What are you looking for?
Super Cute Pink Long-eared Rabbit Soft Plush Doll Newest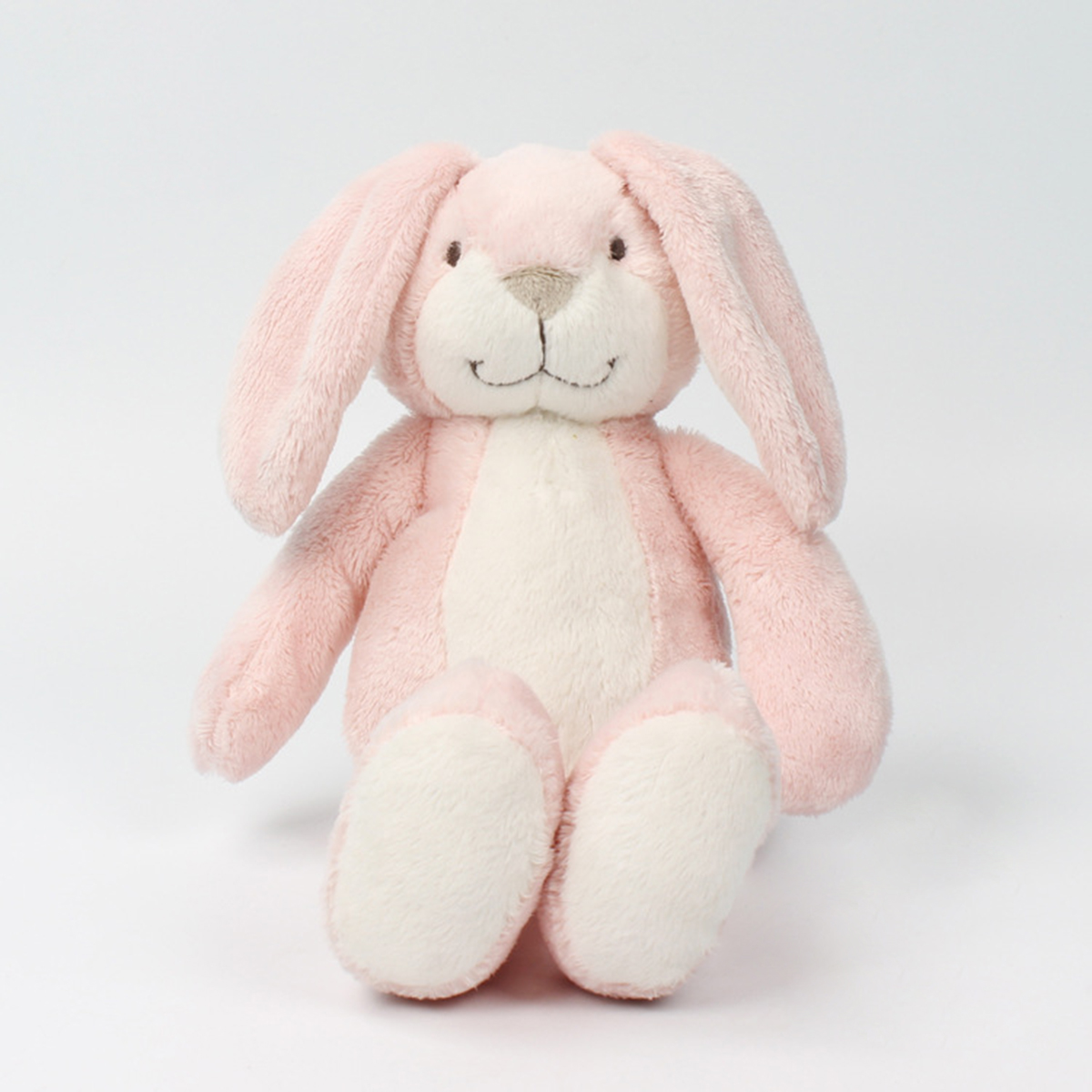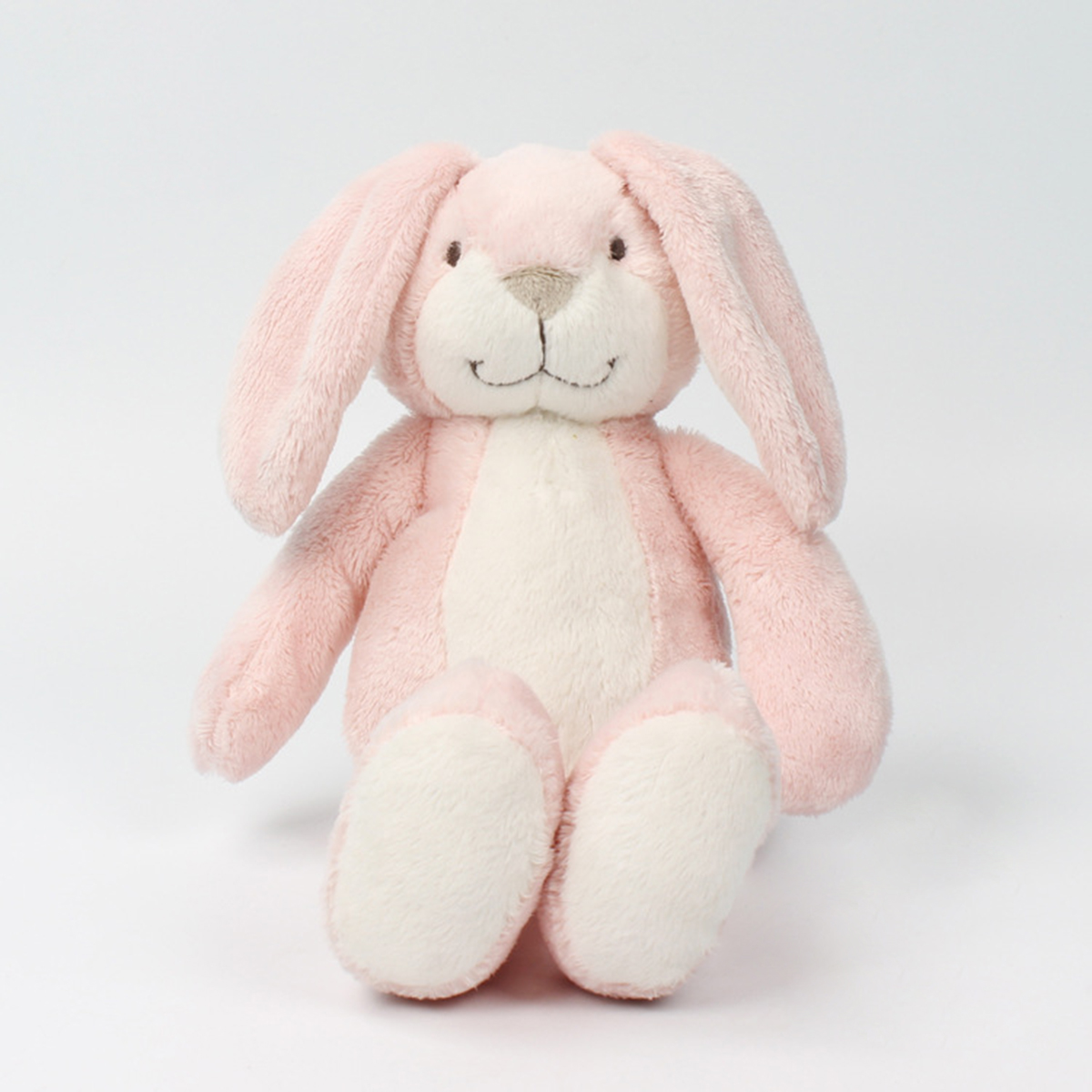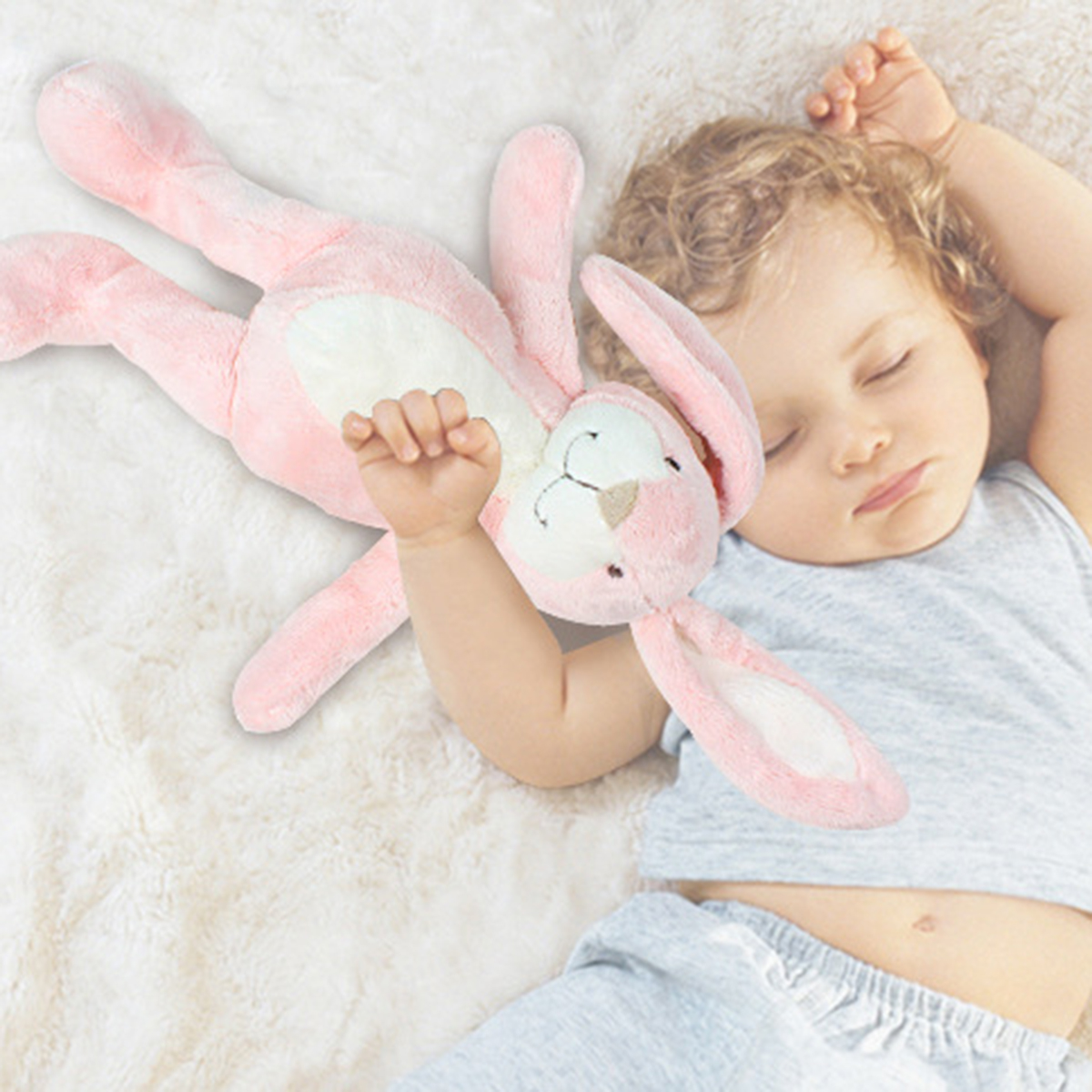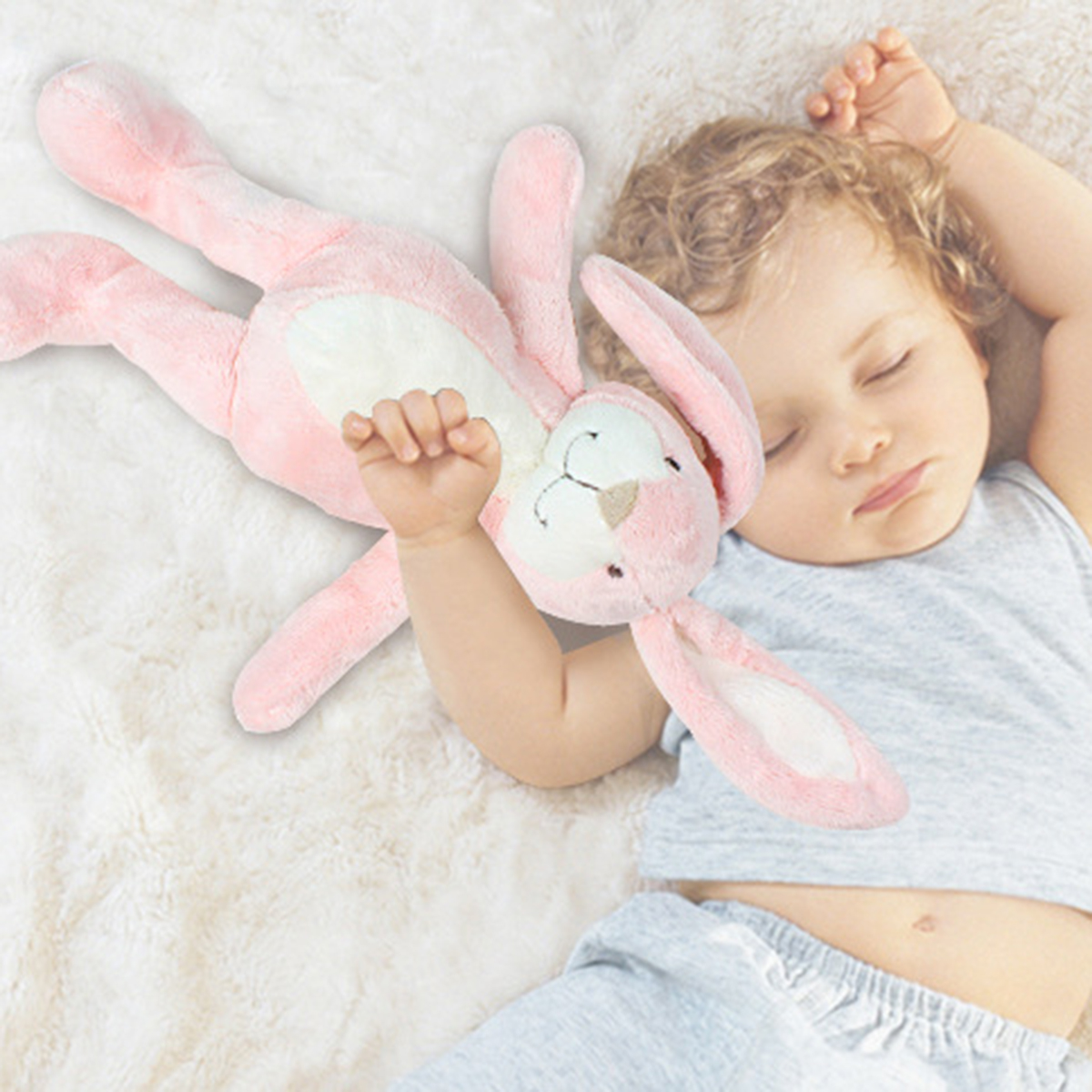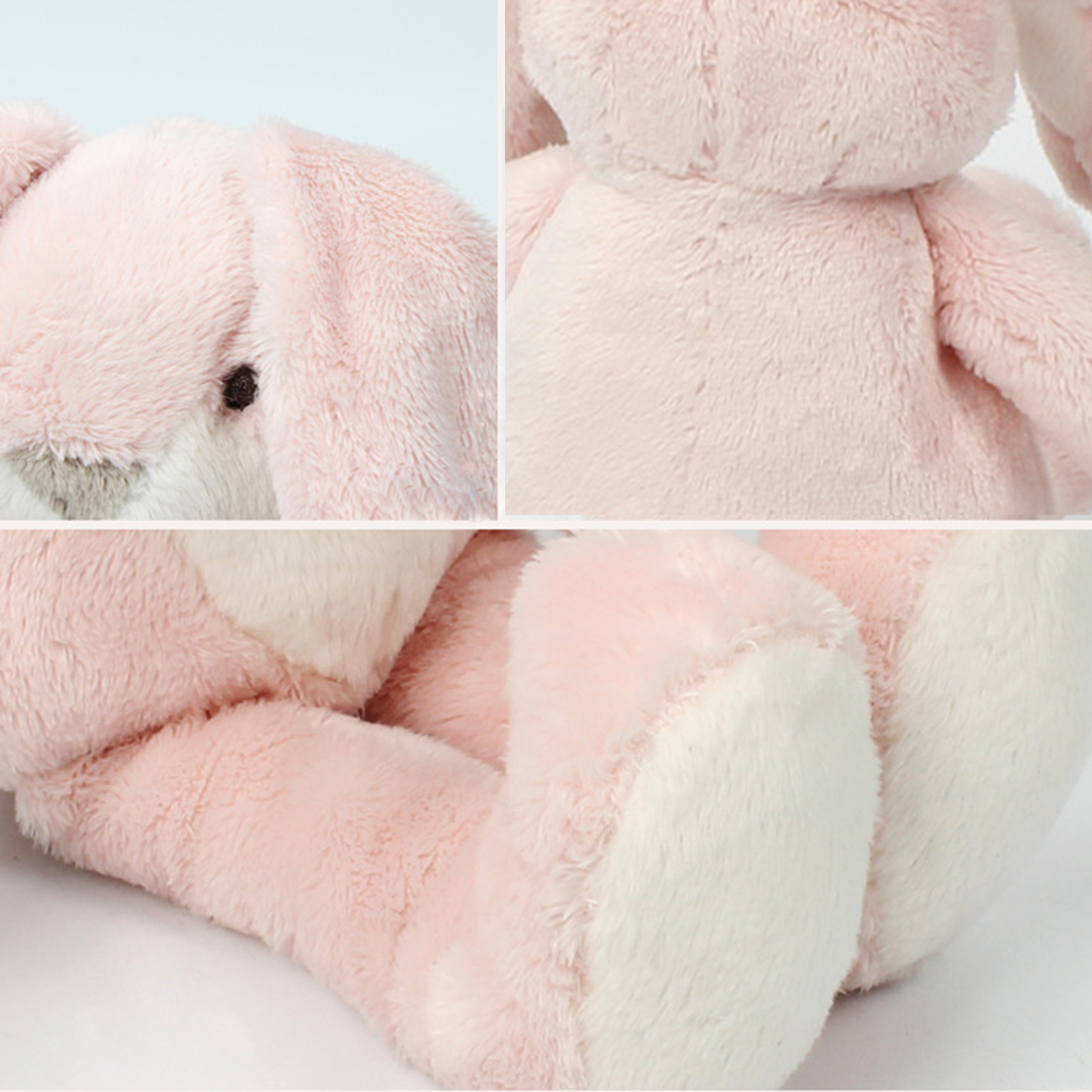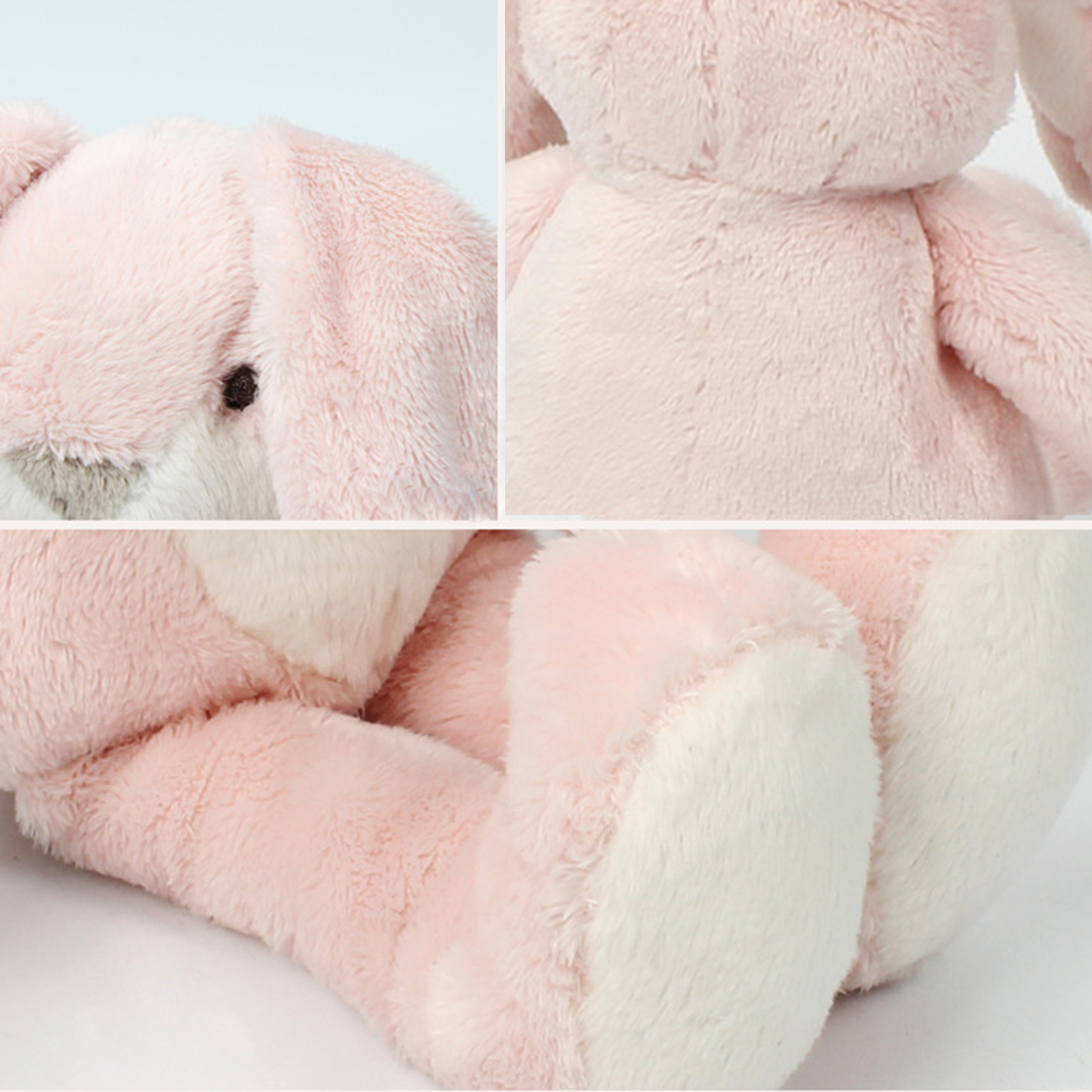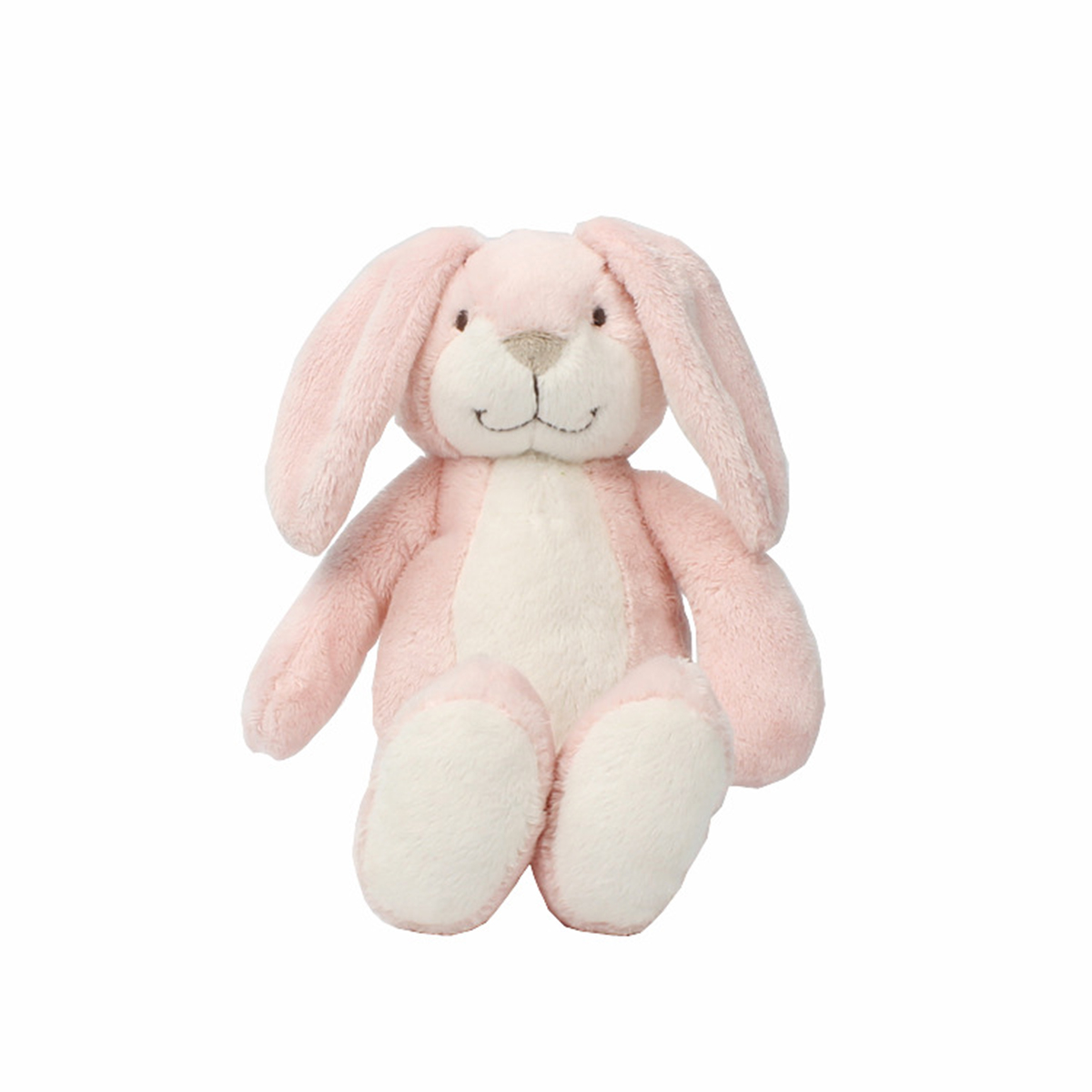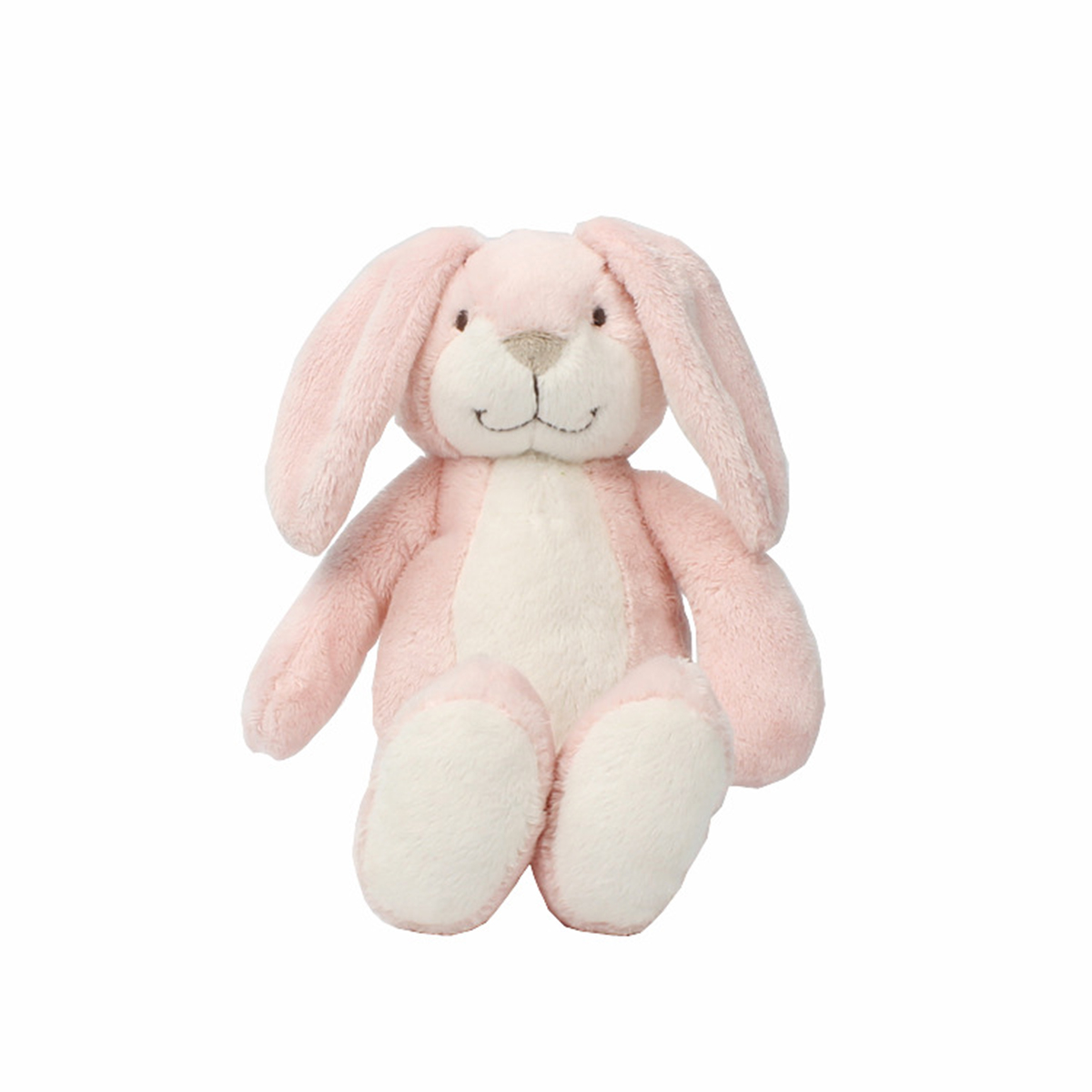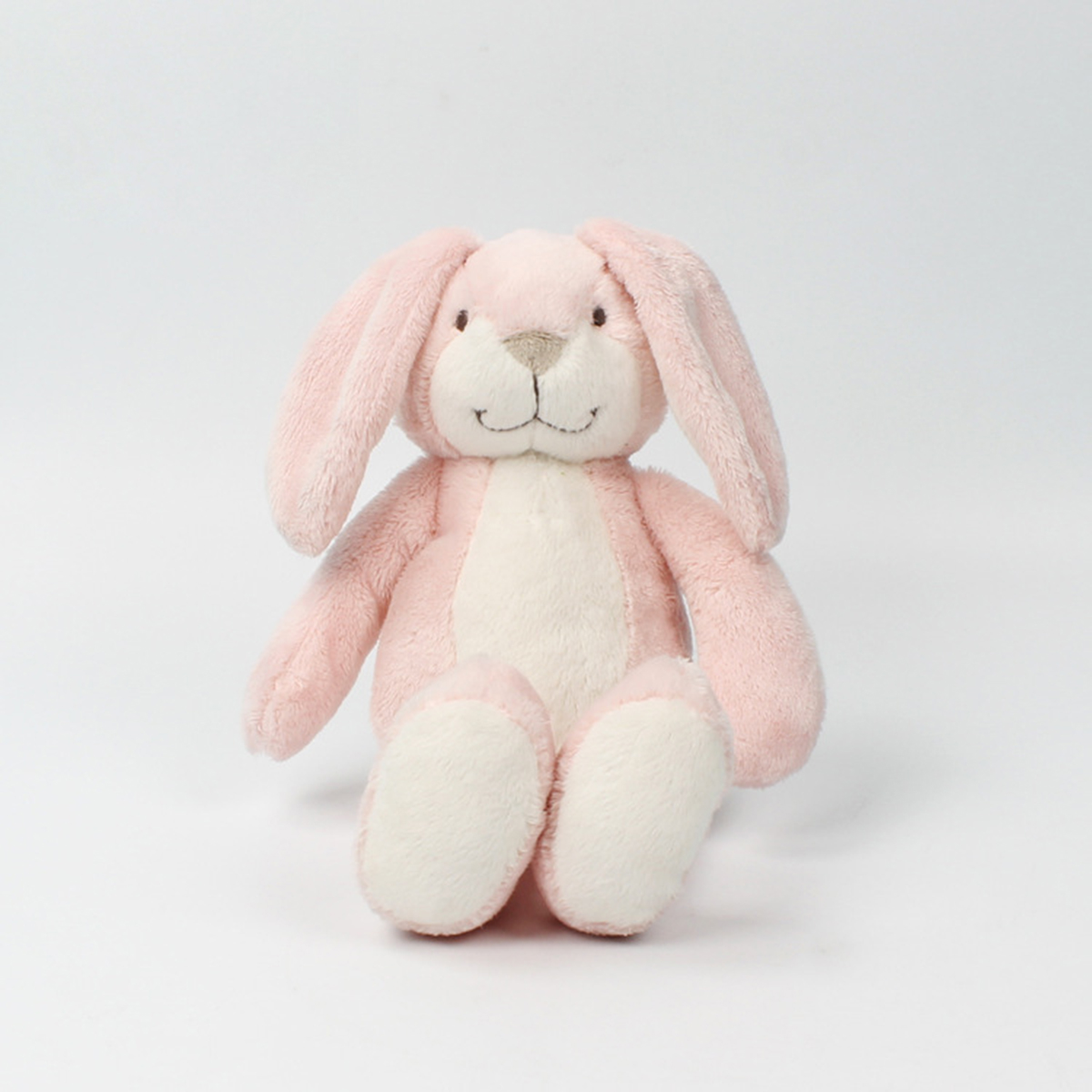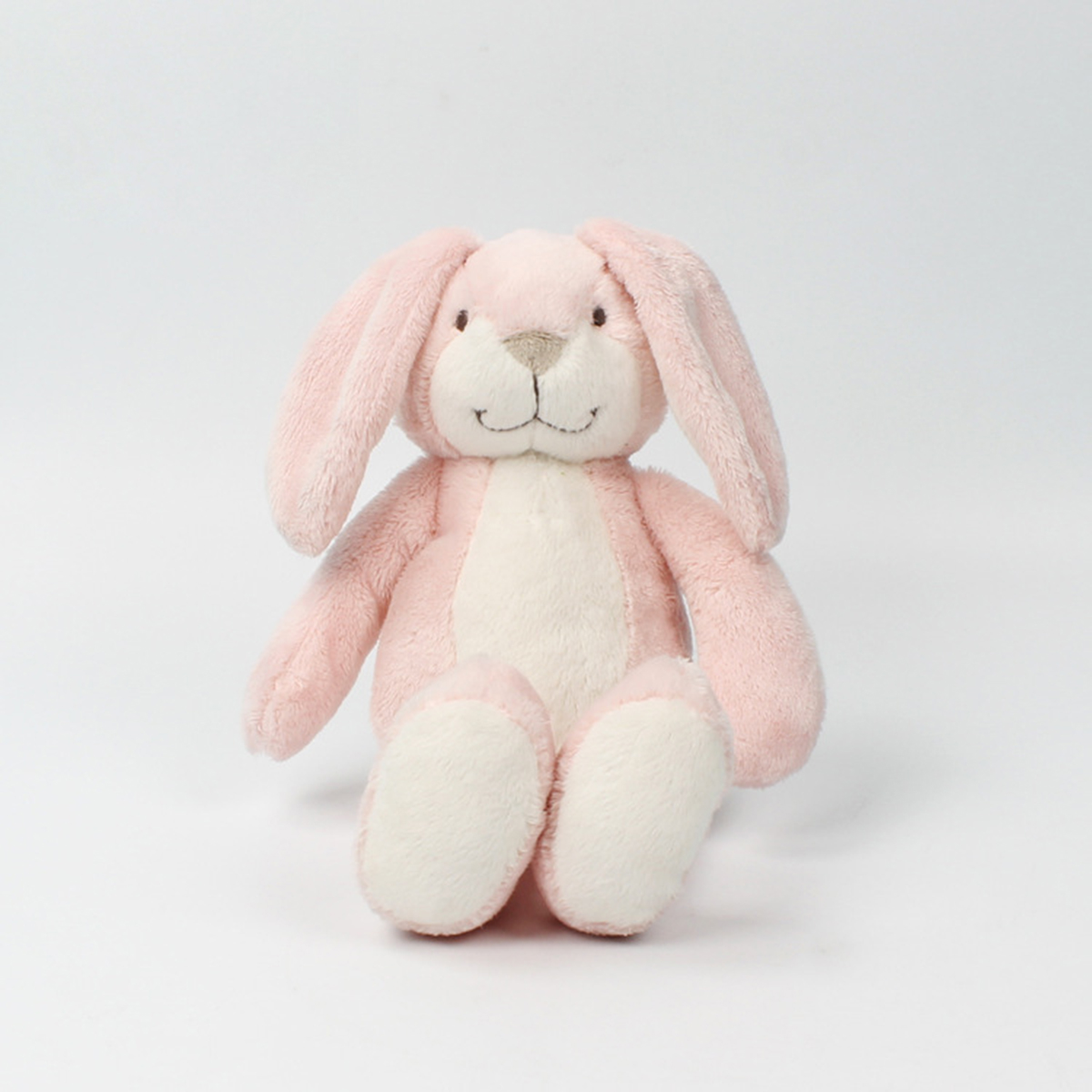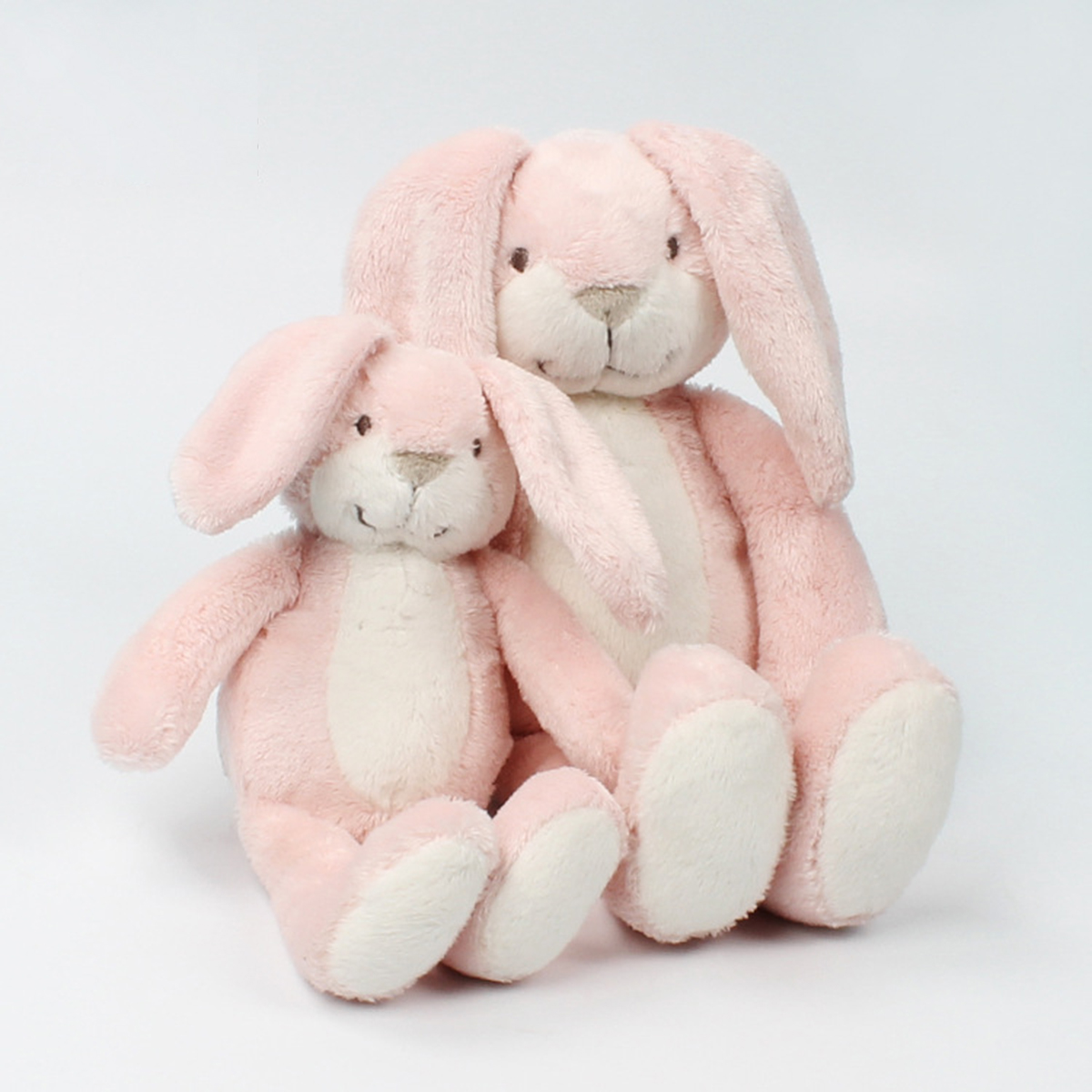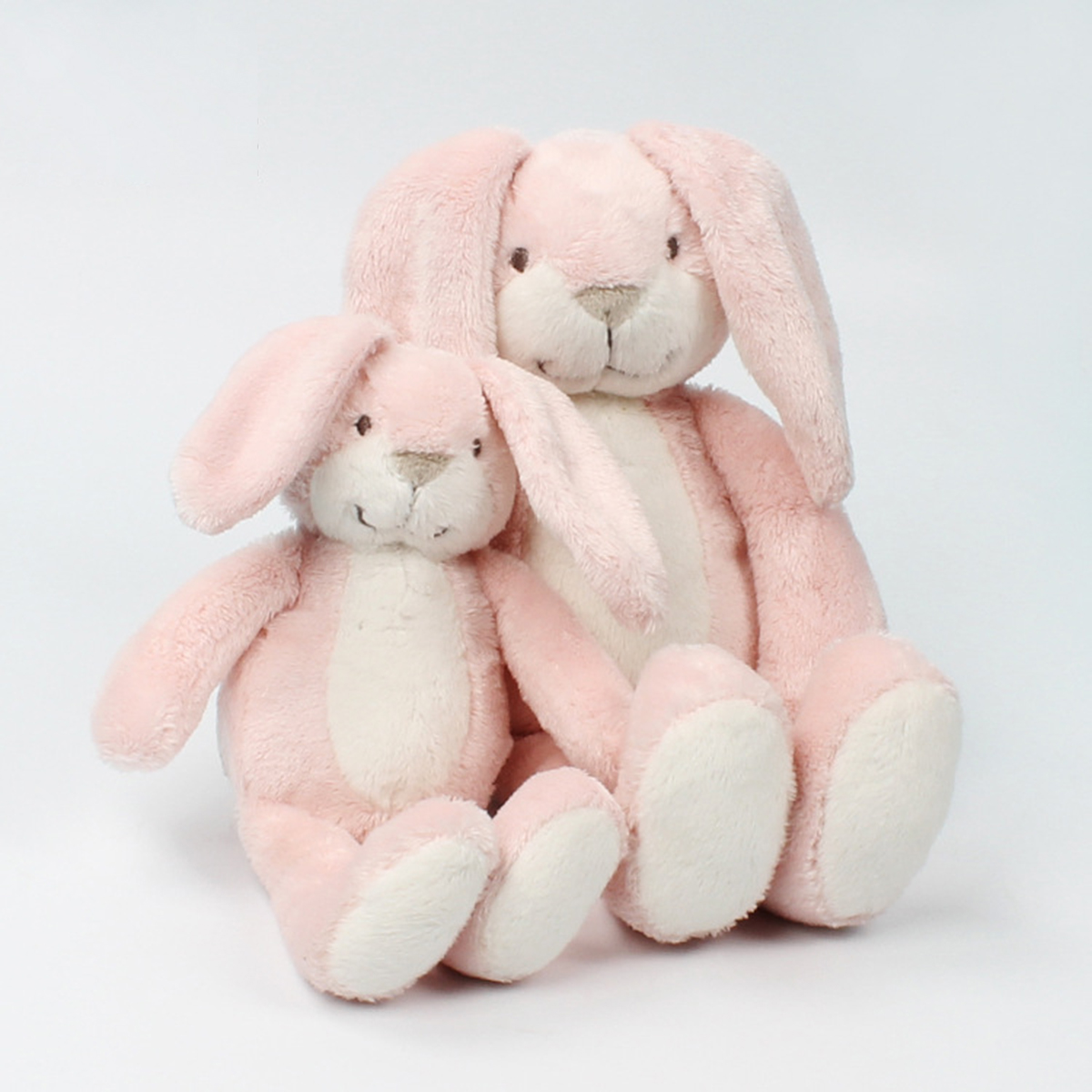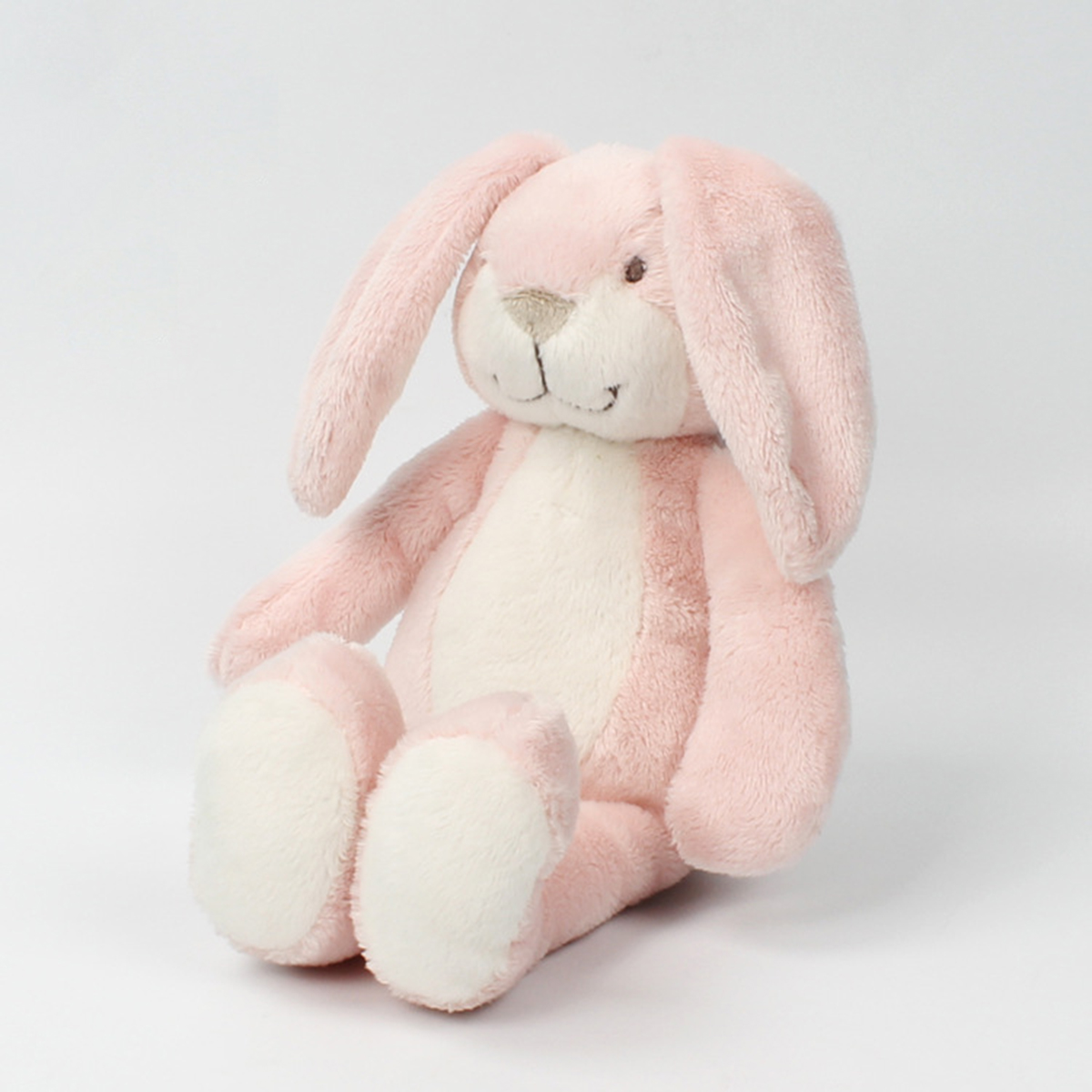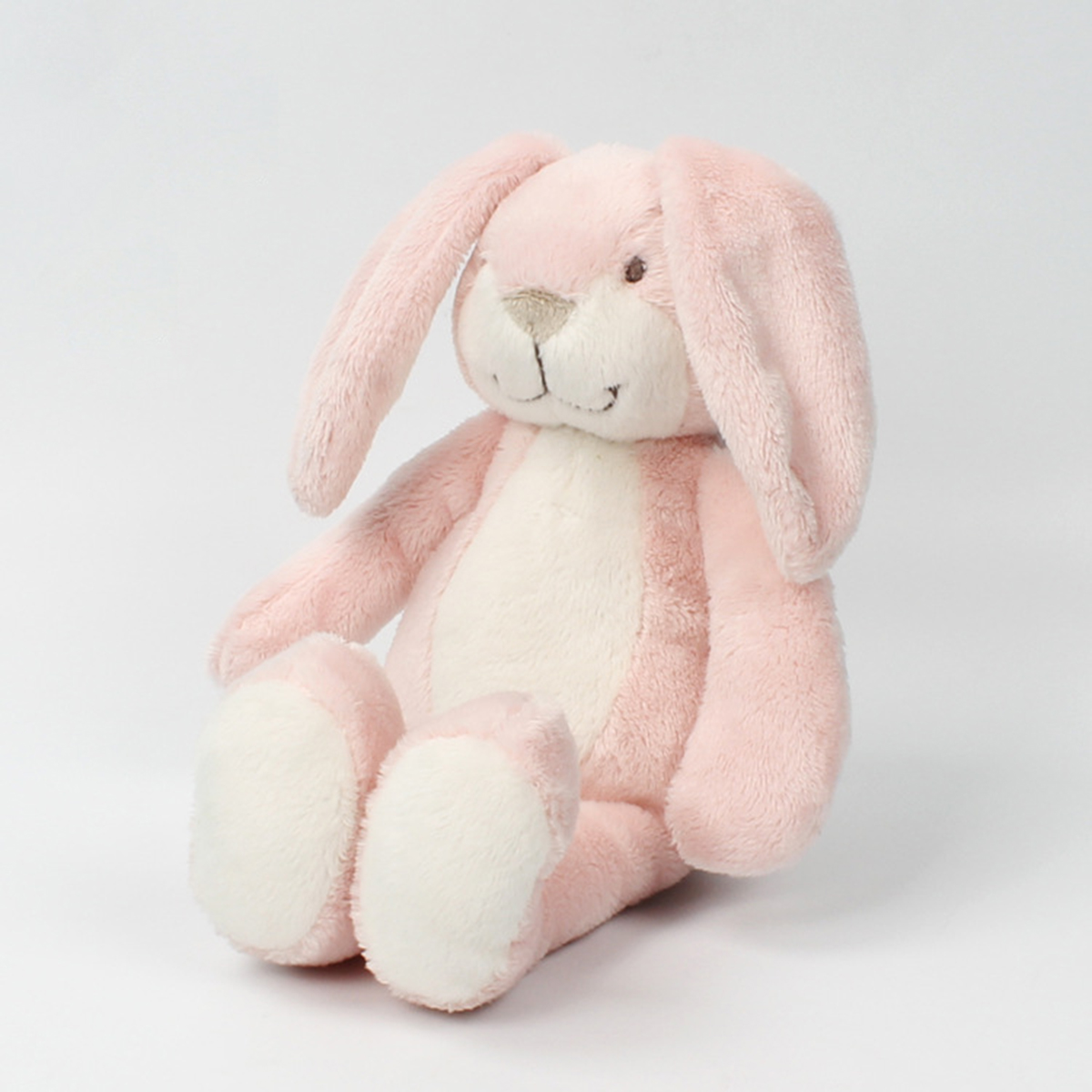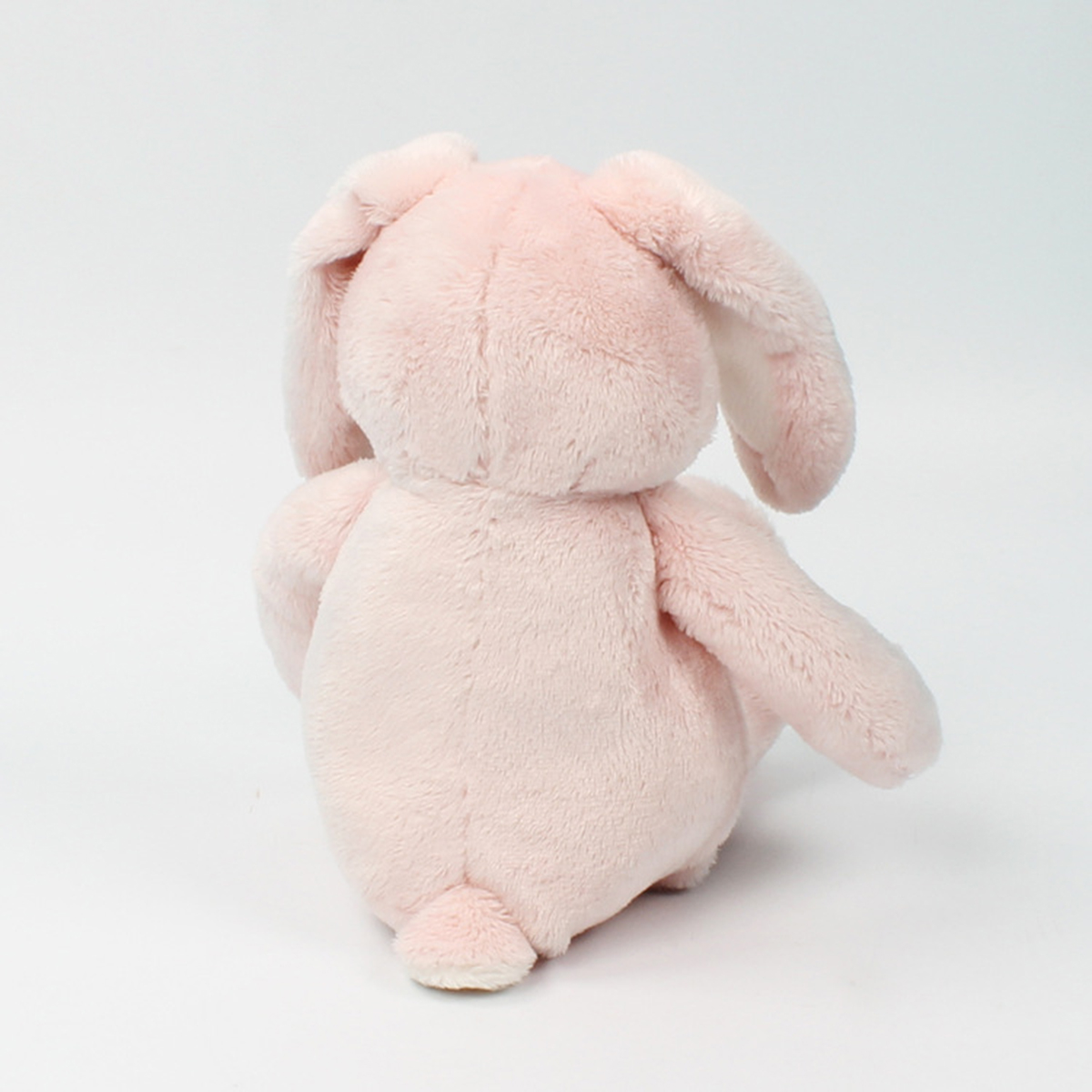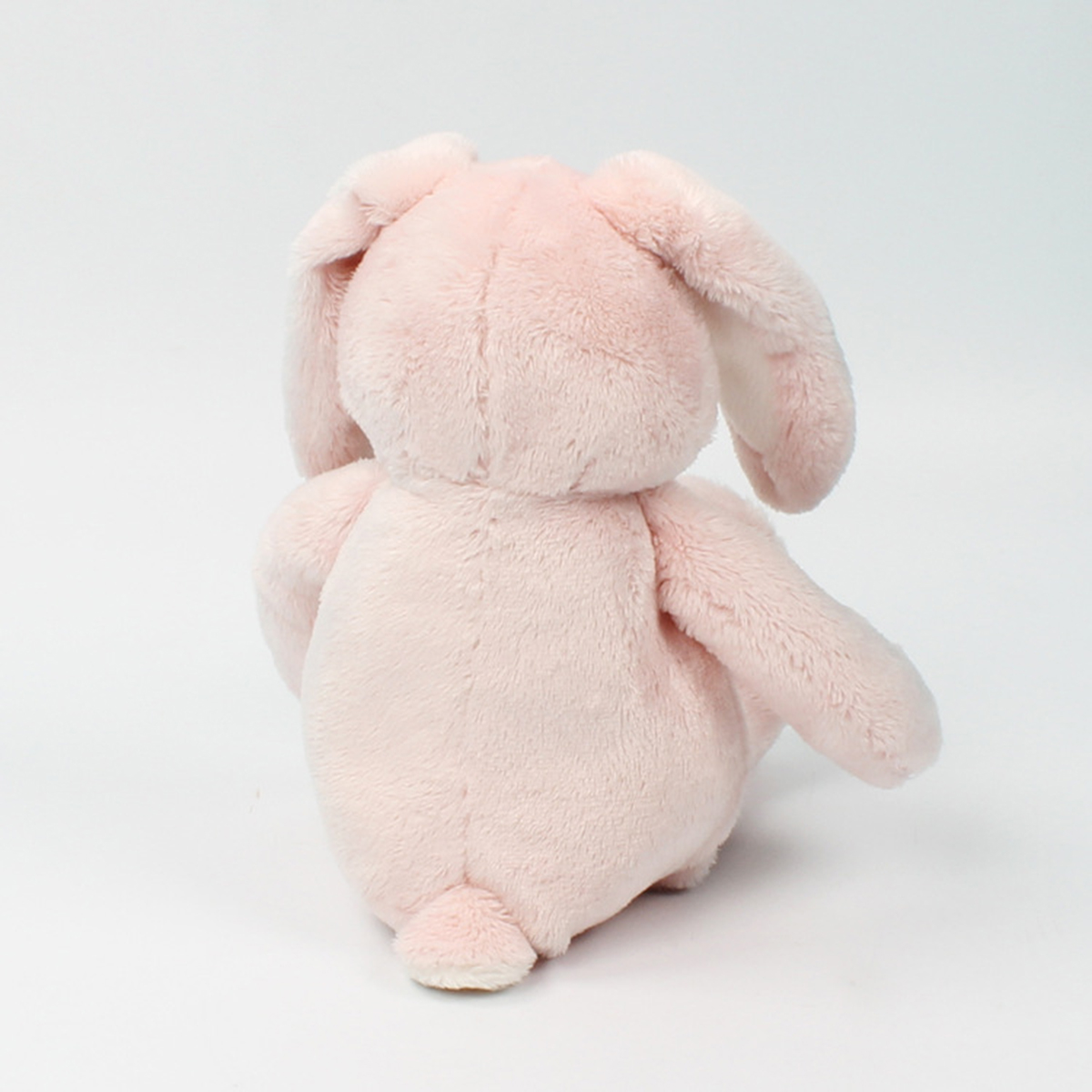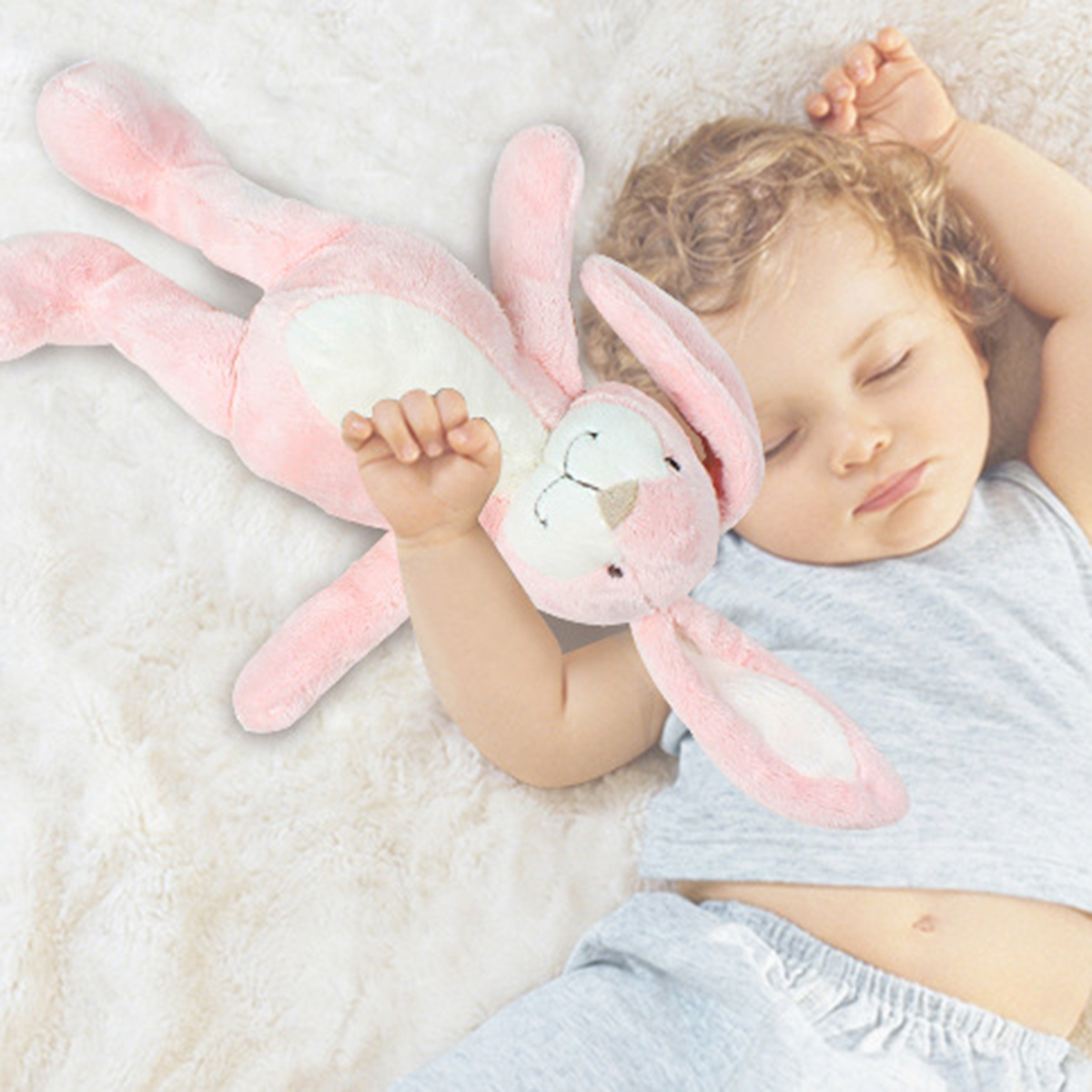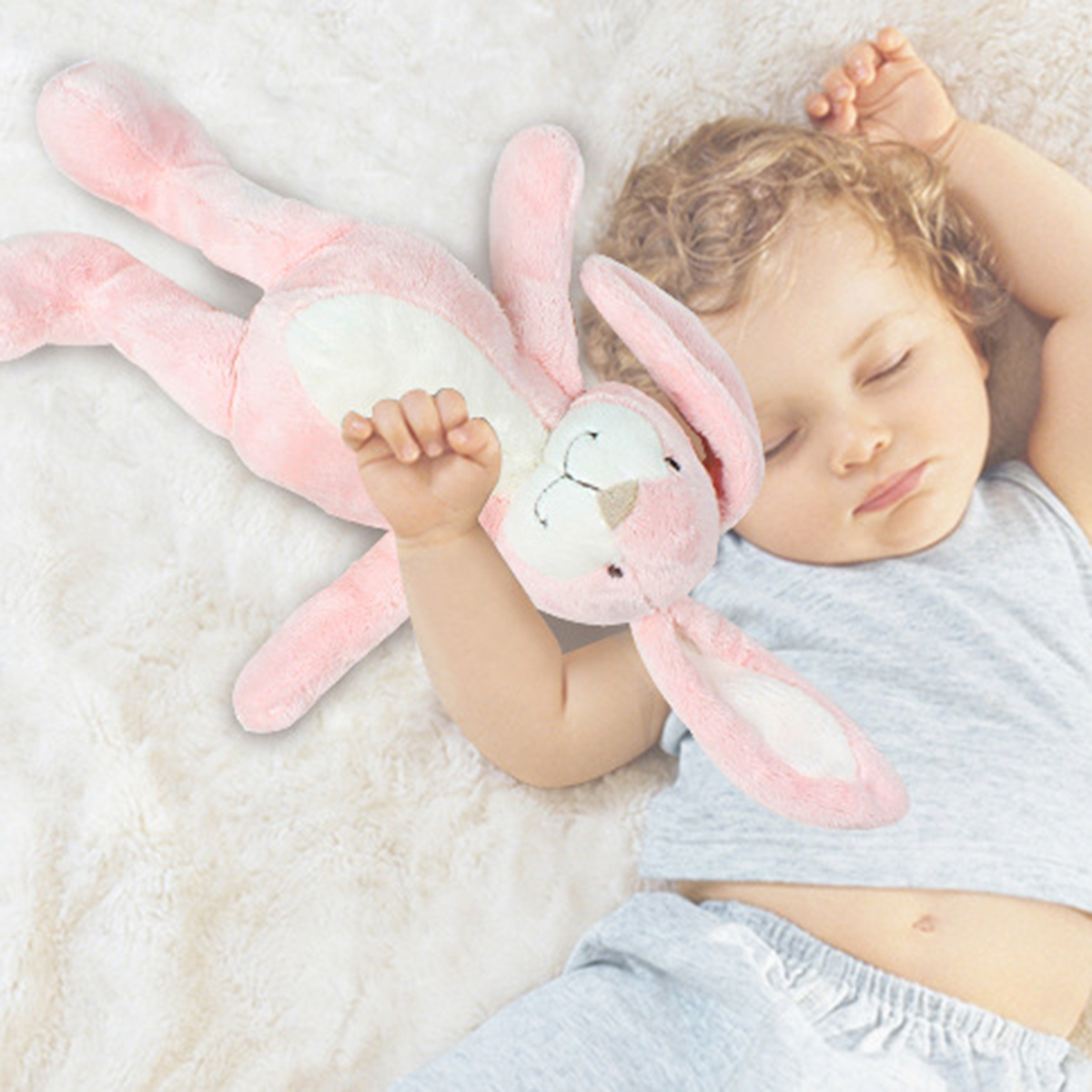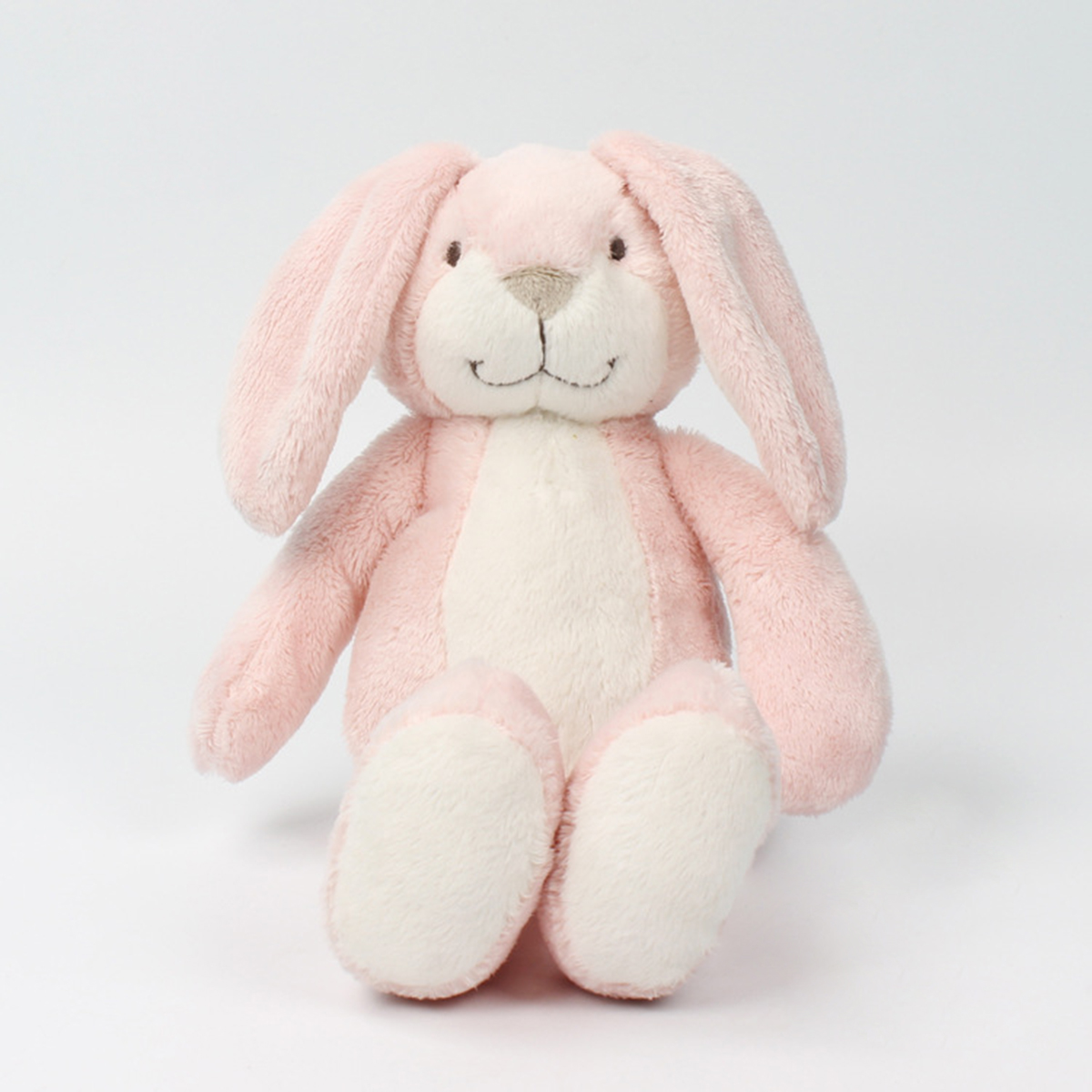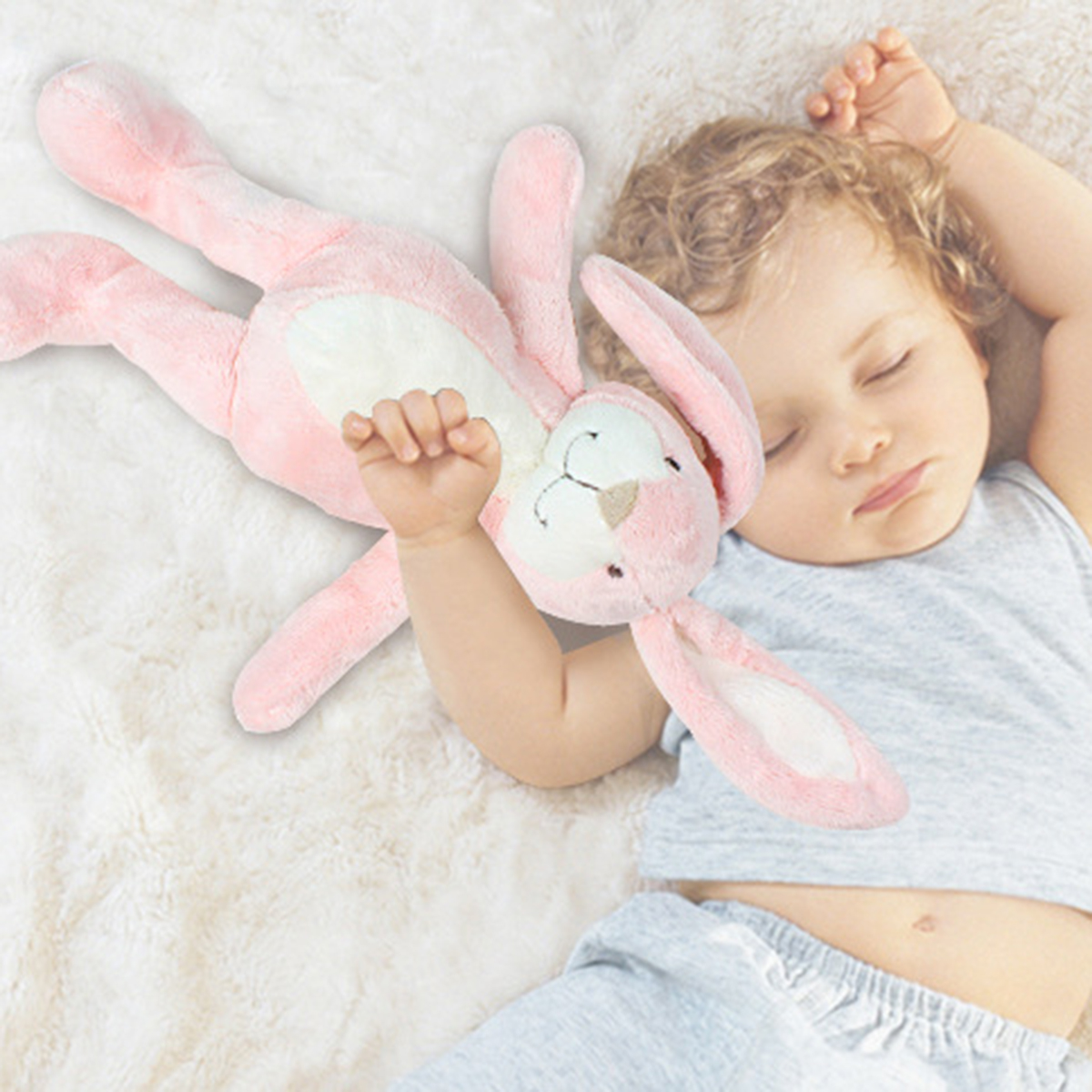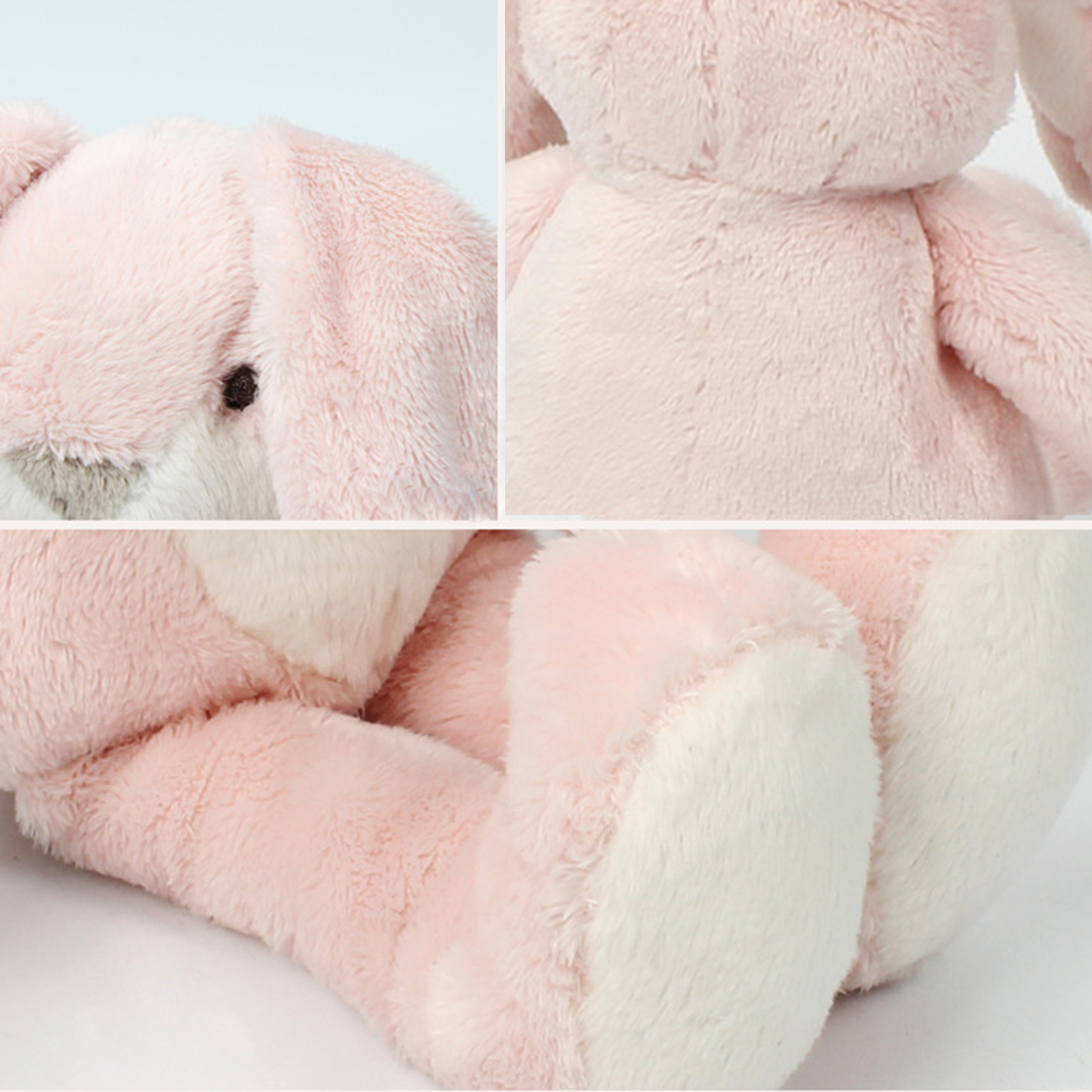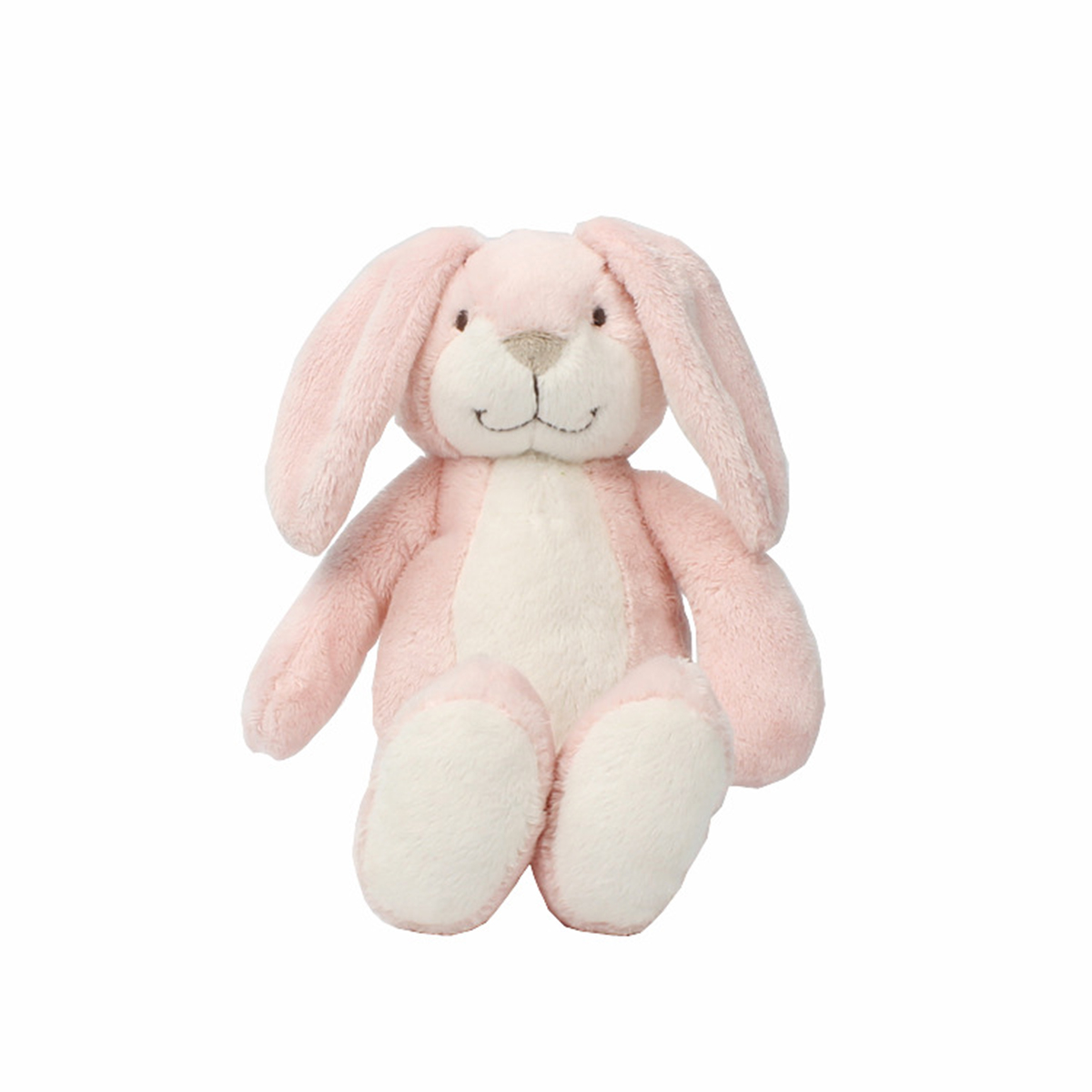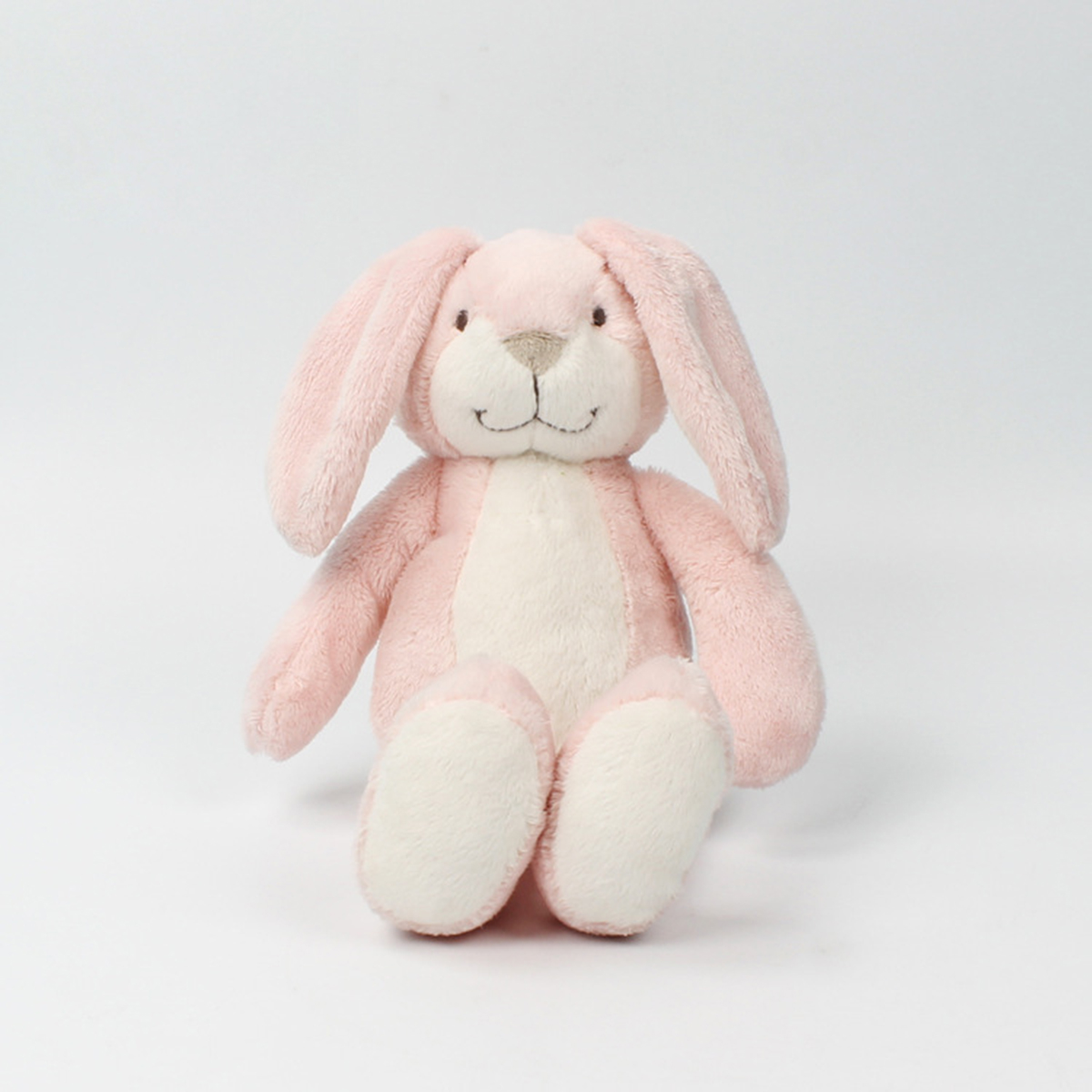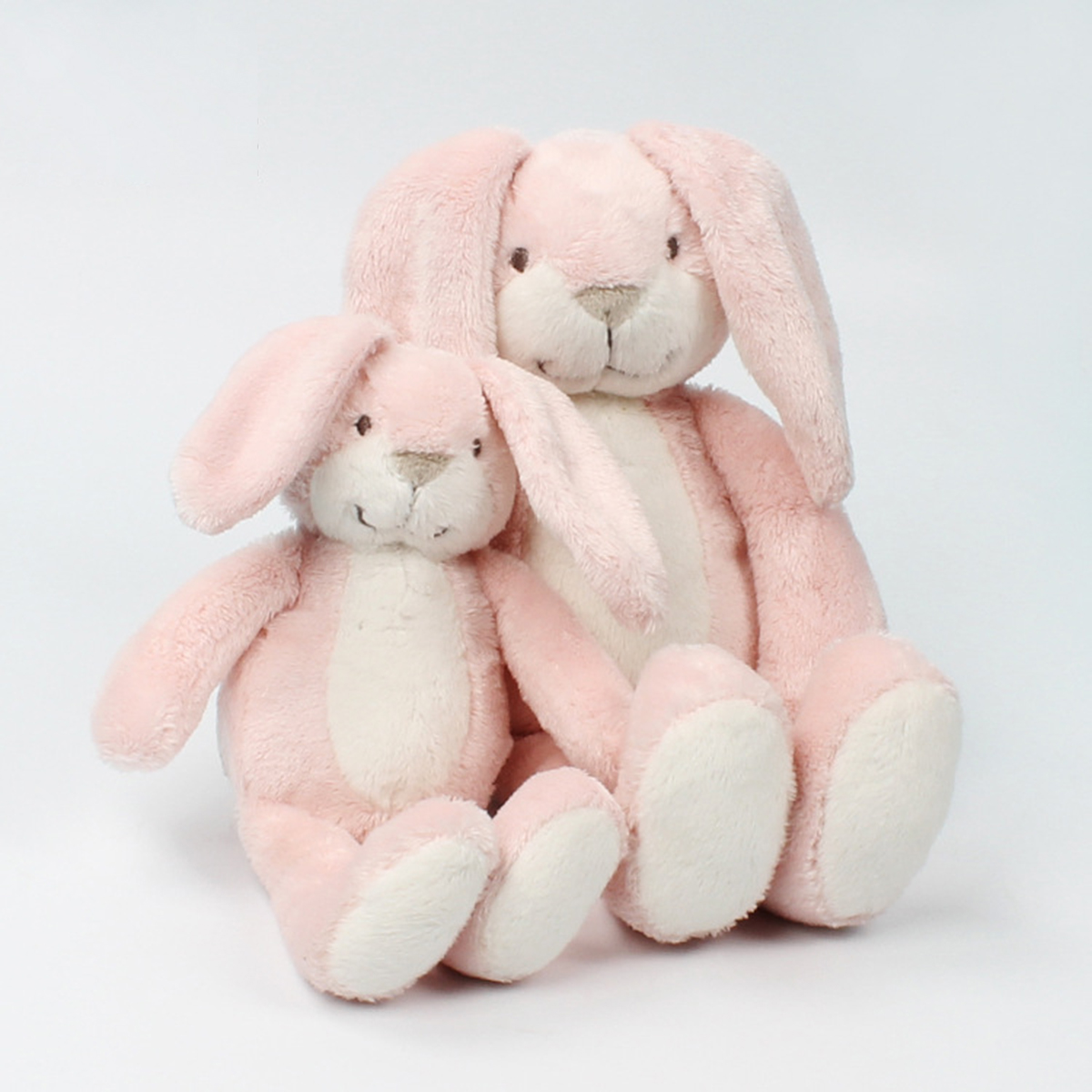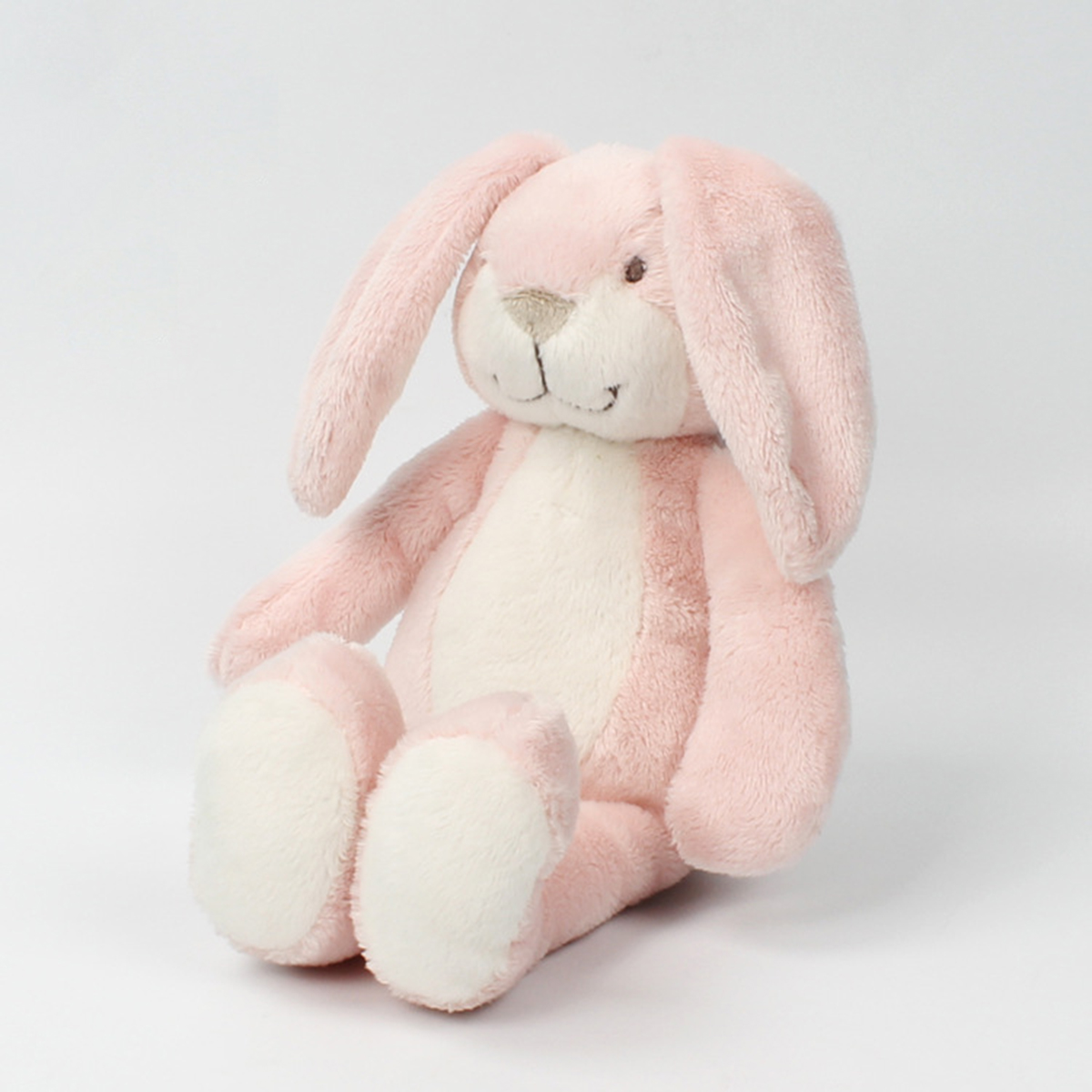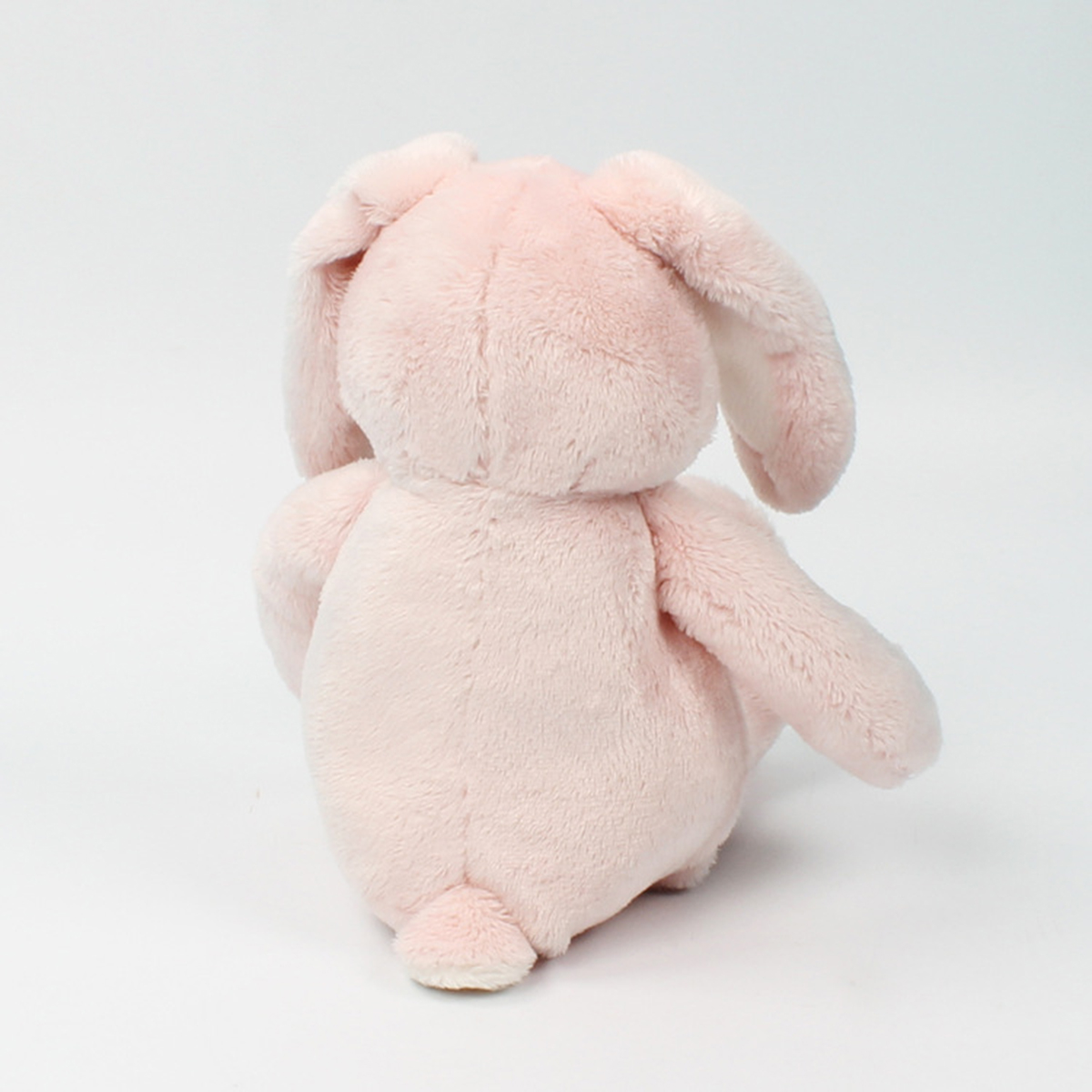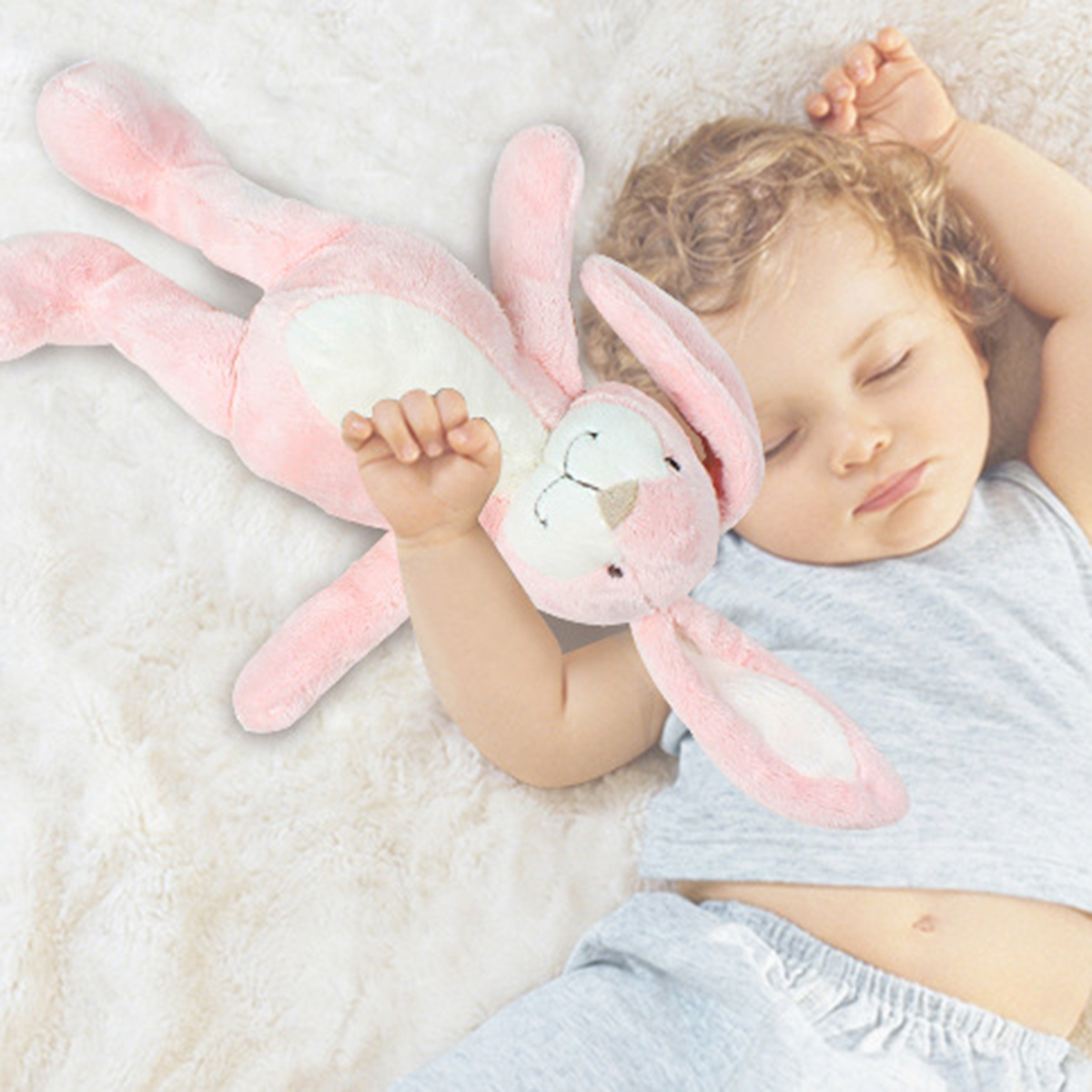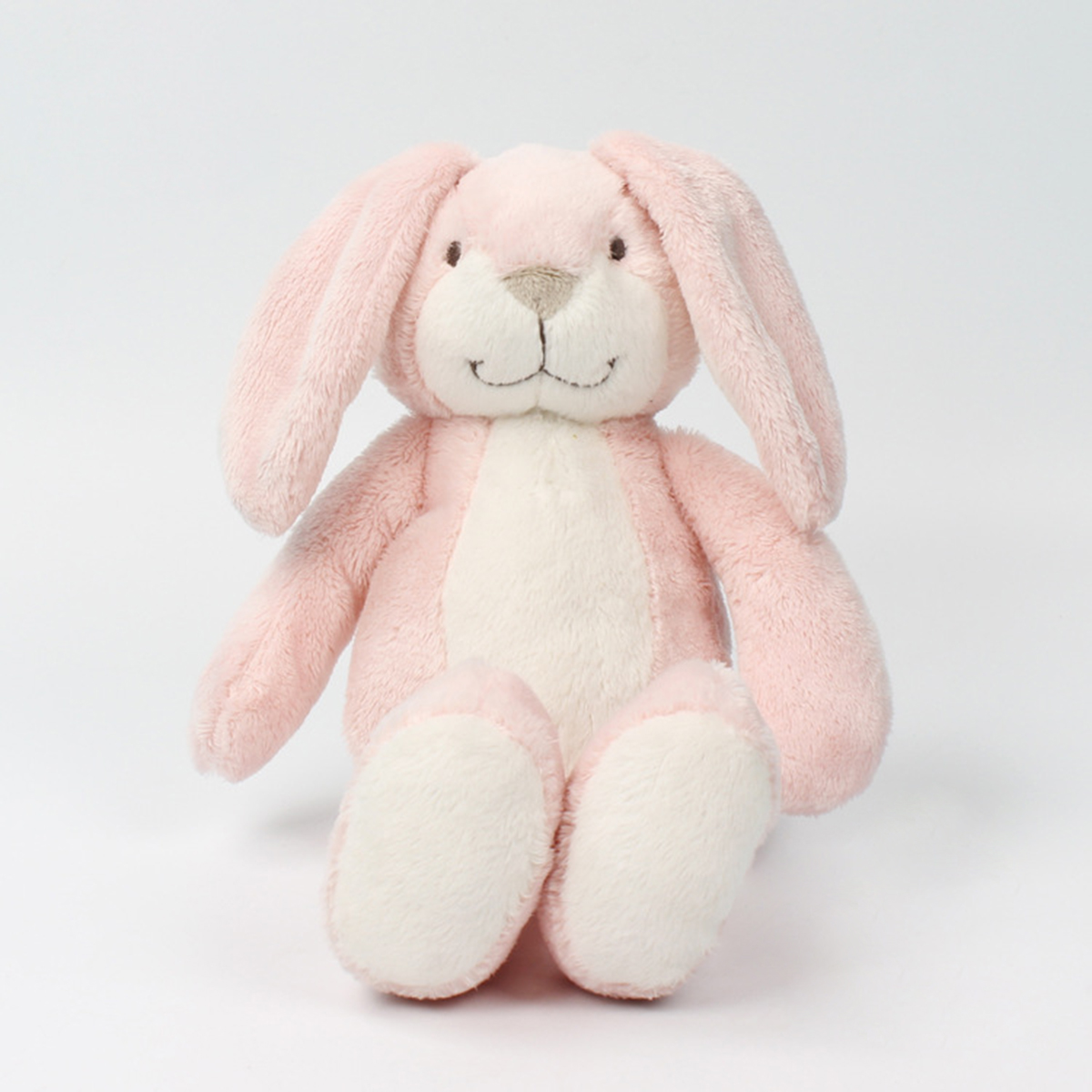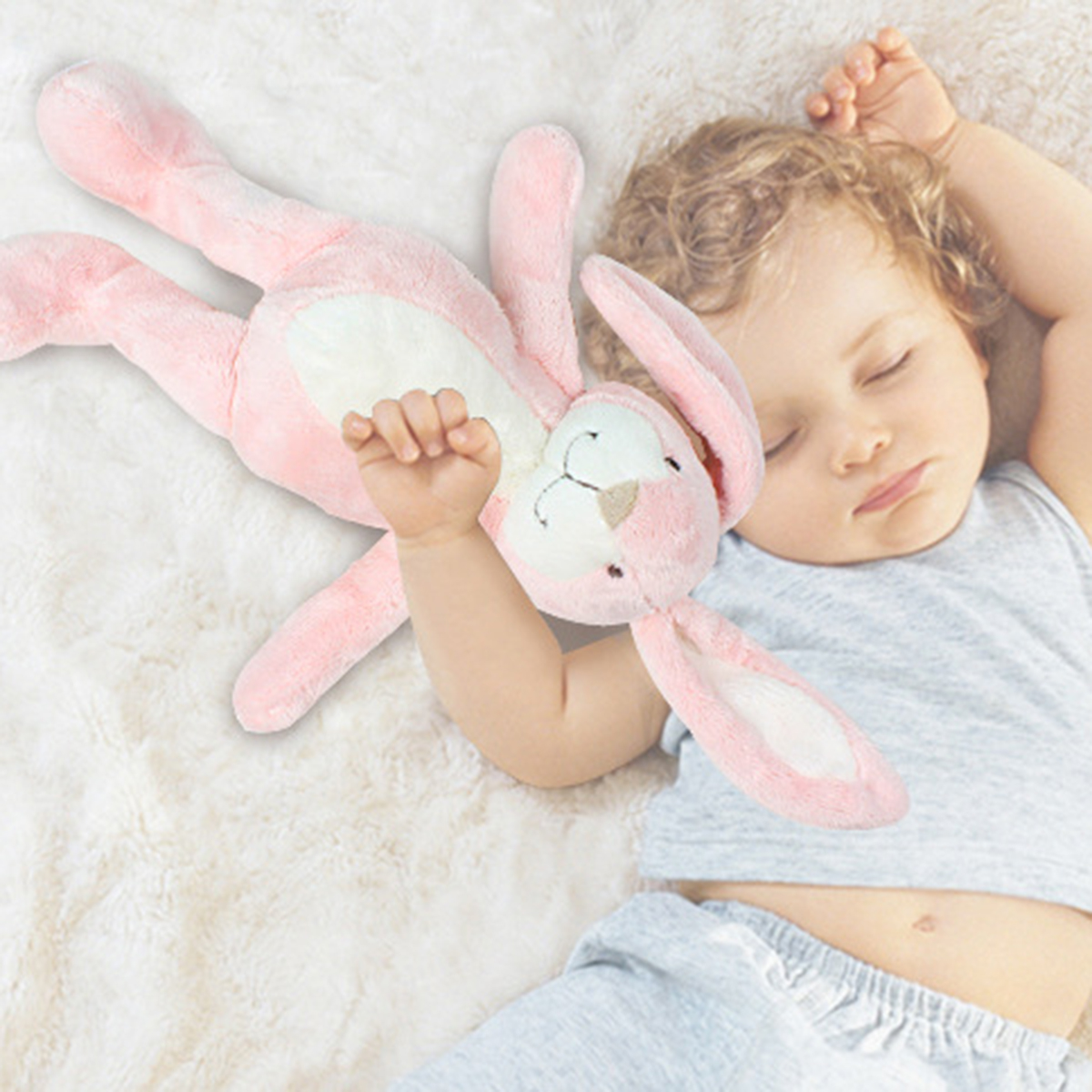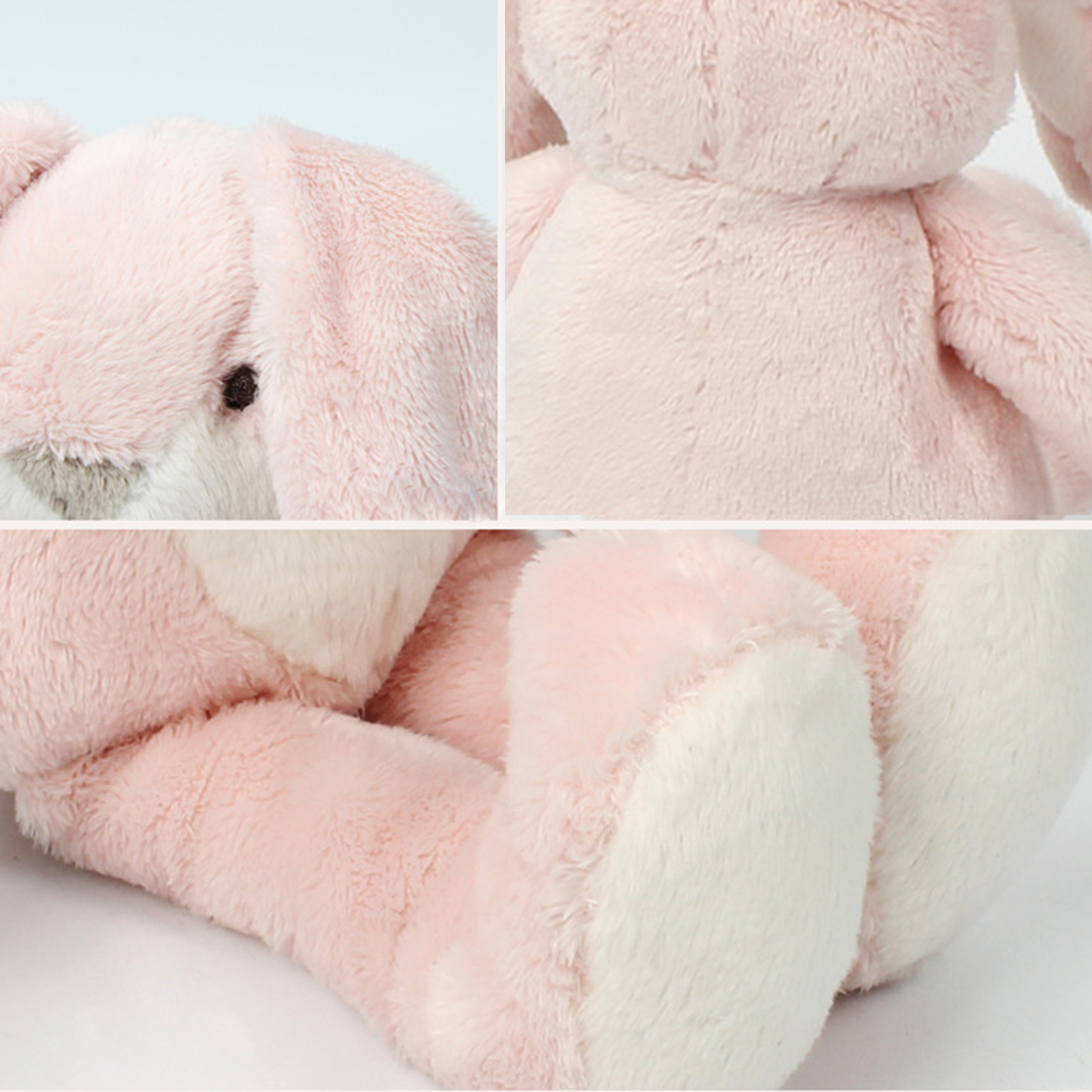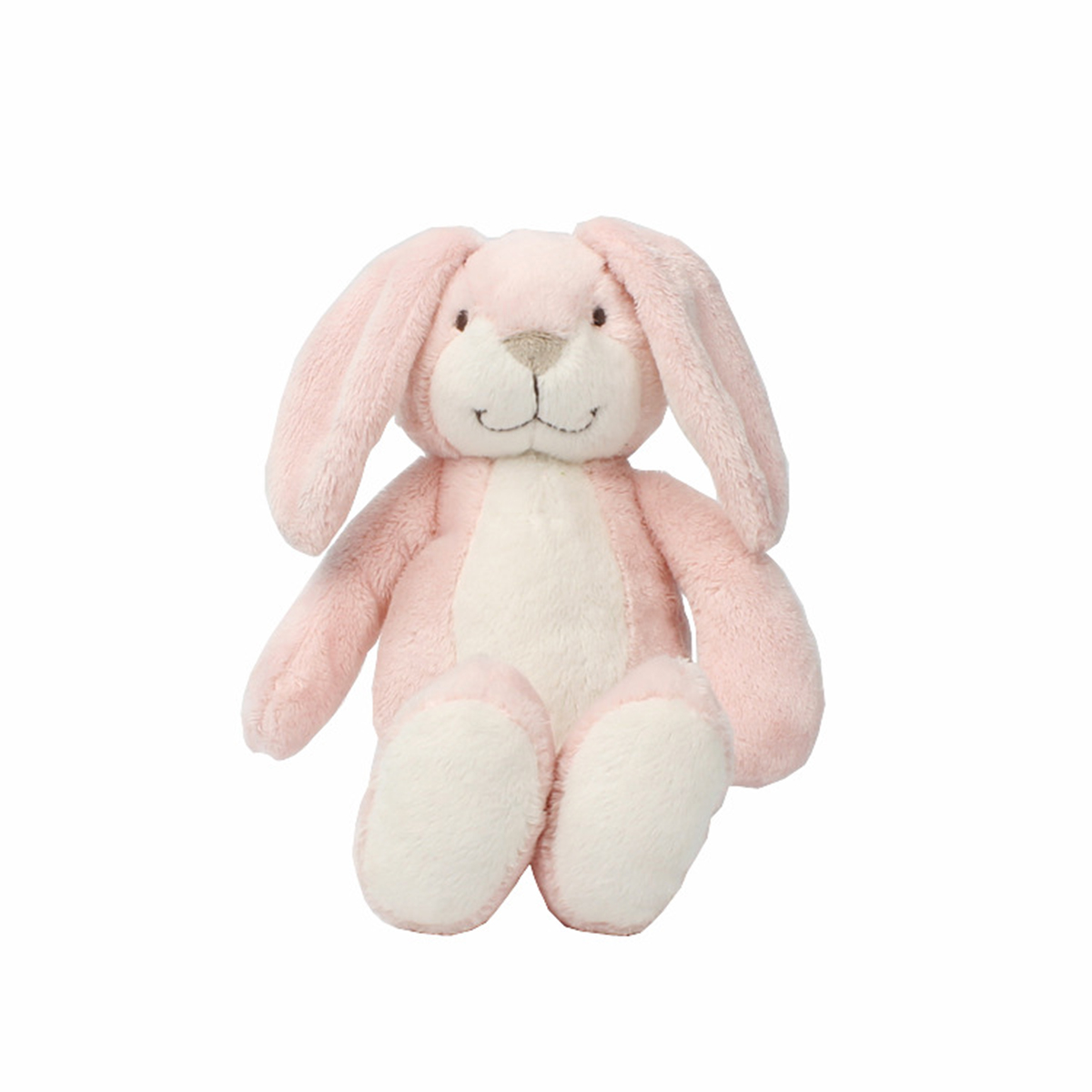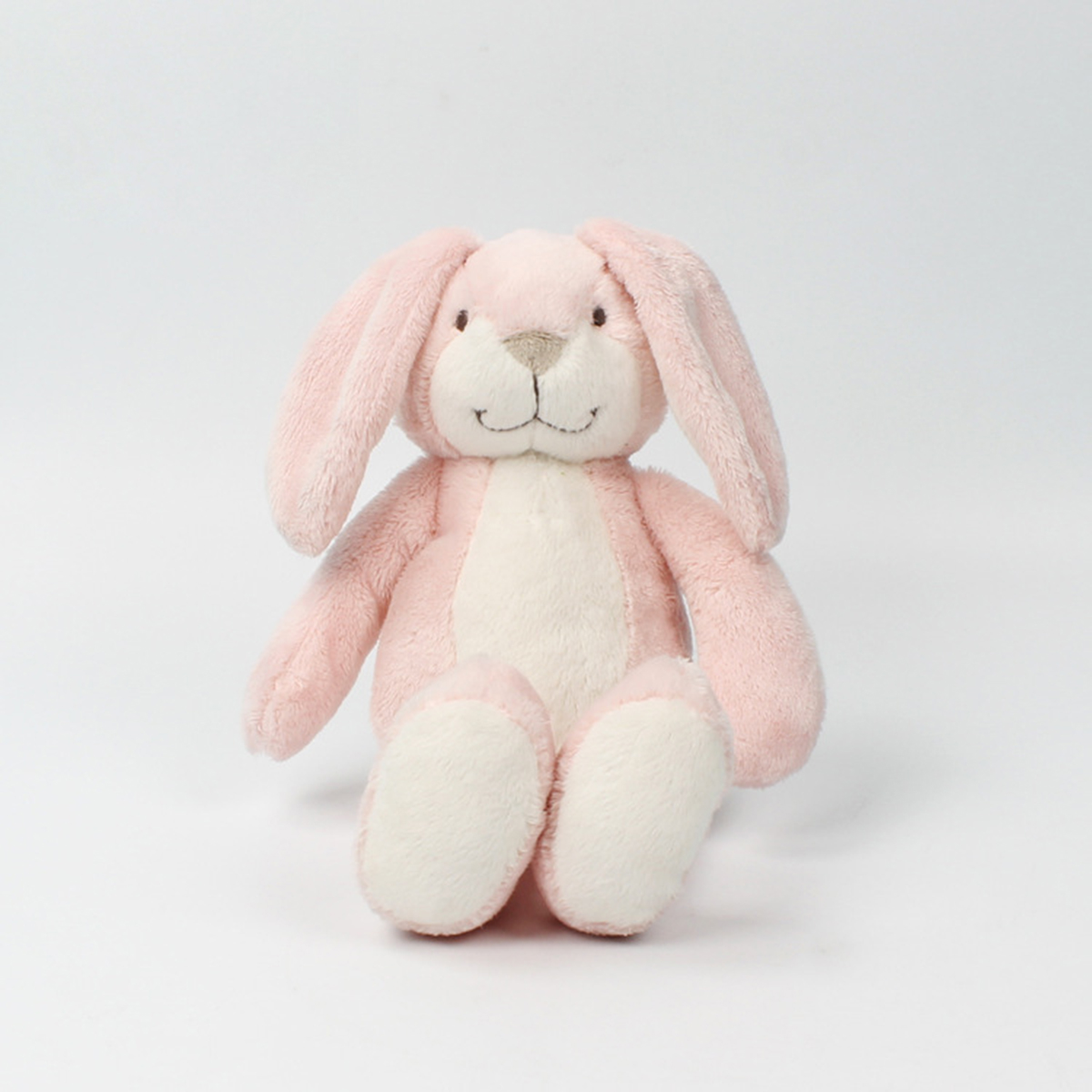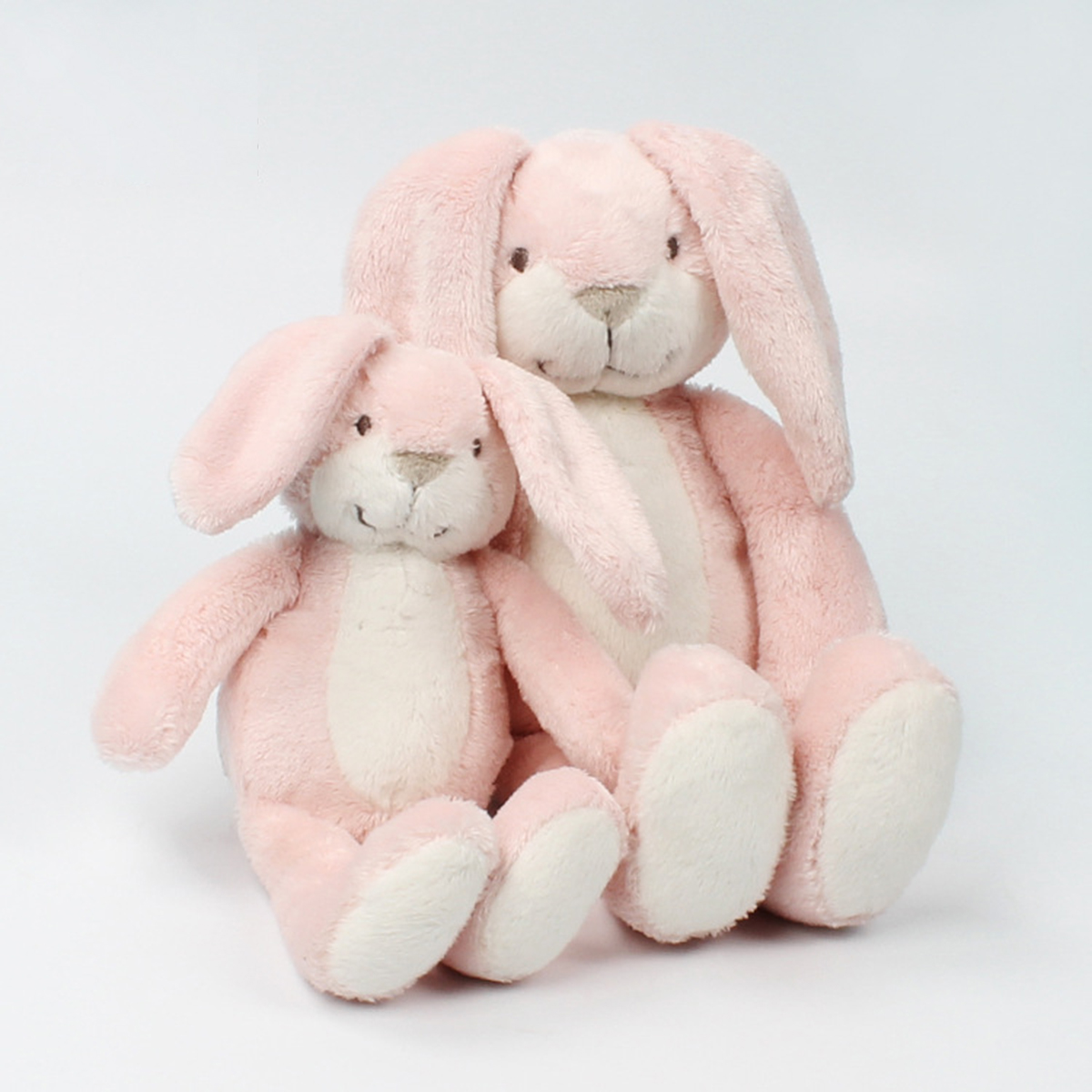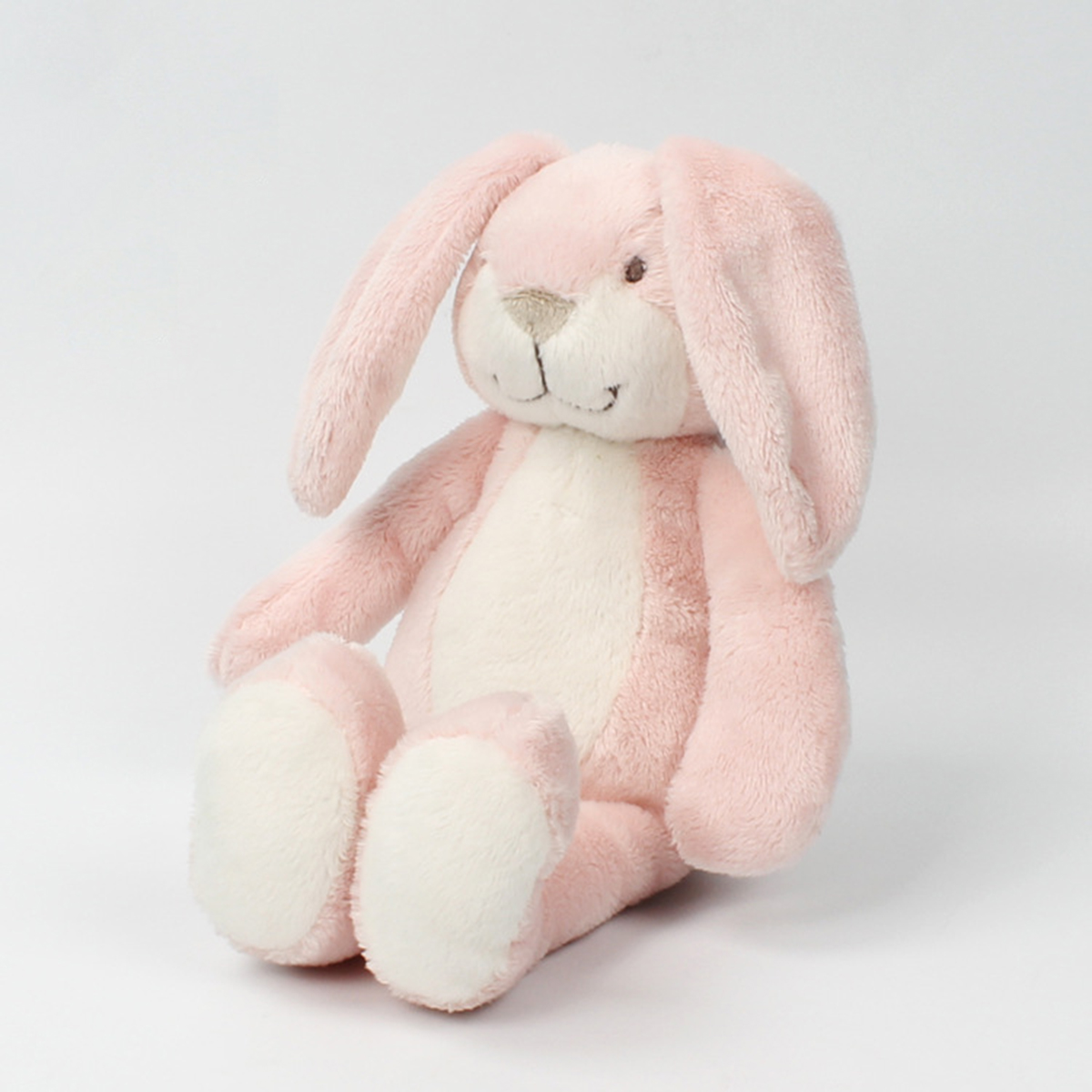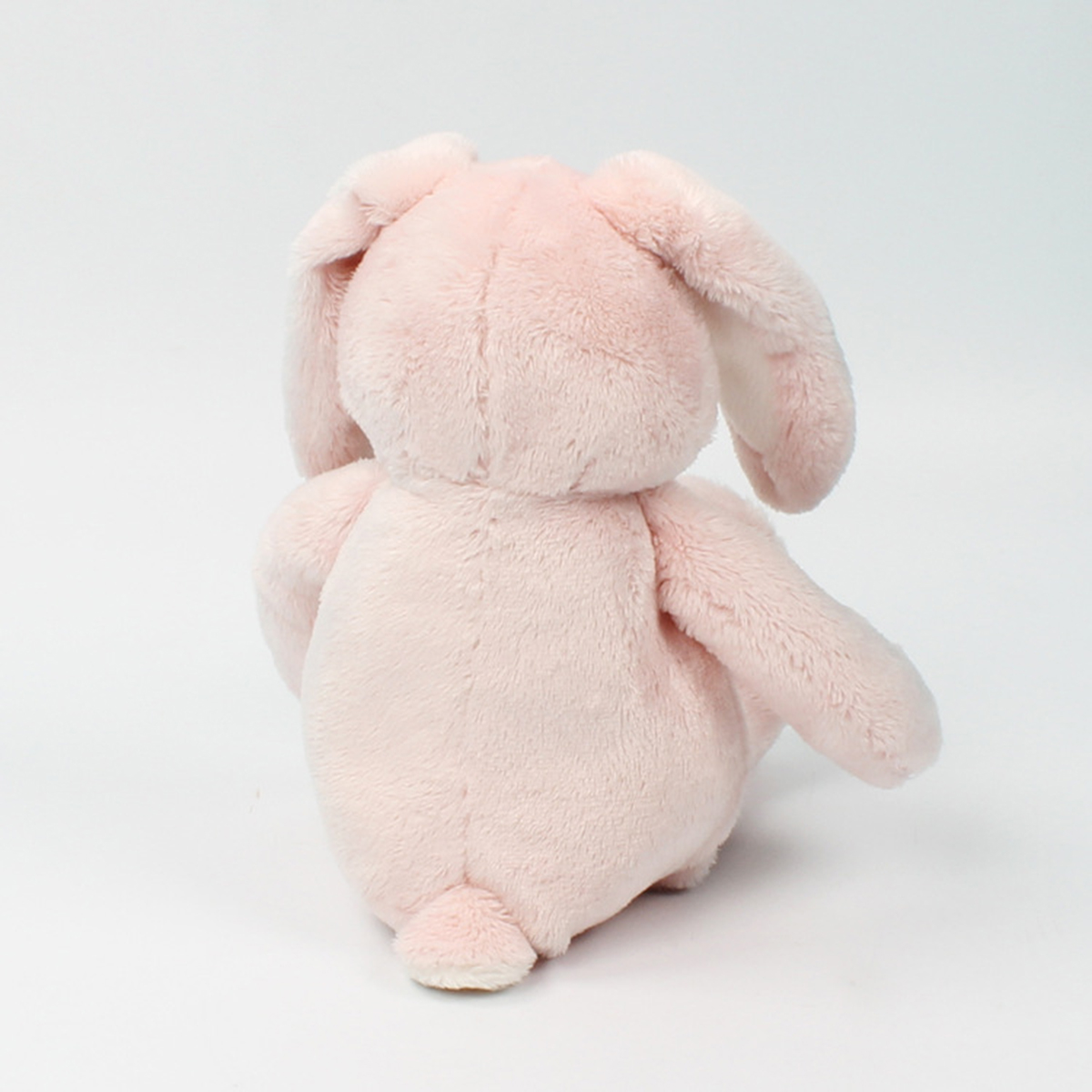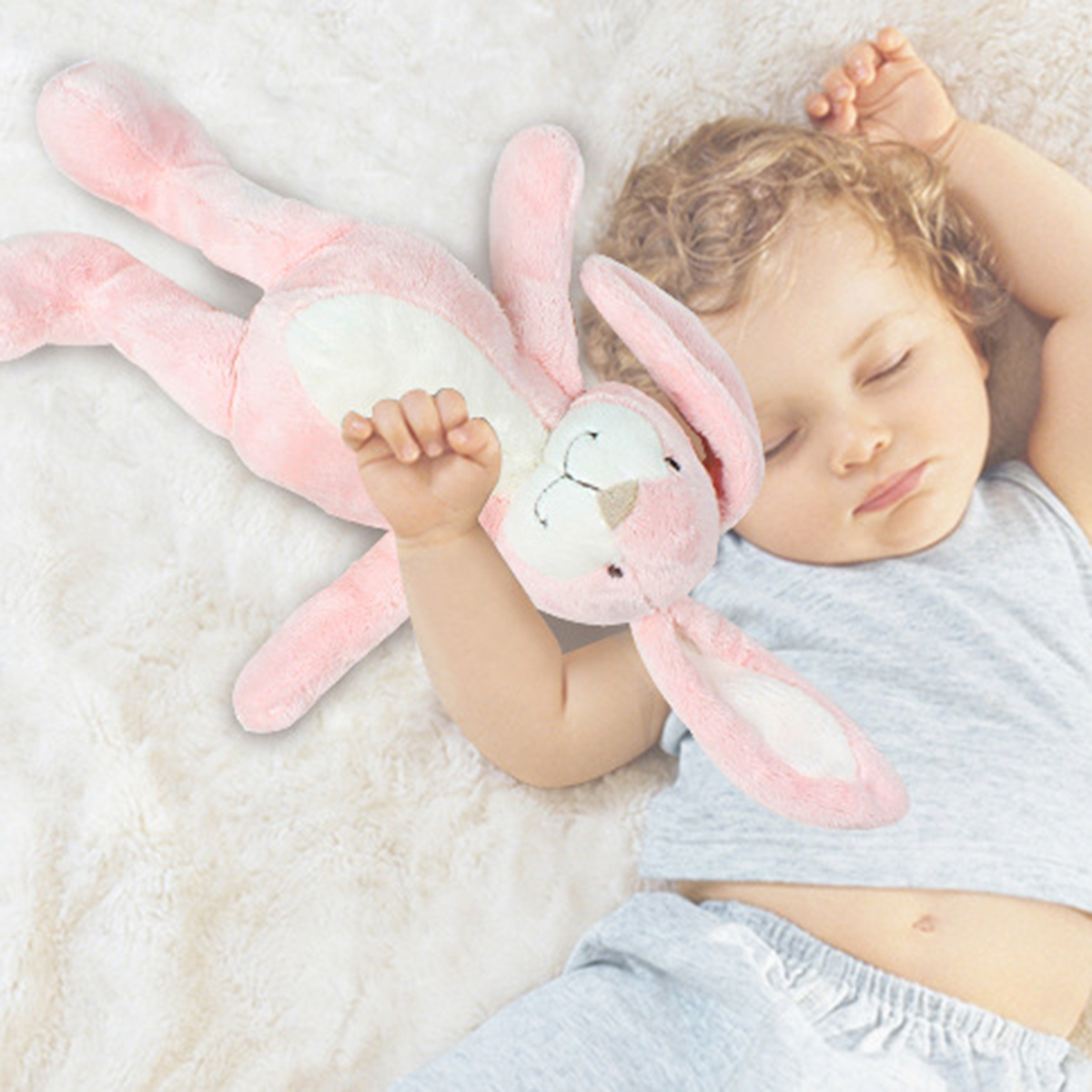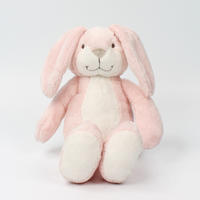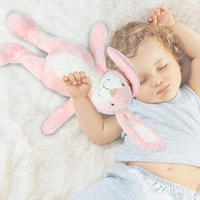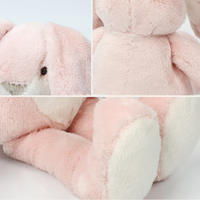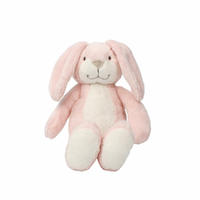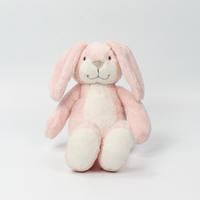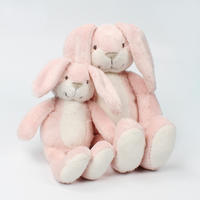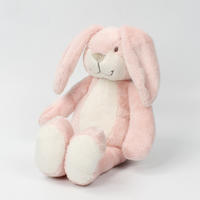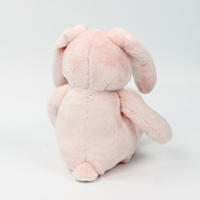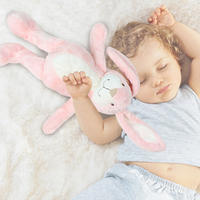 Buy this pink rabbit princess doll to decorate your loved ones' dream. It is soft and plush with its sweet color. Perfect gift for babies and adults of every age. None can resist such a cute and plushy doll!