What are you looking for?
Cute Kitty Animal Doll Gifts for Baby Girl Newest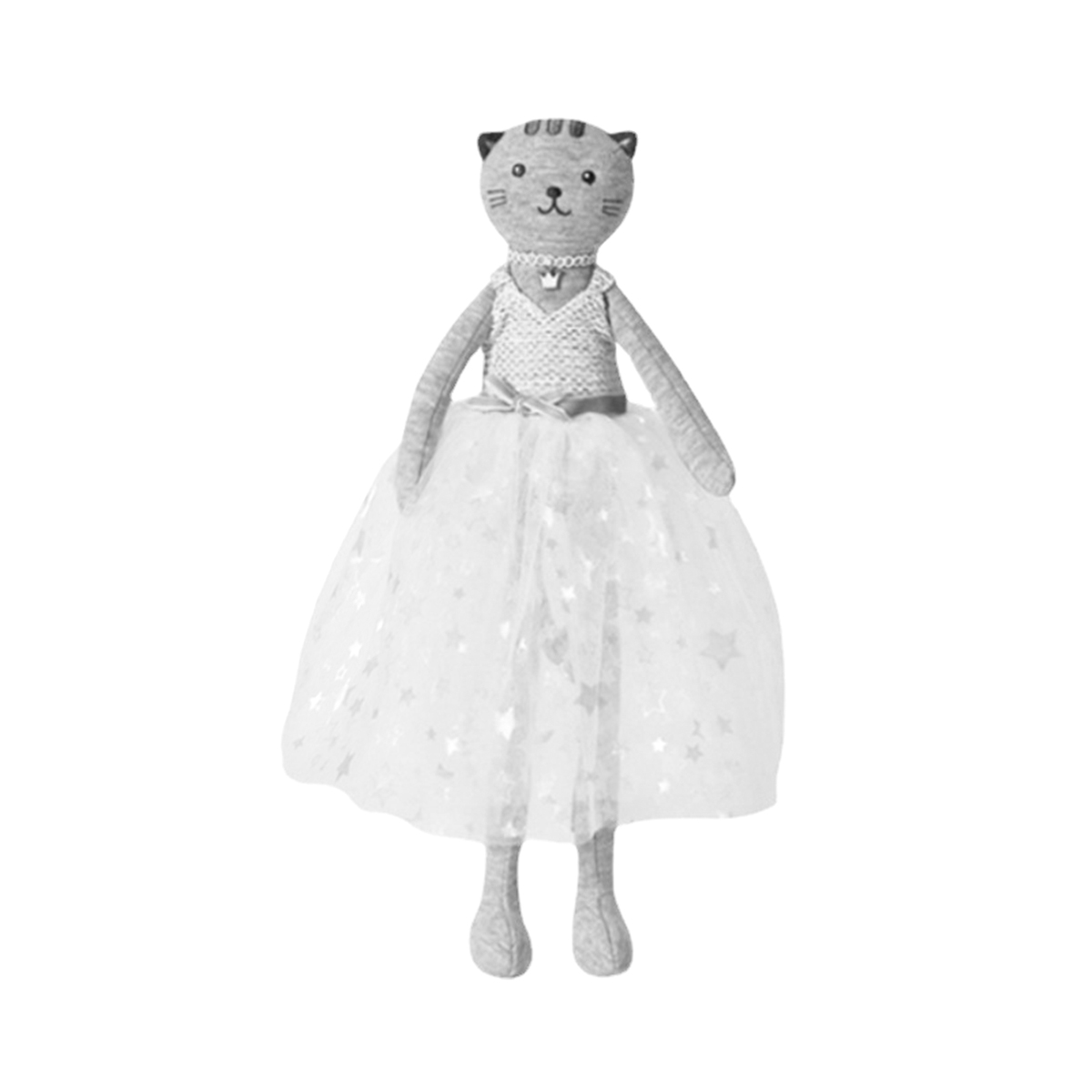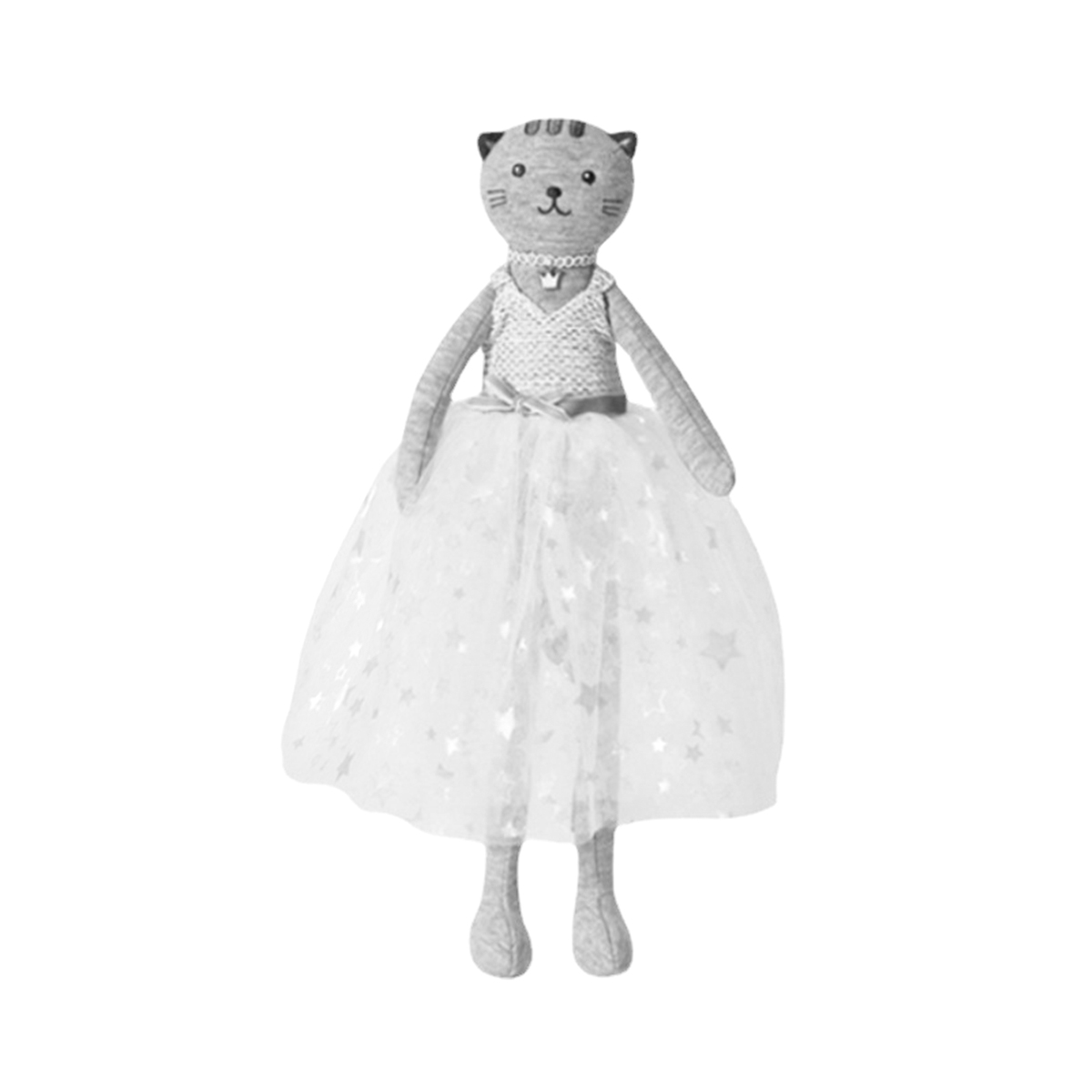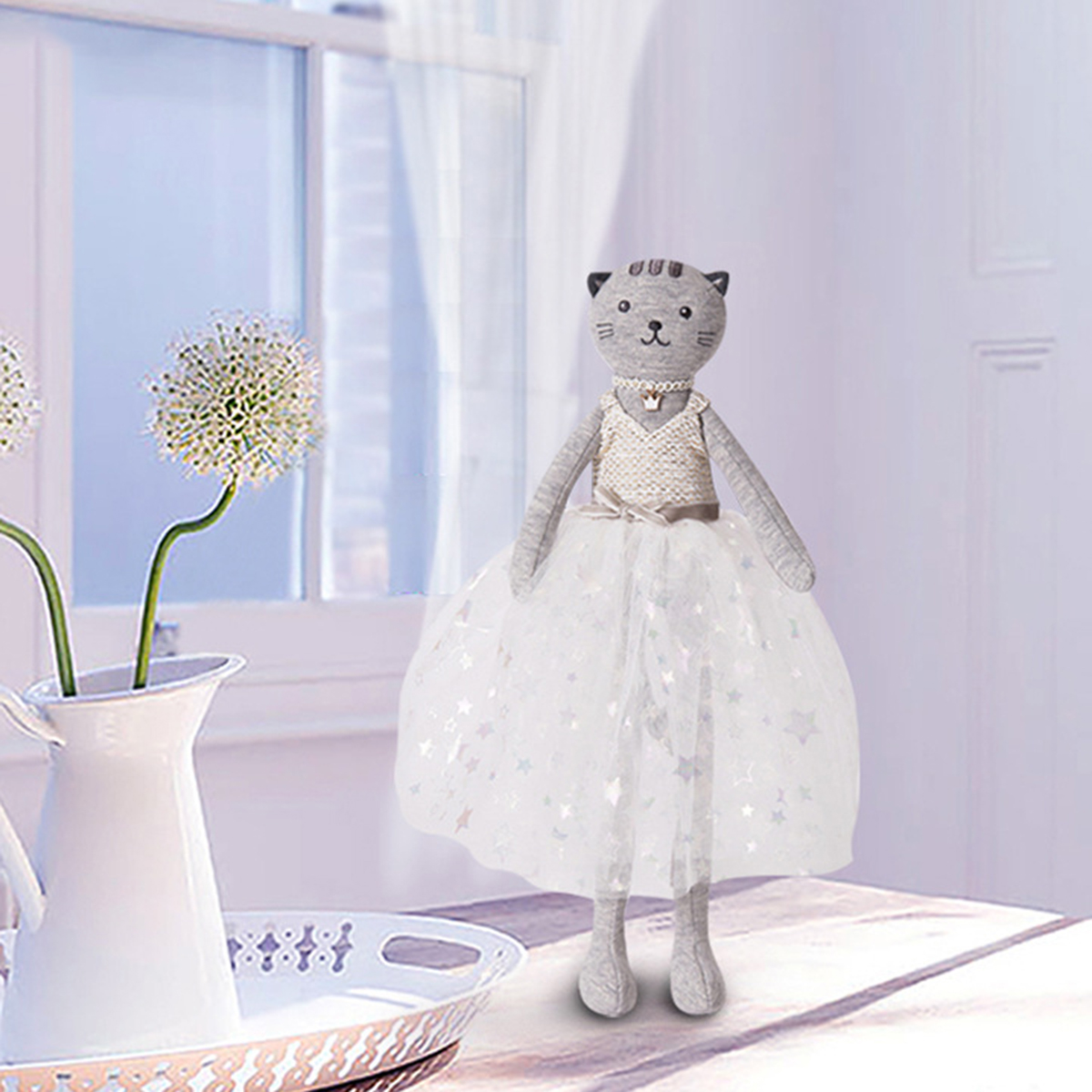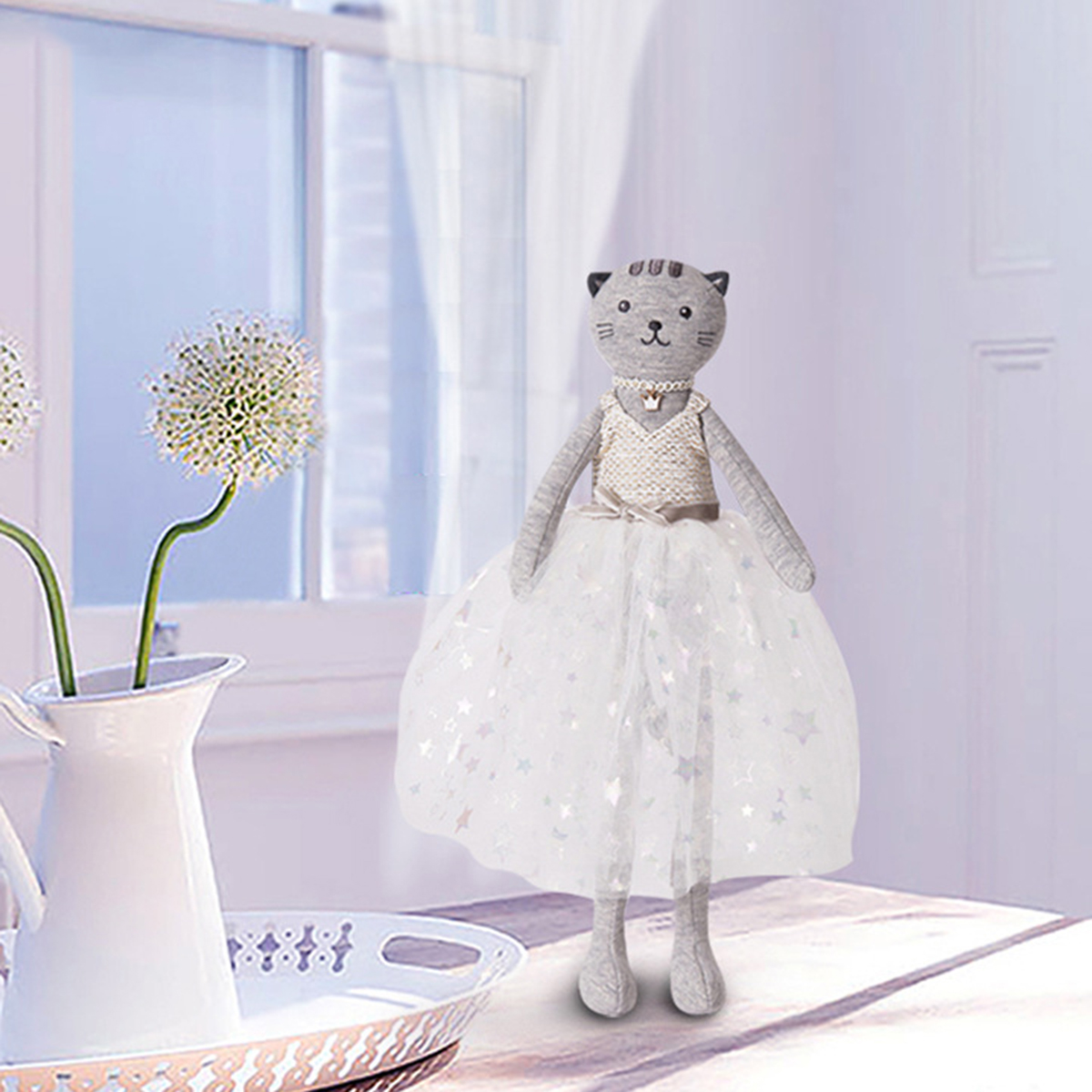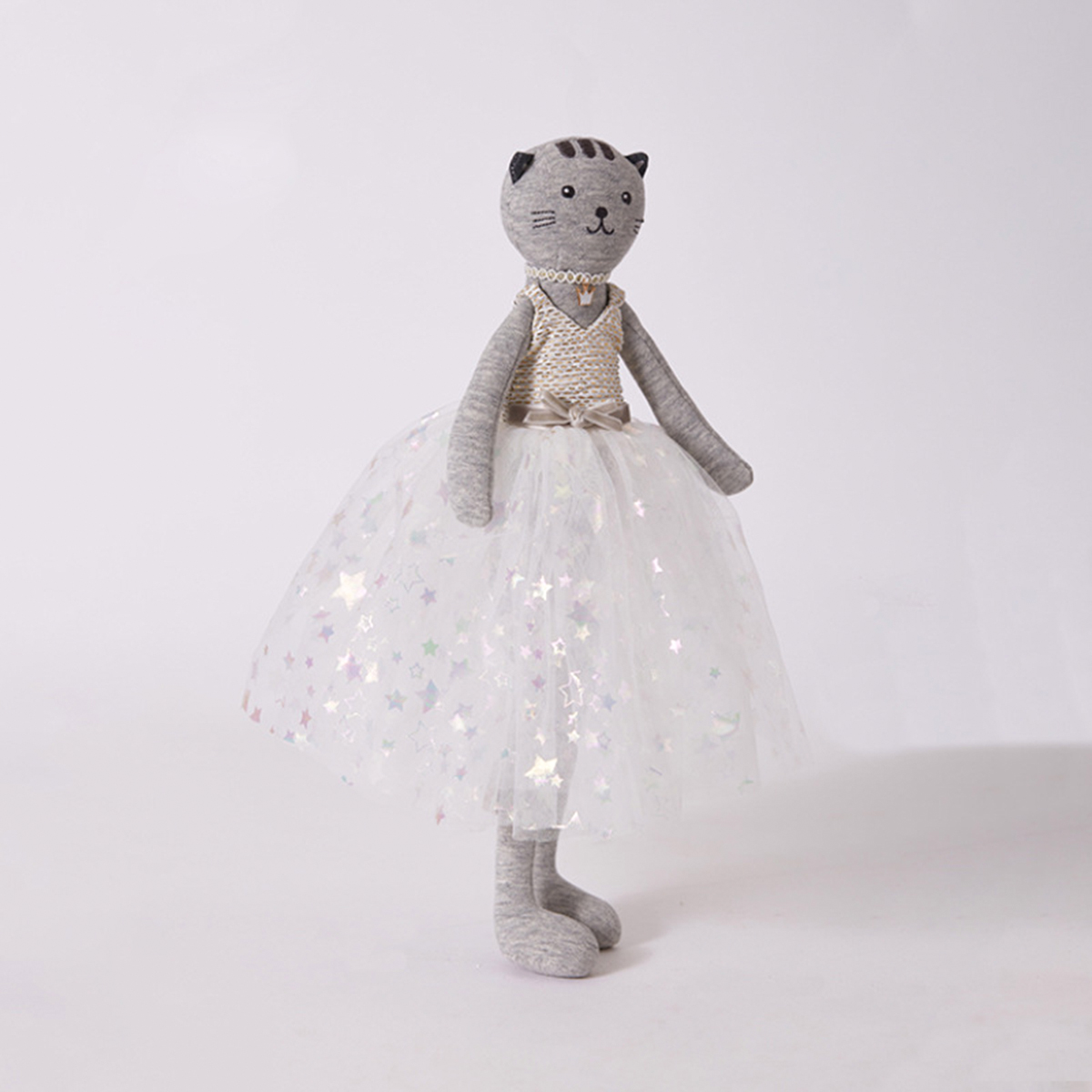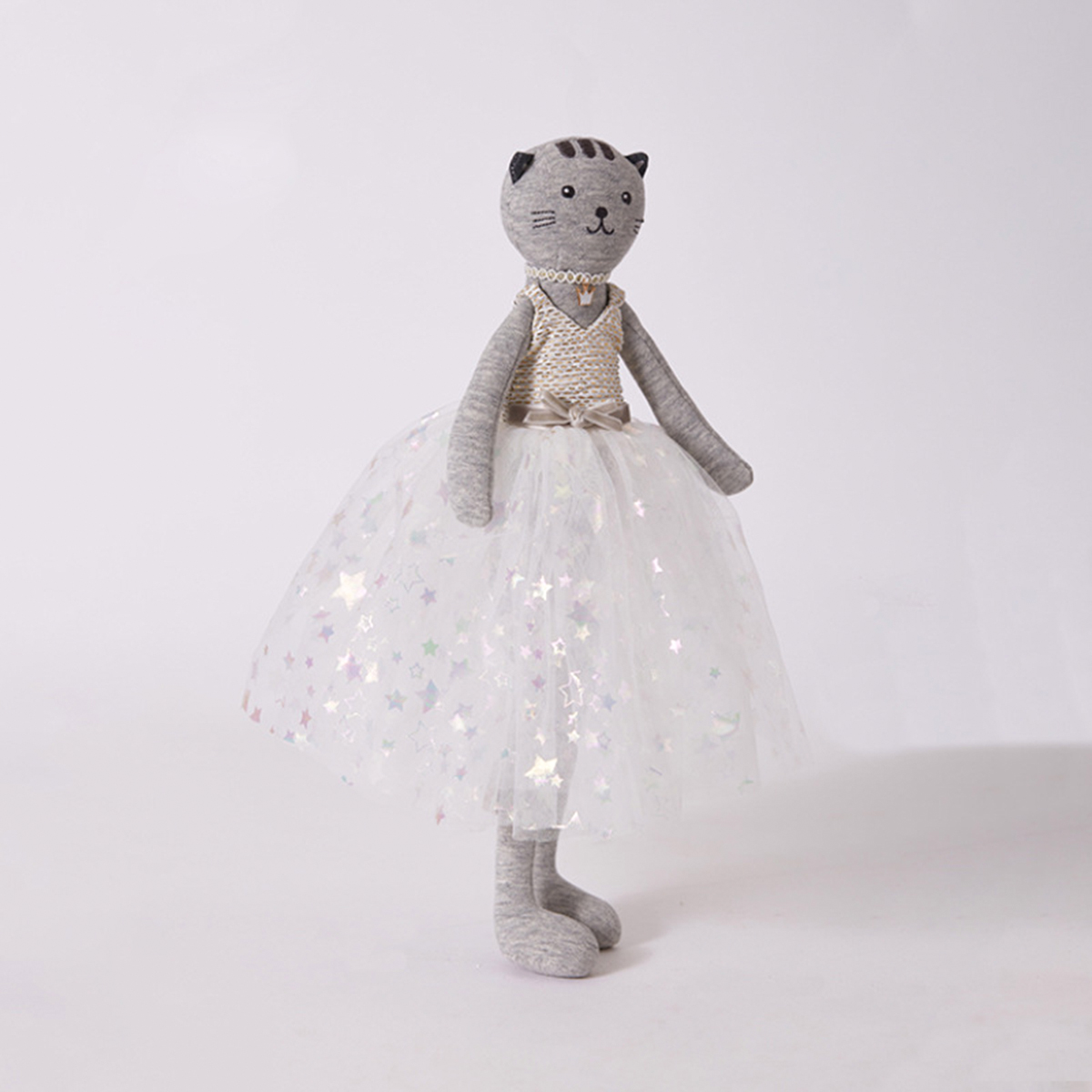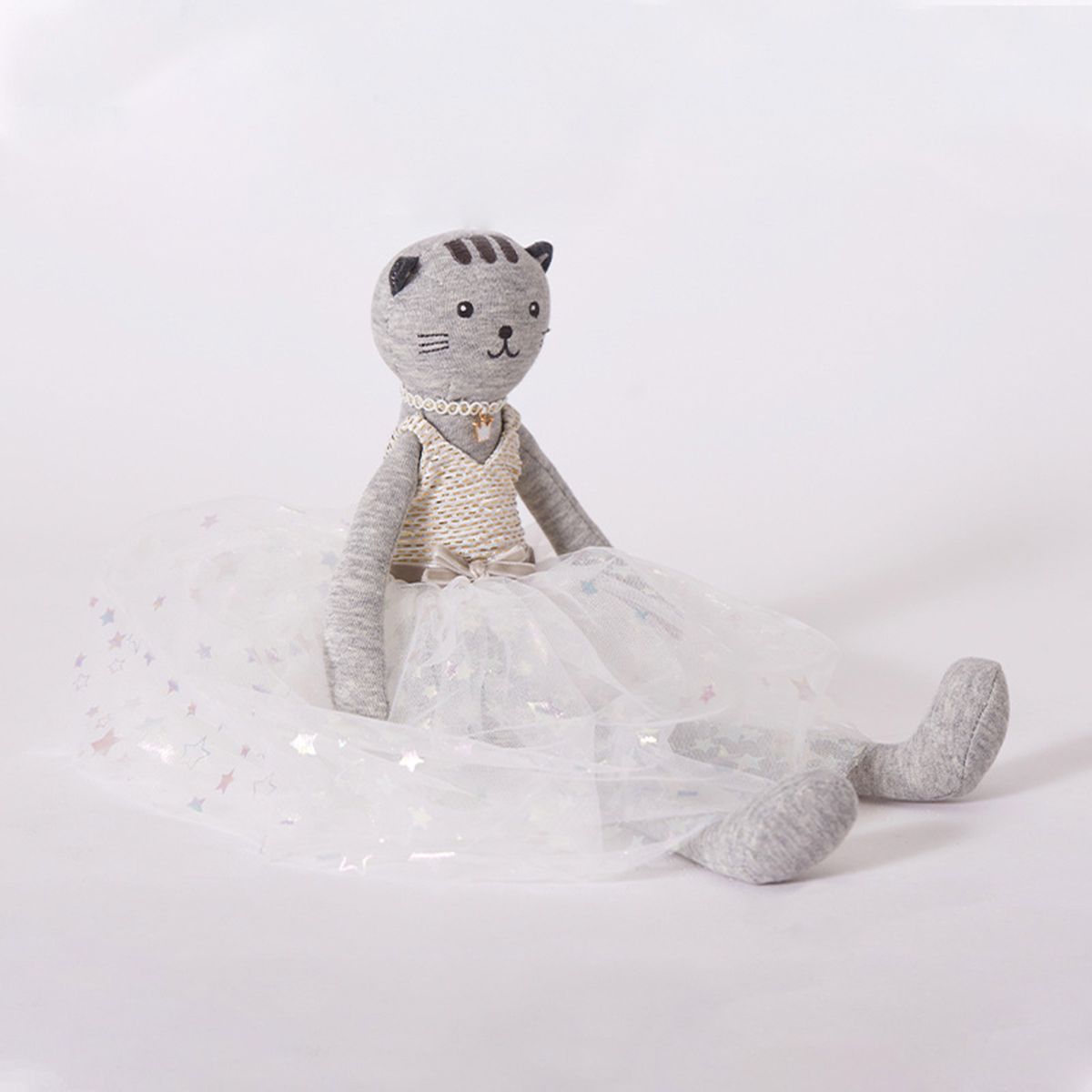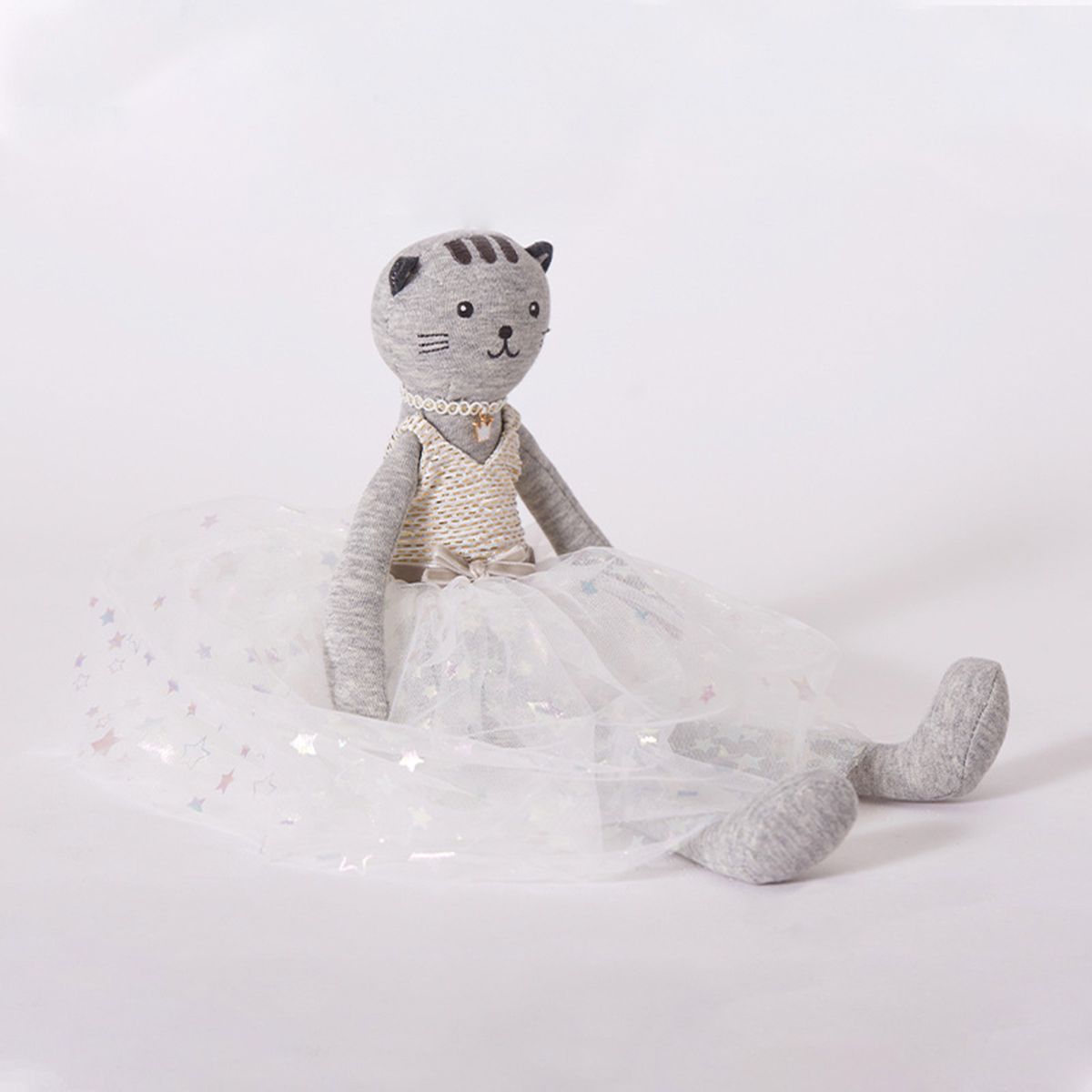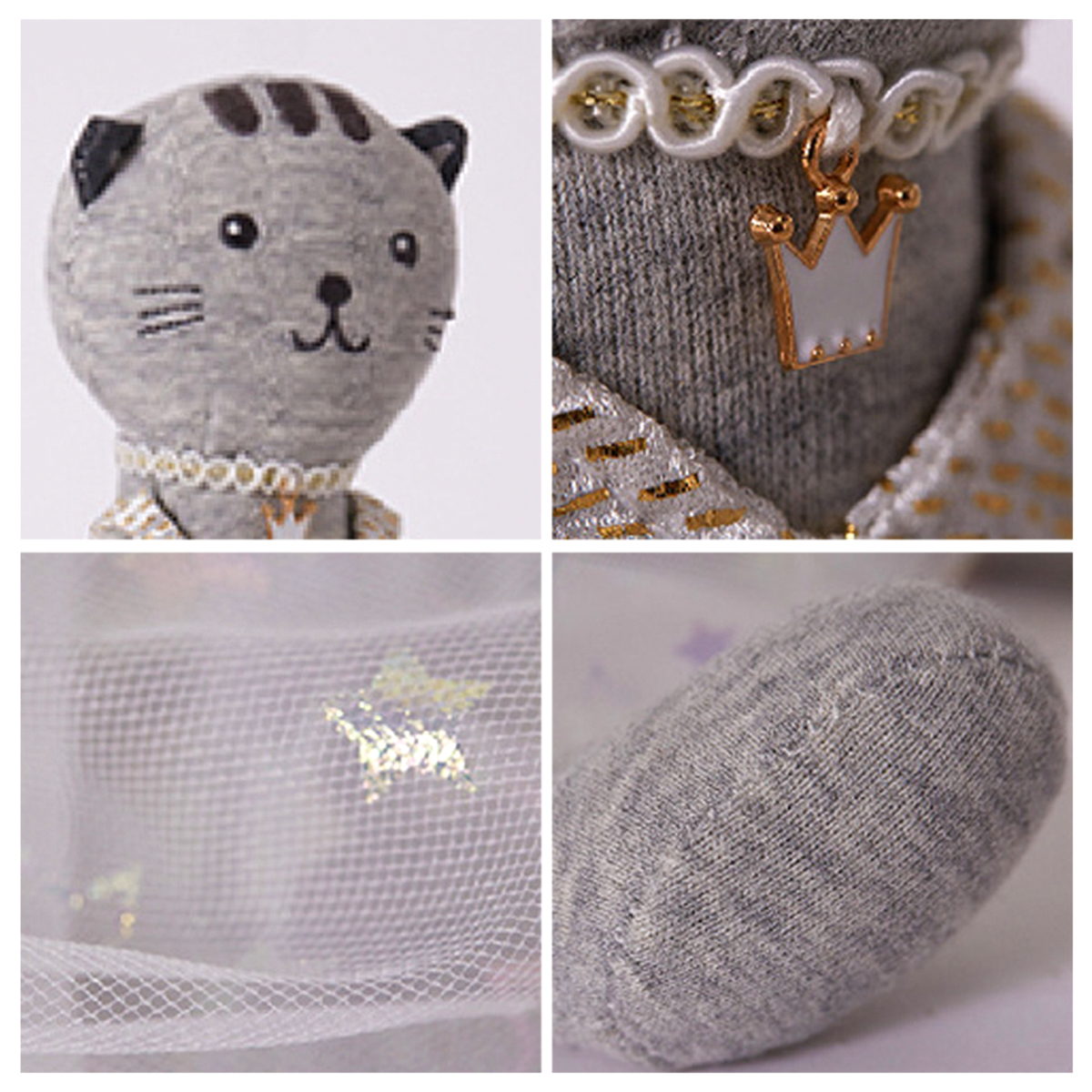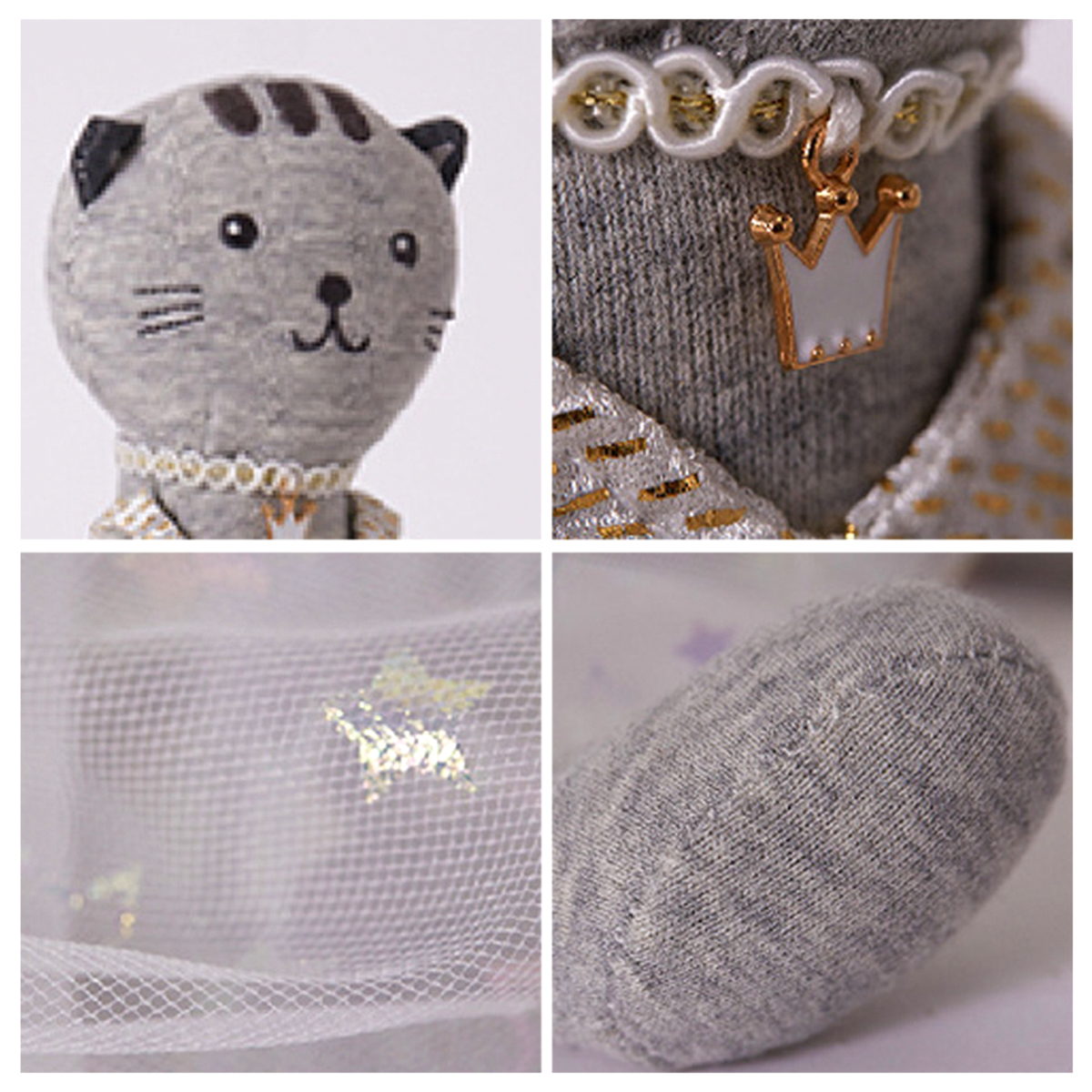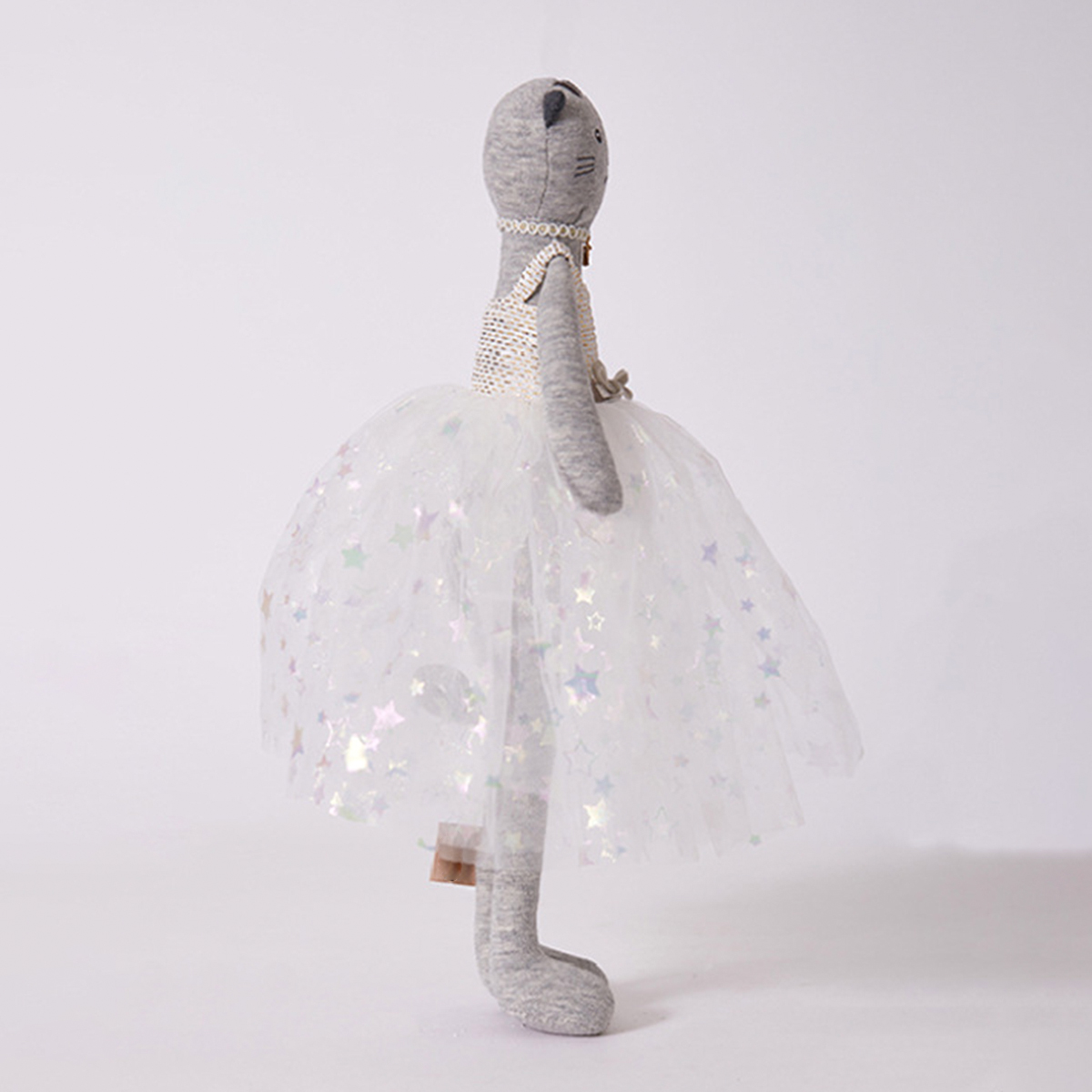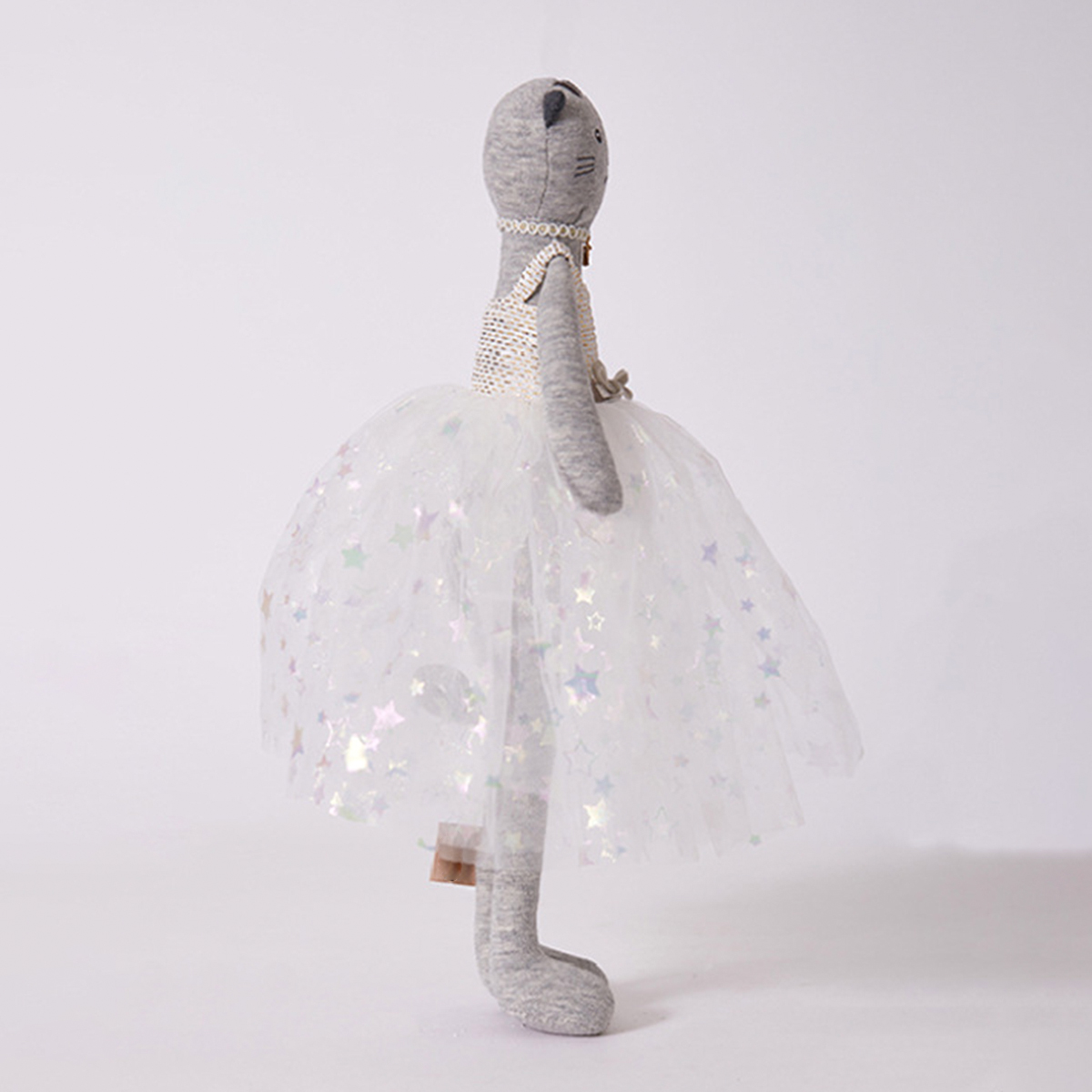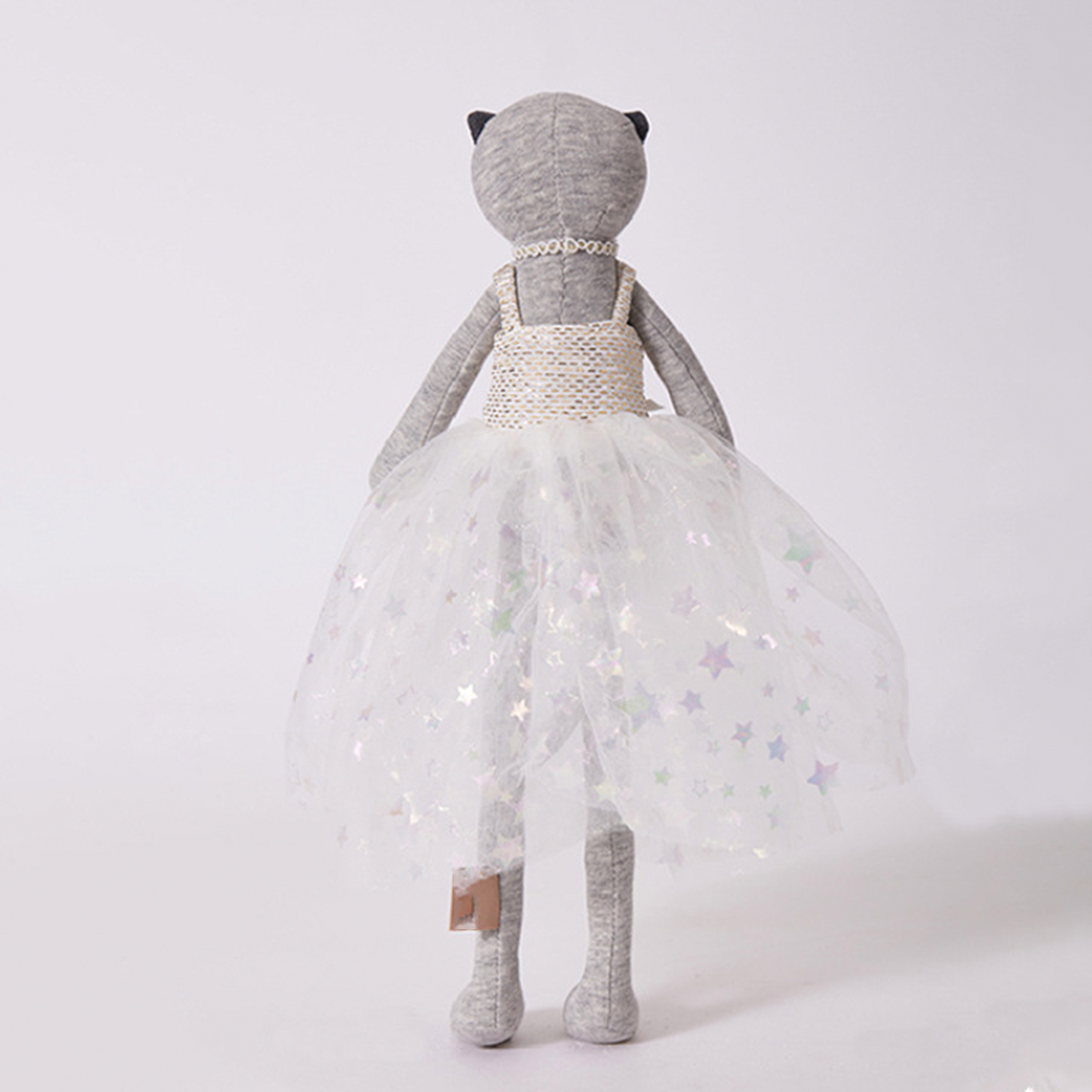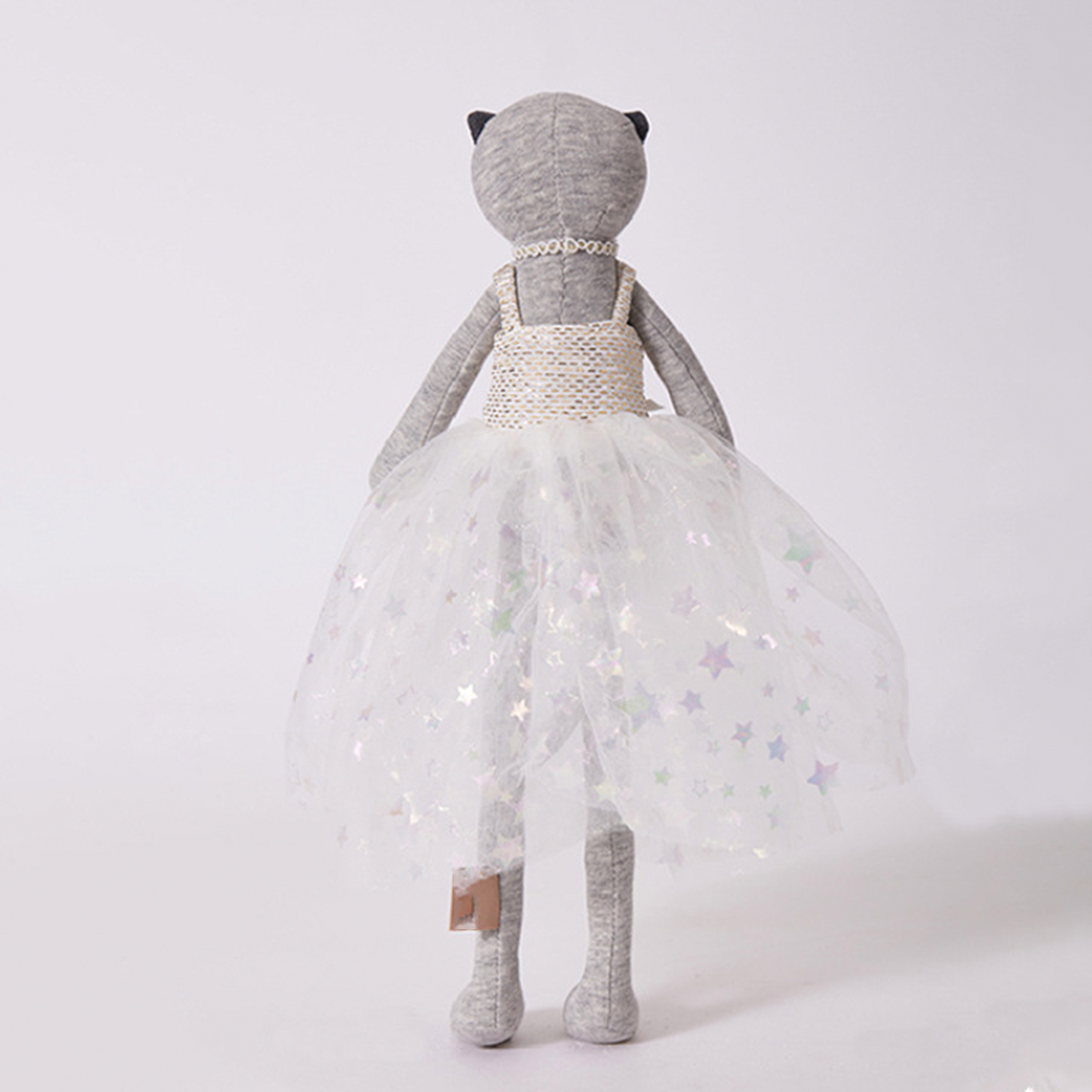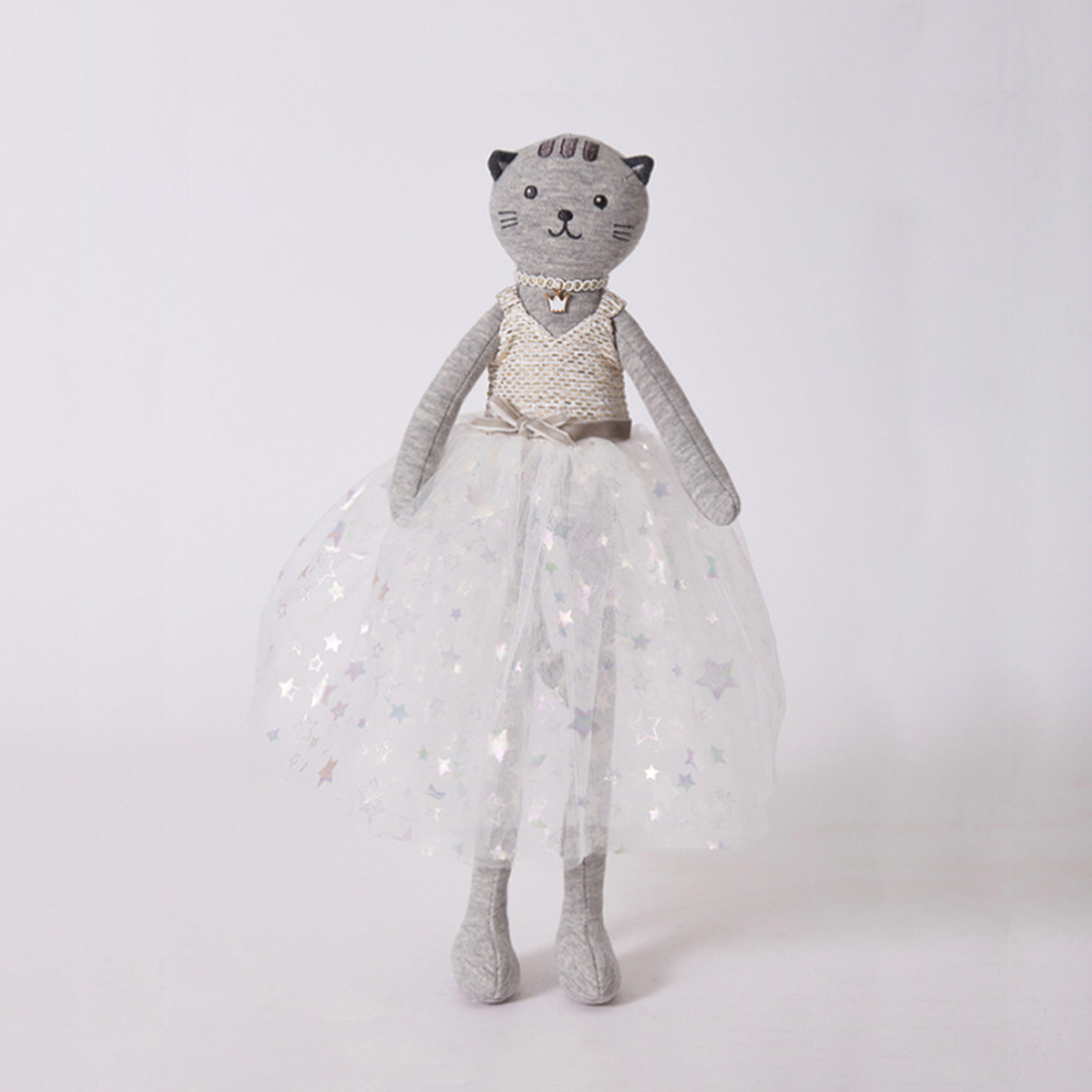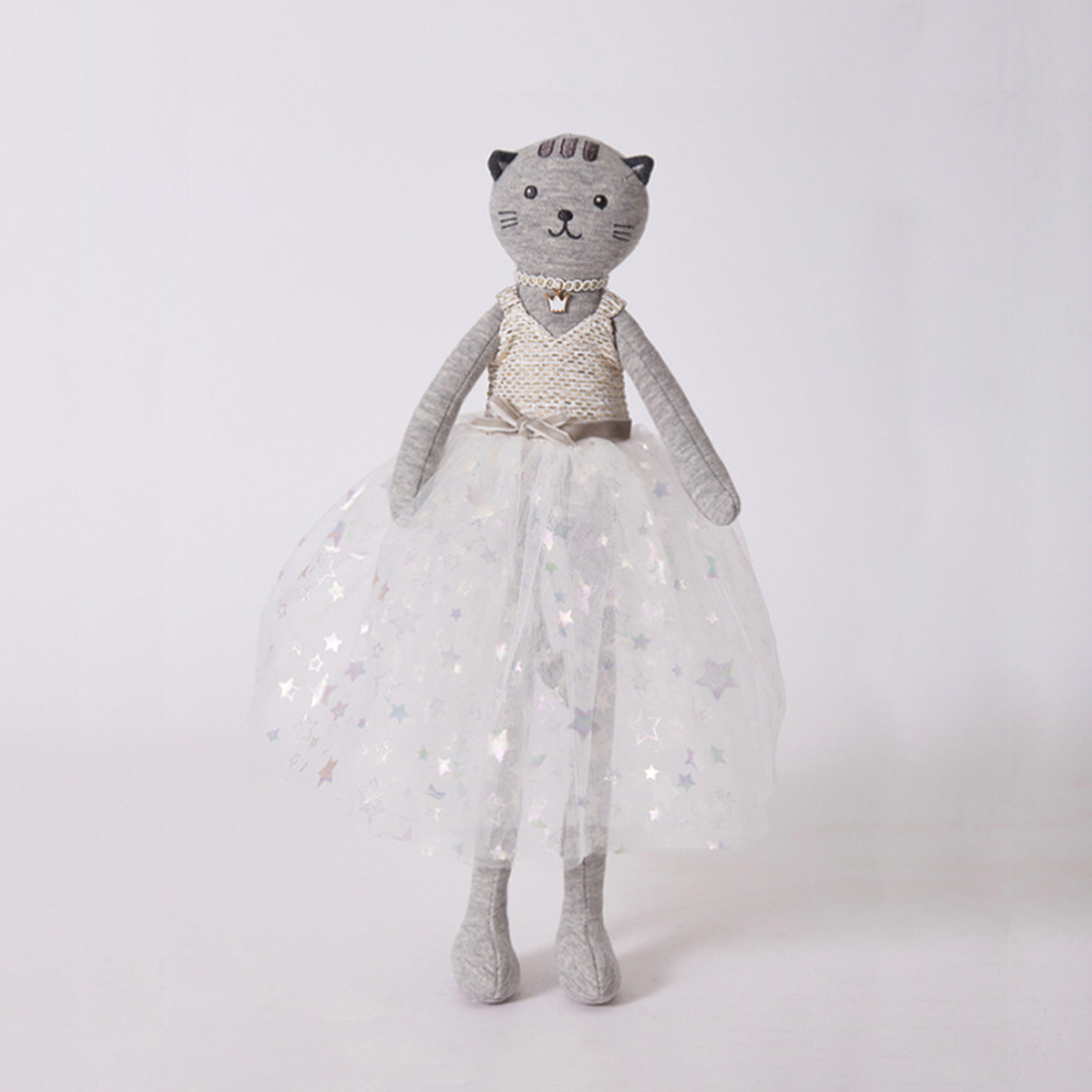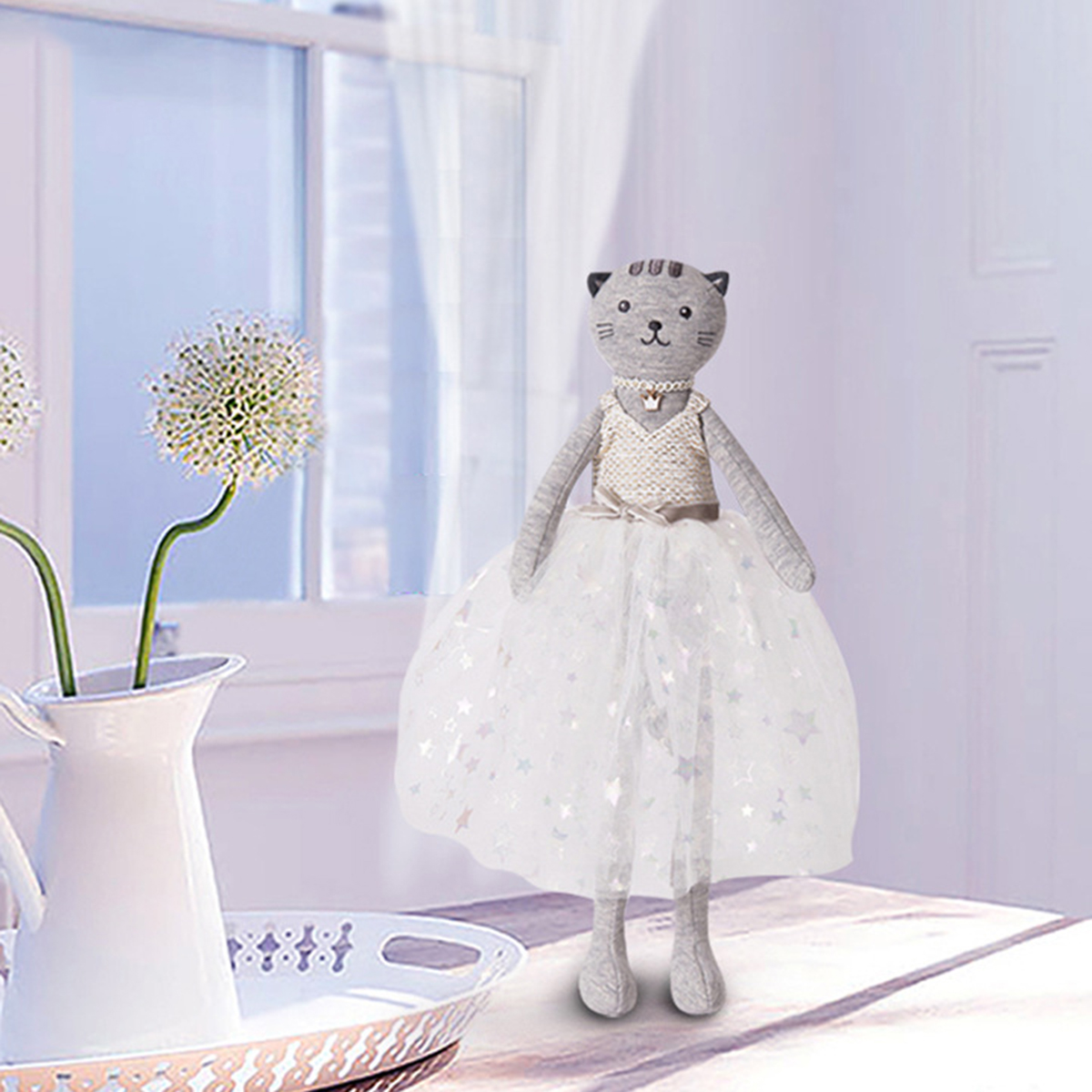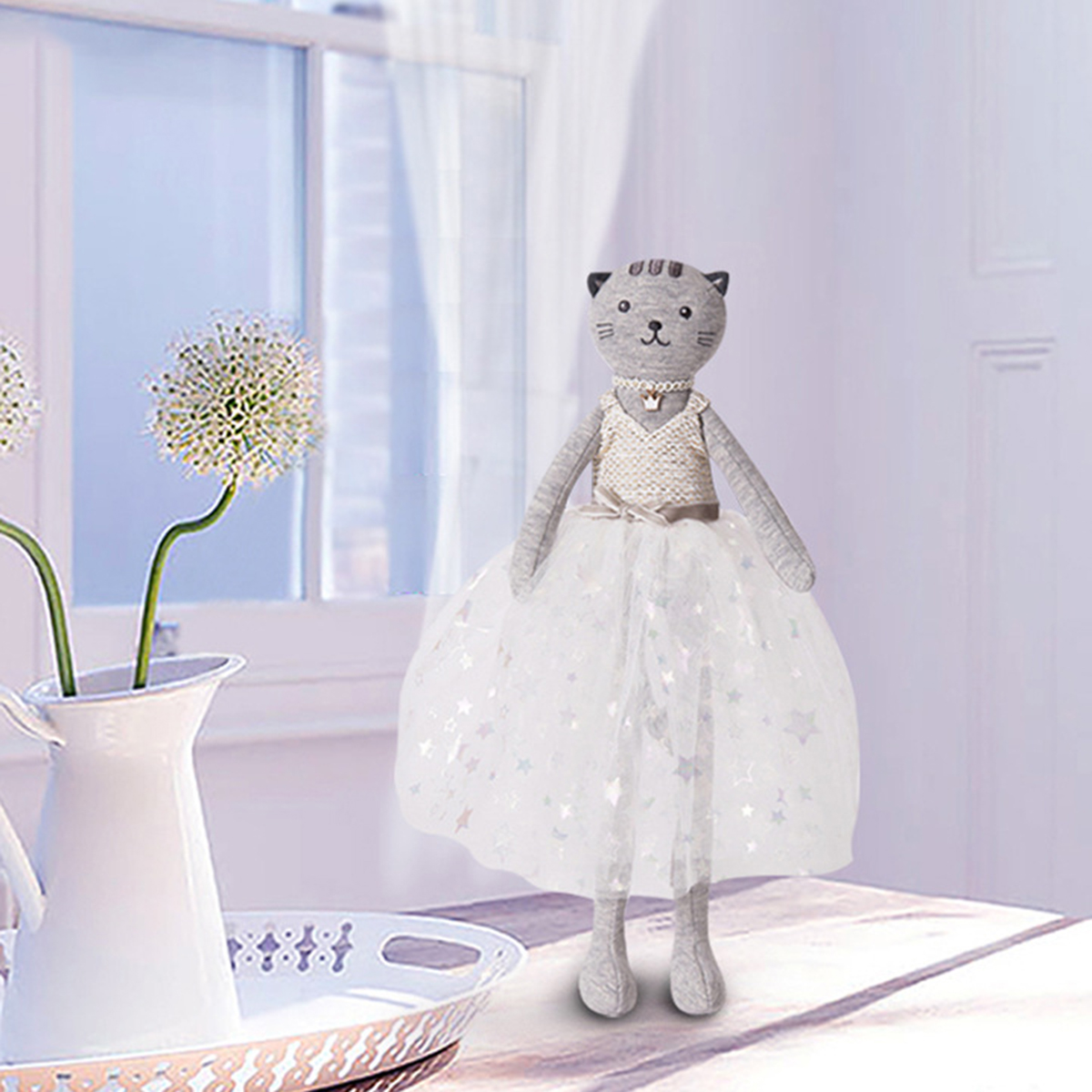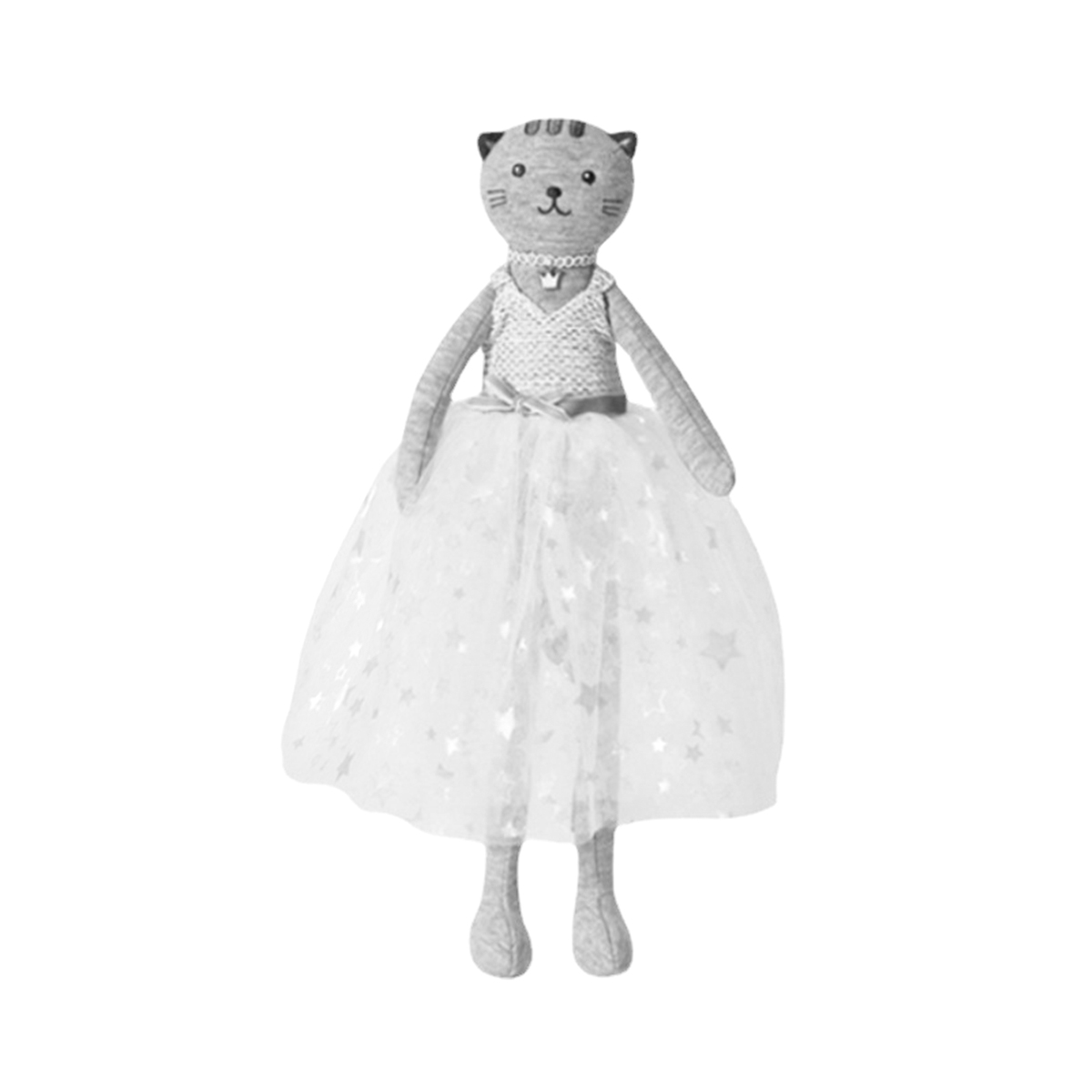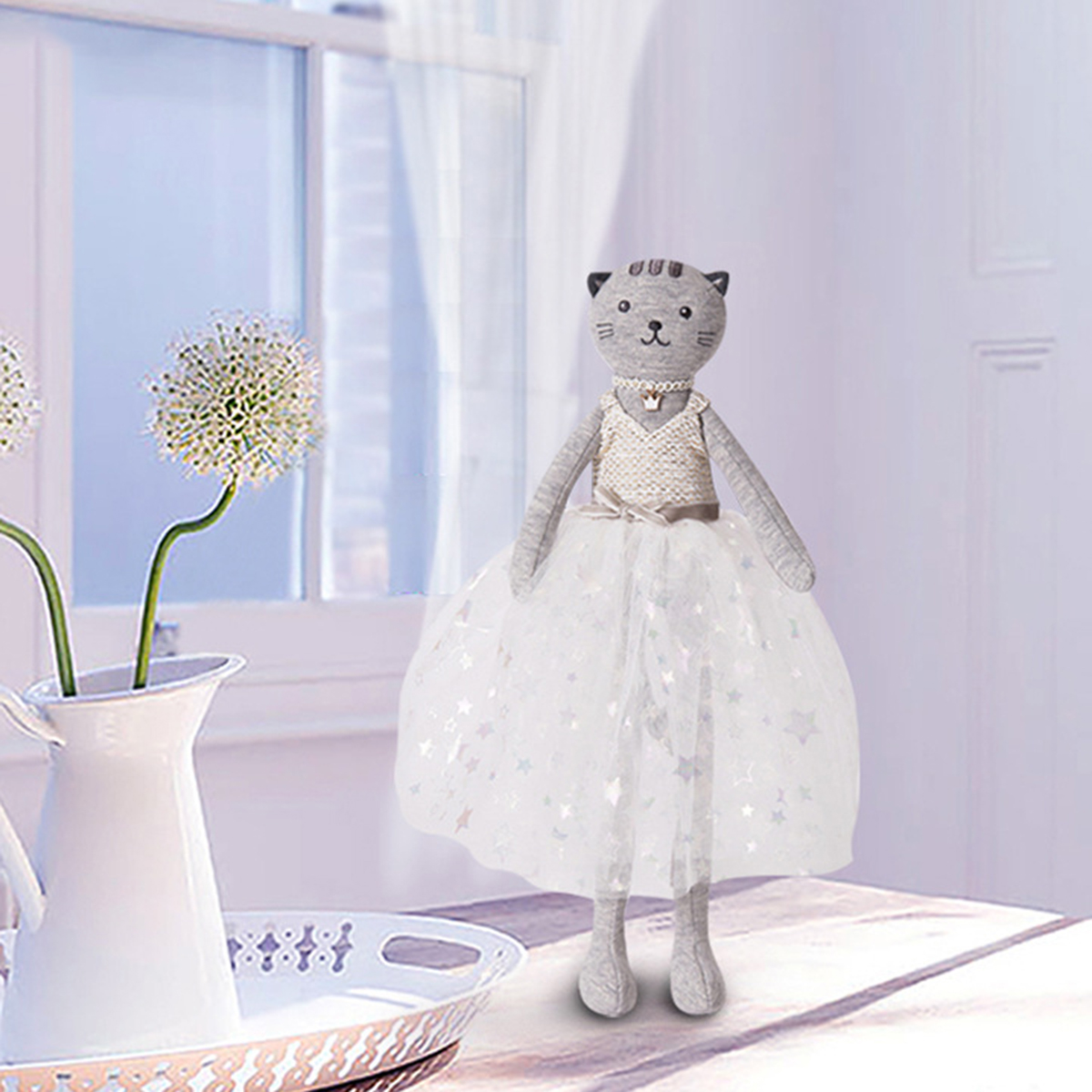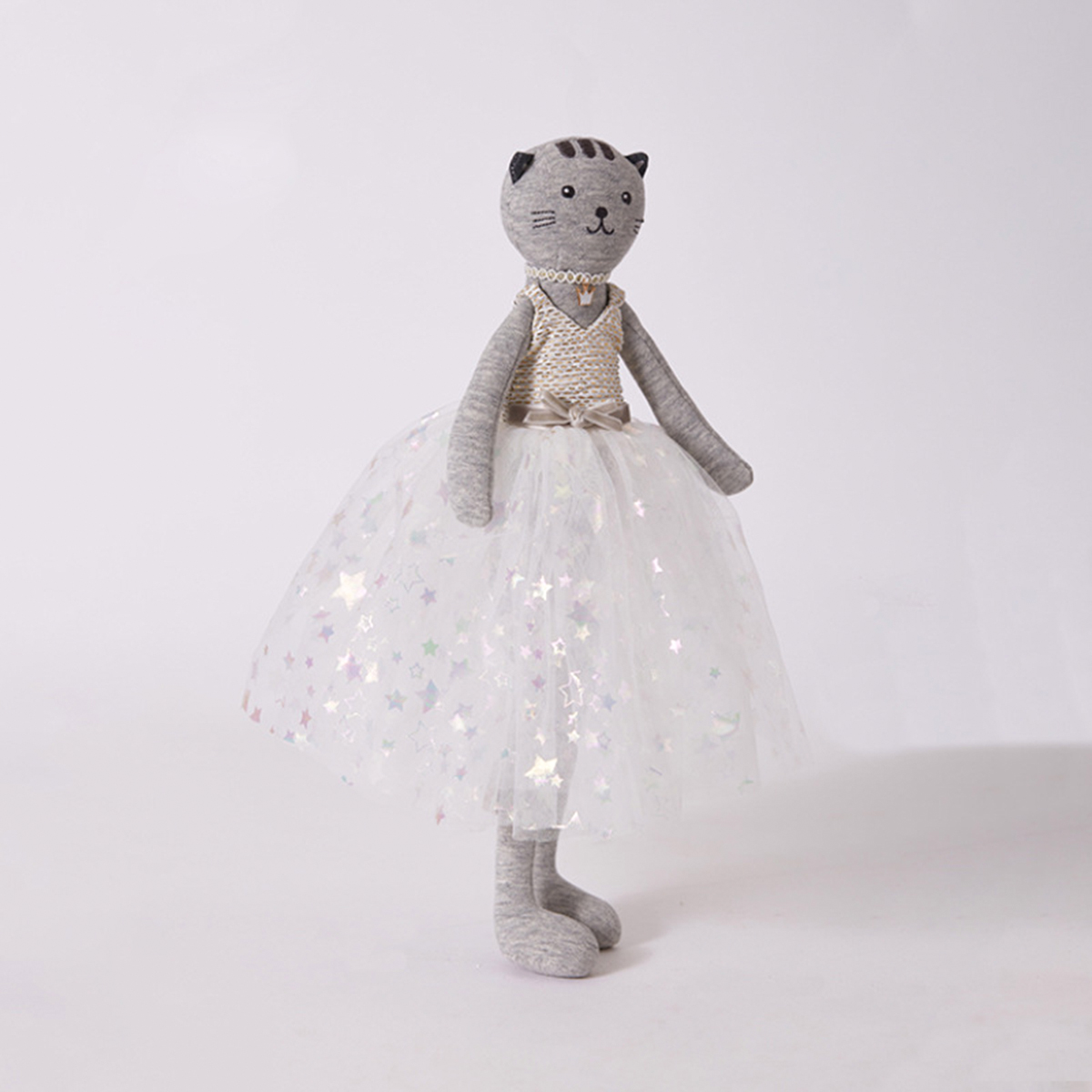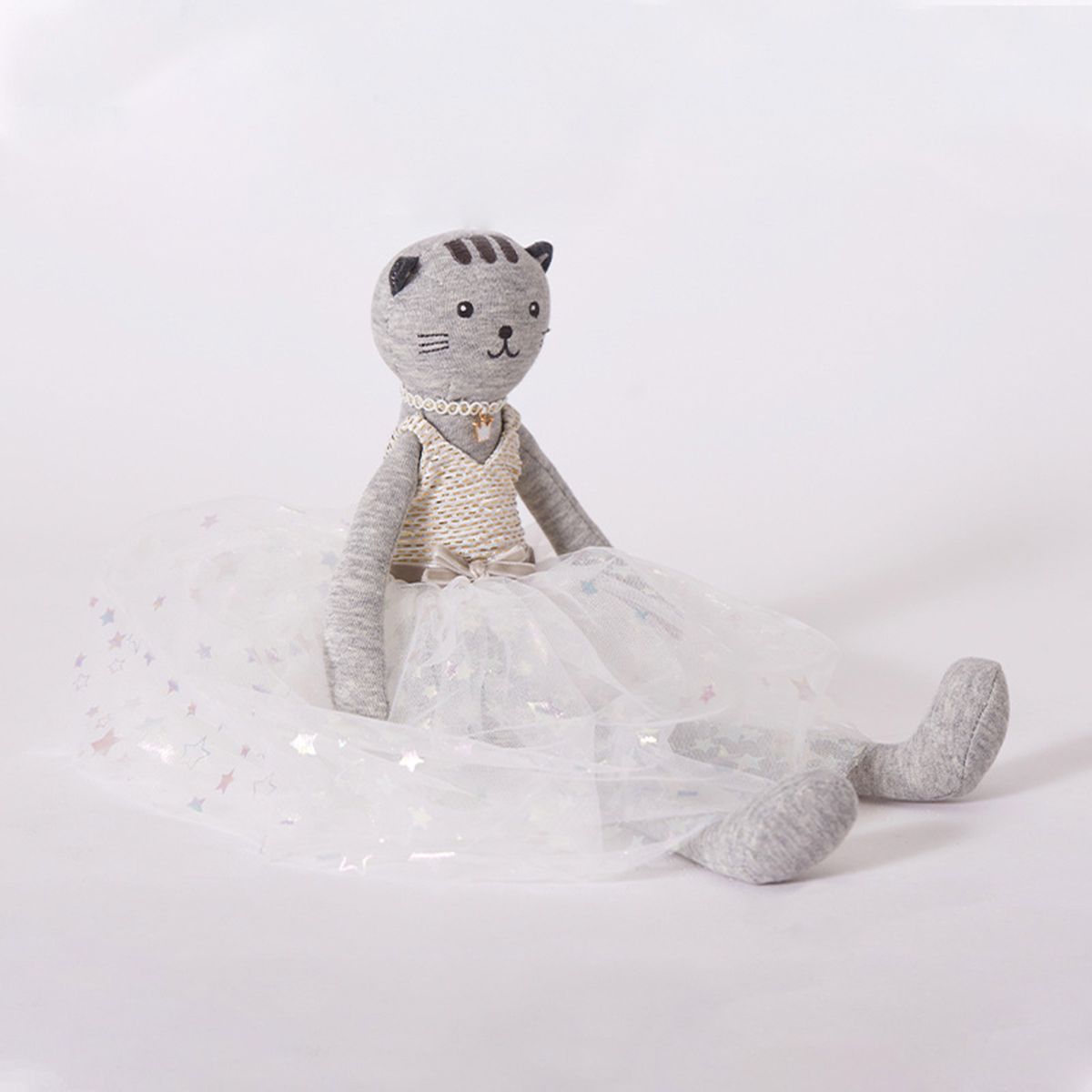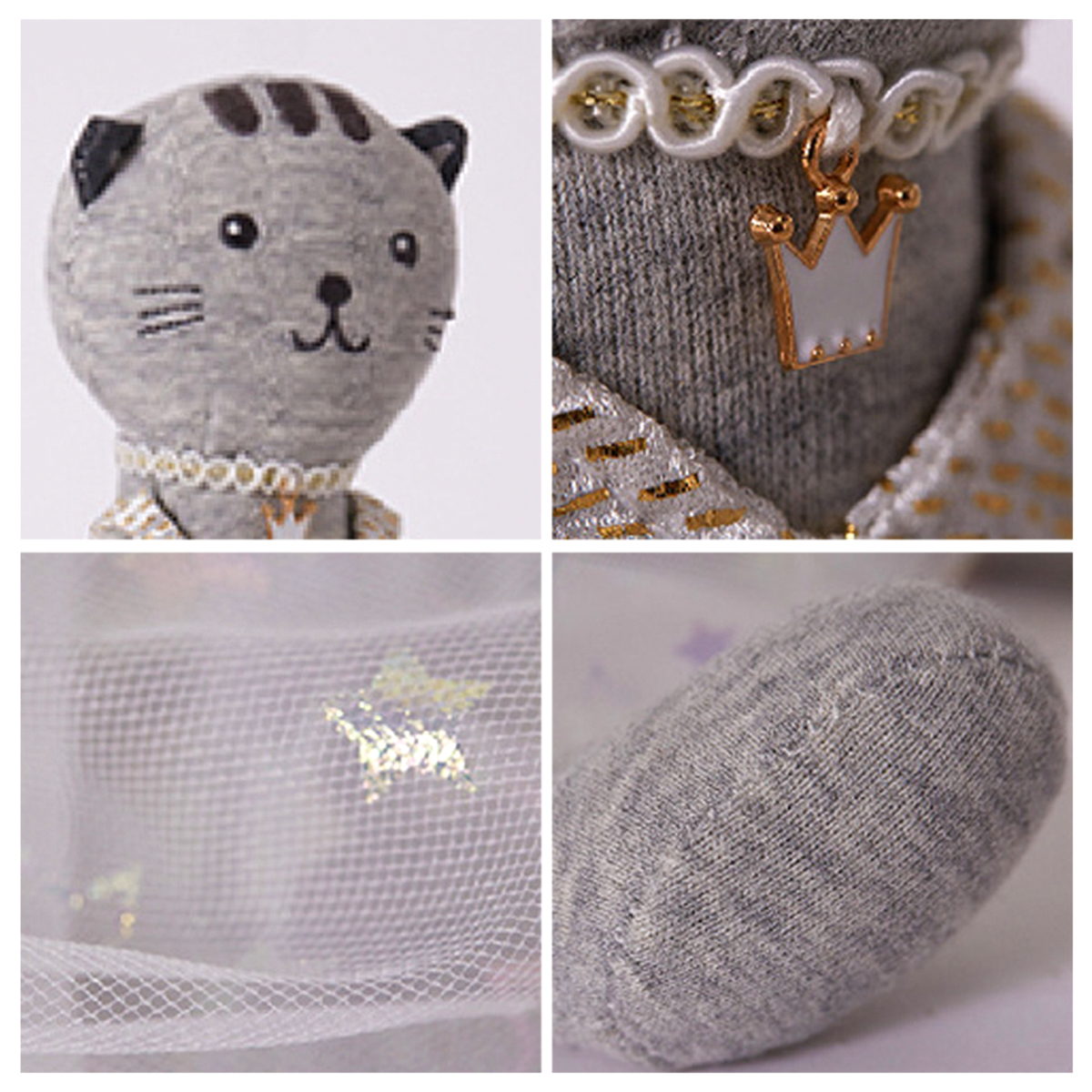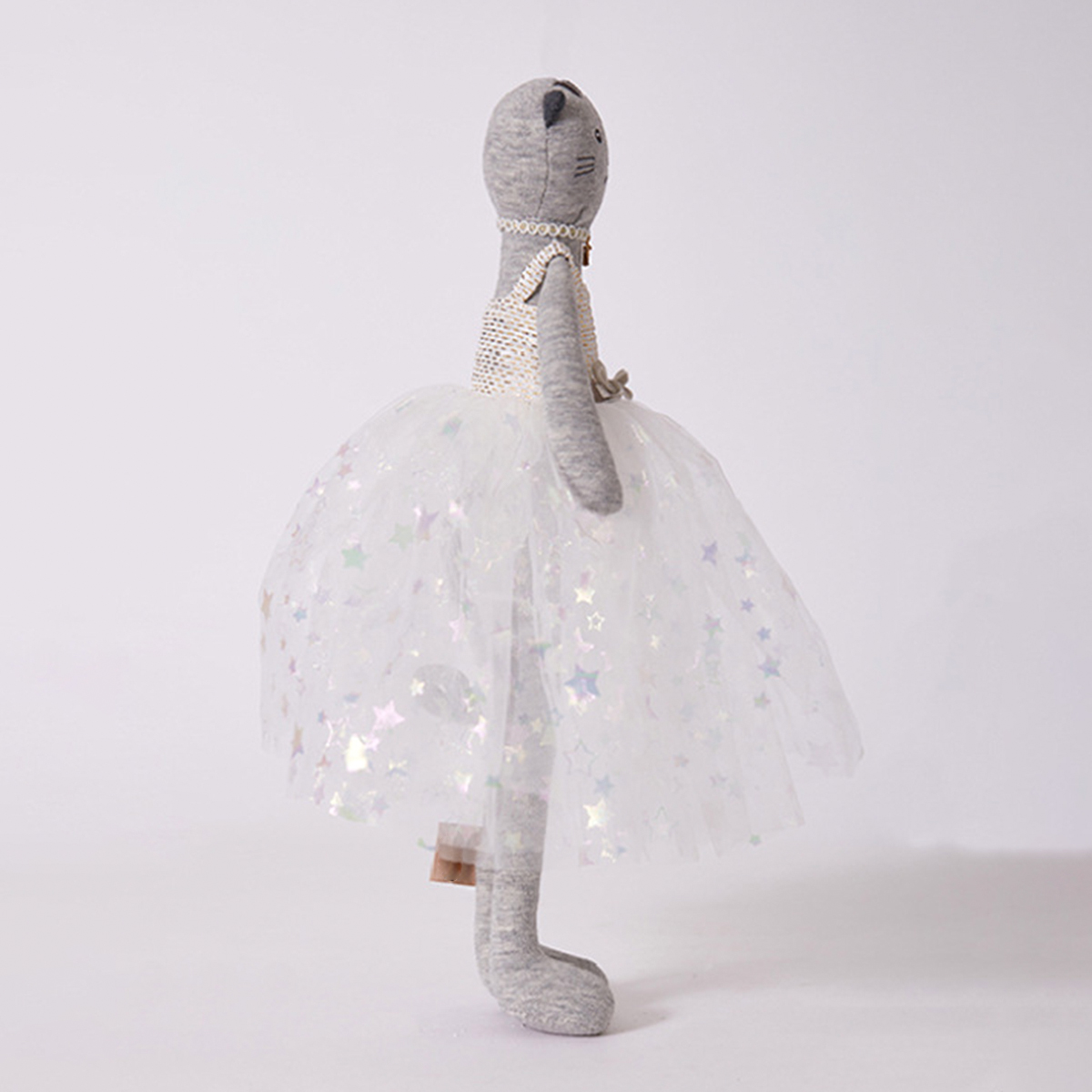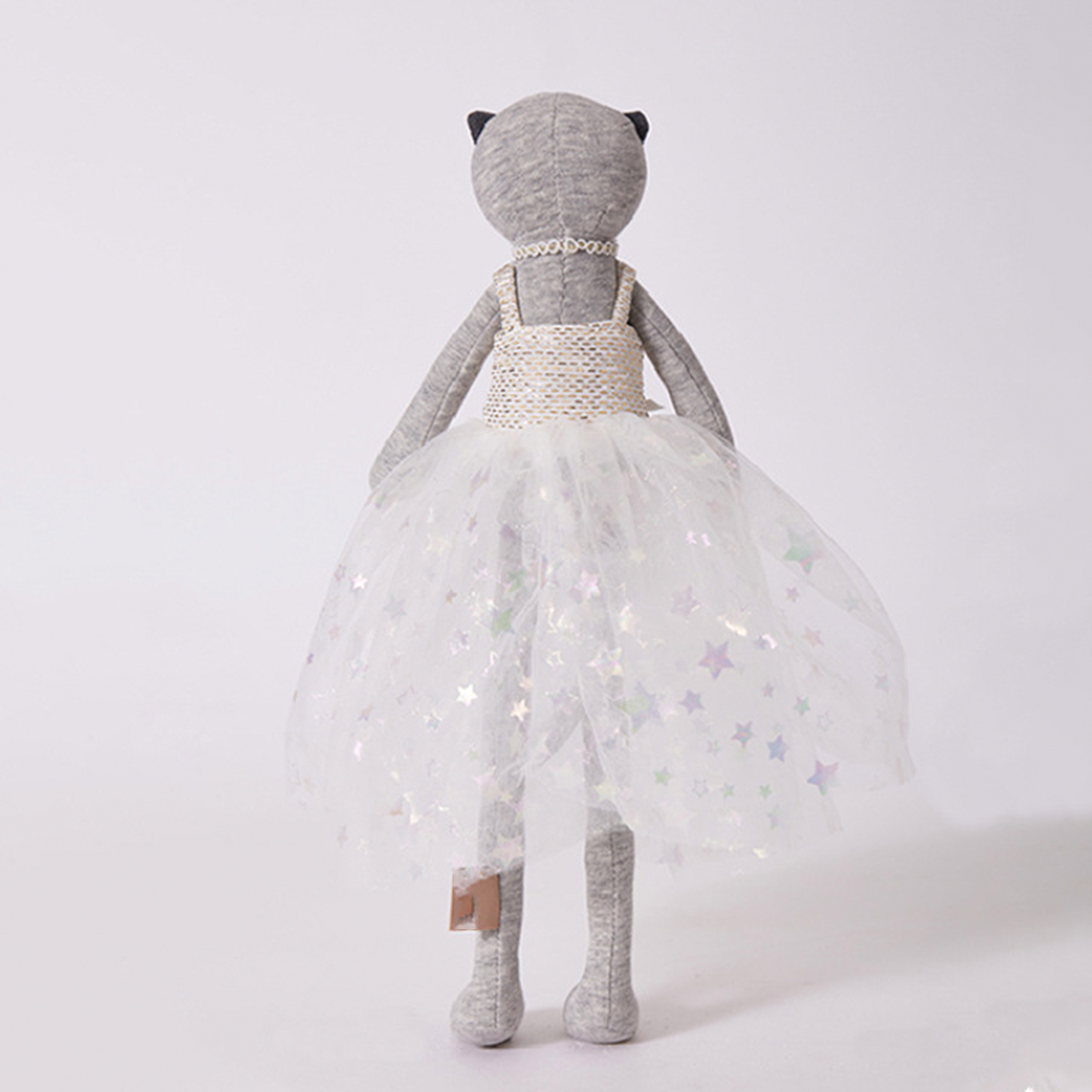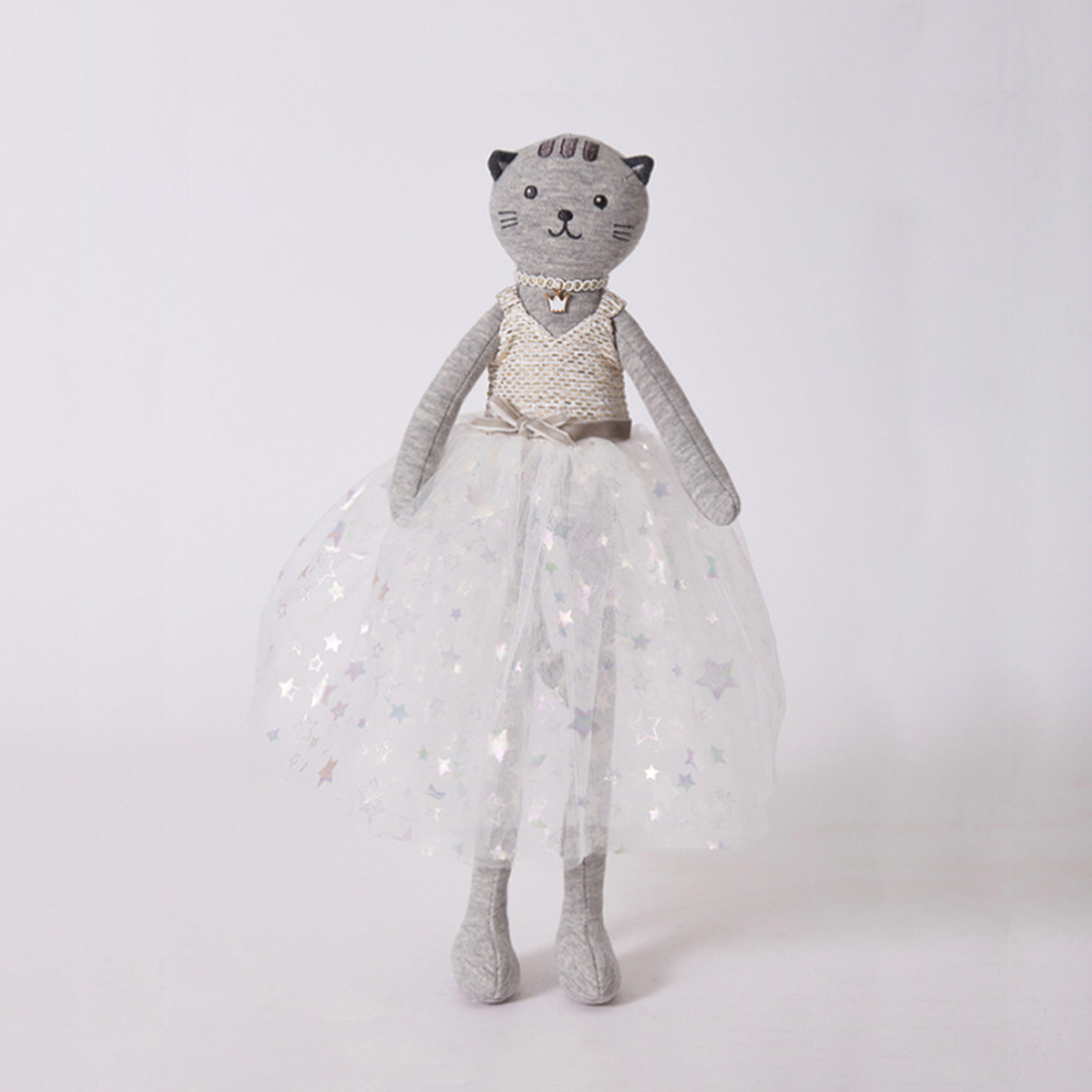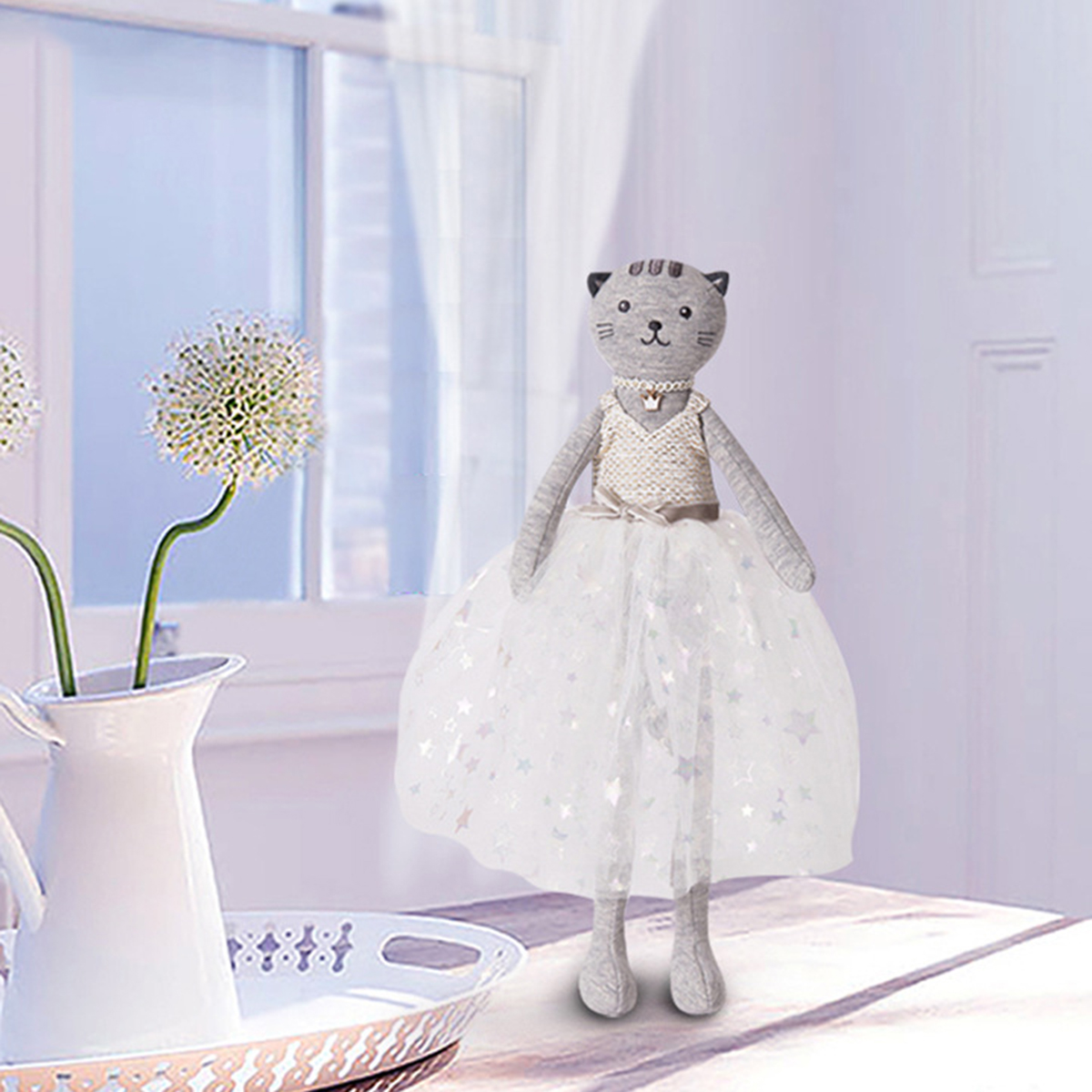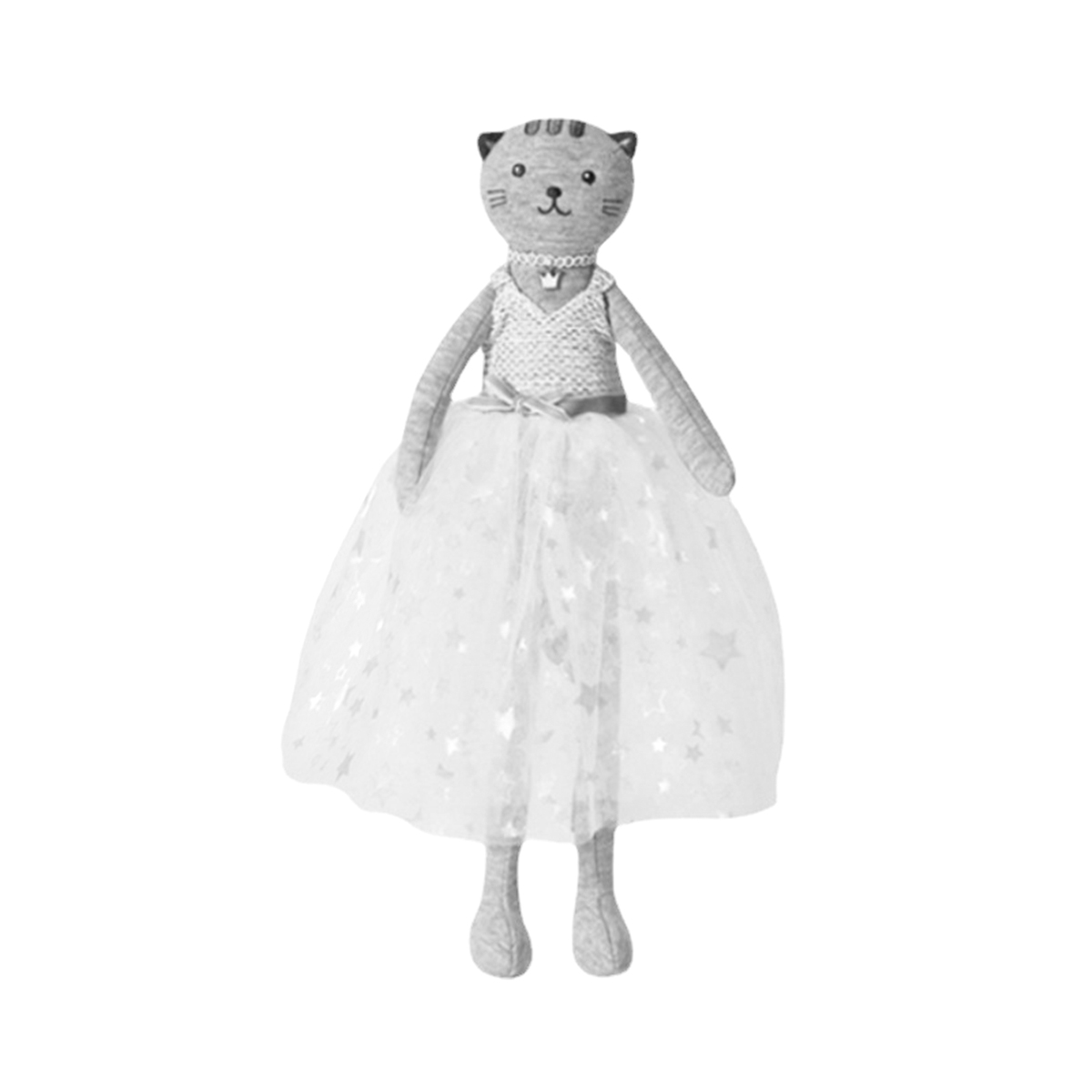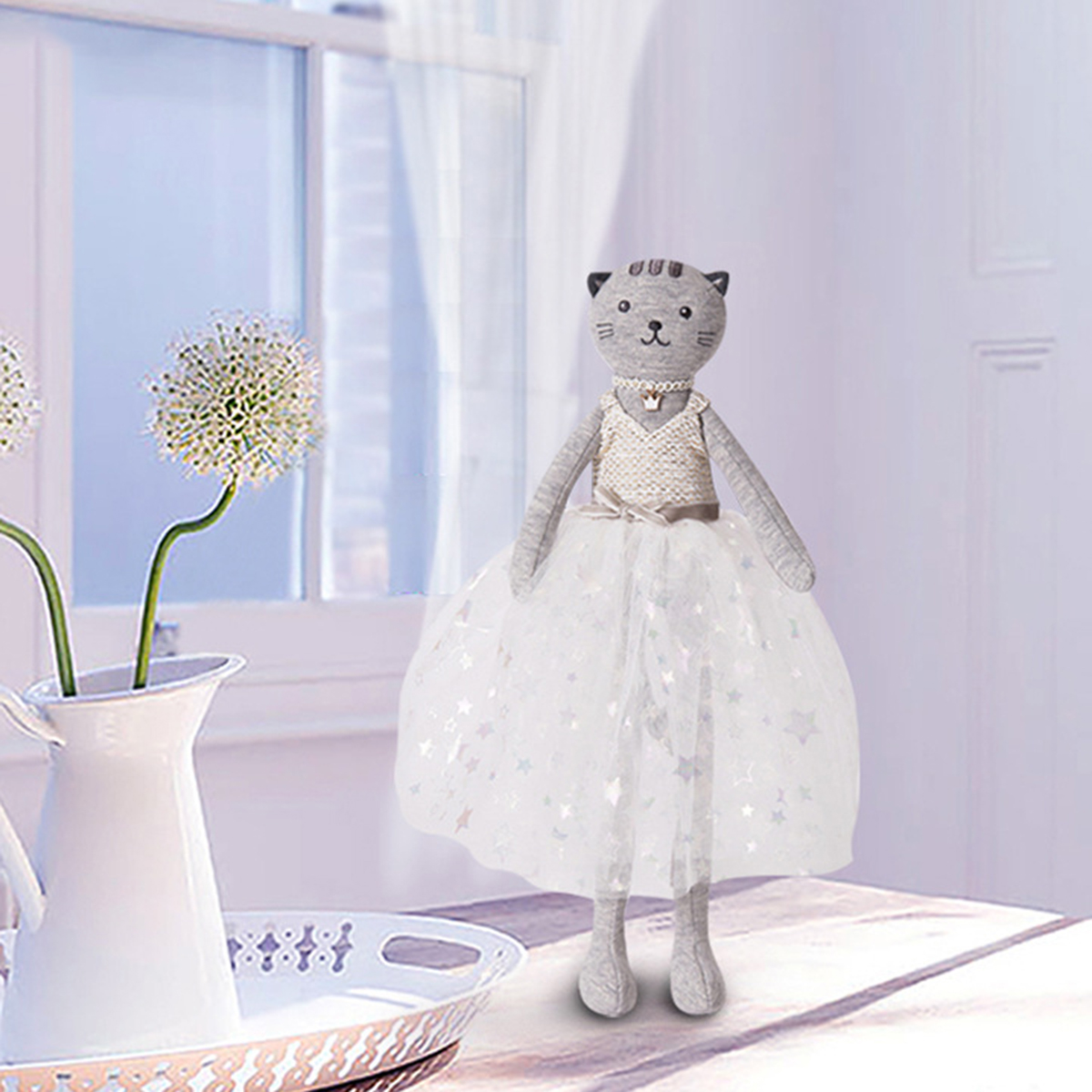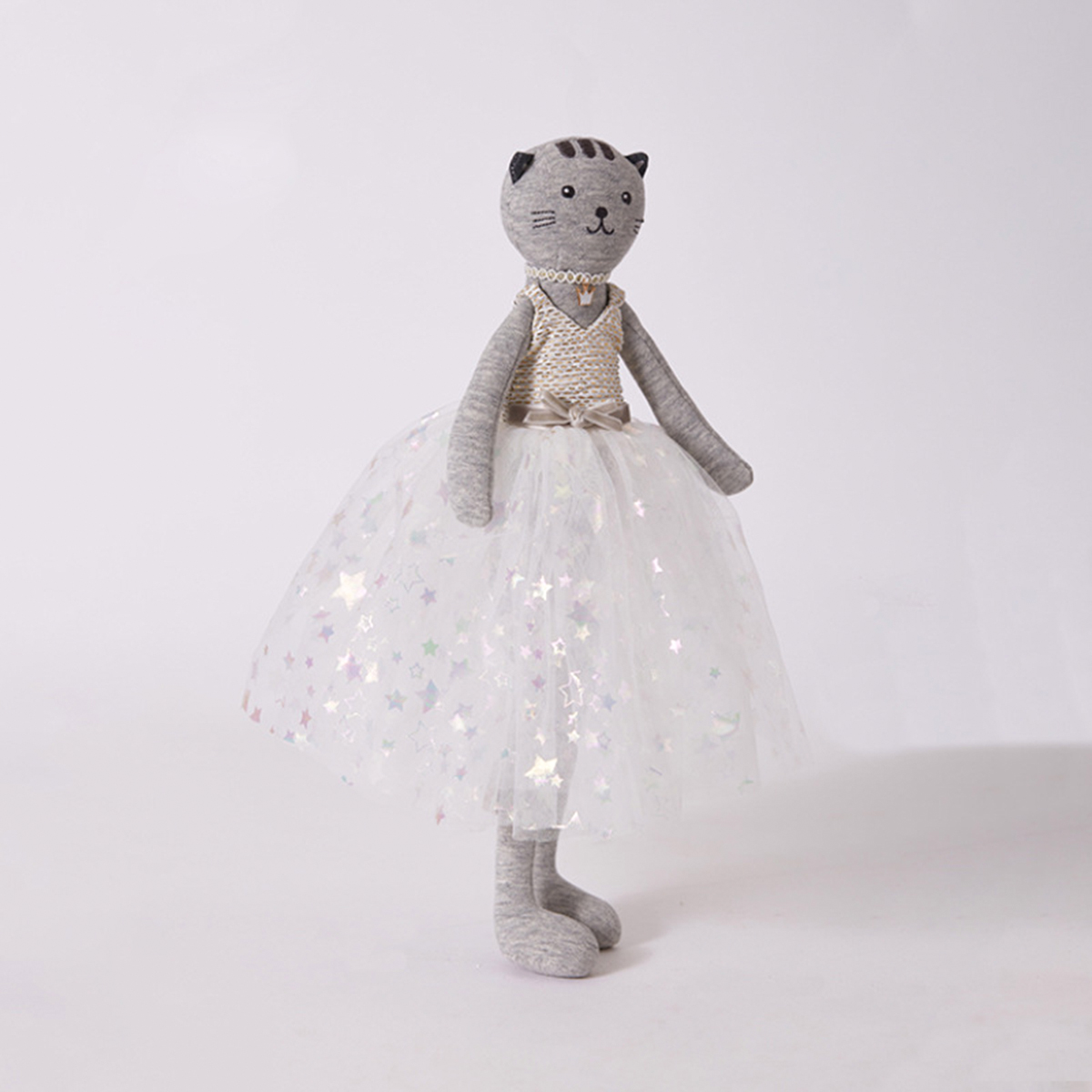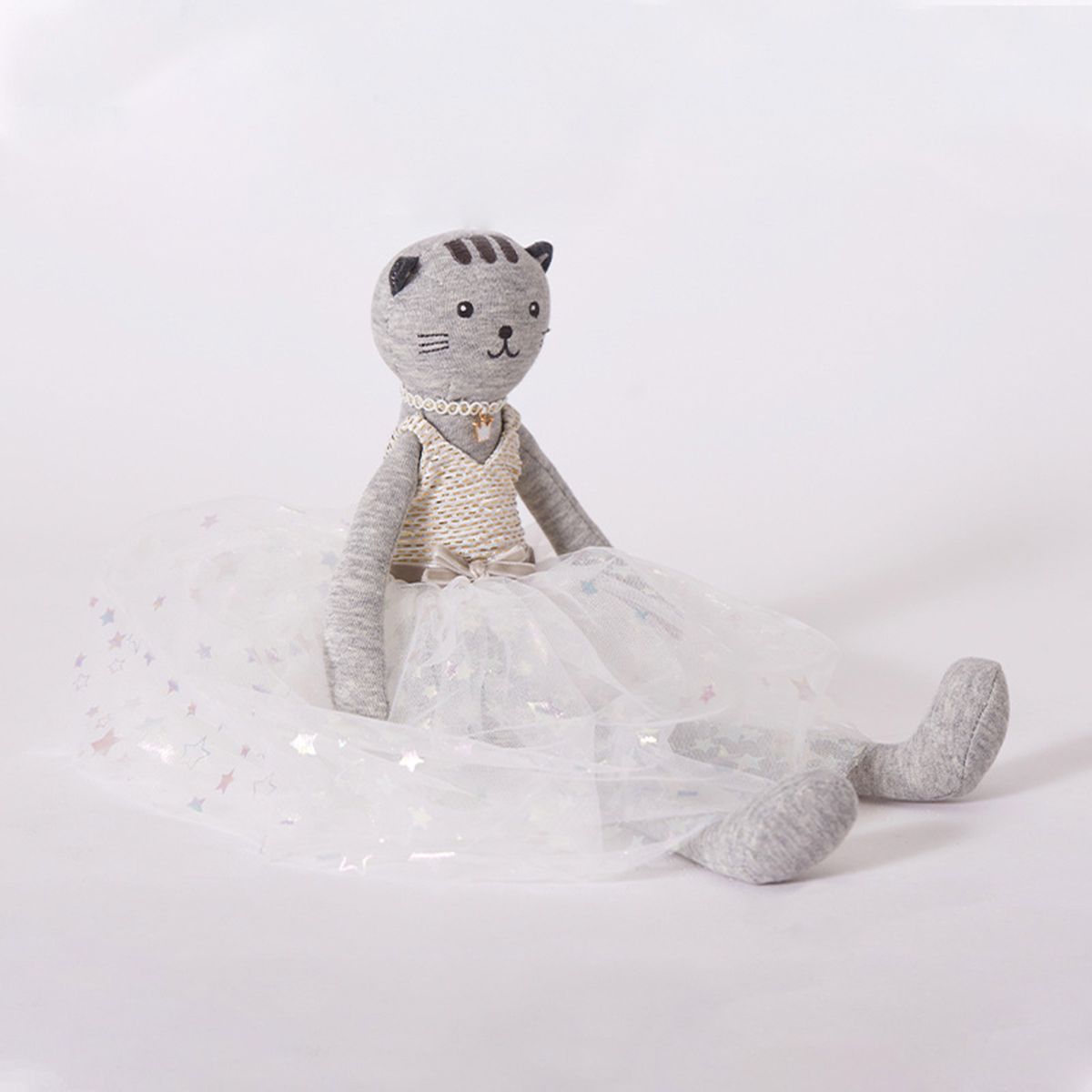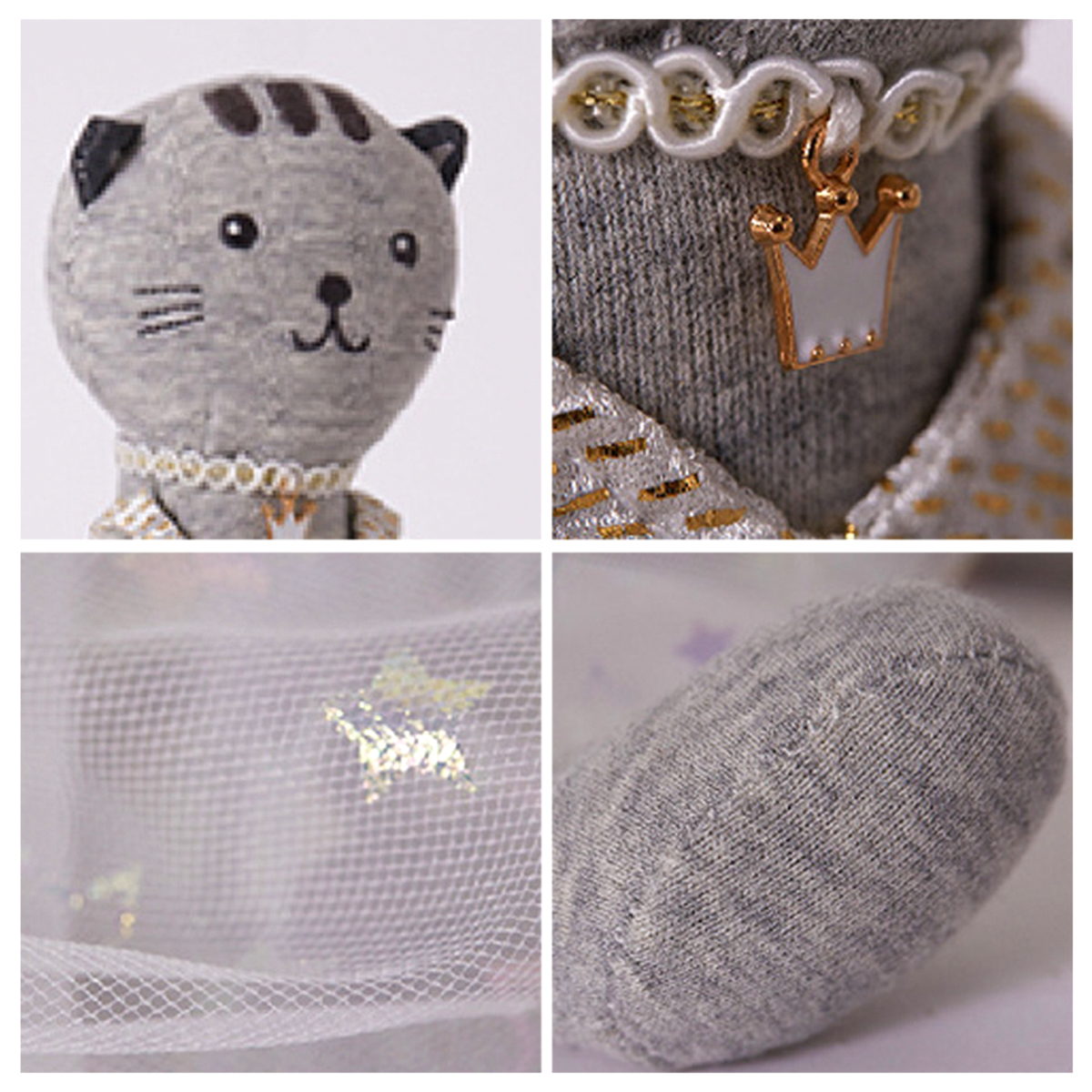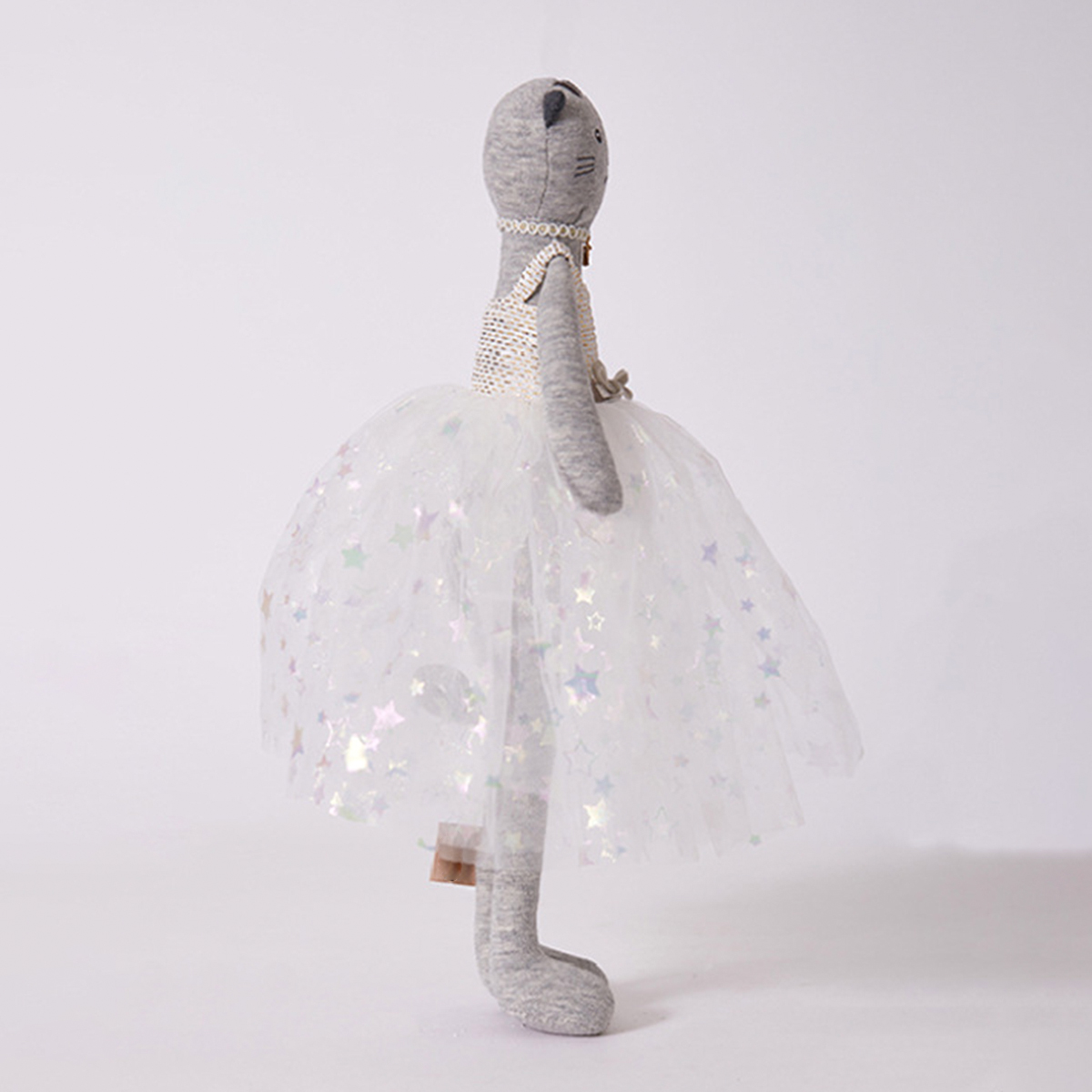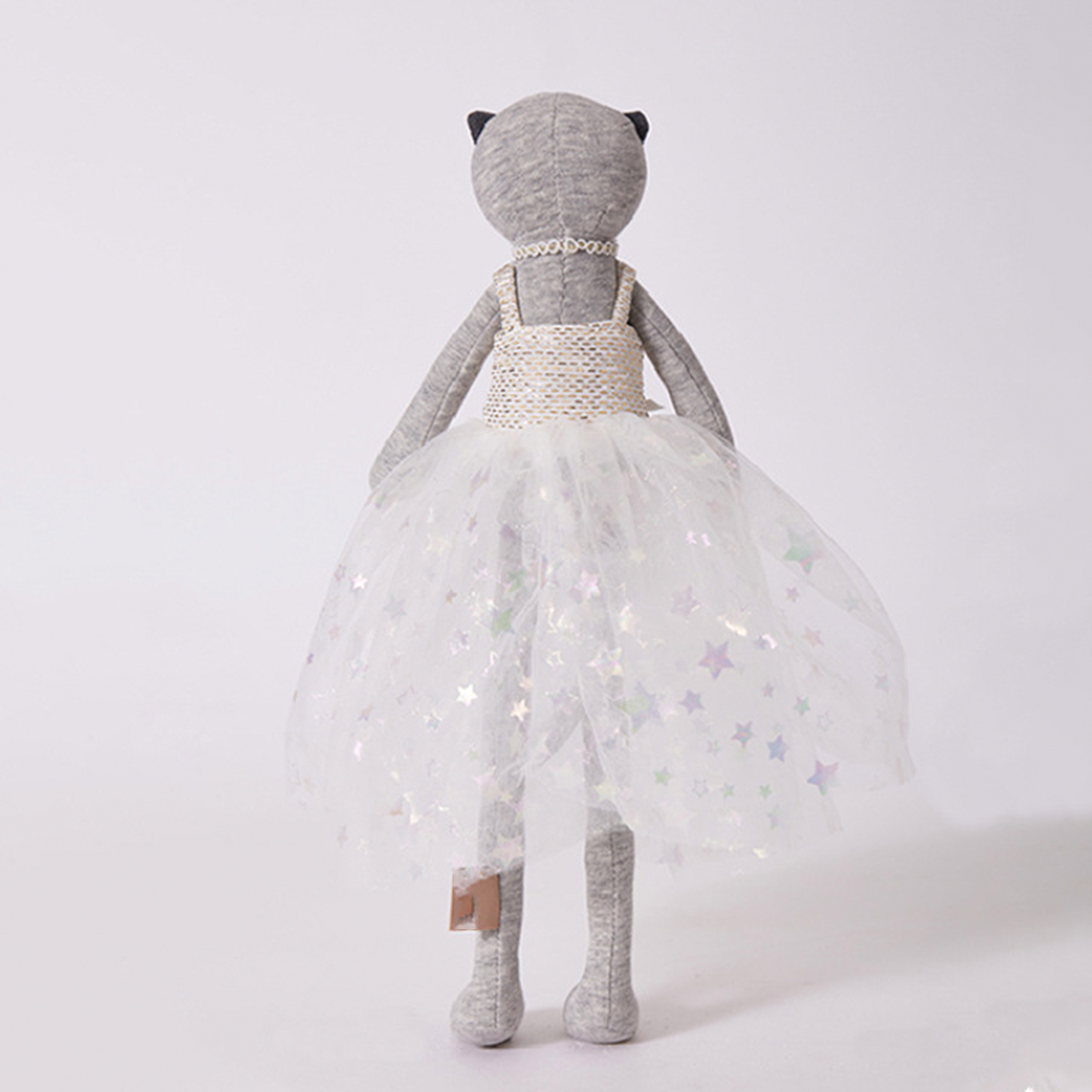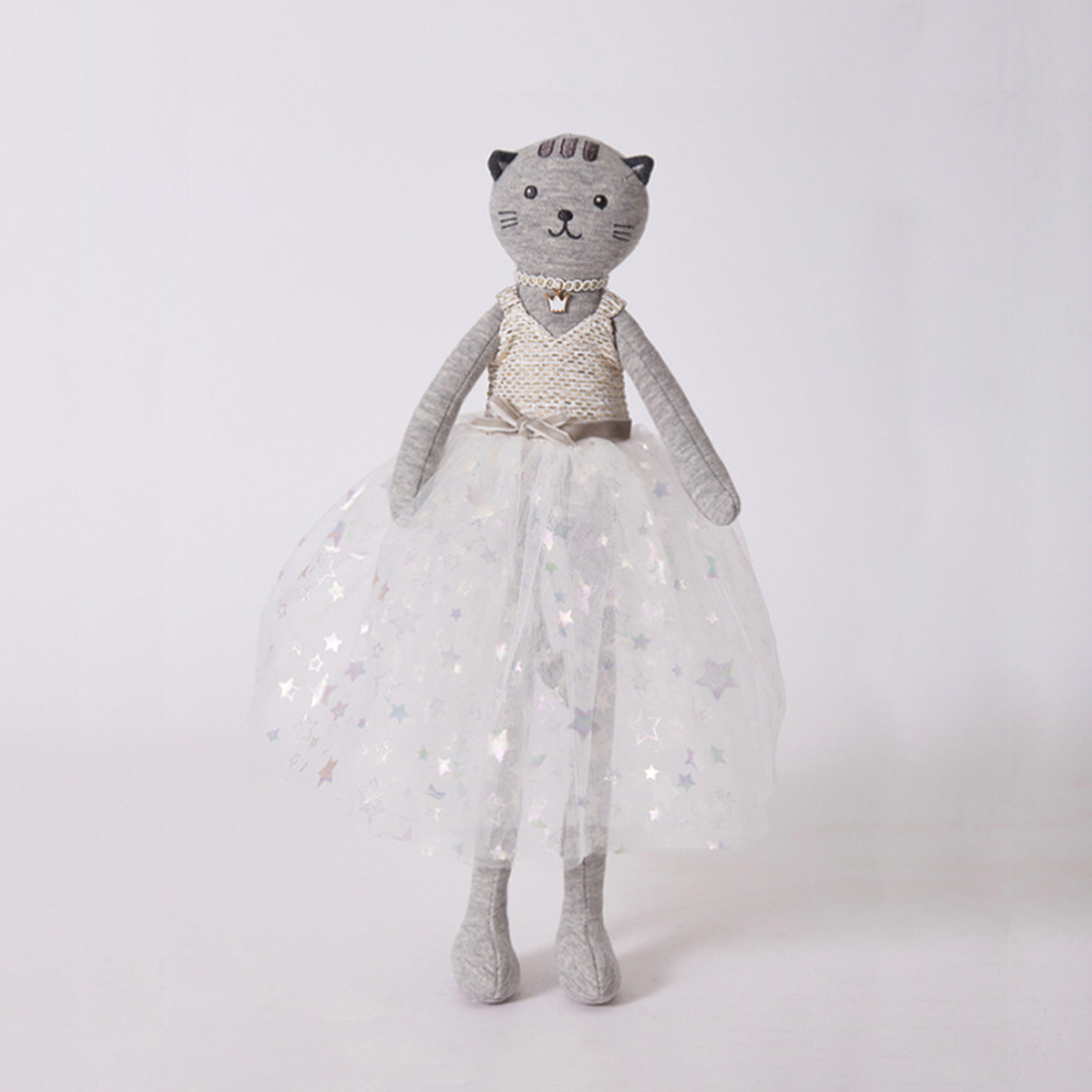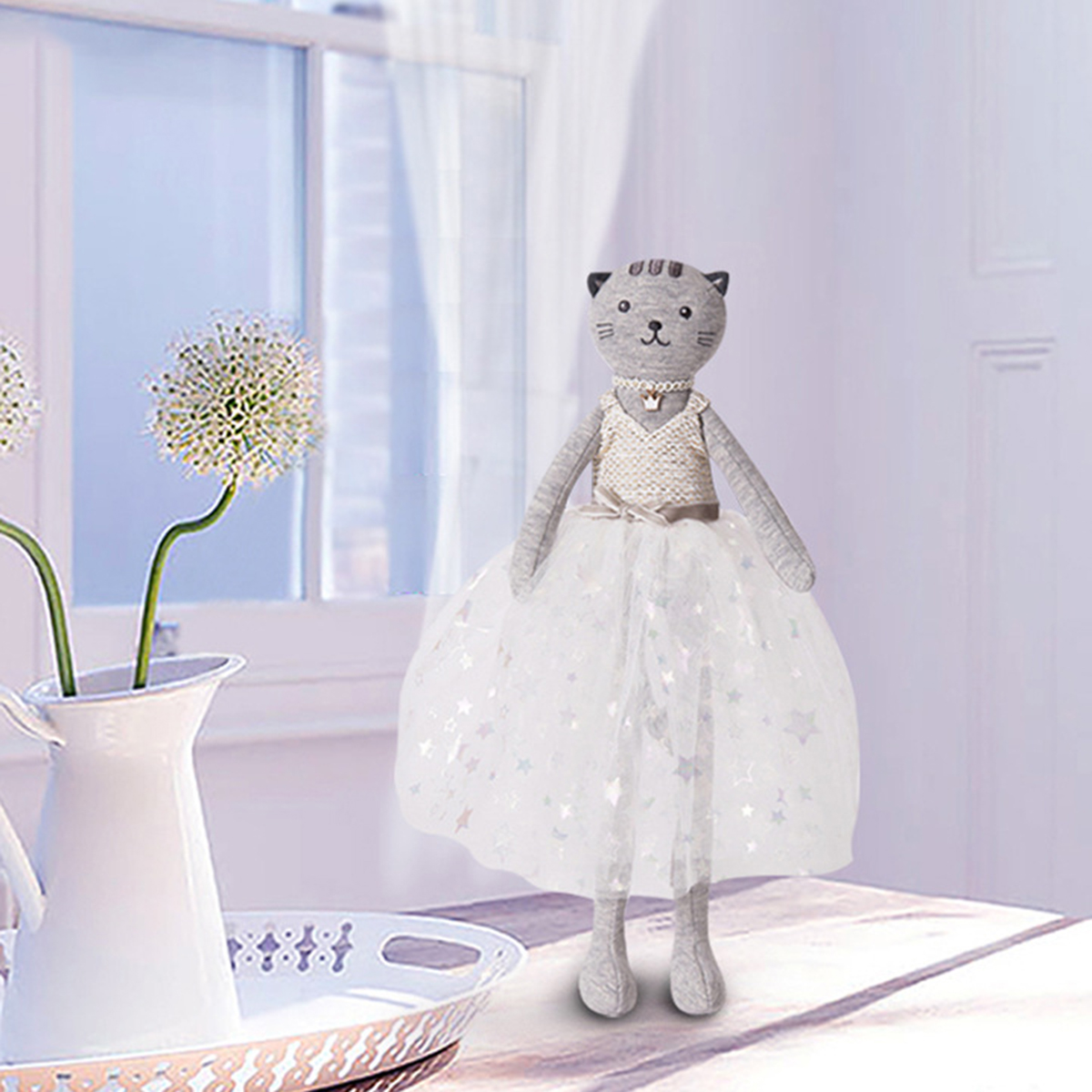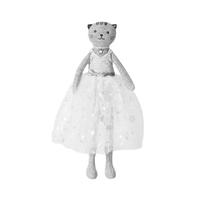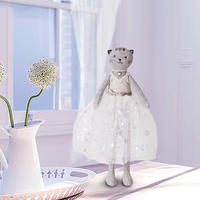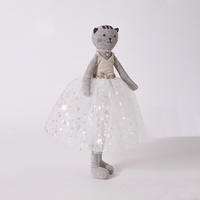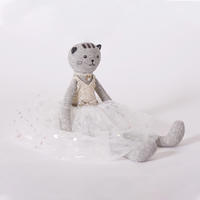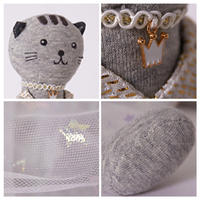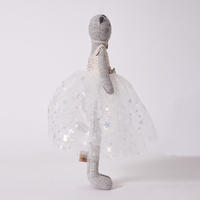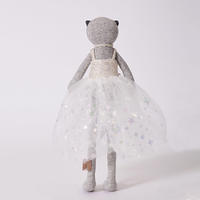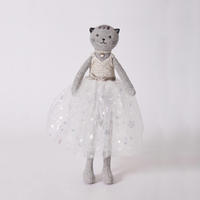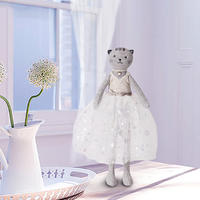 Enjoy the fun of lifelong friends and playmates with the kitty doll. She is an unforgettable companion for children, adults of any age. Watch your loved one create eternal memories of love, fun, and happiness with their new kitty friends.