What are you looking for?
Educational Toy Story Finger Puppet Doll Baby Interactive Finger Toy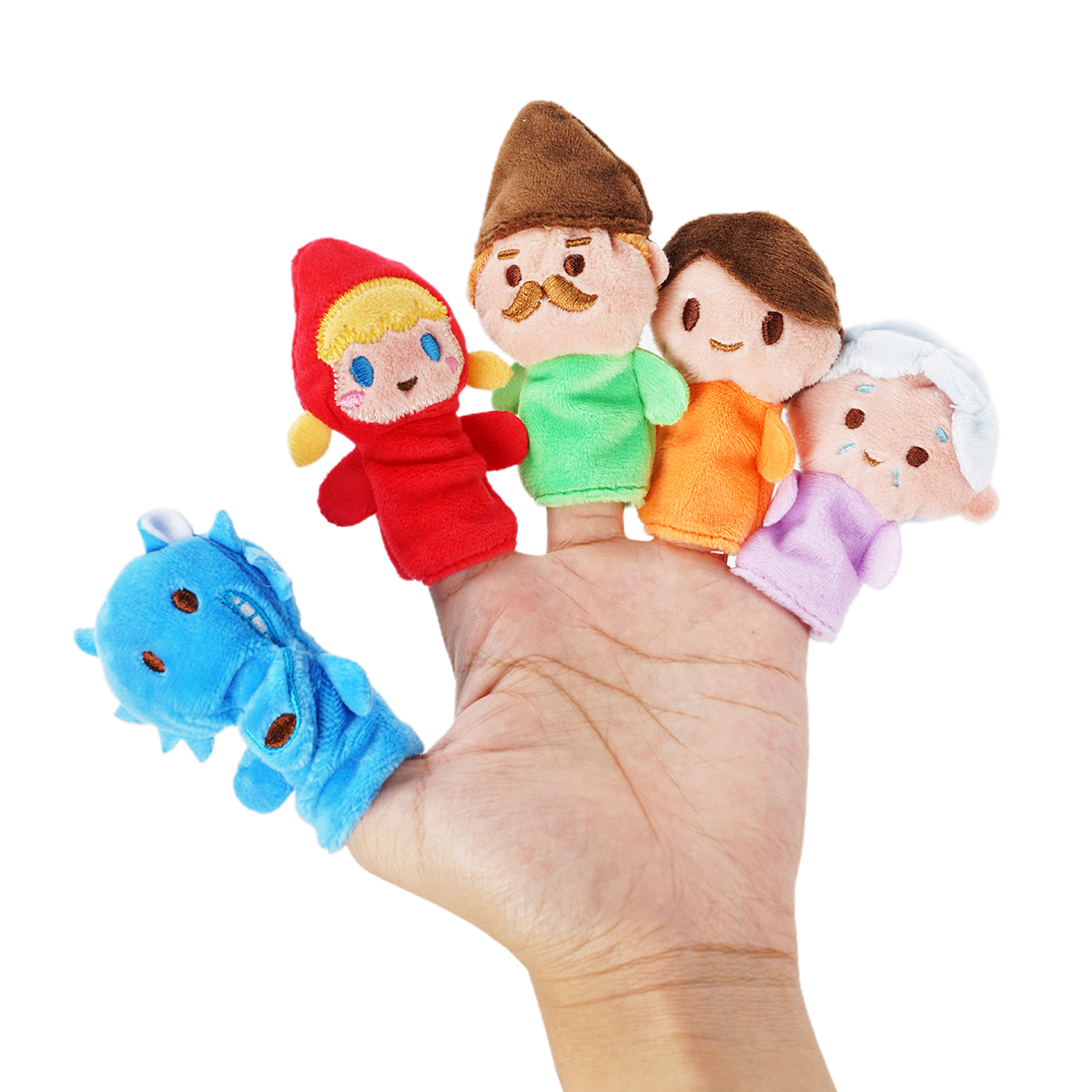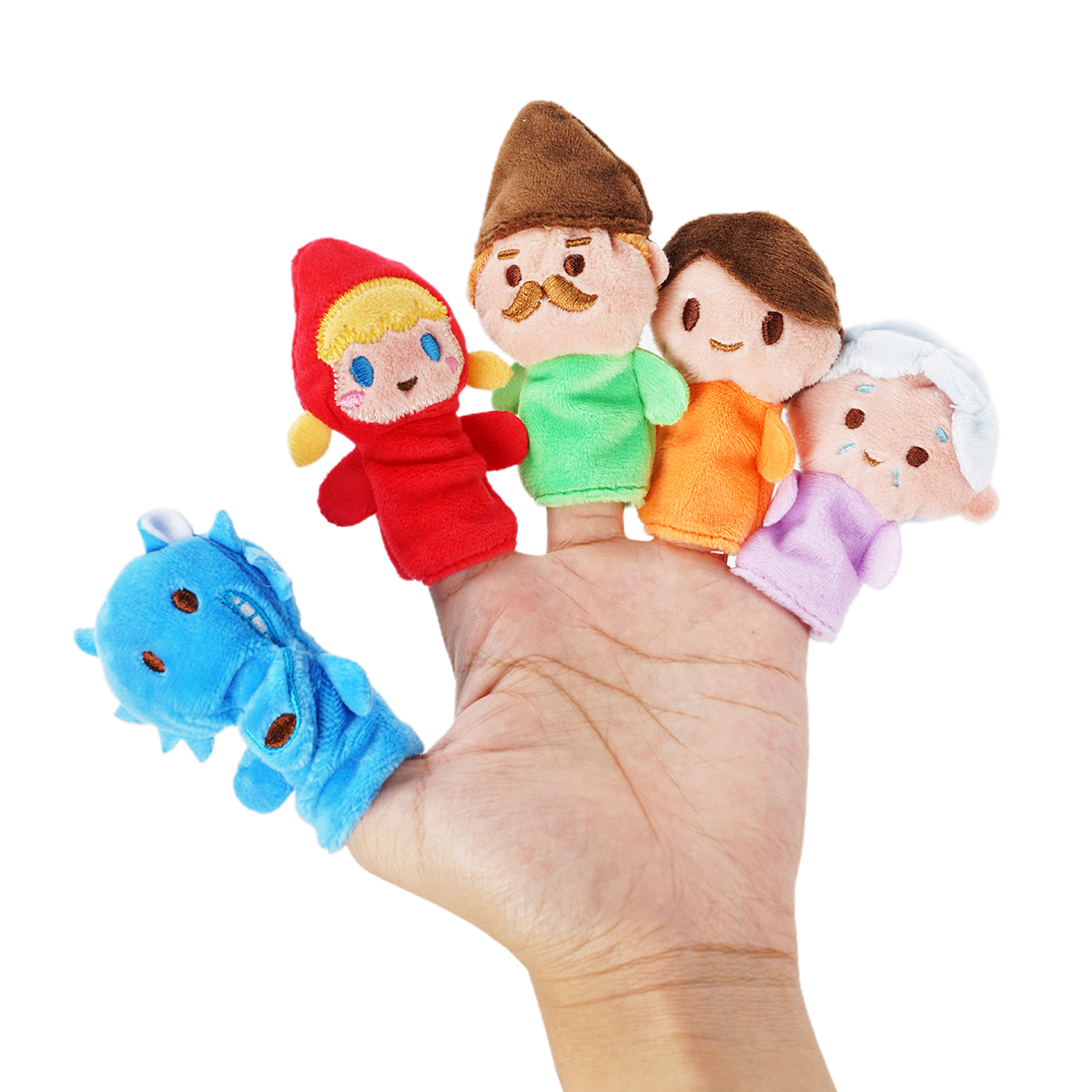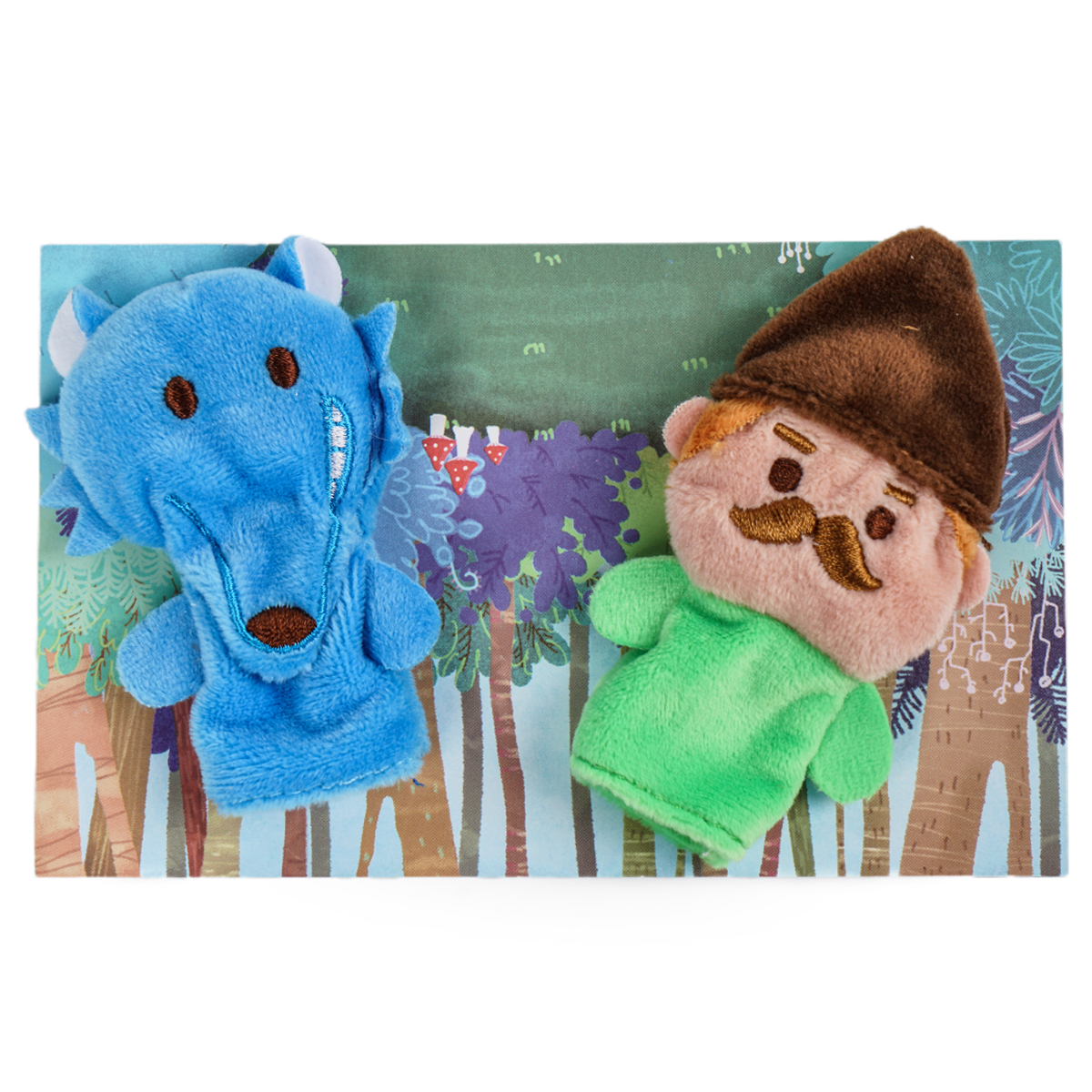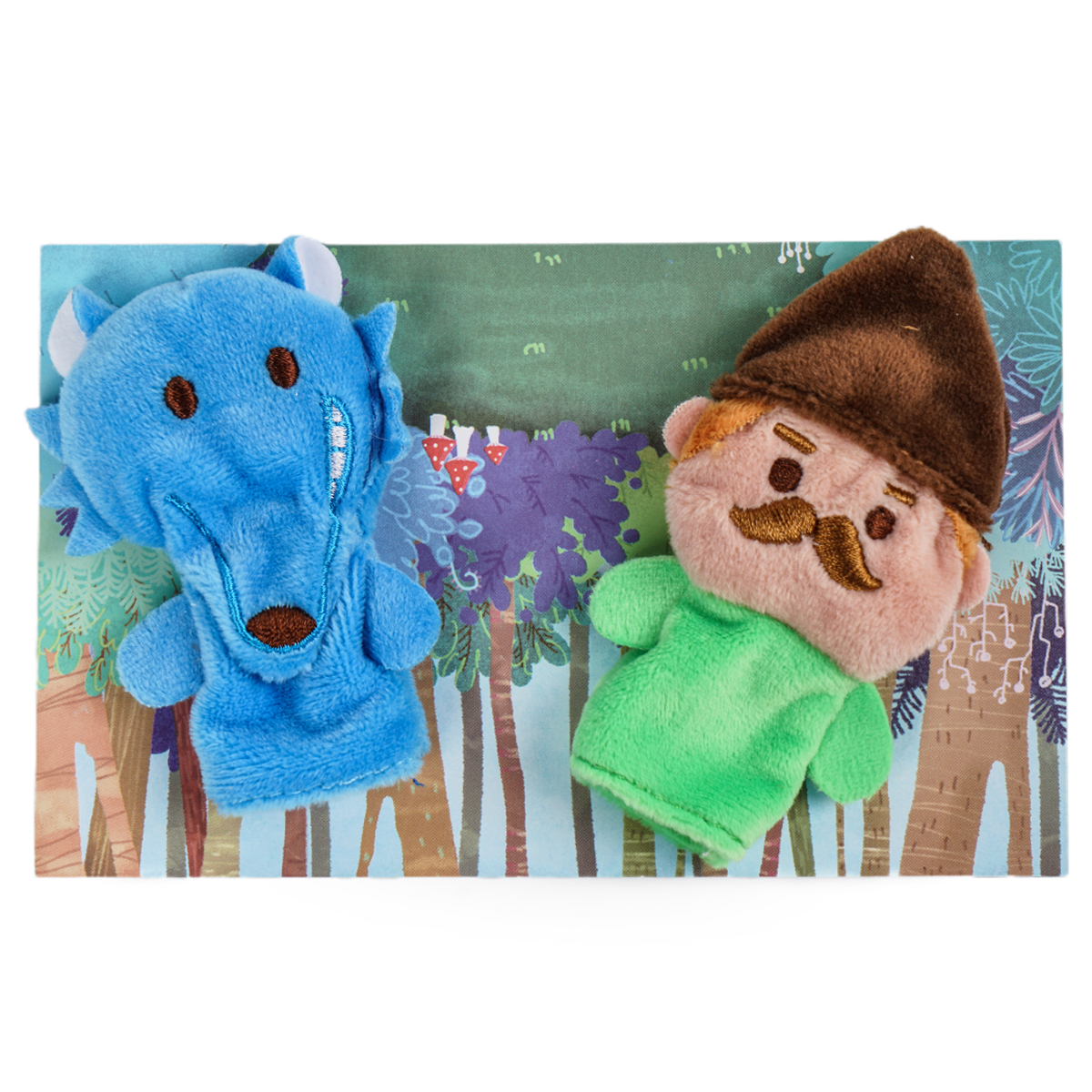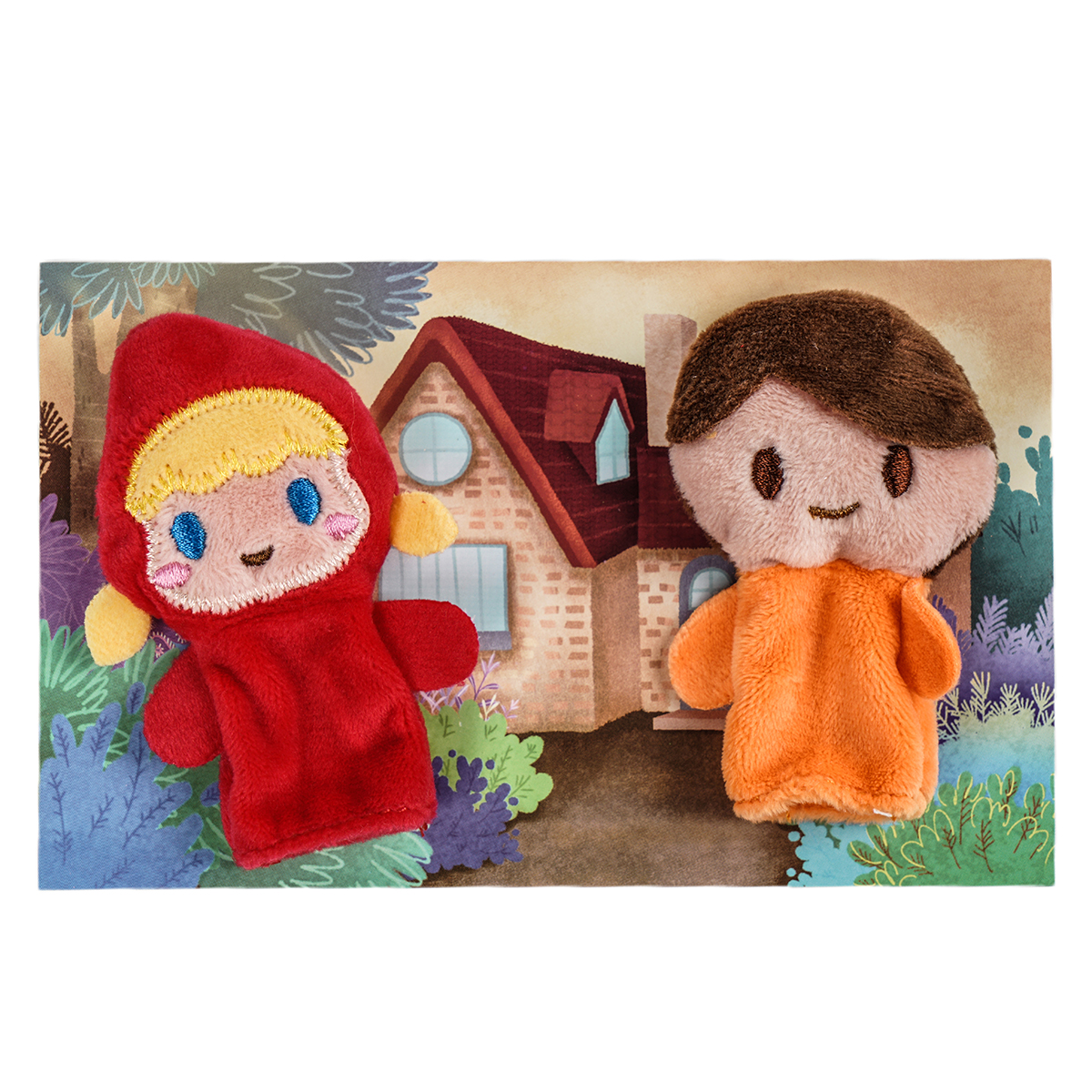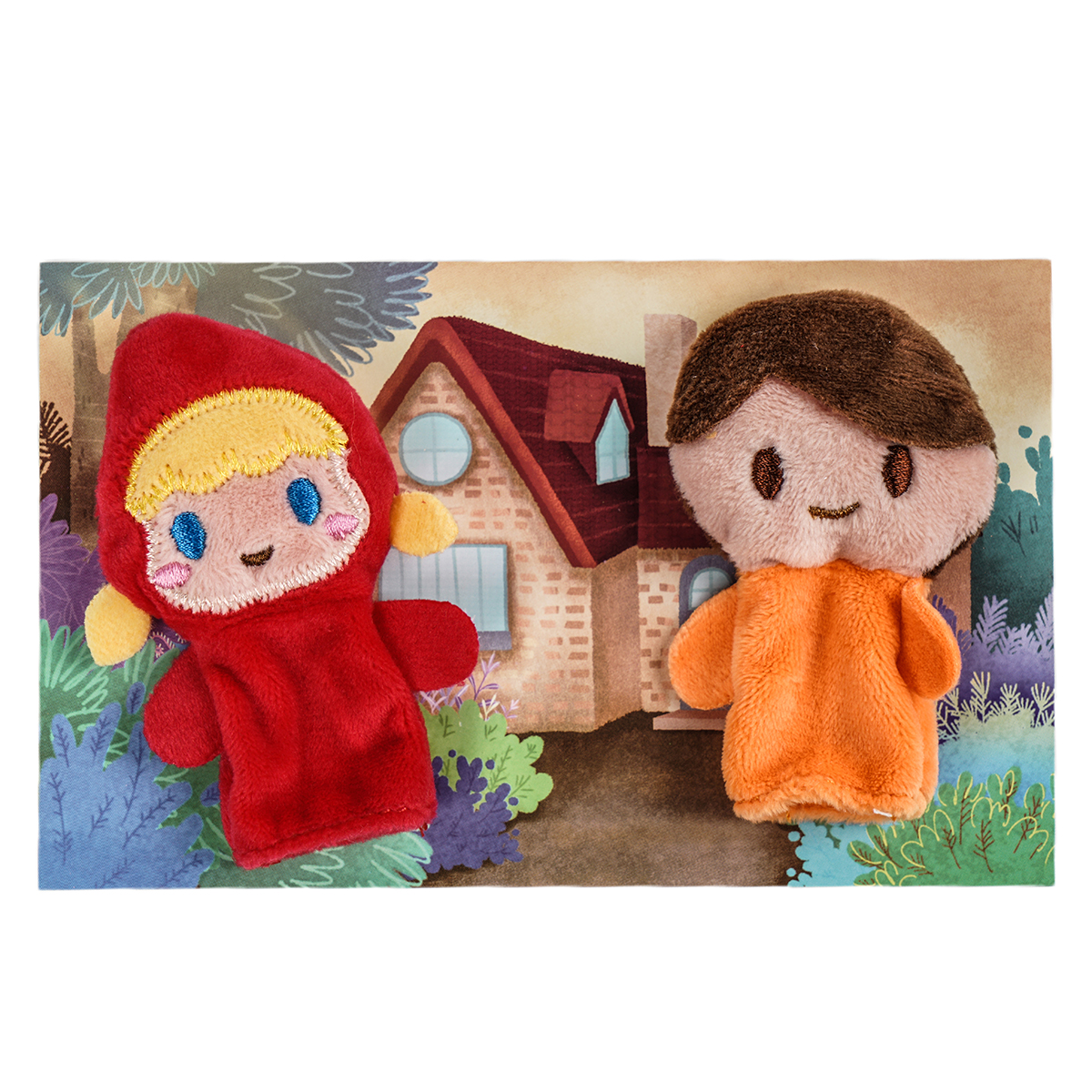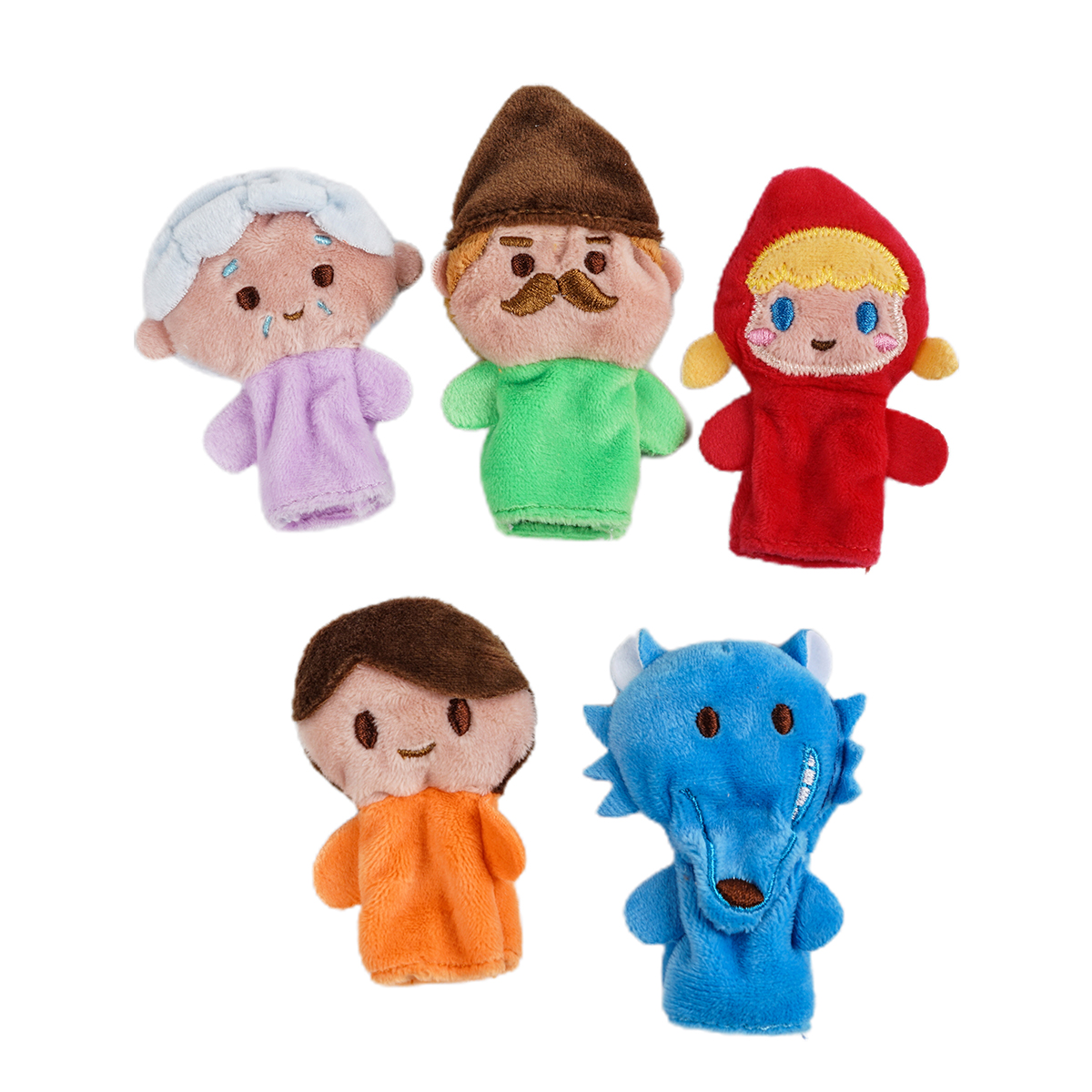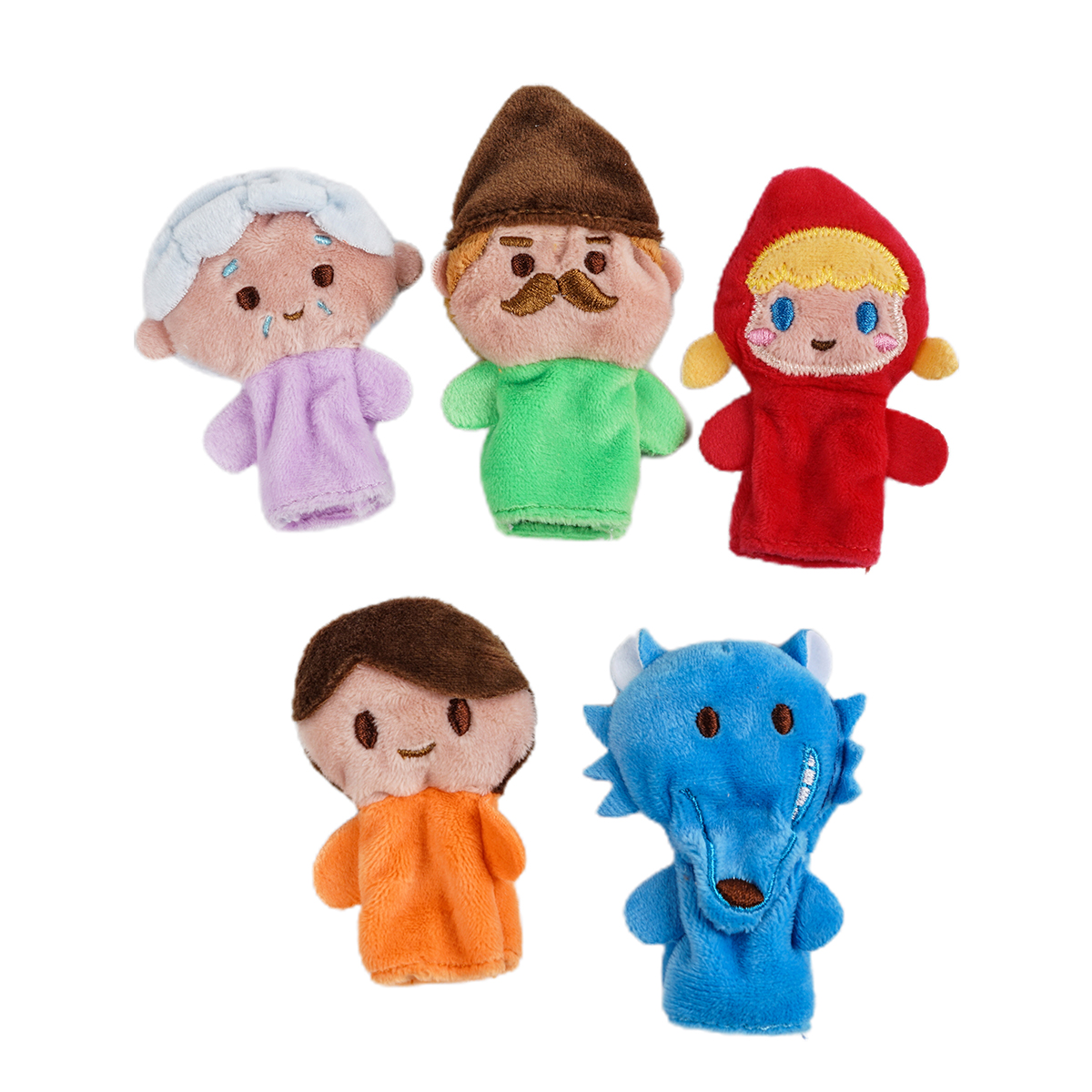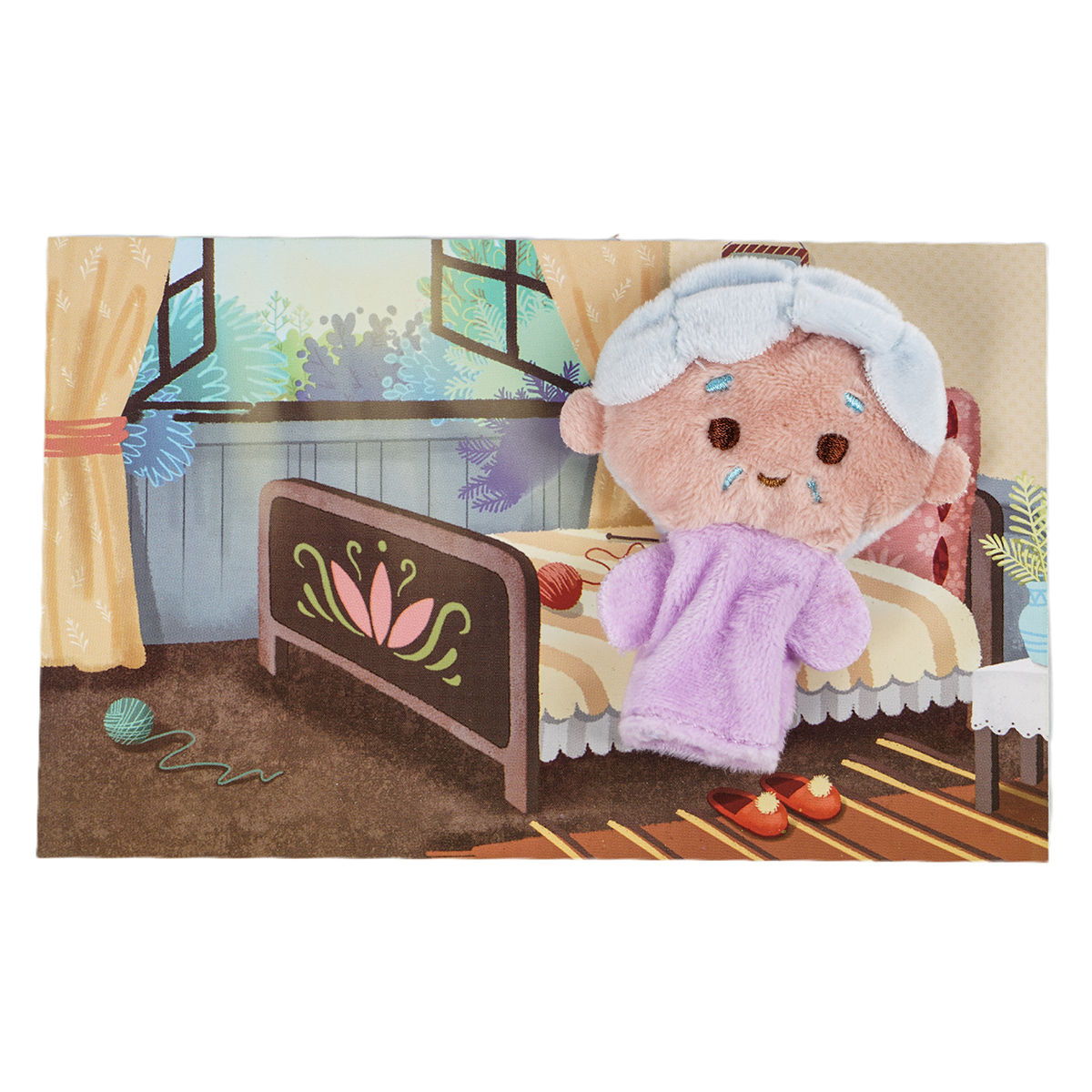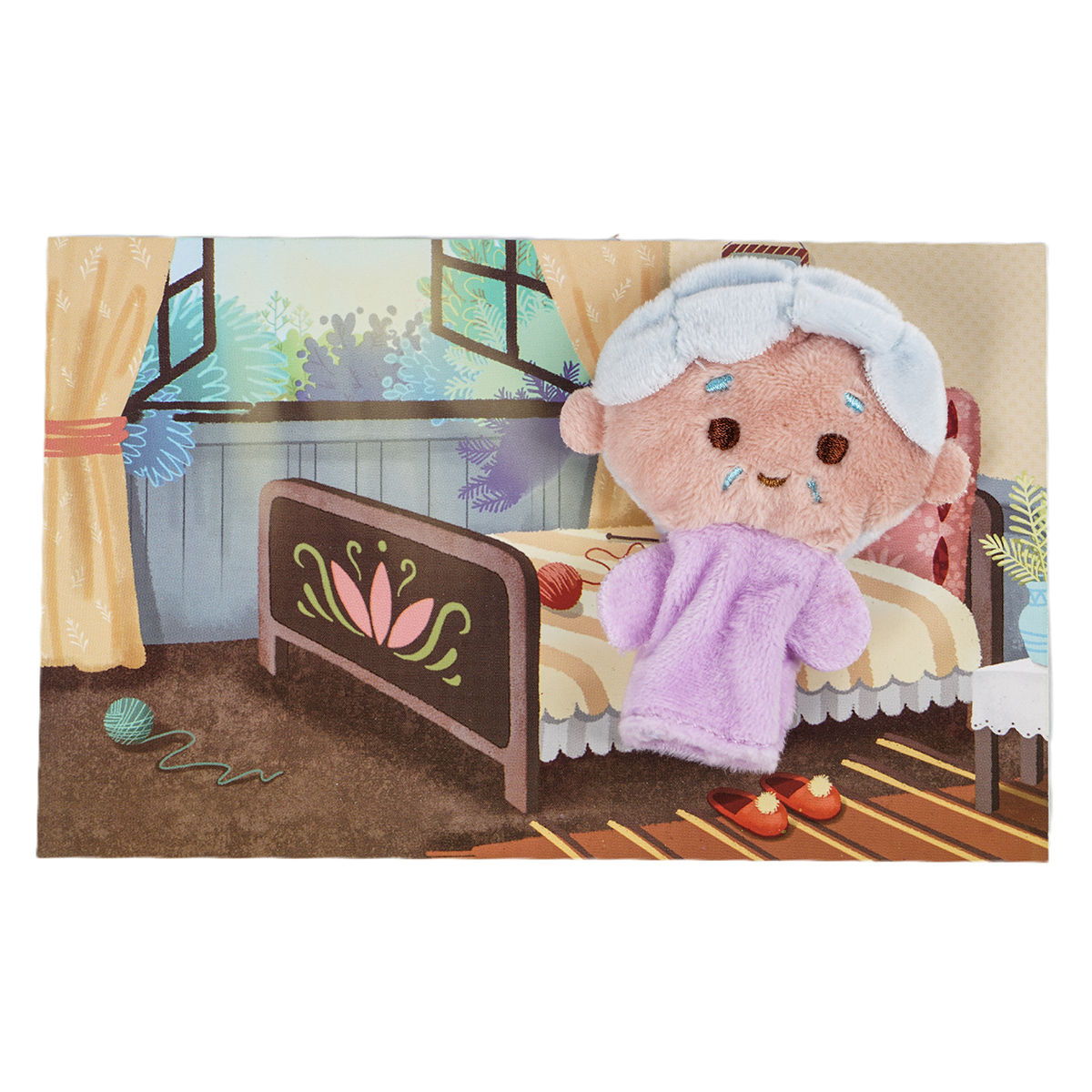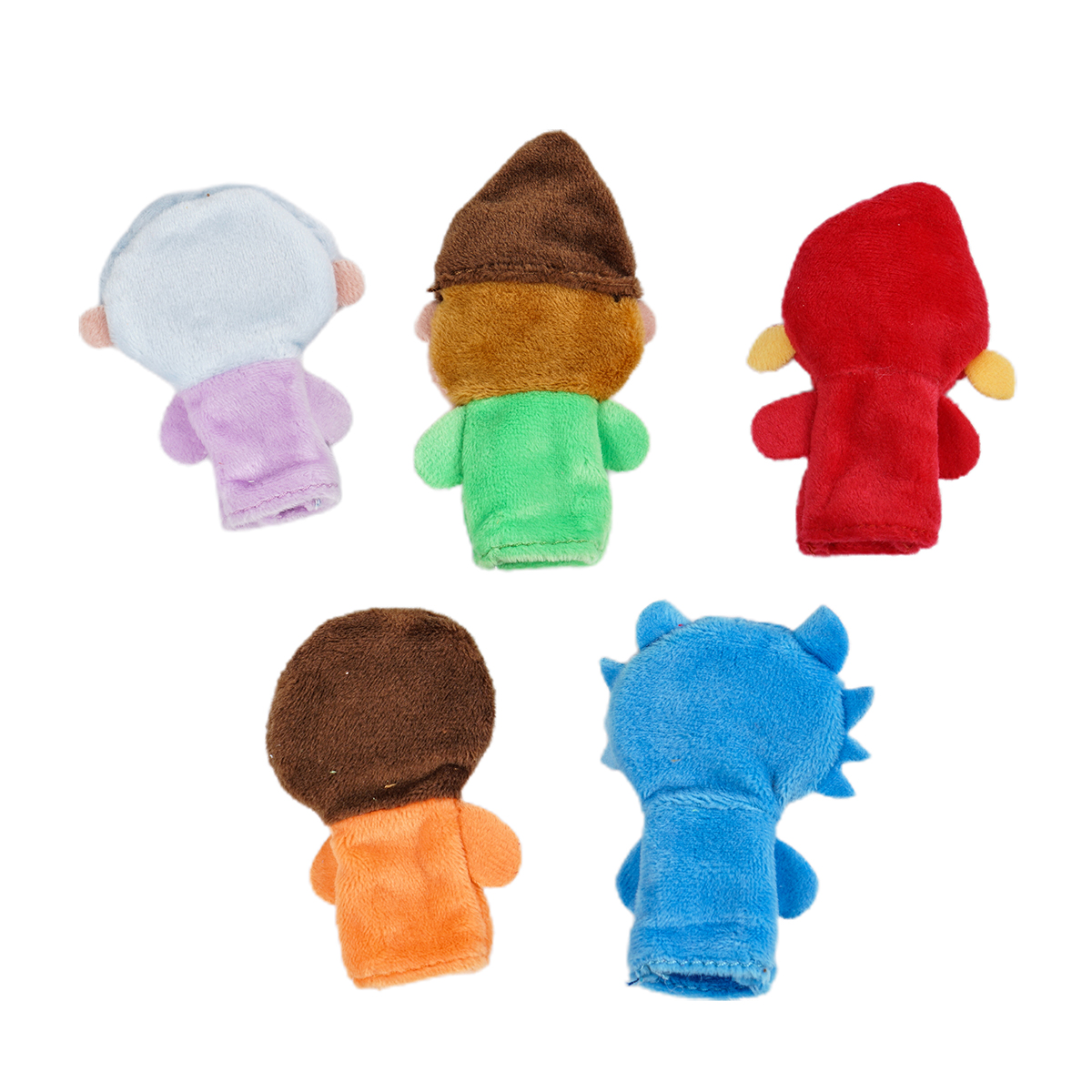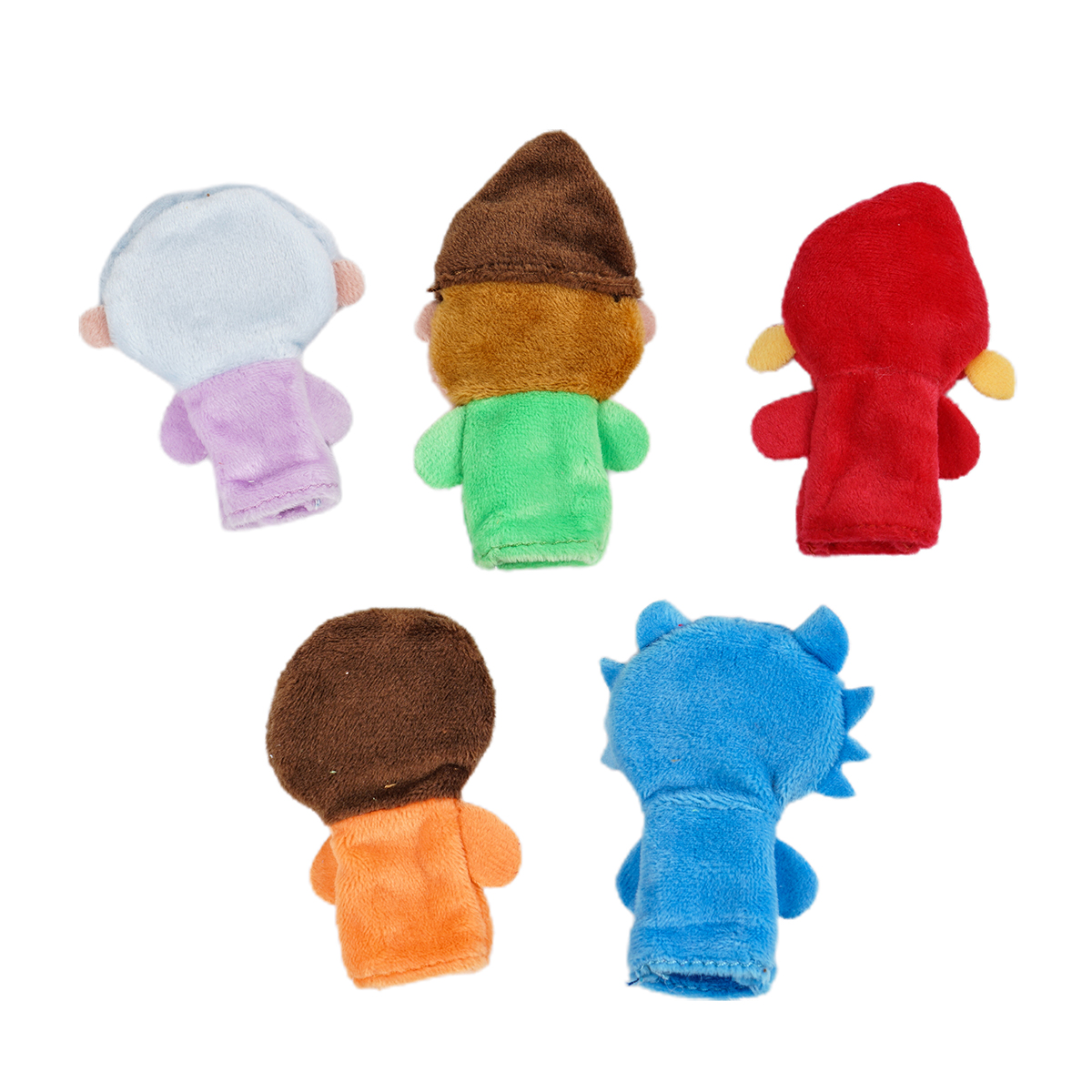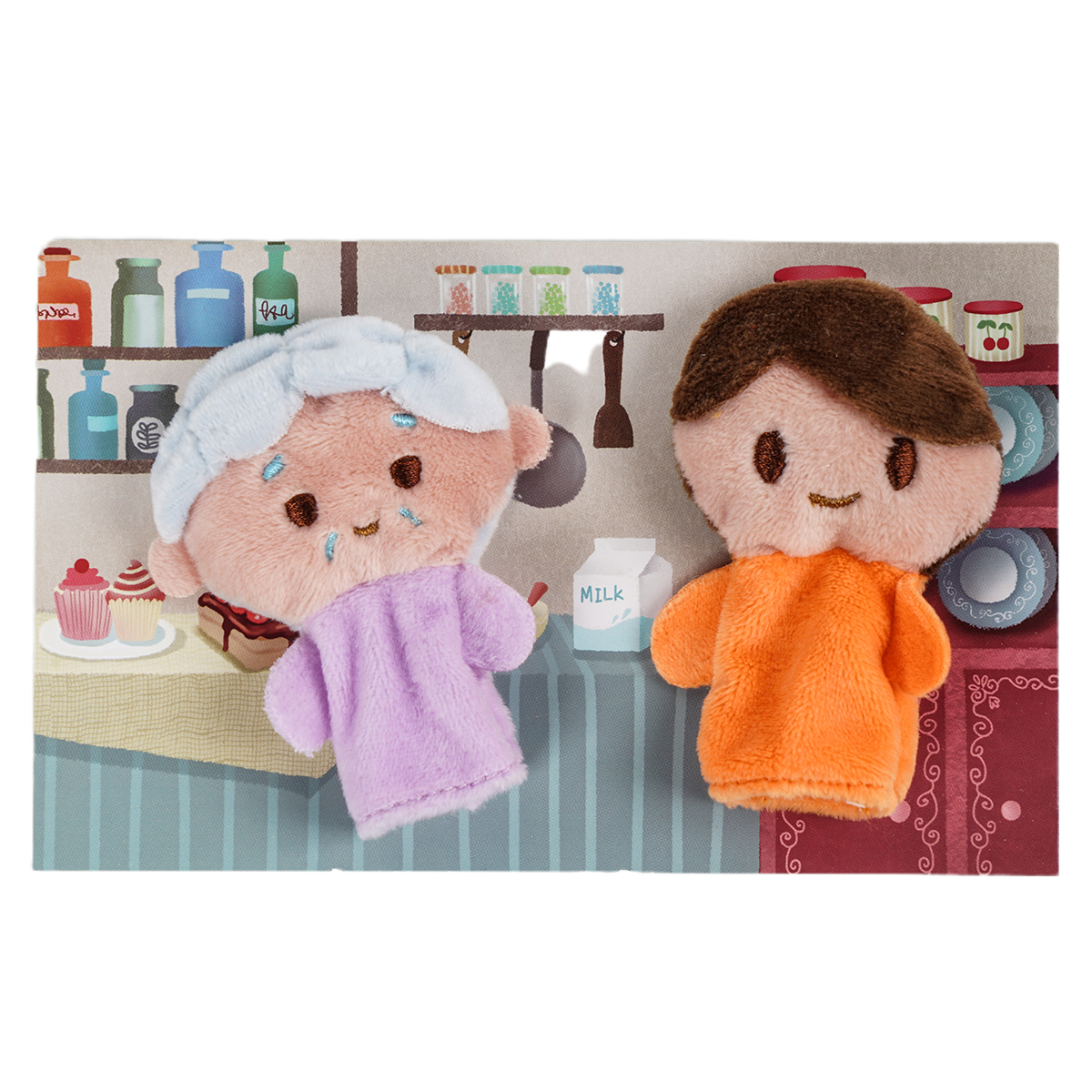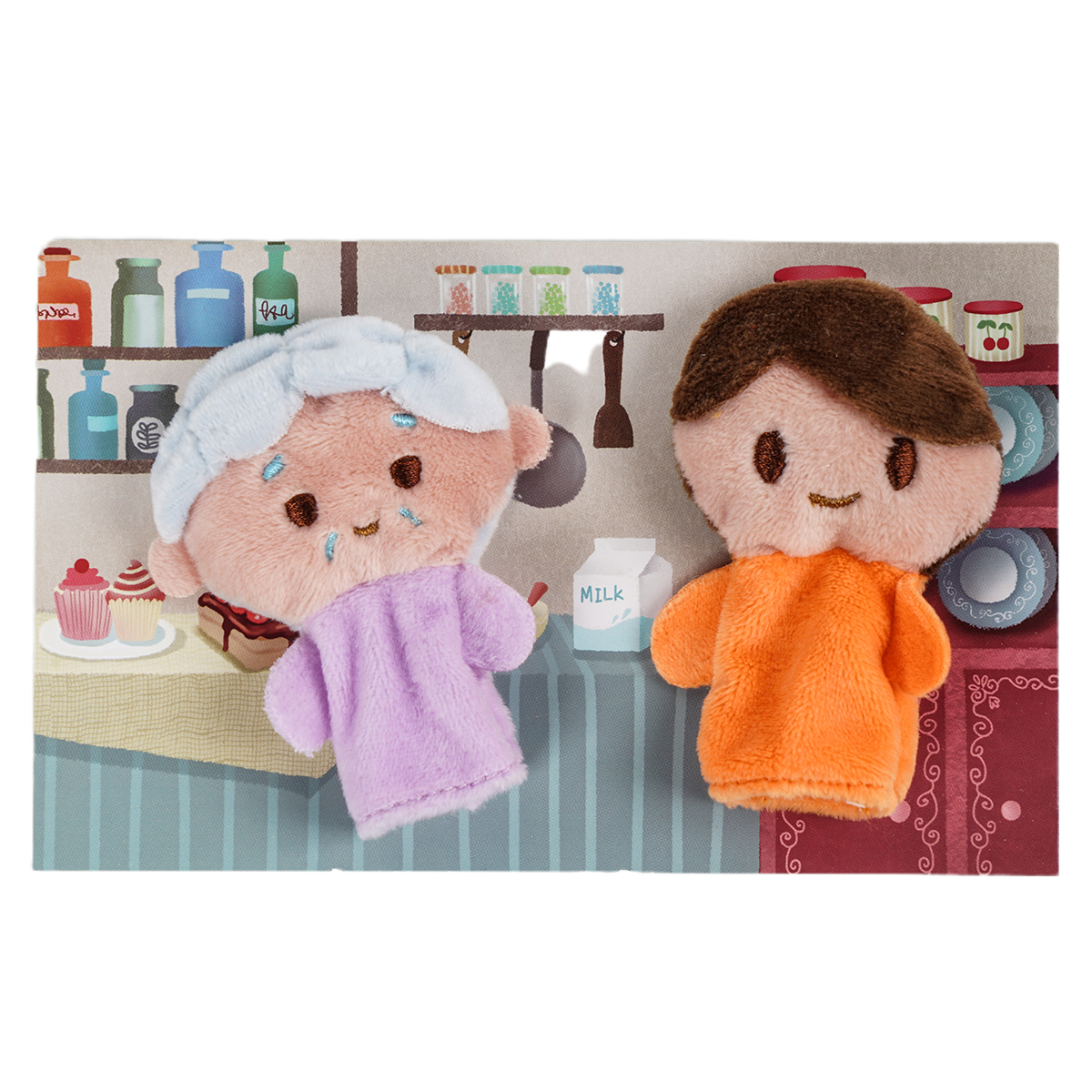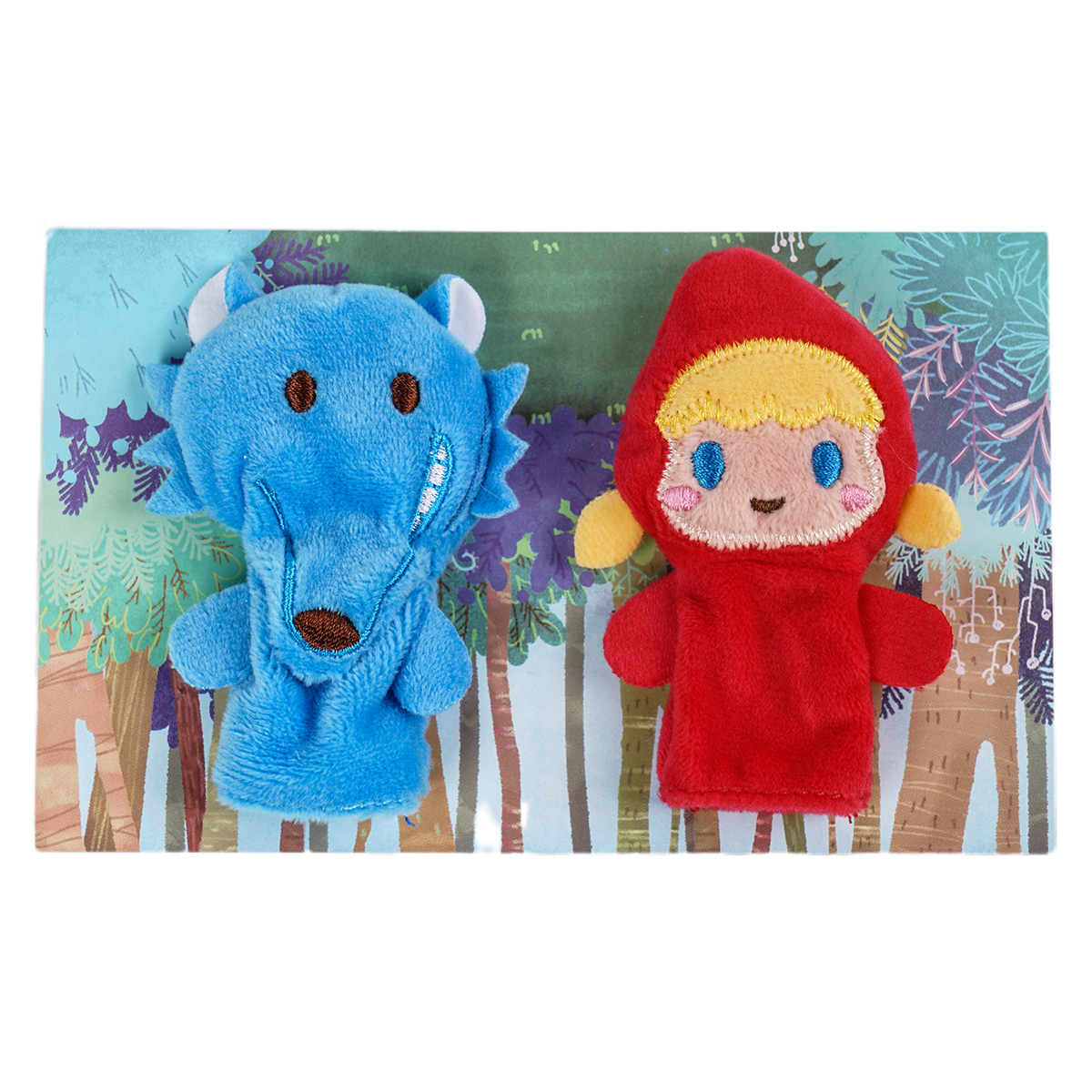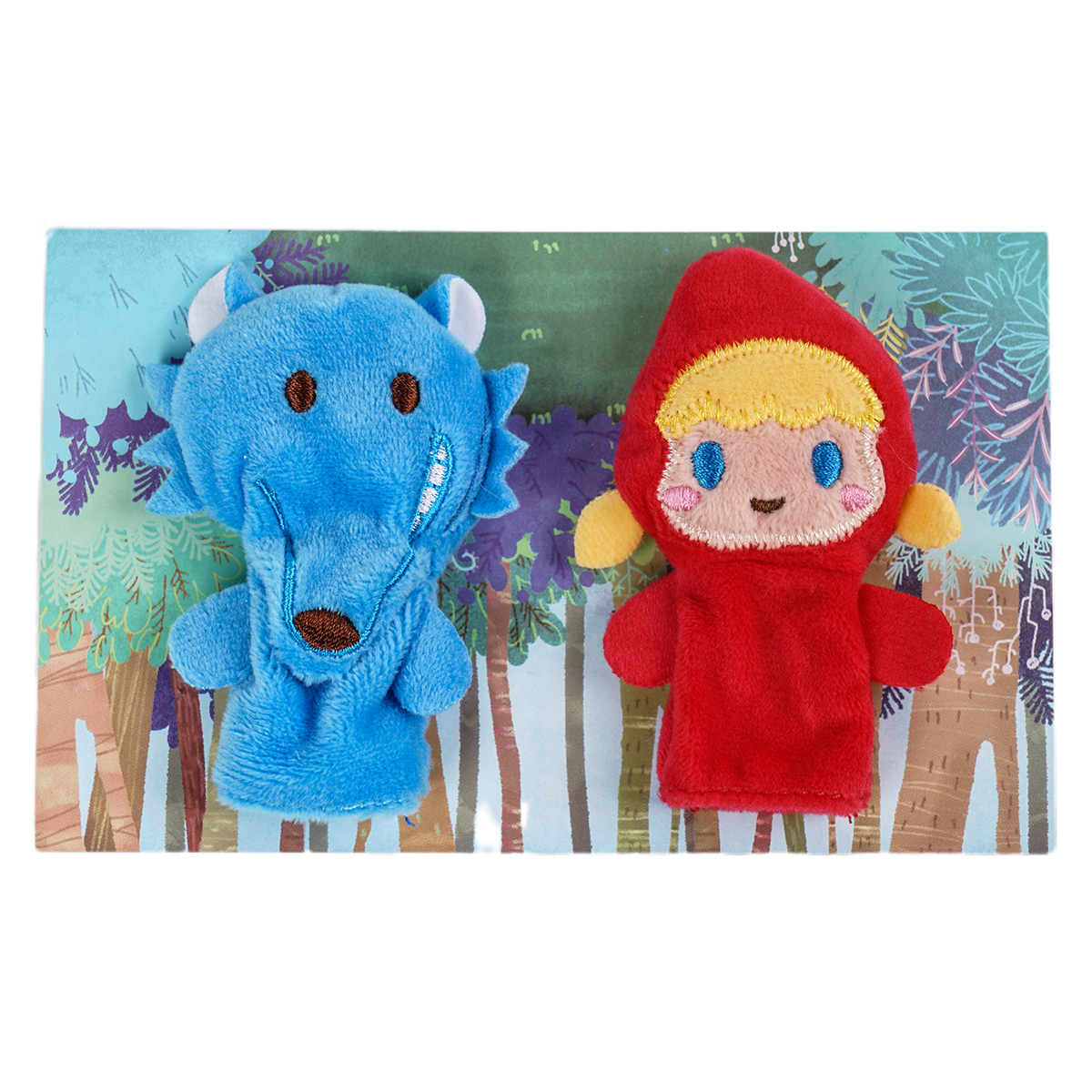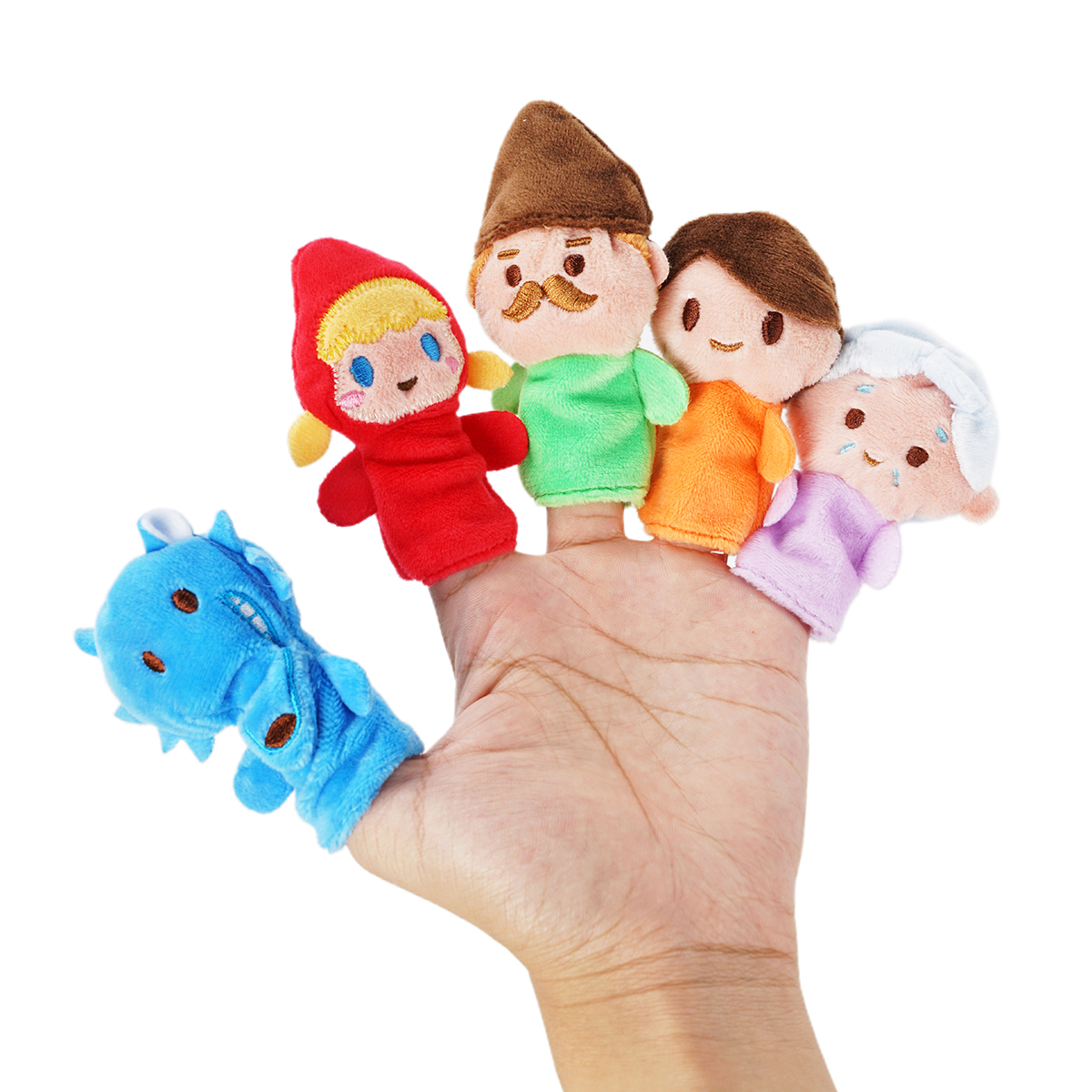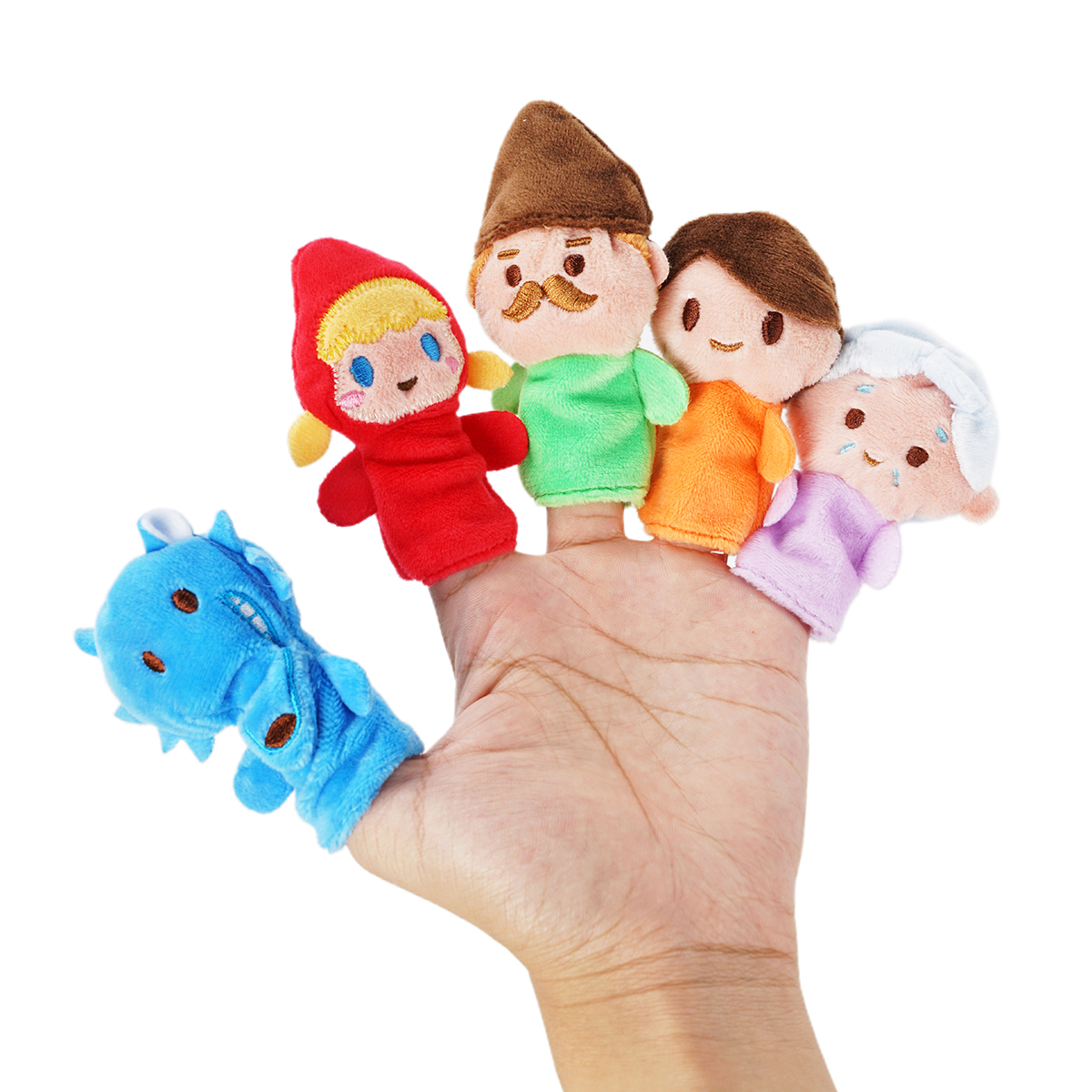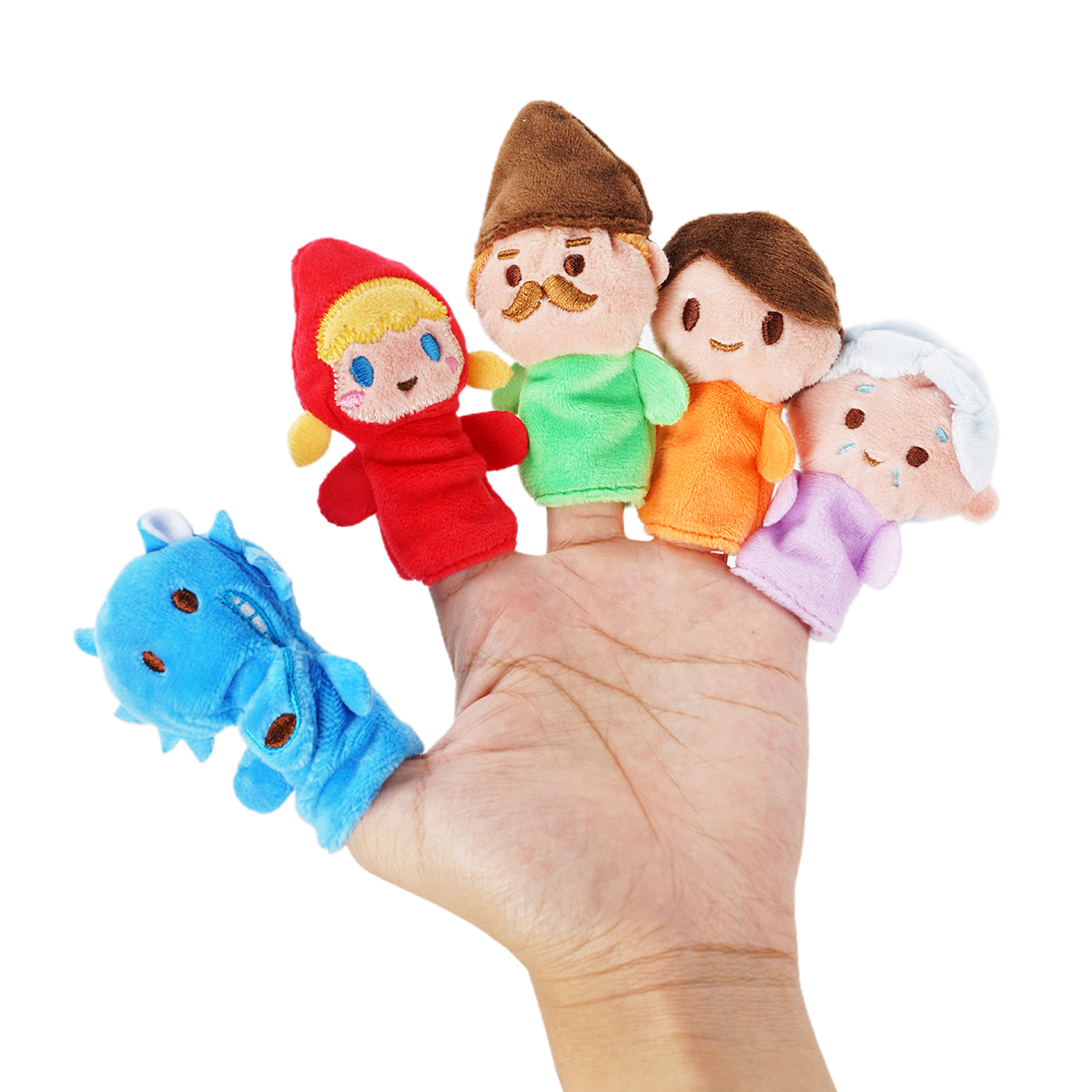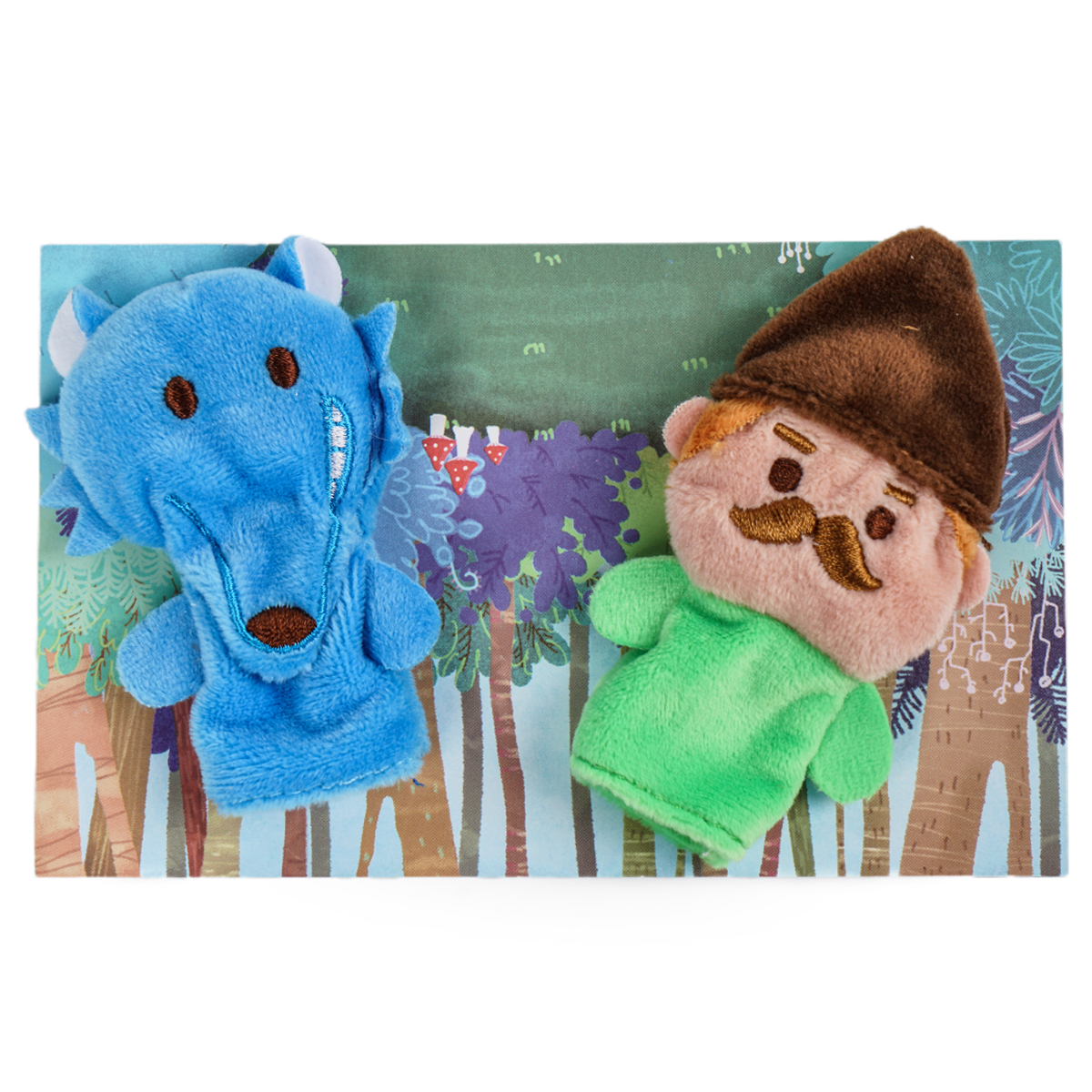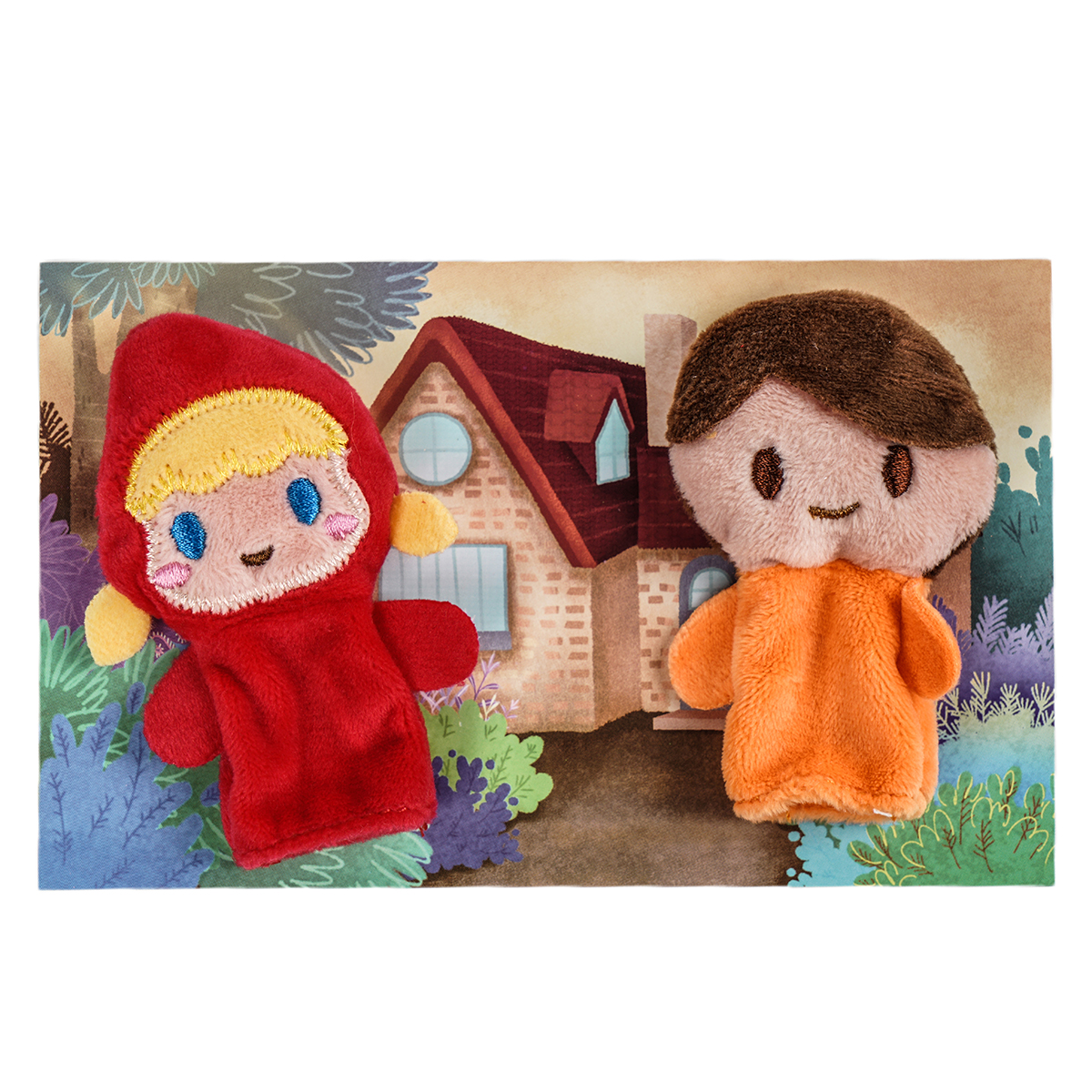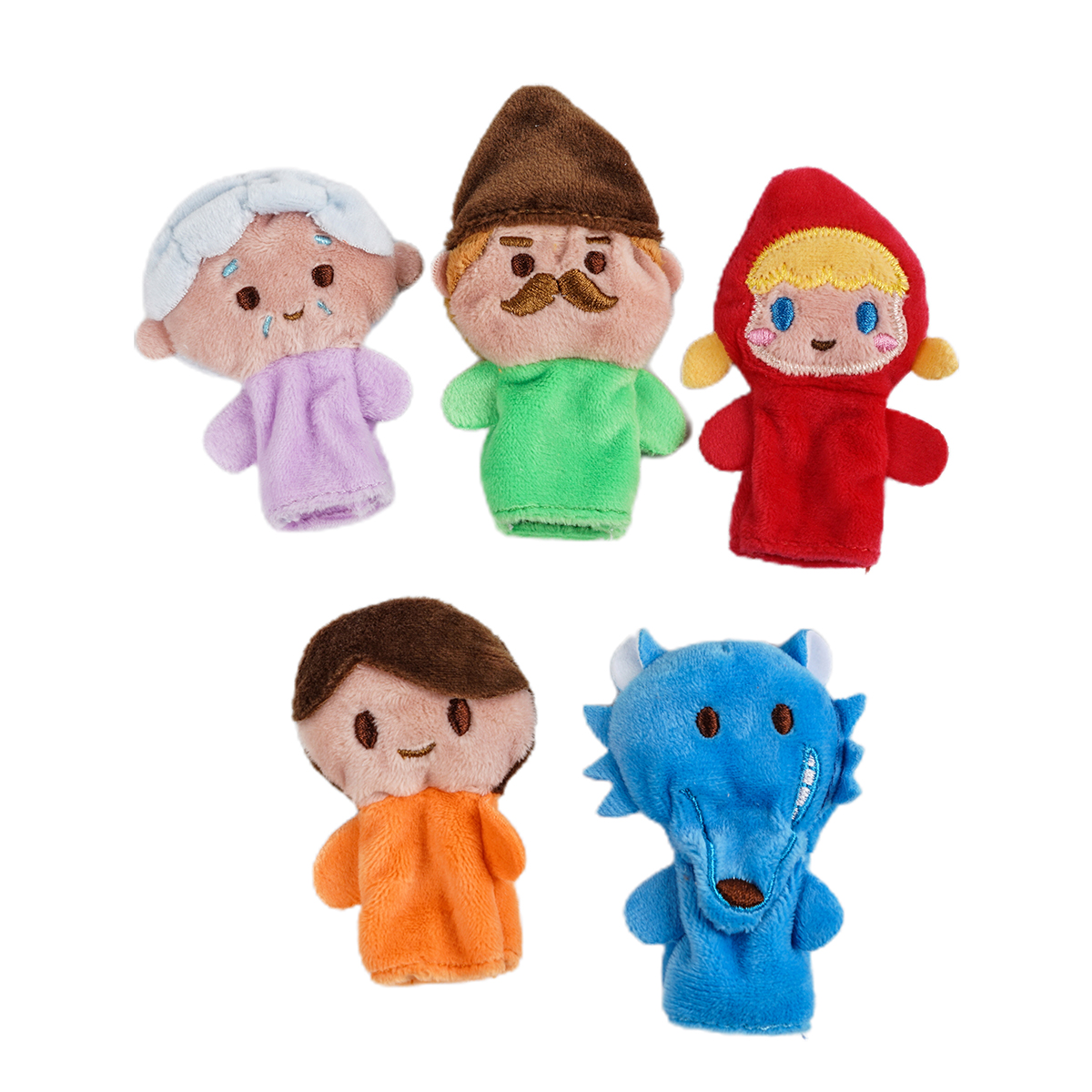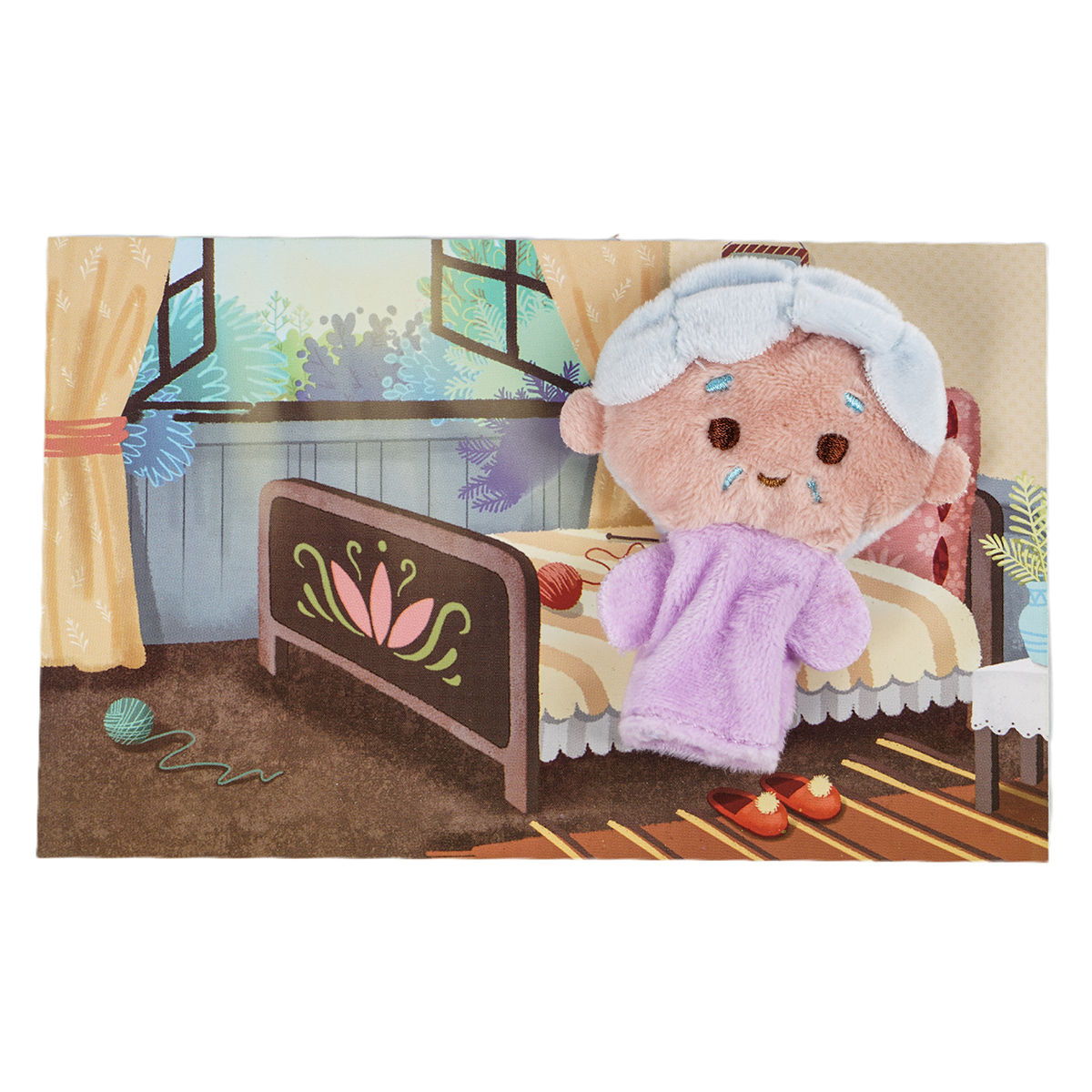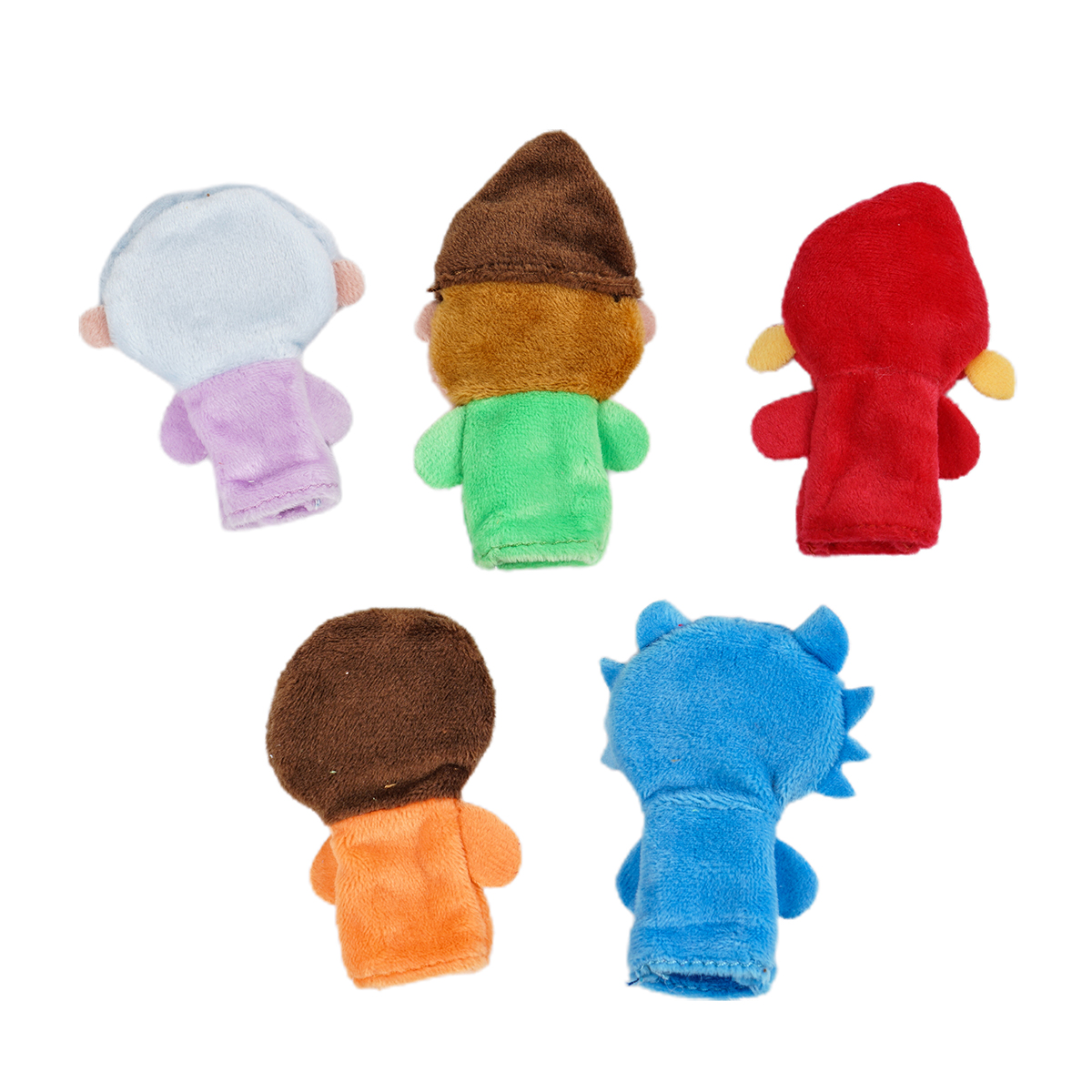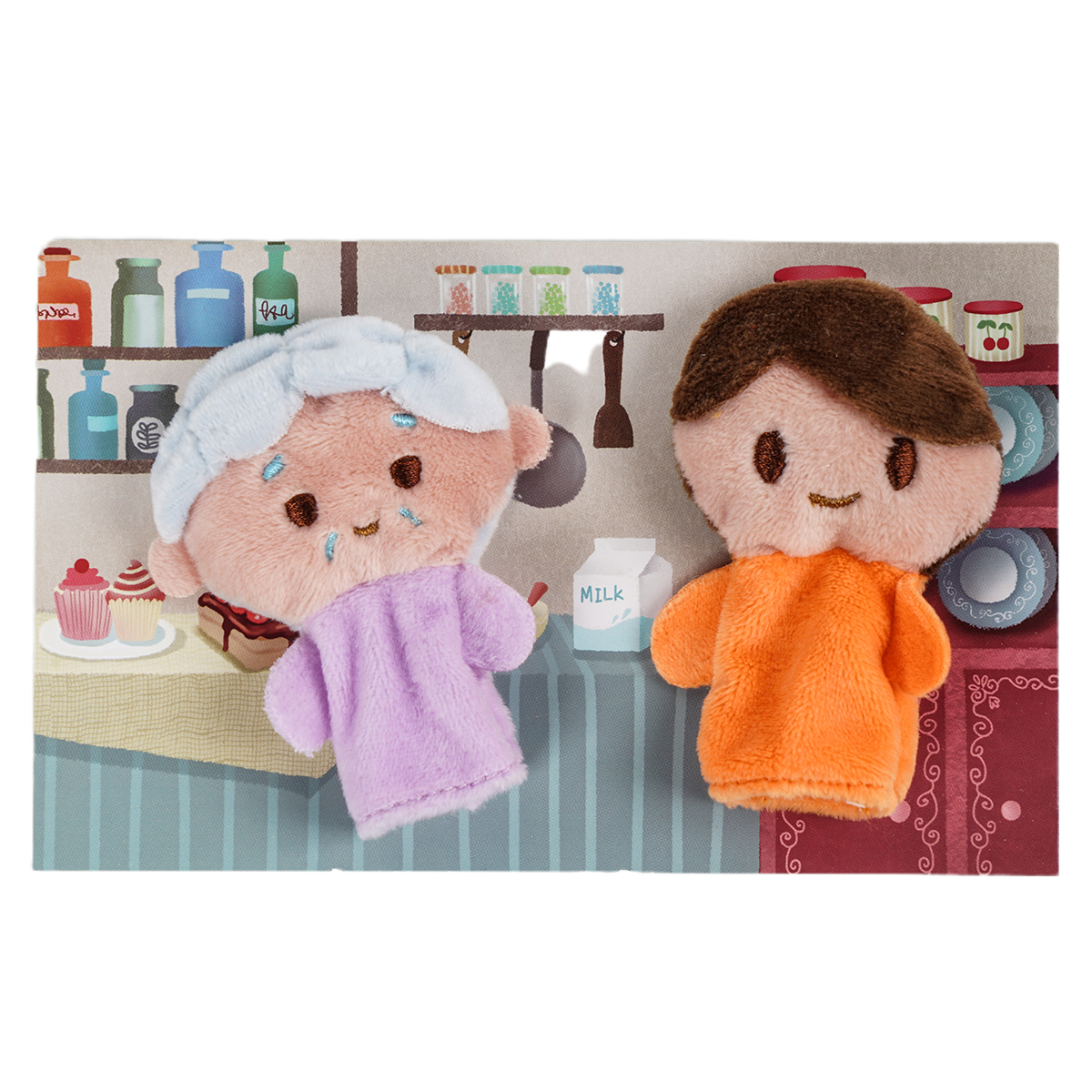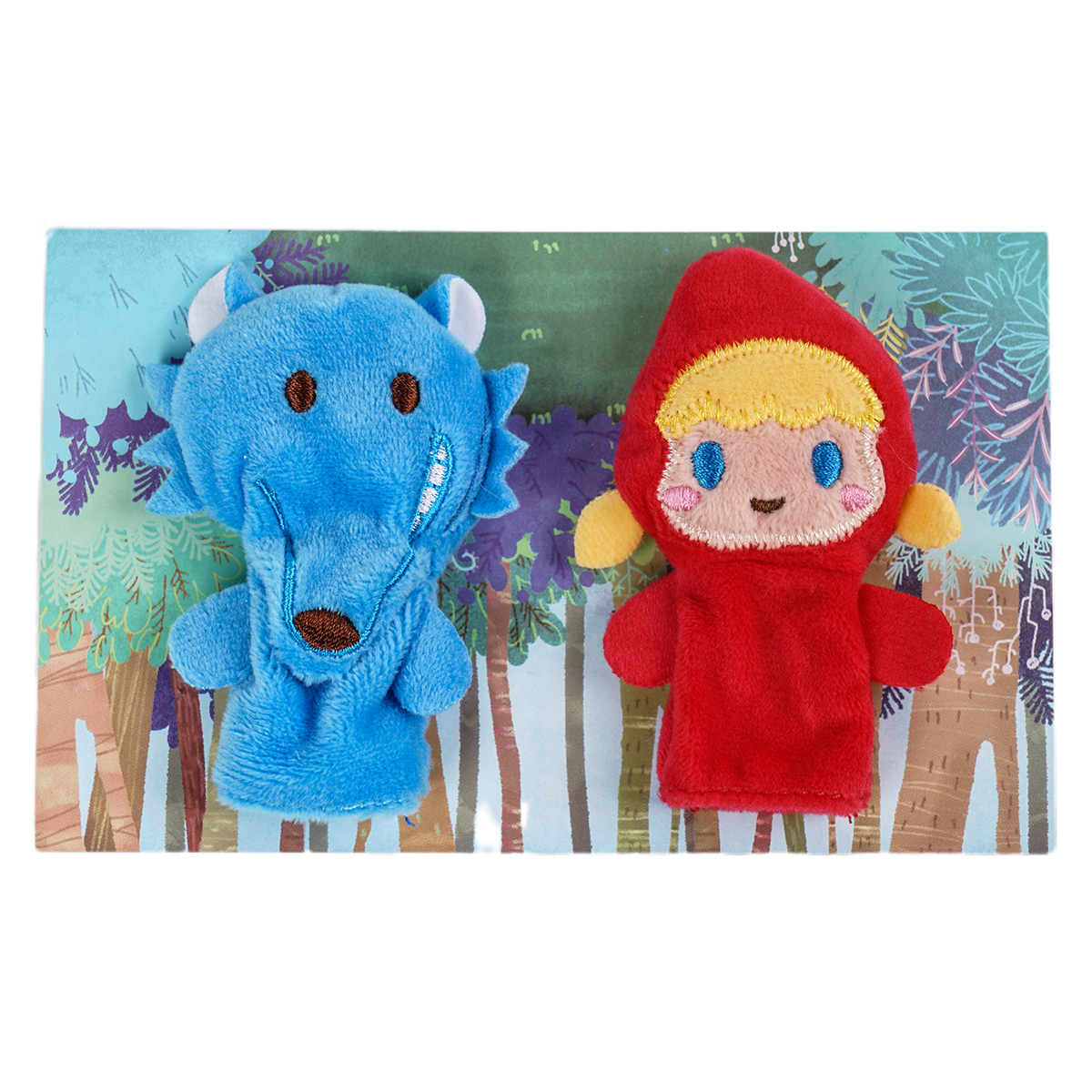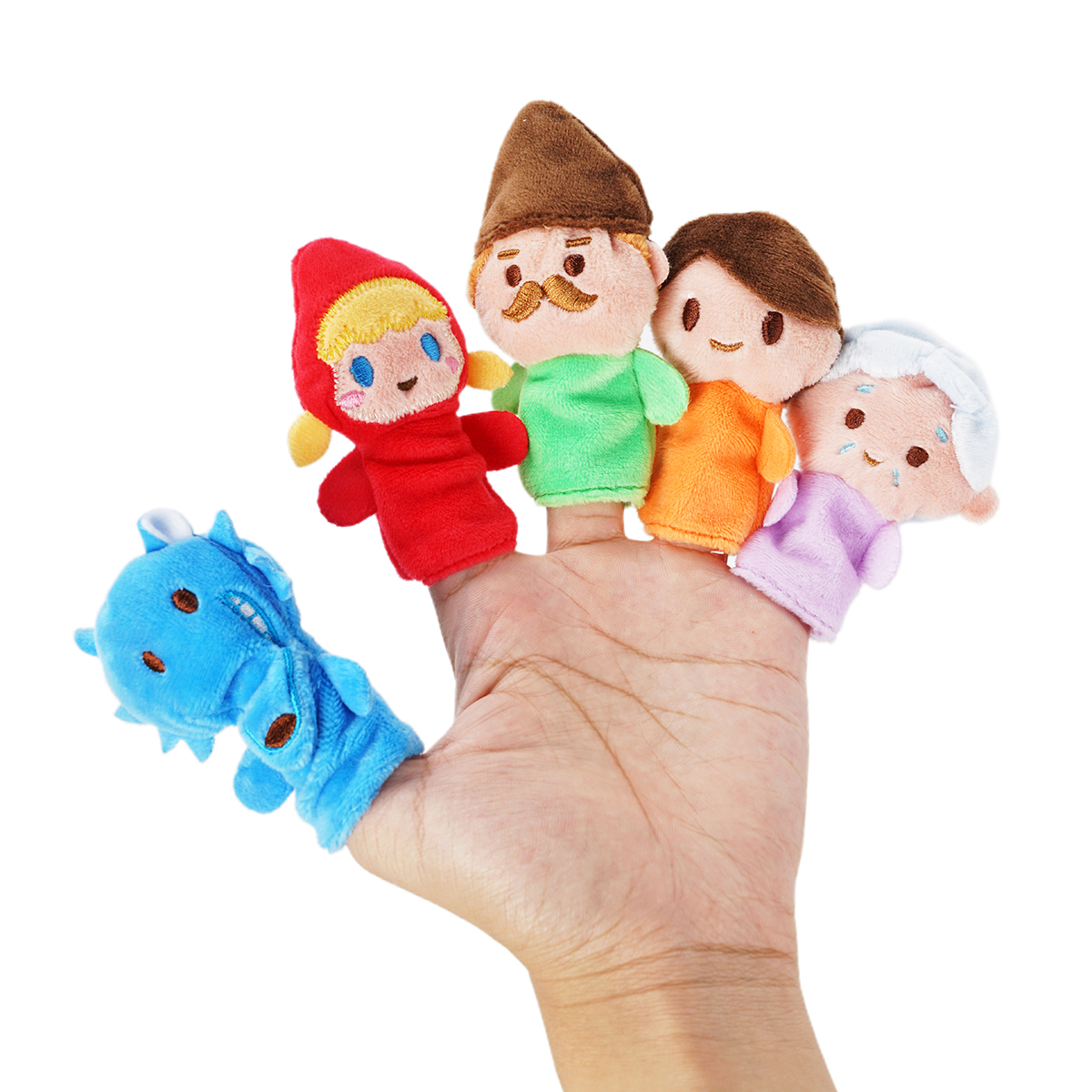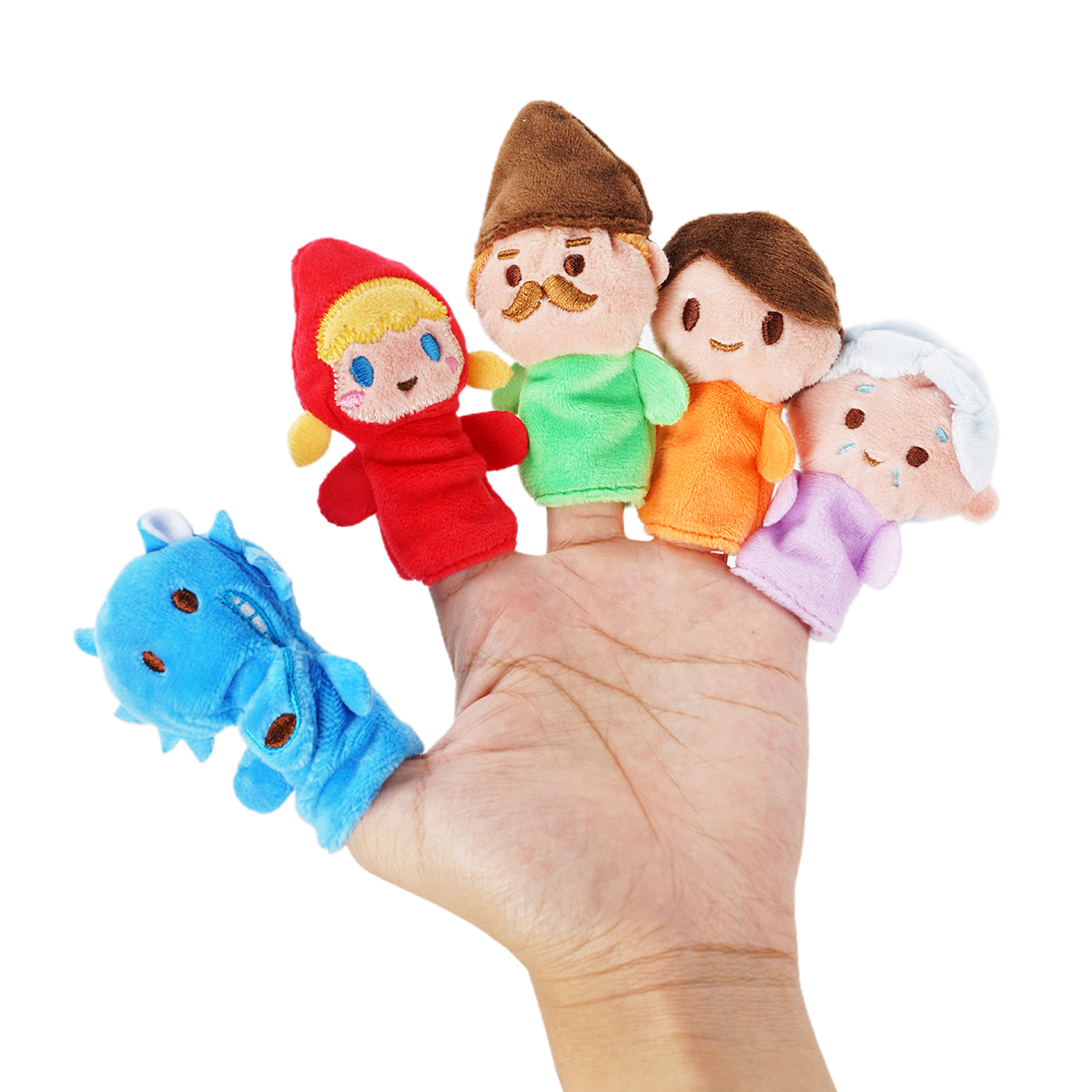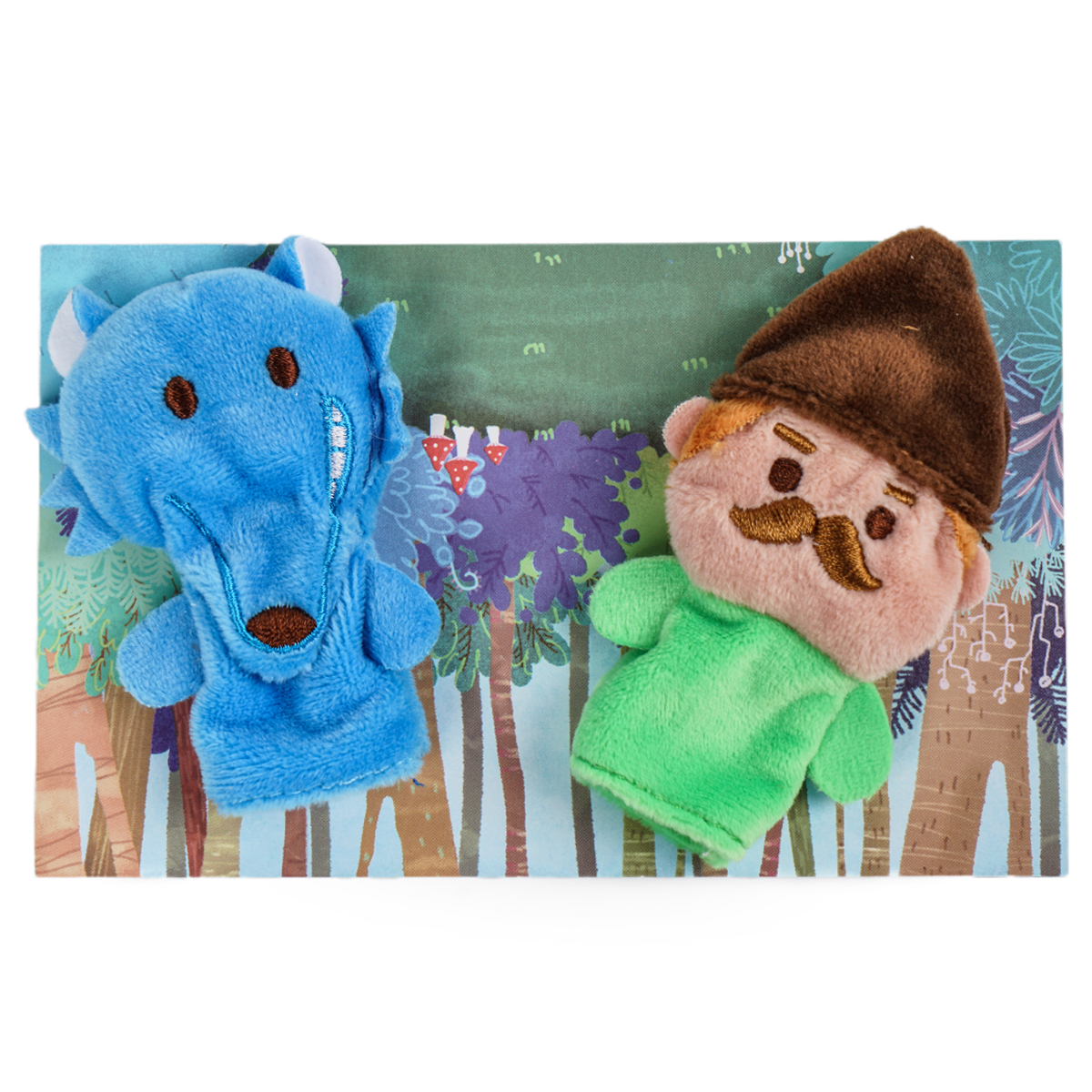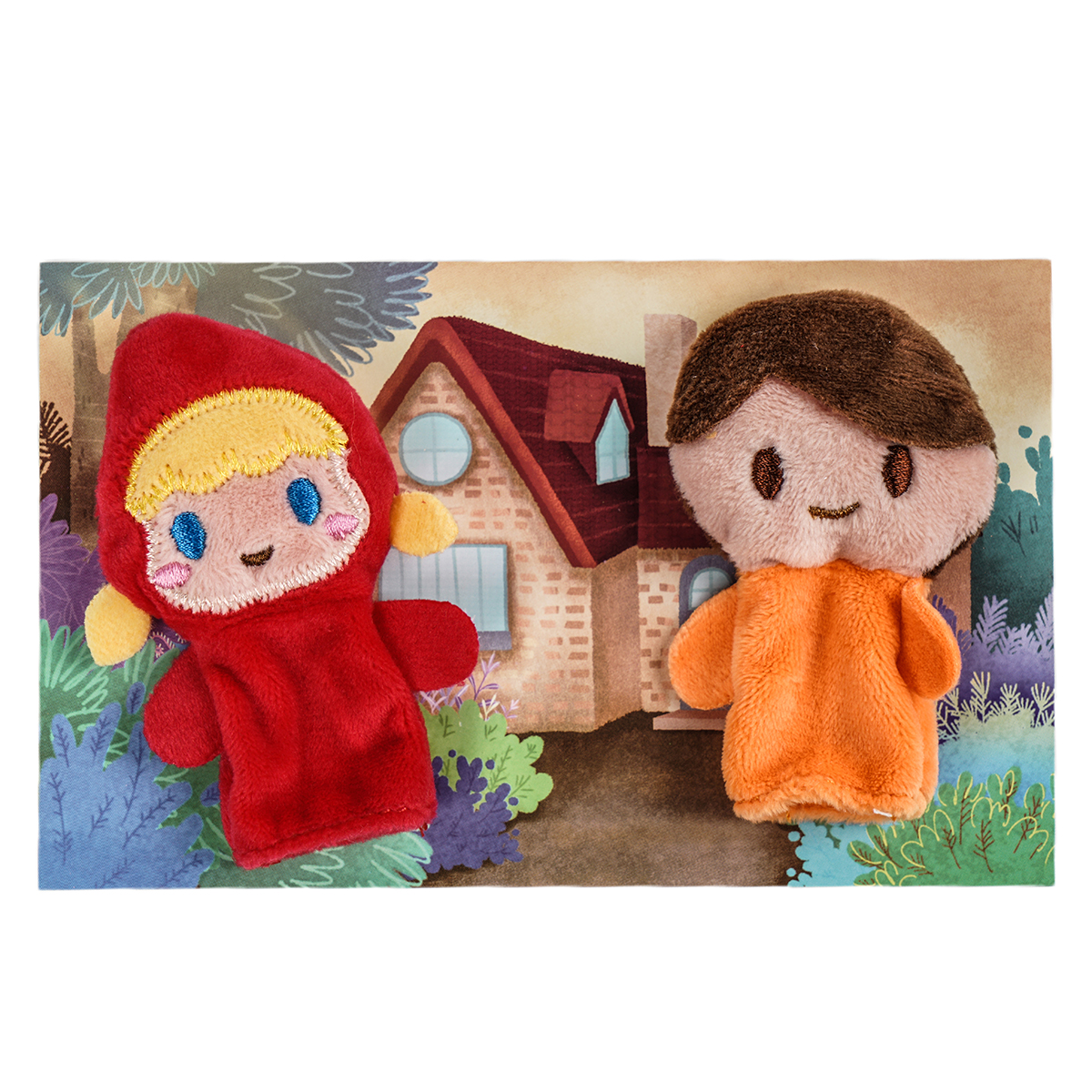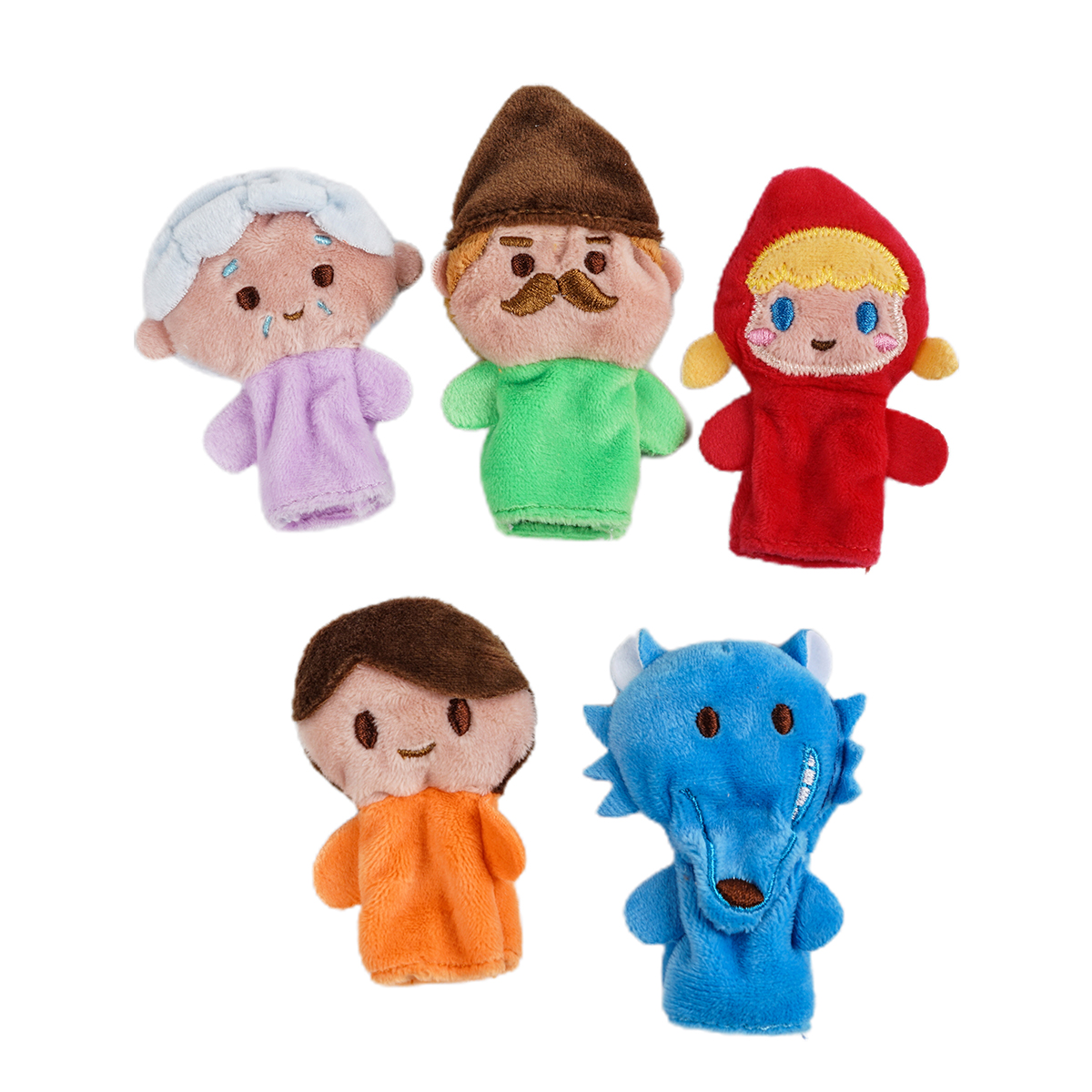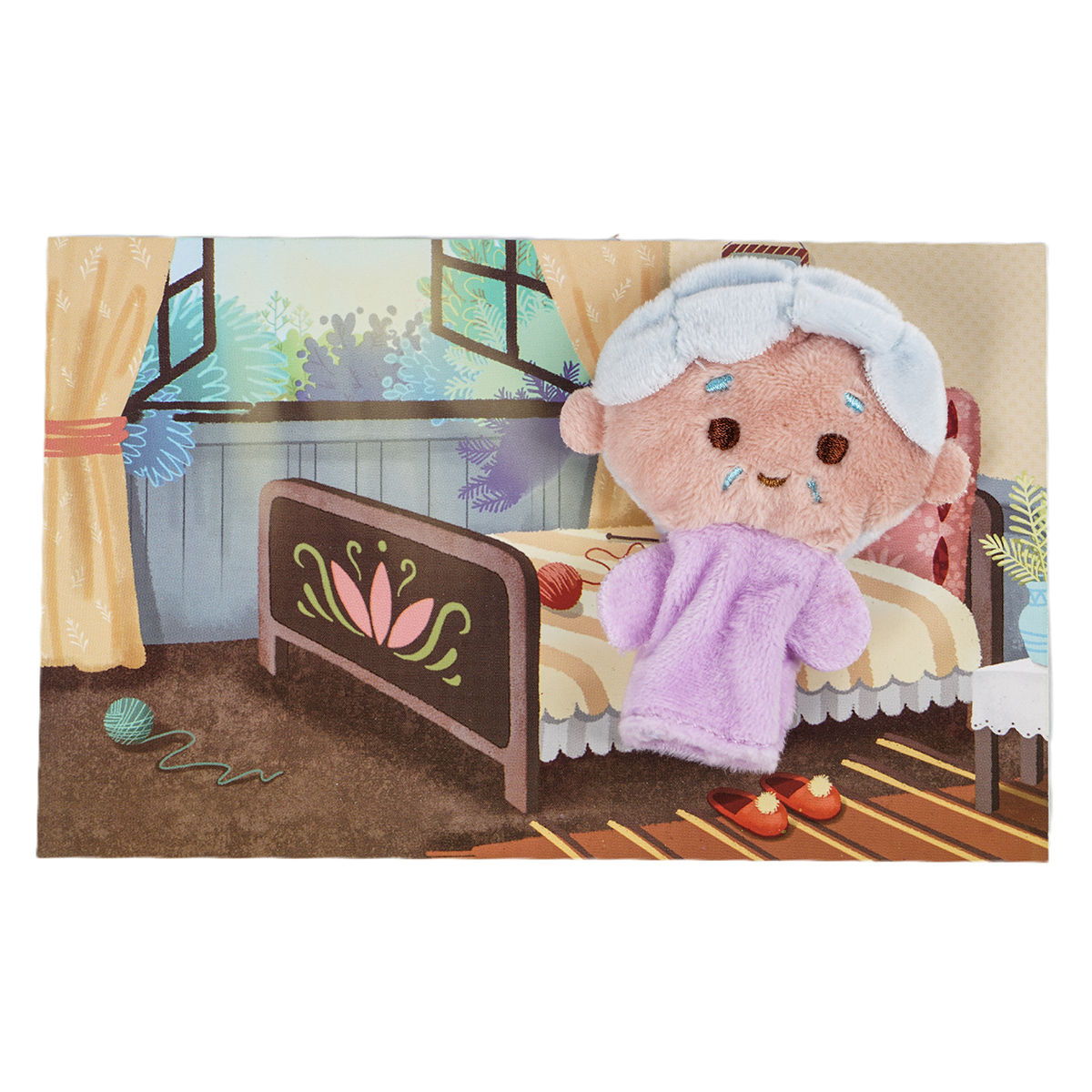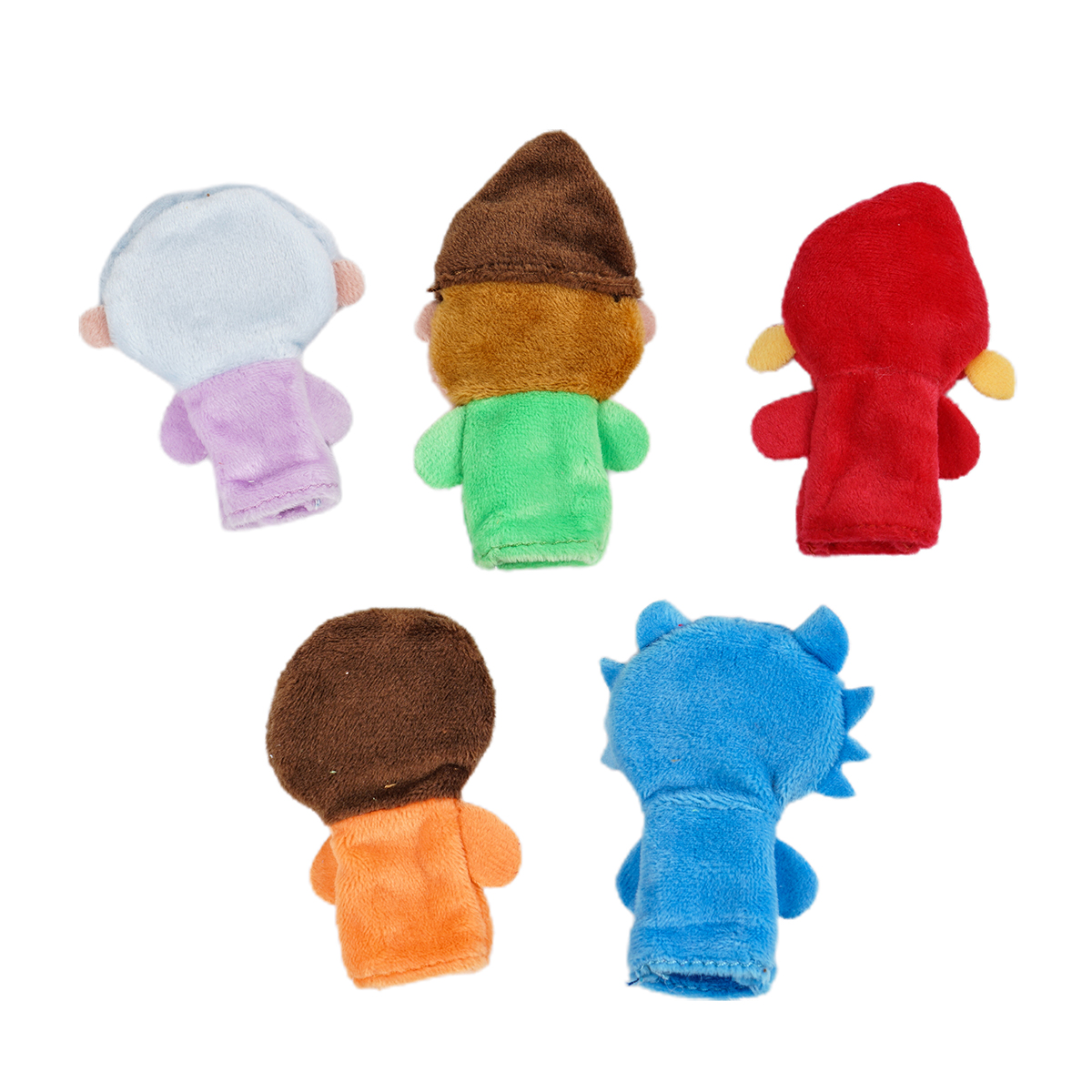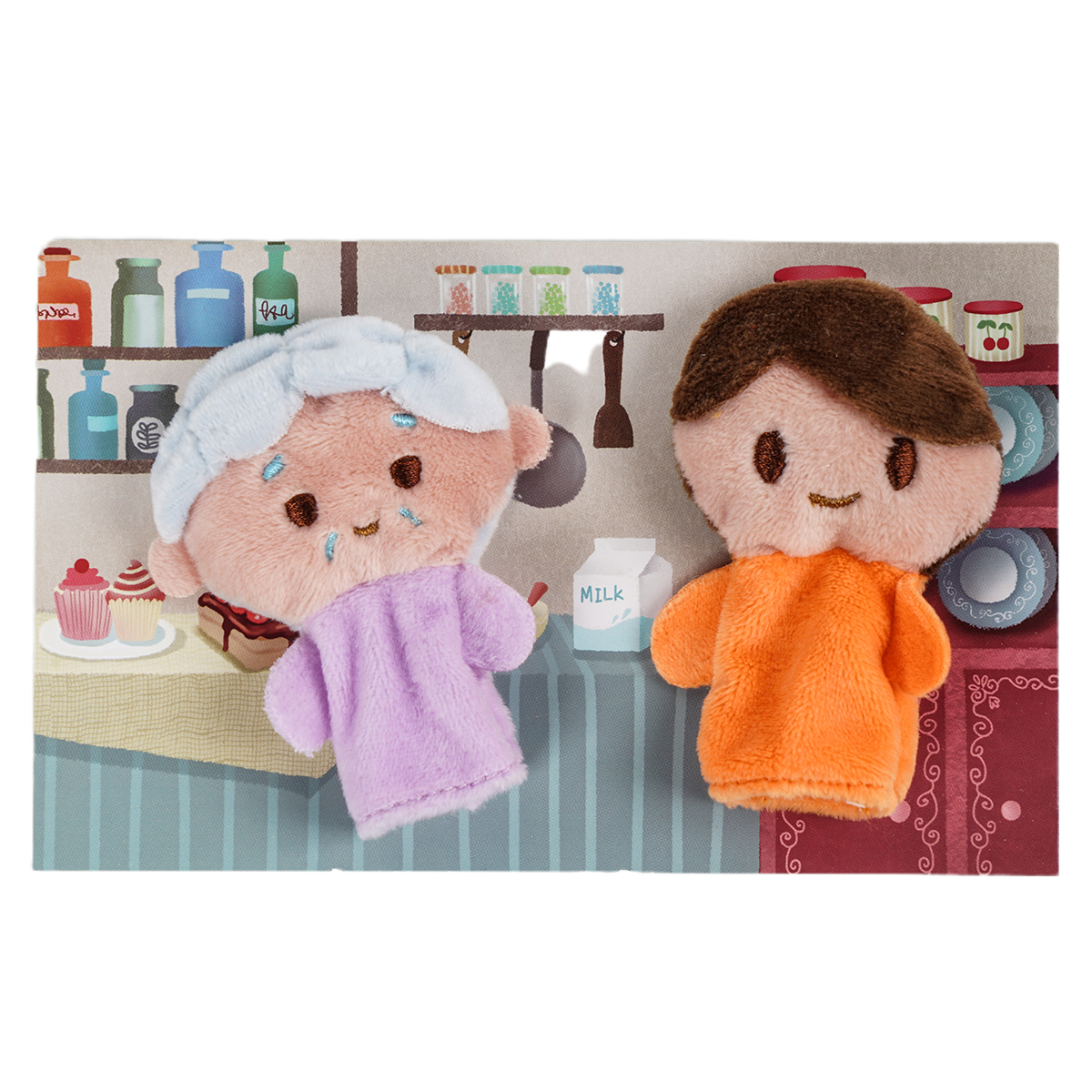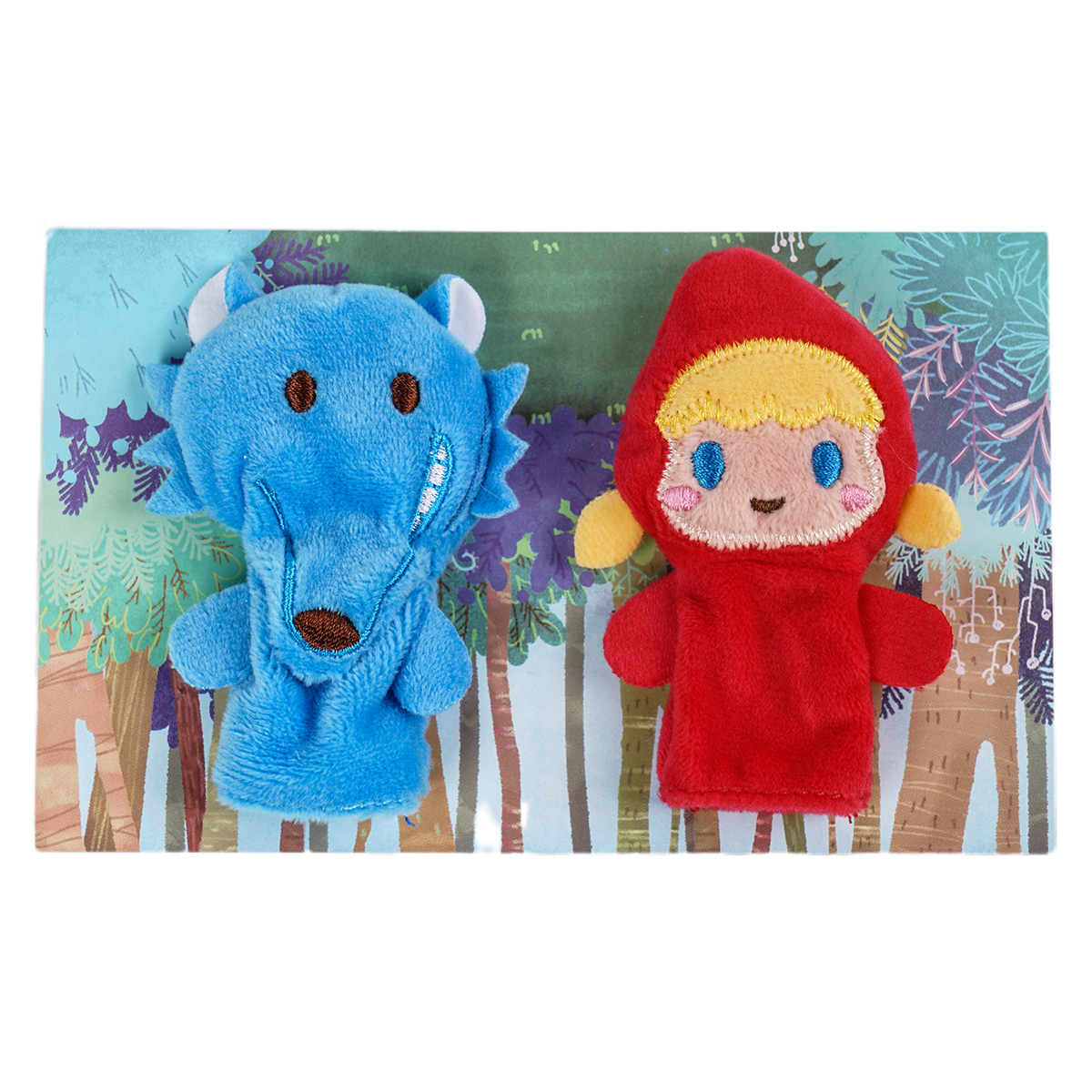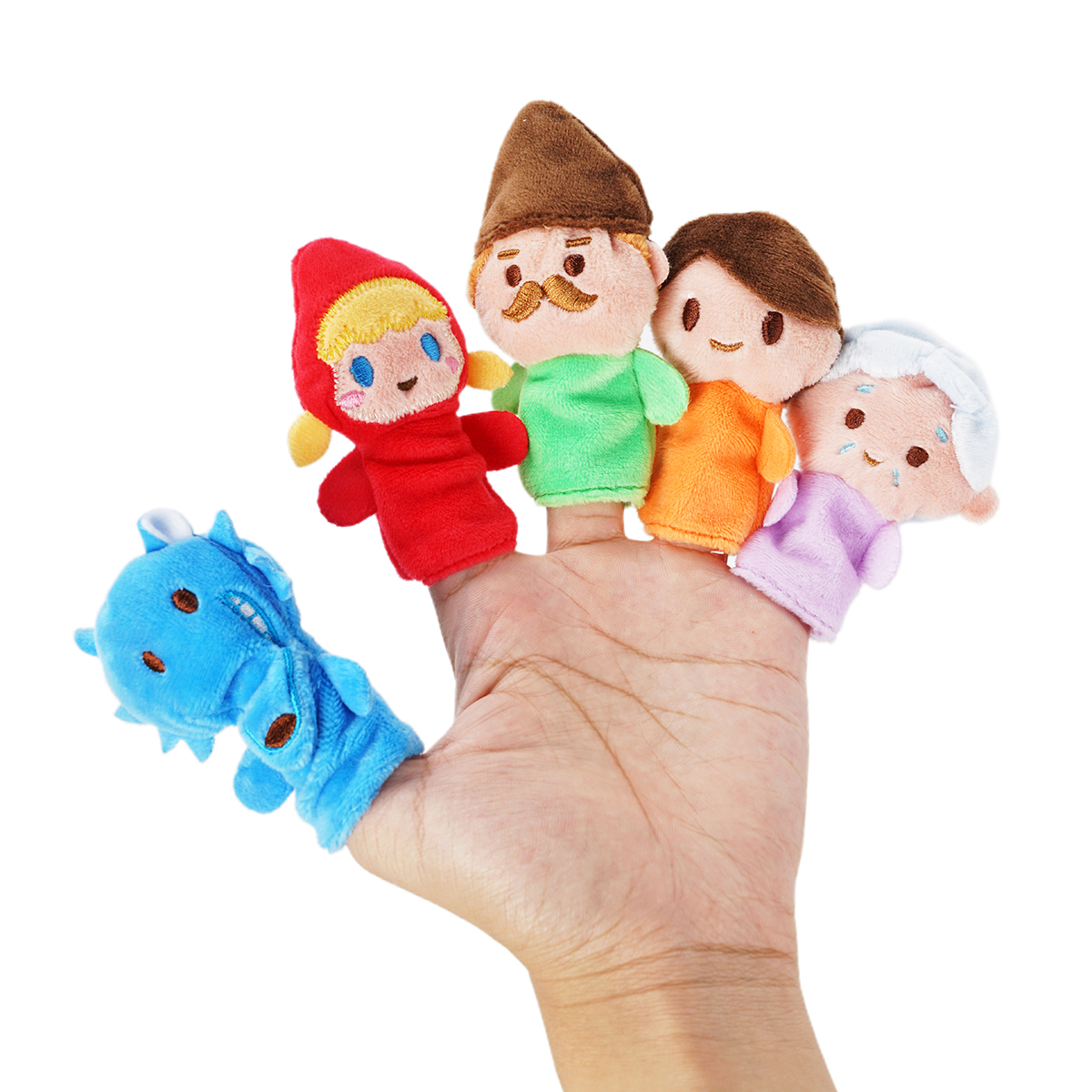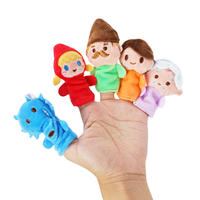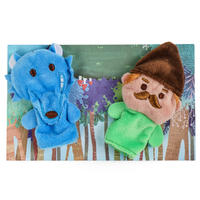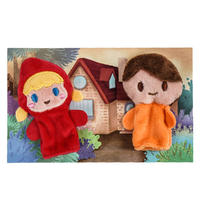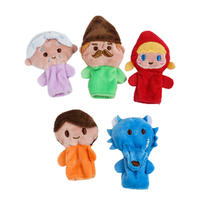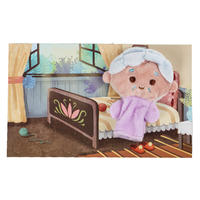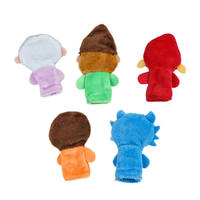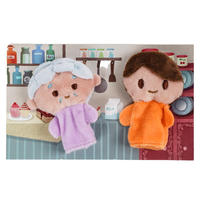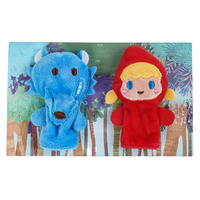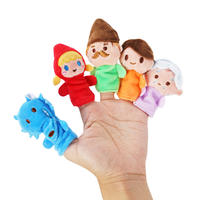 Play a show with this set of finger toys! Put this finger toy on your hand and start telling a story about the forest animal with your baby. This set of finger toys can enable you to spend a high-quality time with your little one as your baby can also explore her or his mind and try to tell a story with you!