What are you looking for?
Sleeping Companiship Toy for Baby Cute Cotton Cloud Soft Stuffed Toy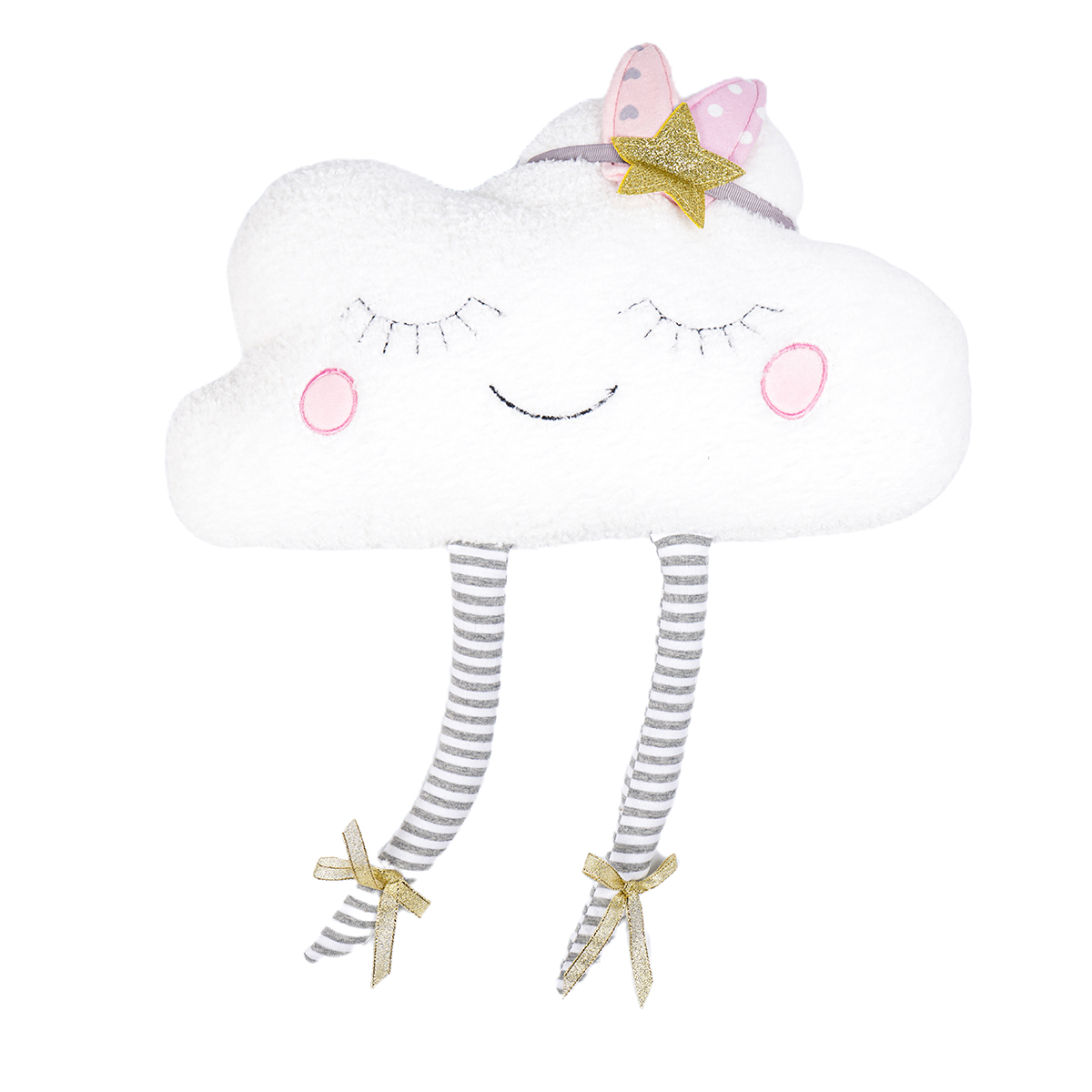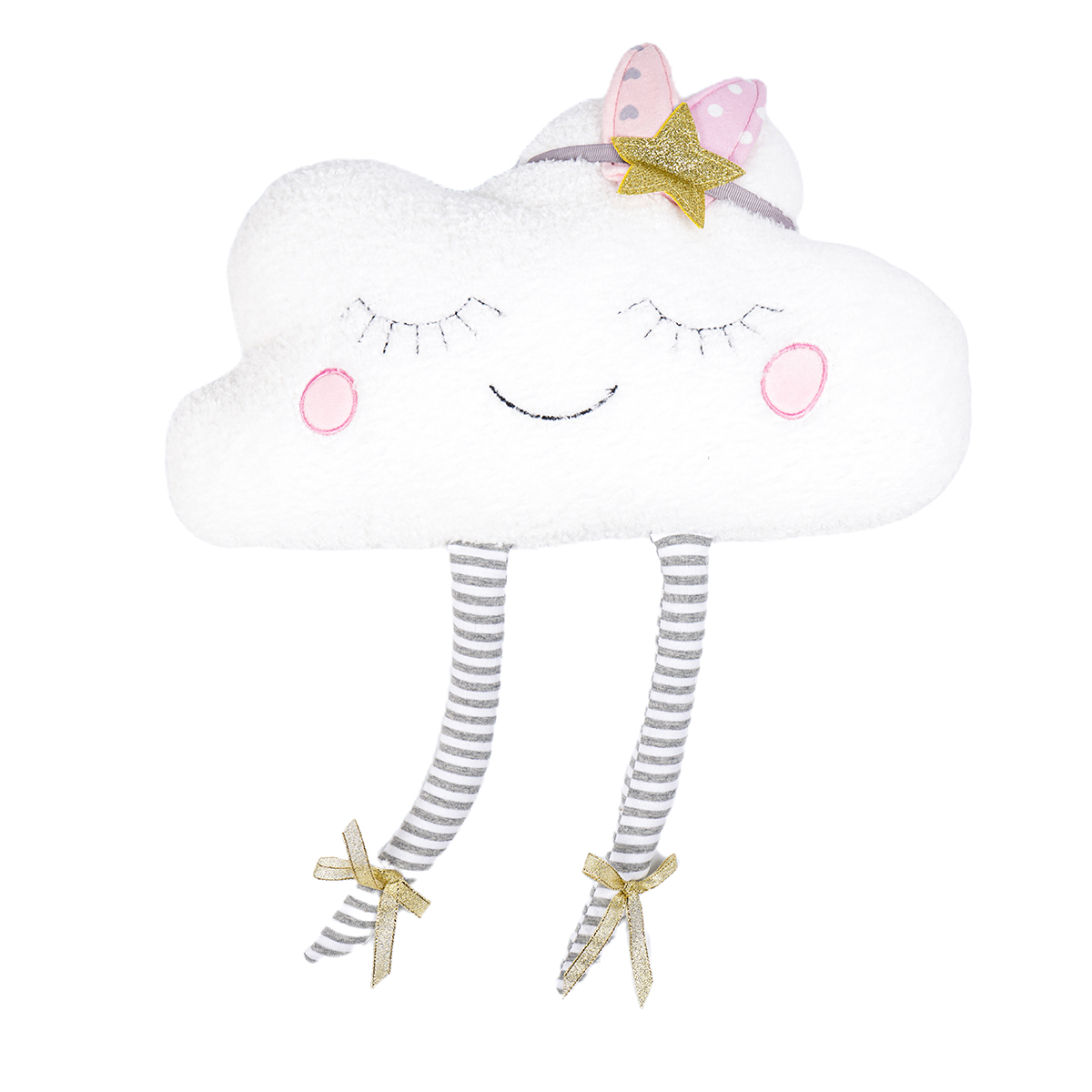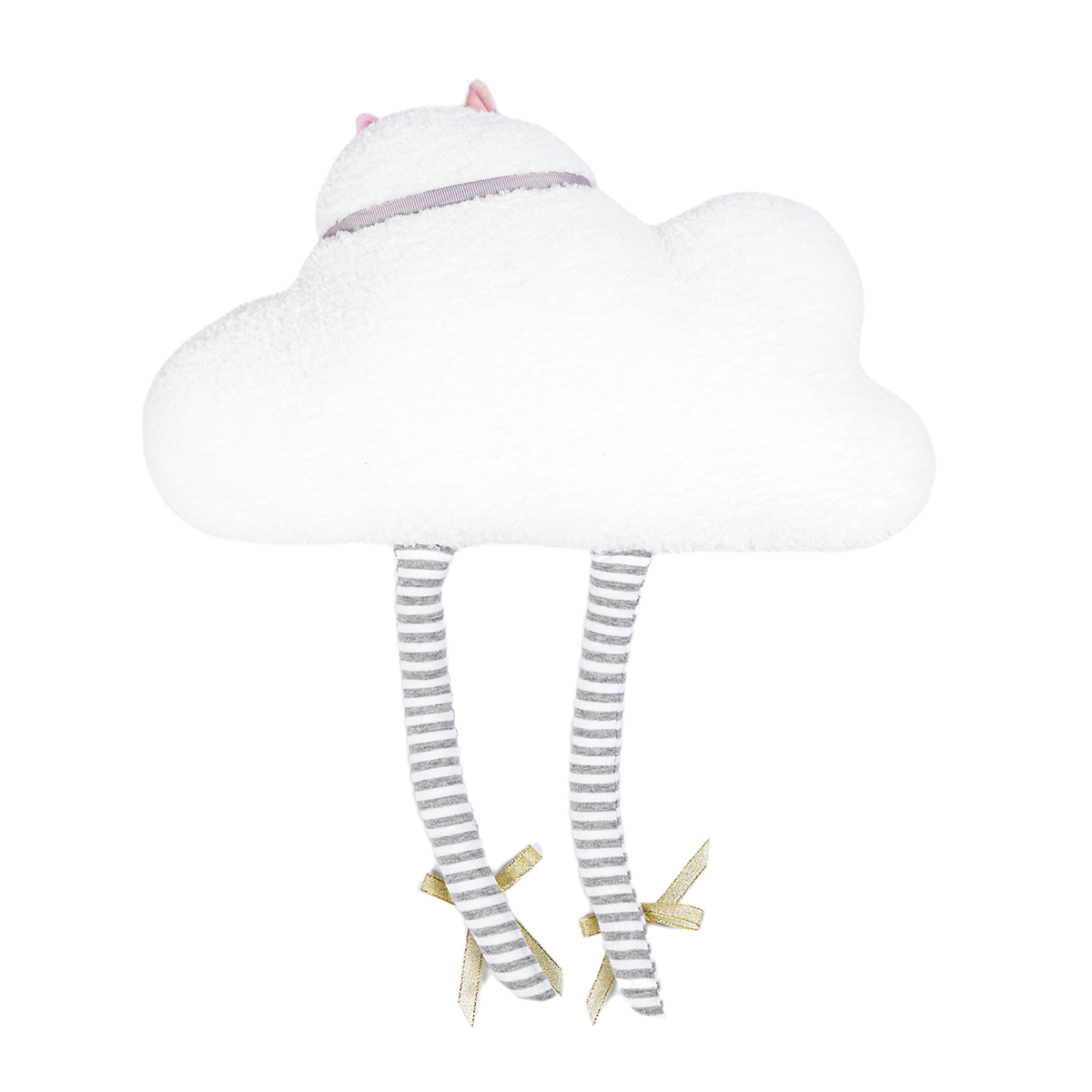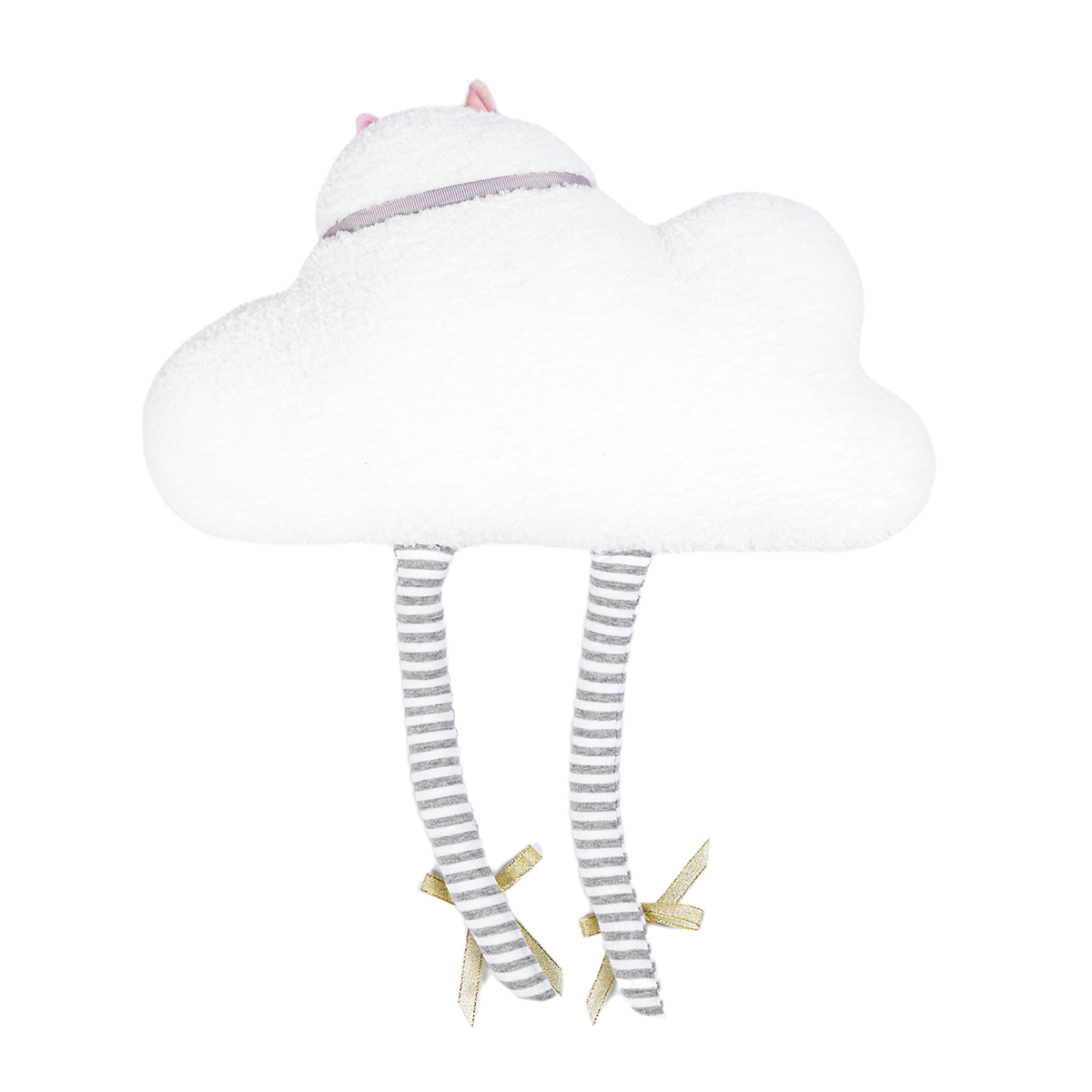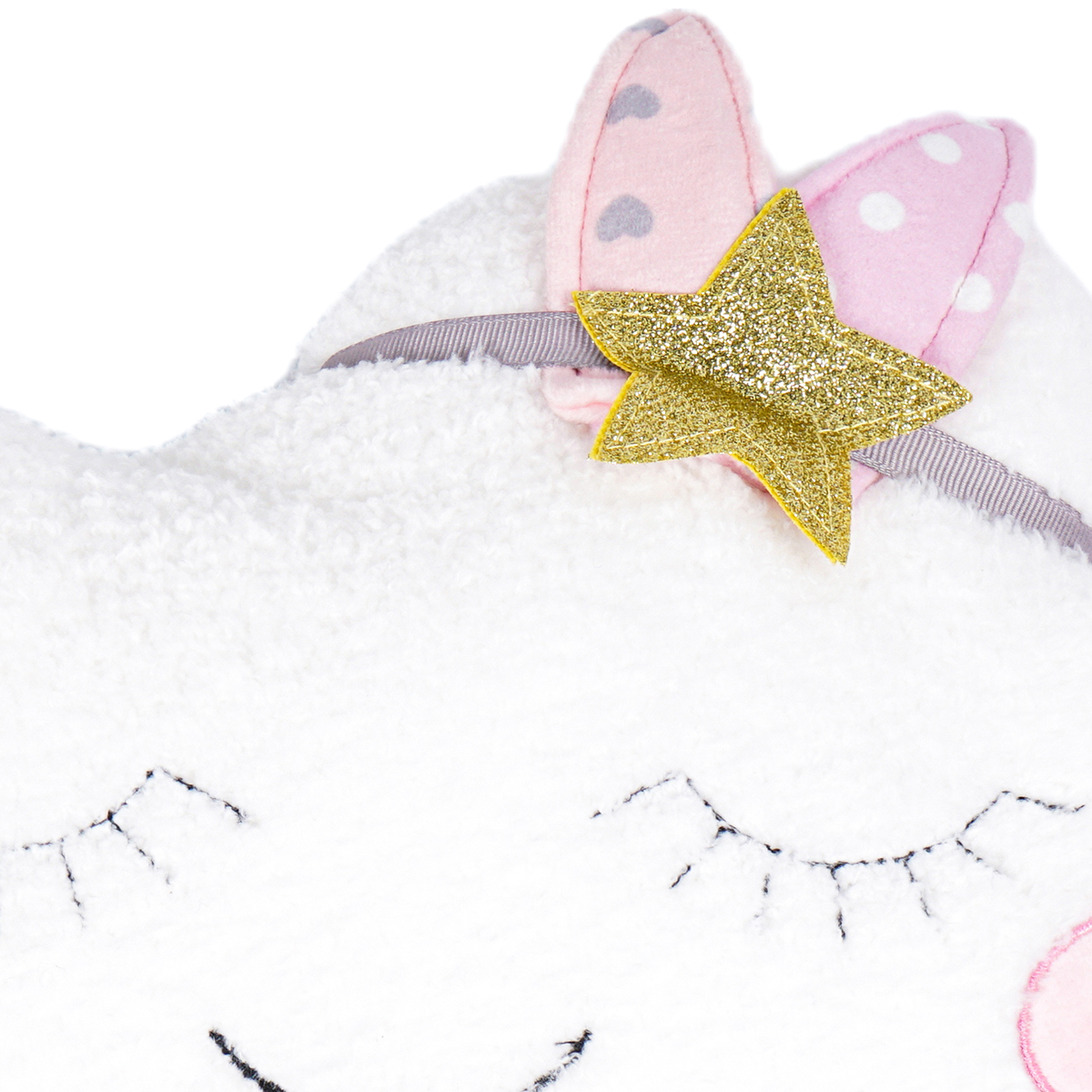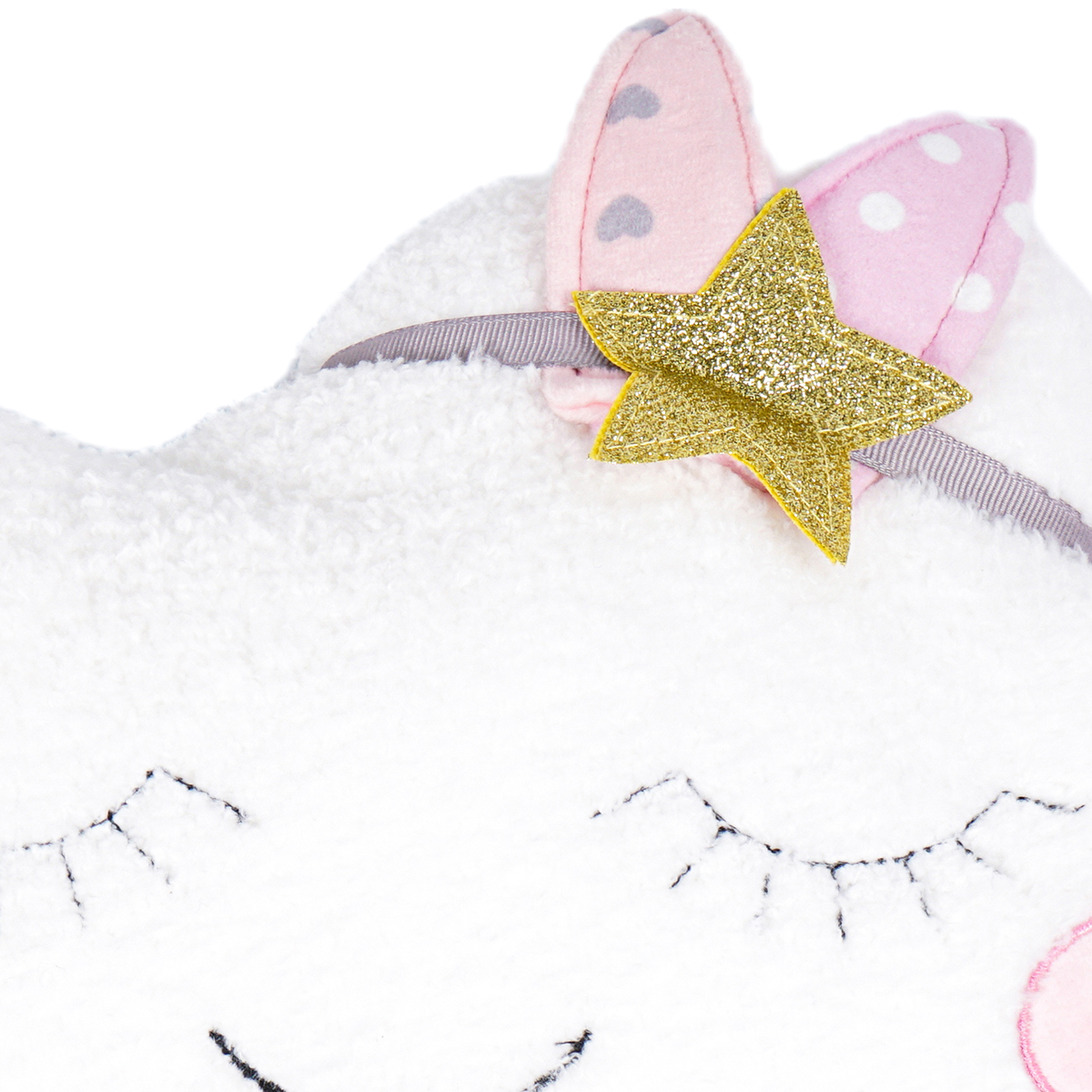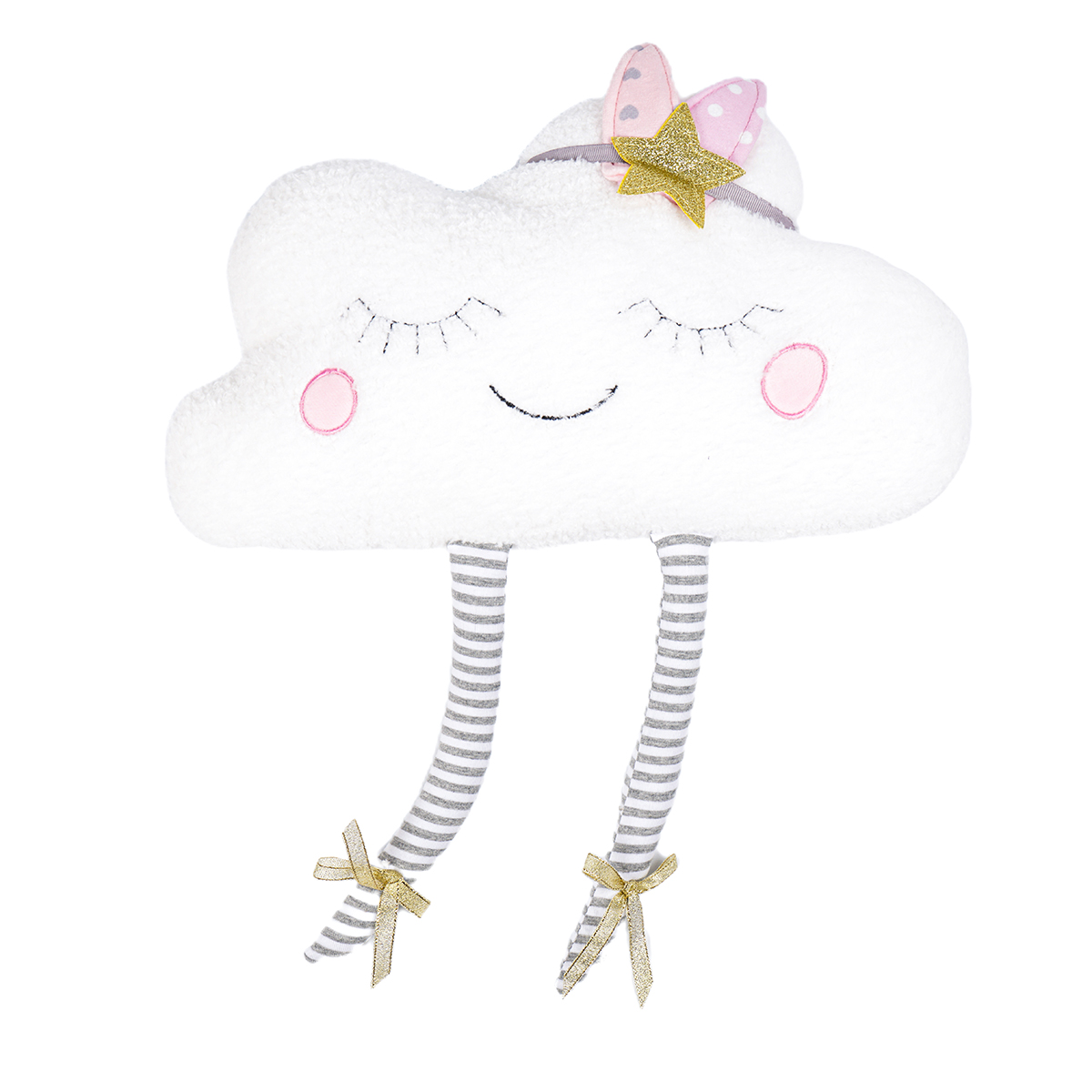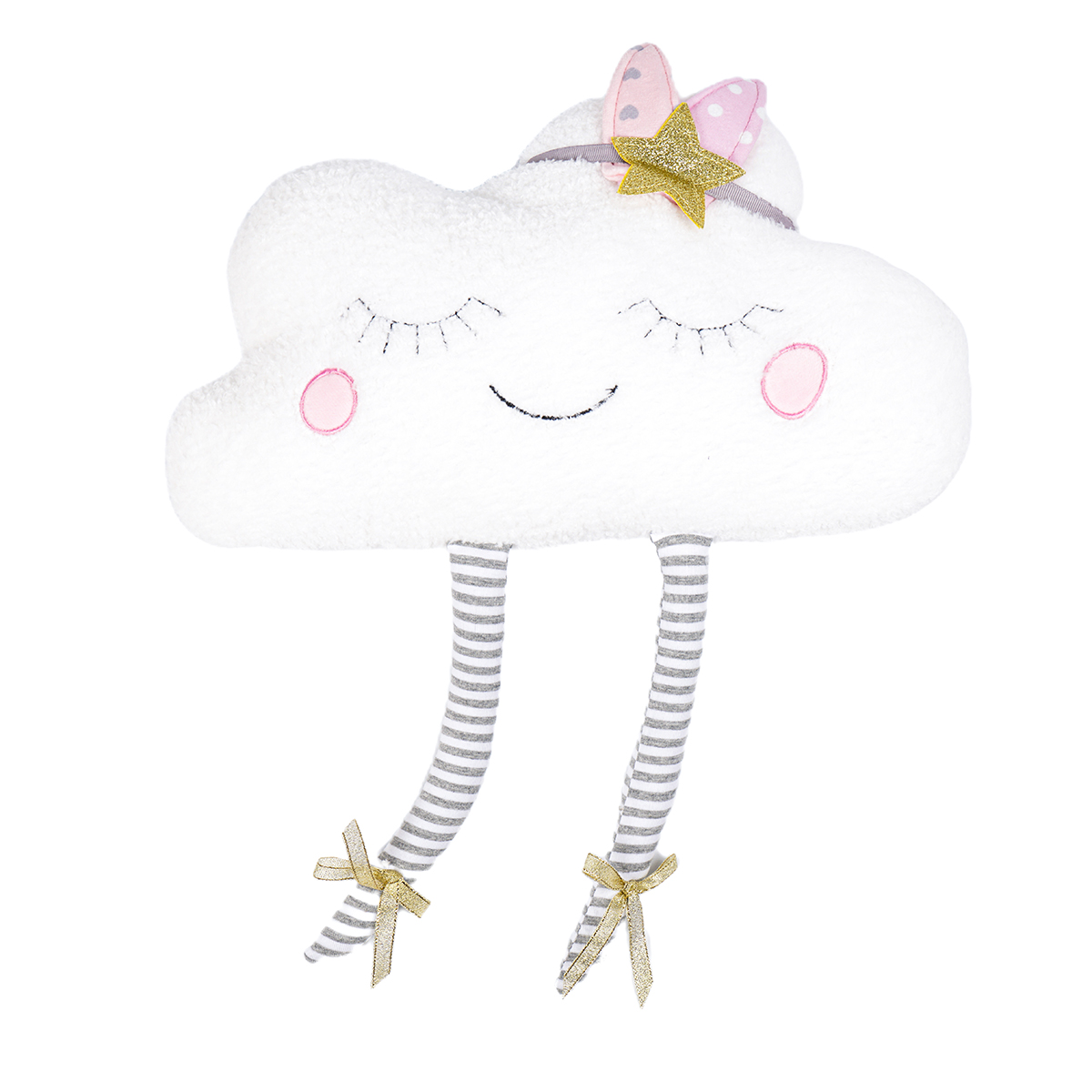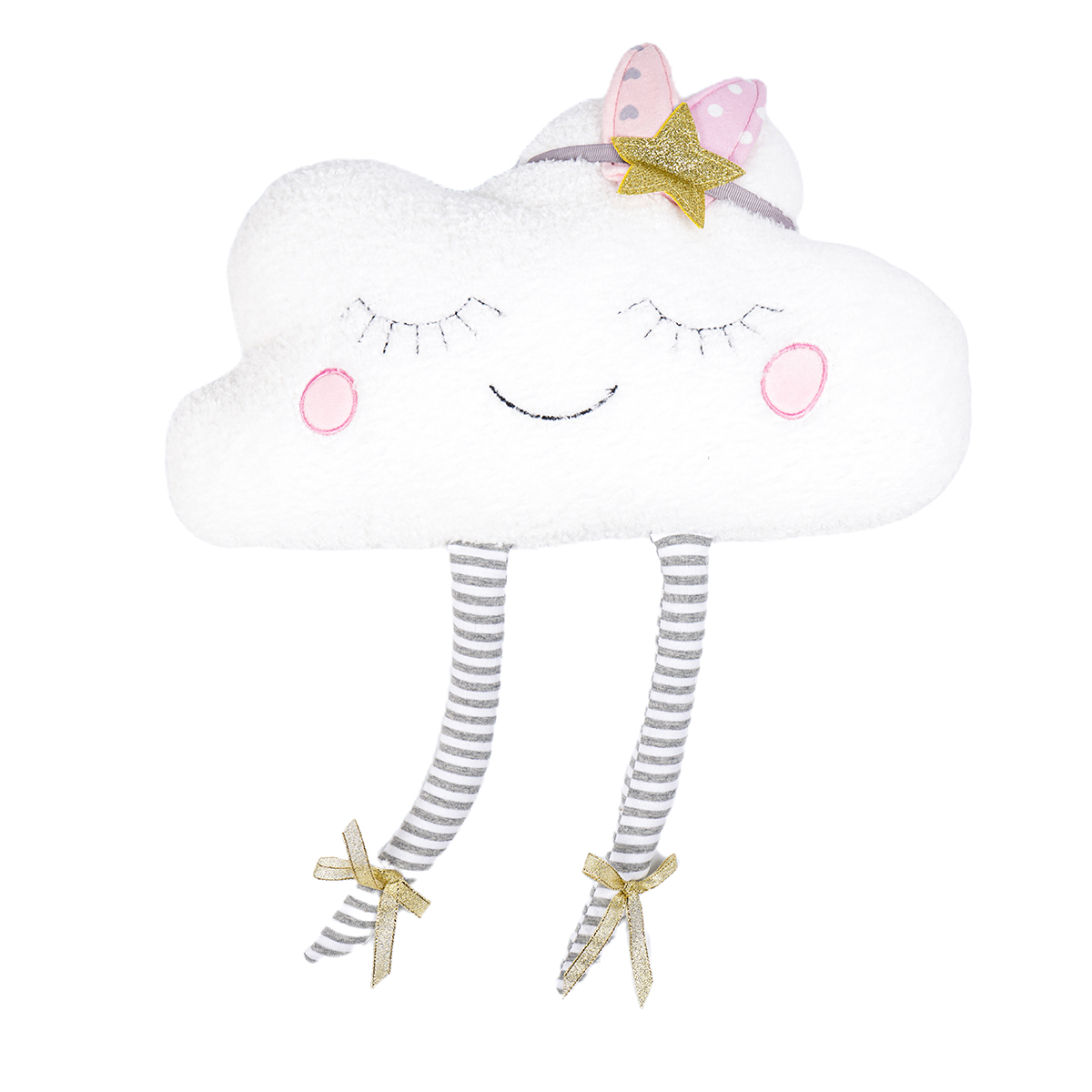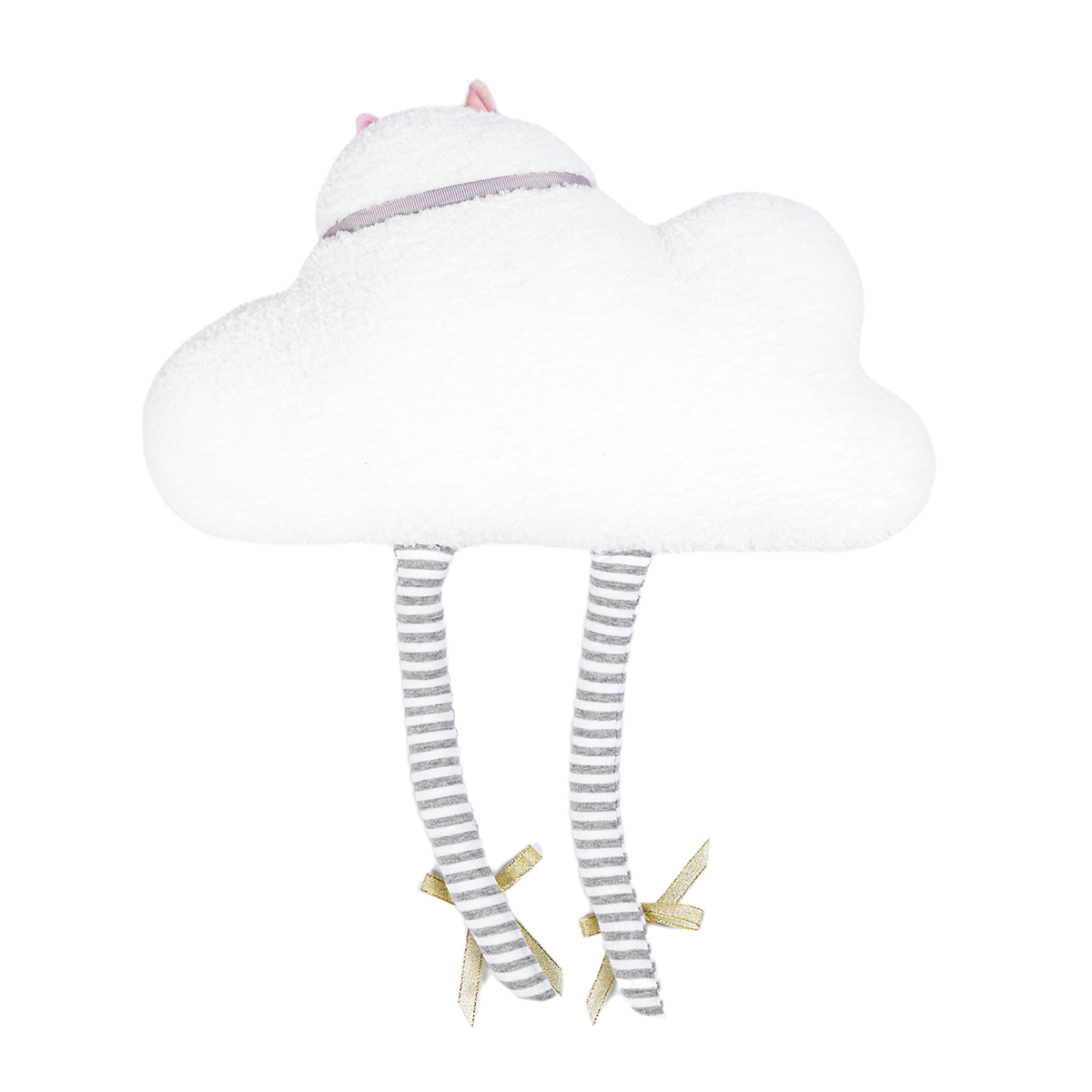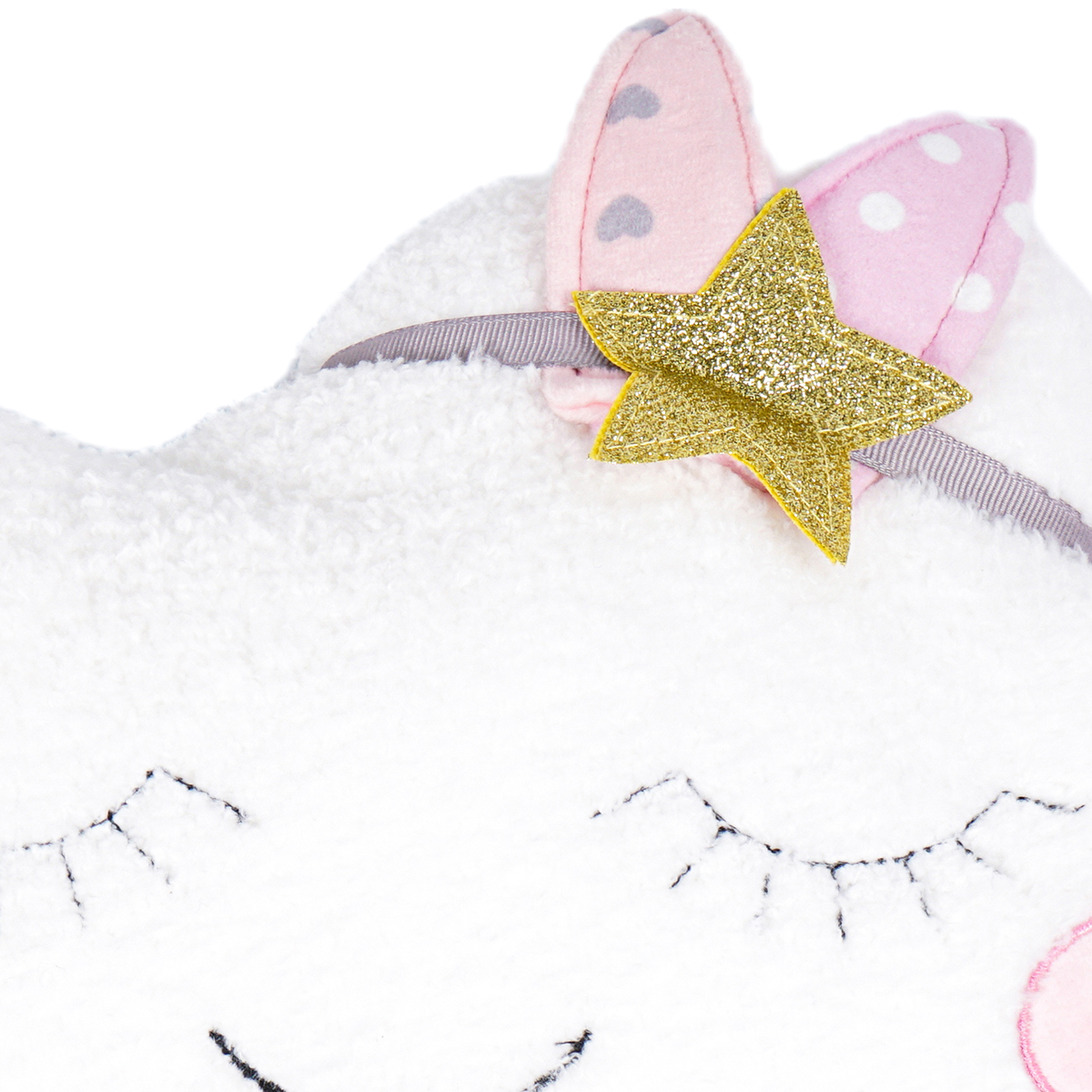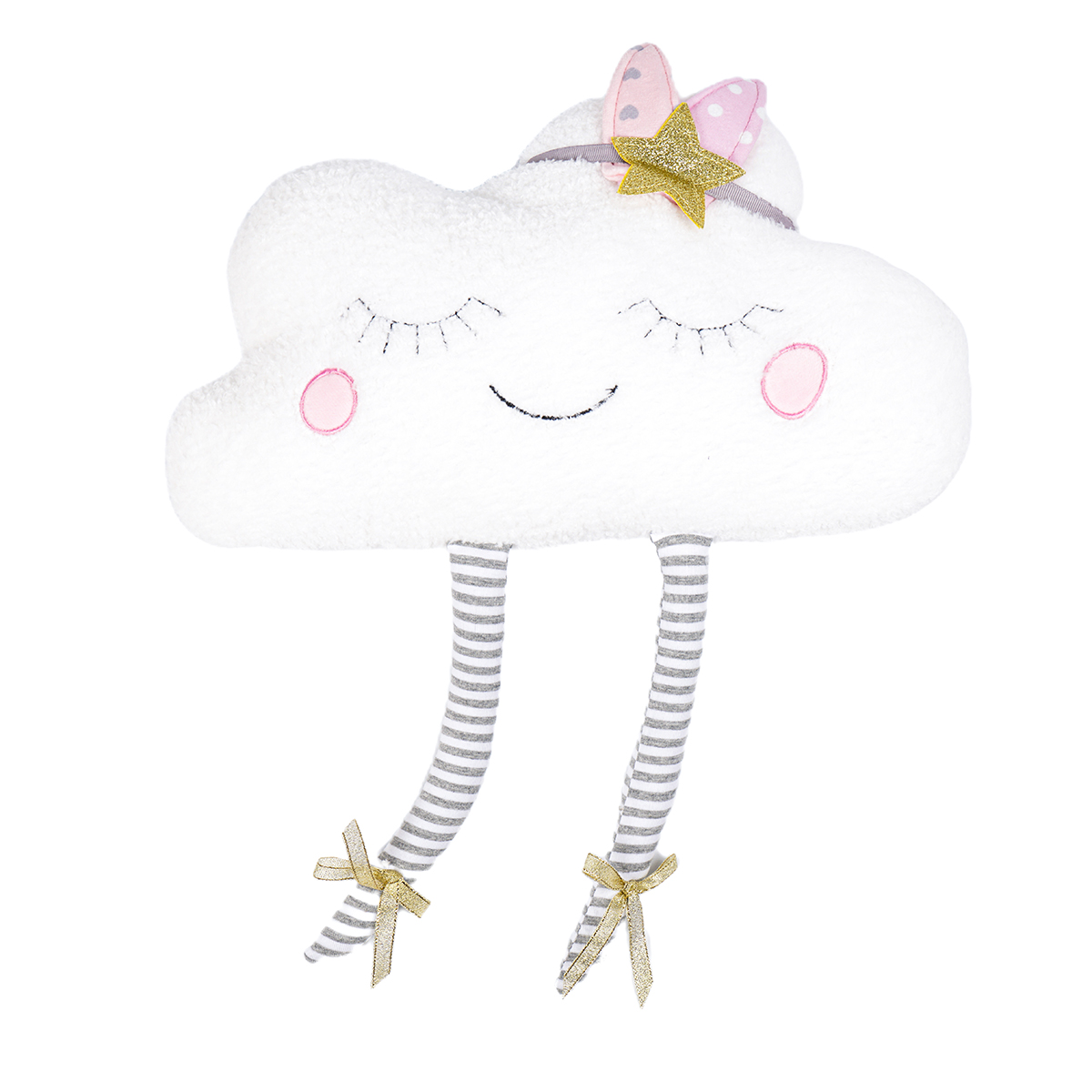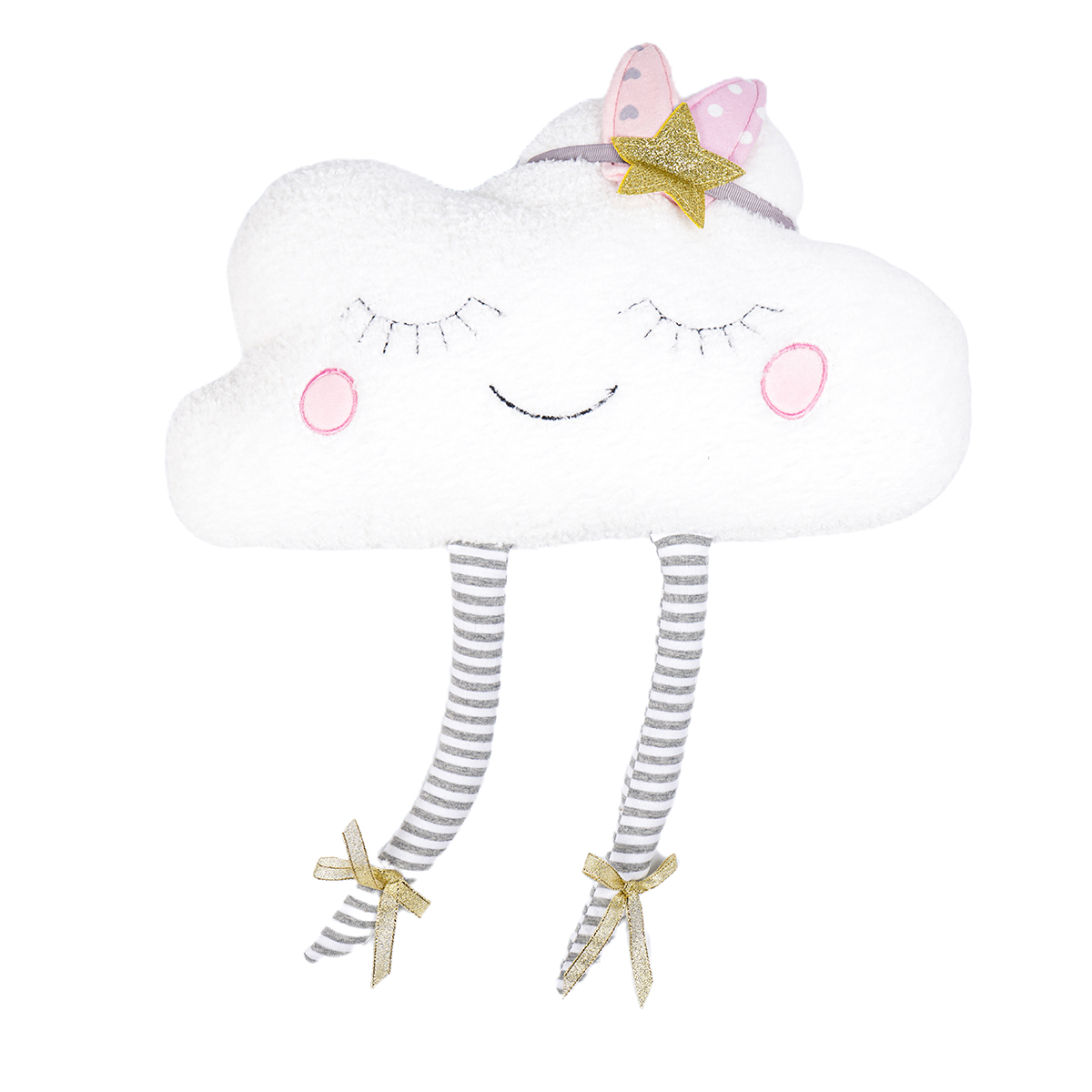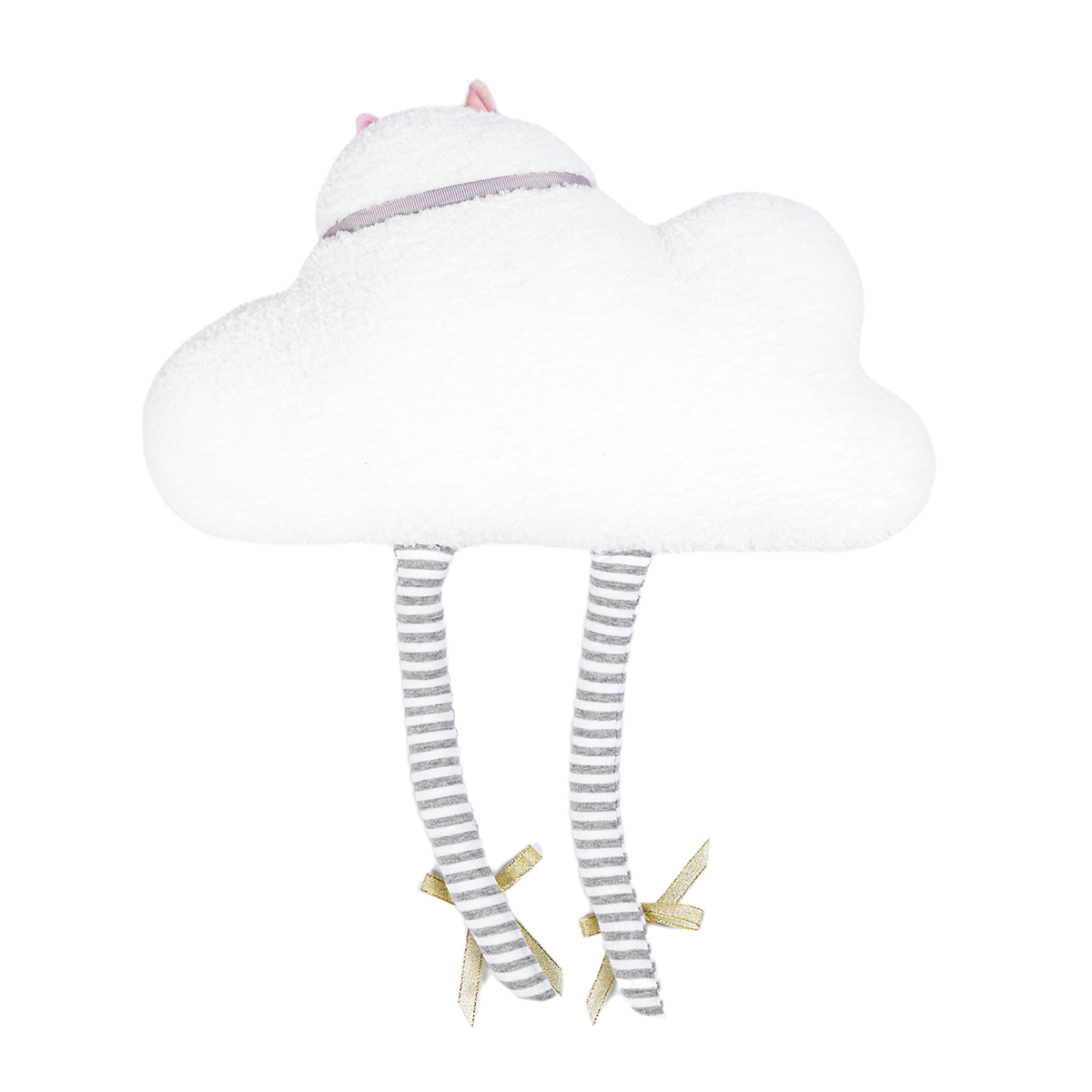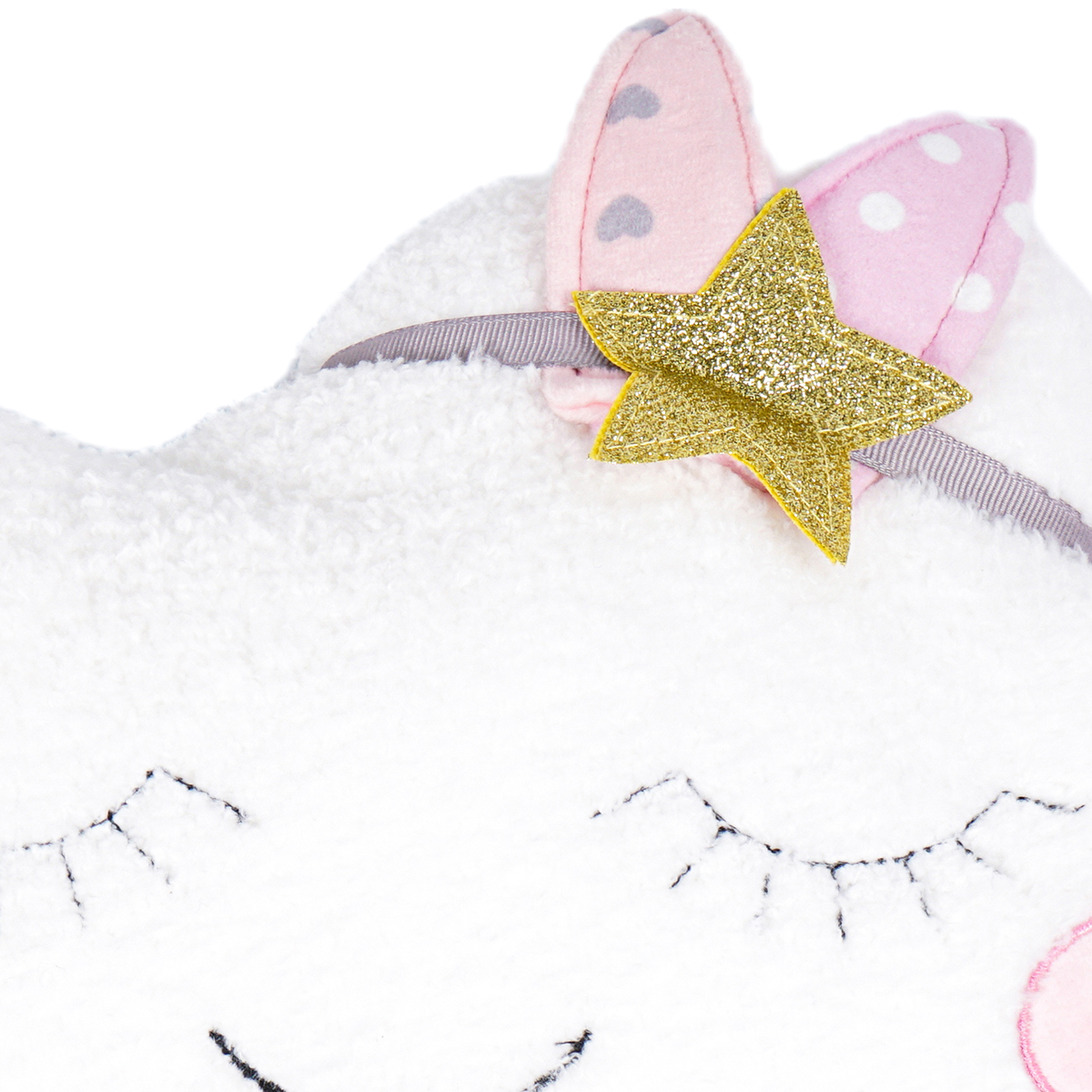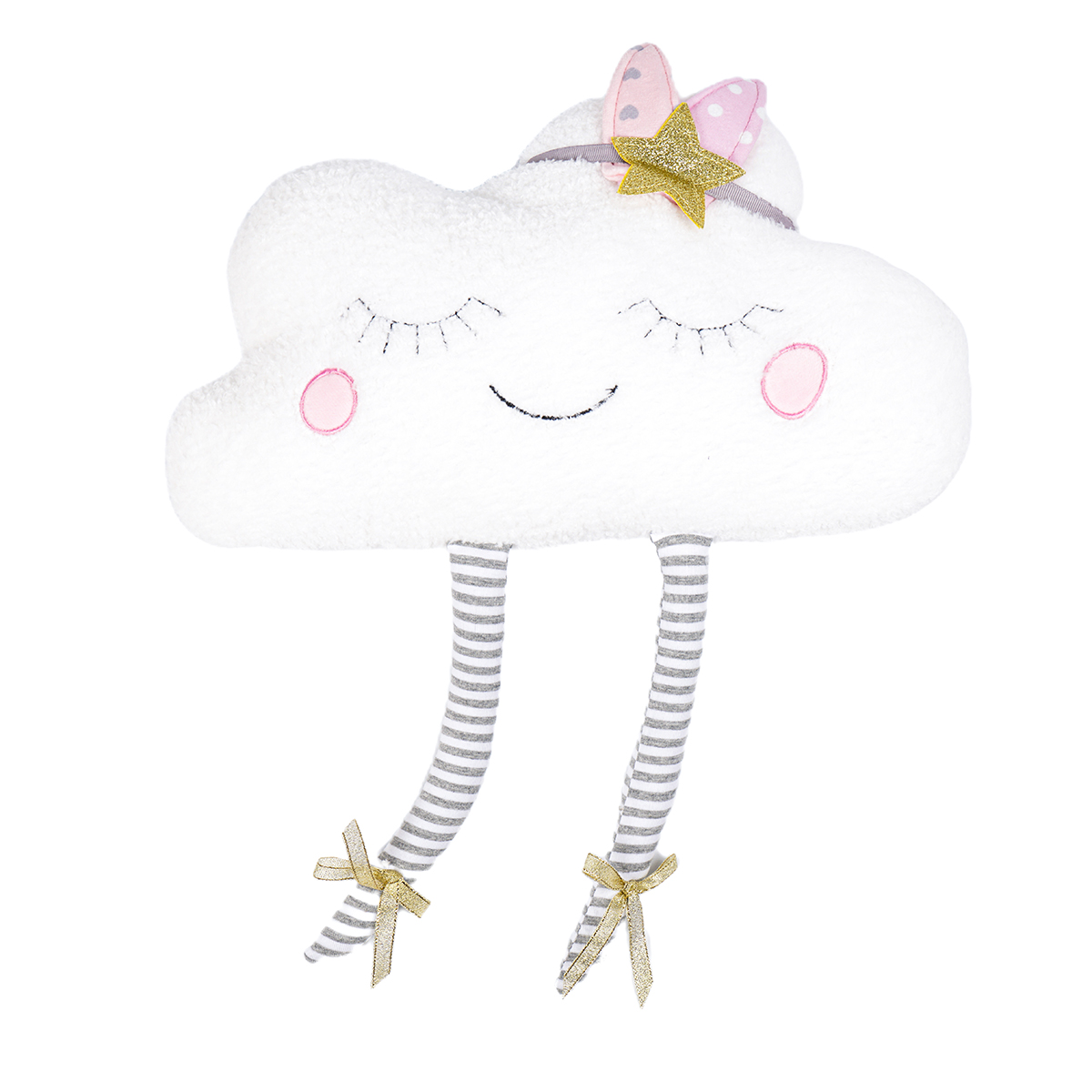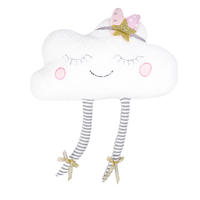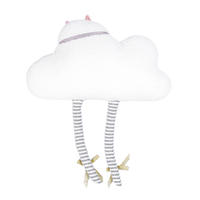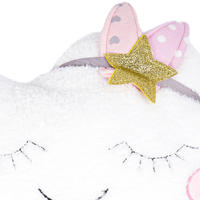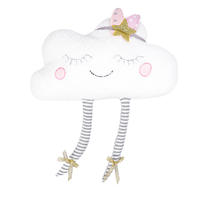 The lovely Yunduo girl has two long braids. She is a gentle and shy girl. In summer, you can often see her strolling lazily in the sky.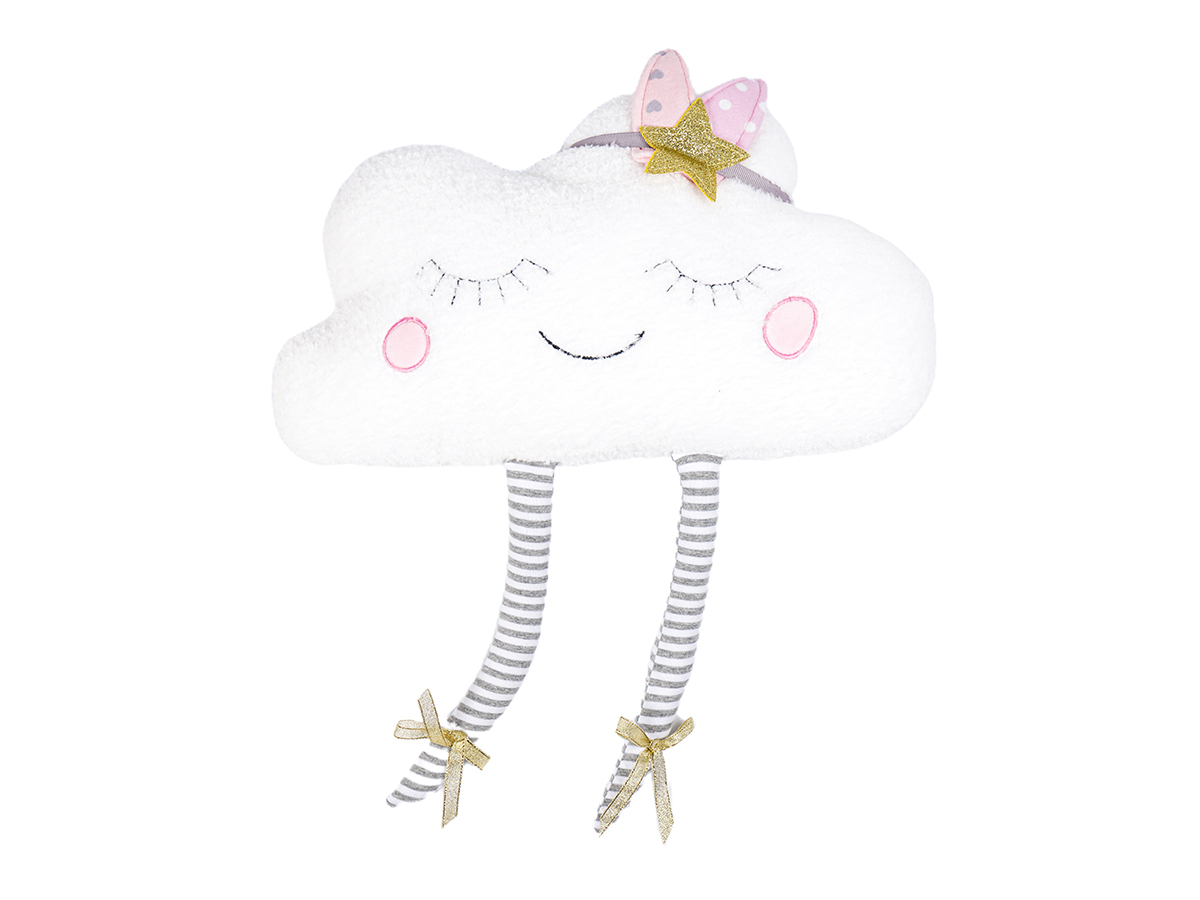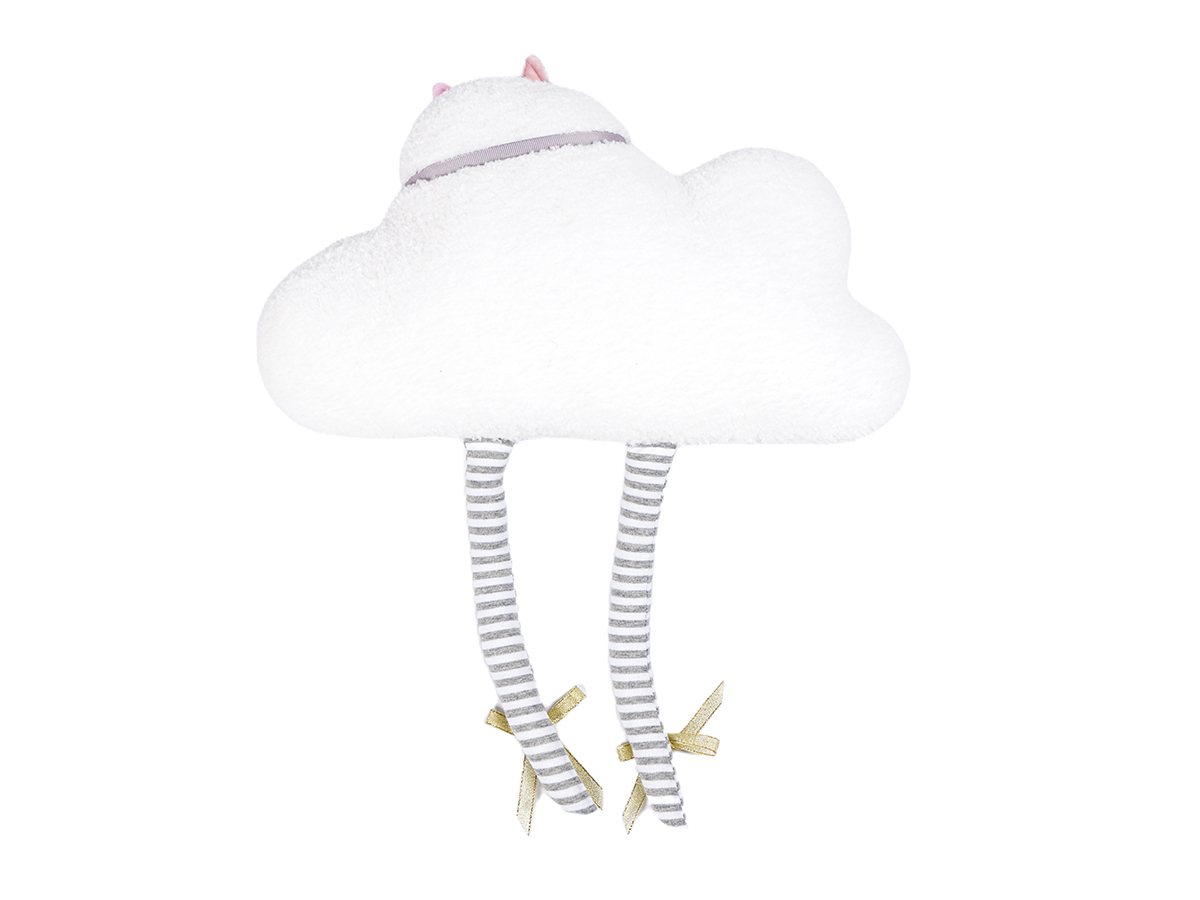 Super cute cloud pillow! Perfect decor for girls's room.