What are you looking for?
Hand-woven Rattle Cartoon Animal Baby Soothing Hand Crank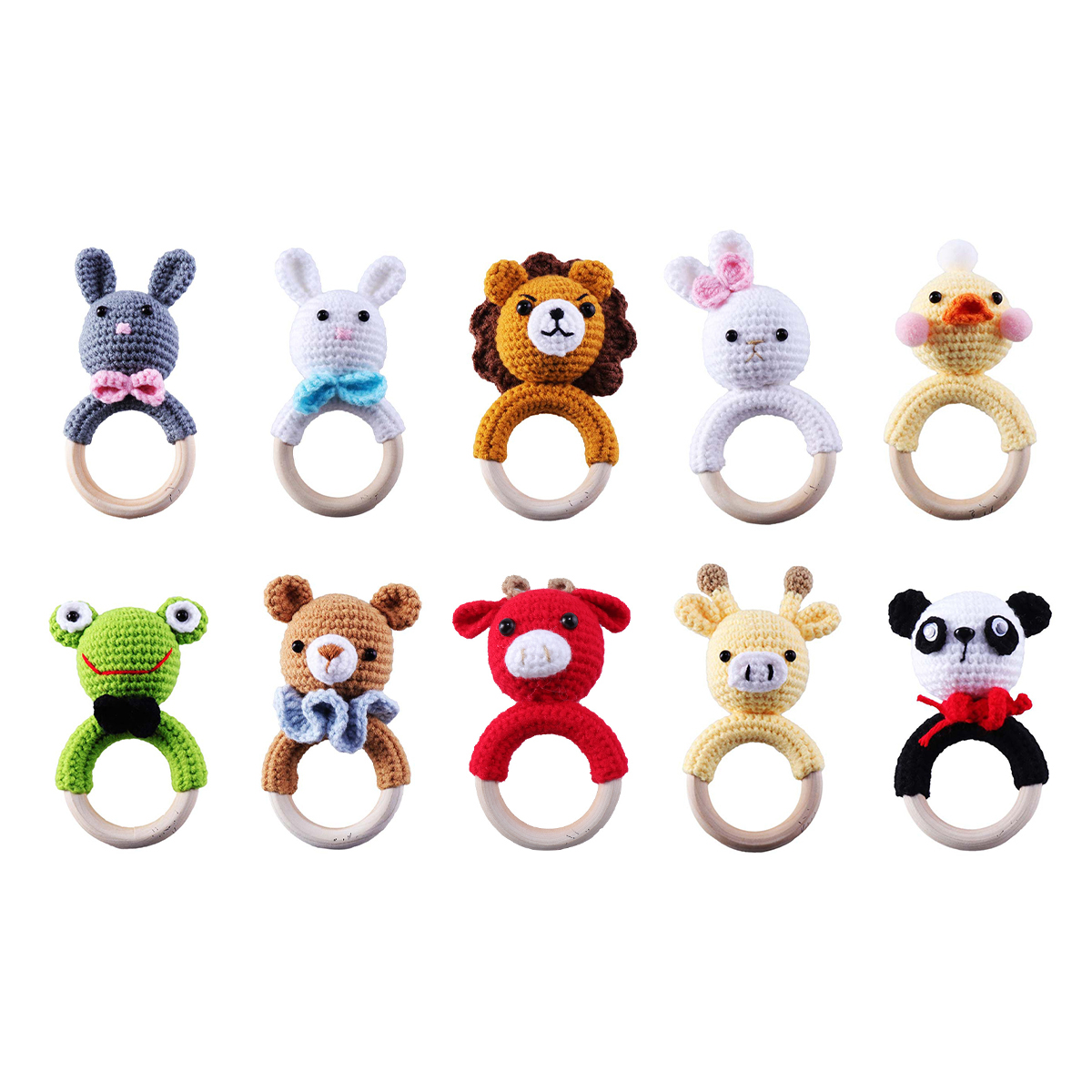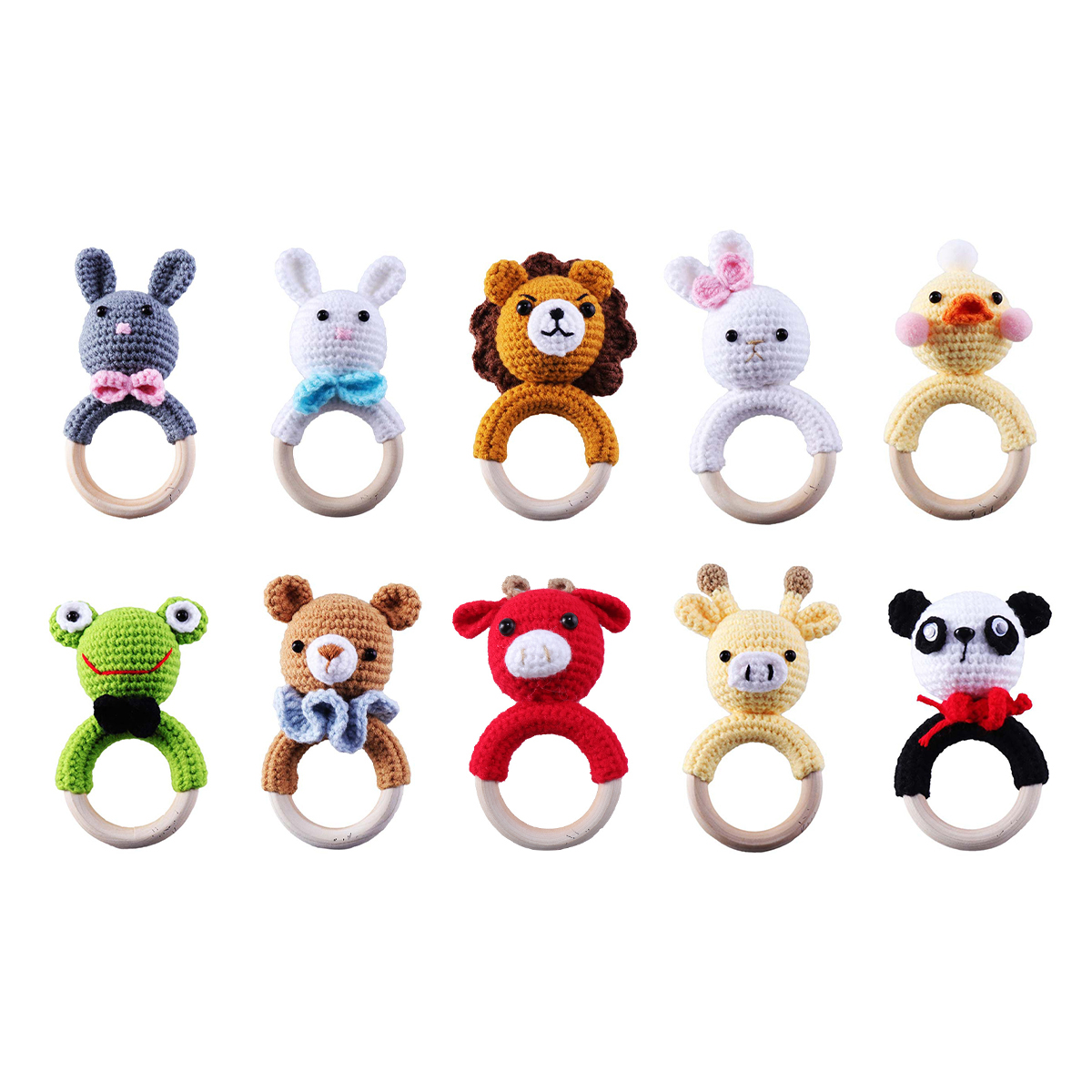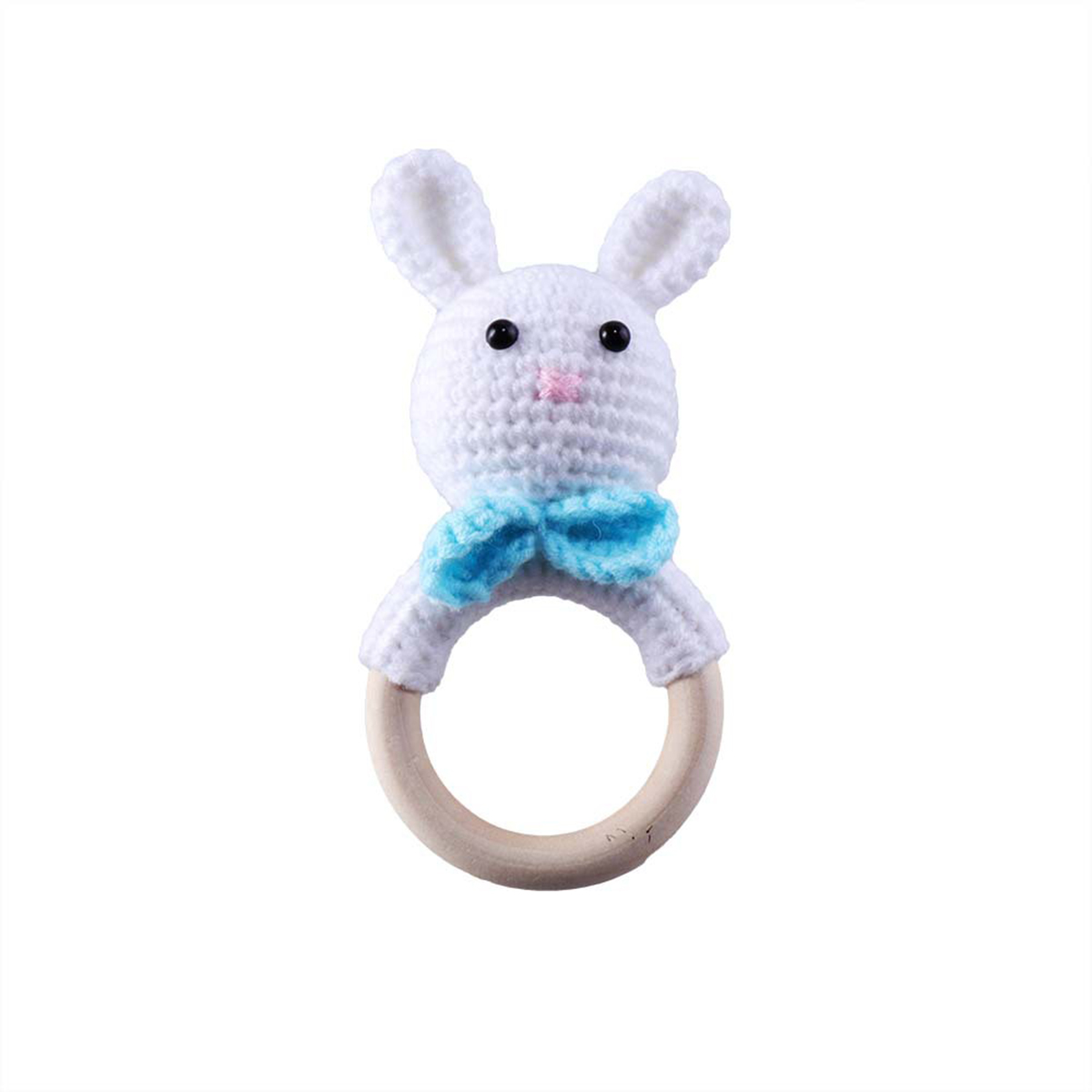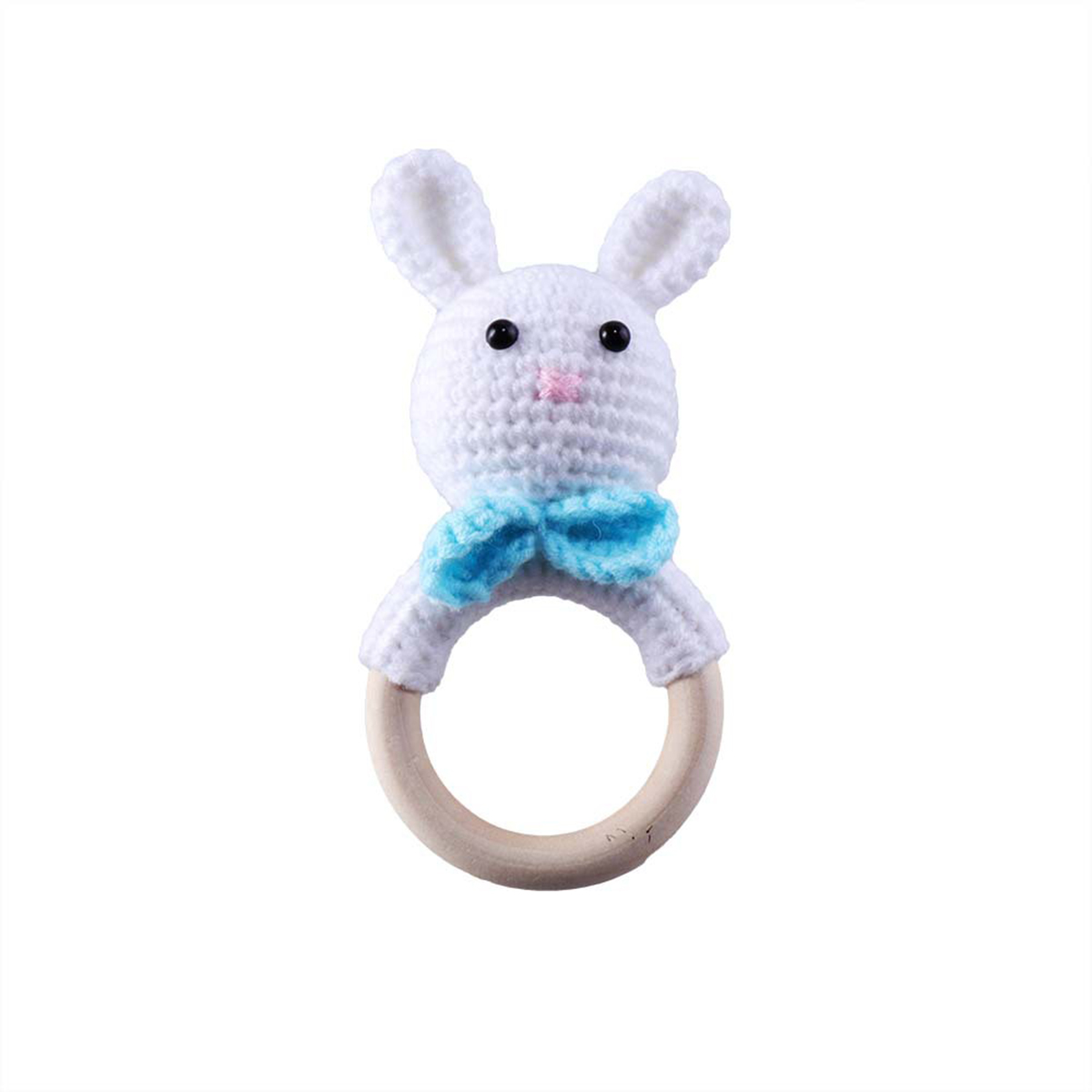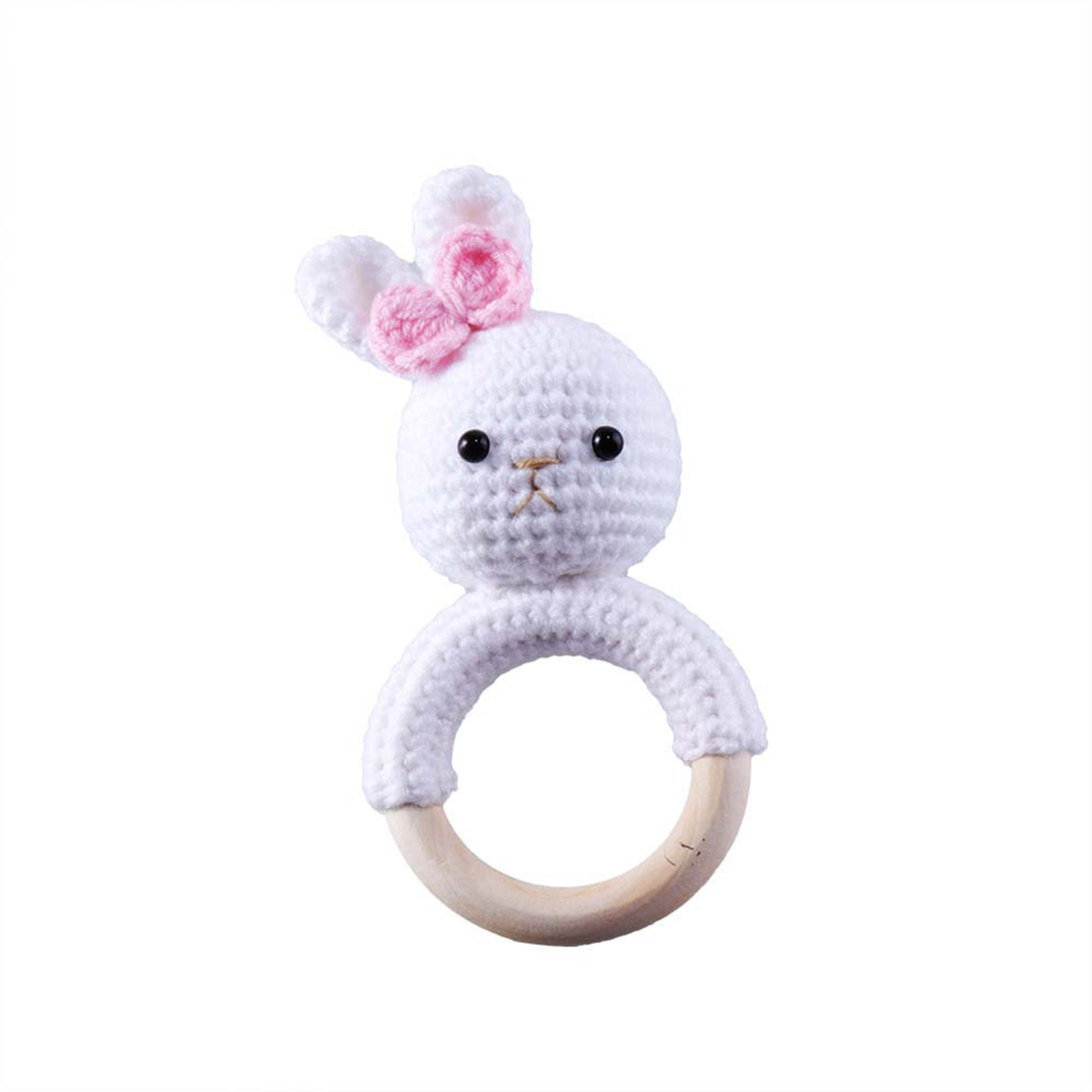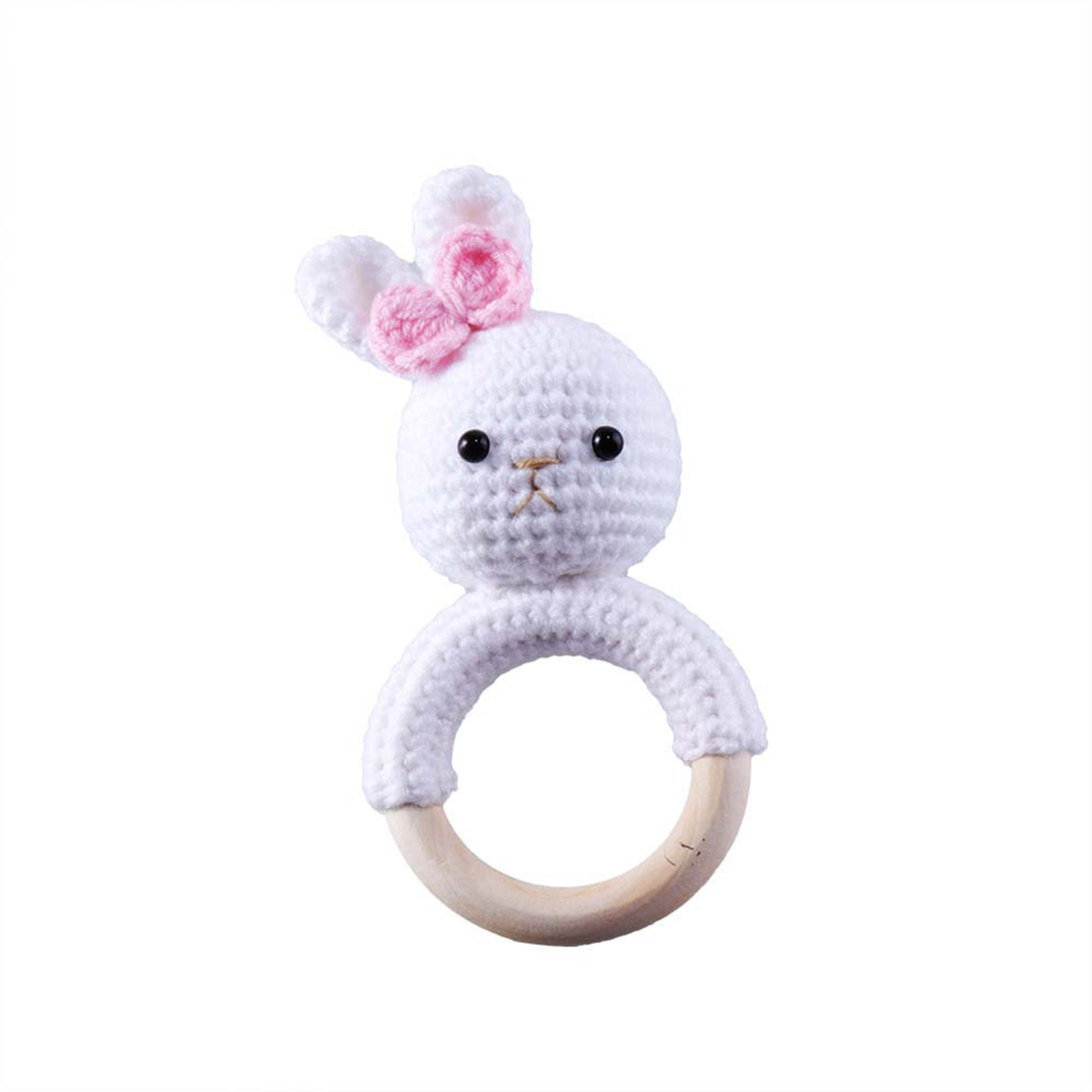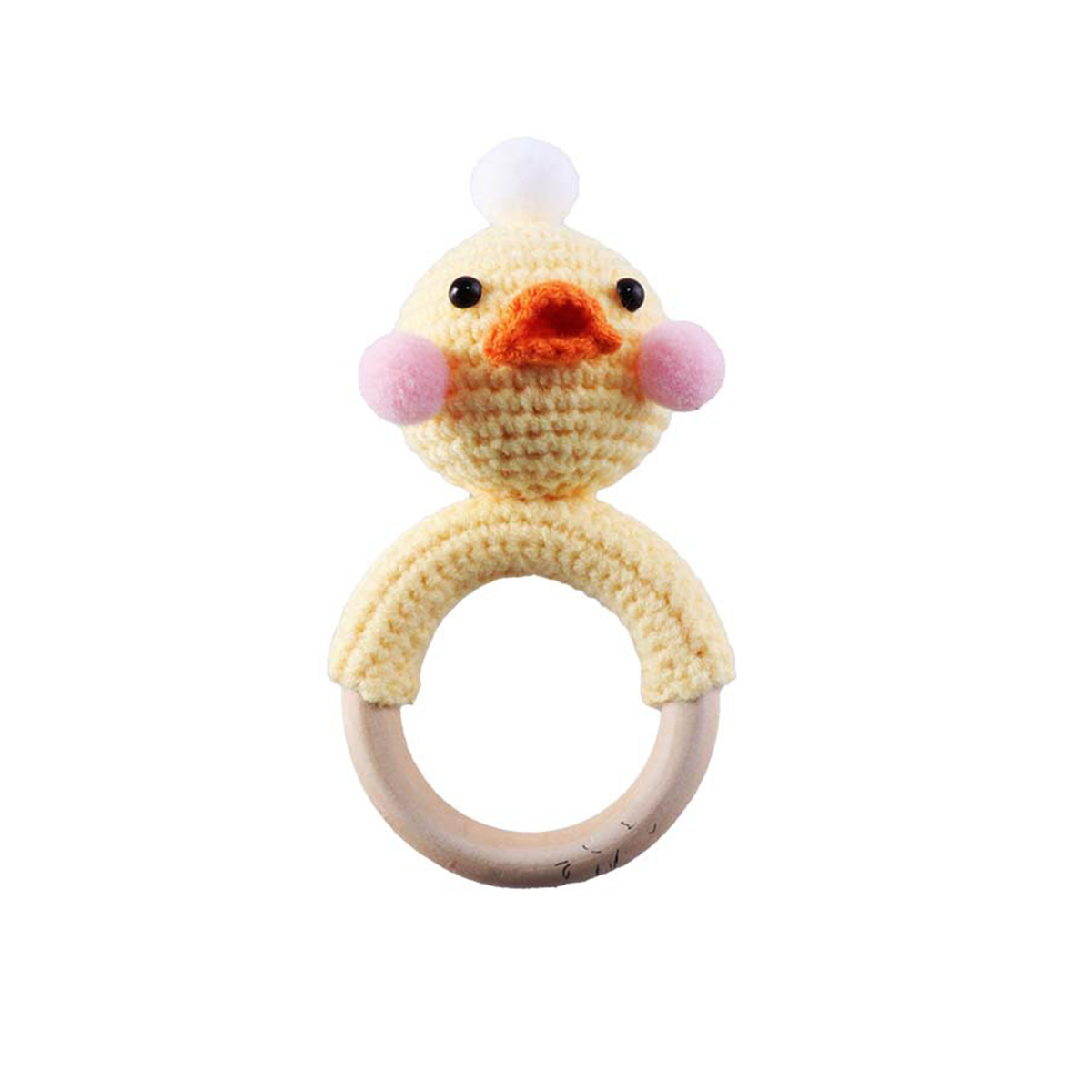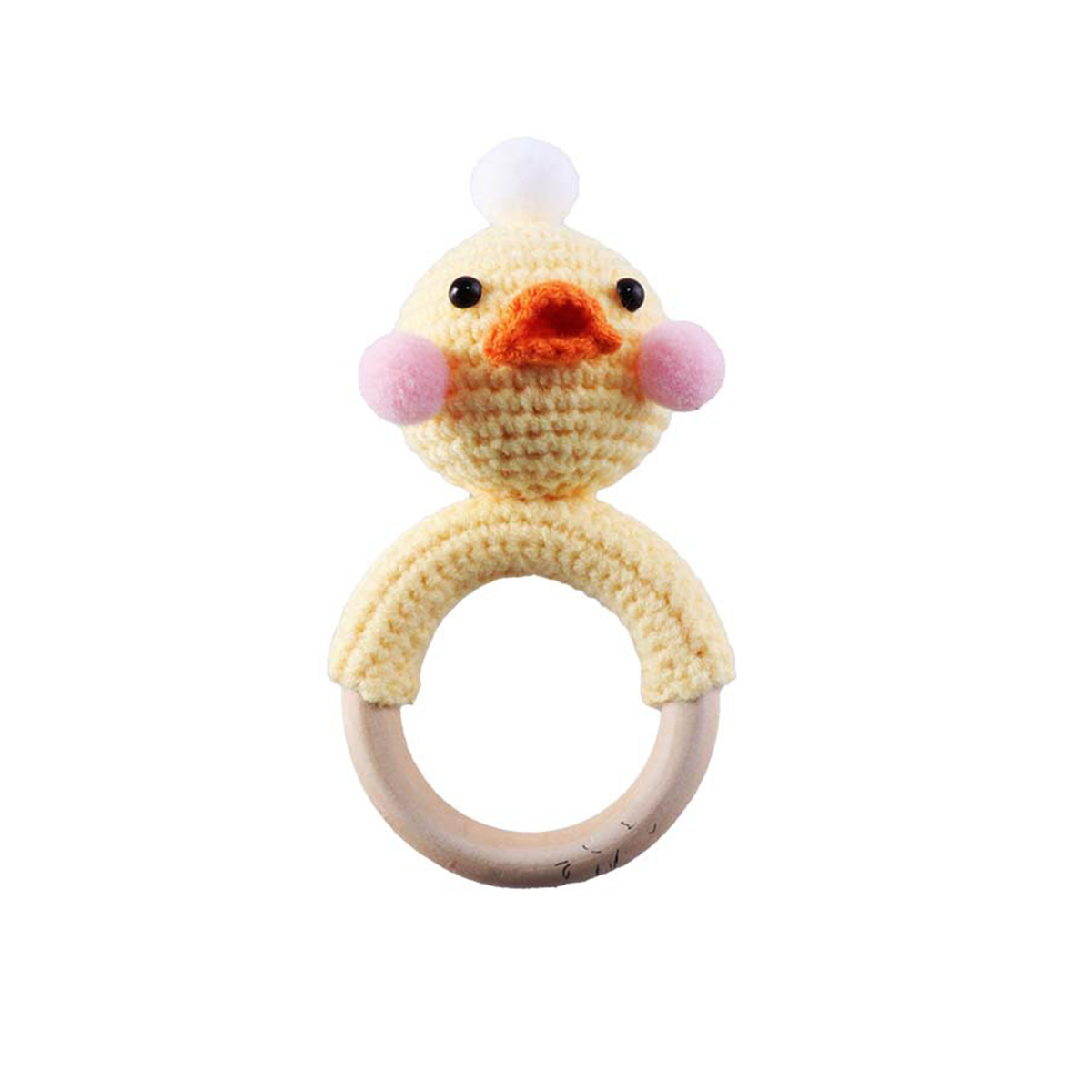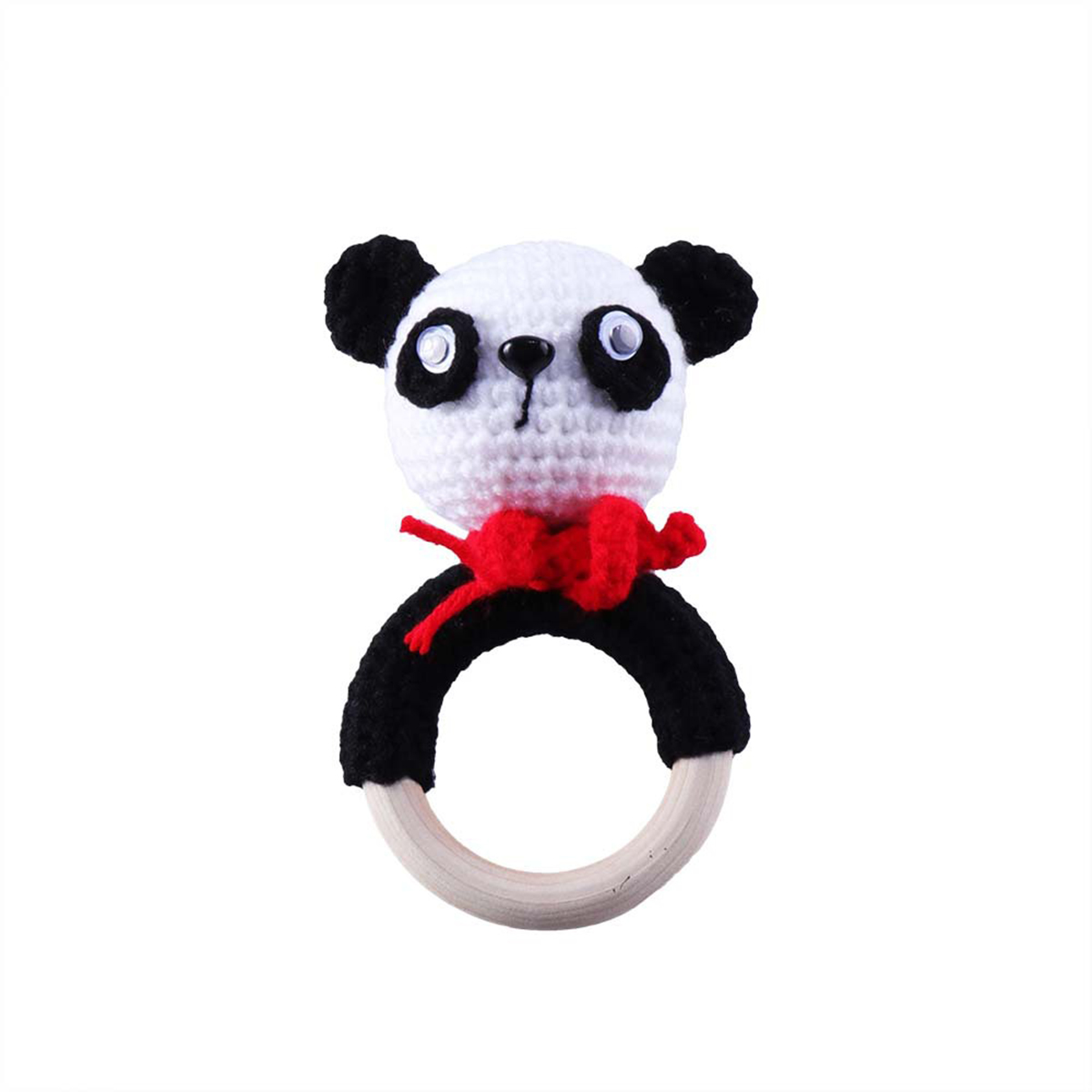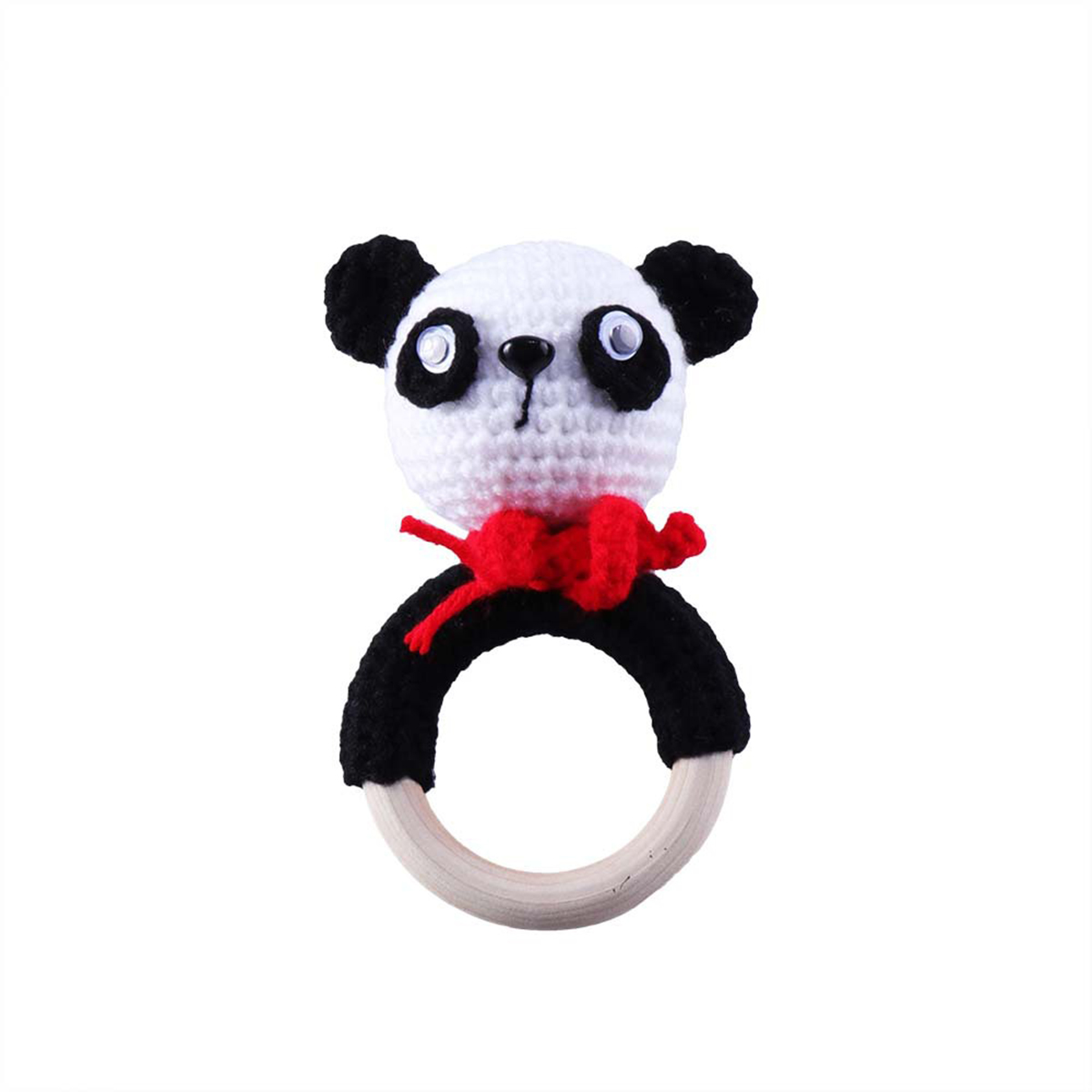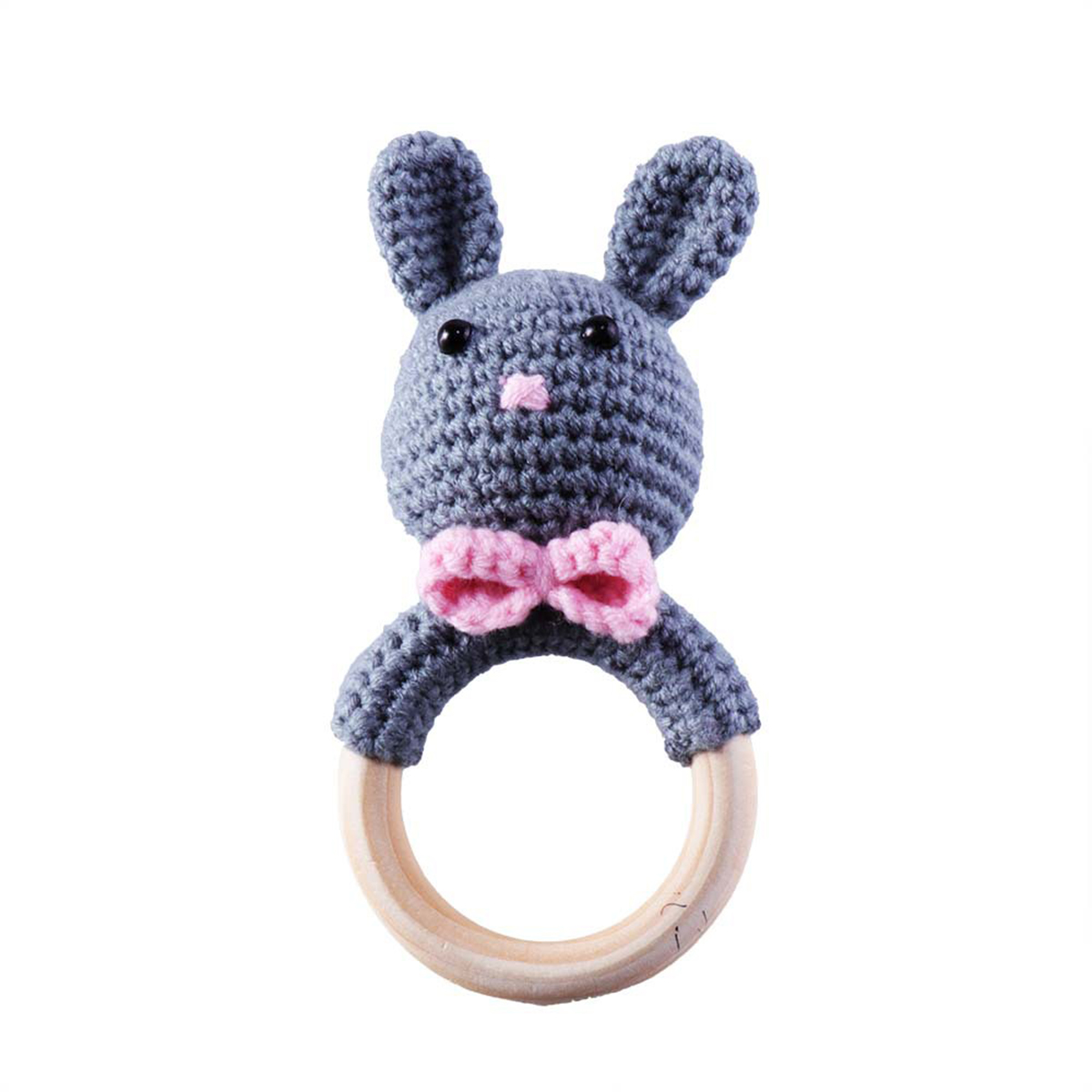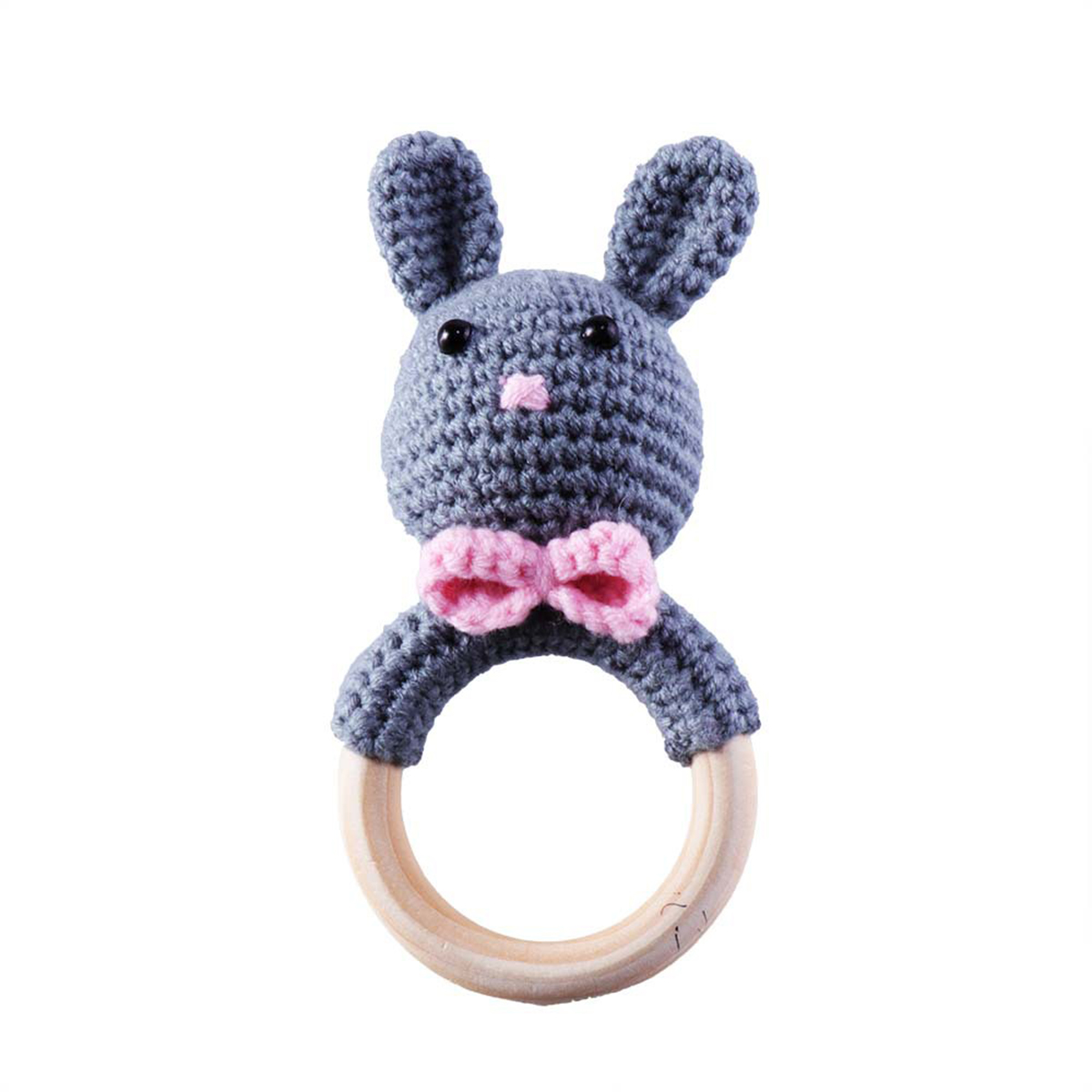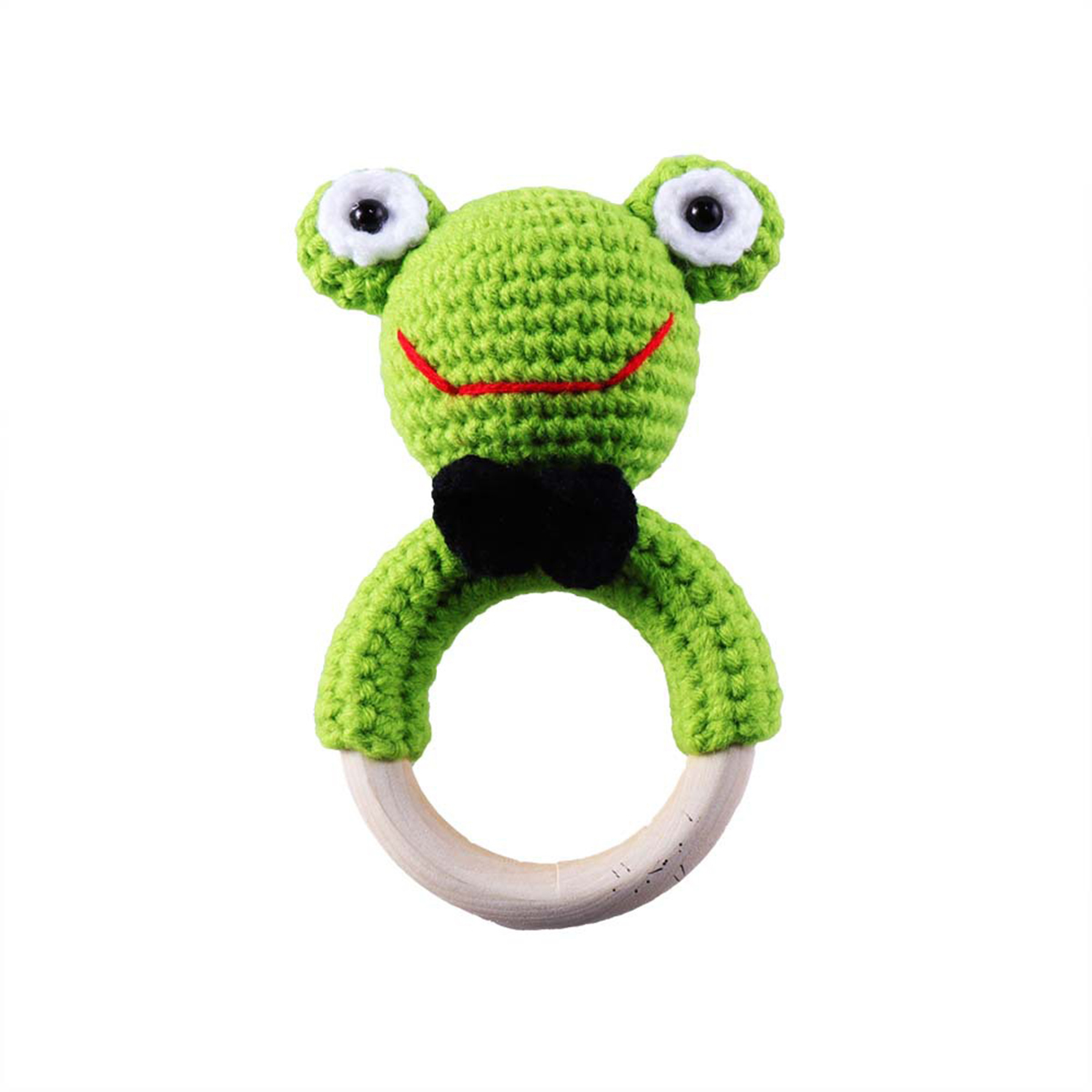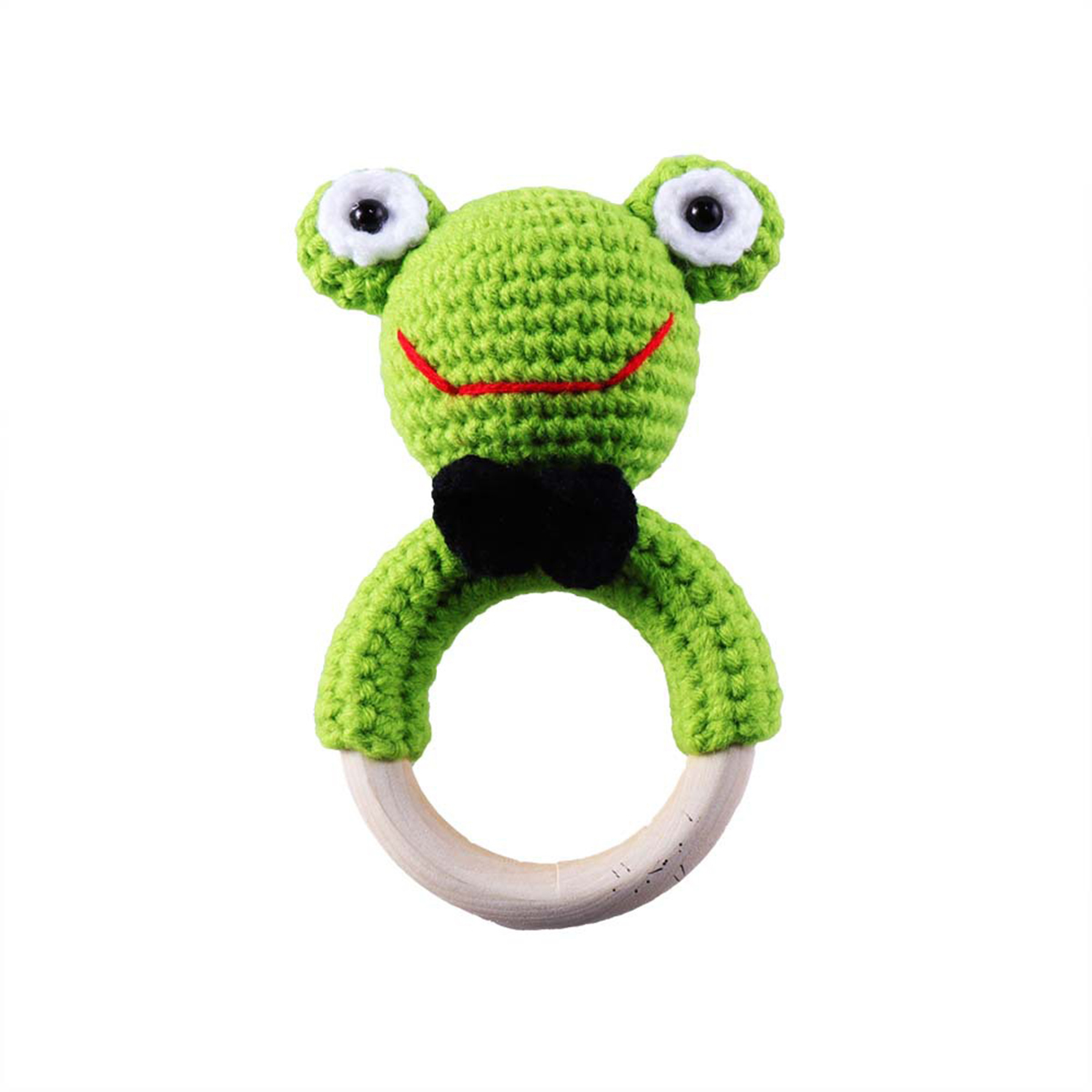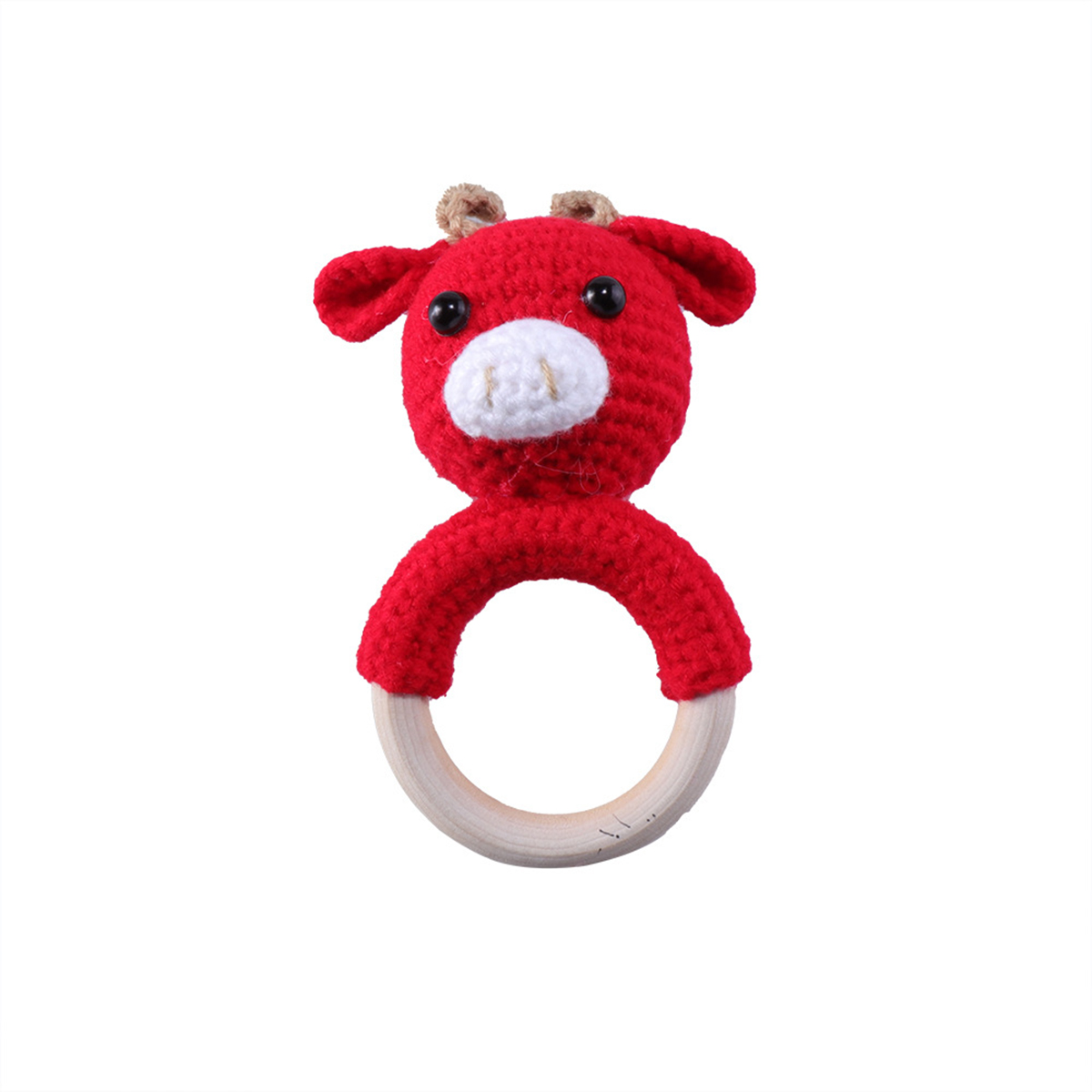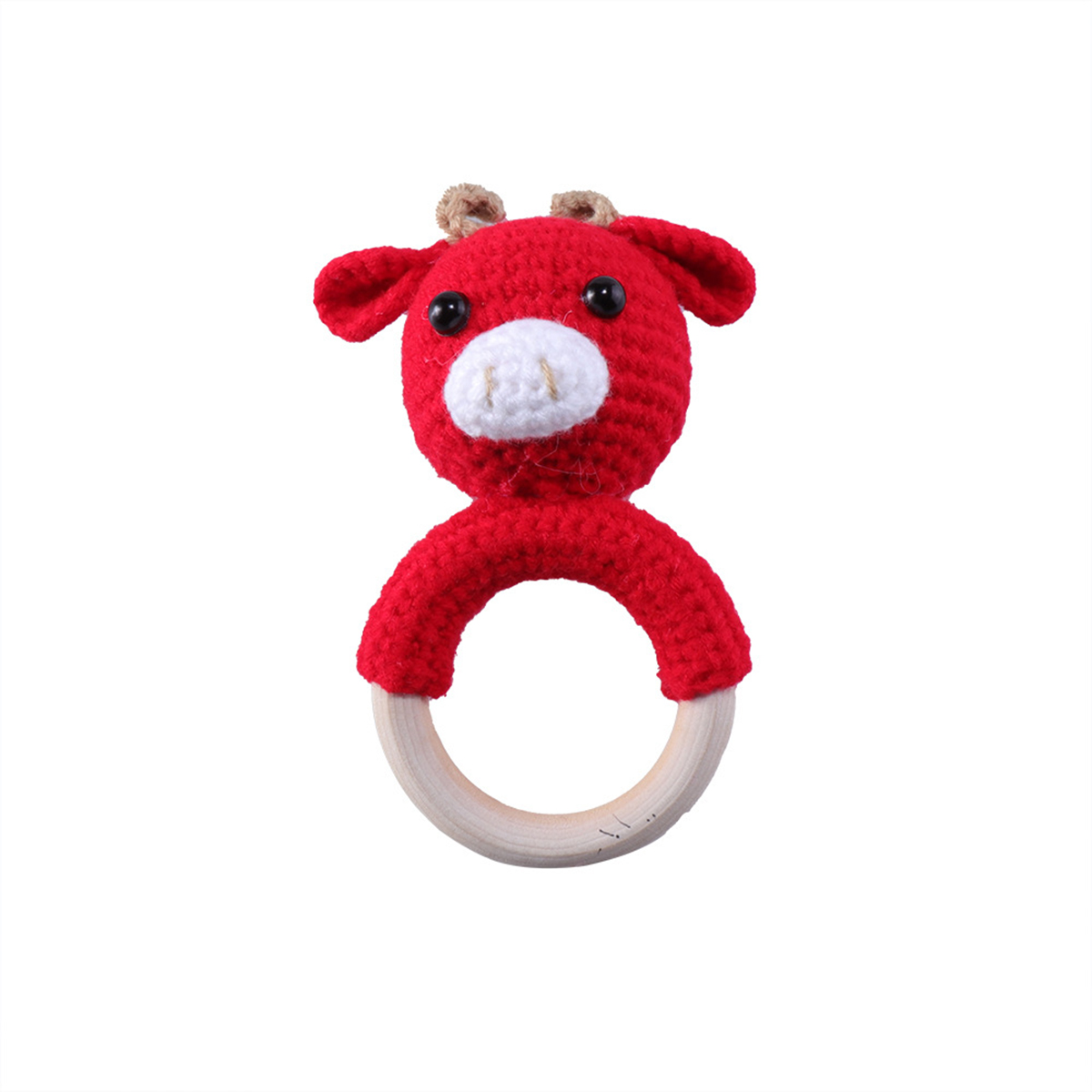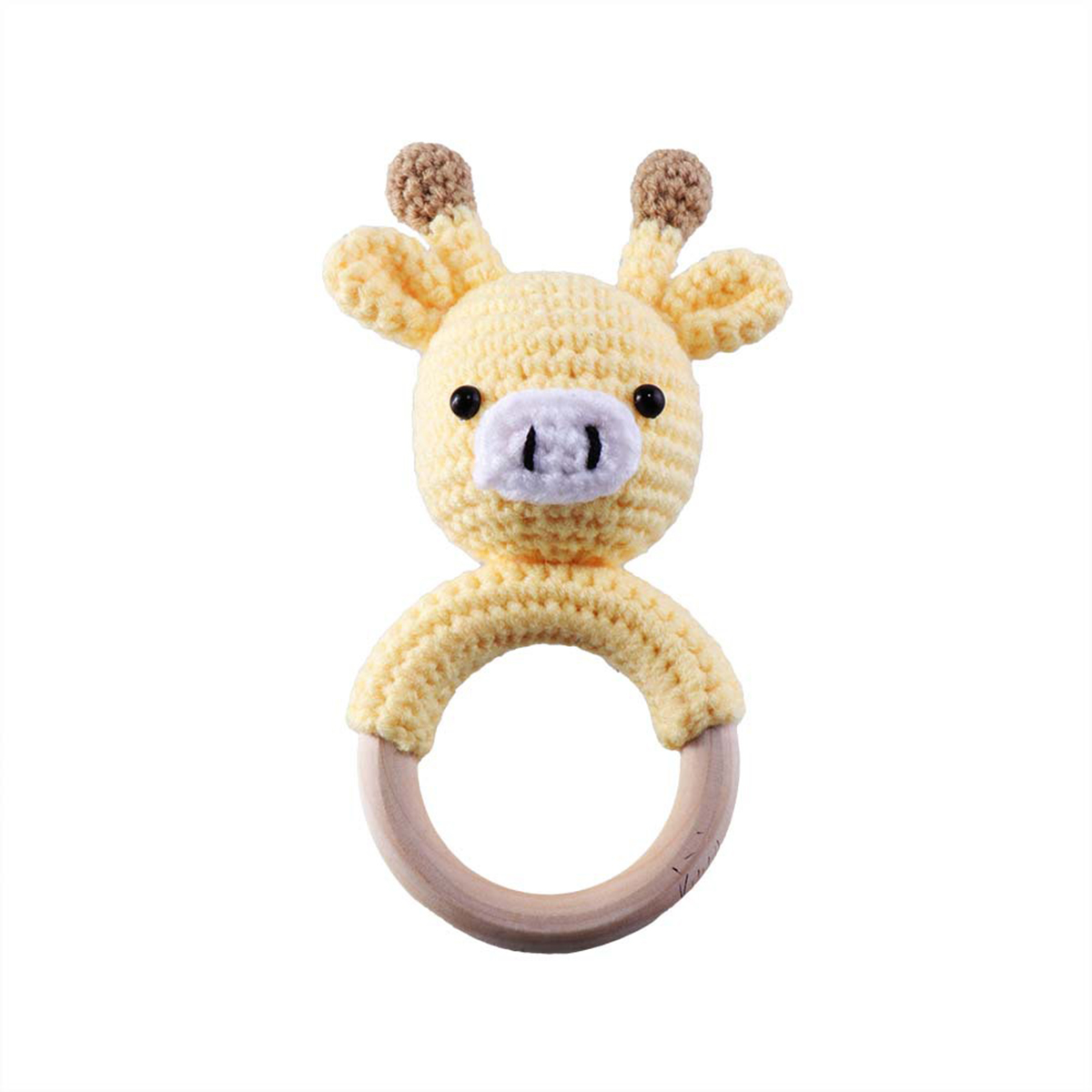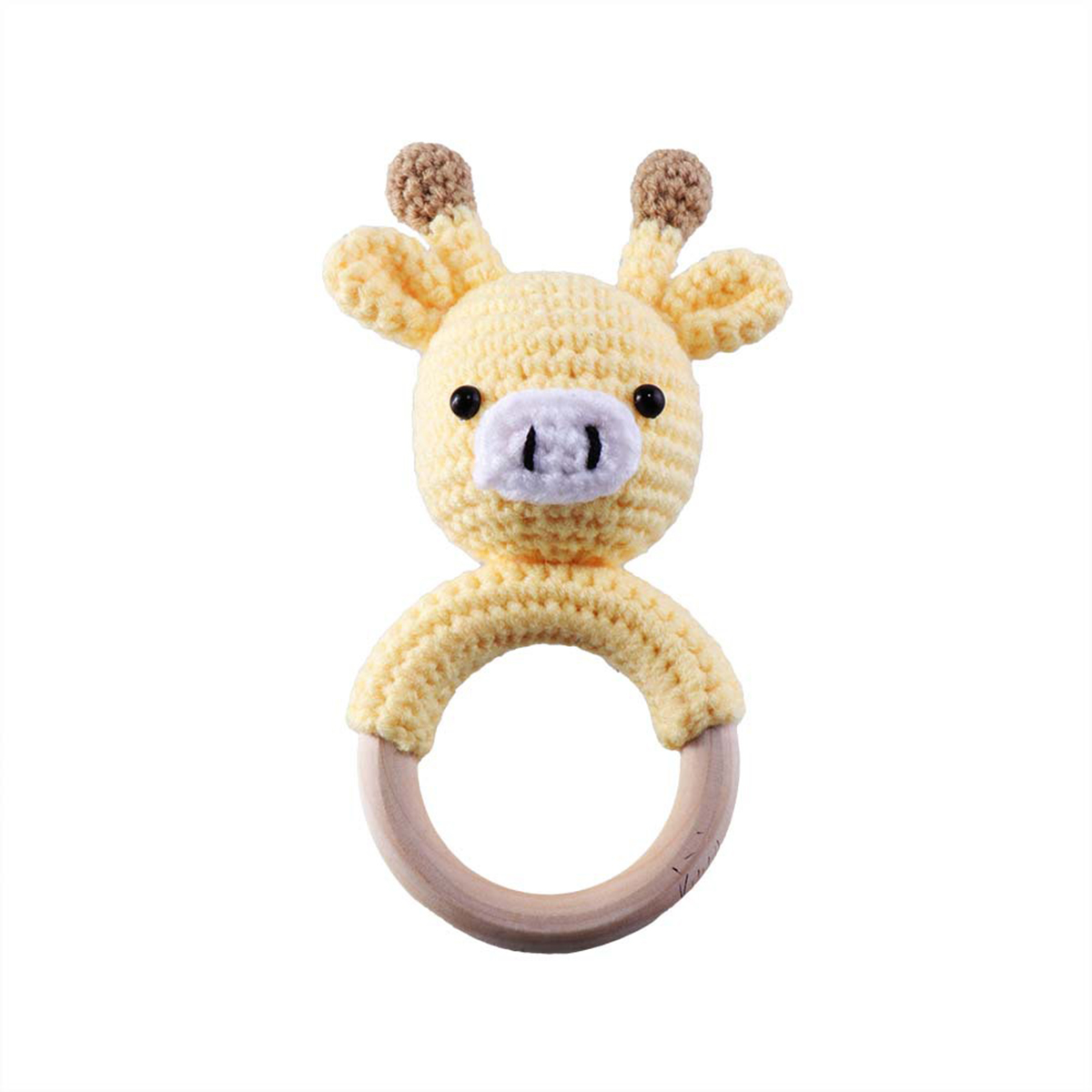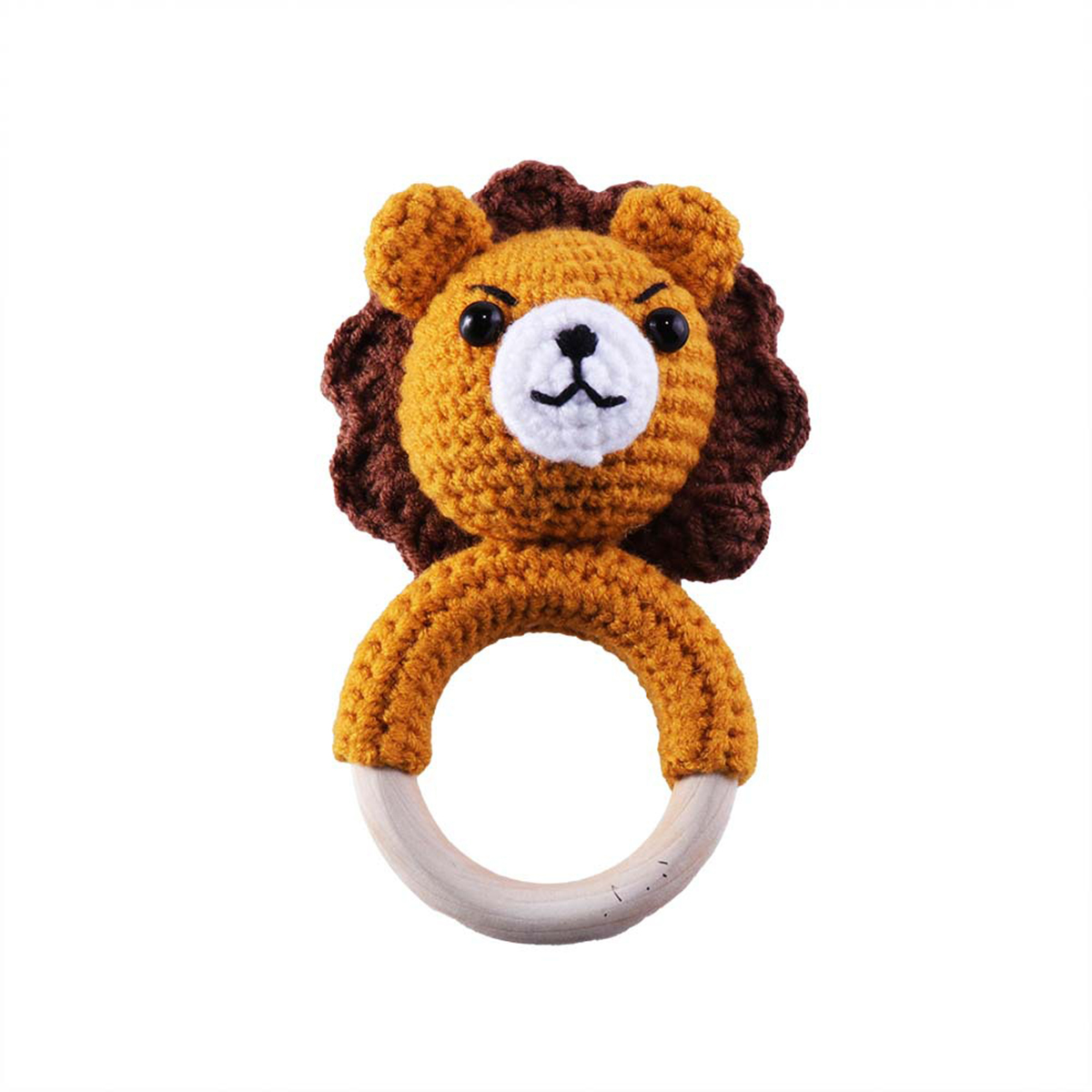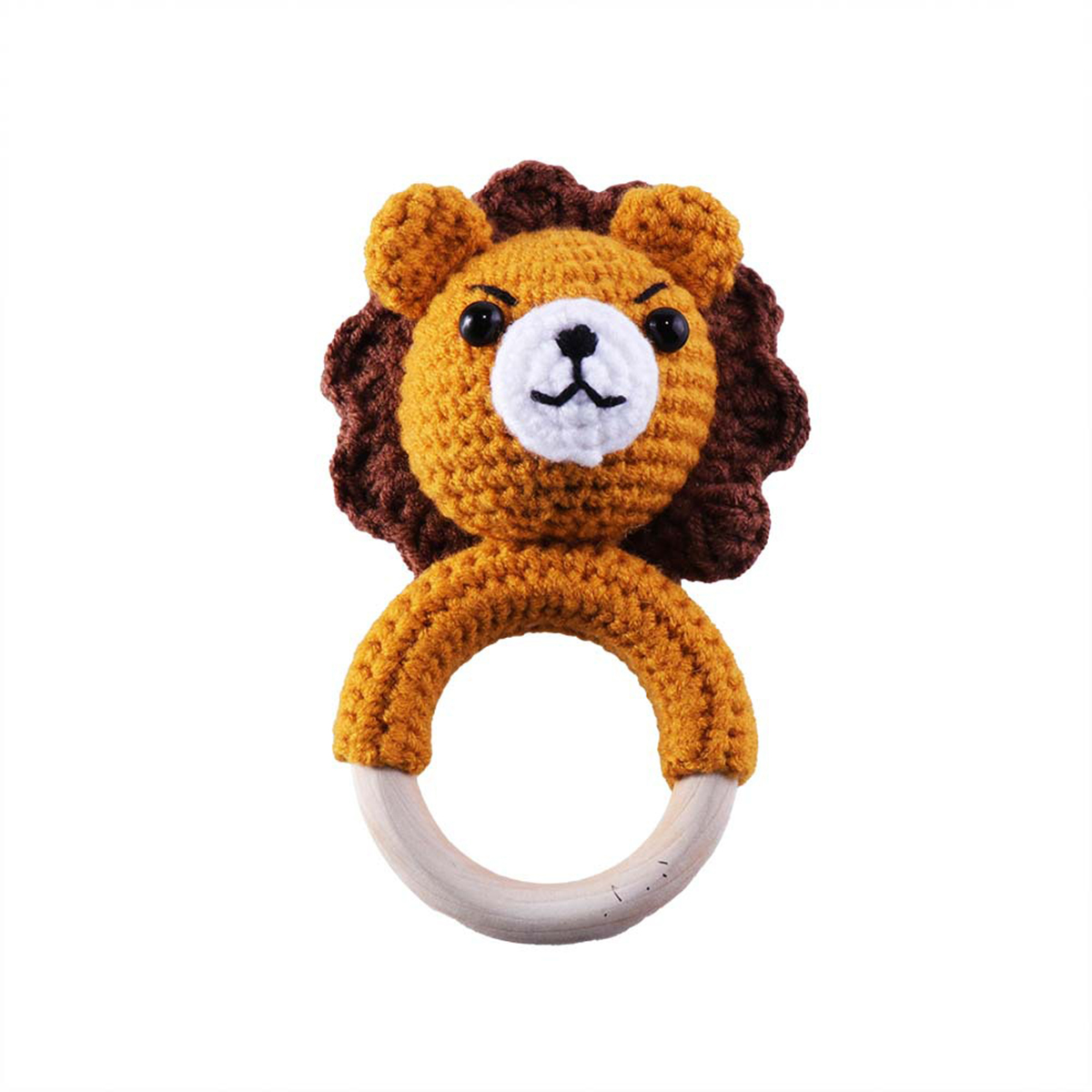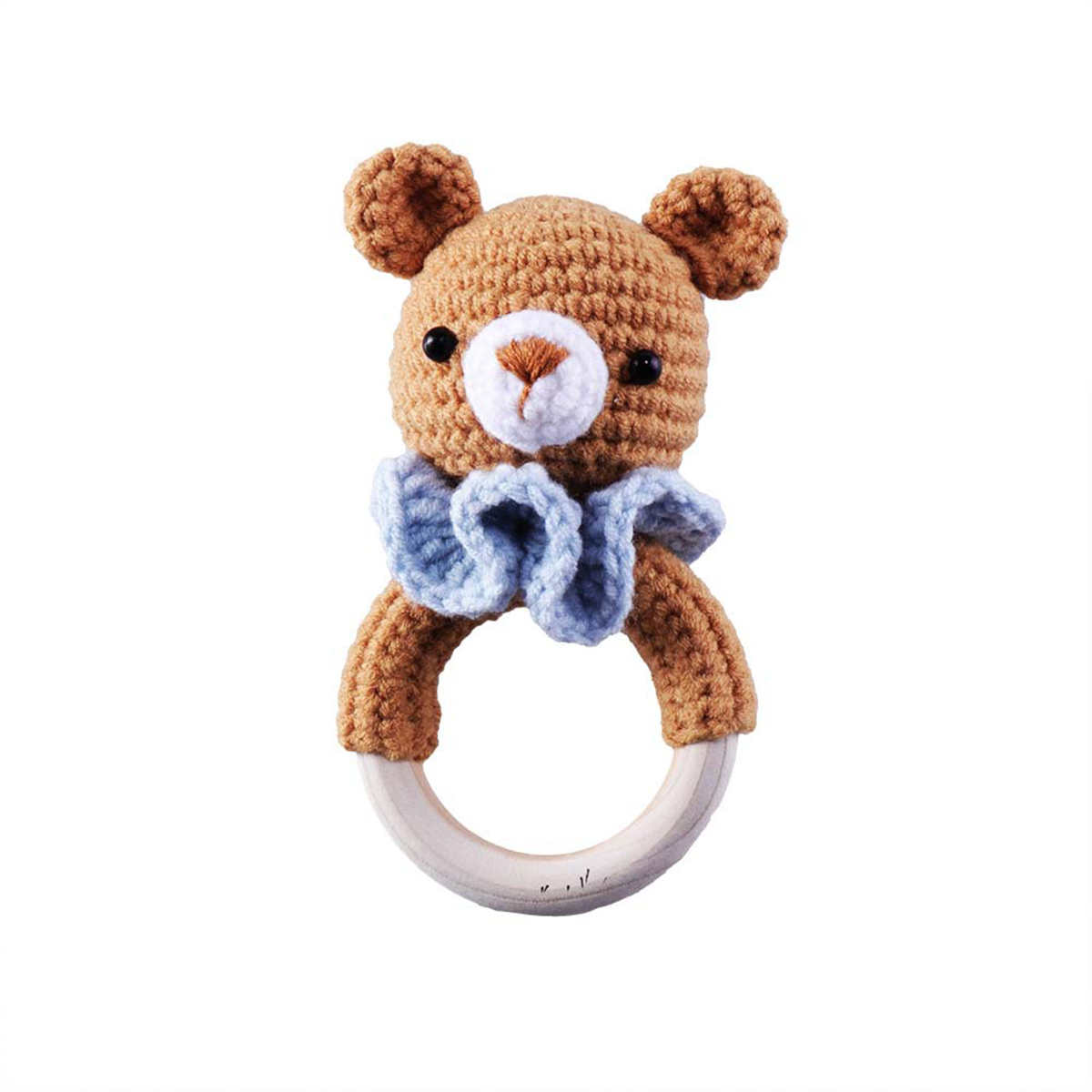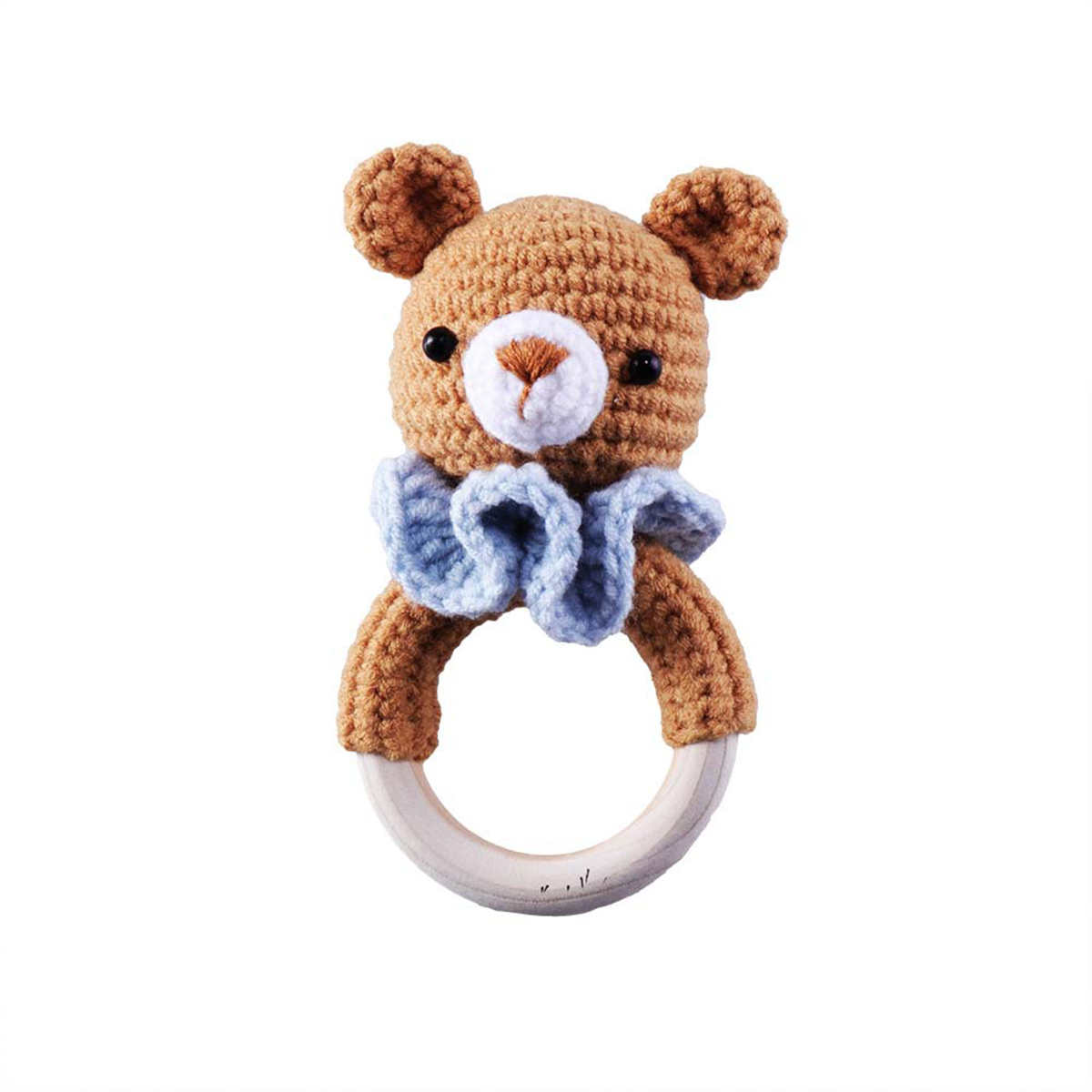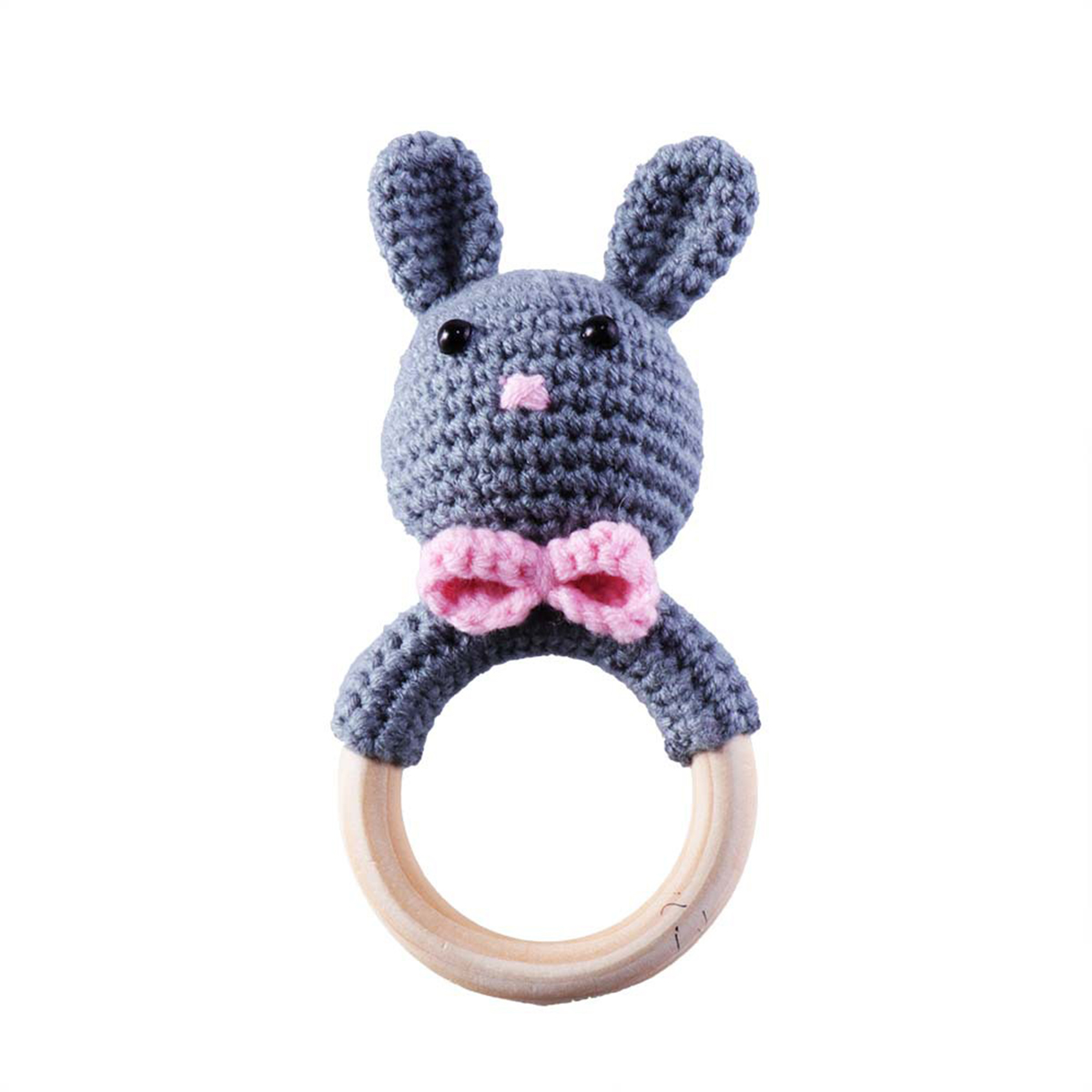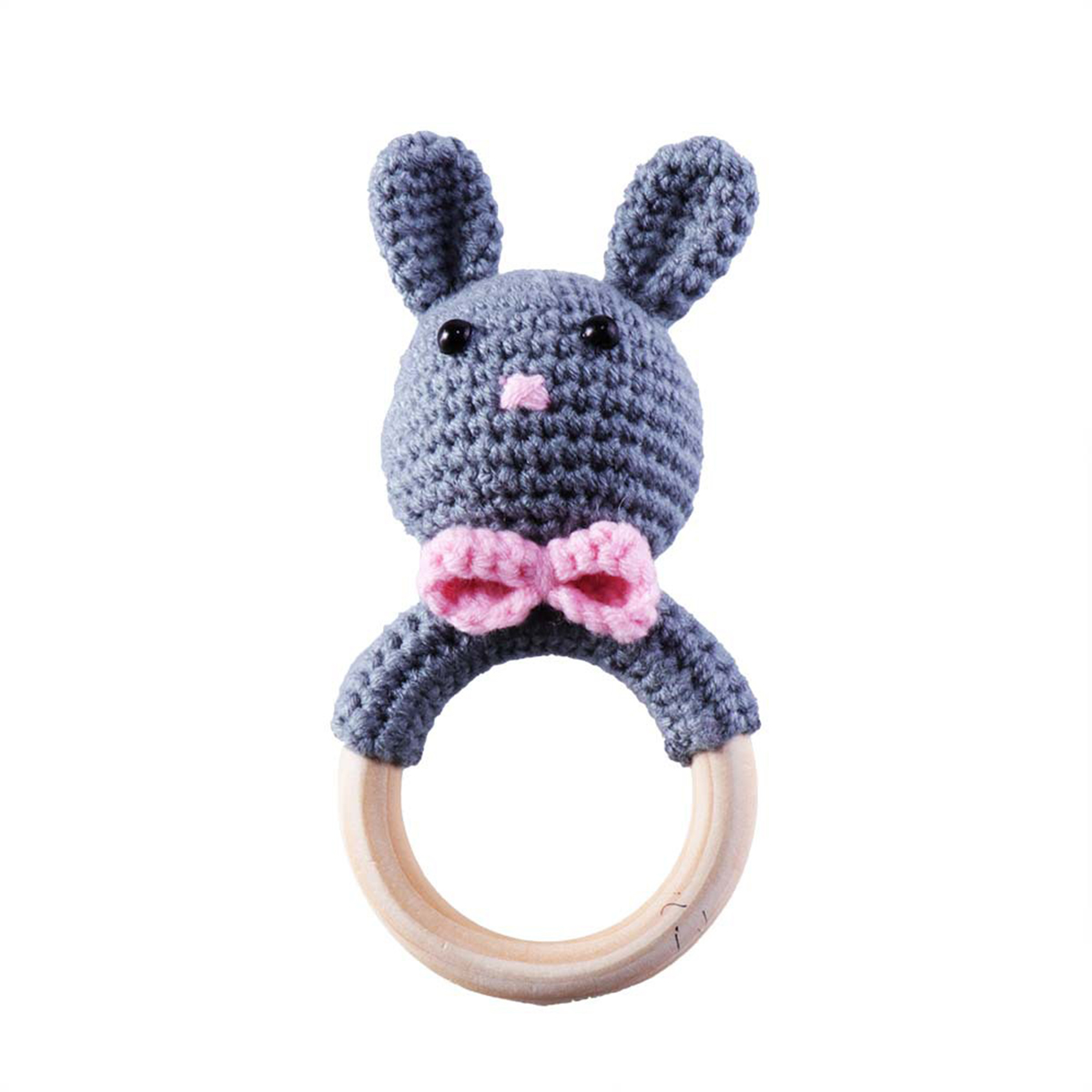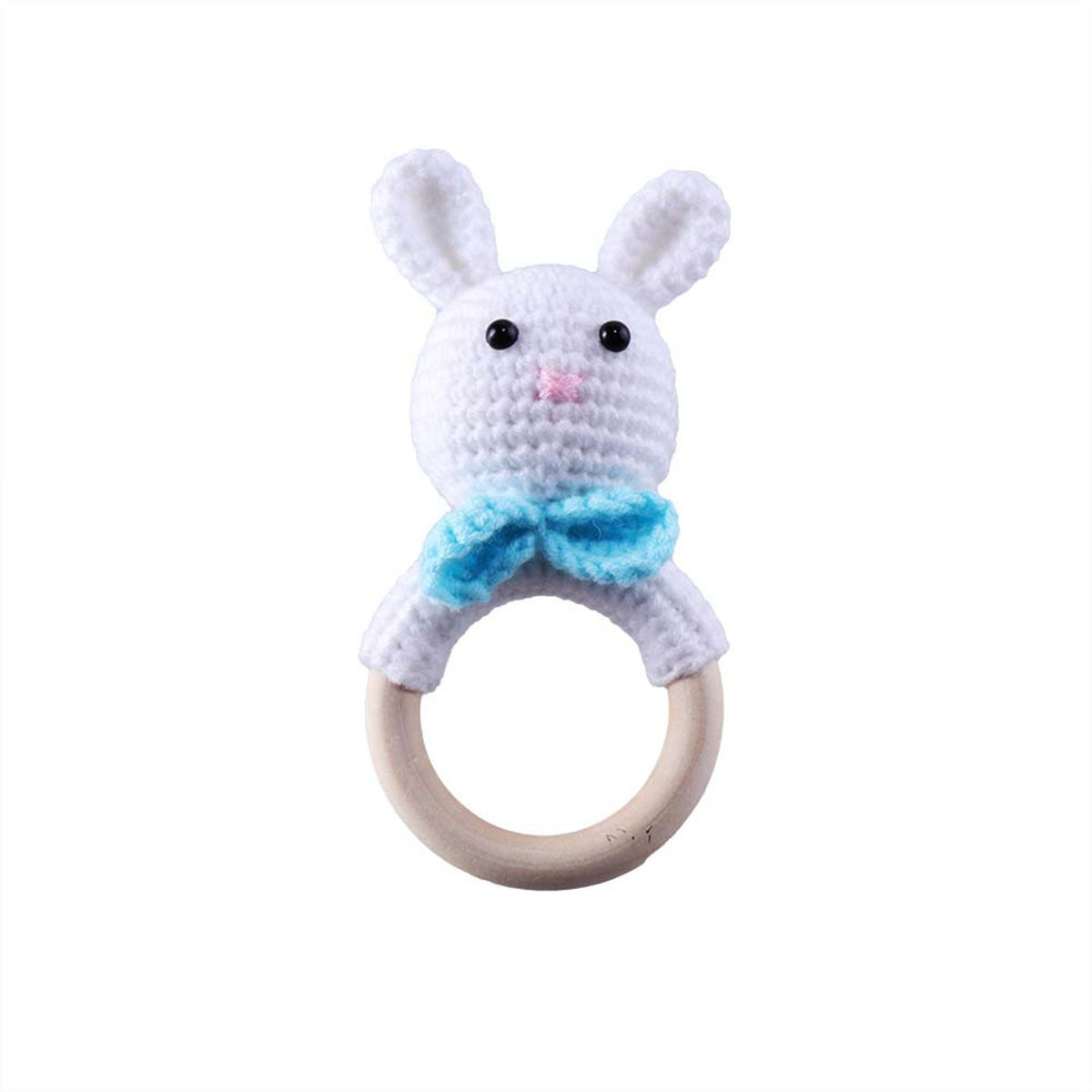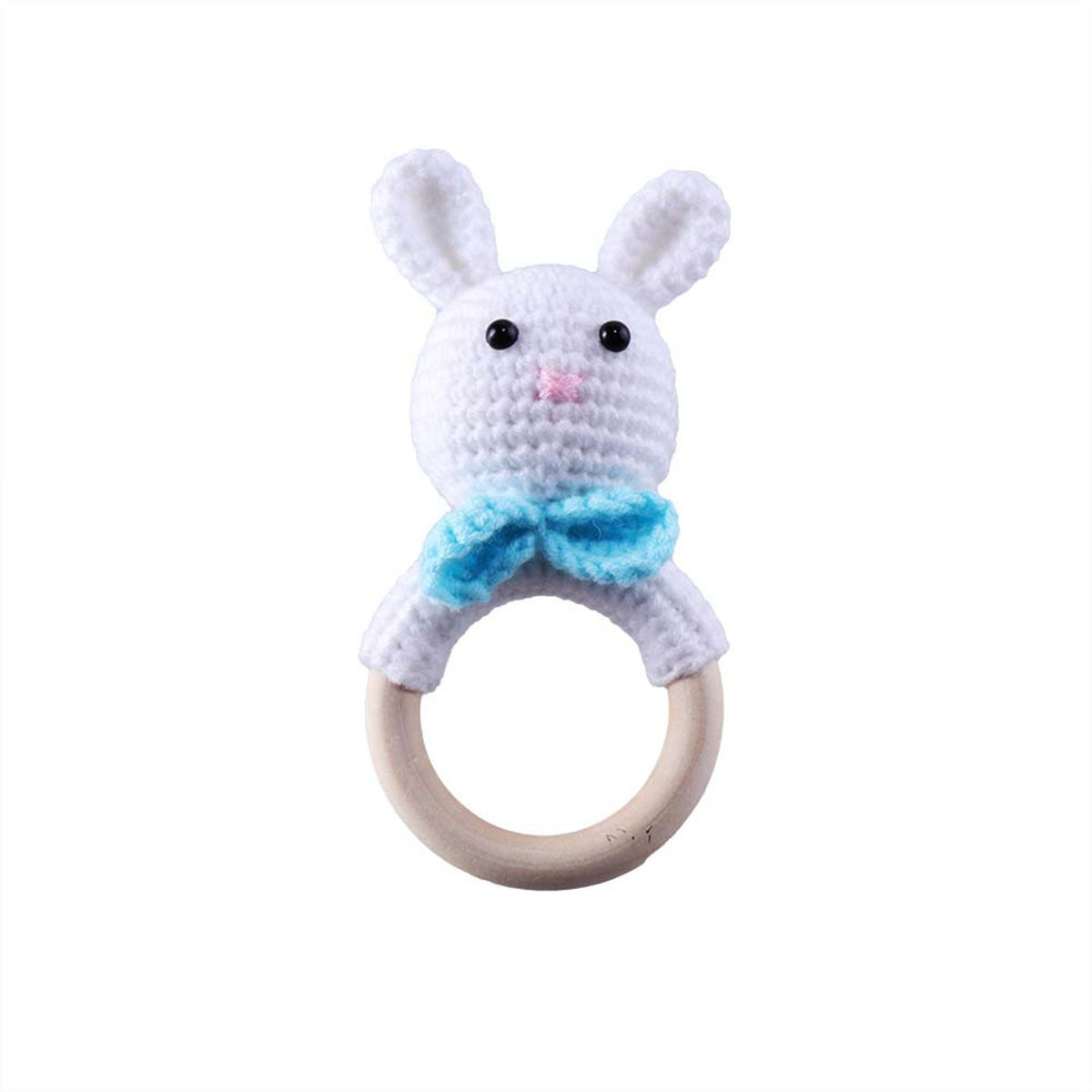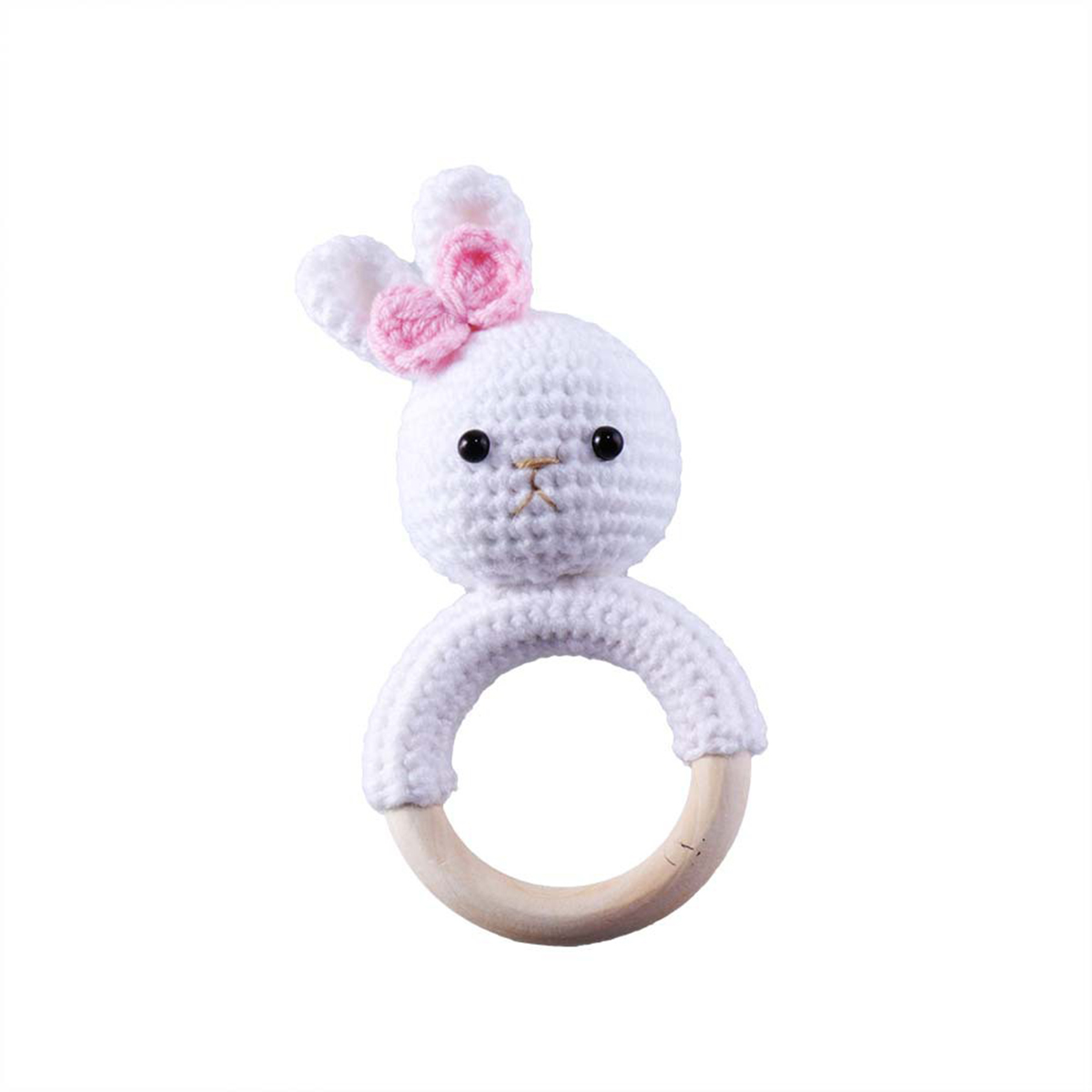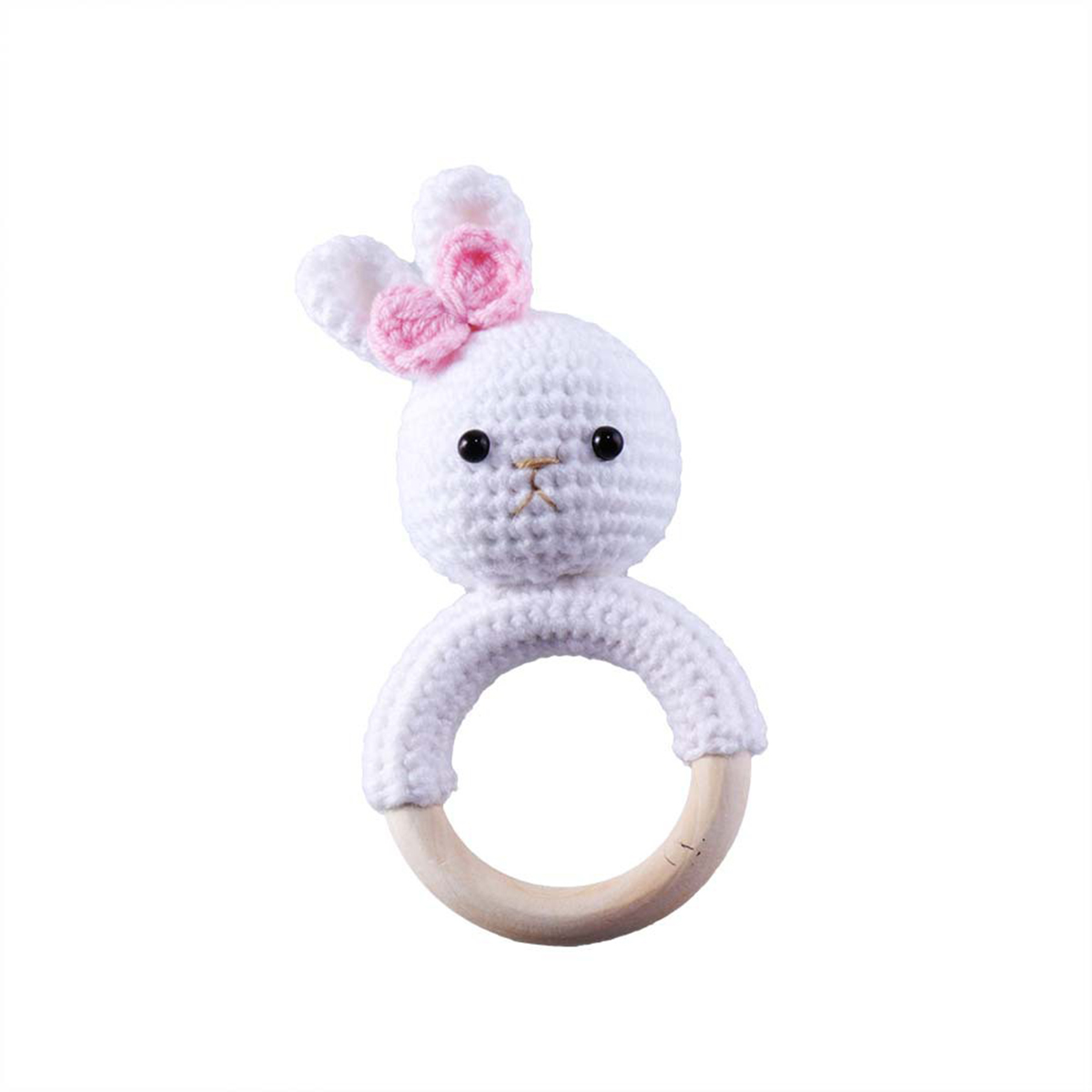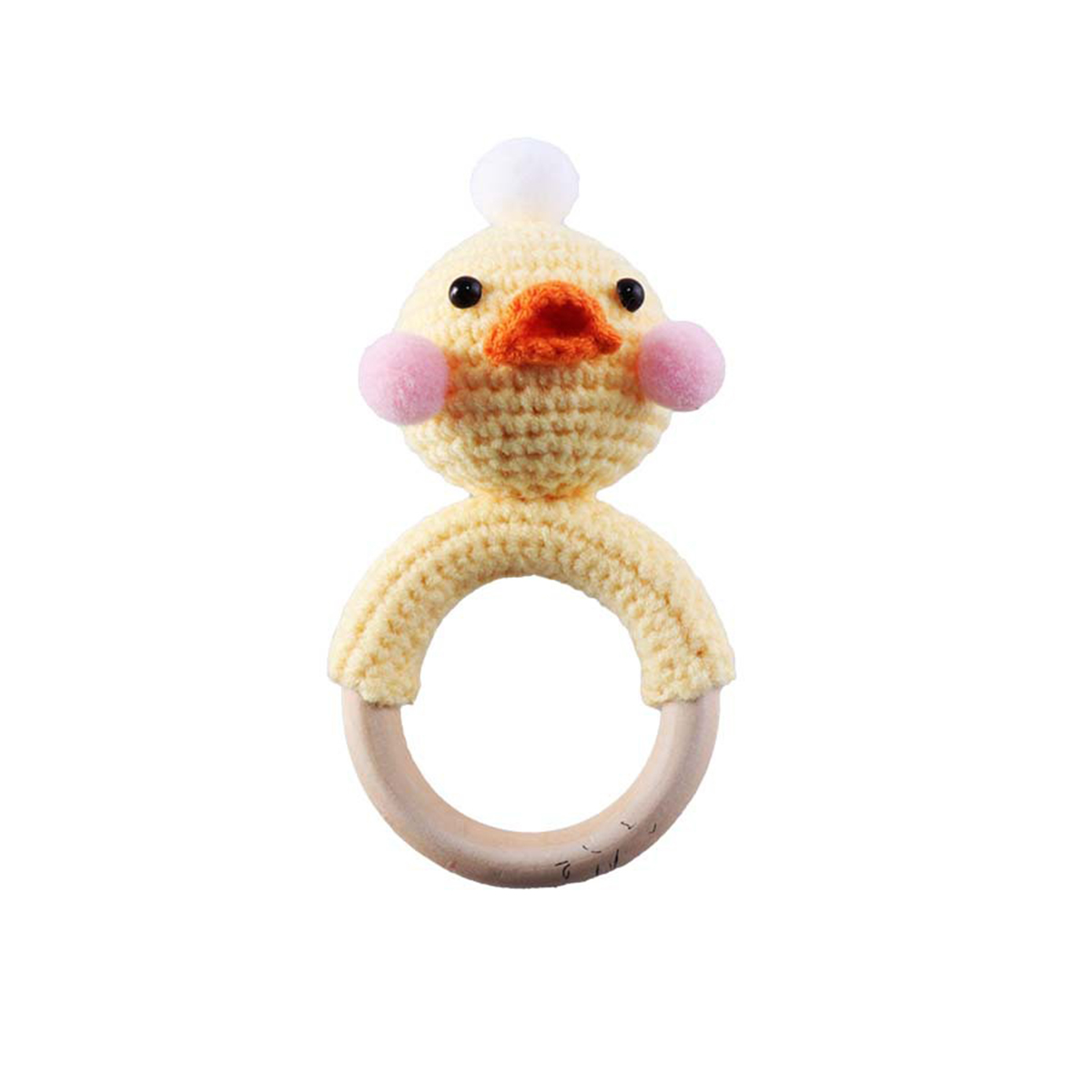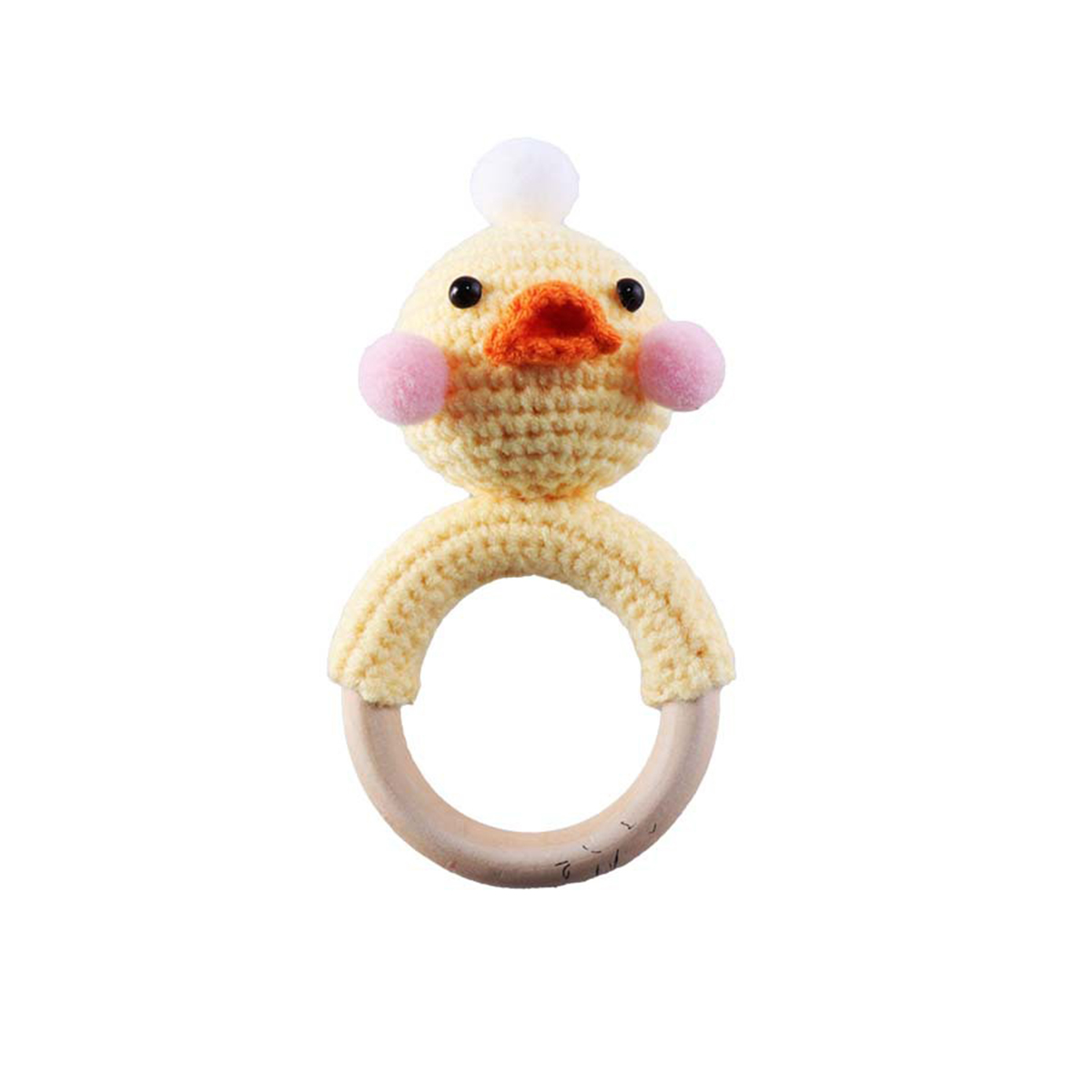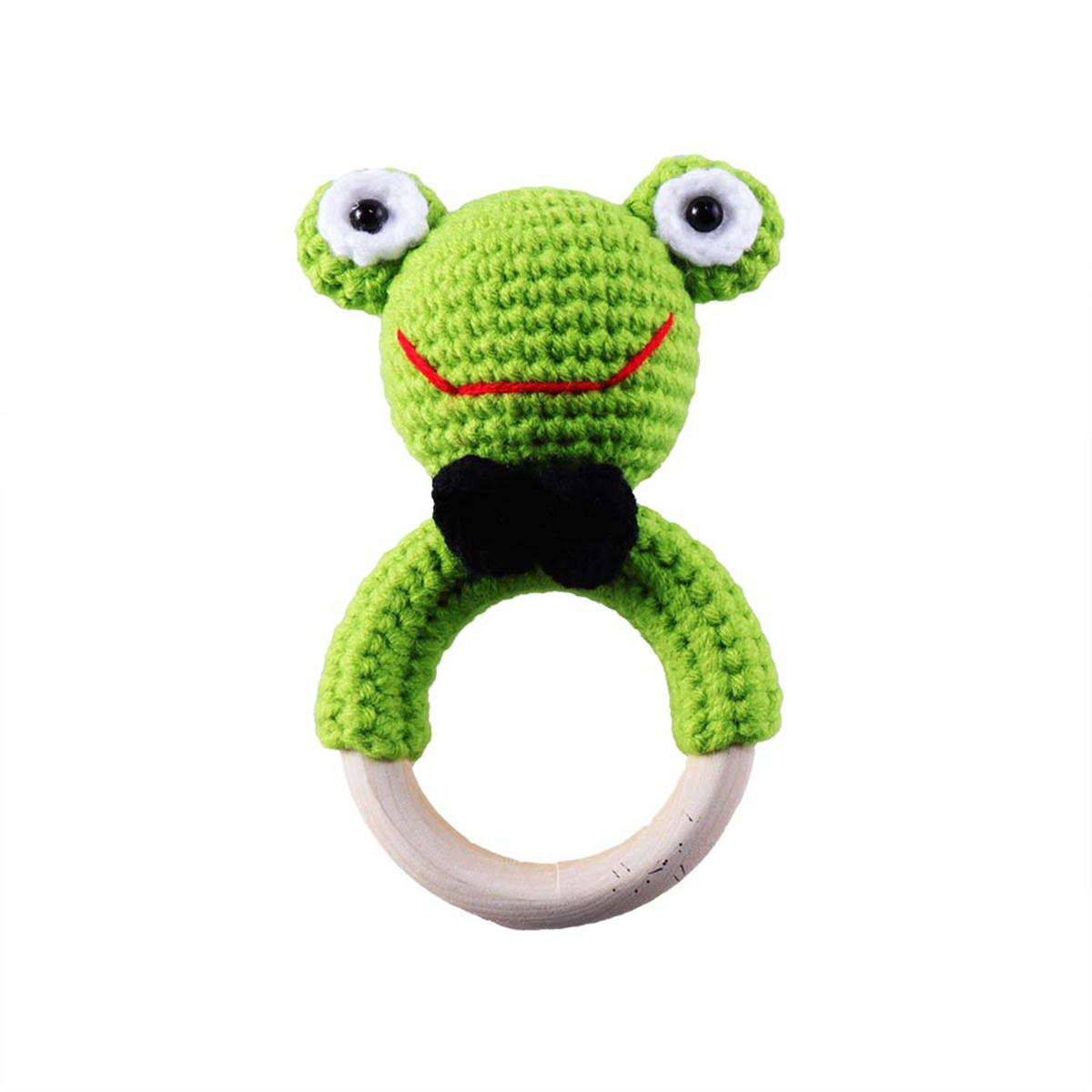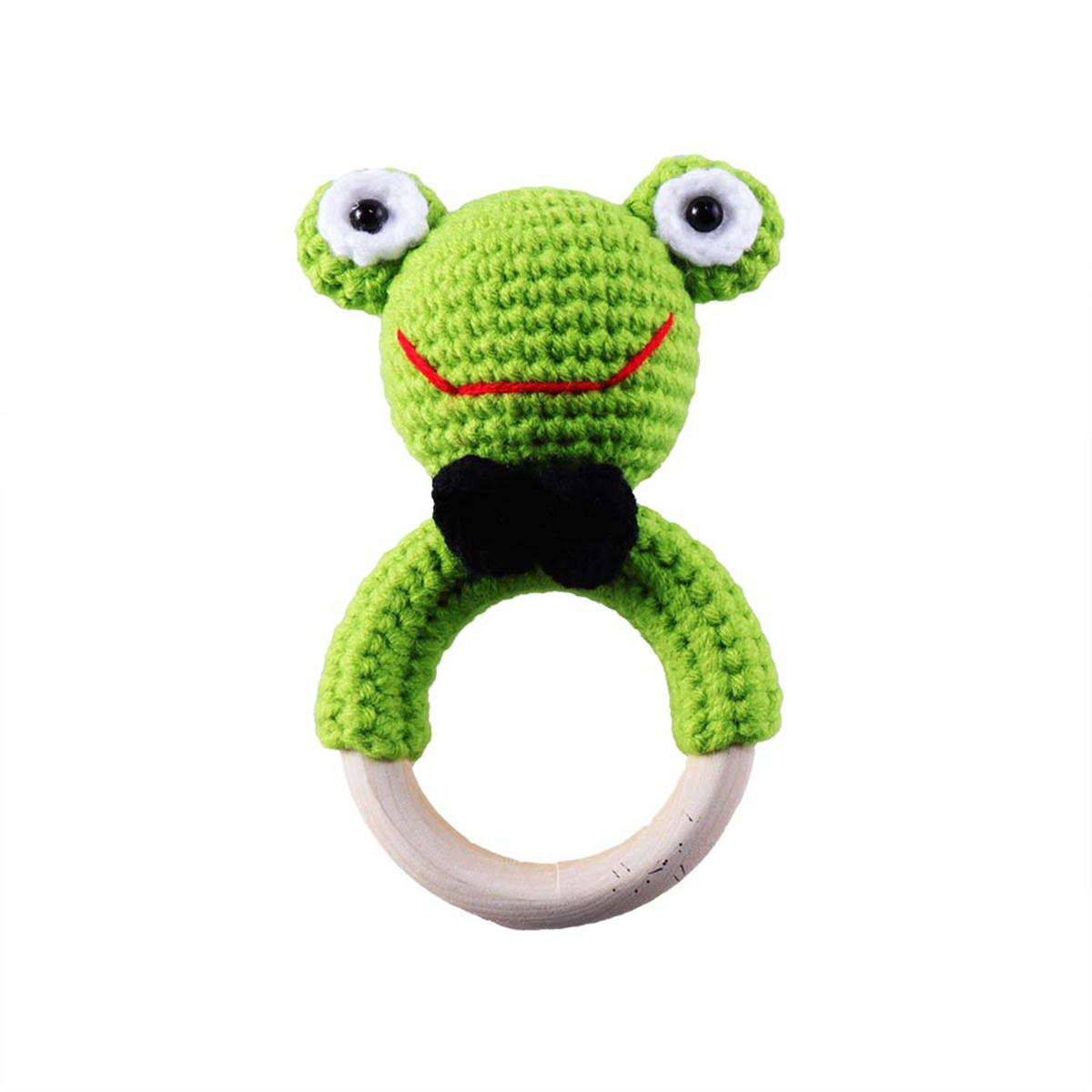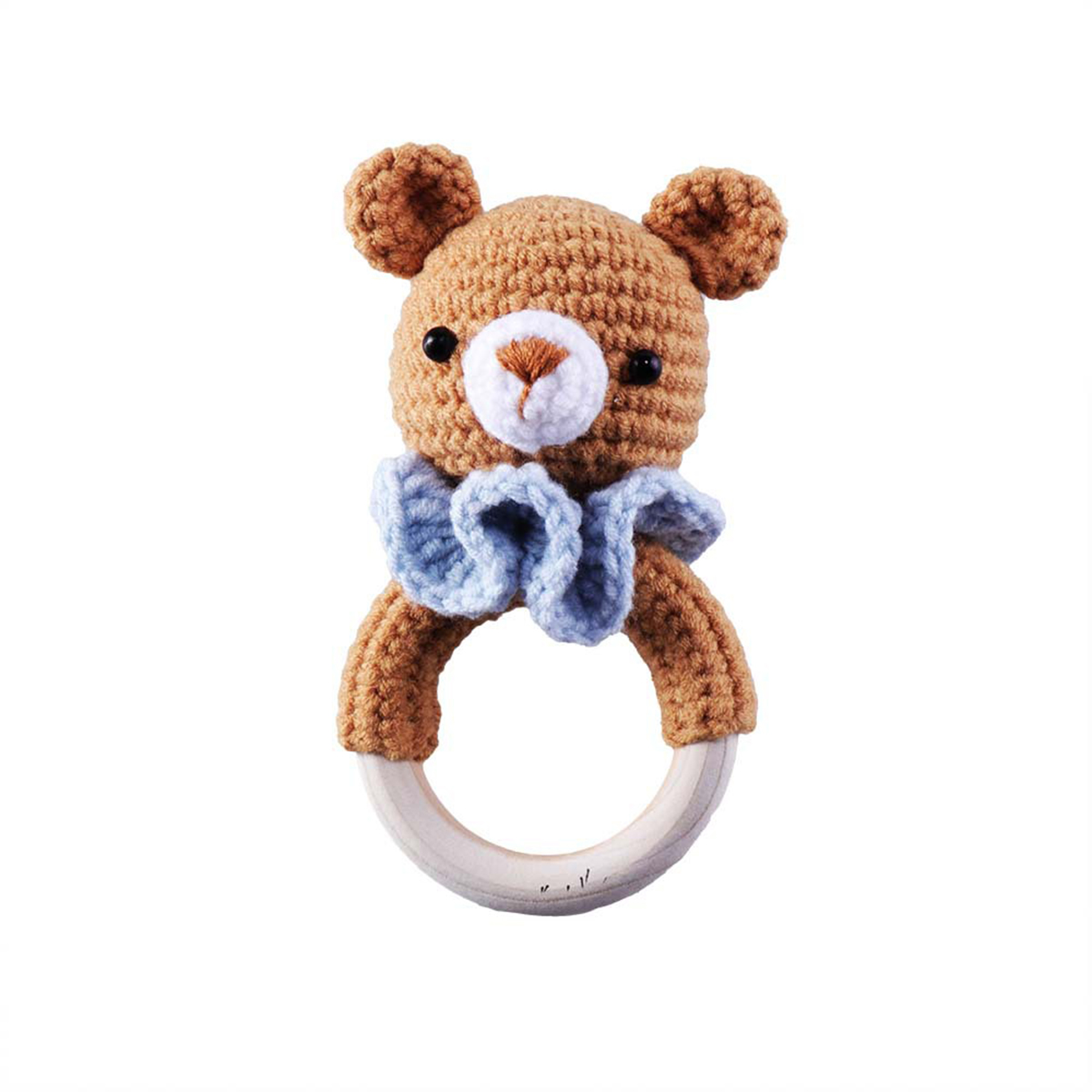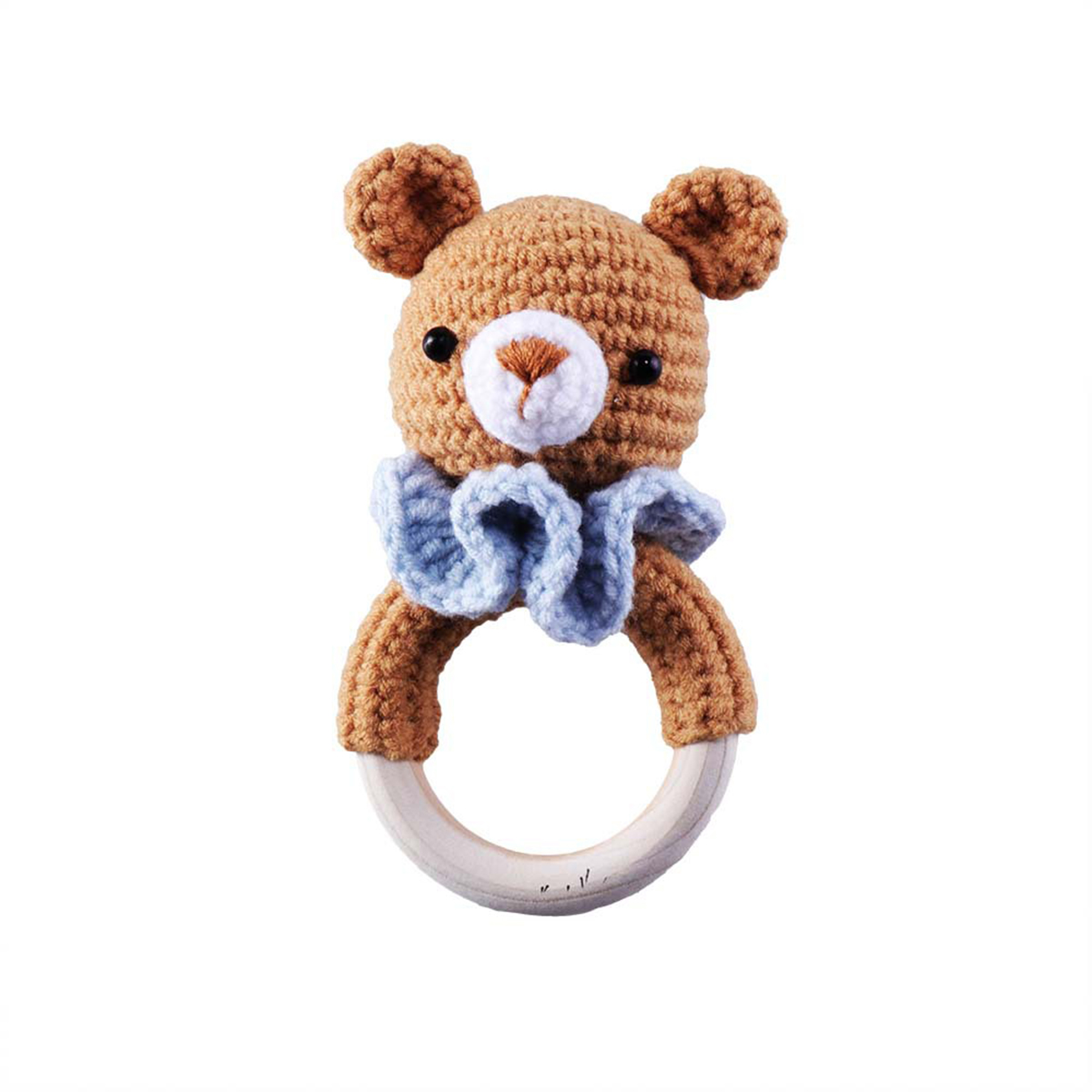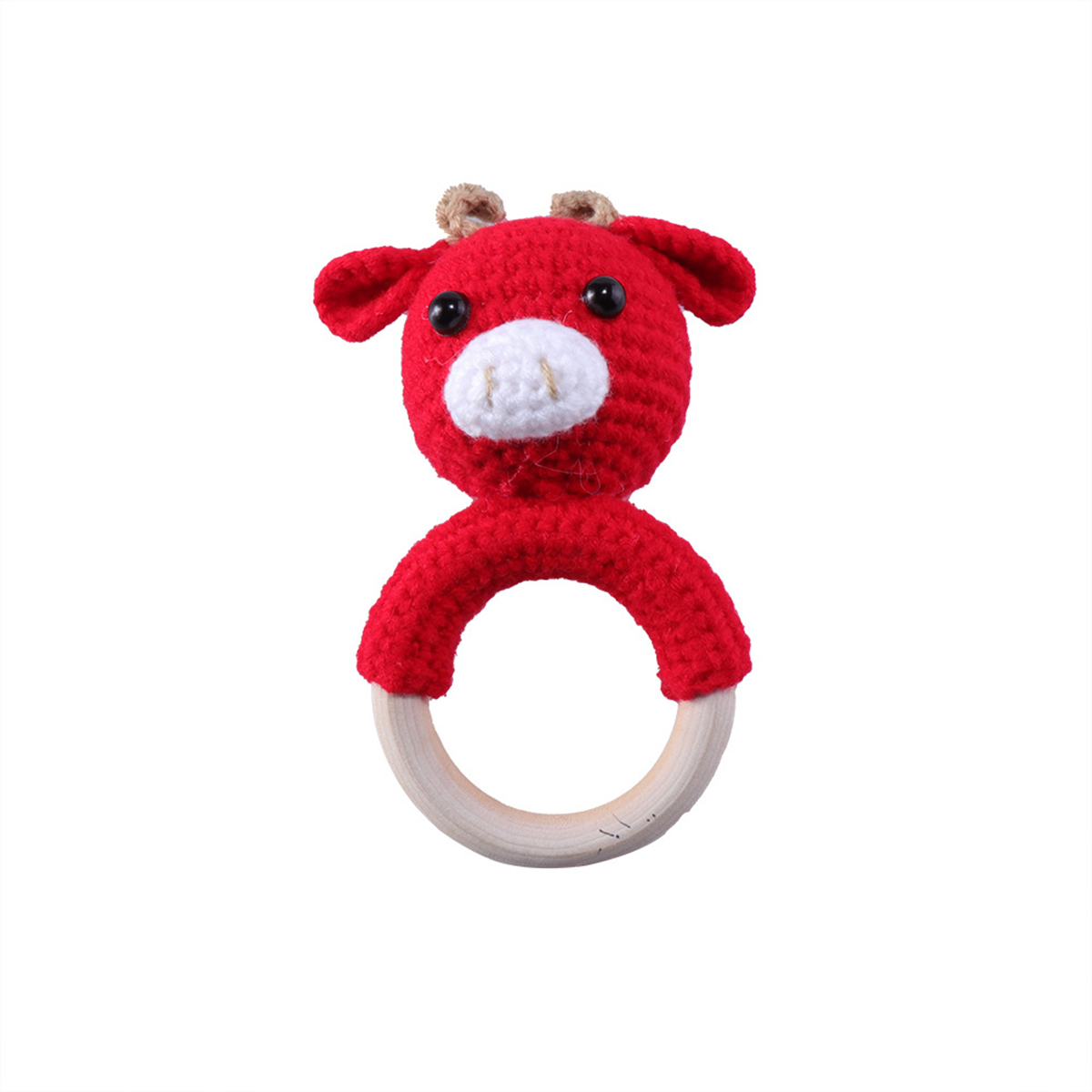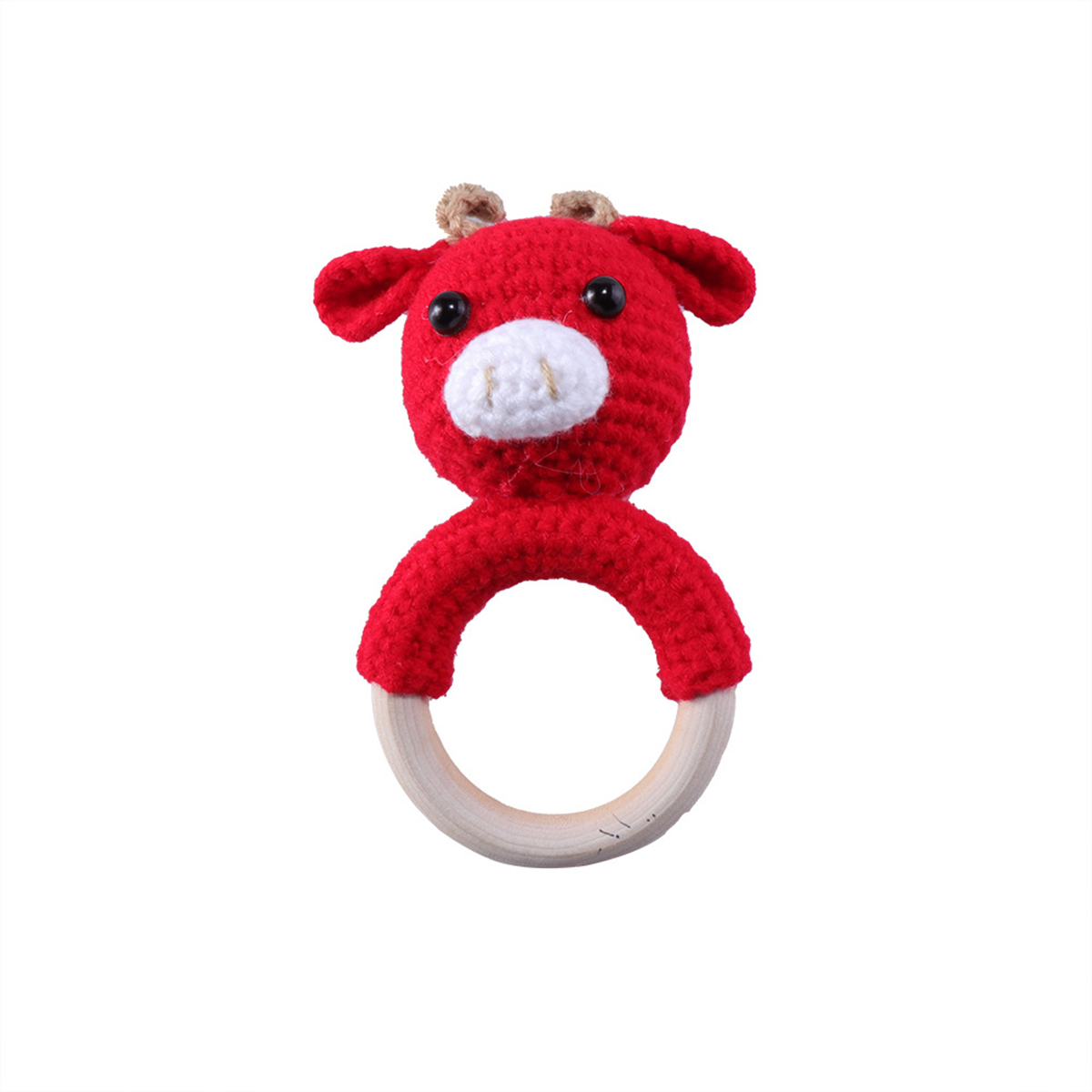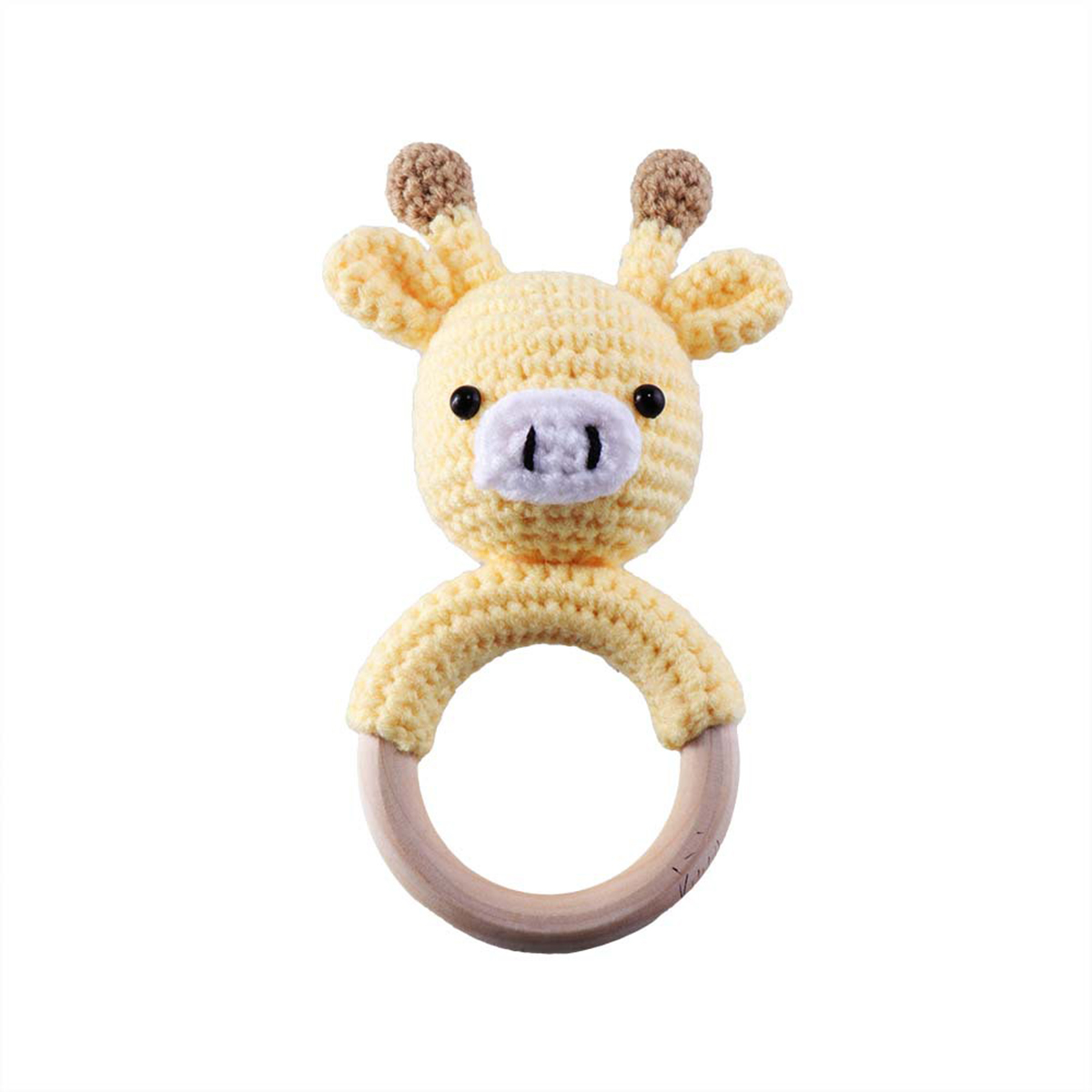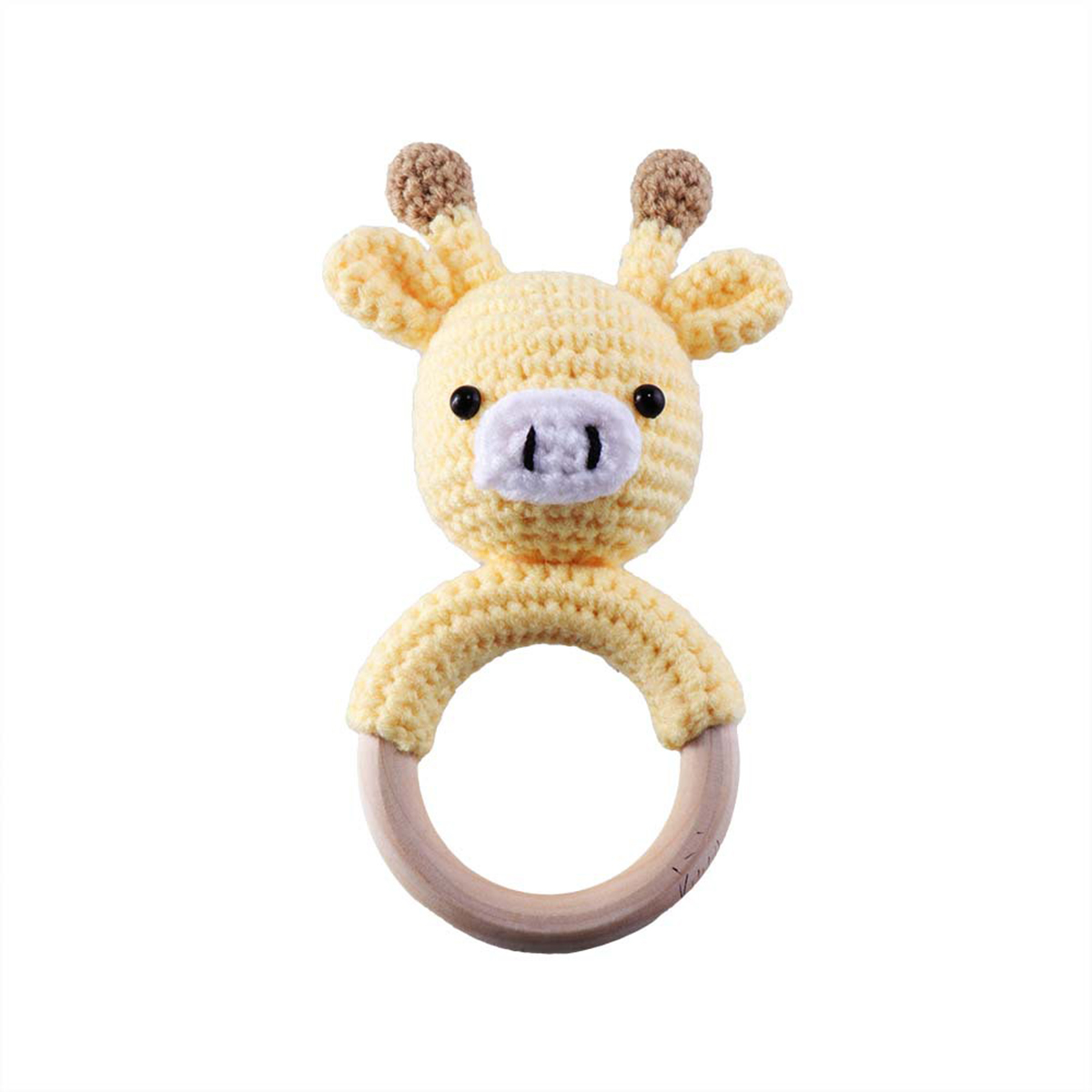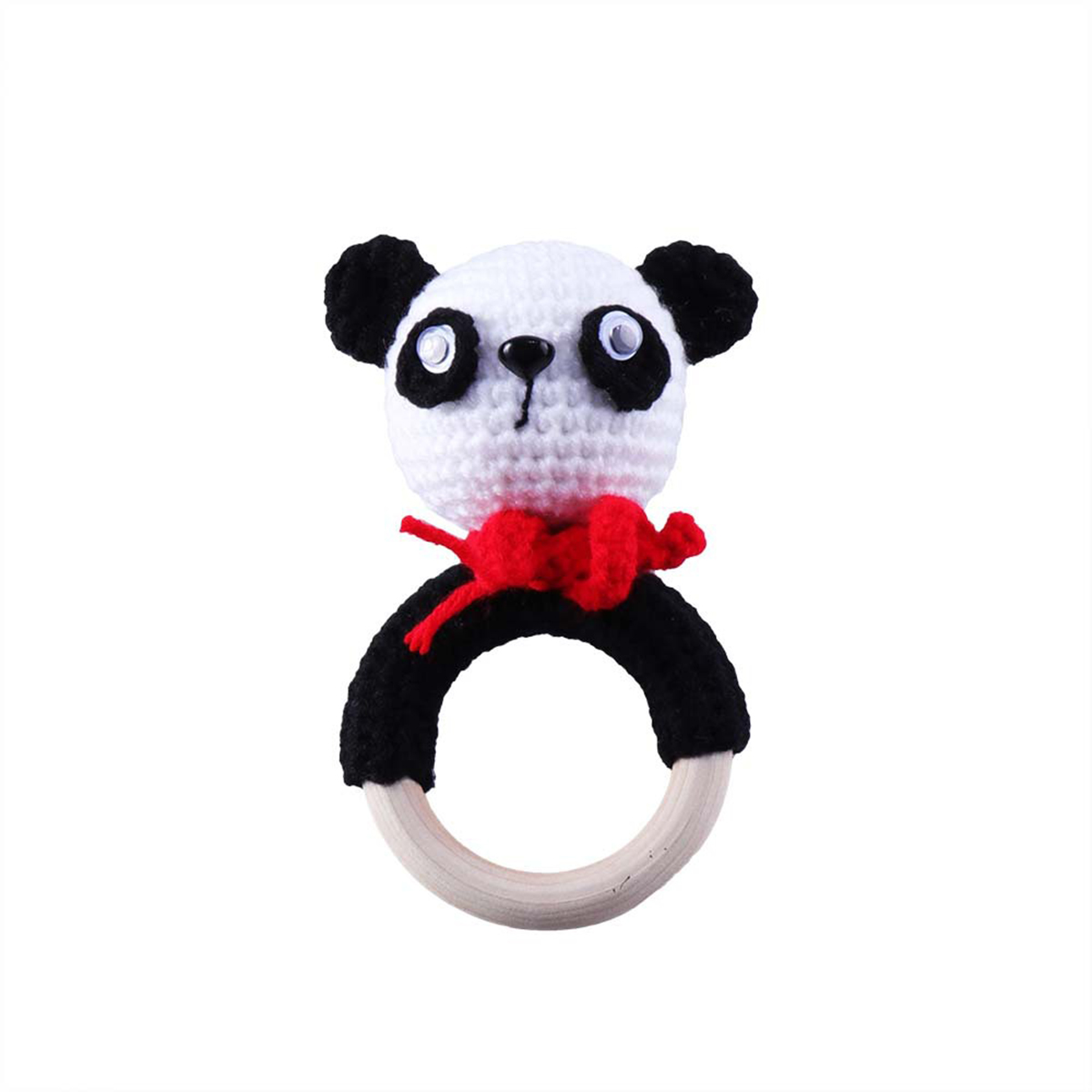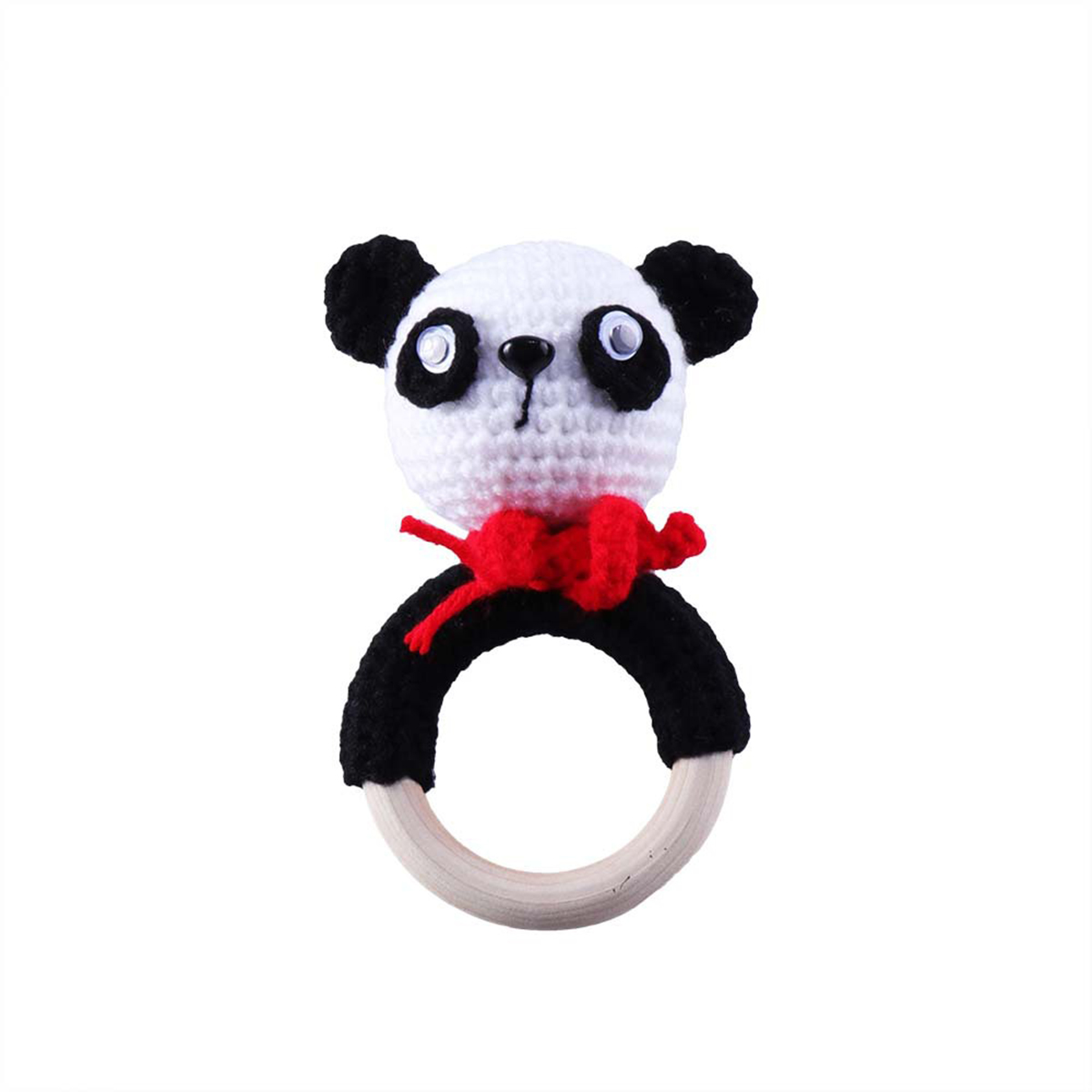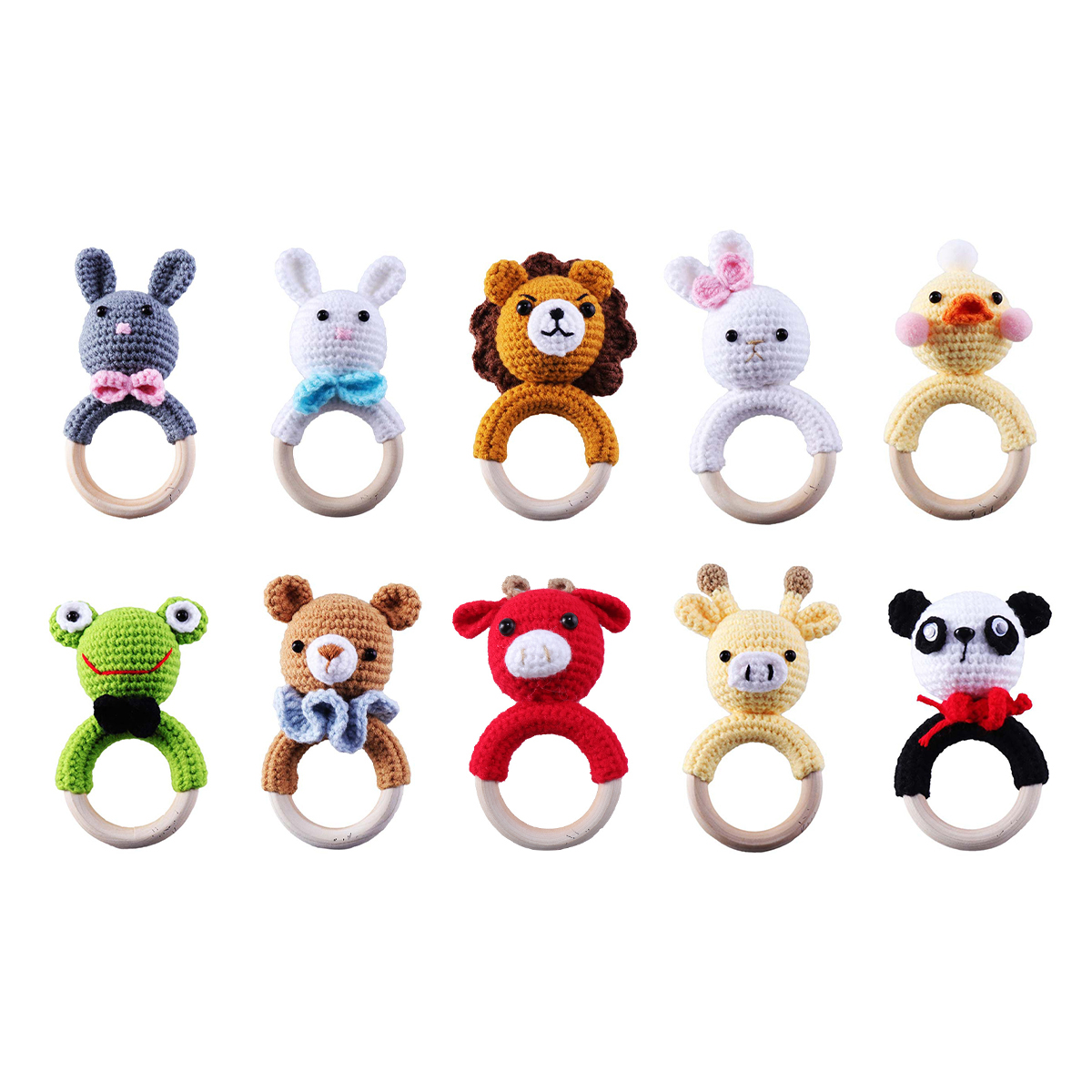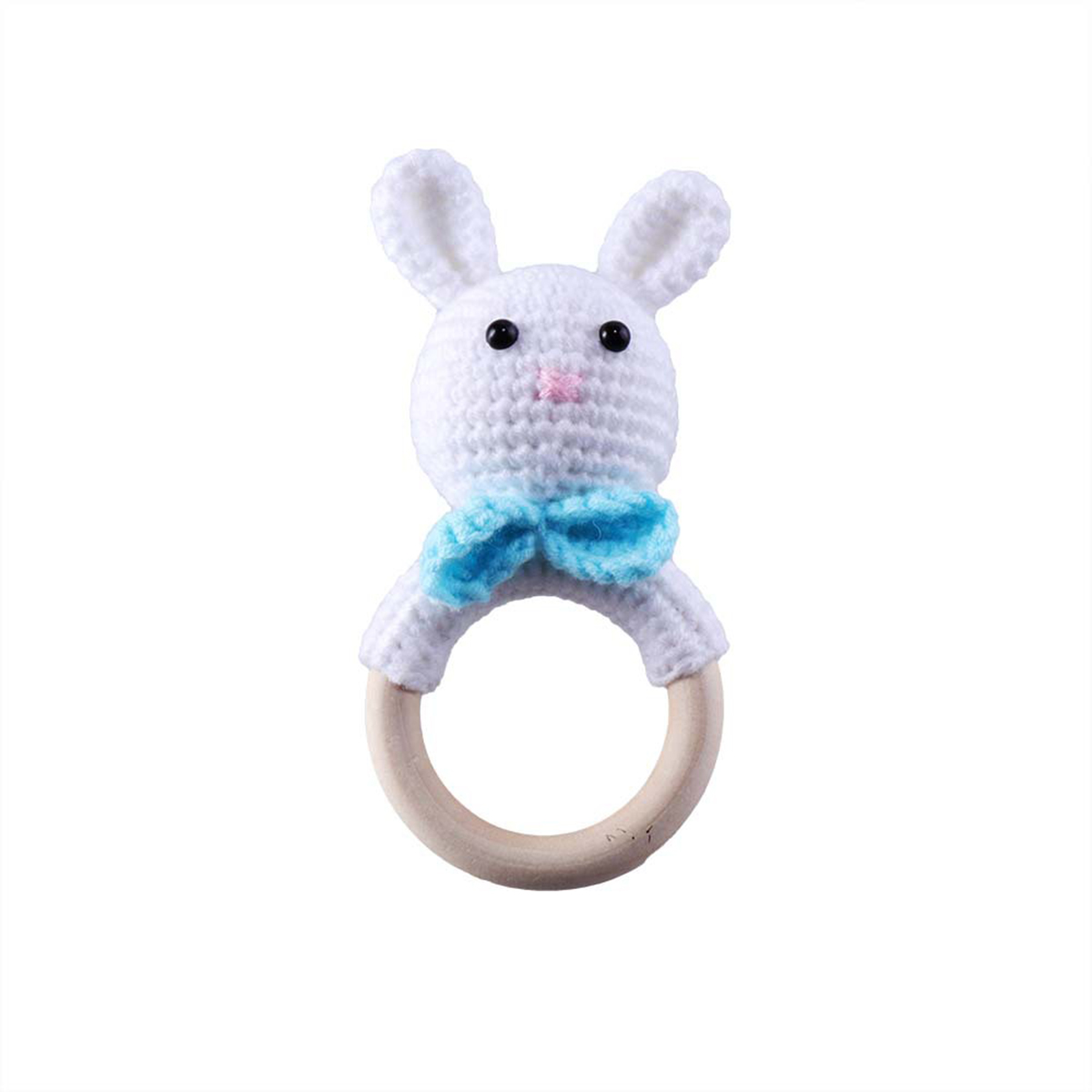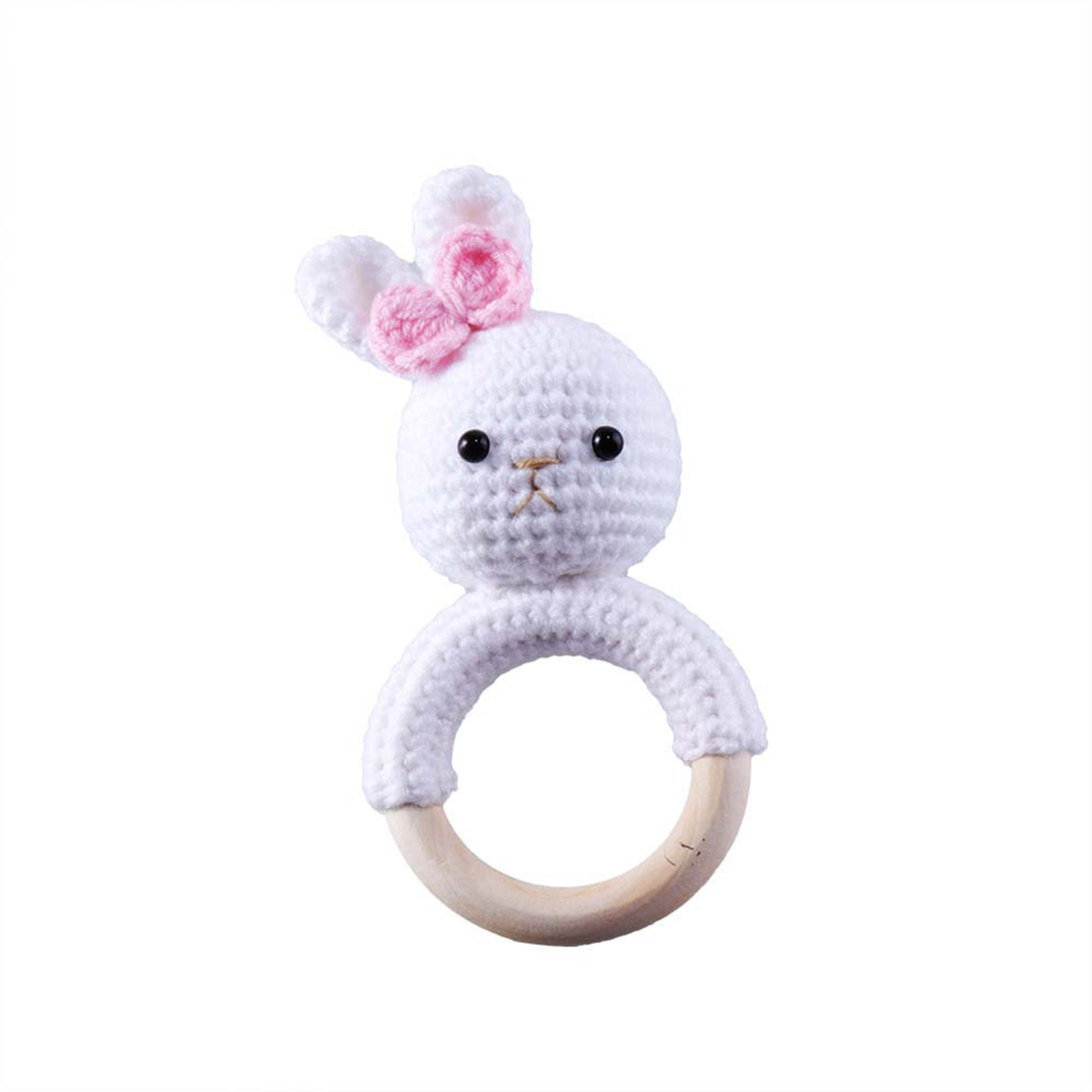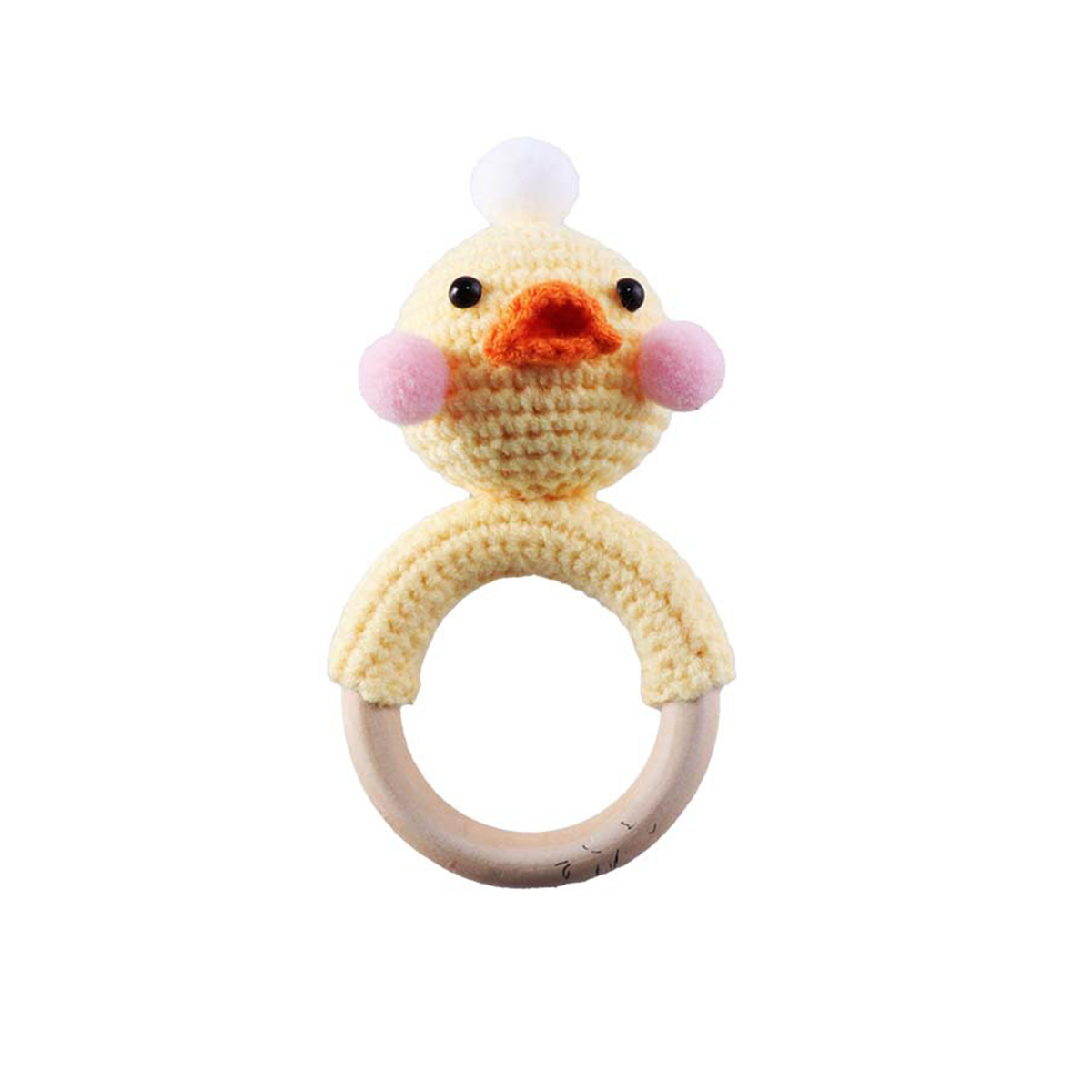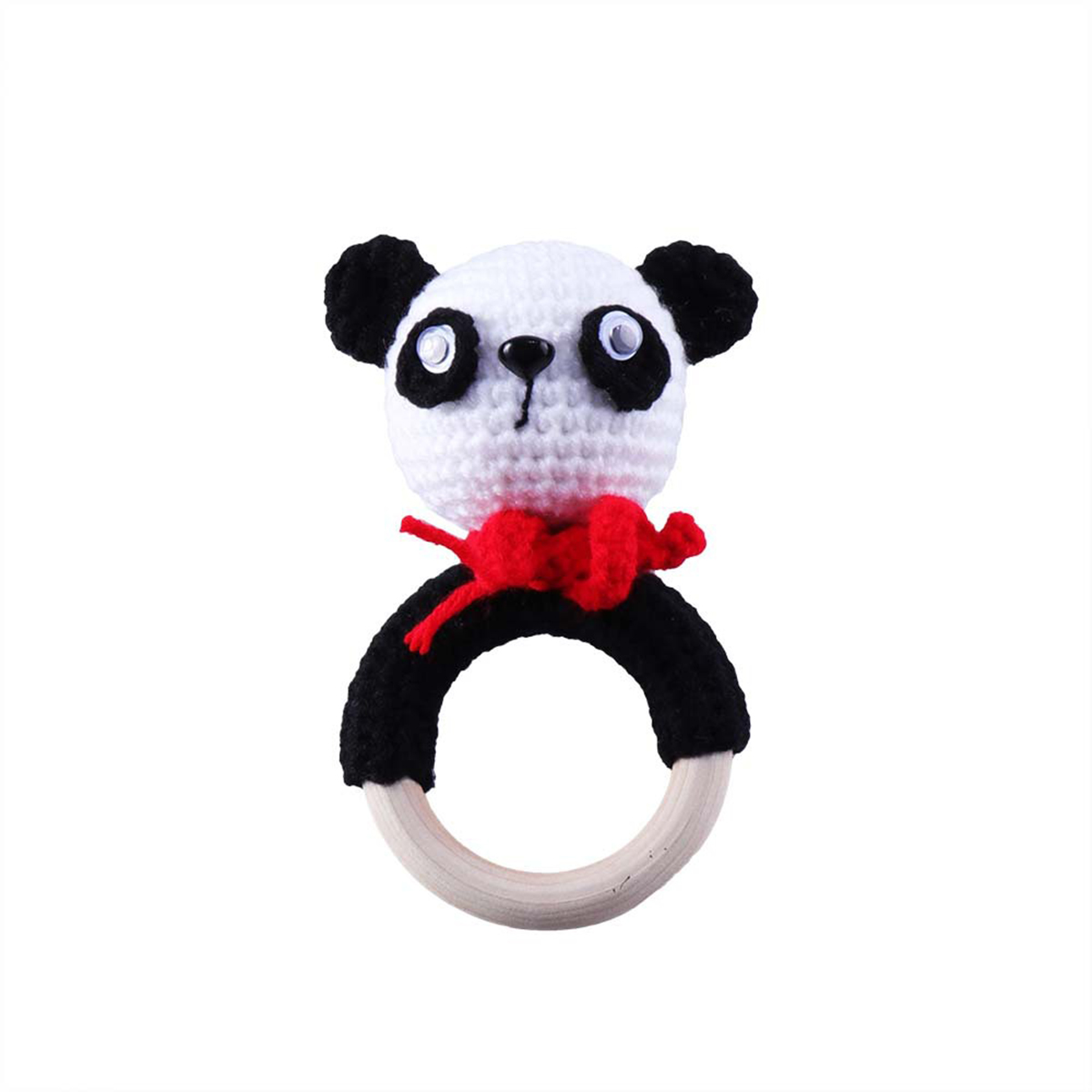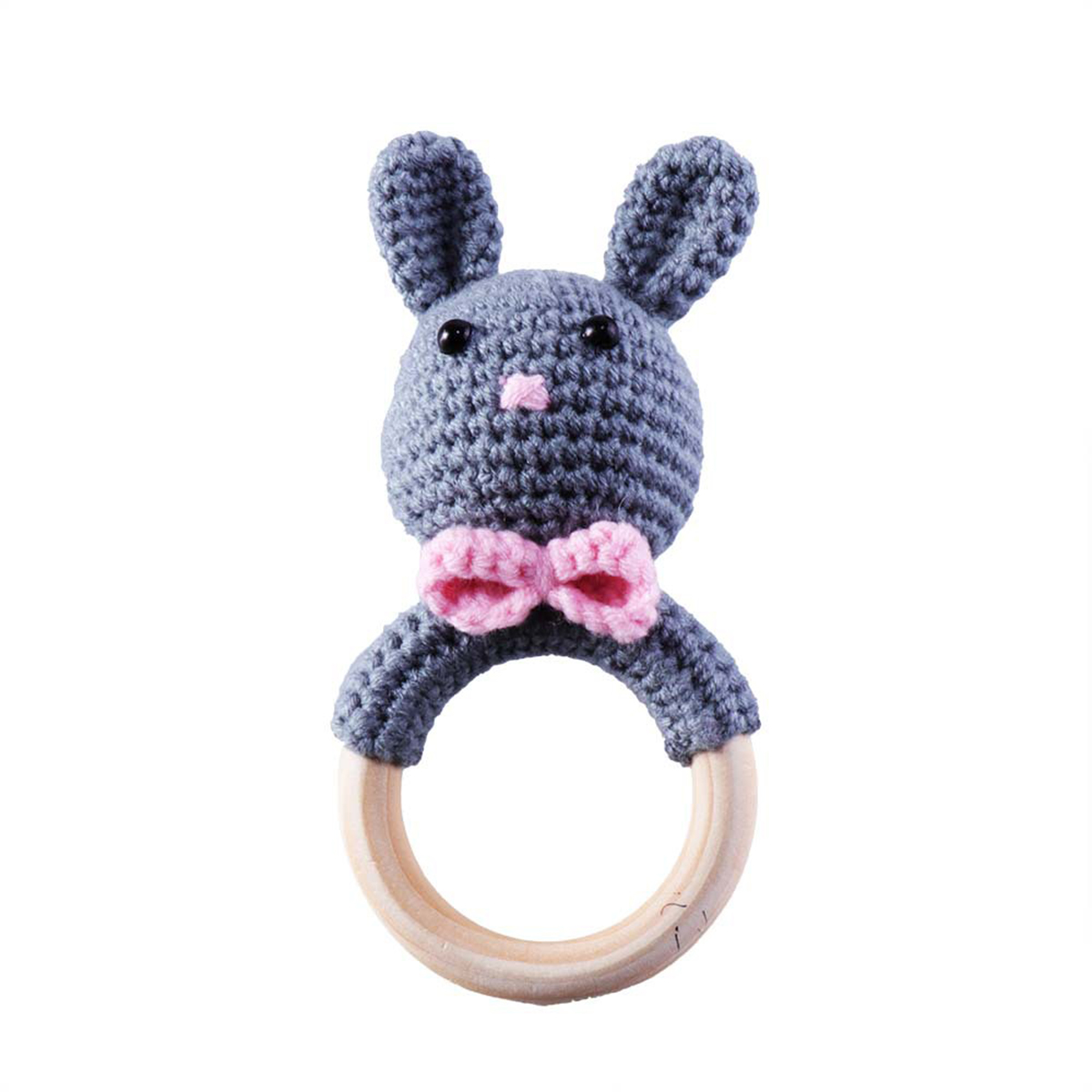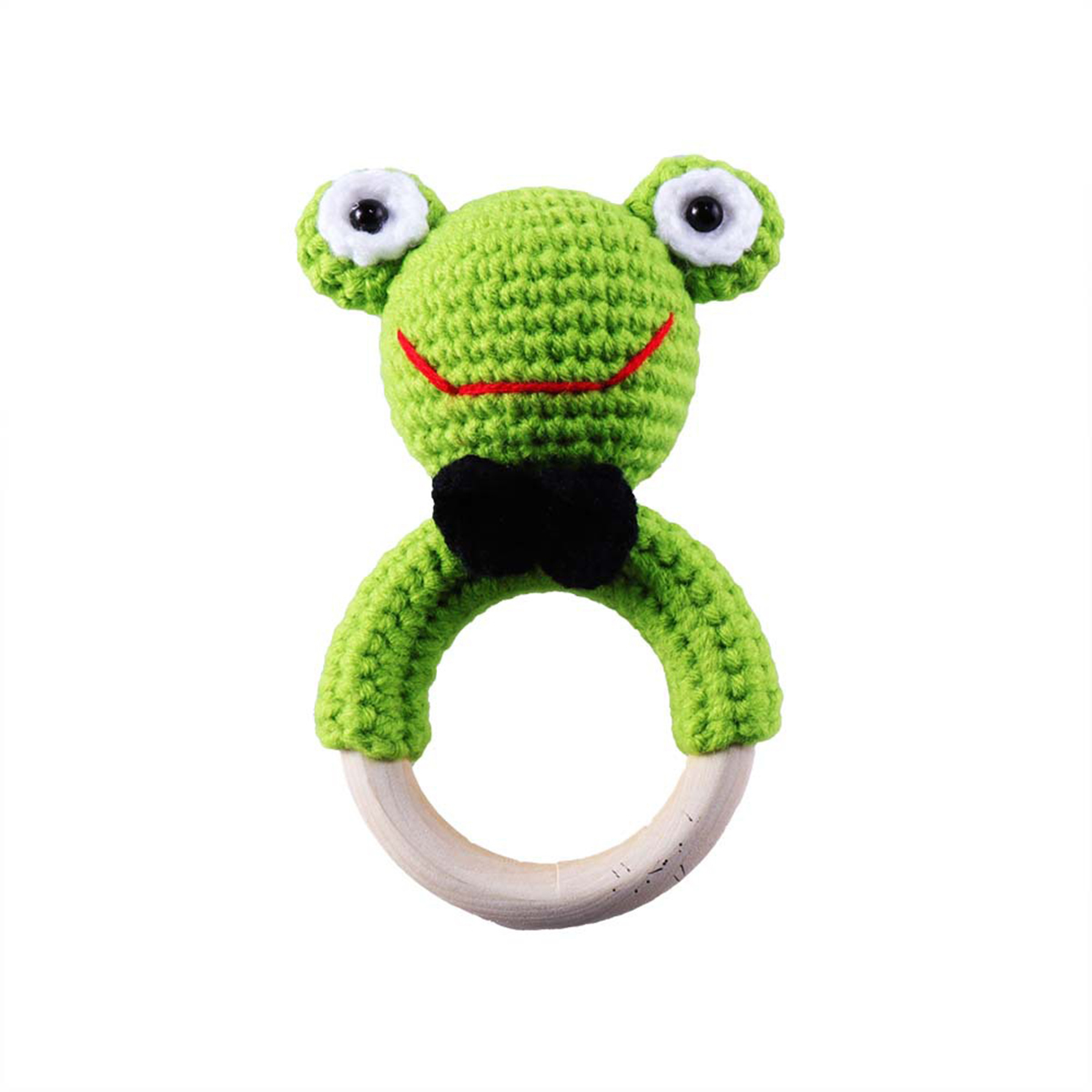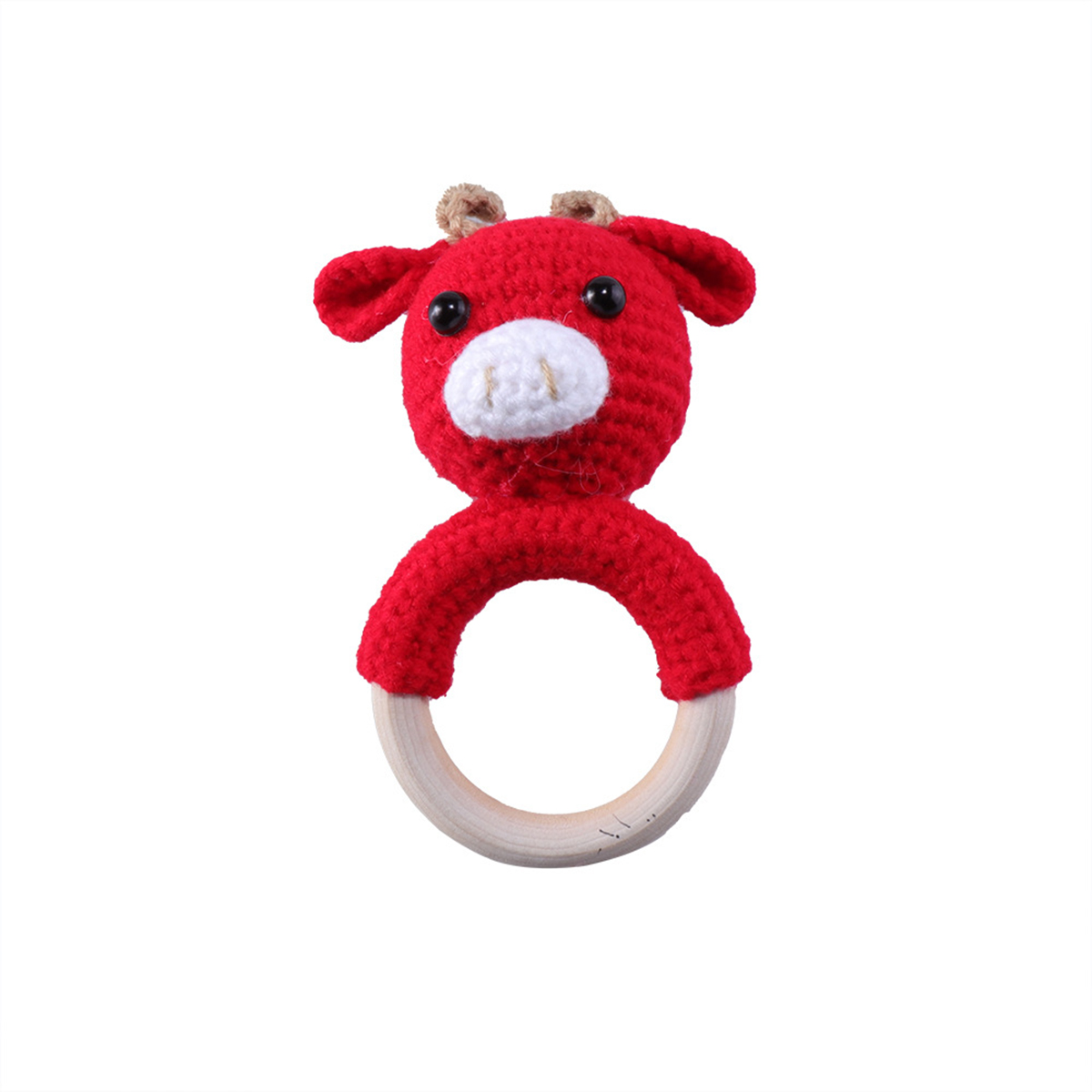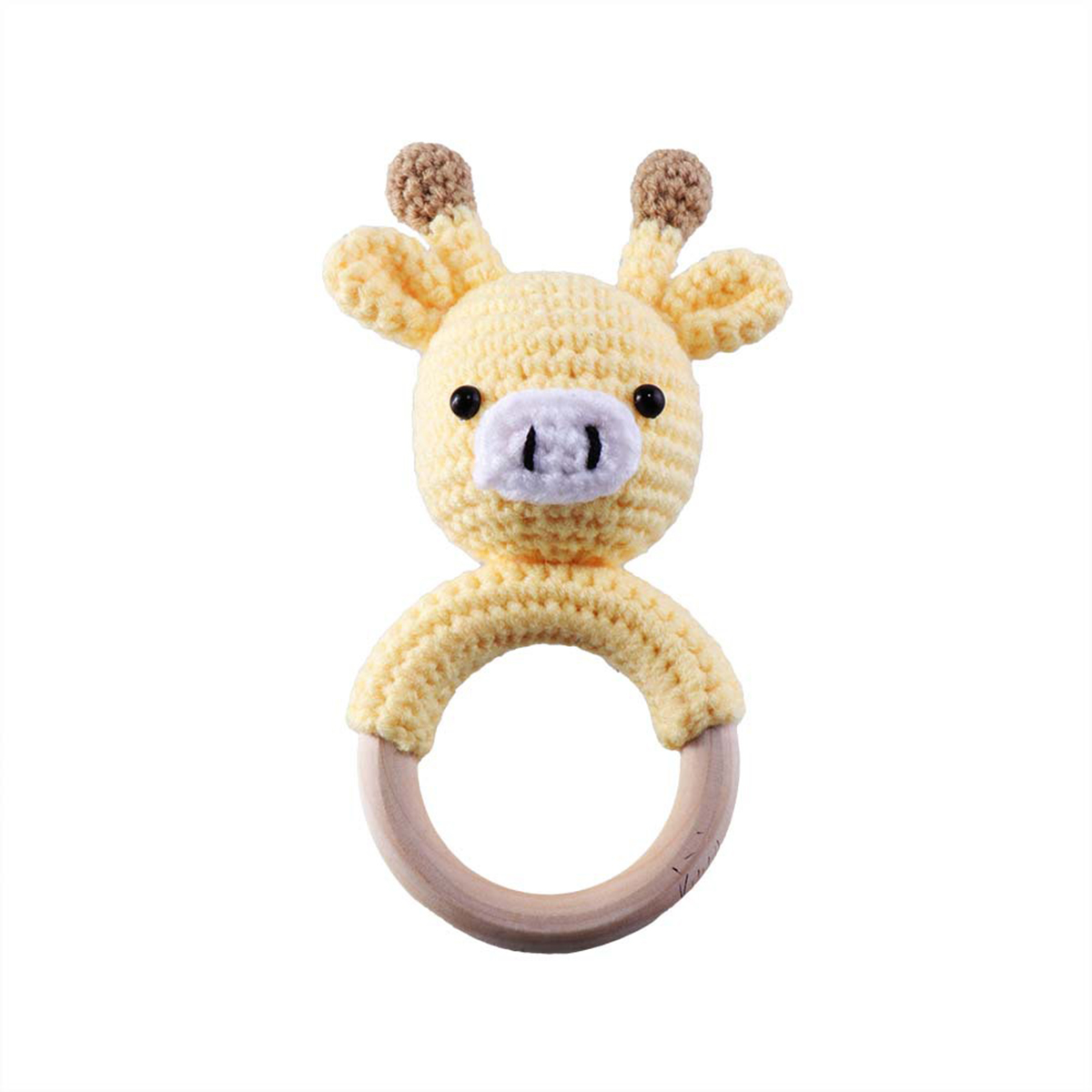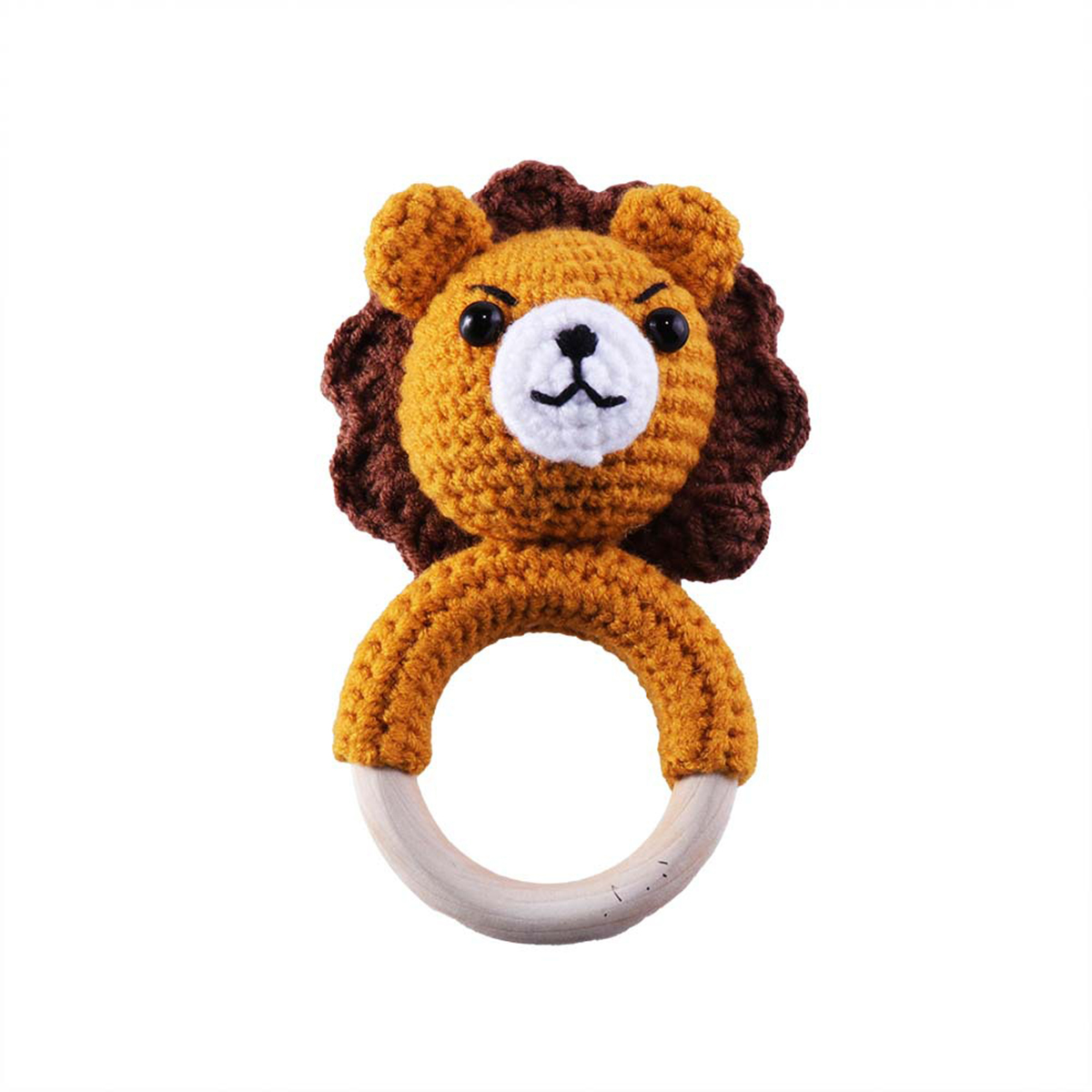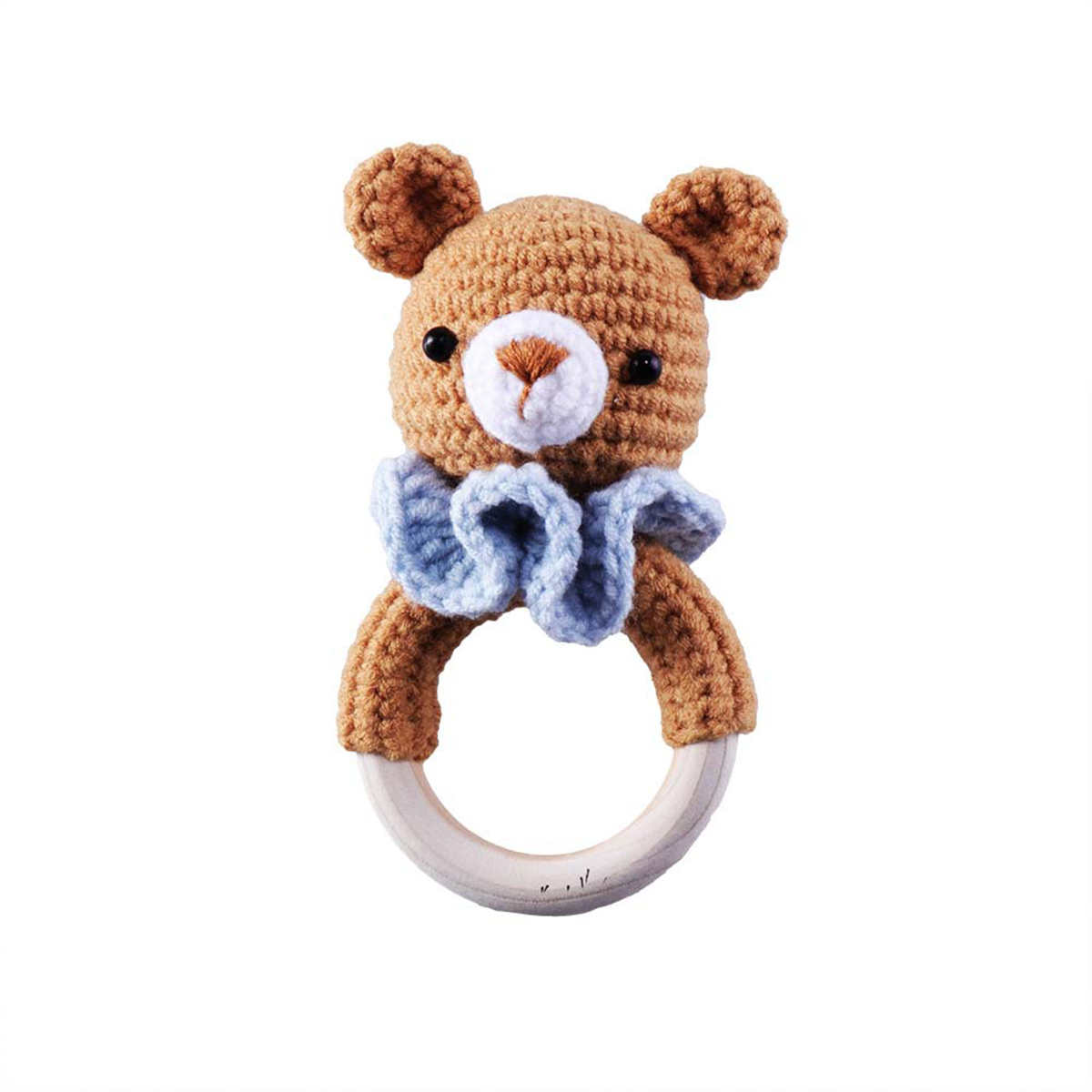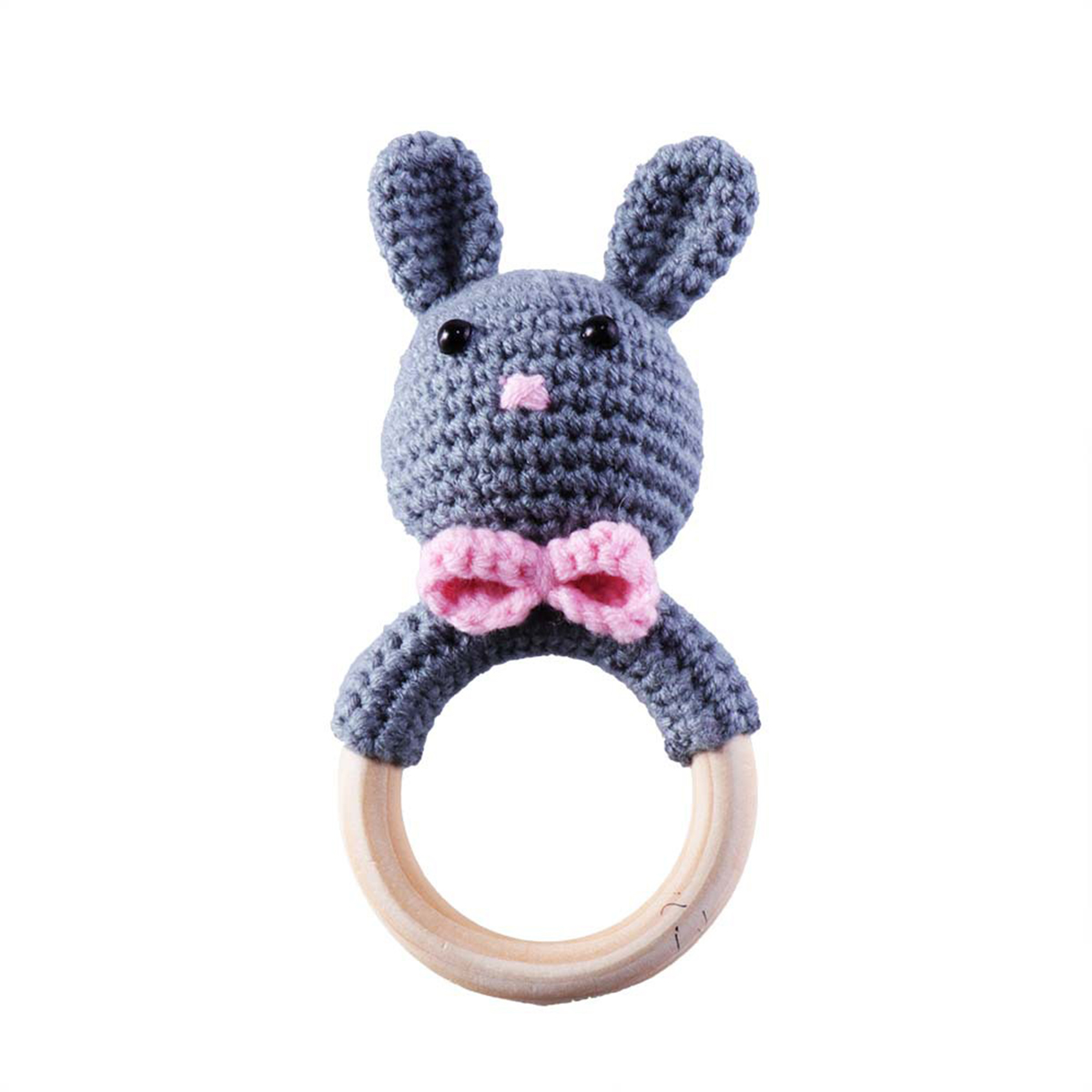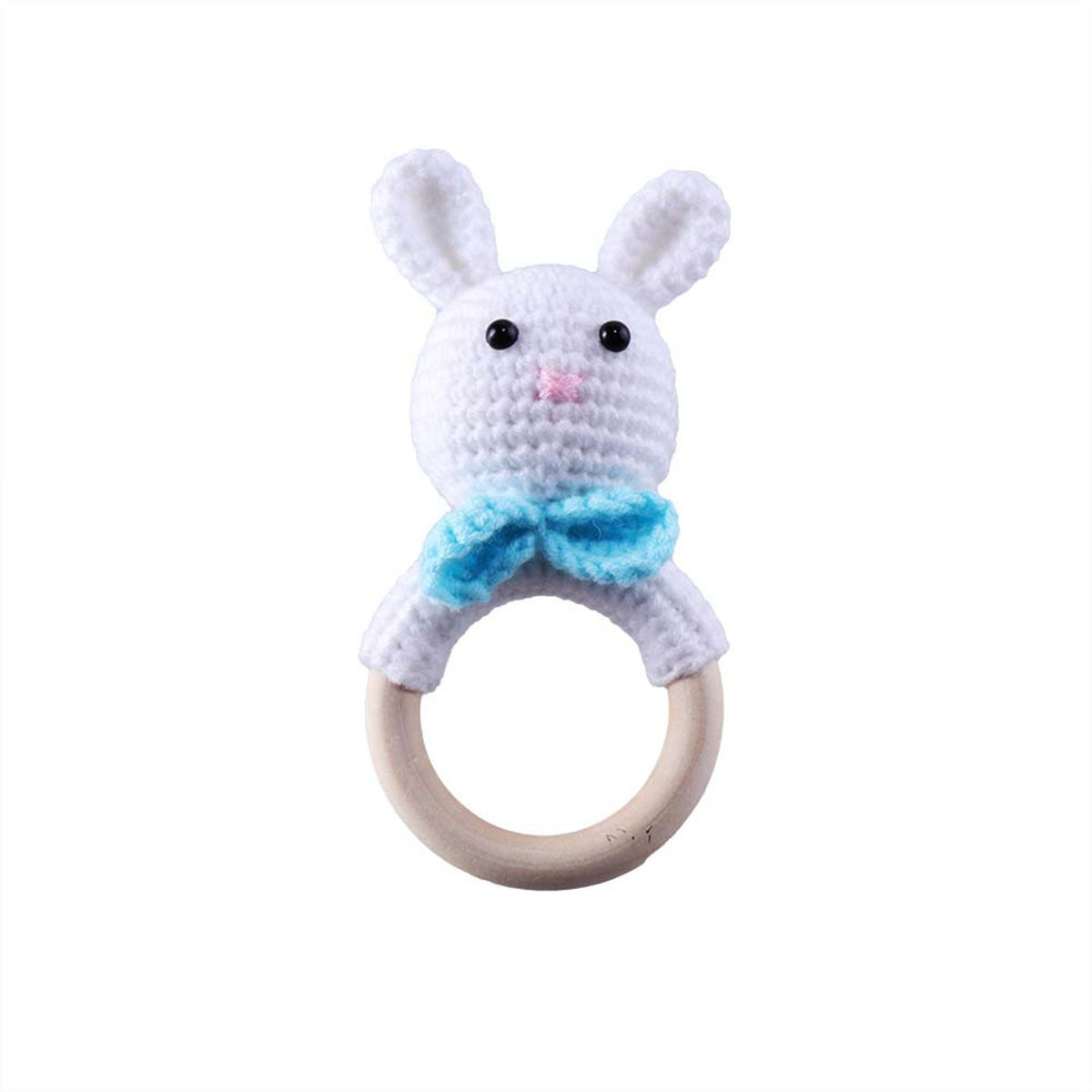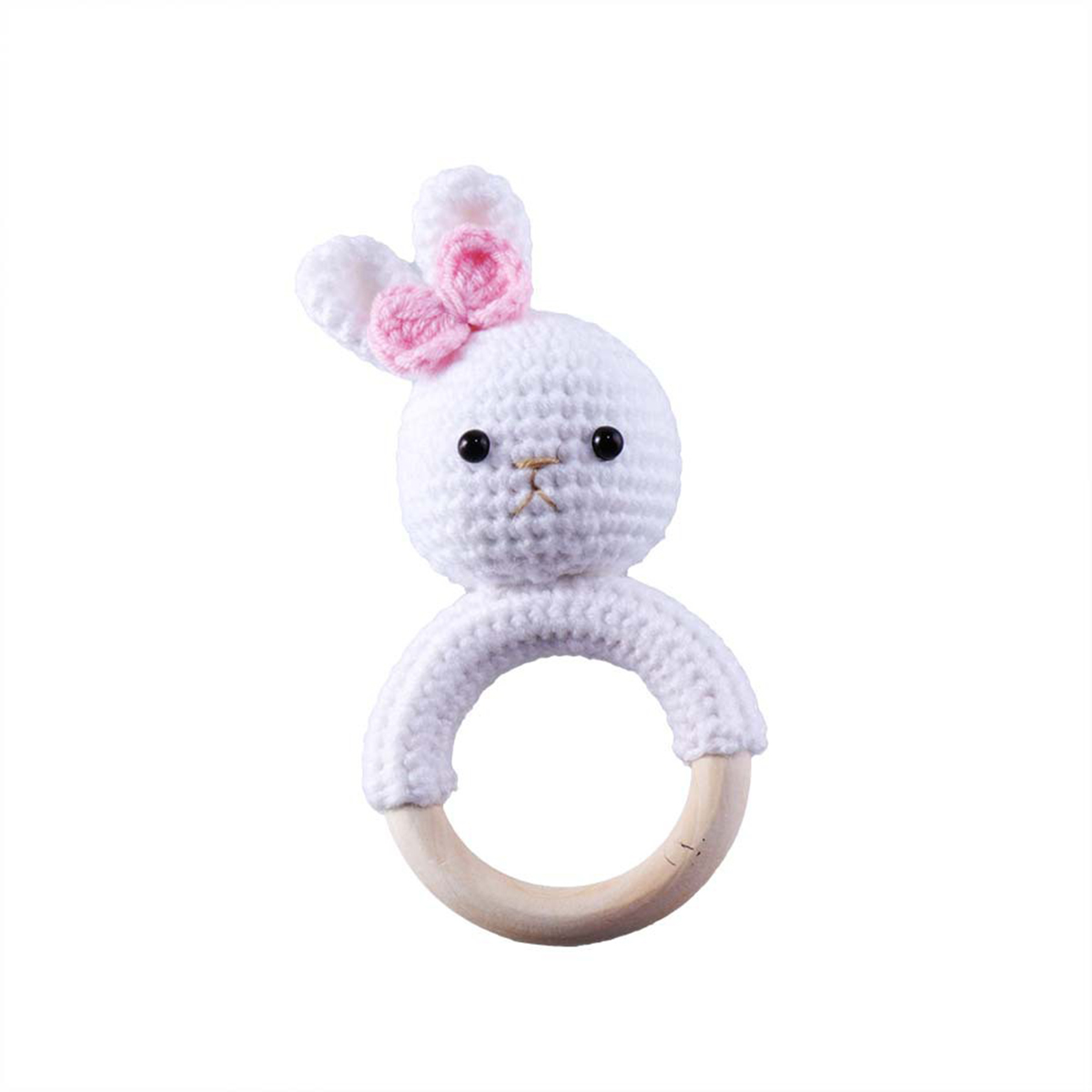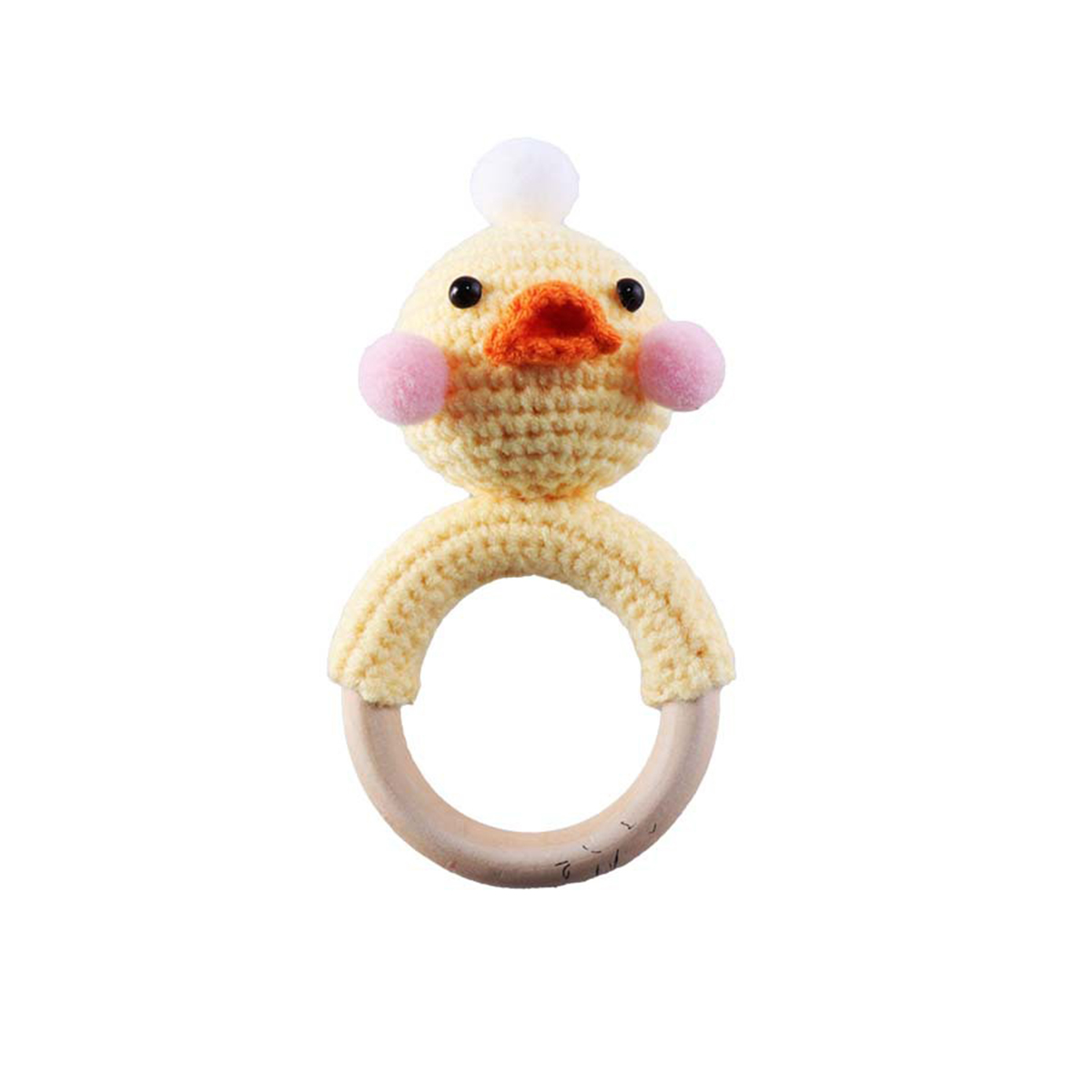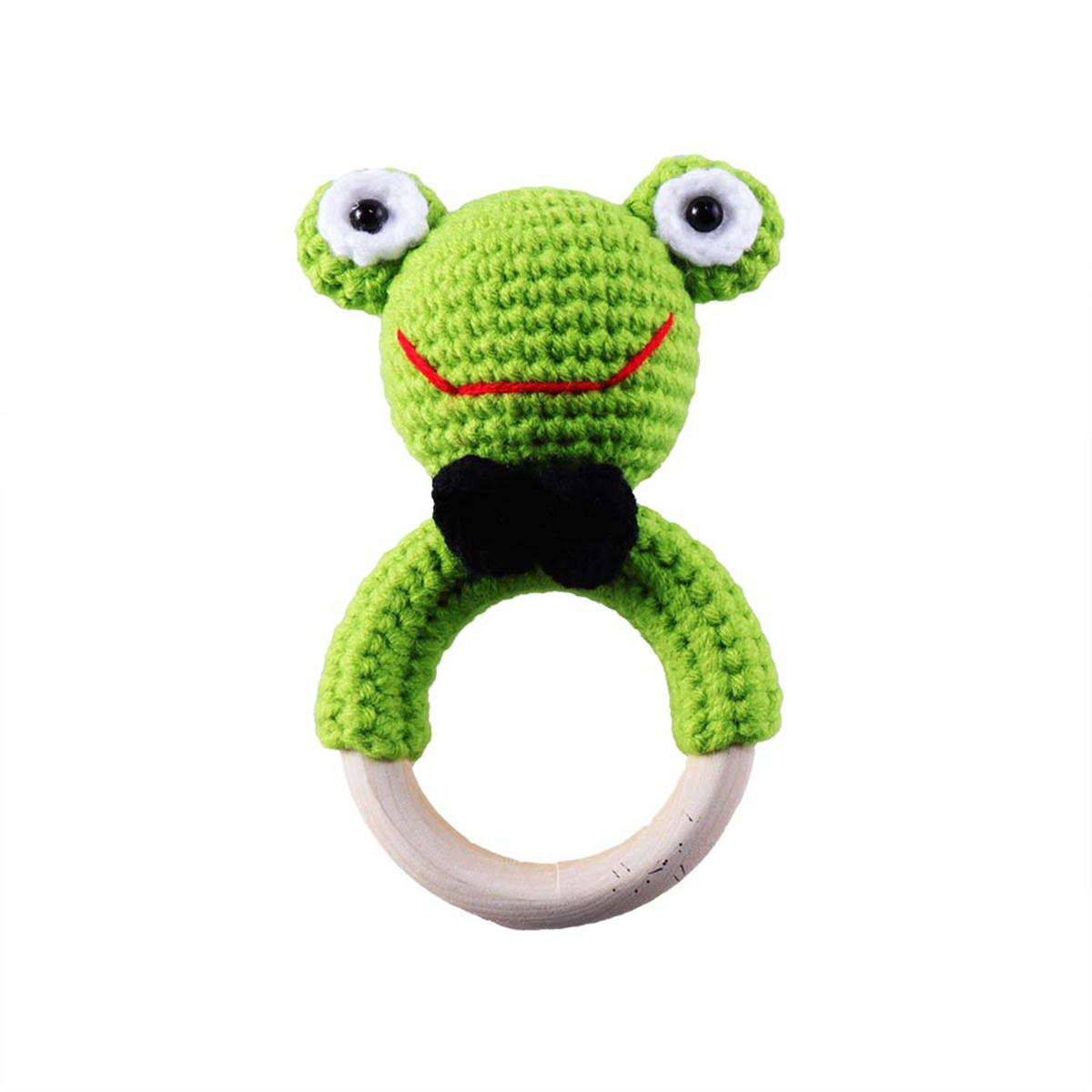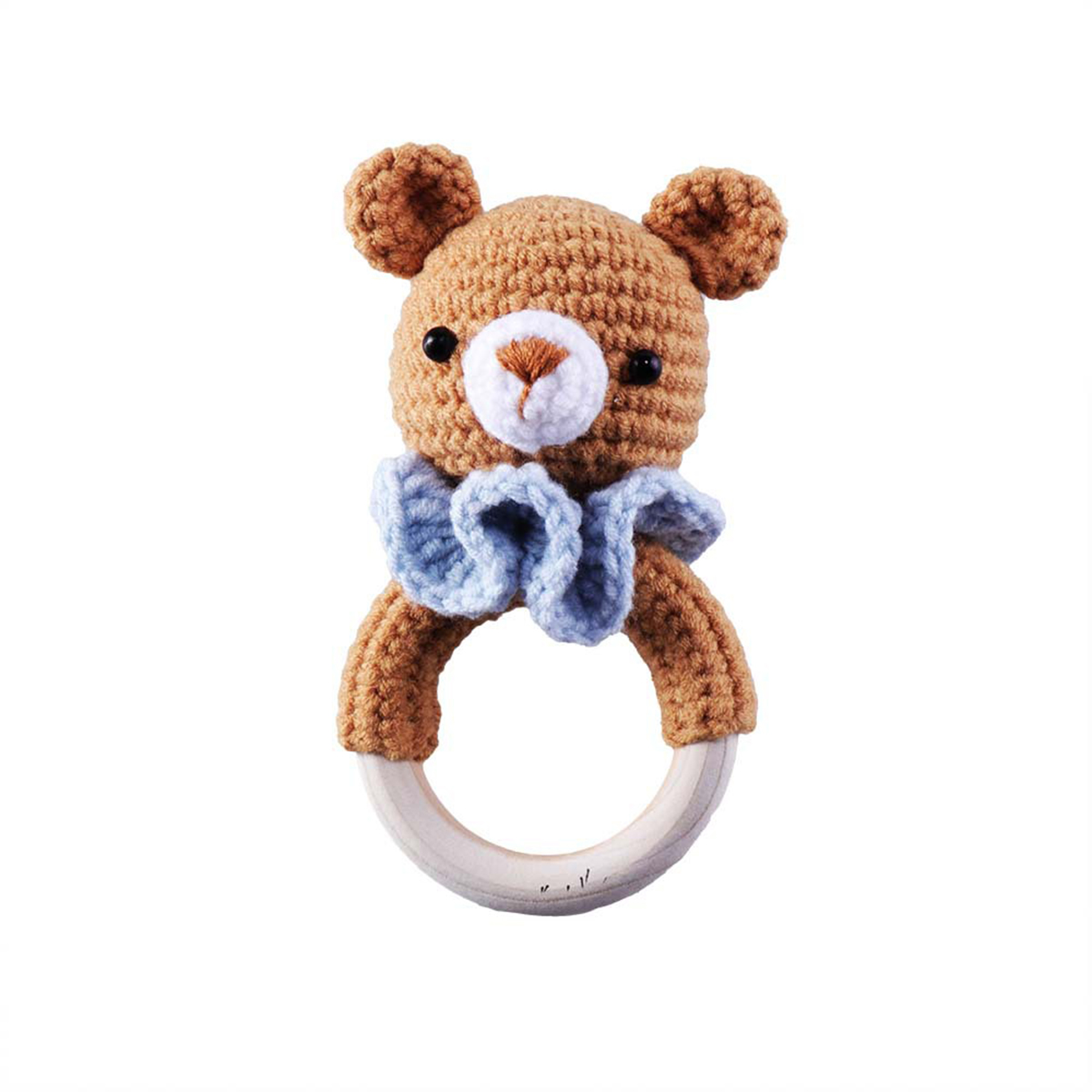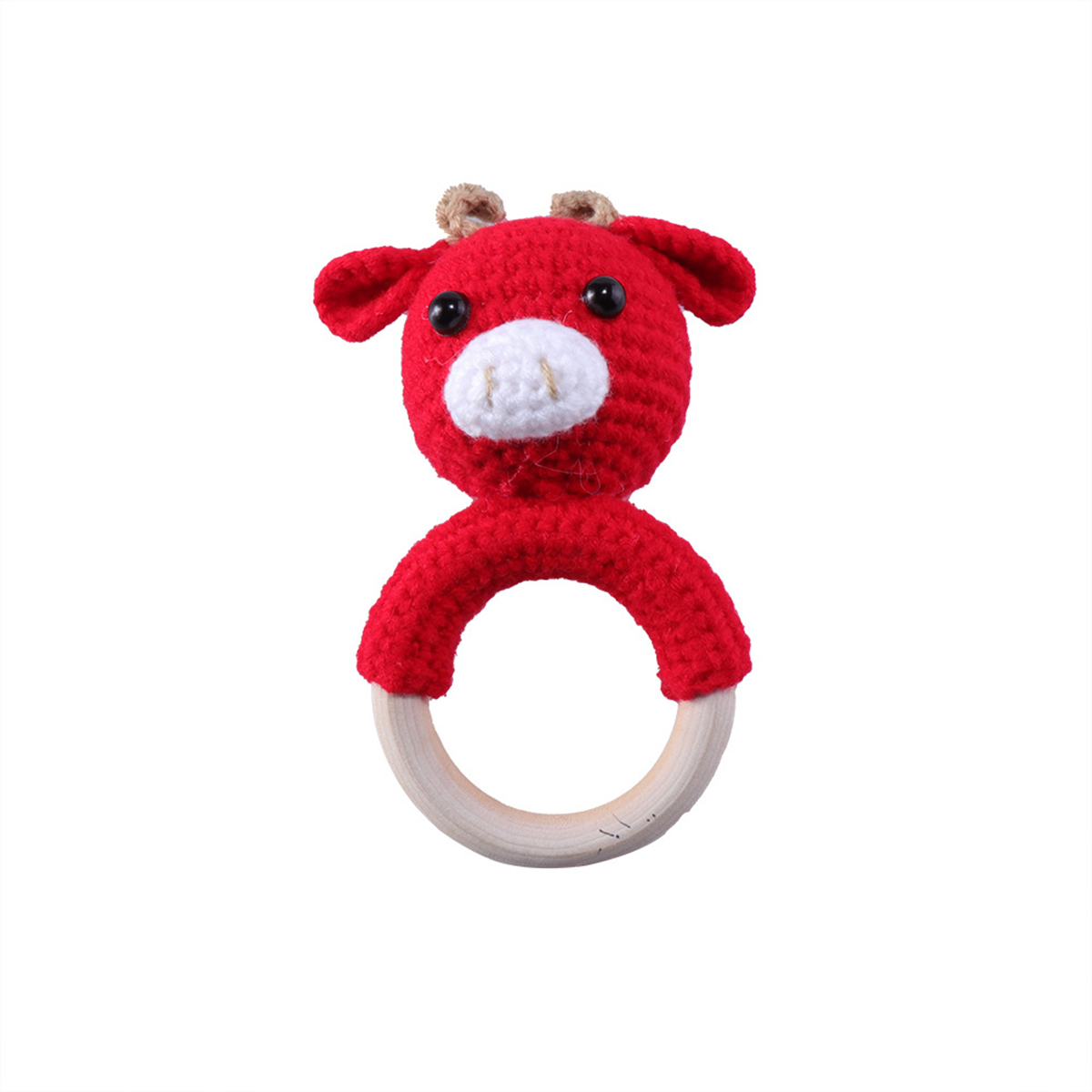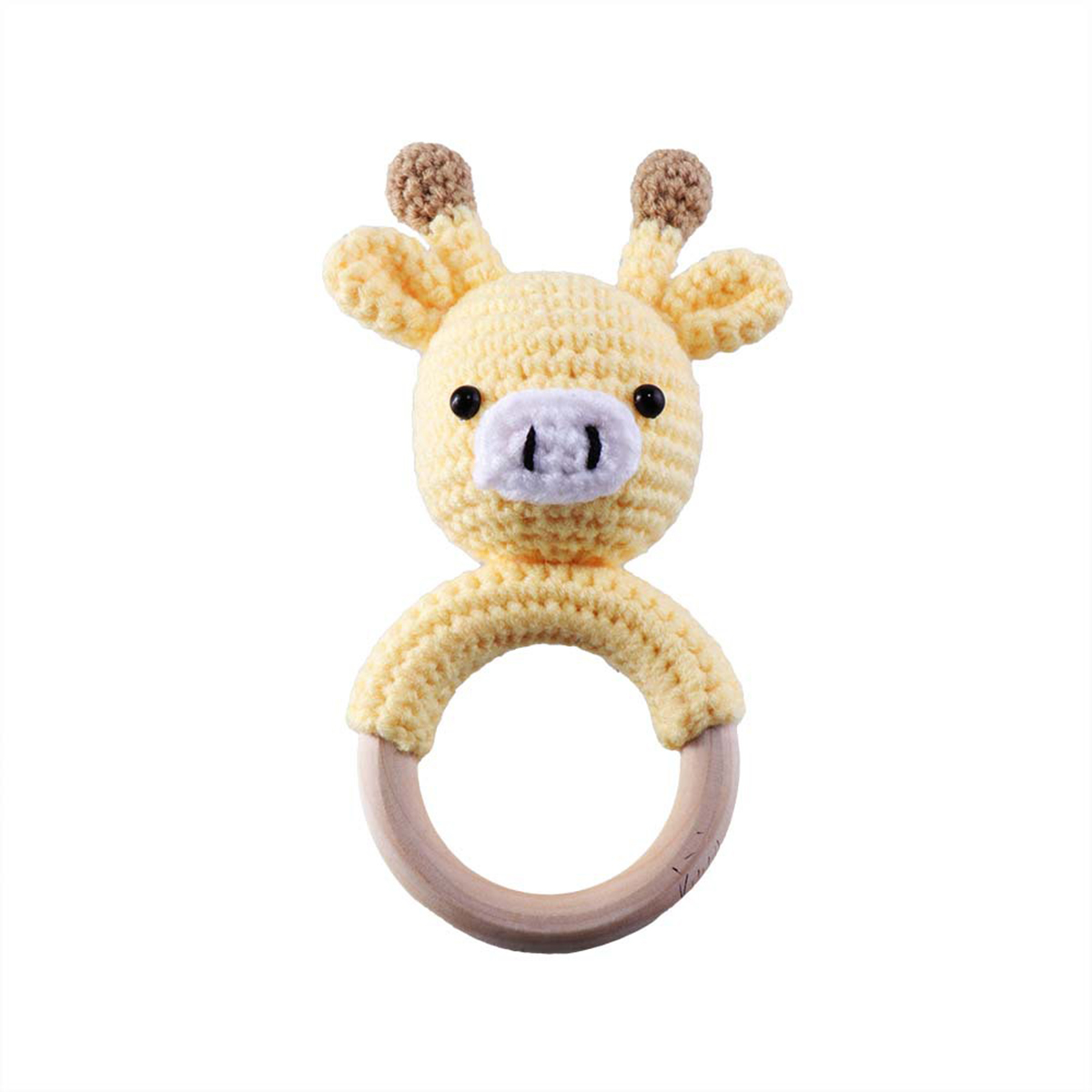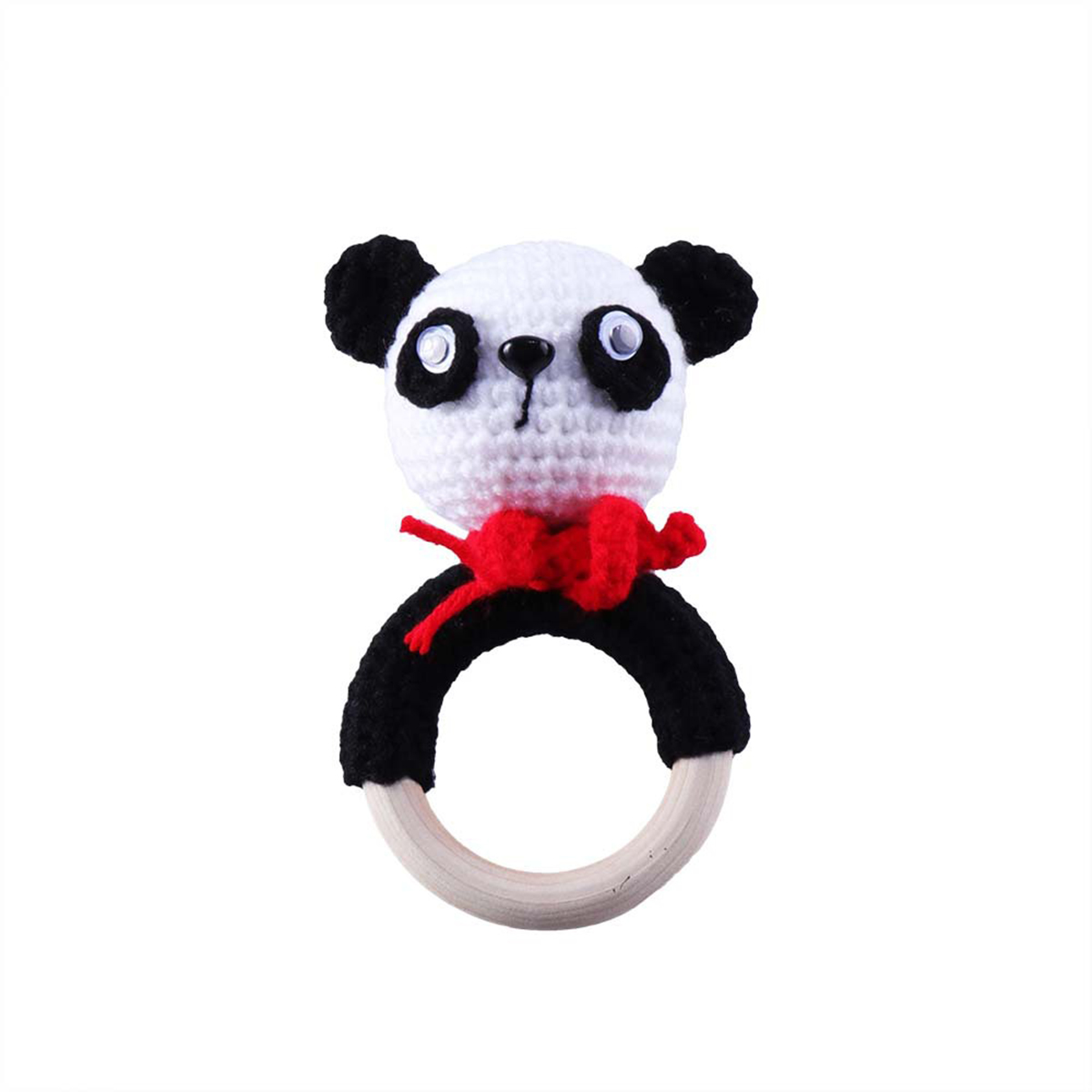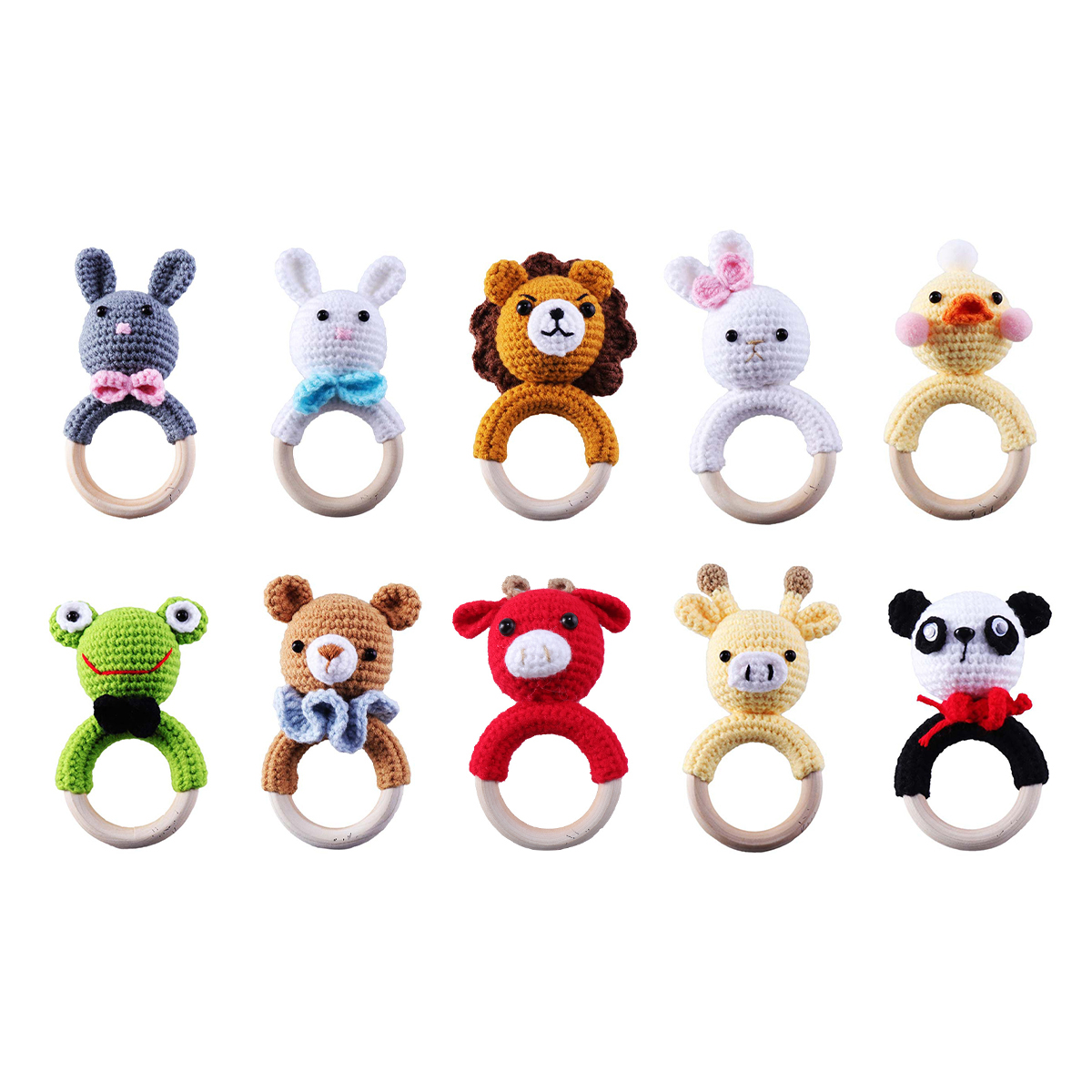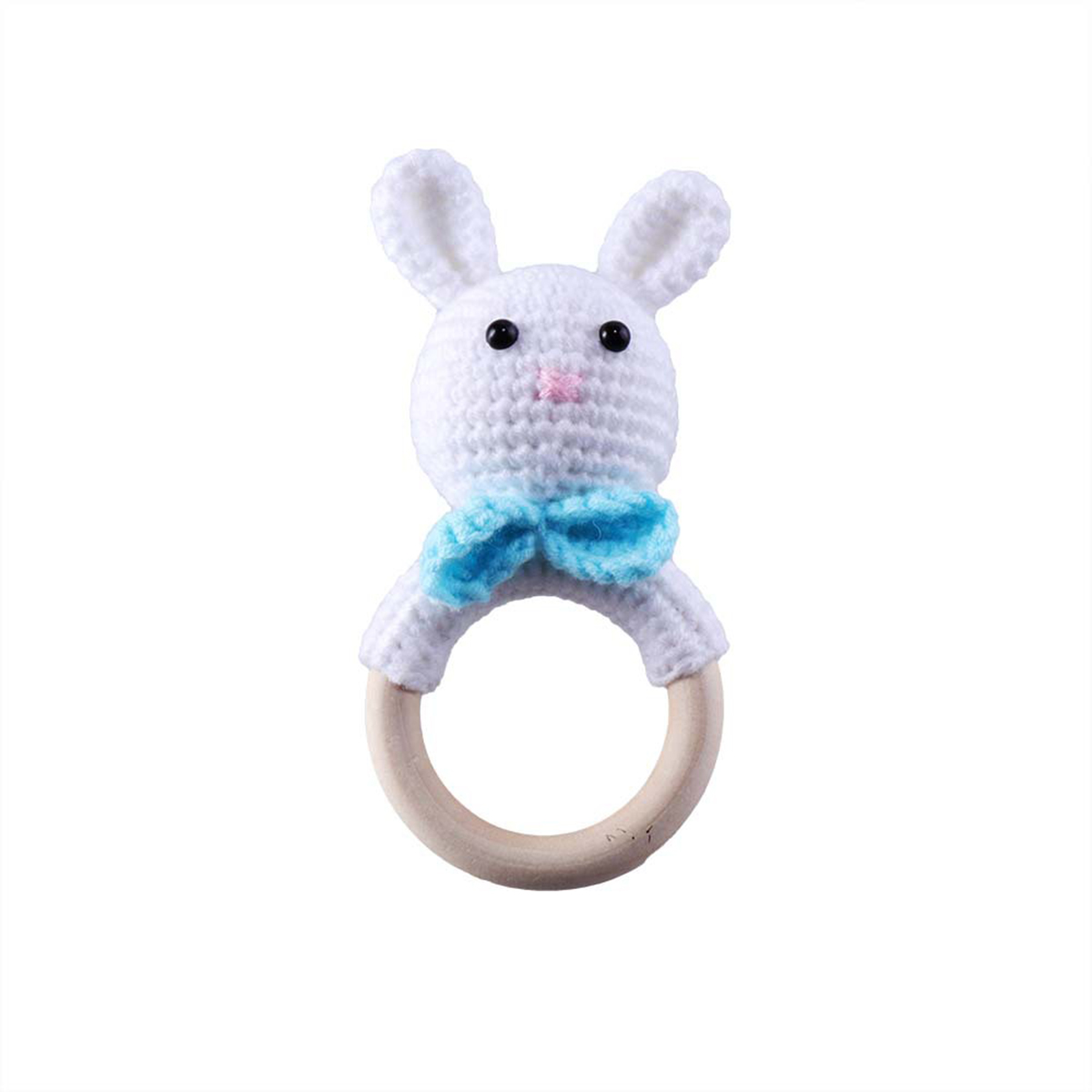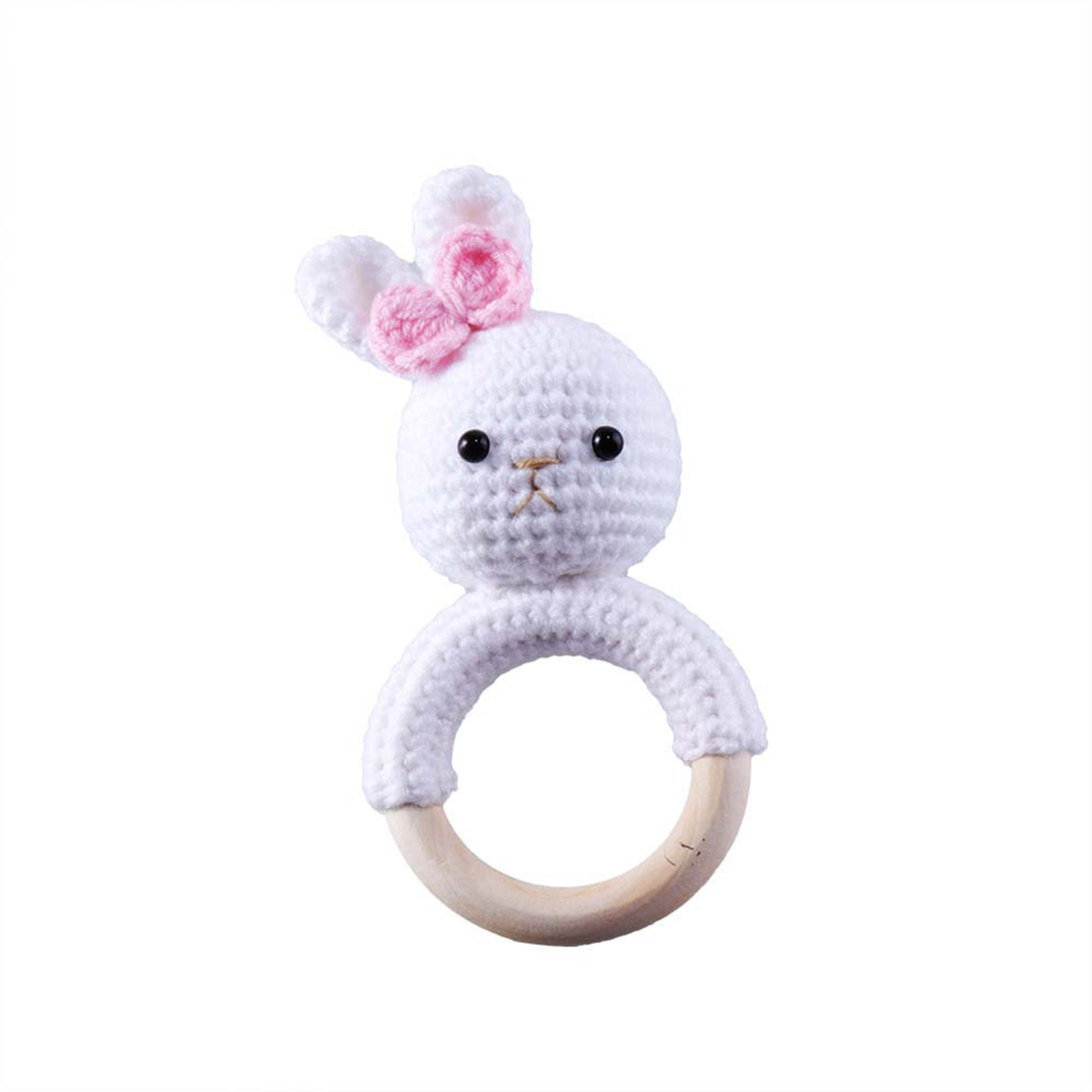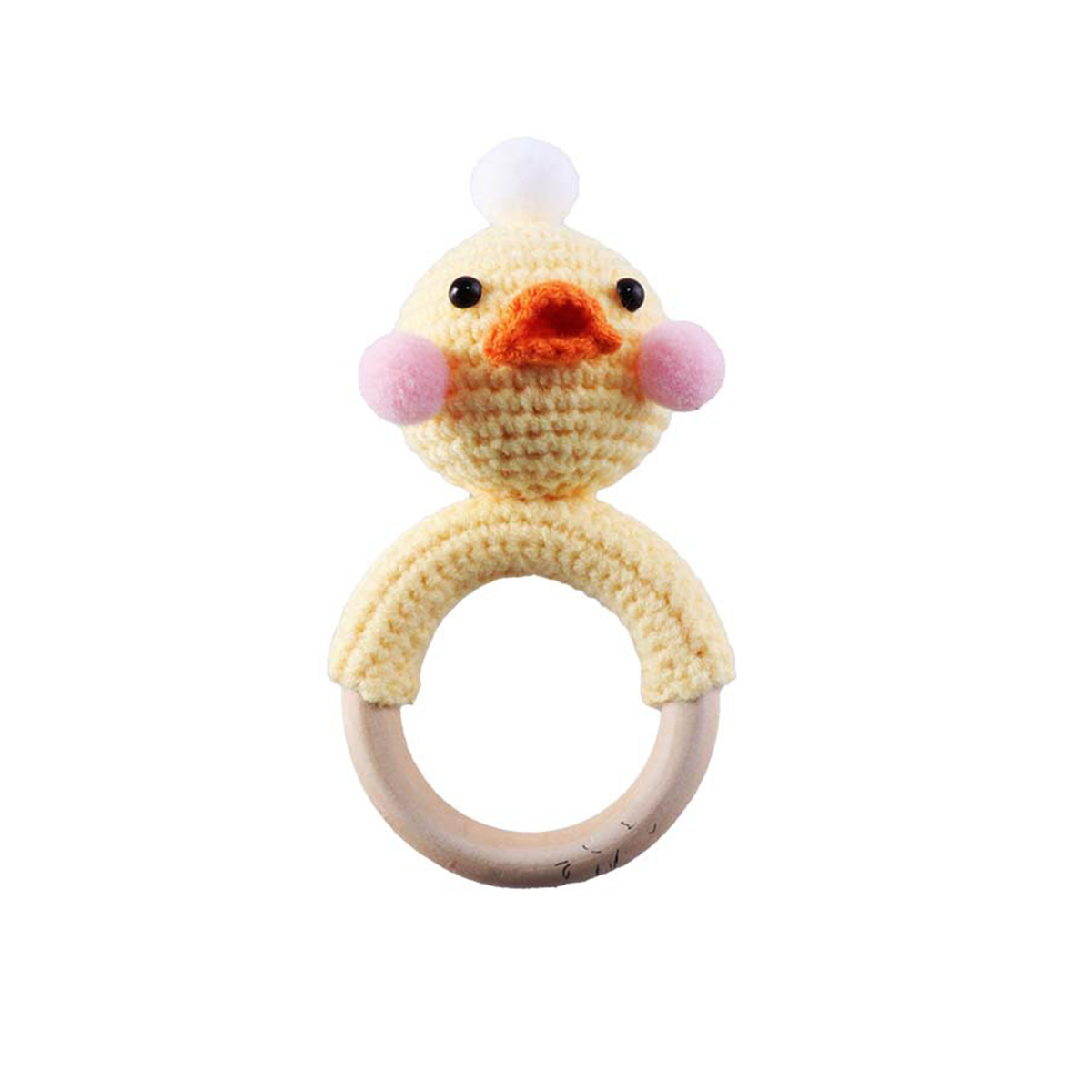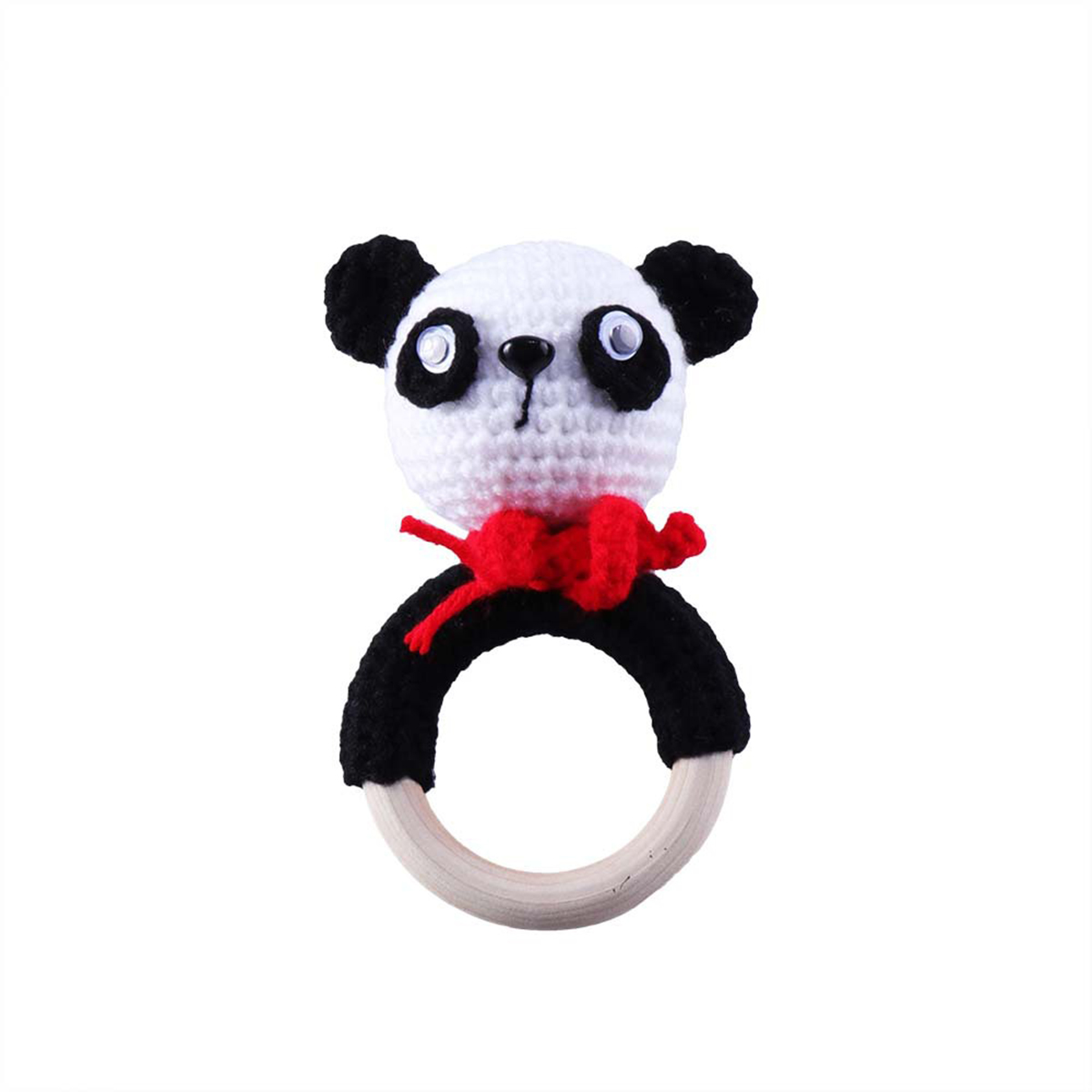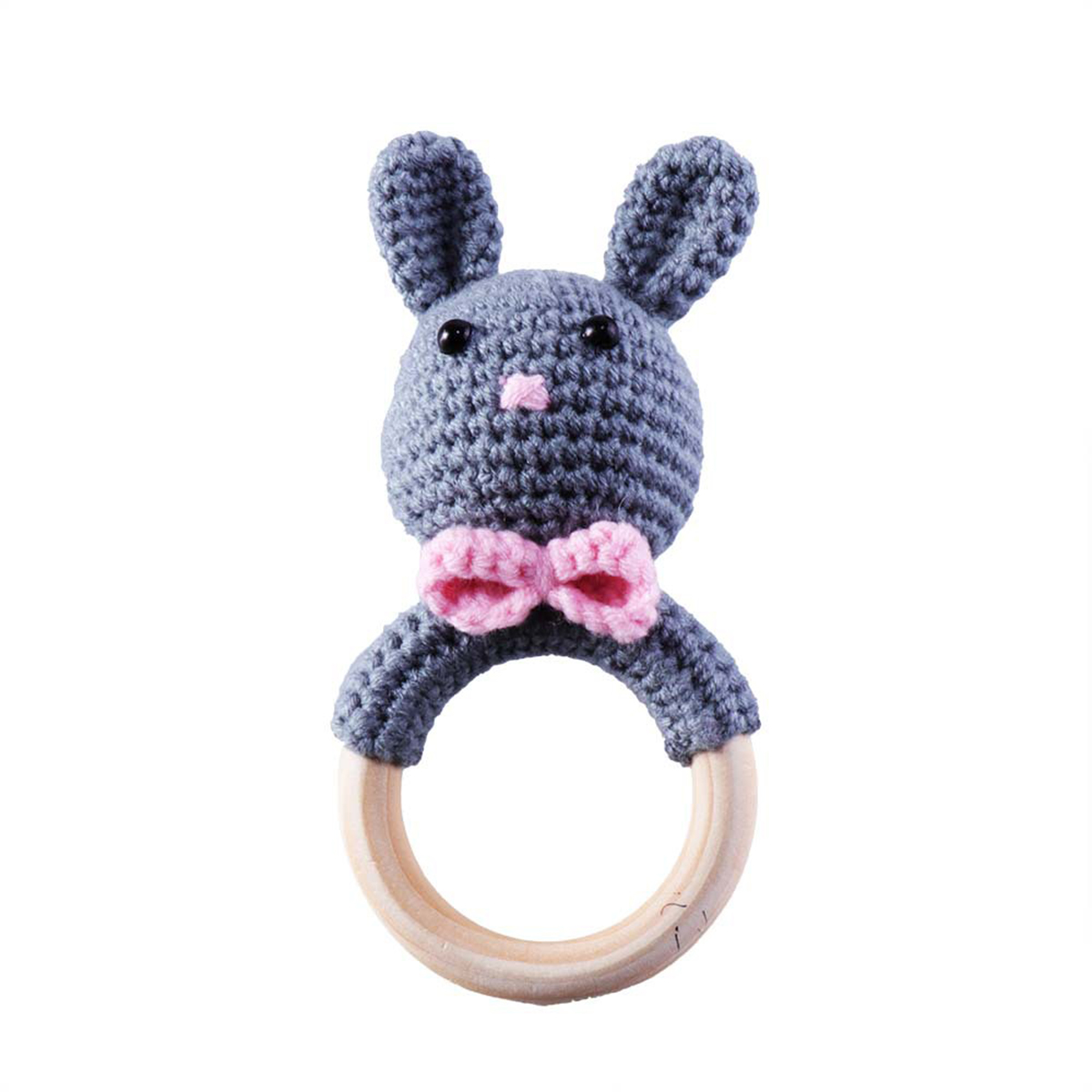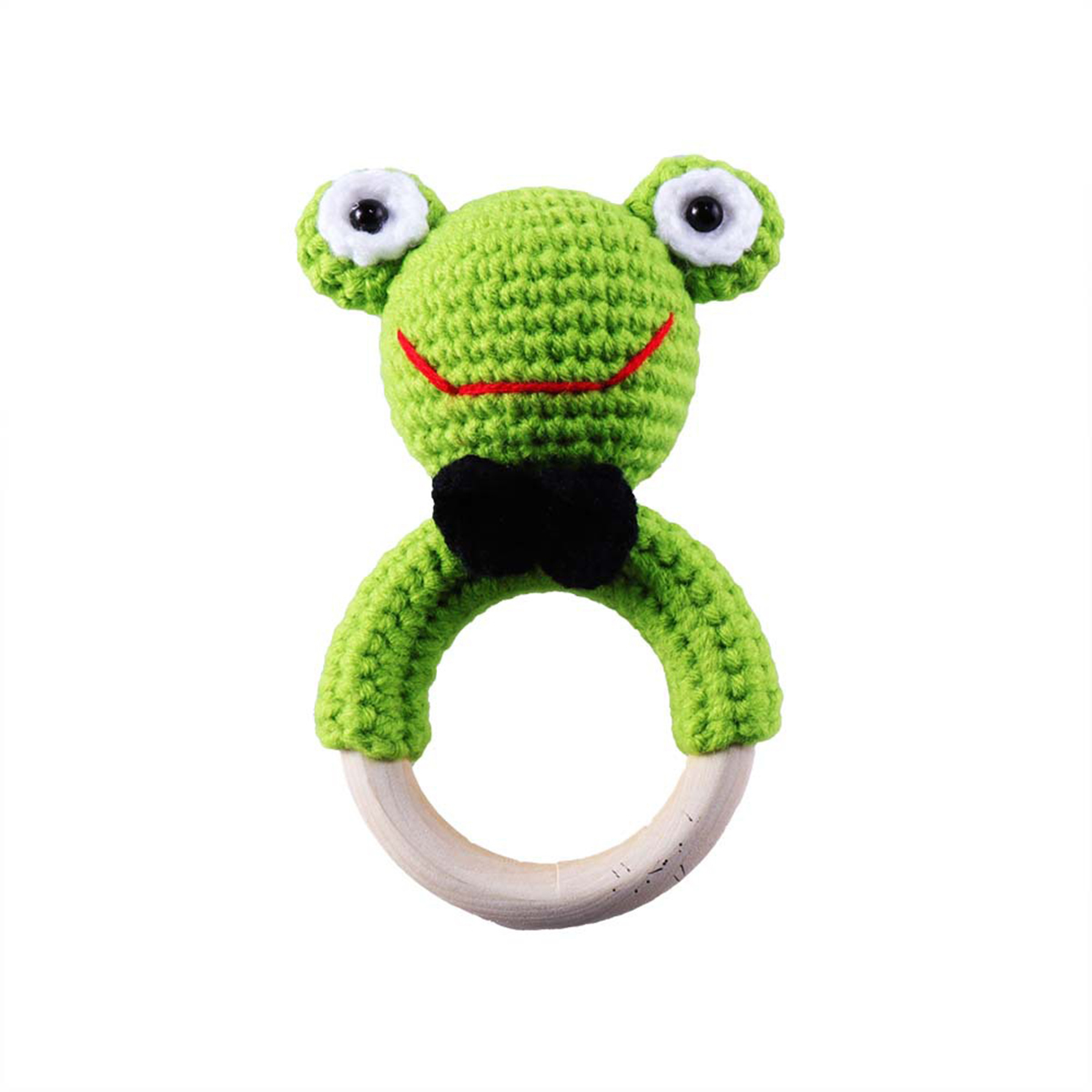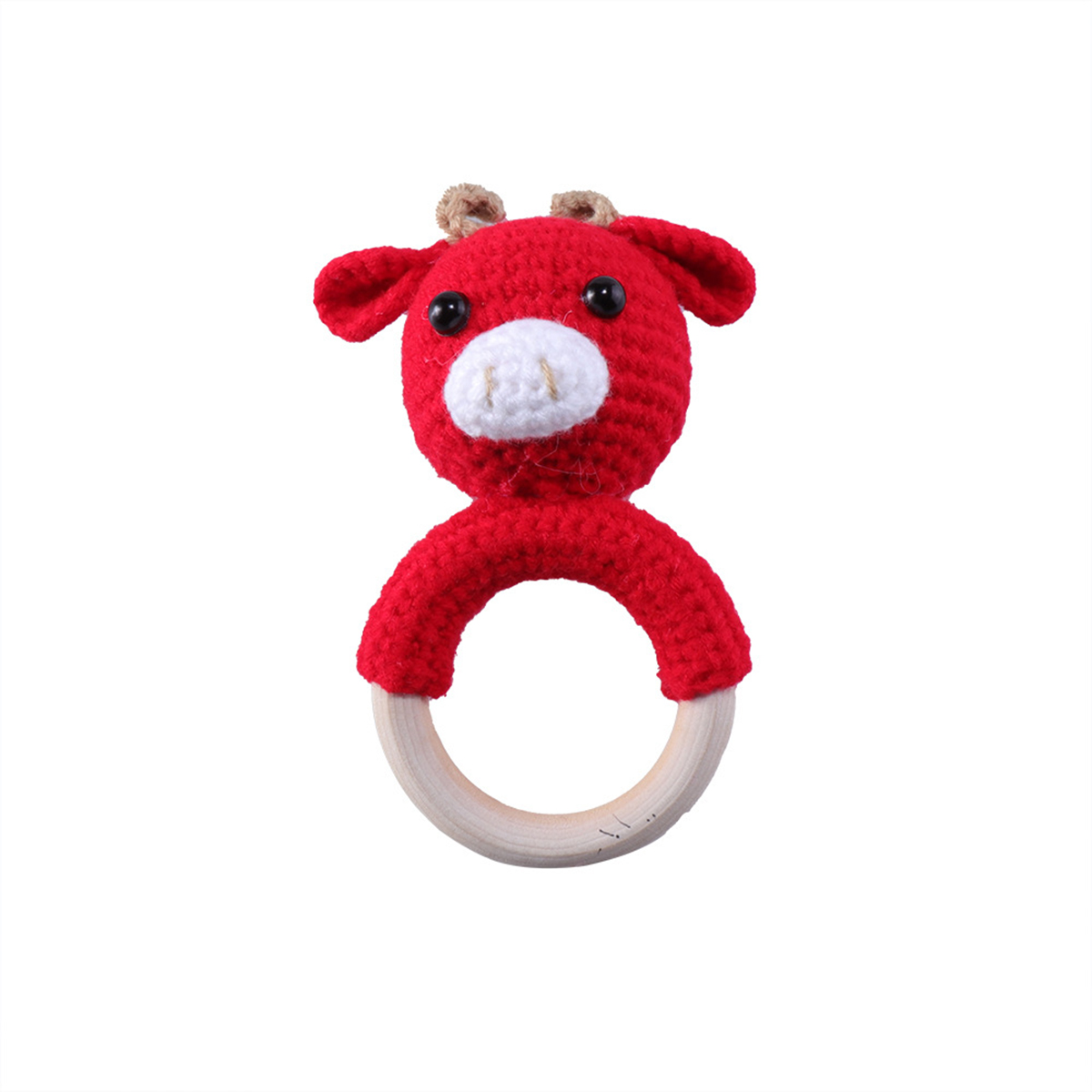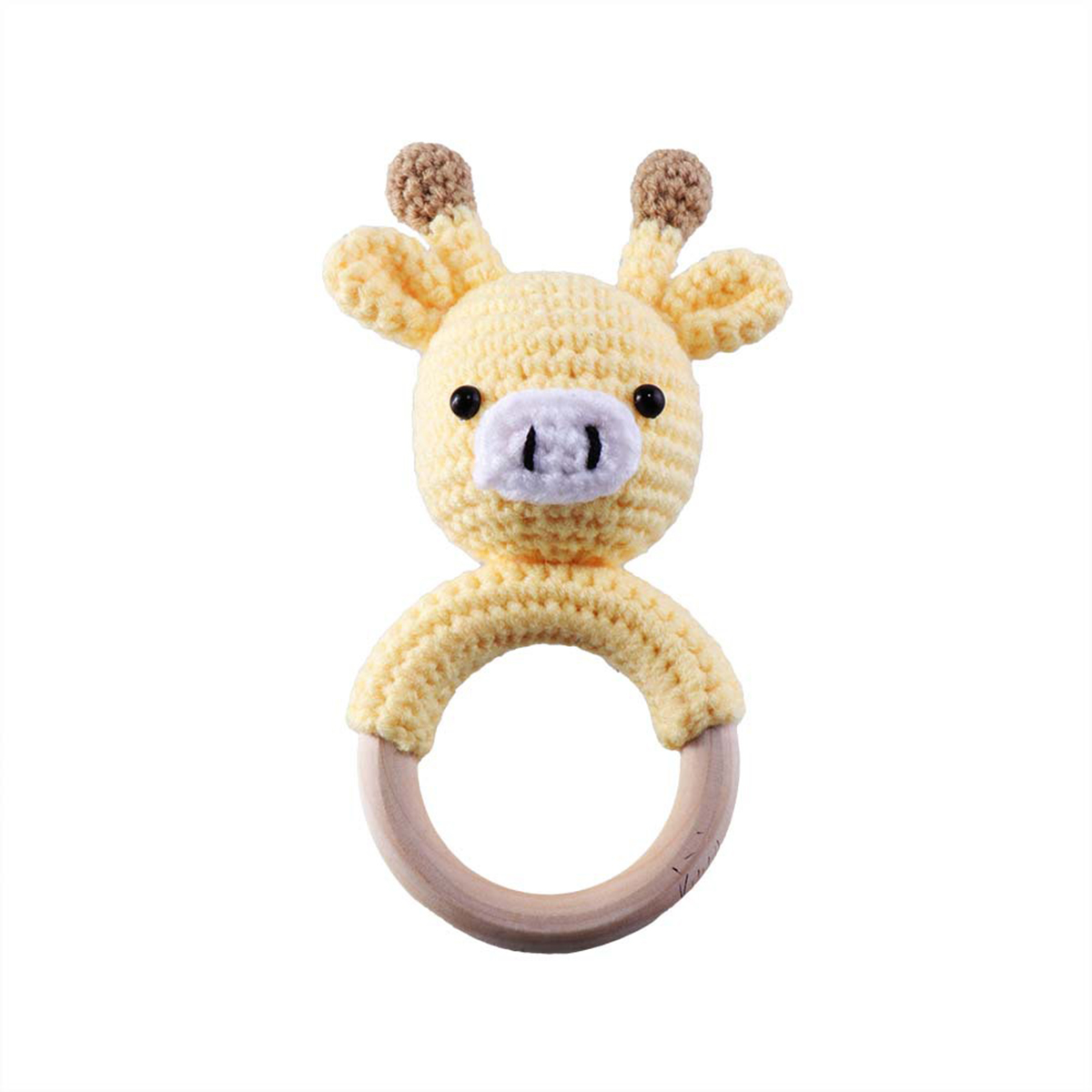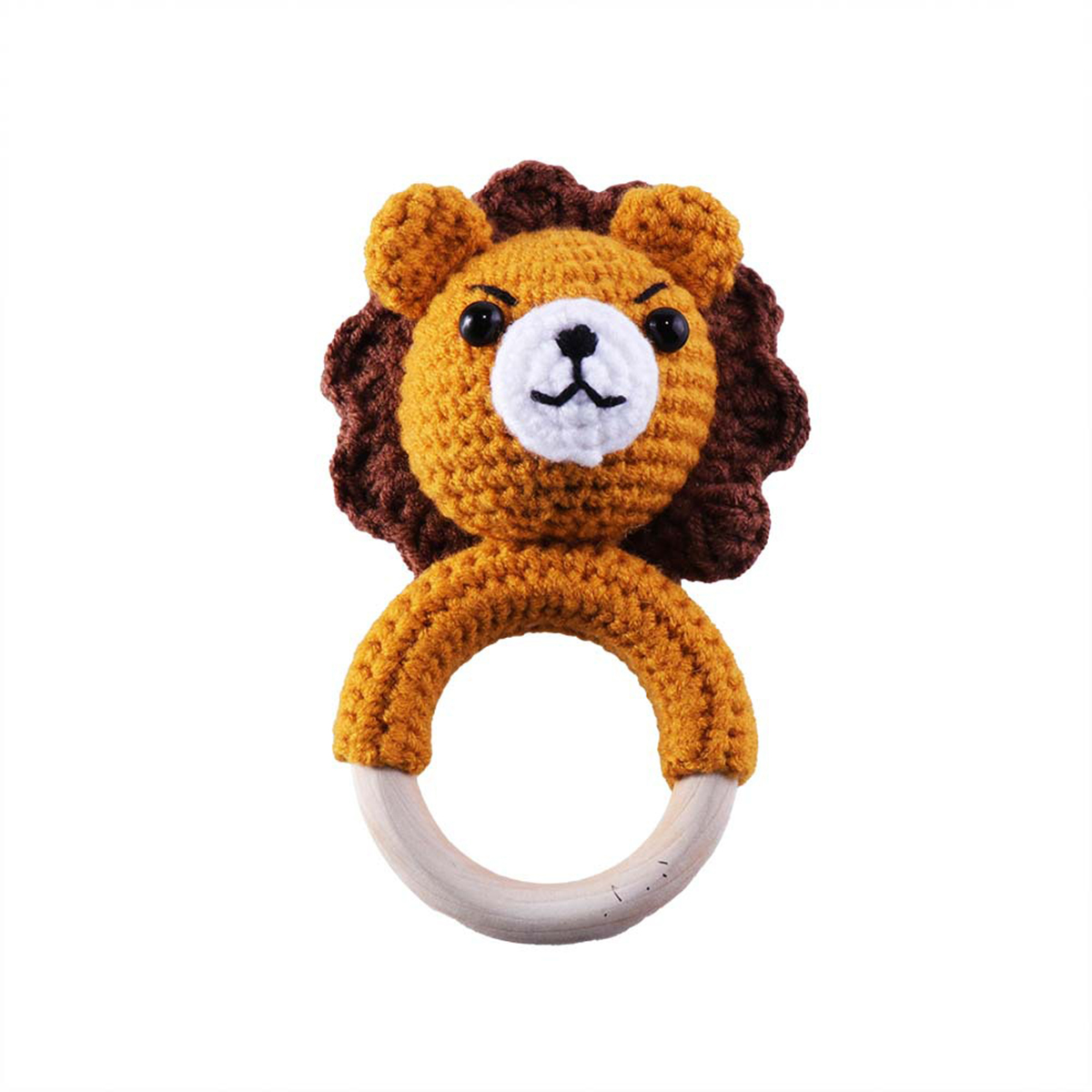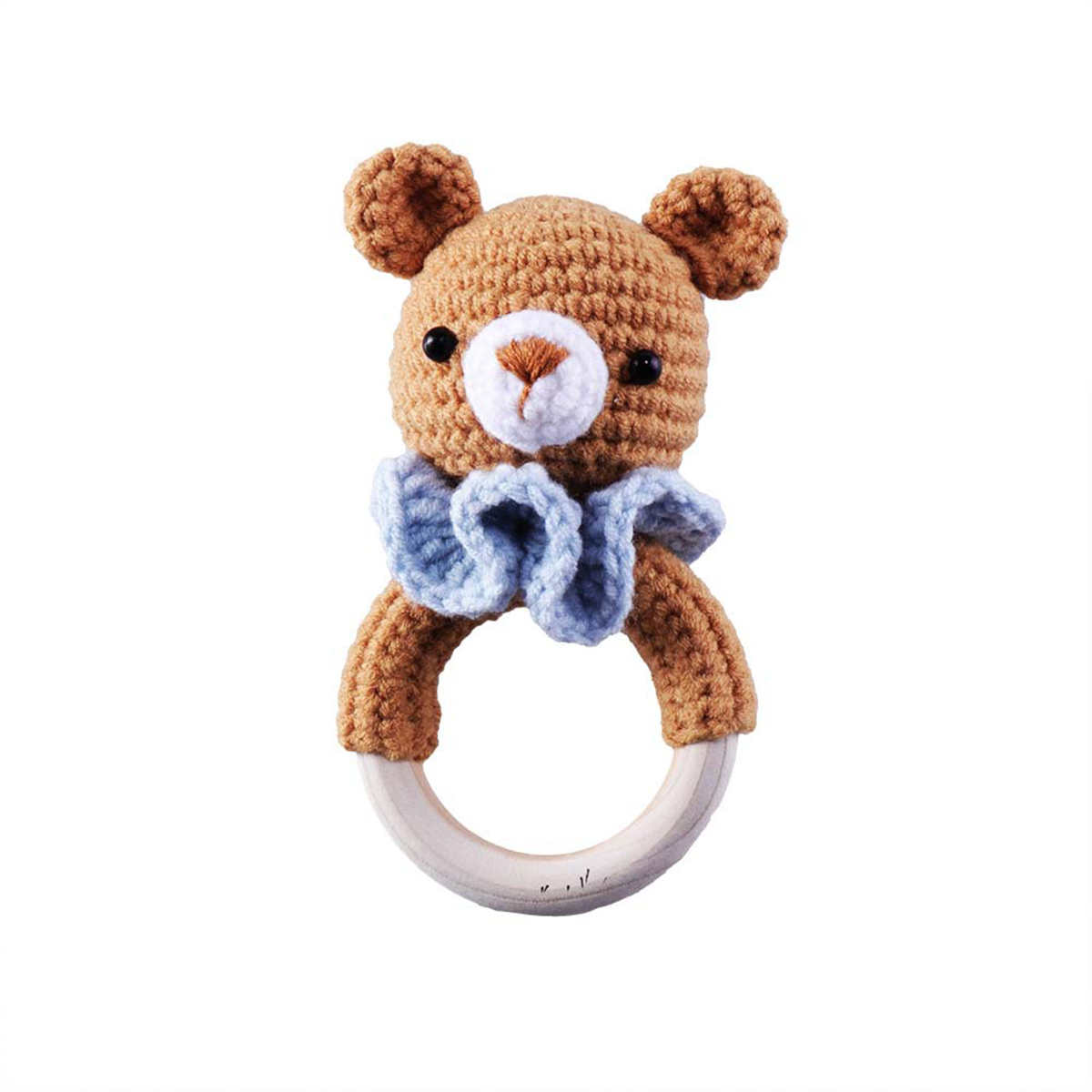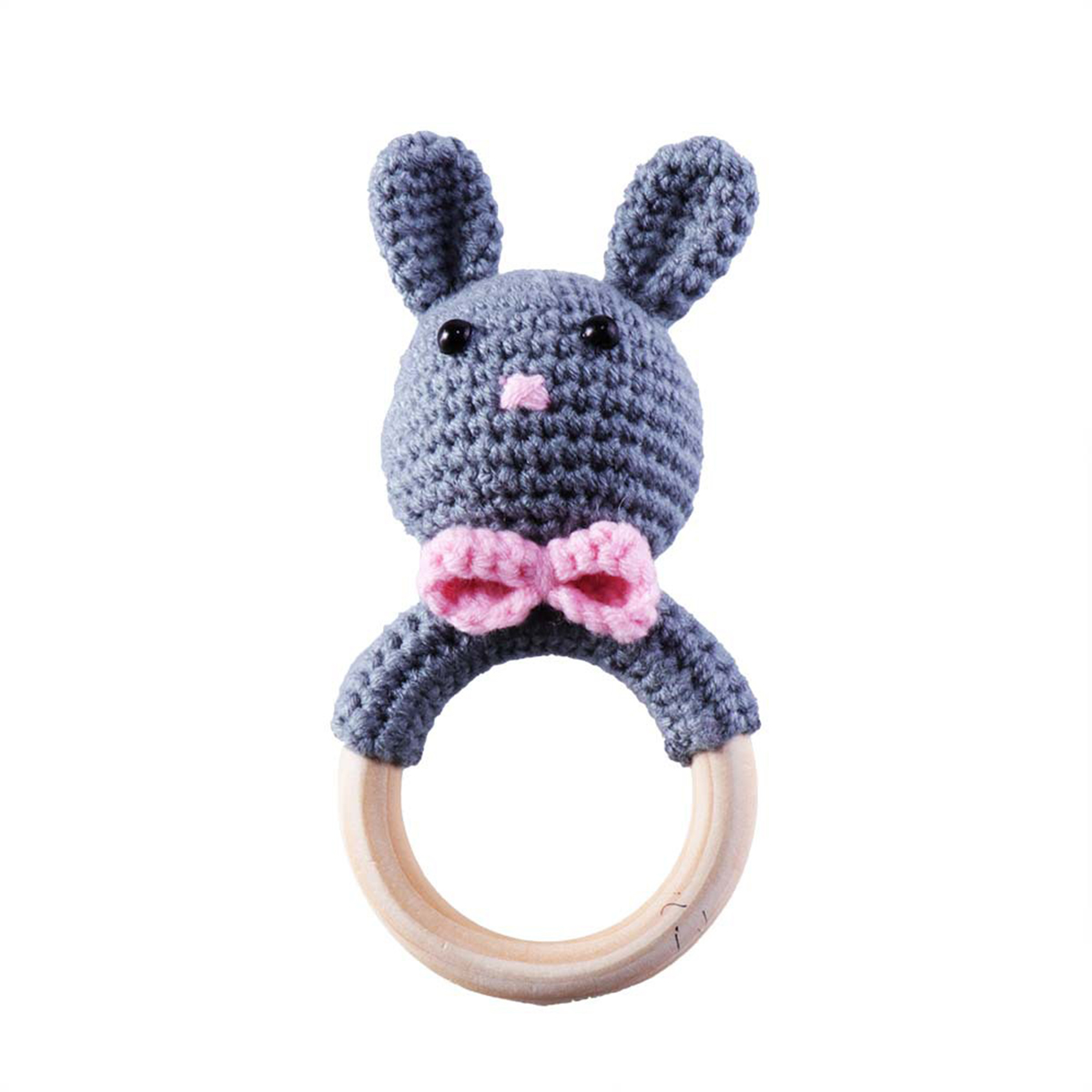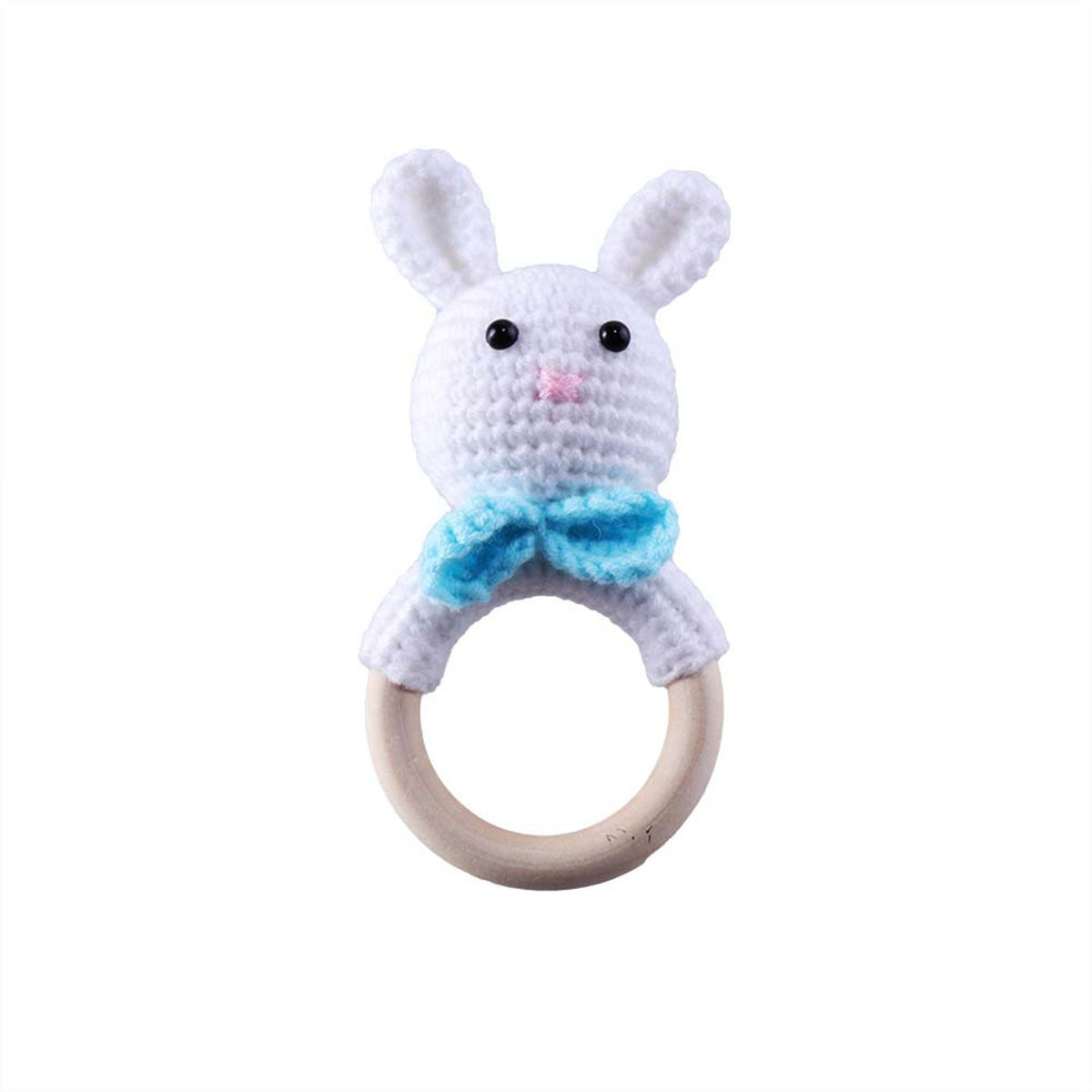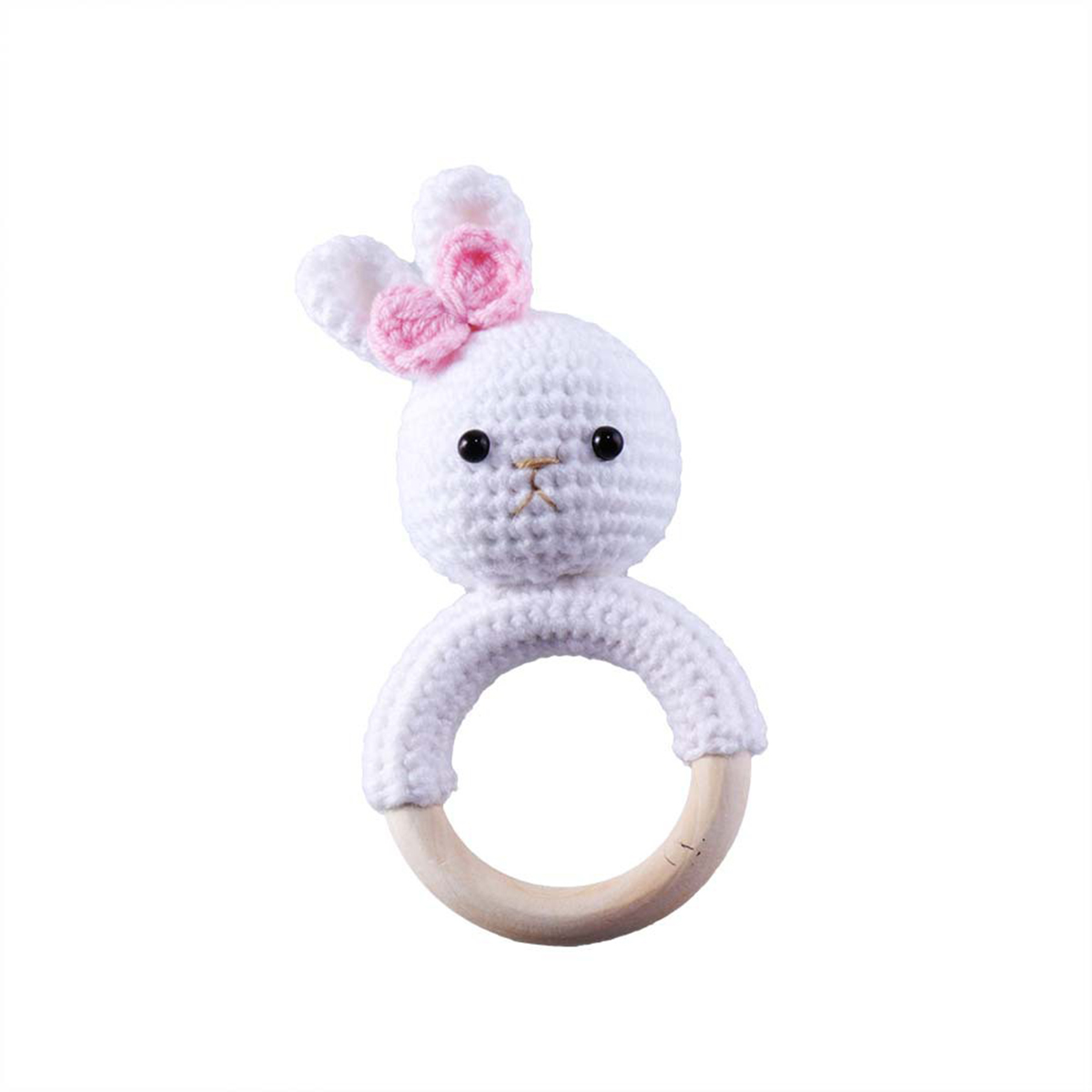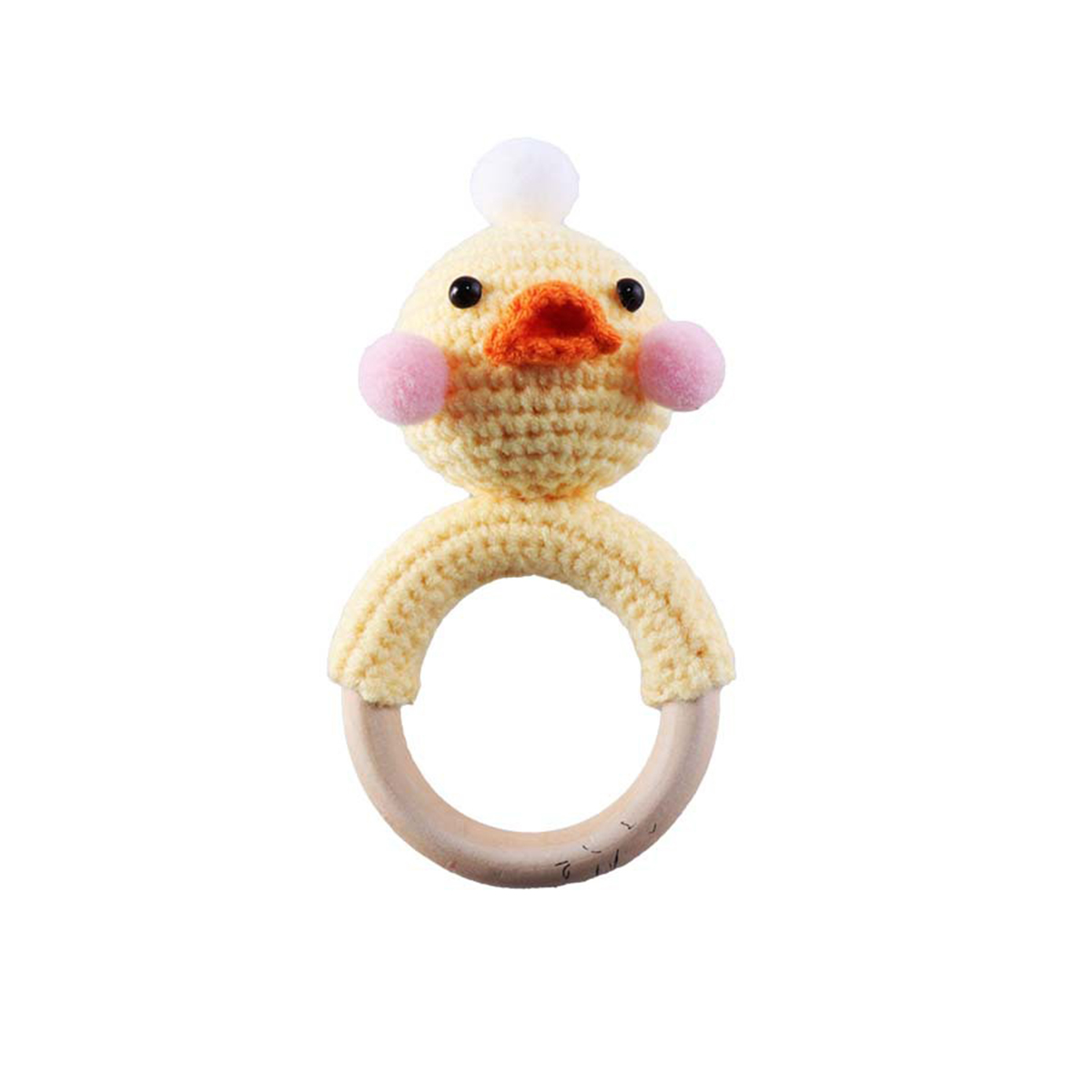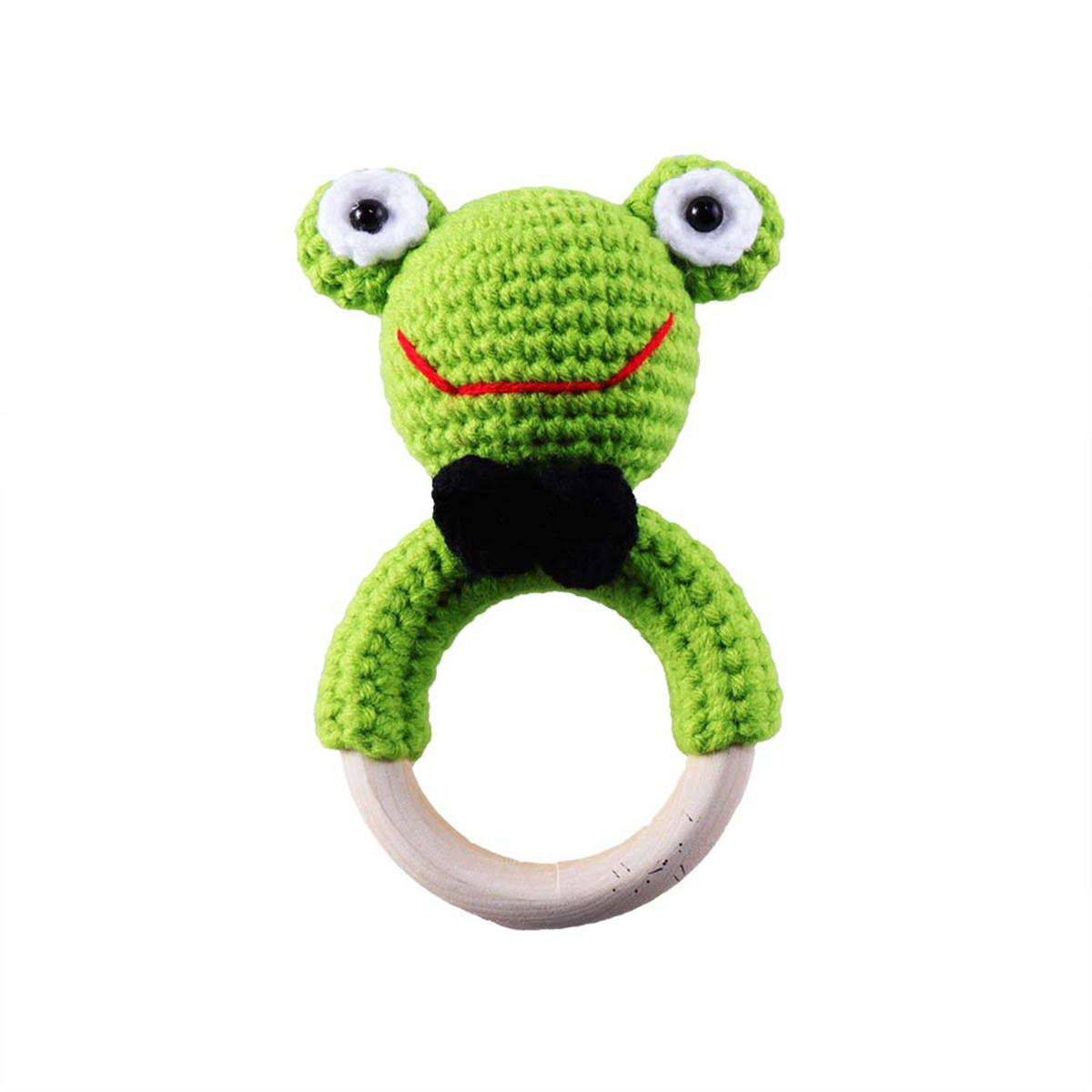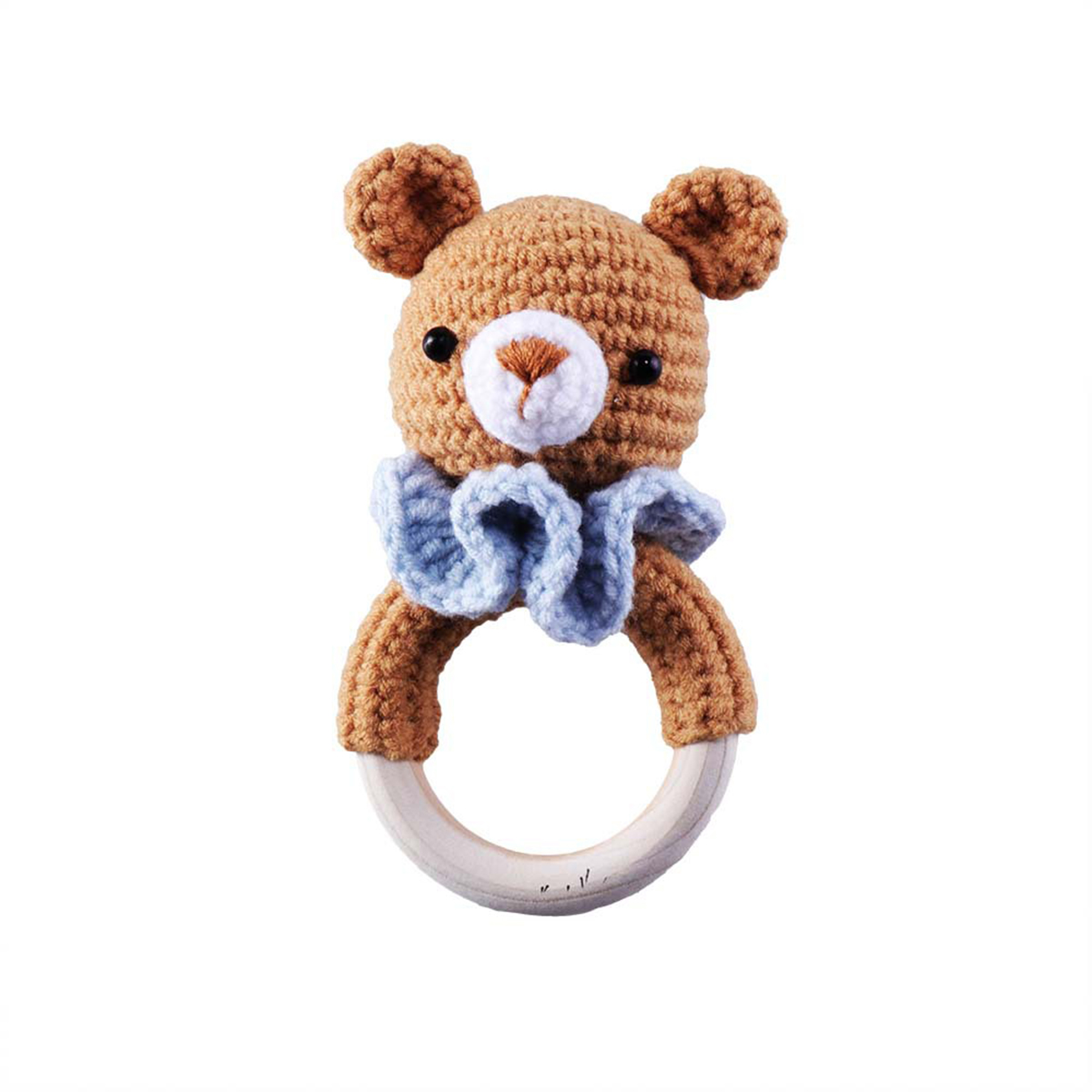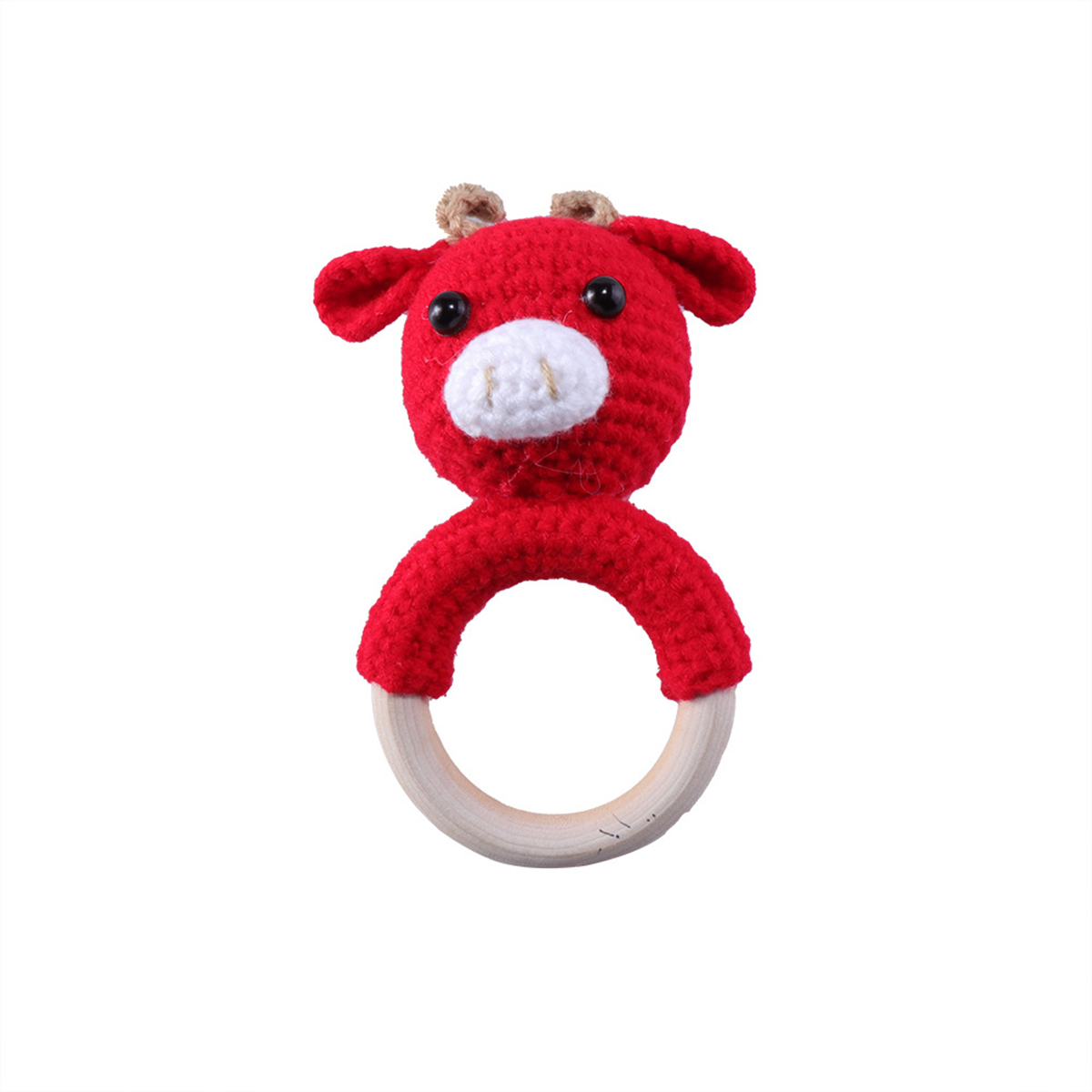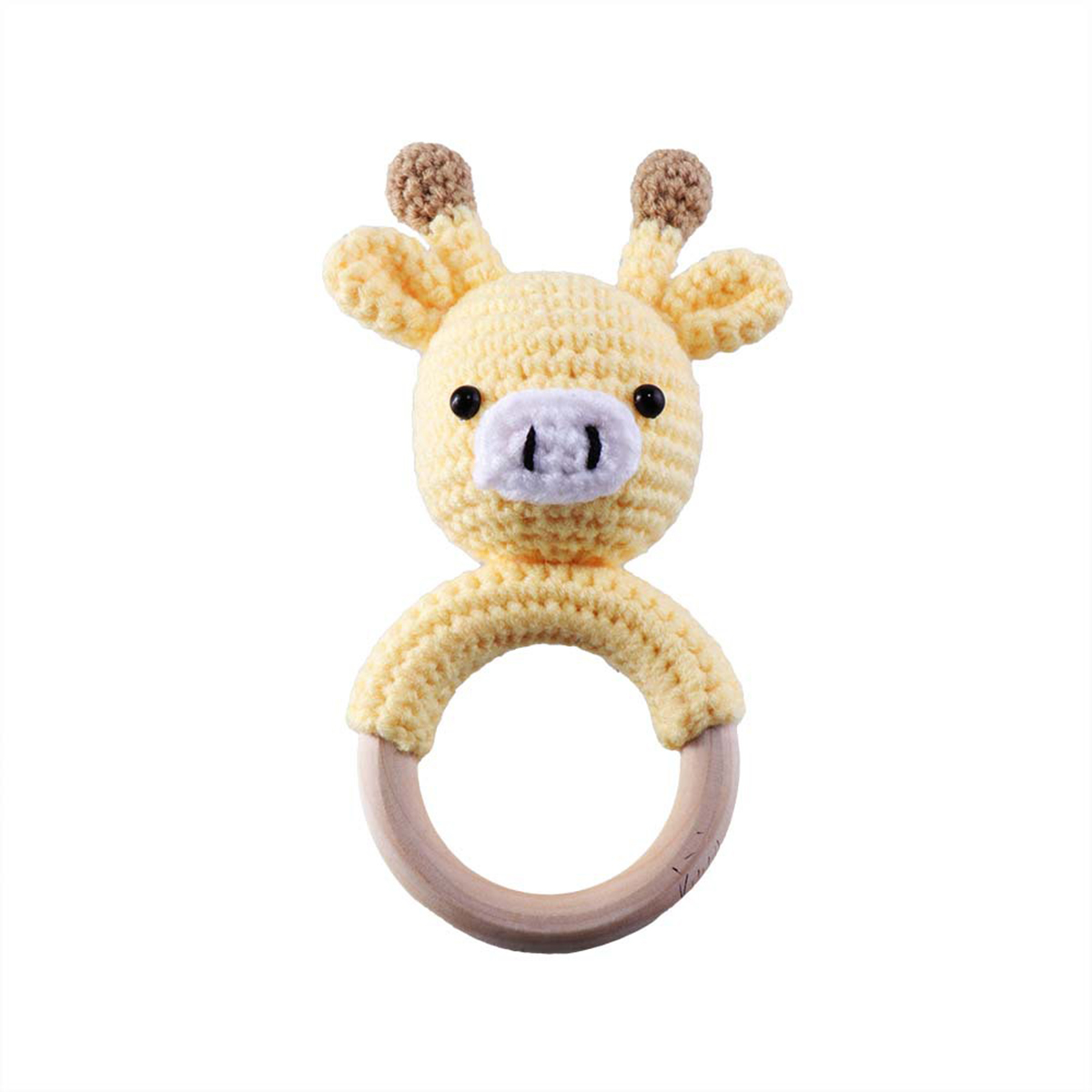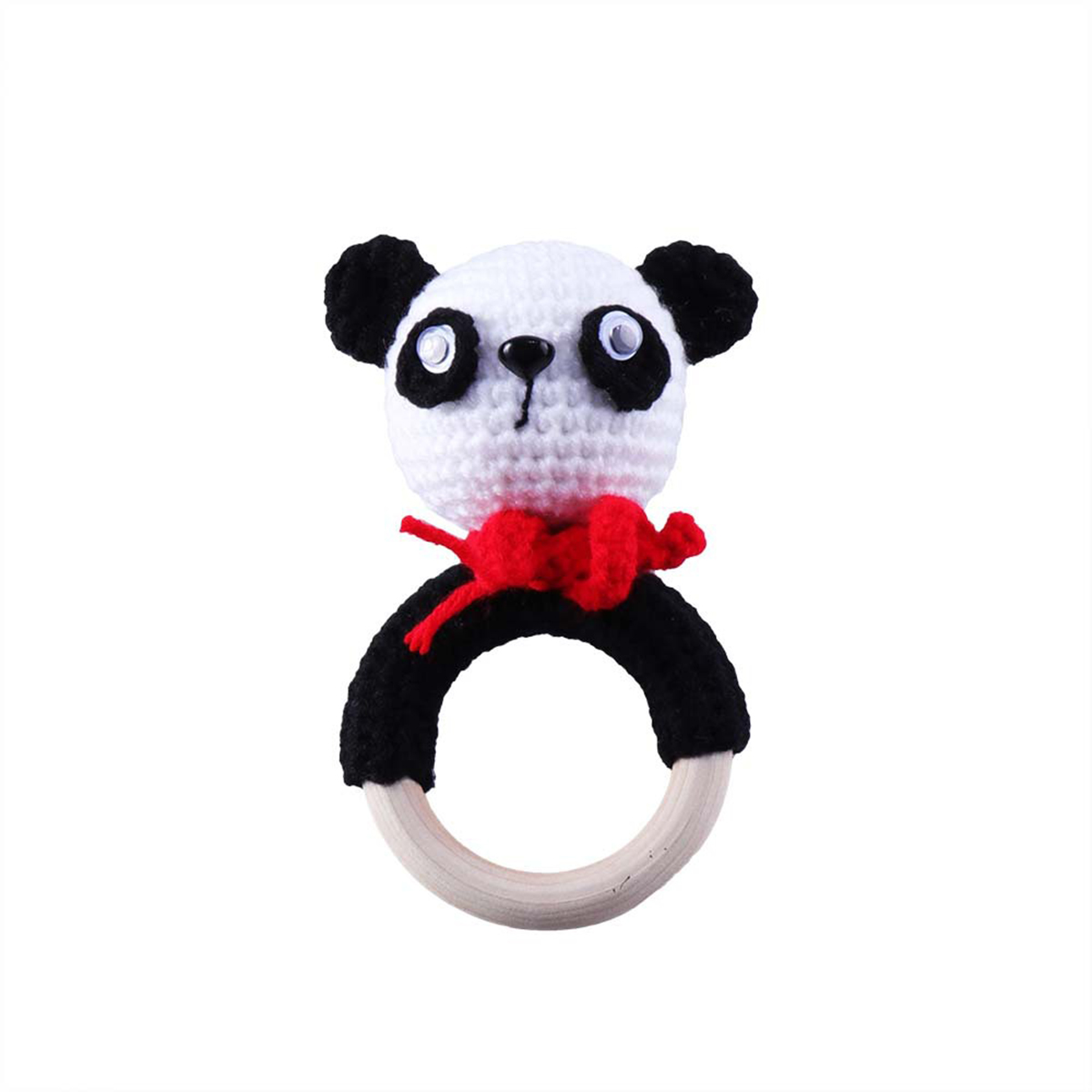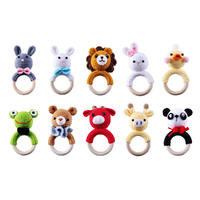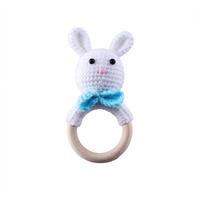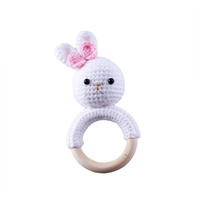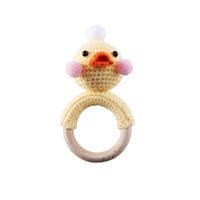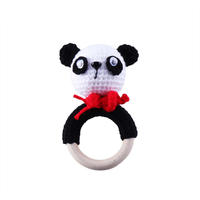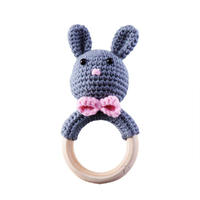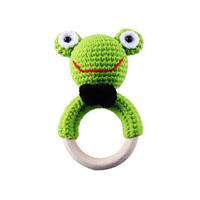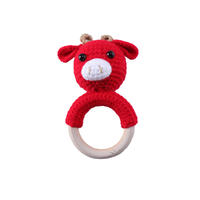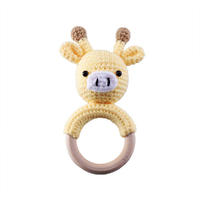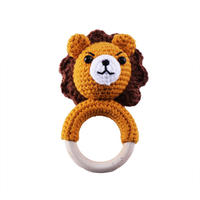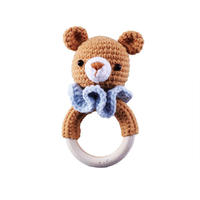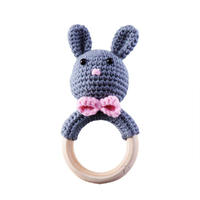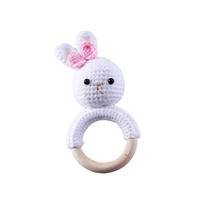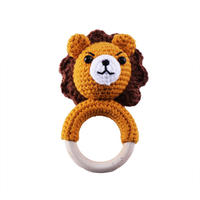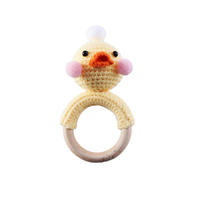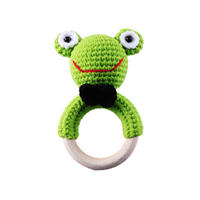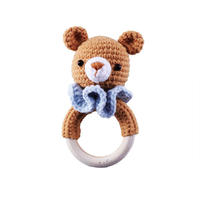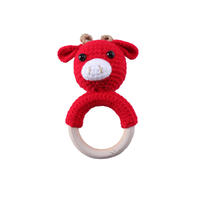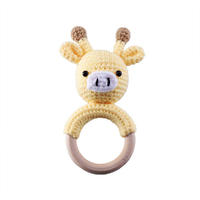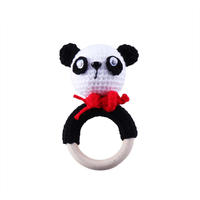 This is a cute weaving baby hand-cranked soothing bell. It can exercise children's grasping ability. The cute shape is very popular with children. It can also be used as an early education tool to help children recognize animals.