What are you looking for?
Personalized Ramie Stuffed Animal Shape Soft Pillow Children's Gifts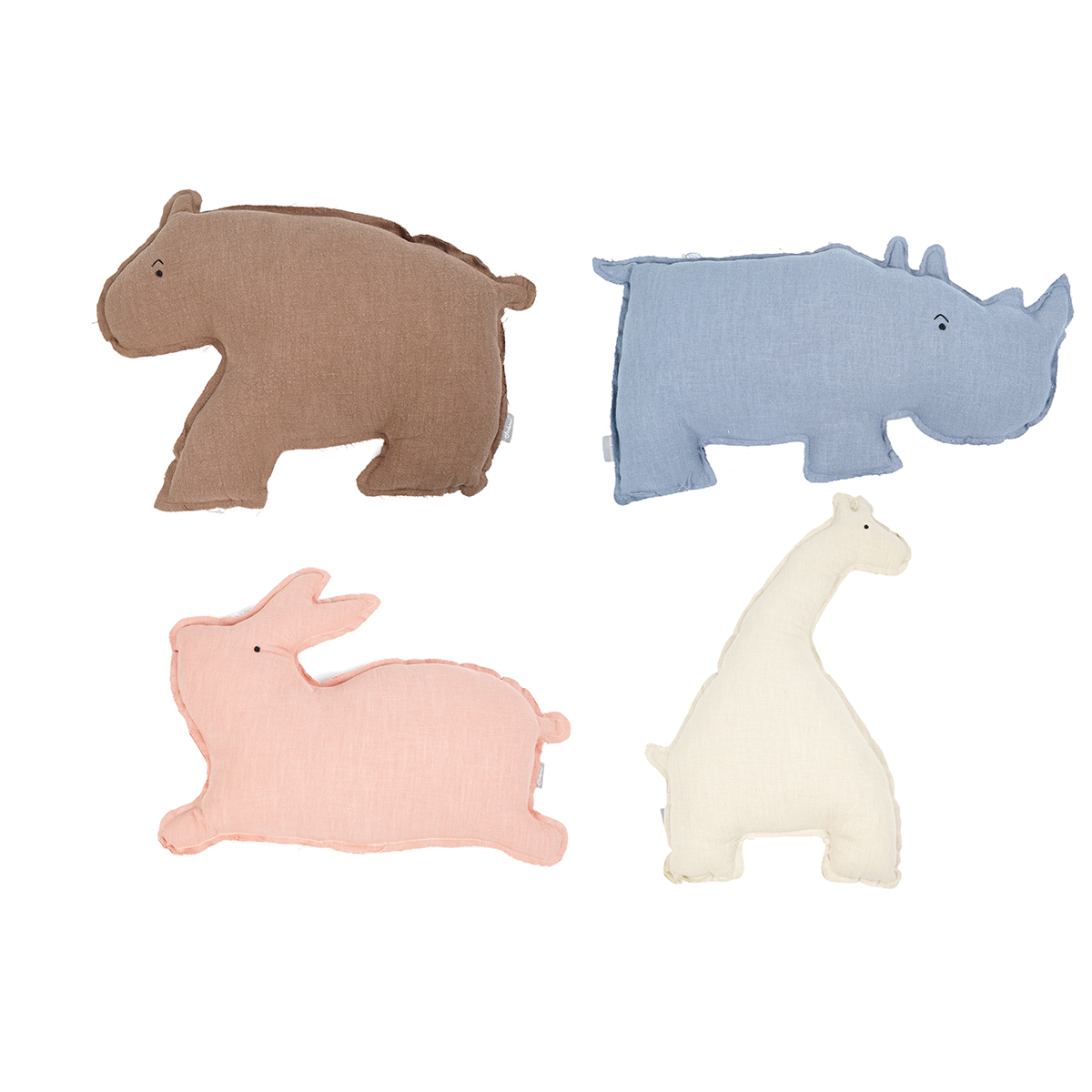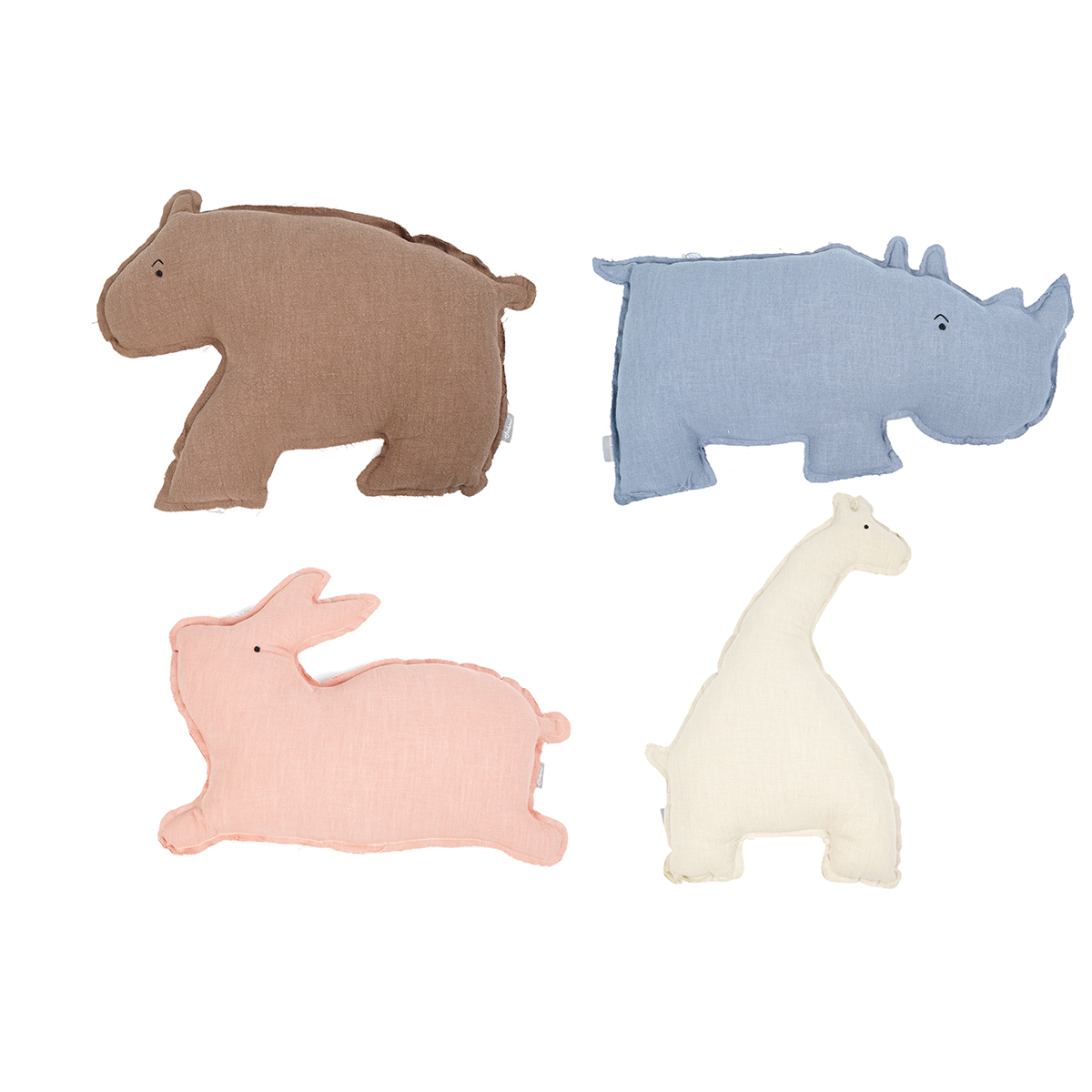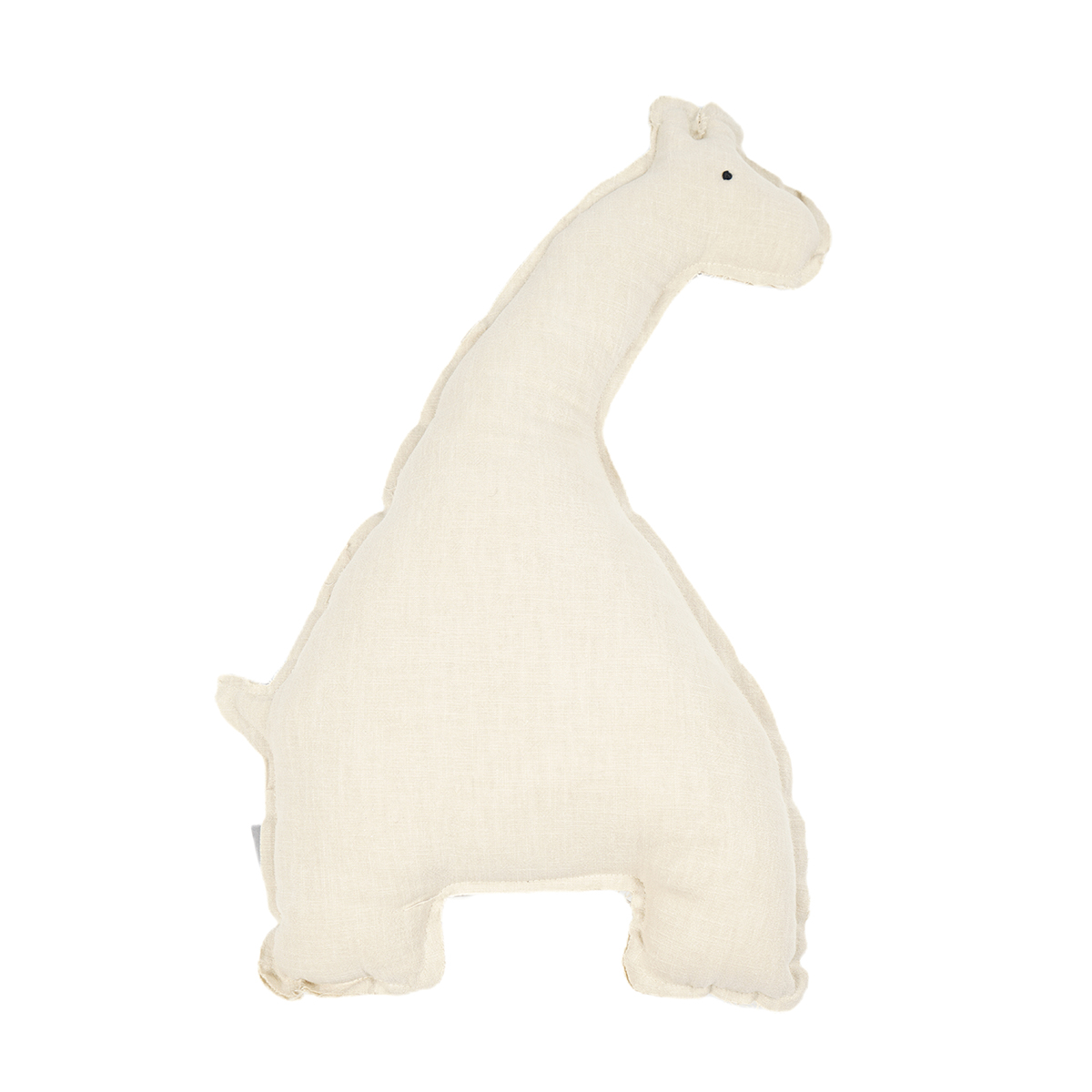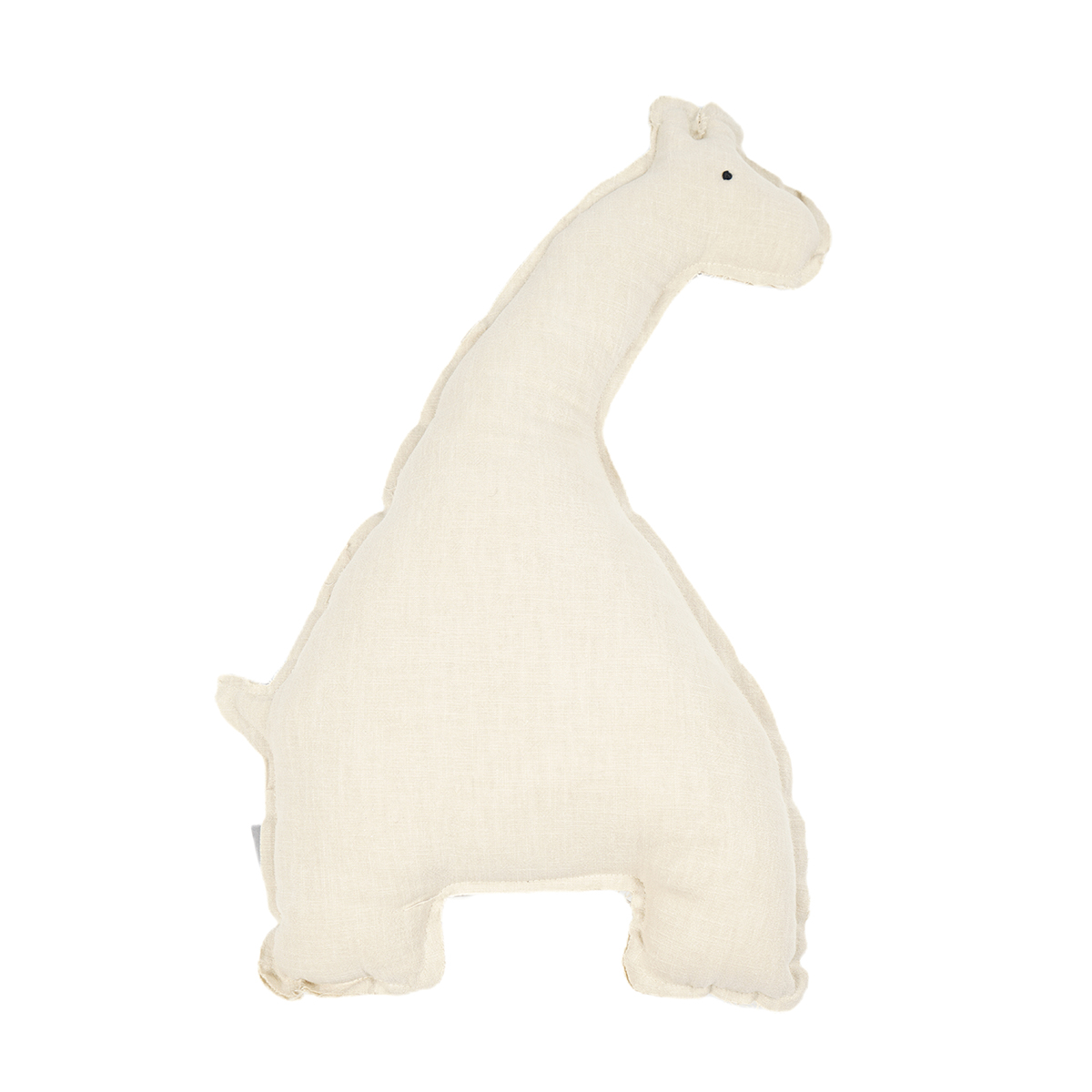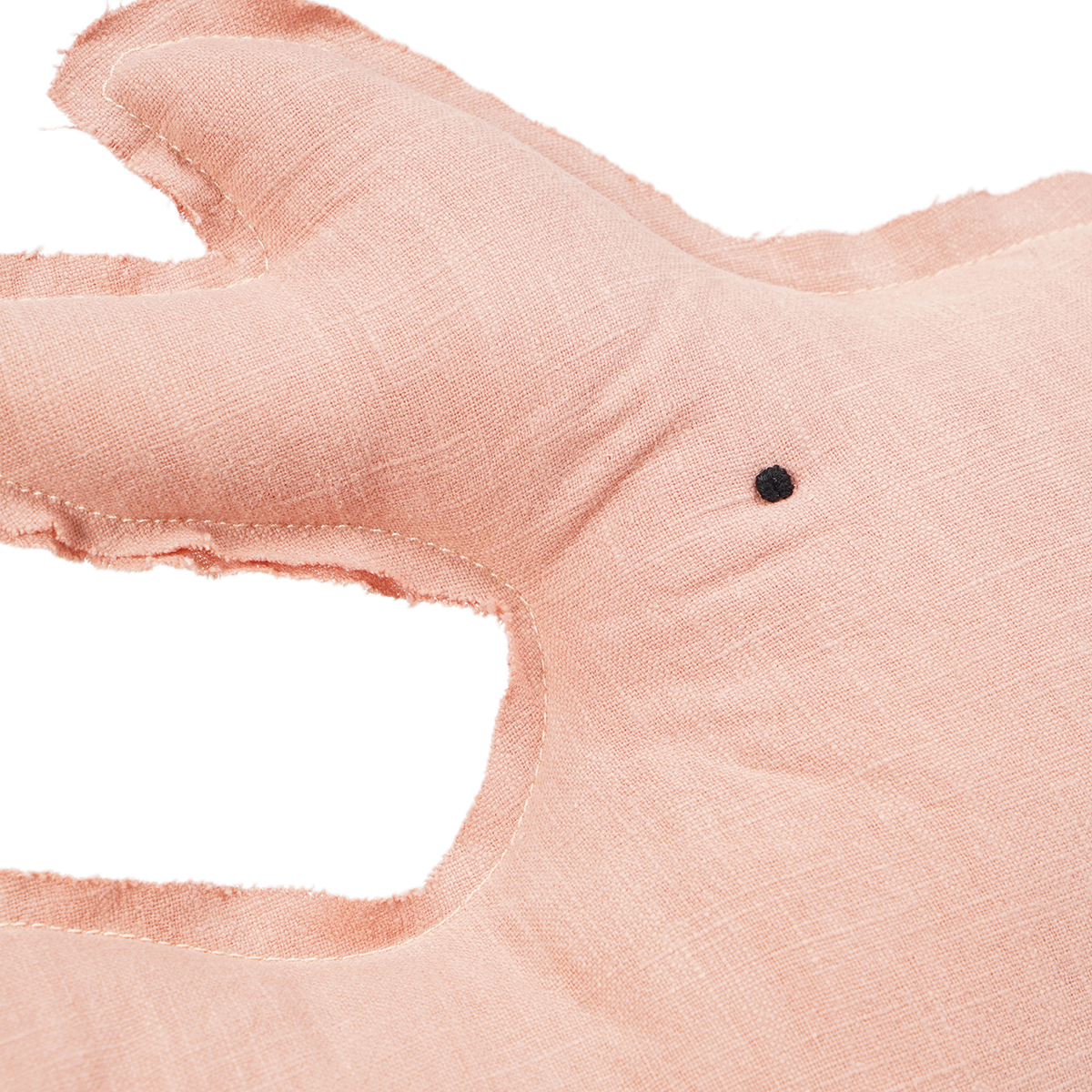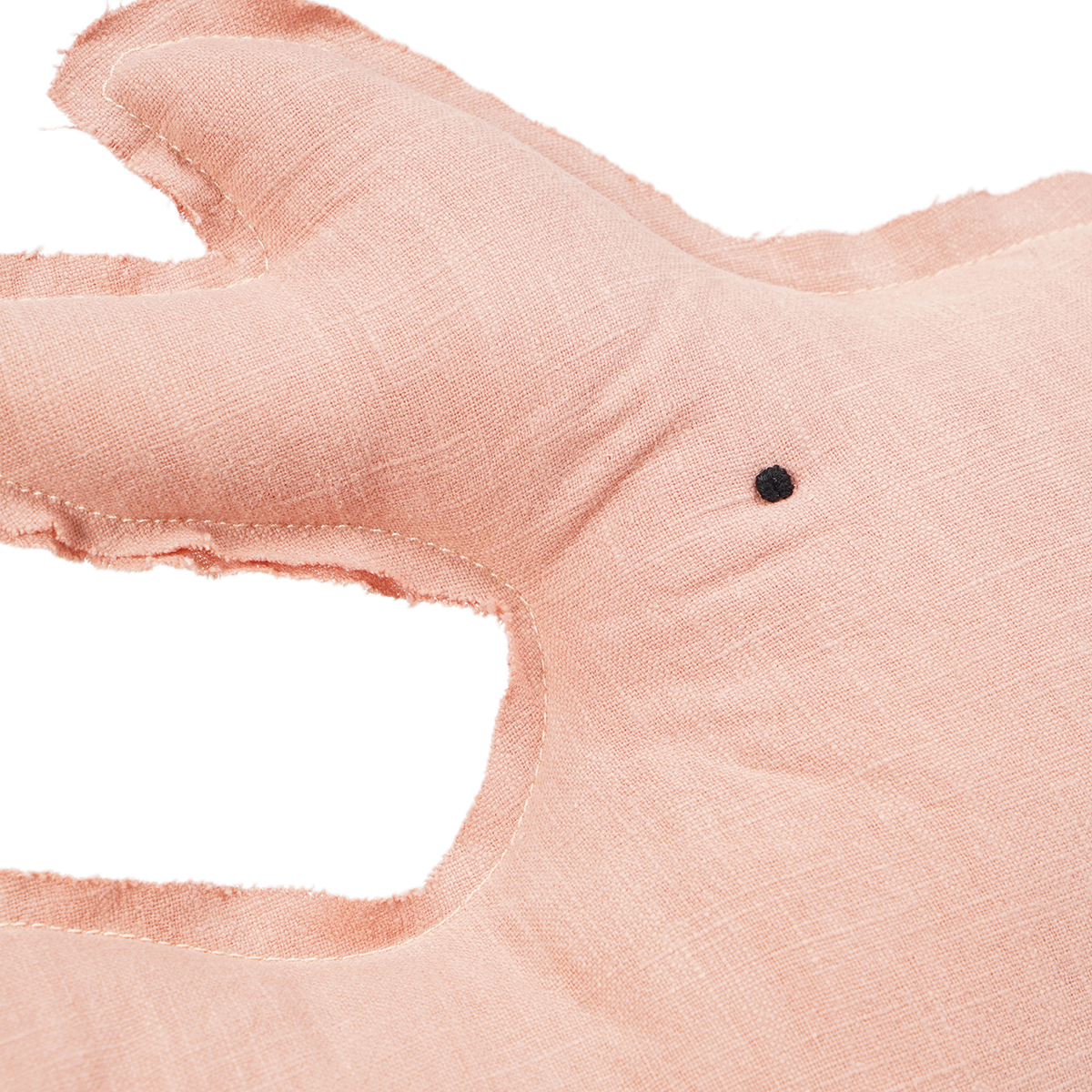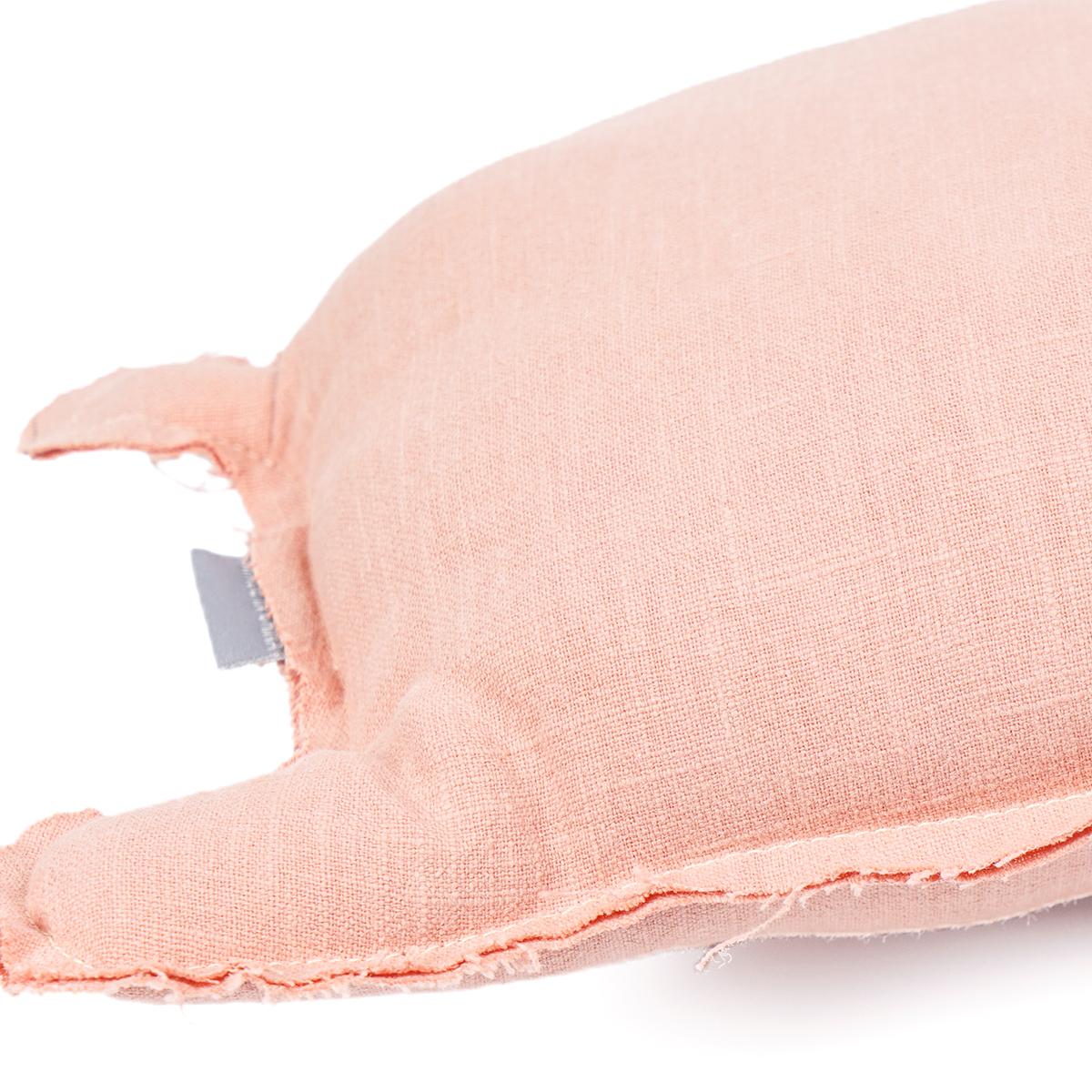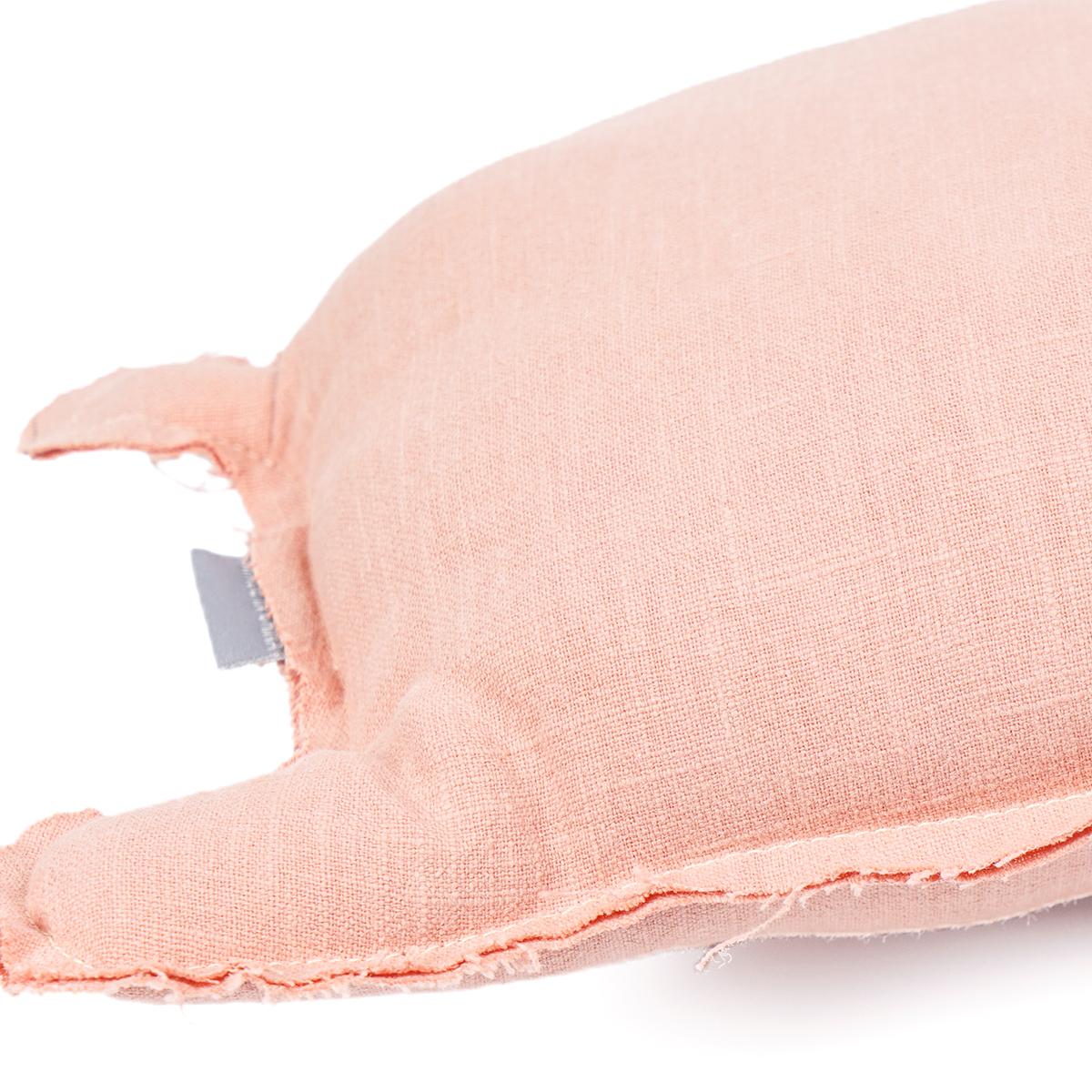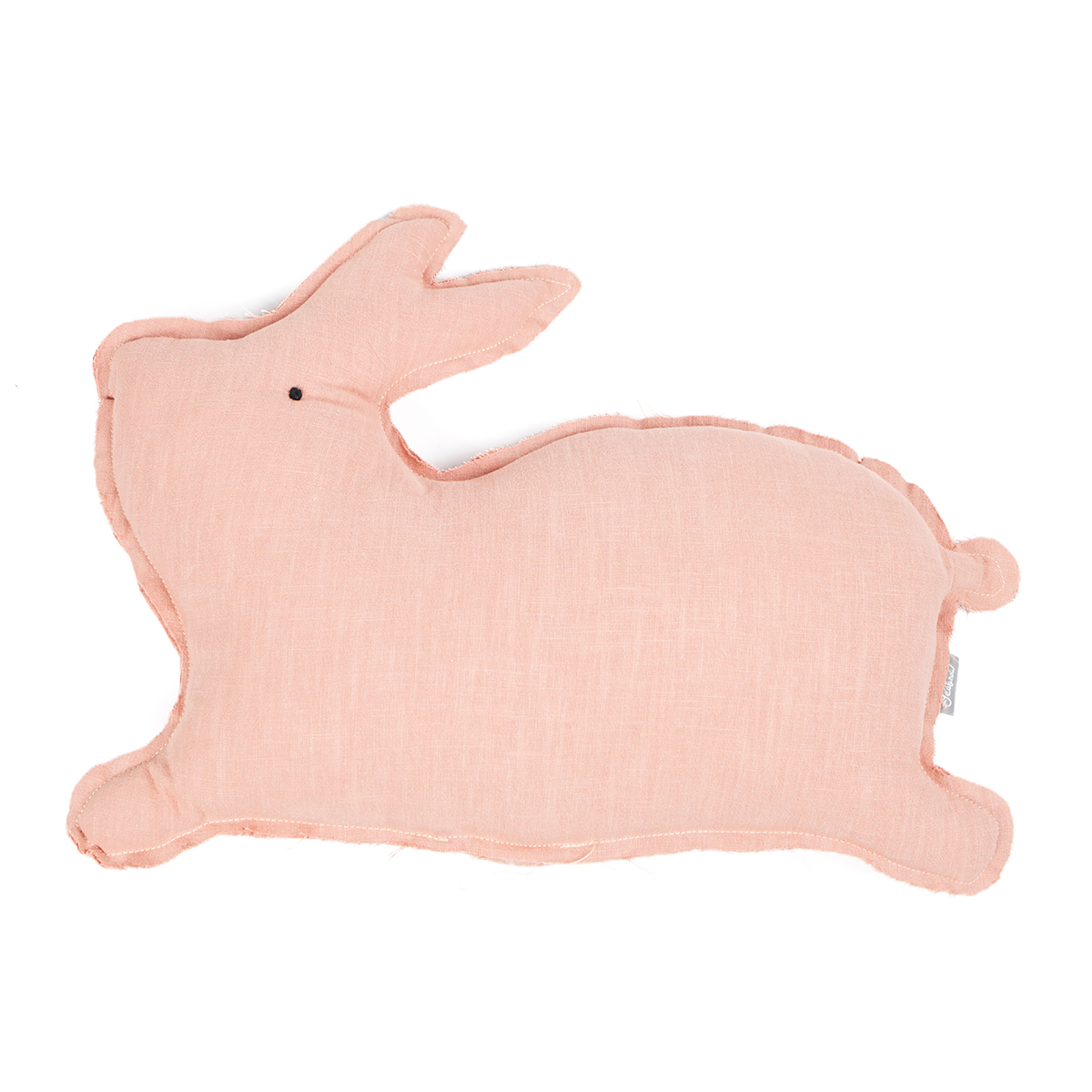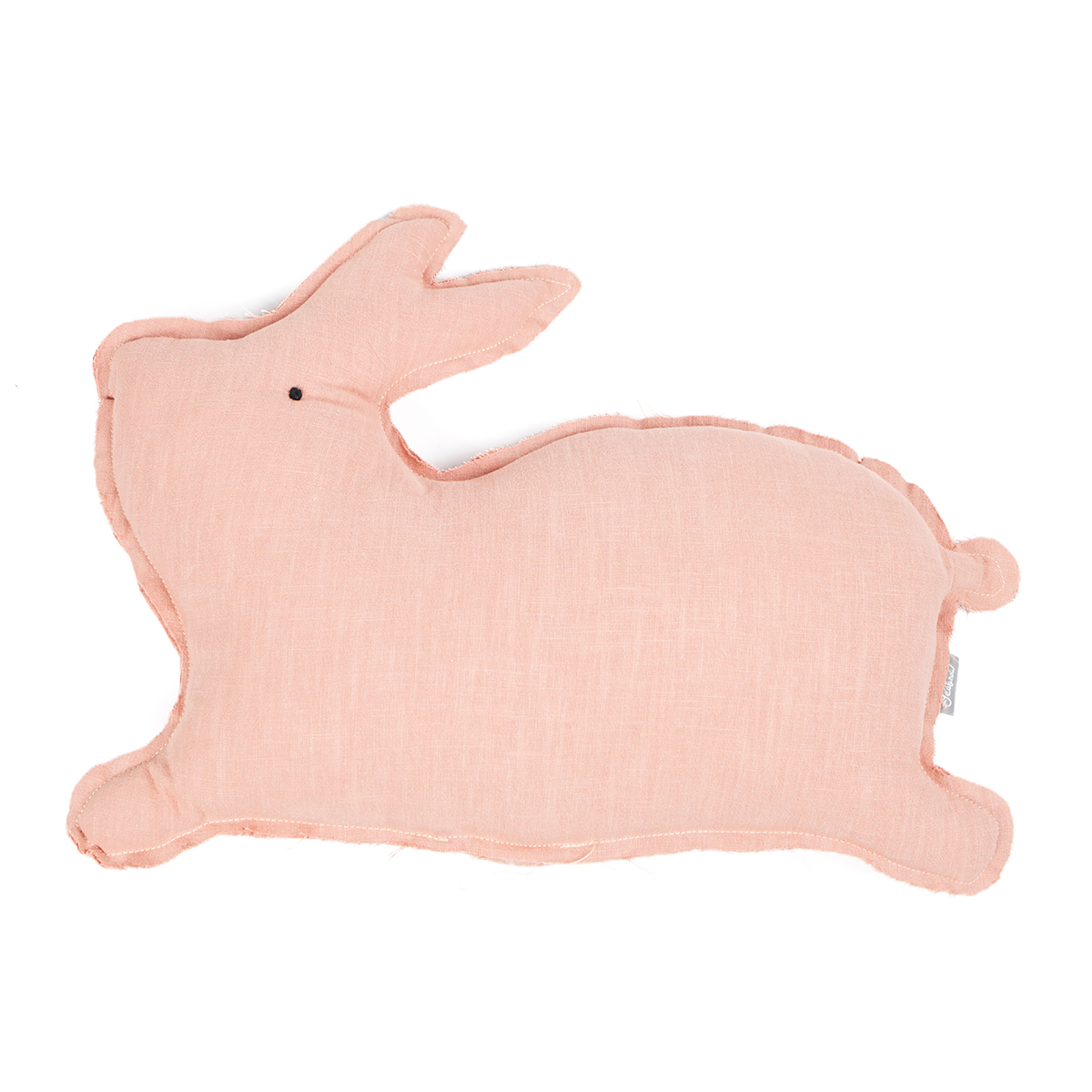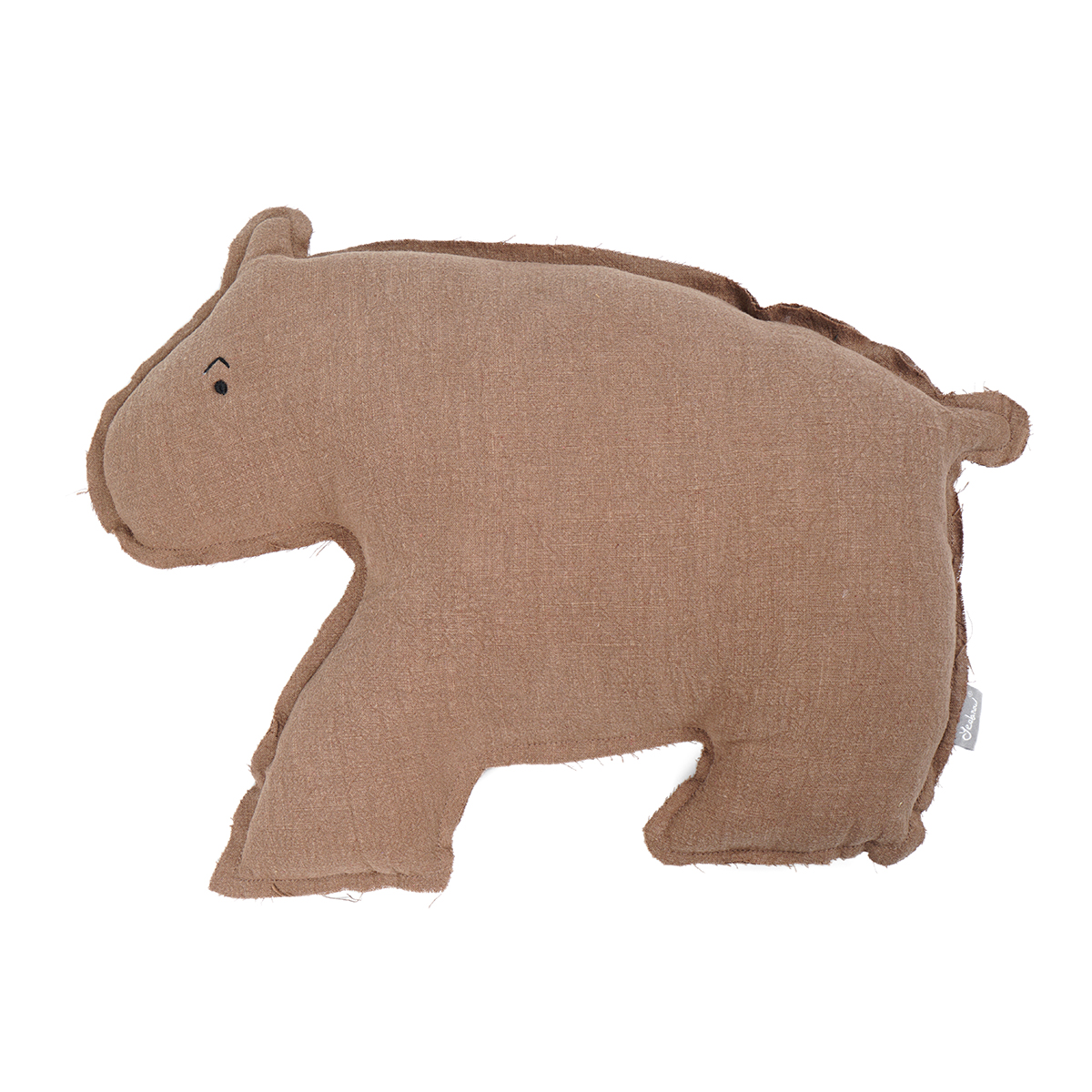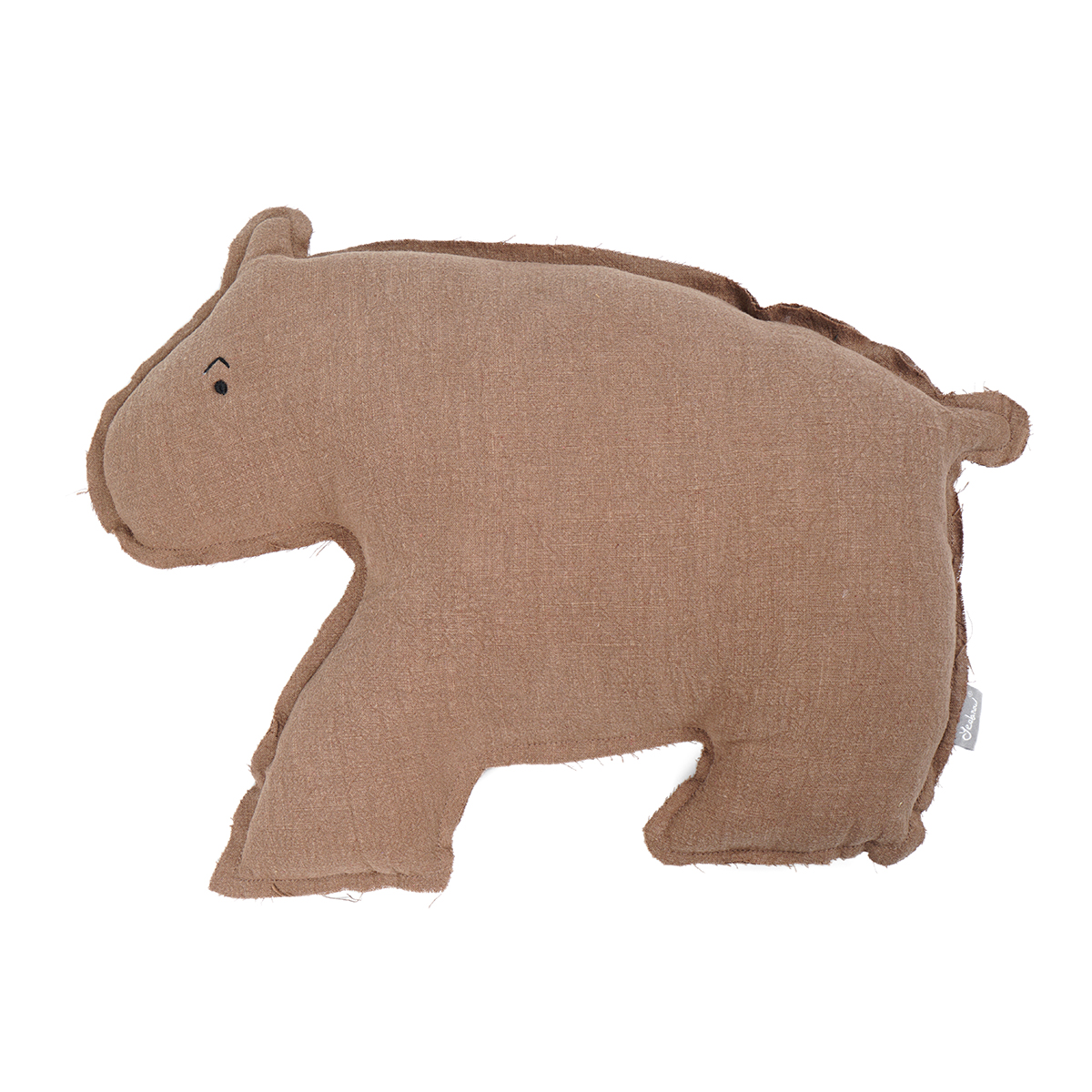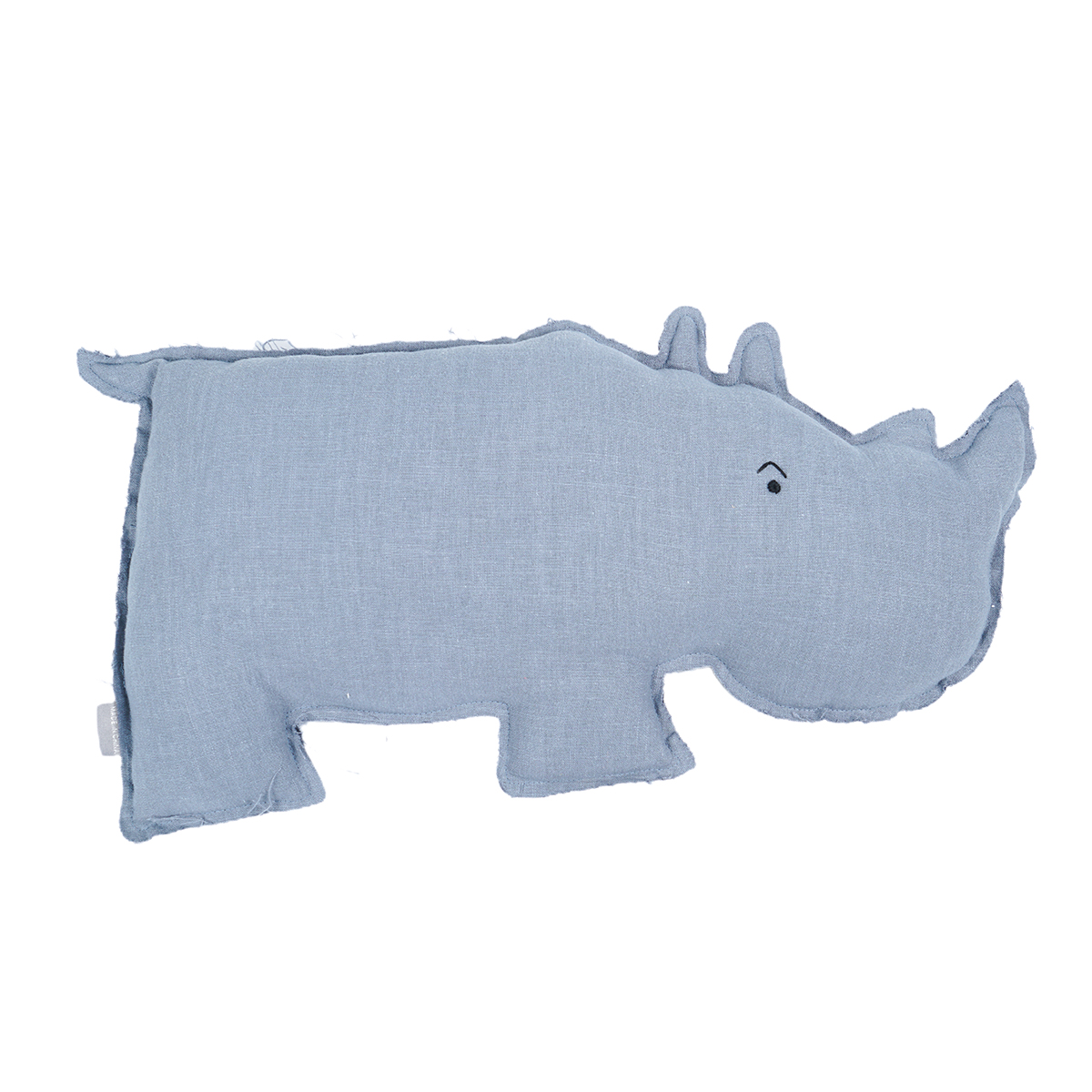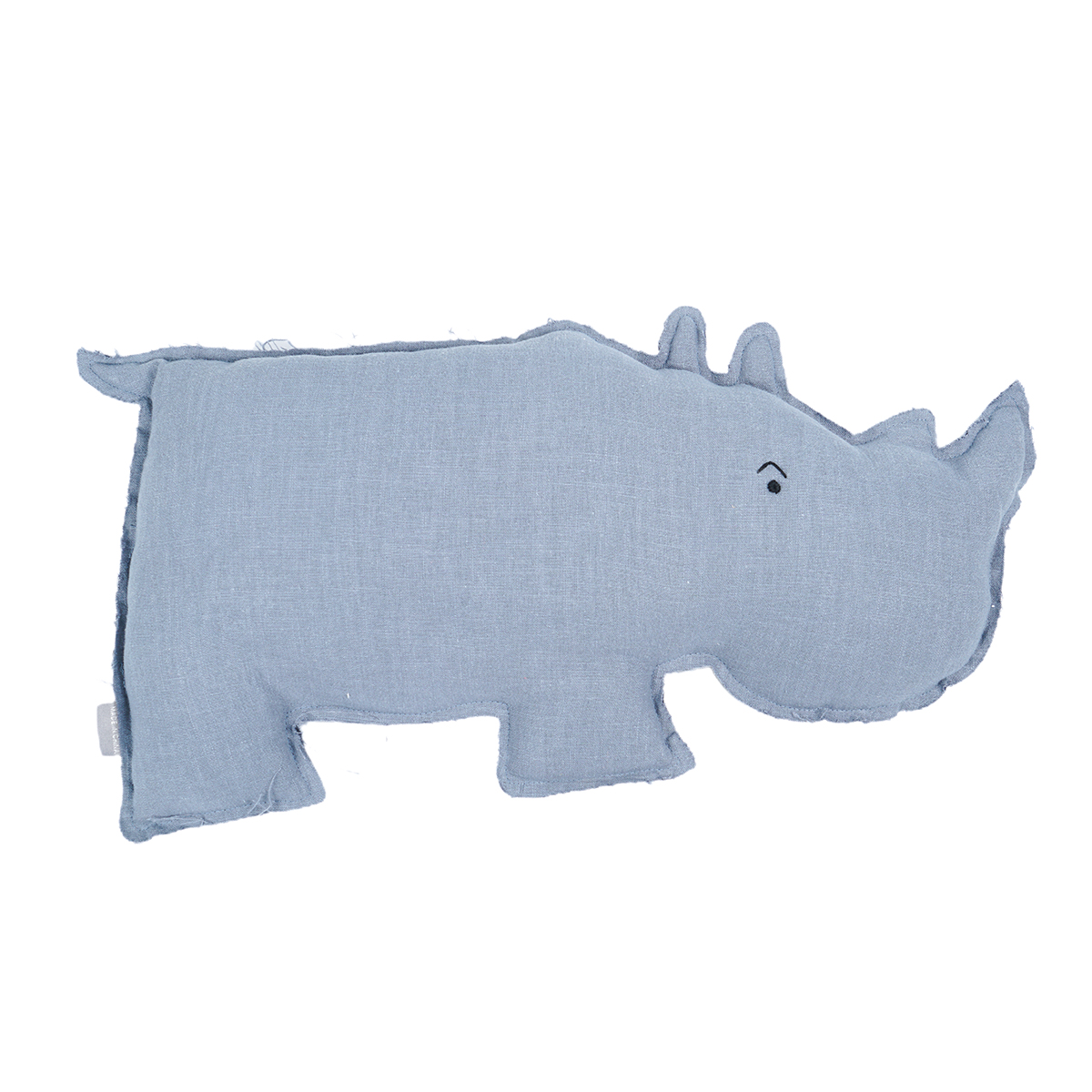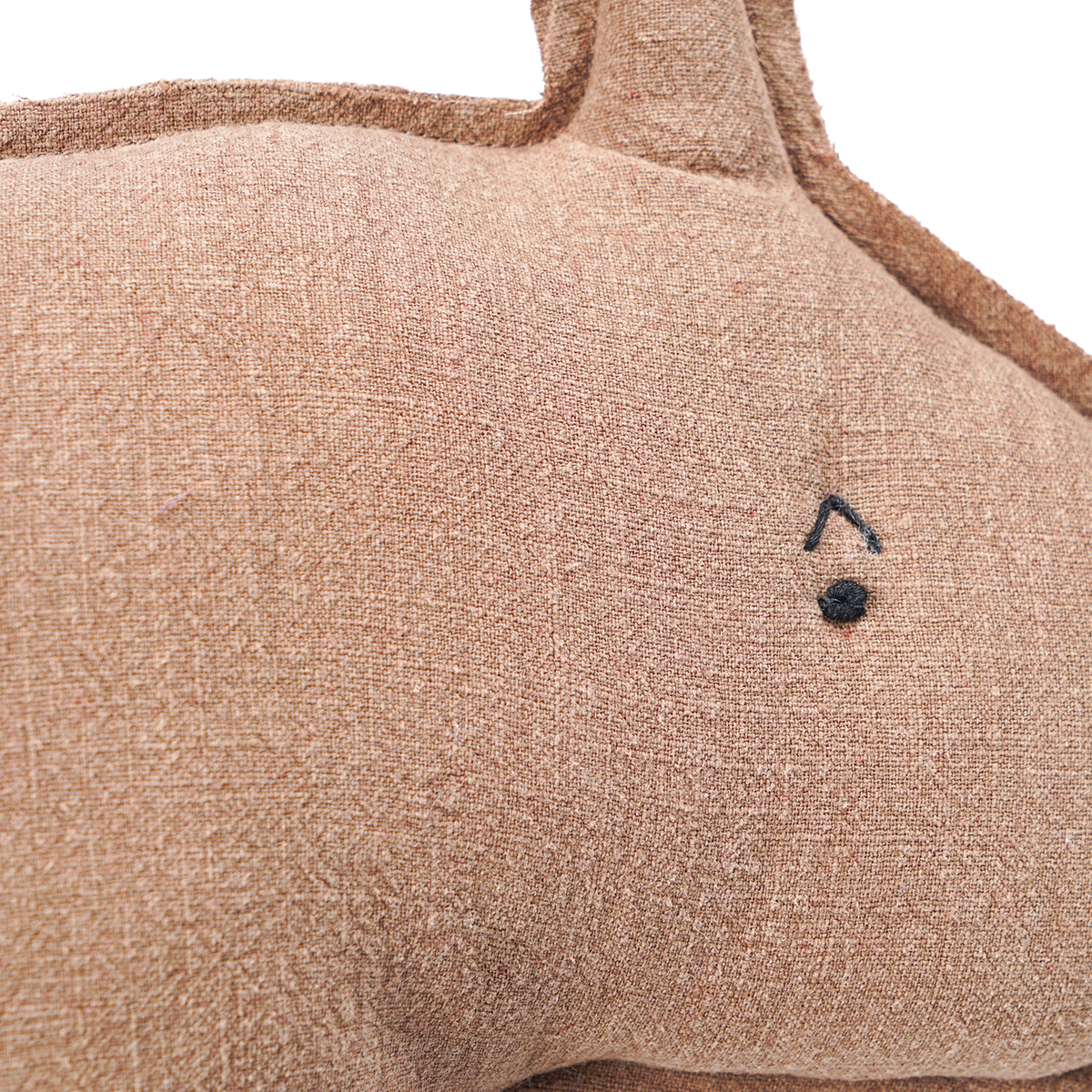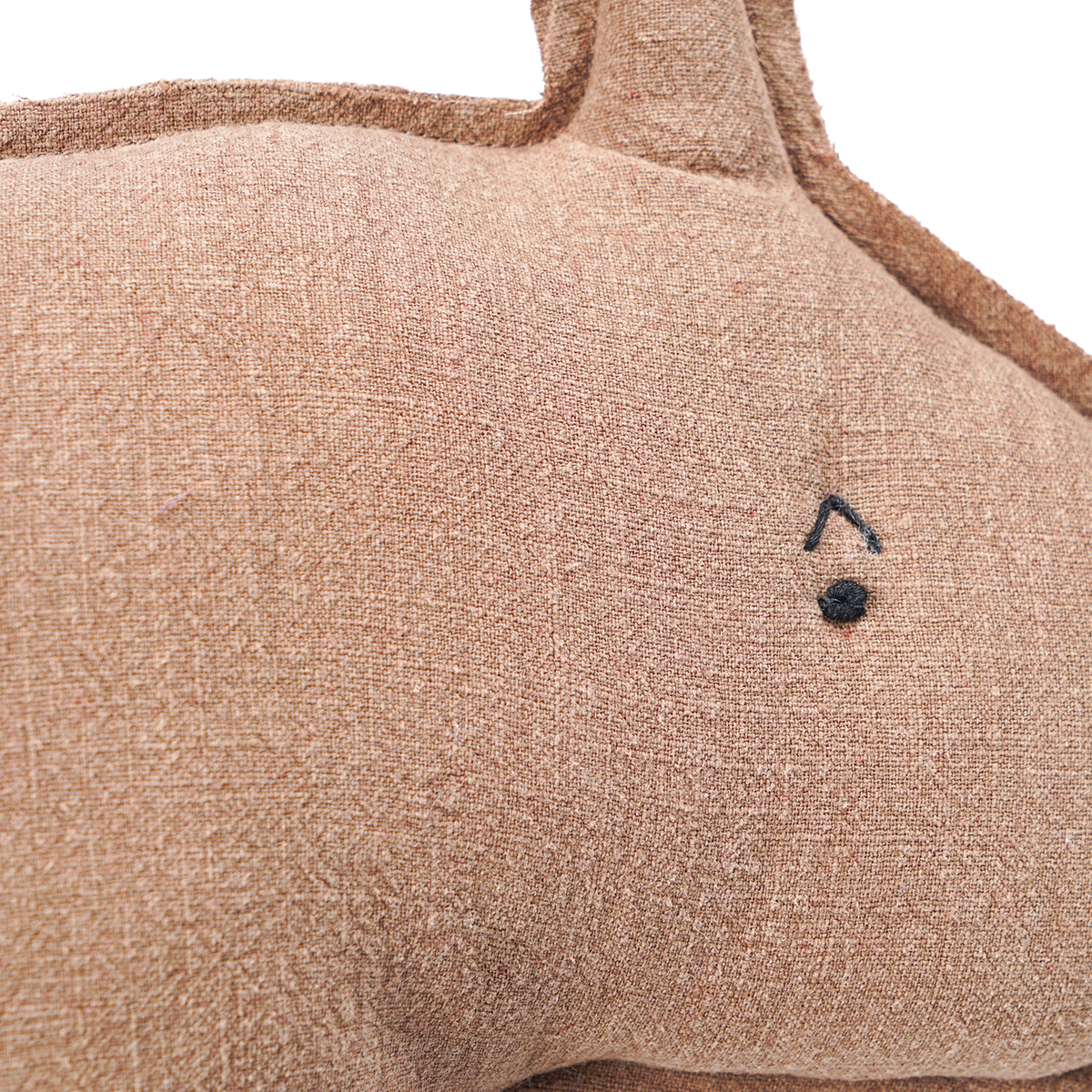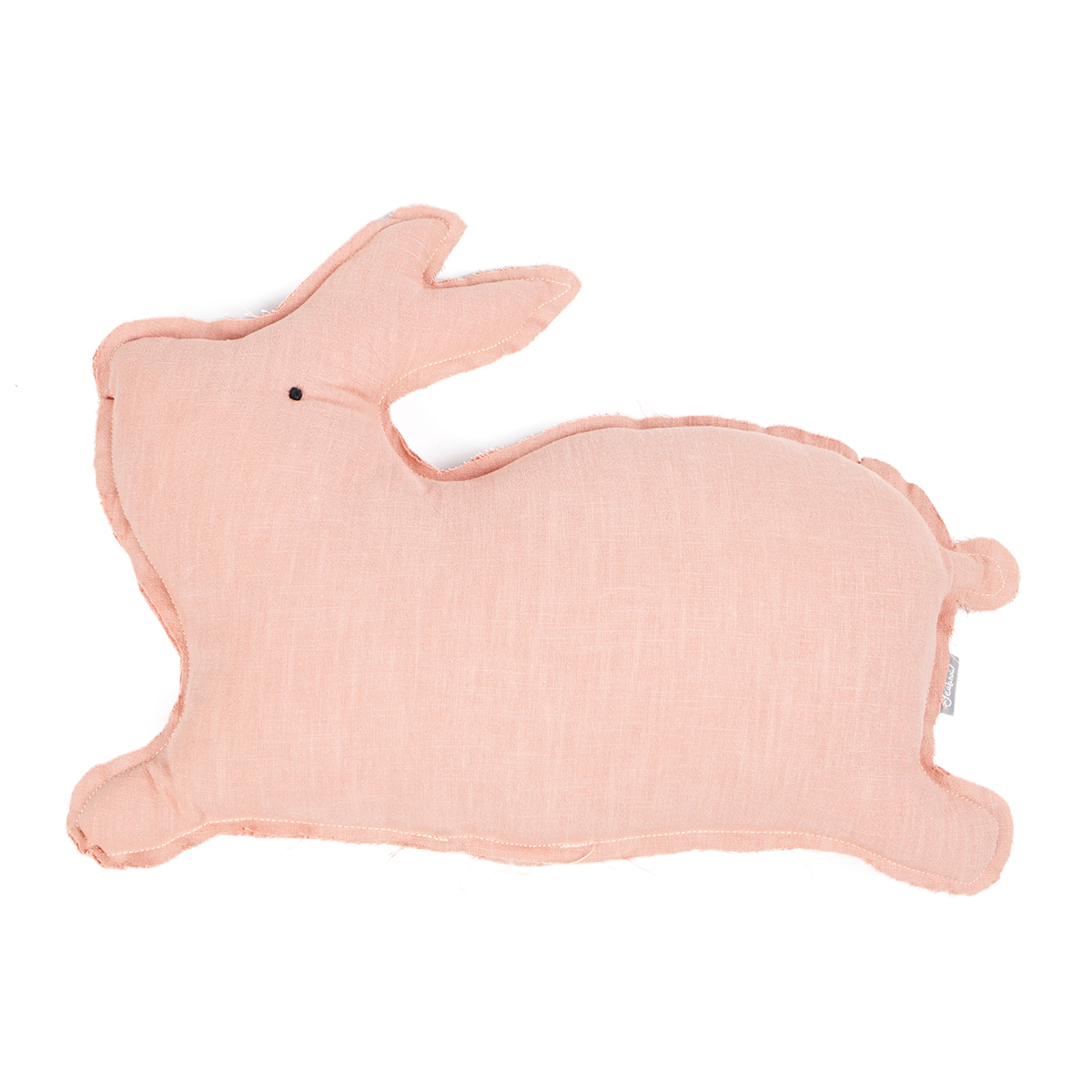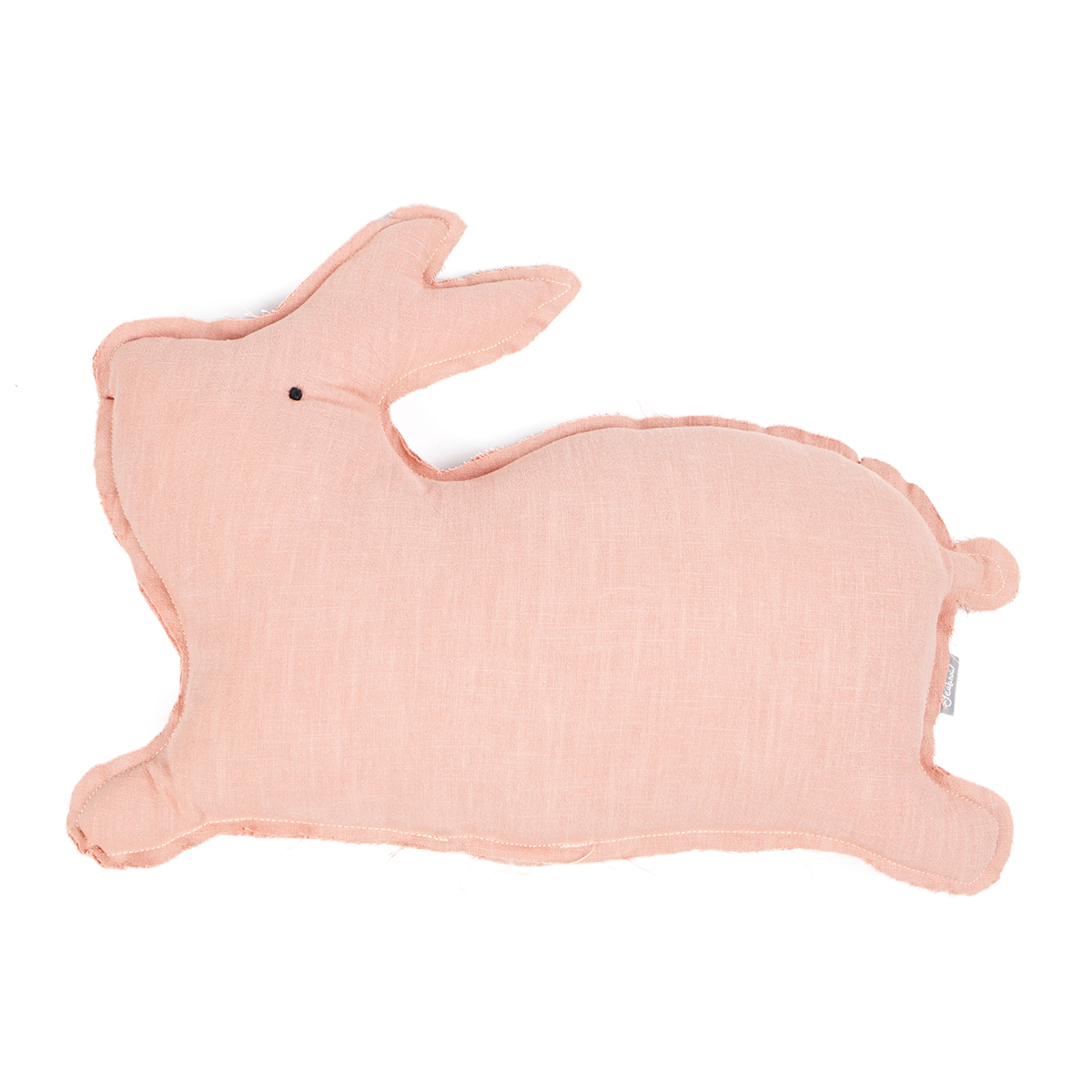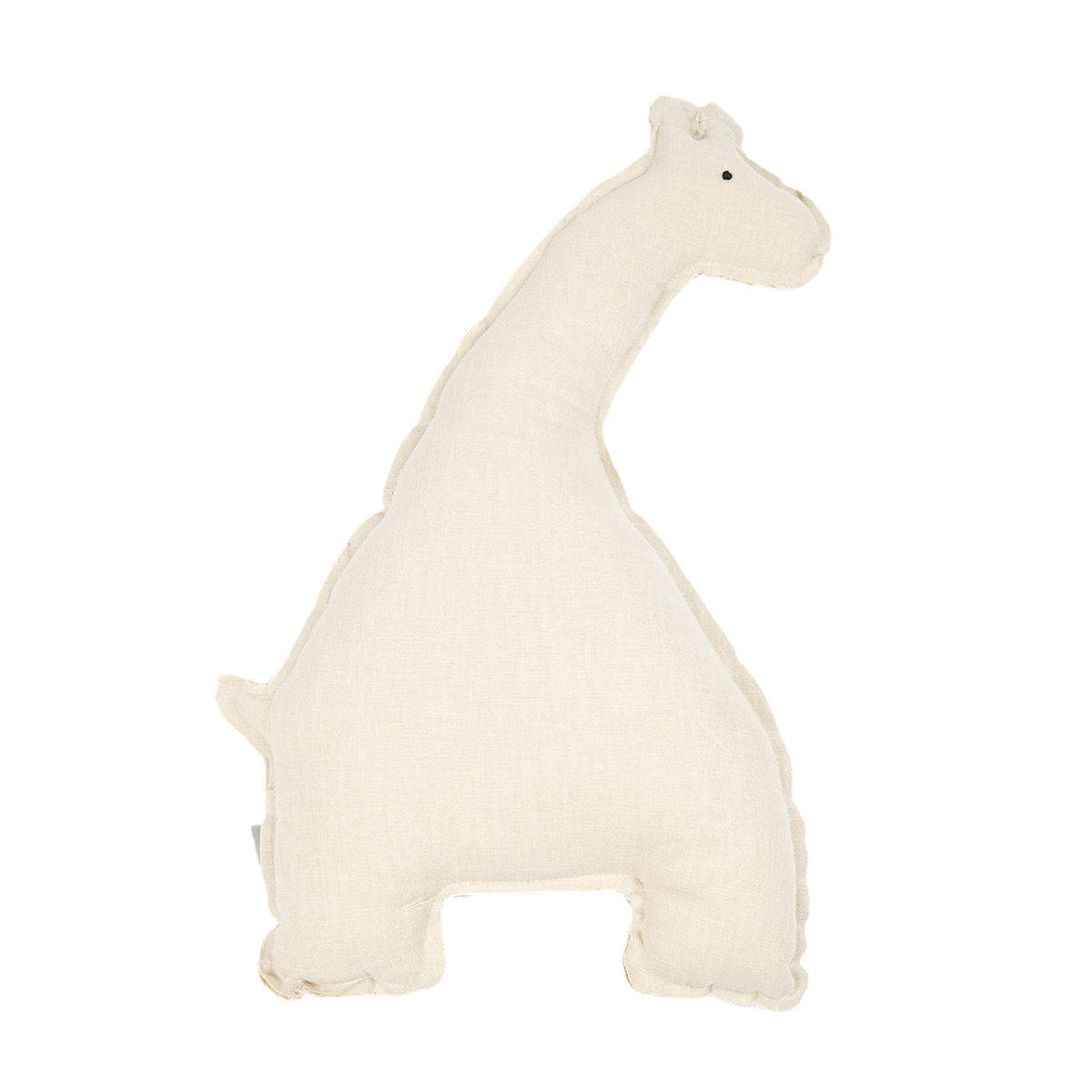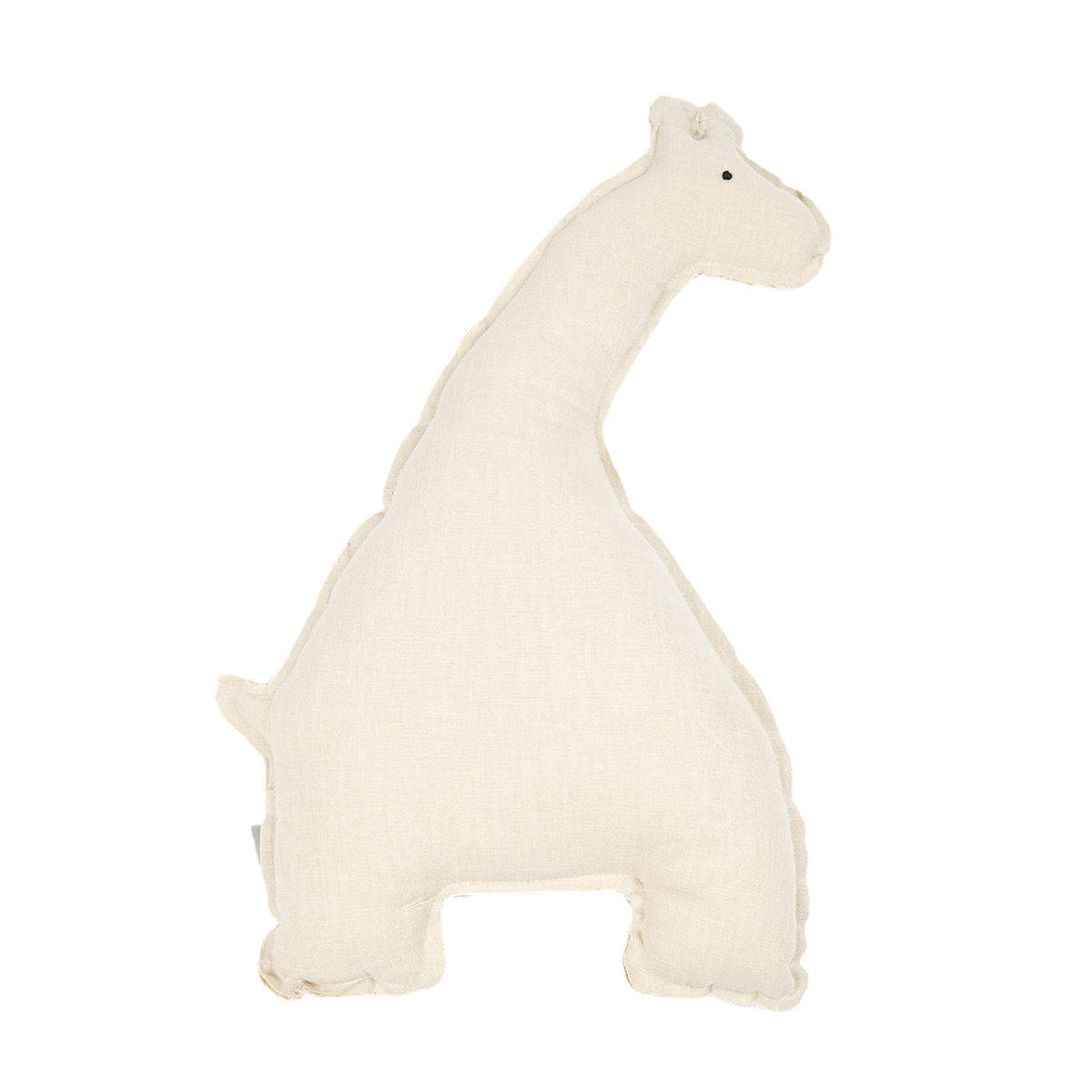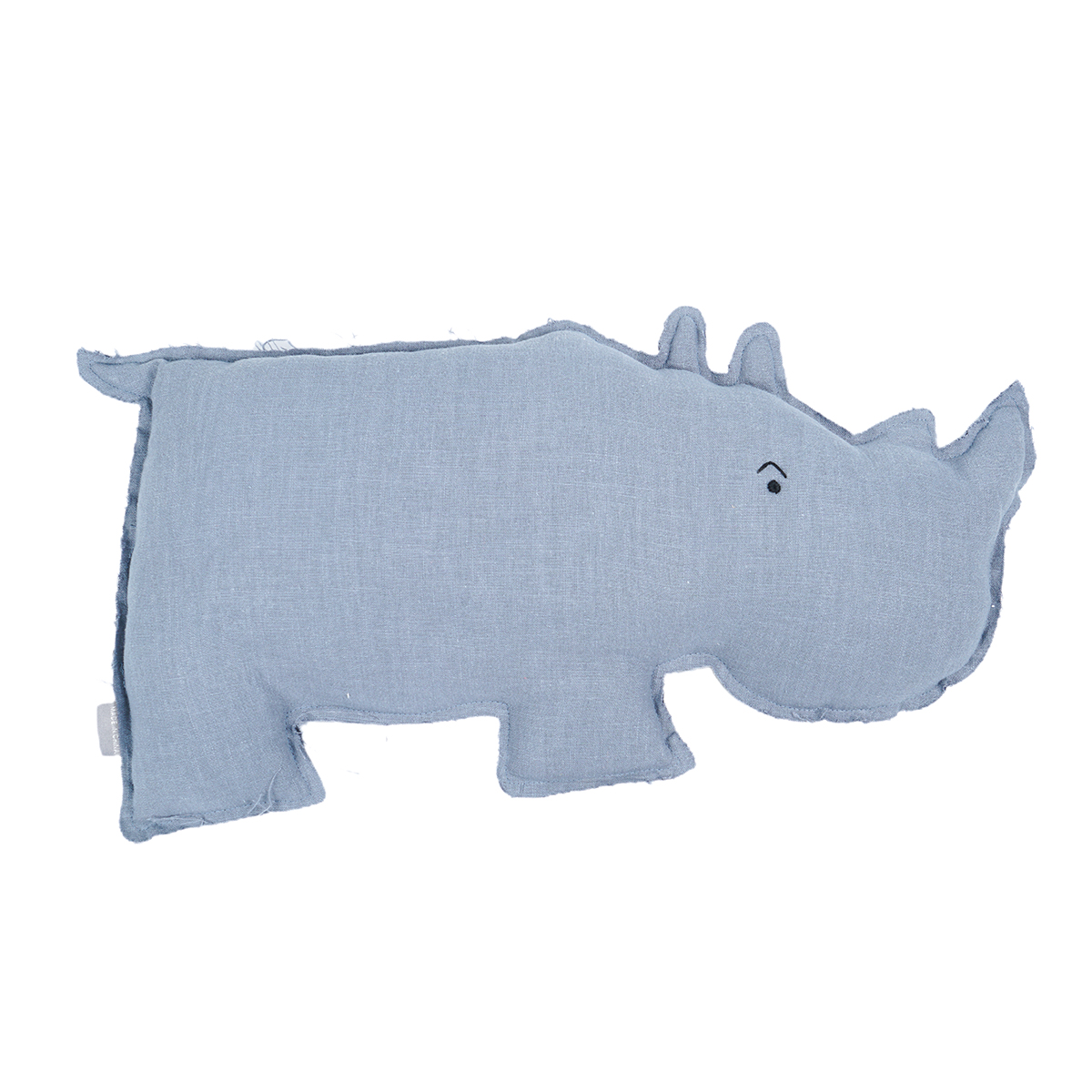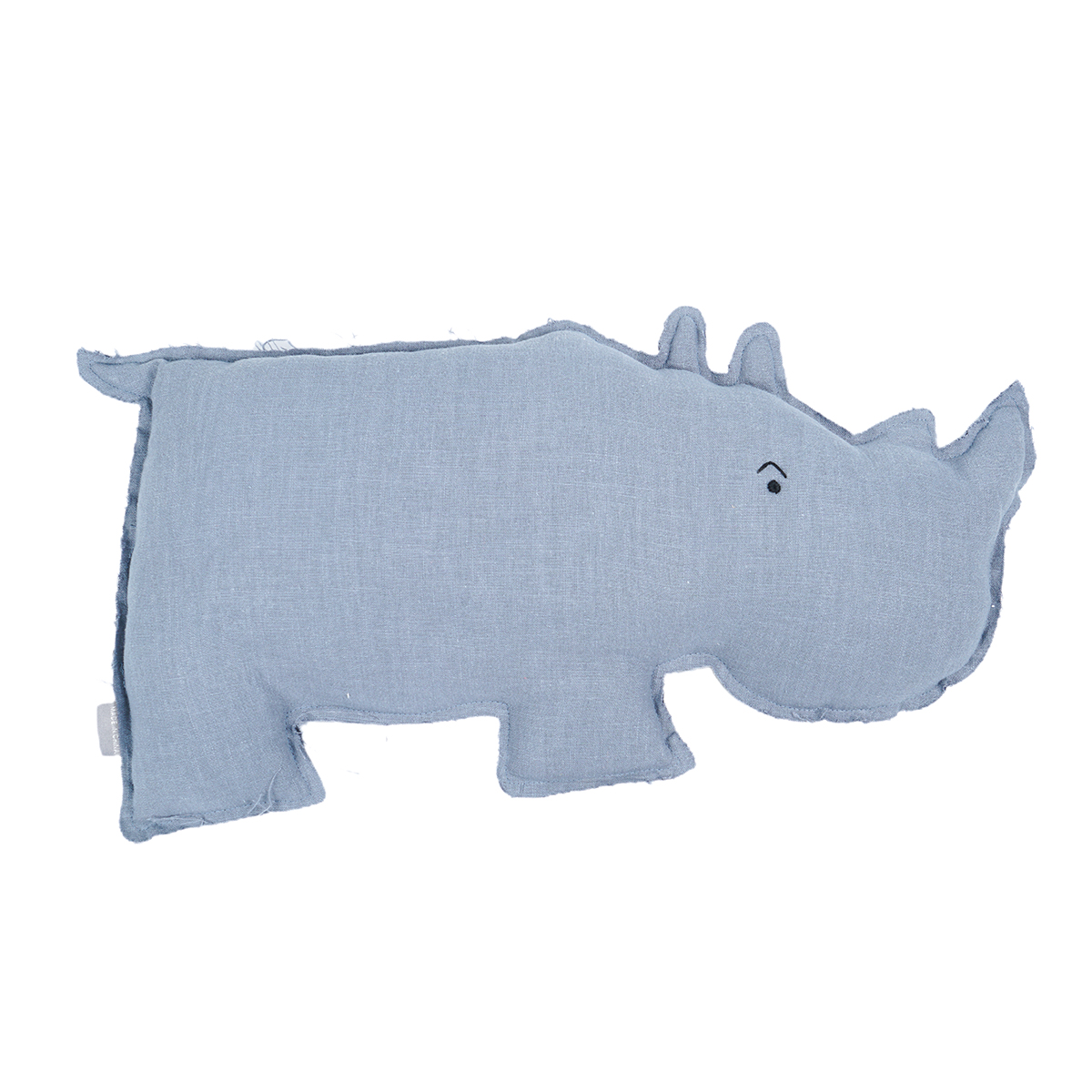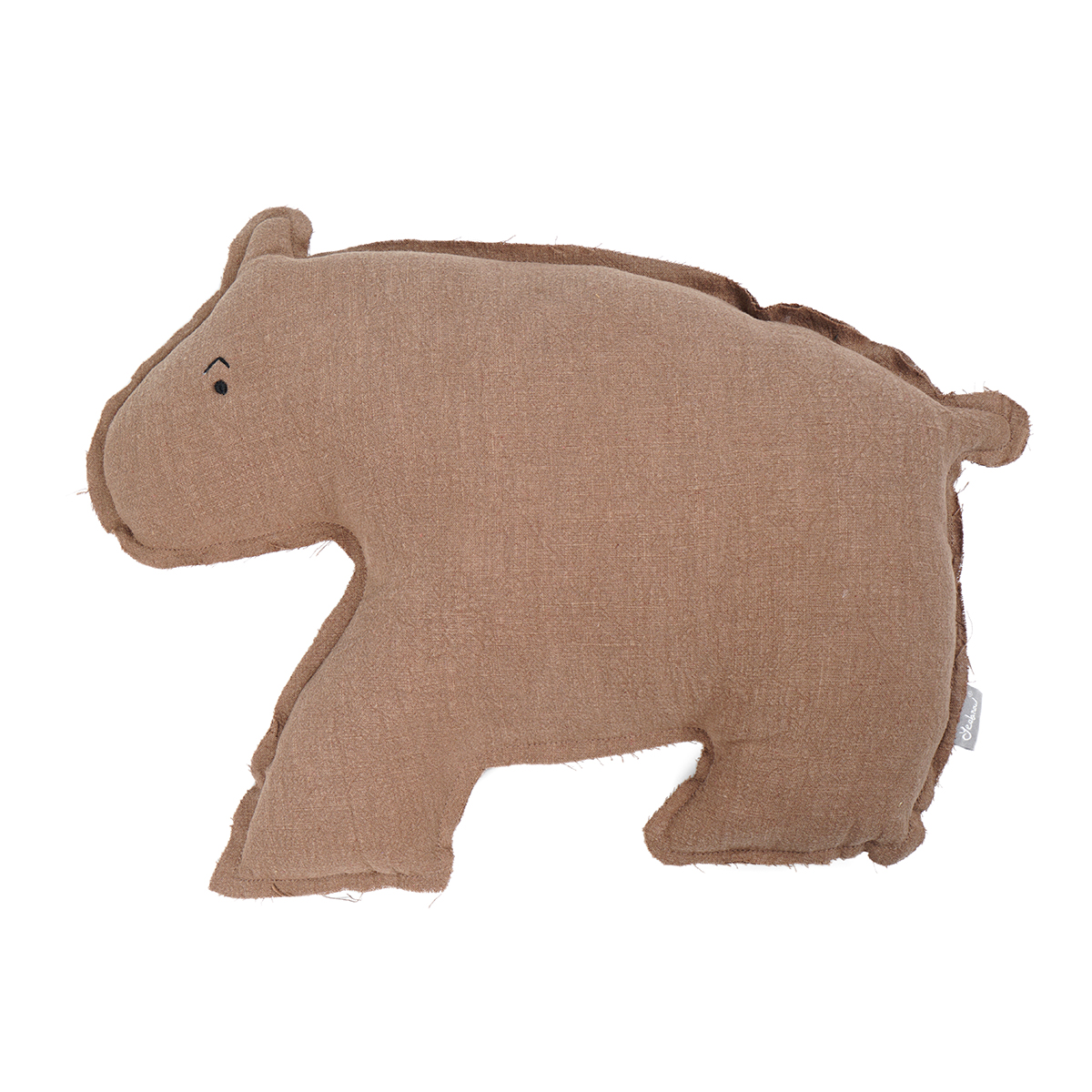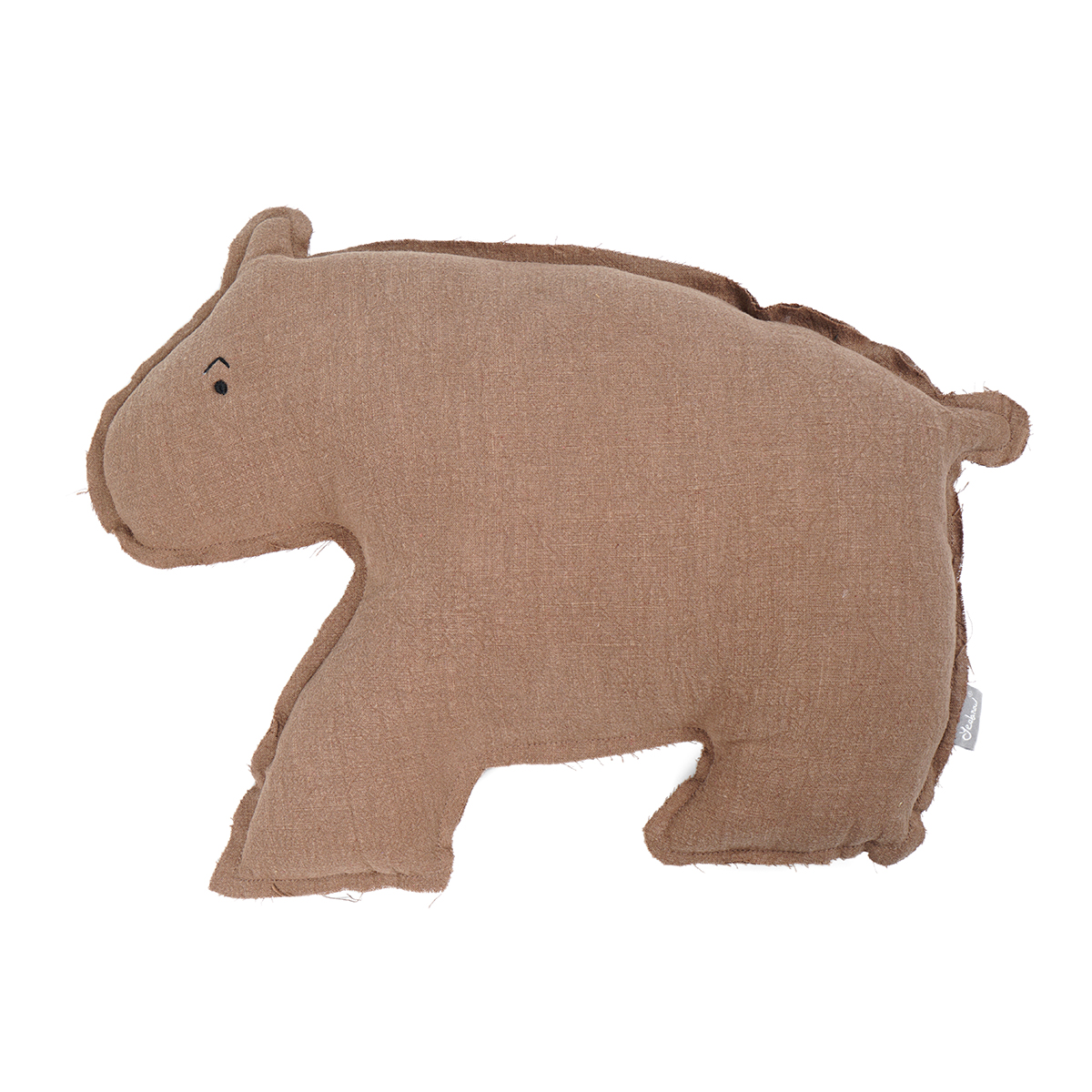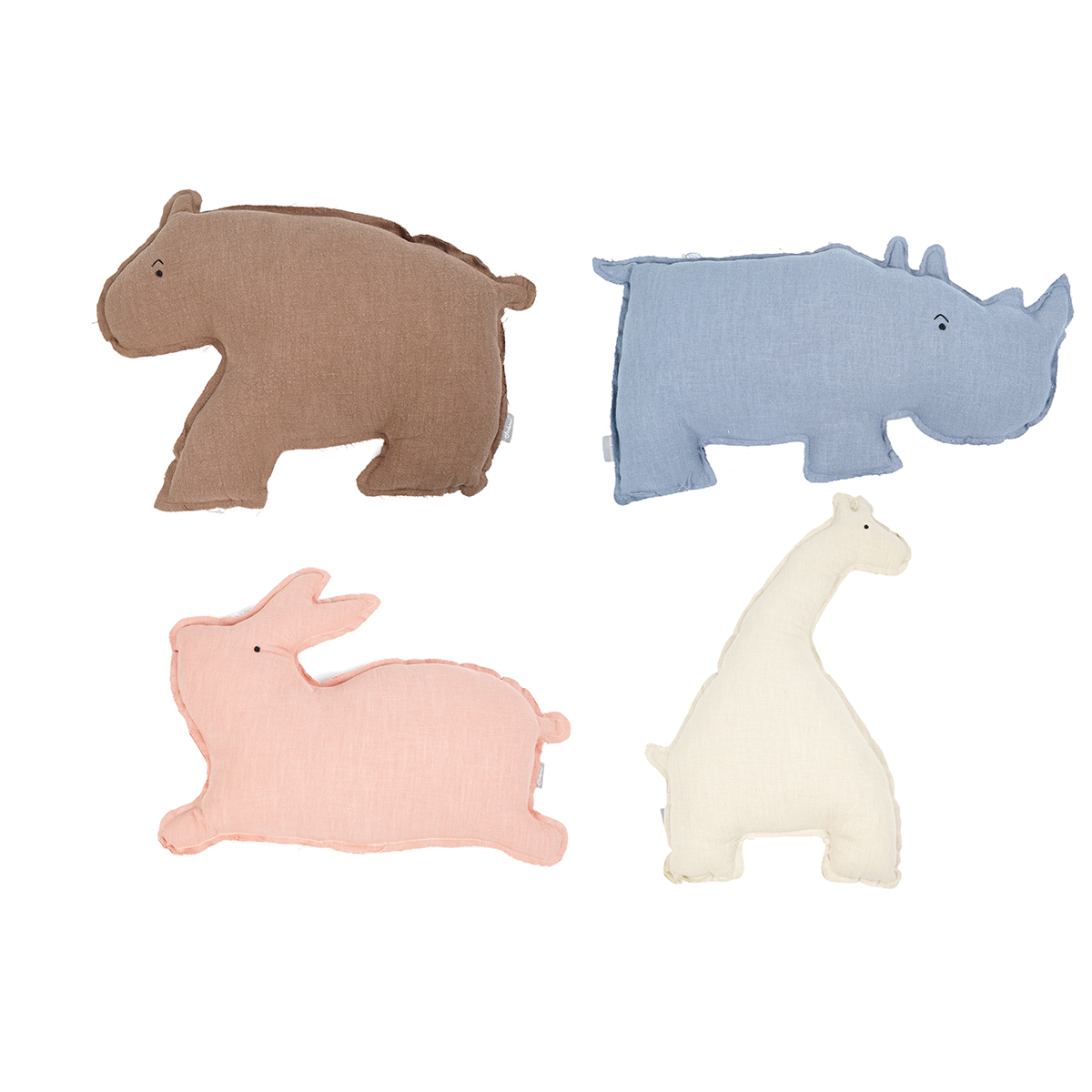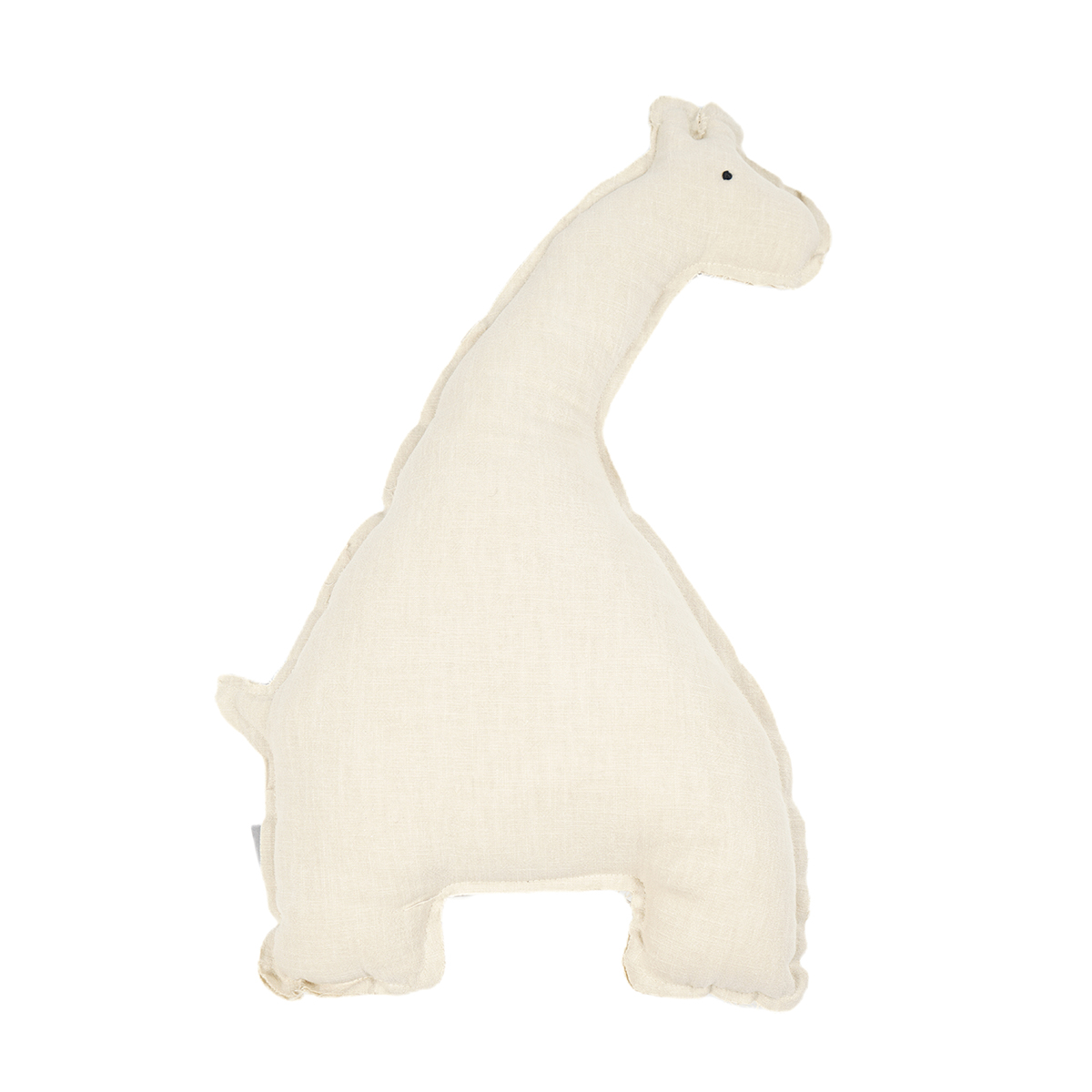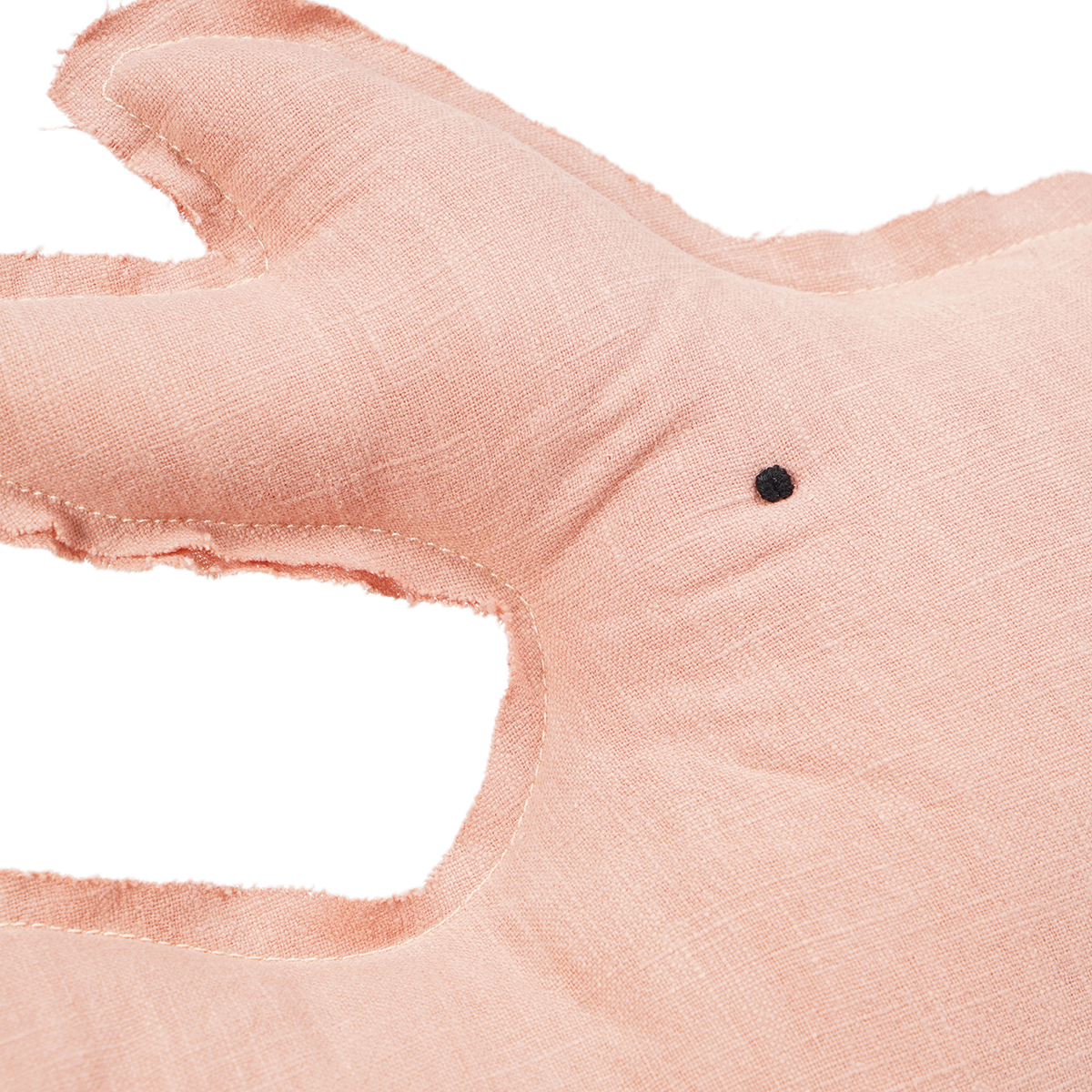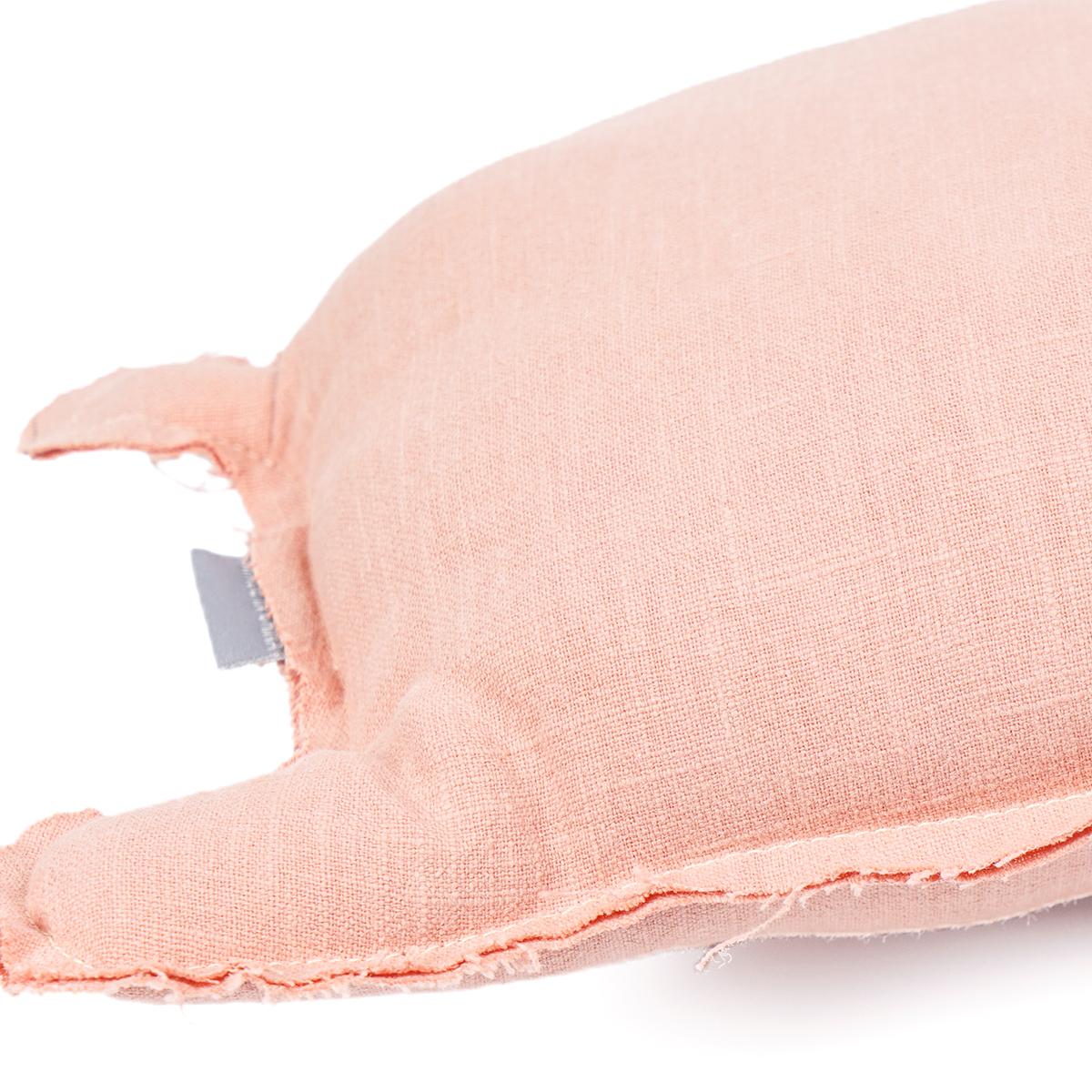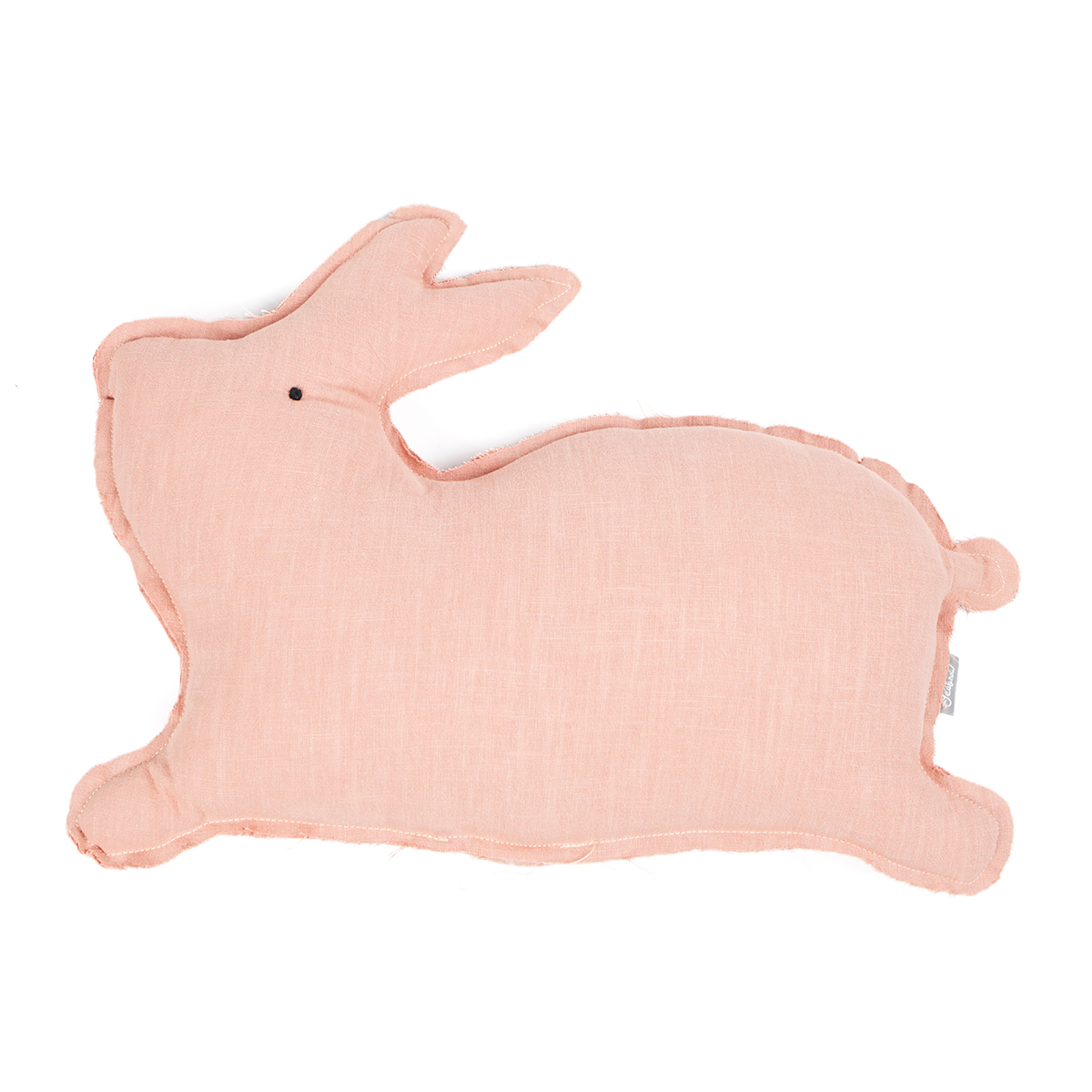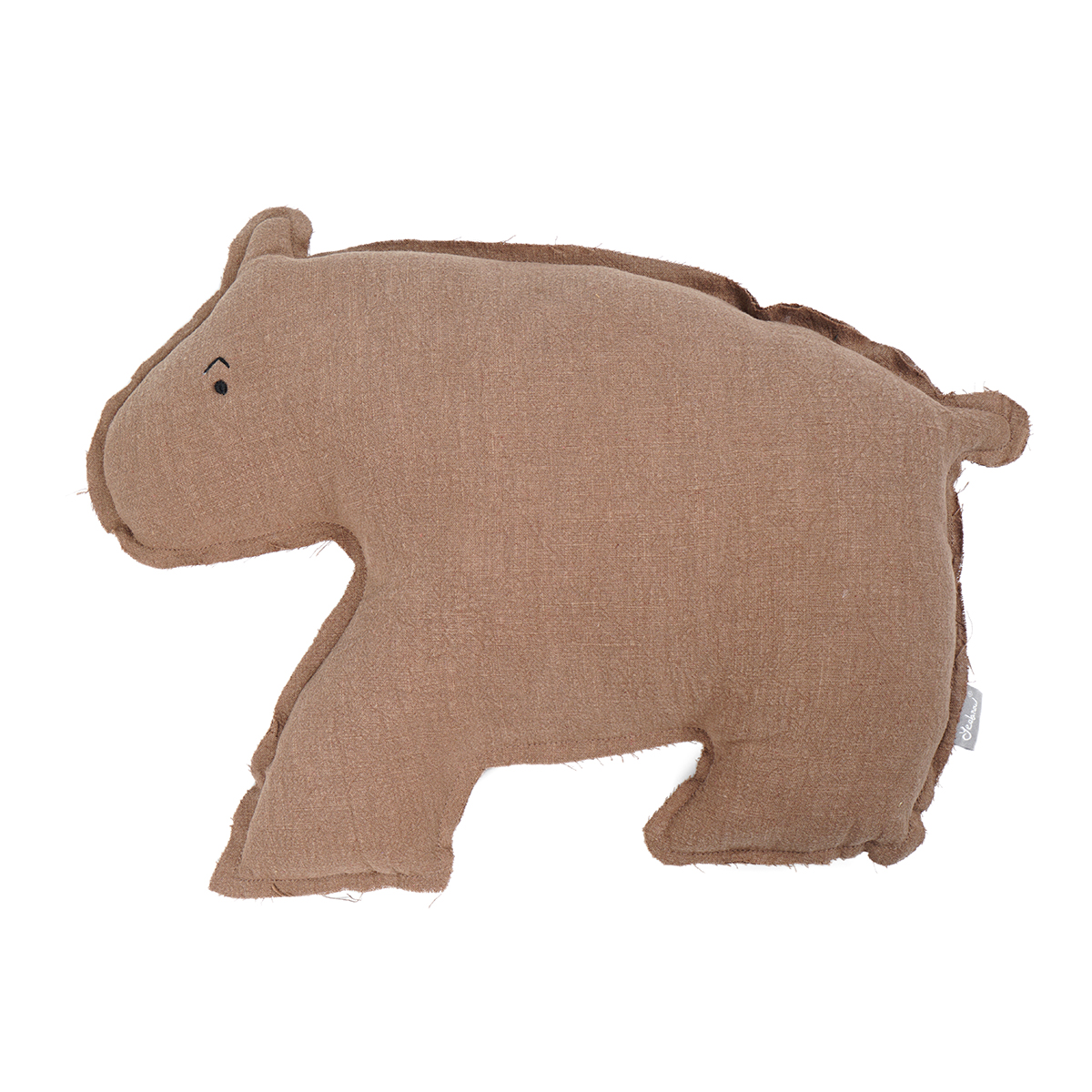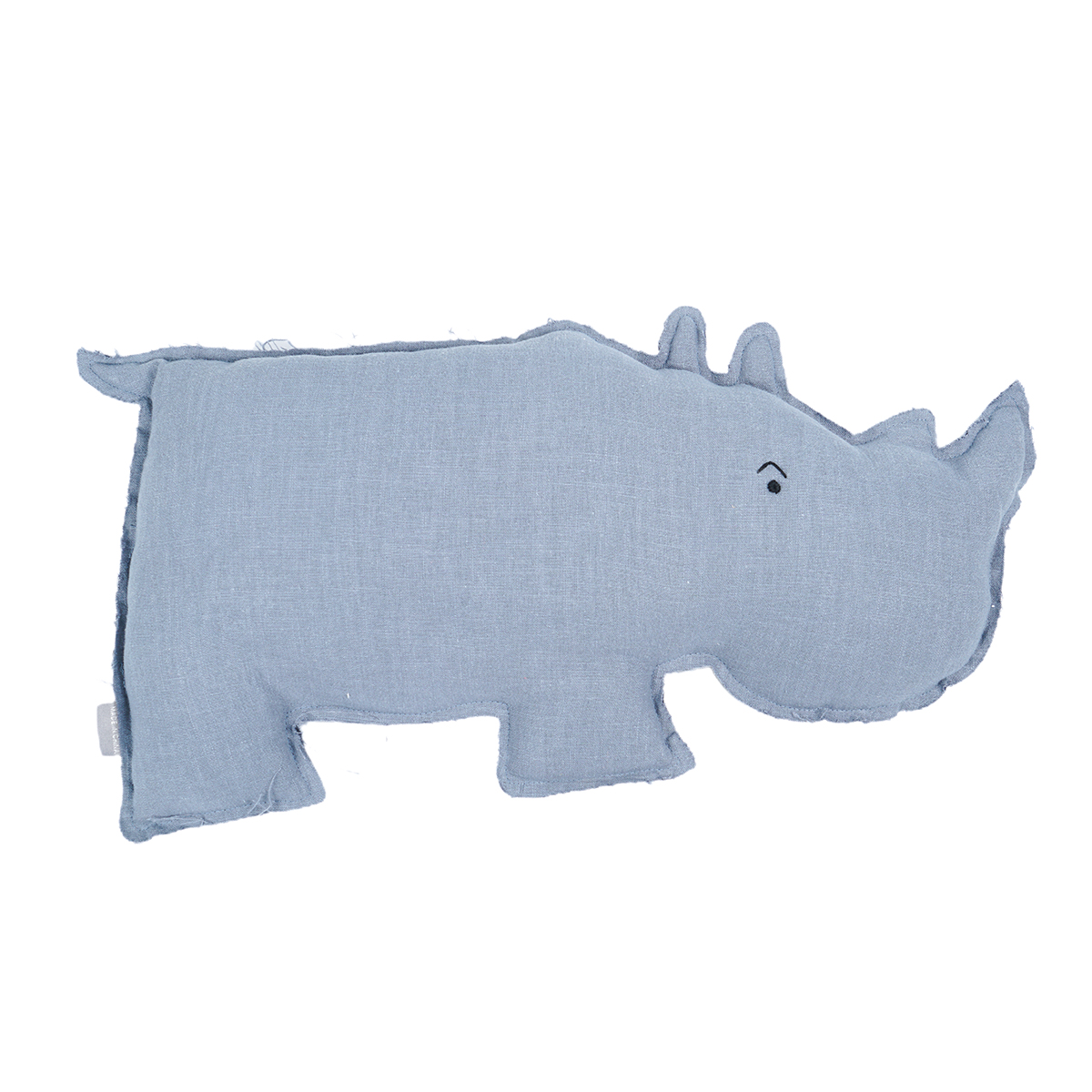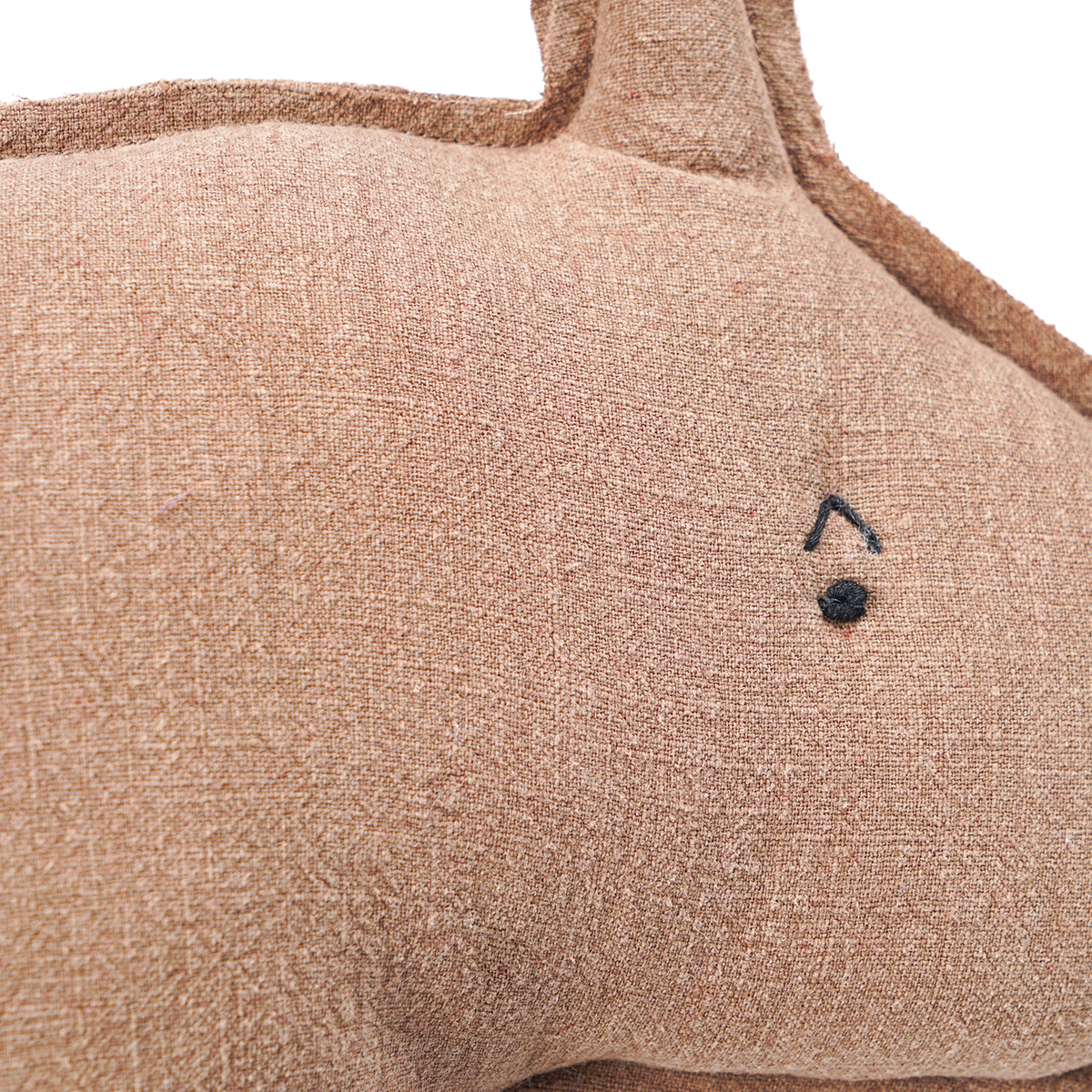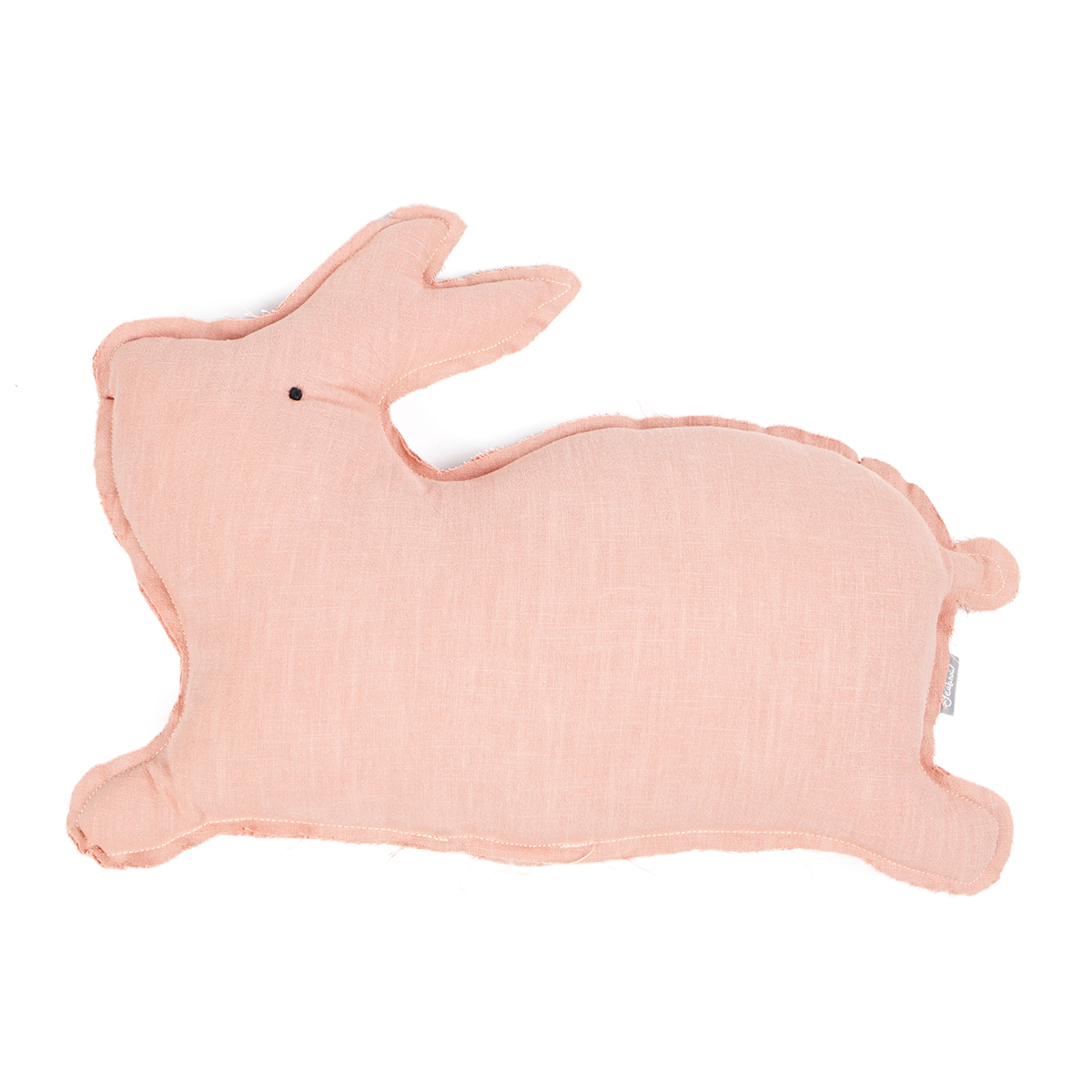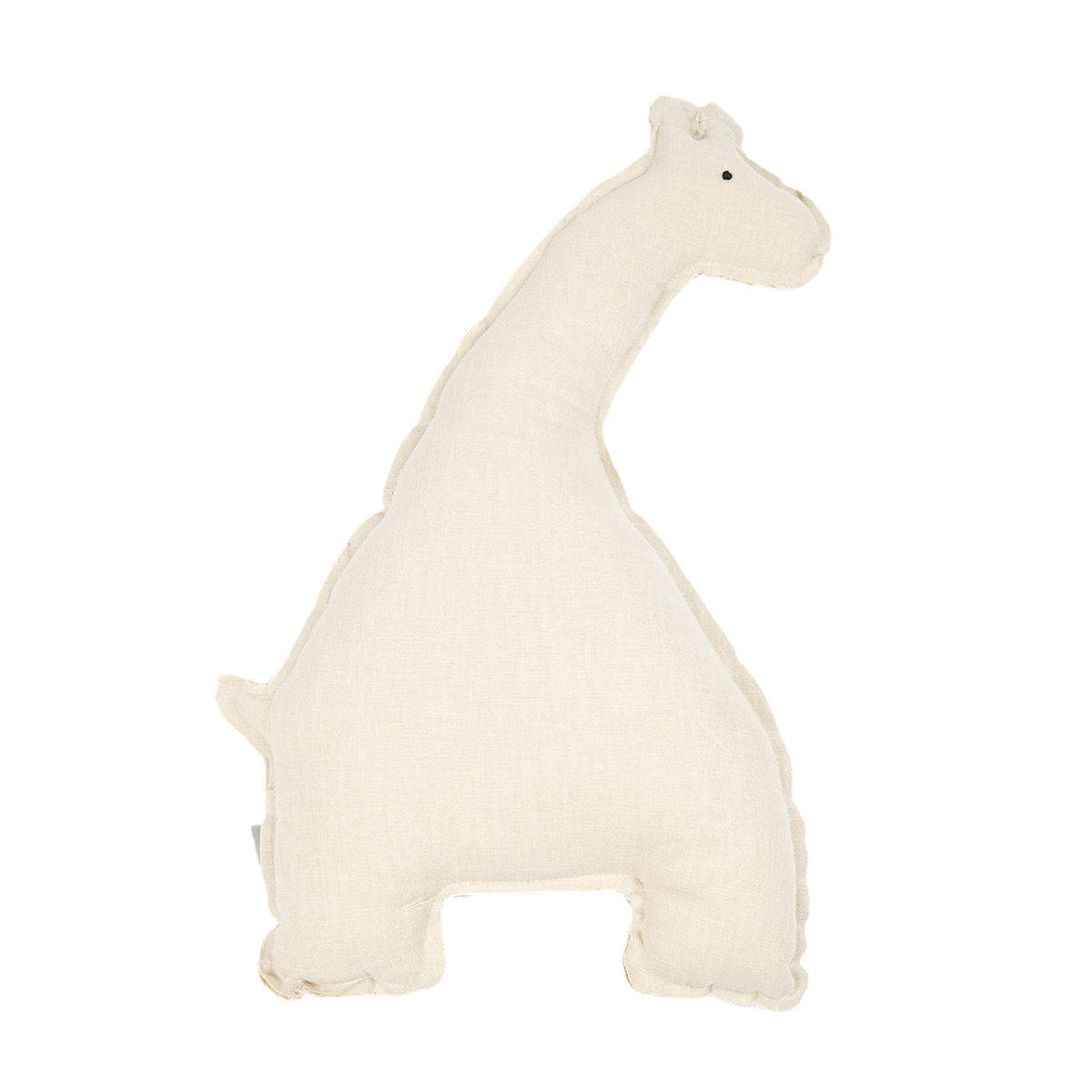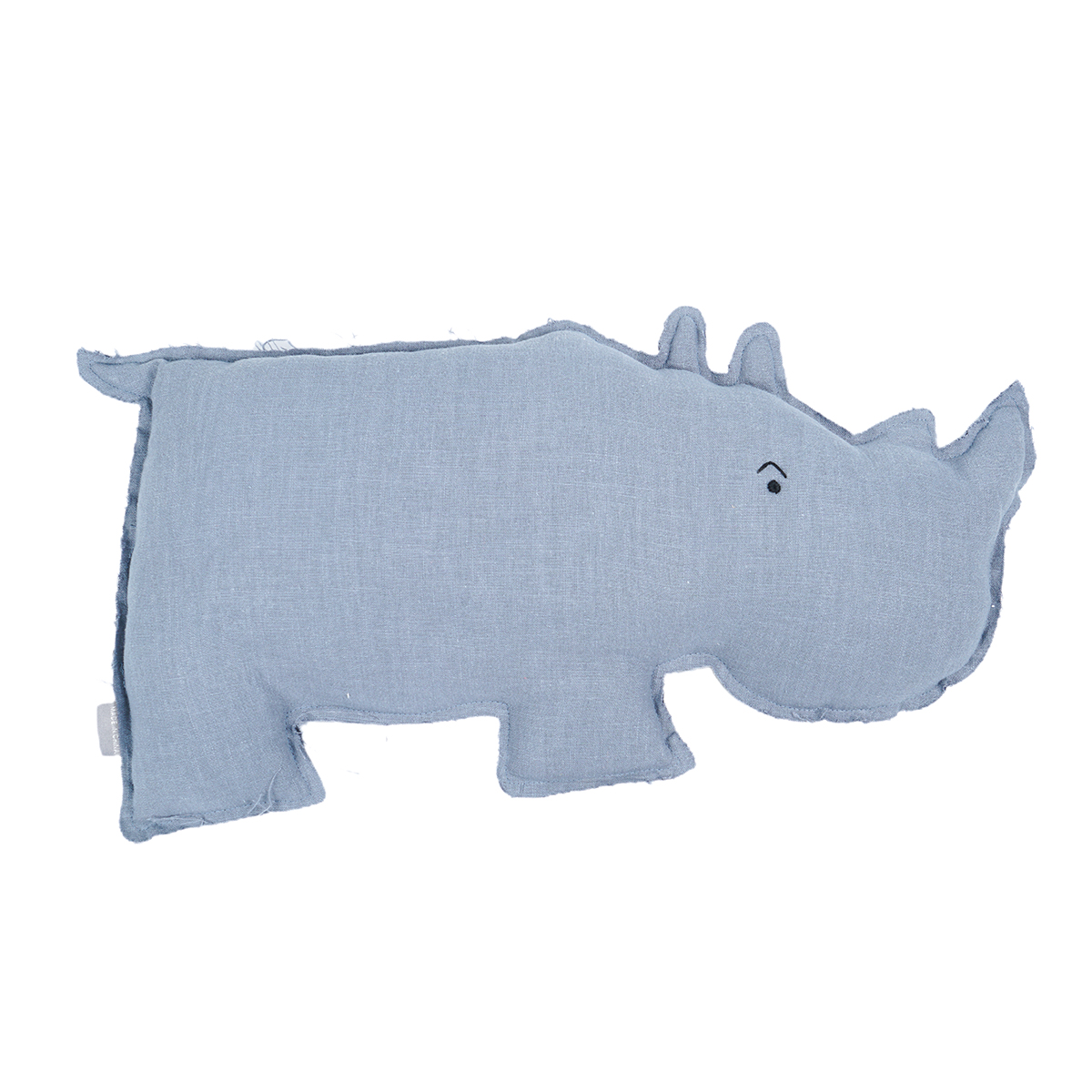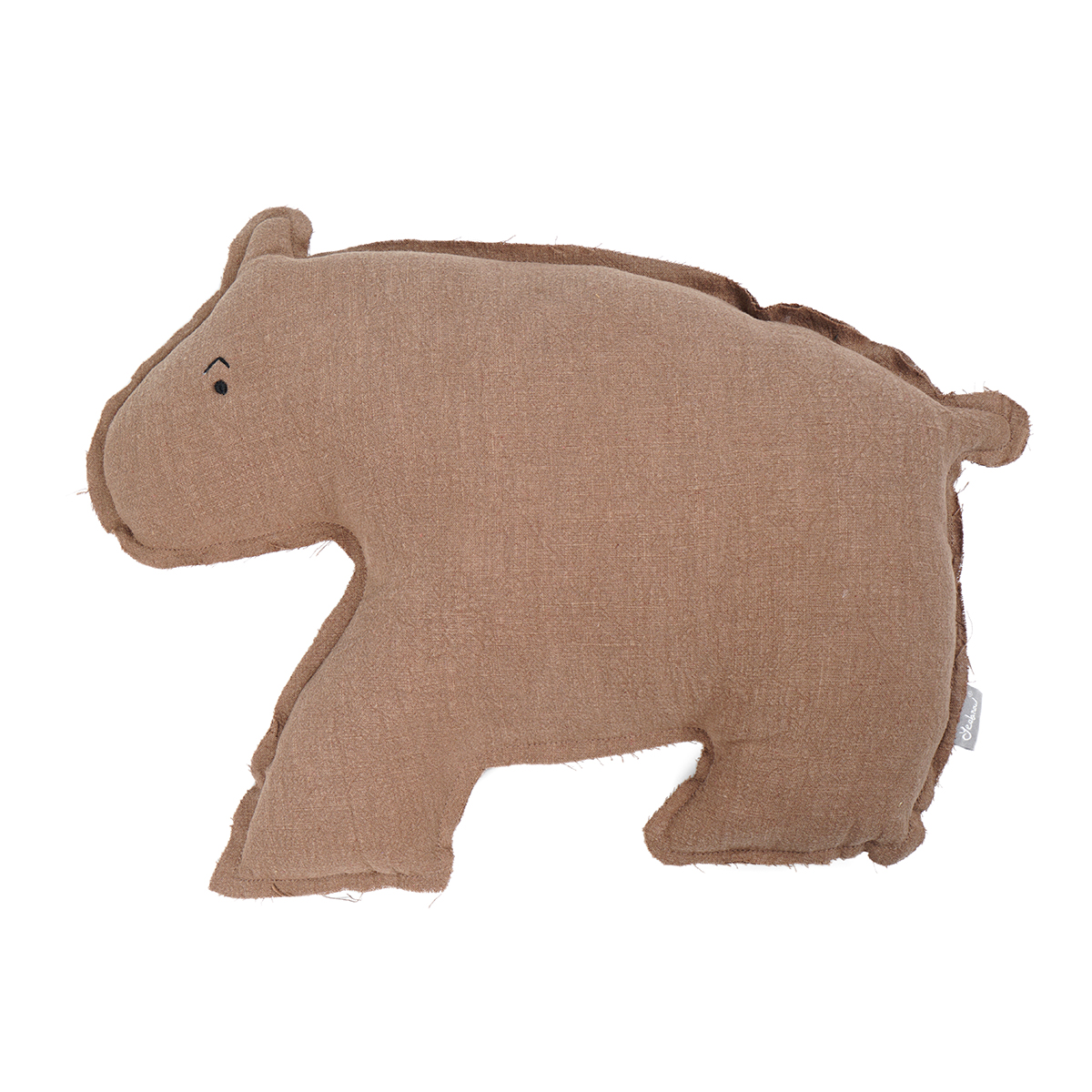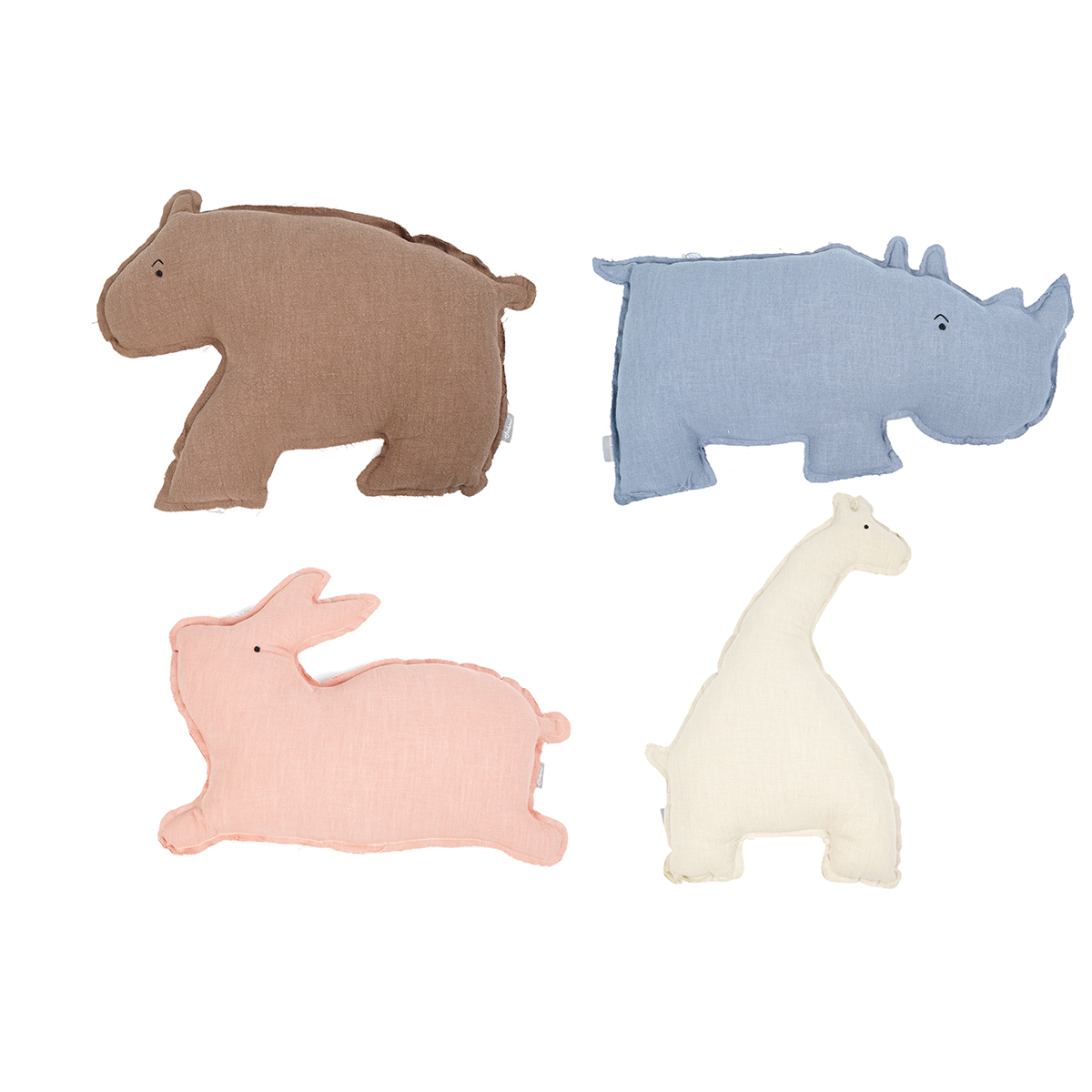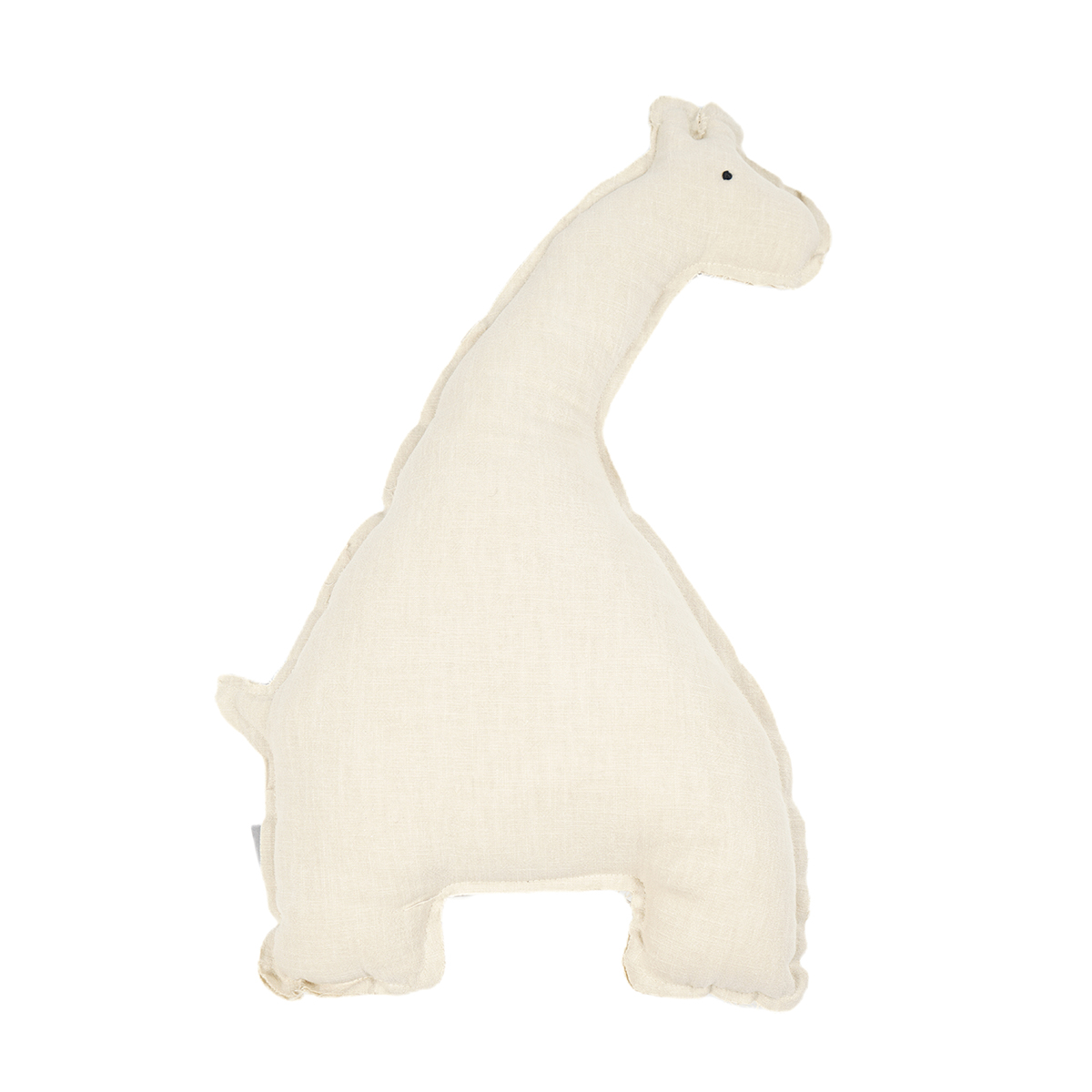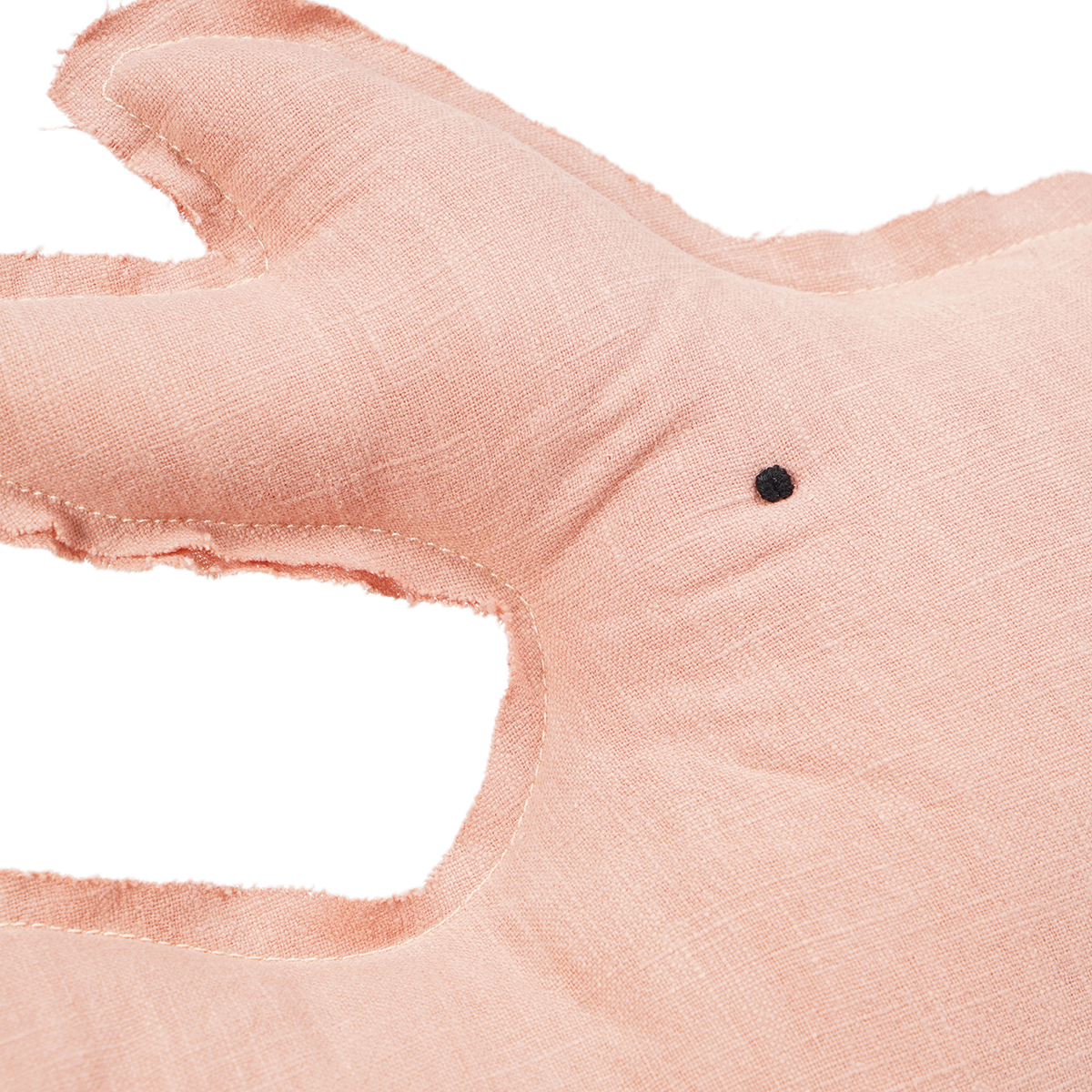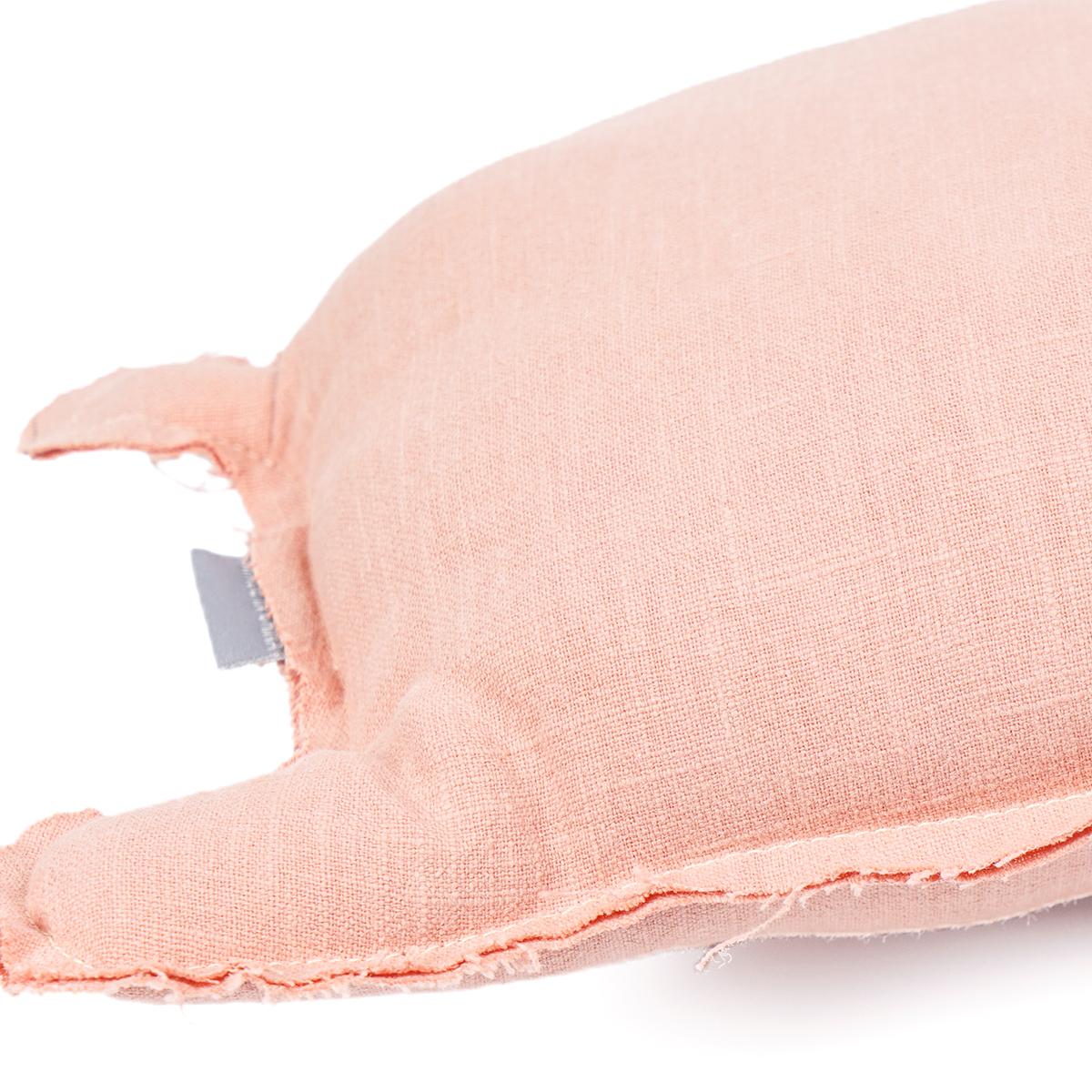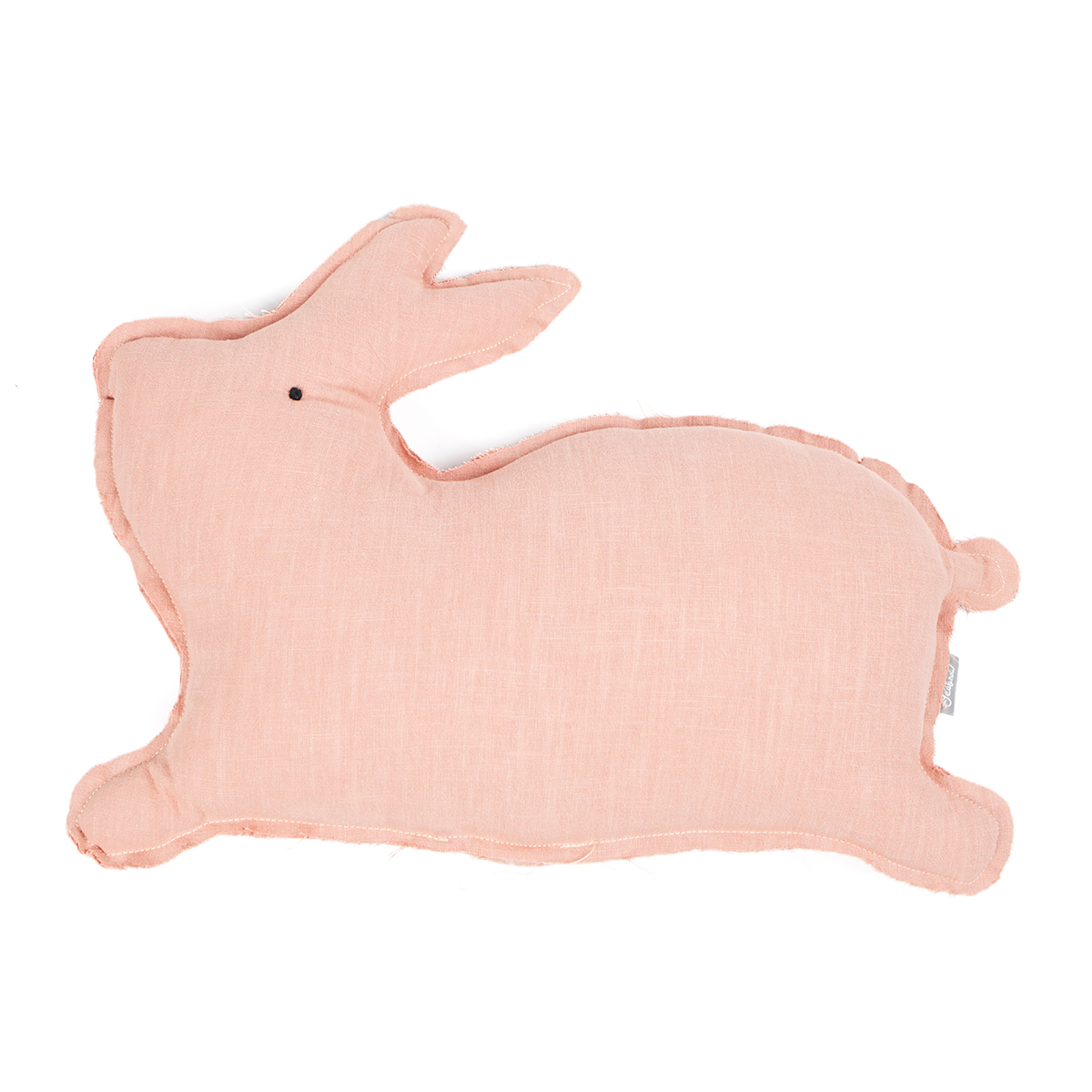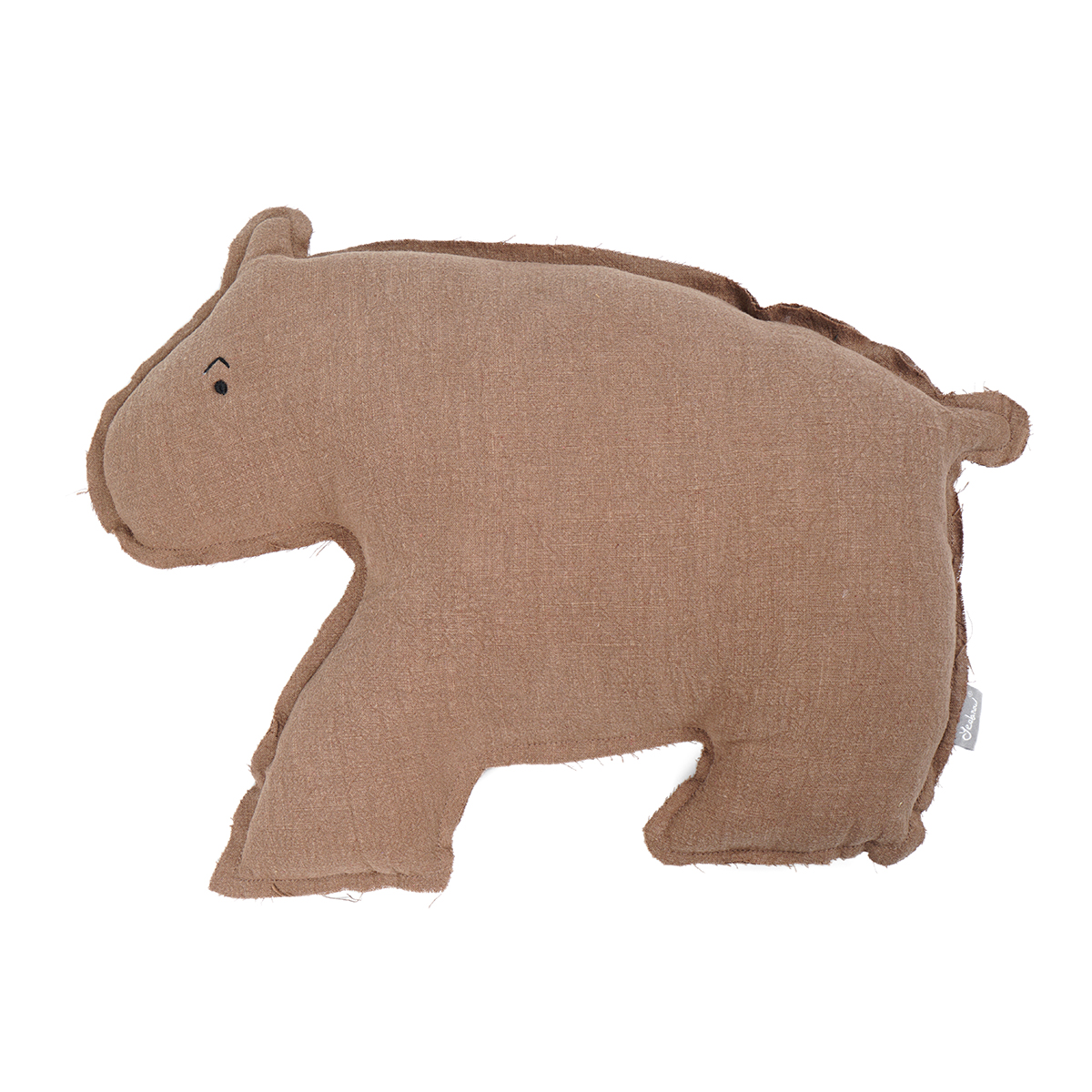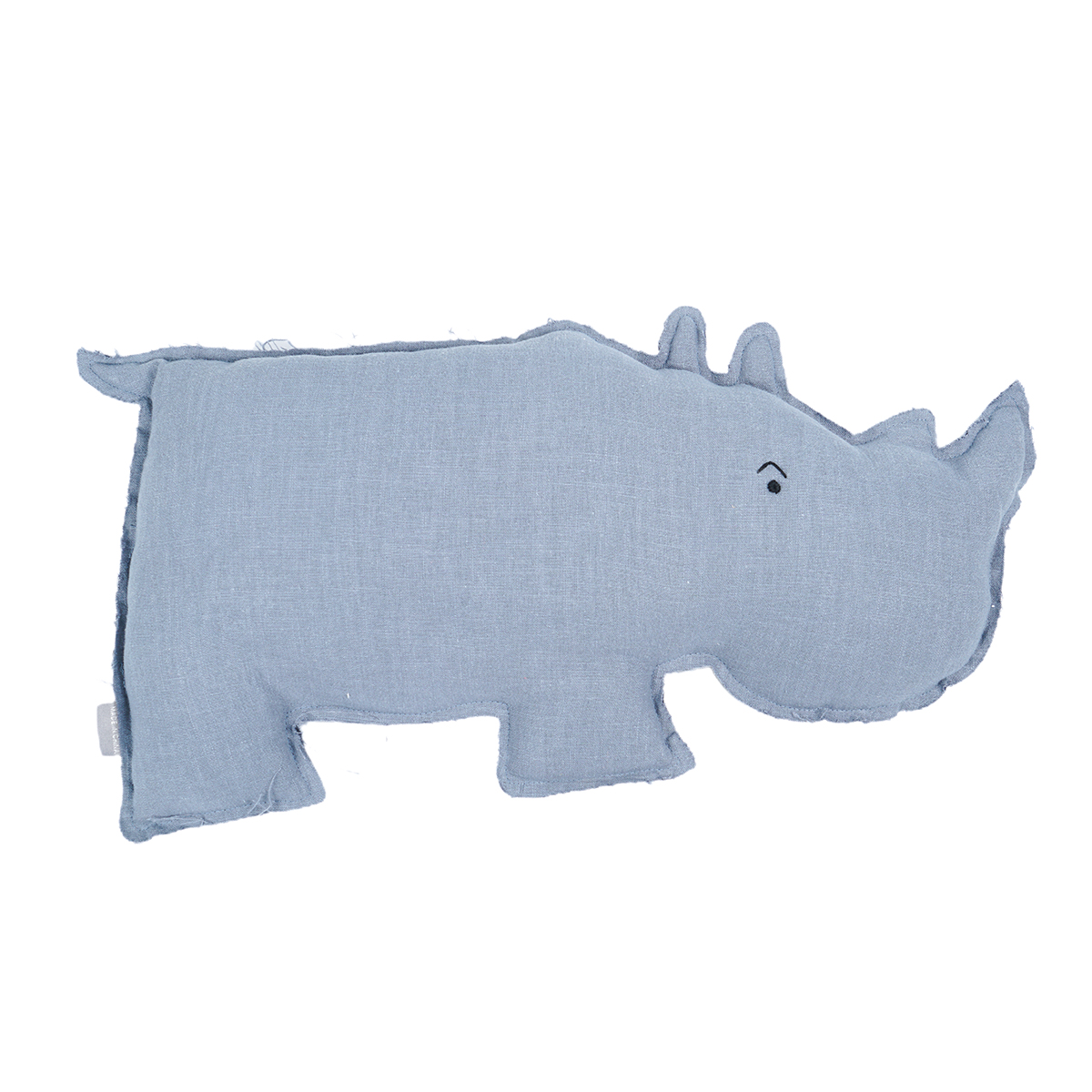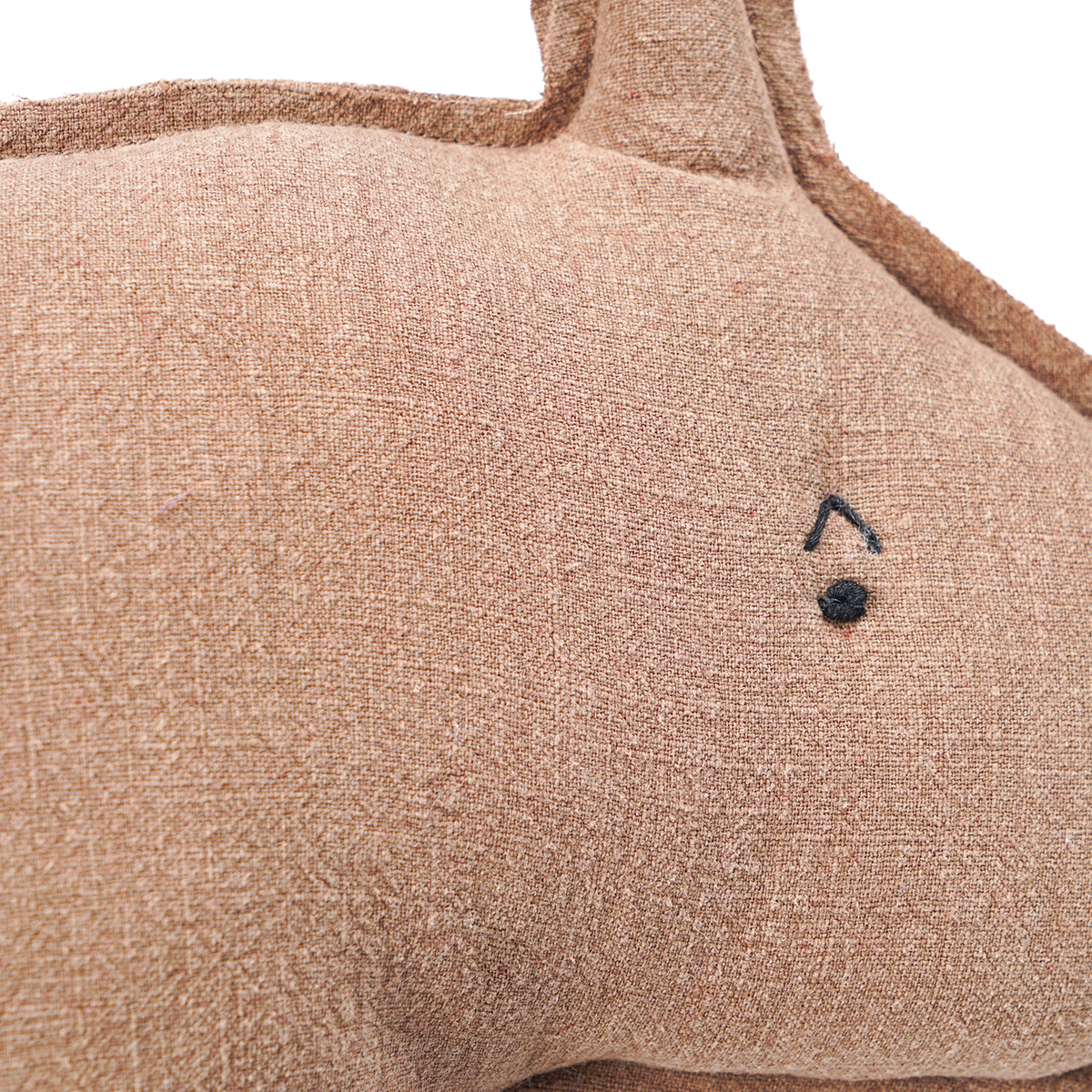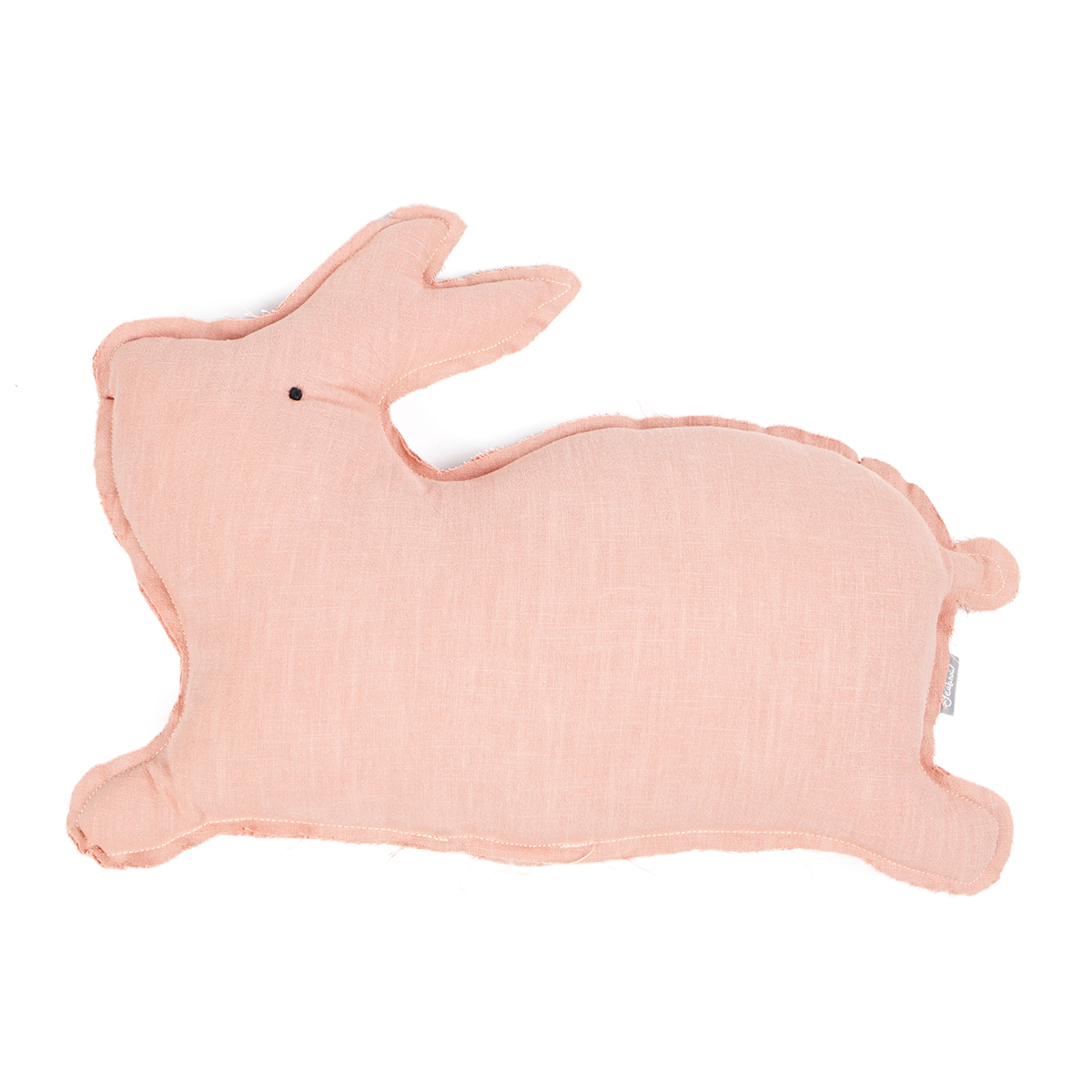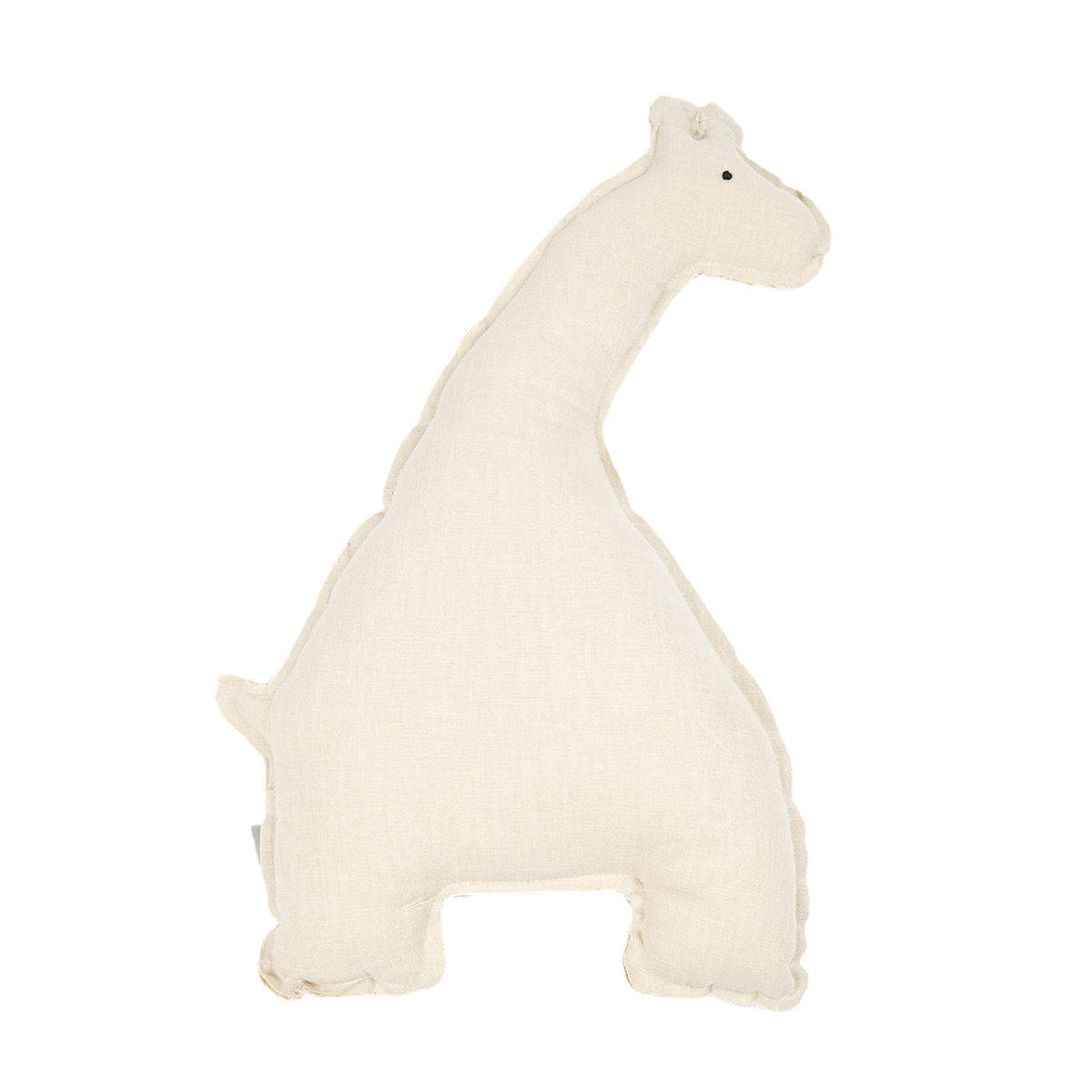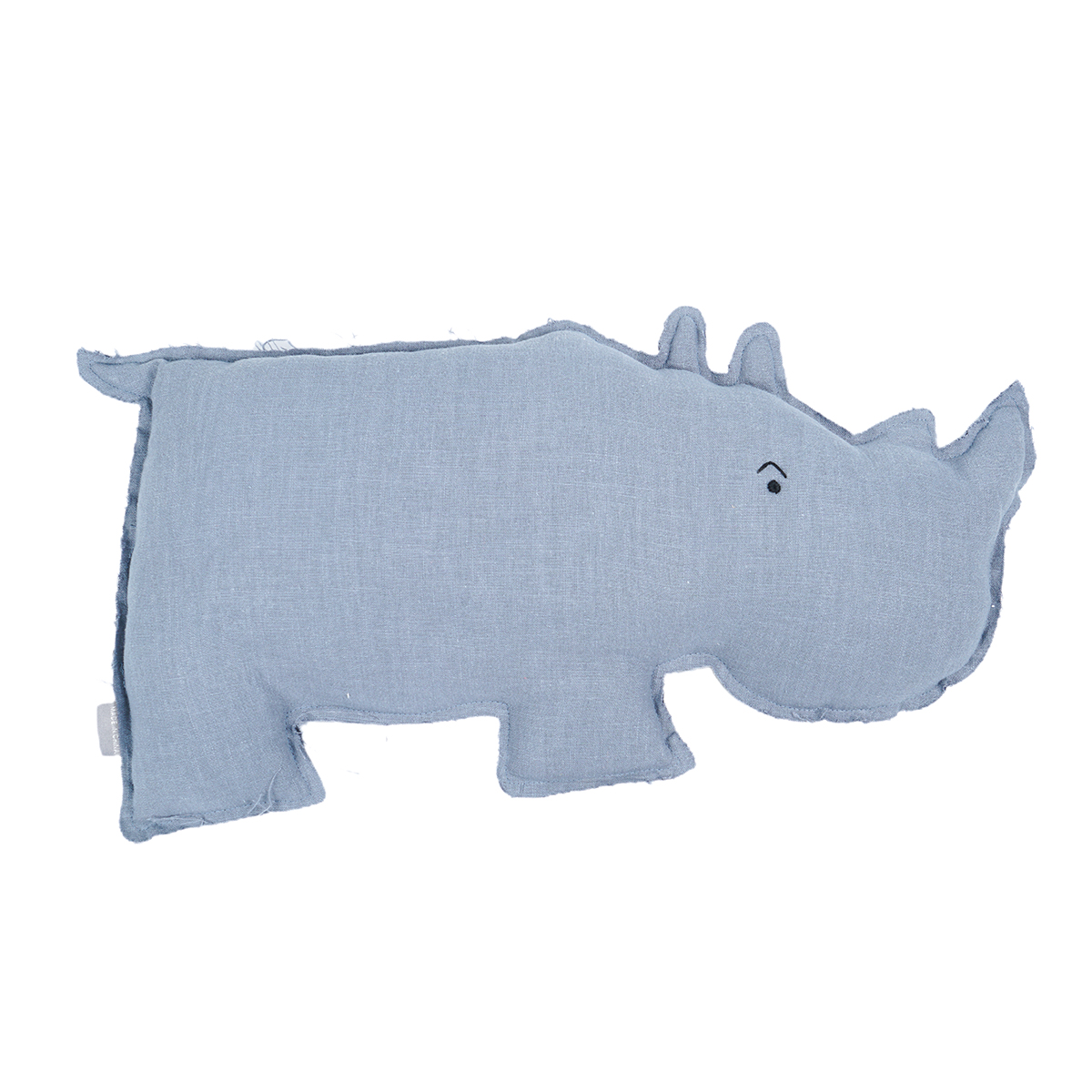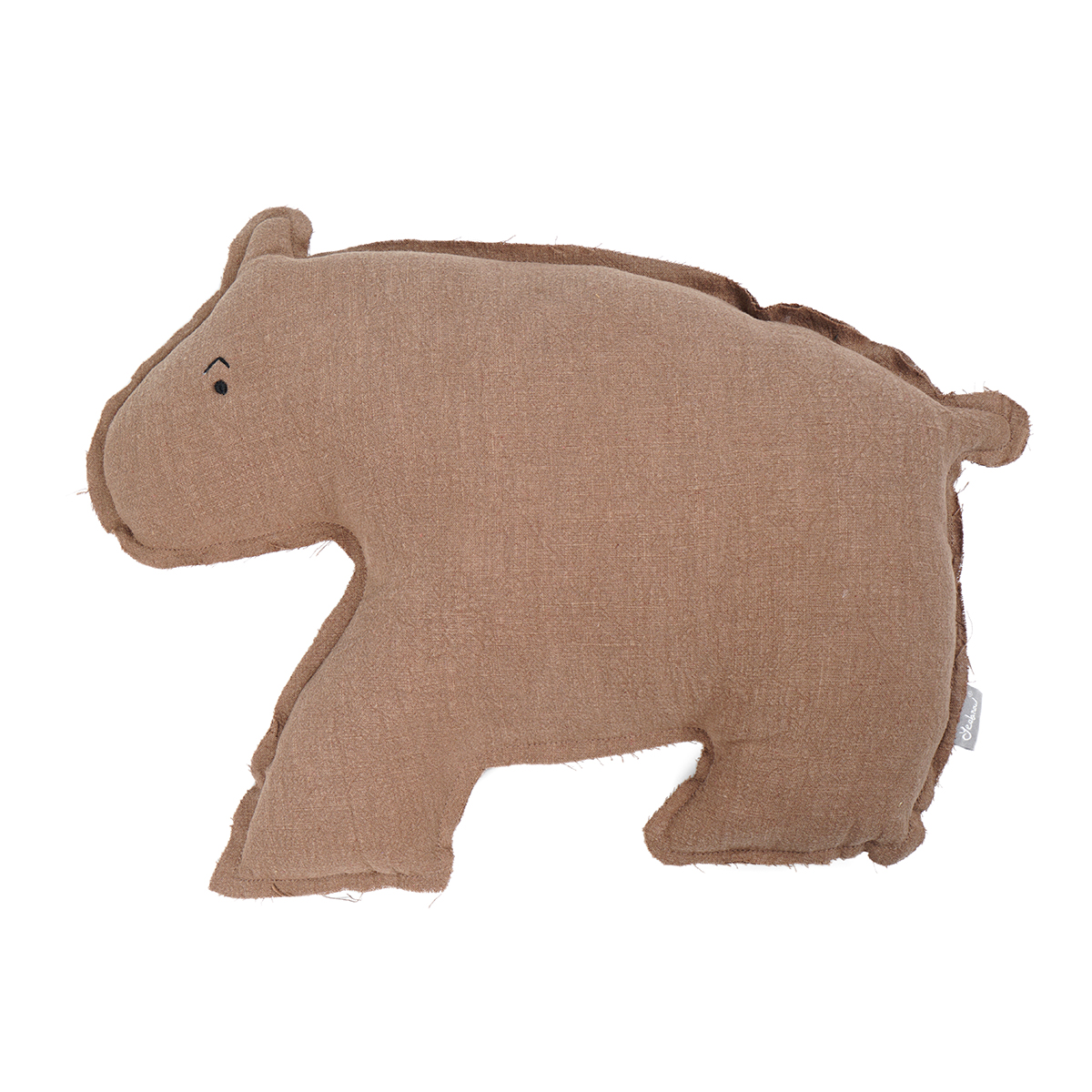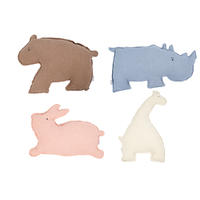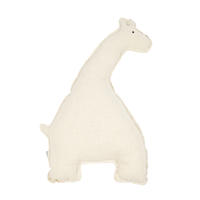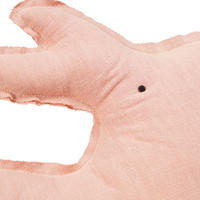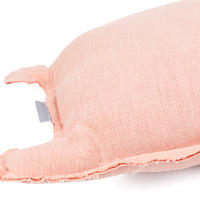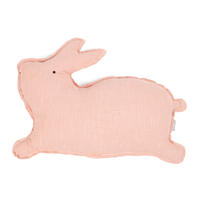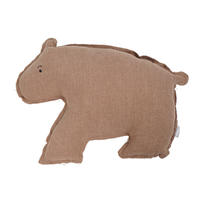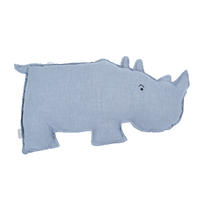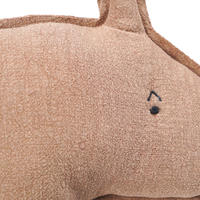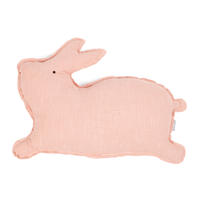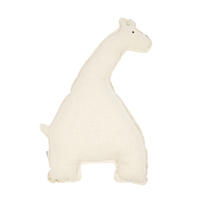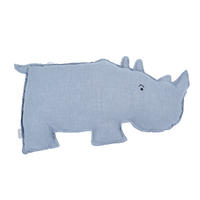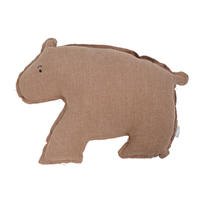 Soft and special touch! Made of ramie, which is a linen-like fiber made from nettles and which is classified as cellulose fiber, just like cotton, linen, and rayon. Ramie fibers come from the stem of a nettle plant called China grass (Boehmeria nivea). It looks similar to European nettle but it does not have prickles.
Fabric: Ramie
Filling: pp cotton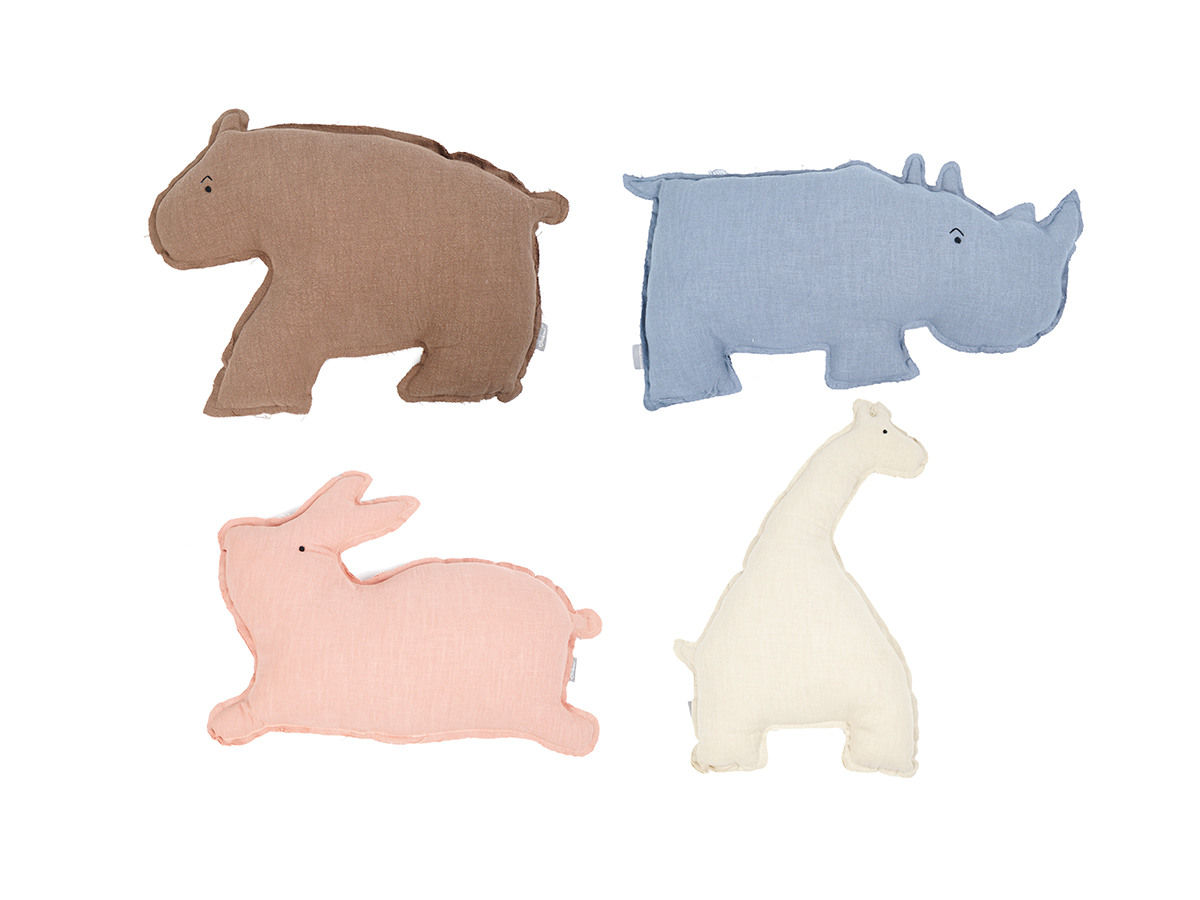 Personalized your name
Using up to 12 characters, you can place a name or any inscription to give the doll a unique identity. You can also place a name and a birthday together. The decision is yours. Leave your message on the check-out page - Special Instruction box.