What are you looking for?
Panda Princess Doll Dreamy Forest Plush Stuffed Toy for Little Girls








































We have five princesses in the Fairytale Forest. Princess Panda is the most friendly princess among them. Her favorite thing to do is to go to a friend's house for a holiday party. Usually, she would take a nap on the rocks in the evening.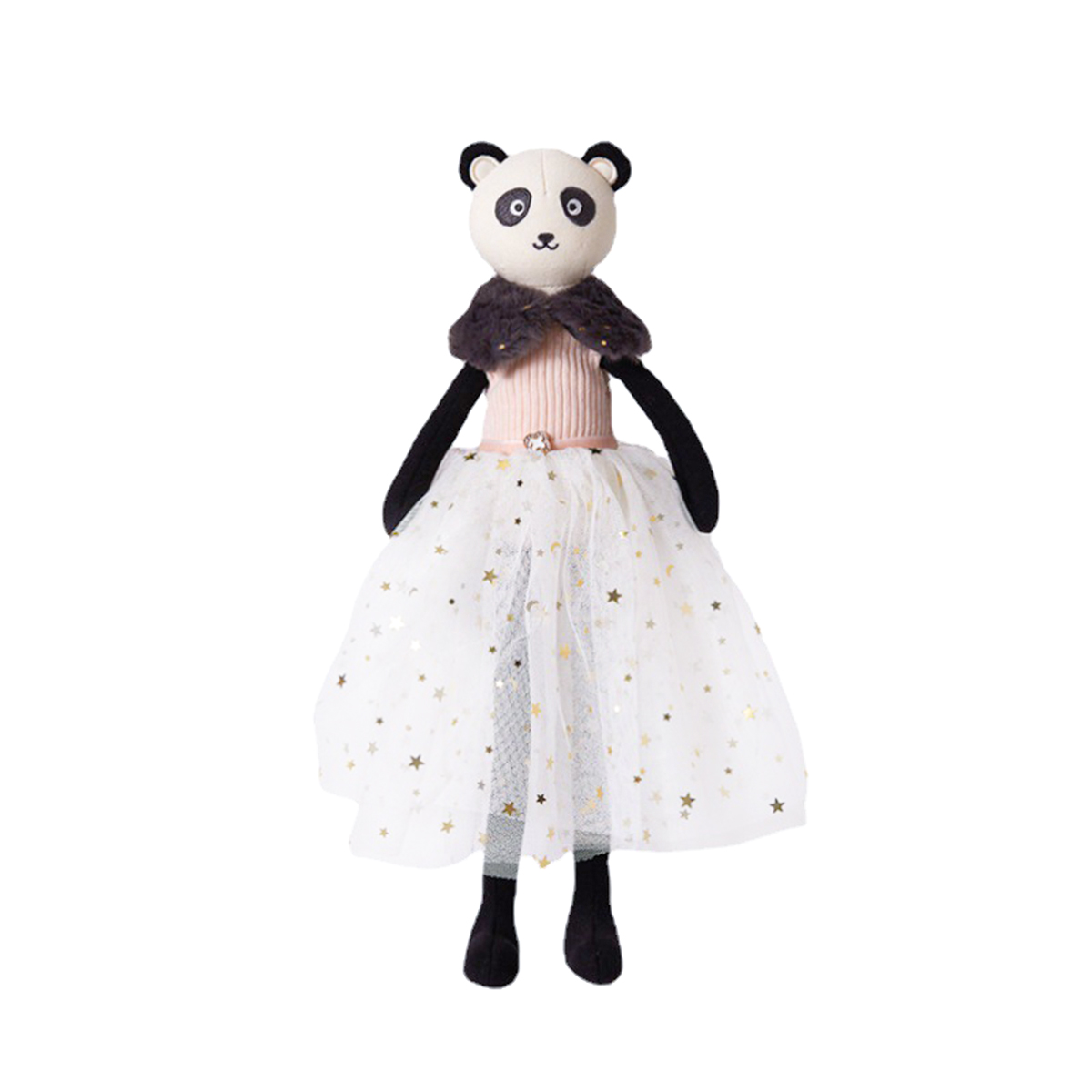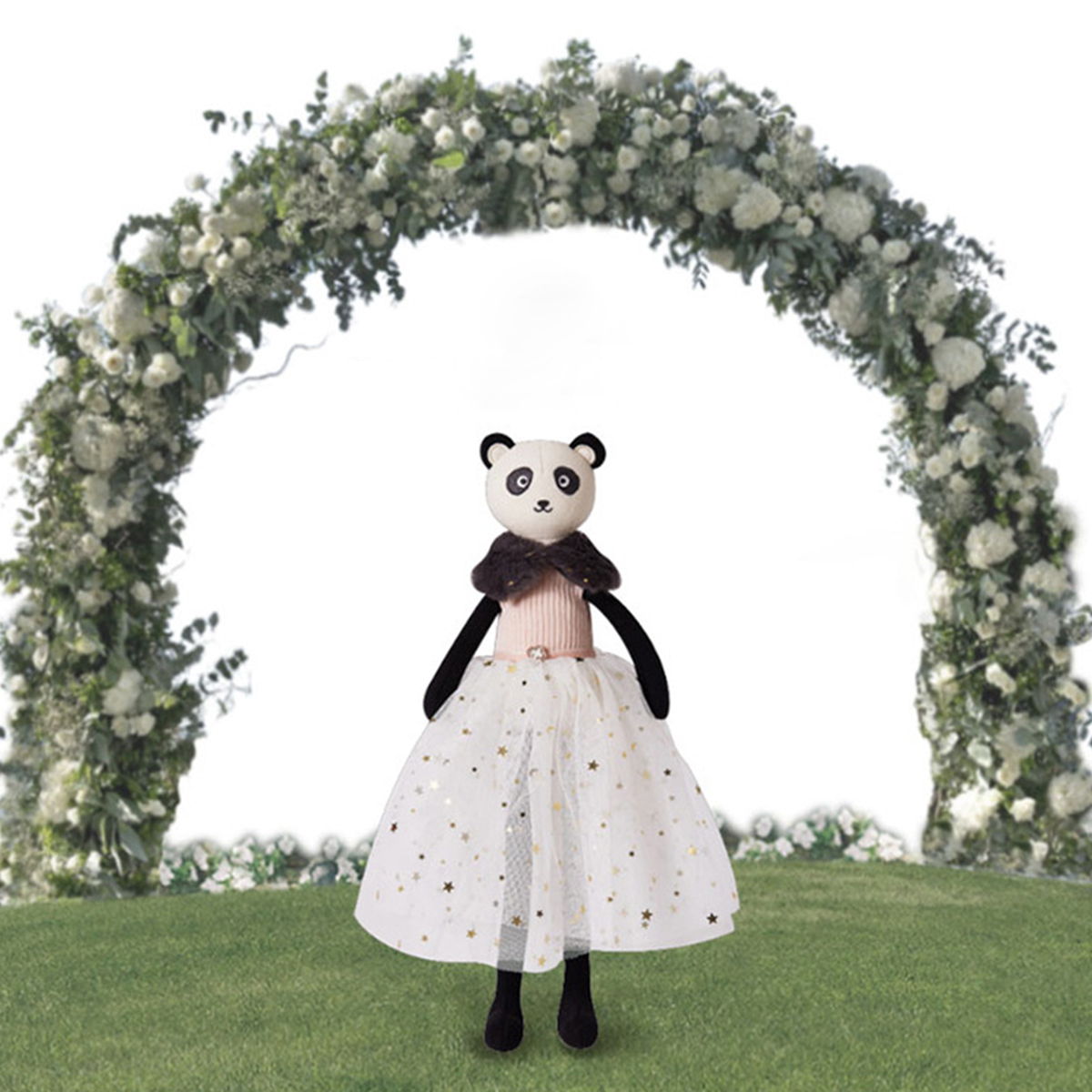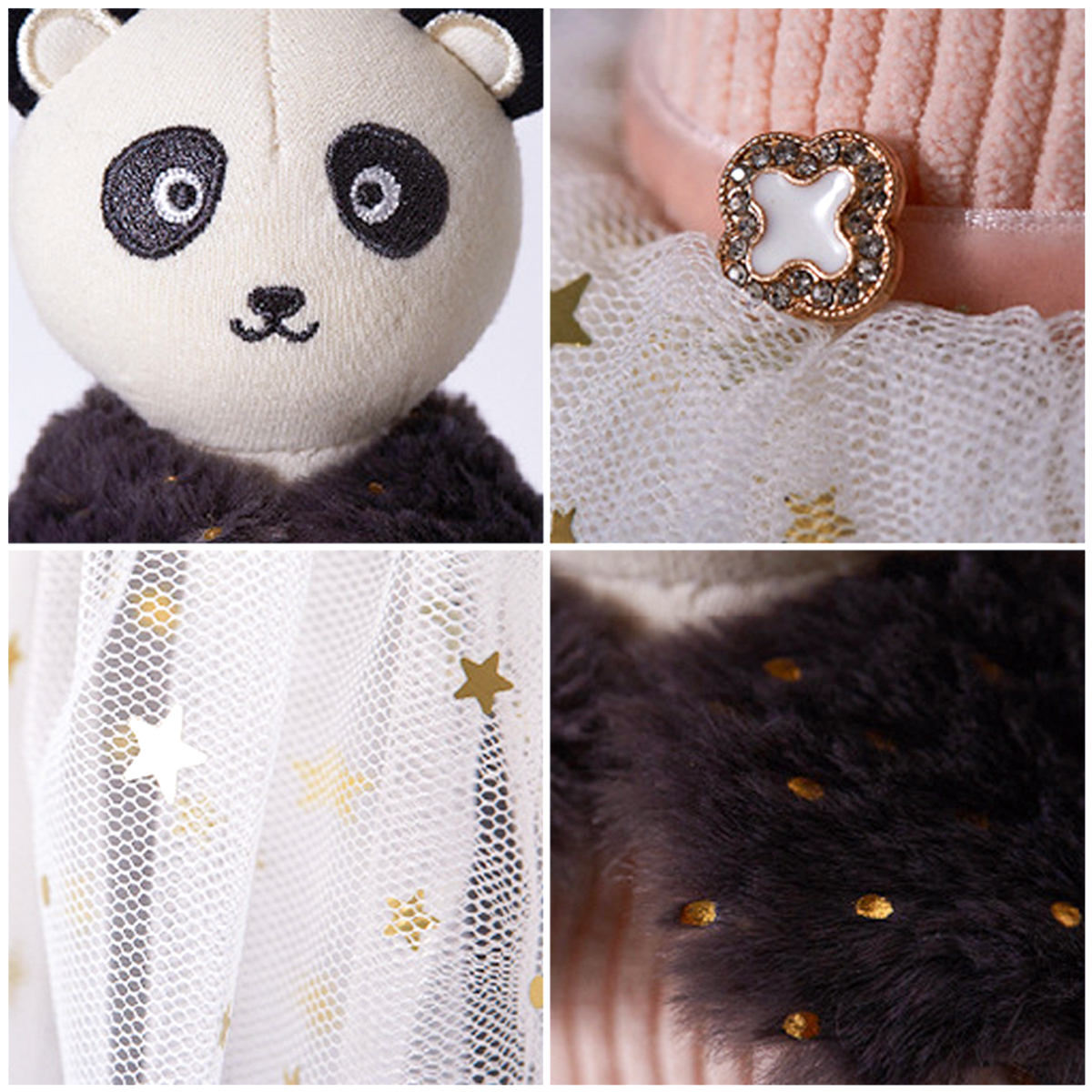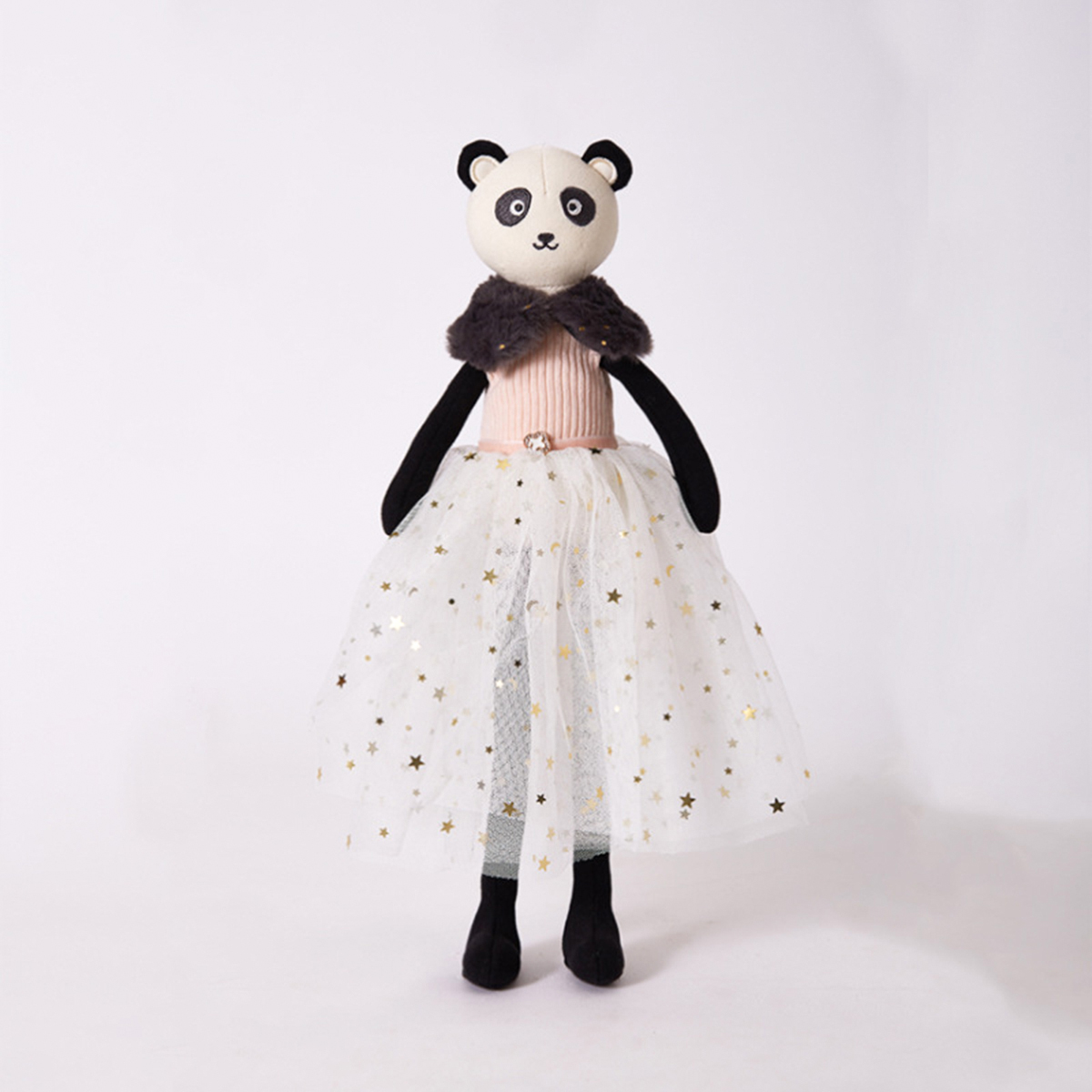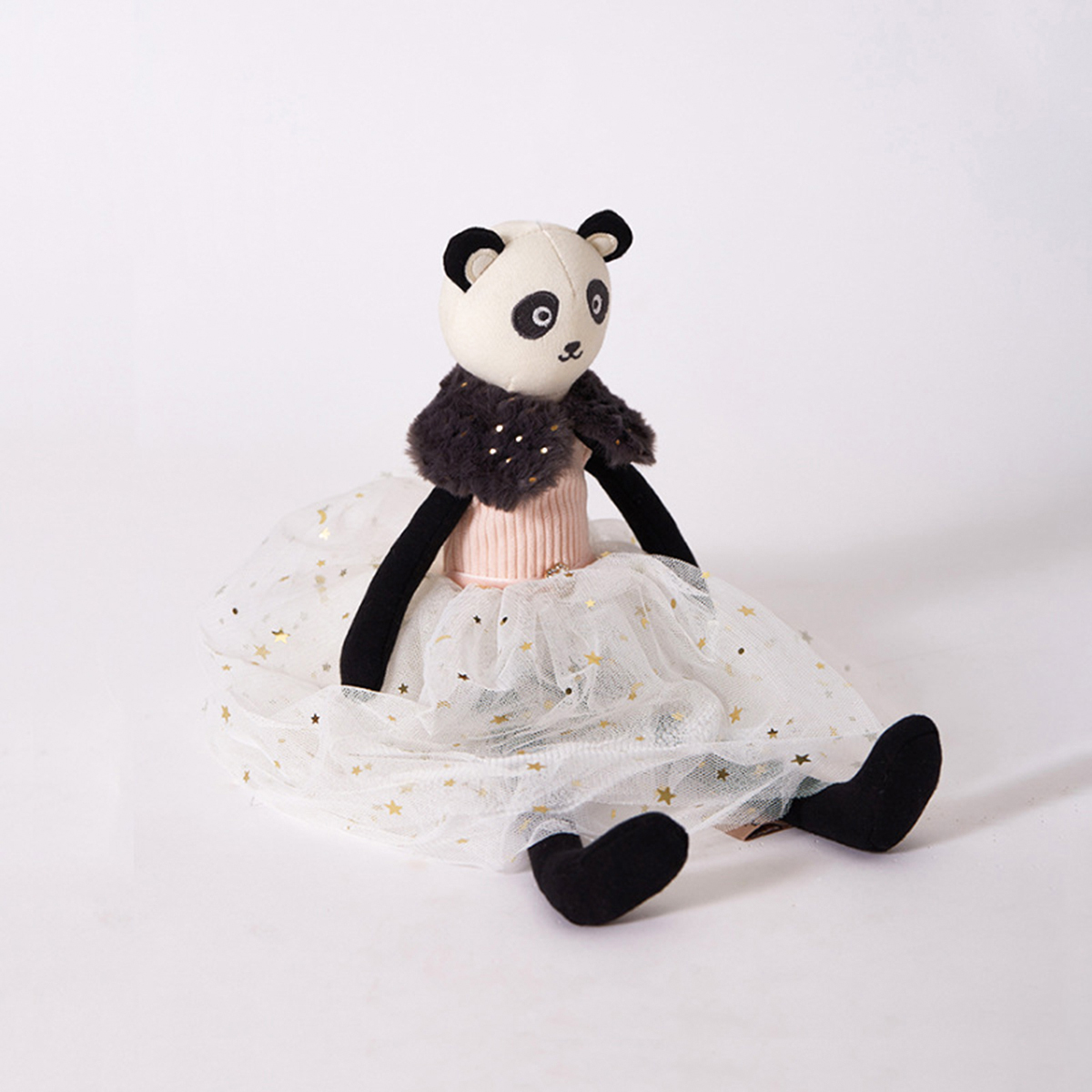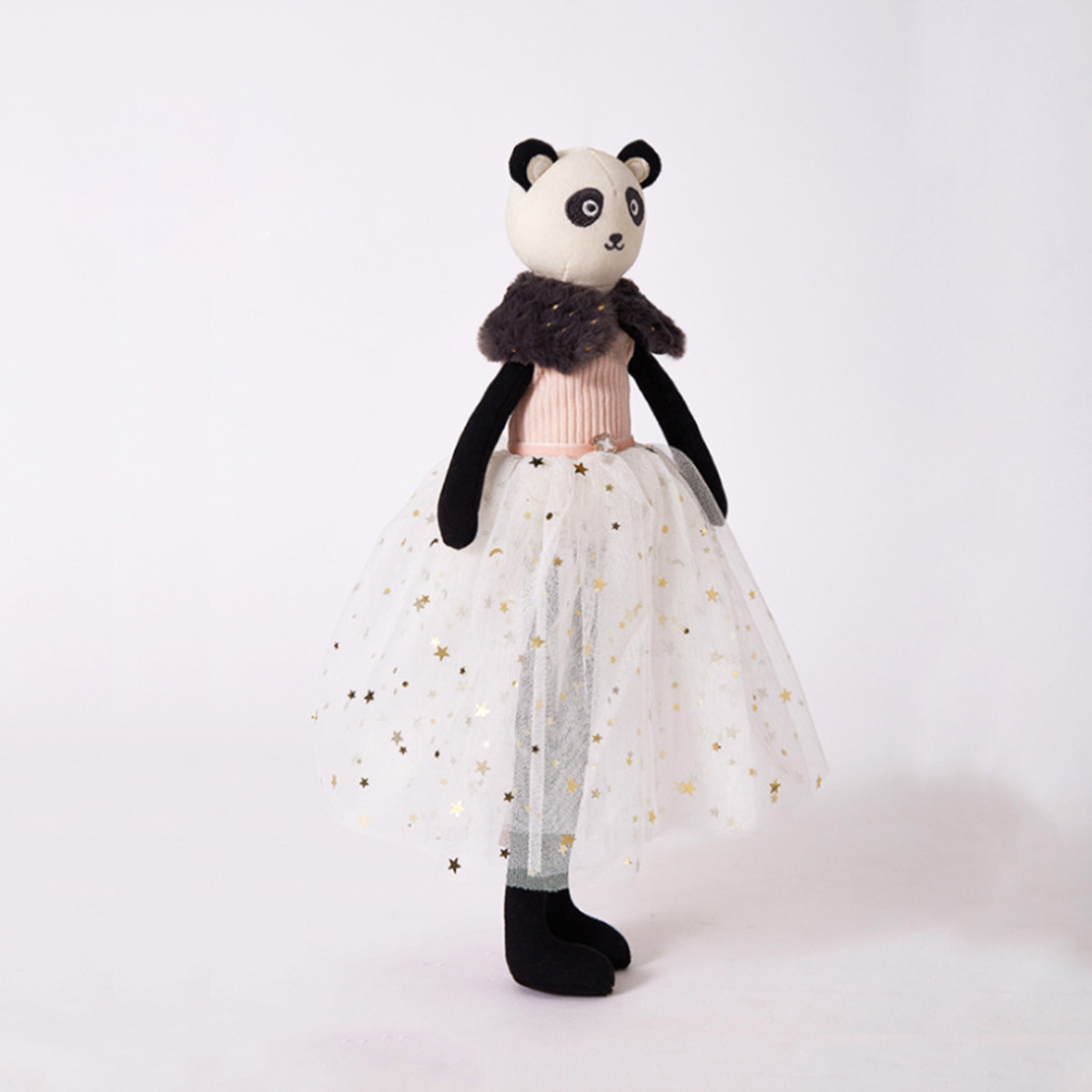 This Panda Doll is an ideal gift for little girls on occasions like birthdays or Christmas. Pick this princess doll to surprise your little girl!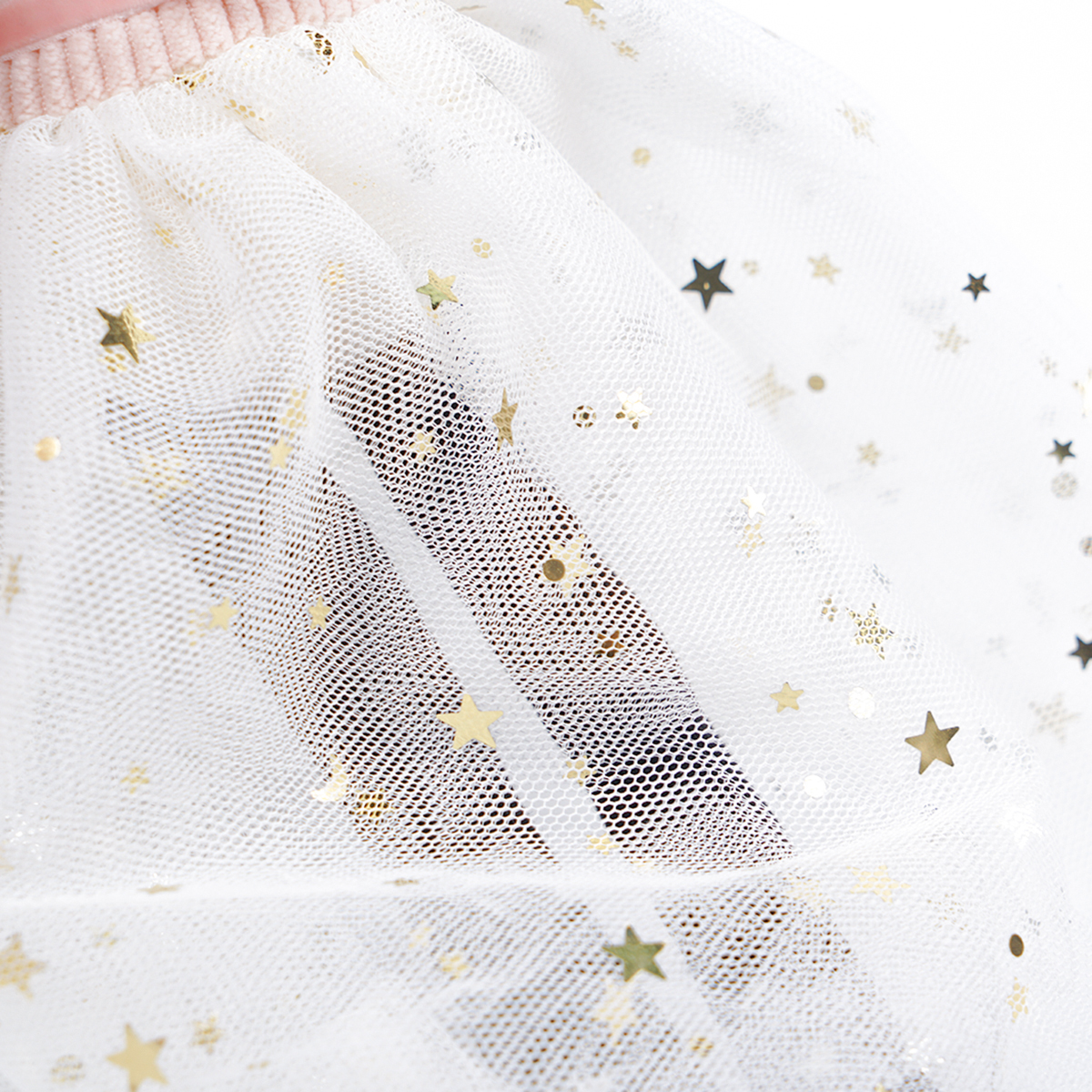 Dimensions: