What are you looking for?
Personalized Moon Shaped Cotton and Linen Doll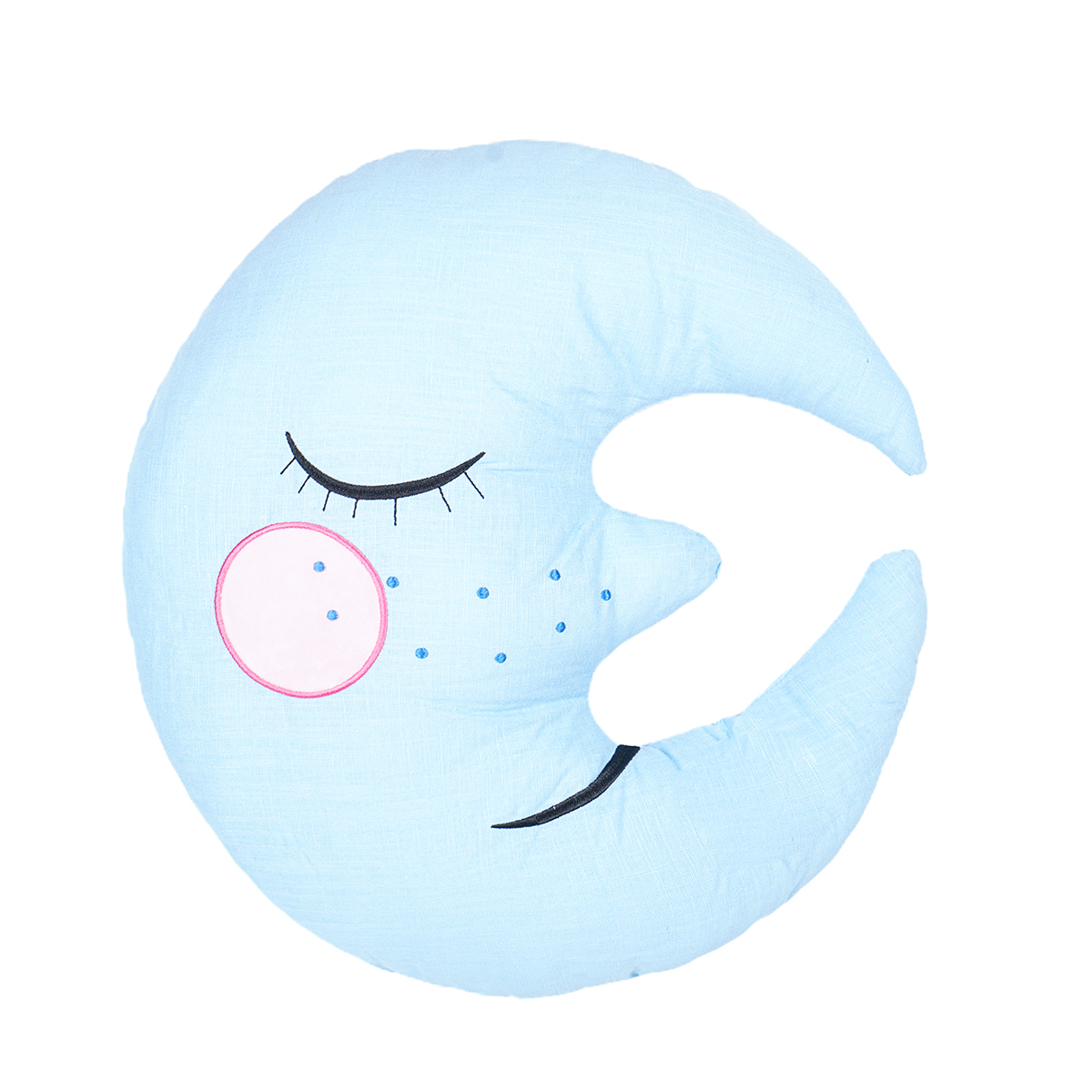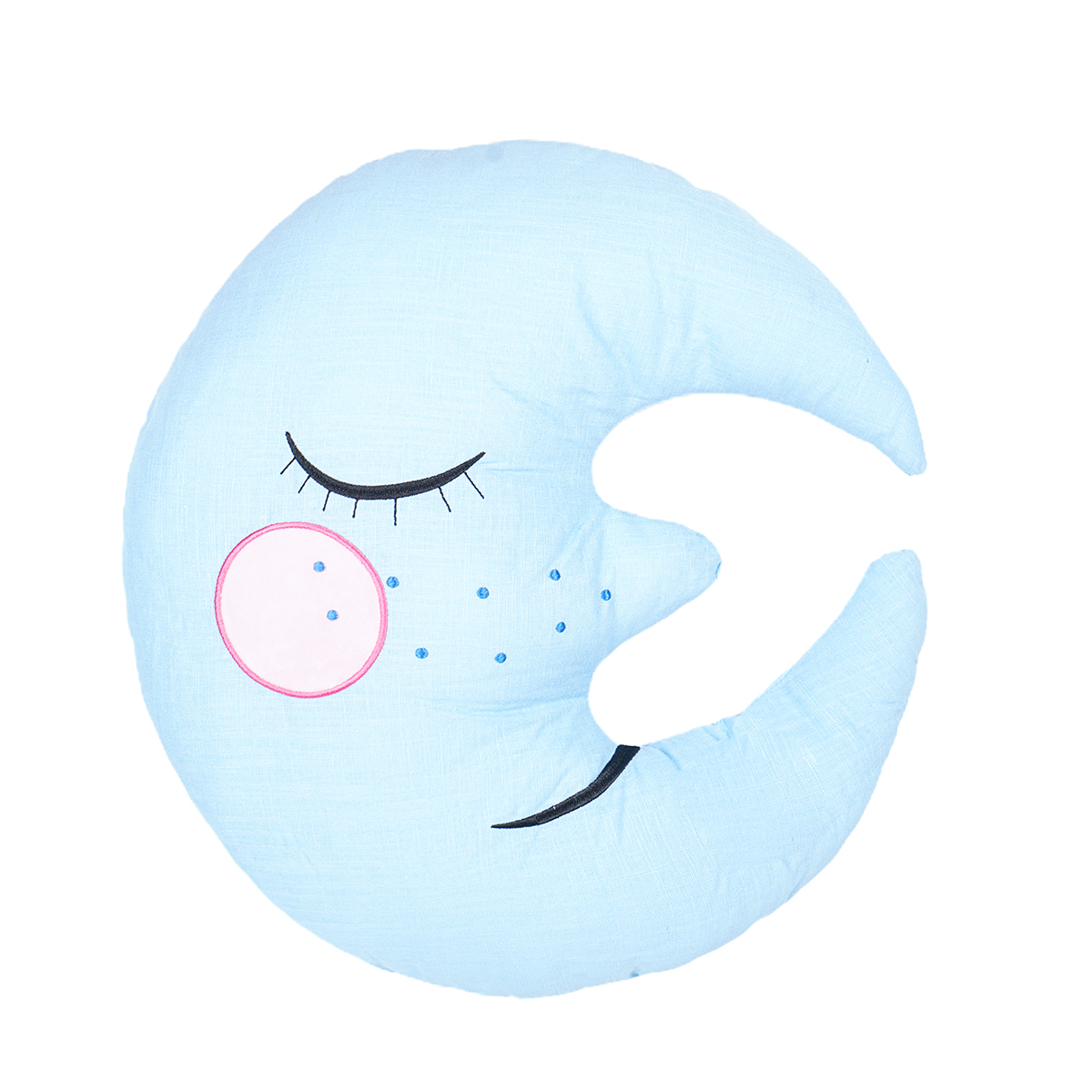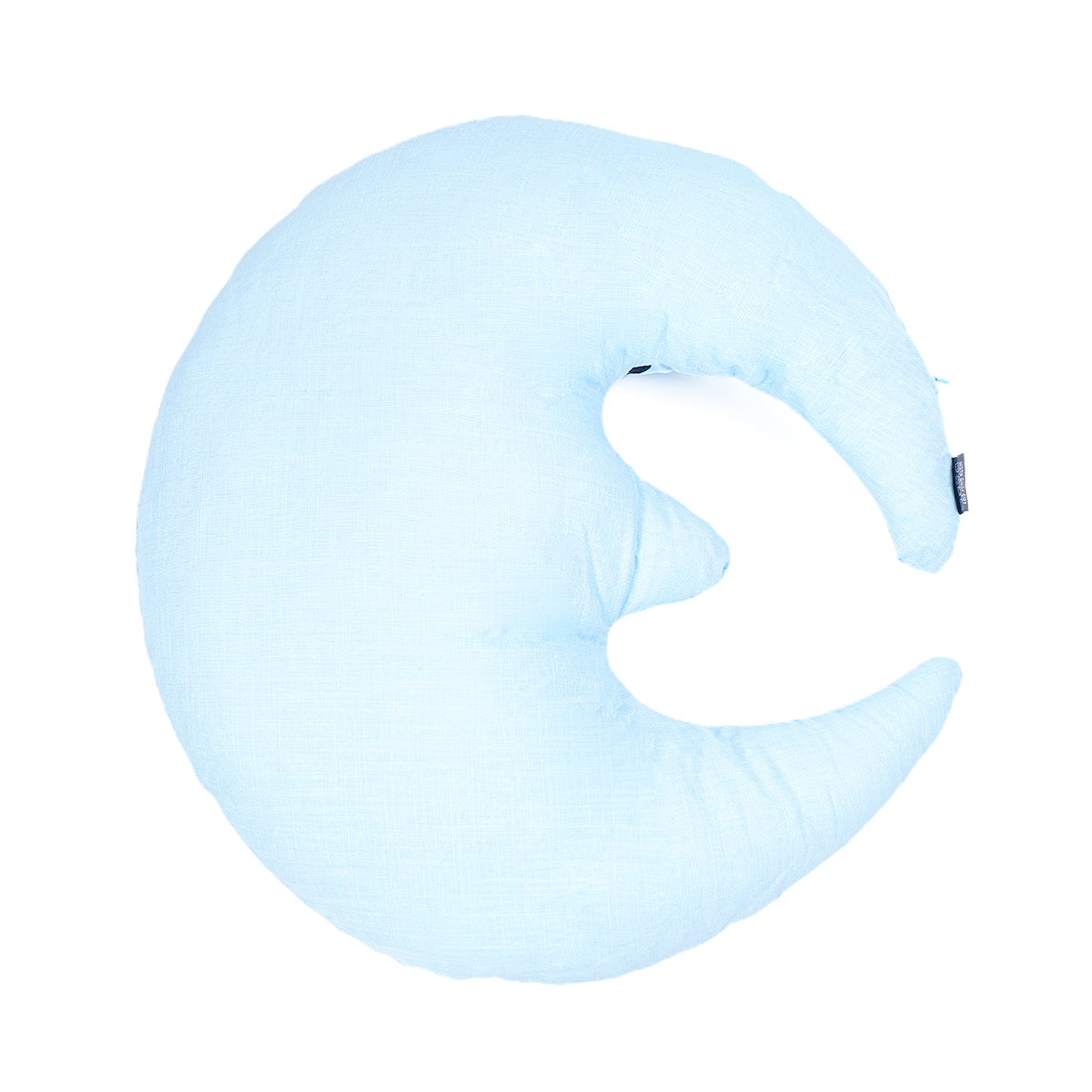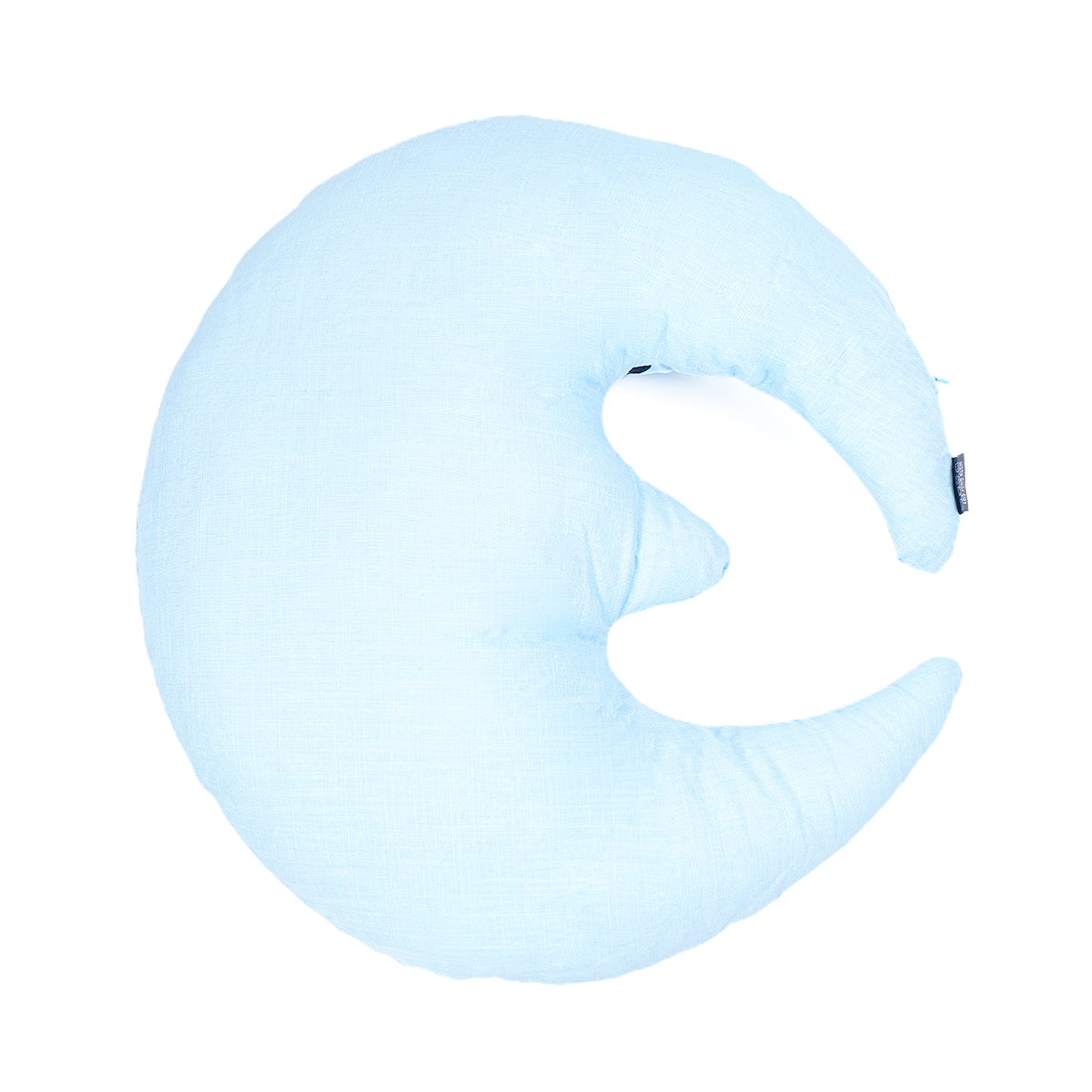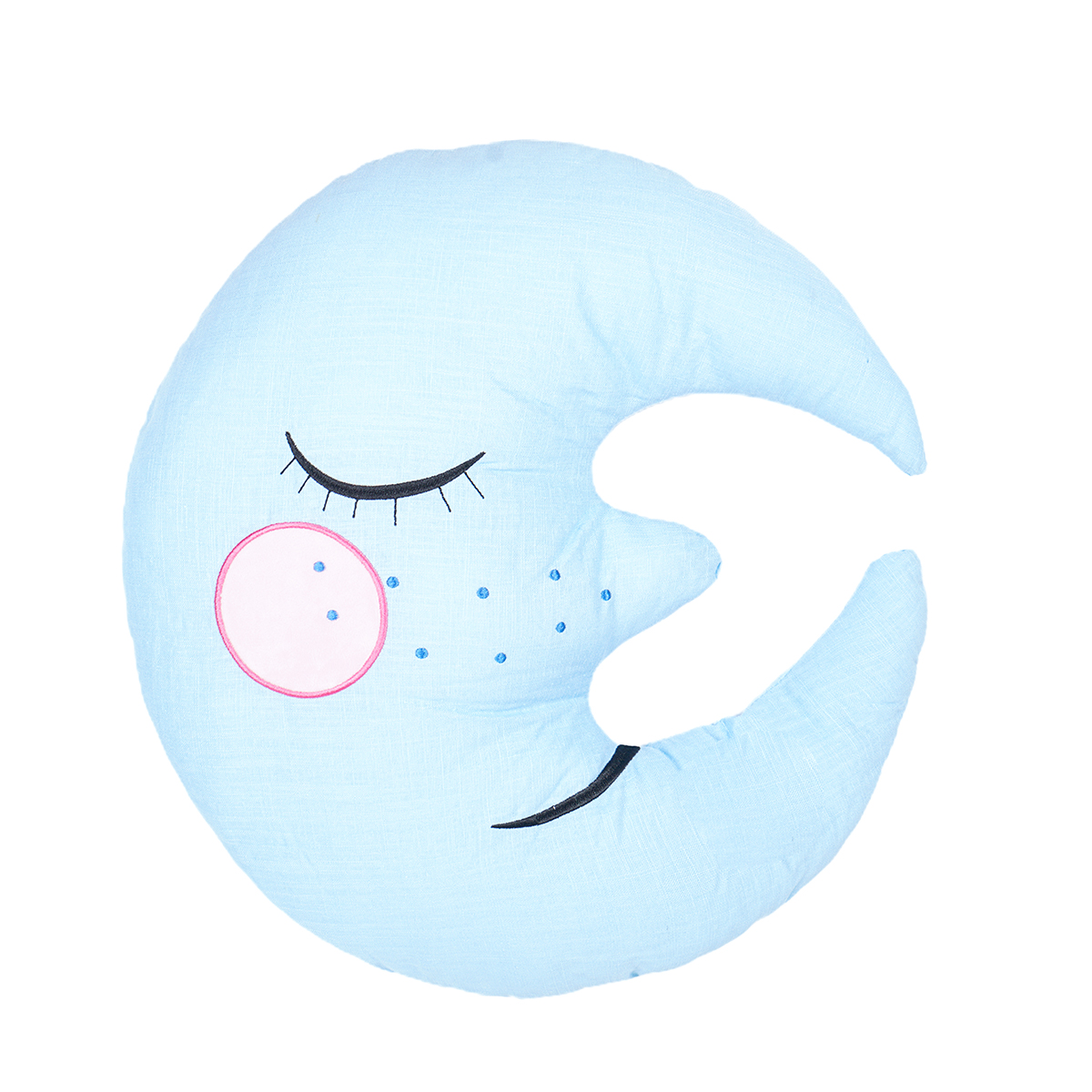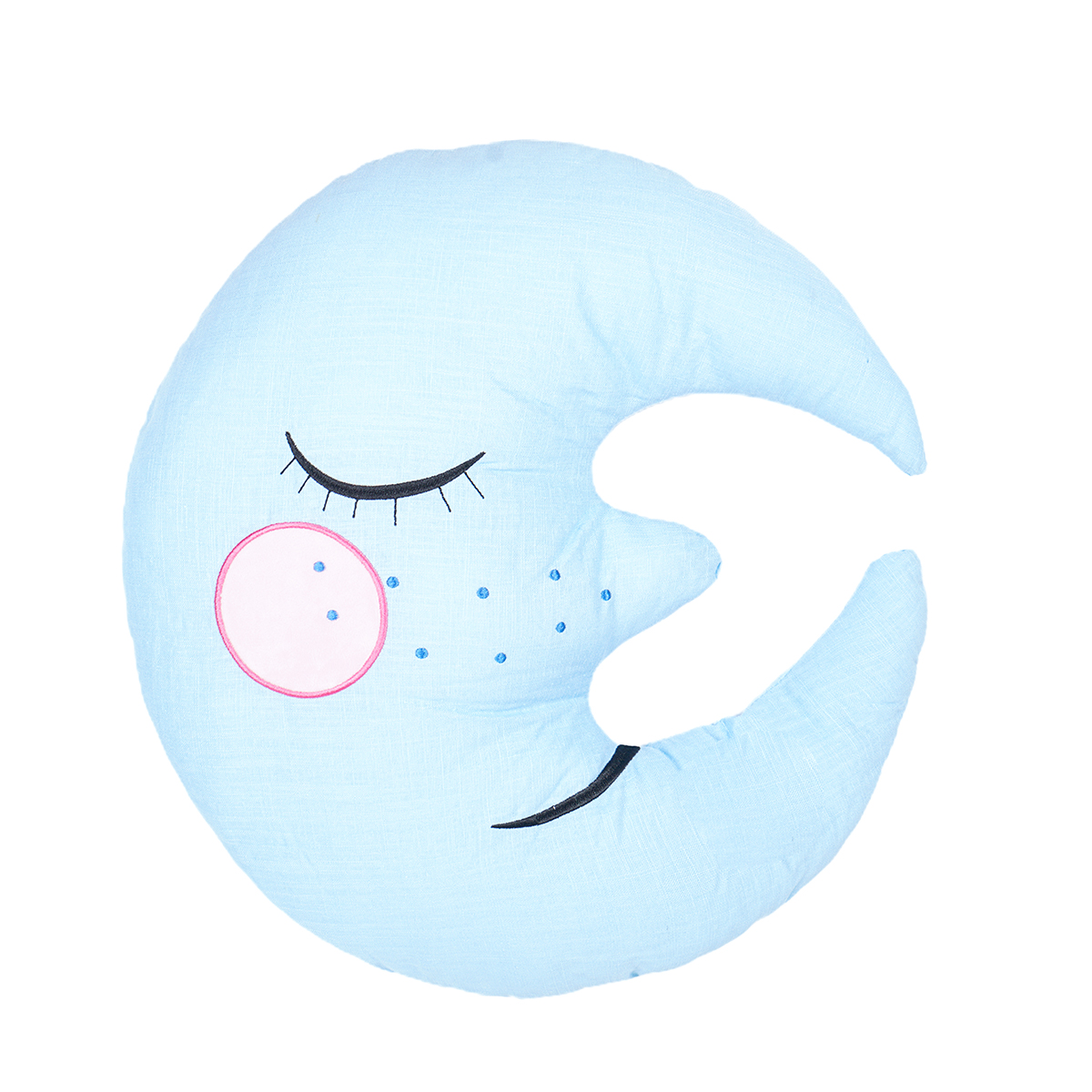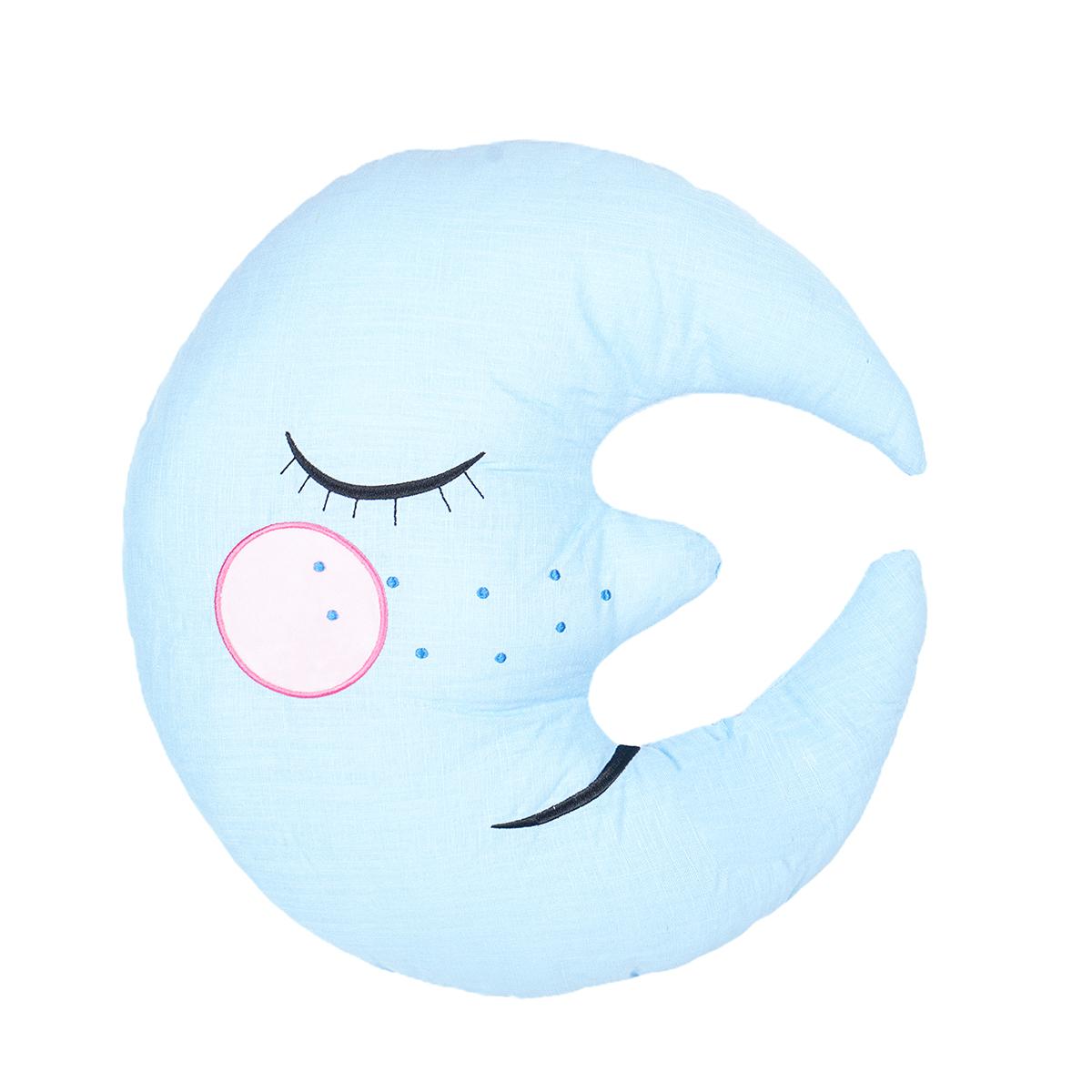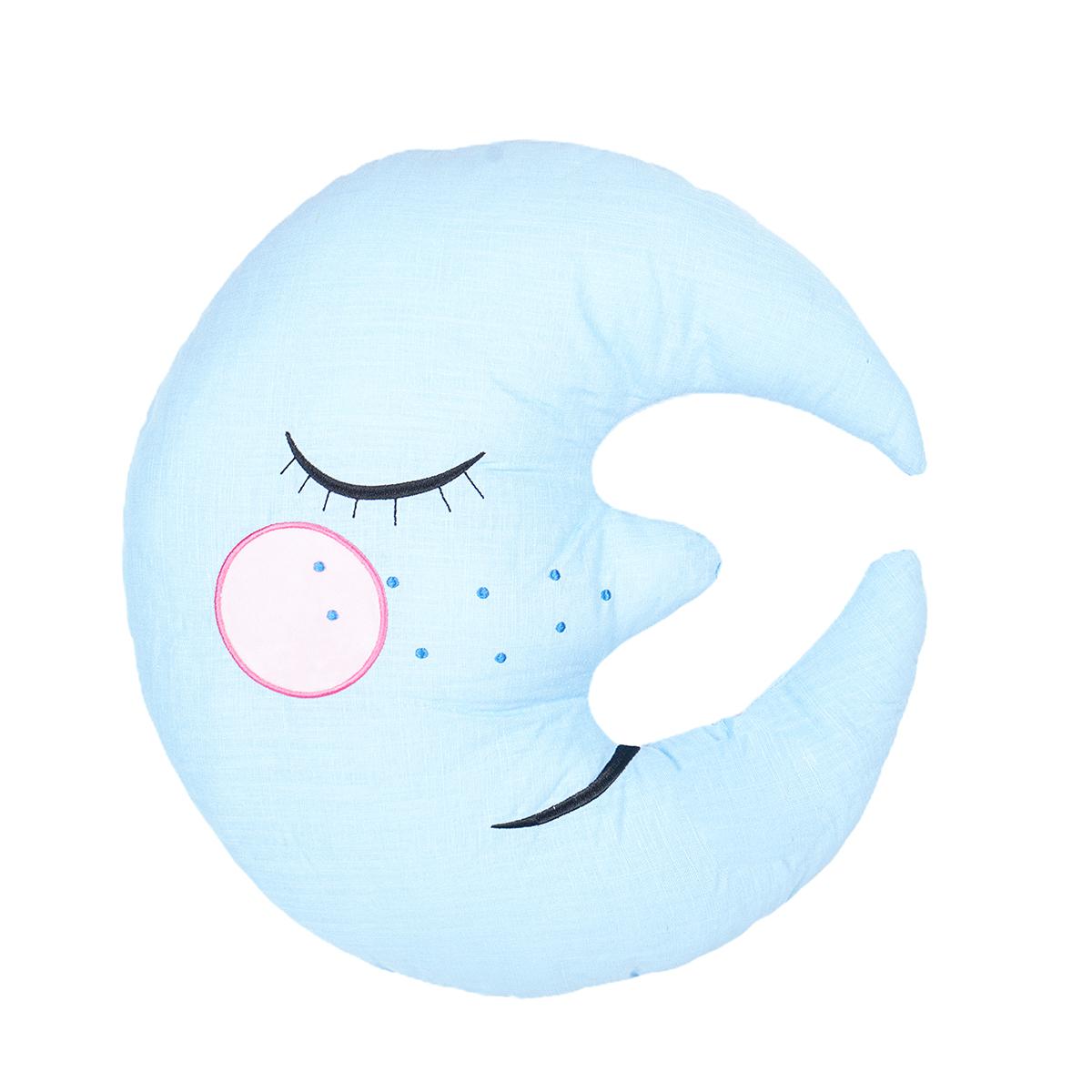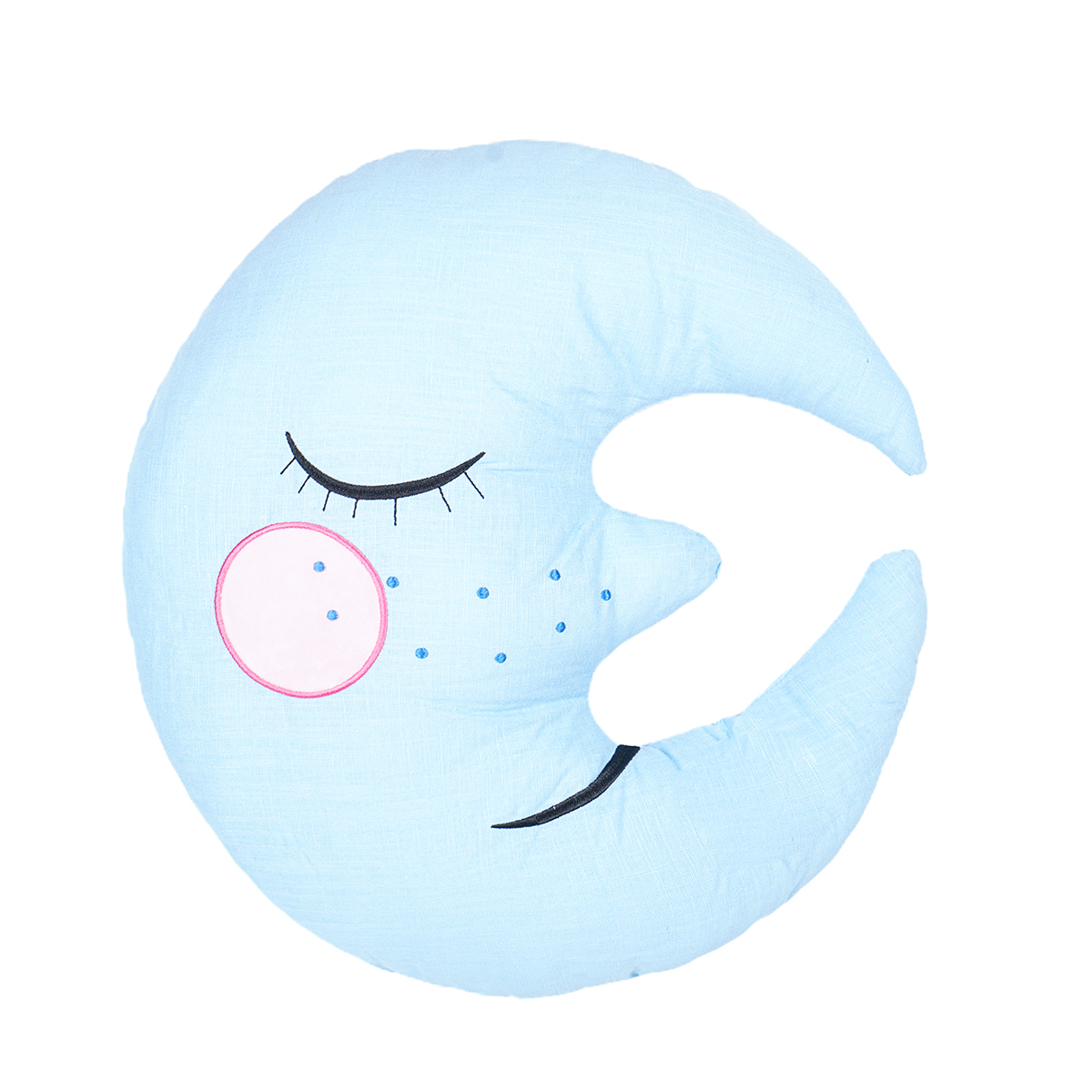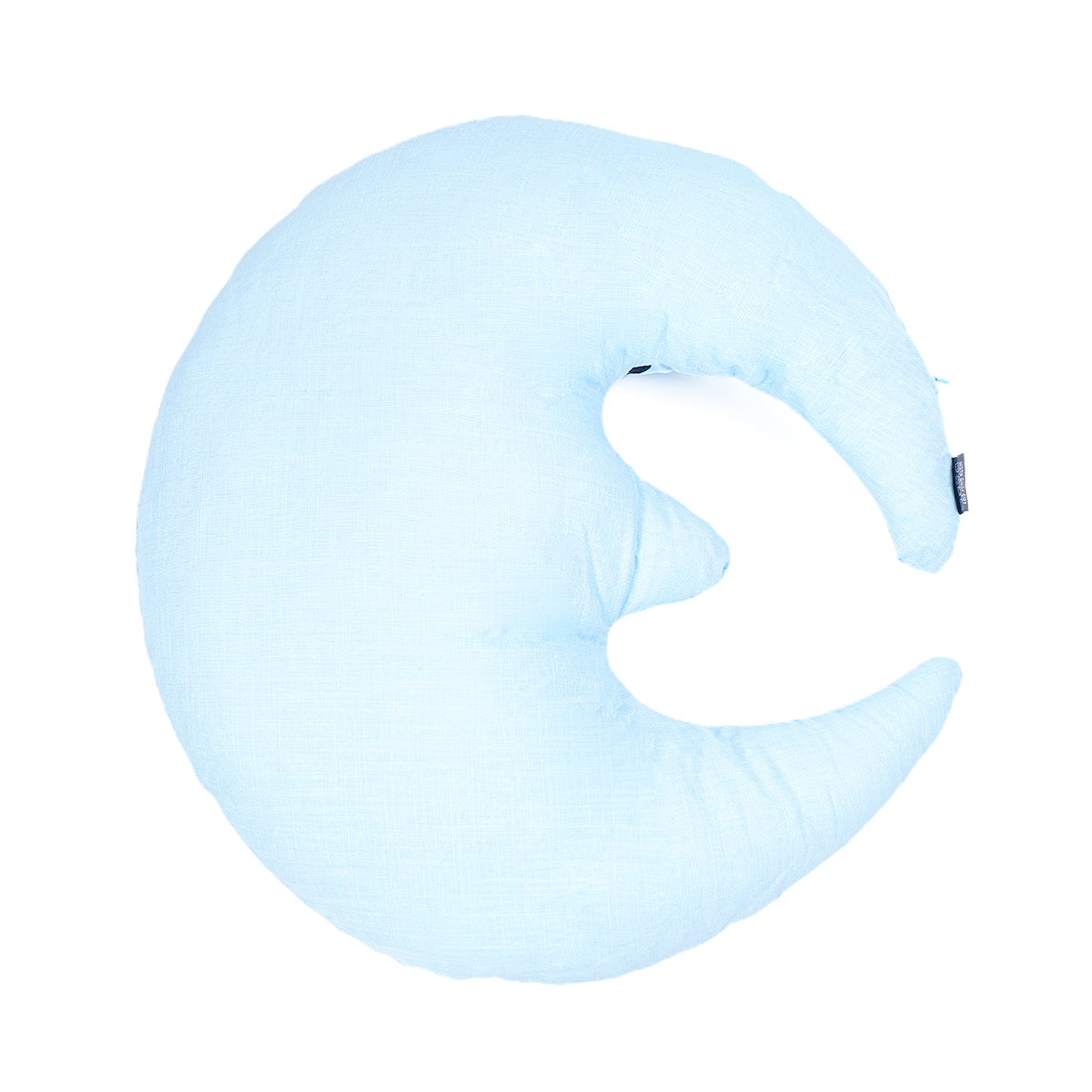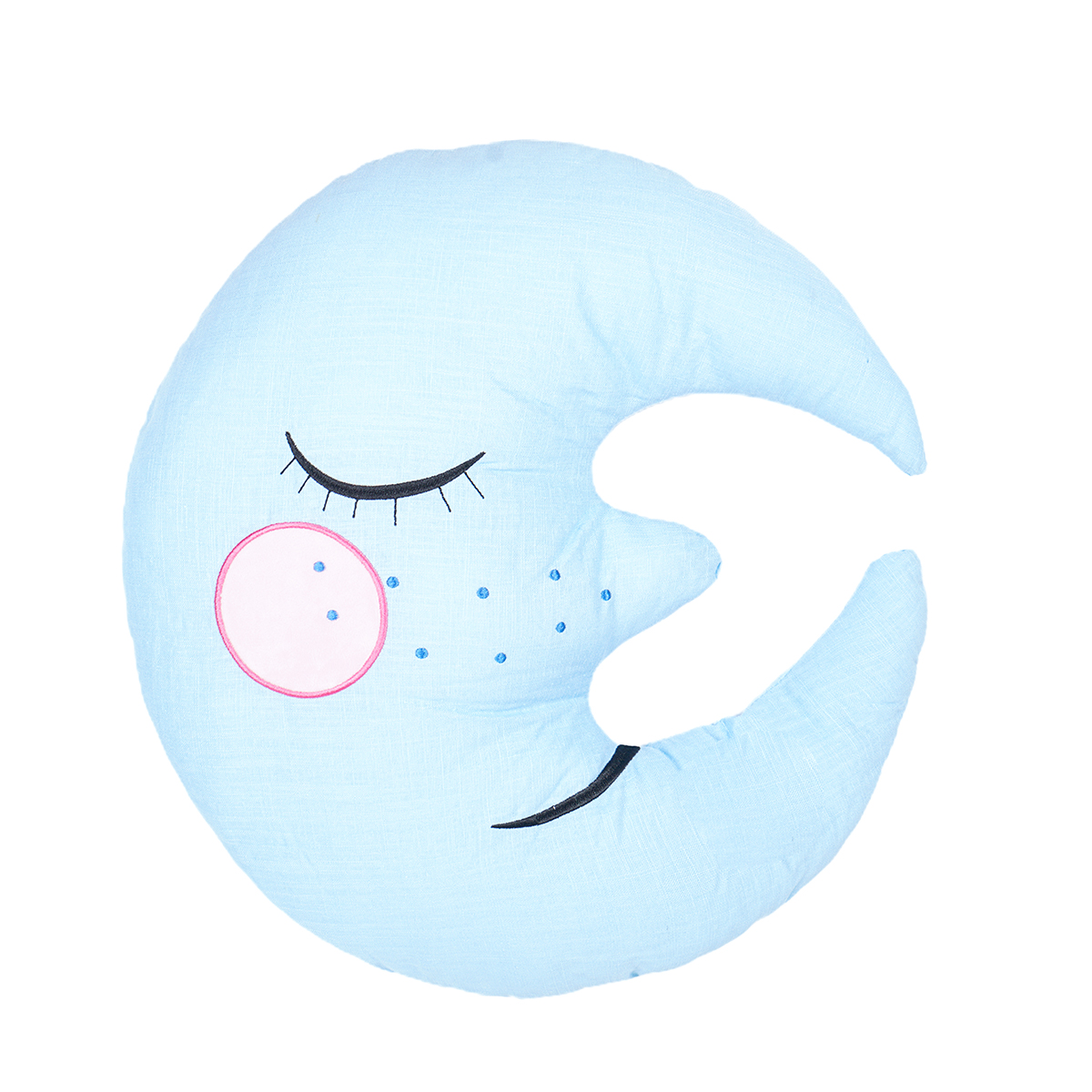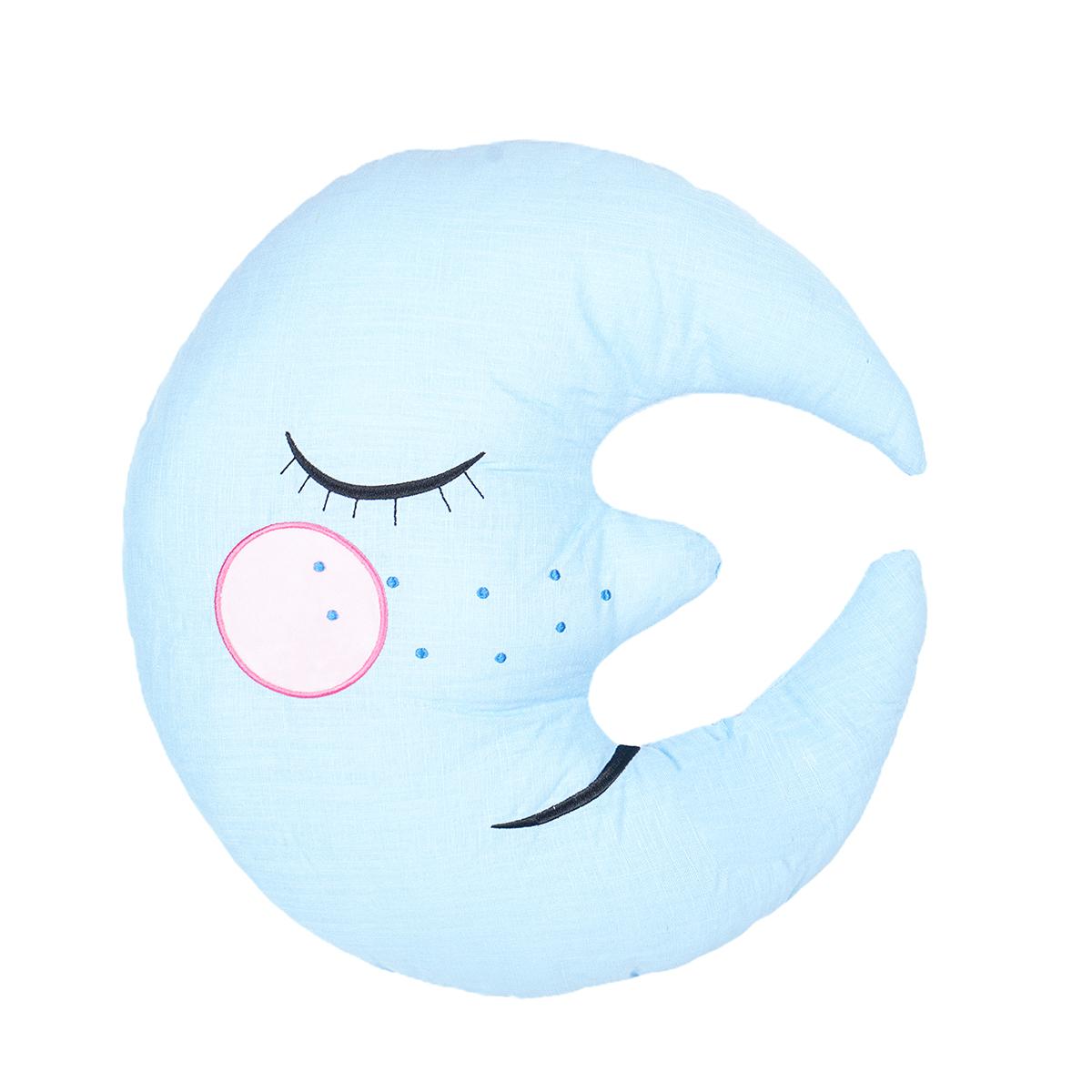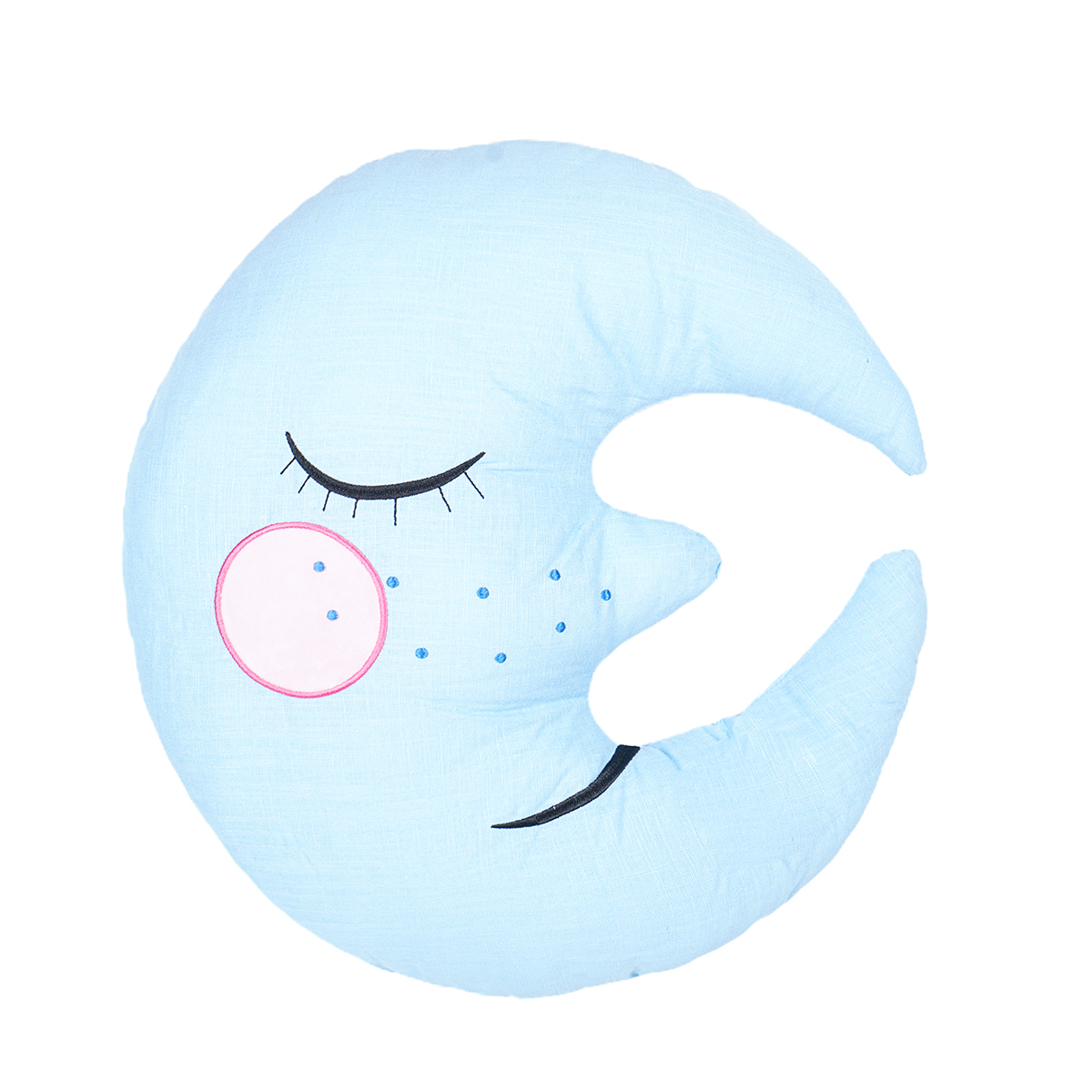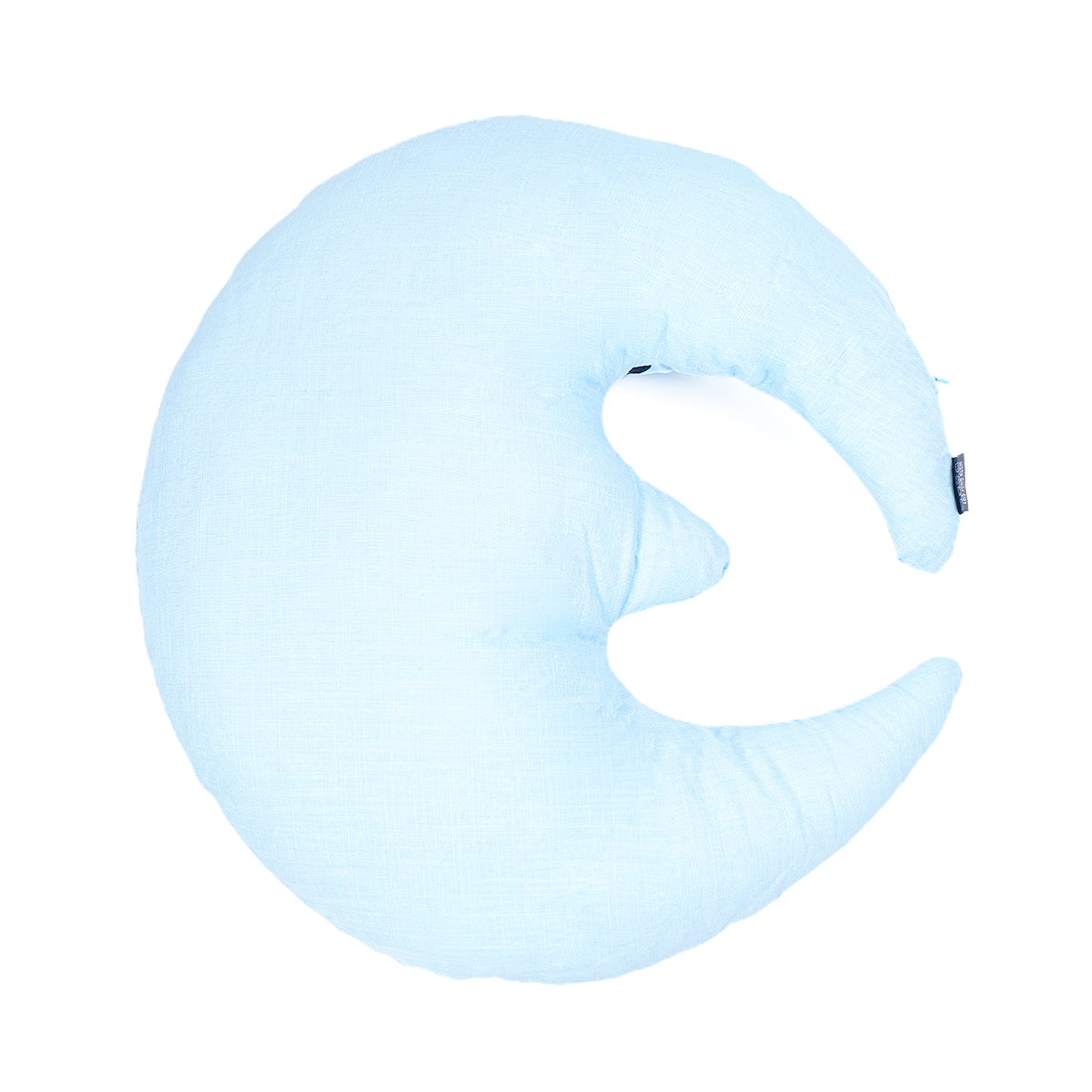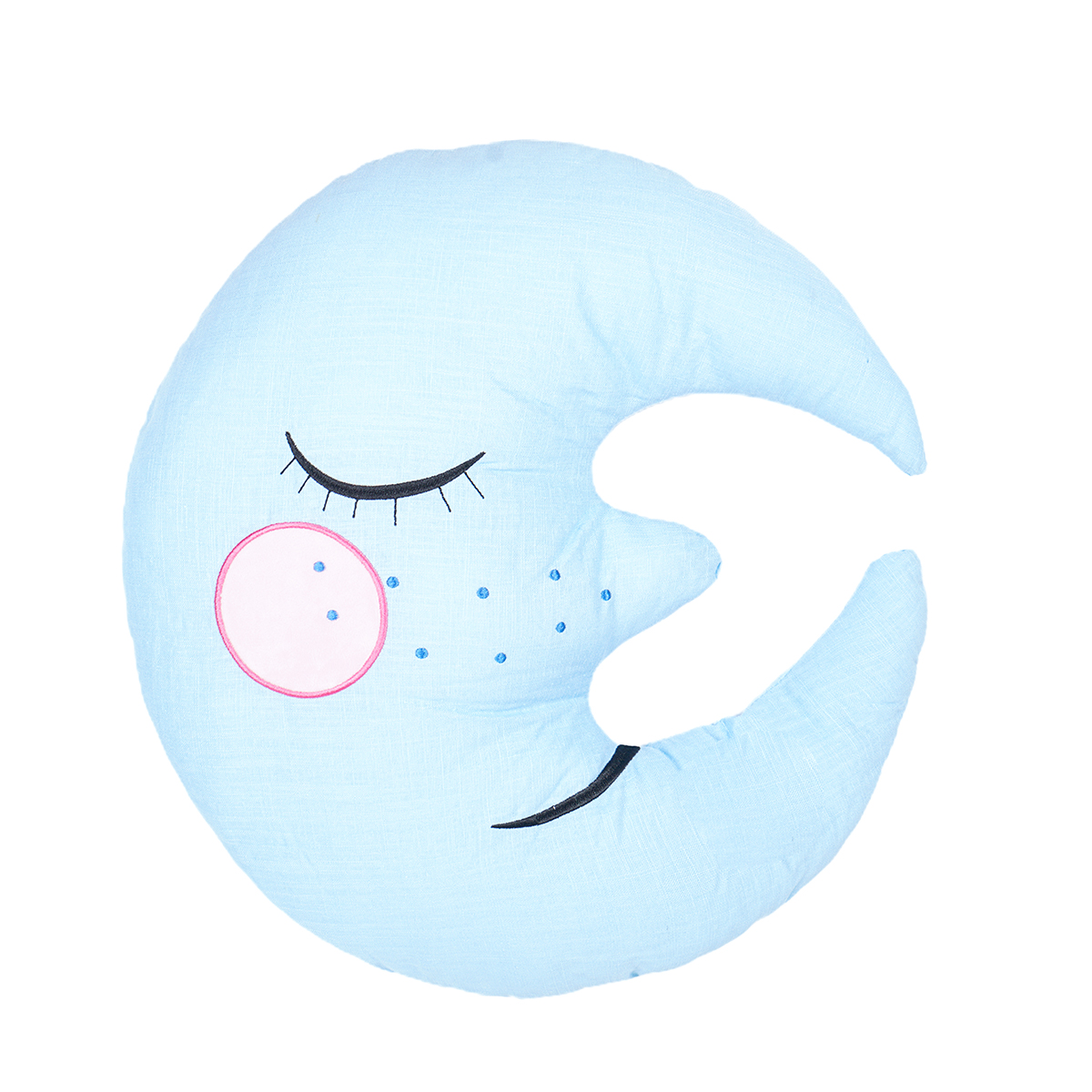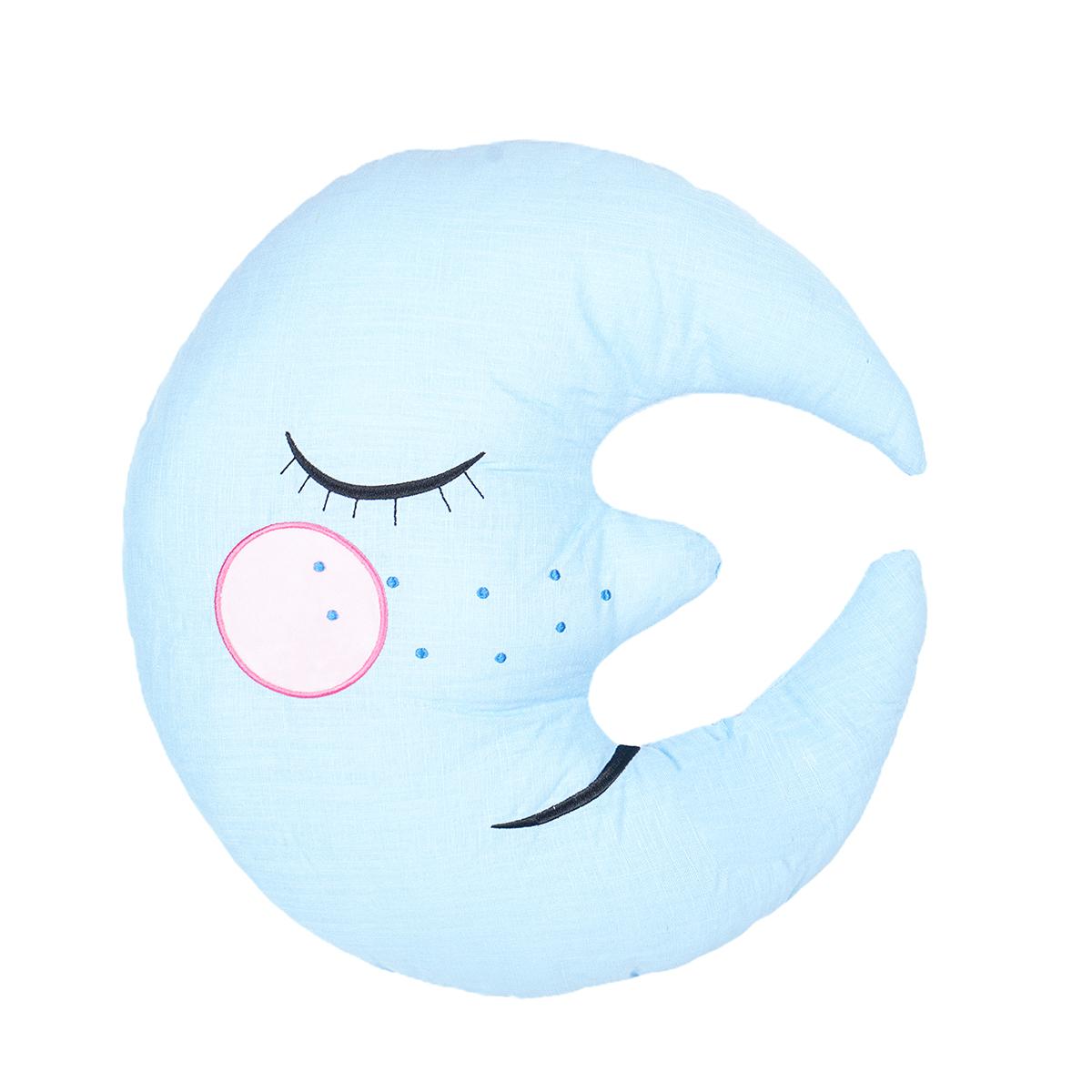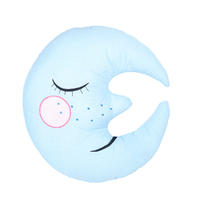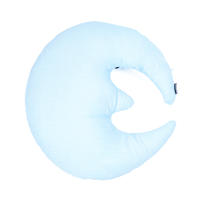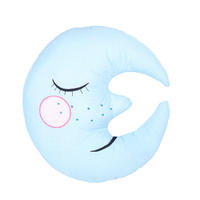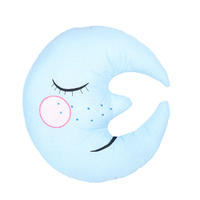 This soft Moon Shape Pillow is personalizable, which offers you a keepsake for life as it has a personalized name on it. The cute moon pillow can be used as a beautiful decoration in your bedroom. It has a lovely appearance and is a very suitable toy for children. It can be used as a cushion, a pillow in the home, office, or car.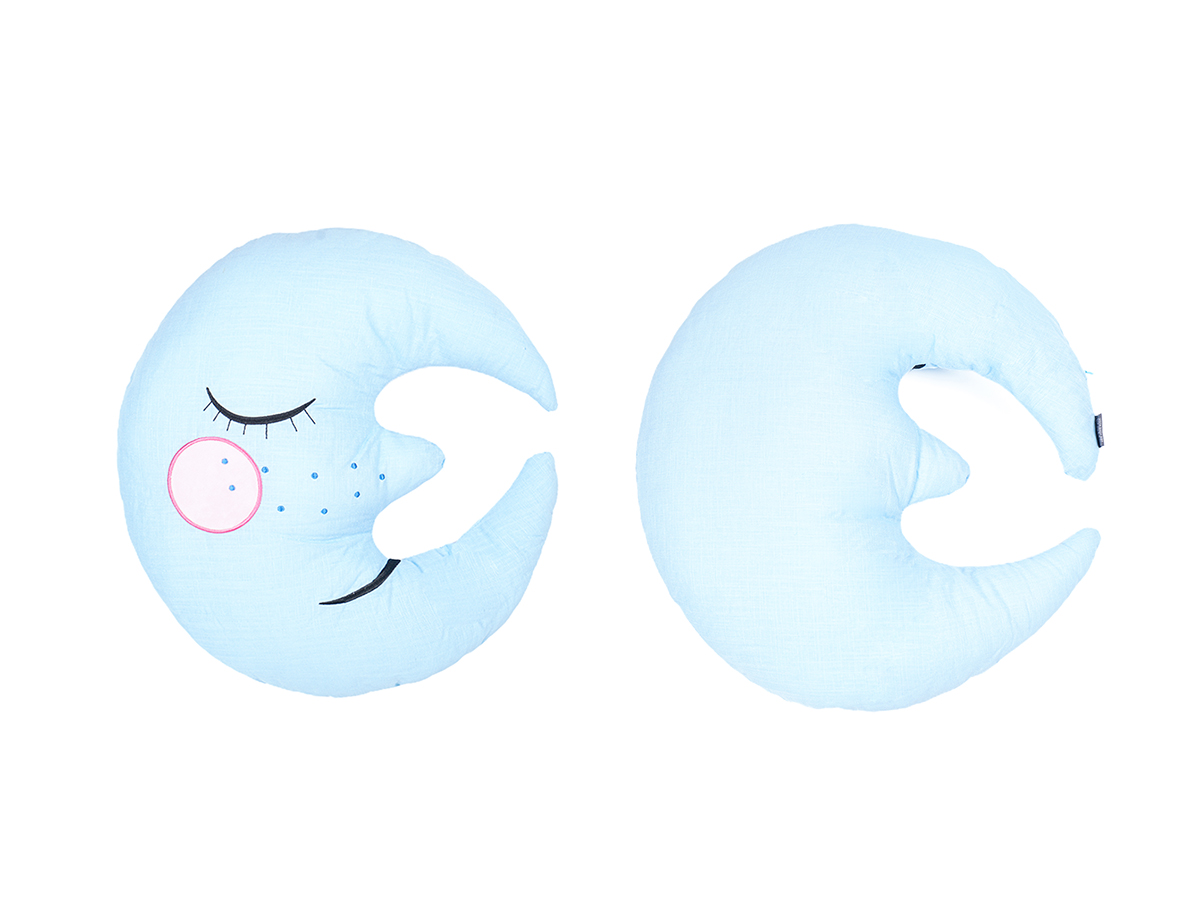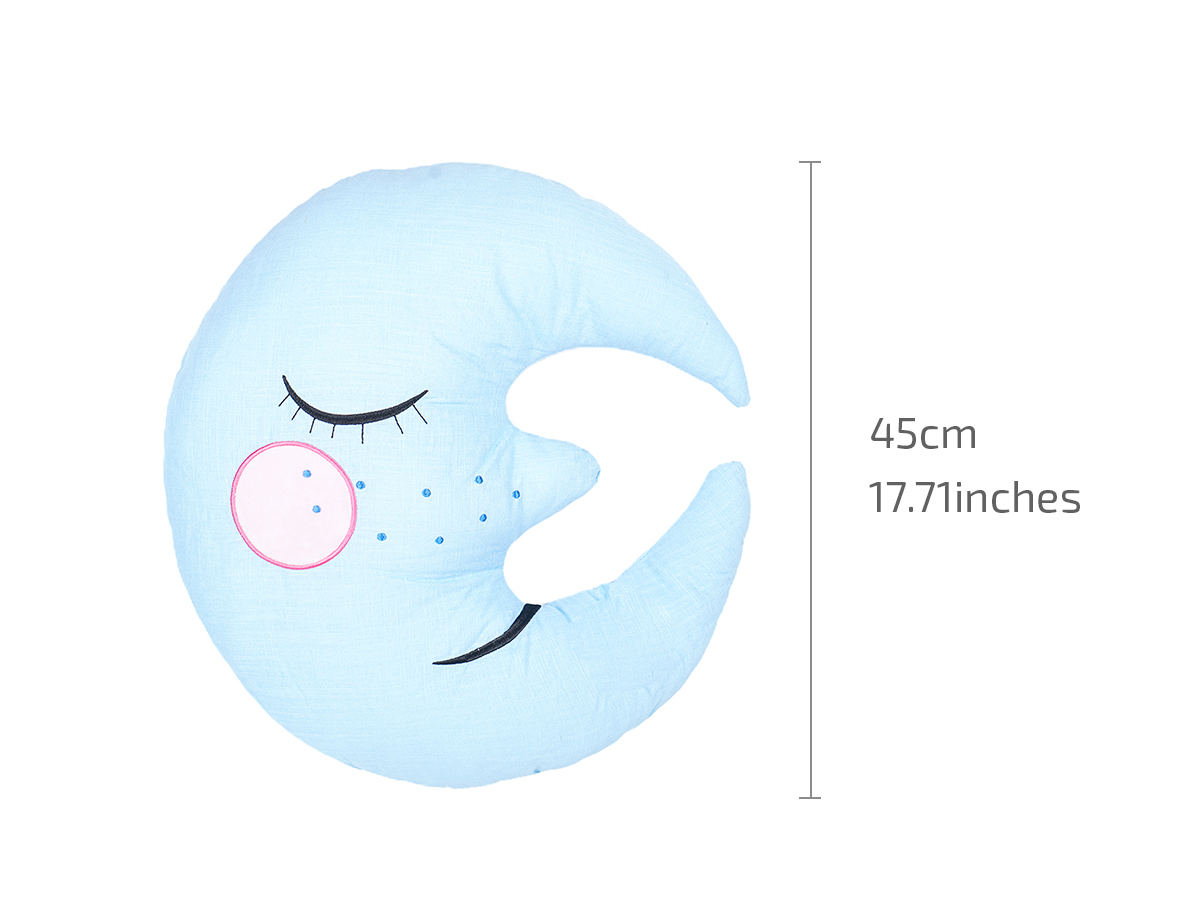 Using up to 12 characters, you can place a name or any inscription to give the doll a unique identity. You can also place a name and a birthday together. The decision is yours. Leave your message on the check-out page - Special Instruction box.