What are you looking for?
Personalized Organic Baby Black and White Plush Soft Toy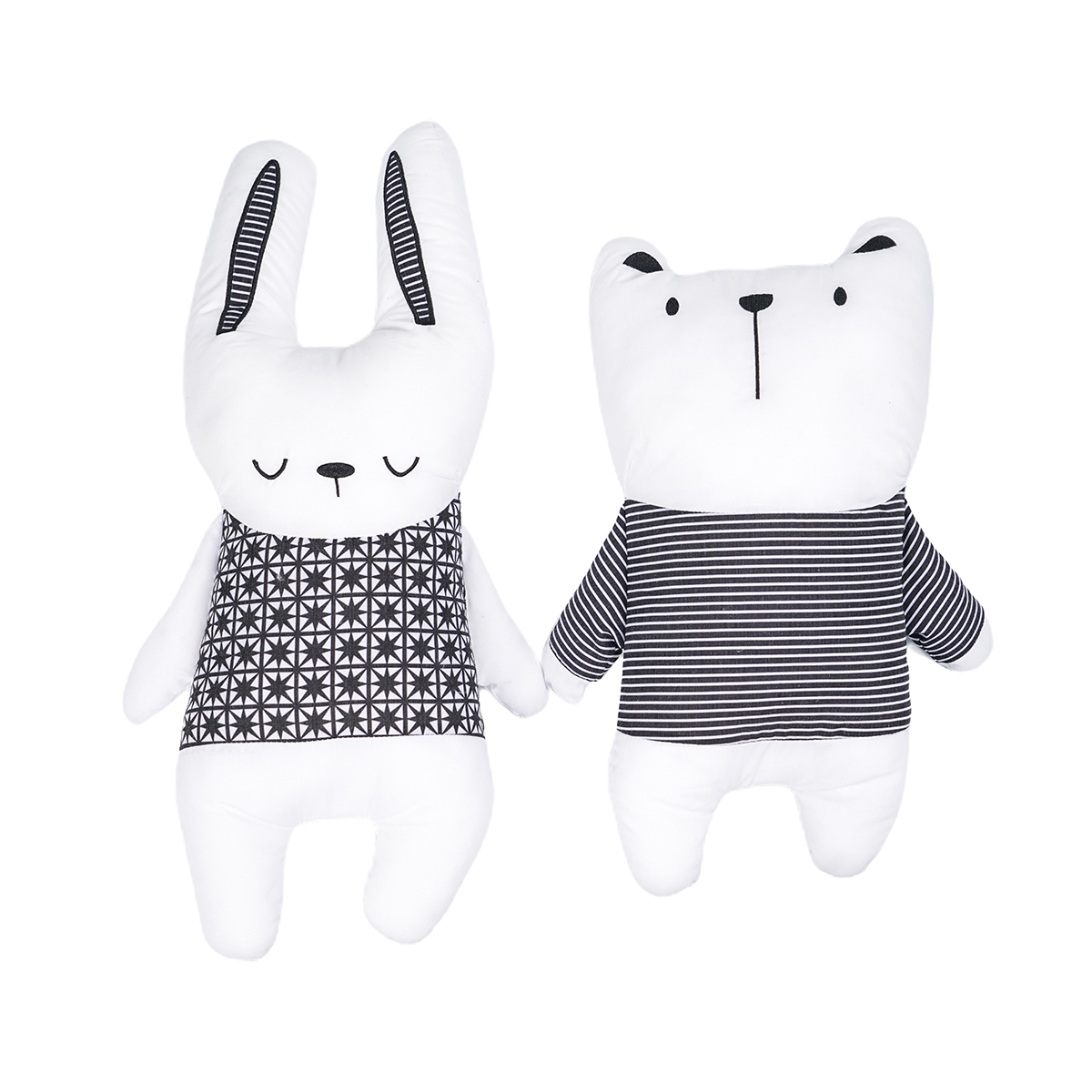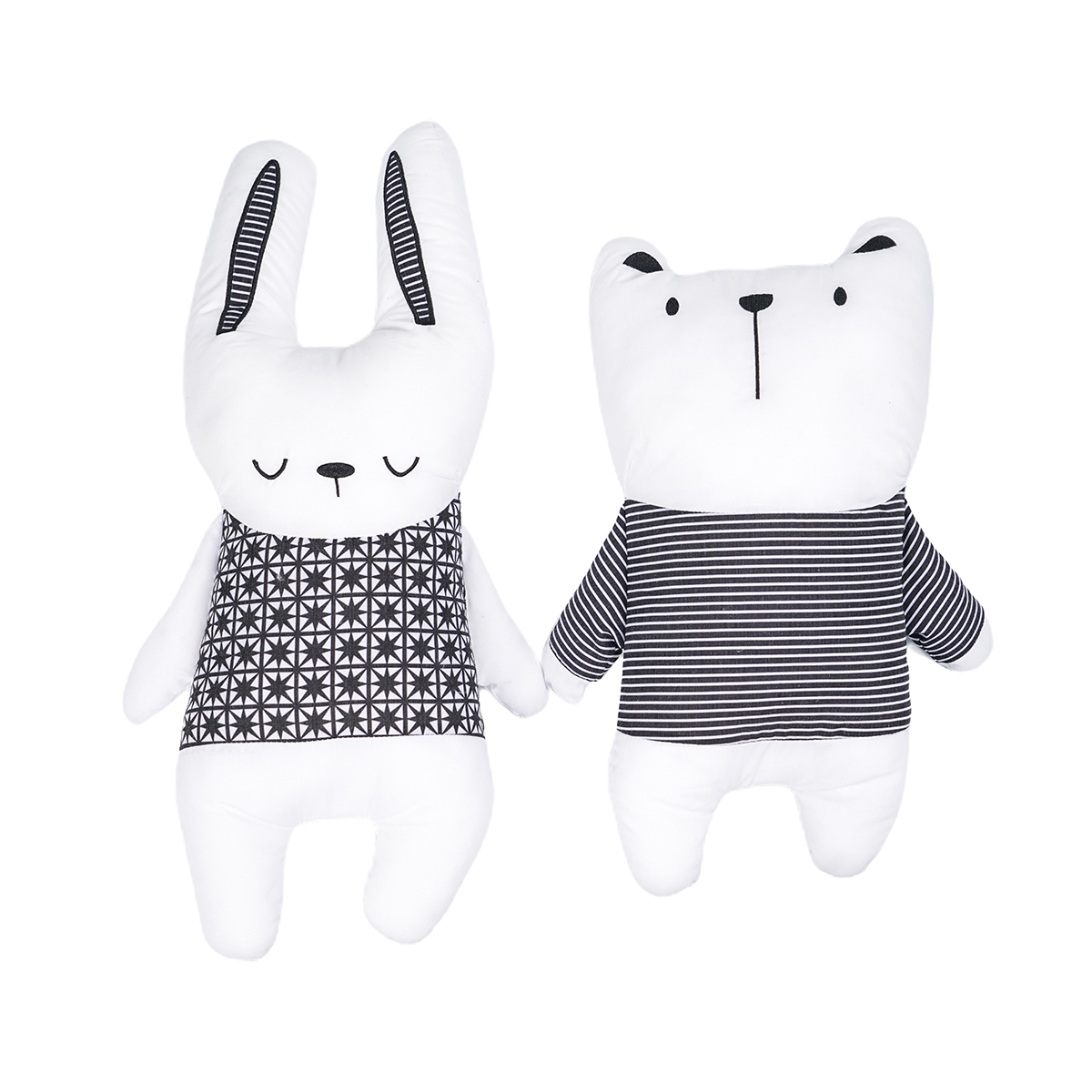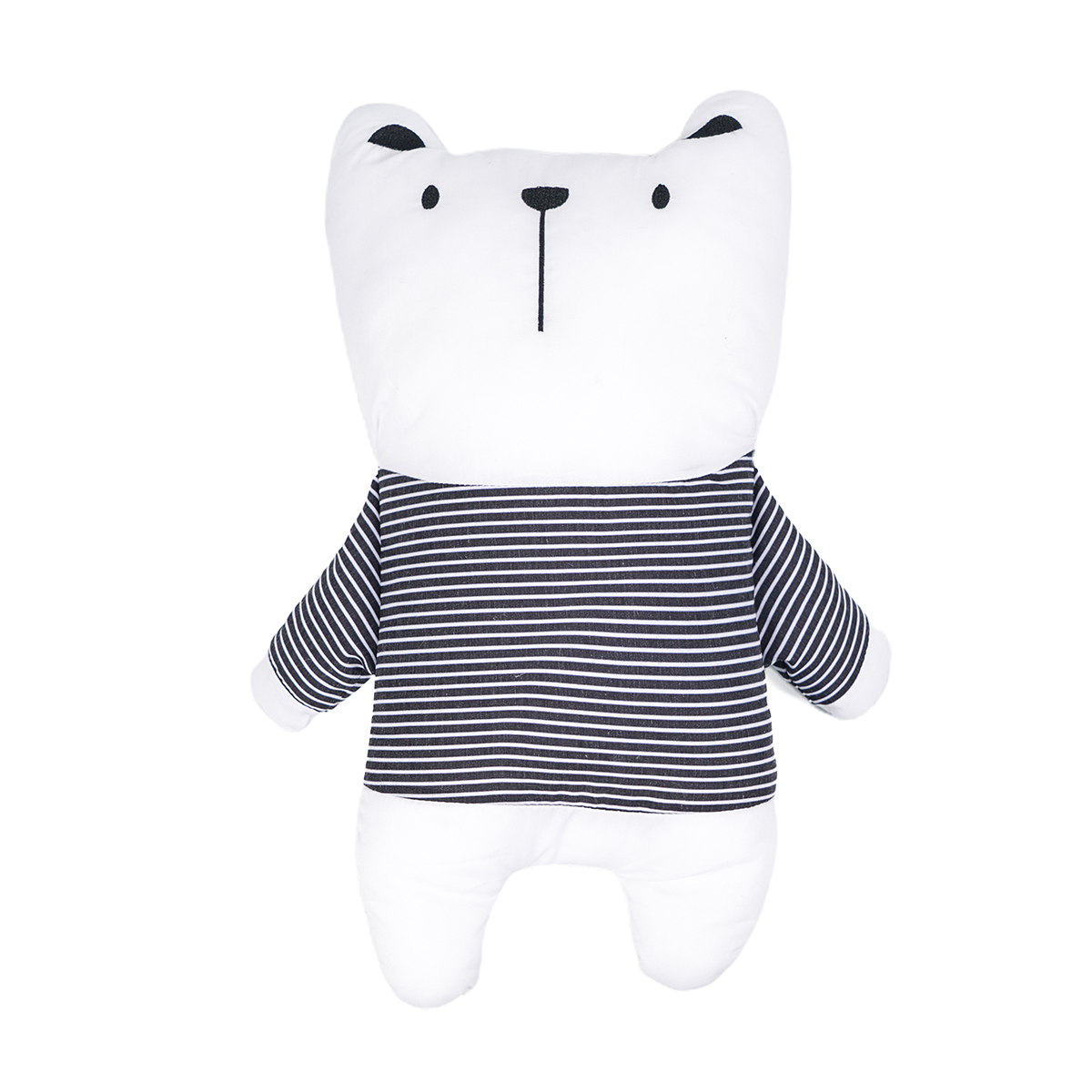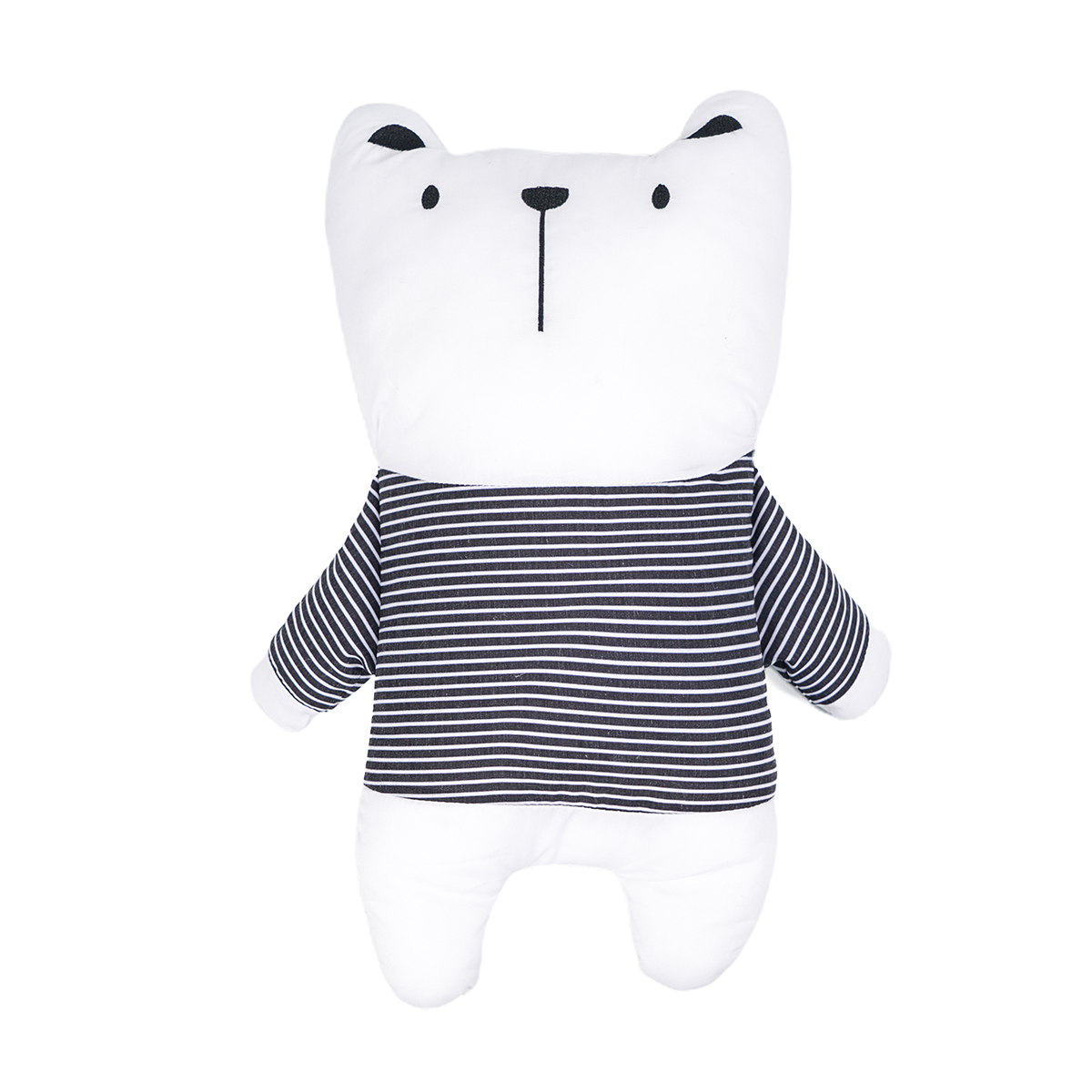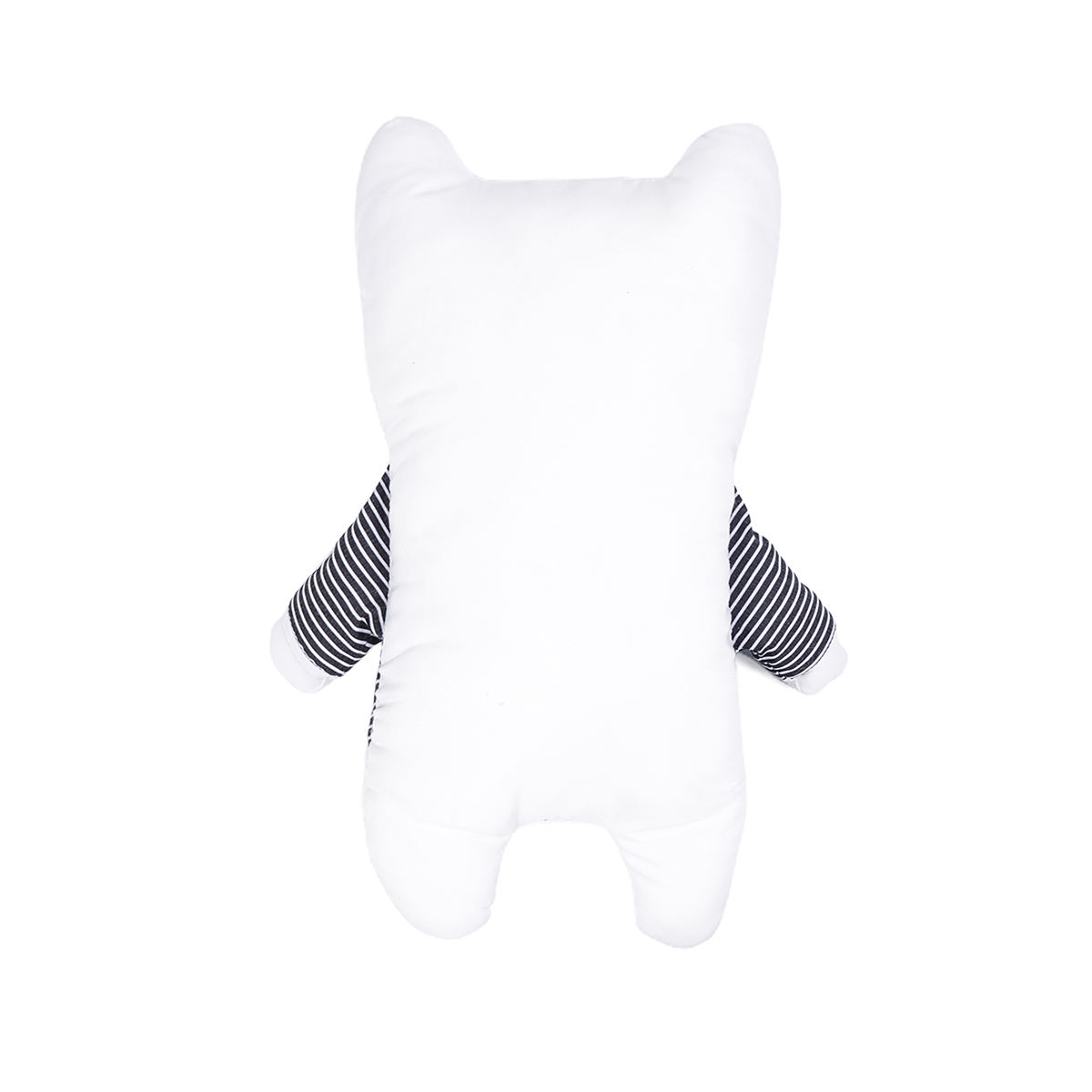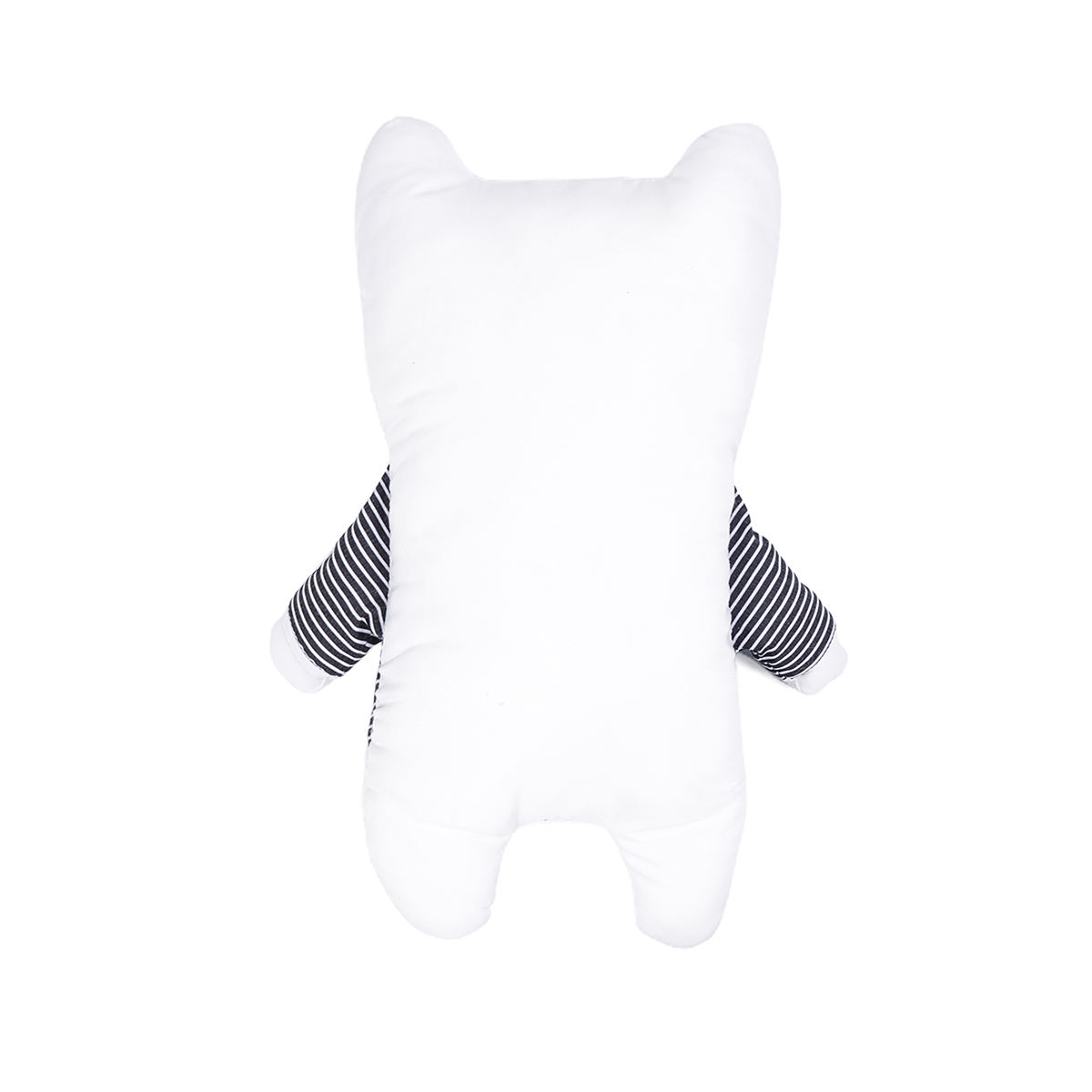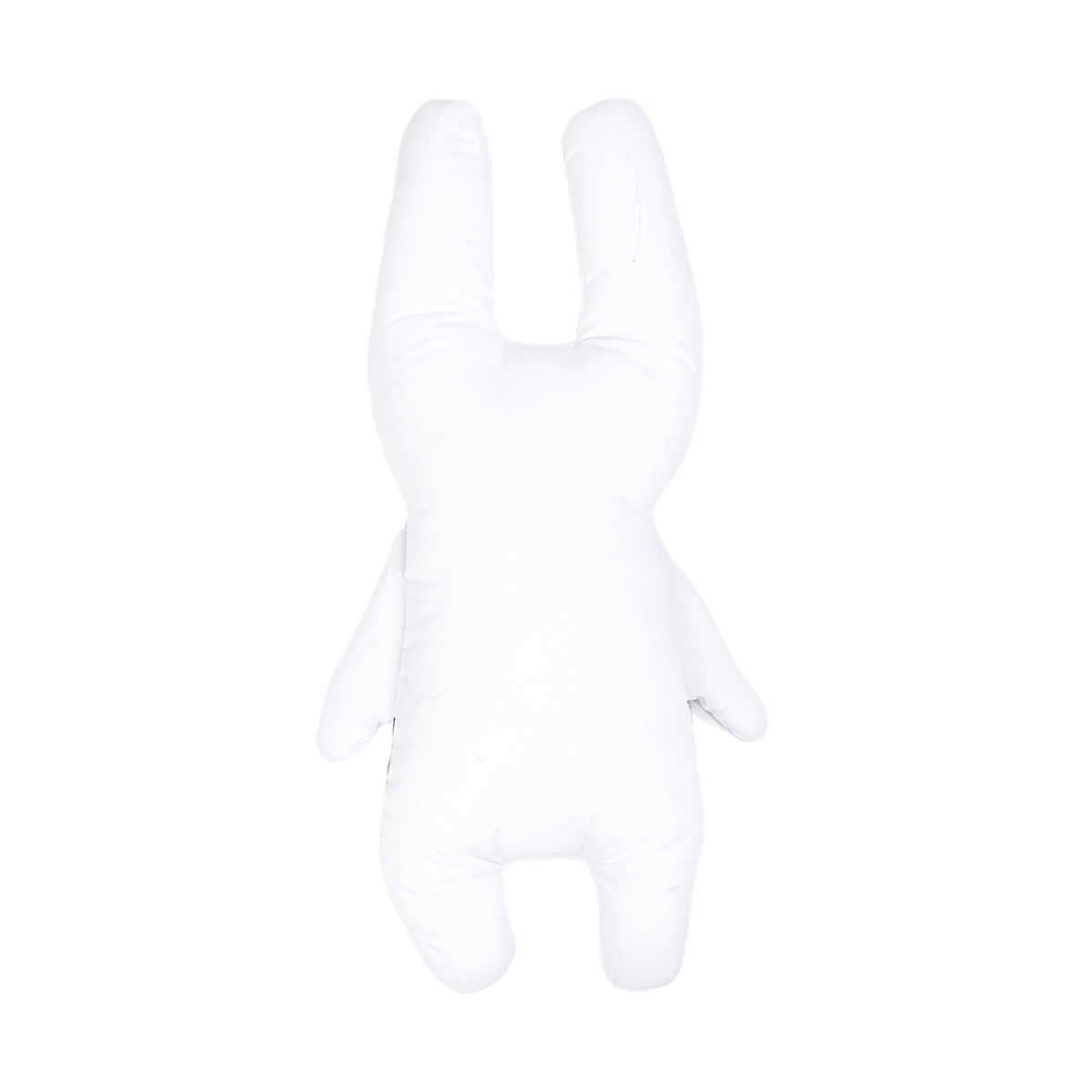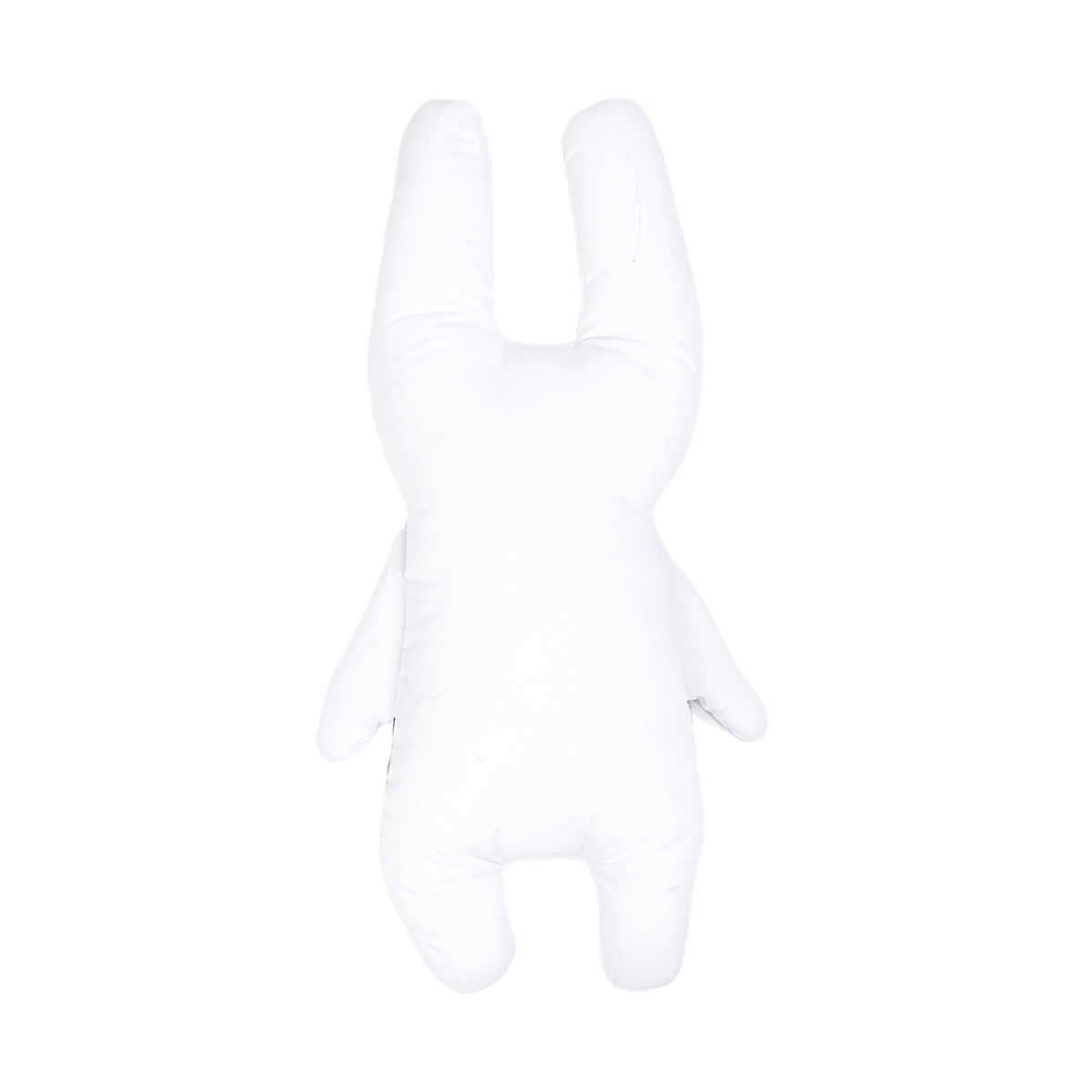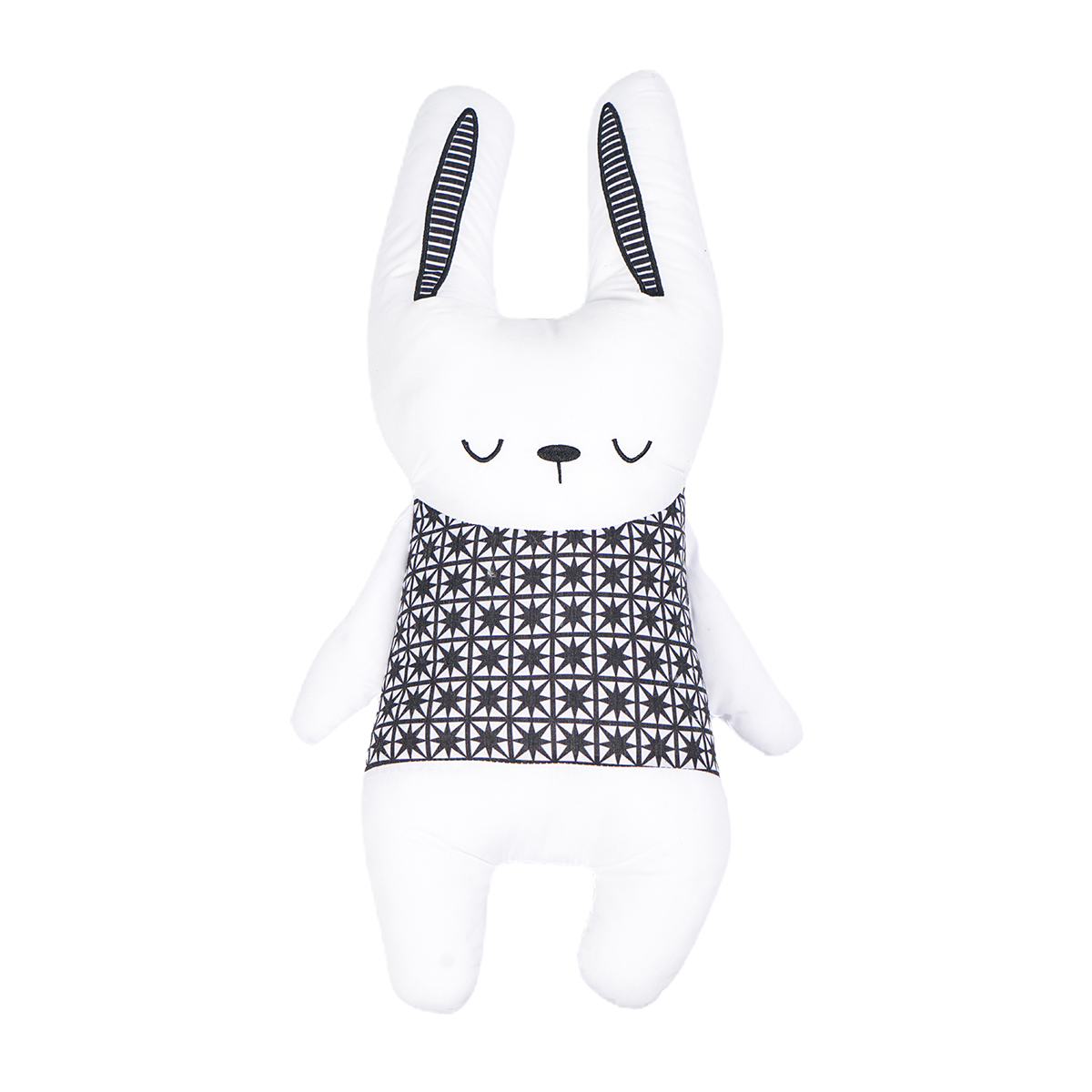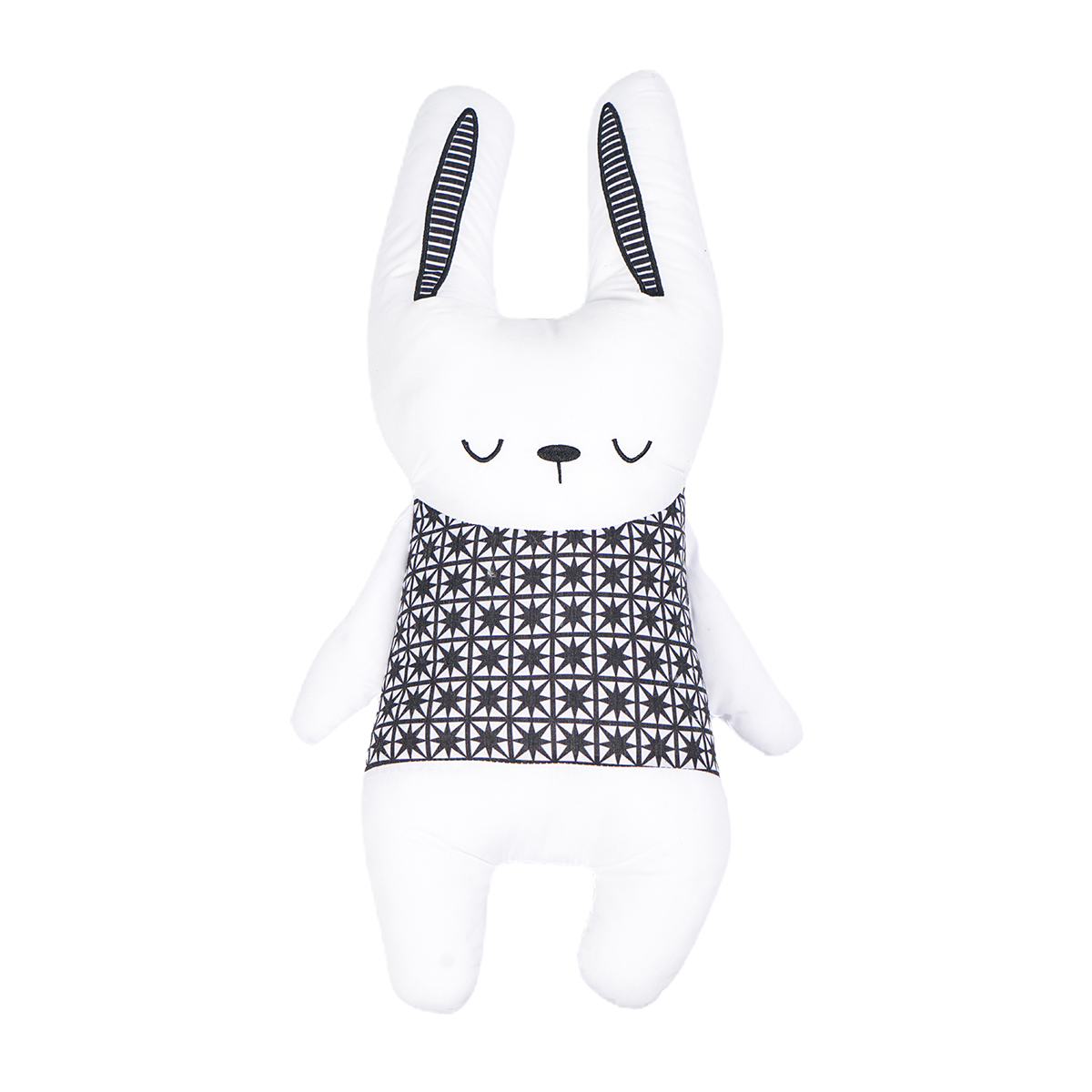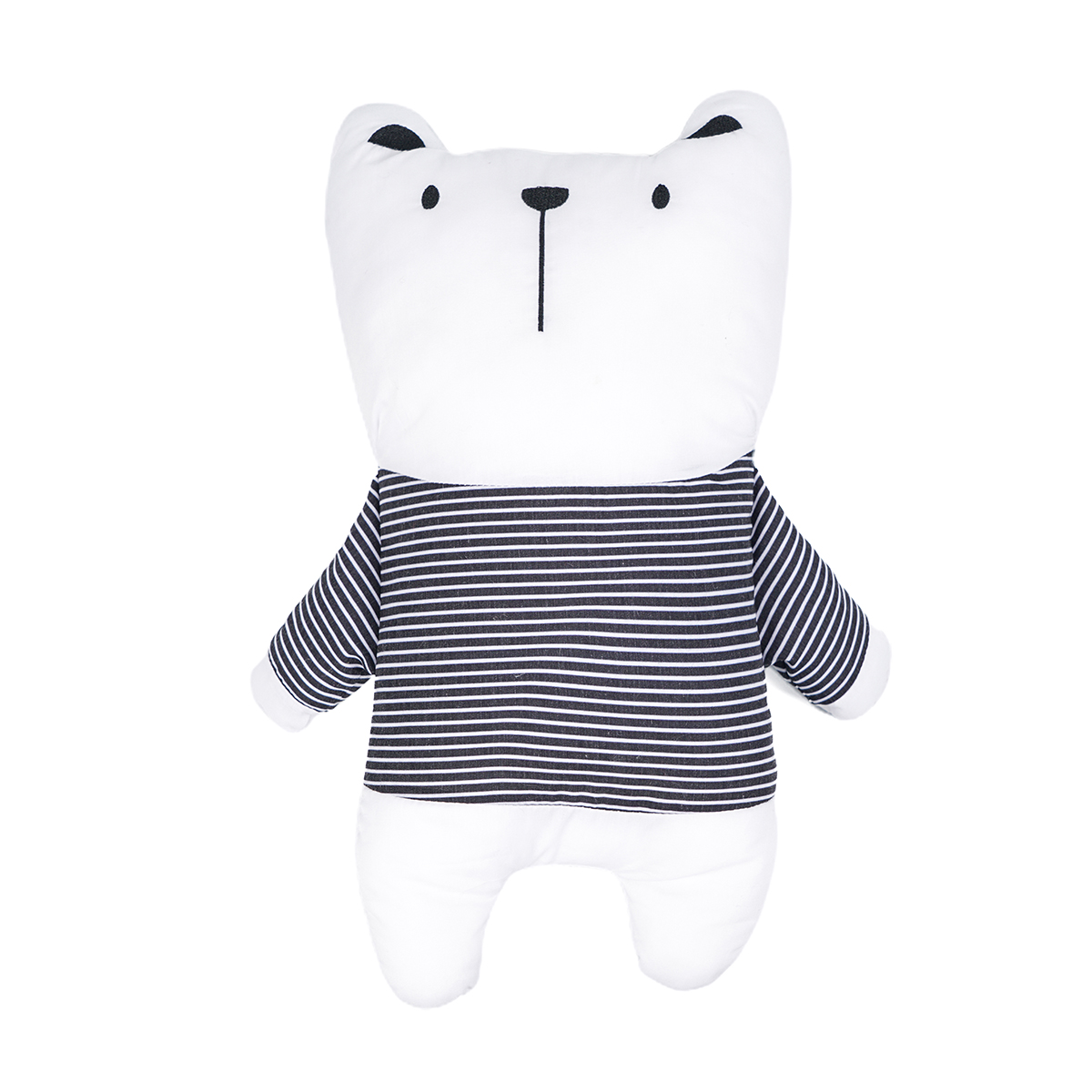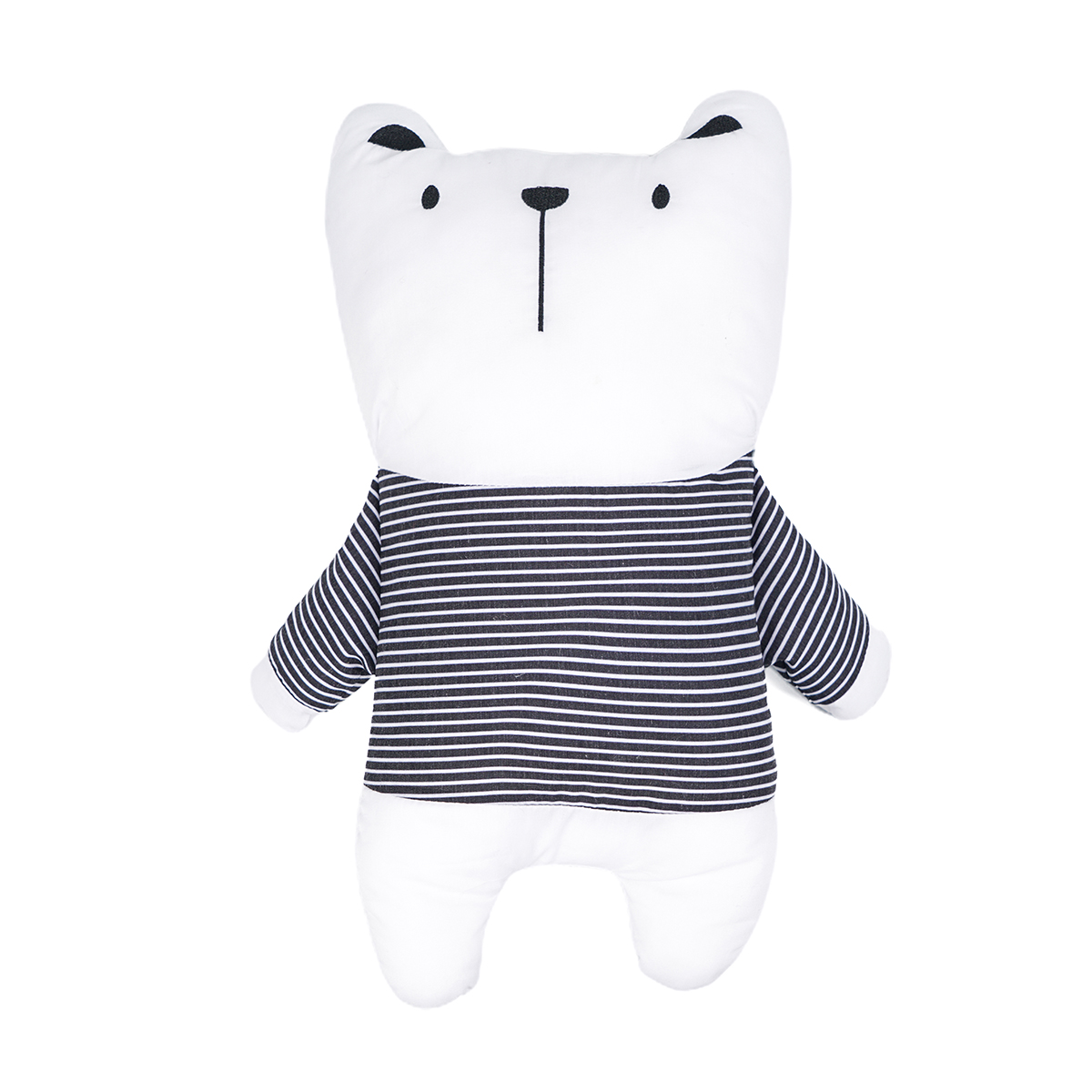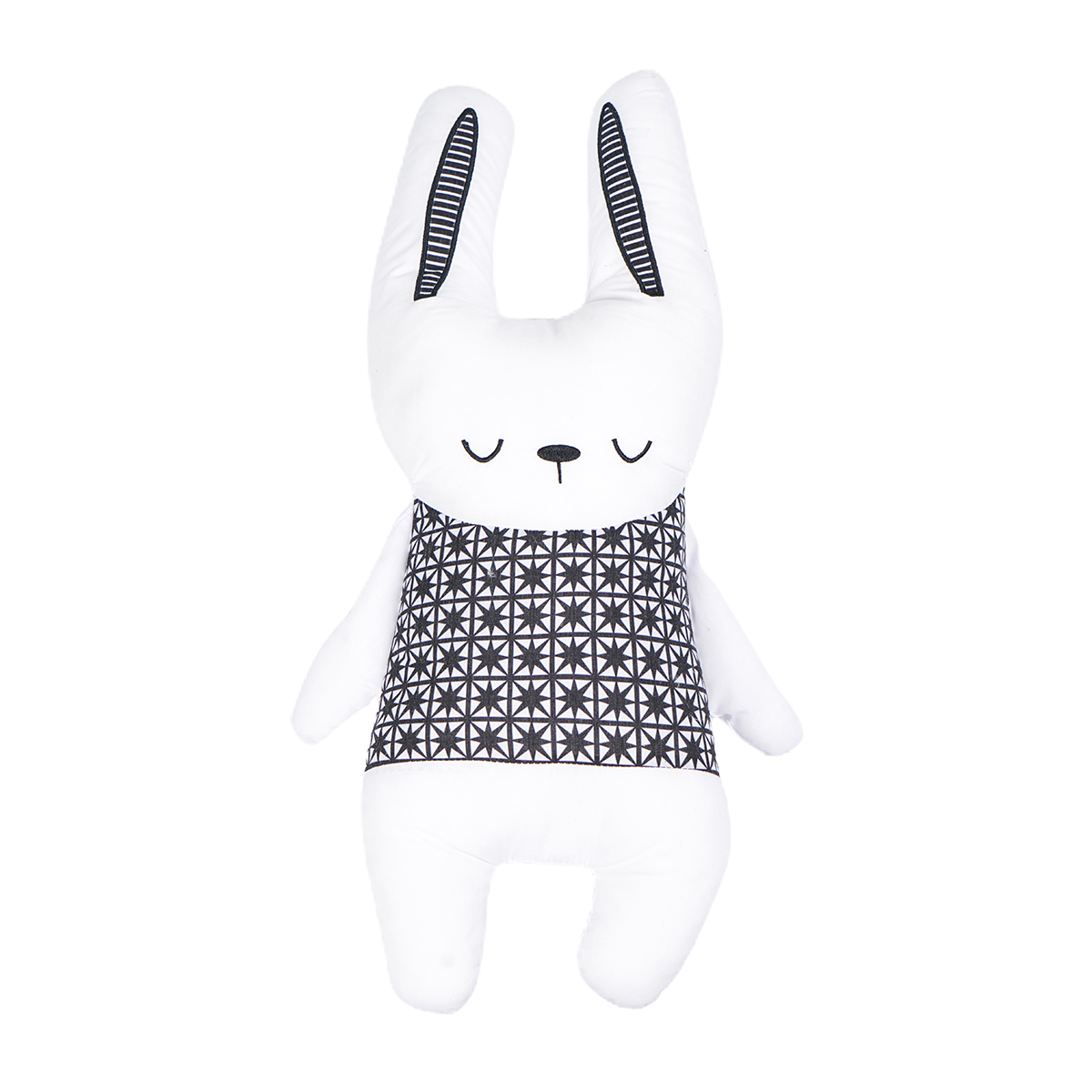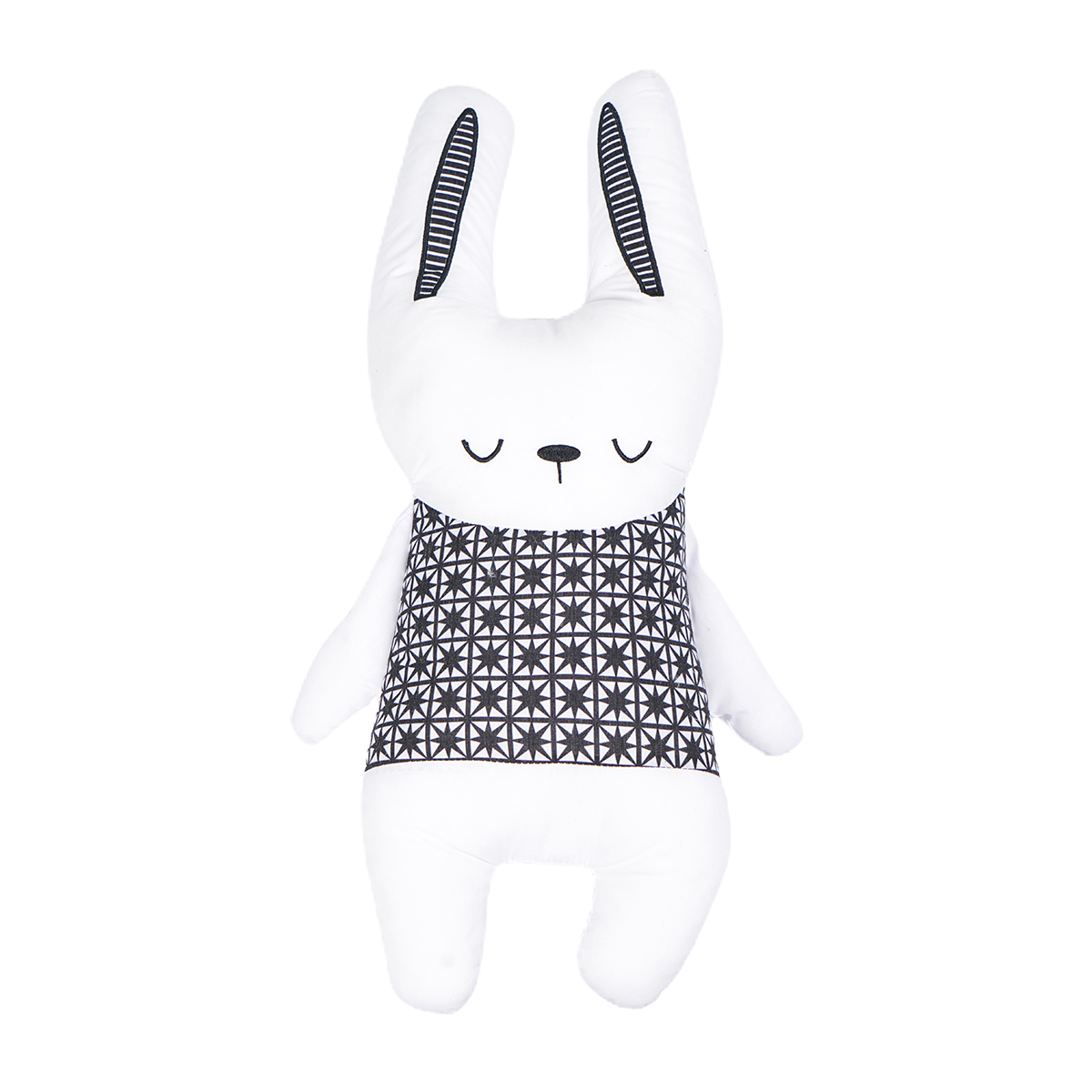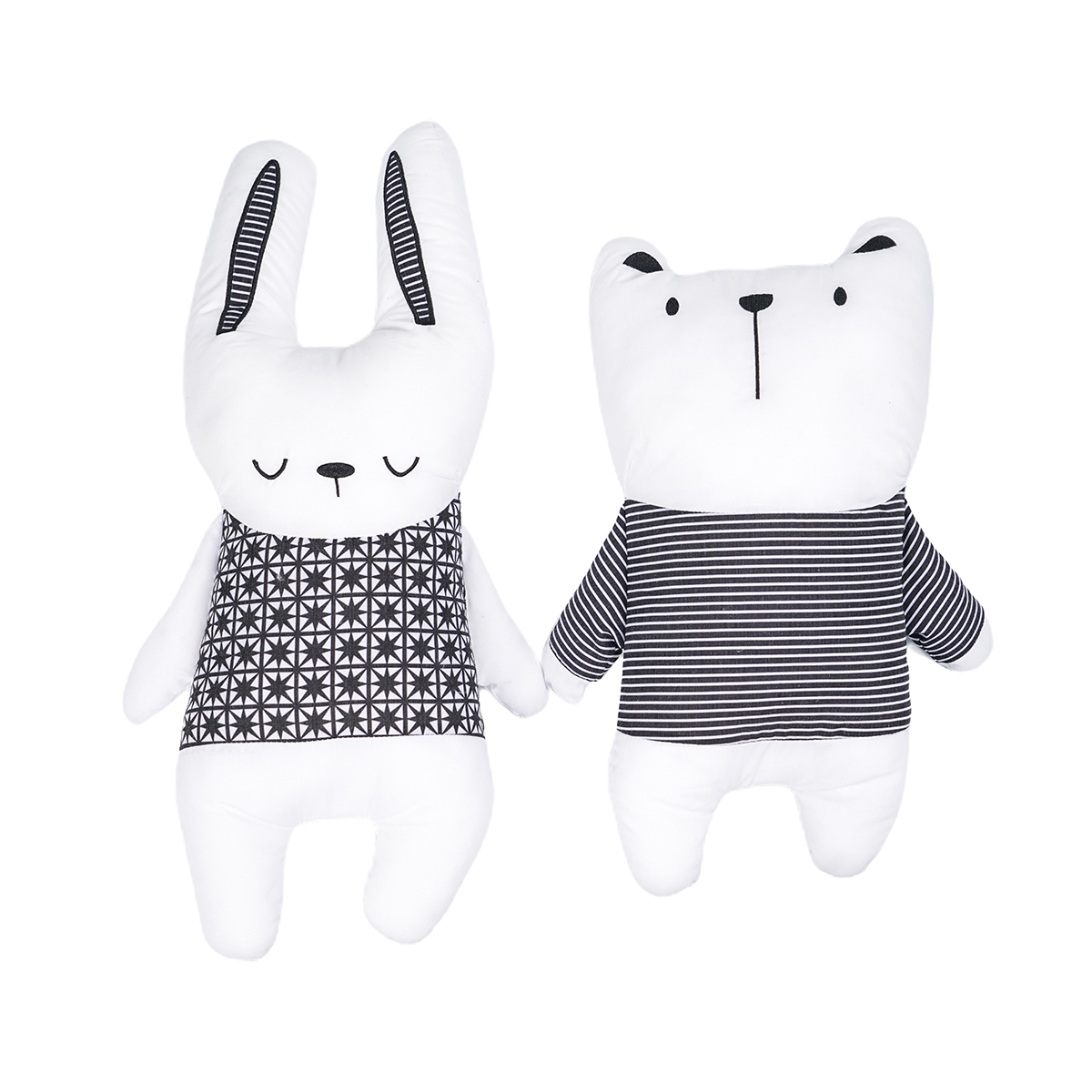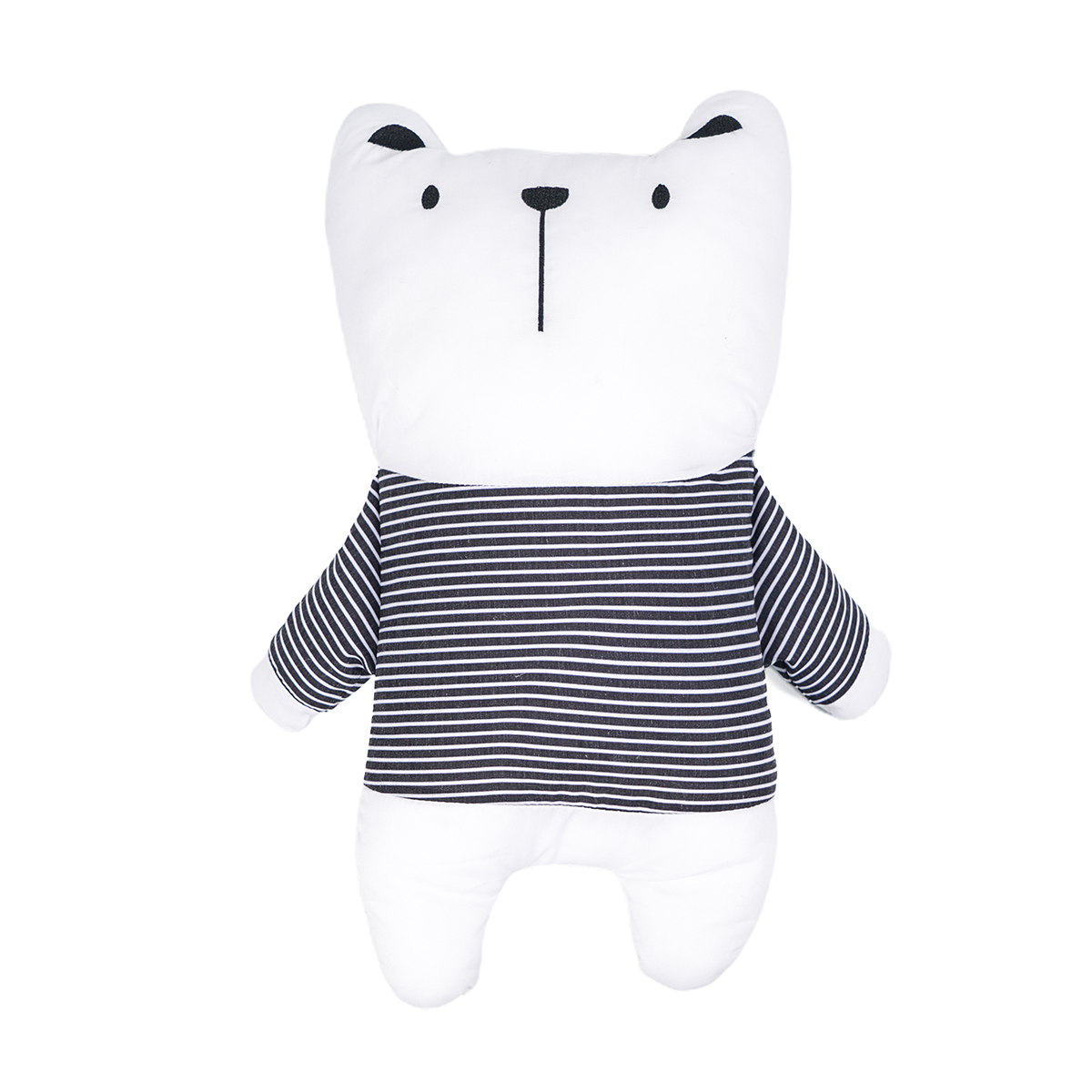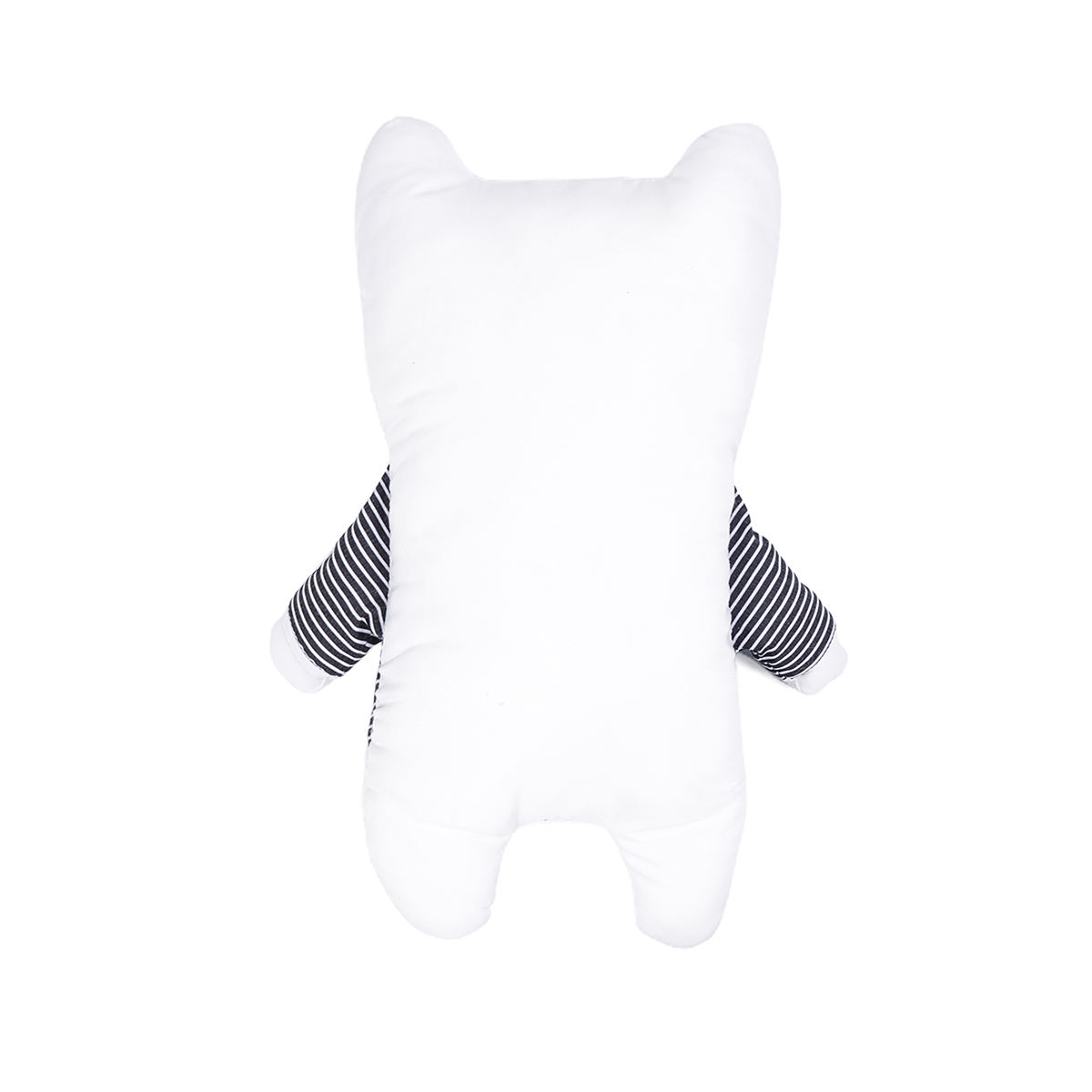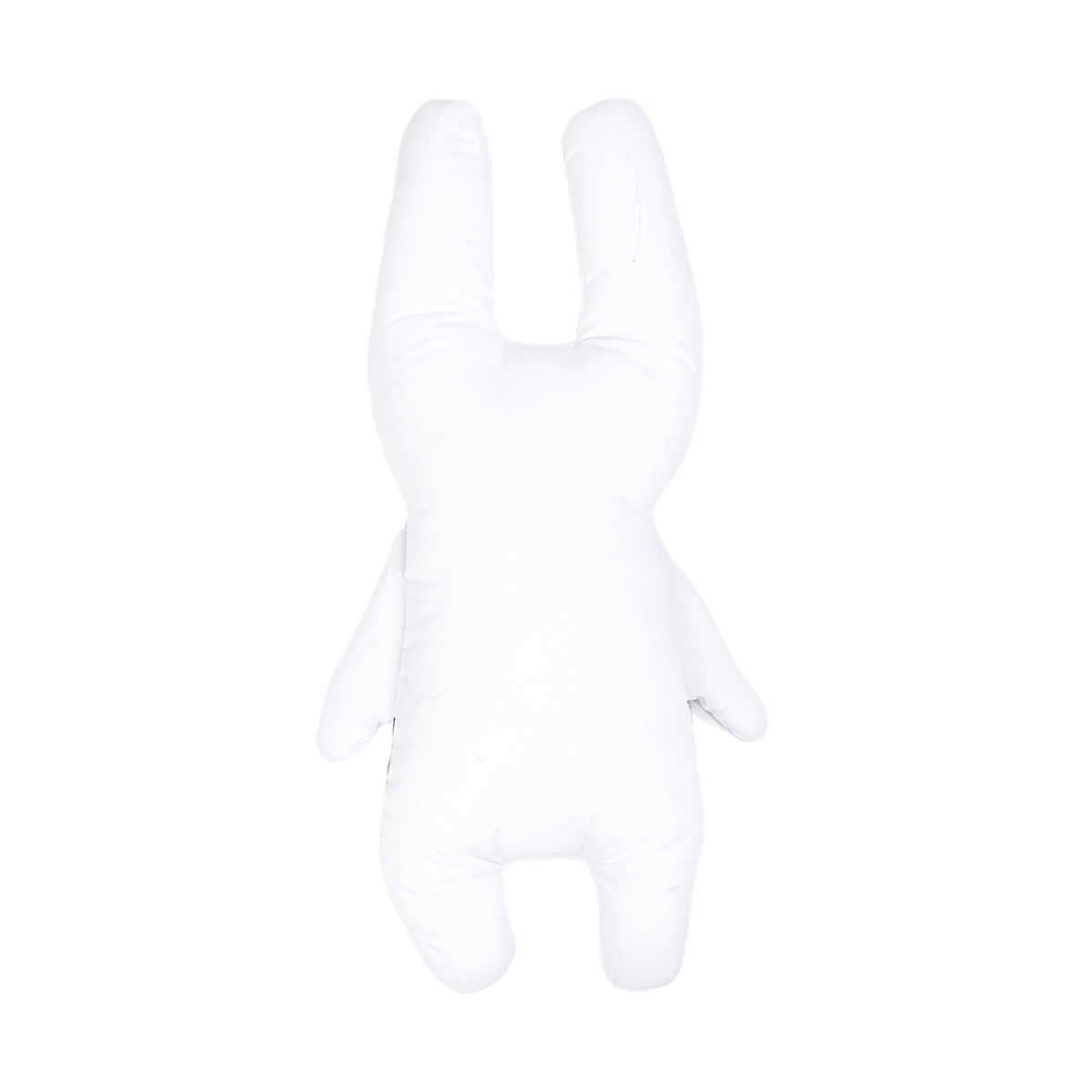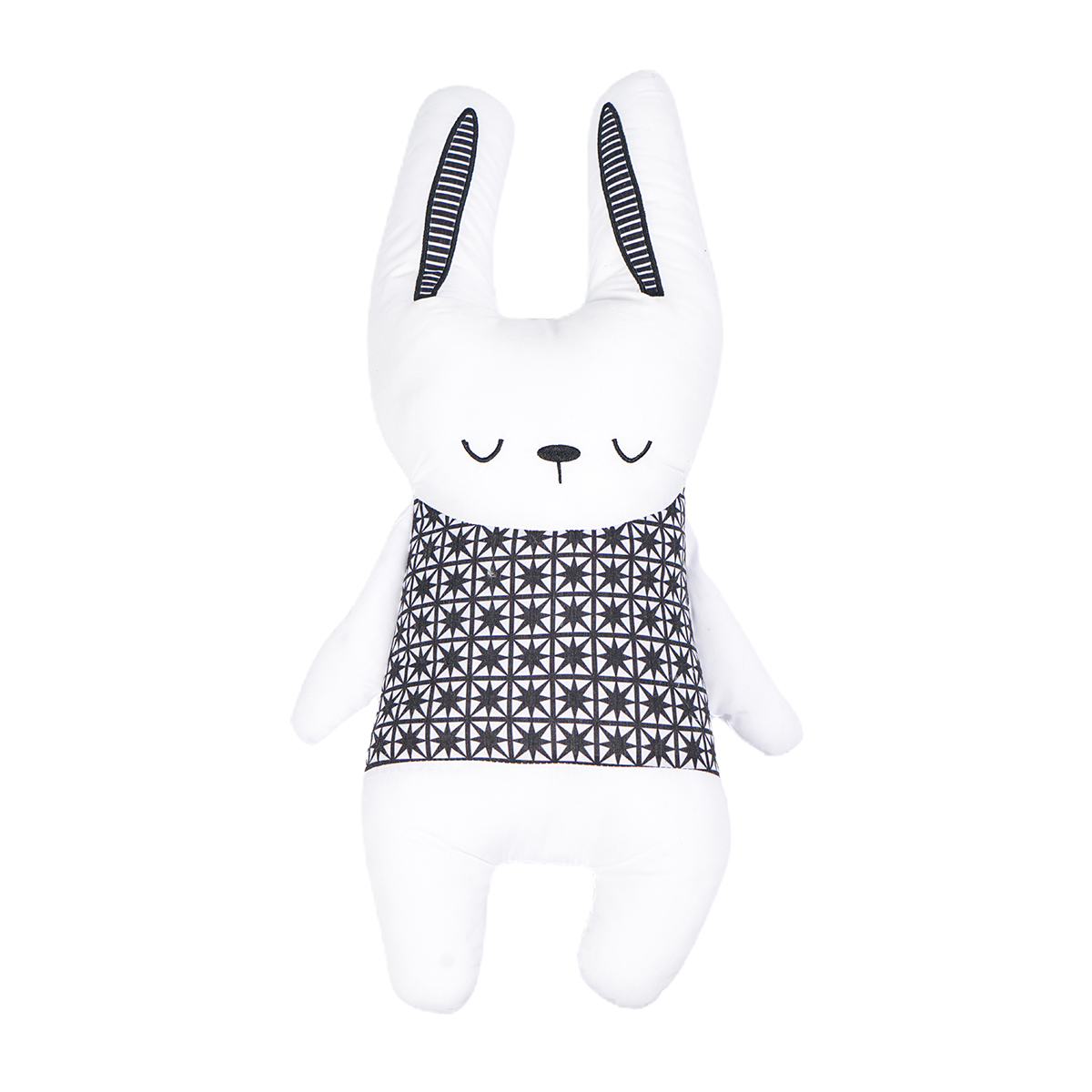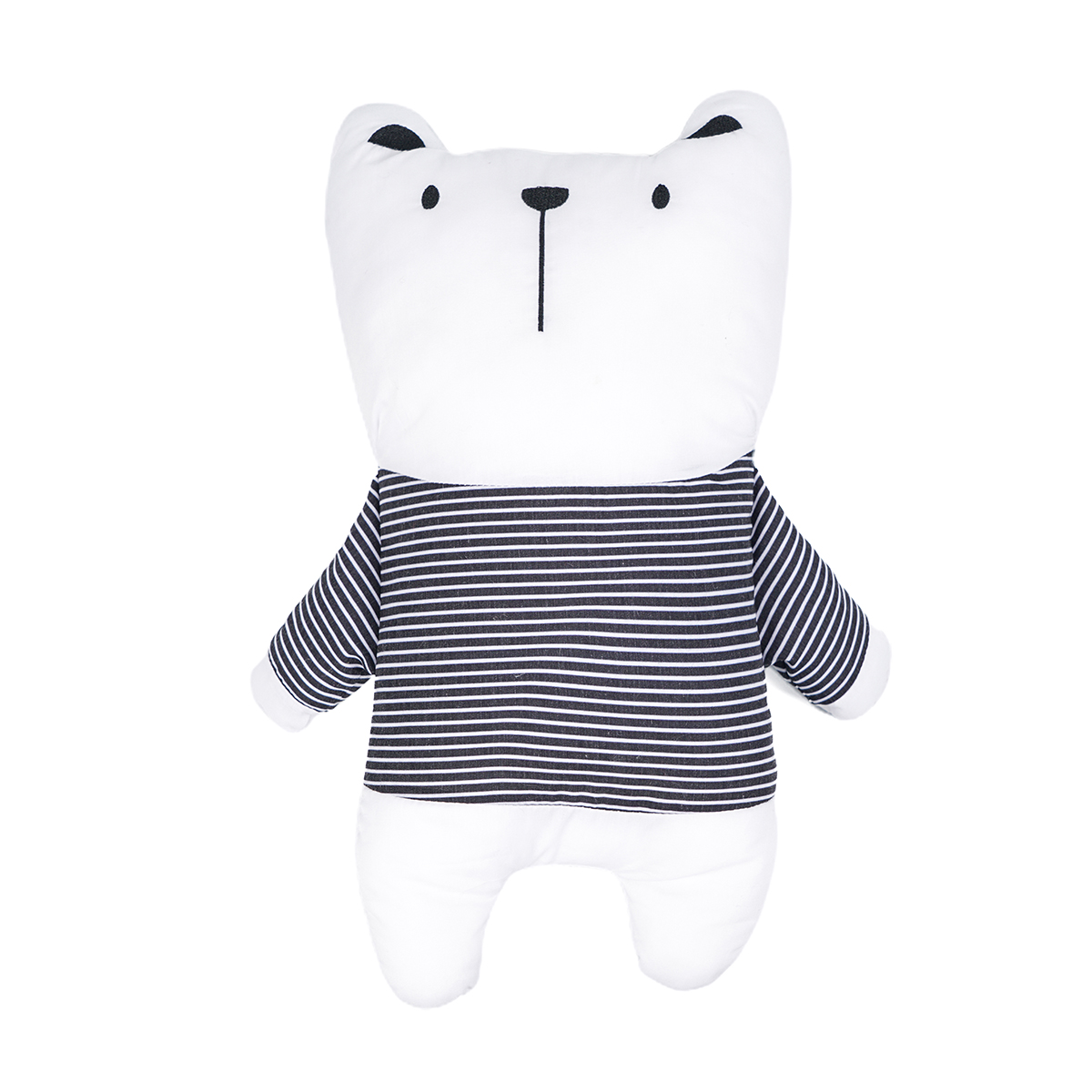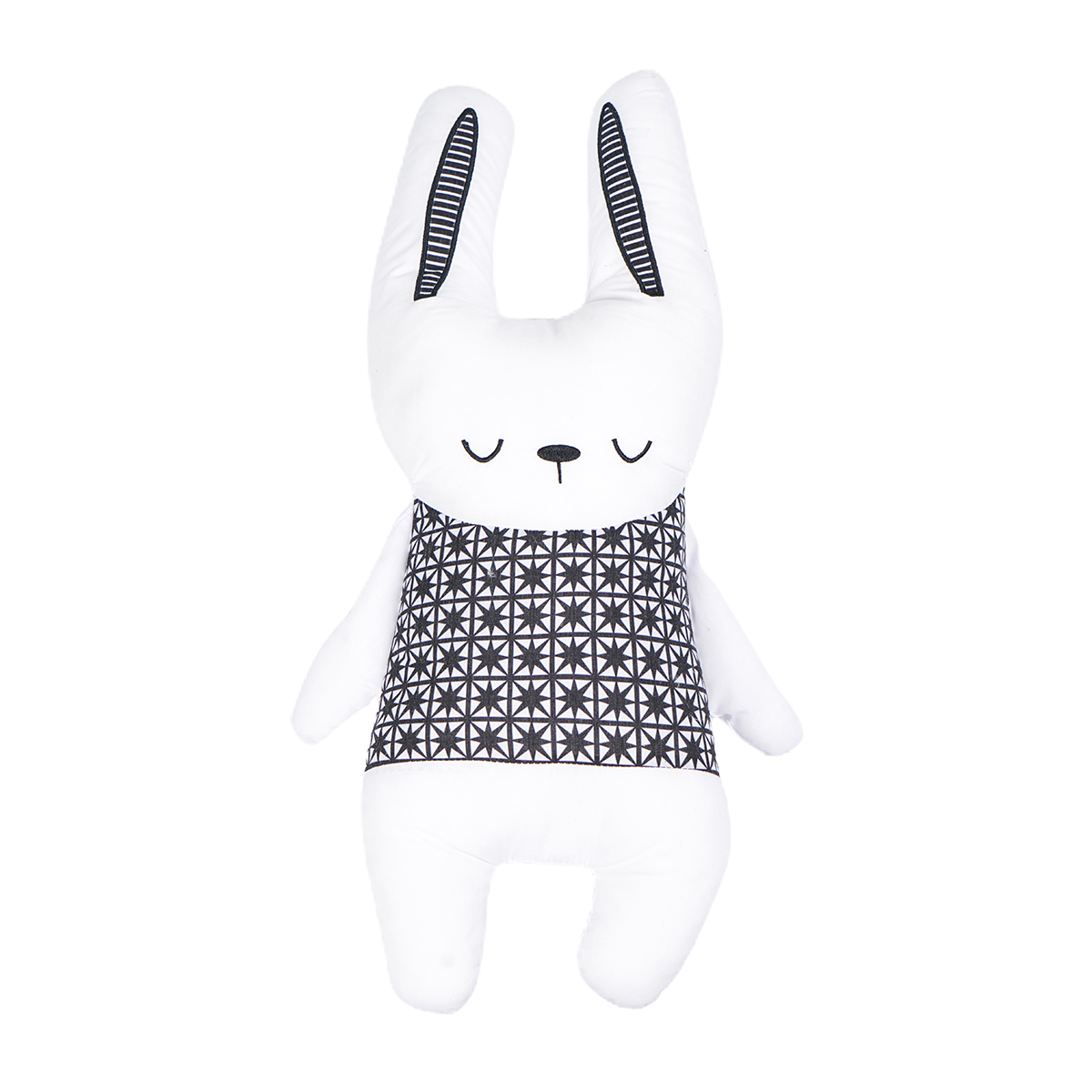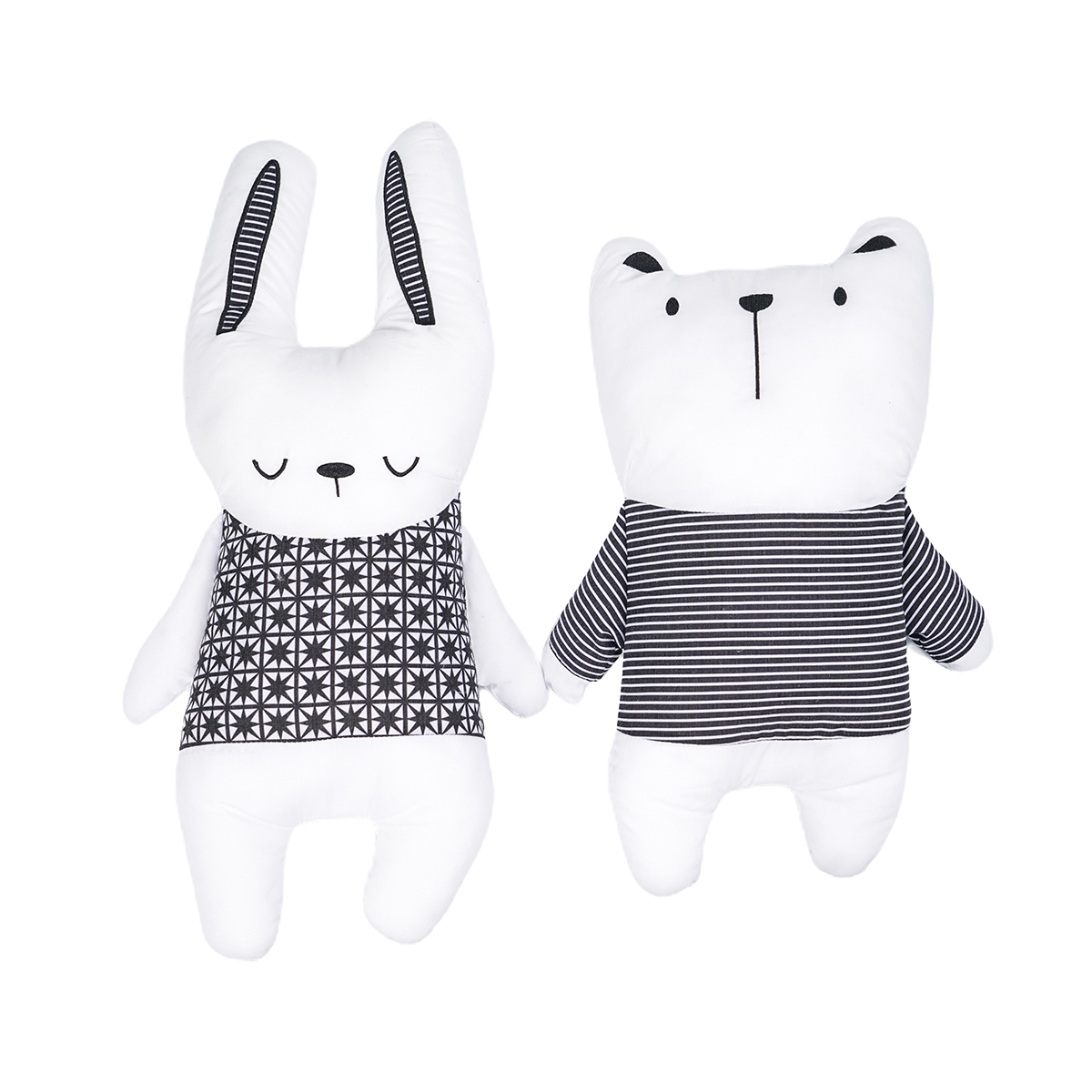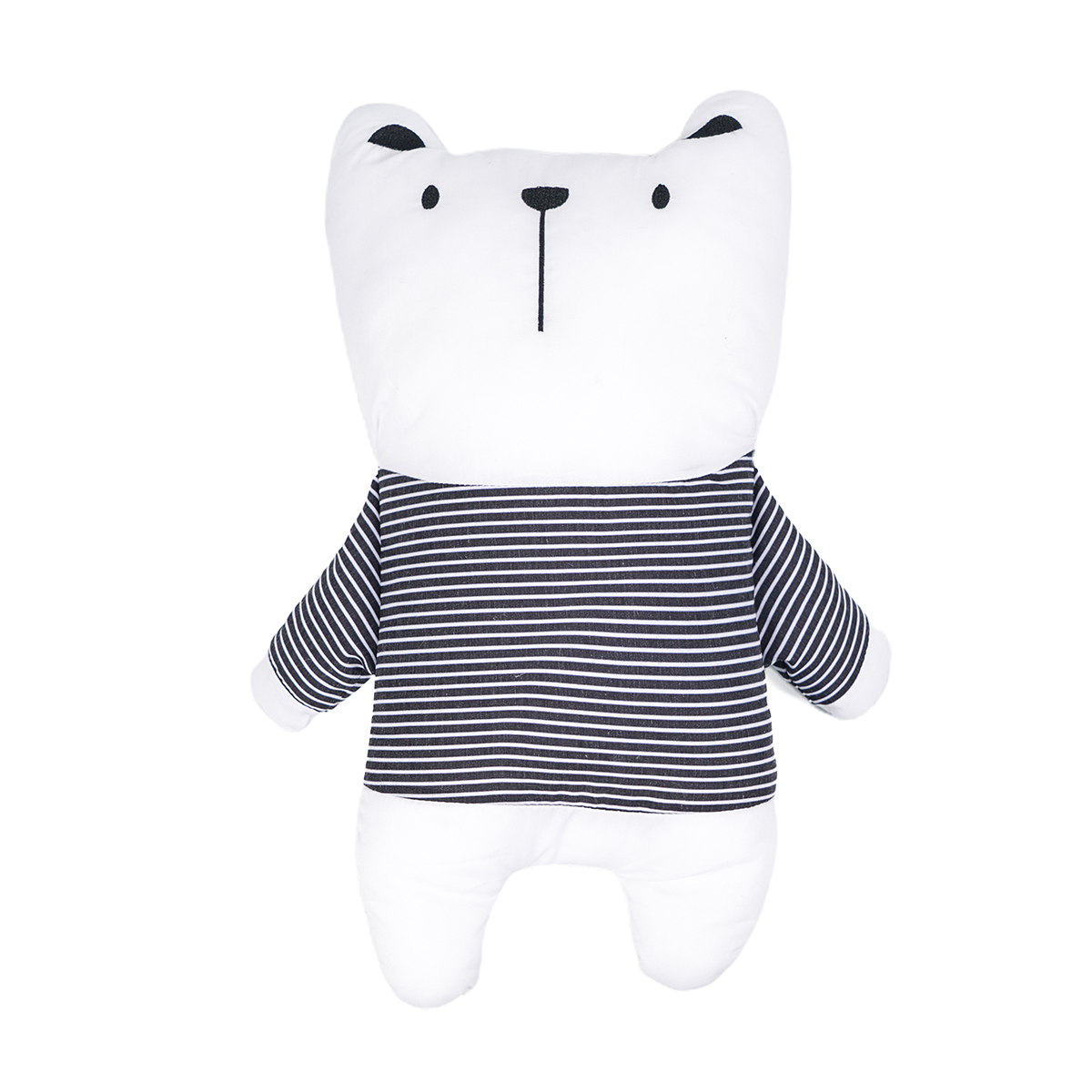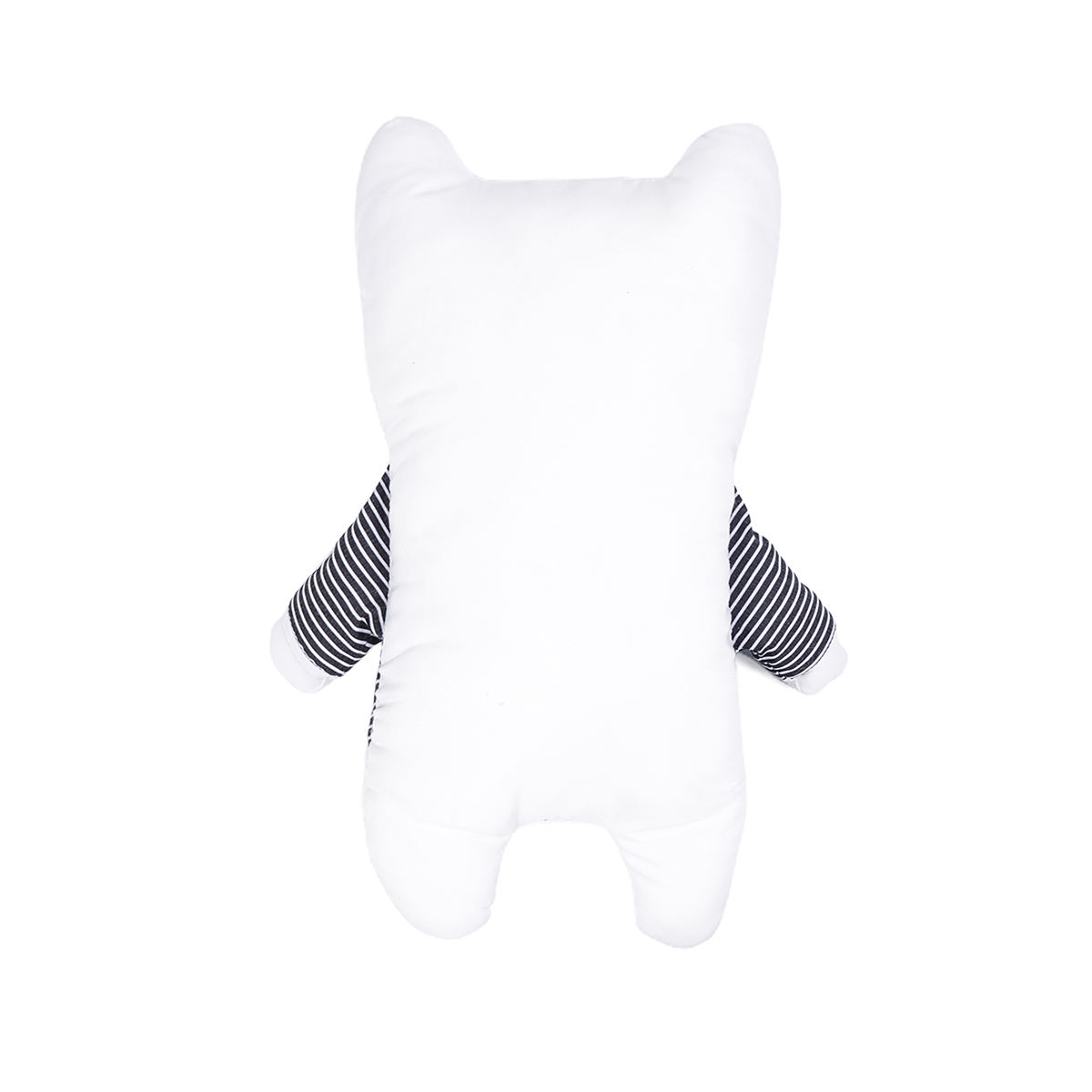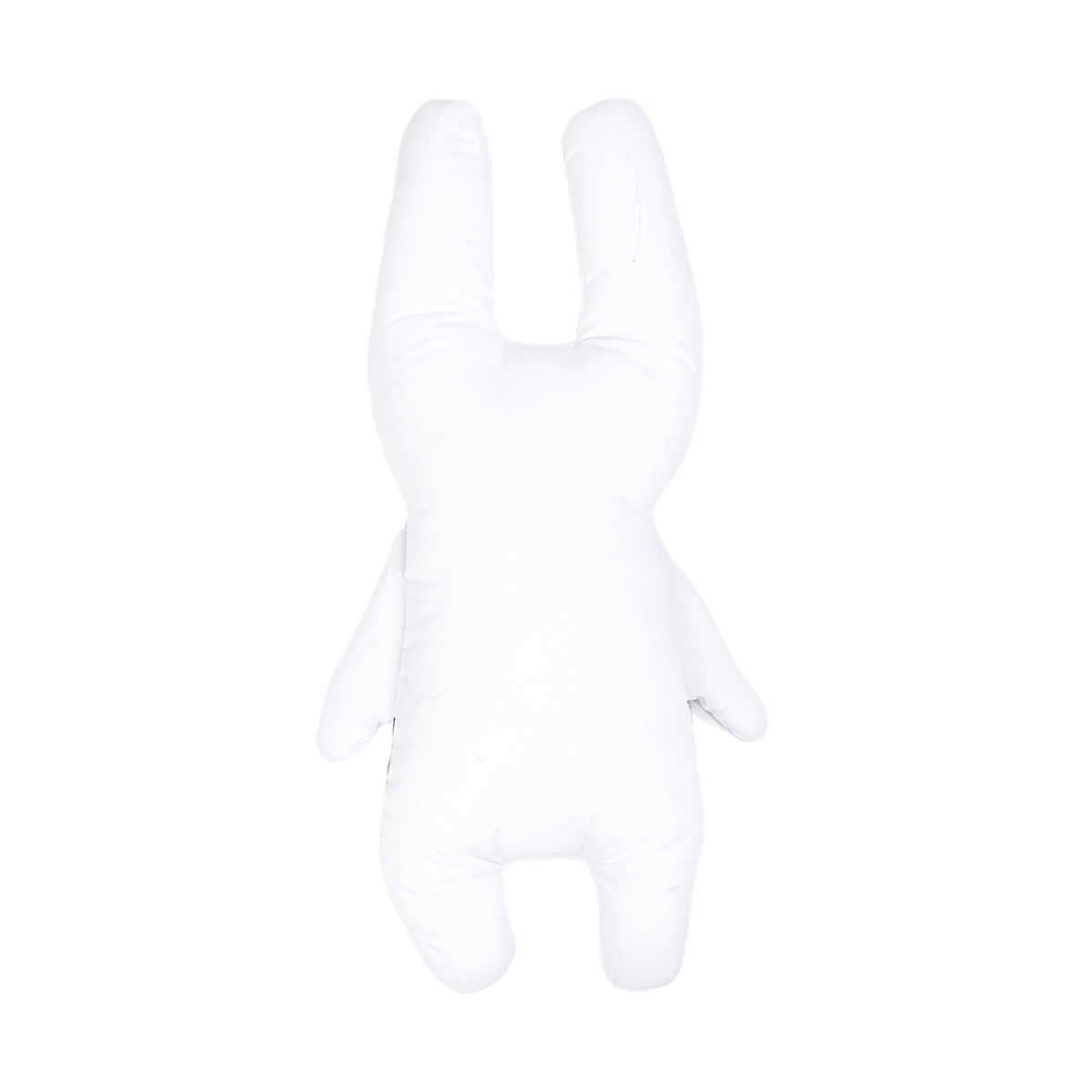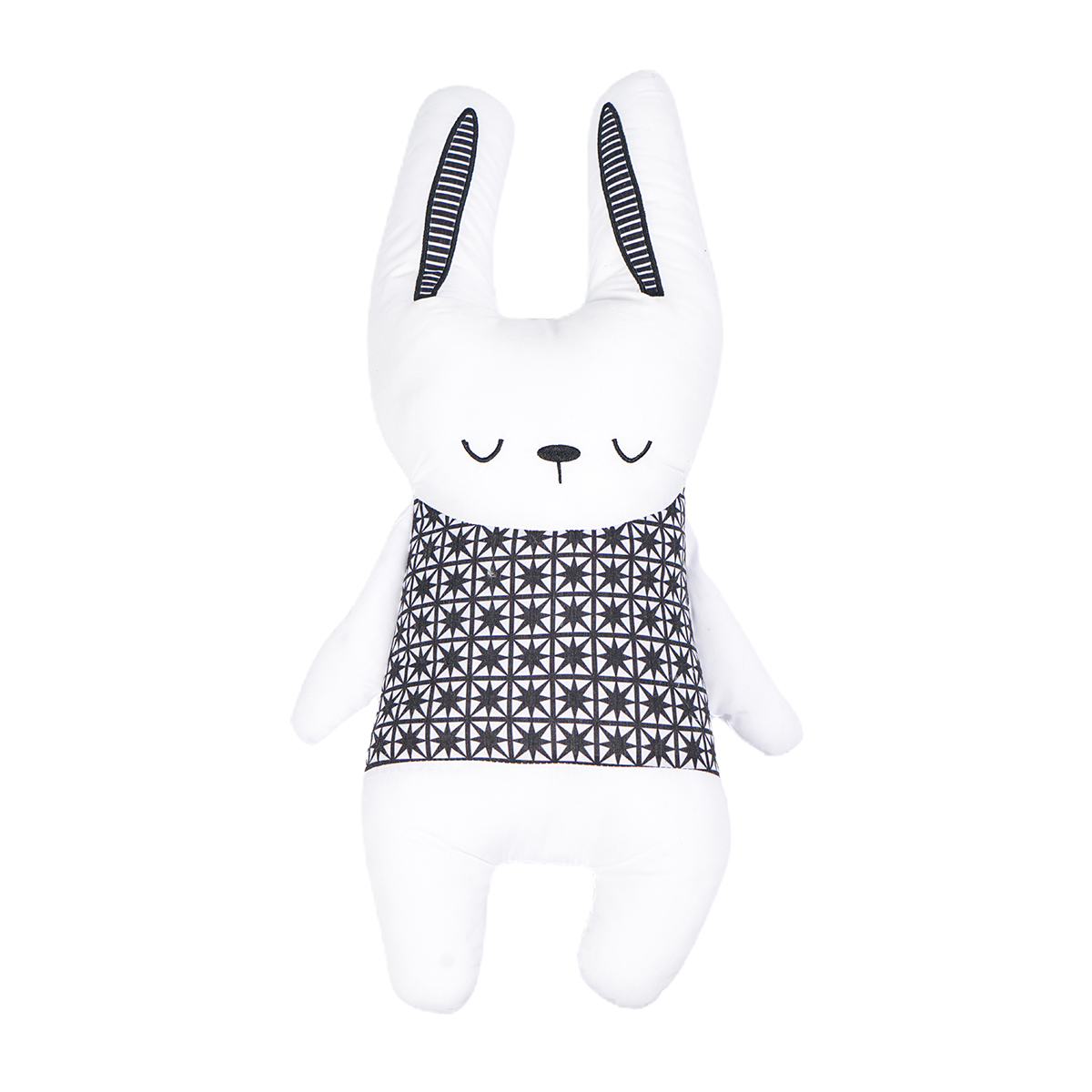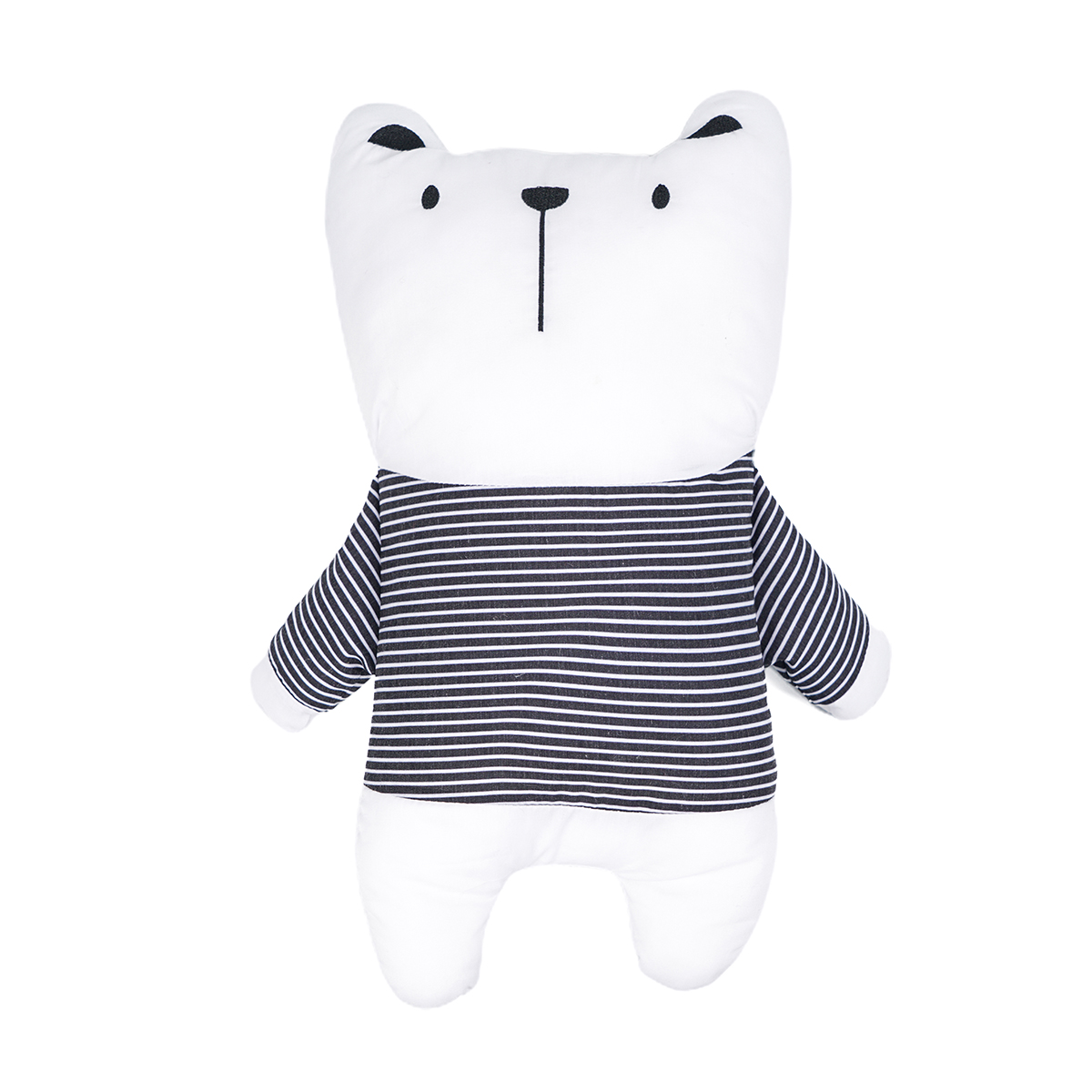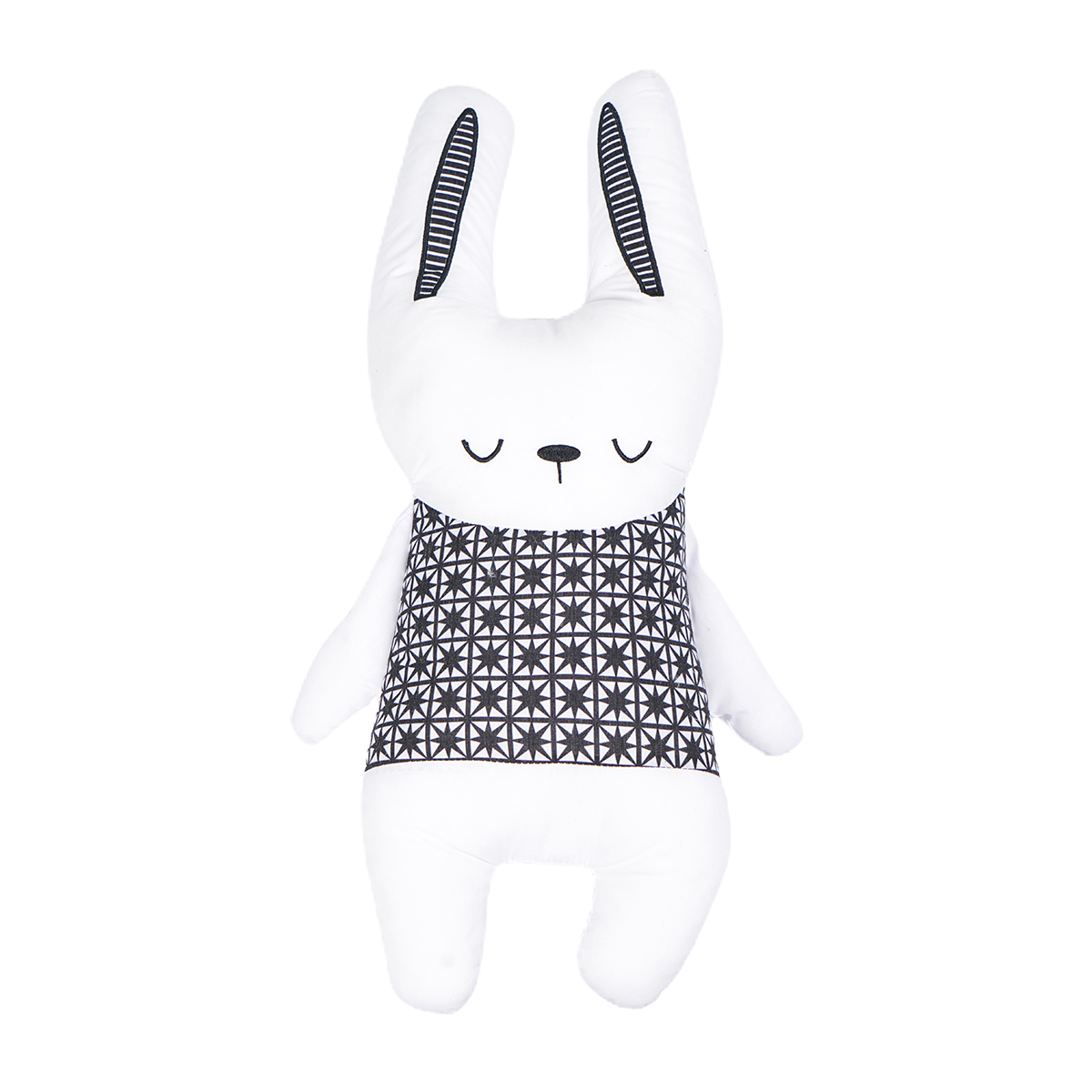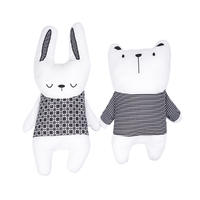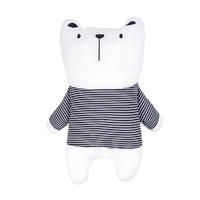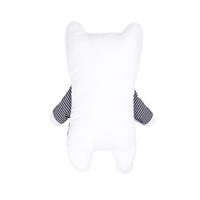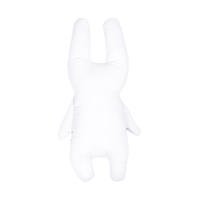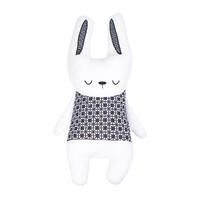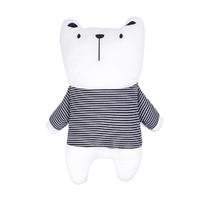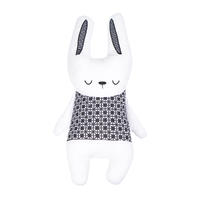 This soft Pillow is personalizable, which offers you a keepsake for life as it has a personalized name on it. It is a perfect gift on occasions like birthdays and Christmas. YOu may also put it in the living room as a soft decor. Its color is simply black and white which is helpful for the baby's visual development as infants can only see black and white. This plush toy is a perfect gift idea for a newborn or a gift prepared for a baby shower.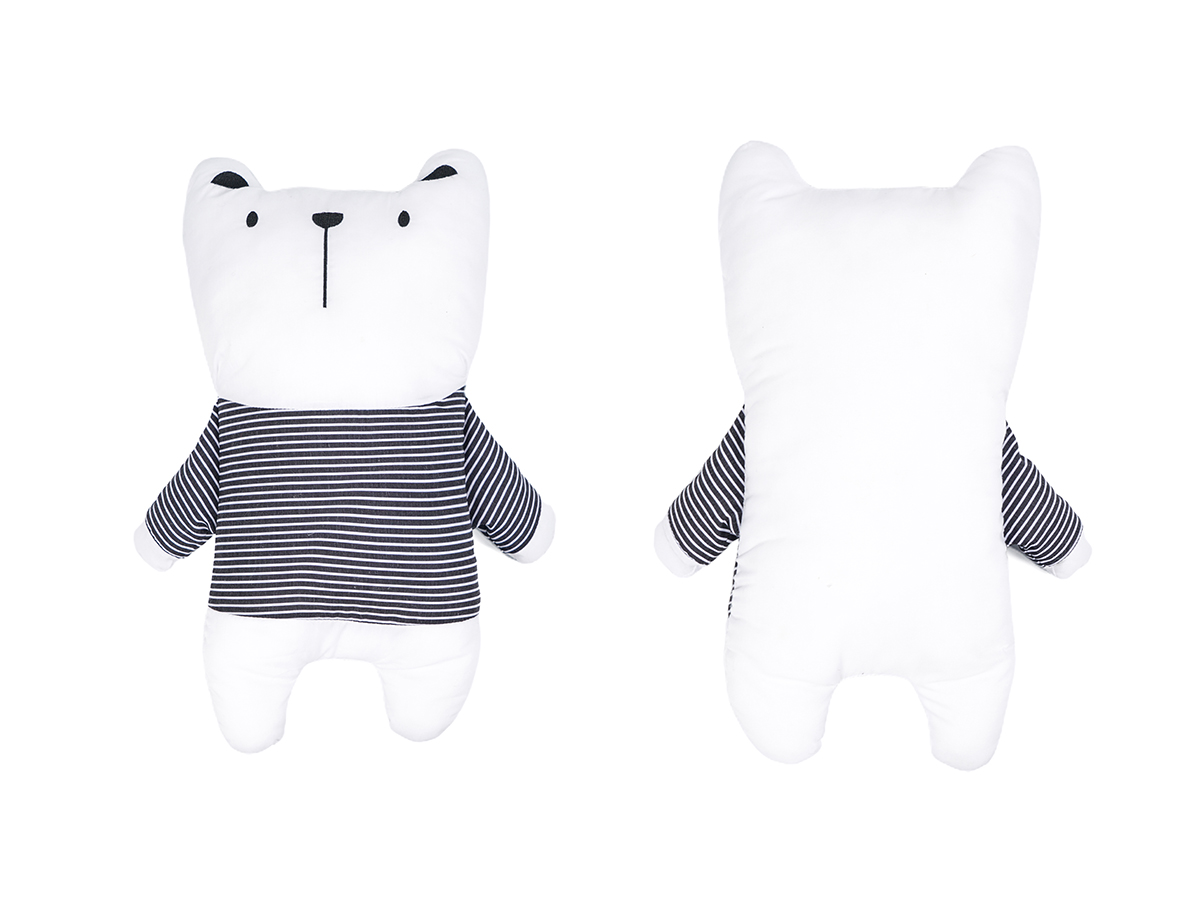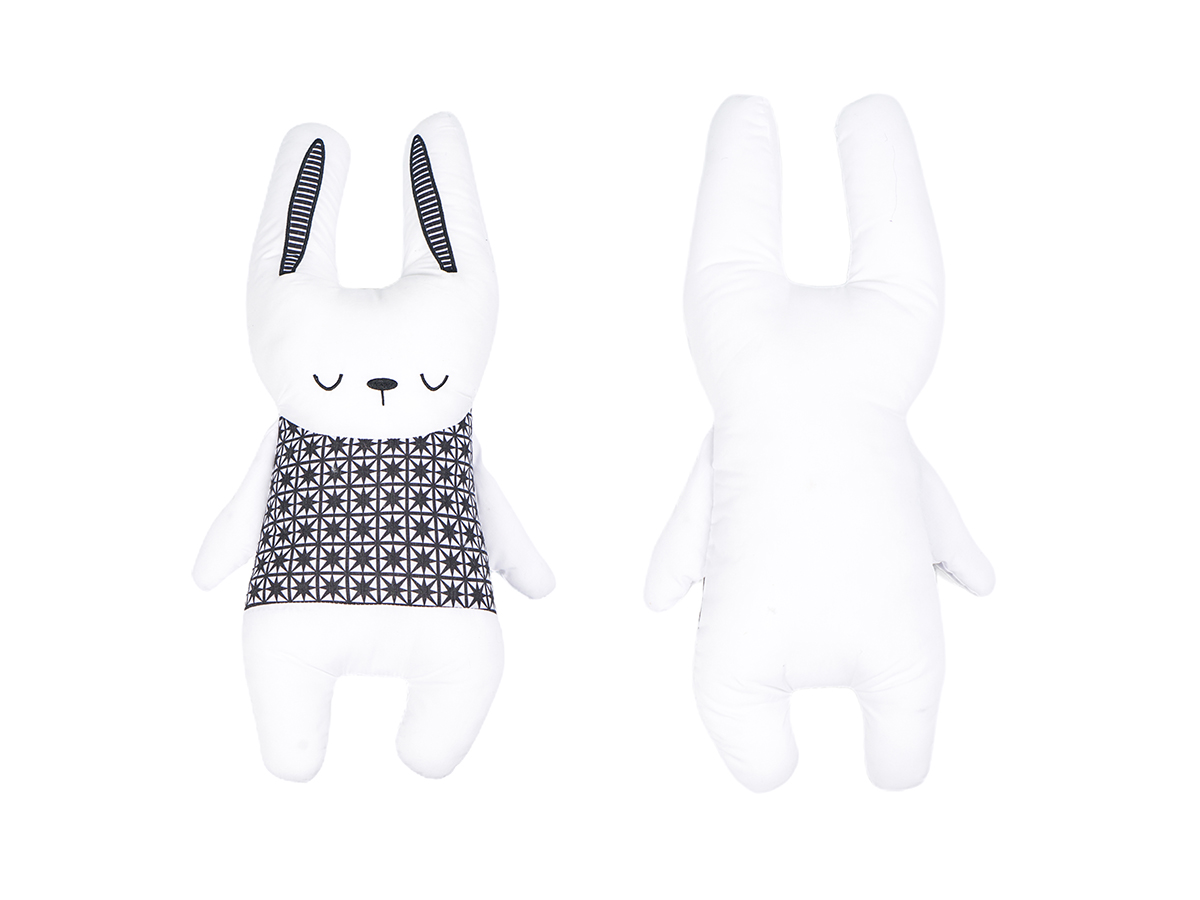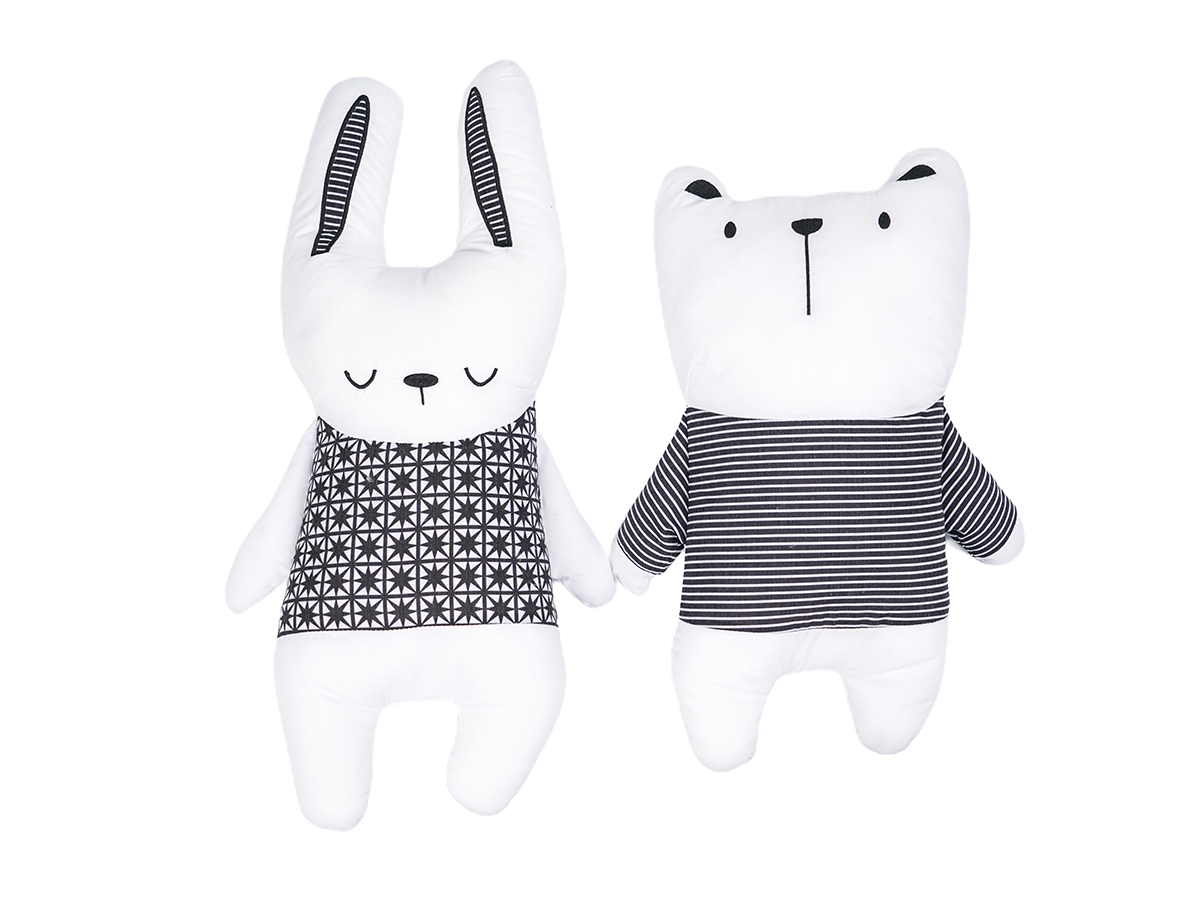 Using up to 12 characters, you can place a name or any inscription to give this plush toy a unique identity. You can also place a name and a birthday together. The decision is yours. Leave your message on the check-out page - Special Instruction box.