What are you looking for?
Baby Soothing Sleep Projector Lamp Cute Hedgehog Shape Stars and Moon


















































As parents,we all hope to give our children the best care in the world. Children's sleep is also one of our most concerning issues, as the quality of sleep is directly related to children's mental and physical development. This comforting companion lamp is a combination of the "soothe + sleep aid" function. It is praised by the market as a magic lamp that will company children to sleep.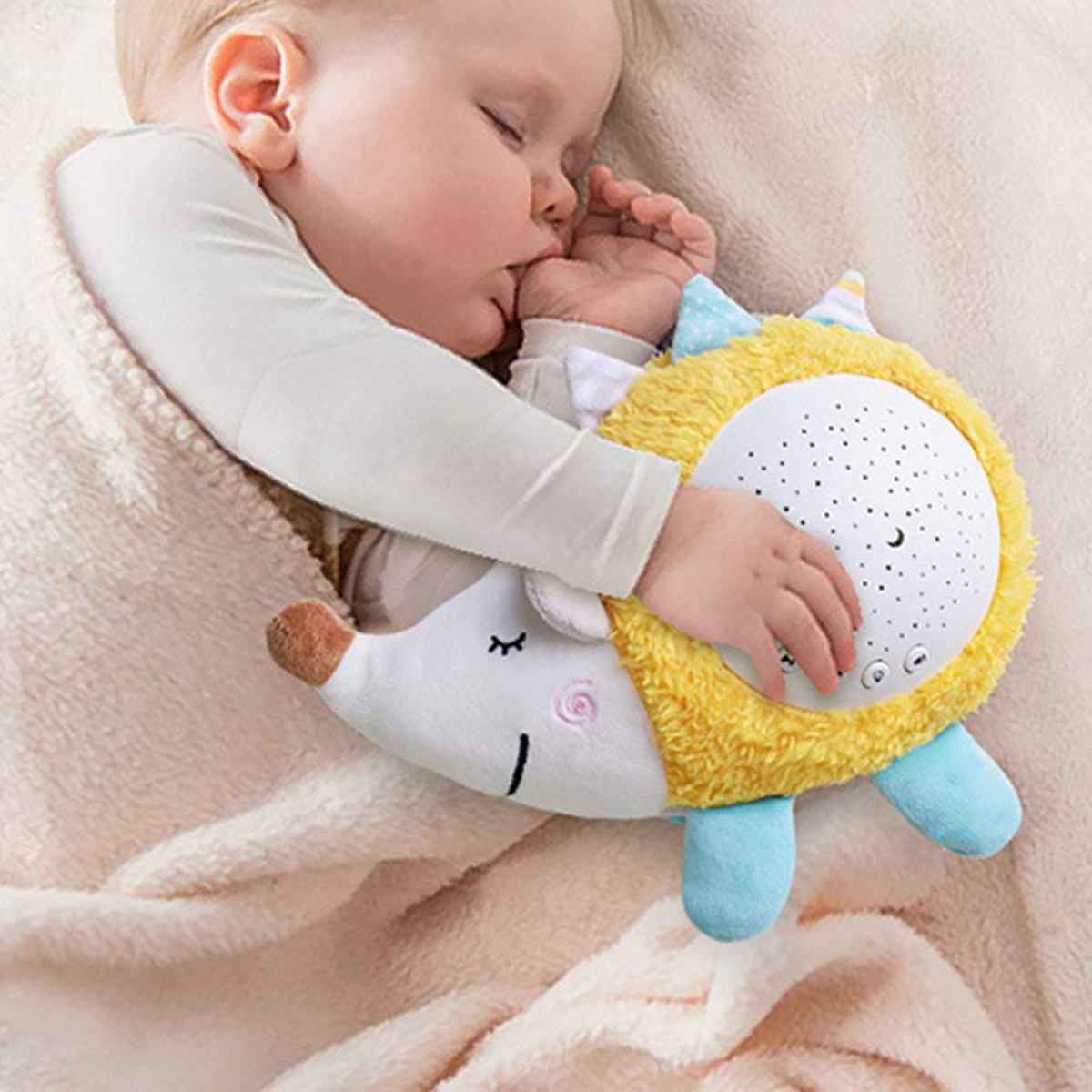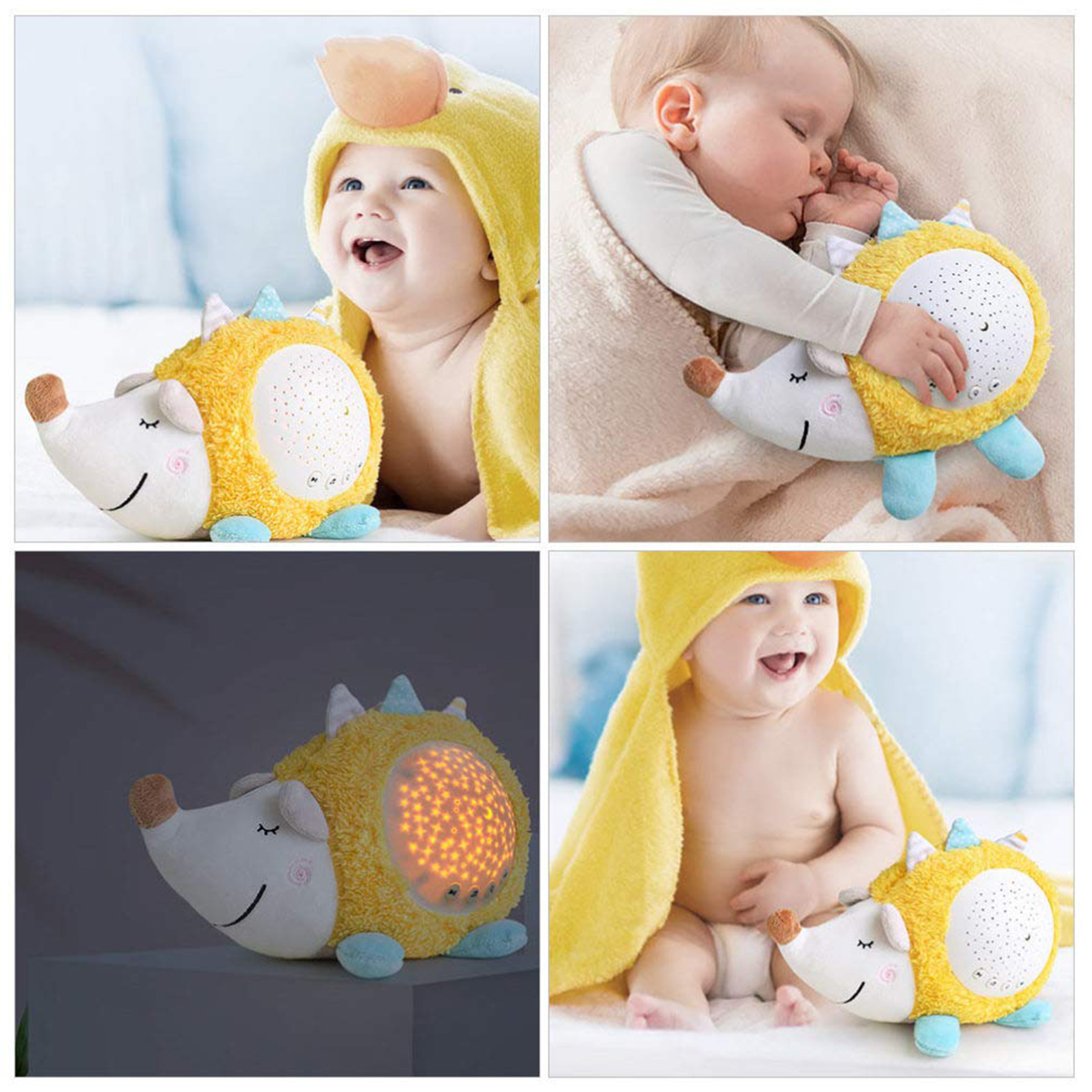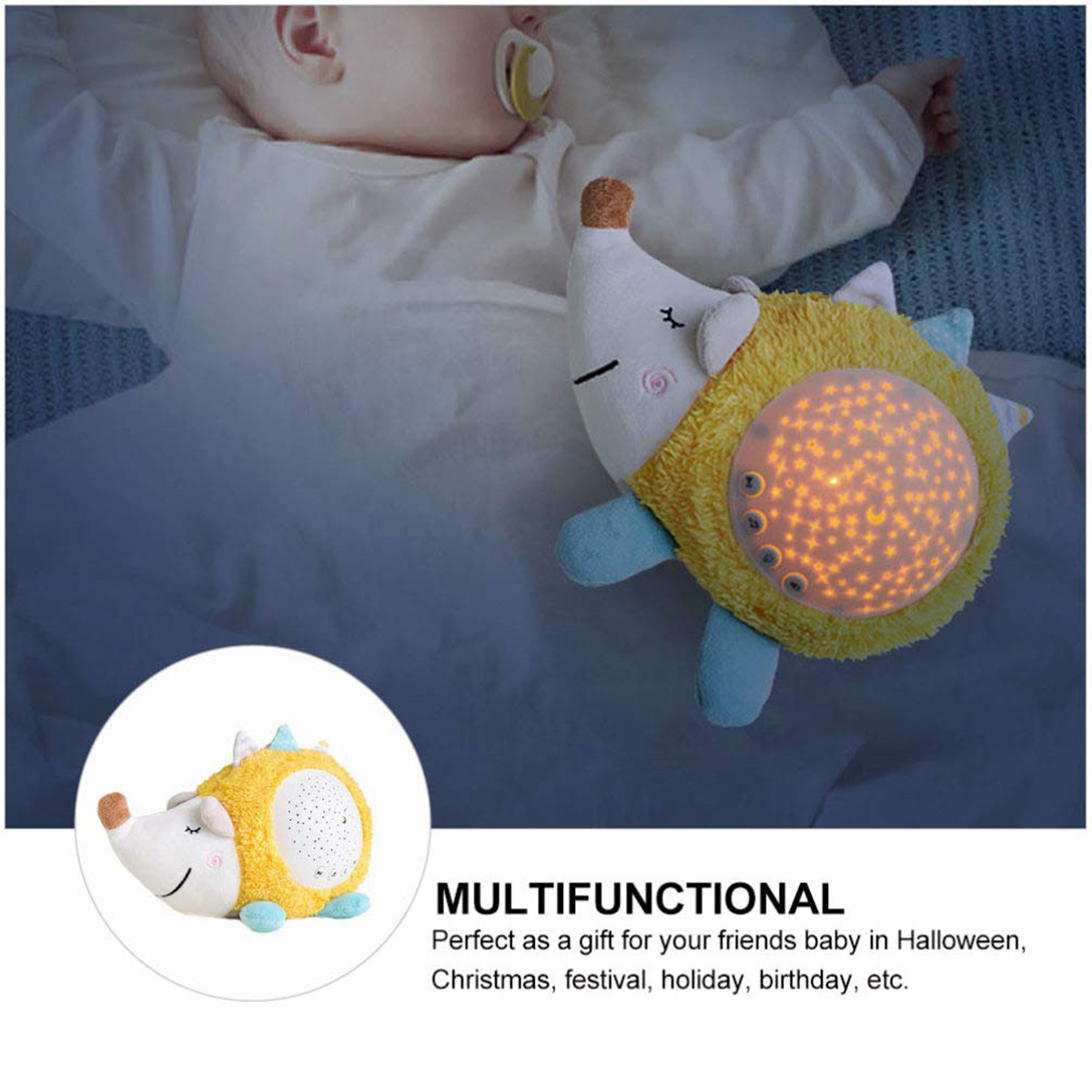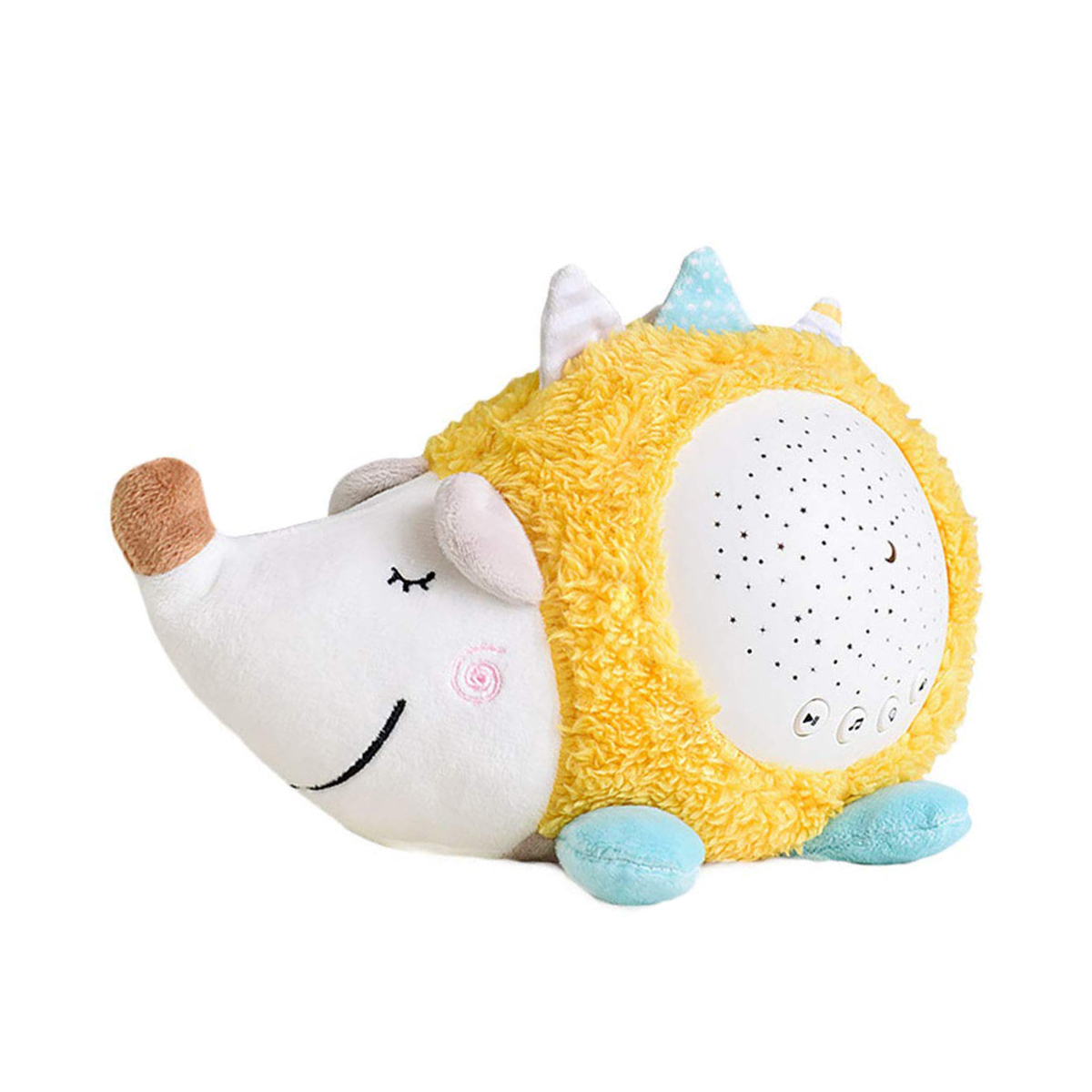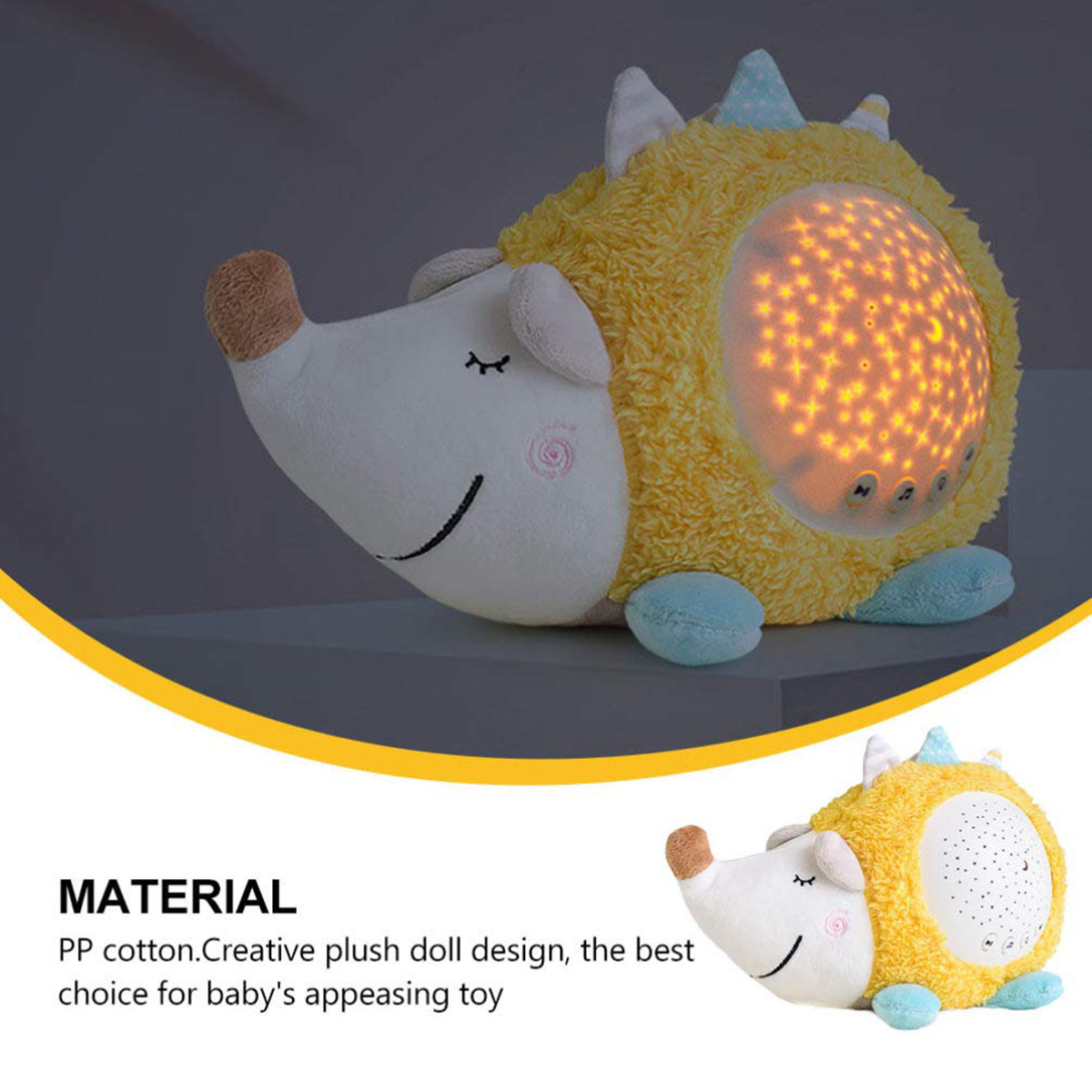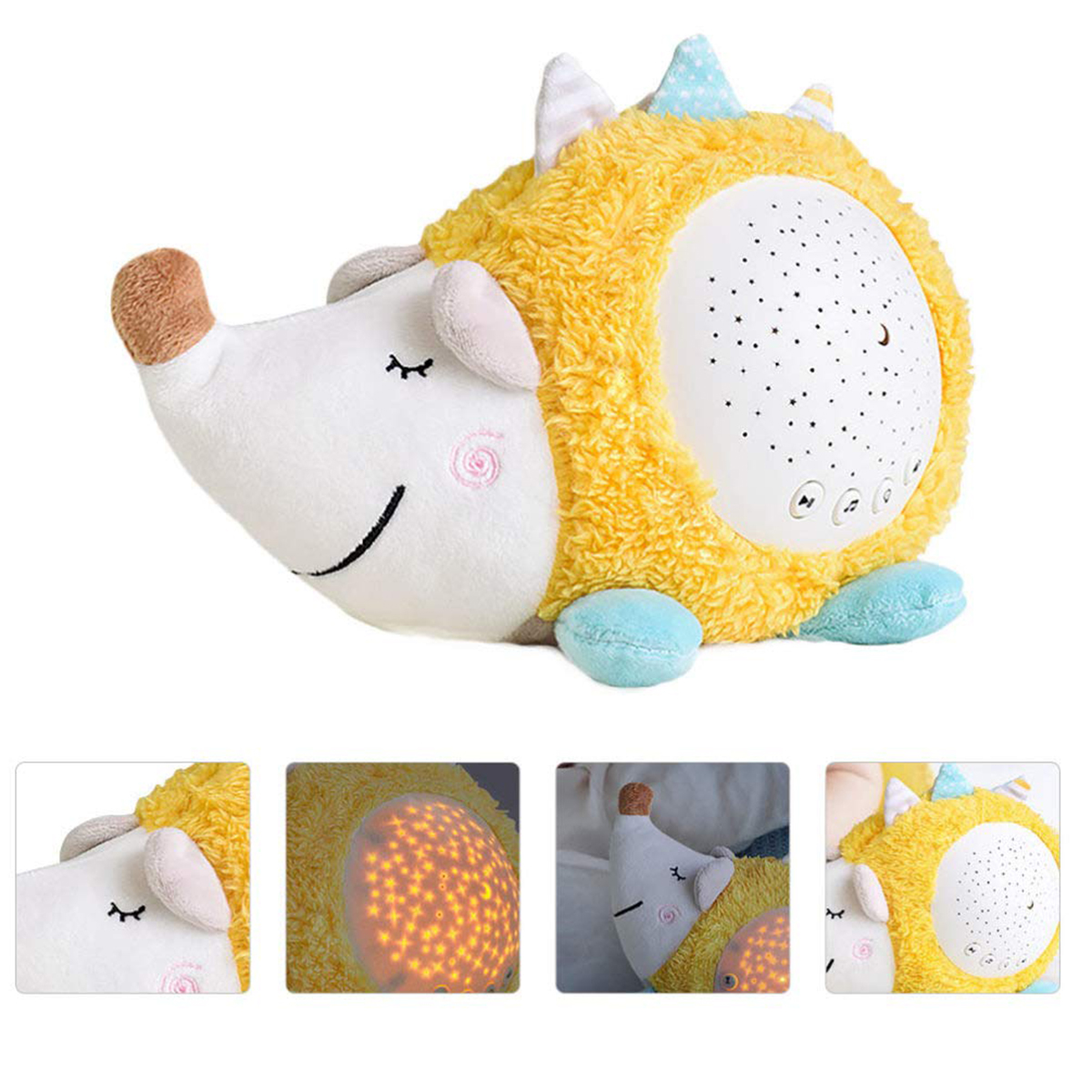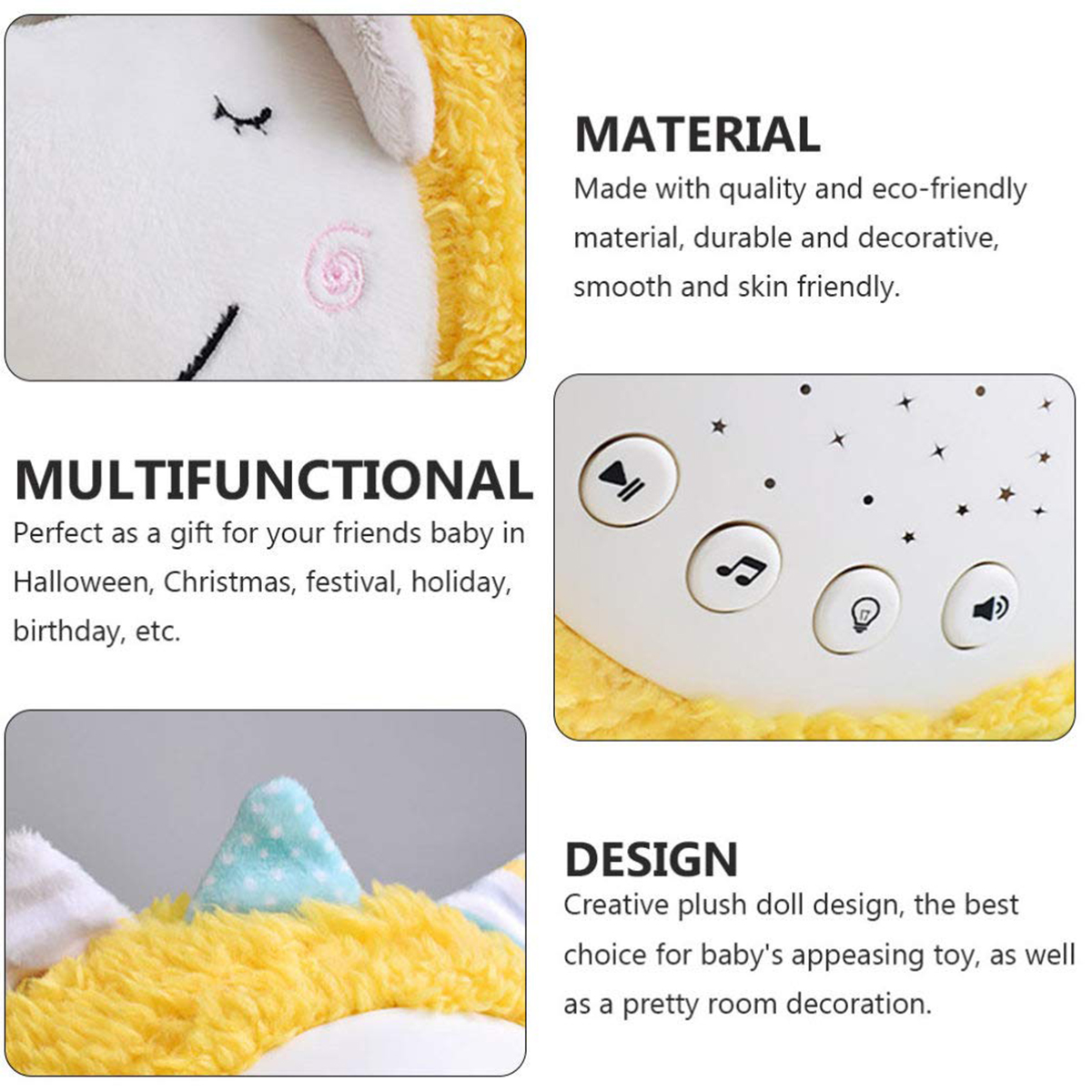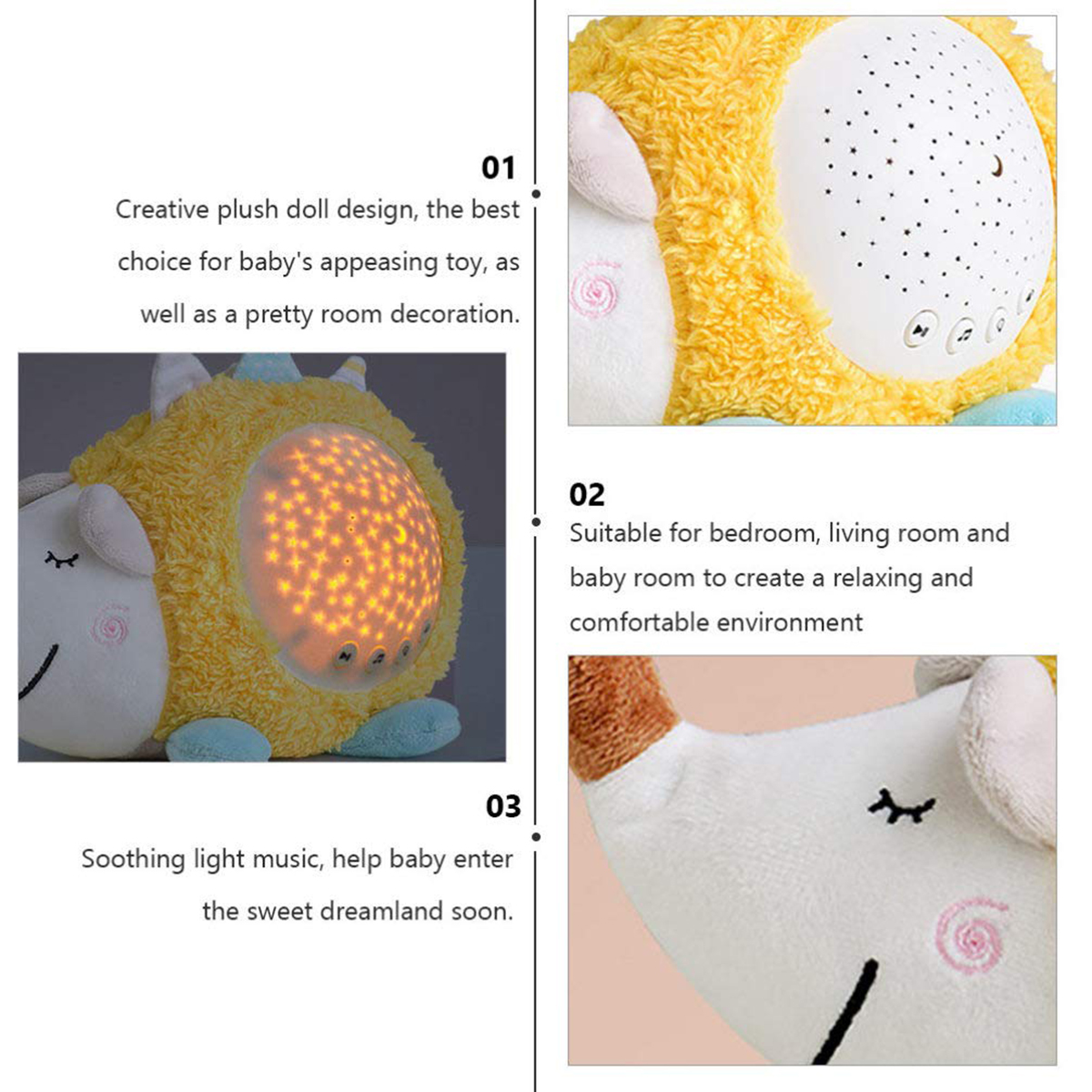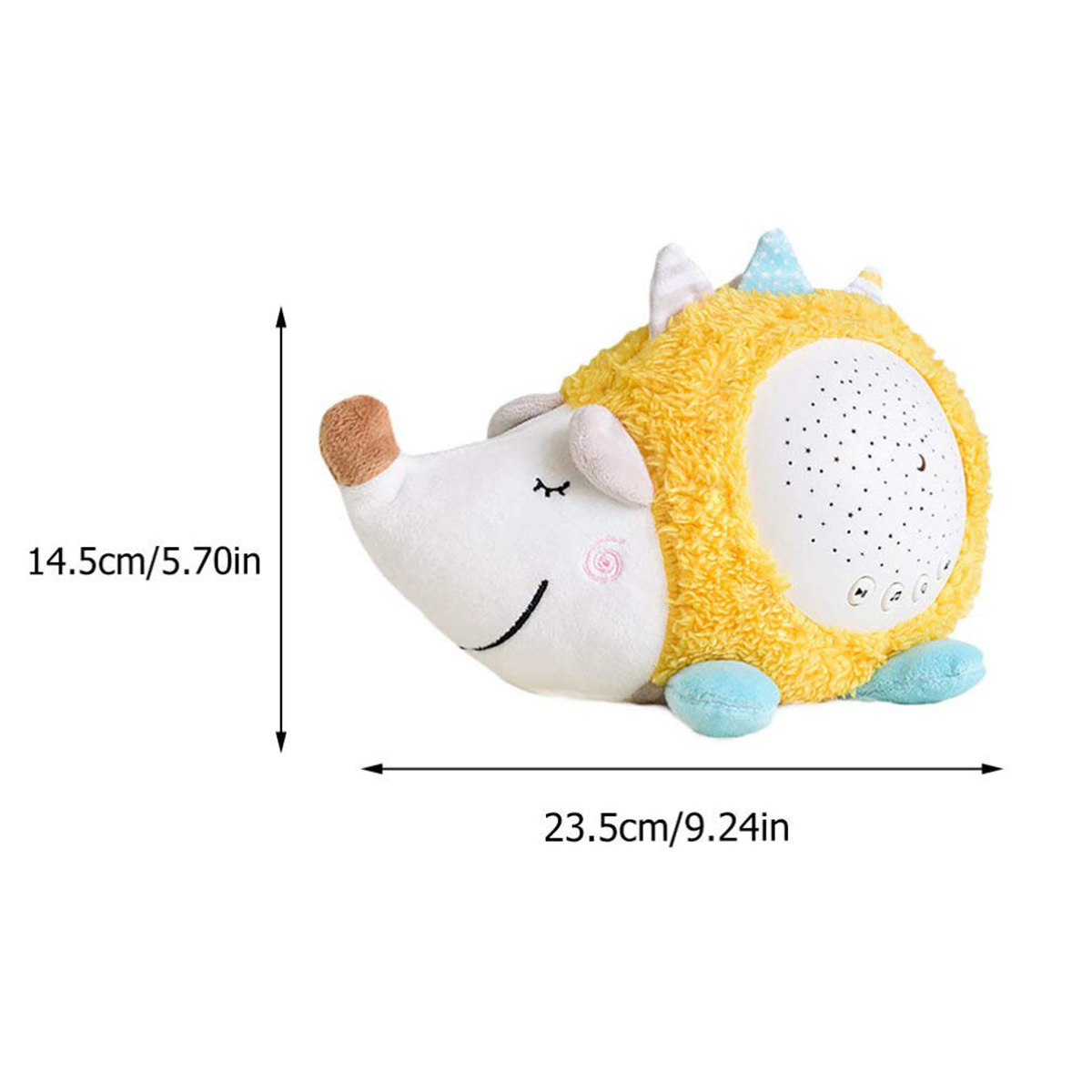 Please note that this product comes with batteries and small parts, children please use and play with an adult.