What are you looking for?
Educational Toy Baby Cubic Cloth Book Cloth Vertical Volume Wood Crib Trailer Pendant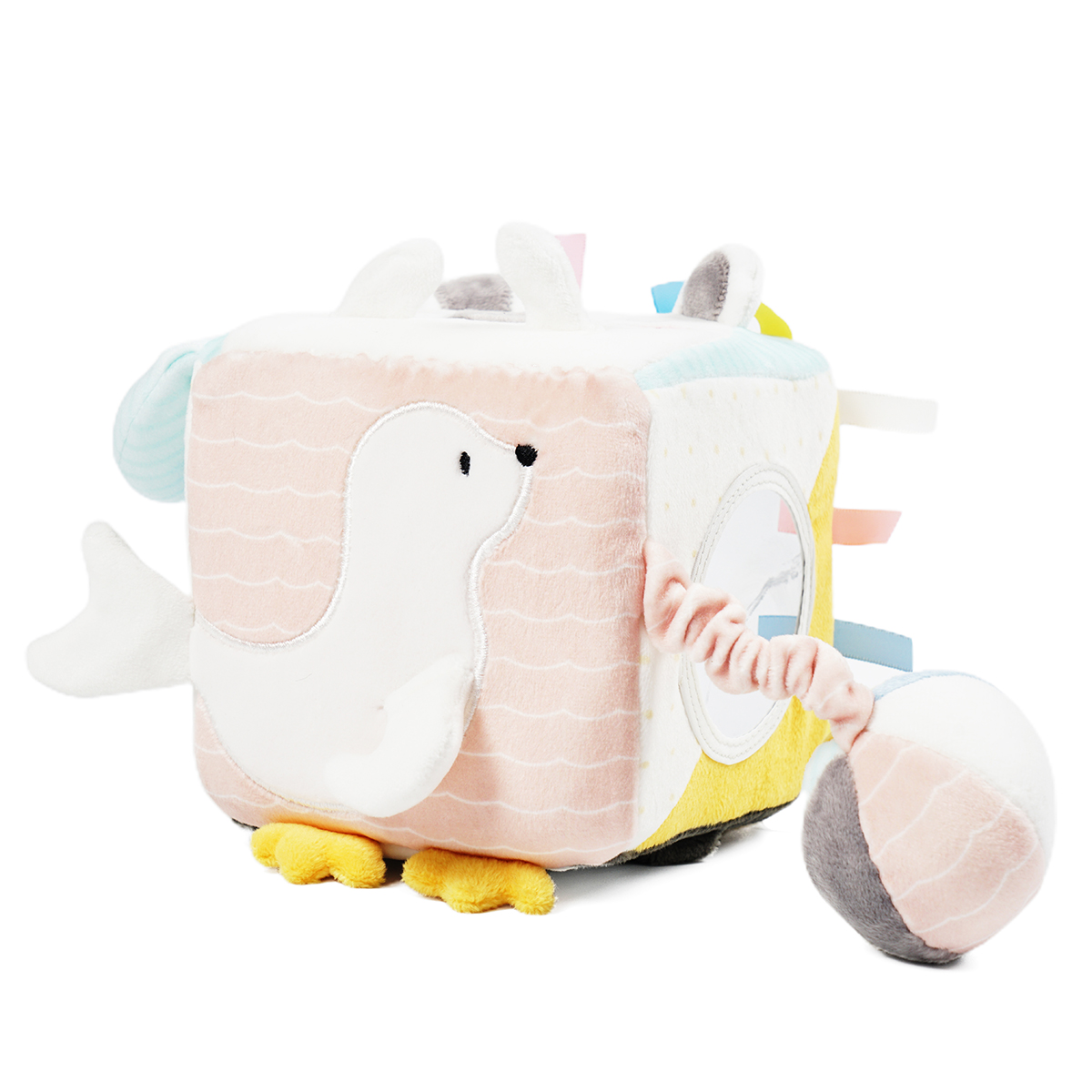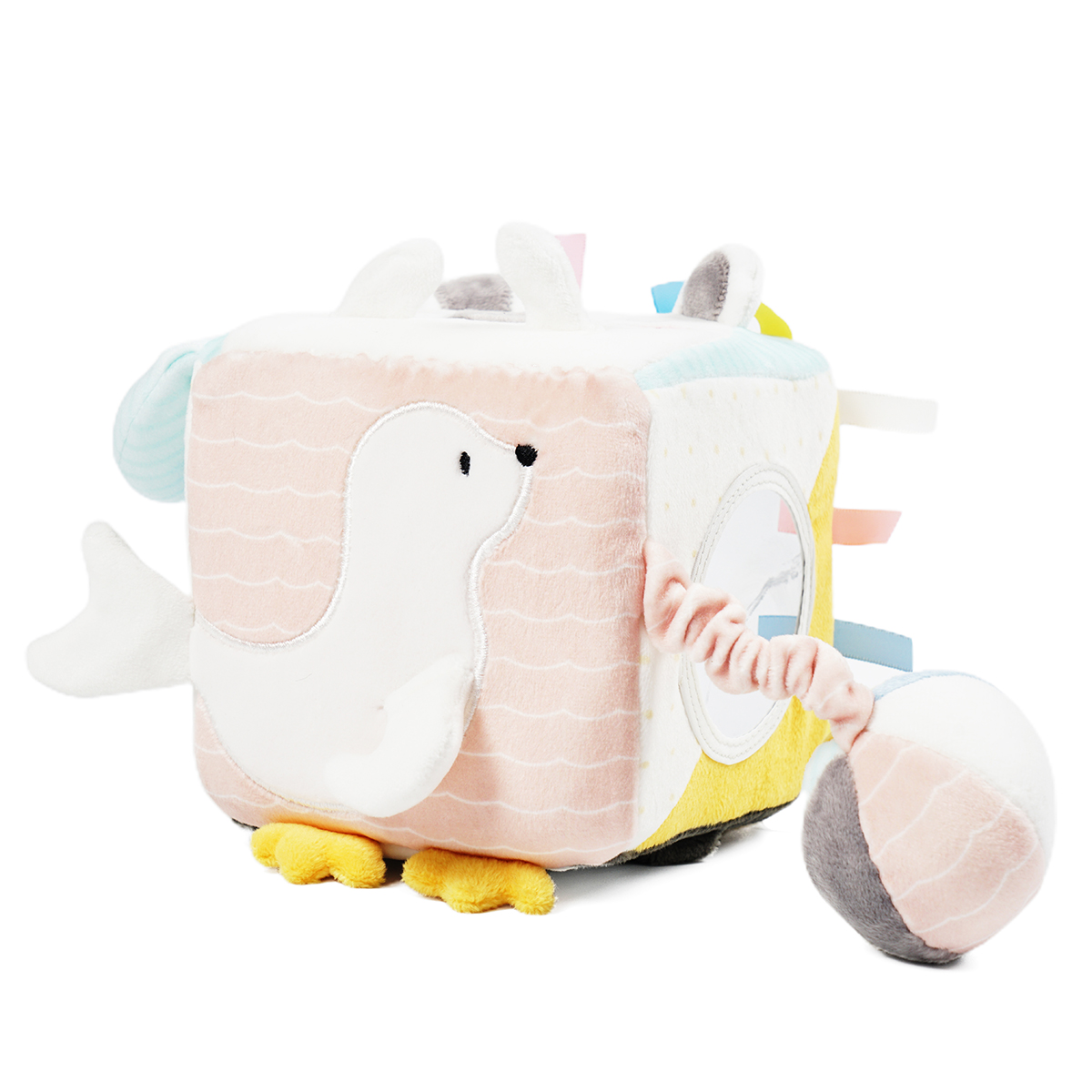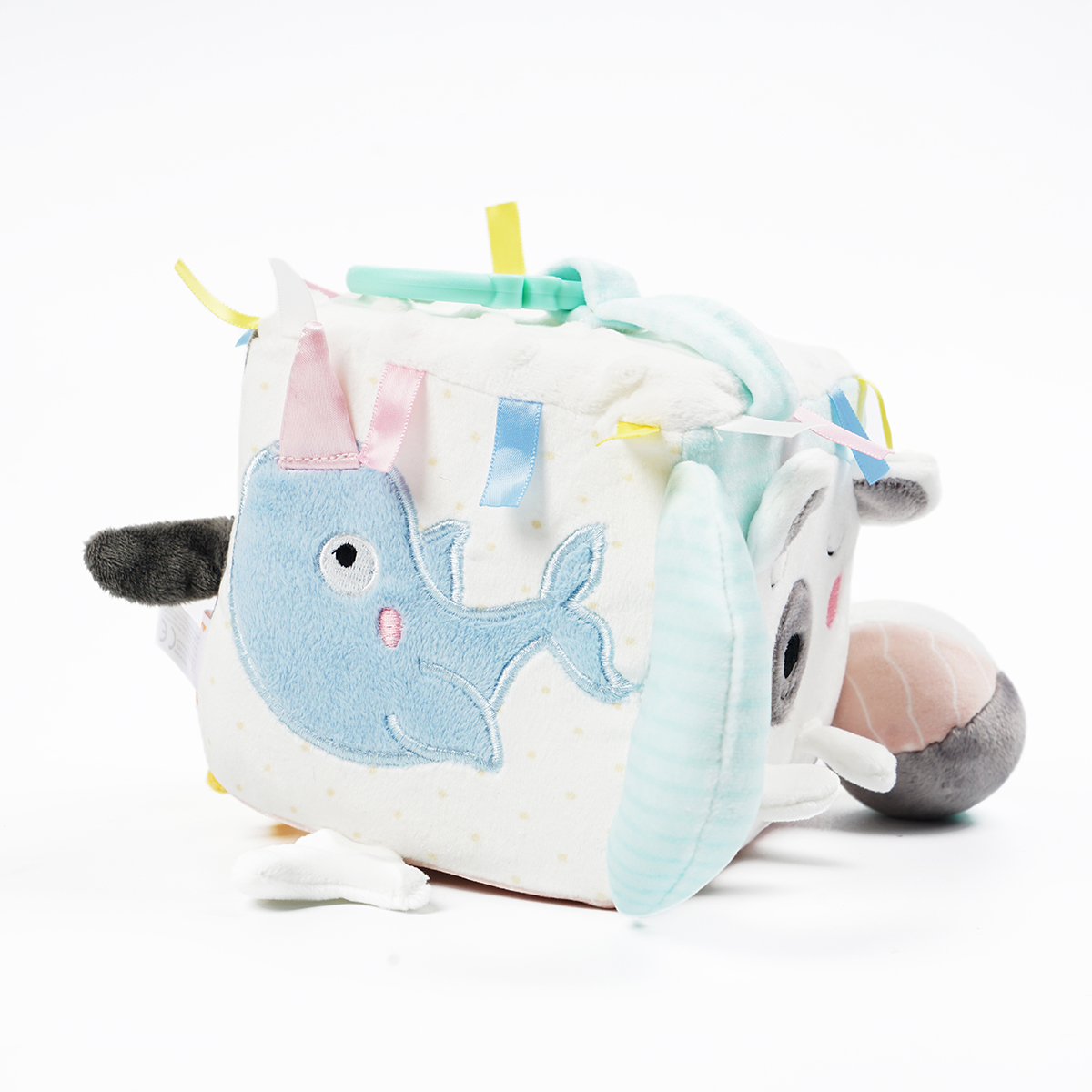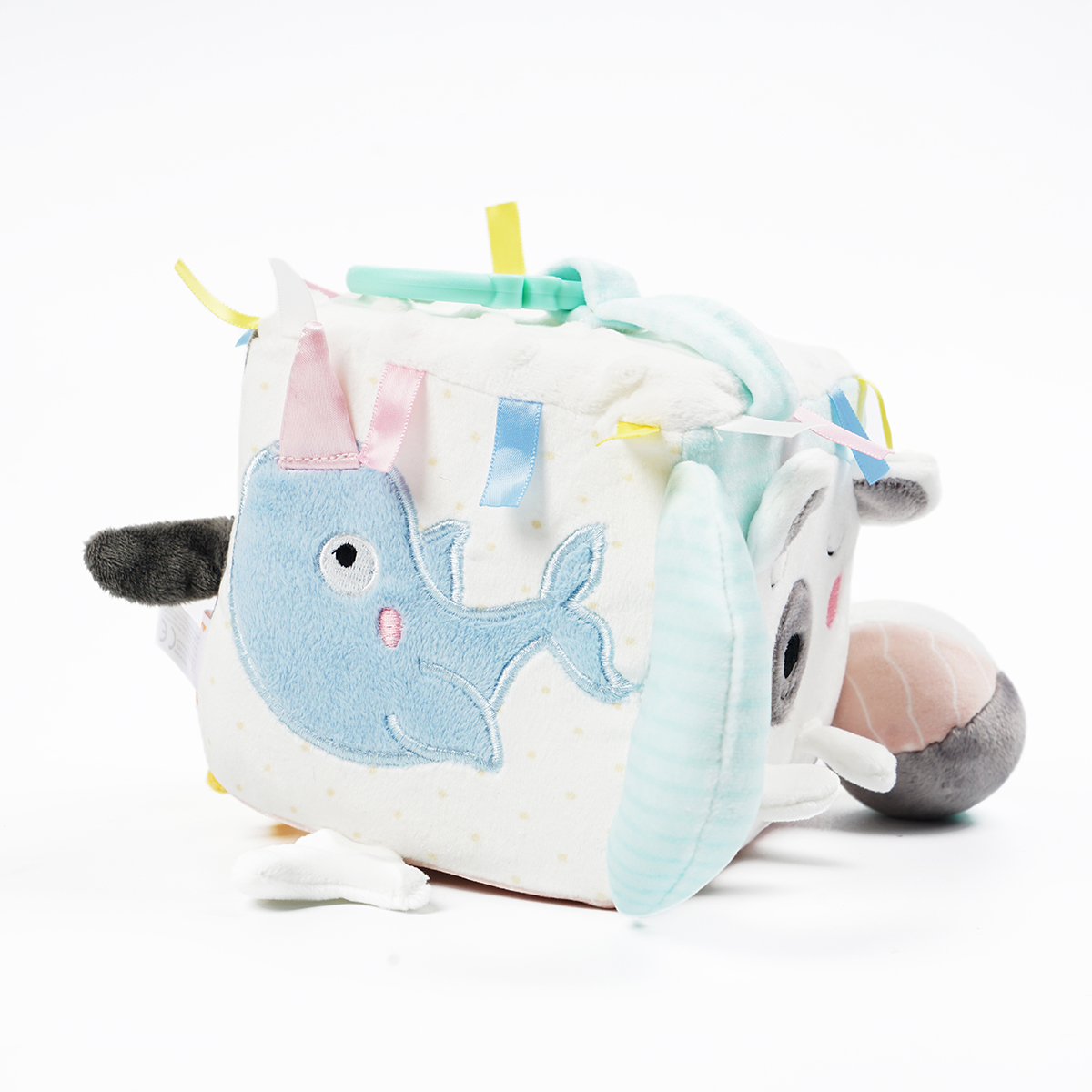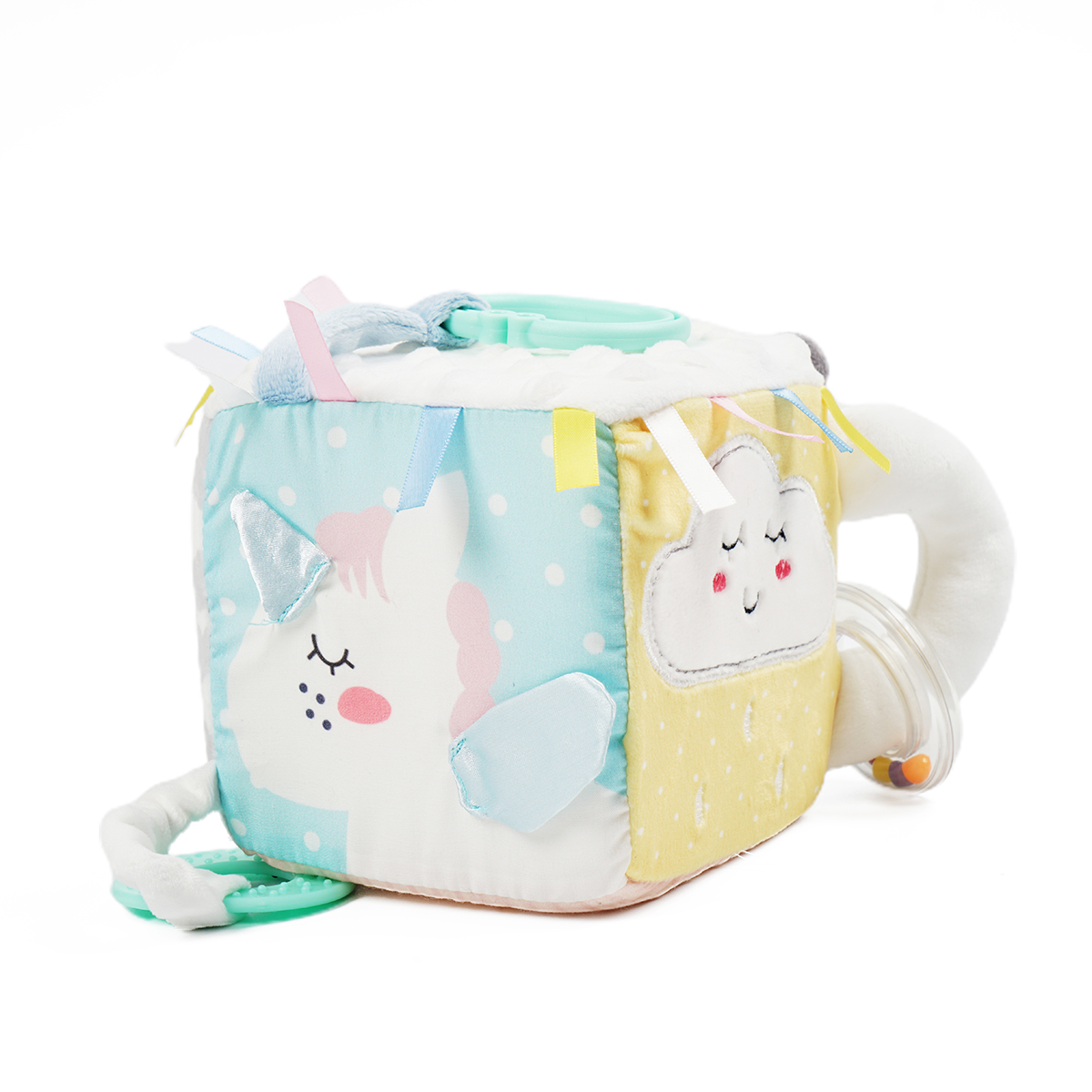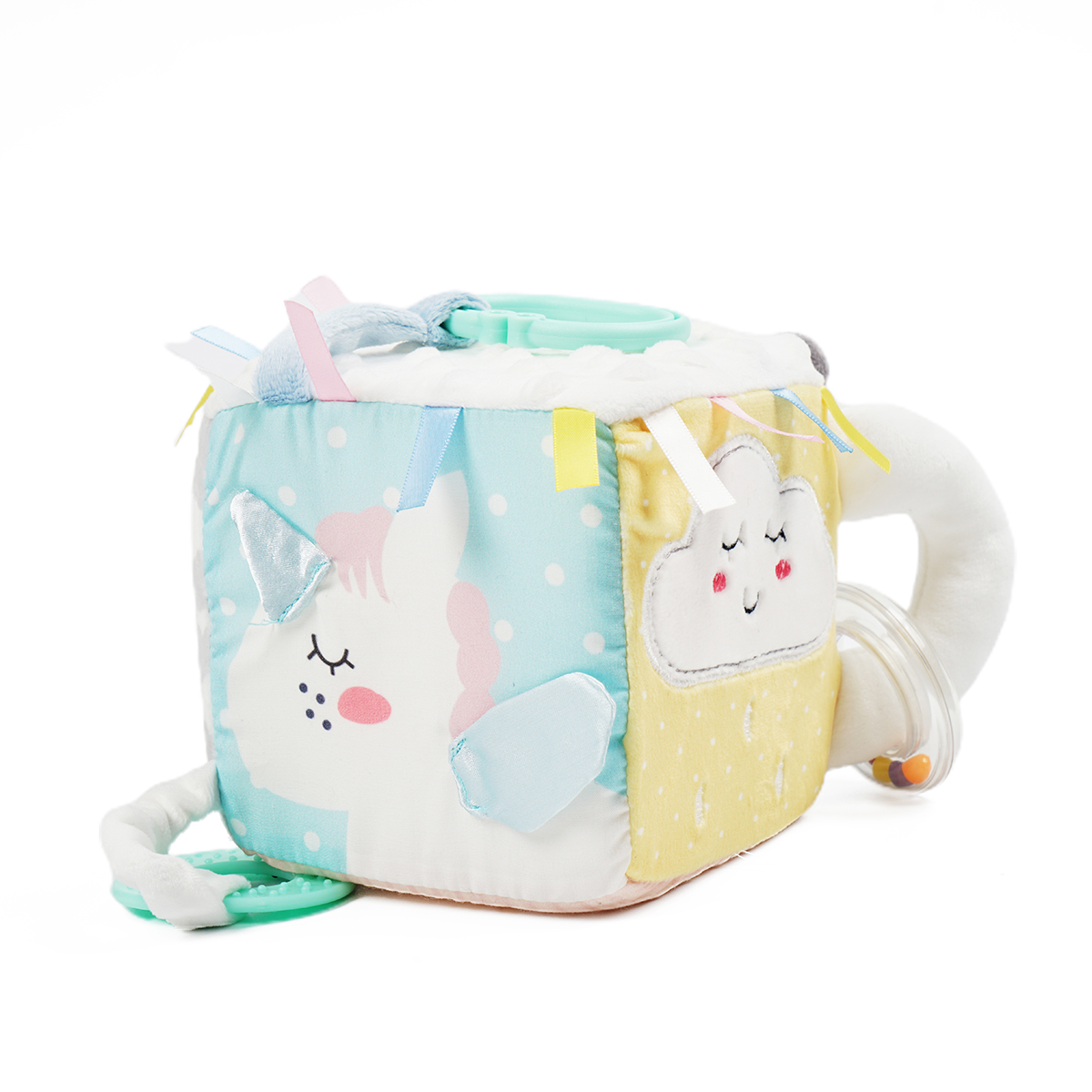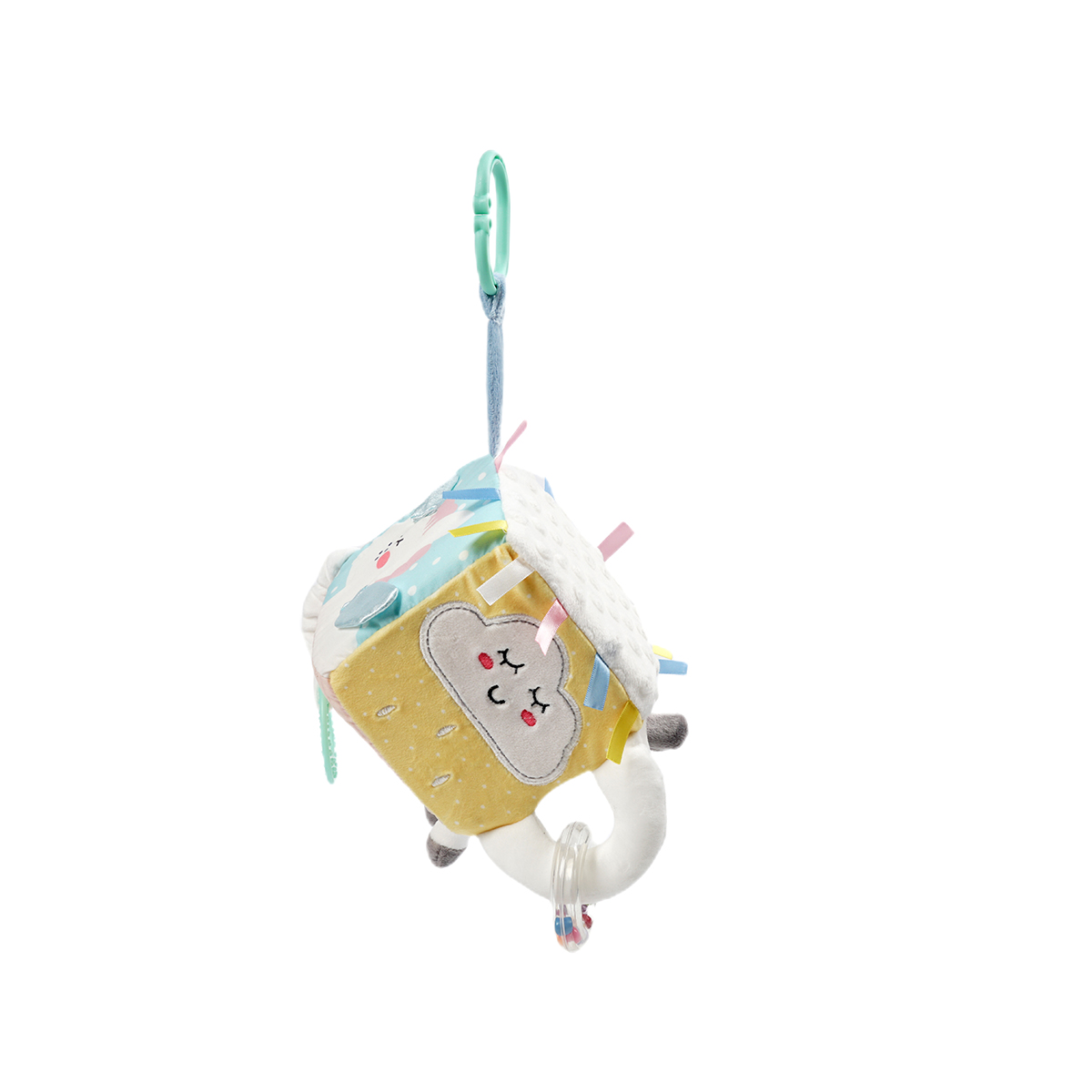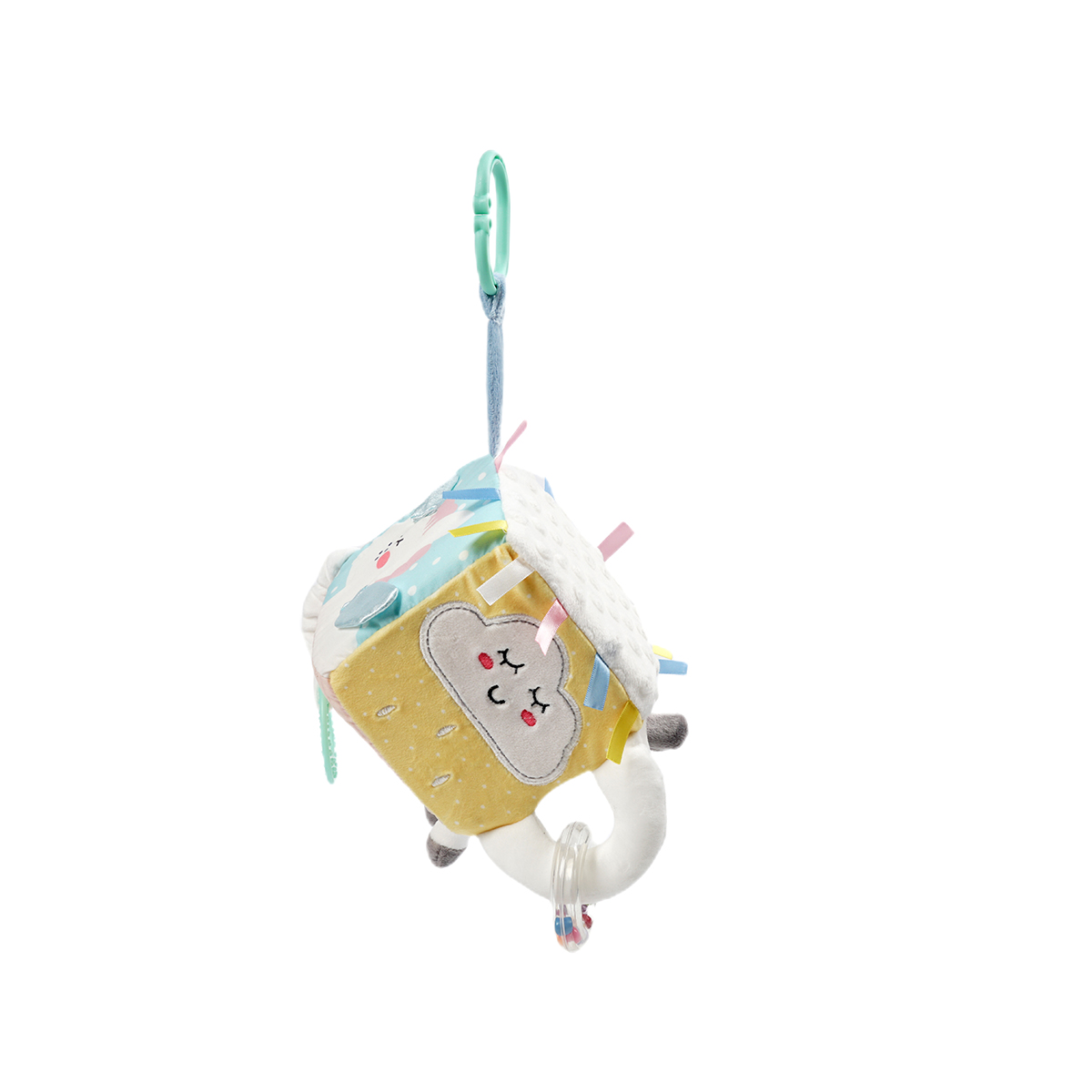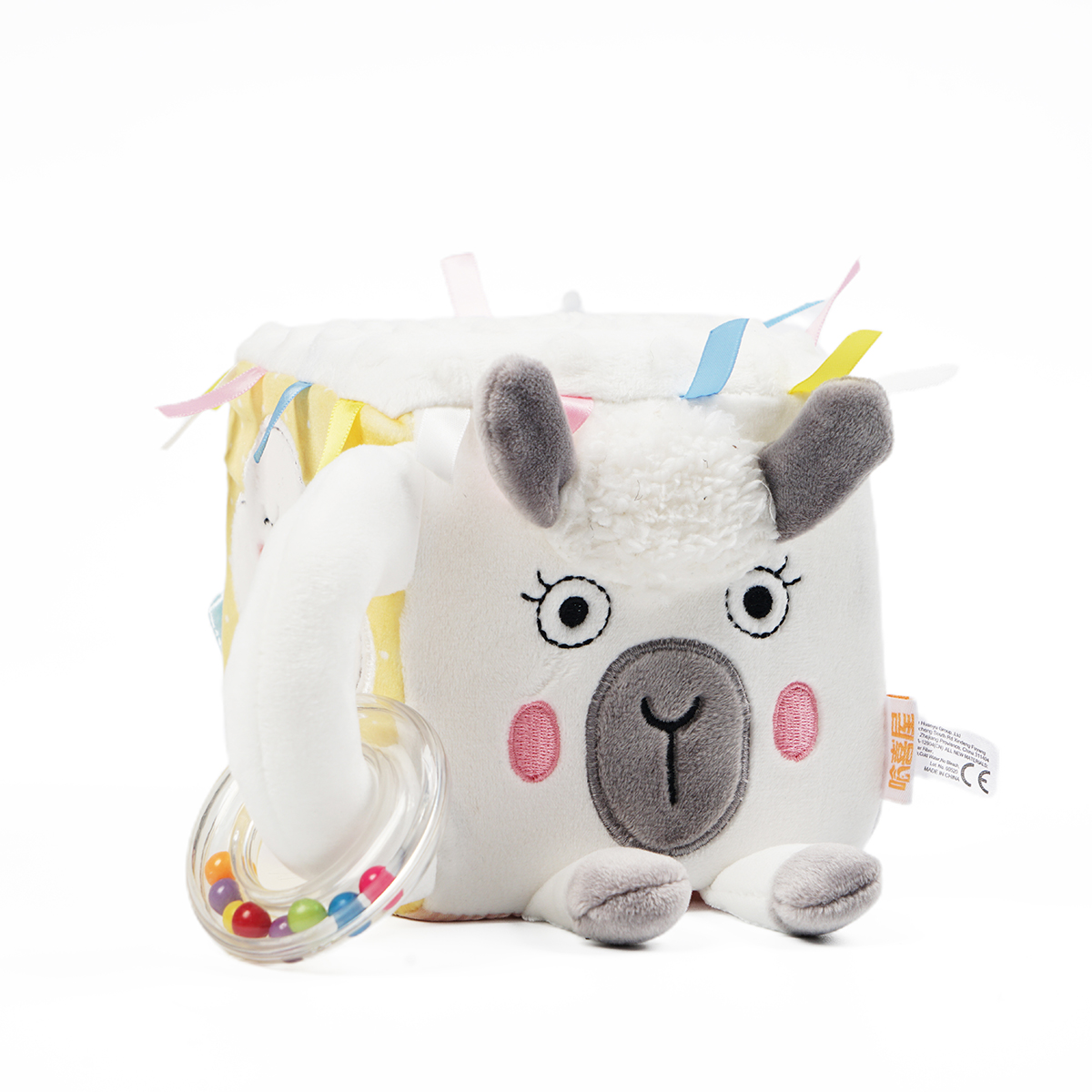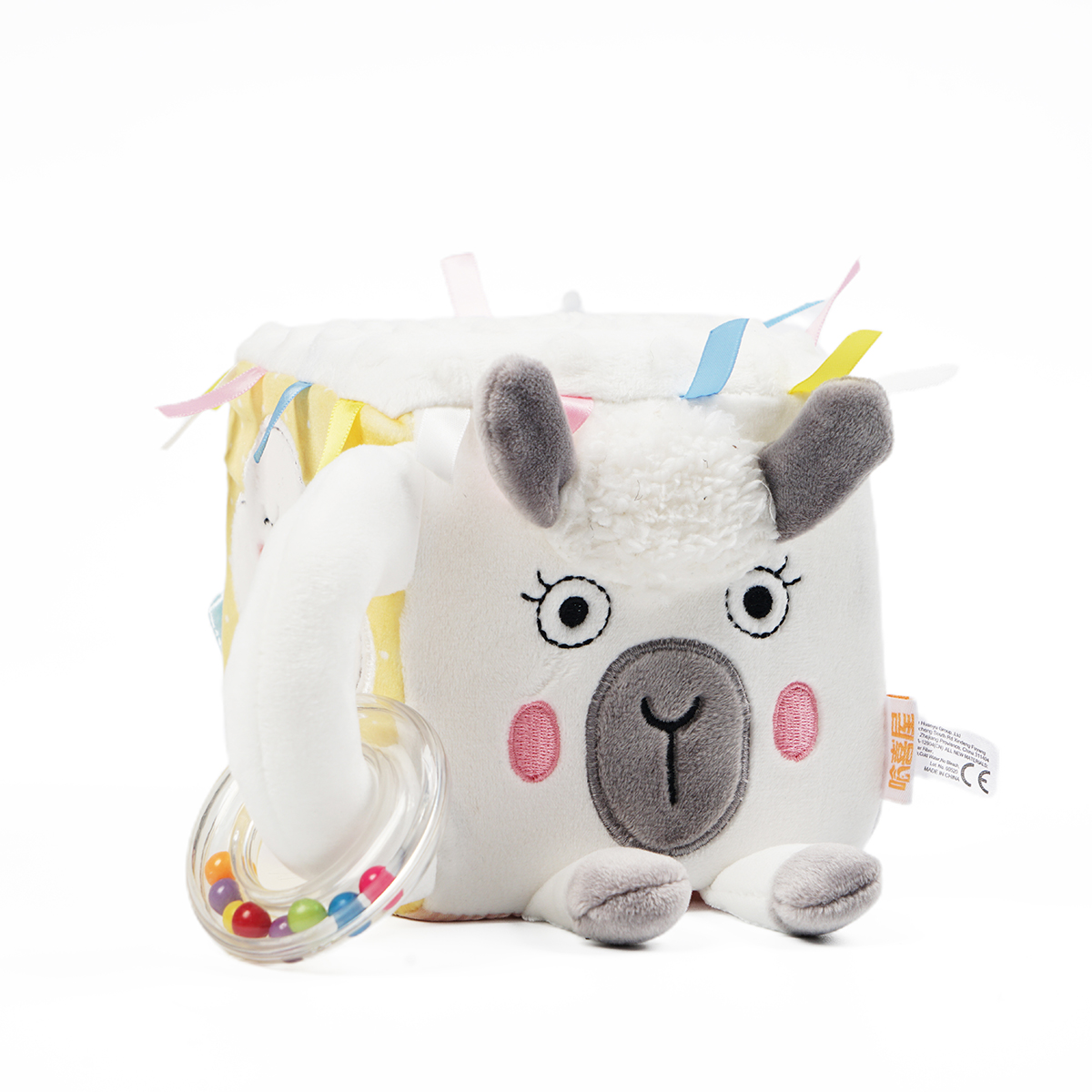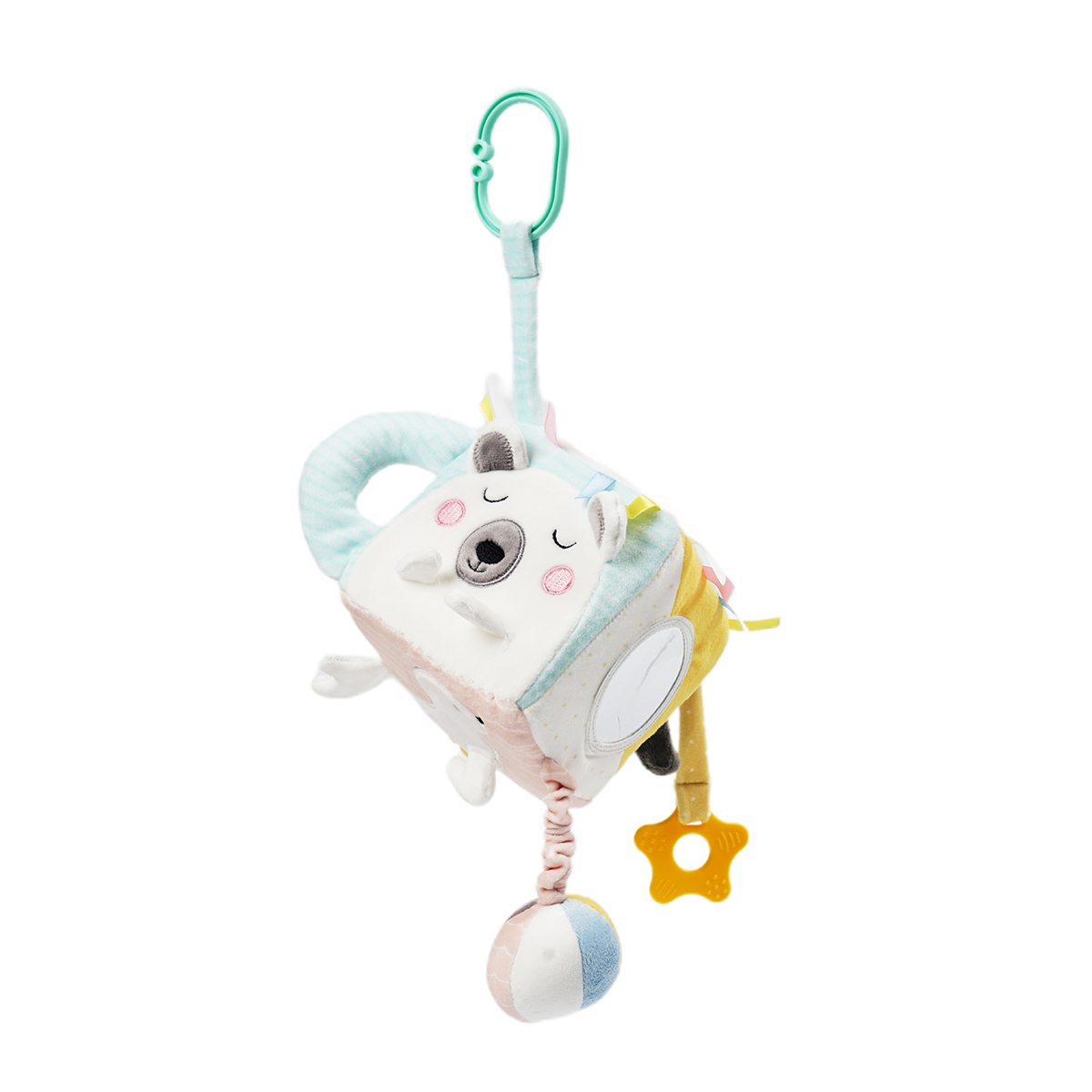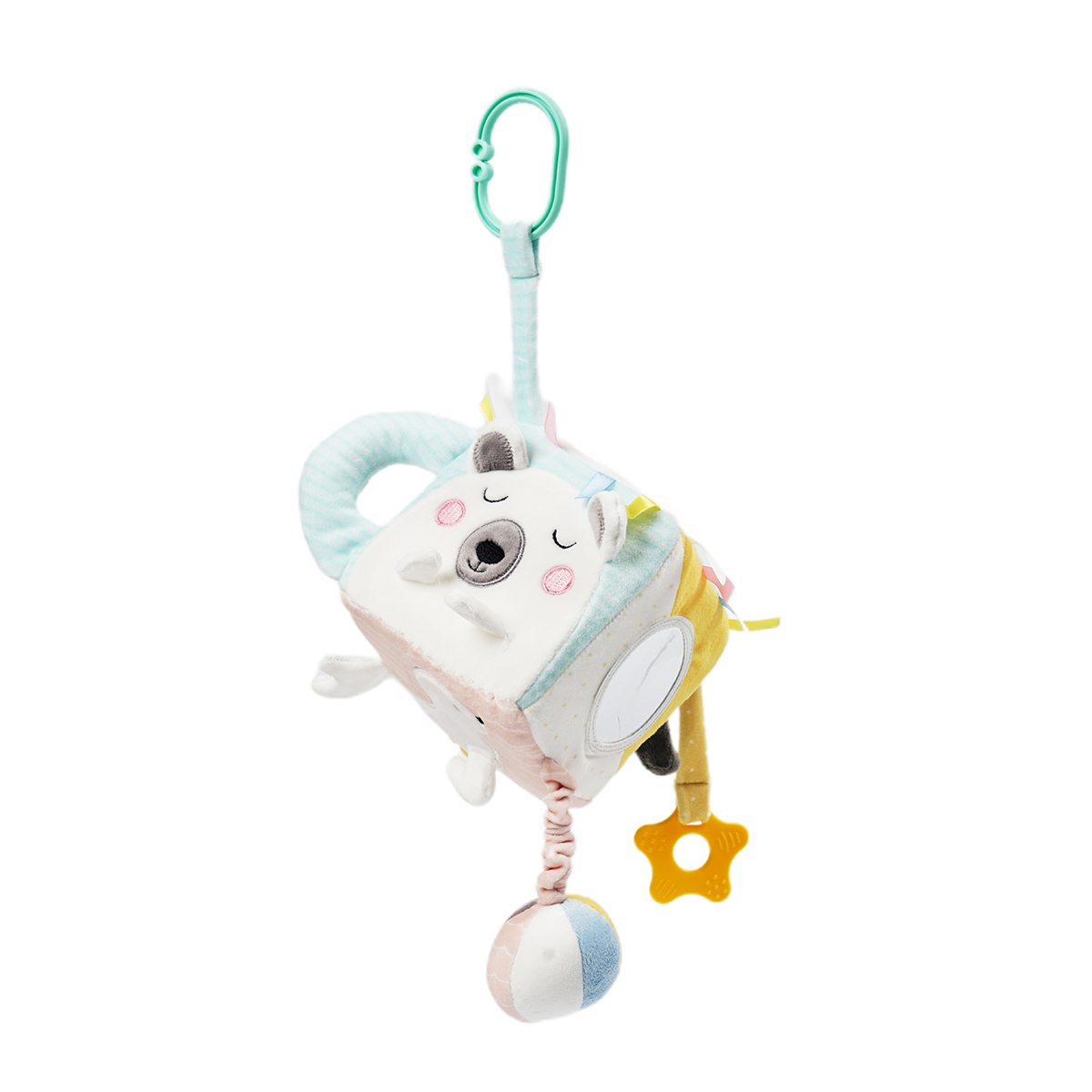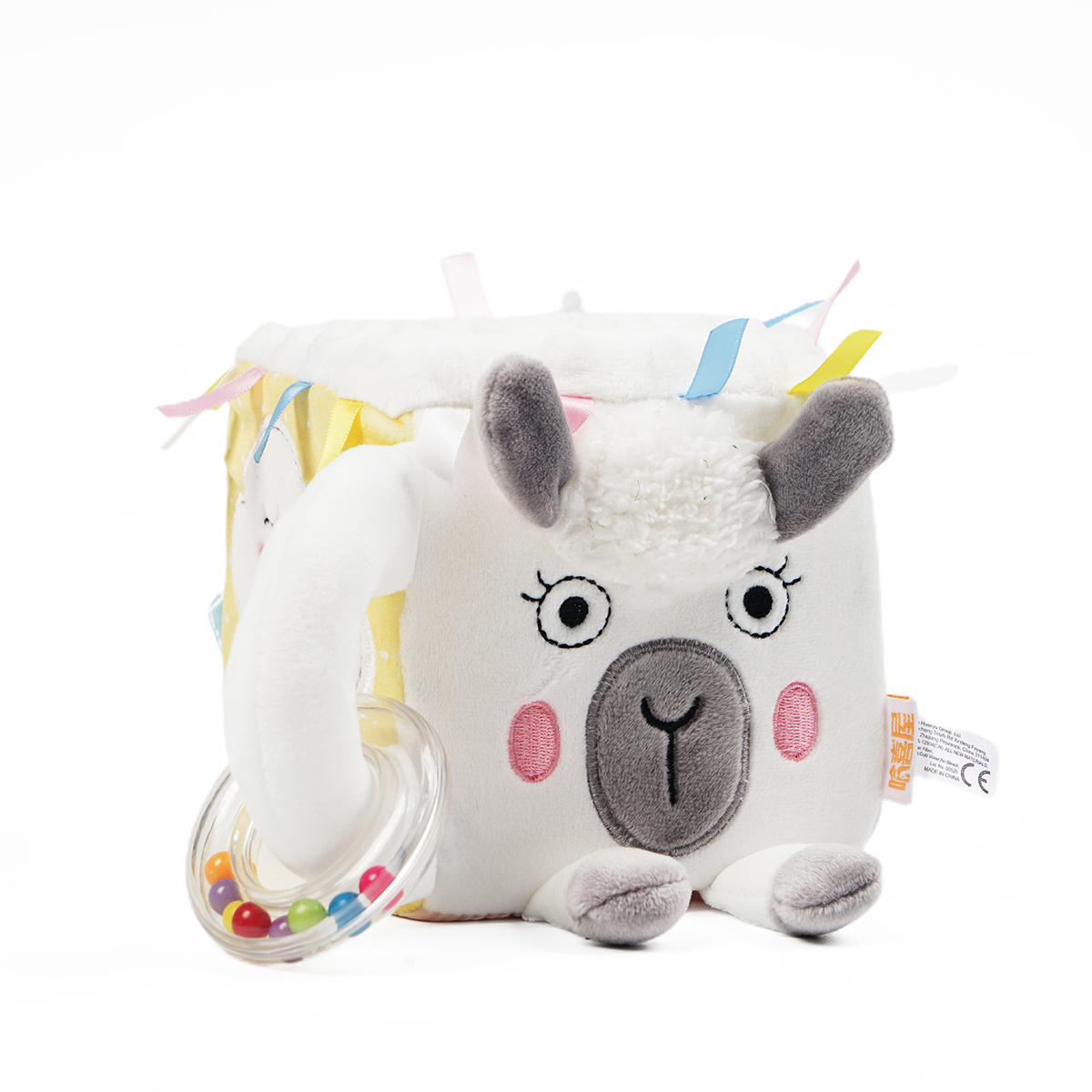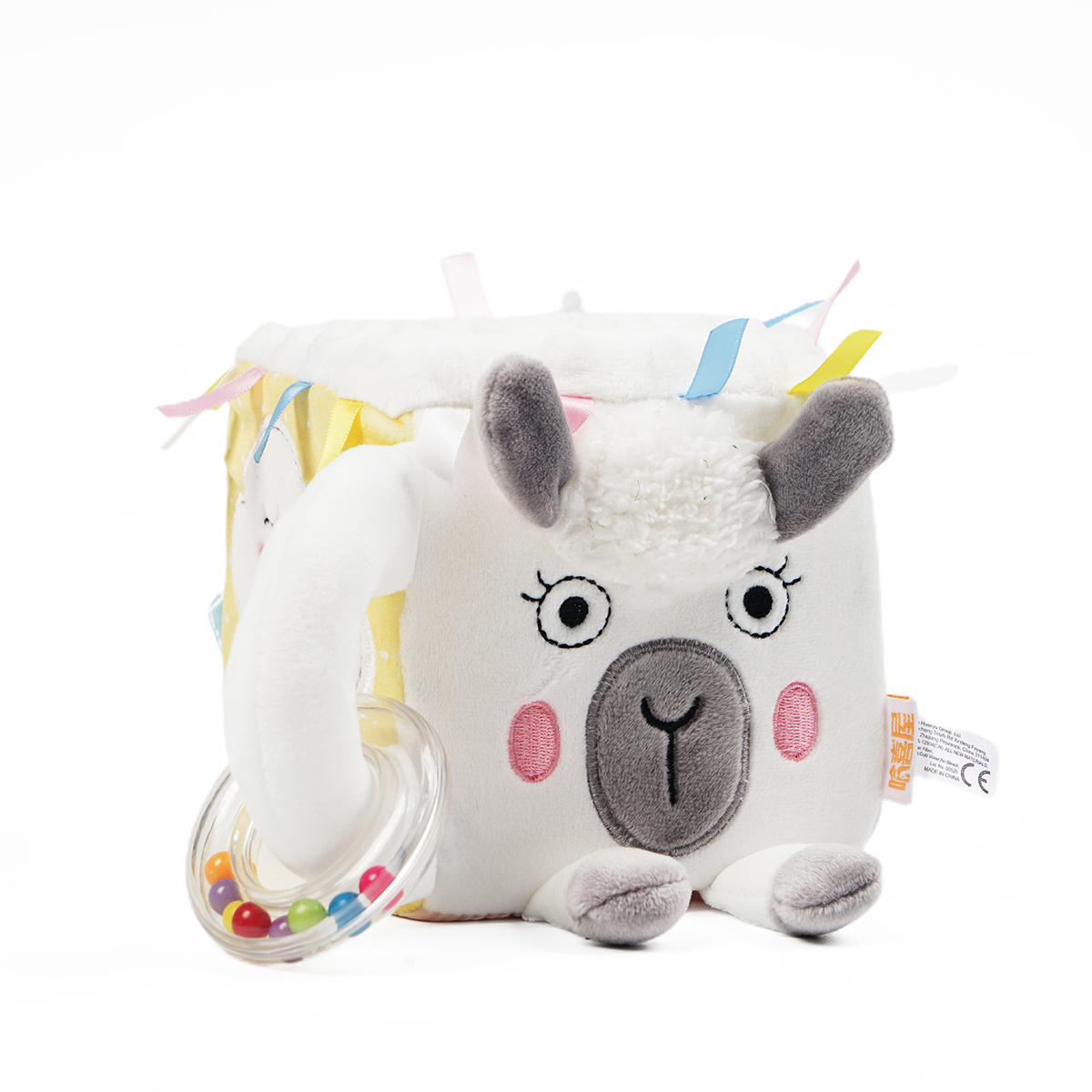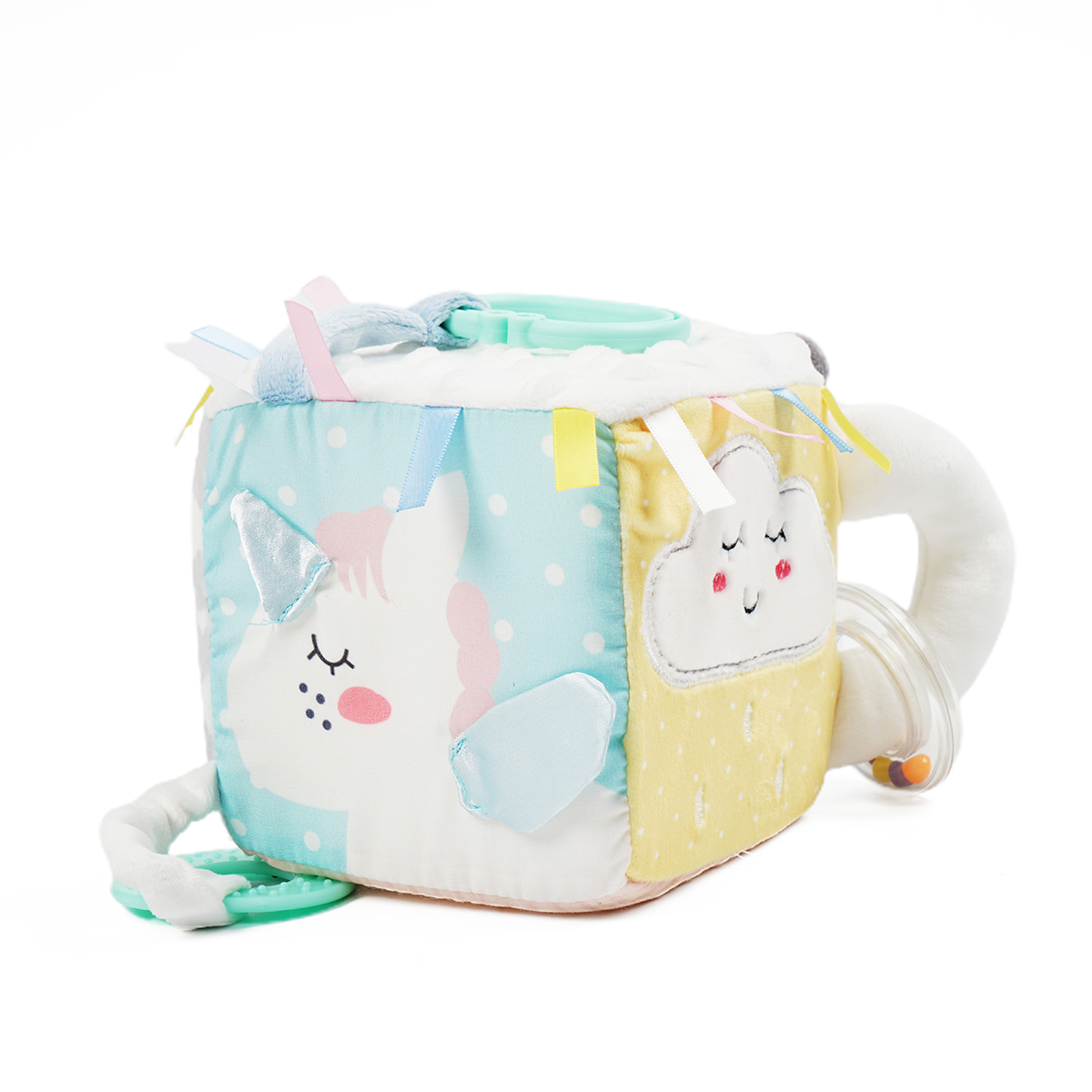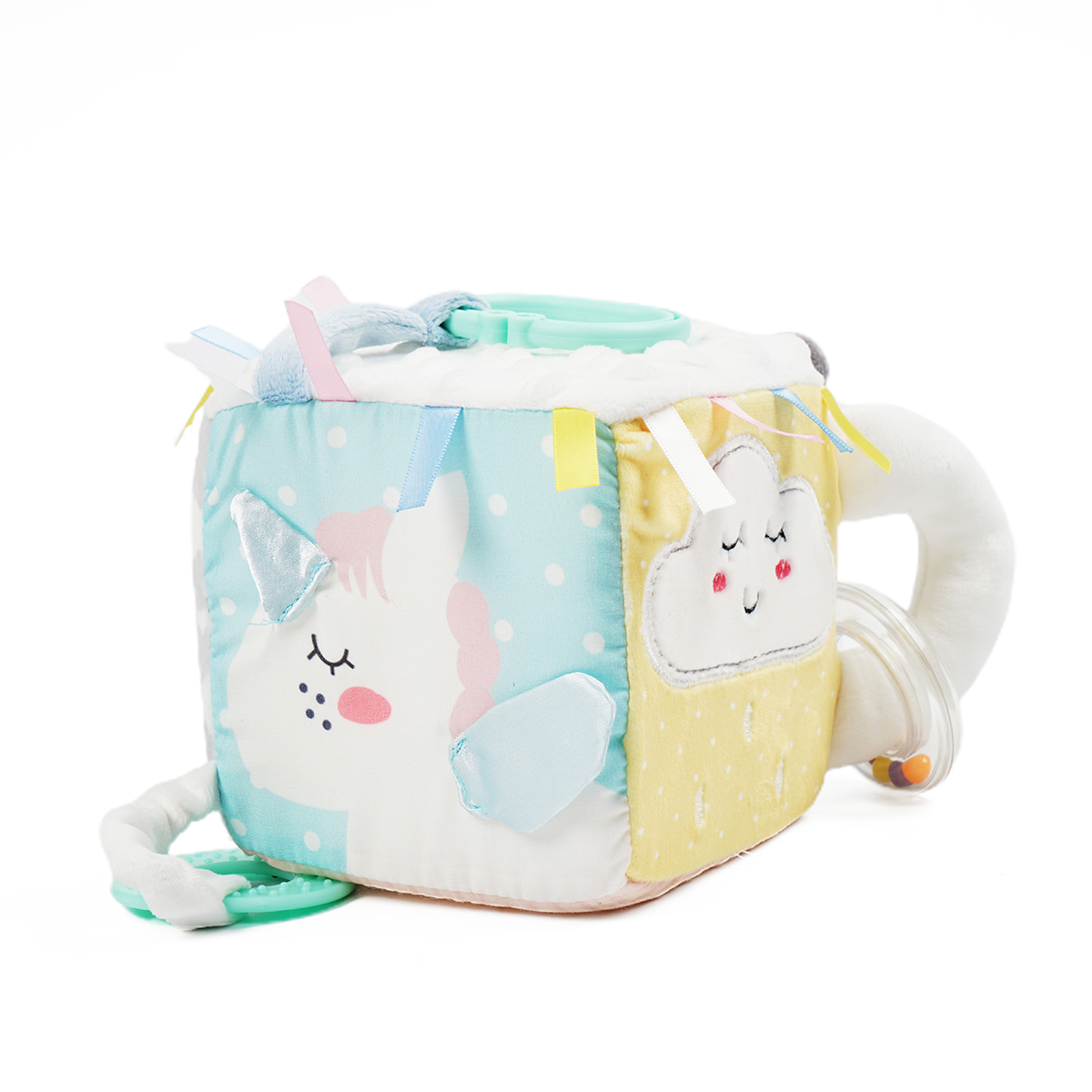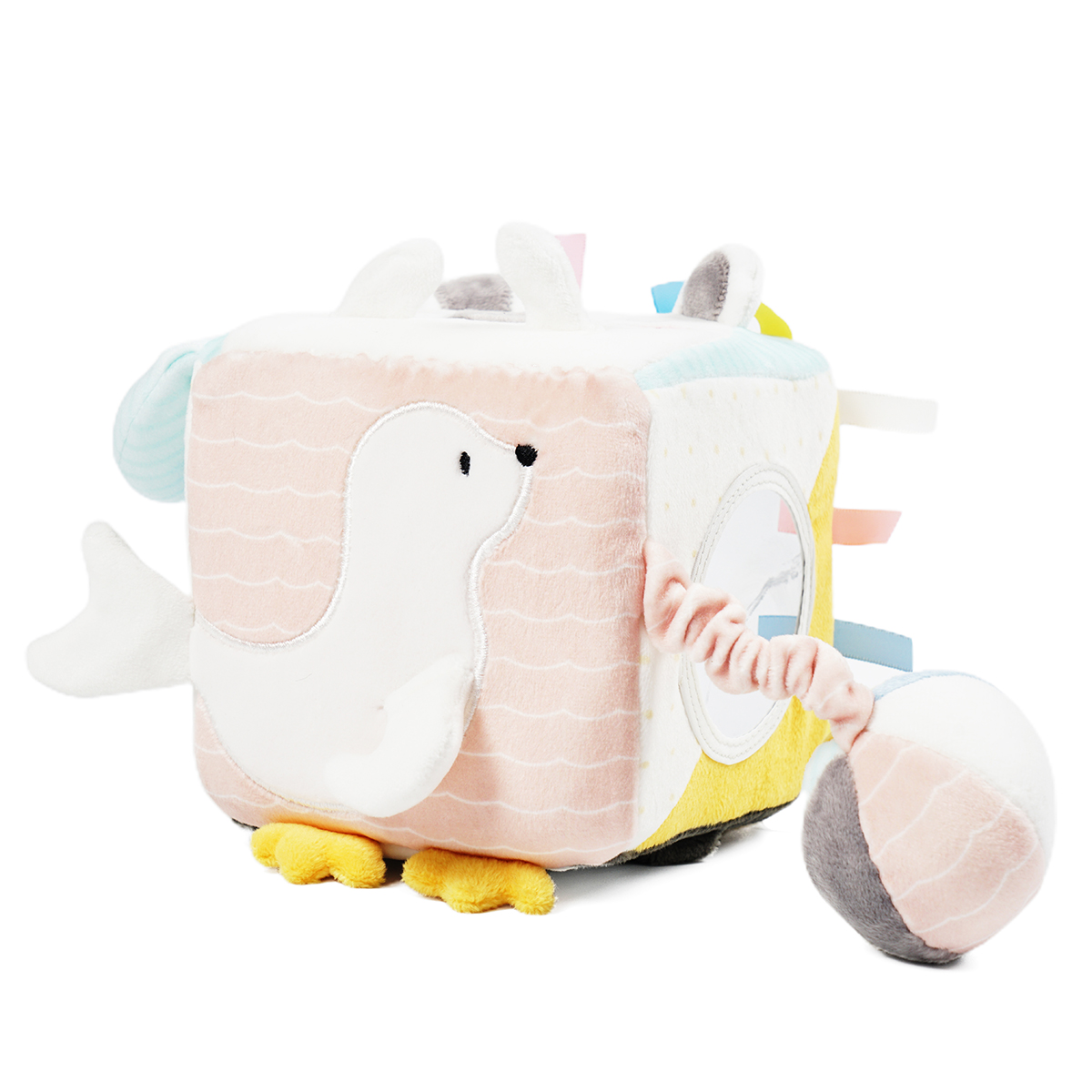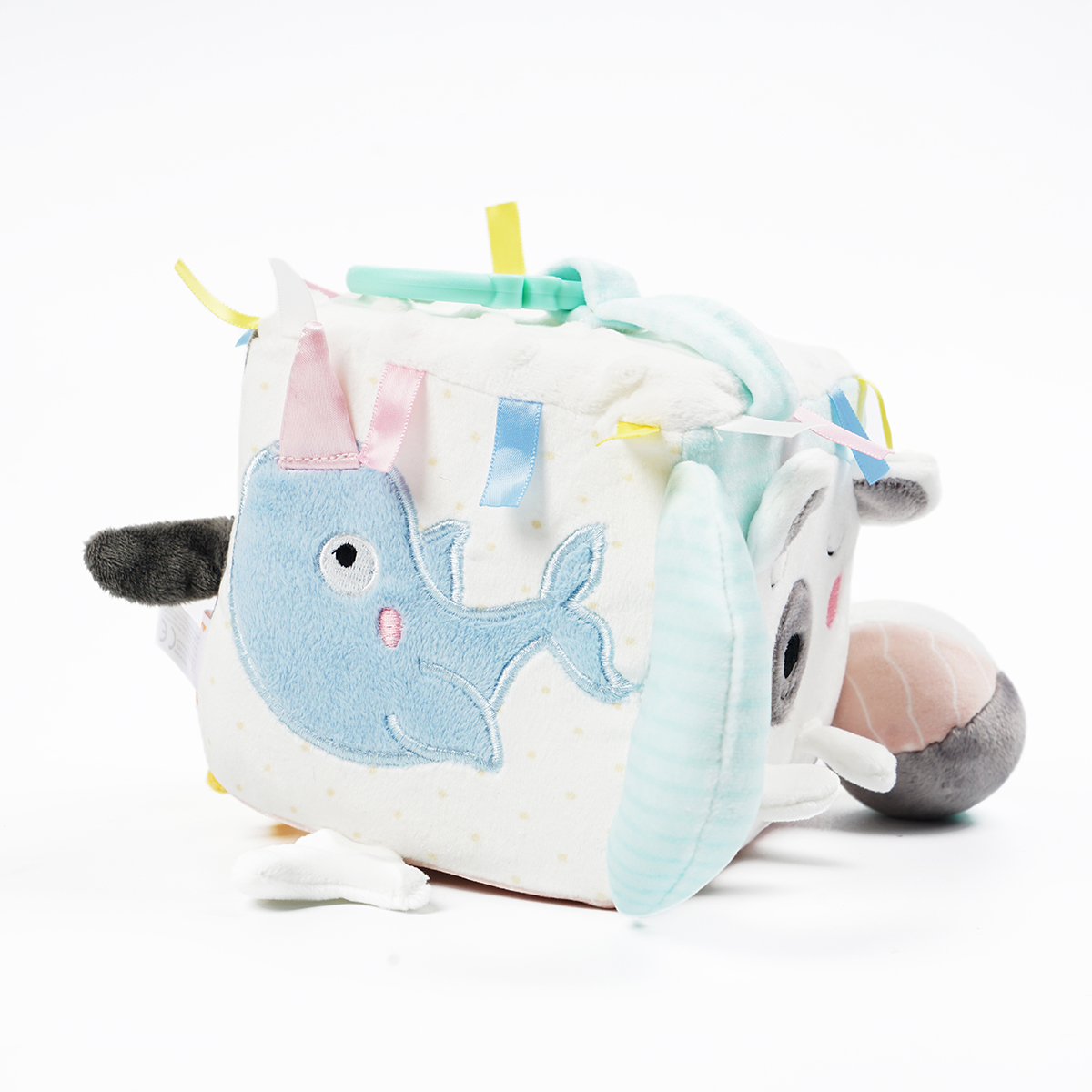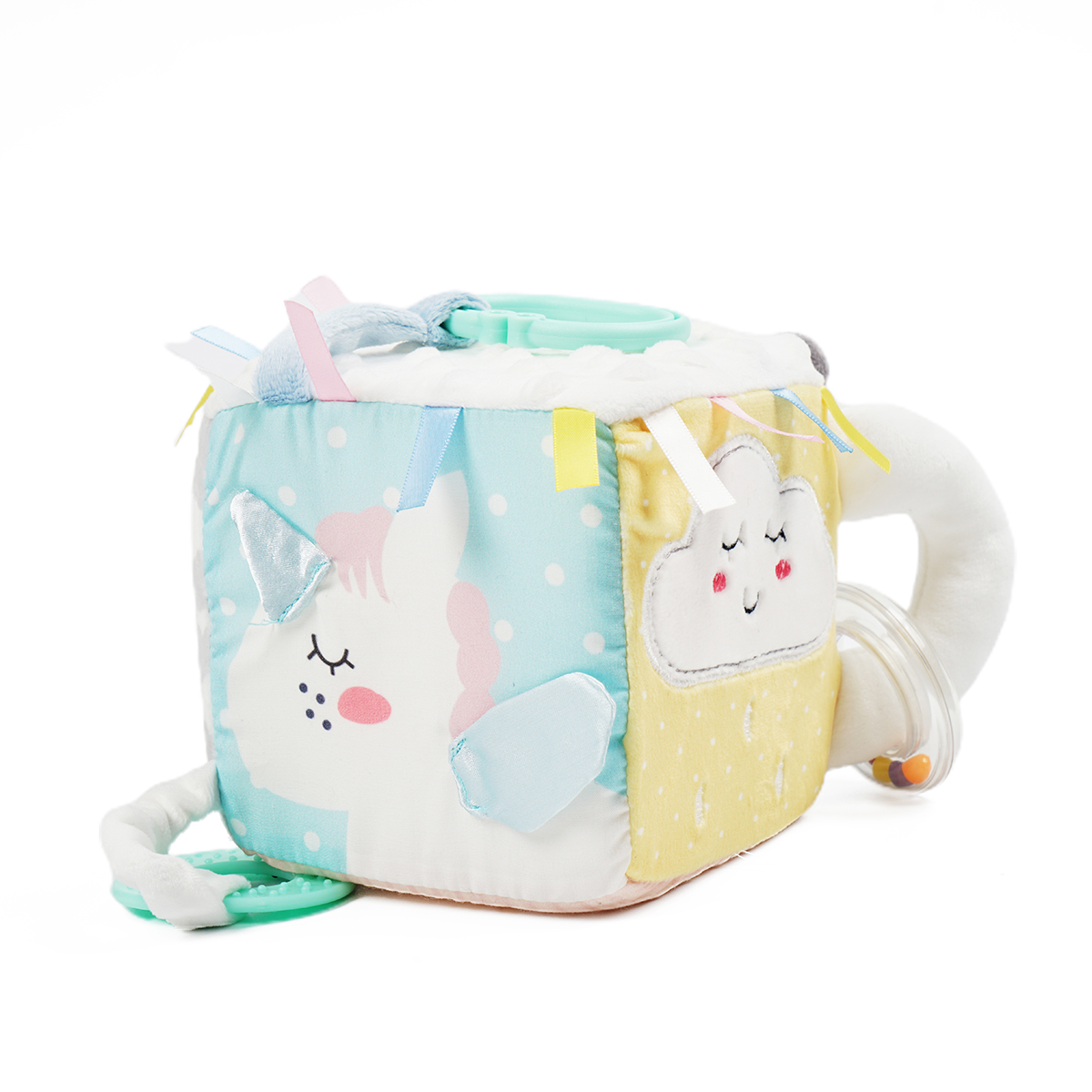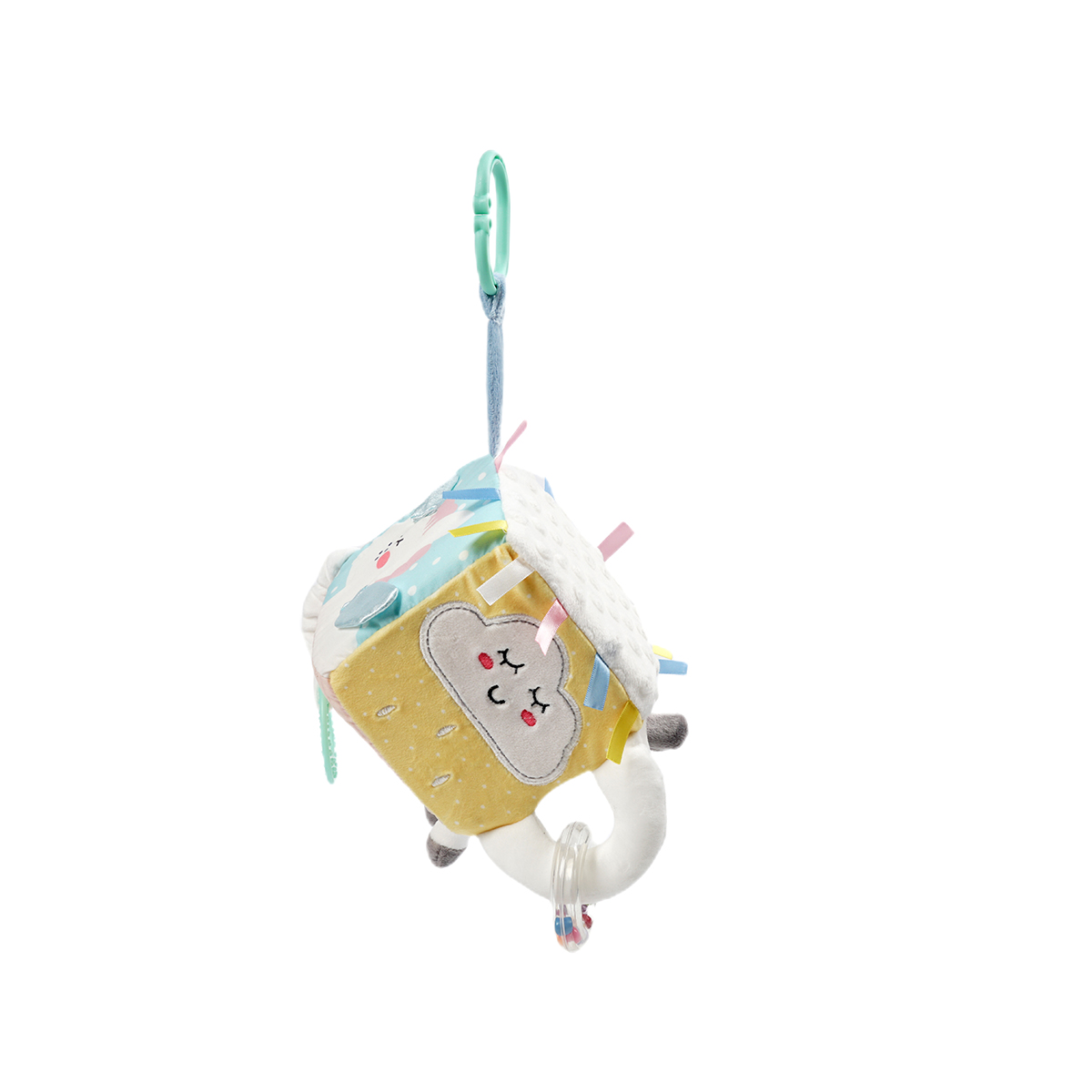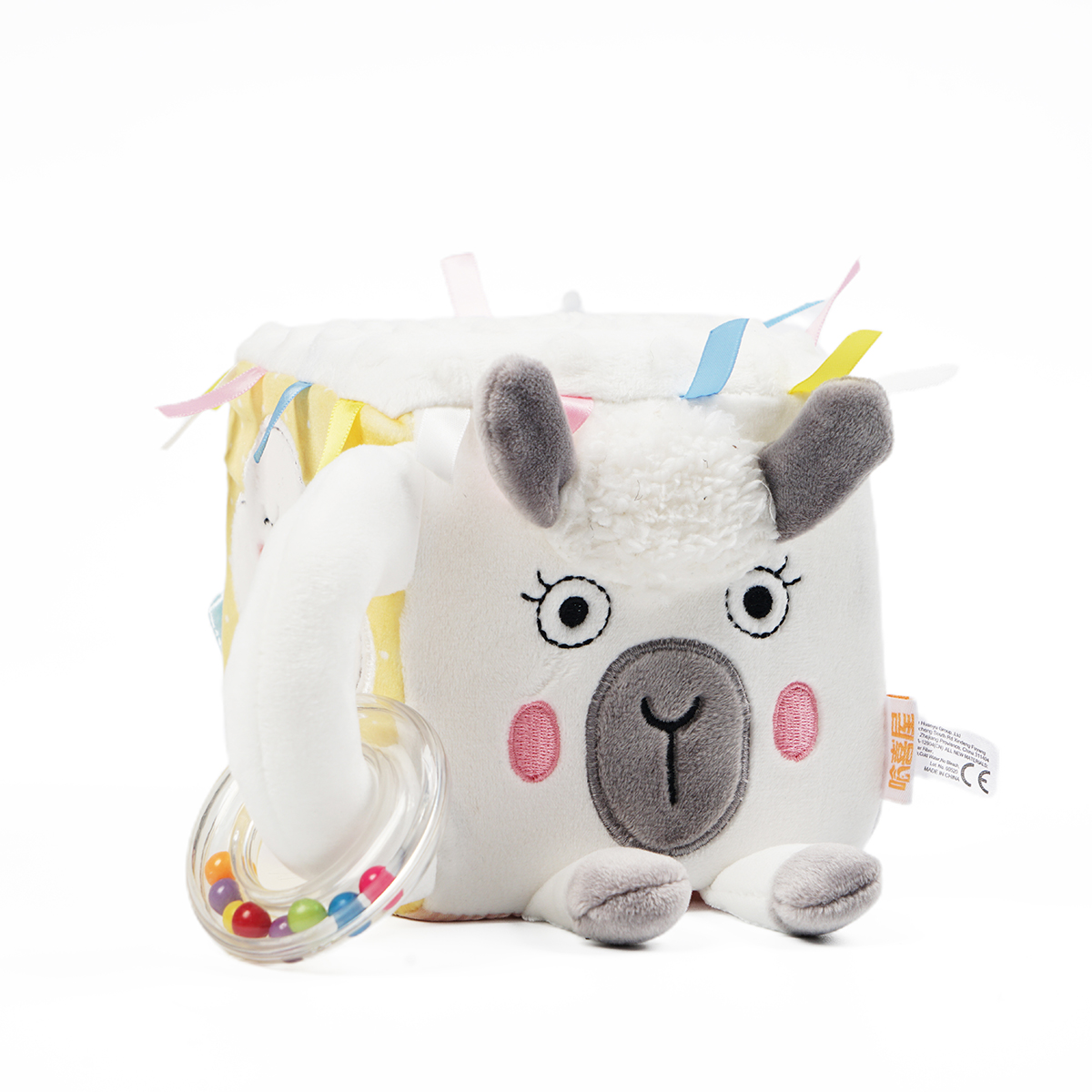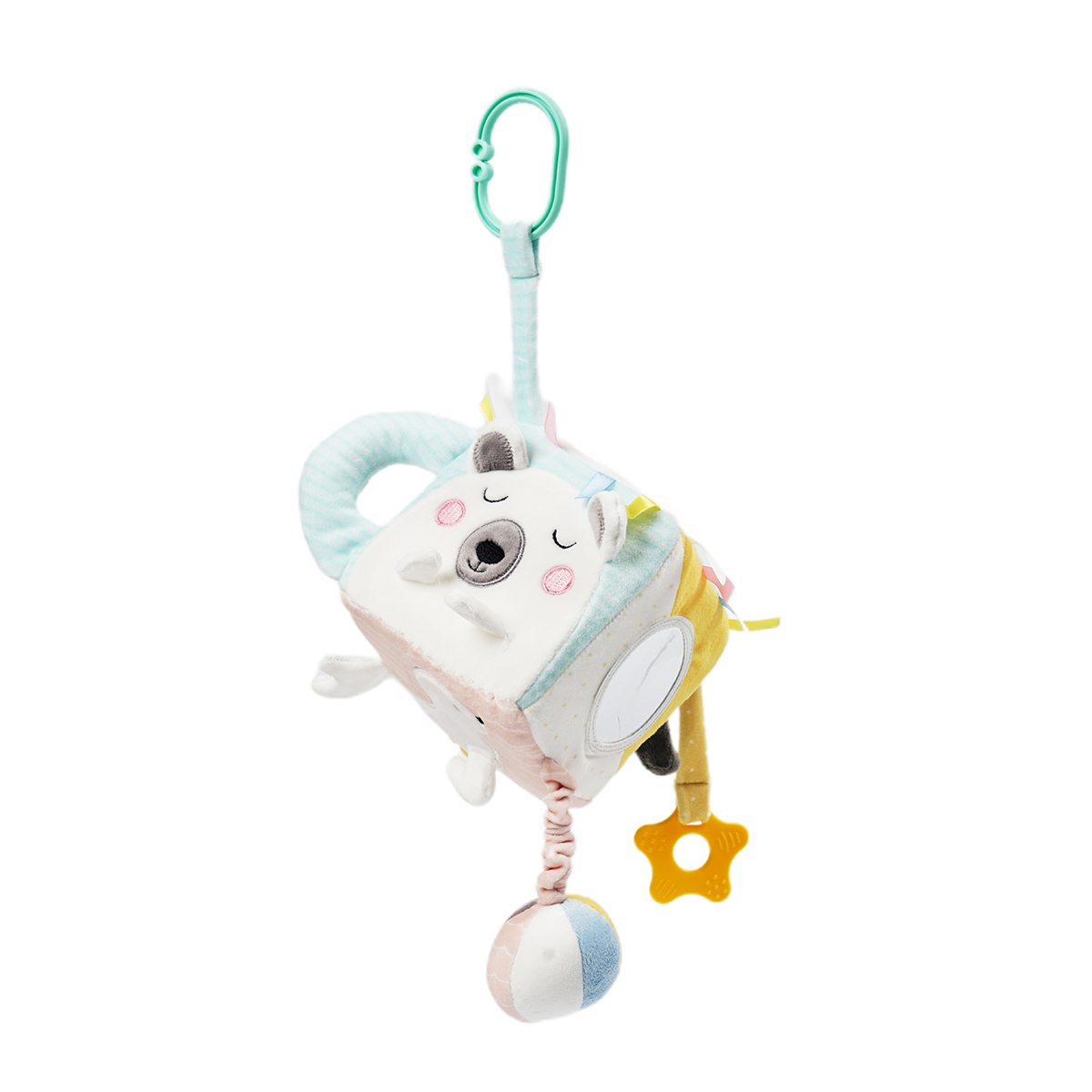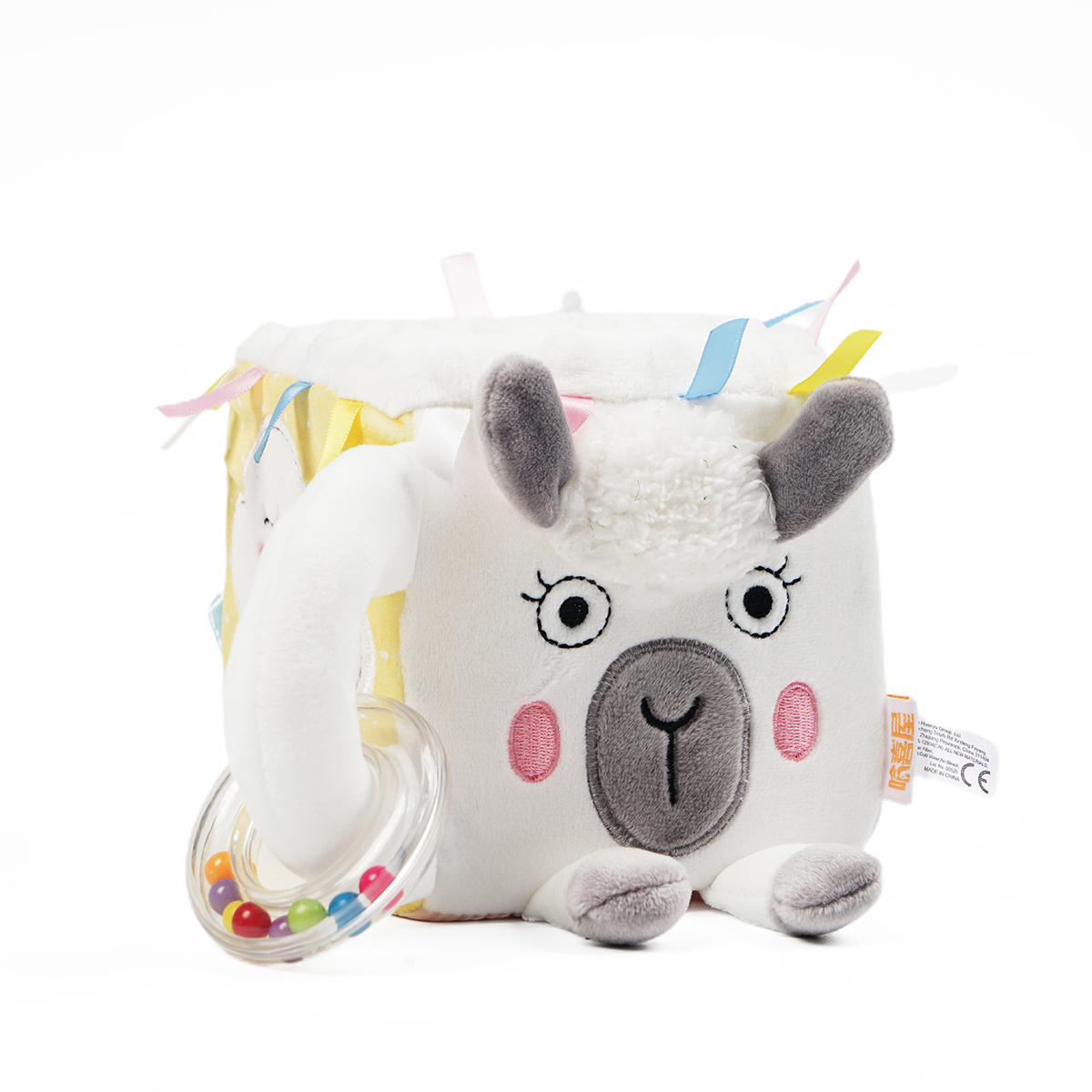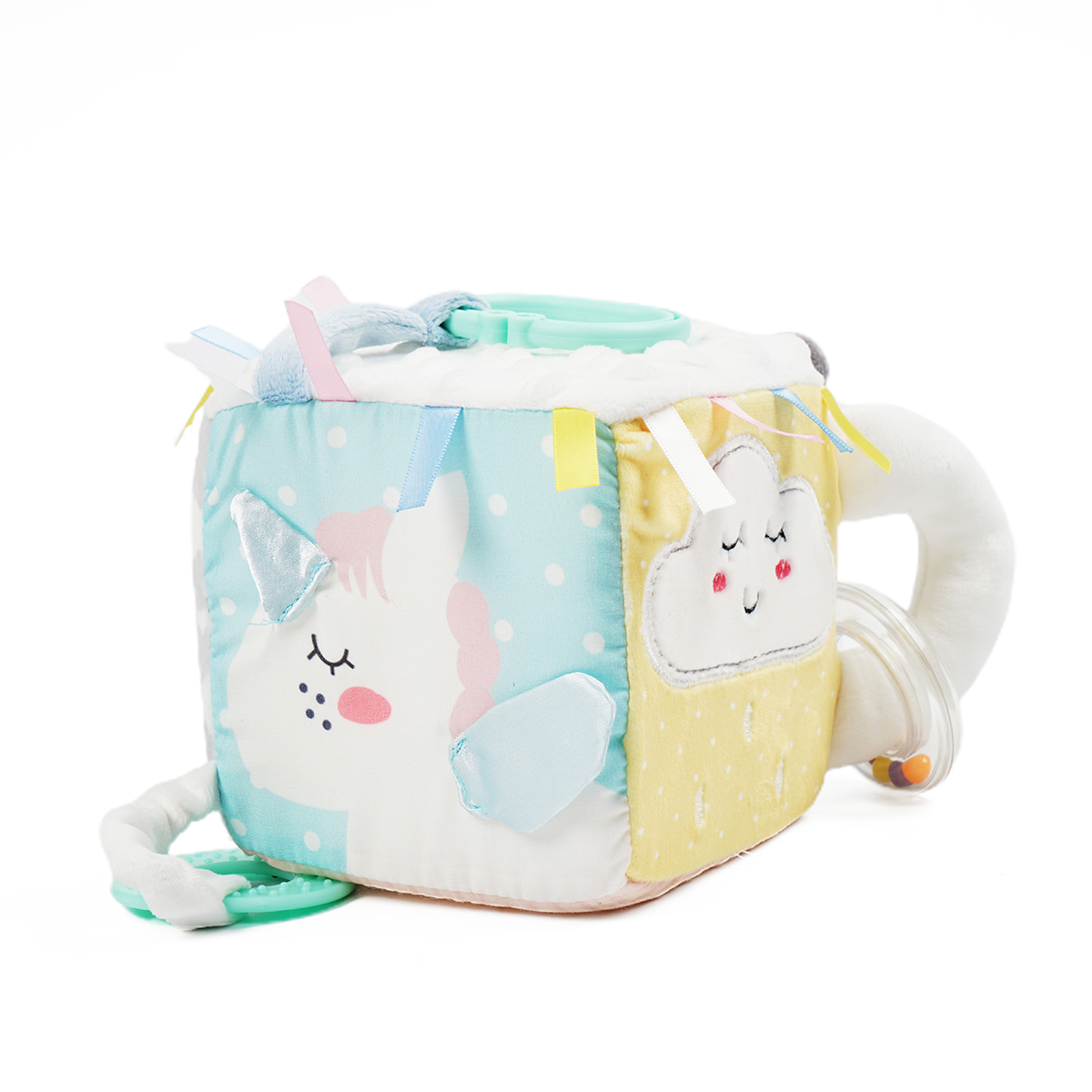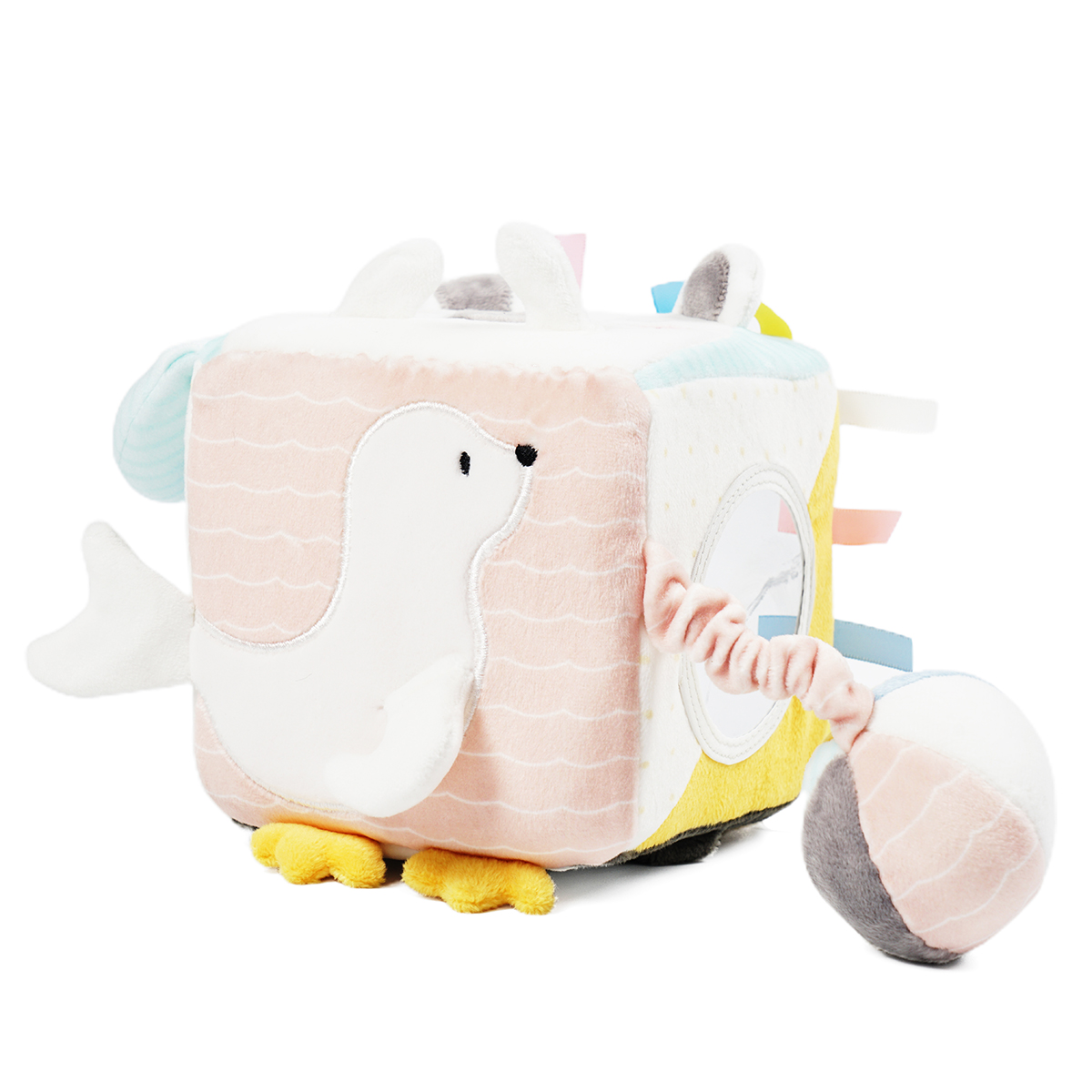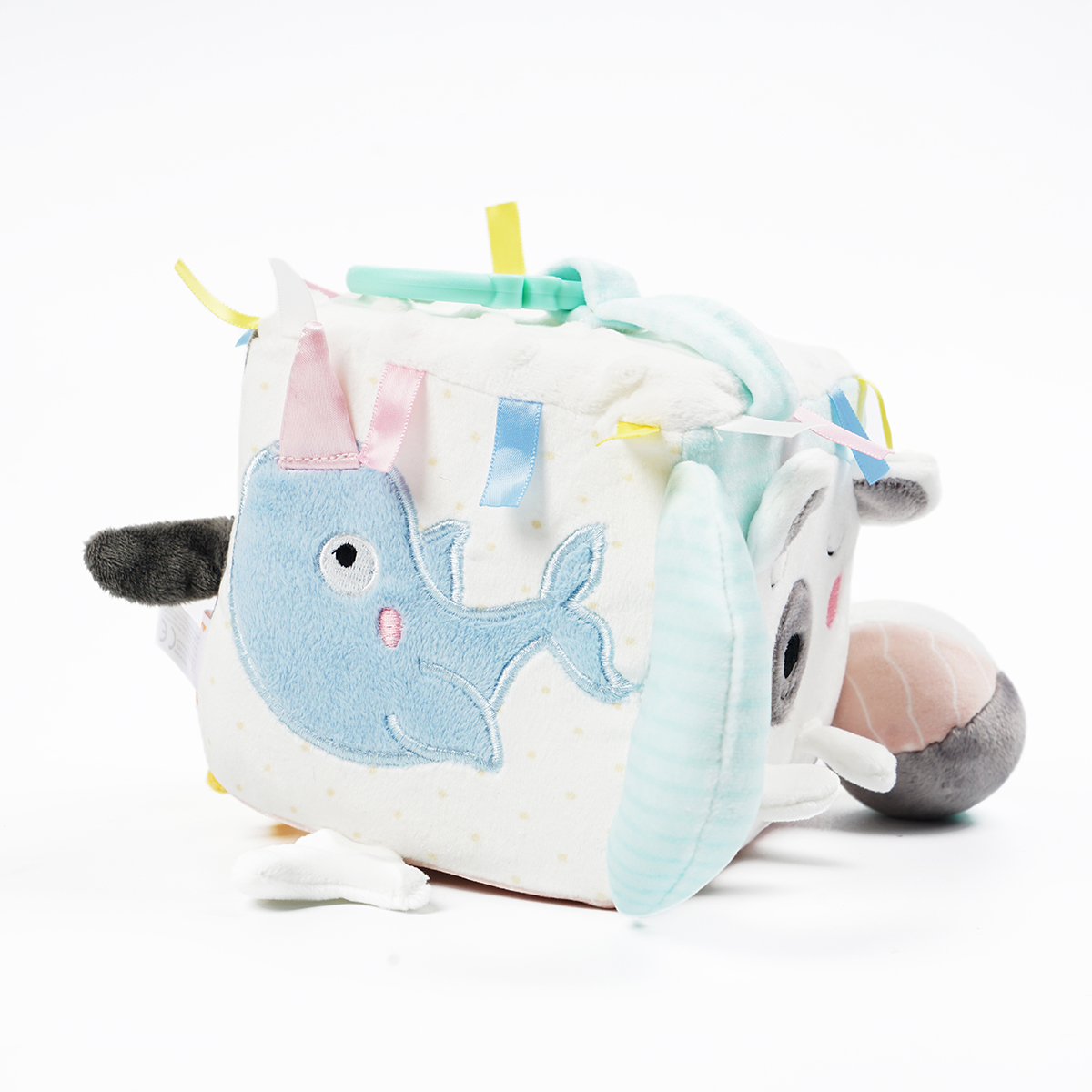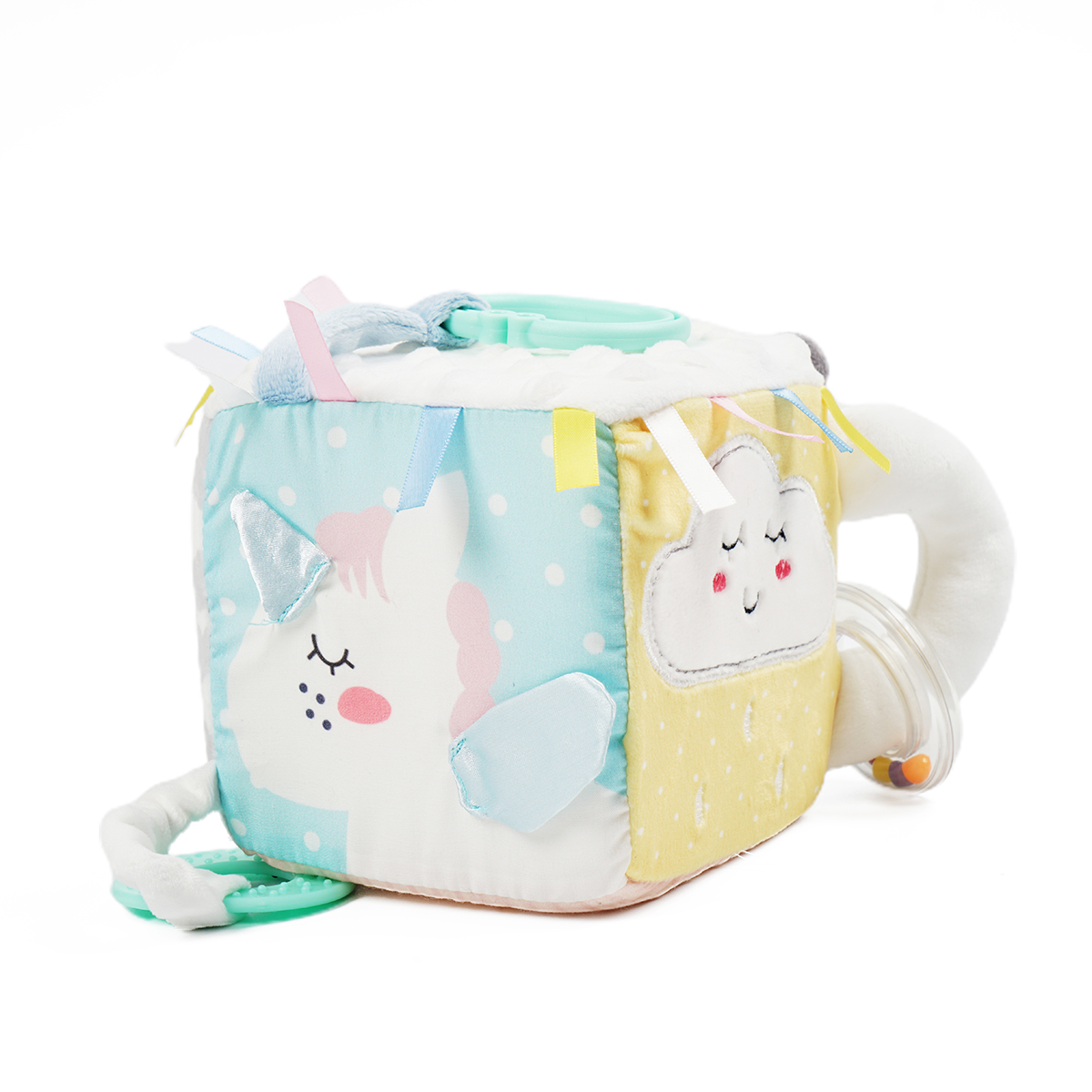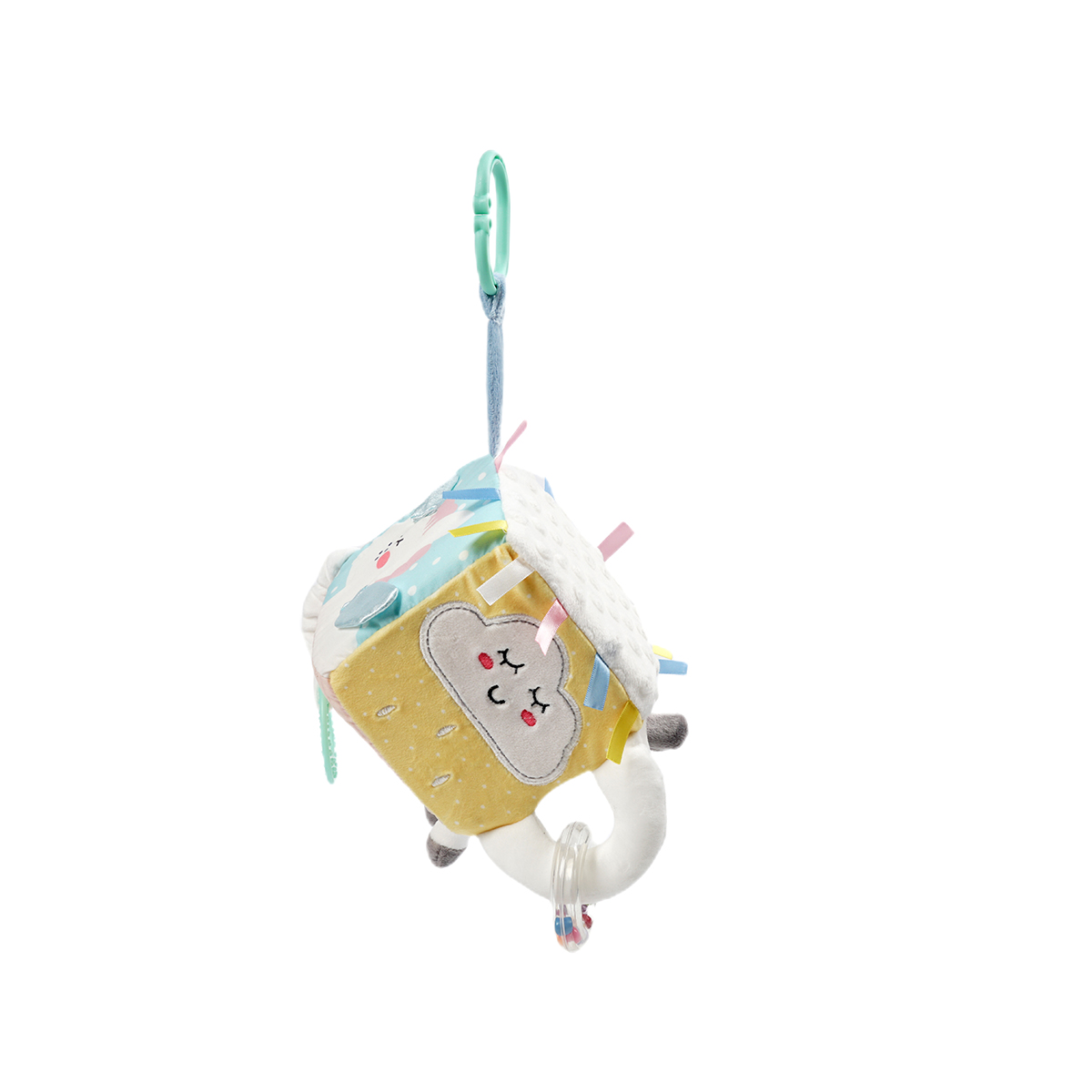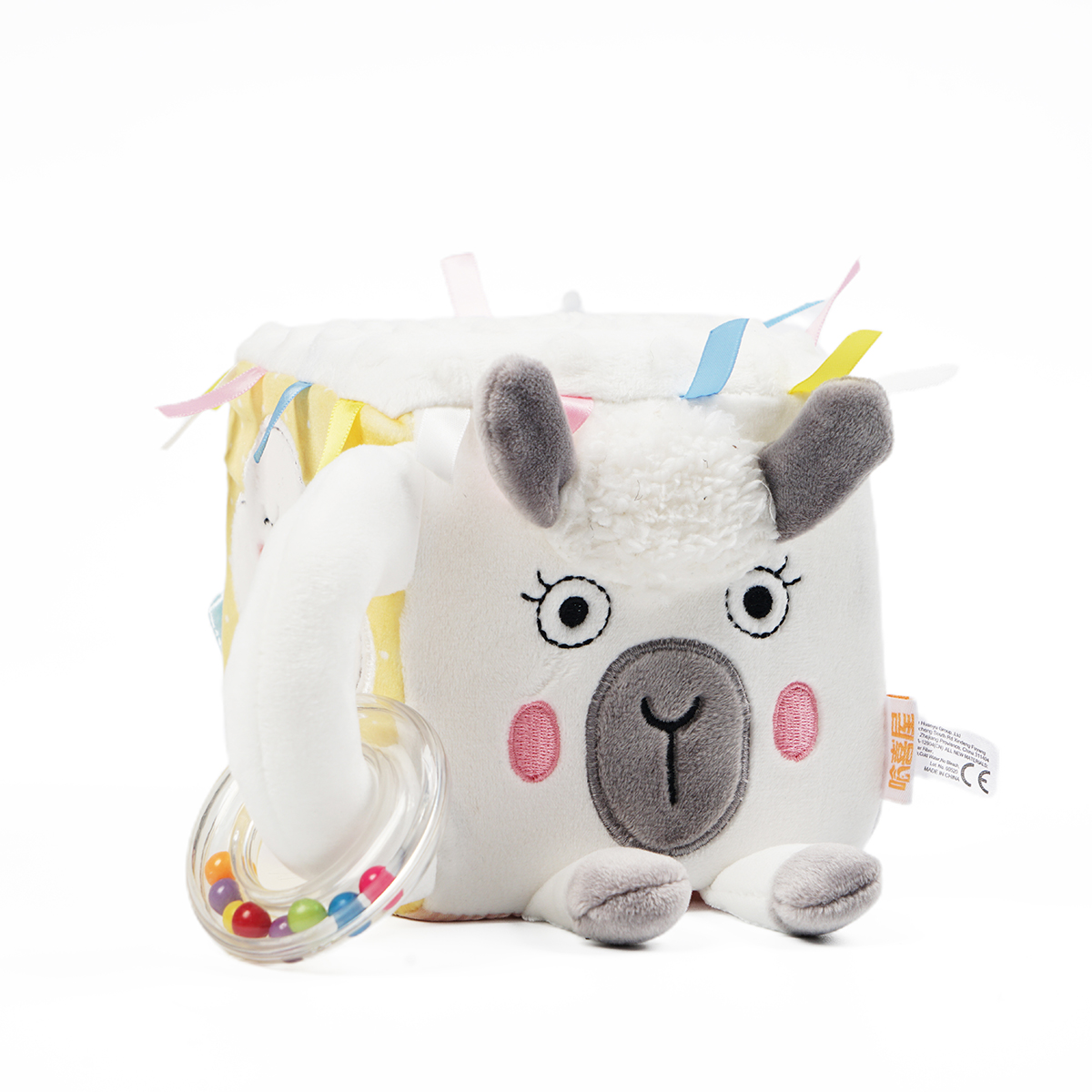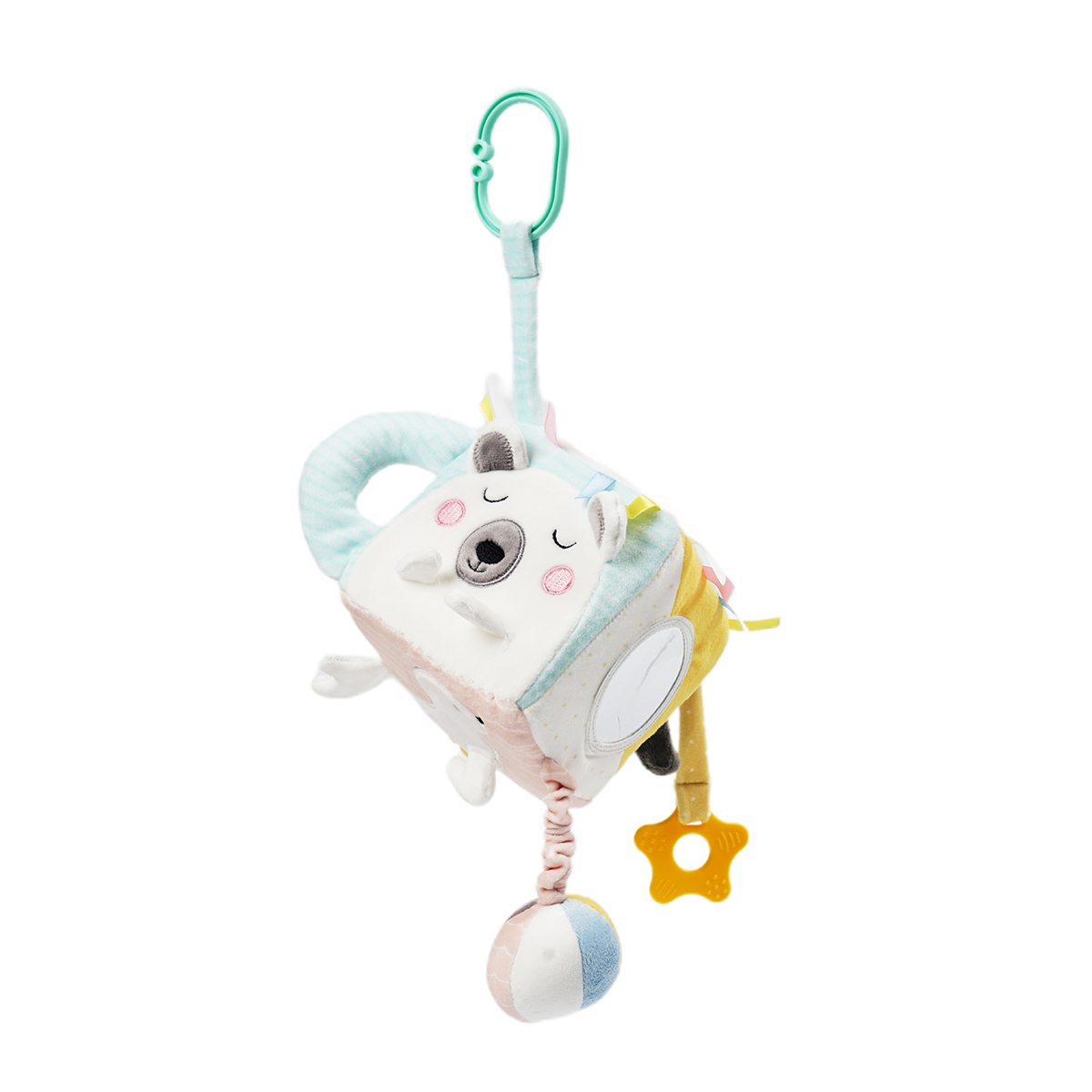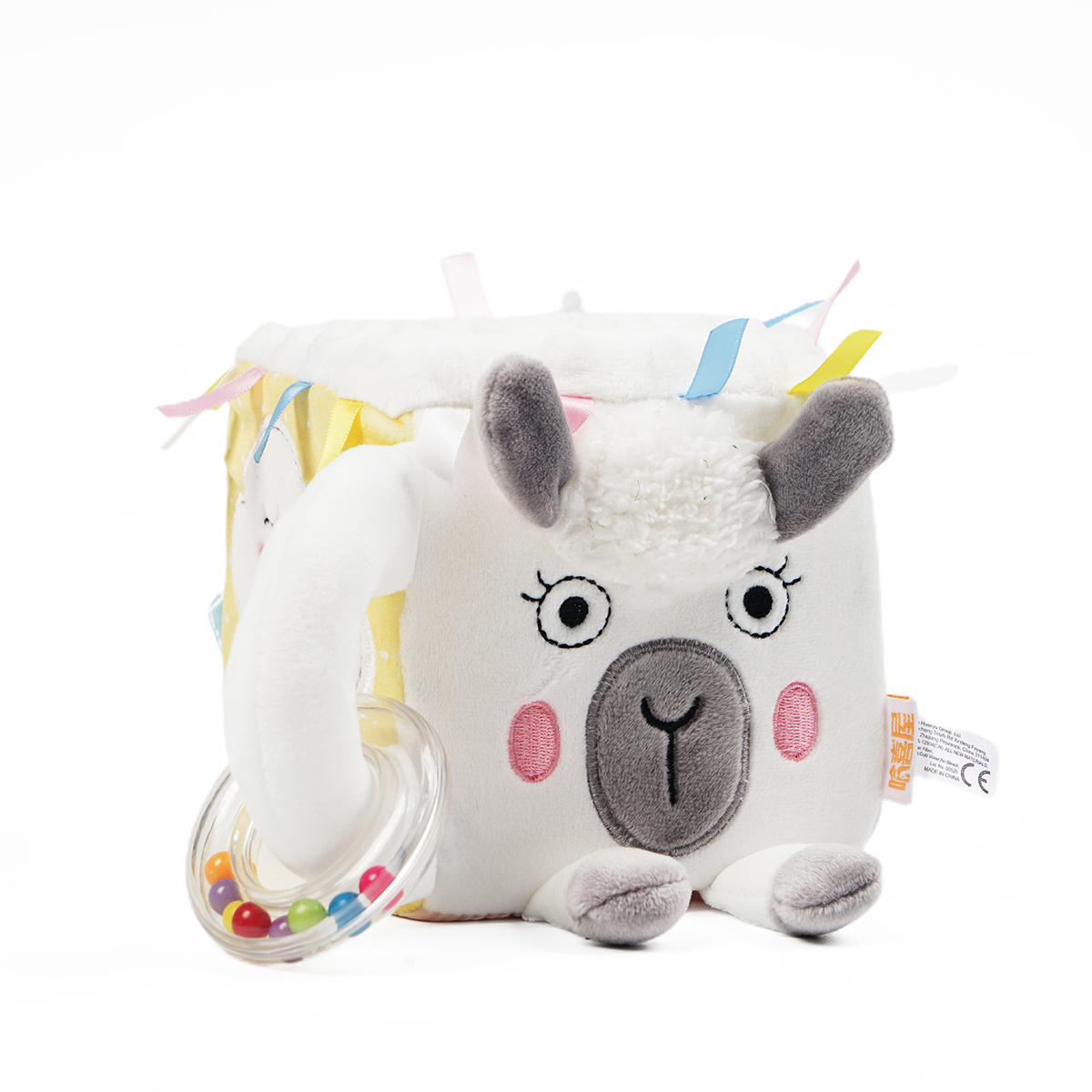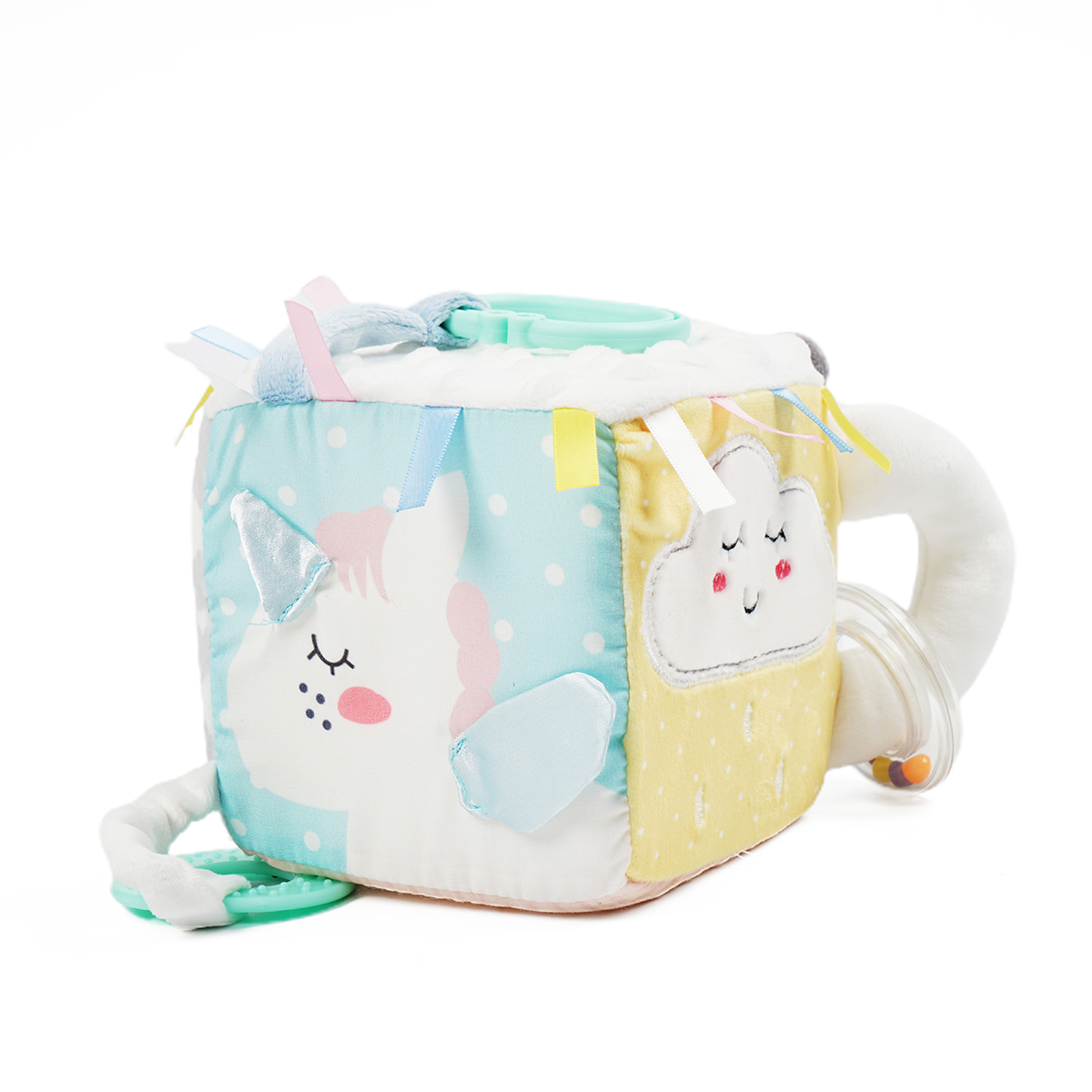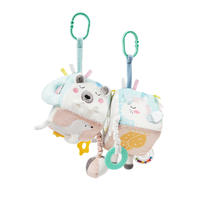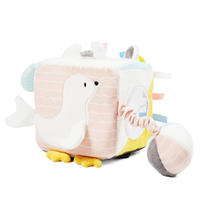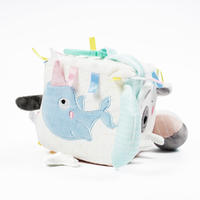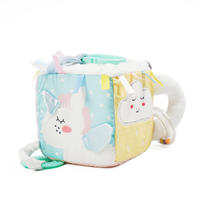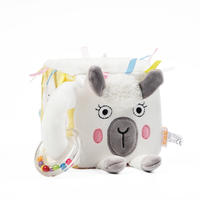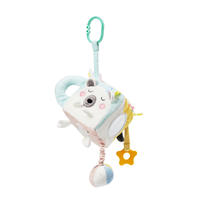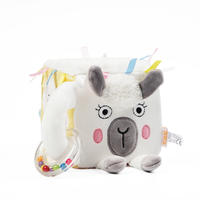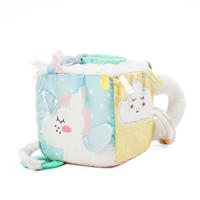 Made of soft fabric, this plush cubic cloth book is sturdy and abrasion-resistant, a long service life guaranteed even with baby tearing and biting. All materials adopted are premium and non-toxic, providing a comfy hand feel and safe baby usage. Also, this cute cubic cloth book pendant can decorate your baby's carriage and baby bed. This educational cubic cloth book is a perfect gift idea for a newborn or a gift prepared for a baby shower.