What are you looking for?
Cute Egg Clound Shape Soft Pillow Children Room Decor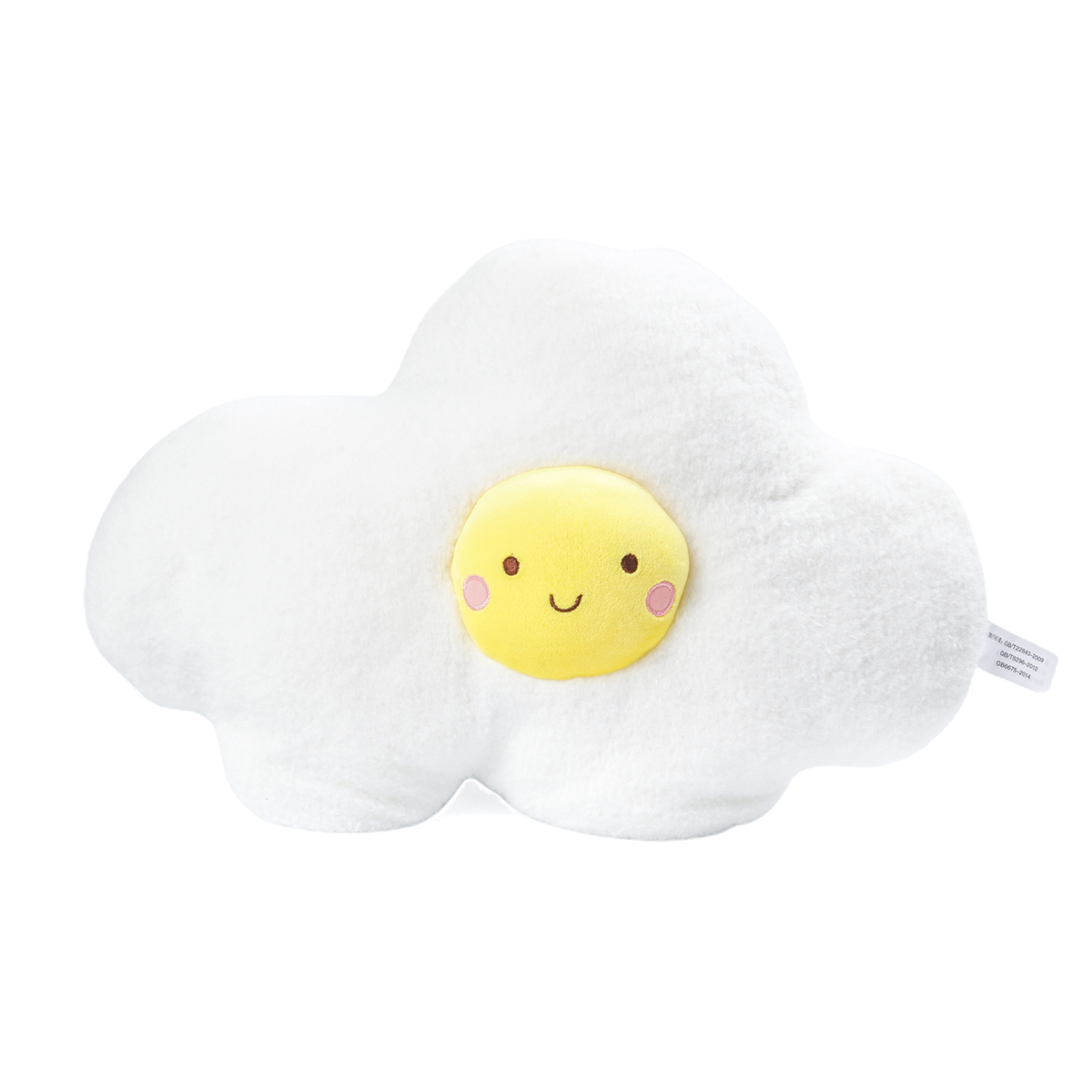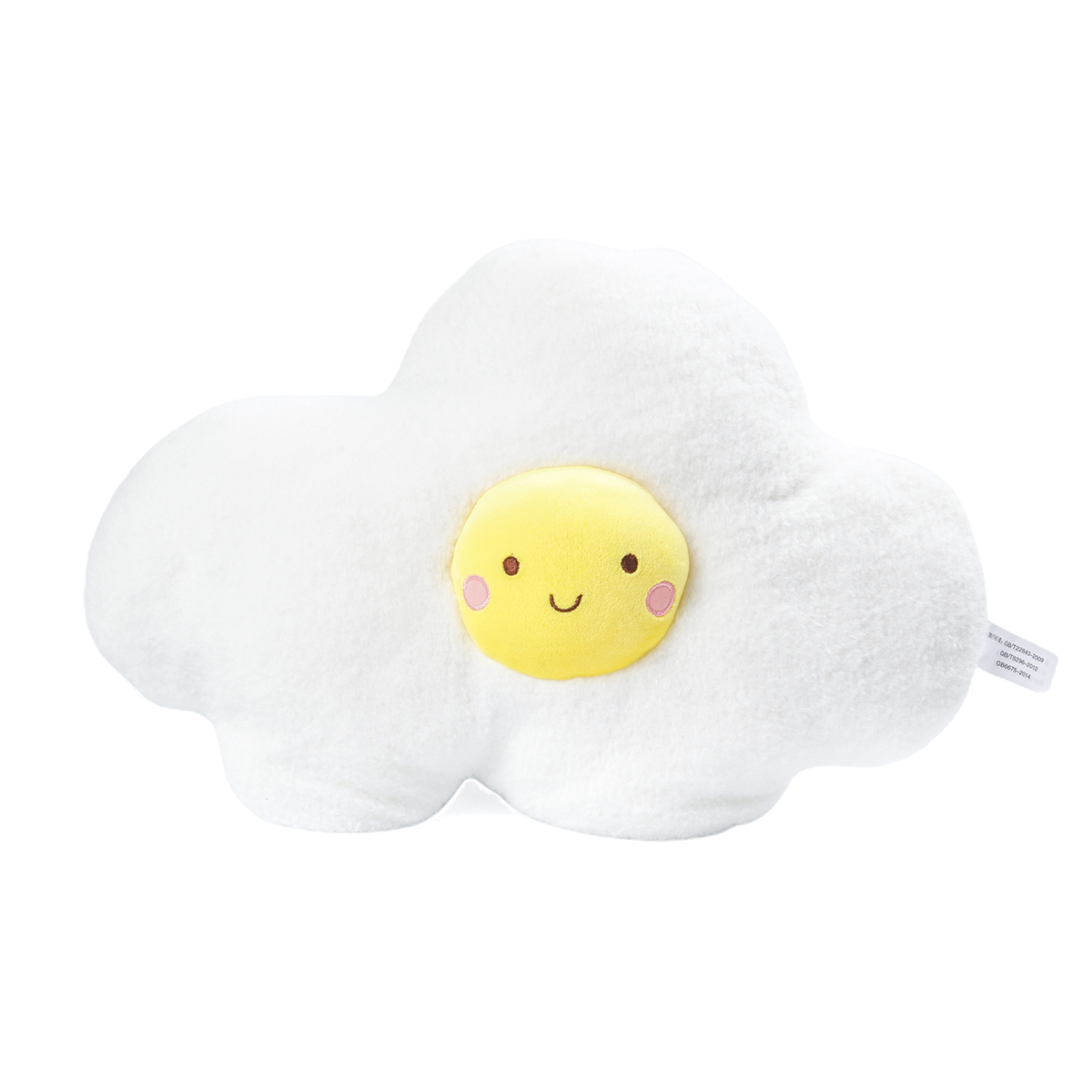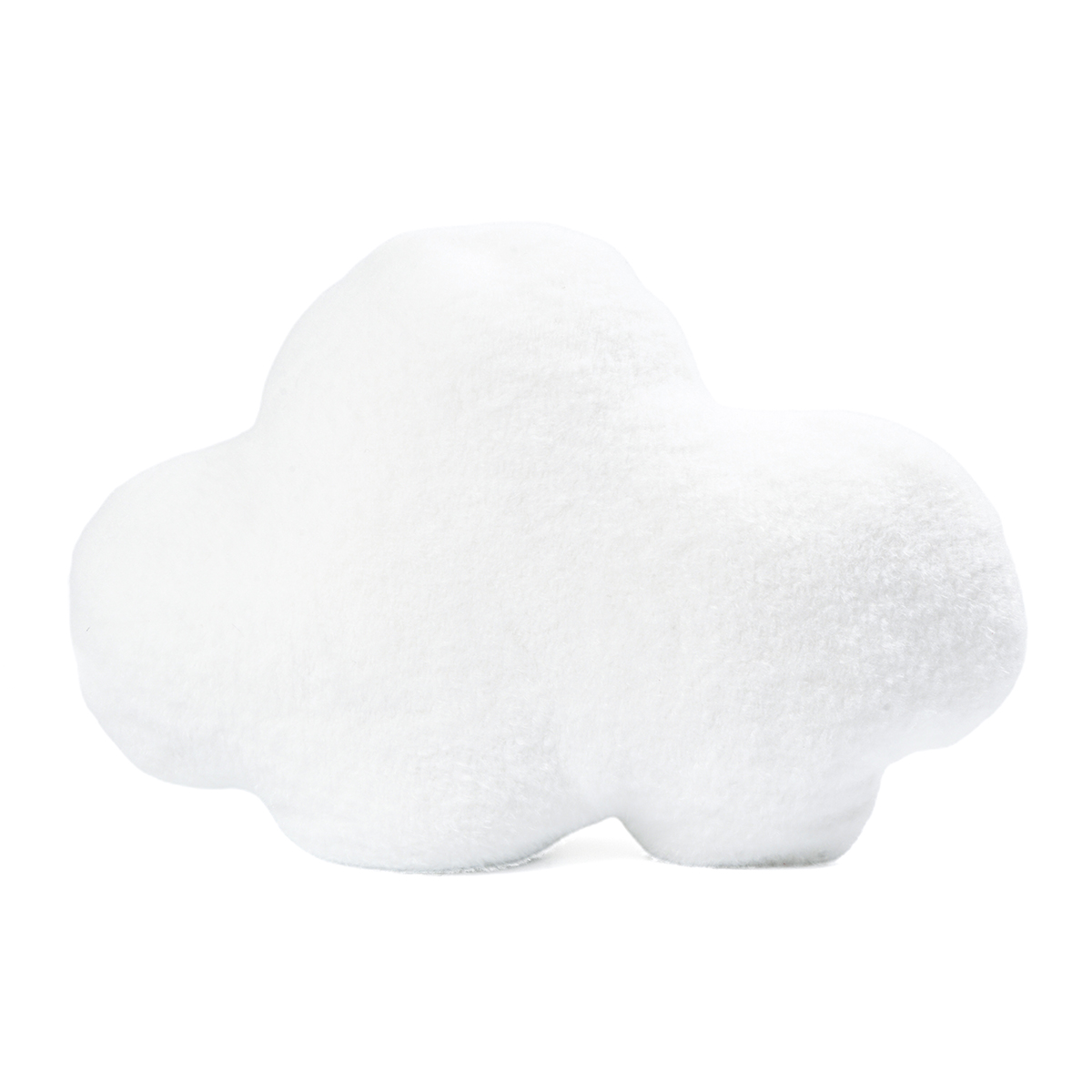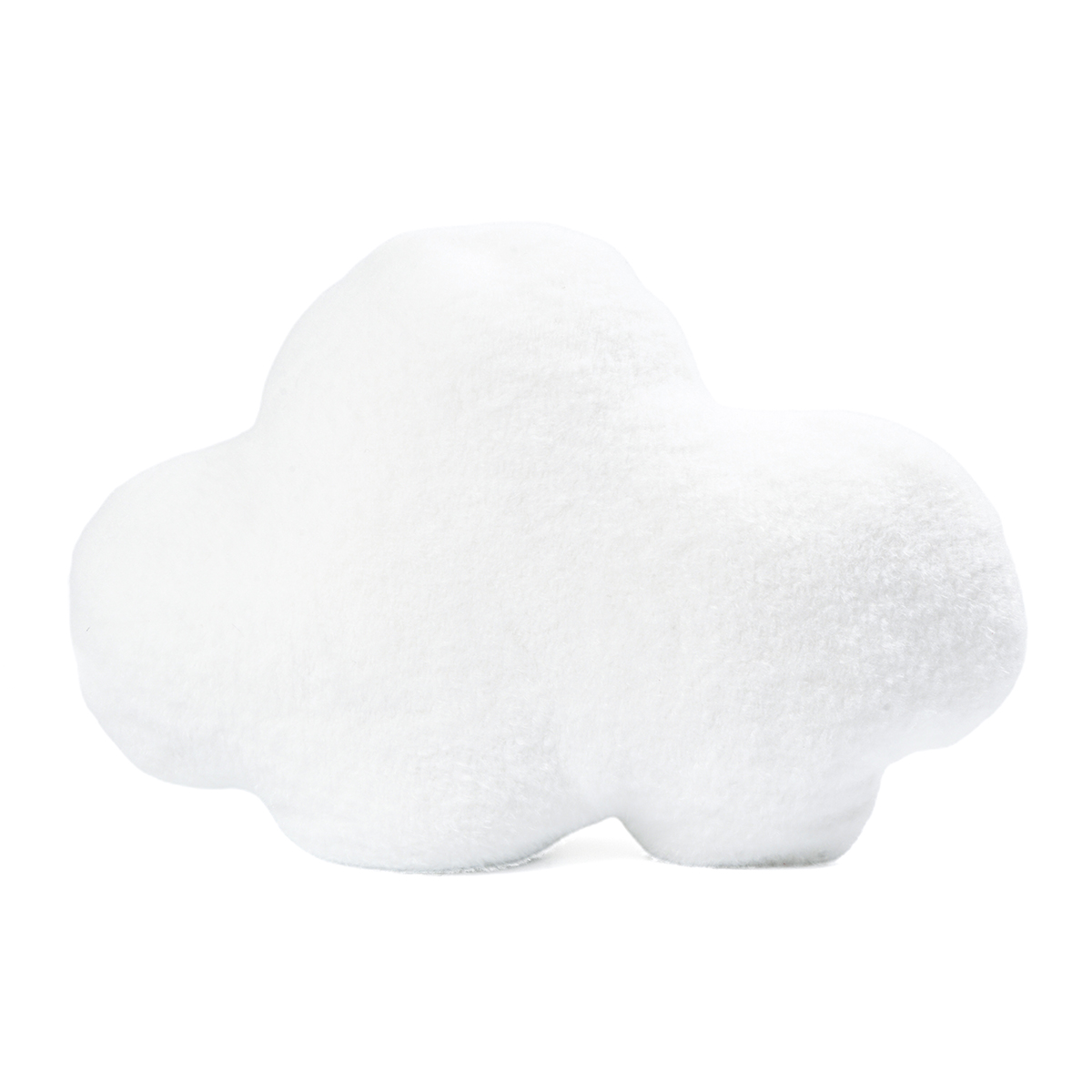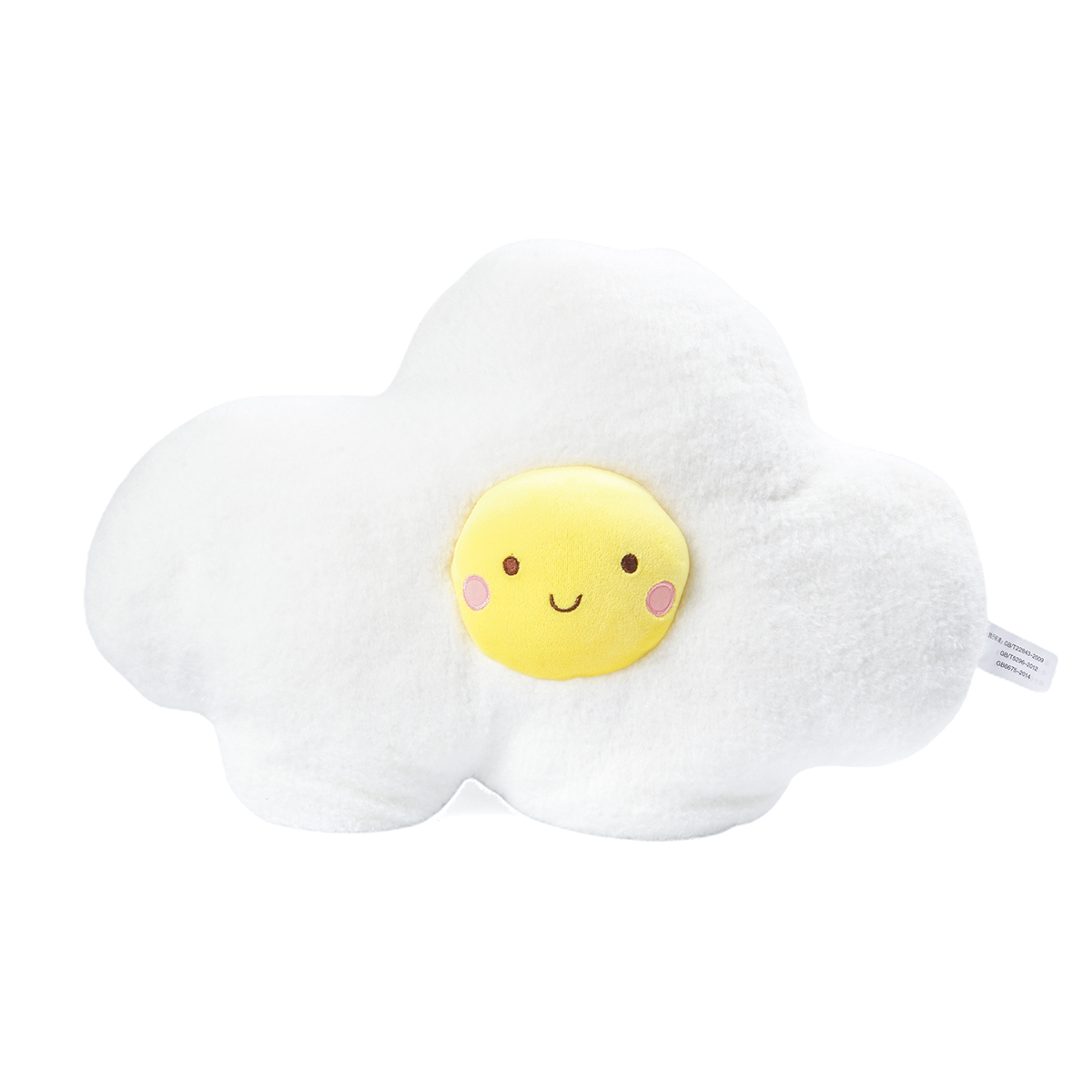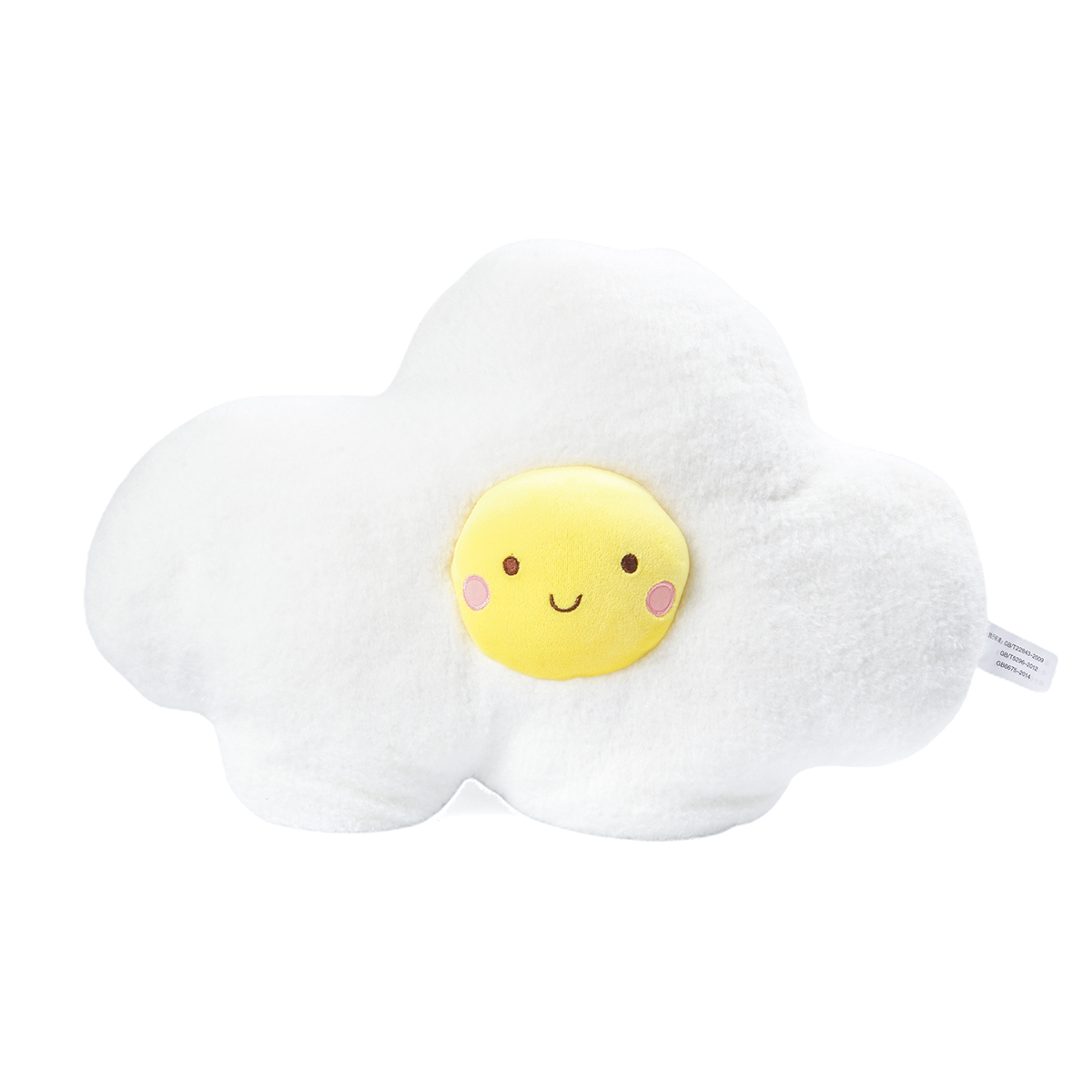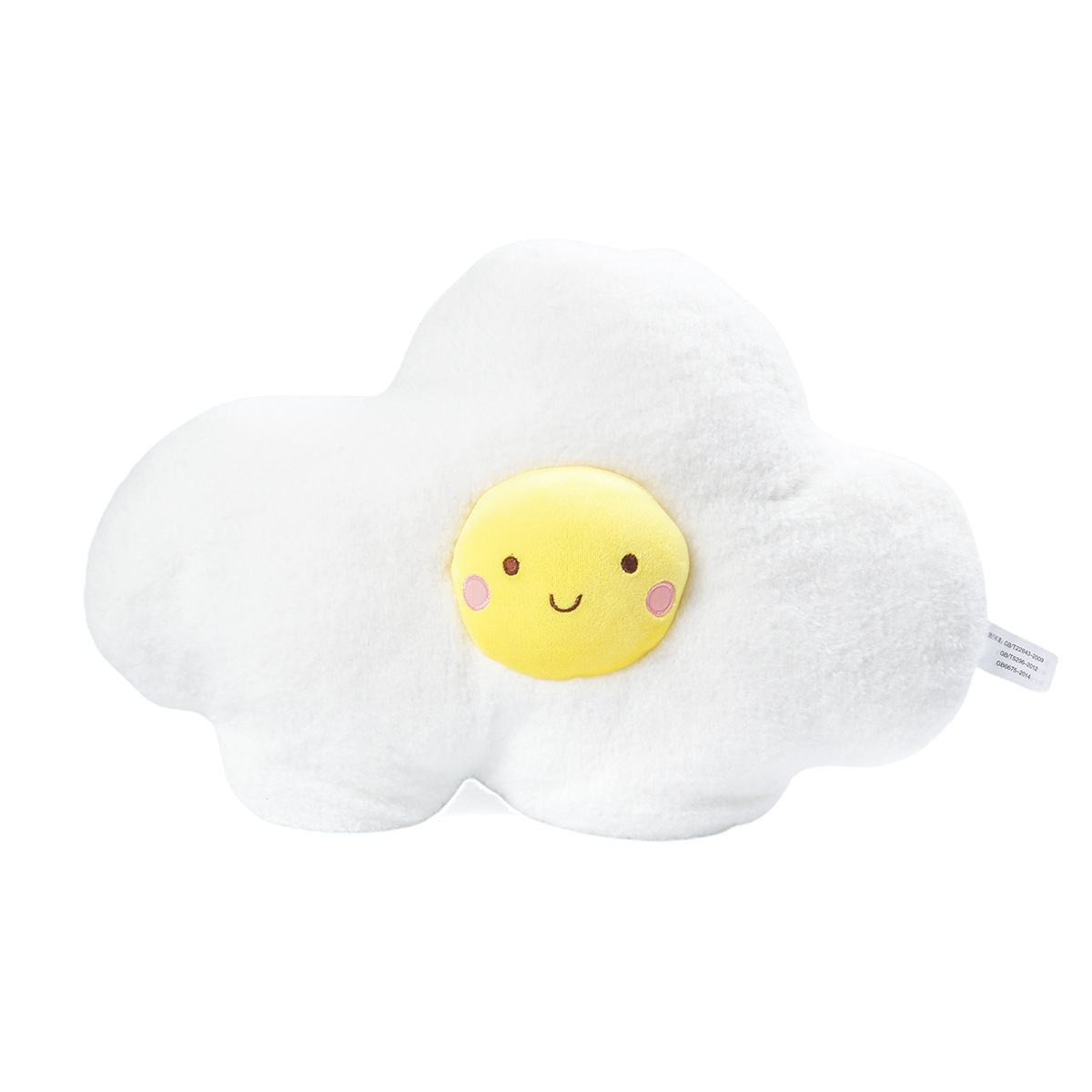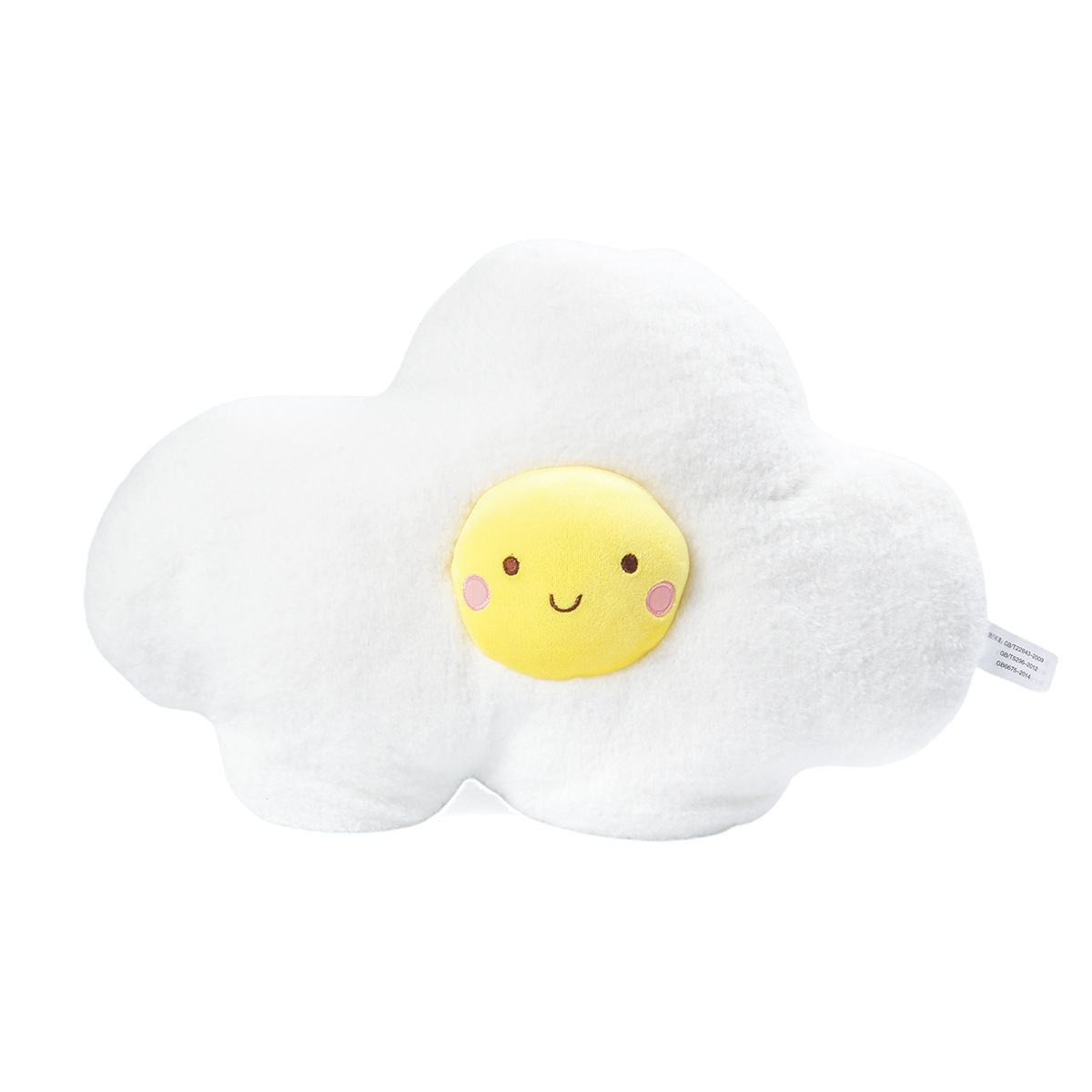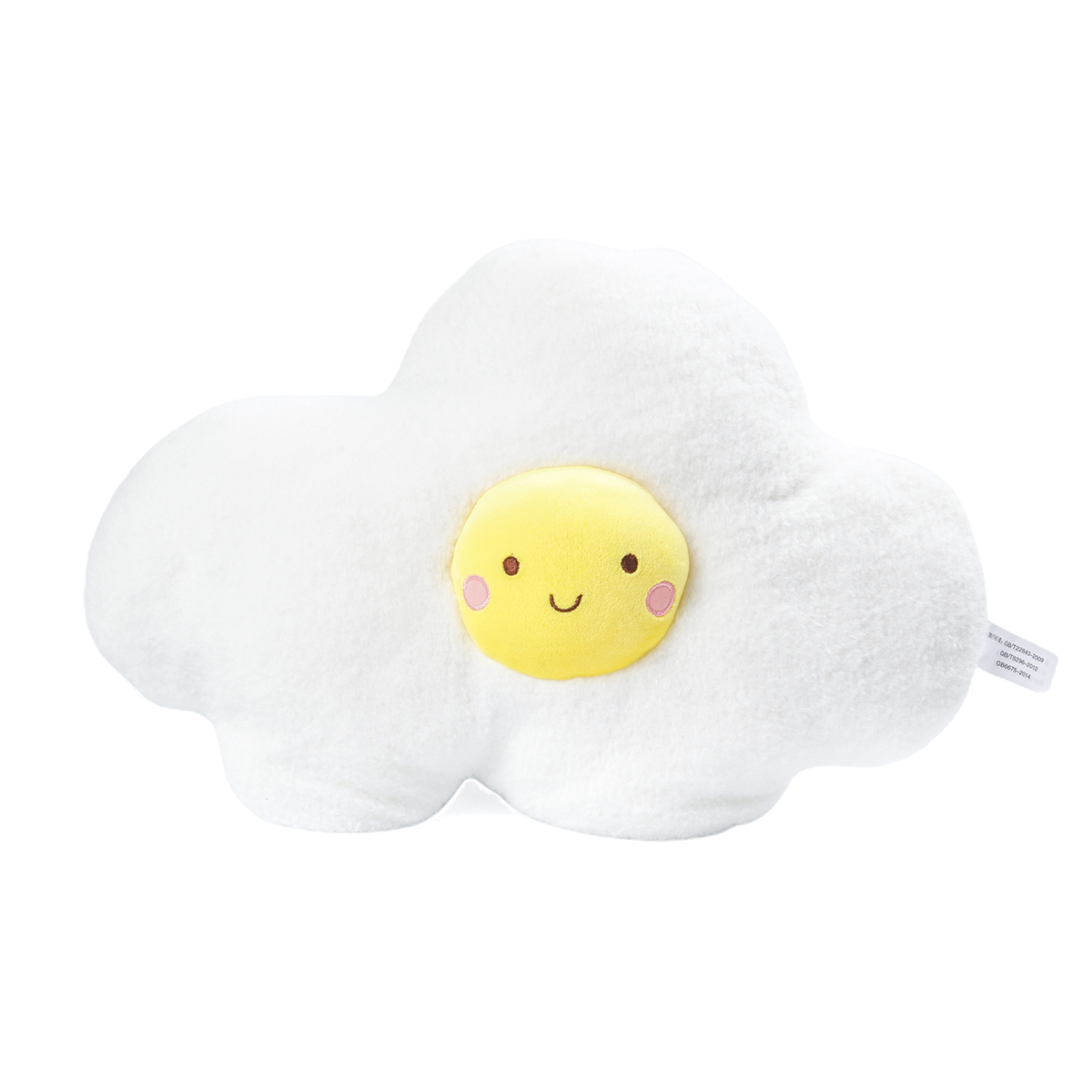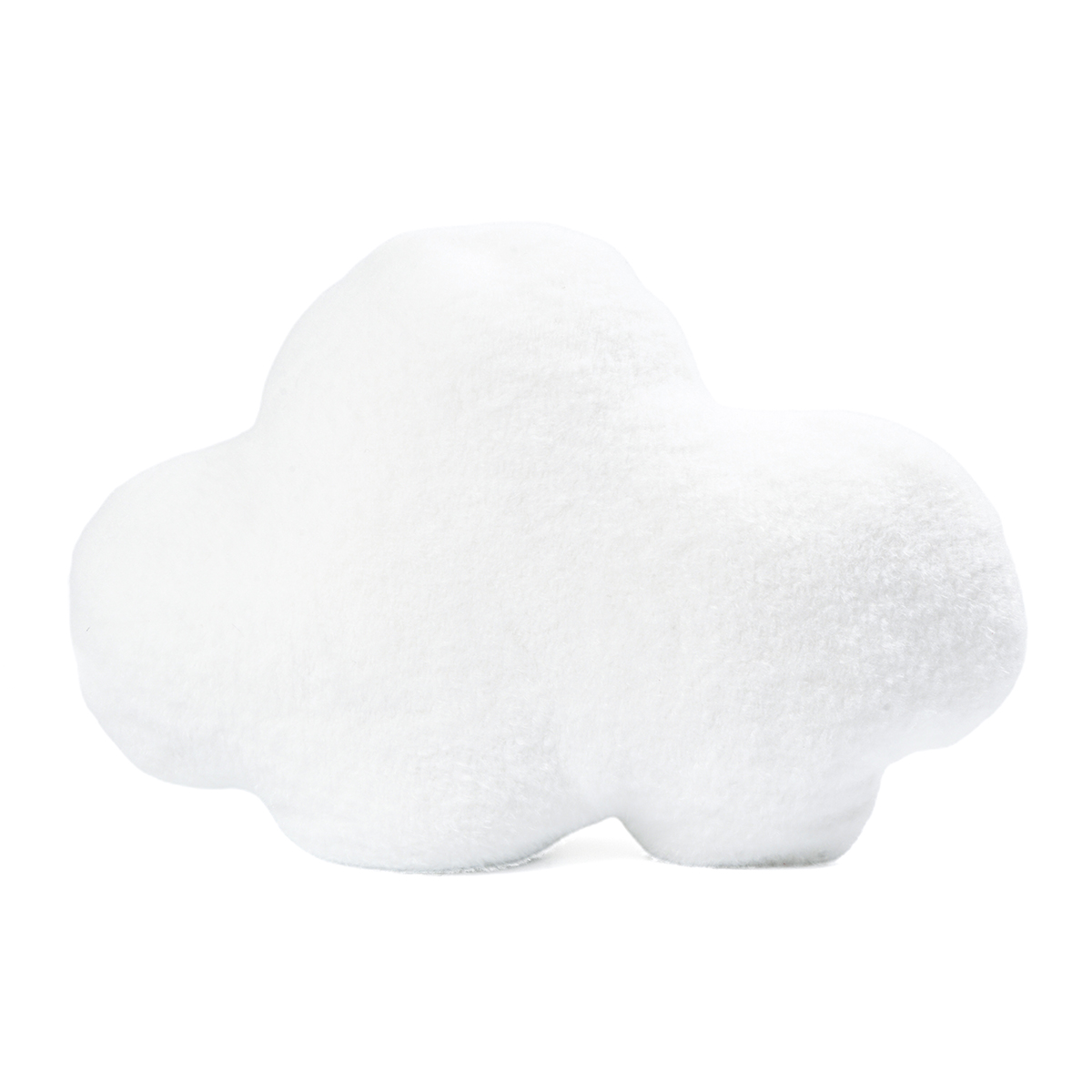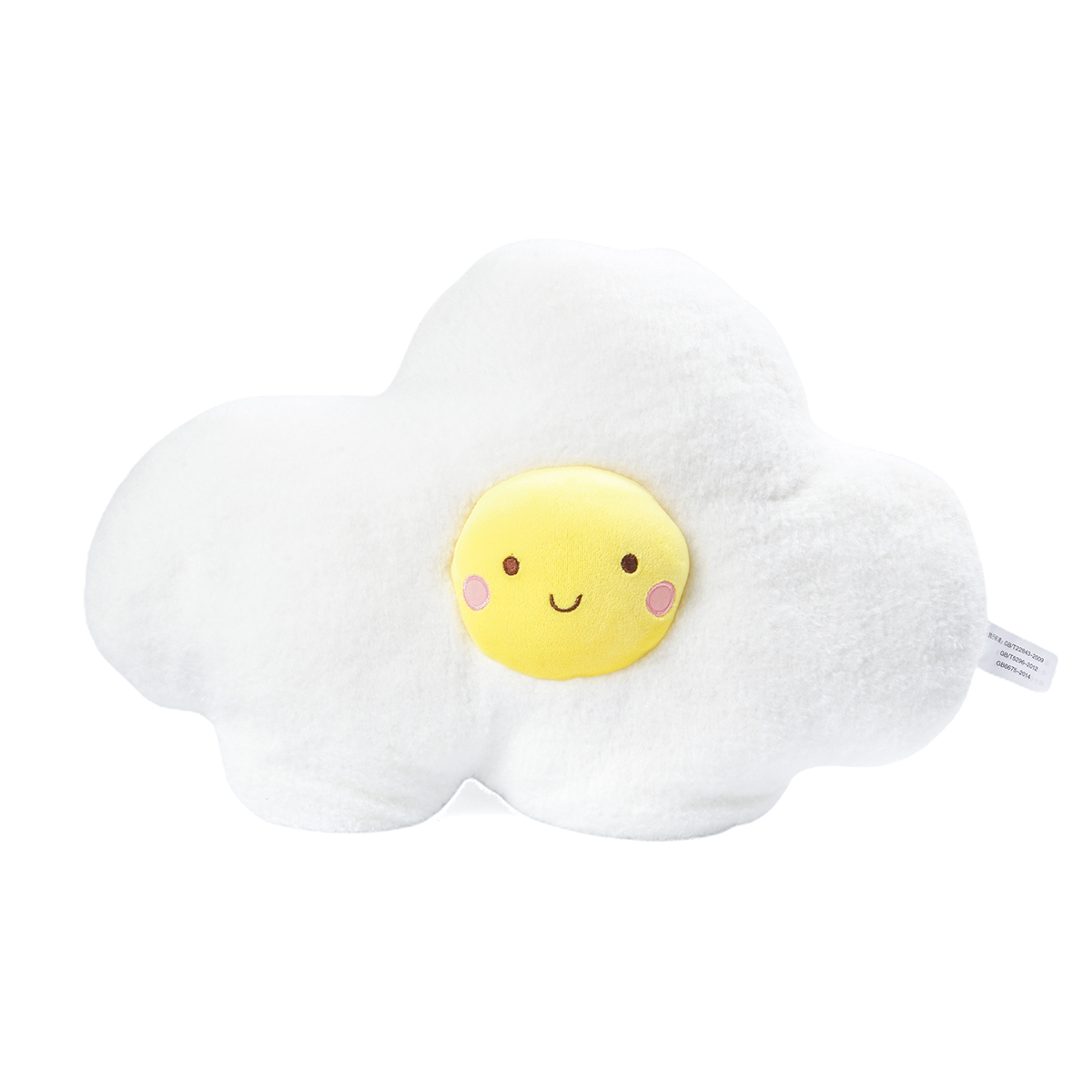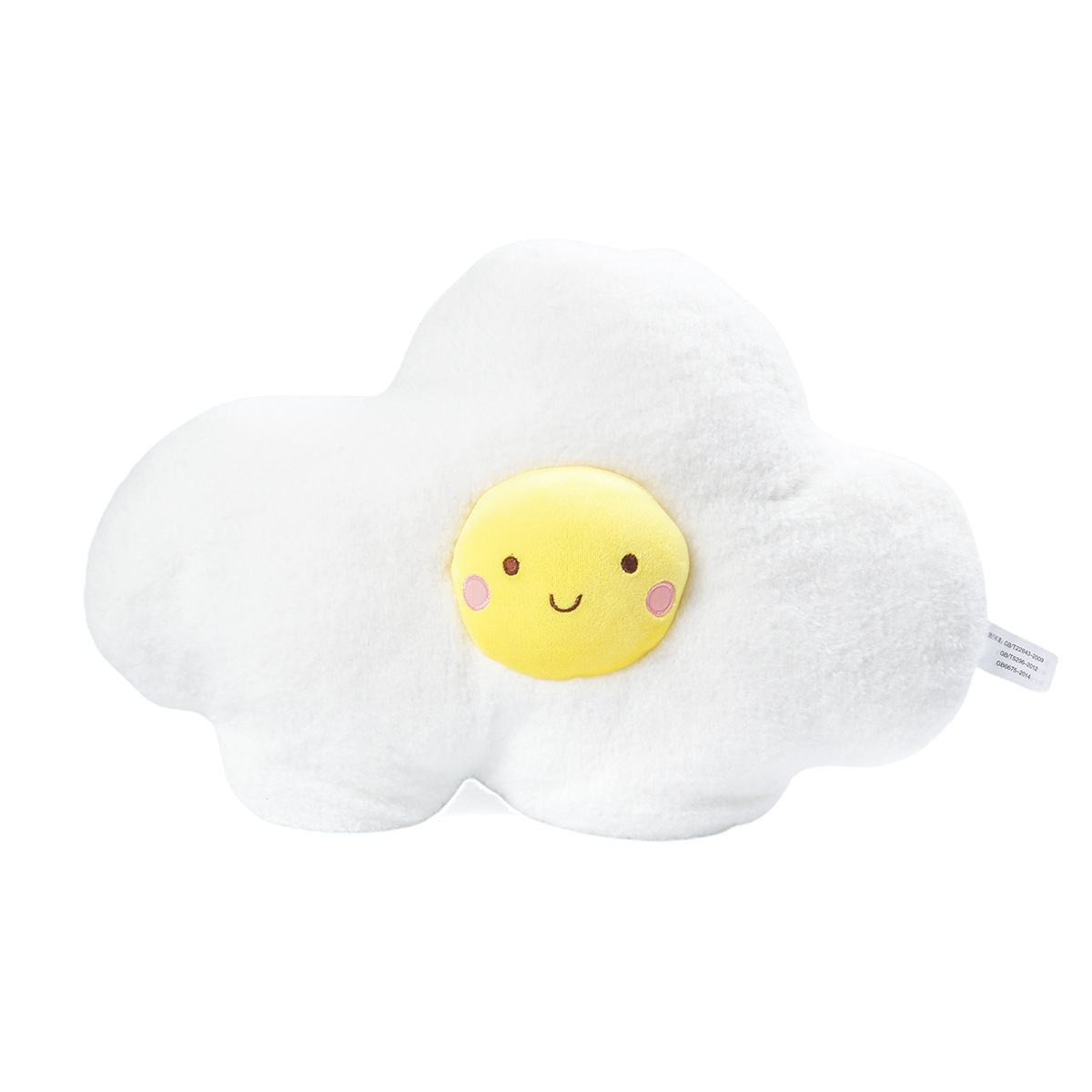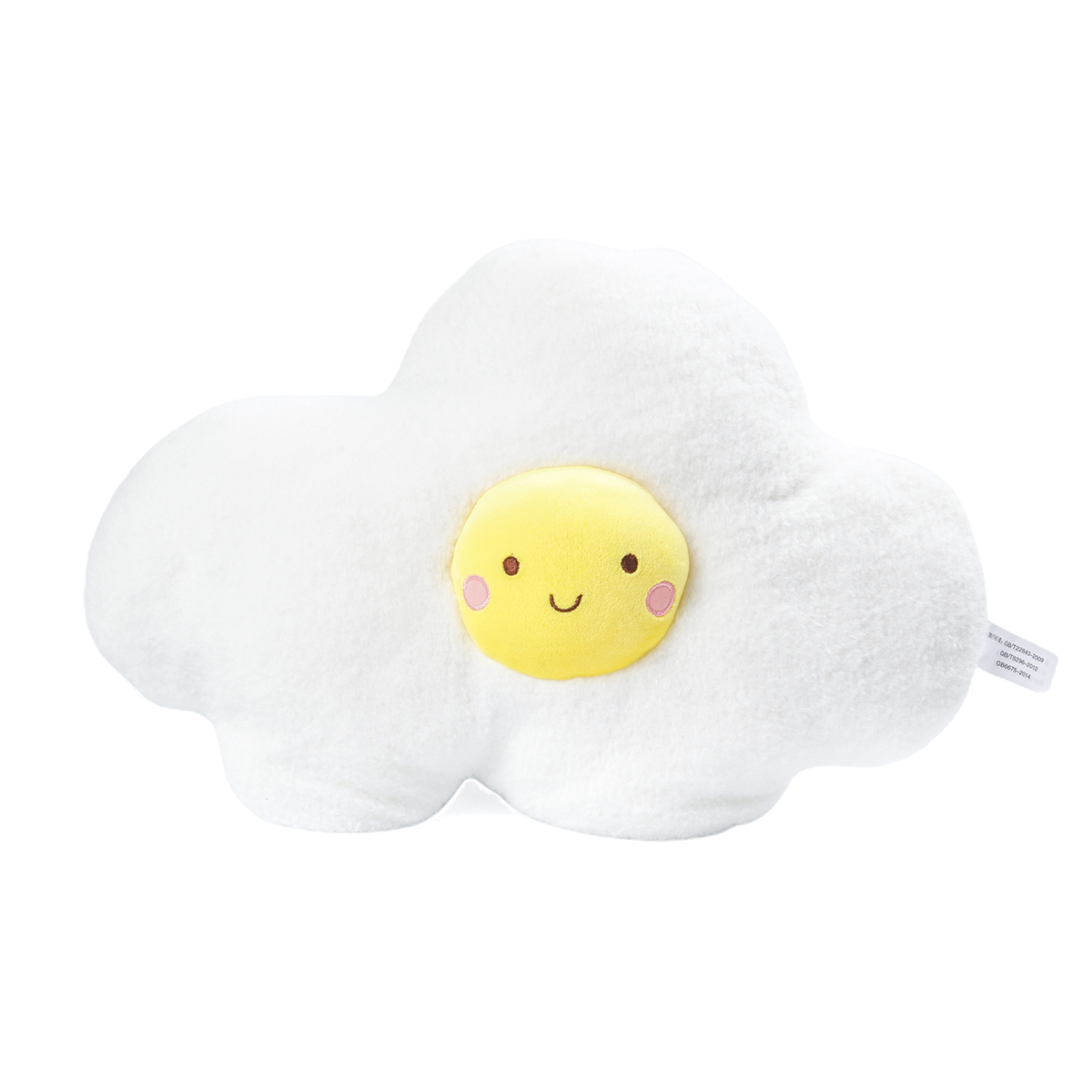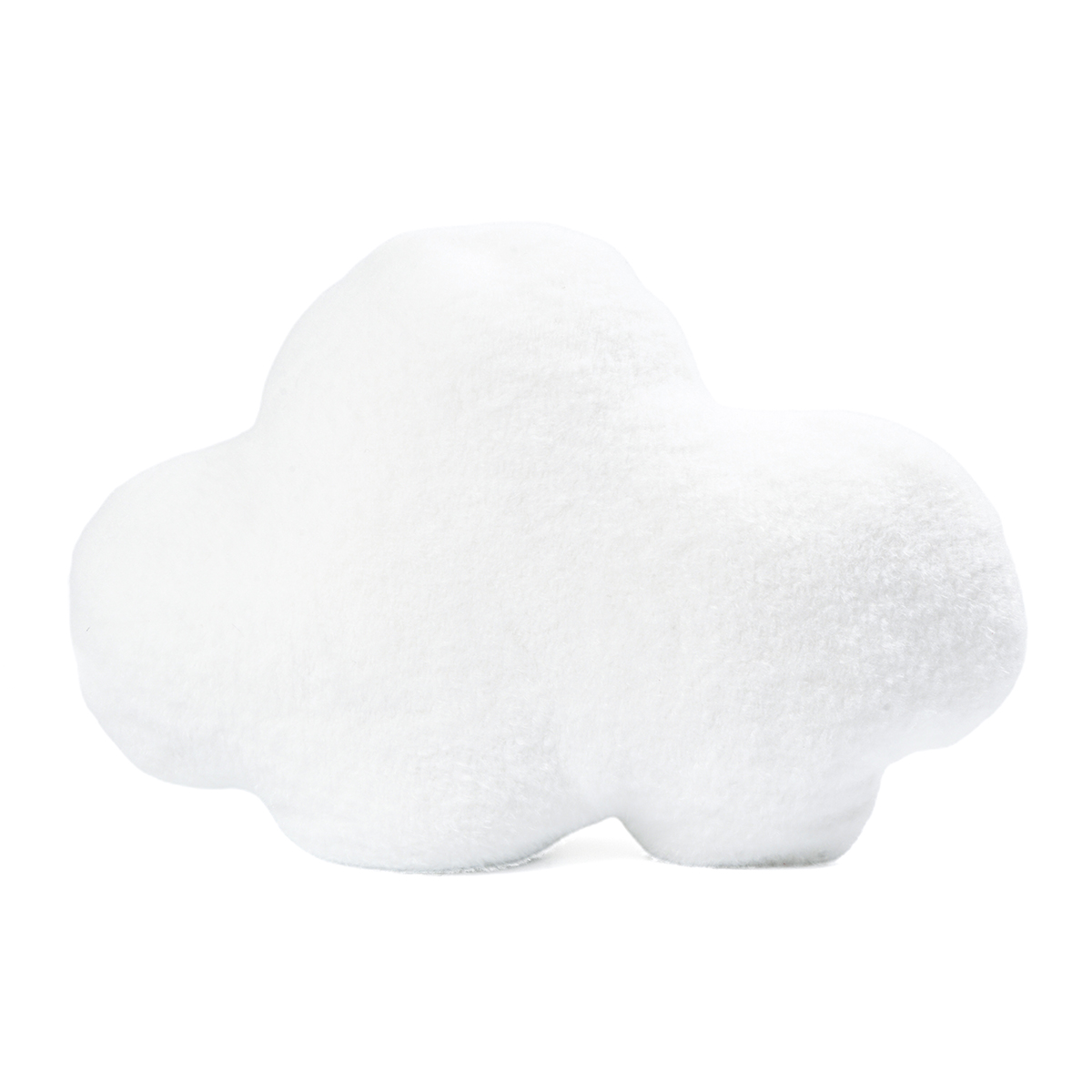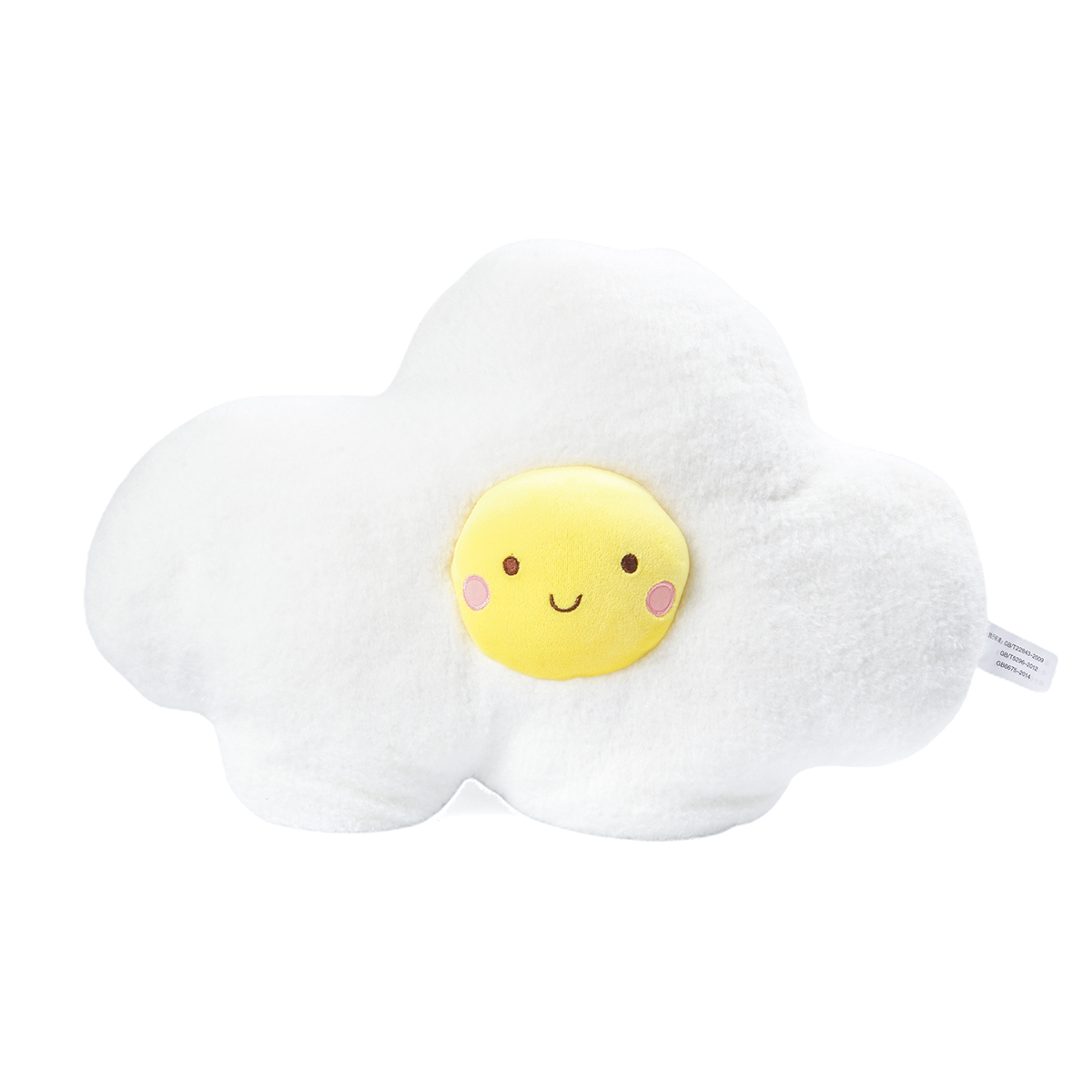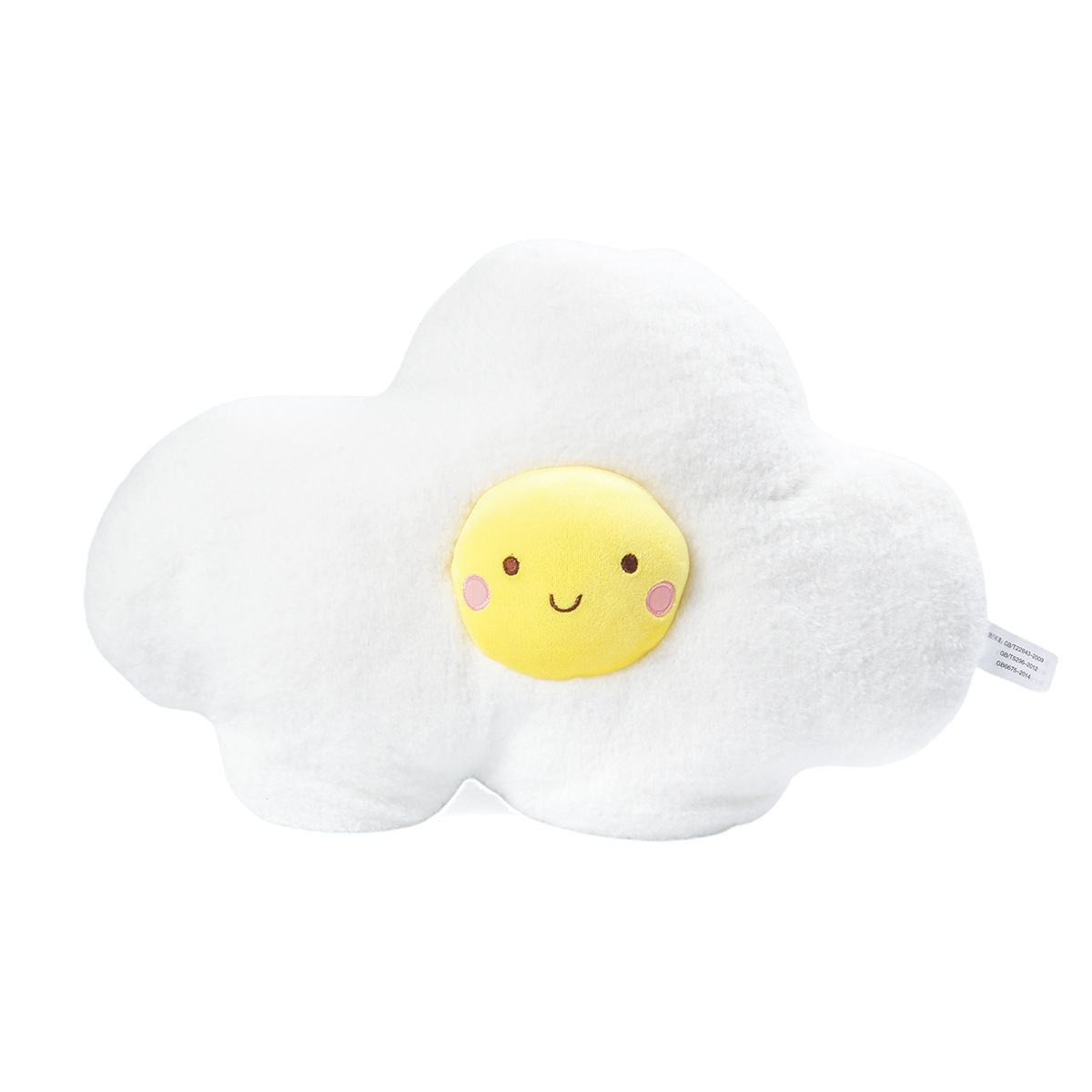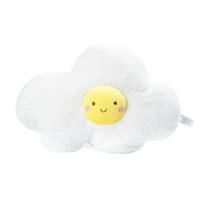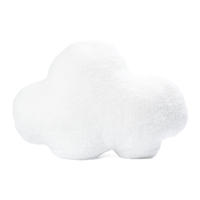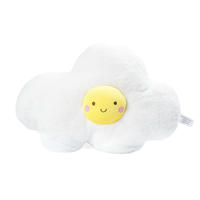 How do you like your eggs and soft cloud? This egg cloud pillow with a bright sunny yolk, cloudy-soft egg white with cordy arms - this playful pal will bring you out of your shell! The Amuseable Fried Egg is a perfect companion for newborns, toddlers, kids, teens, and even adults.