What are you looking for?
Dog plush vocal teething toy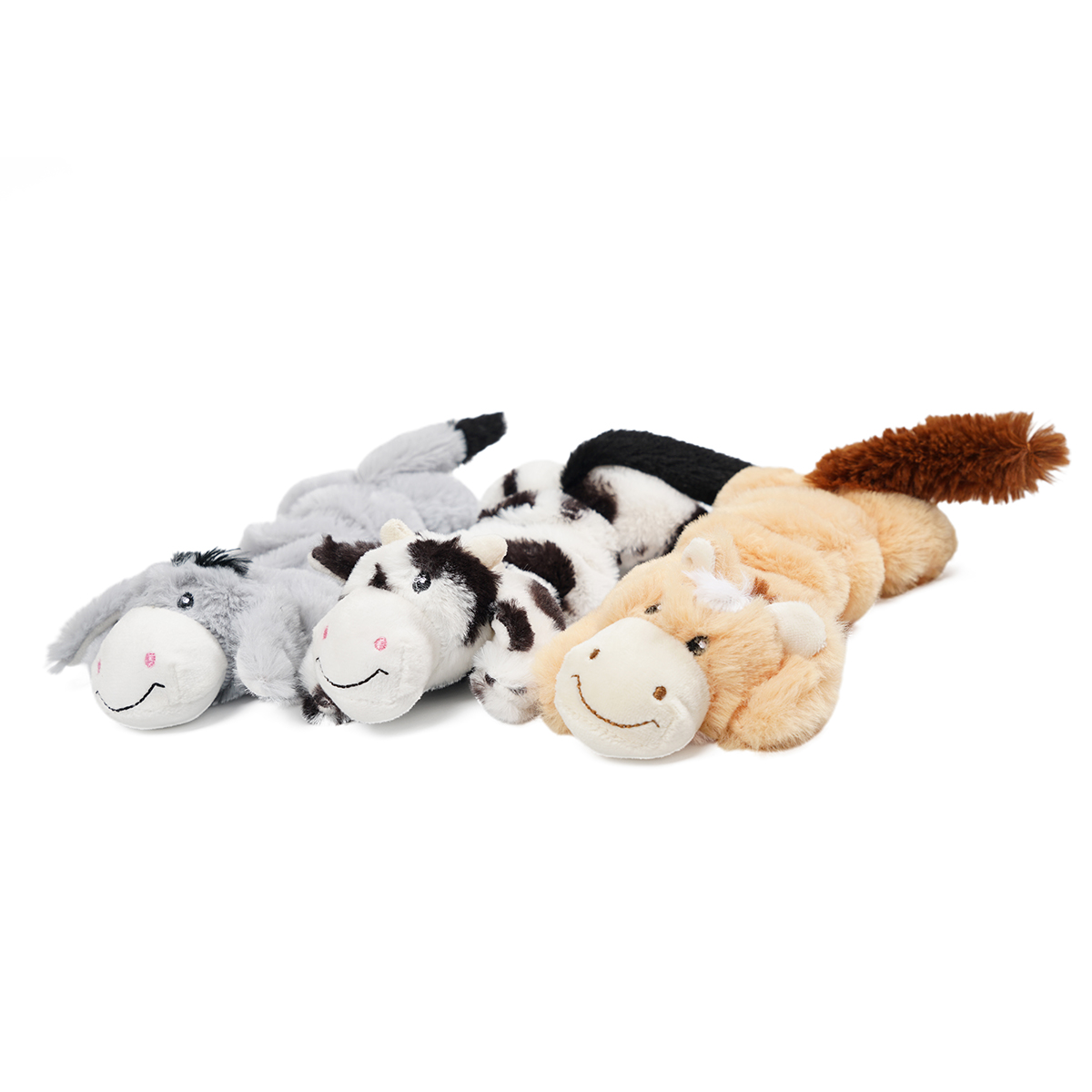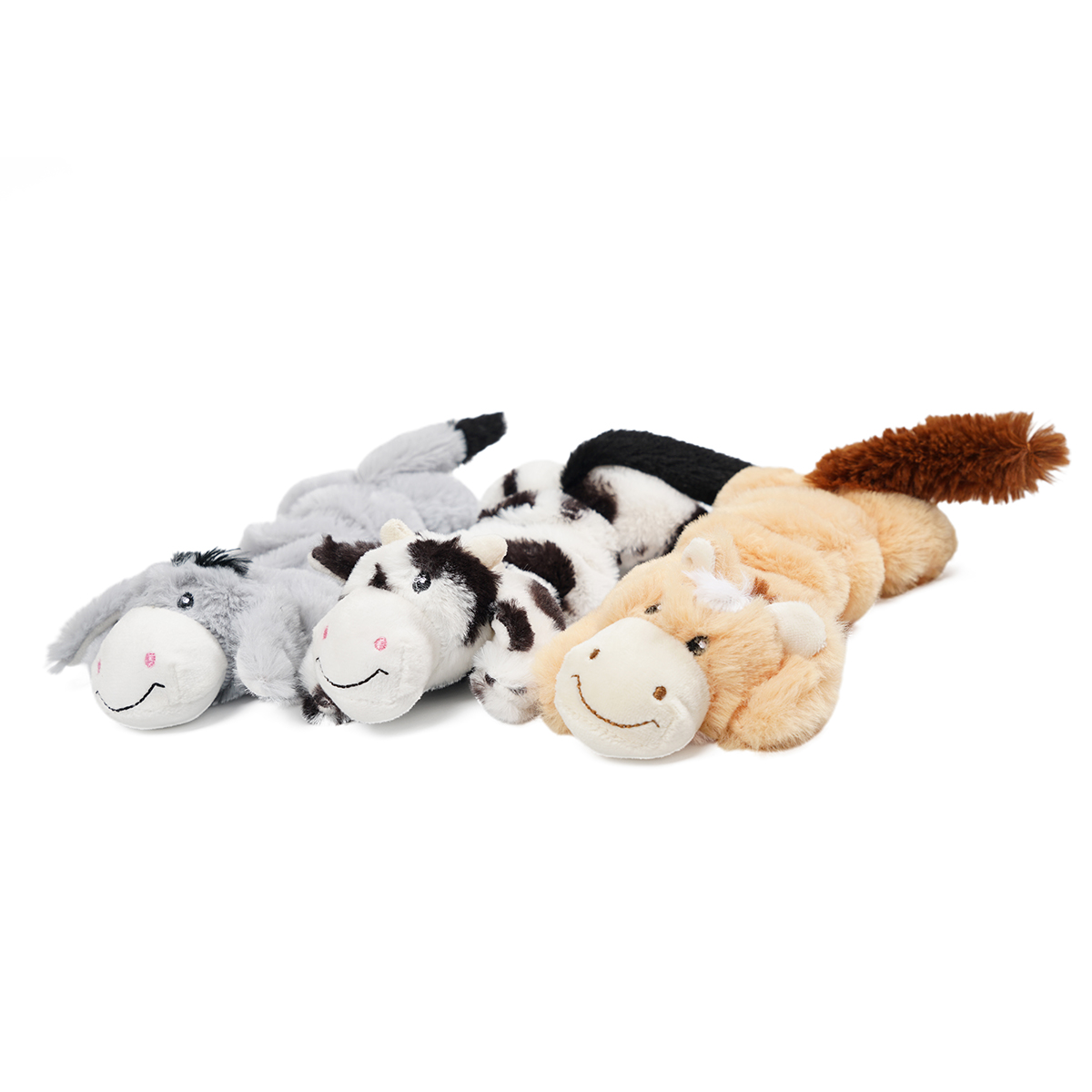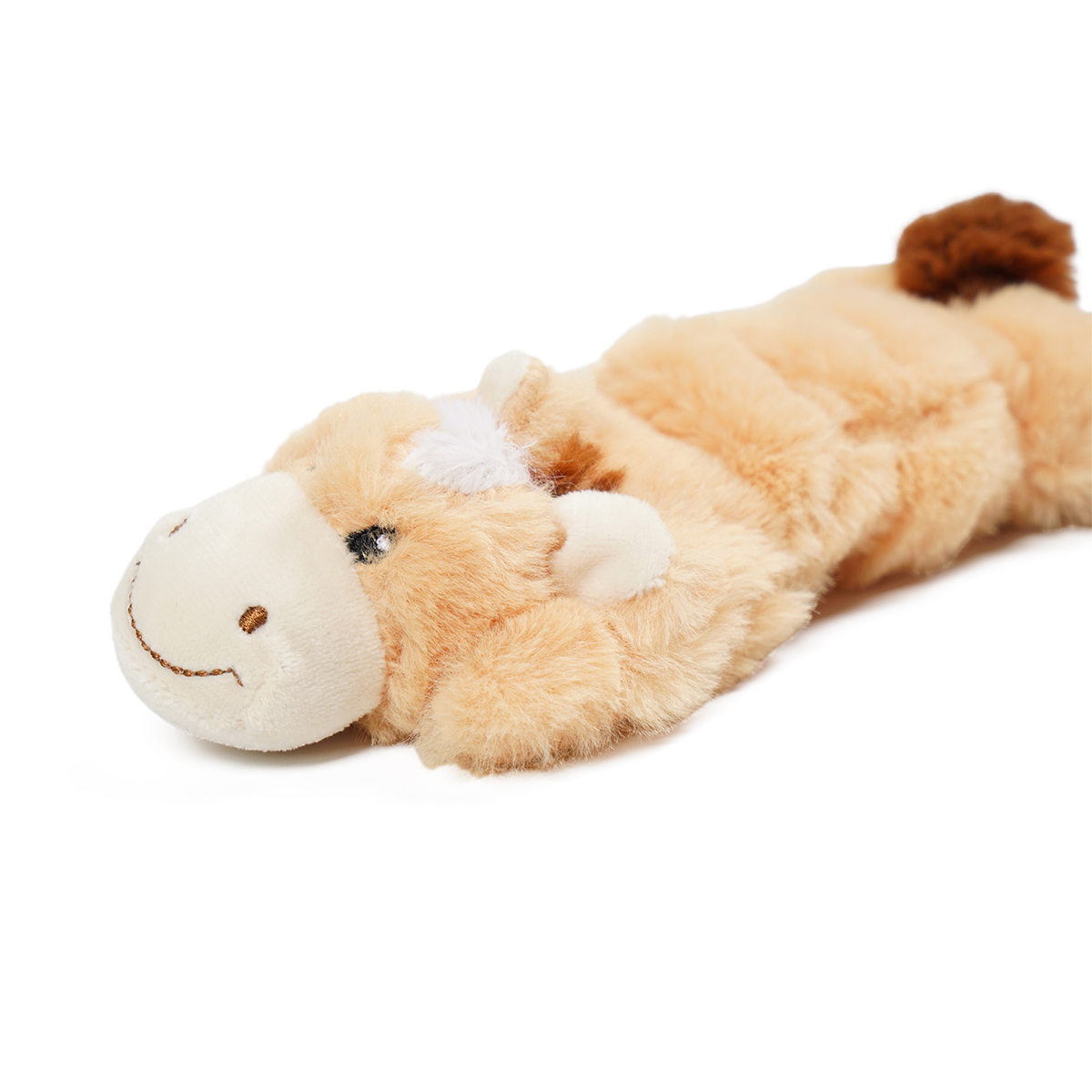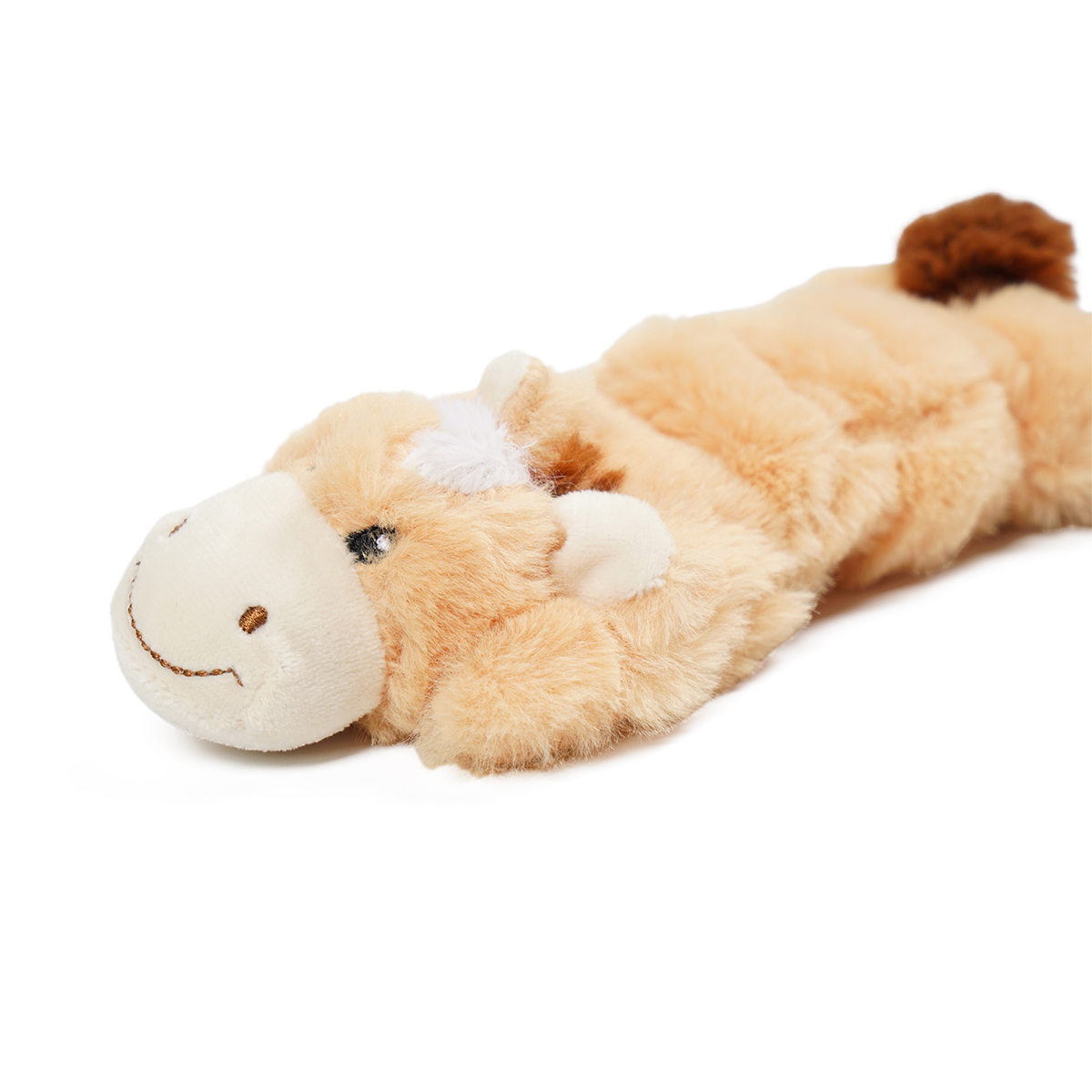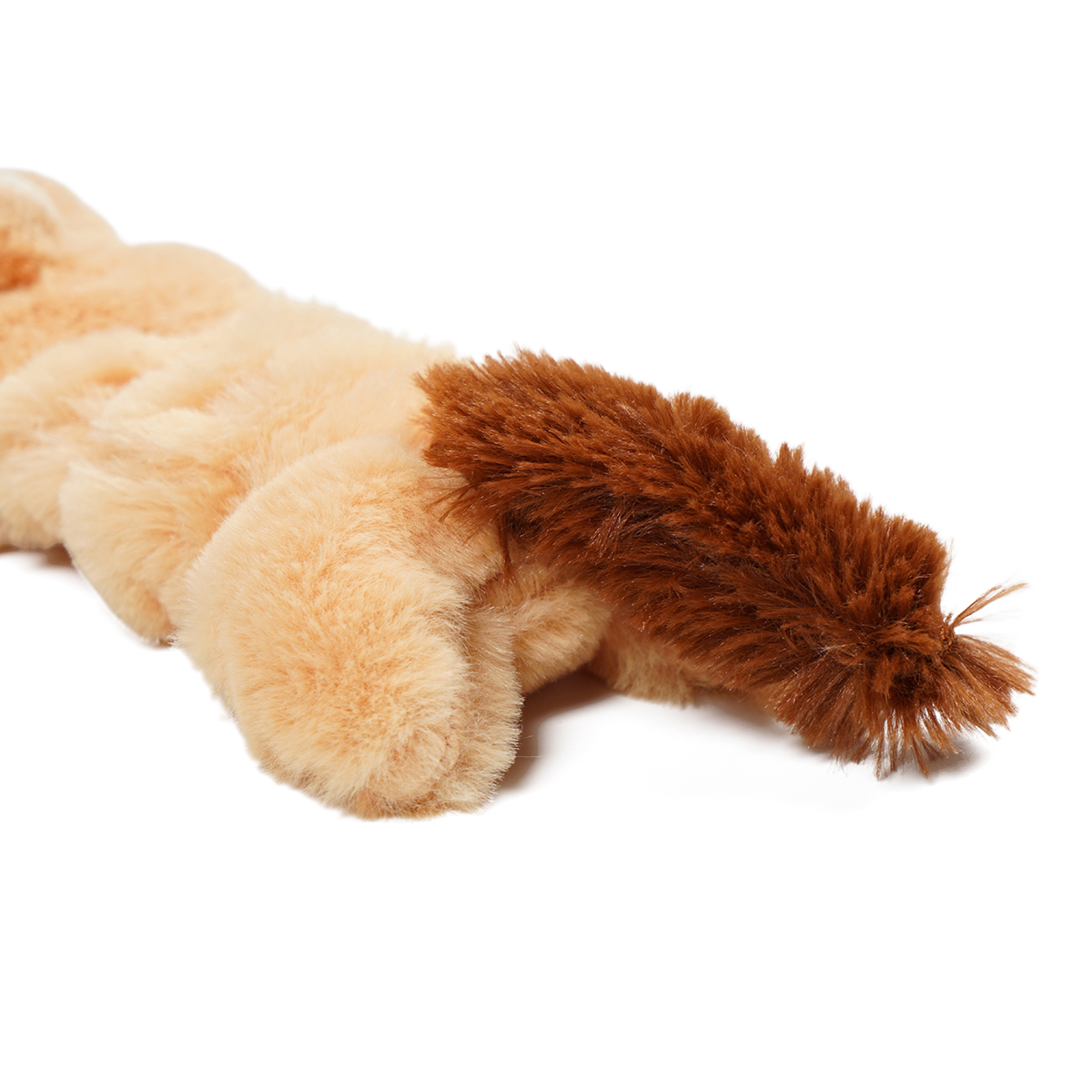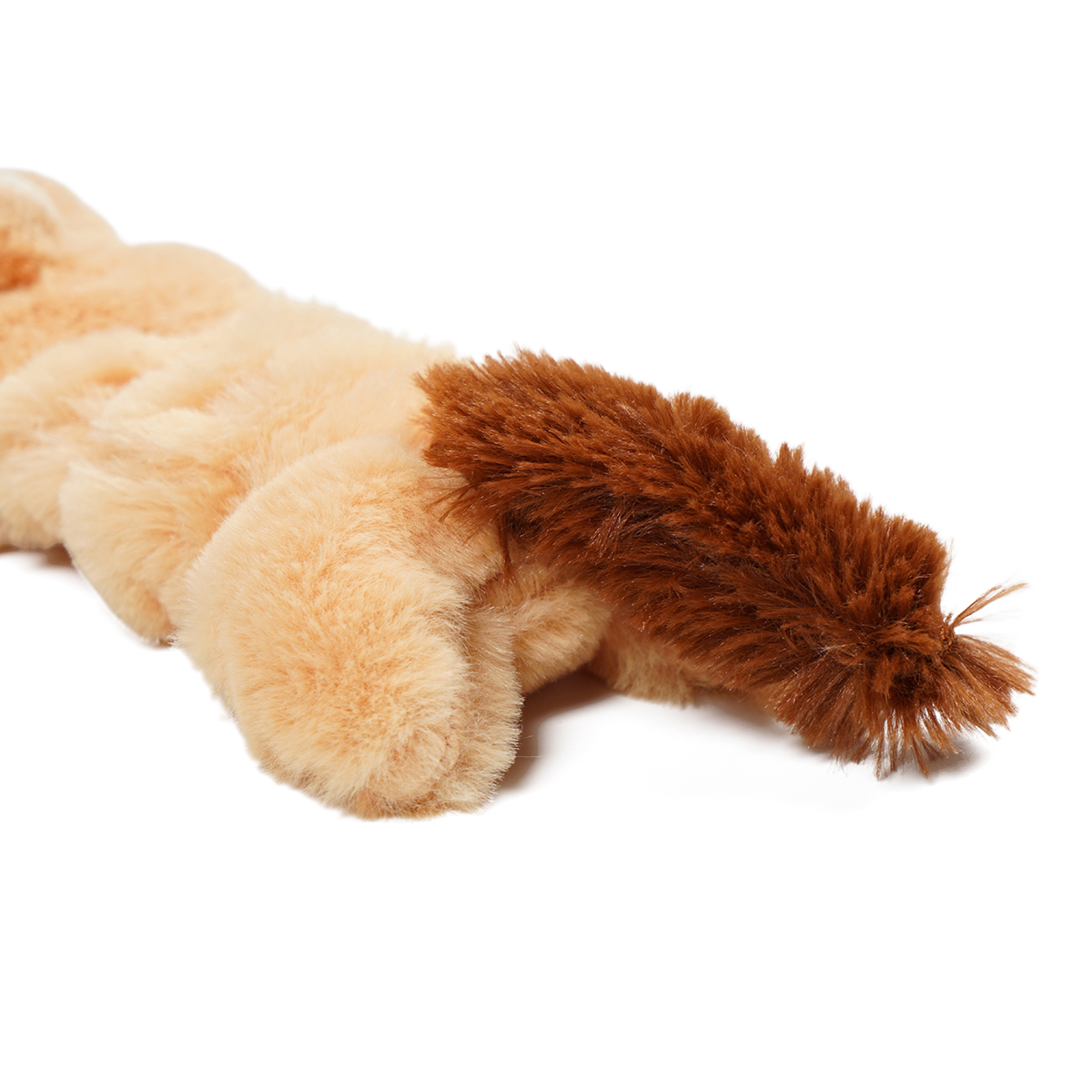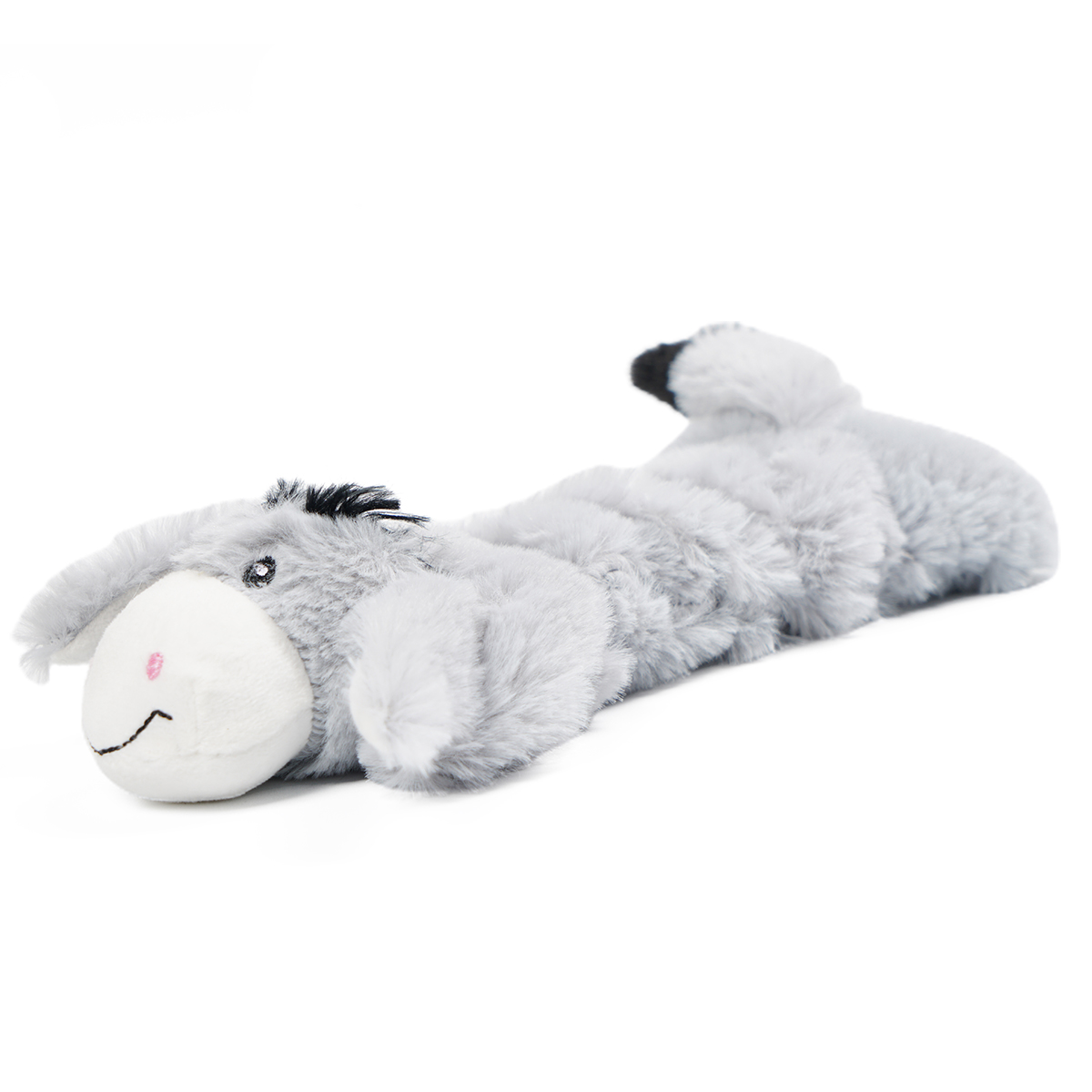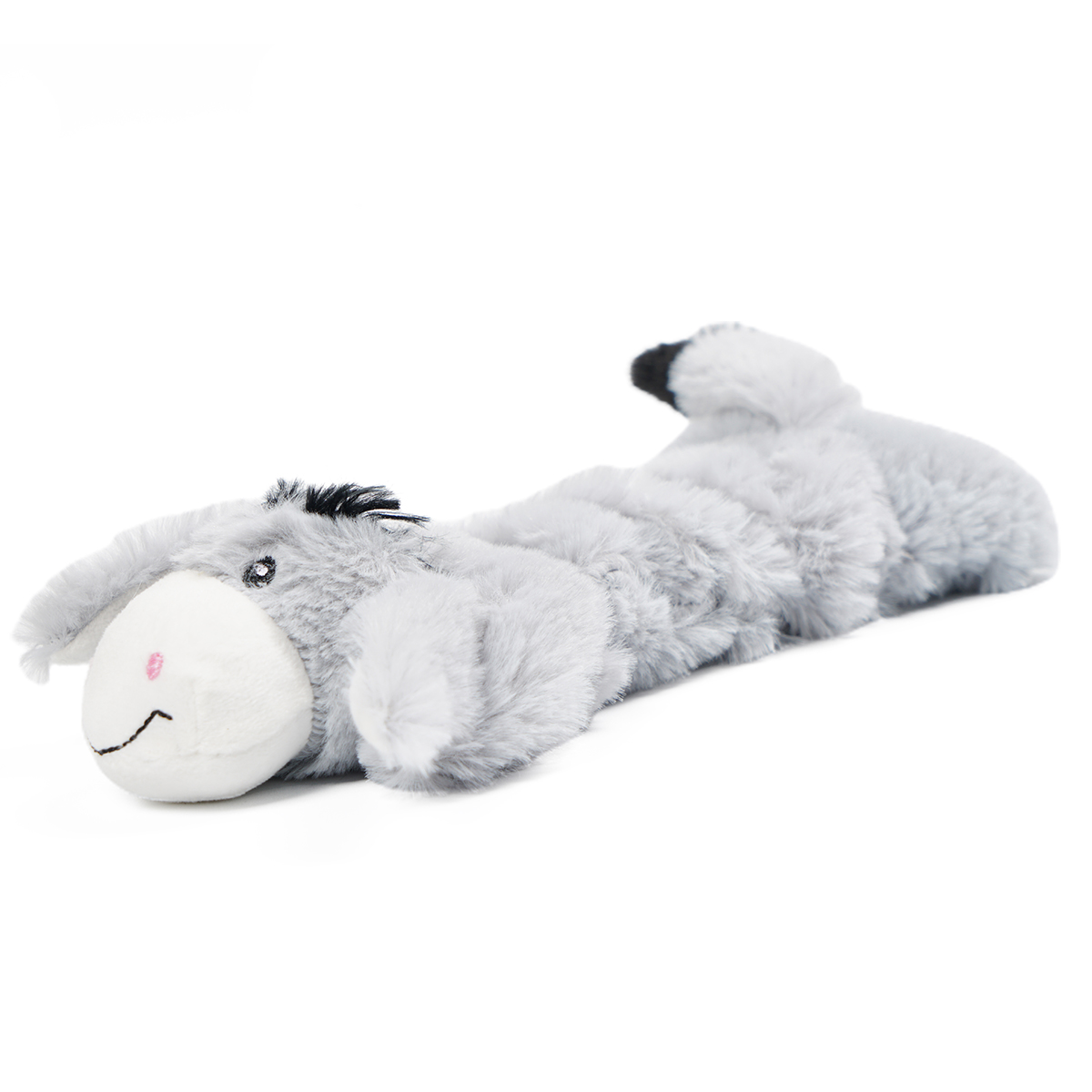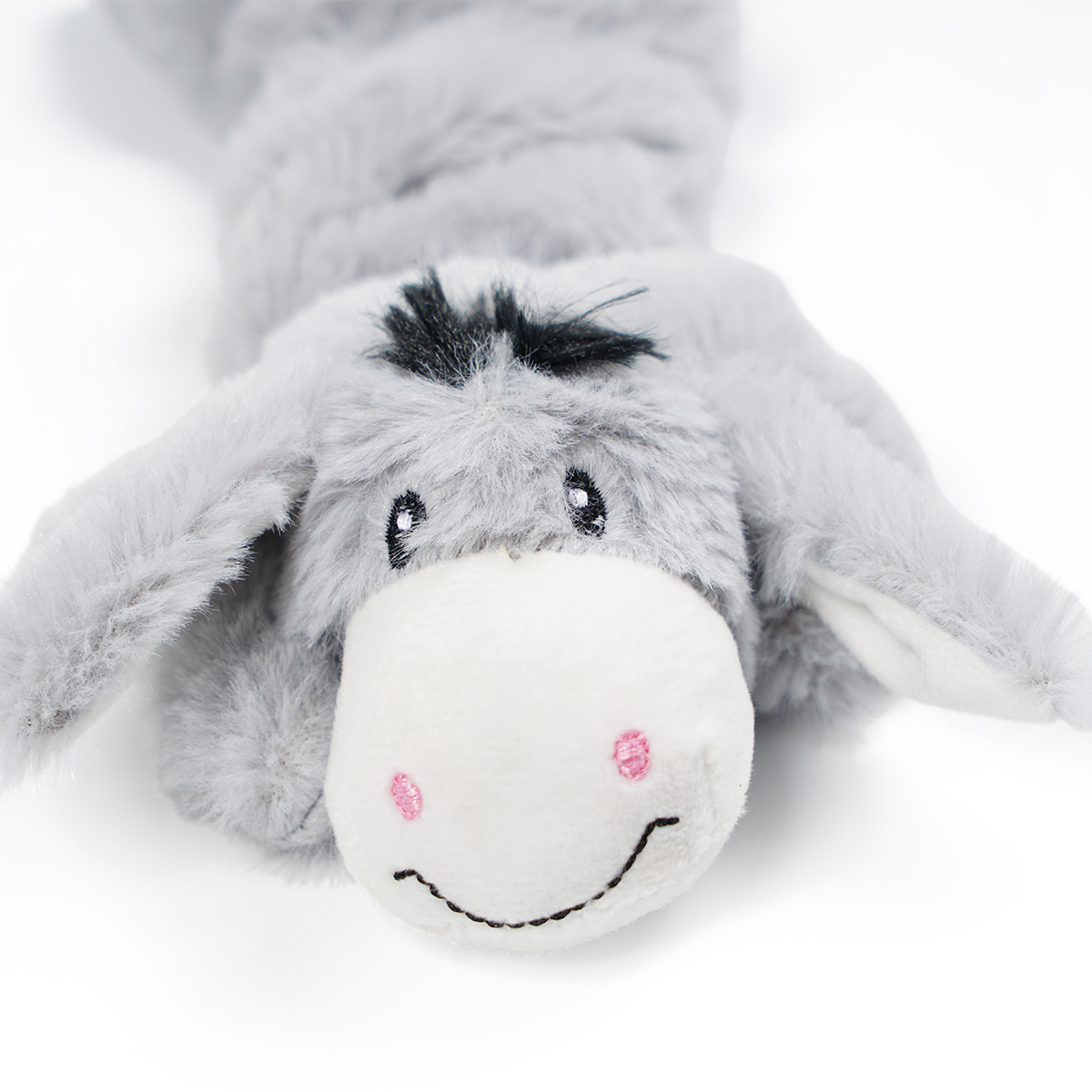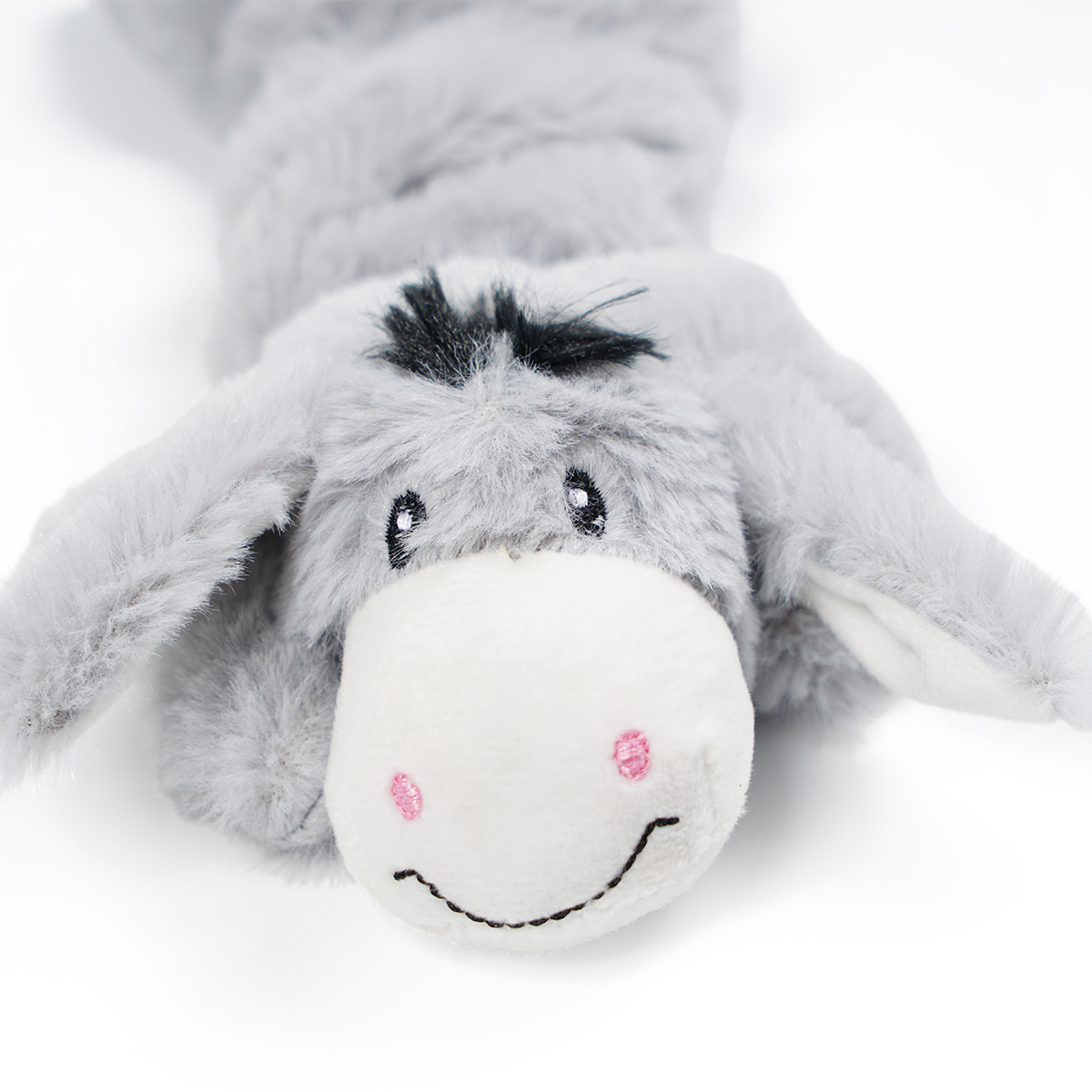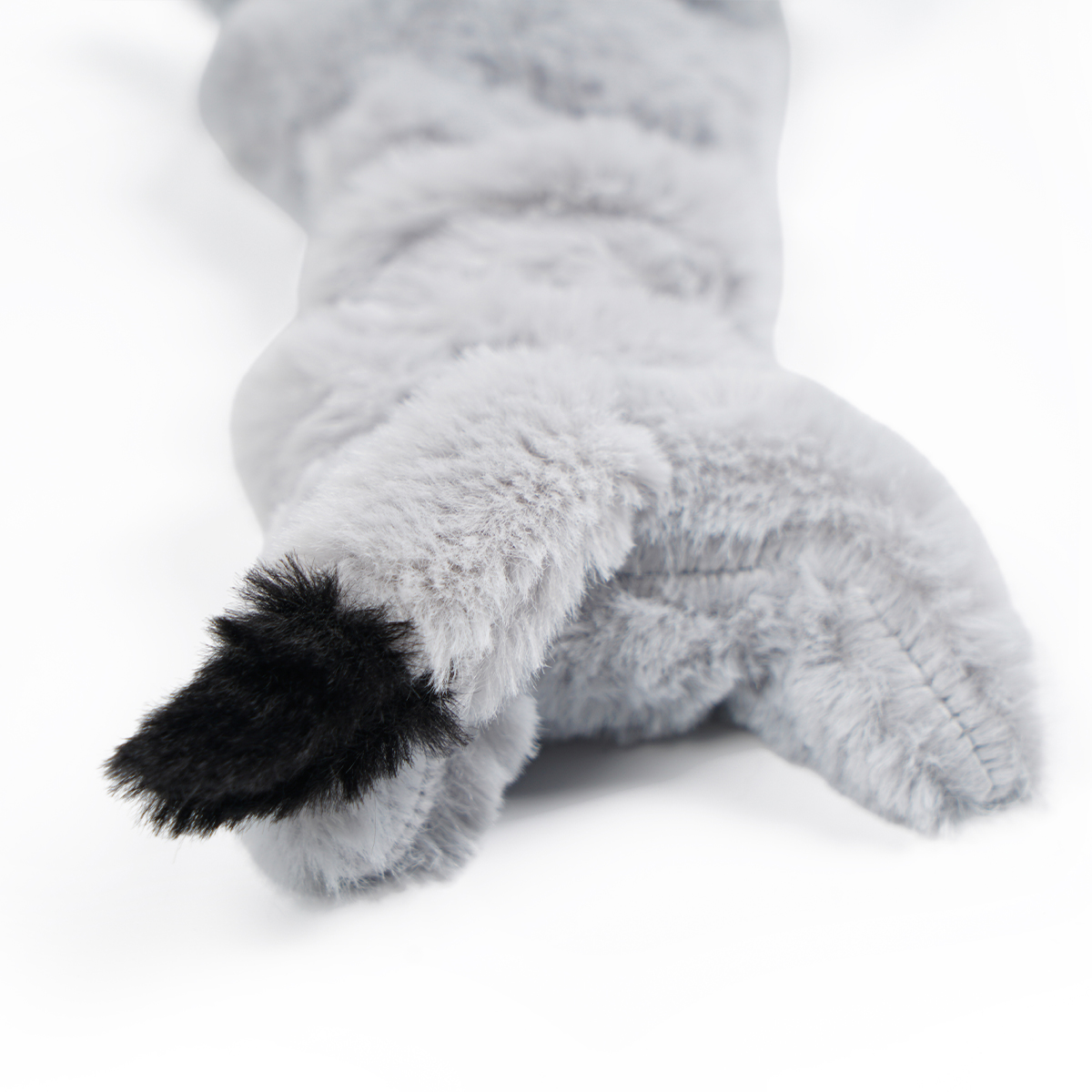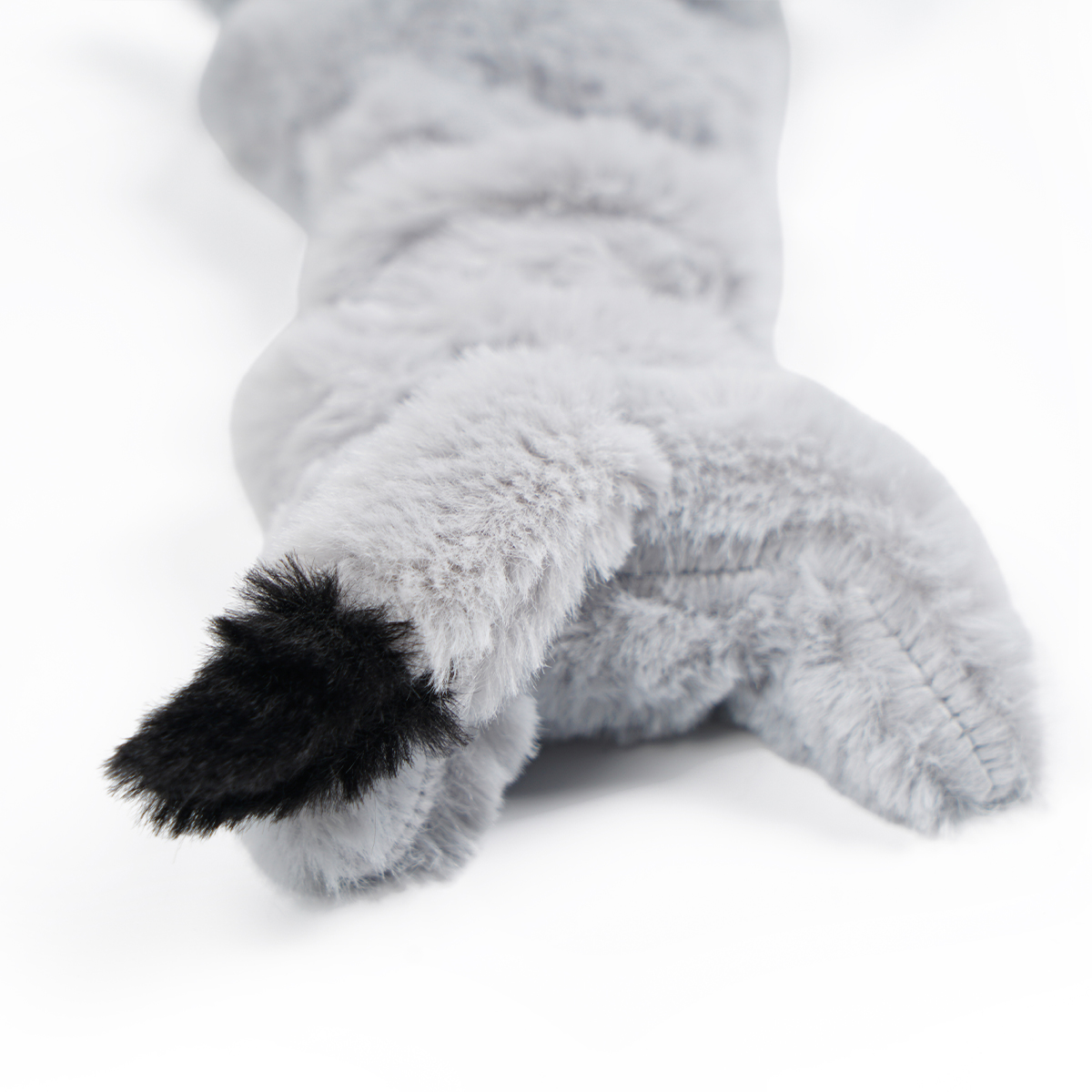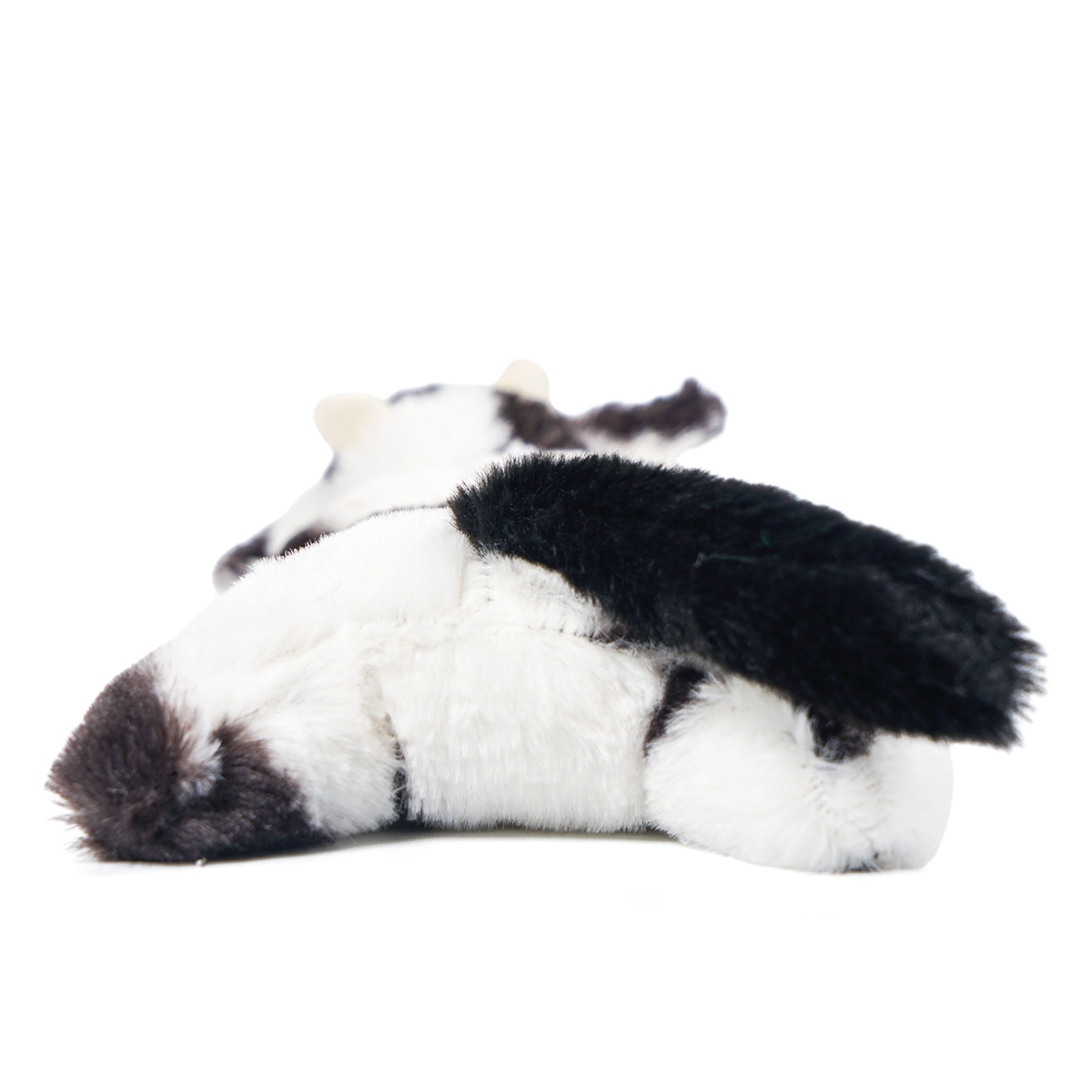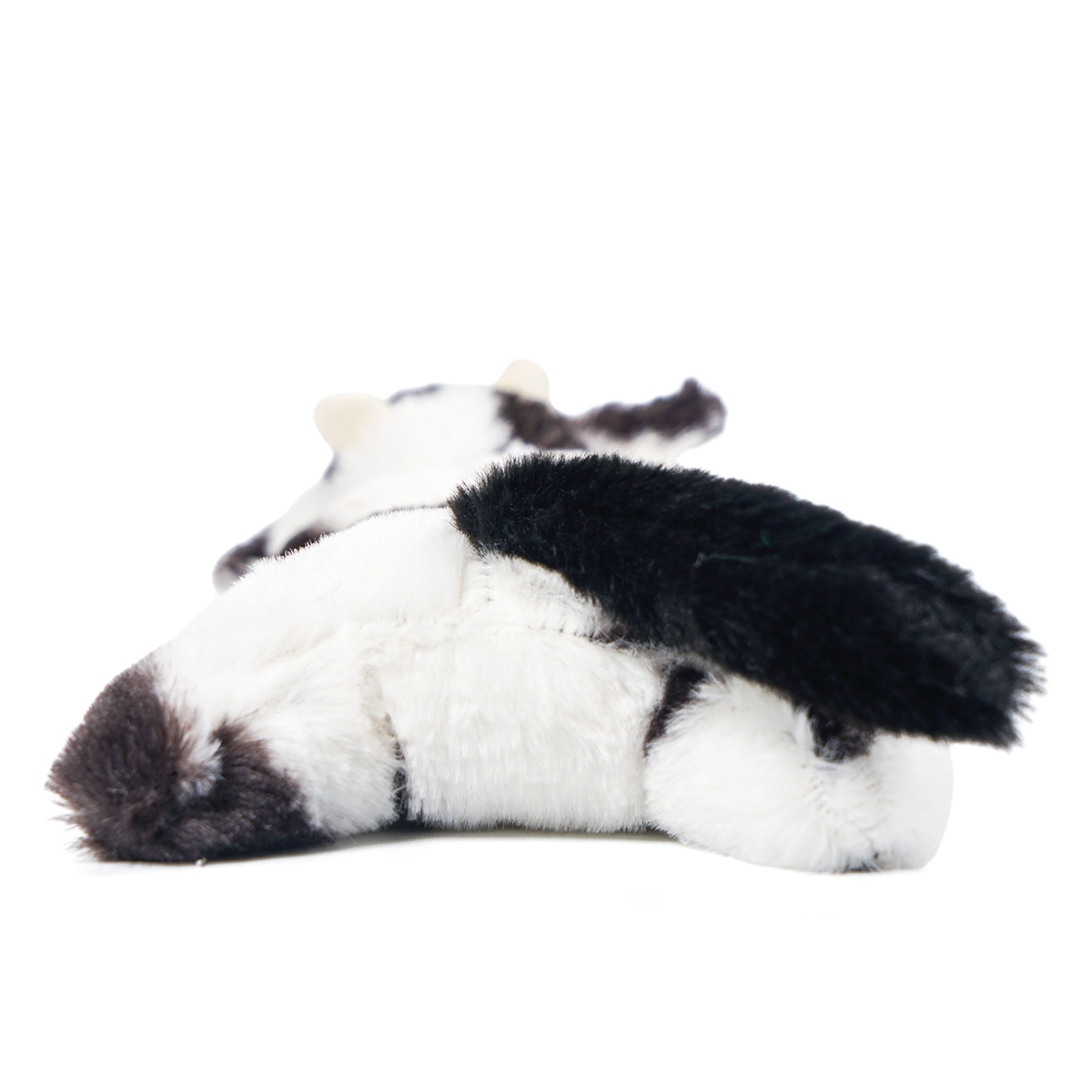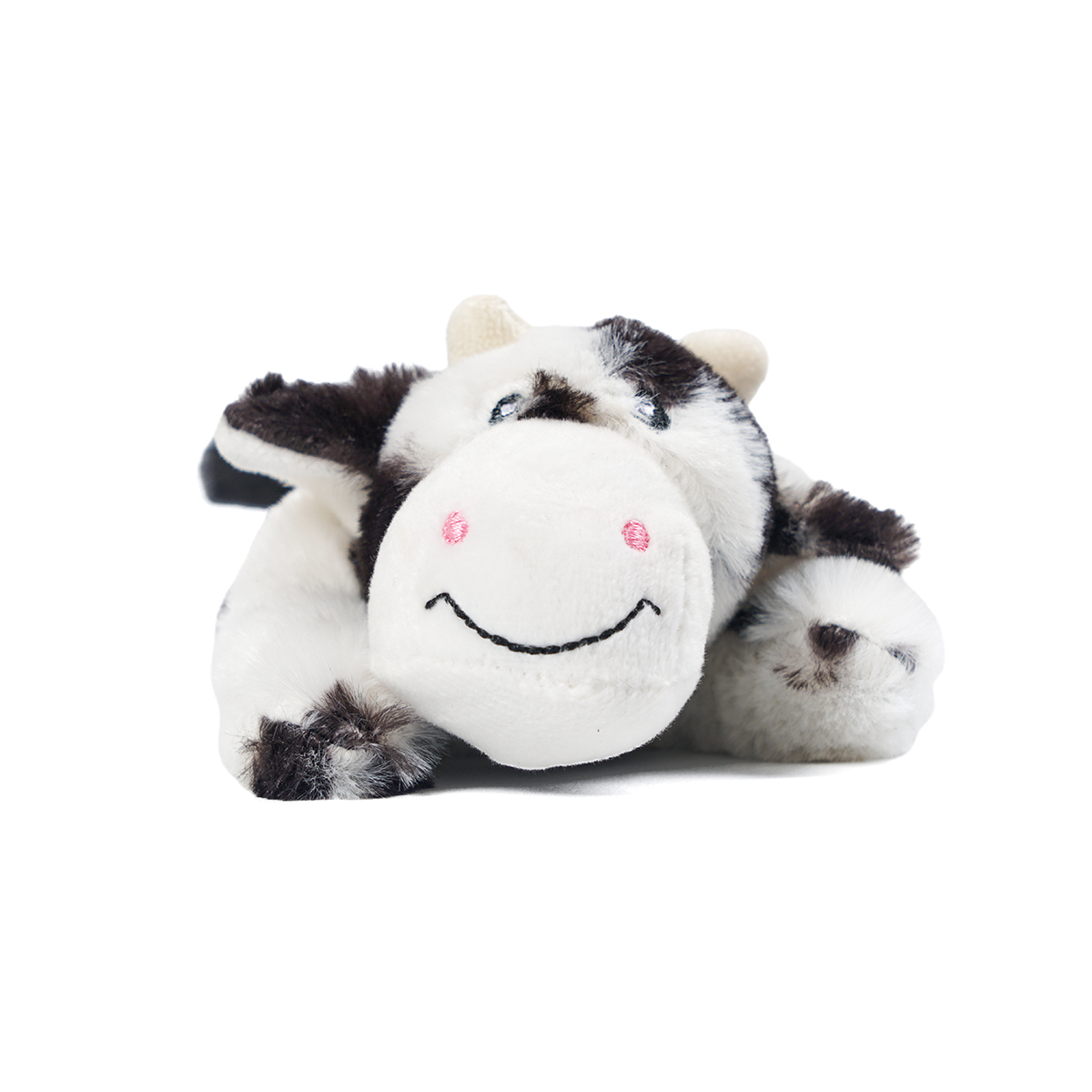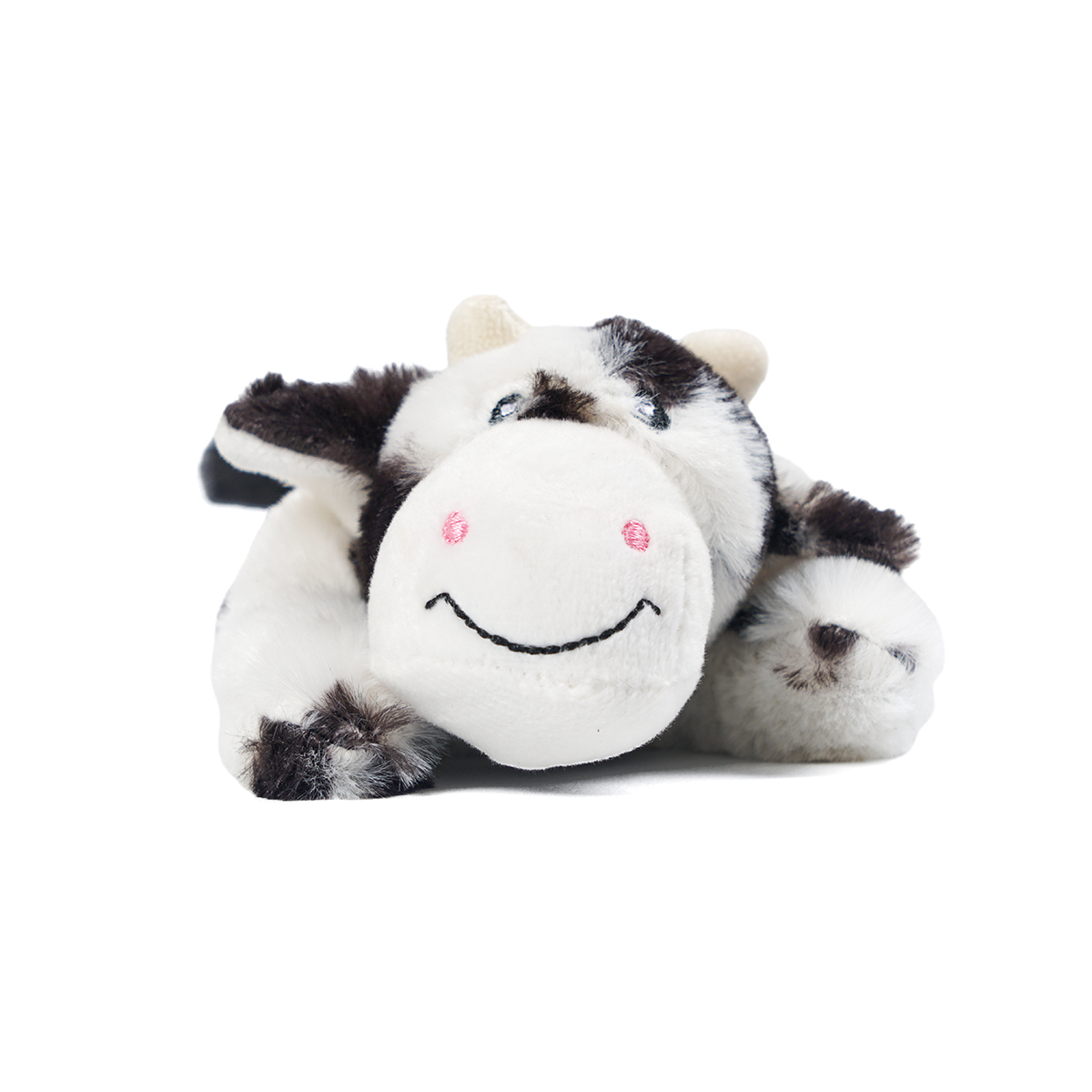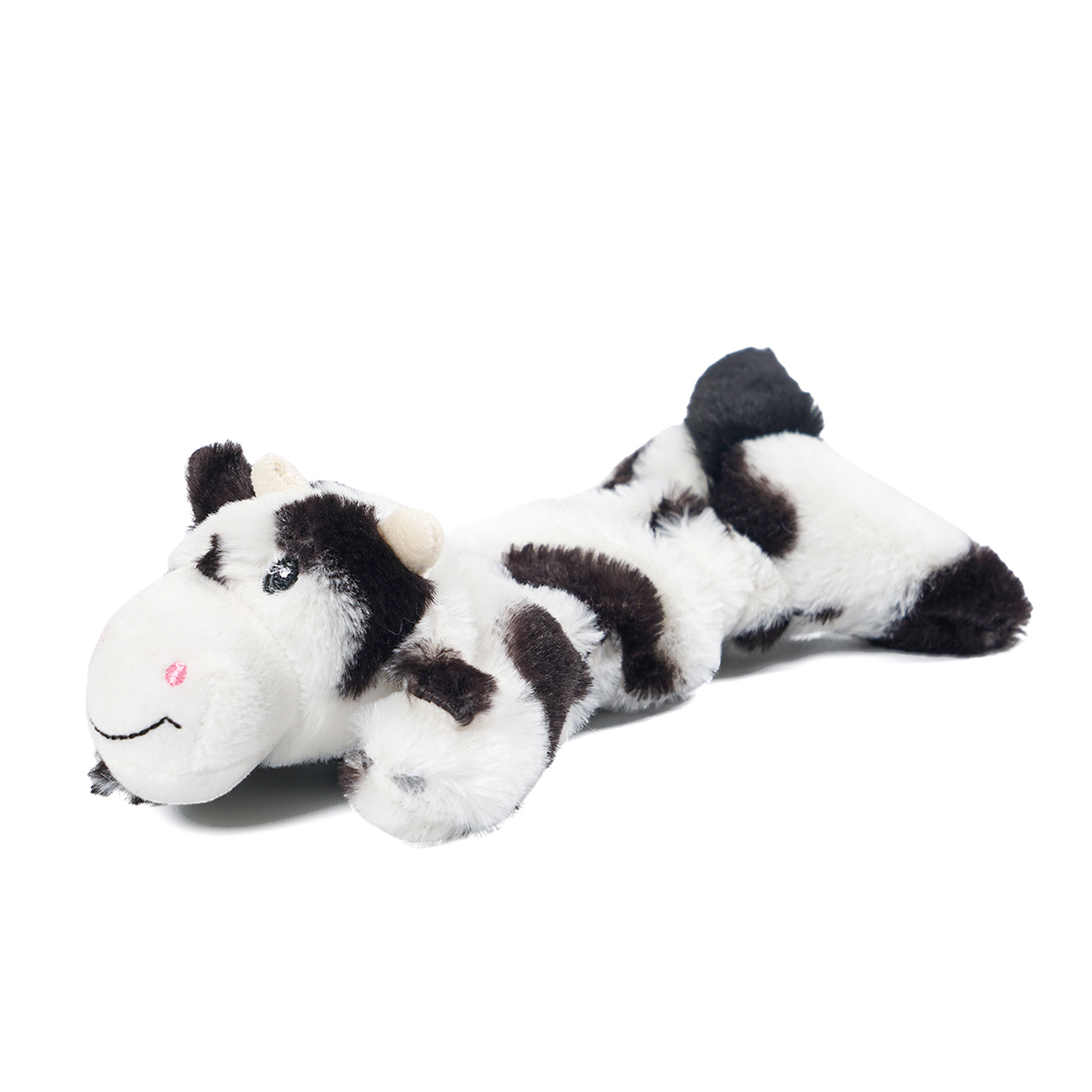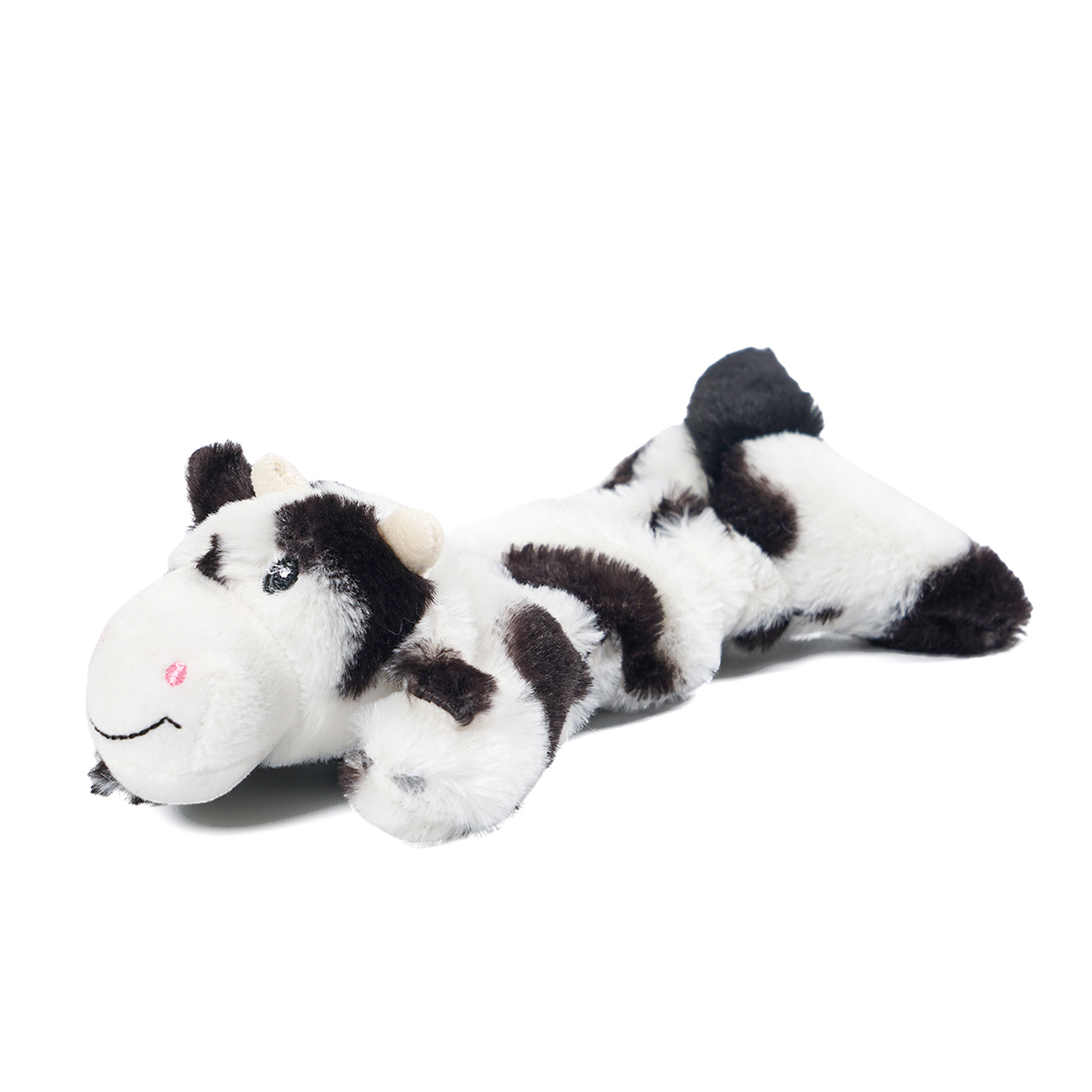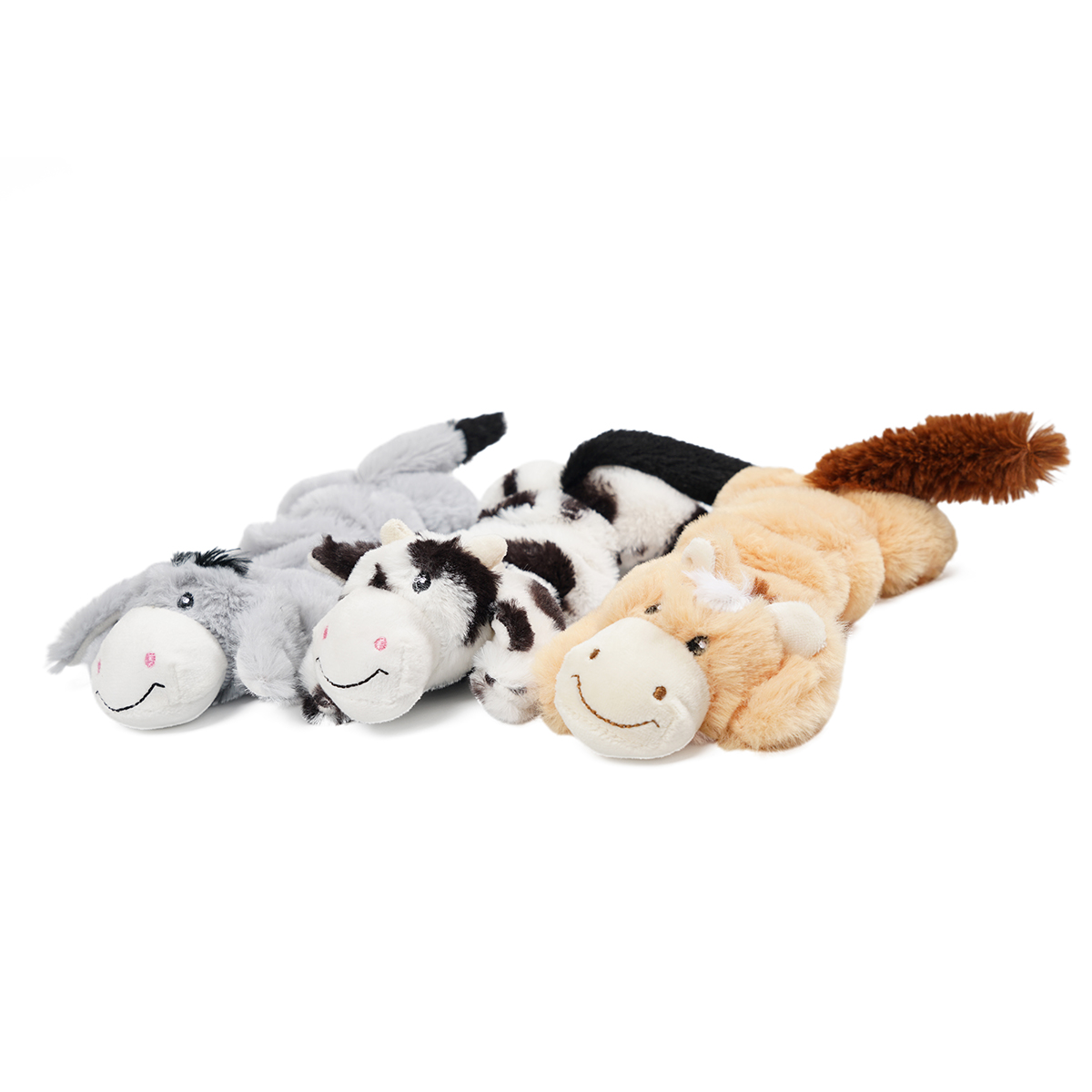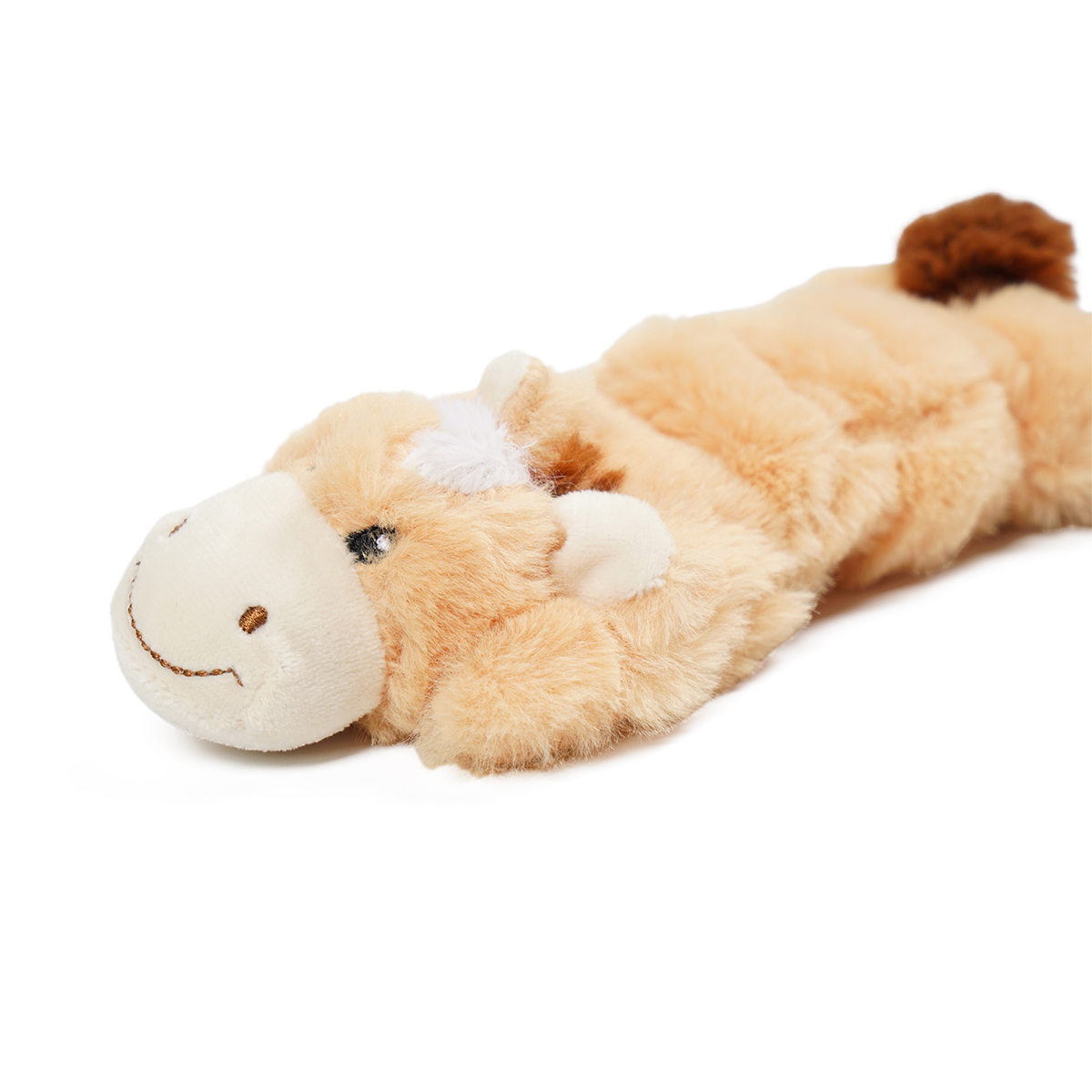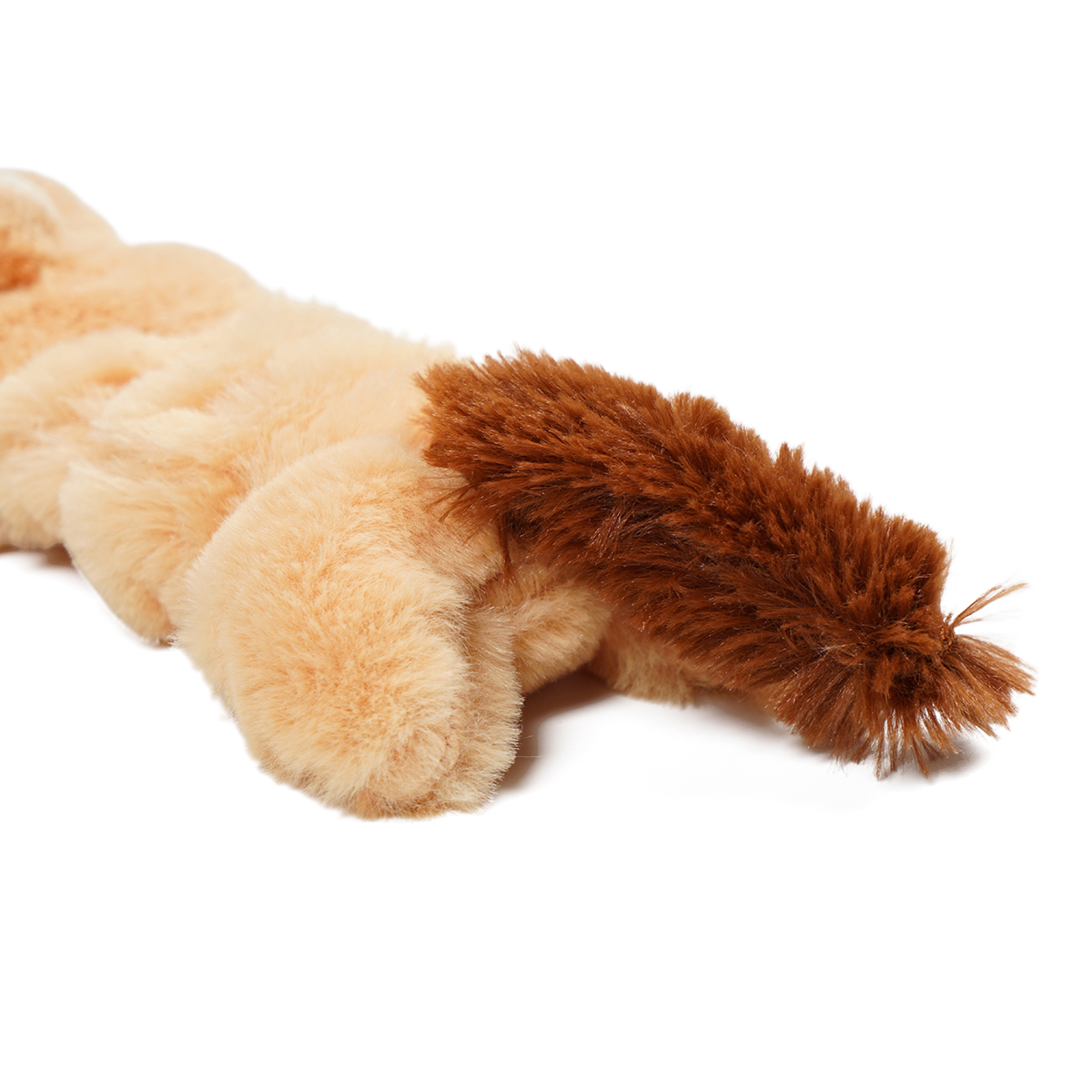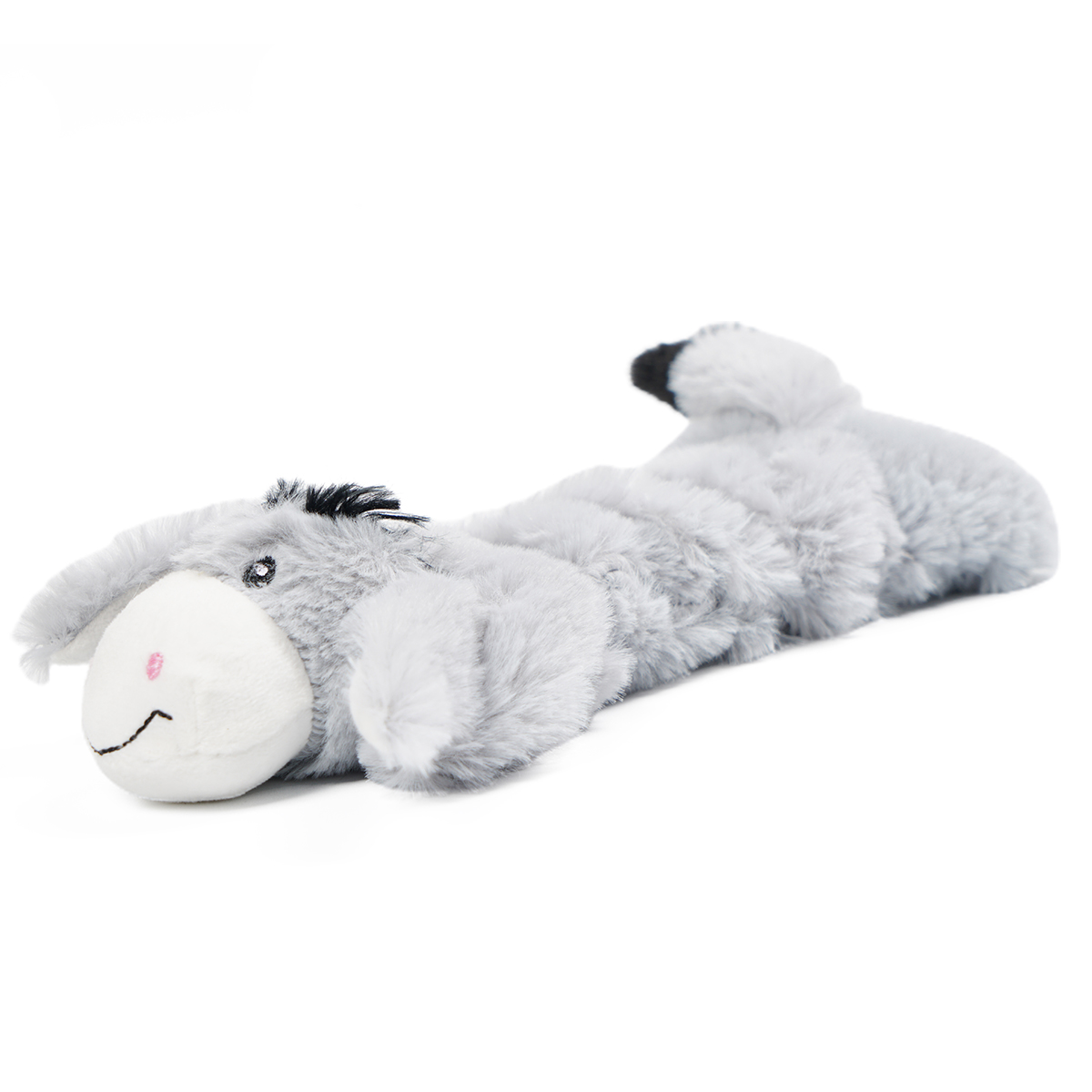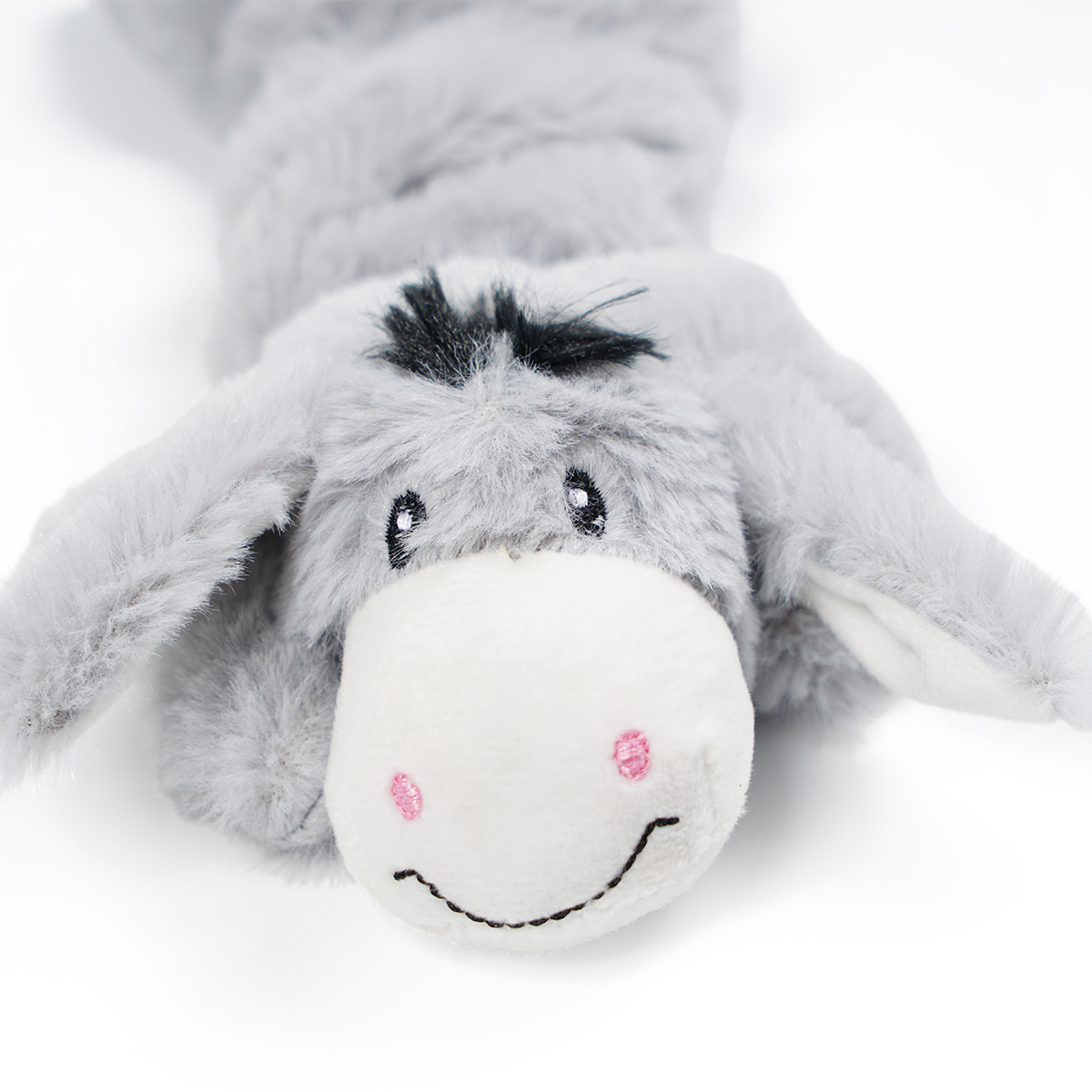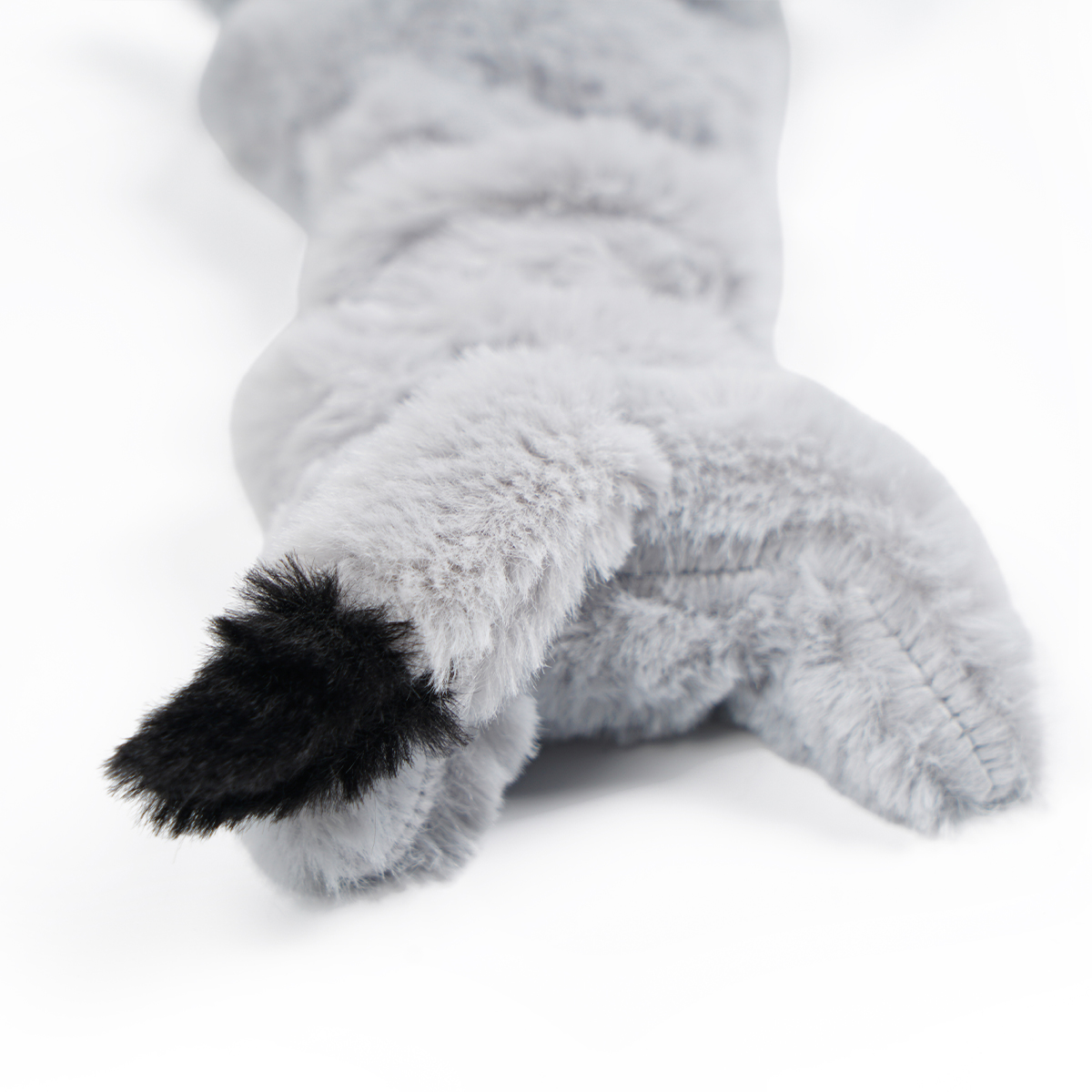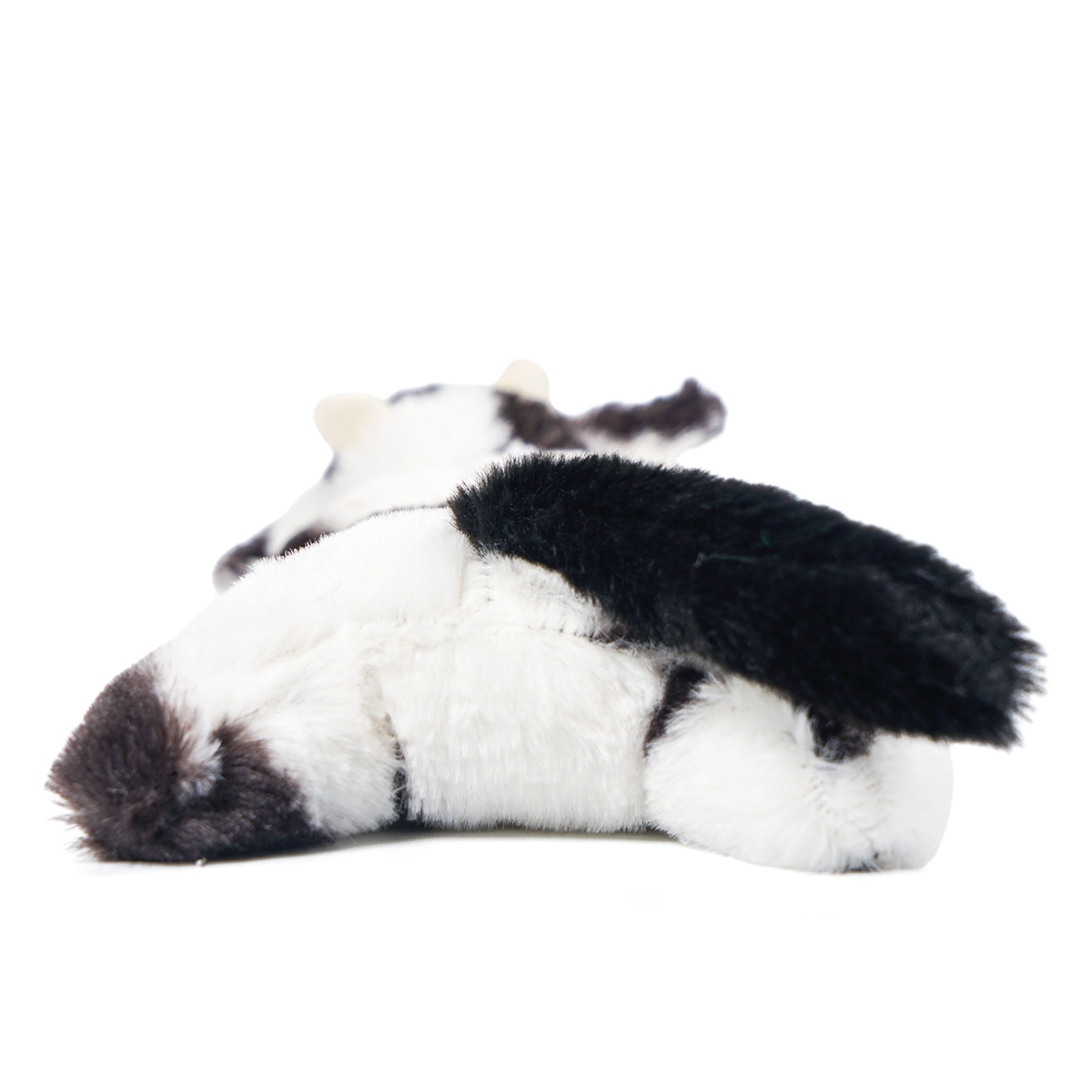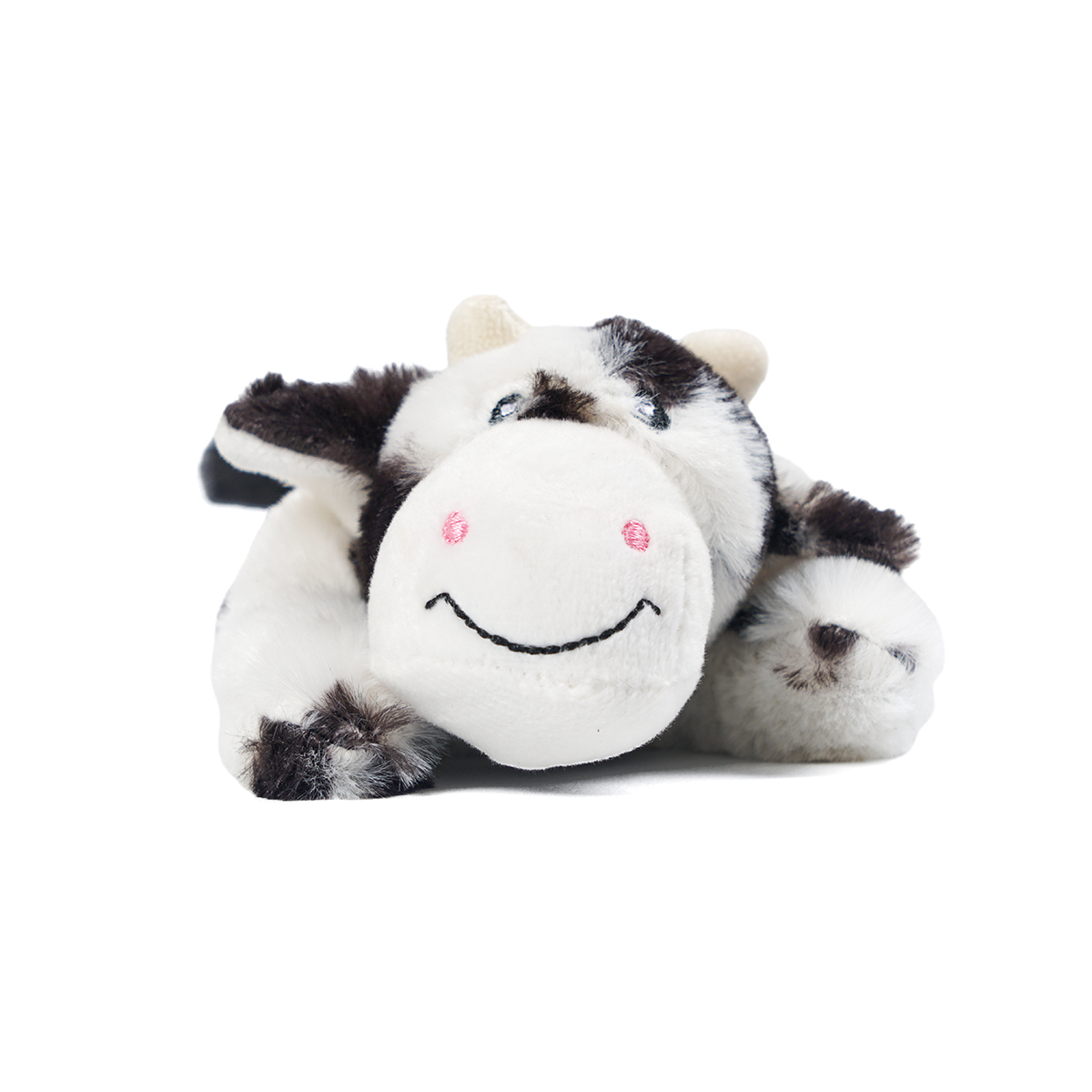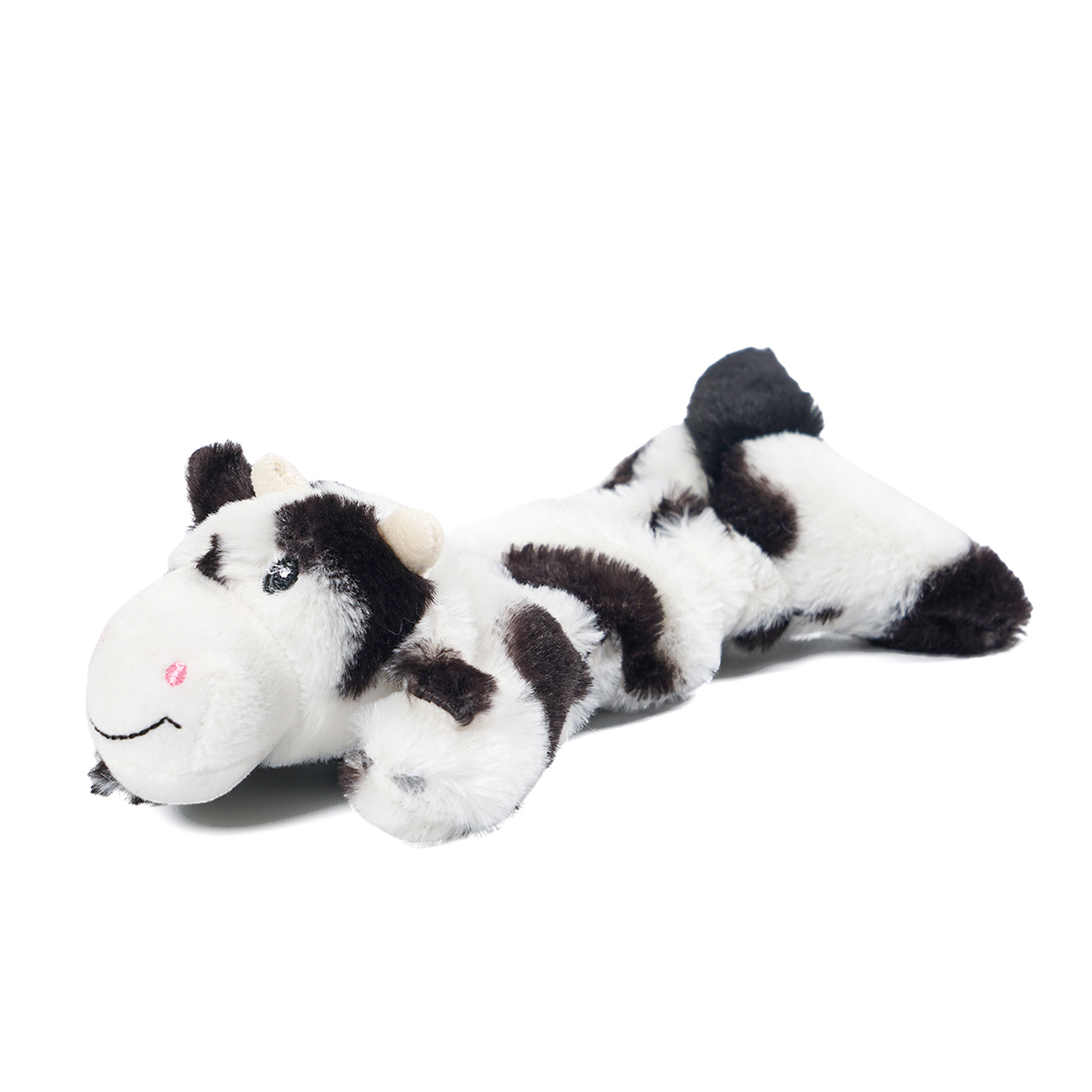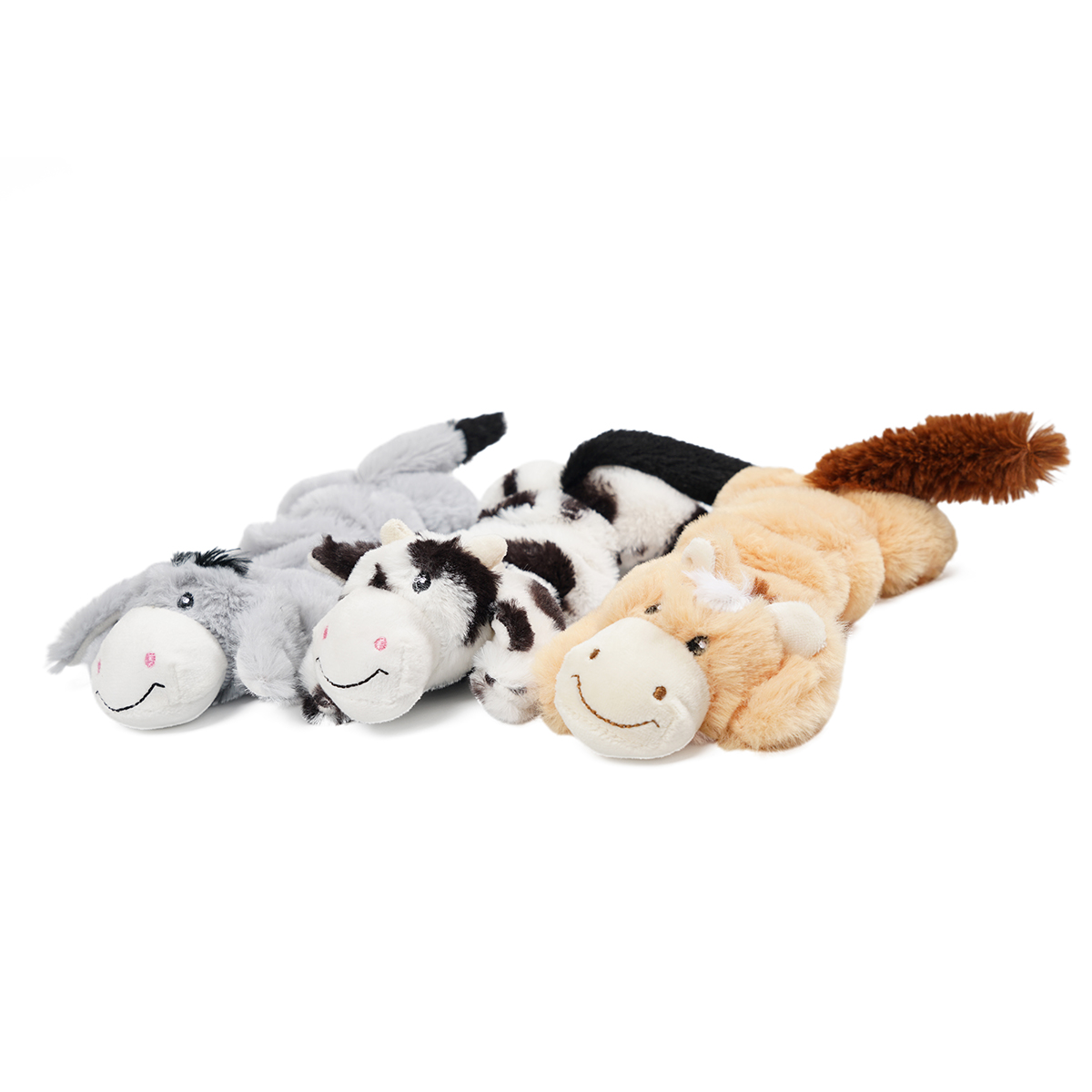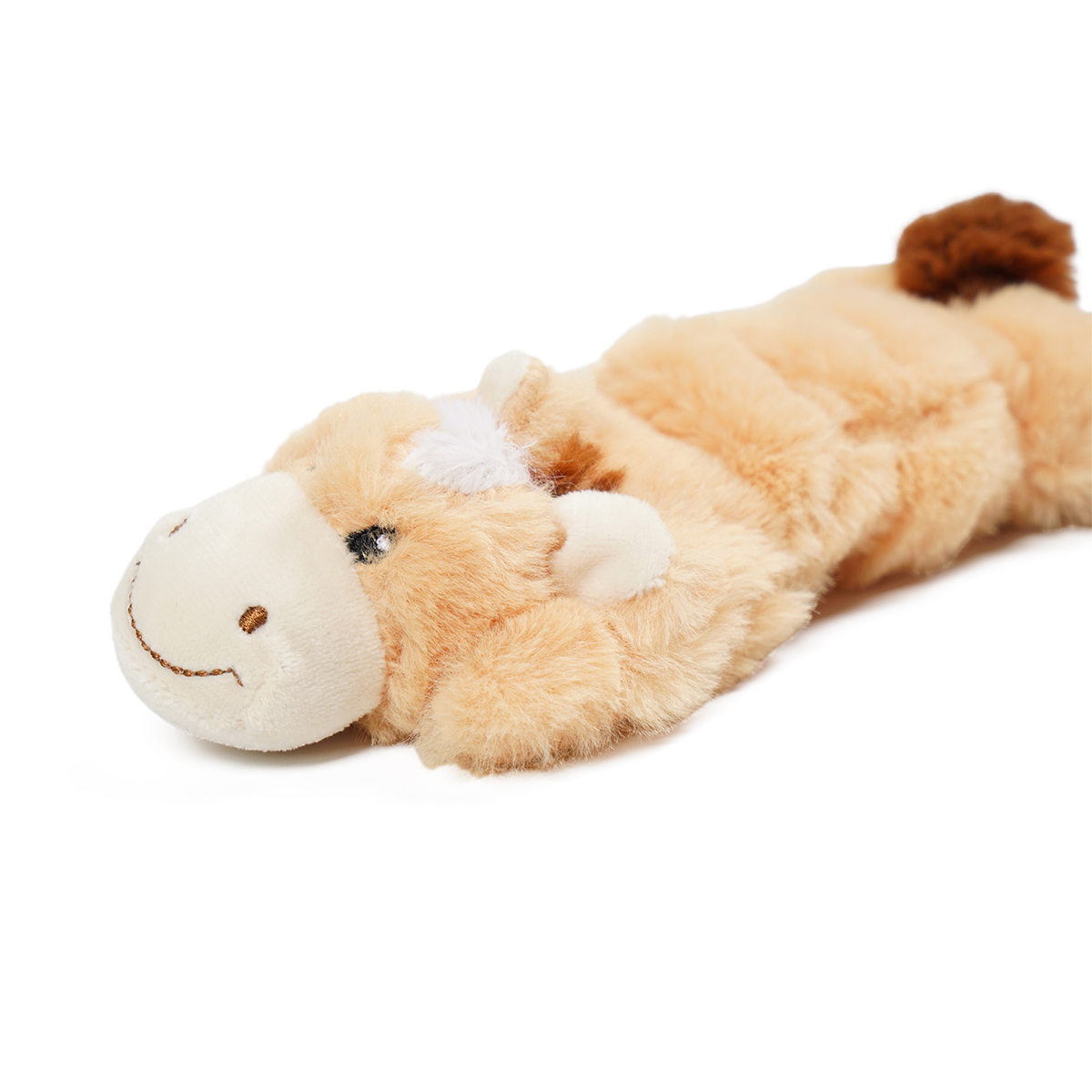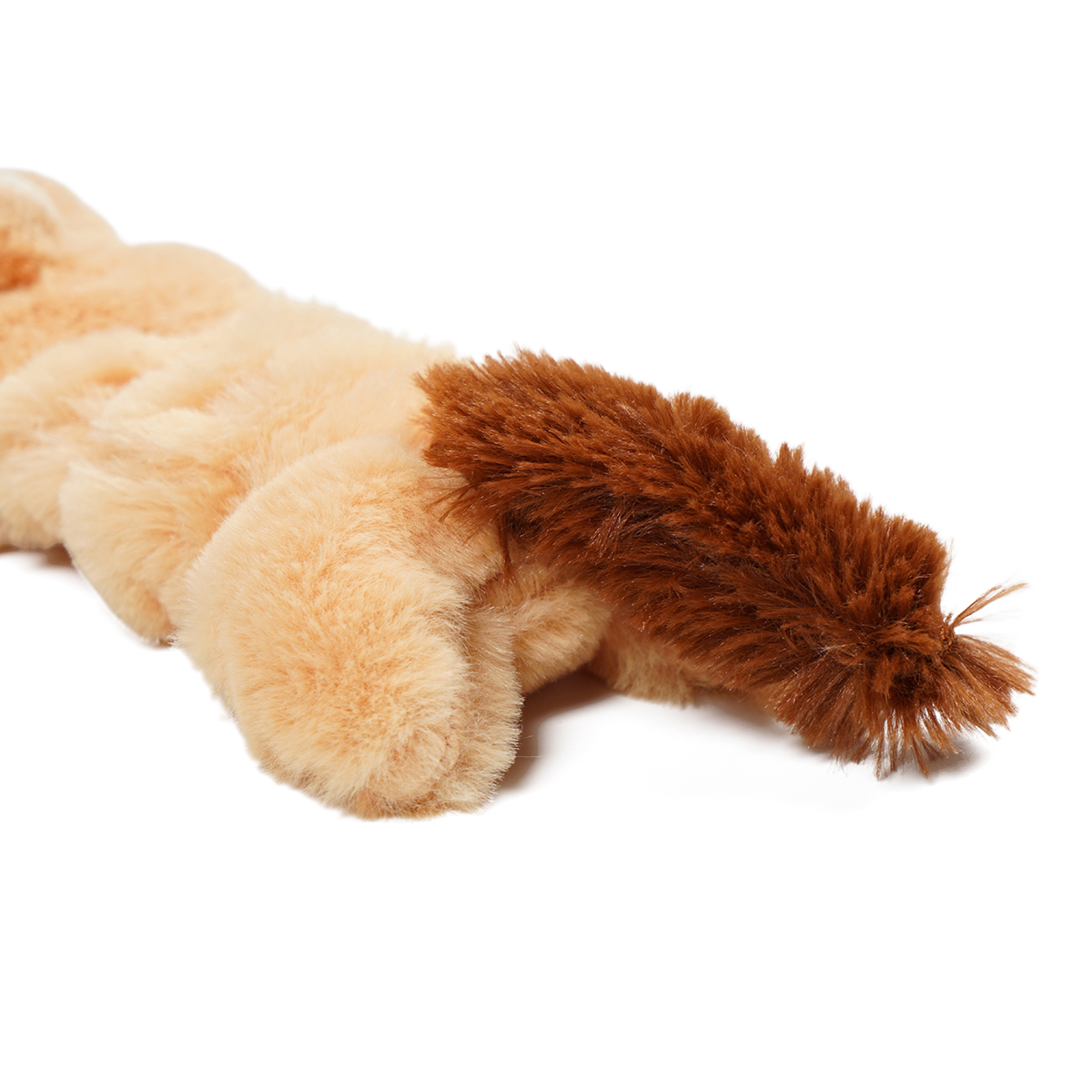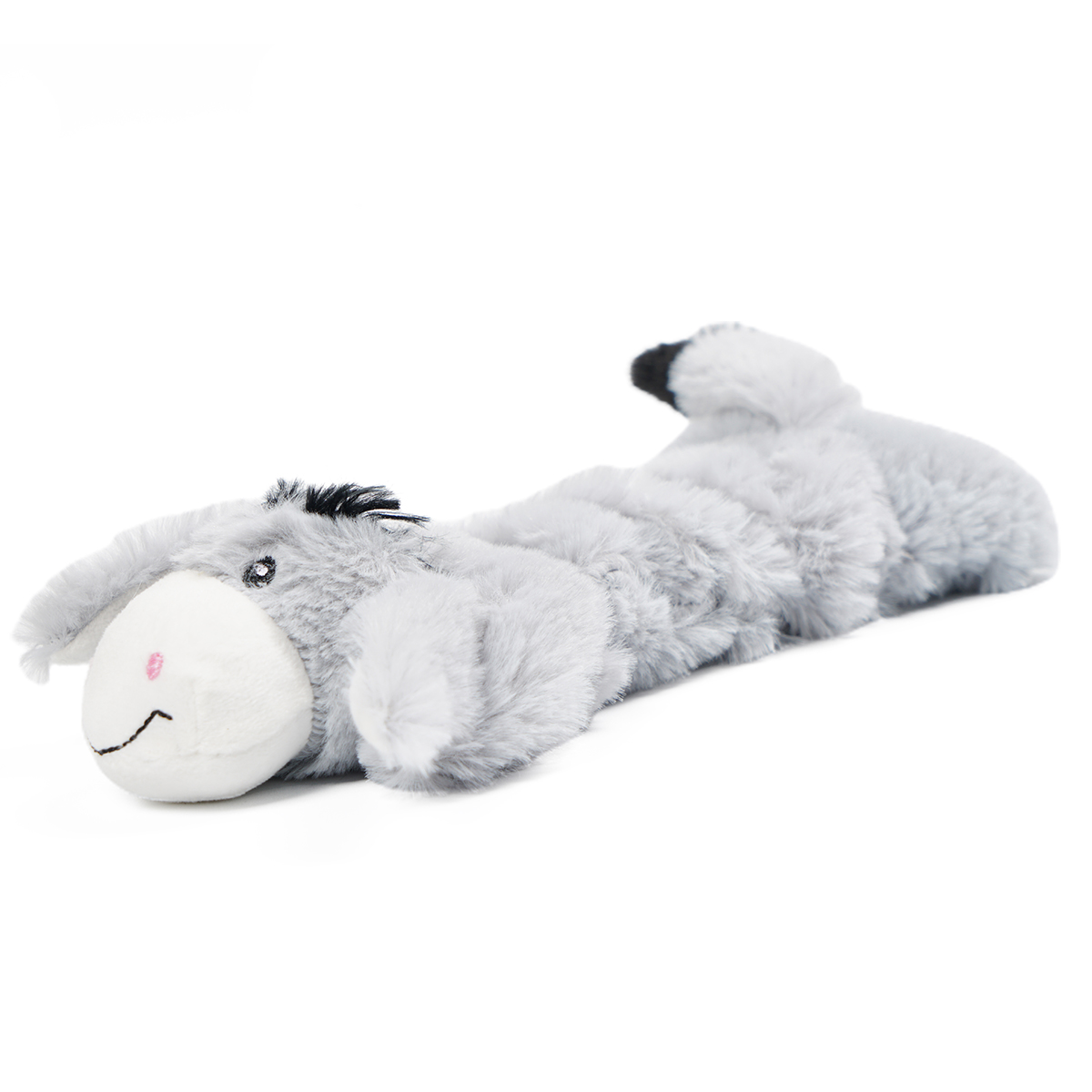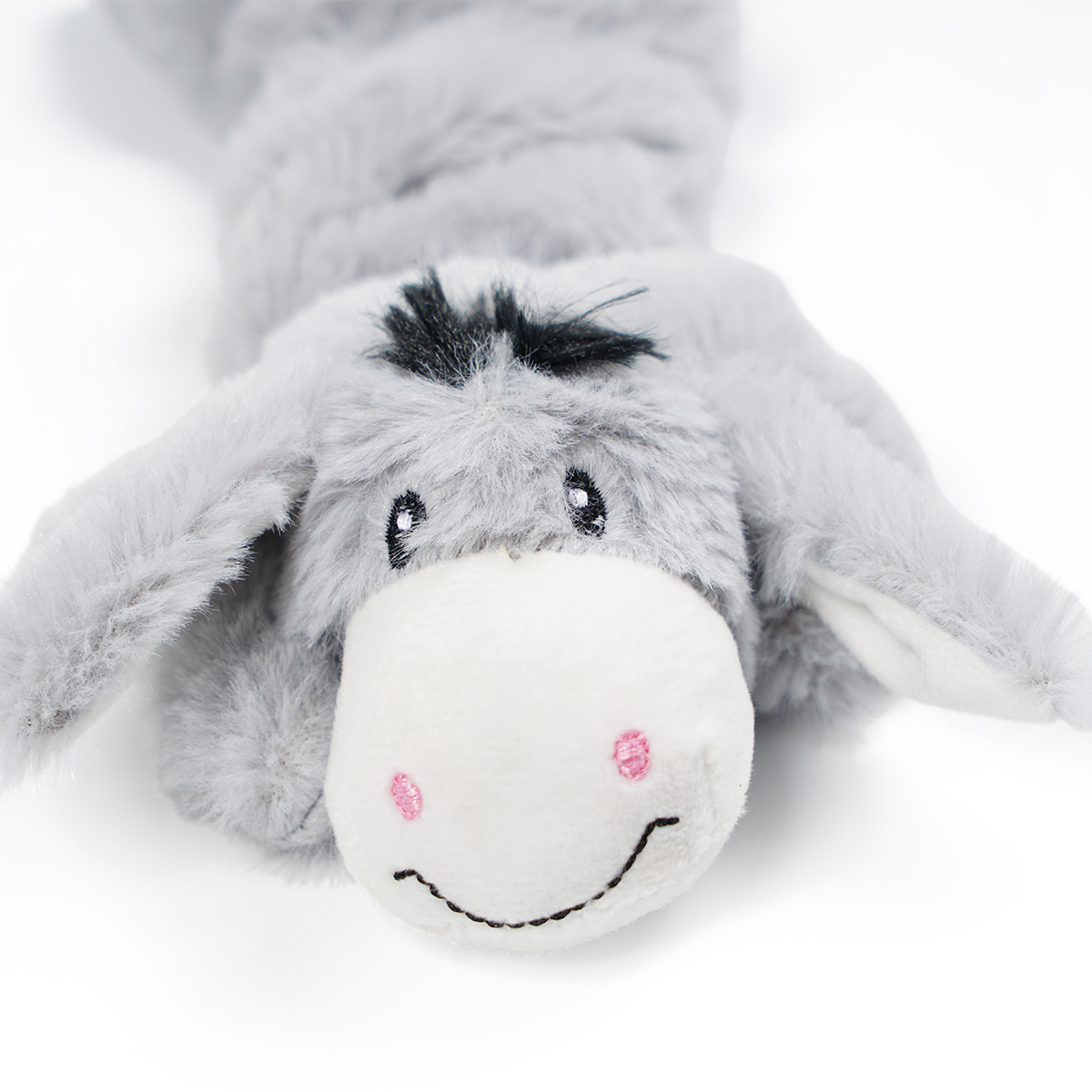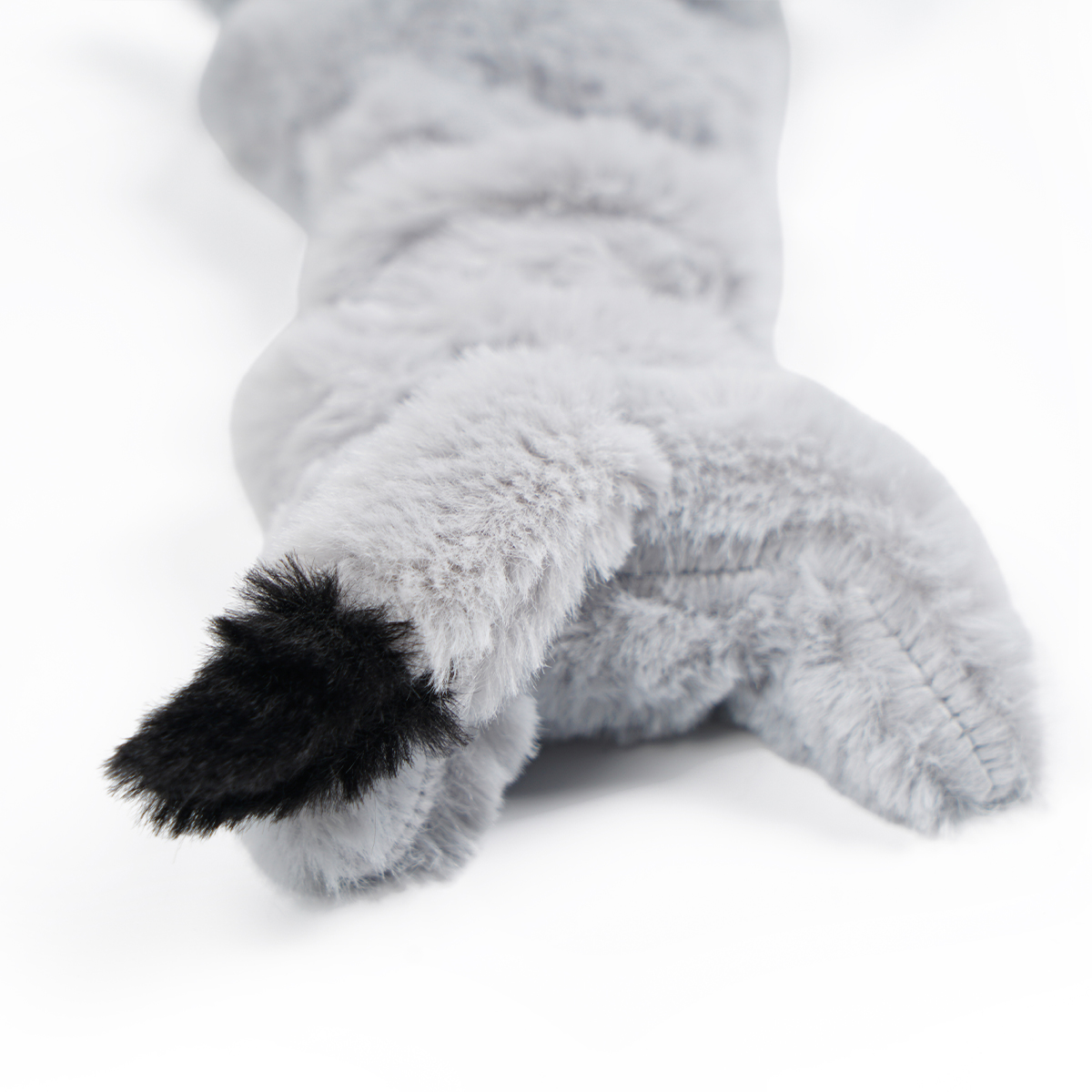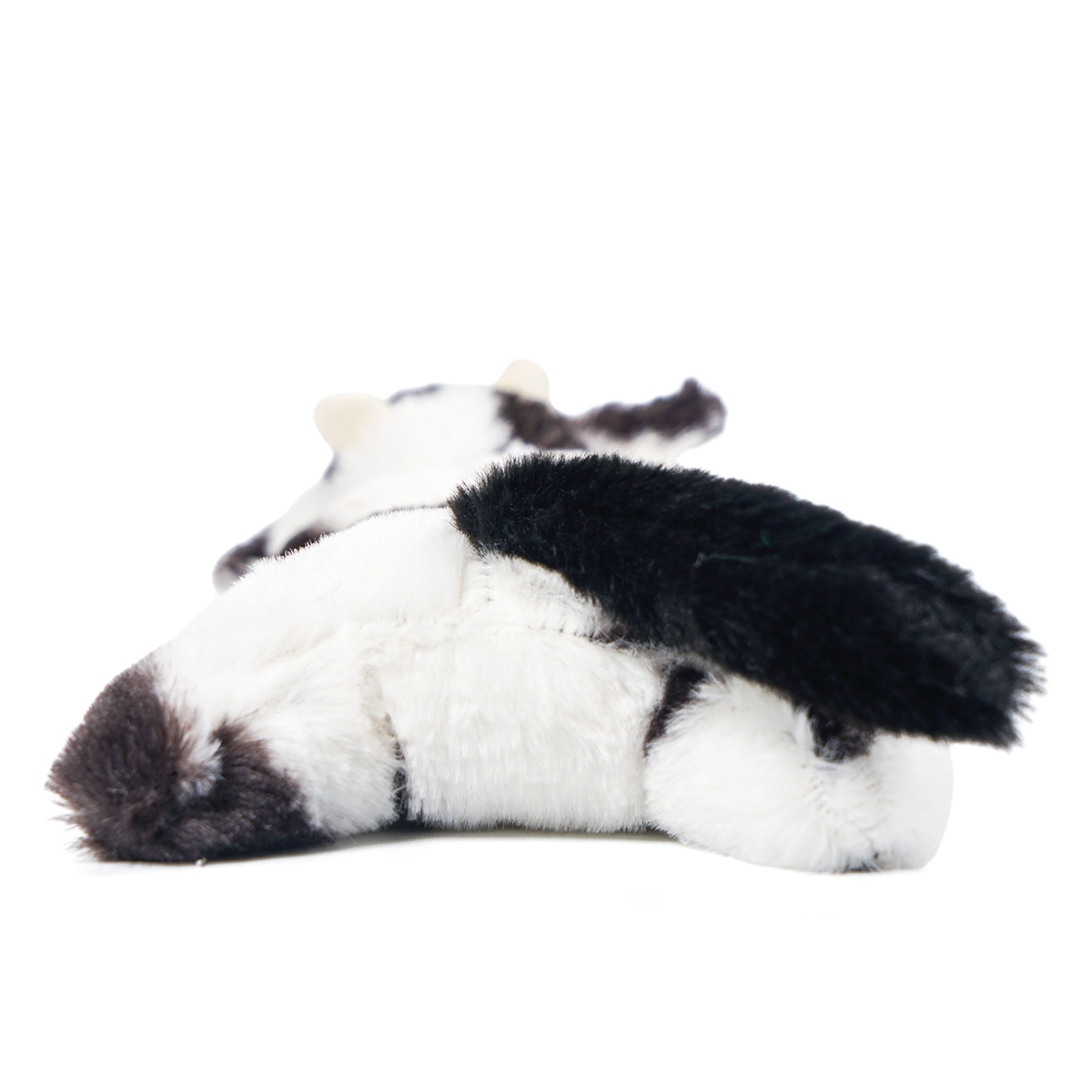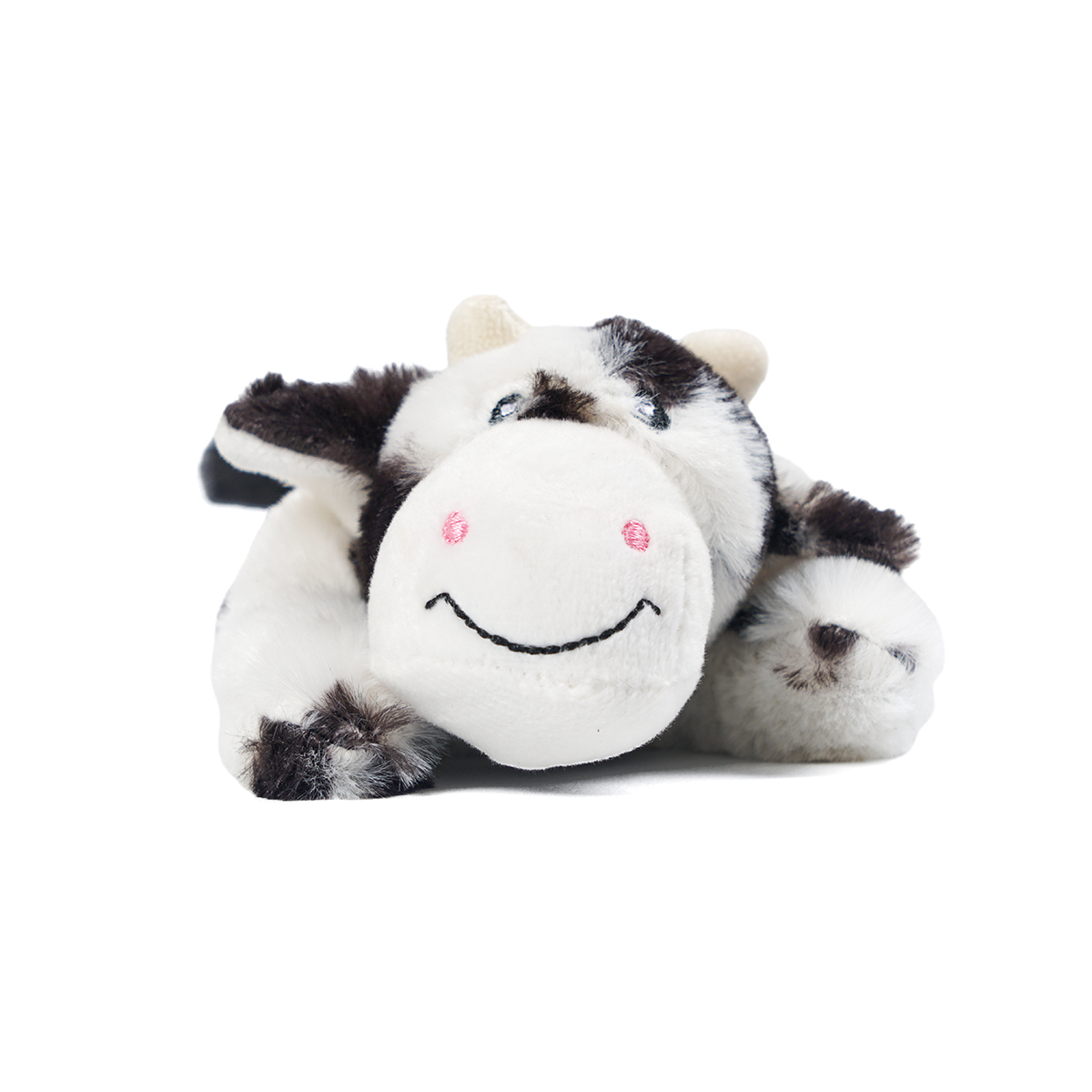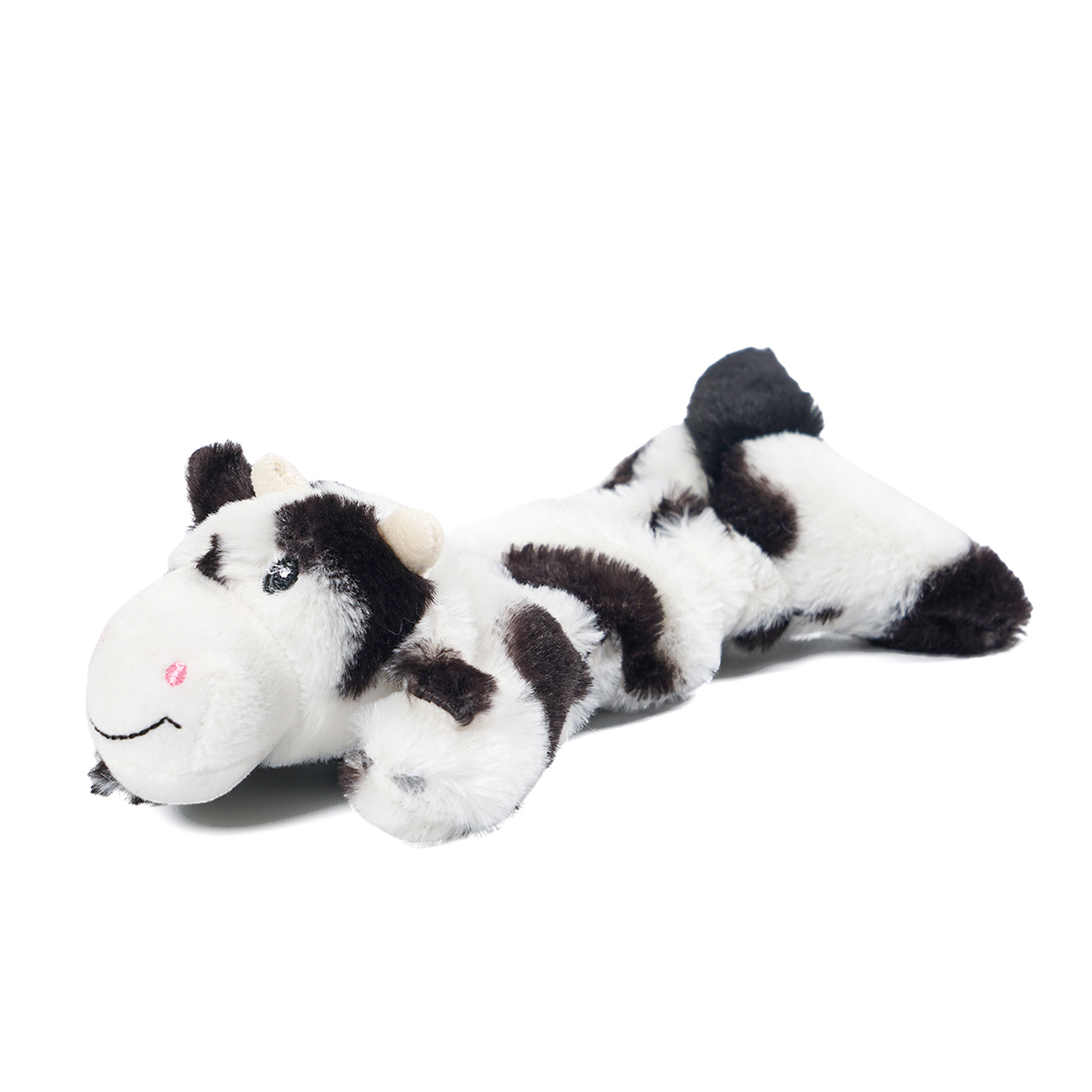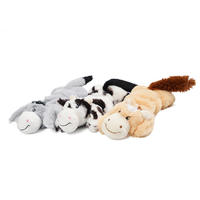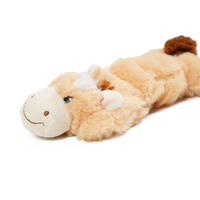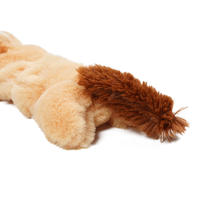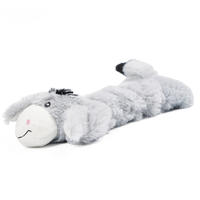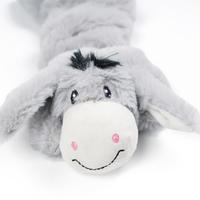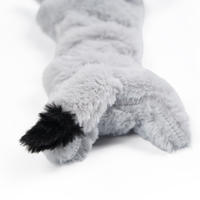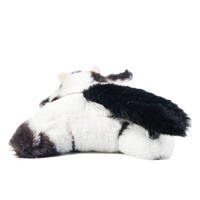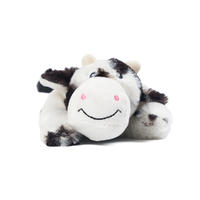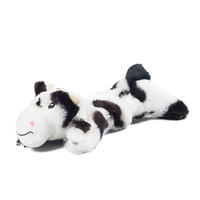 This dog toy has a cute appearance, built-in generation, and can continue to attract the dog's attention. It has a safe material, good bite resistance, wrinkle resistance, and shape retention. It has high strength and elastic resilience, and it does not stick to the hair. A toy is suitable for accompanying dogs.