What are you looking for?
Felt Baby Room Decor Cute Air-plane Shape Felt Wall Decor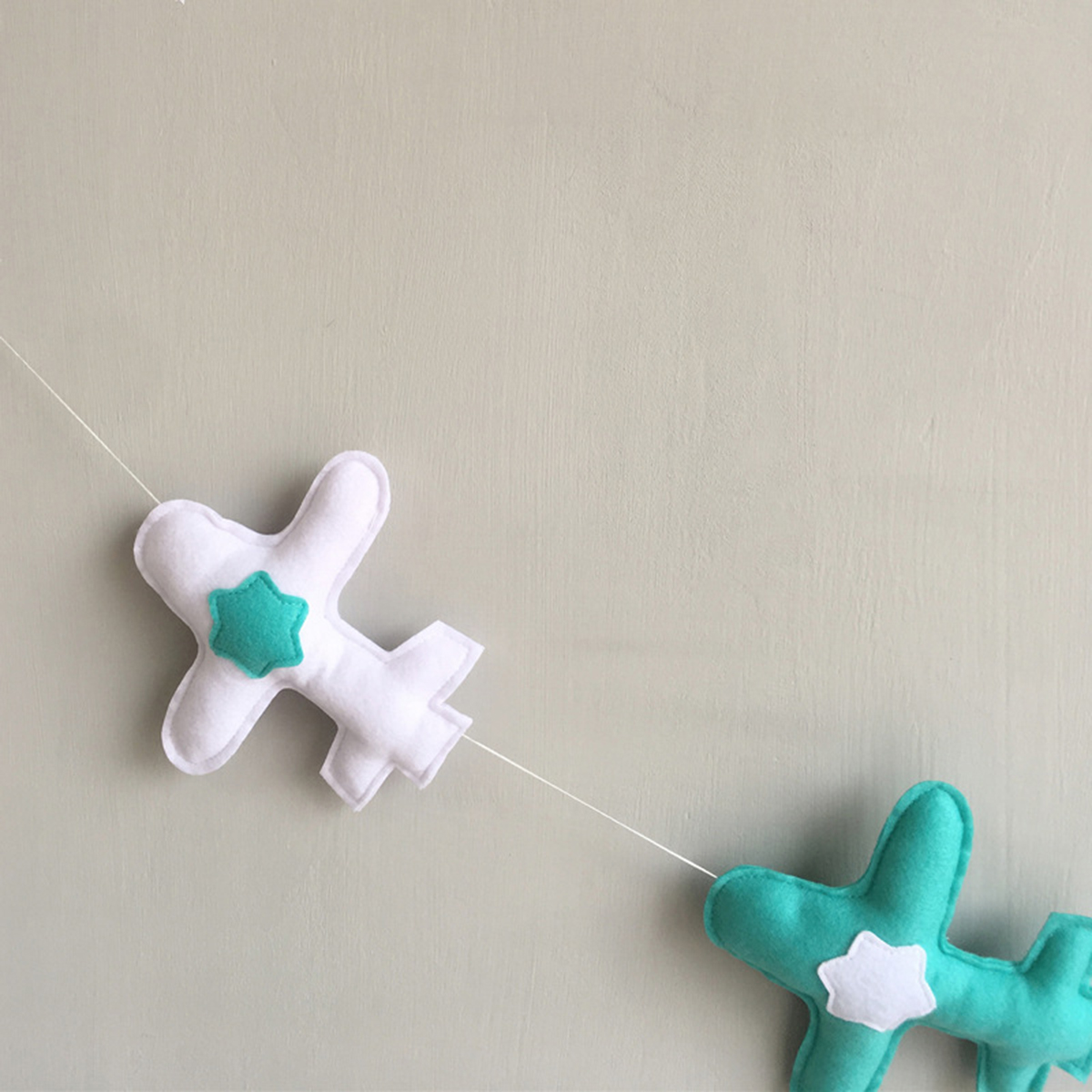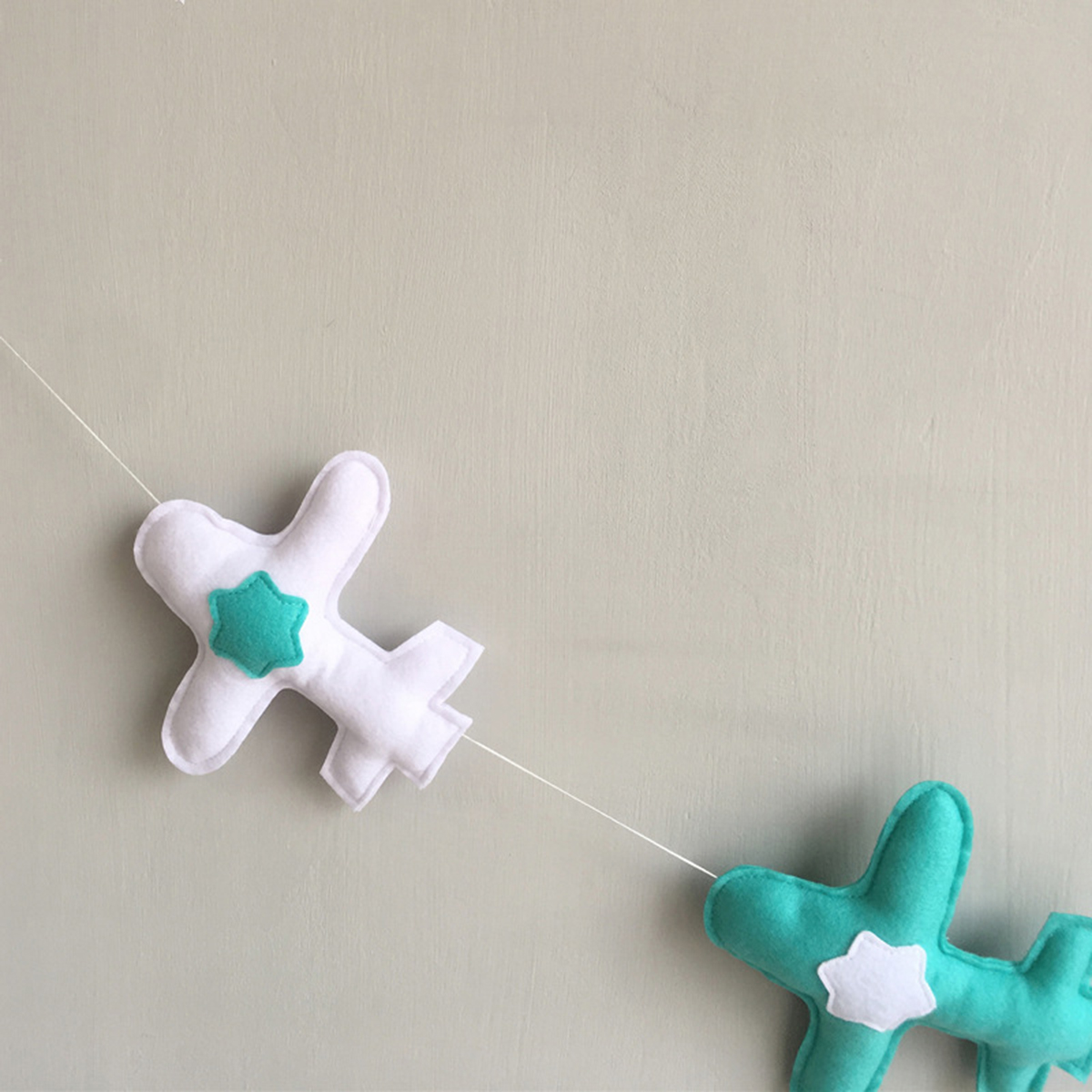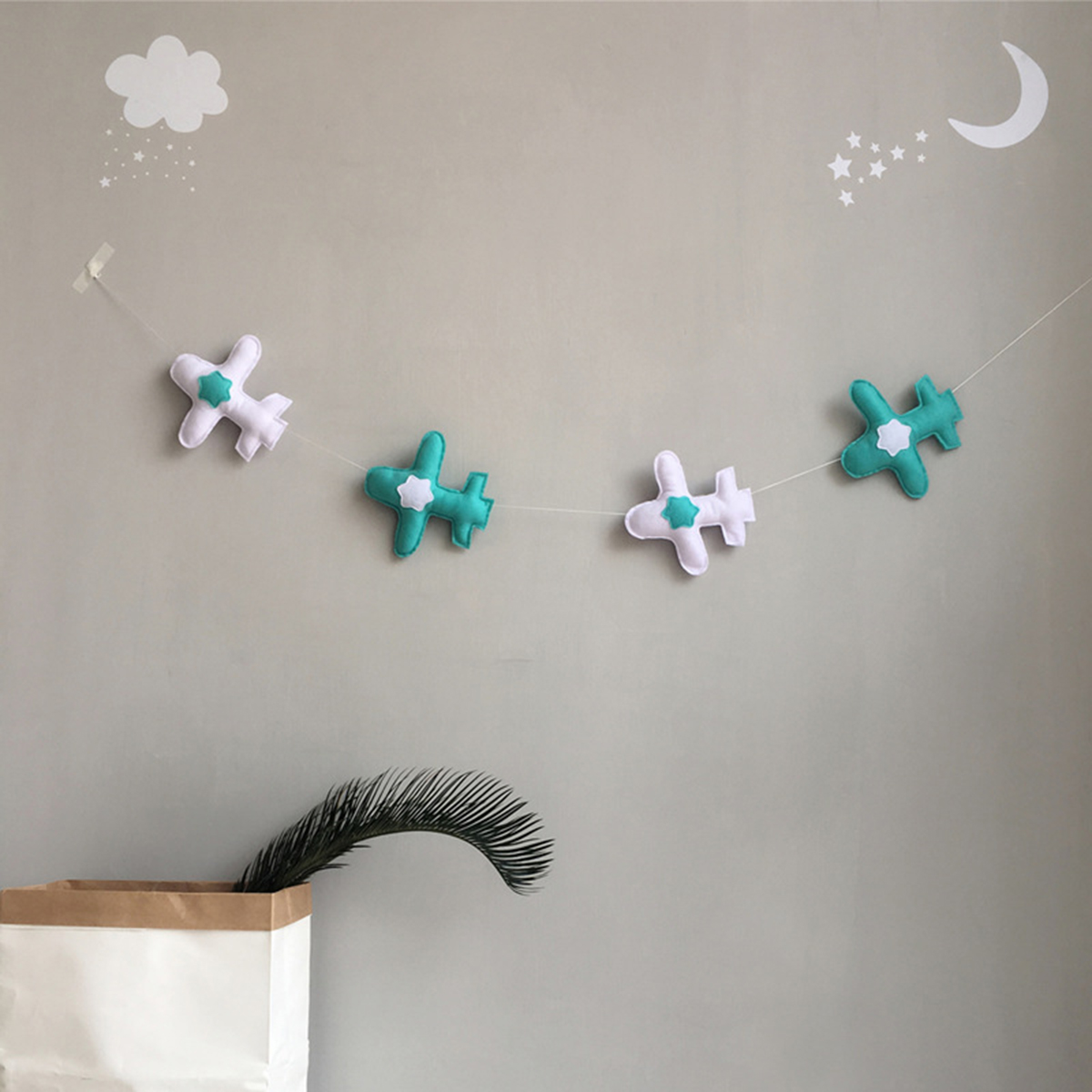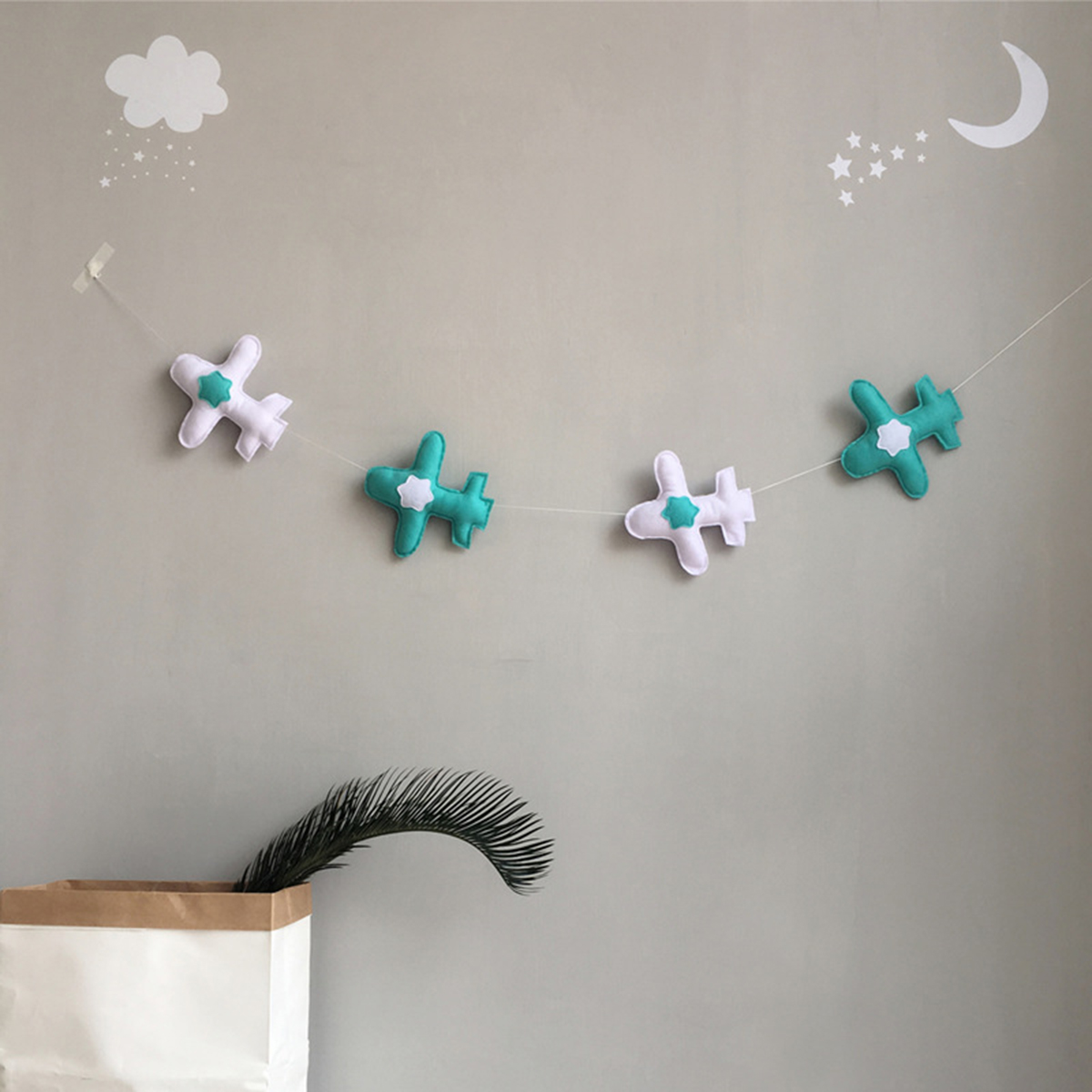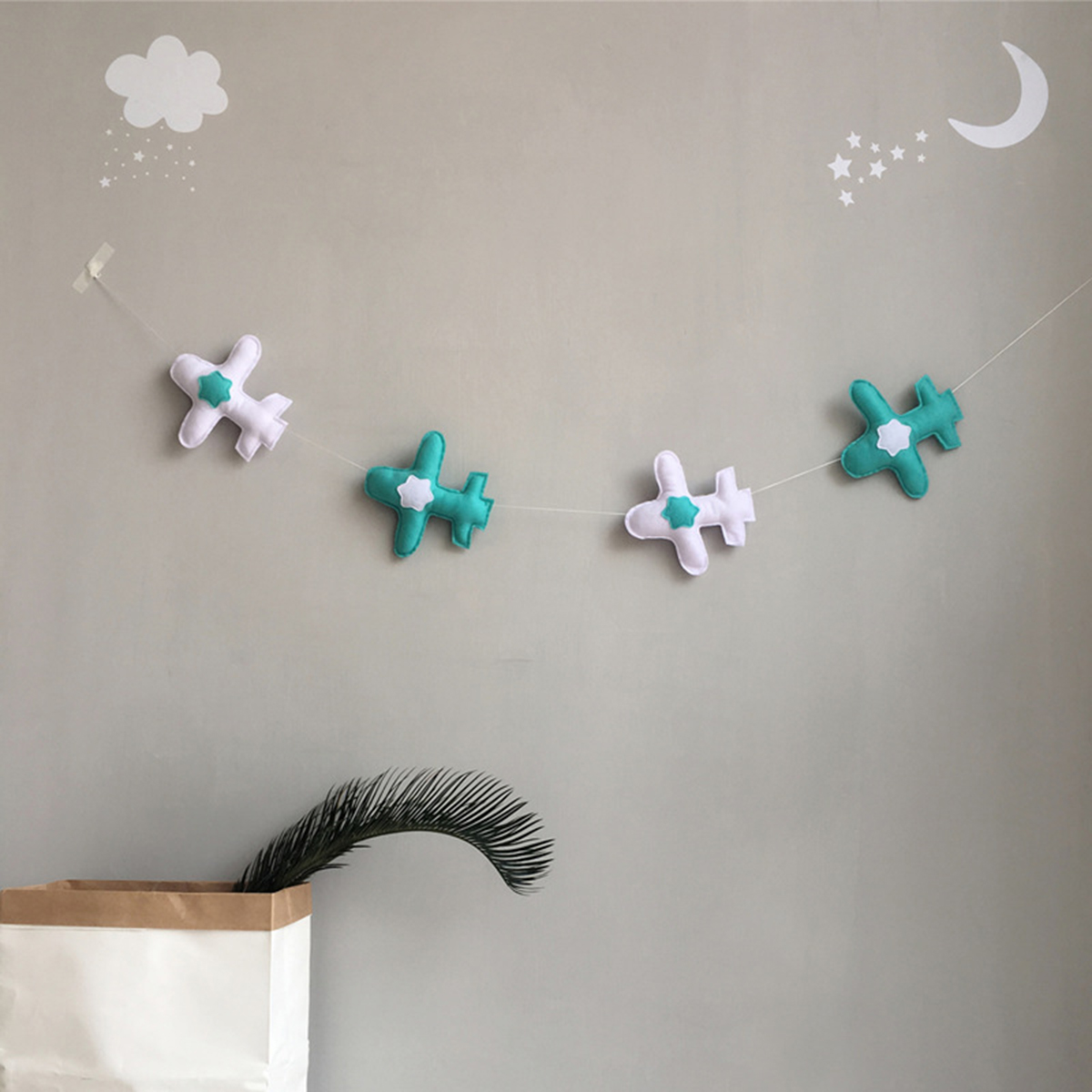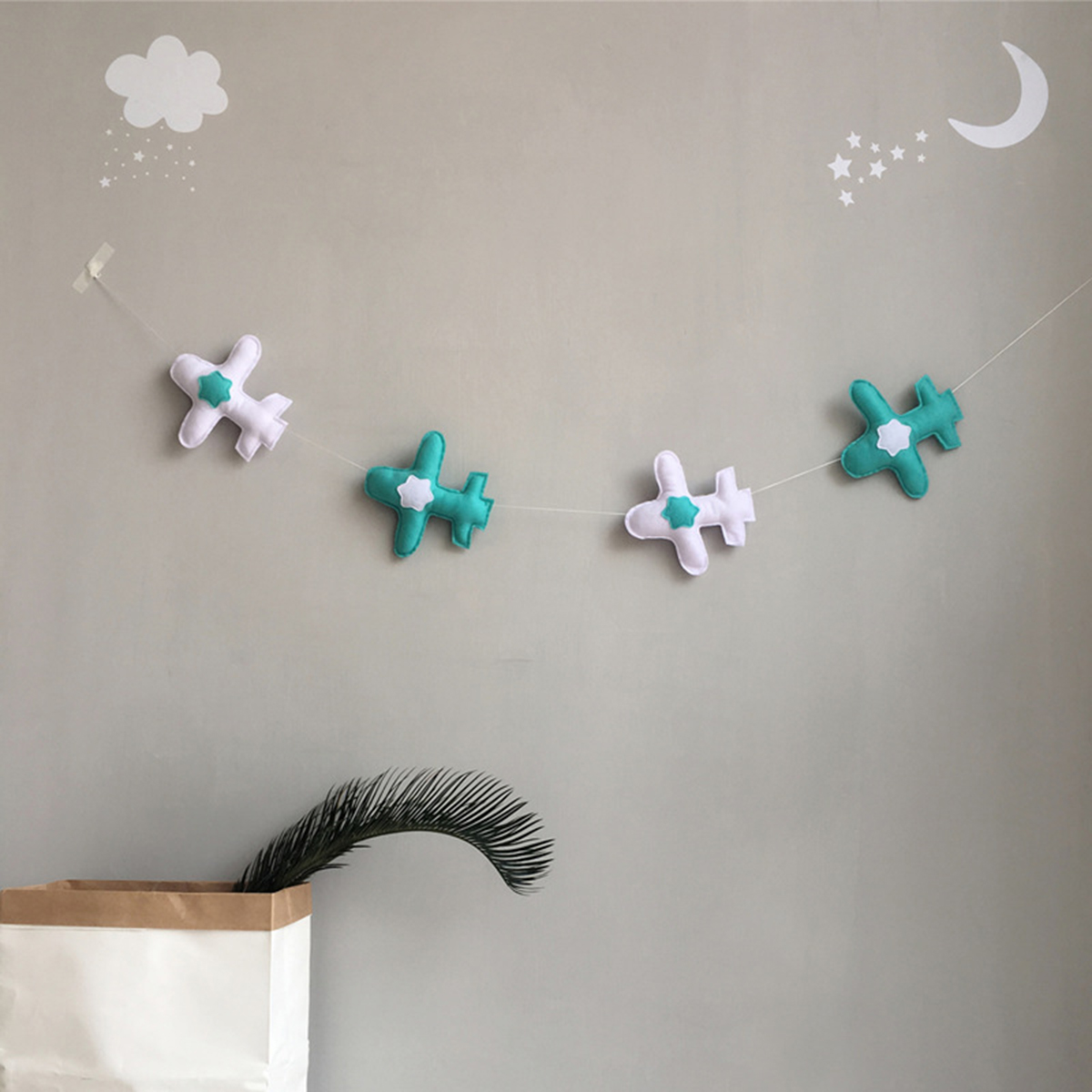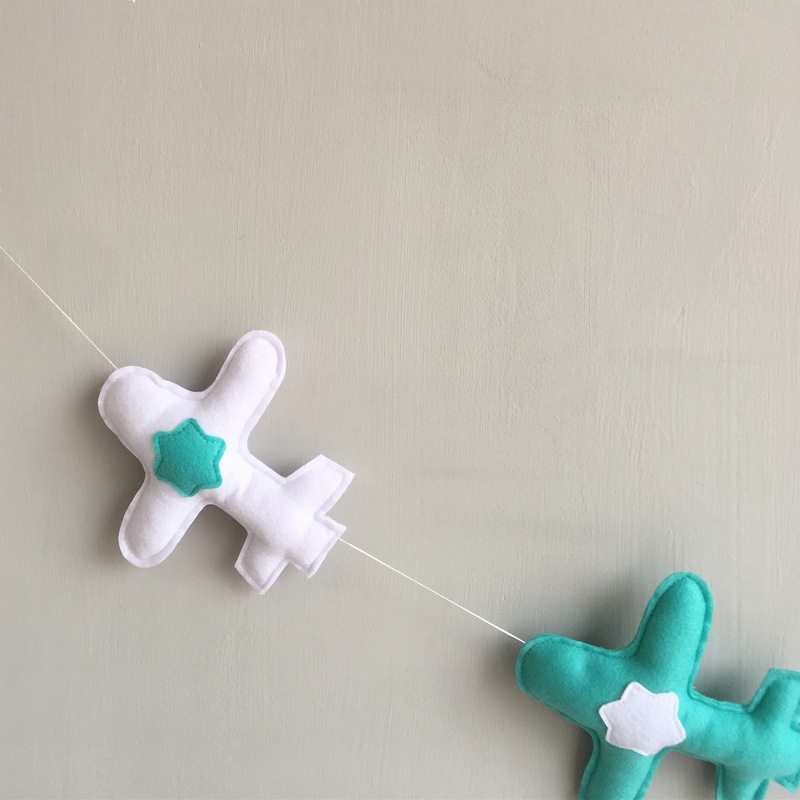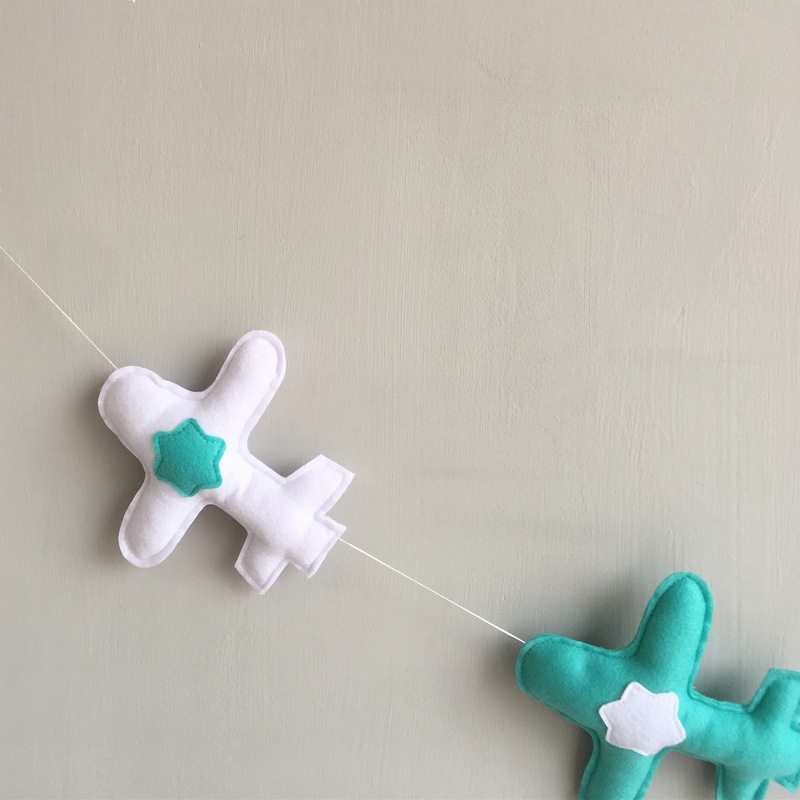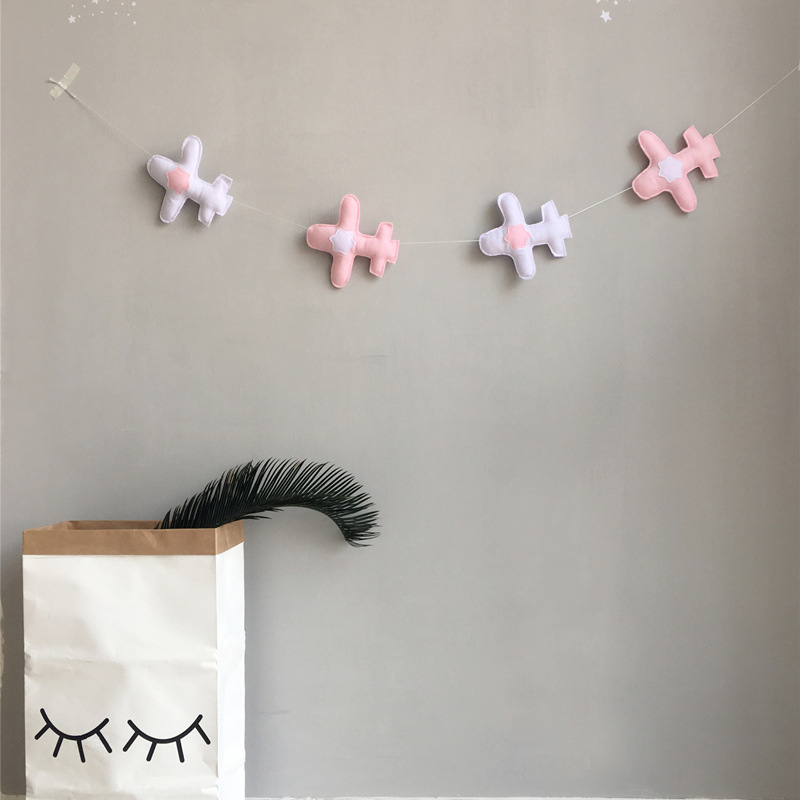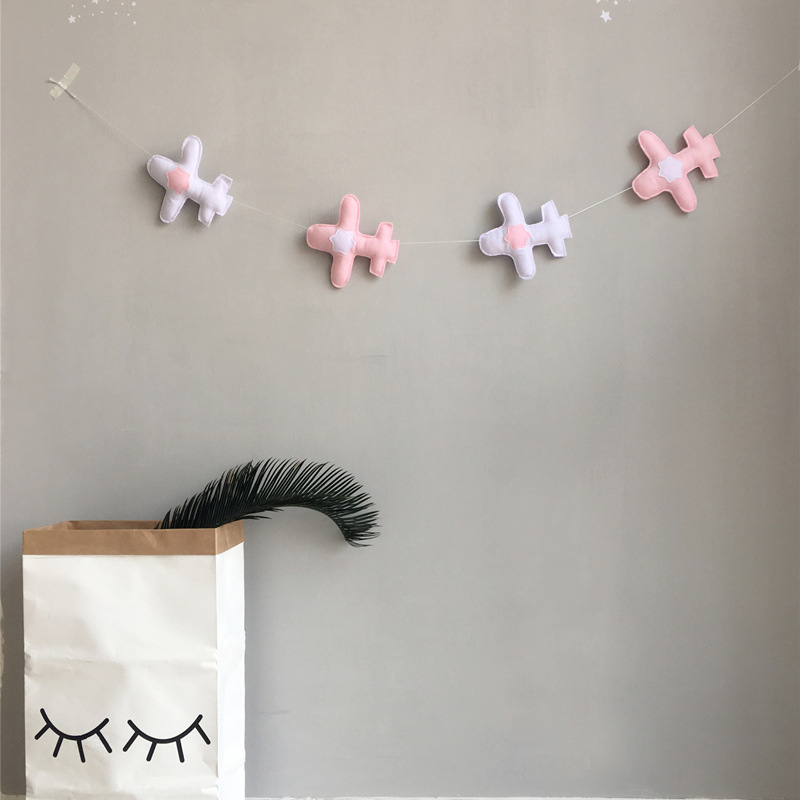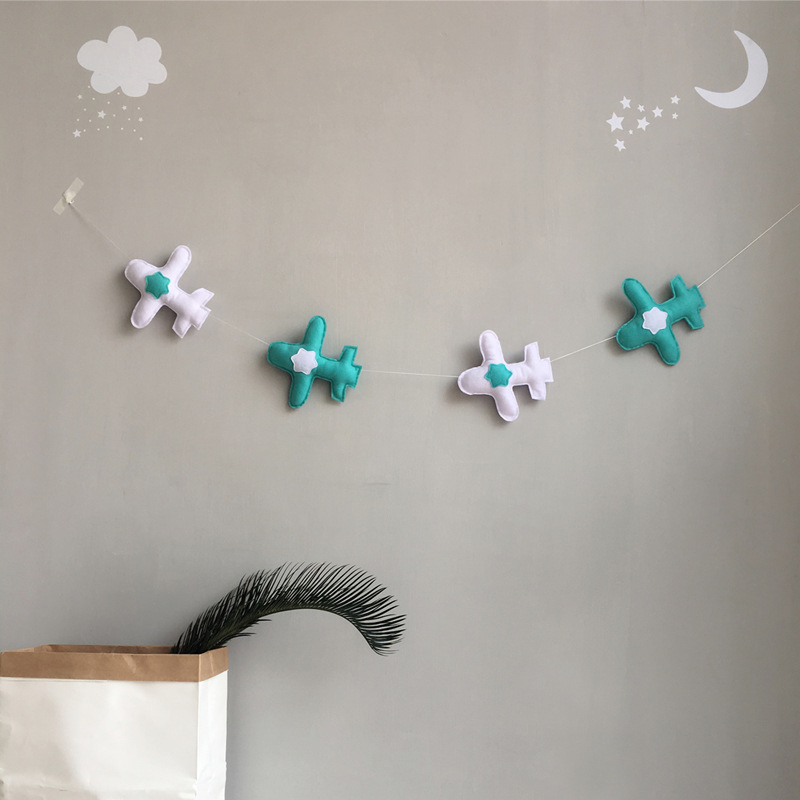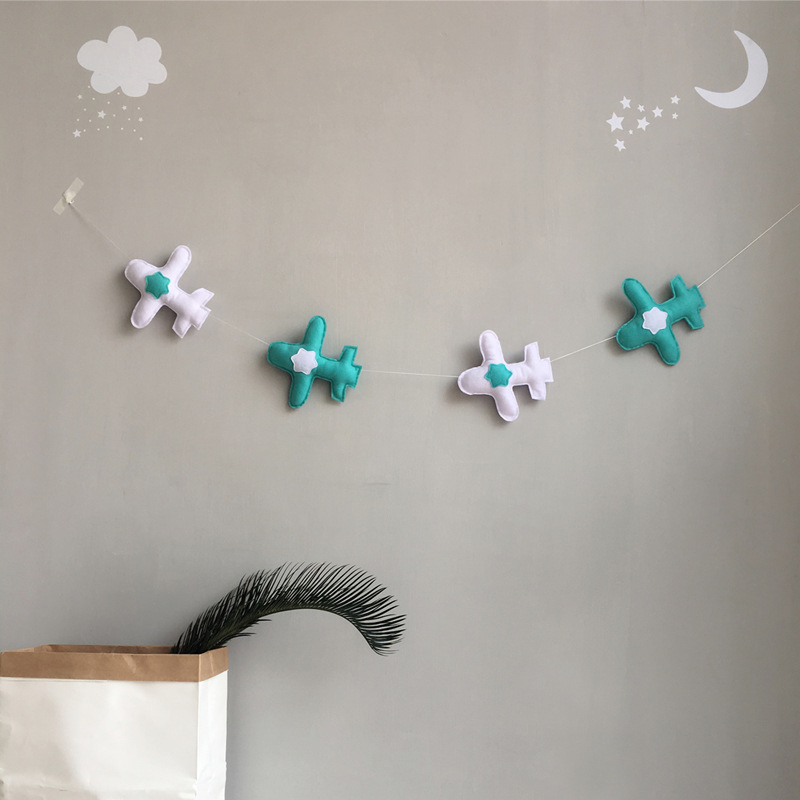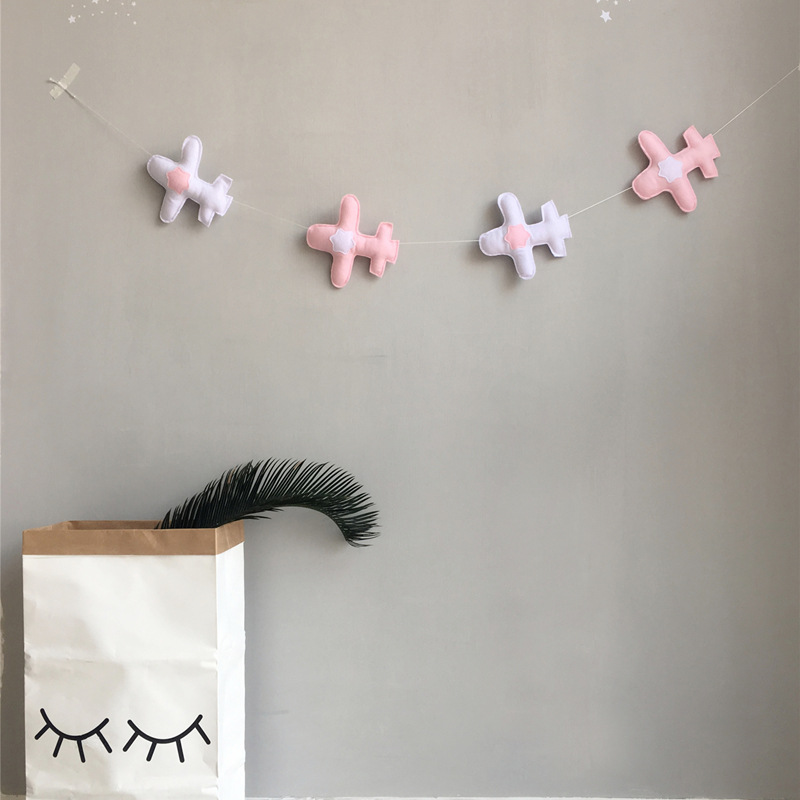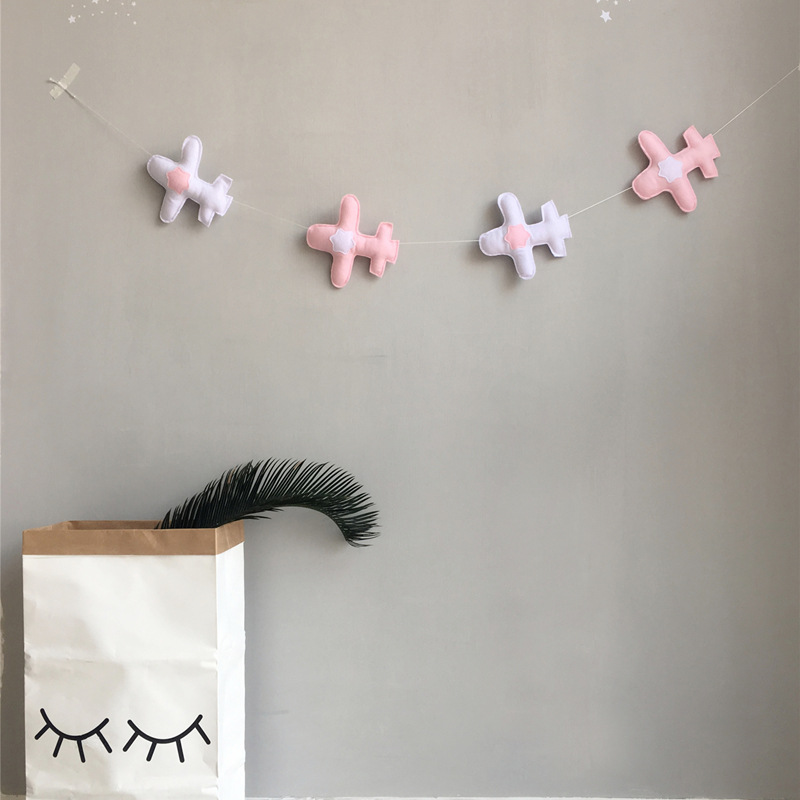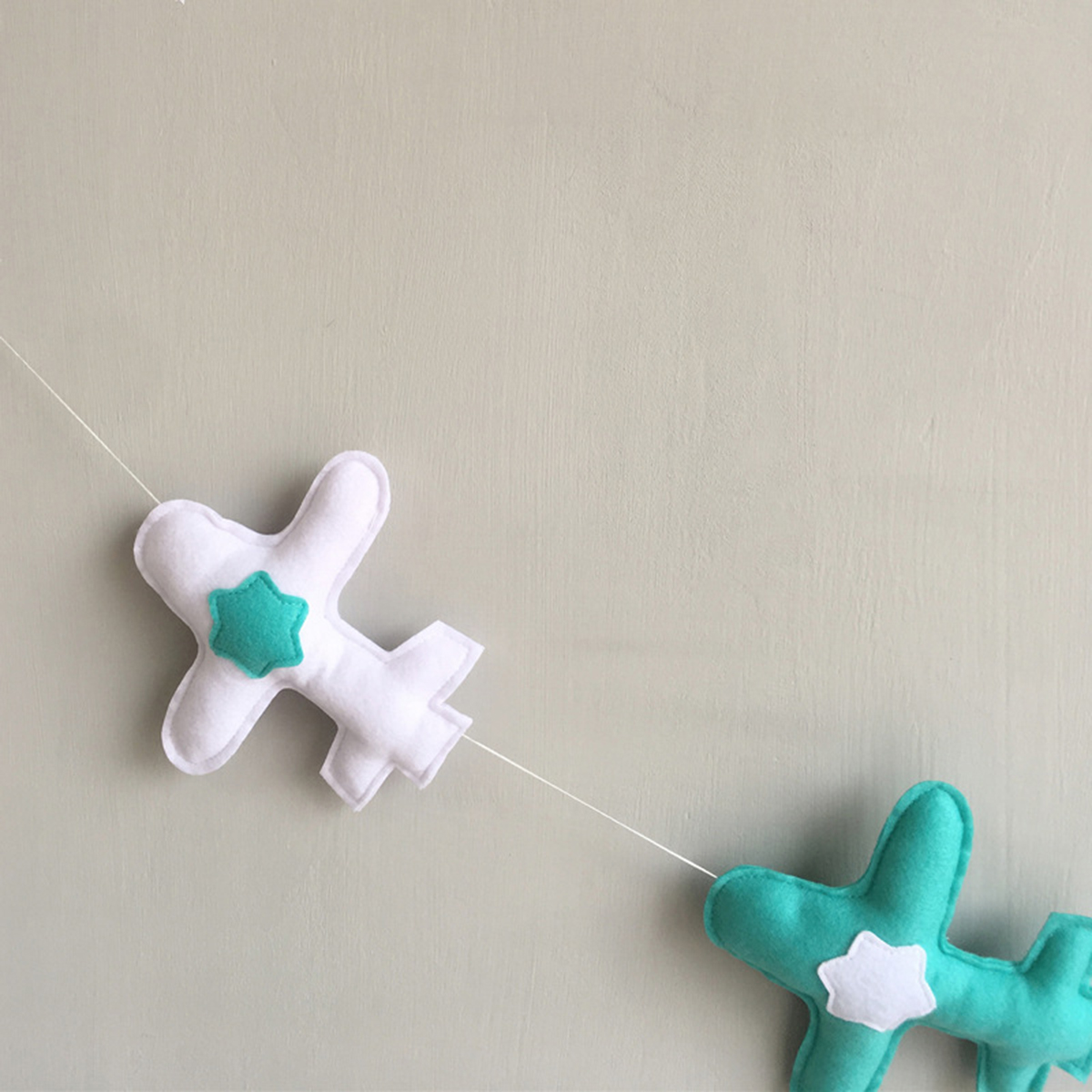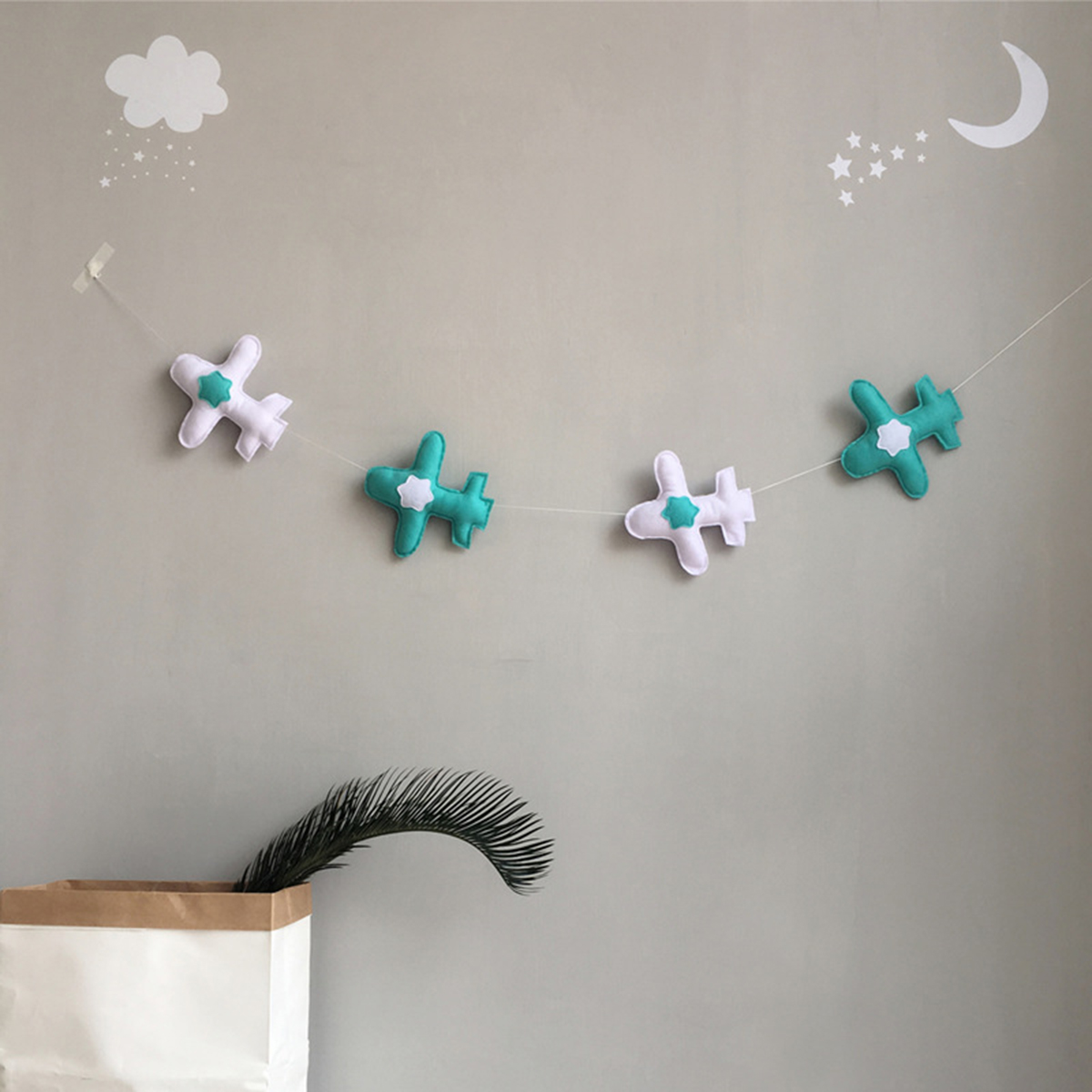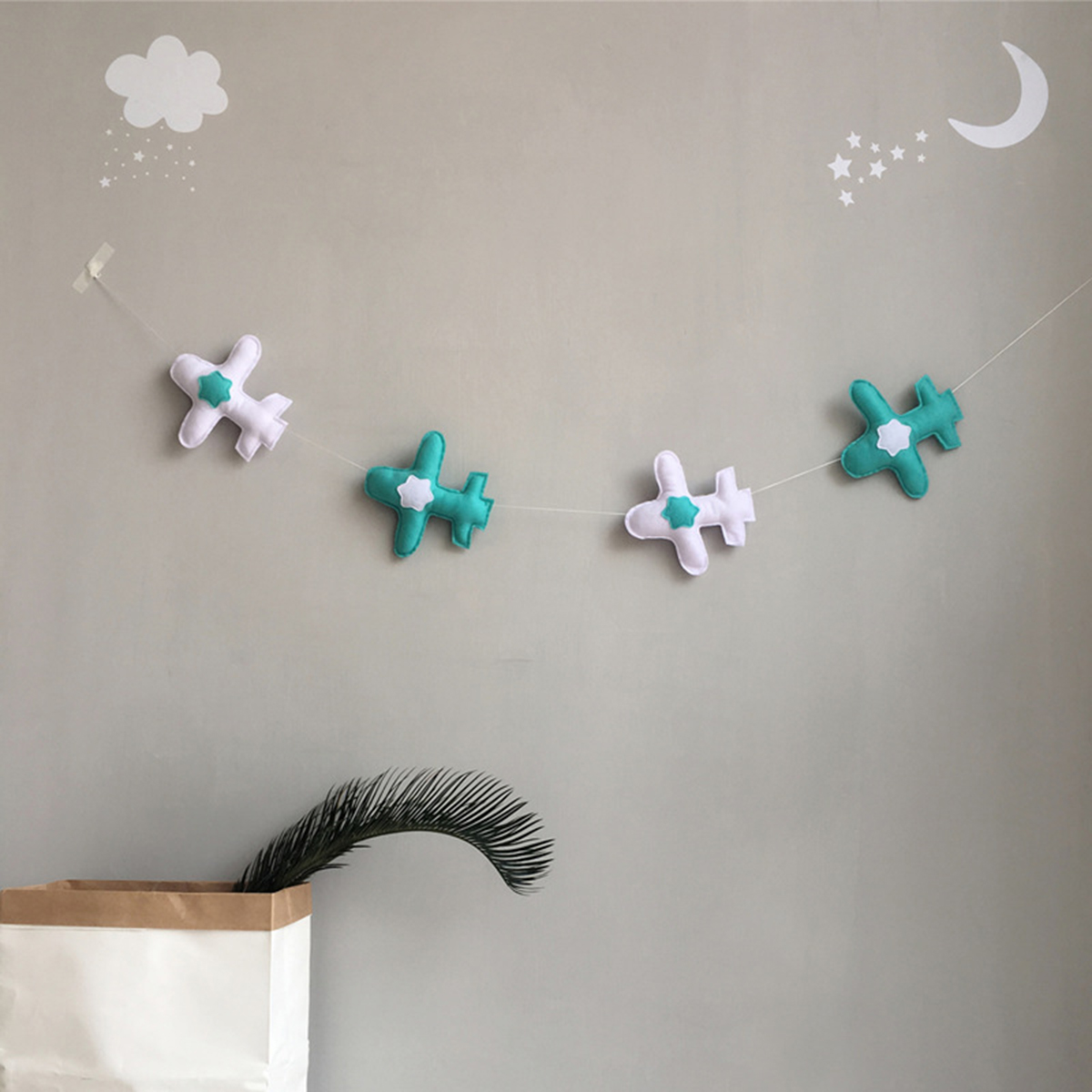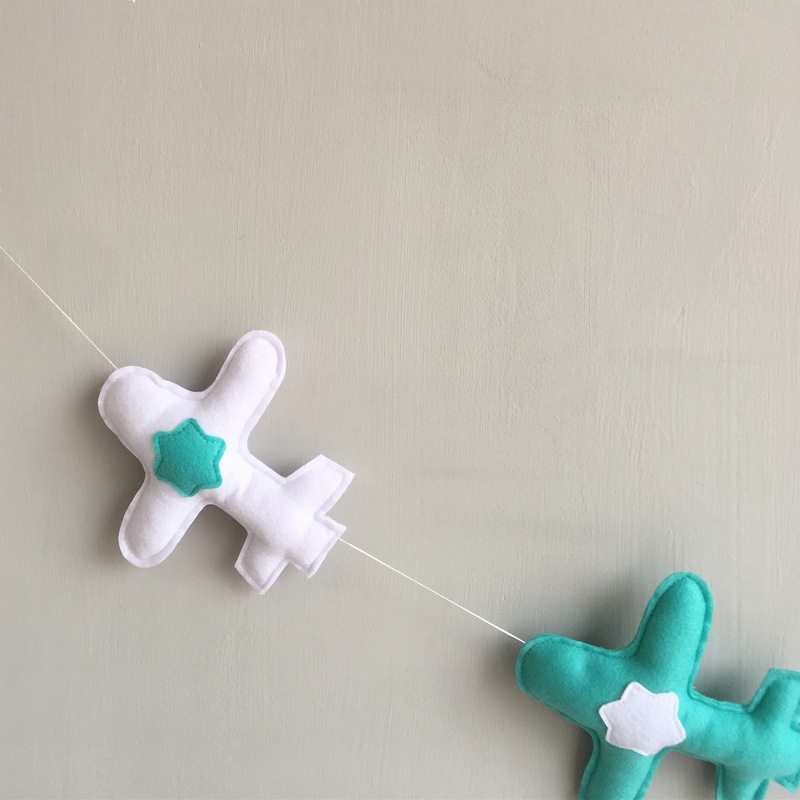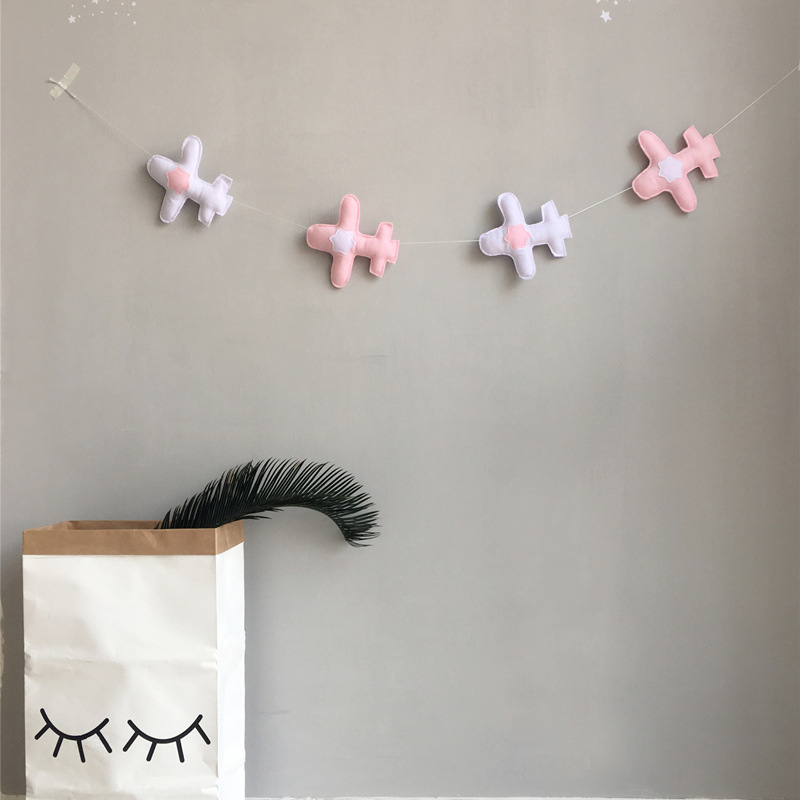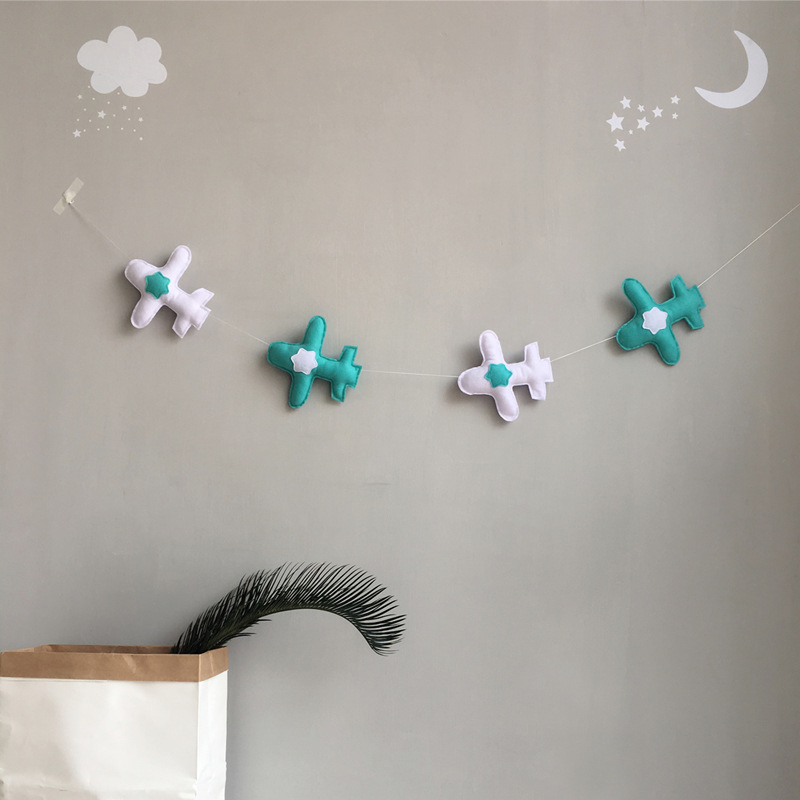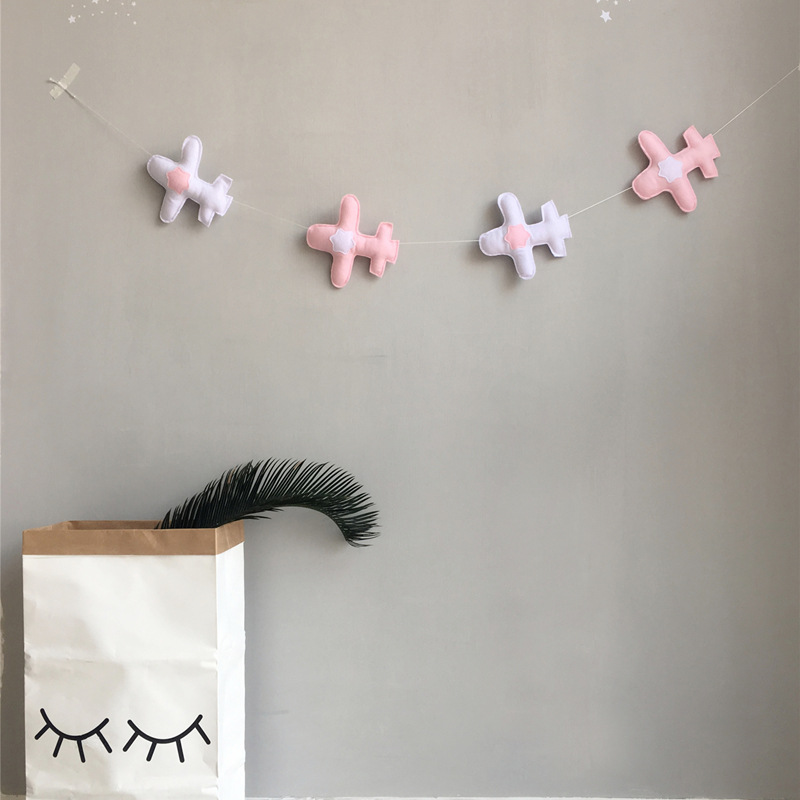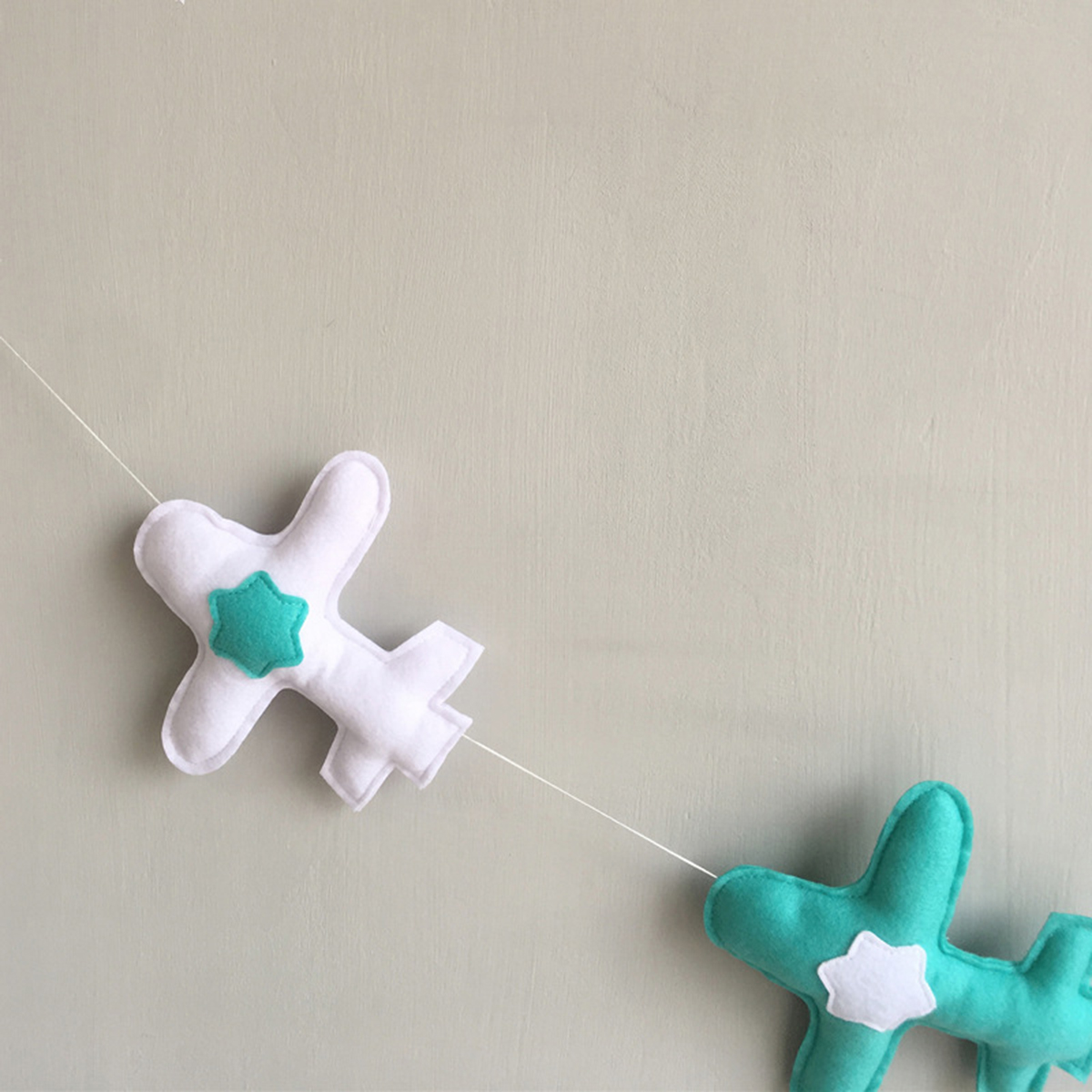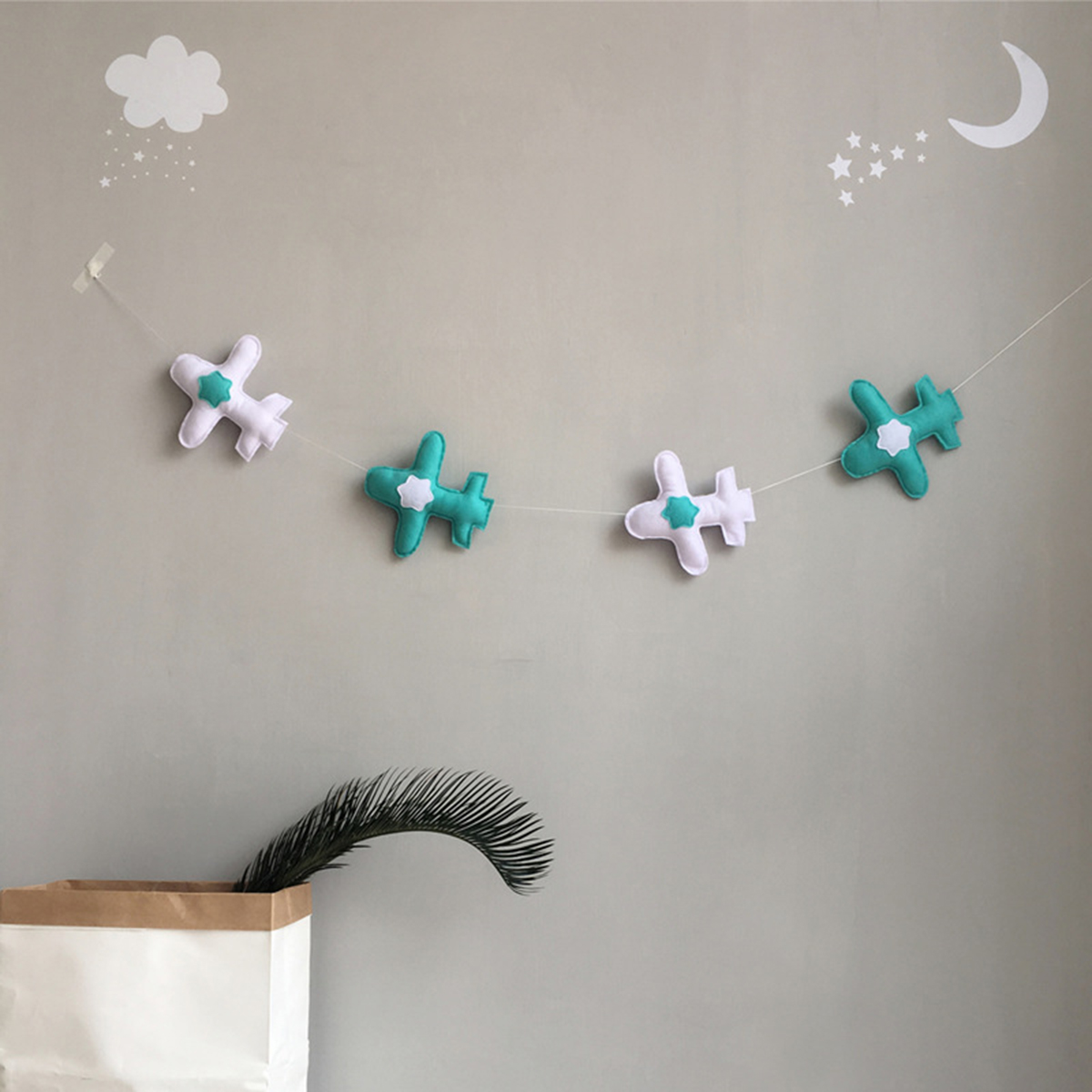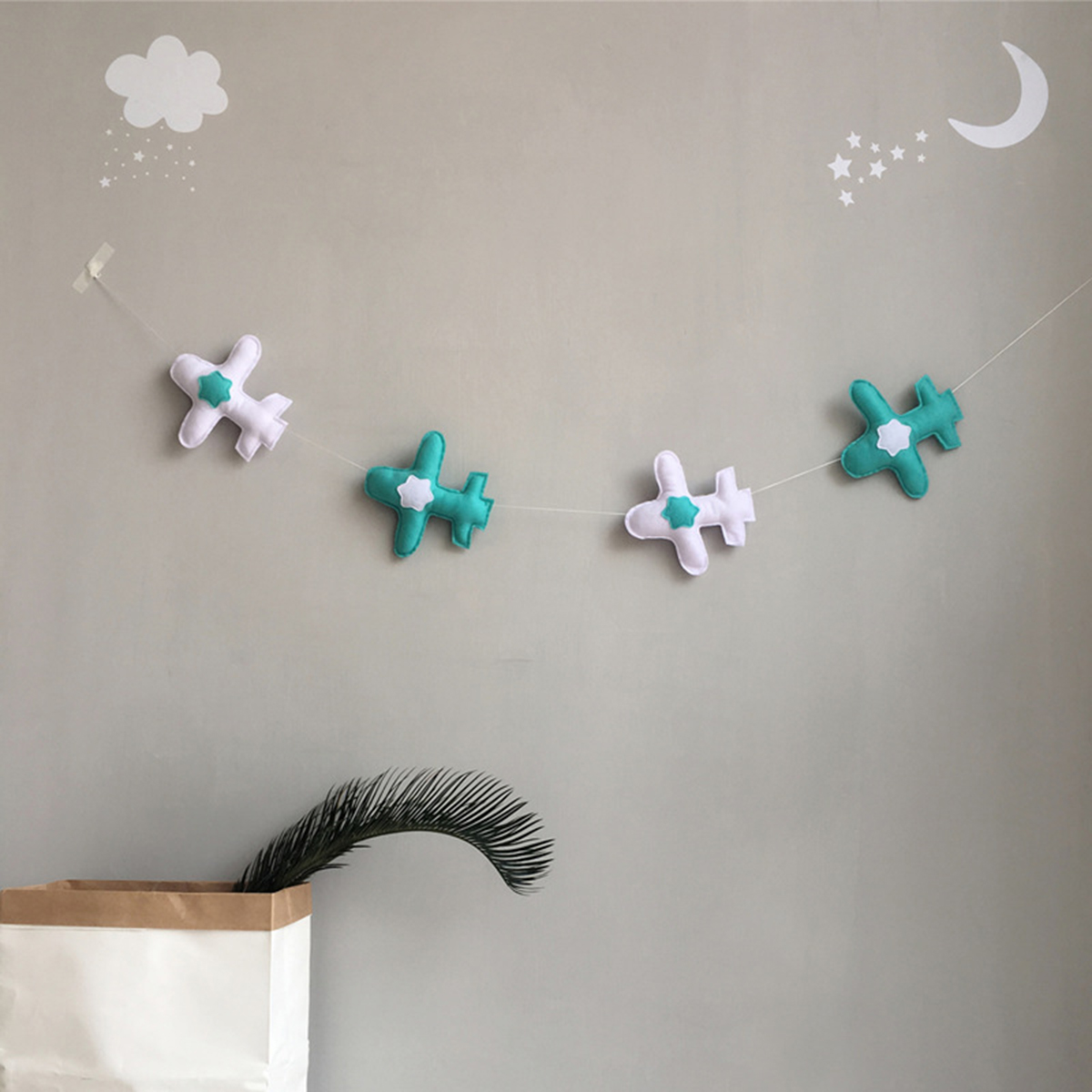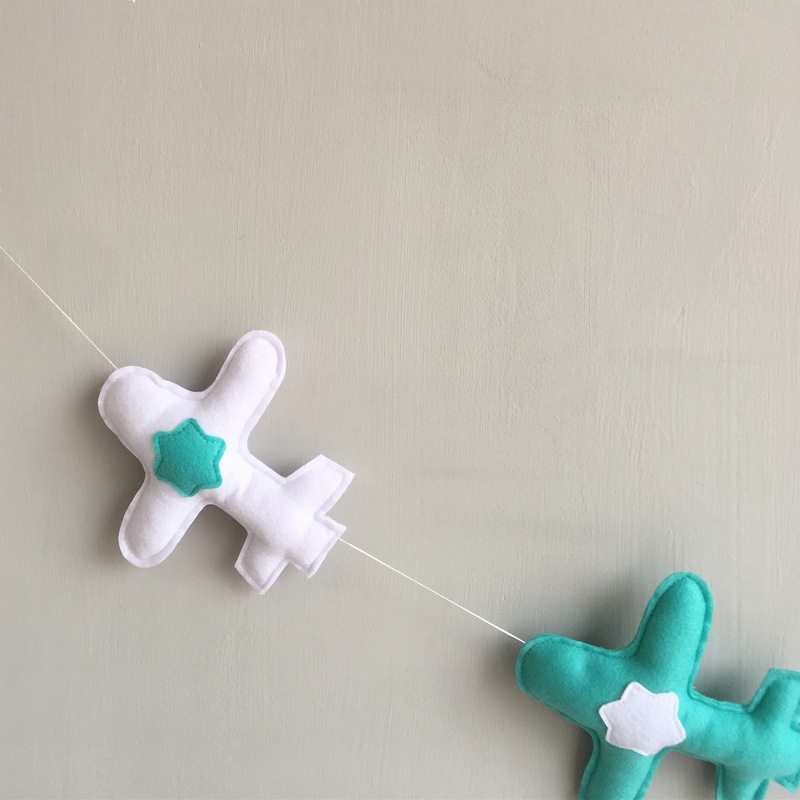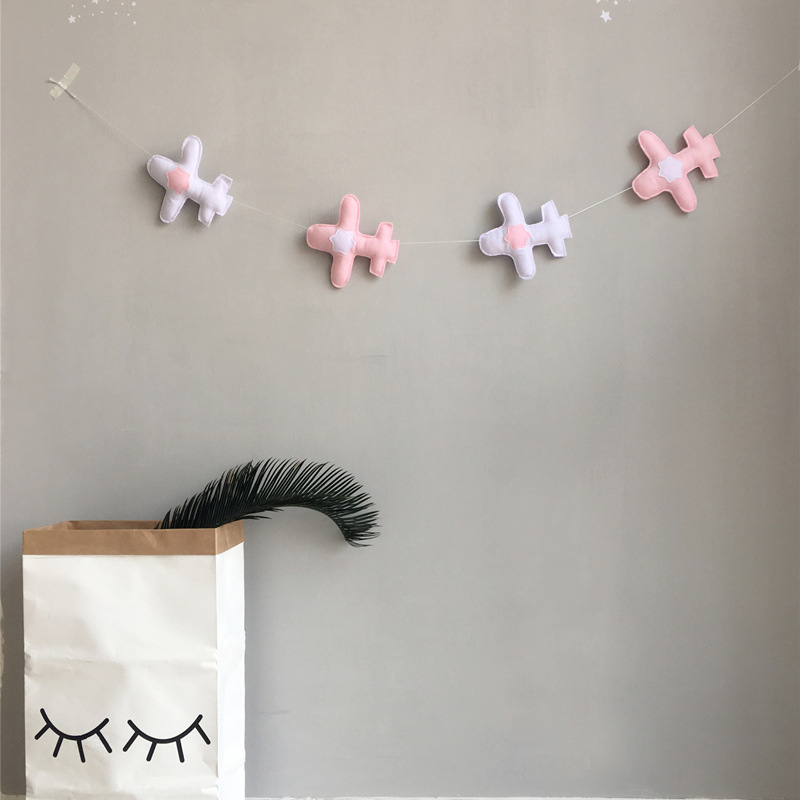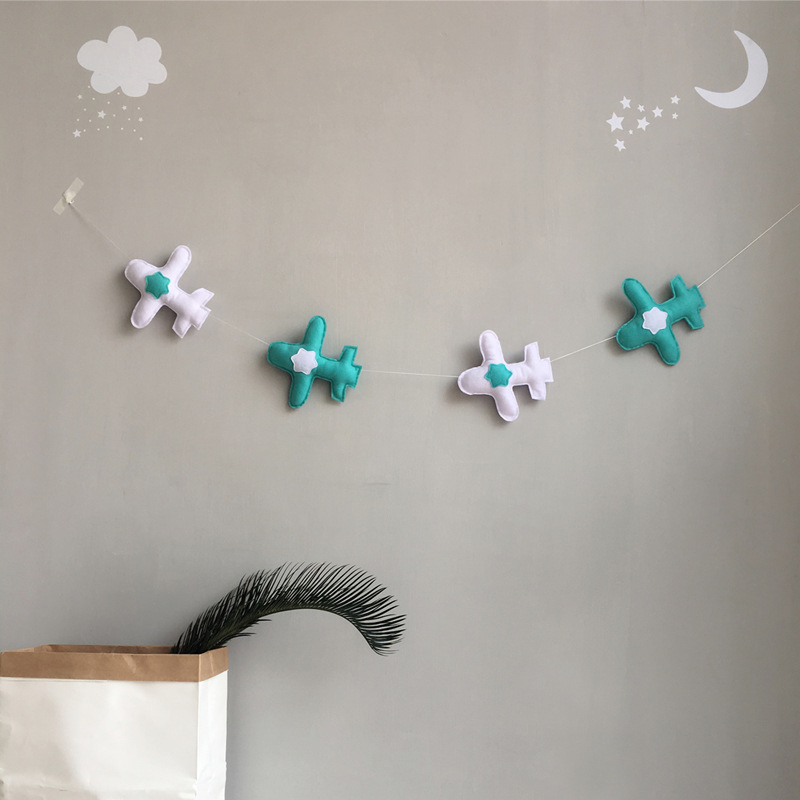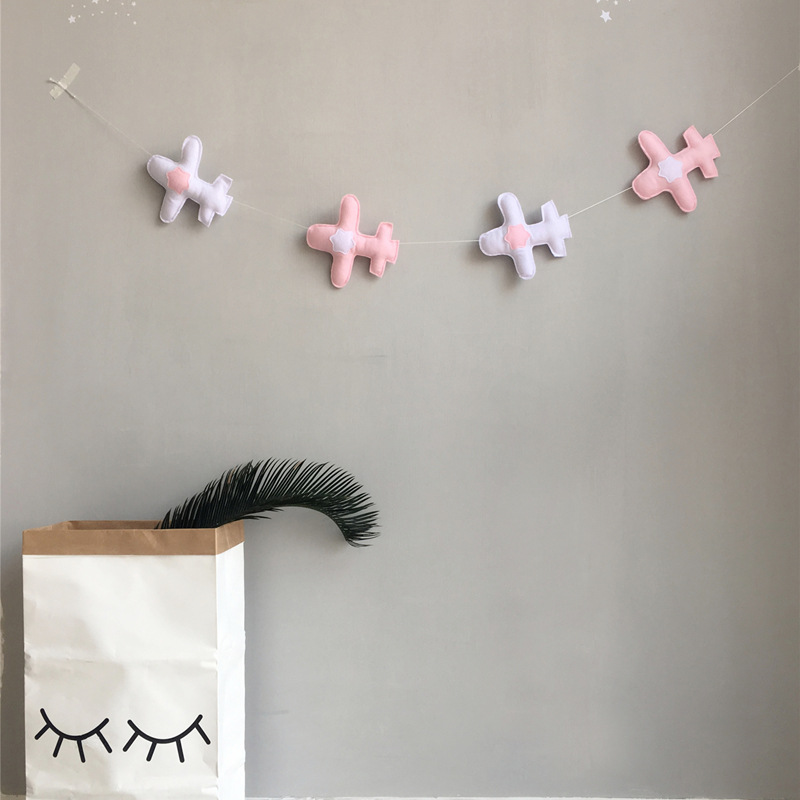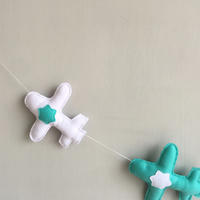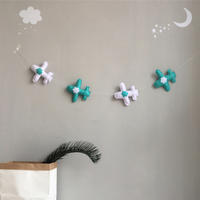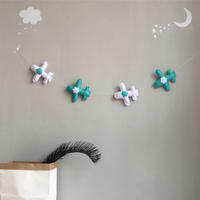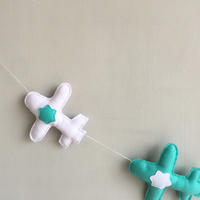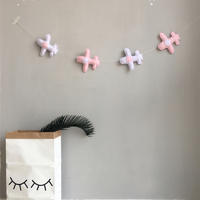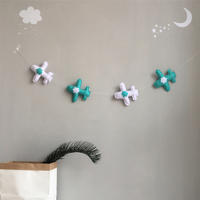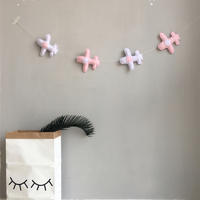 Put this felt airplane shape in your baby's room, decorate your baby's dream with the blue sky and the stary stary night. It is stringed by a thin rope so do not make it a toy for your baby.