What are you looking for?
Pet Birthday Hat For Cats And Dogs Super Cashmere Fabric


















































Selection of high-quality crystal velvet fabric, fluffy soft,skin-friendly, and comfortable, not pilling and lint-free, is the pet's favorite.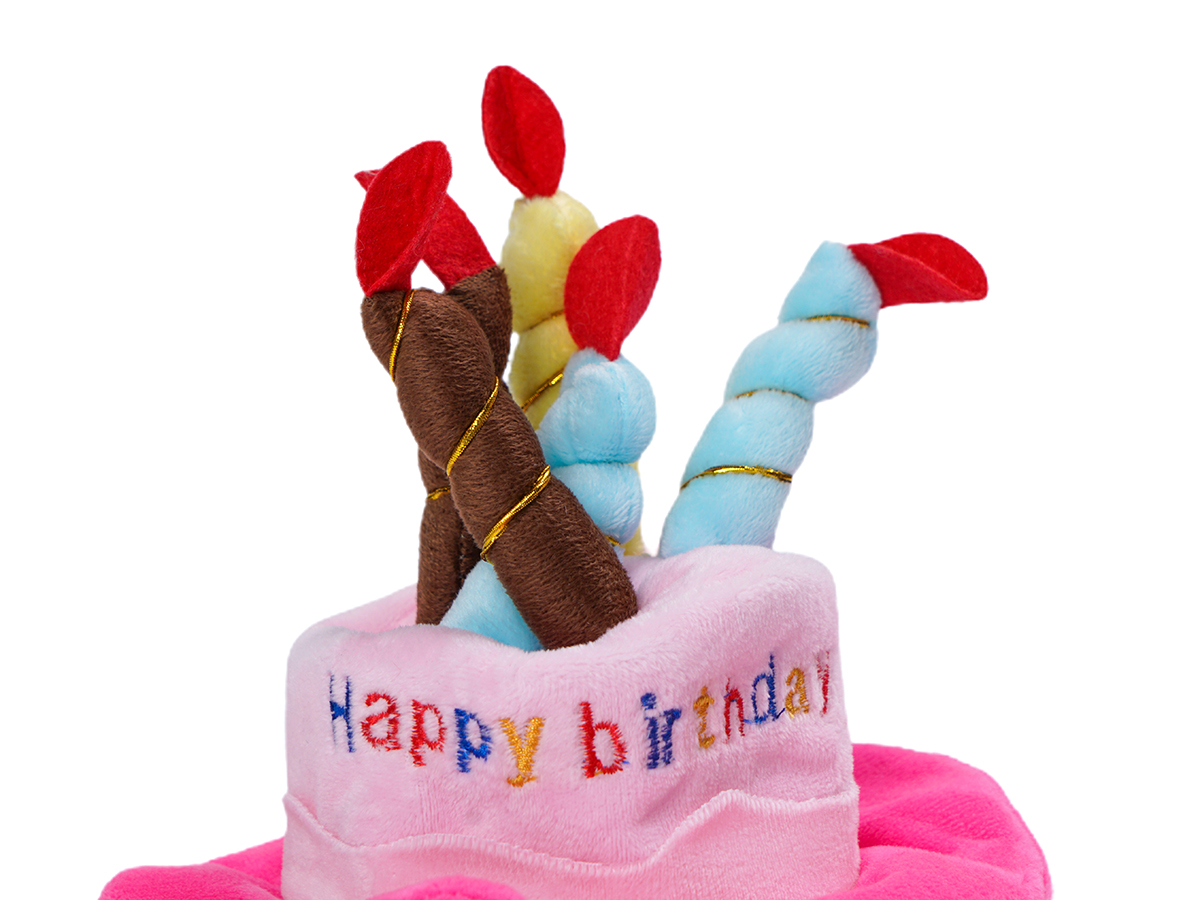 Using birthday cake shape, painted happy birthday letters, top with 5 candle-like colors on the top of the hat, cute and stylish, great for a birthday party, theme party, fancy dress ball, or other events.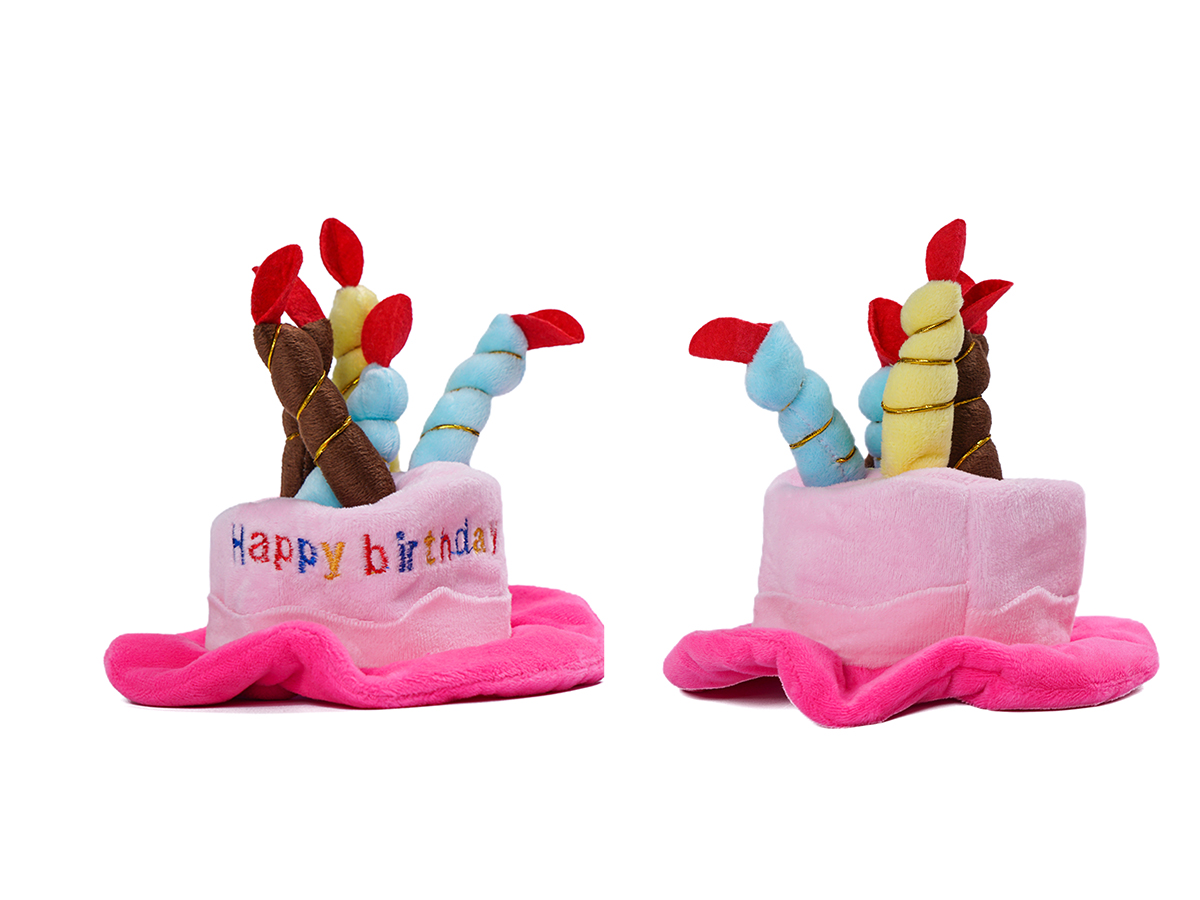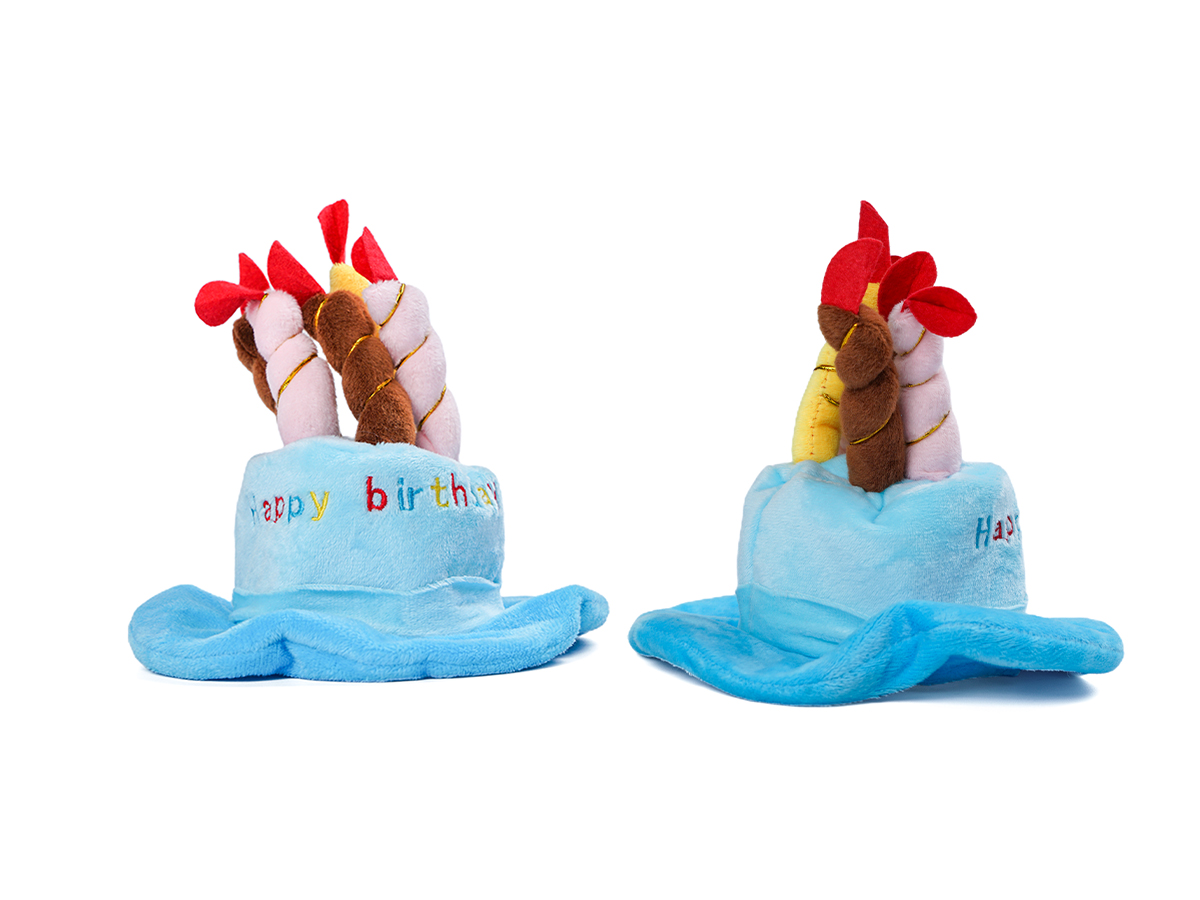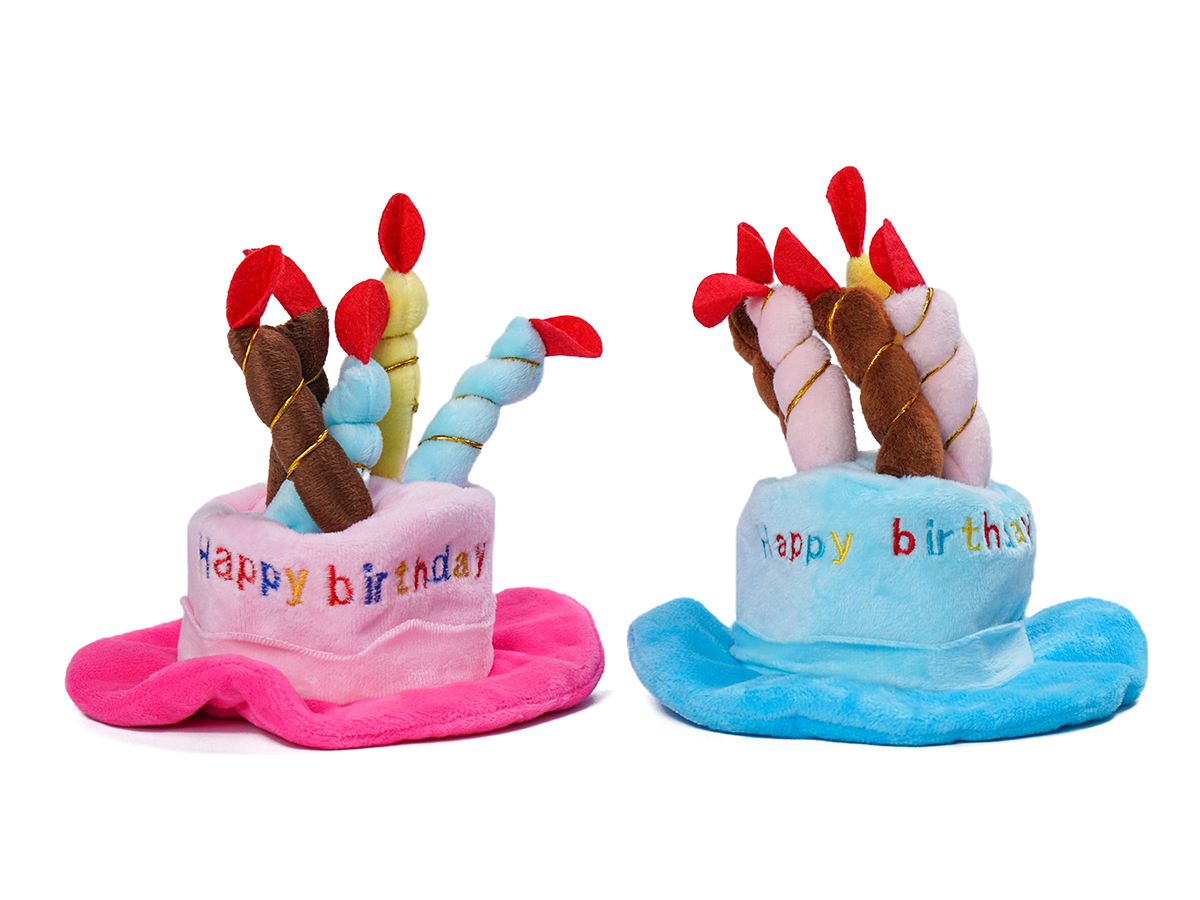 Hats under the rope can be fixed in the pet's head, will not fall off, the rope has an adjustable buckle, according to pet neck circumference to adjust and fit small to medium cats and dogs.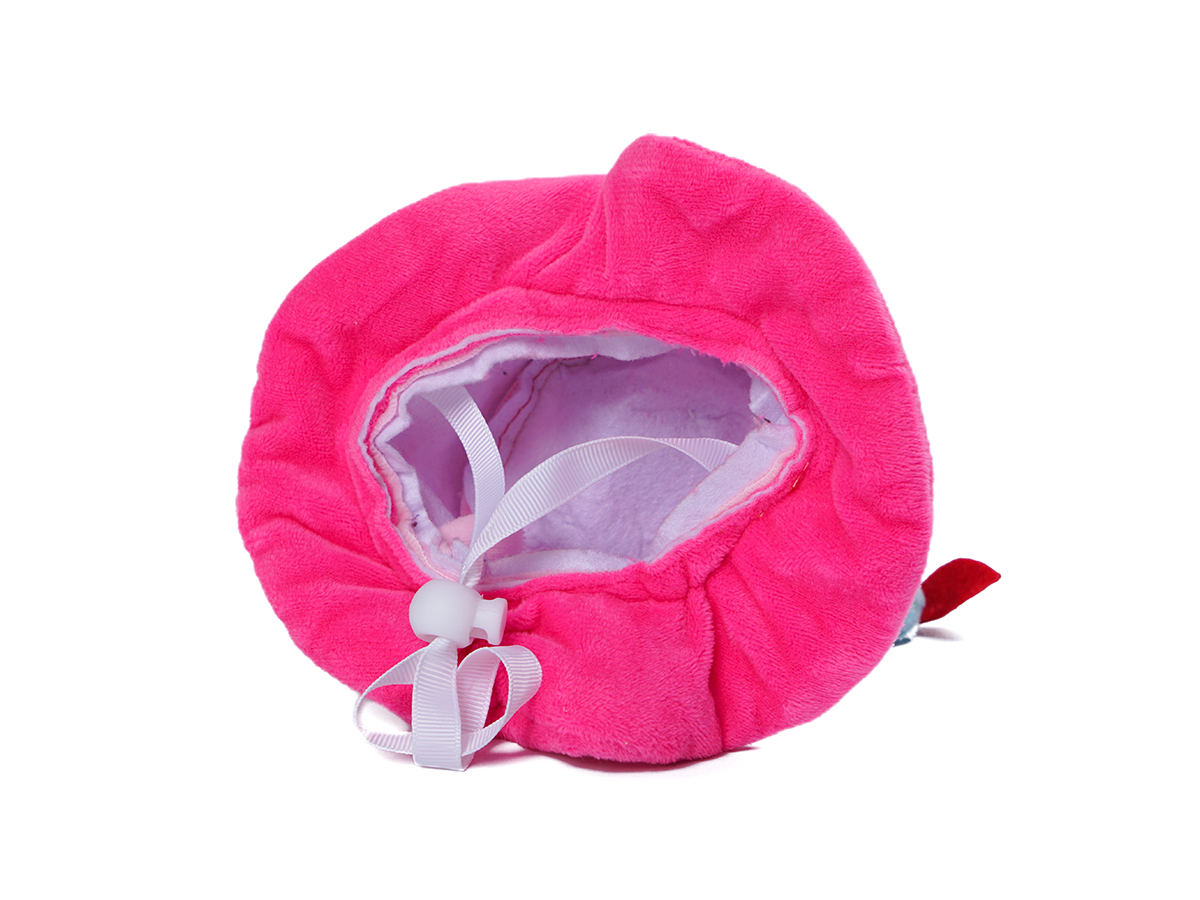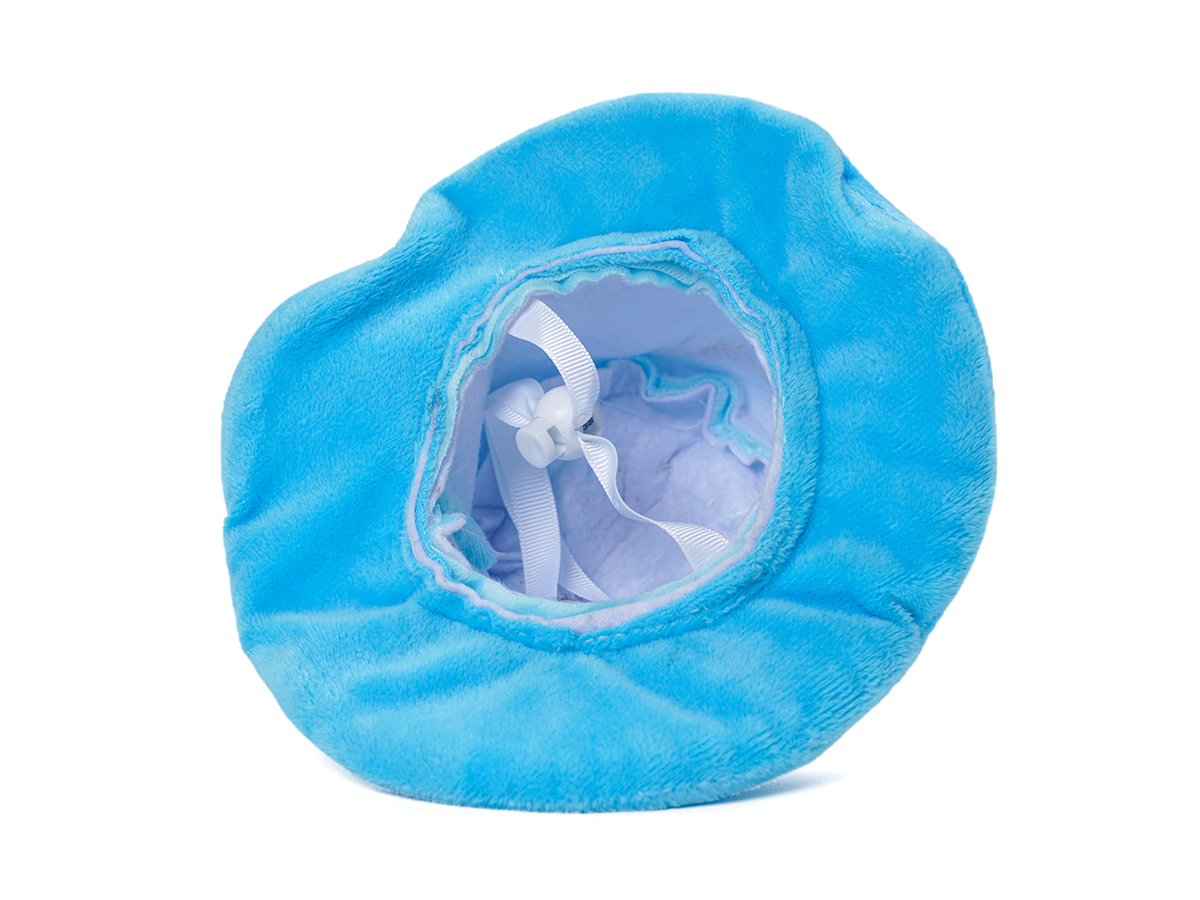 Dimension: