What are you looking for?
Educational Toy Baby Sky Ocean Cloth Vertical Volume Wood Crib Trailer Pendant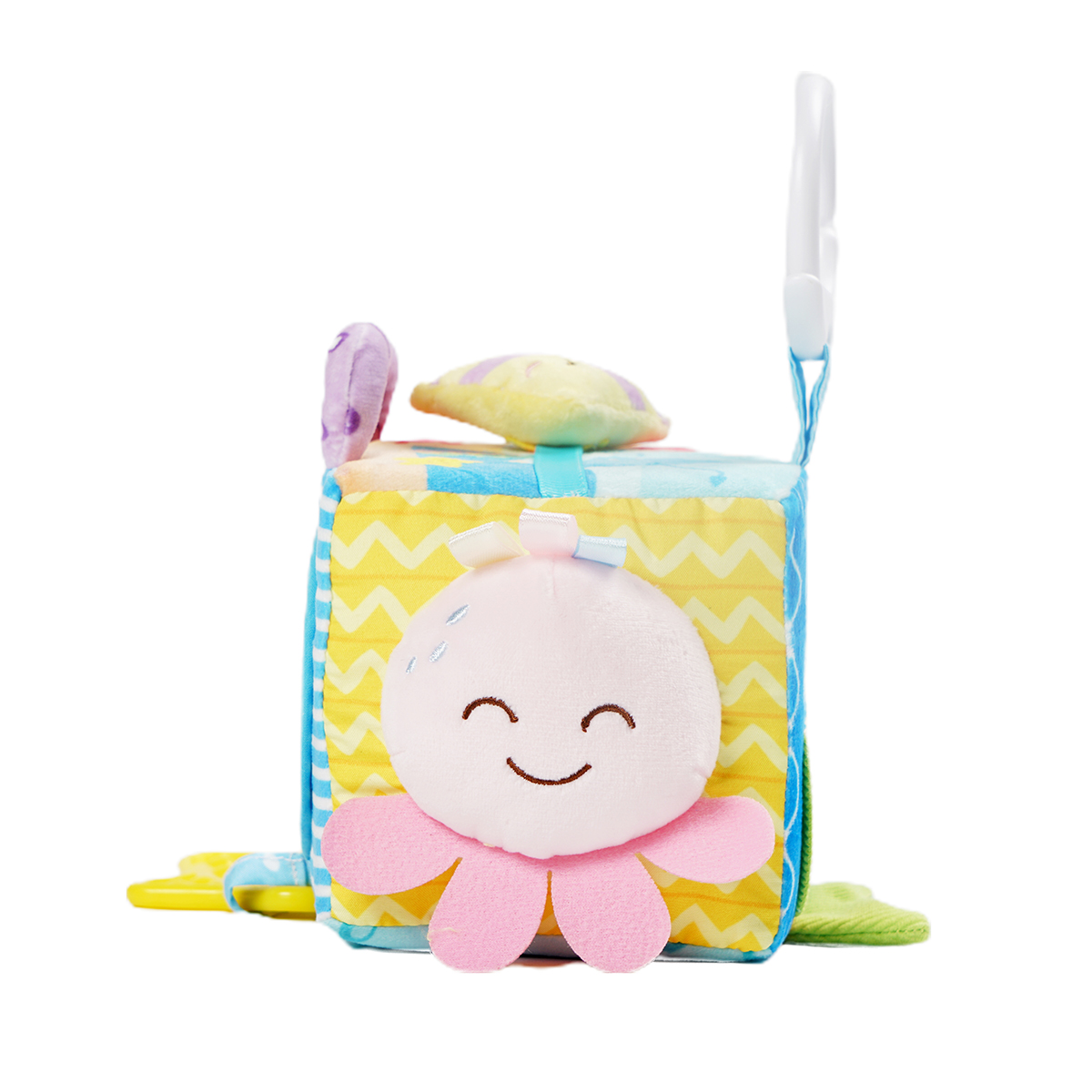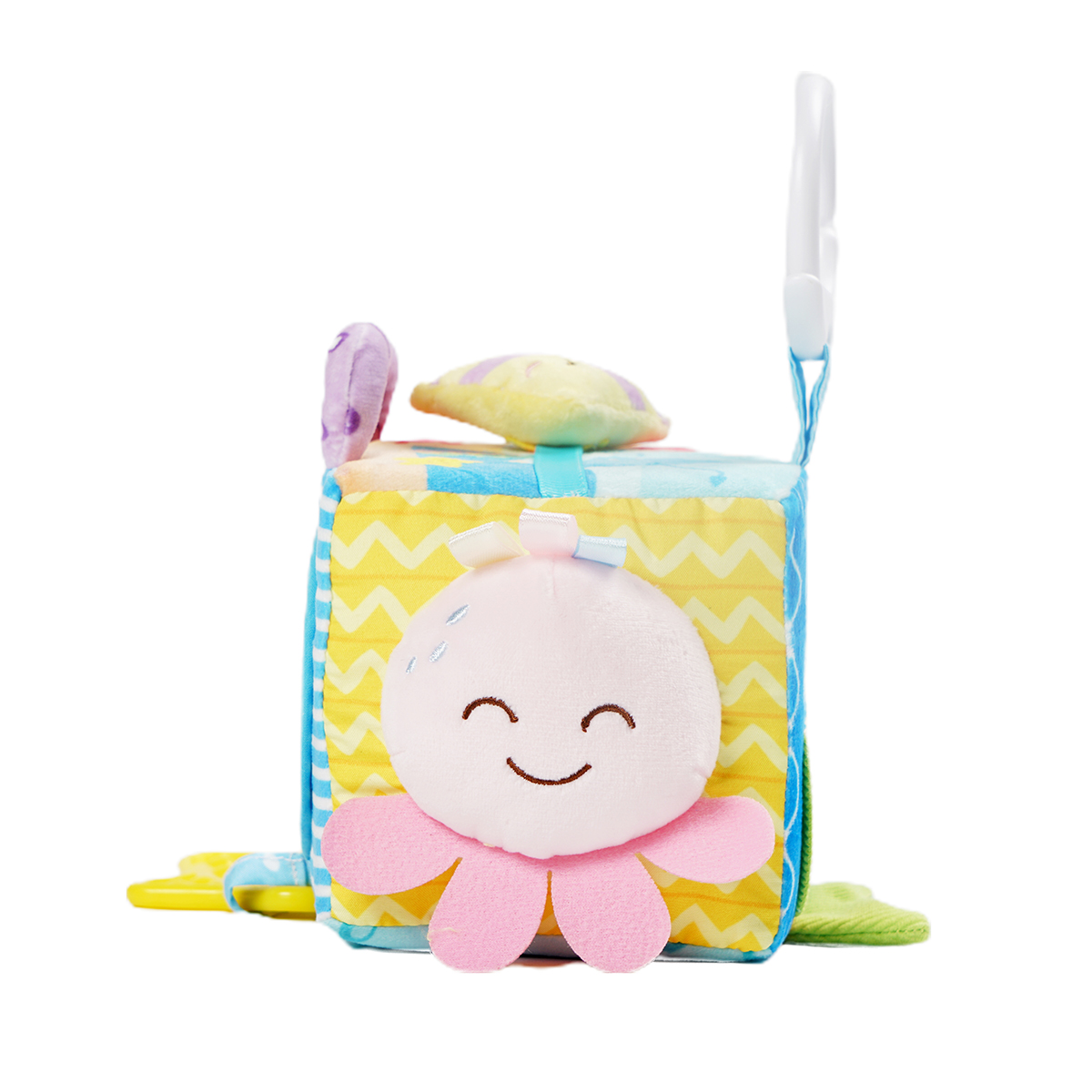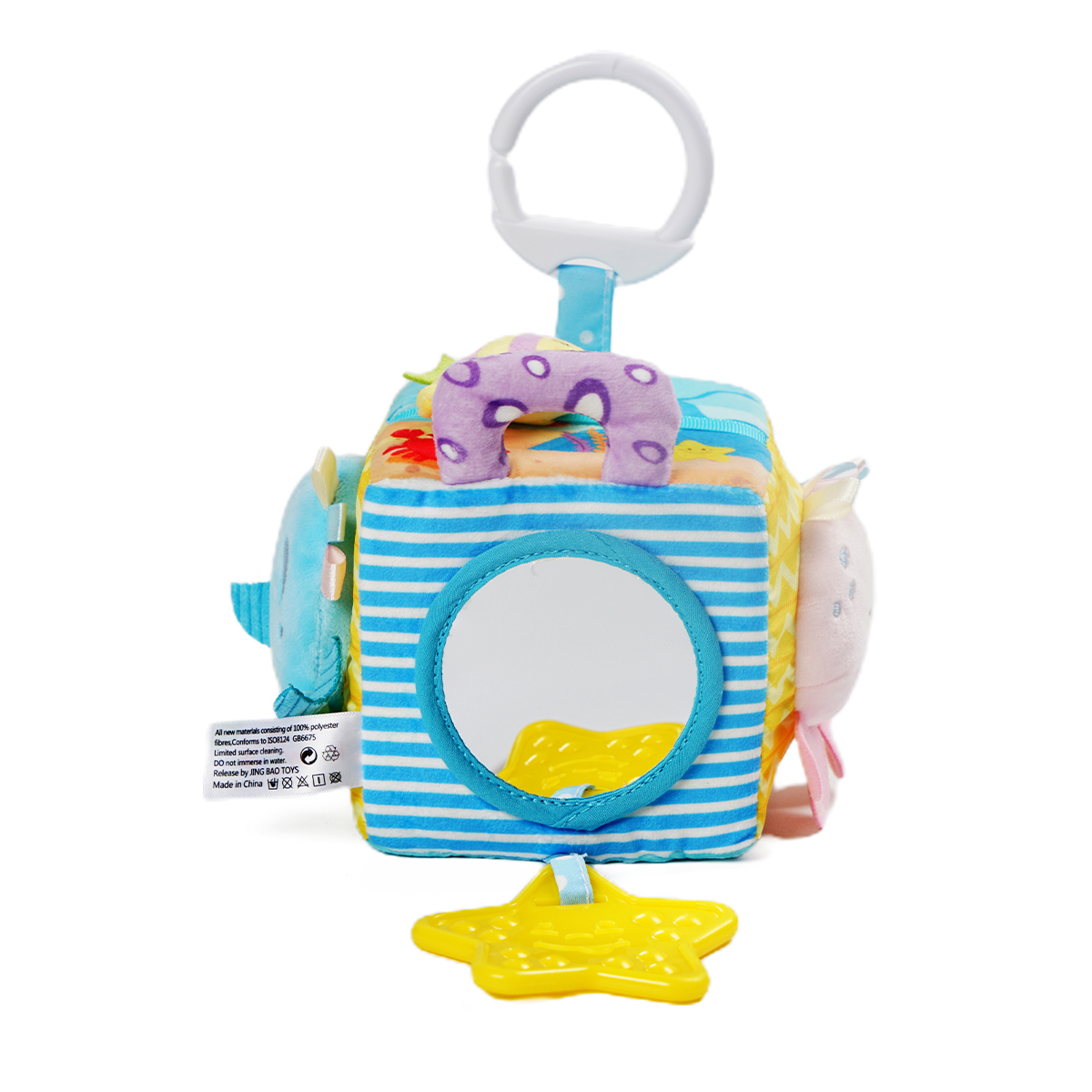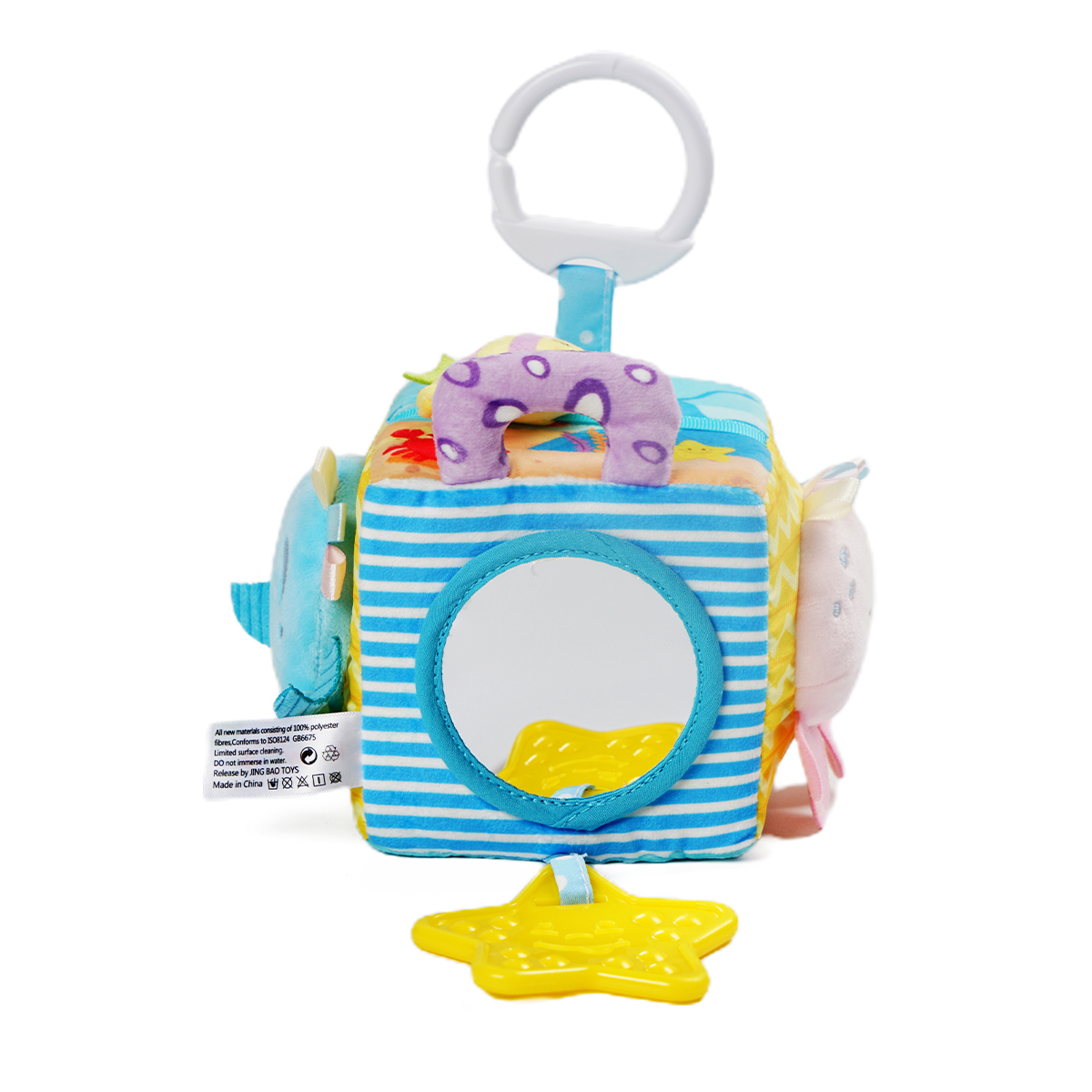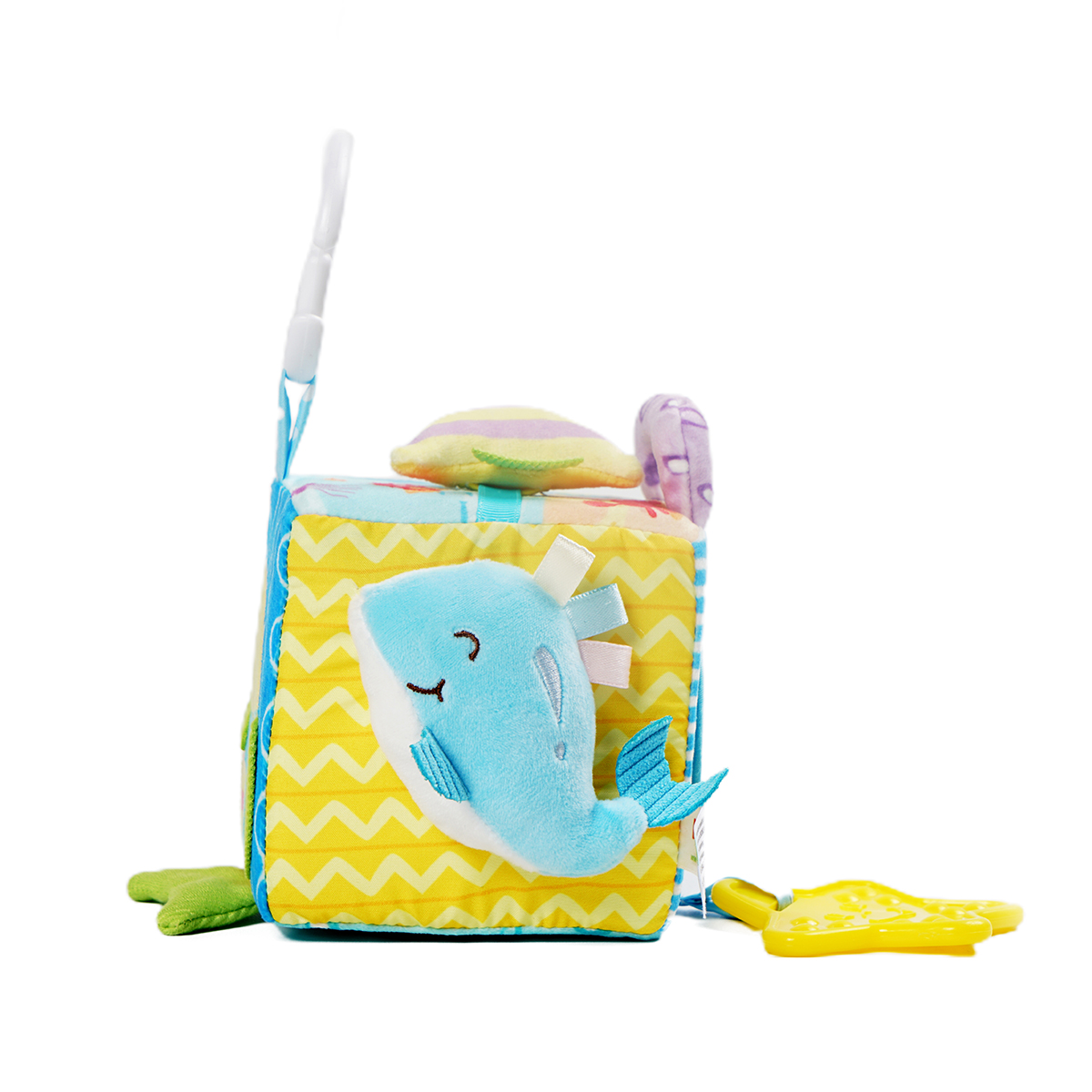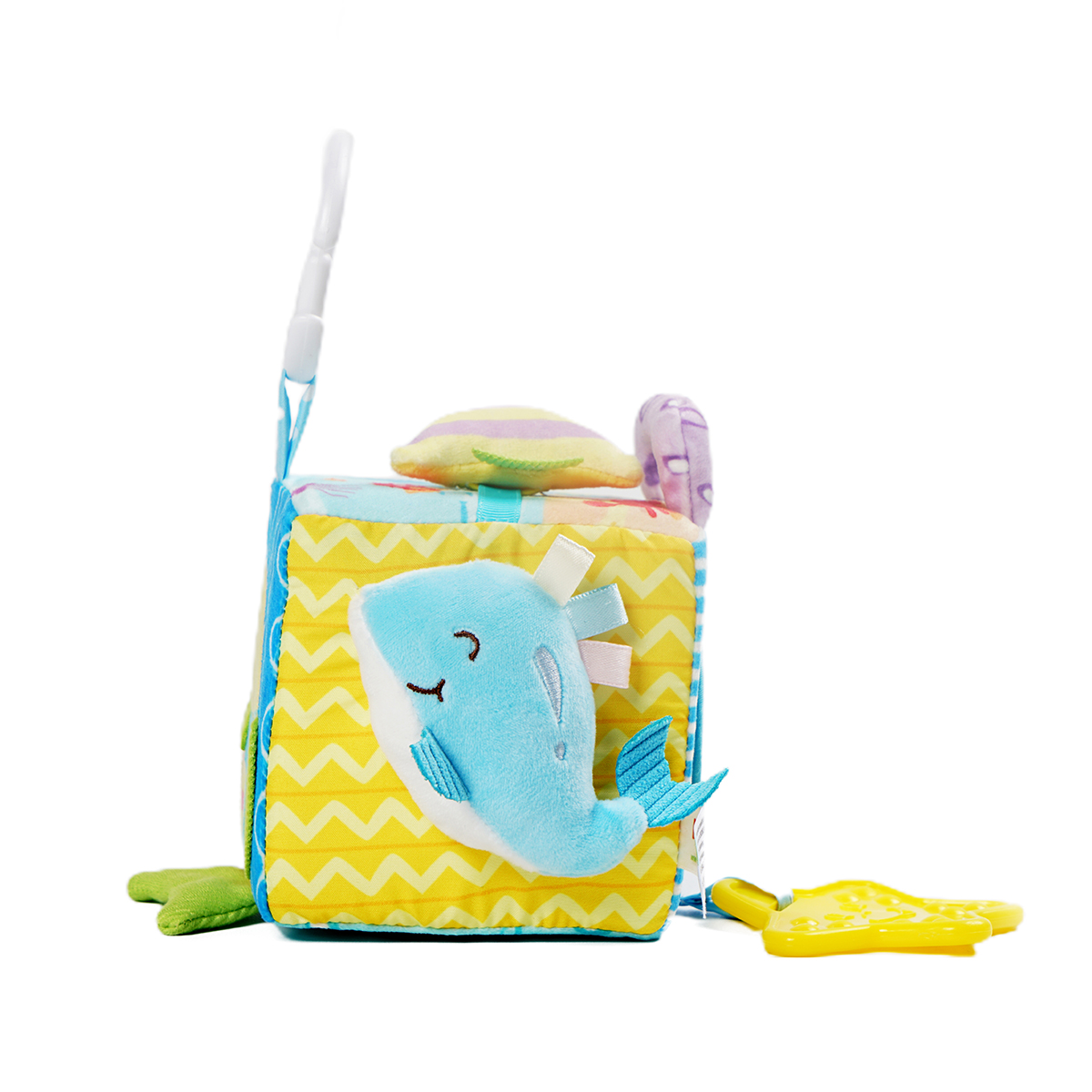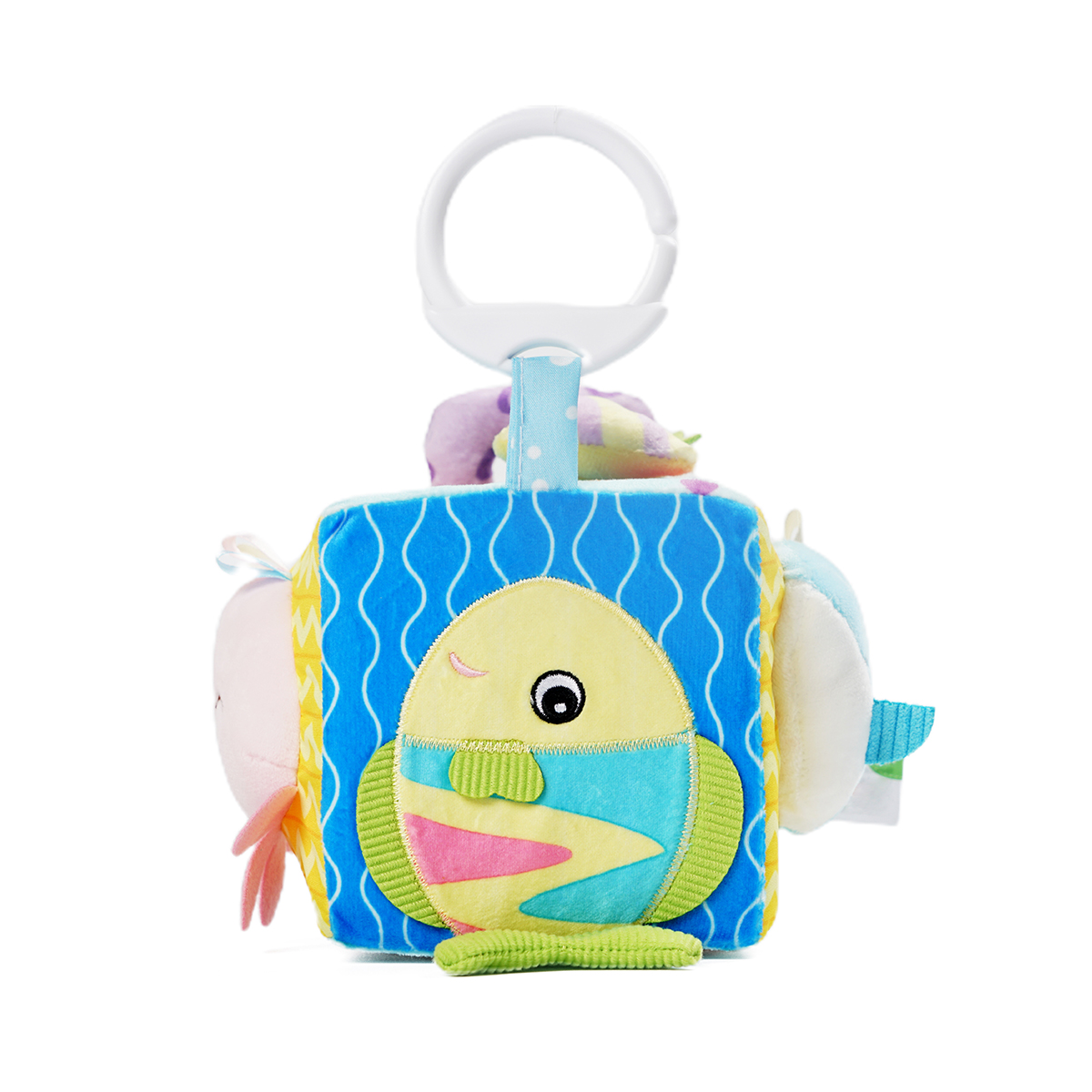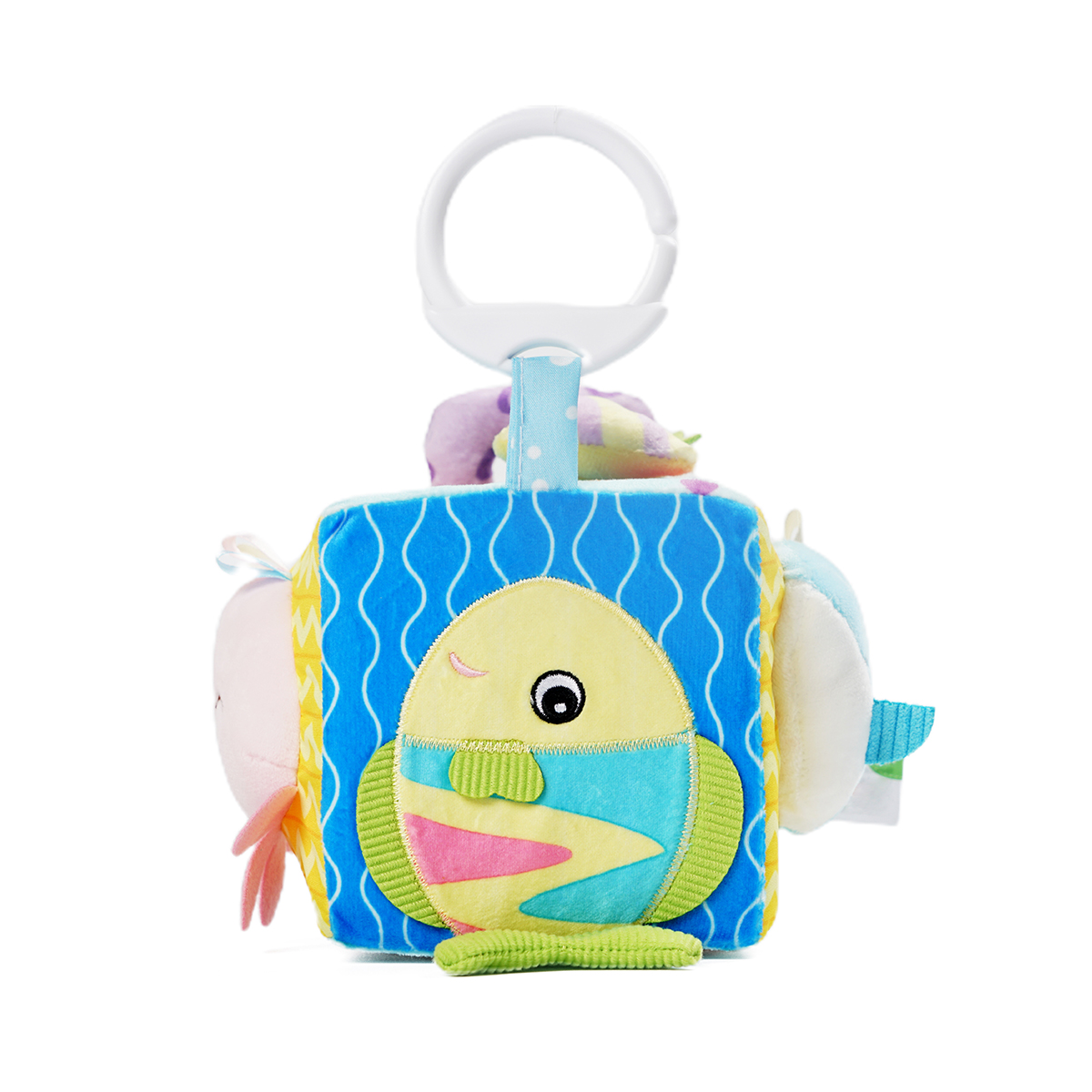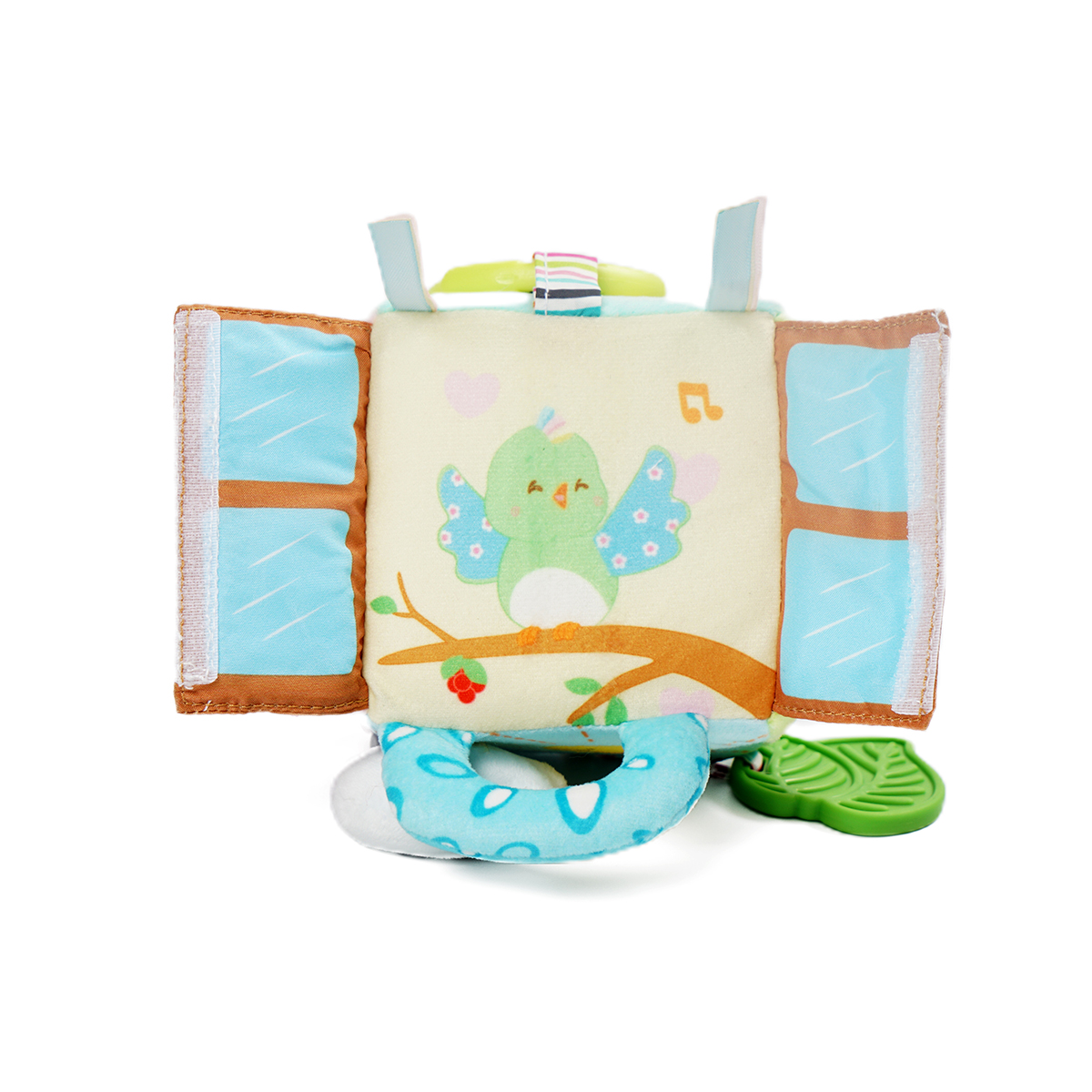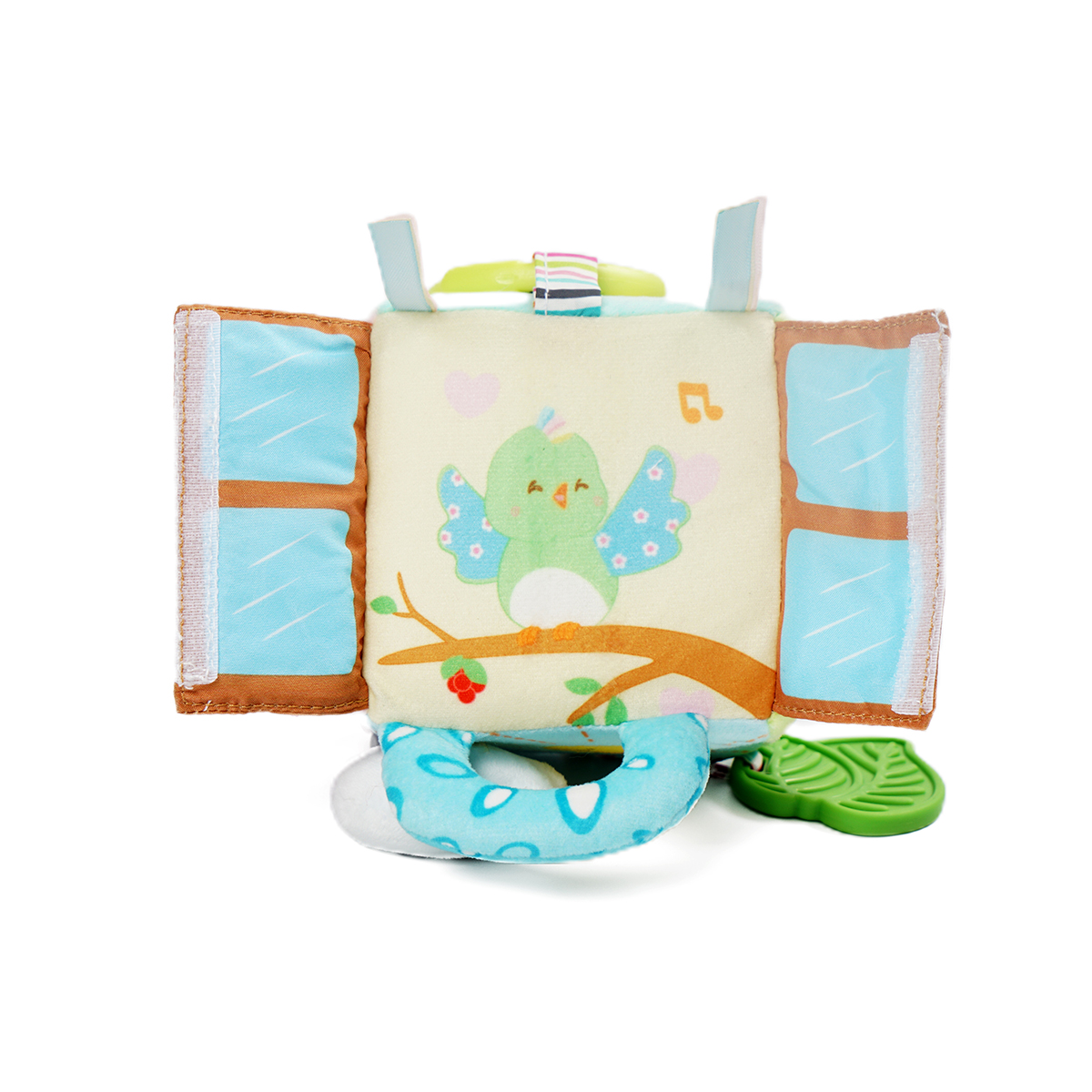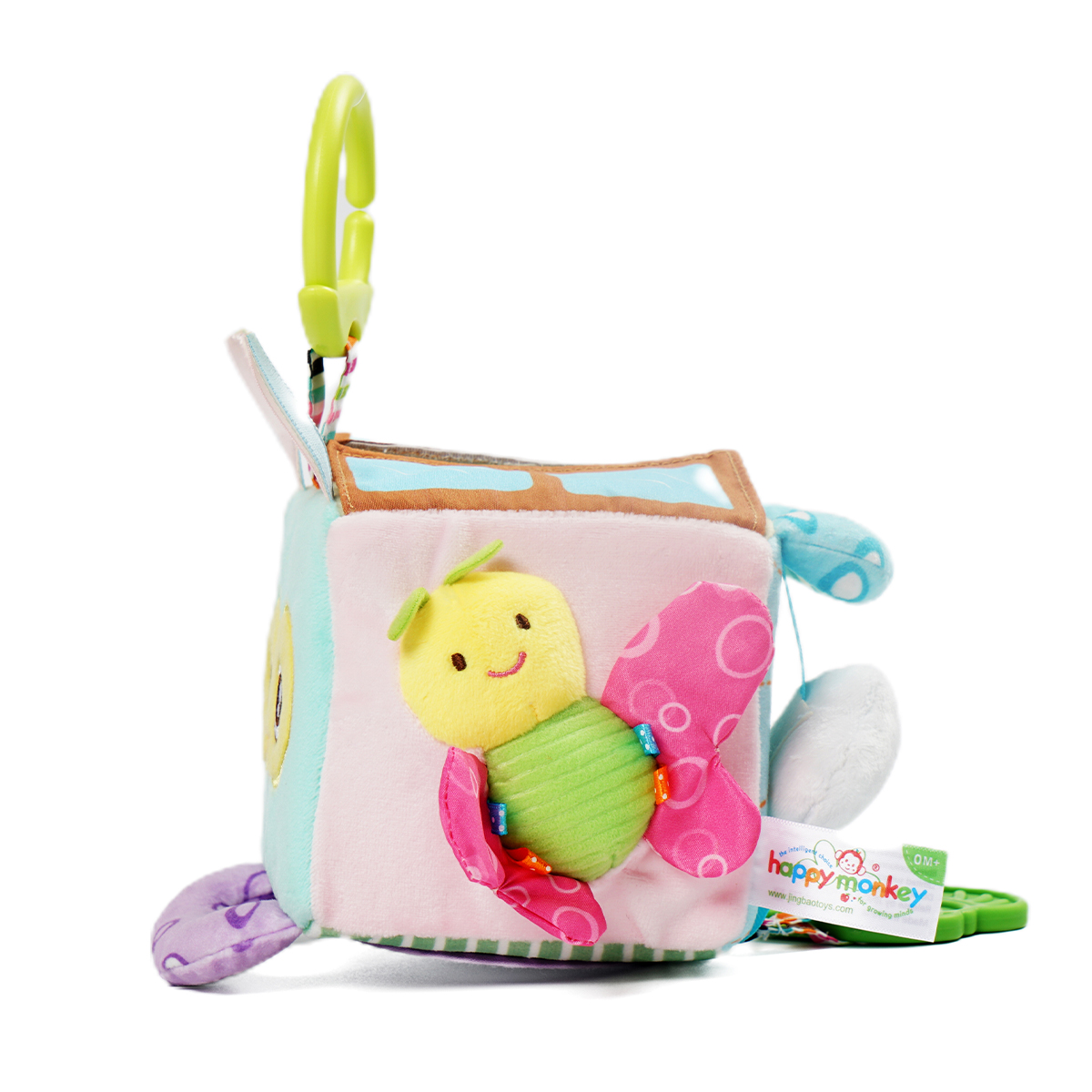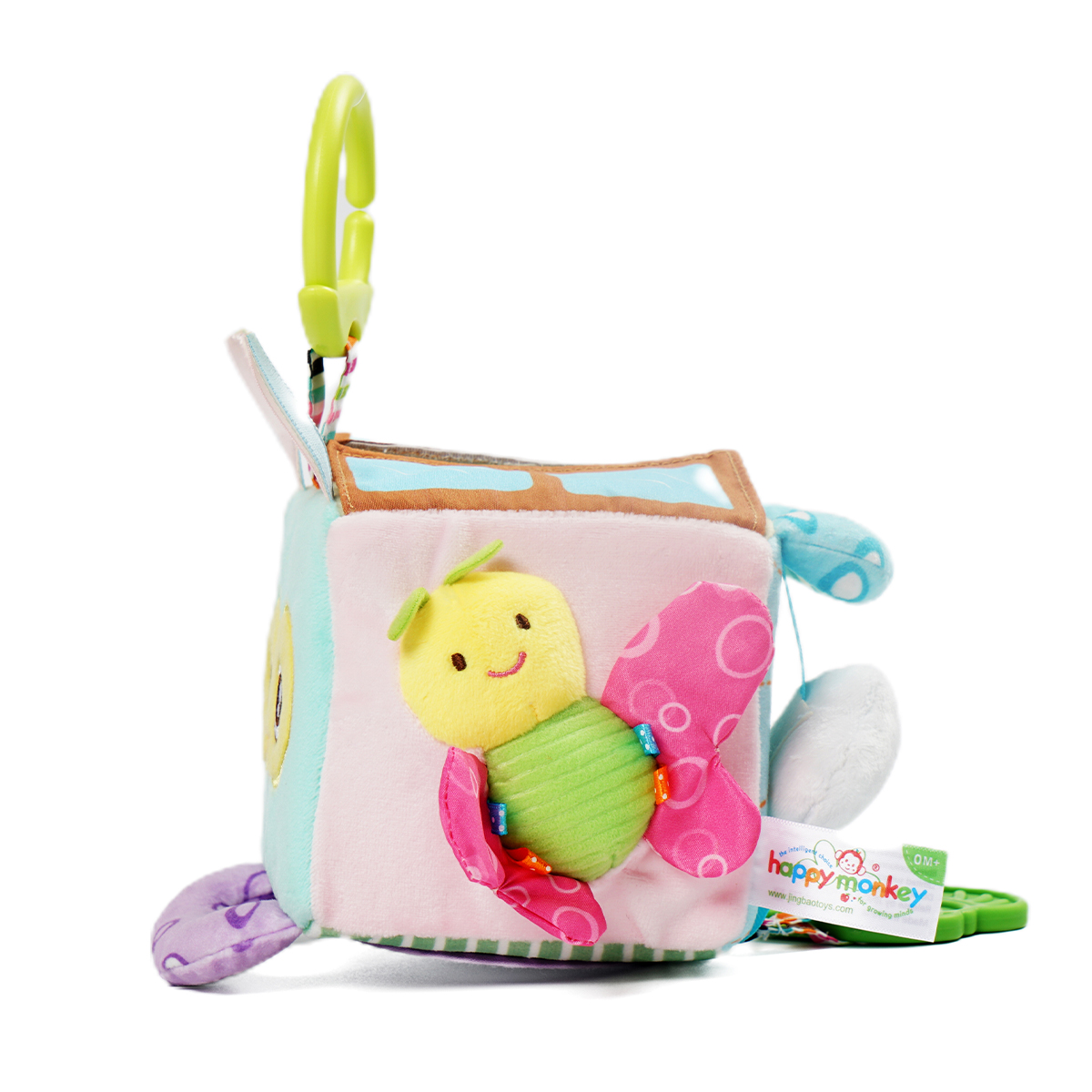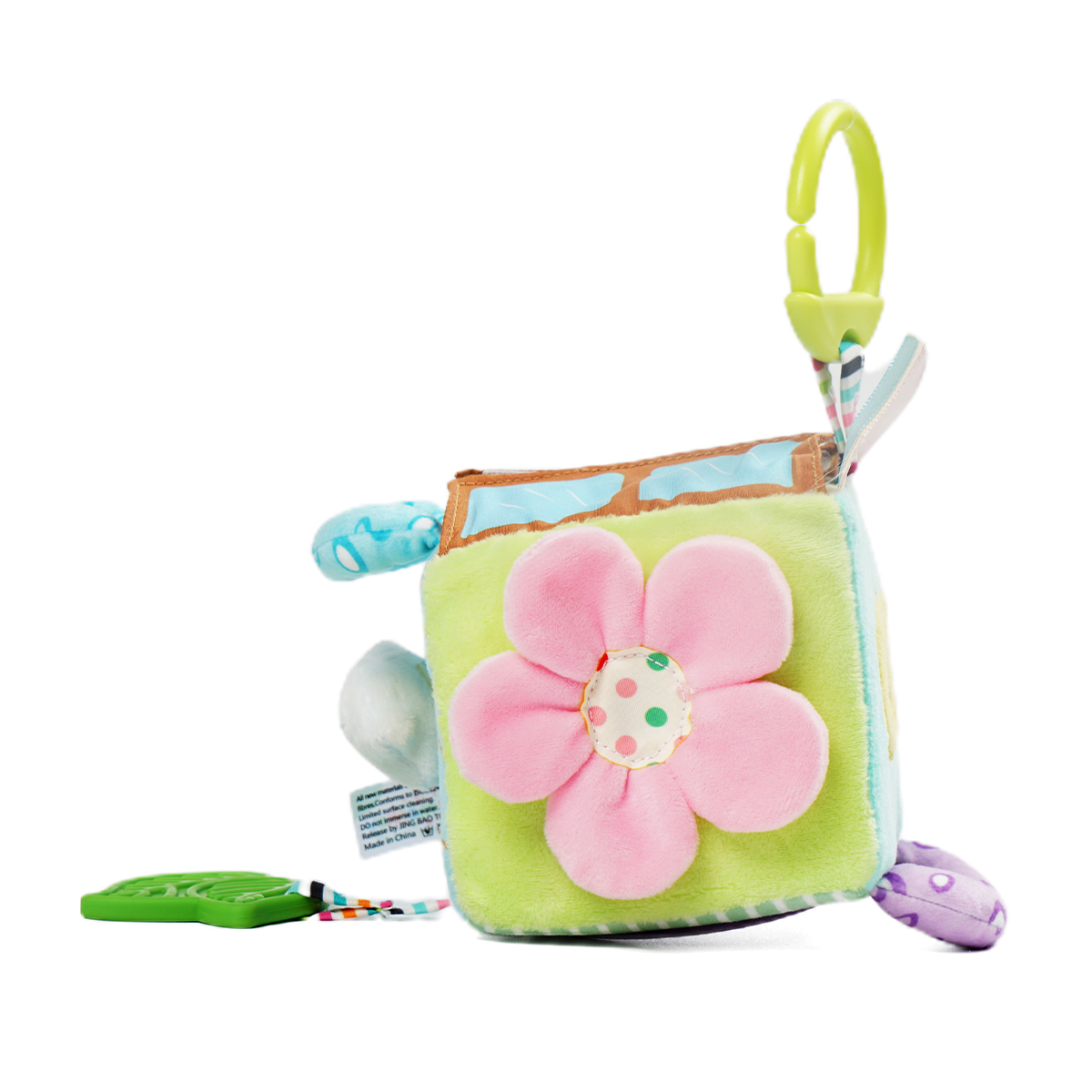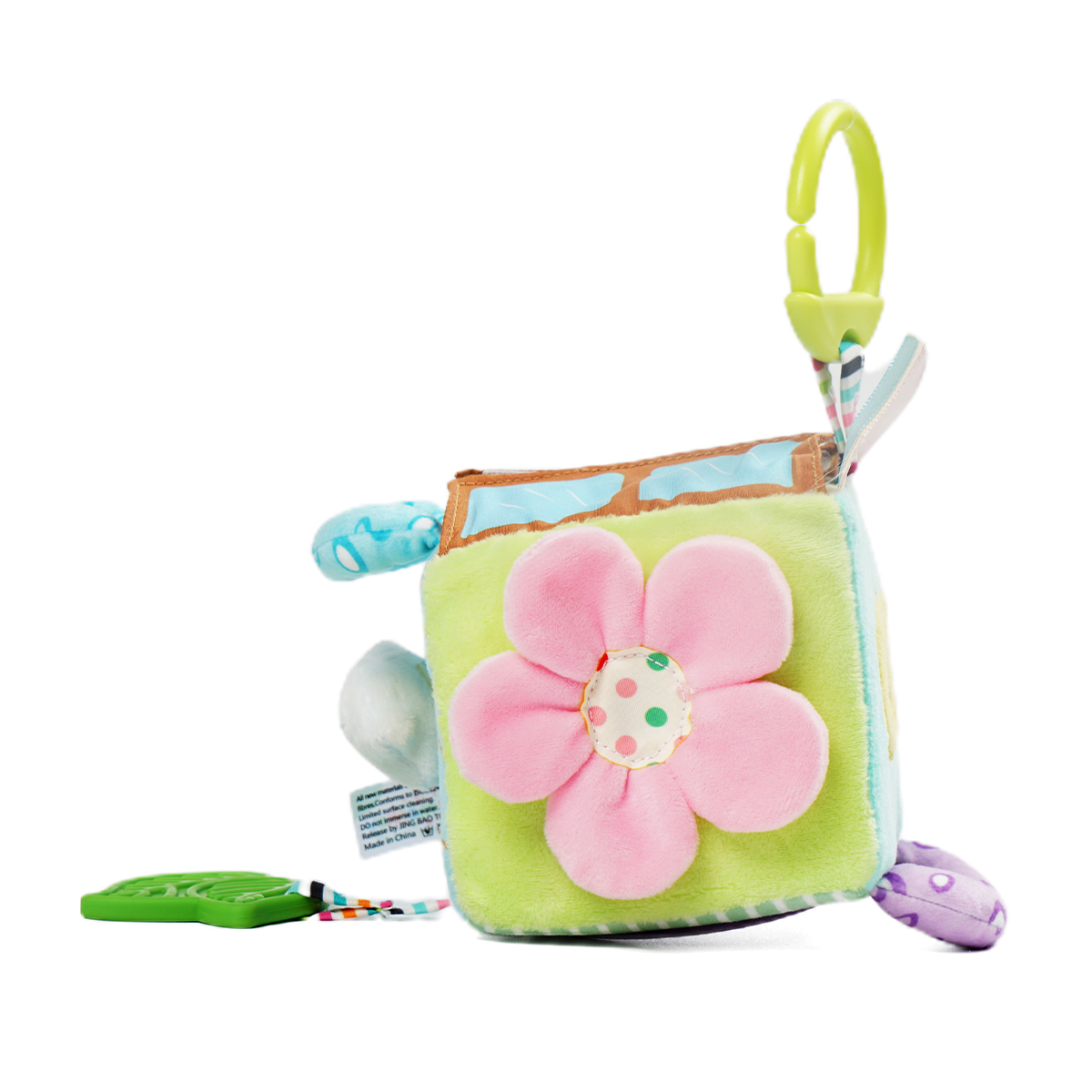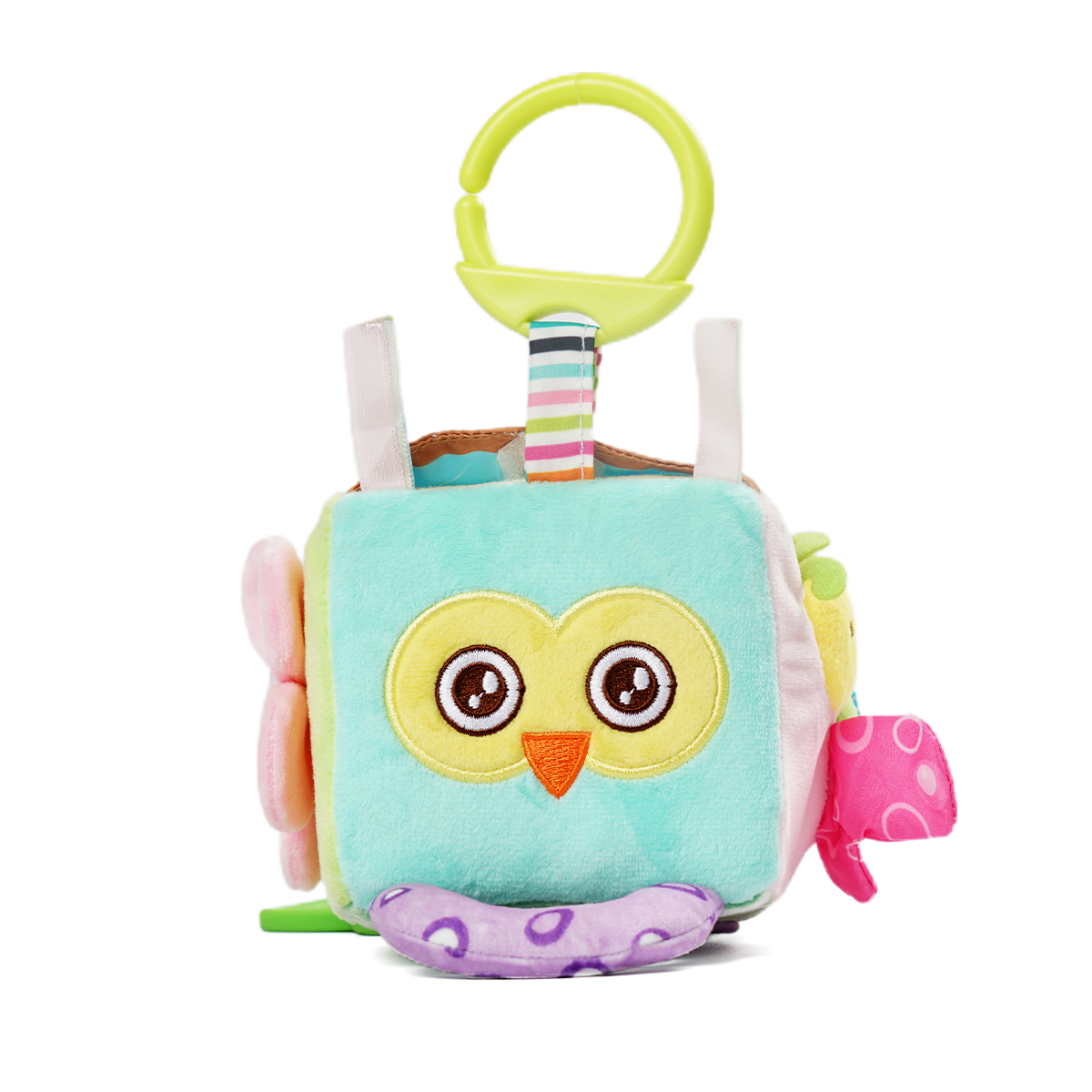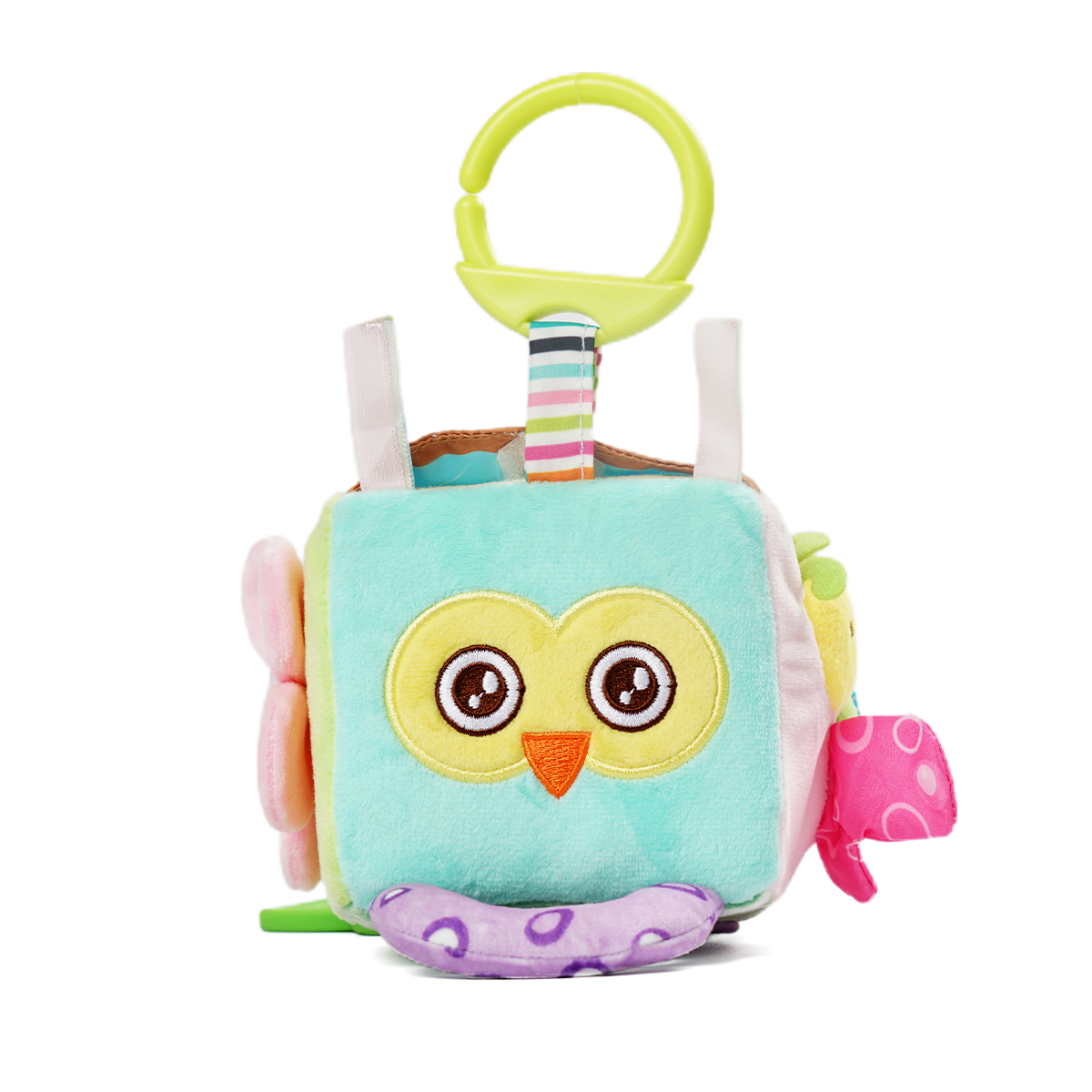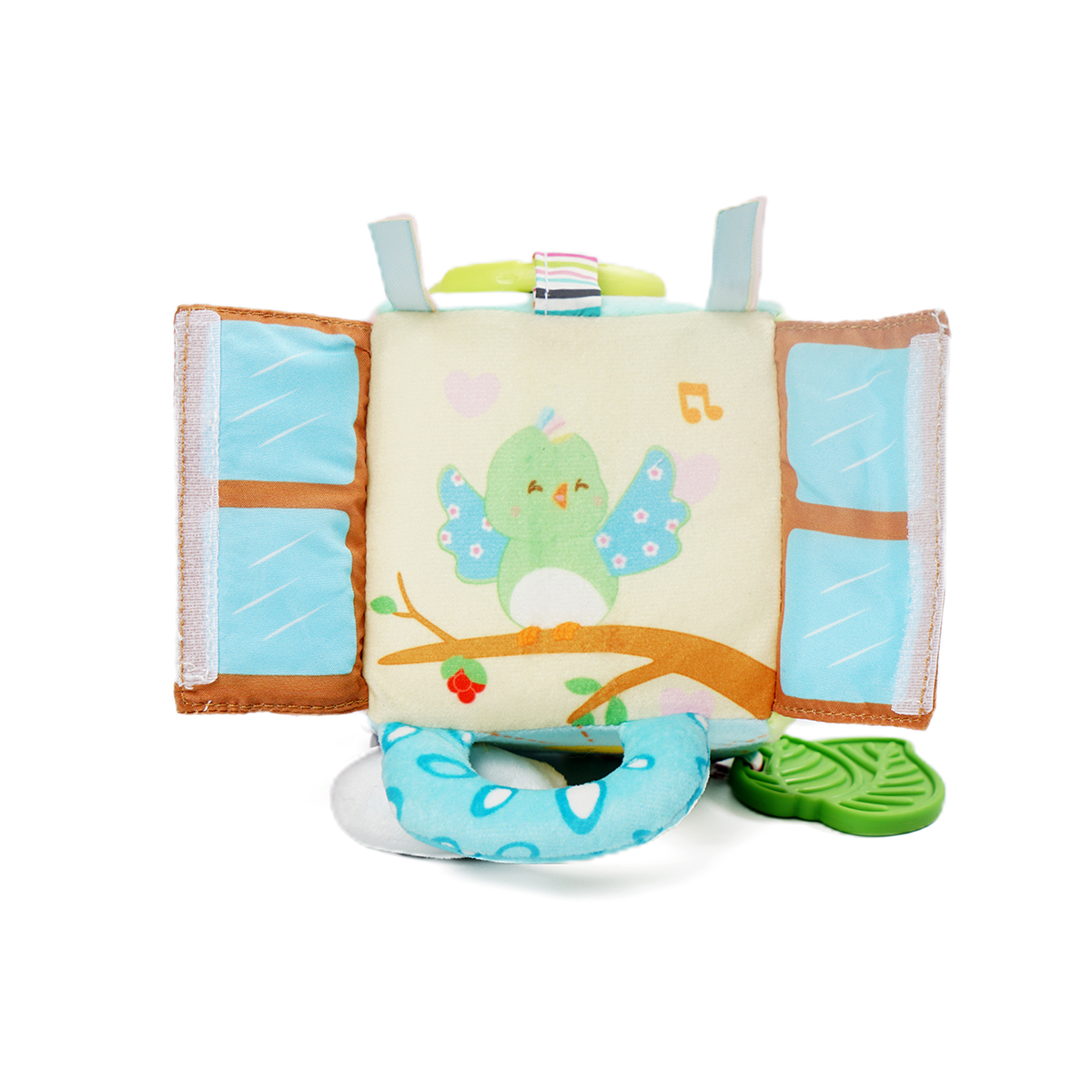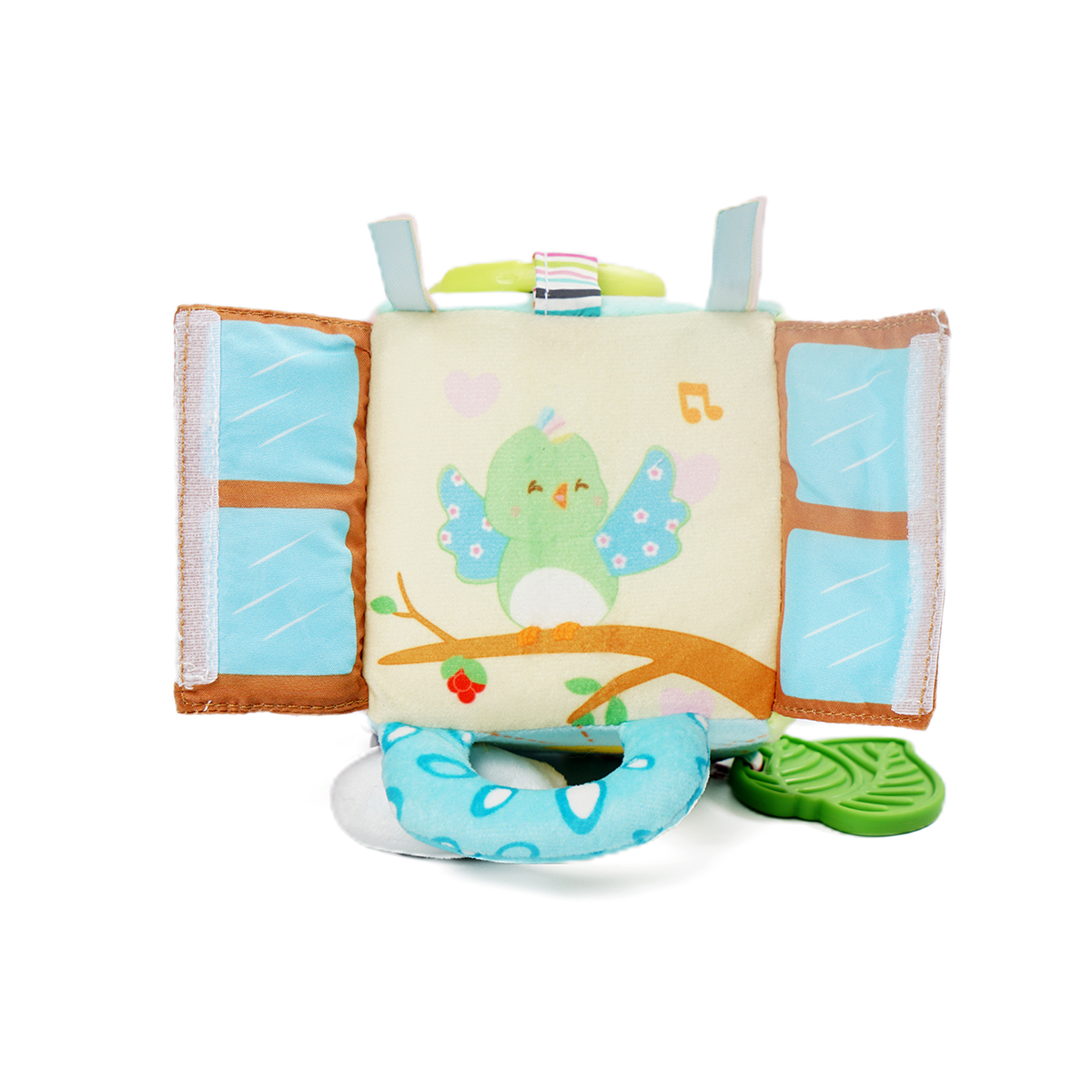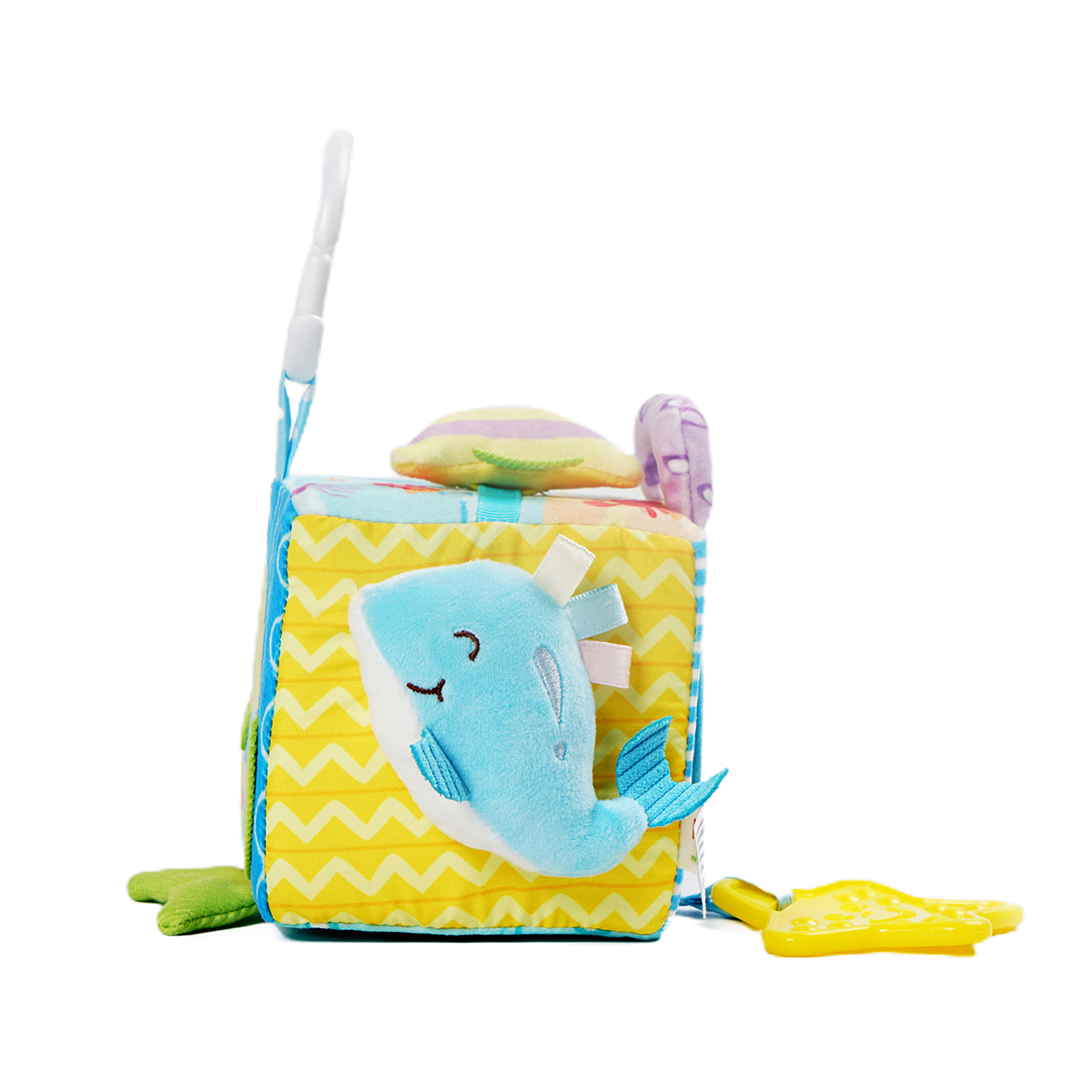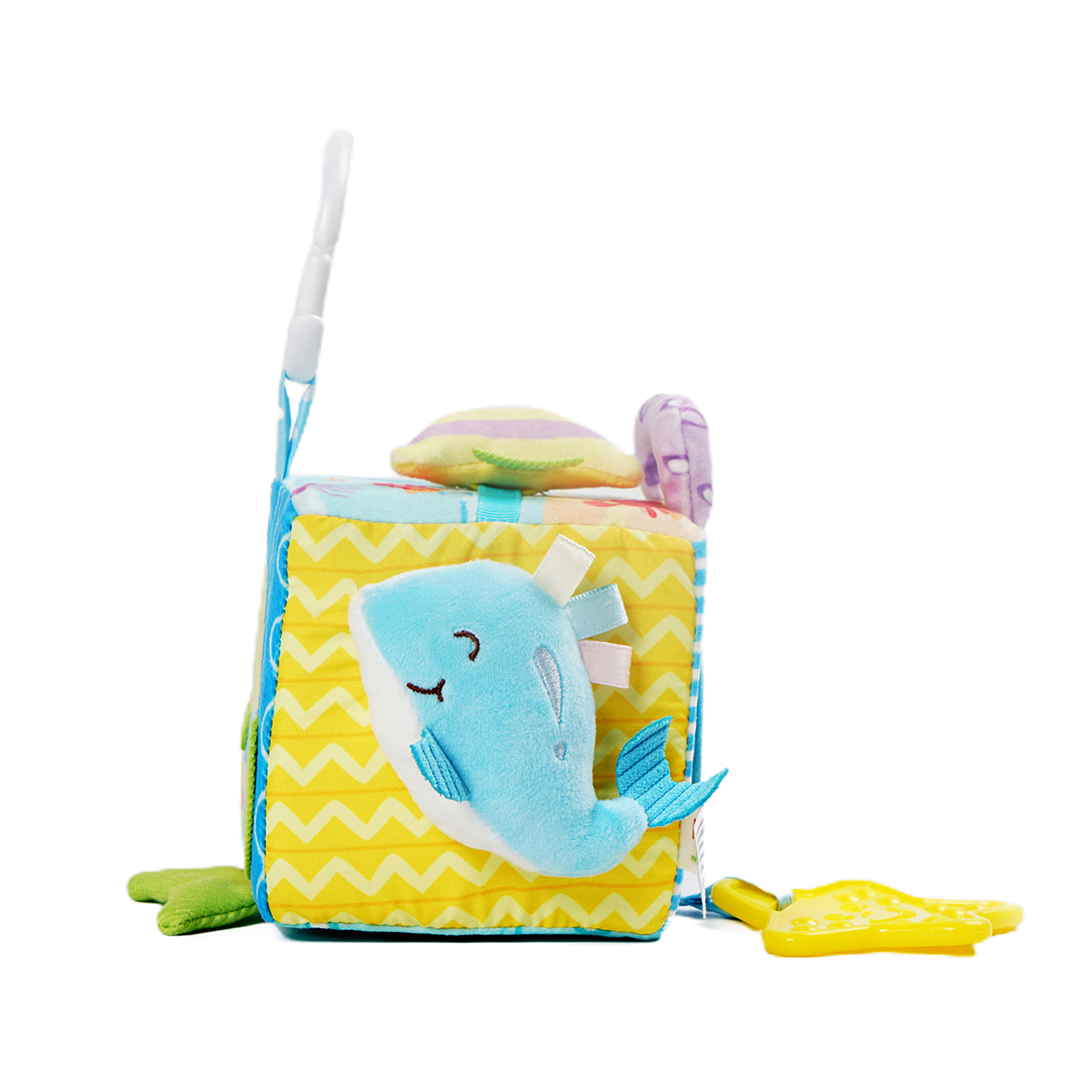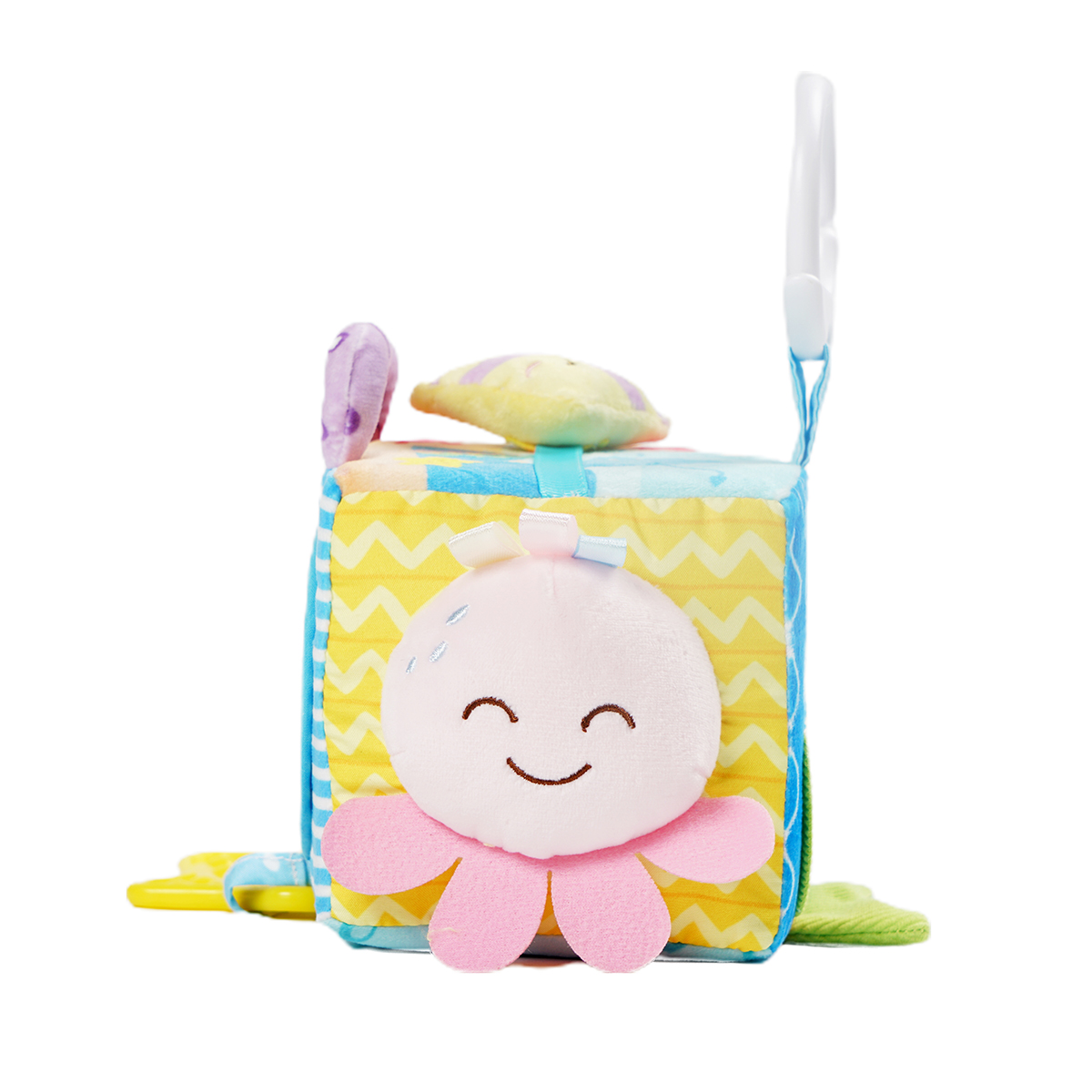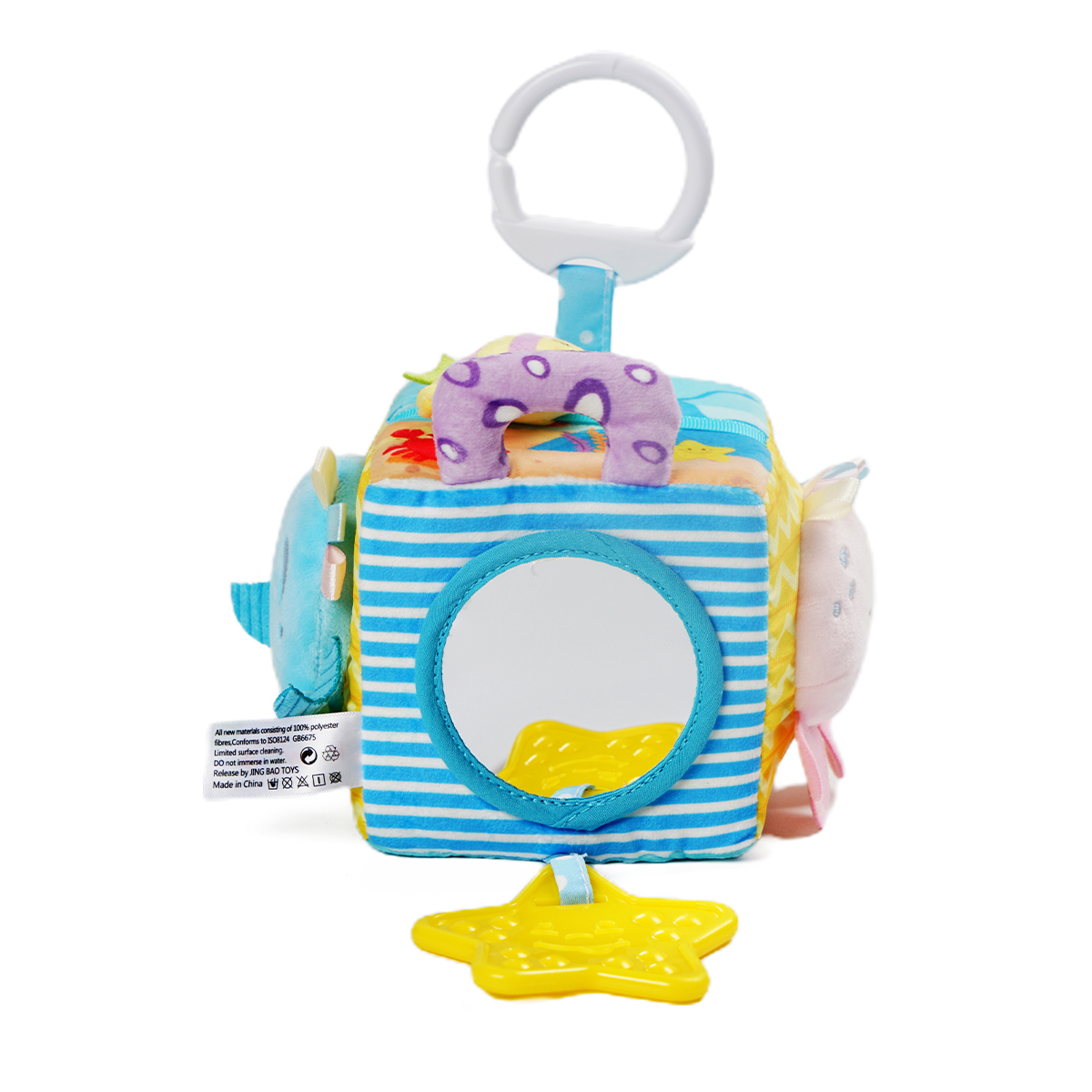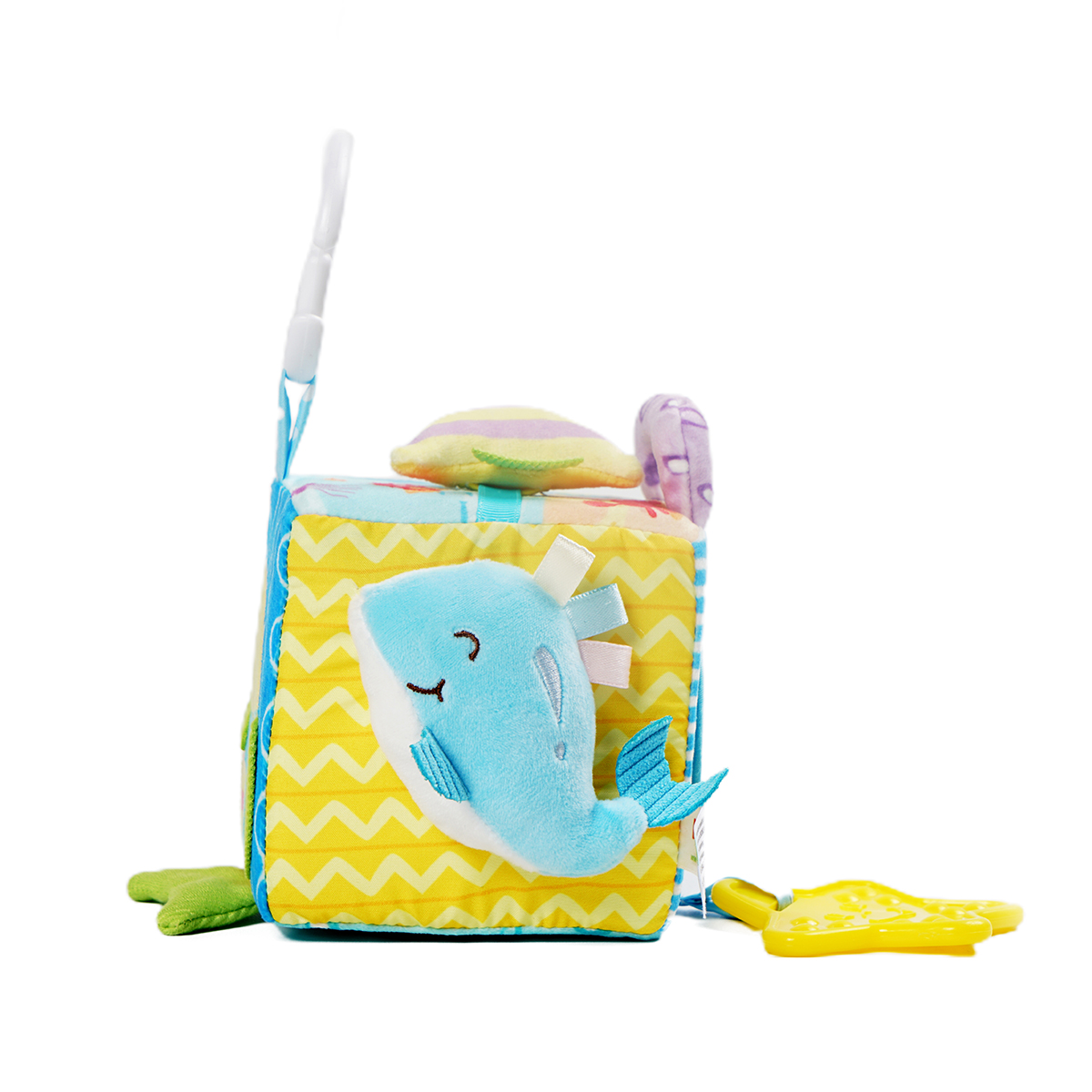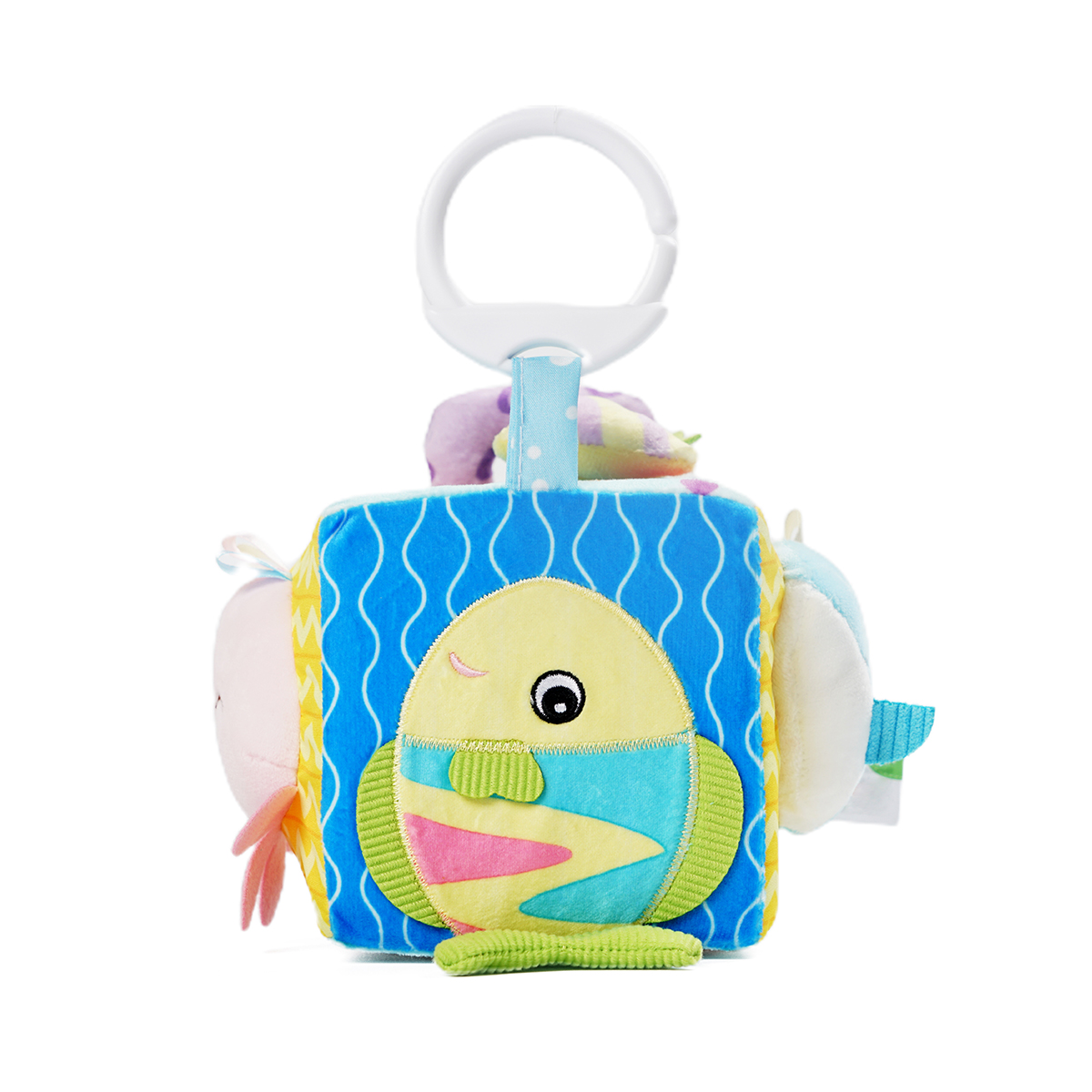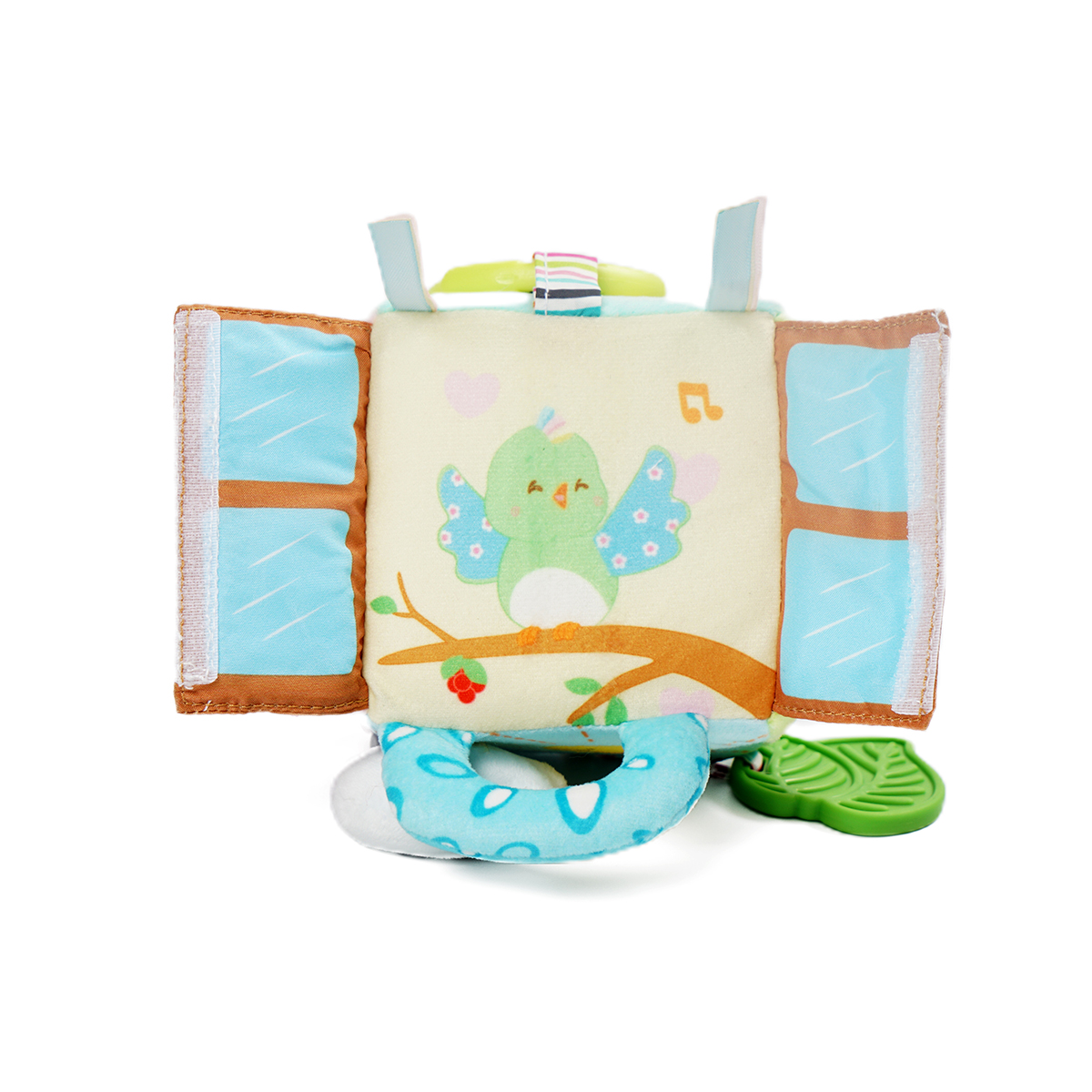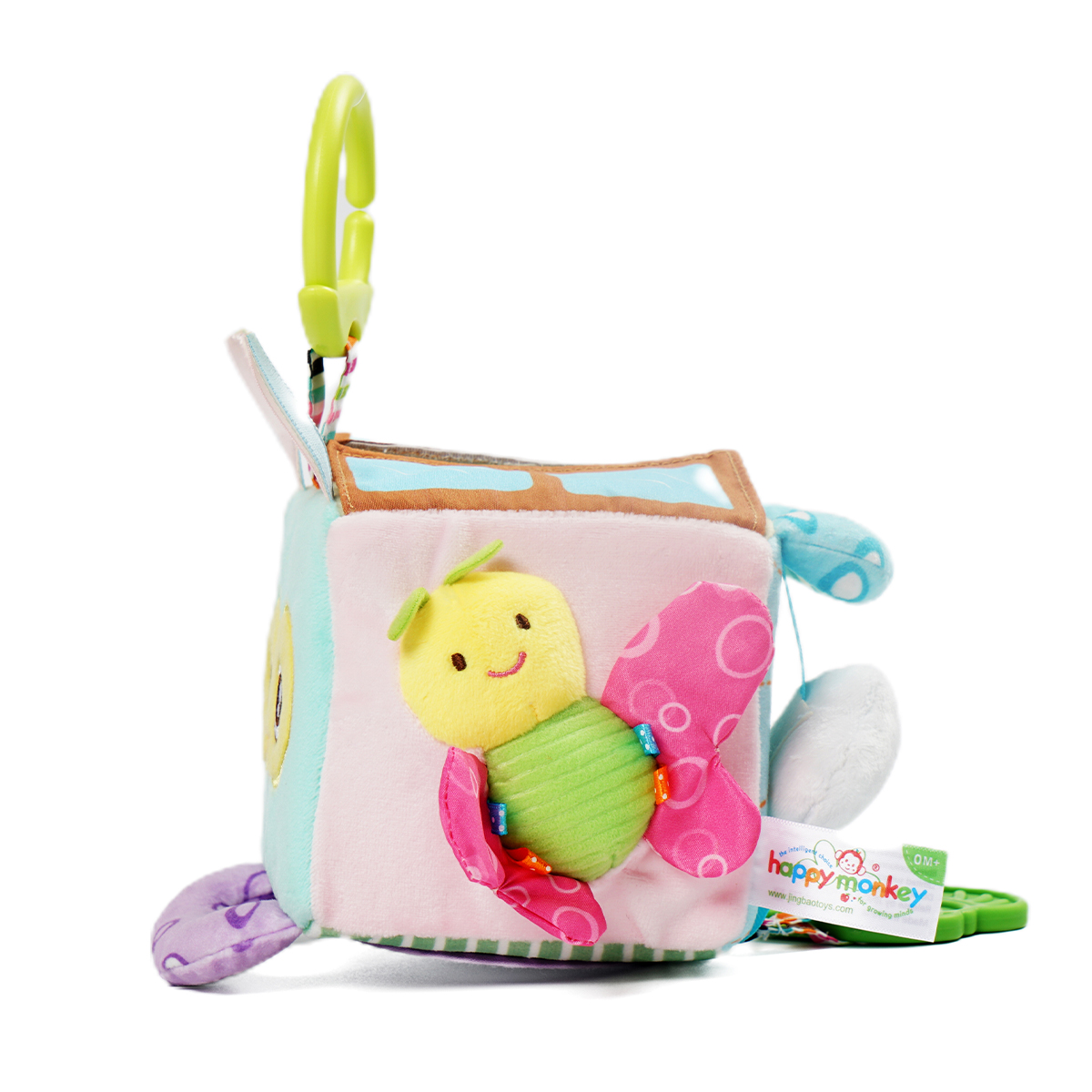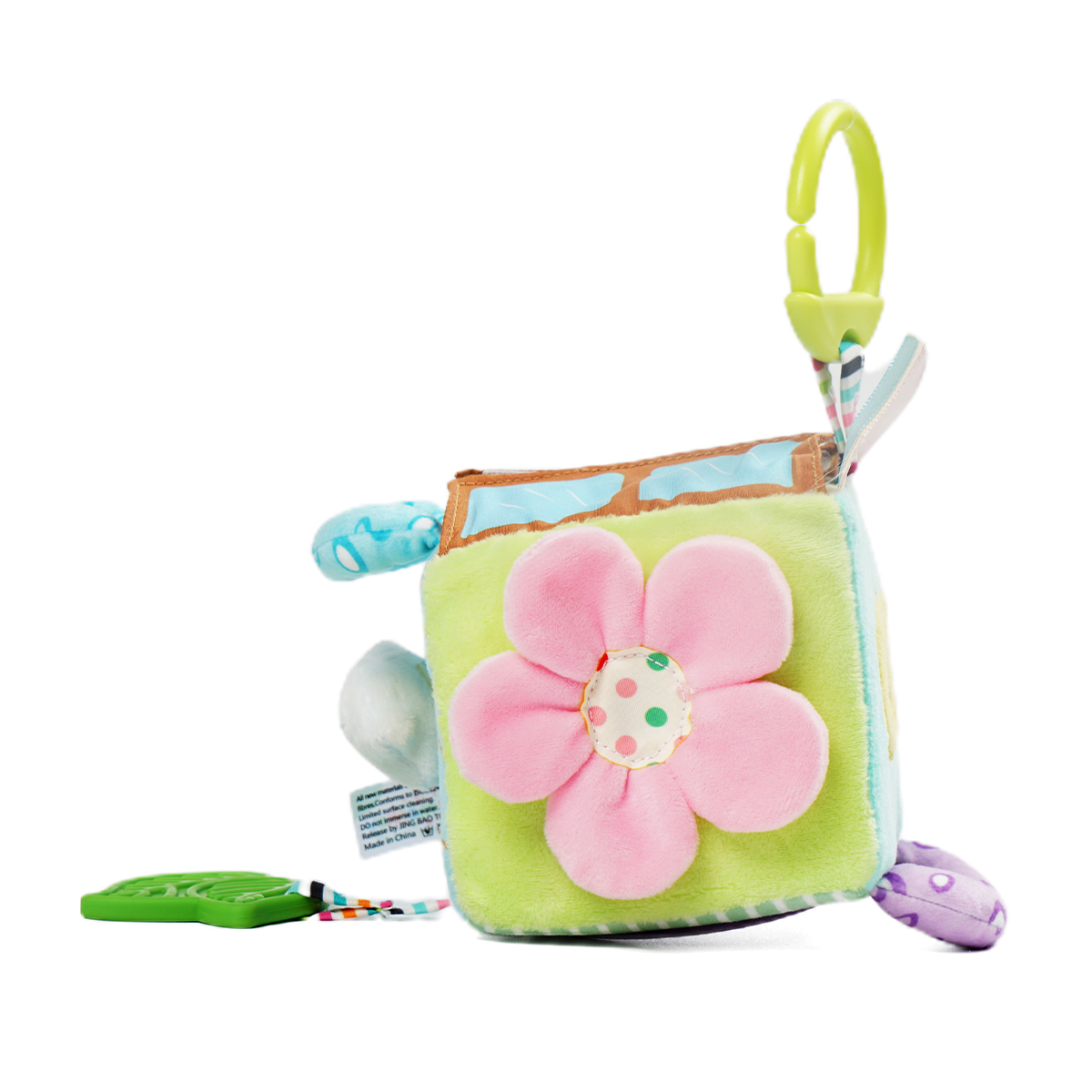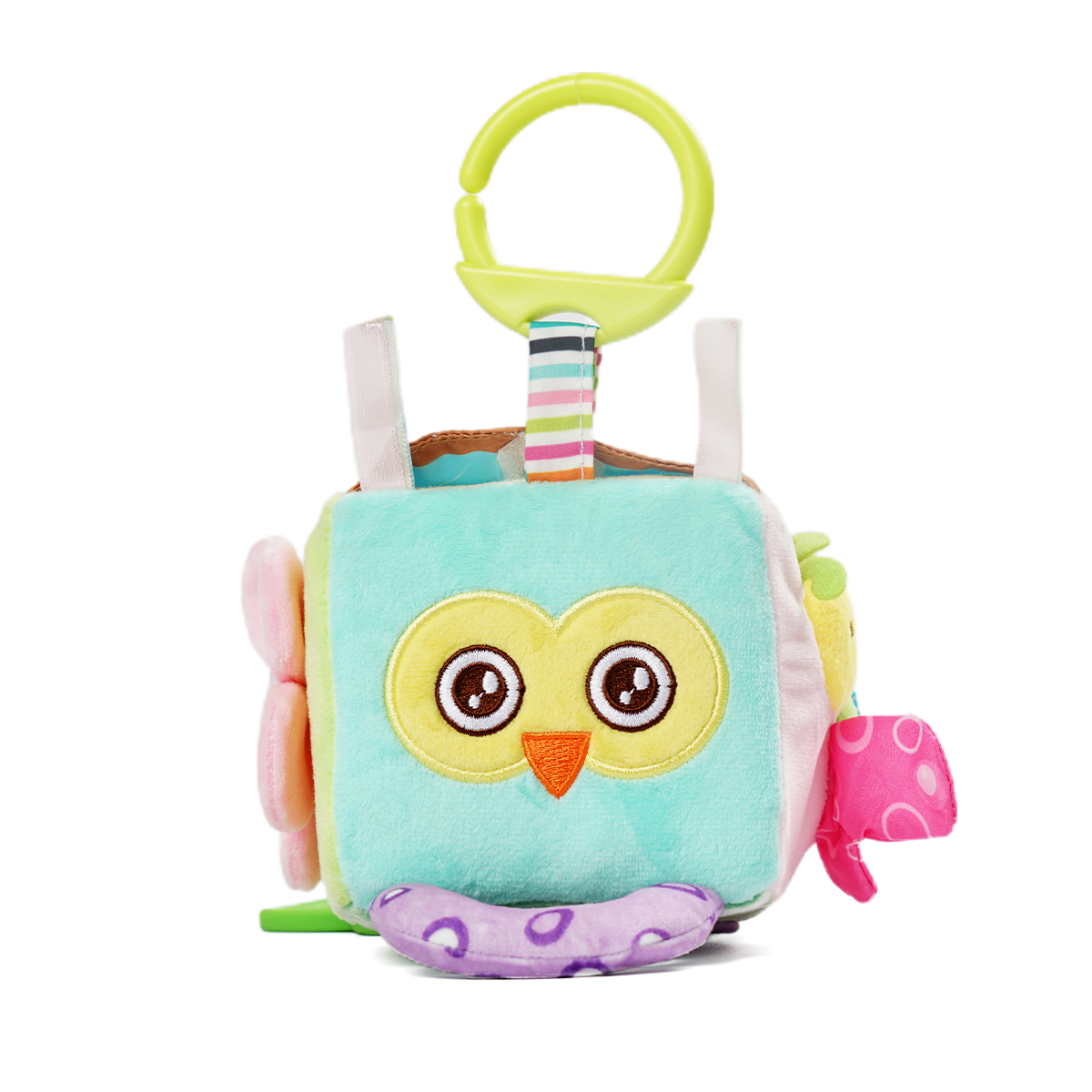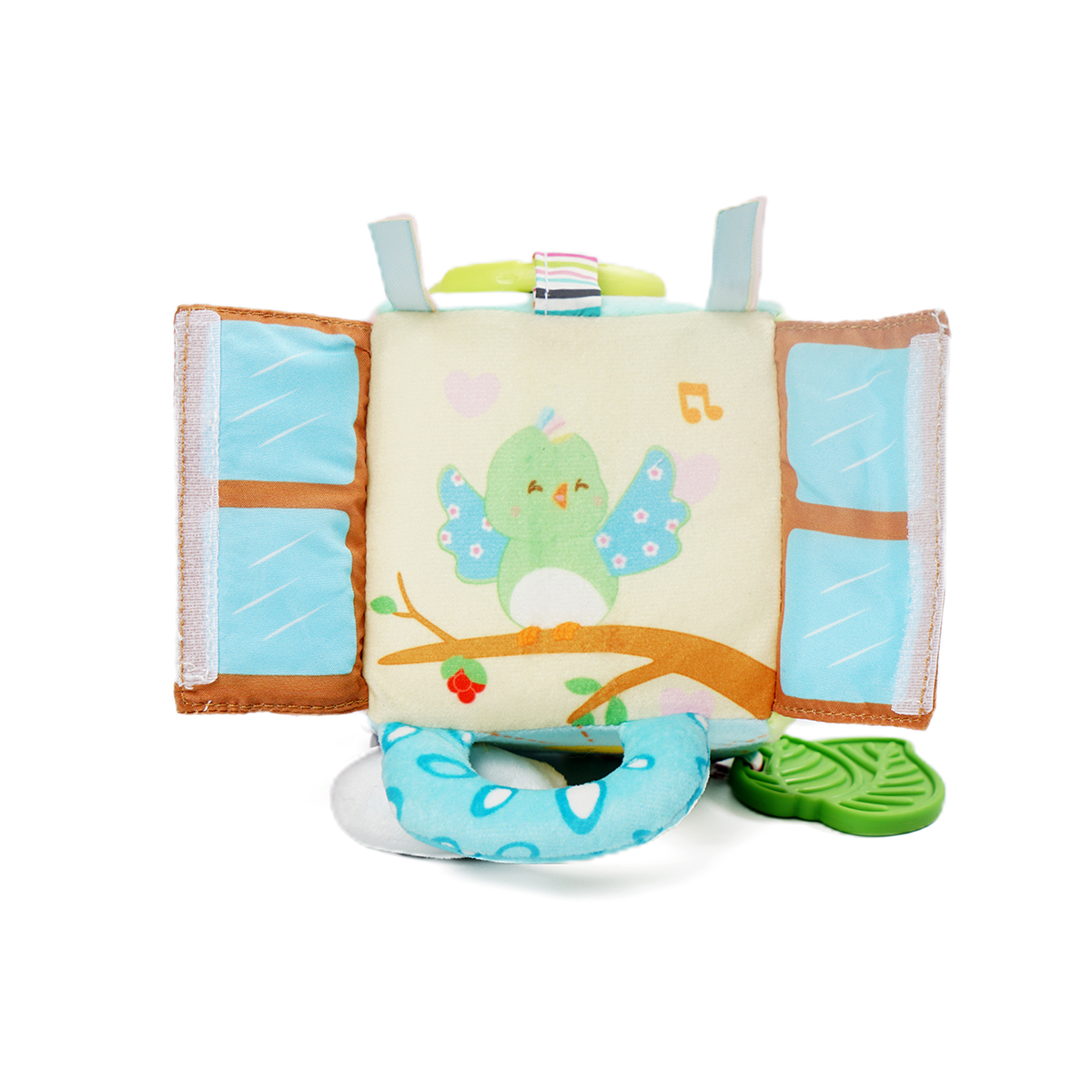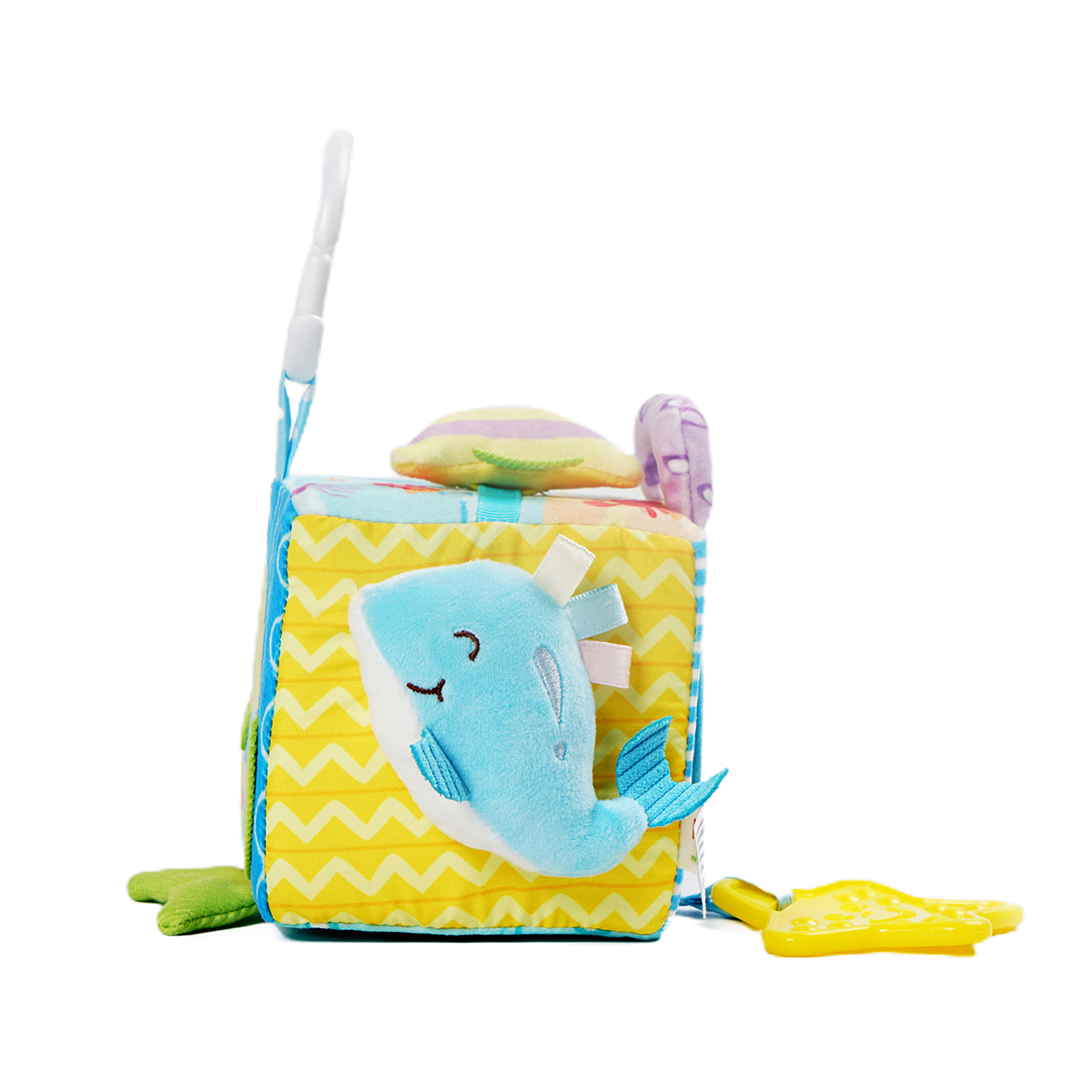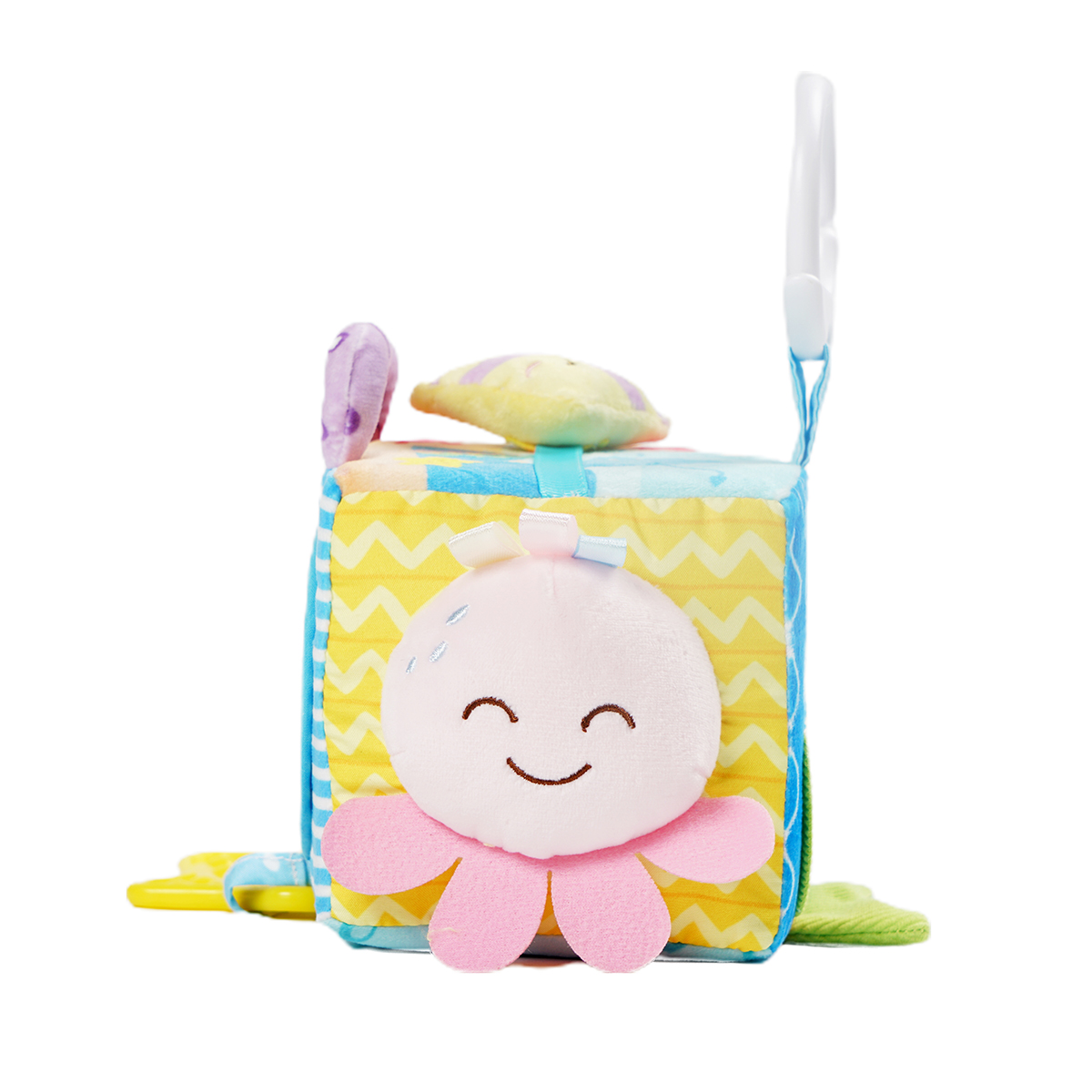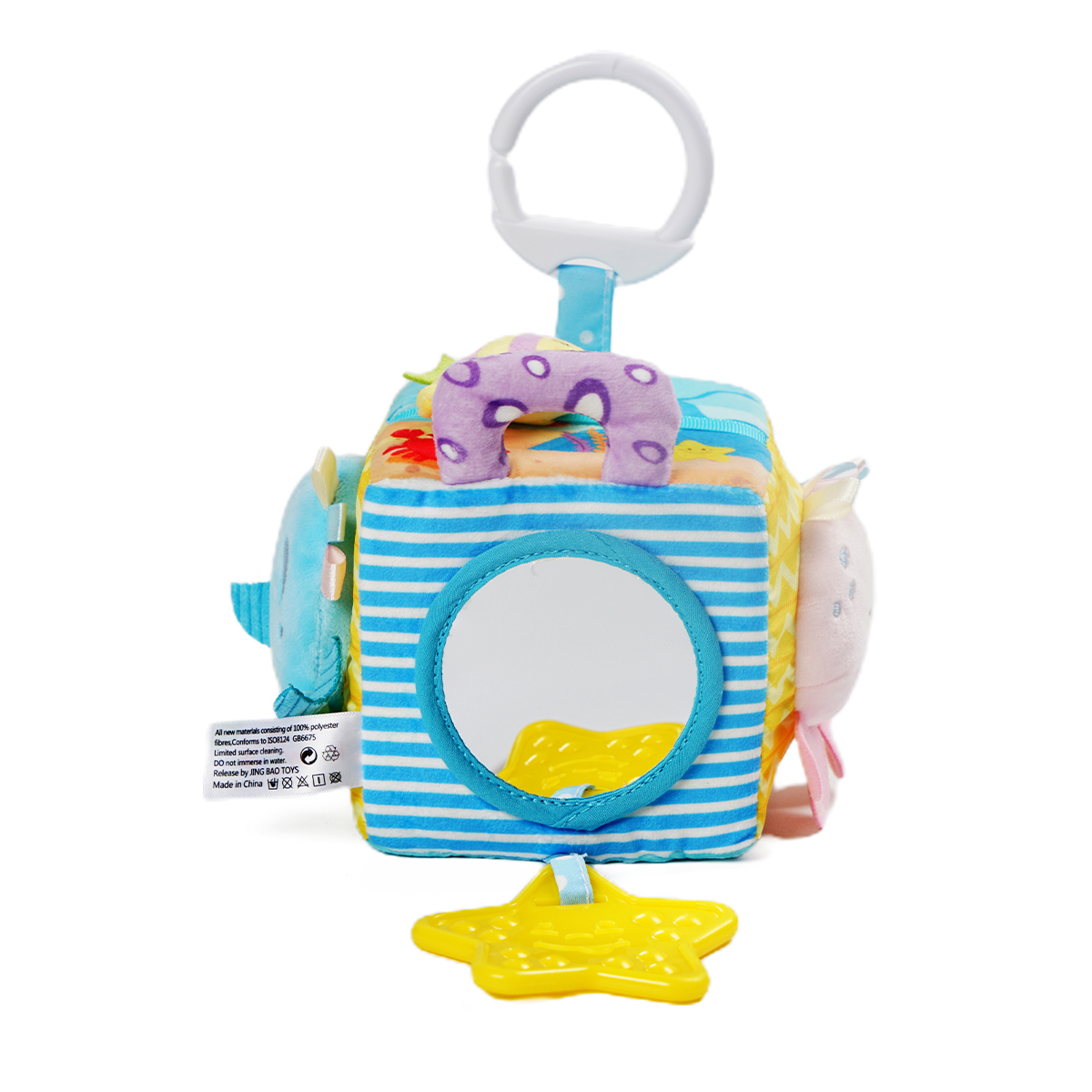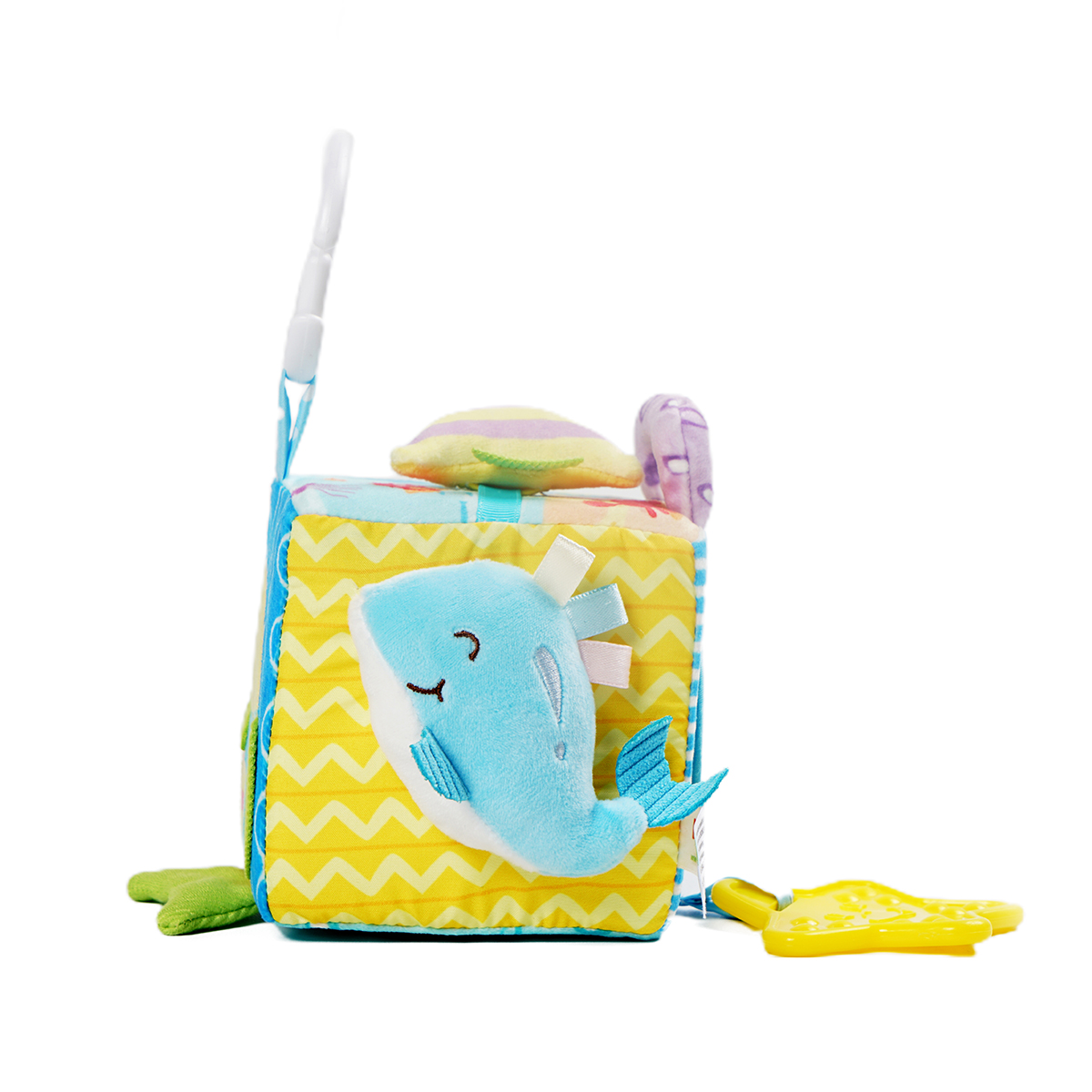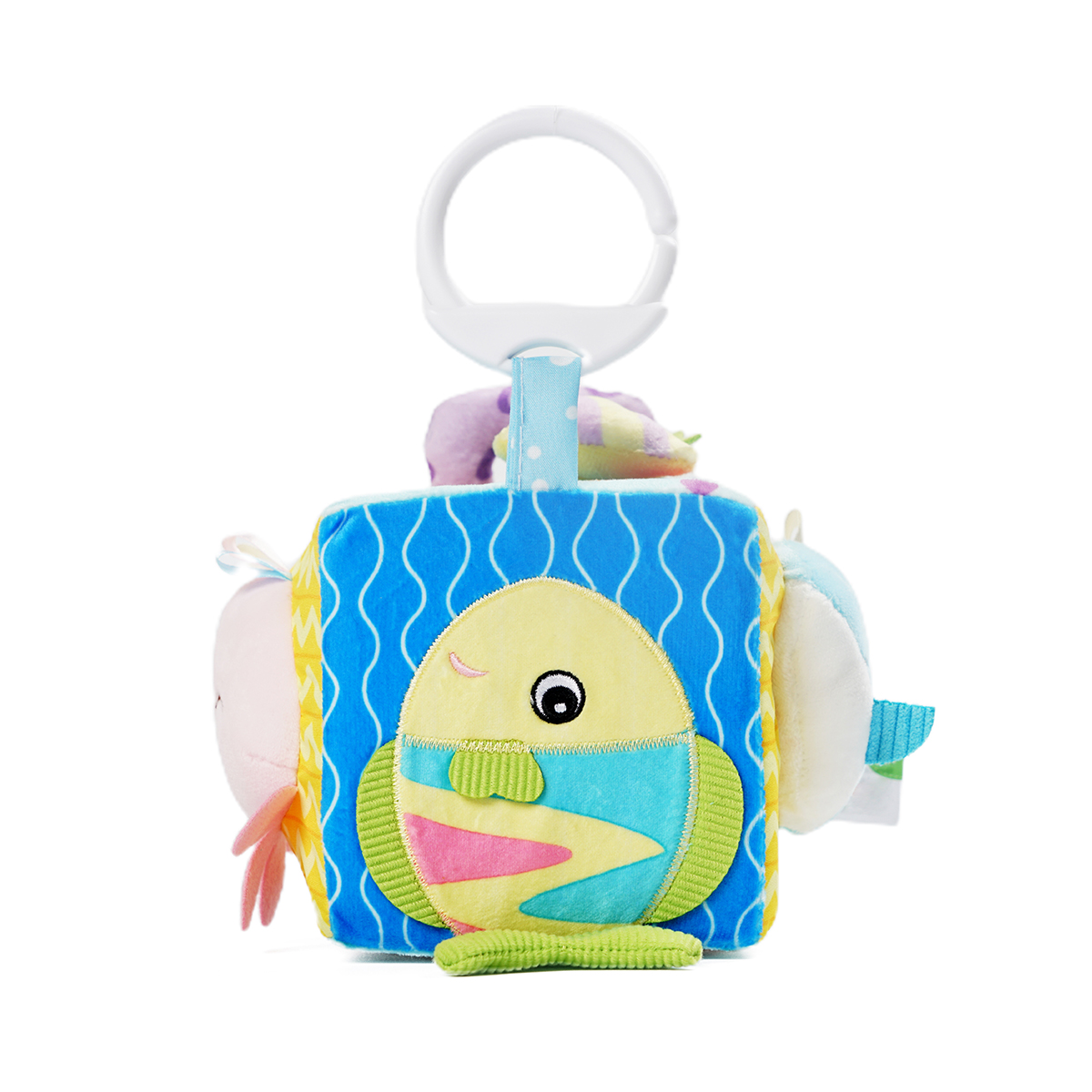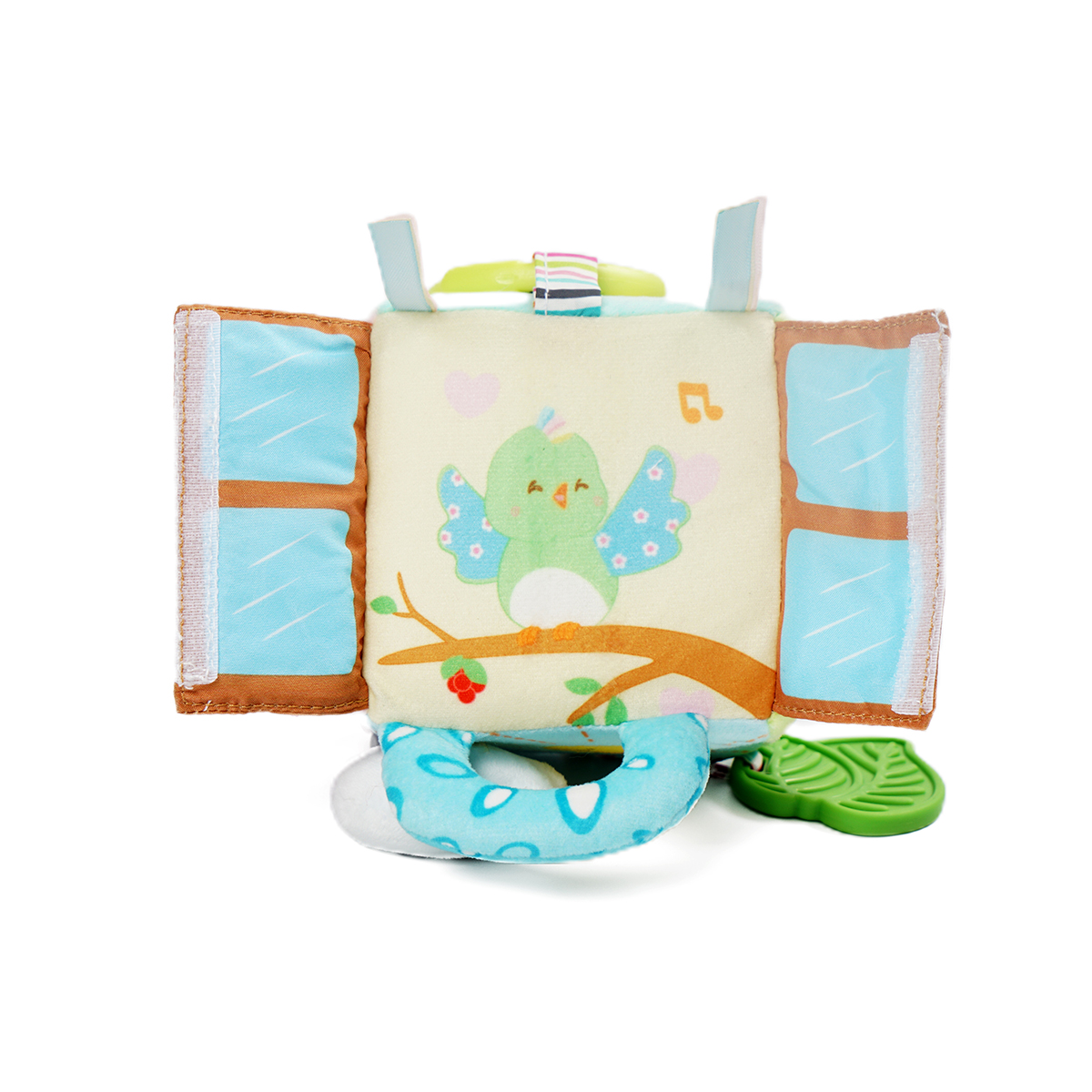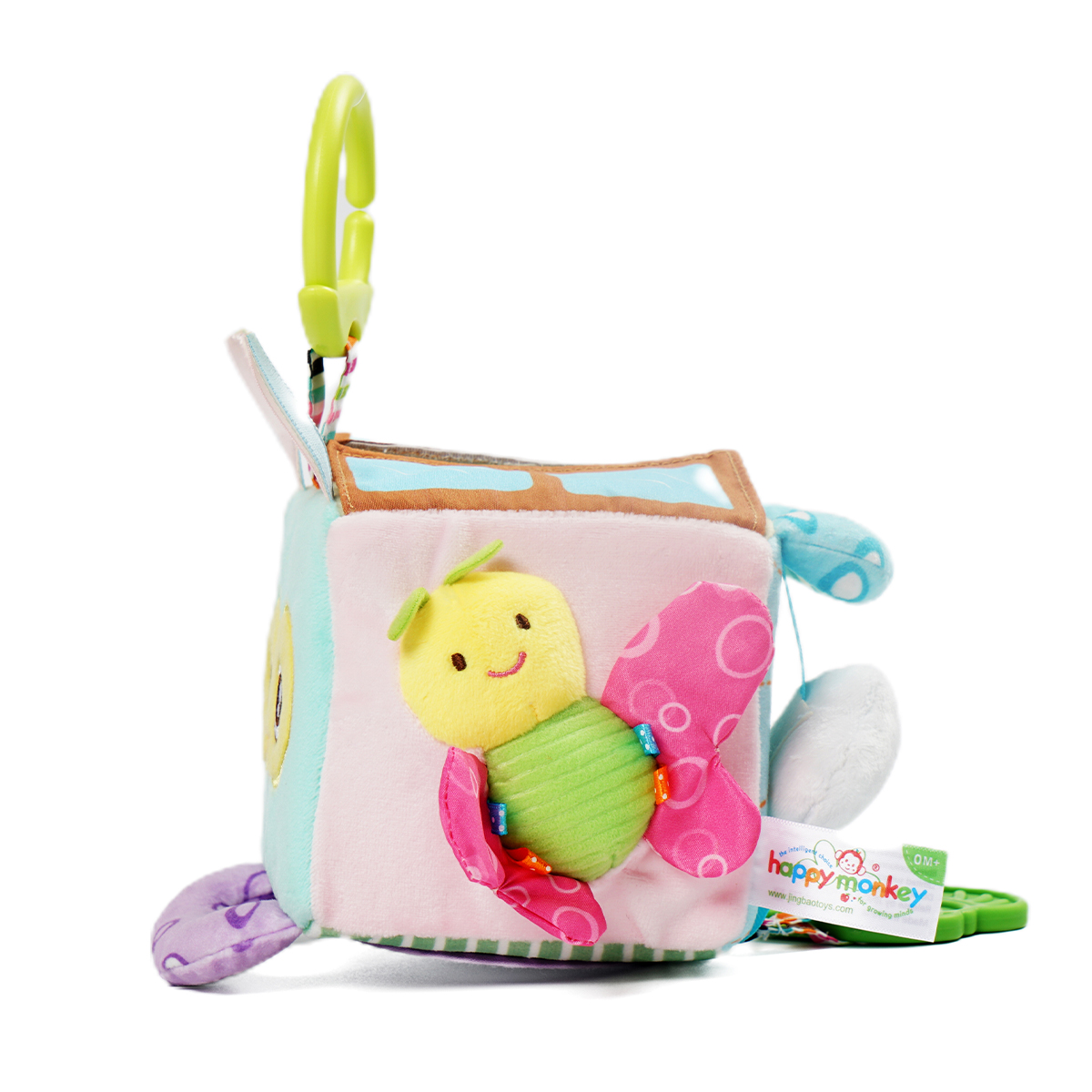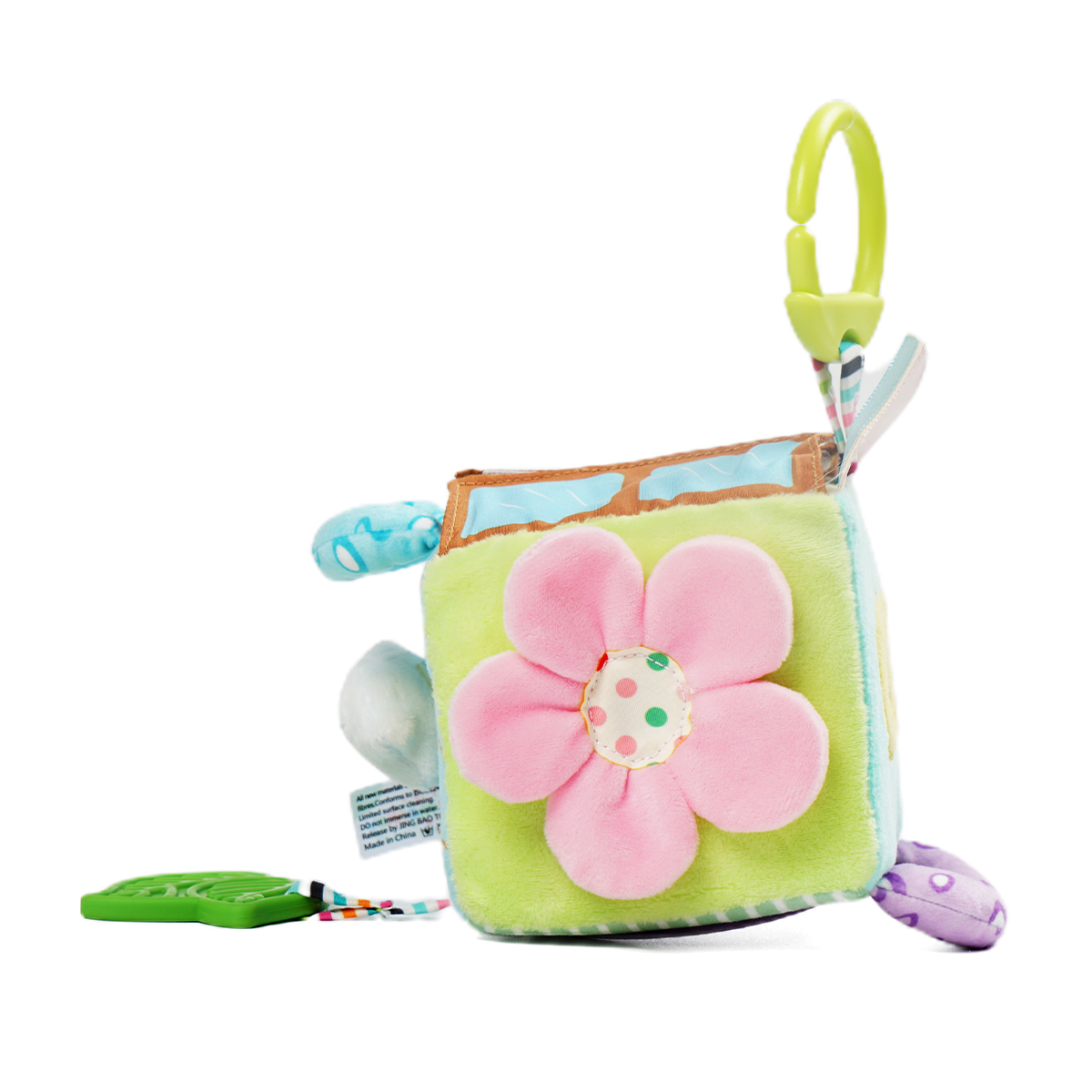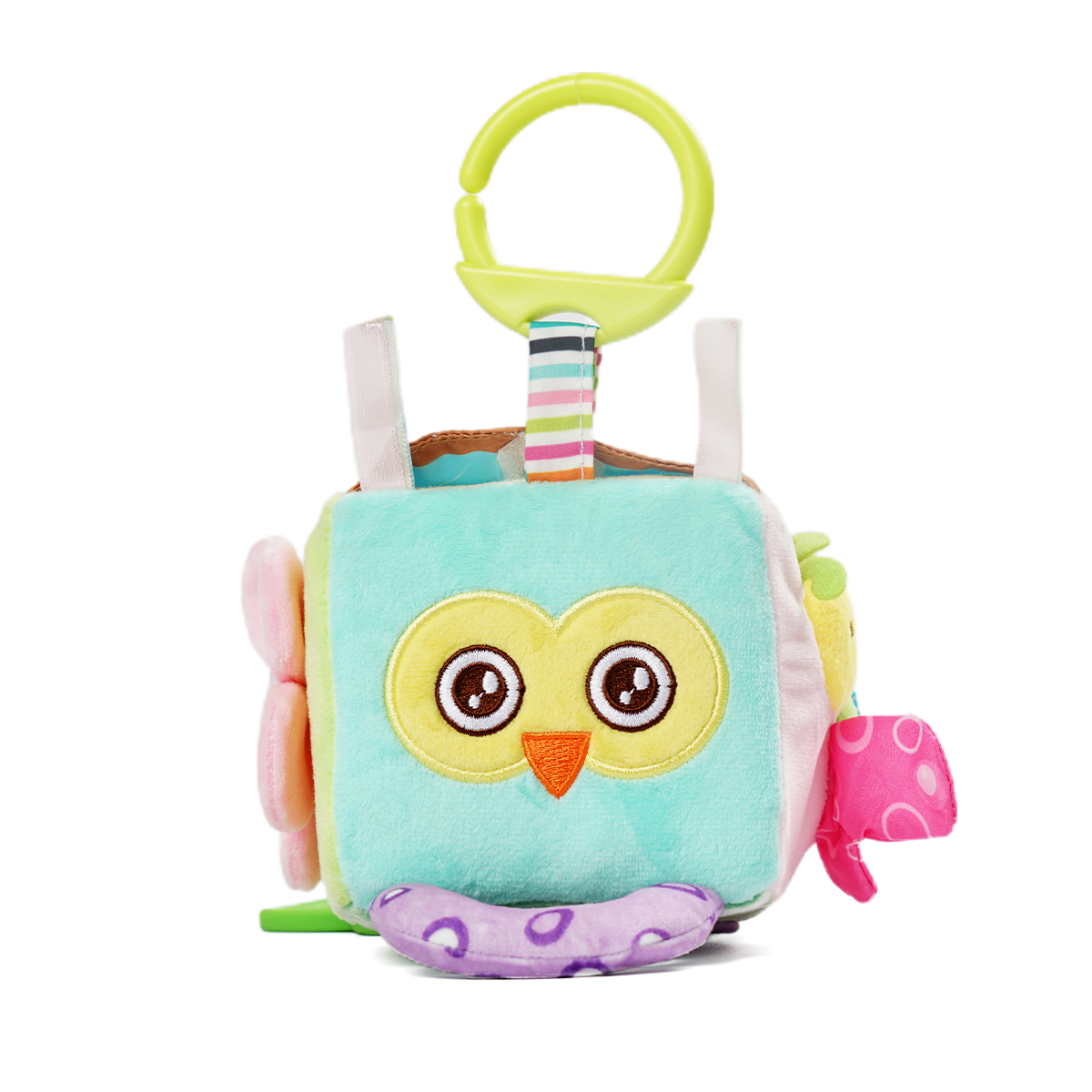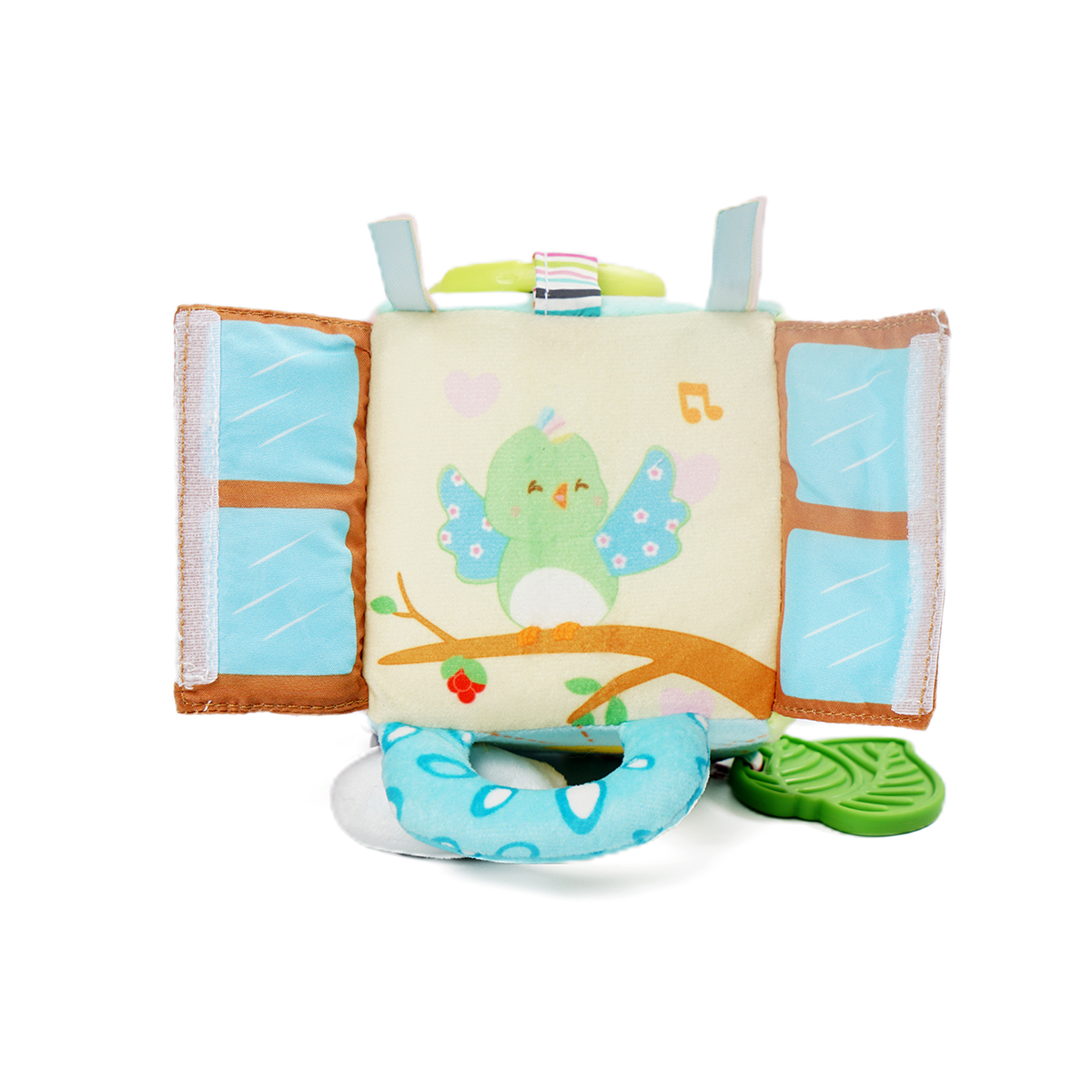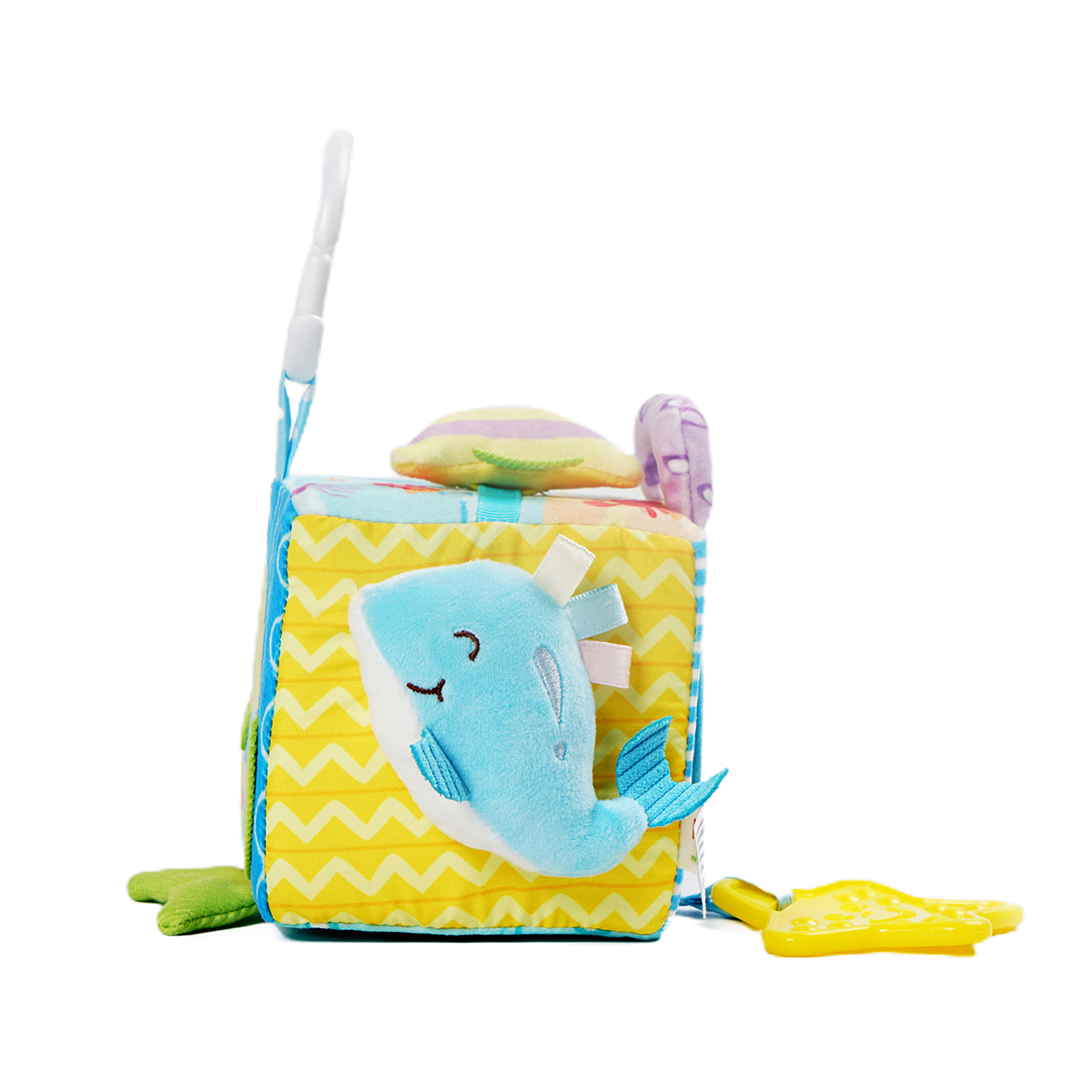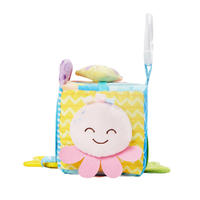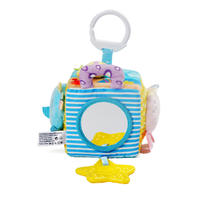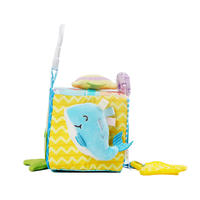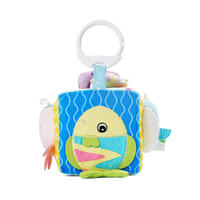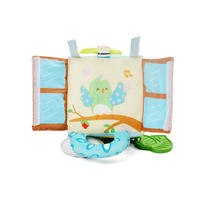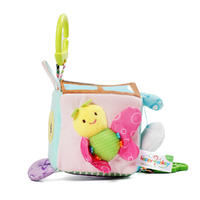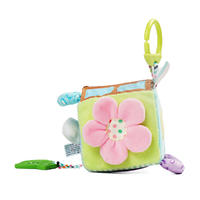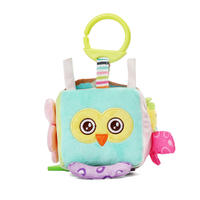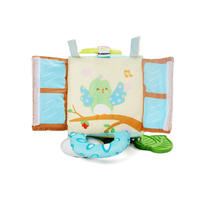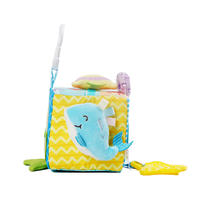 Made of soft fabric, this plush toy is sturdy and abrasion-resistant, a long service life guaranteed even with baby tearing and biting. All materials adopted are premium and non-toxic, providing a comfy hand feel and safe baby usage.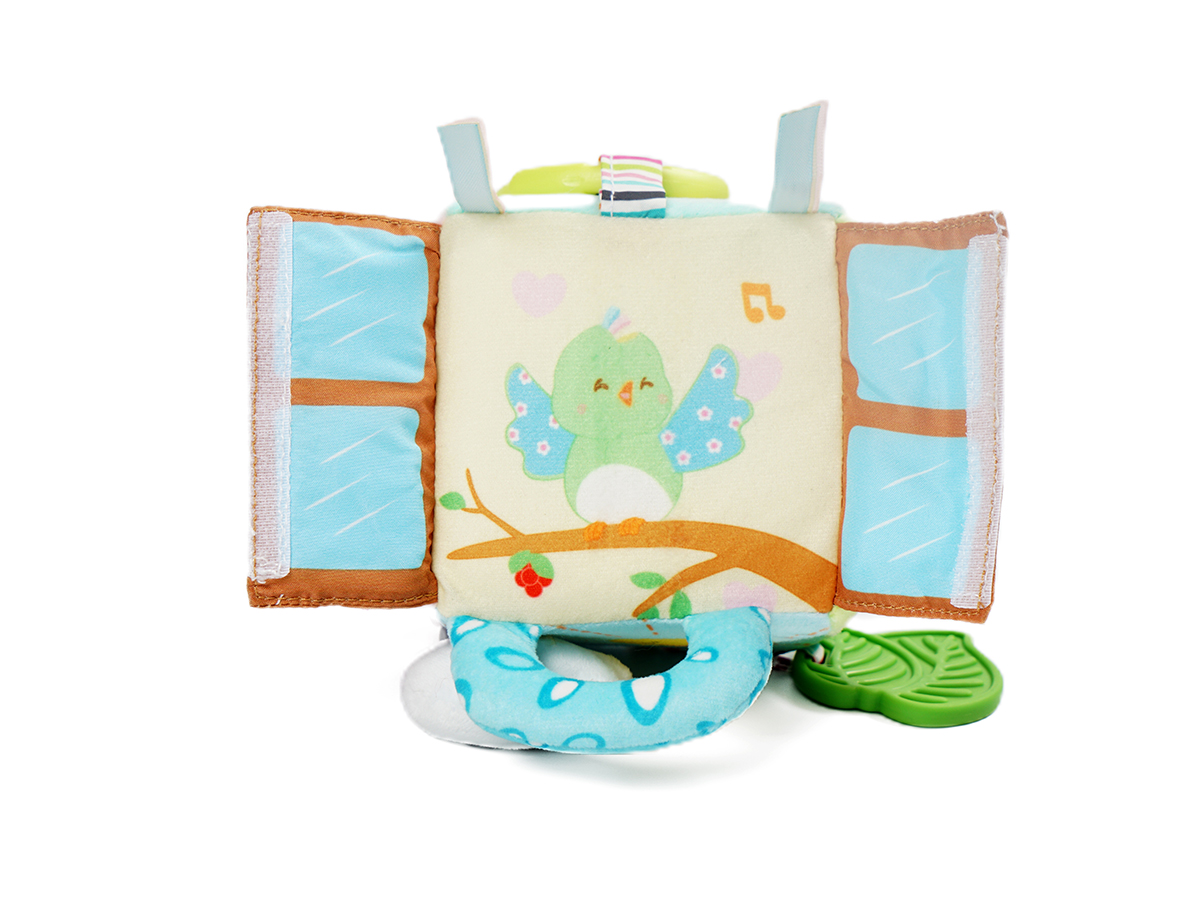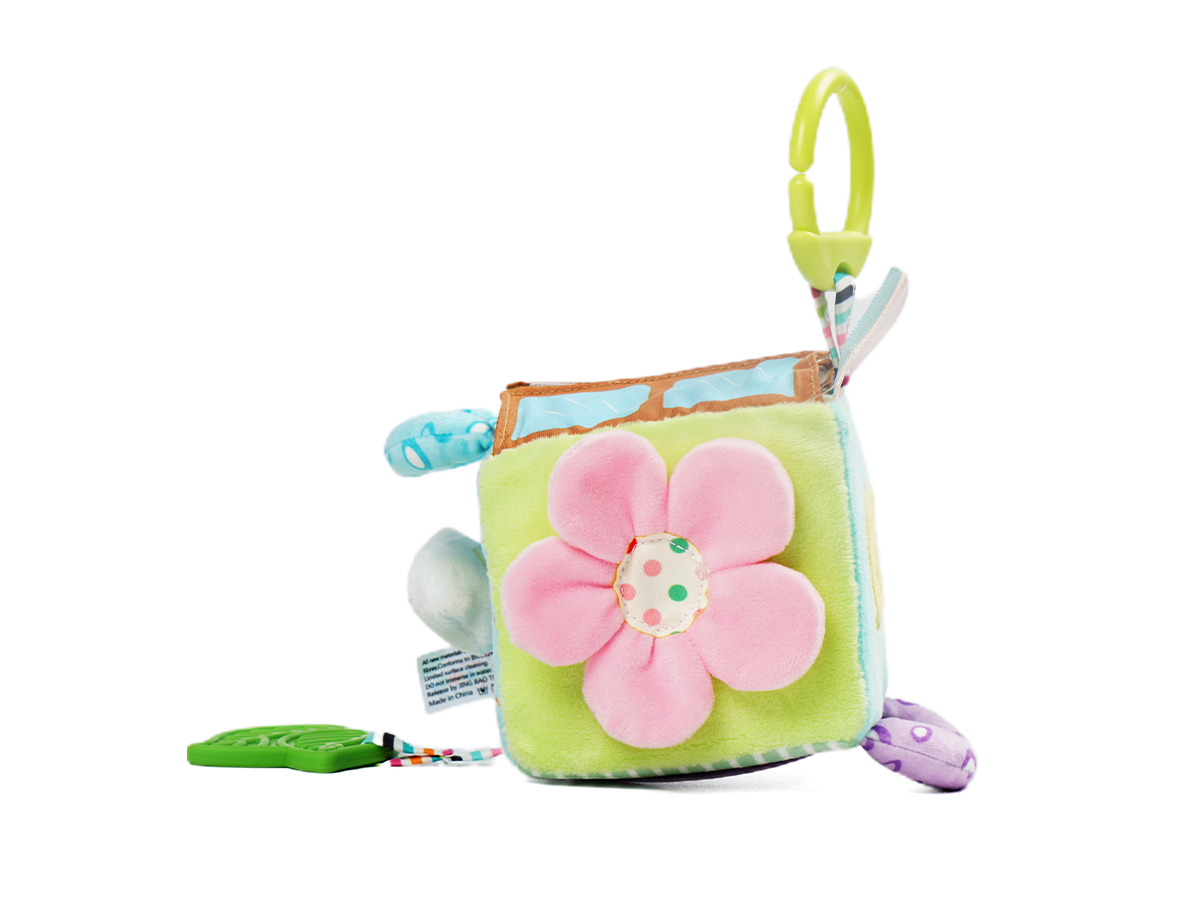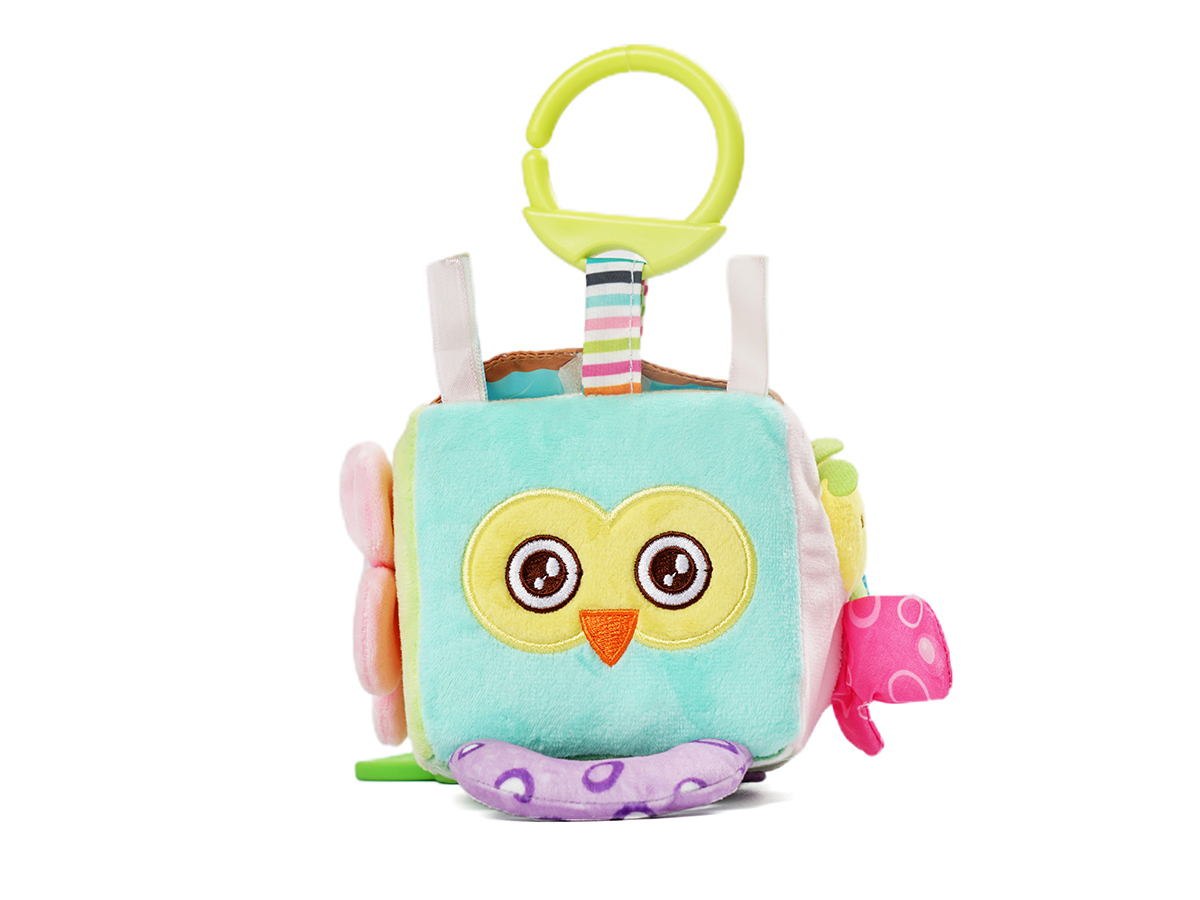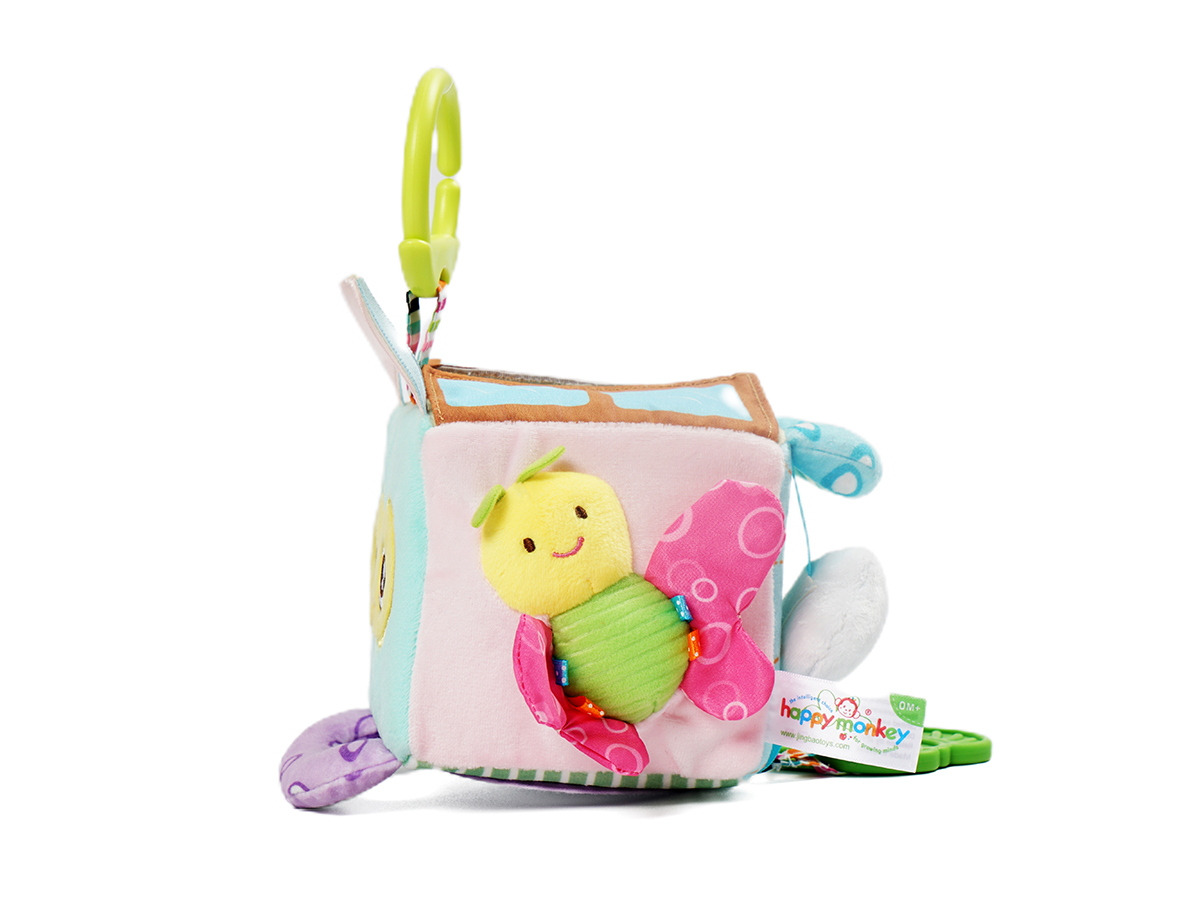 Acting as a great early education tool, this toy helps to cultivate children s eye-hand coordination ability, motor skill, colors numbers cognition, creativity, logical thinking, thus improving their intelligence.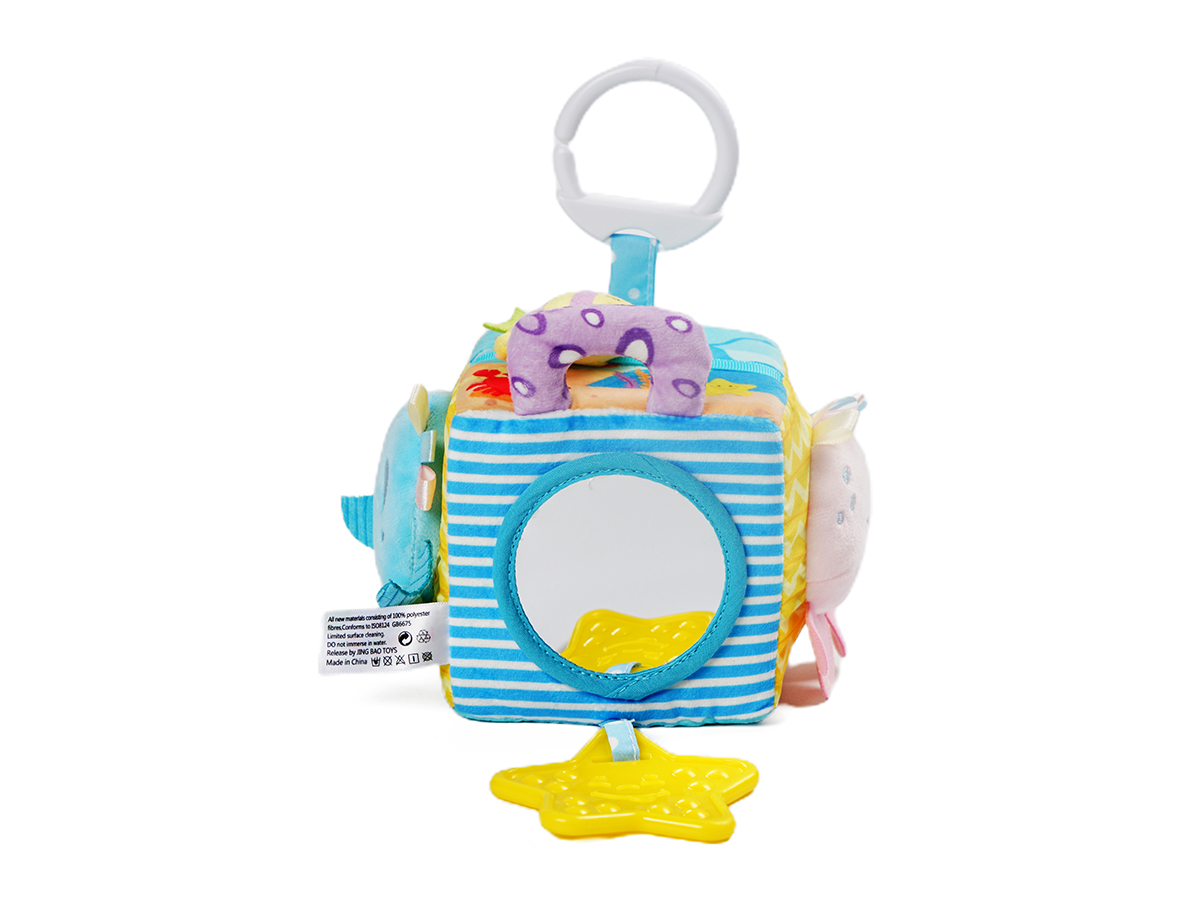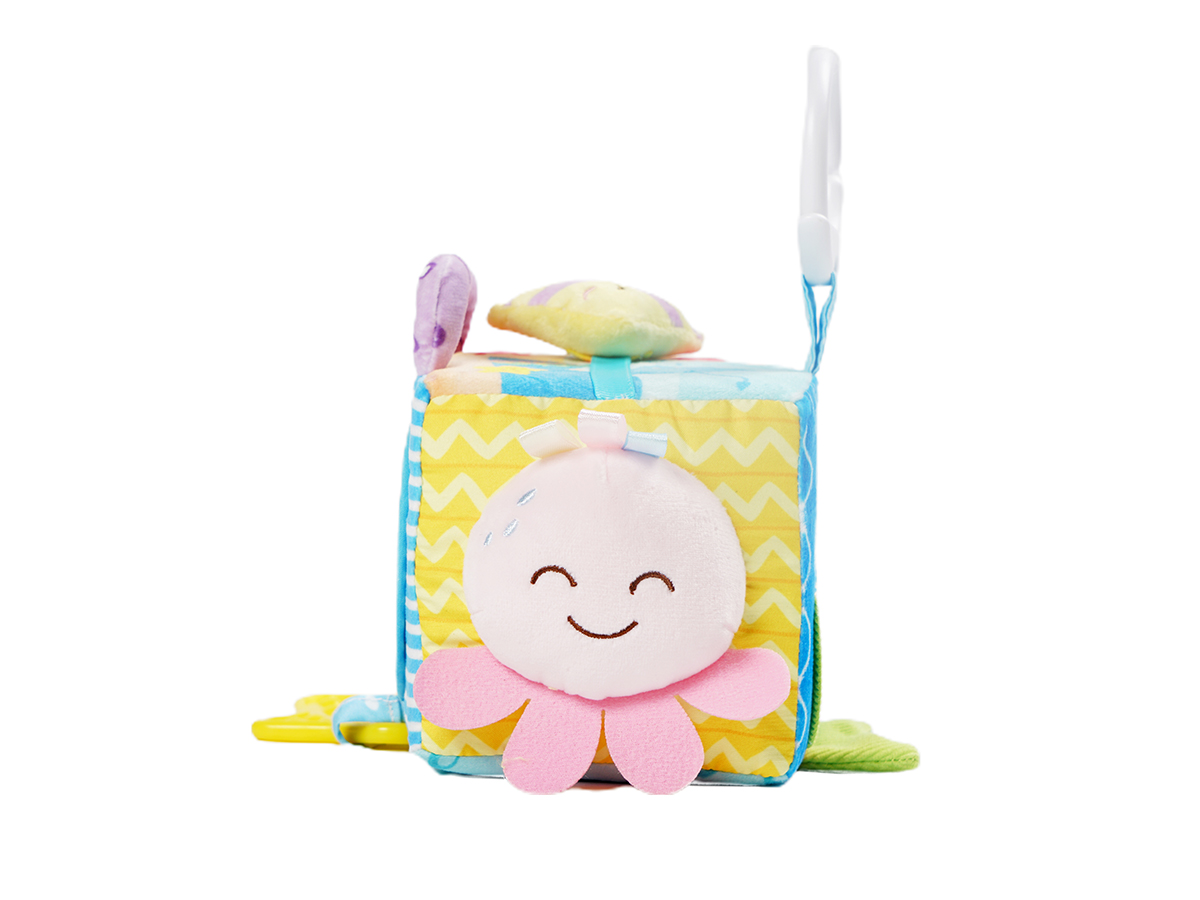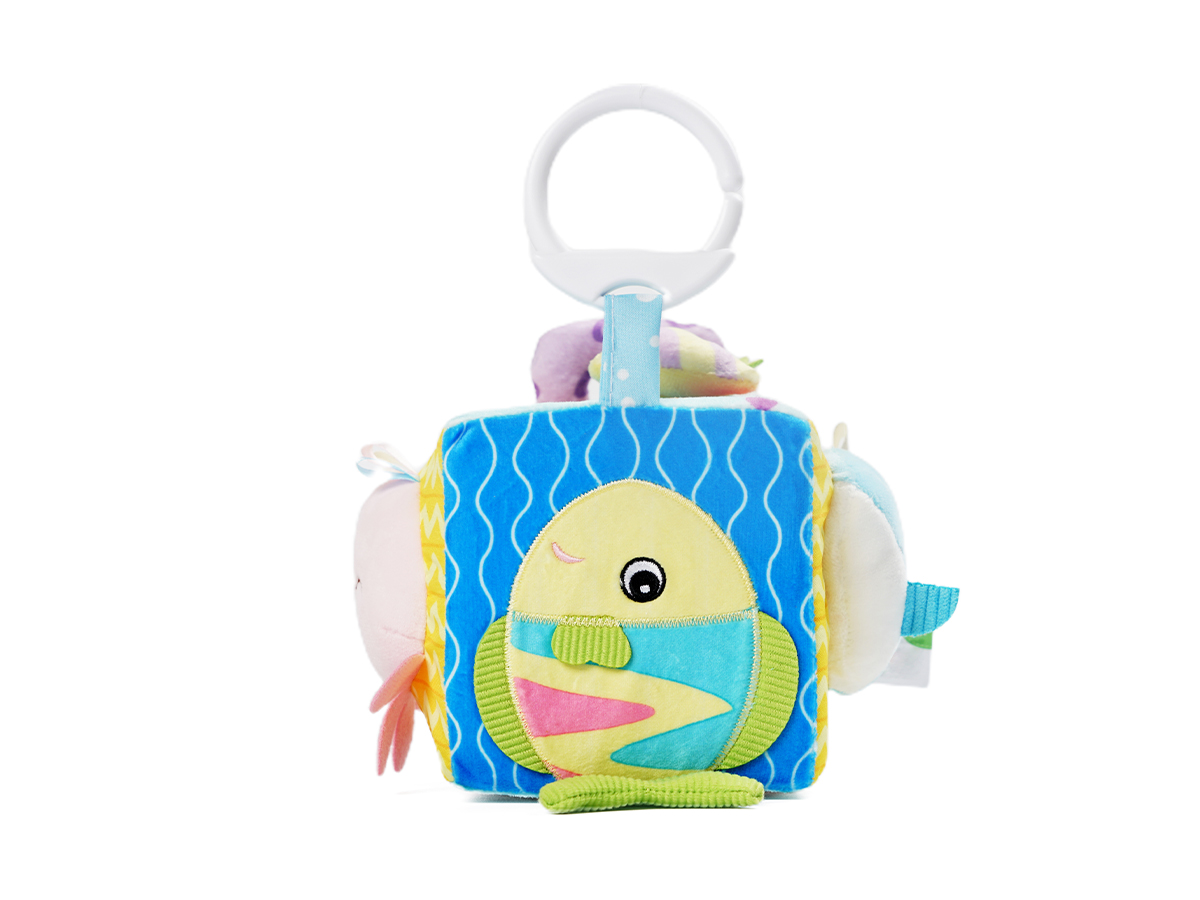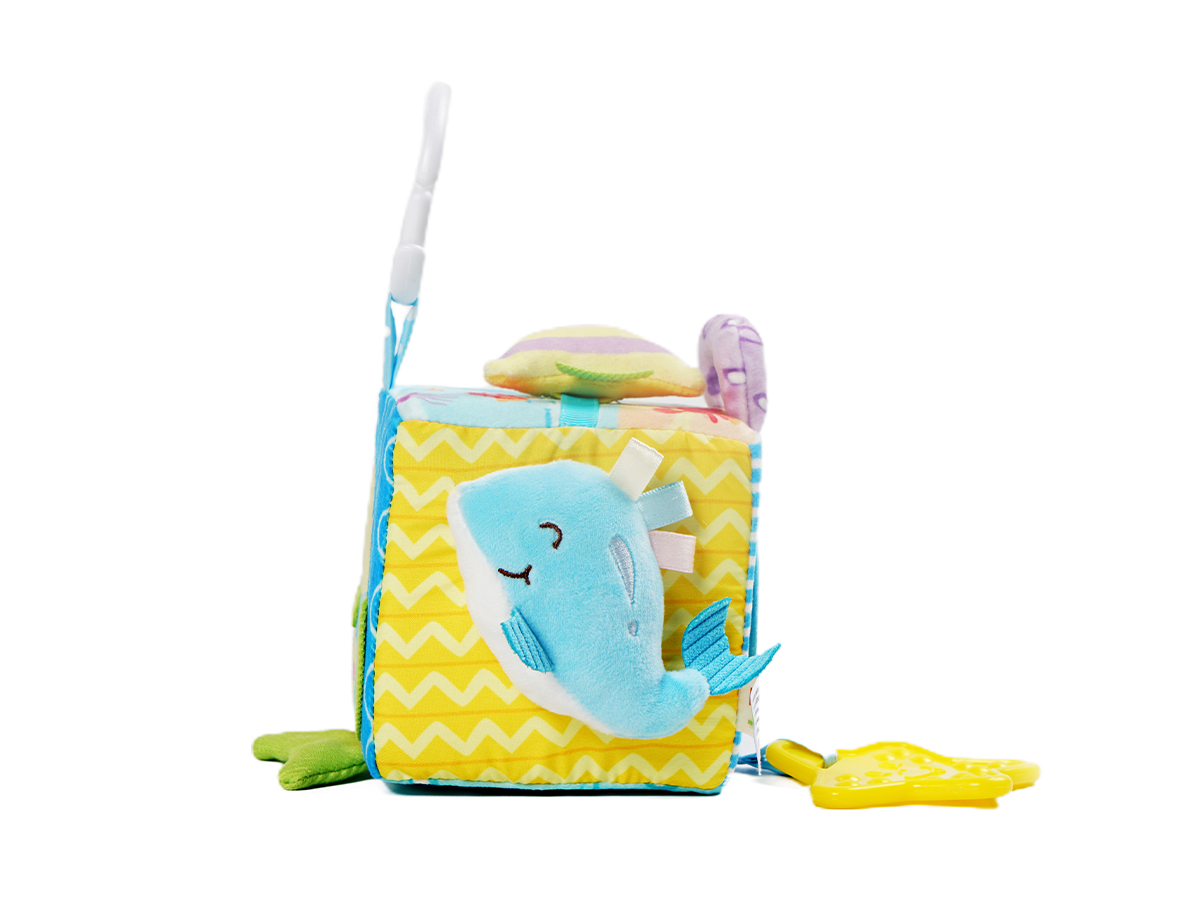 This toy is designed with bright, vibrant colors and cute fastening shapes, quite eye-catching for little kids. The built-in bell will tinkle cheerfully when moving, easy to catch the baby's attention.