What are you looking for?
Catnip Toy Funny Cat Toy Bite-Resistant Molar Toy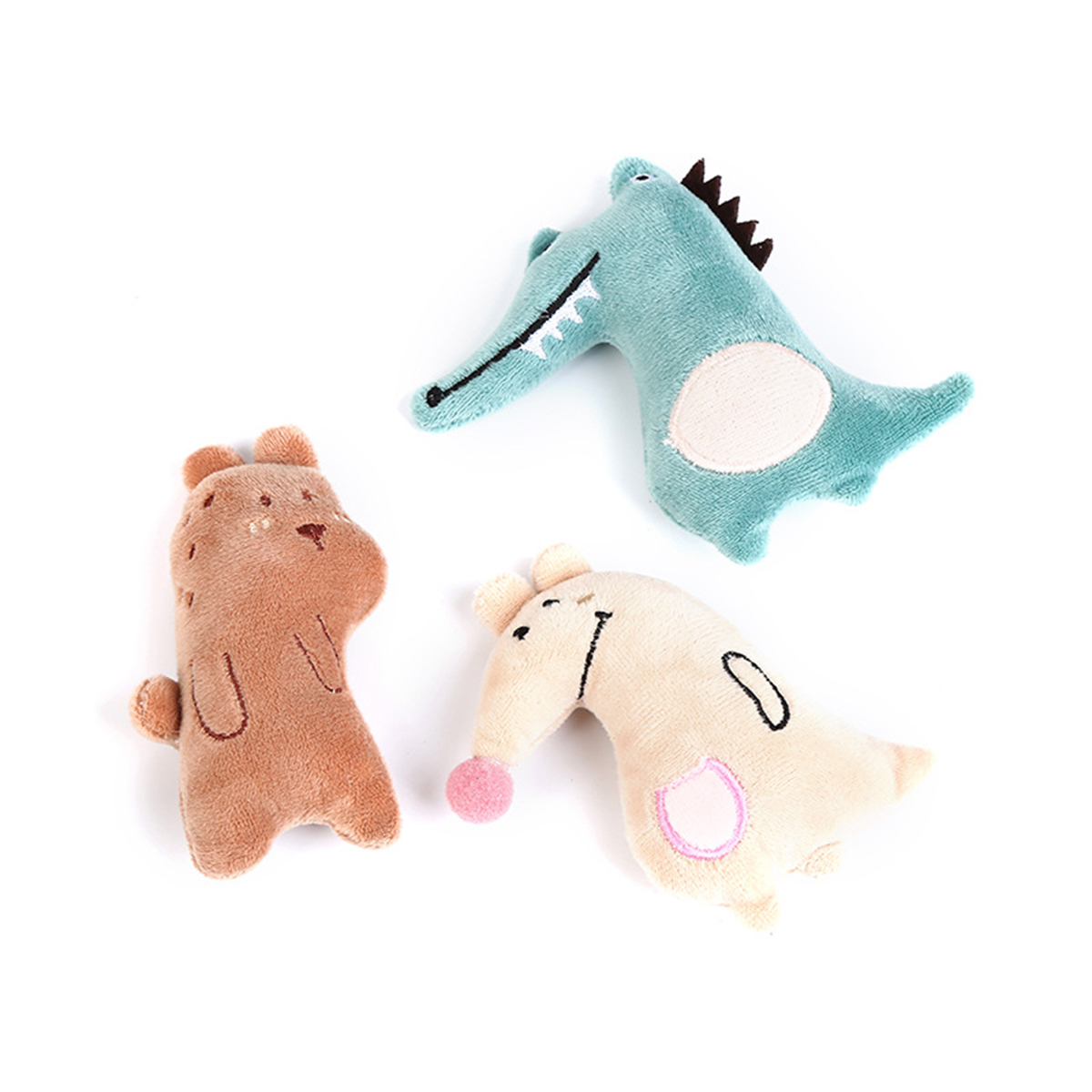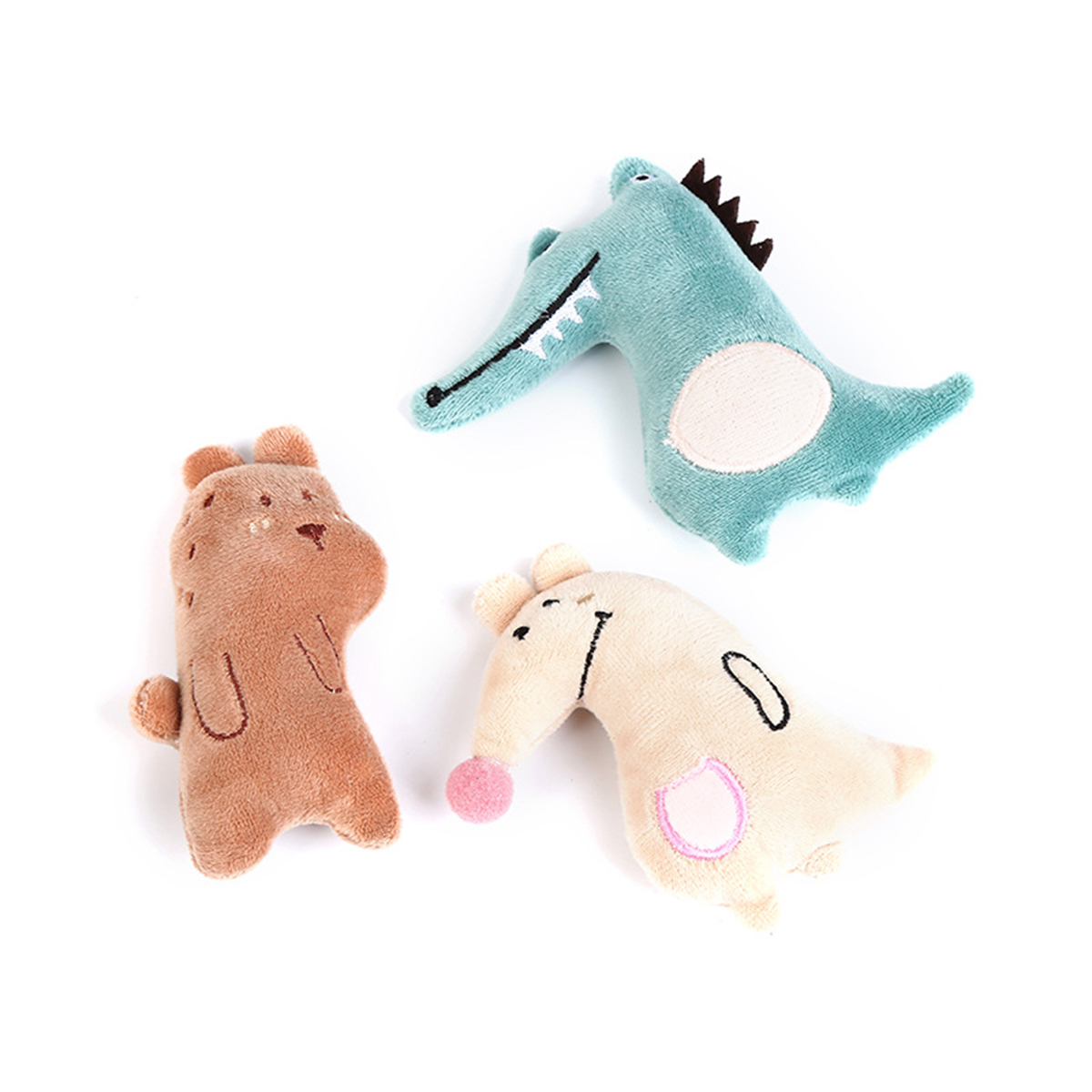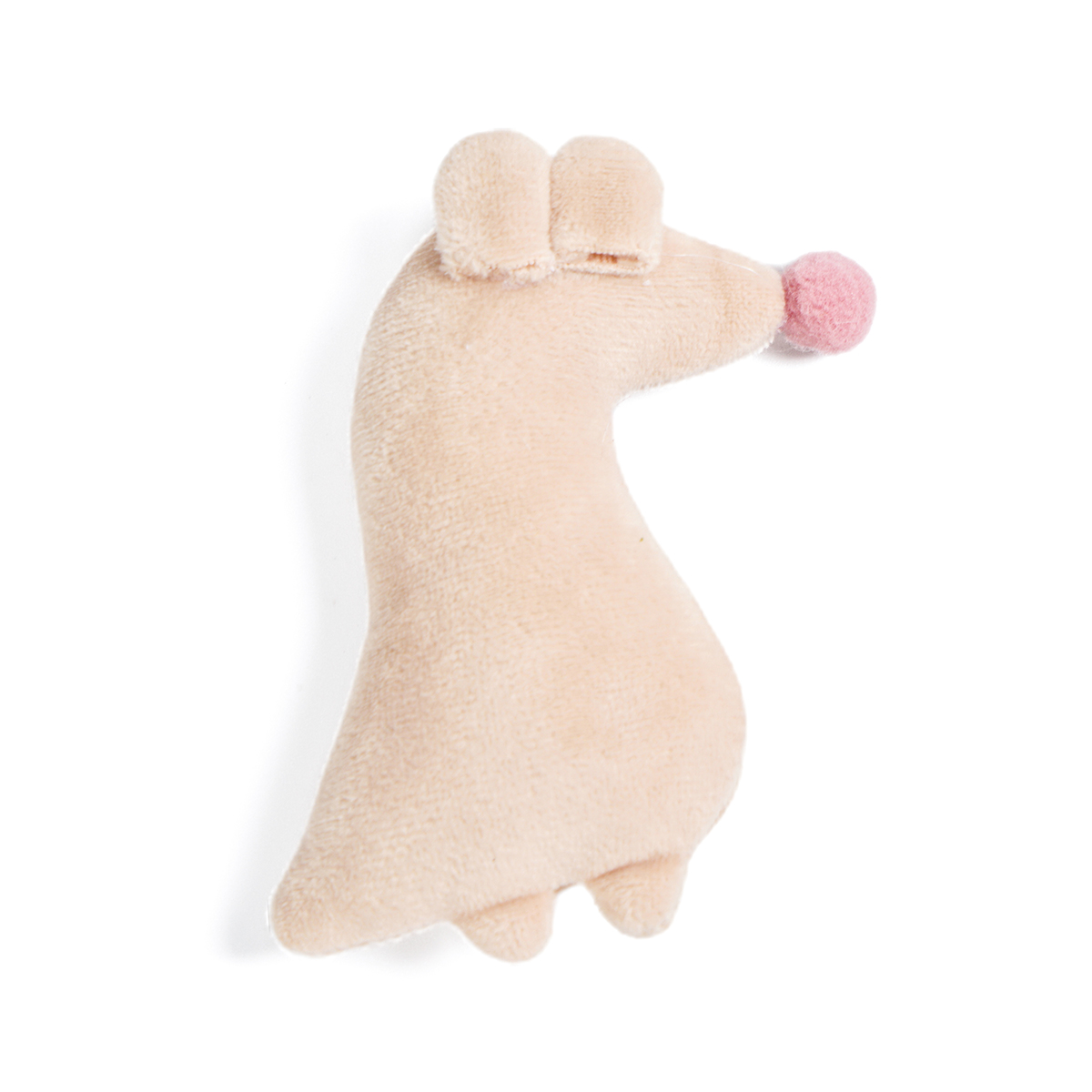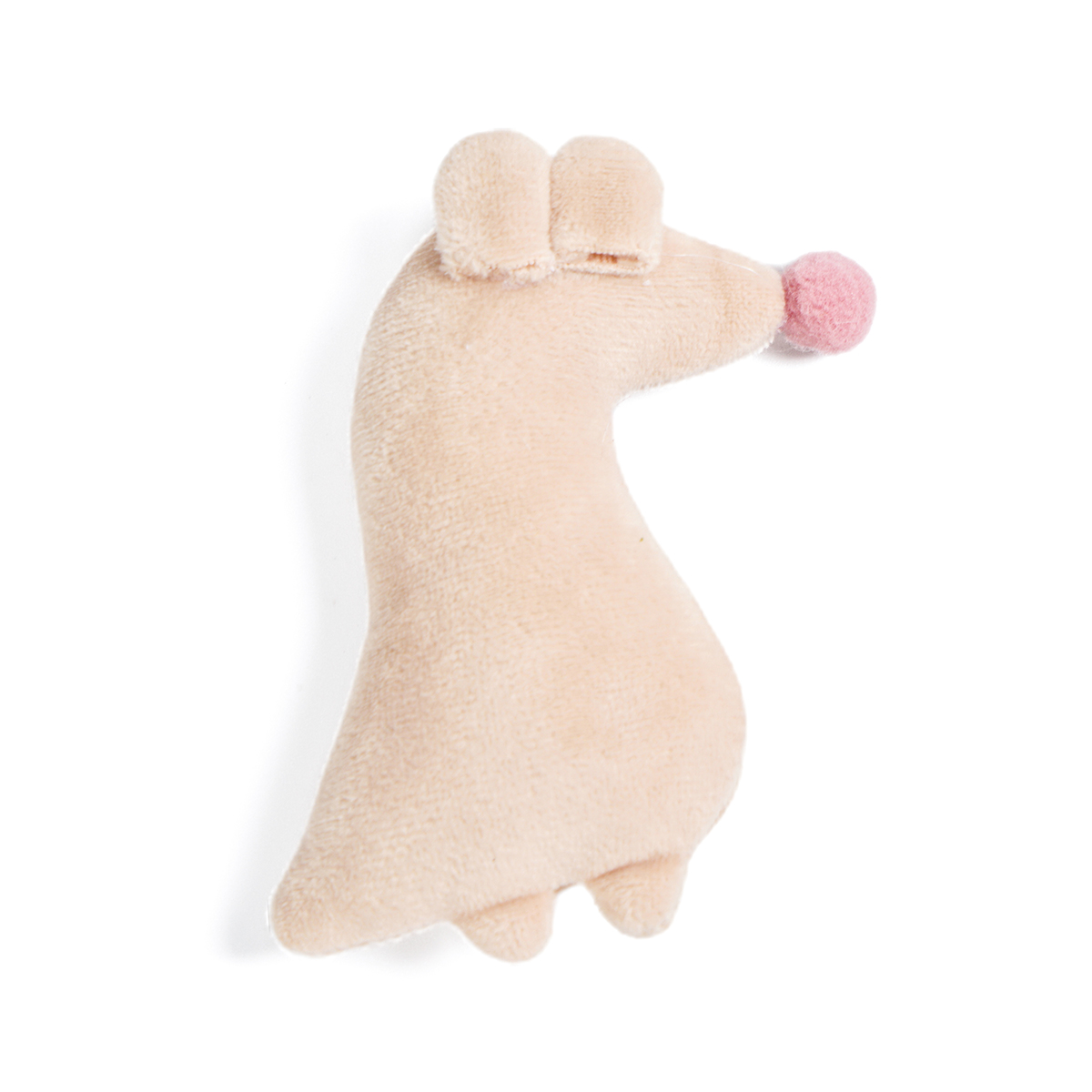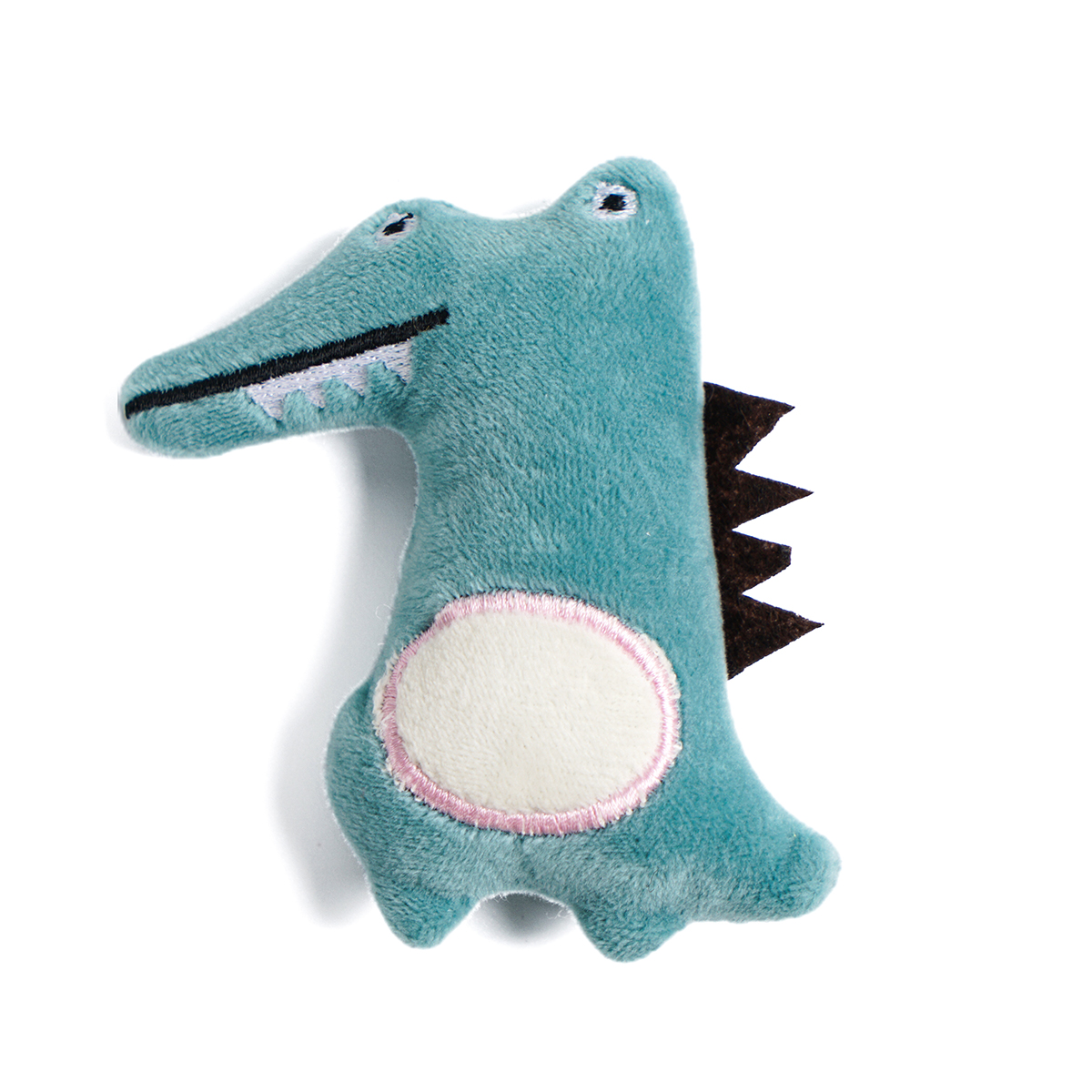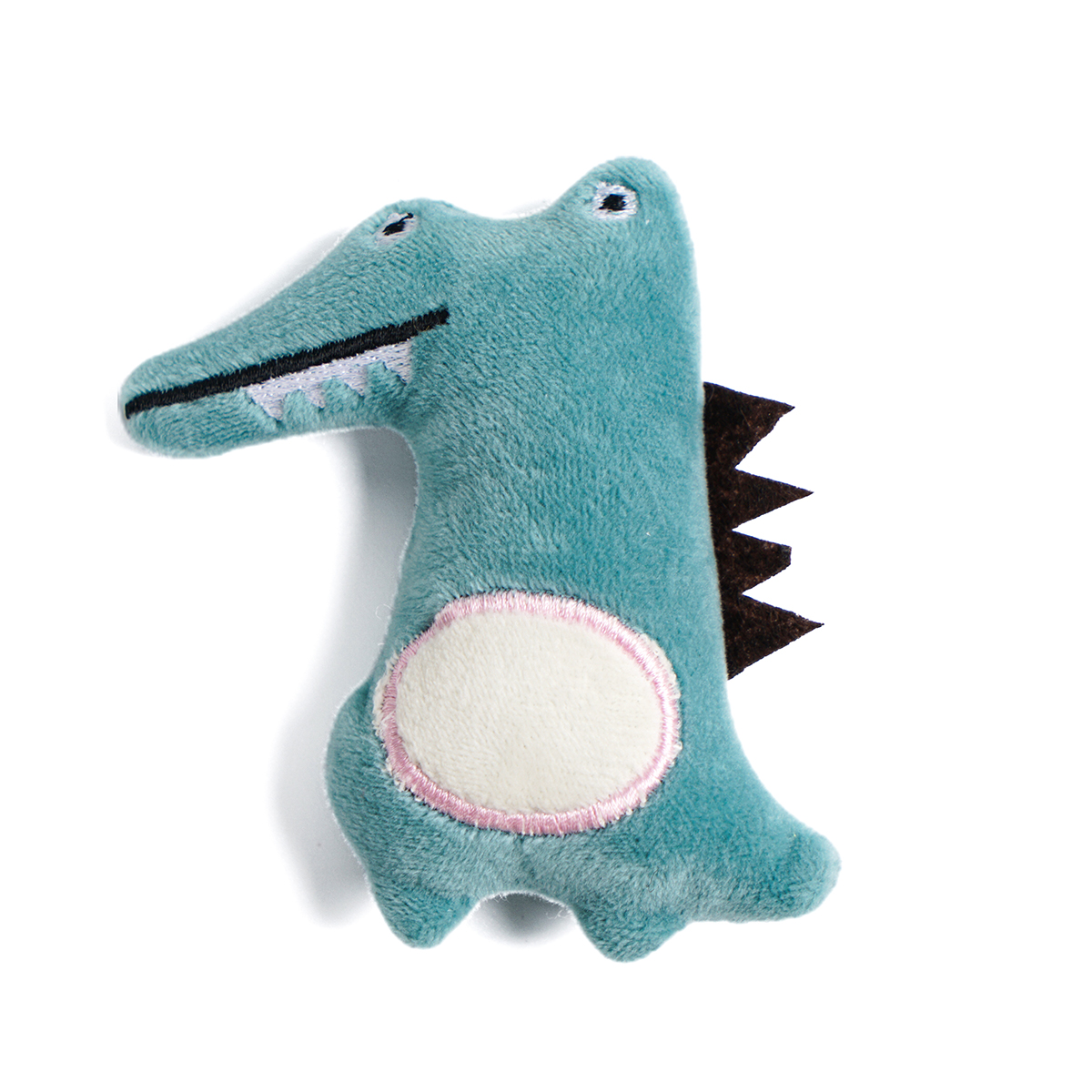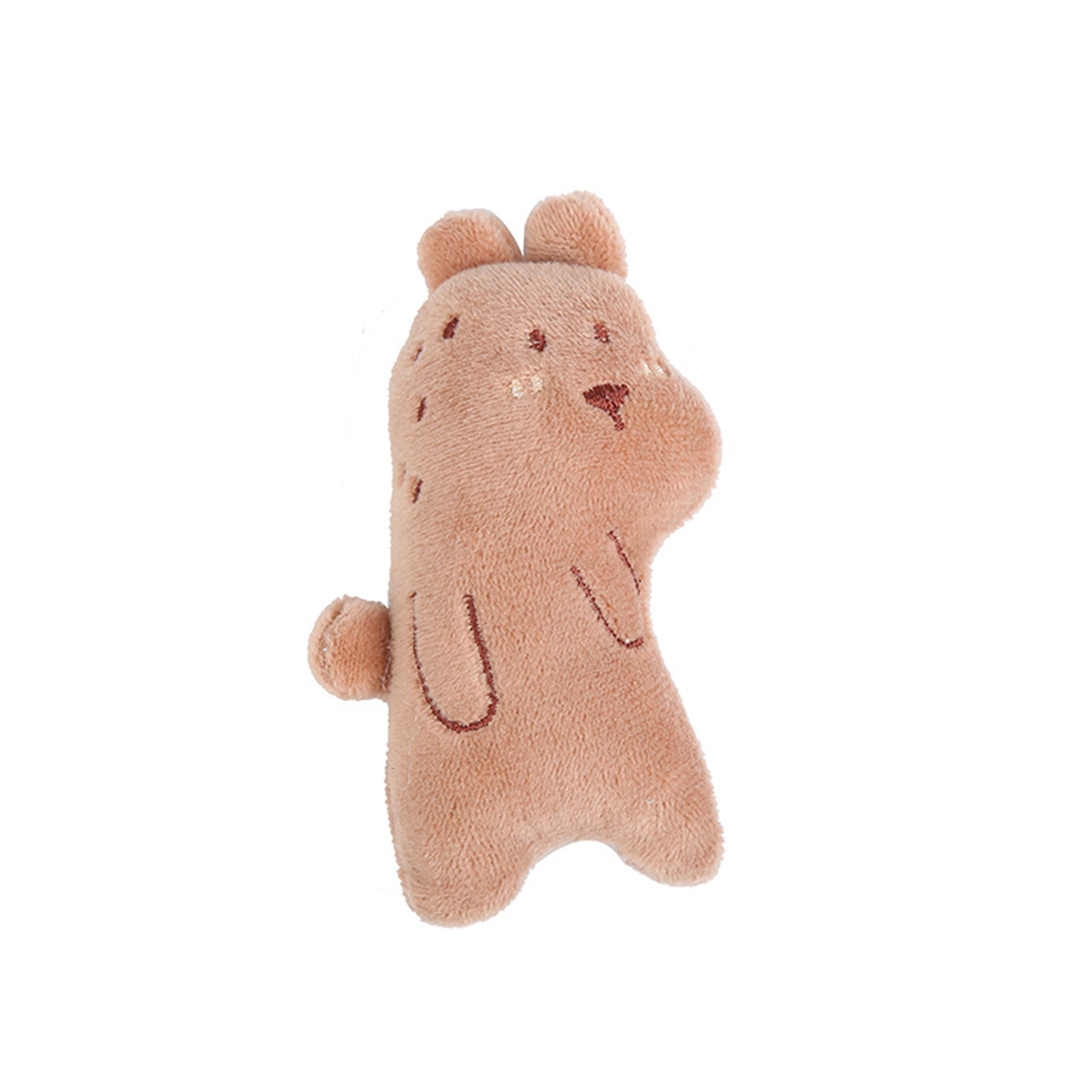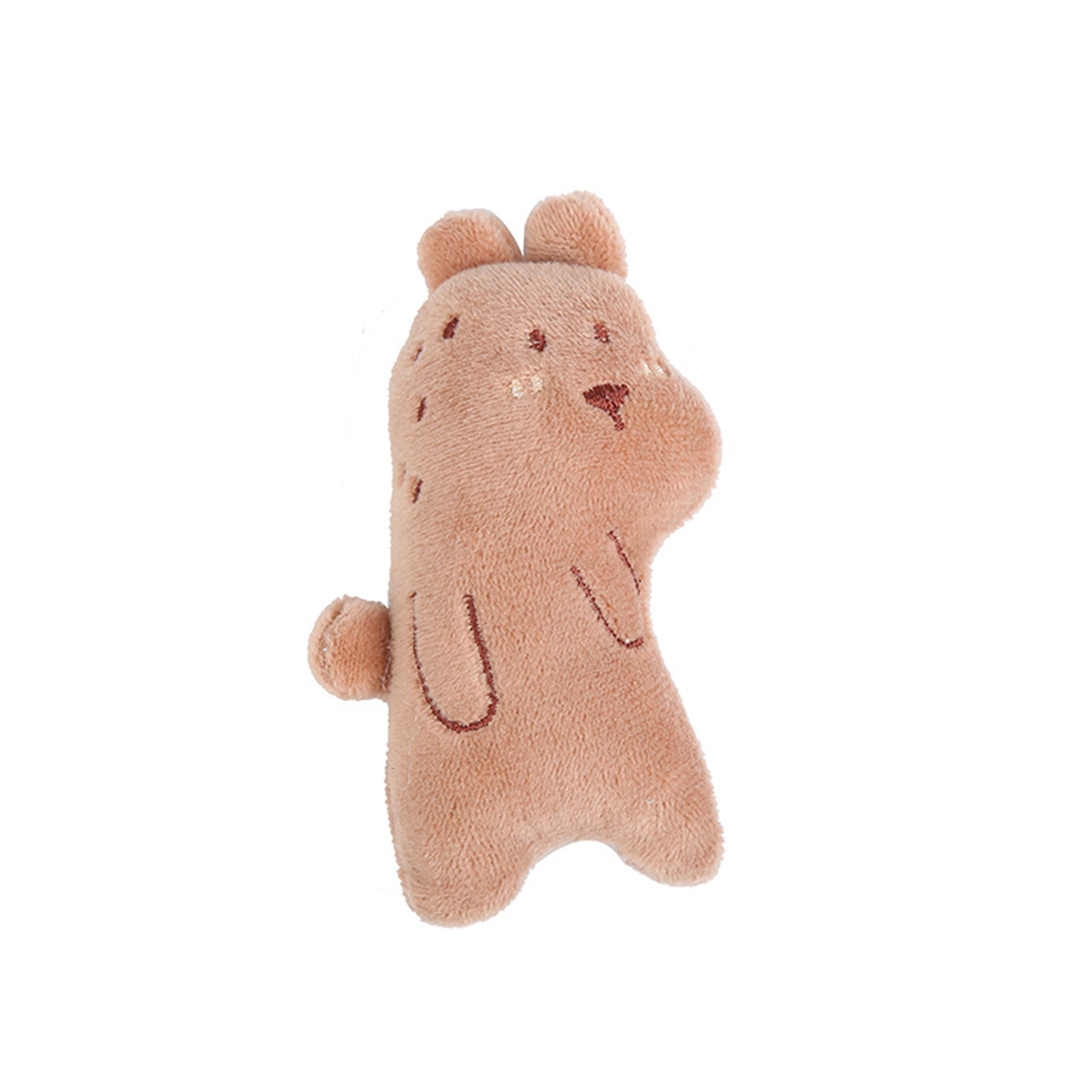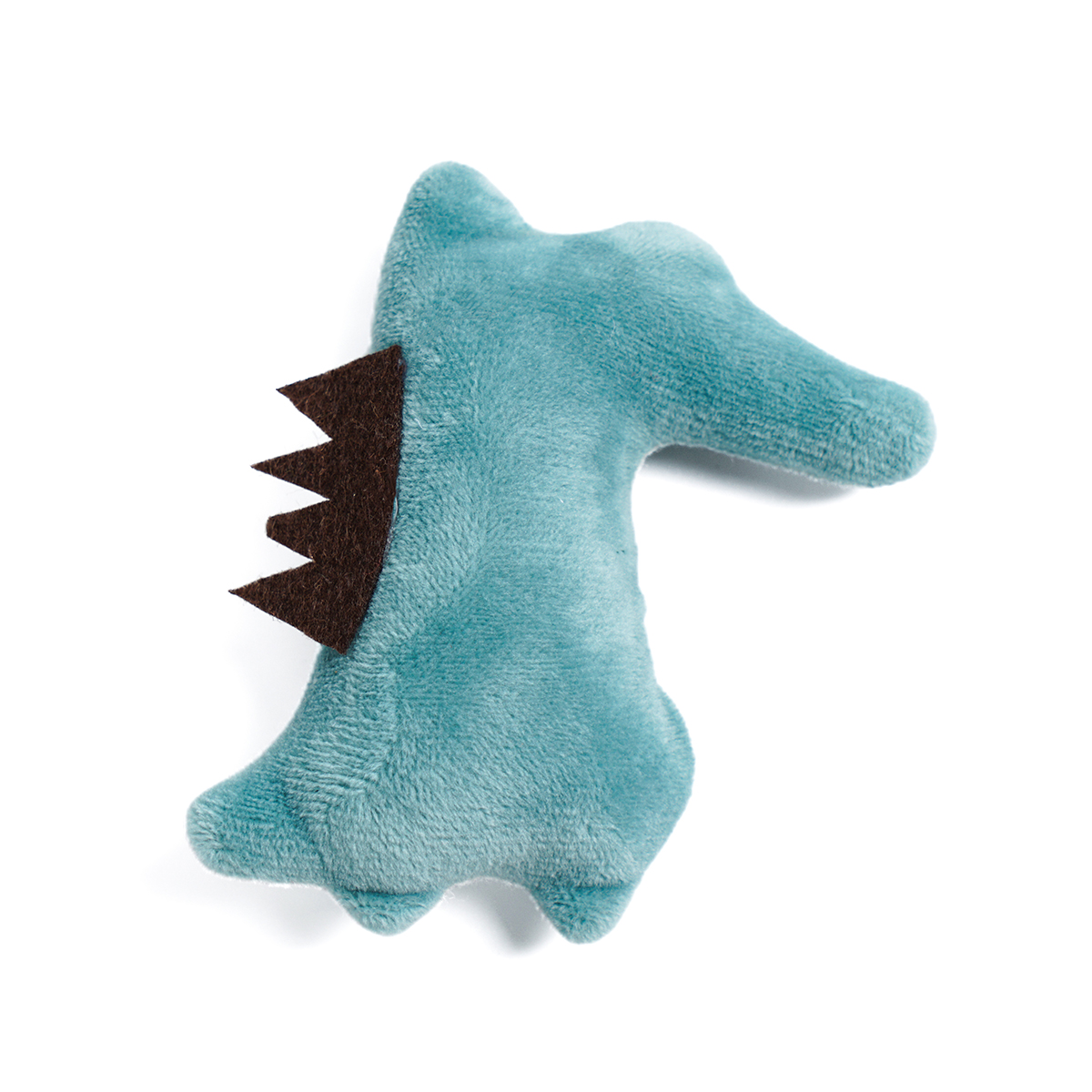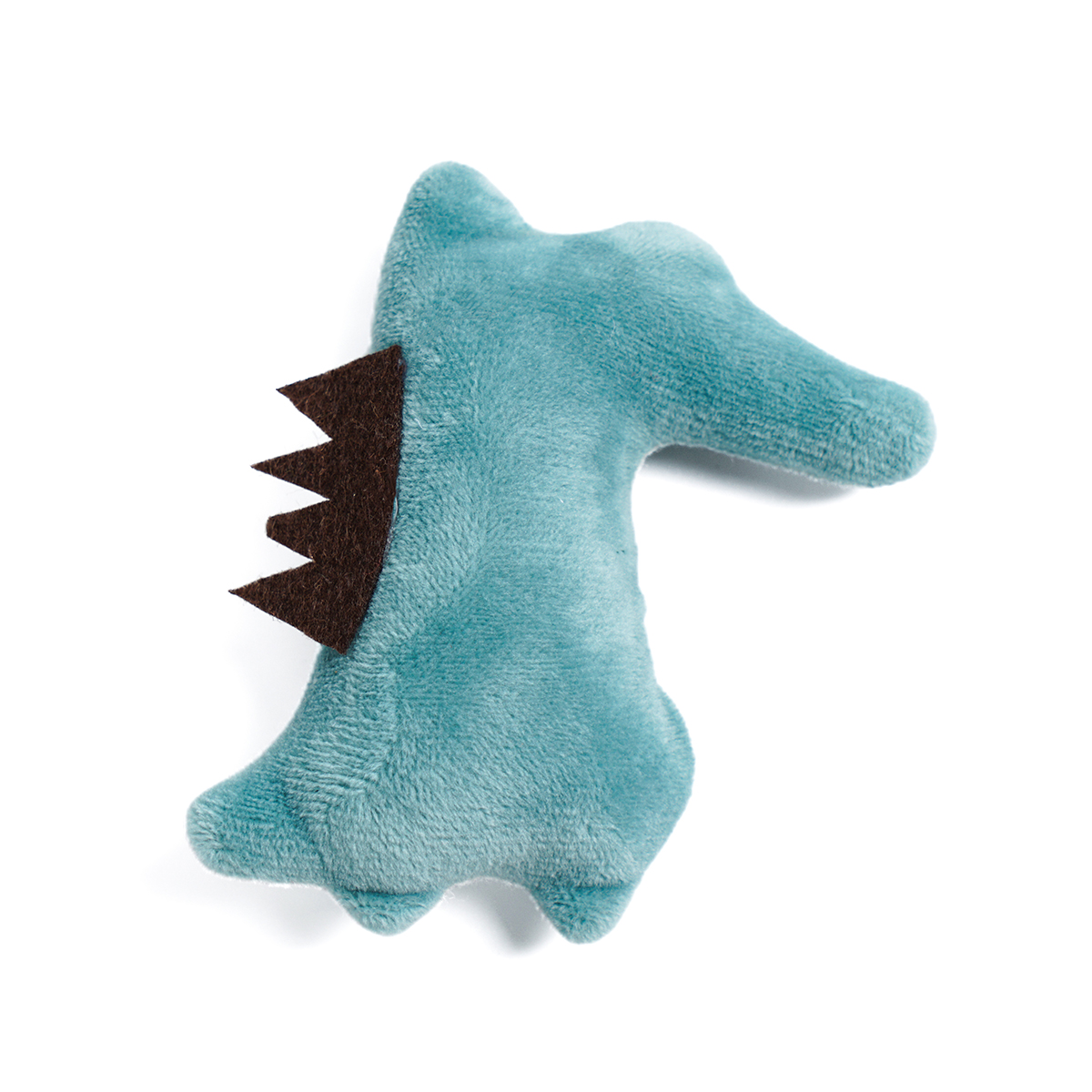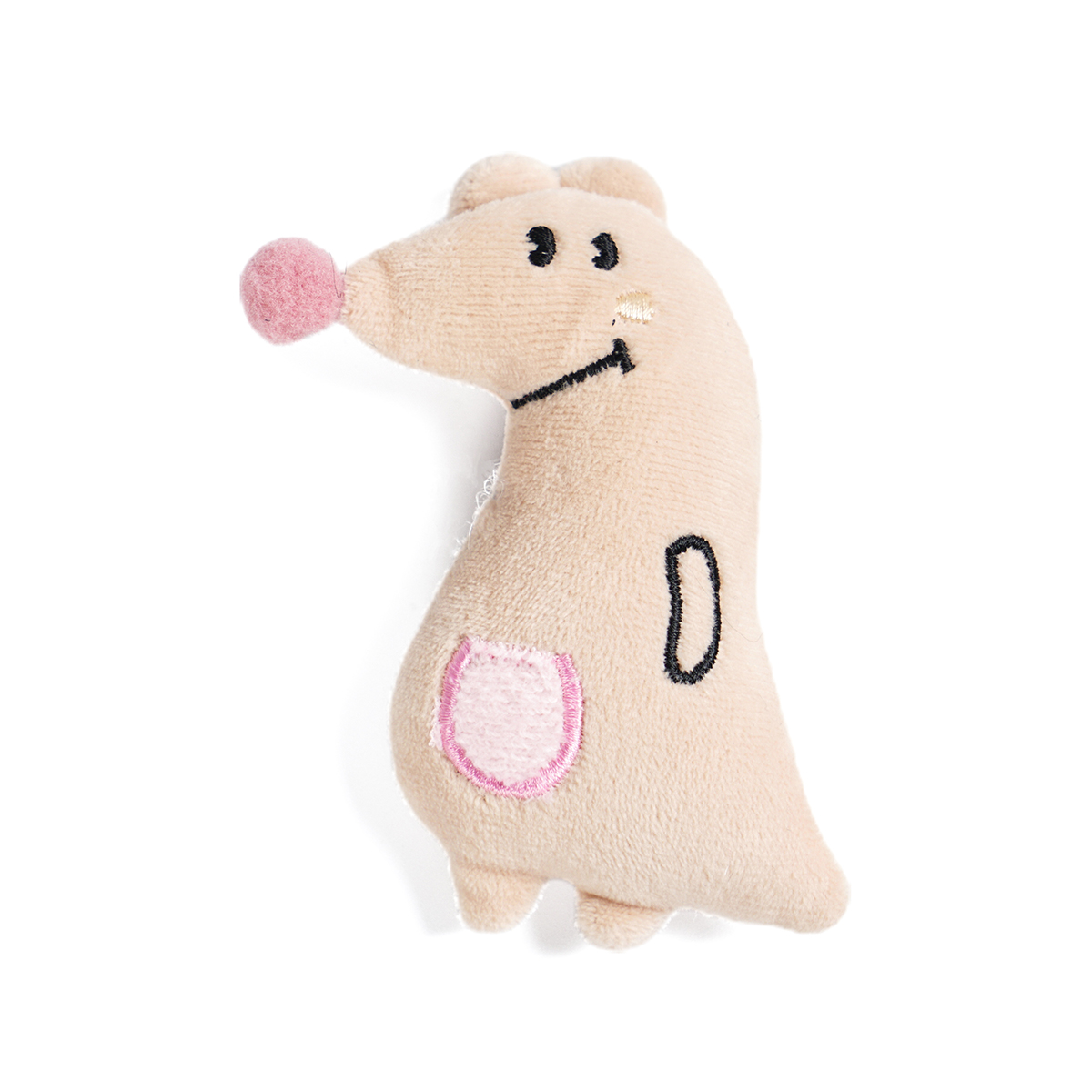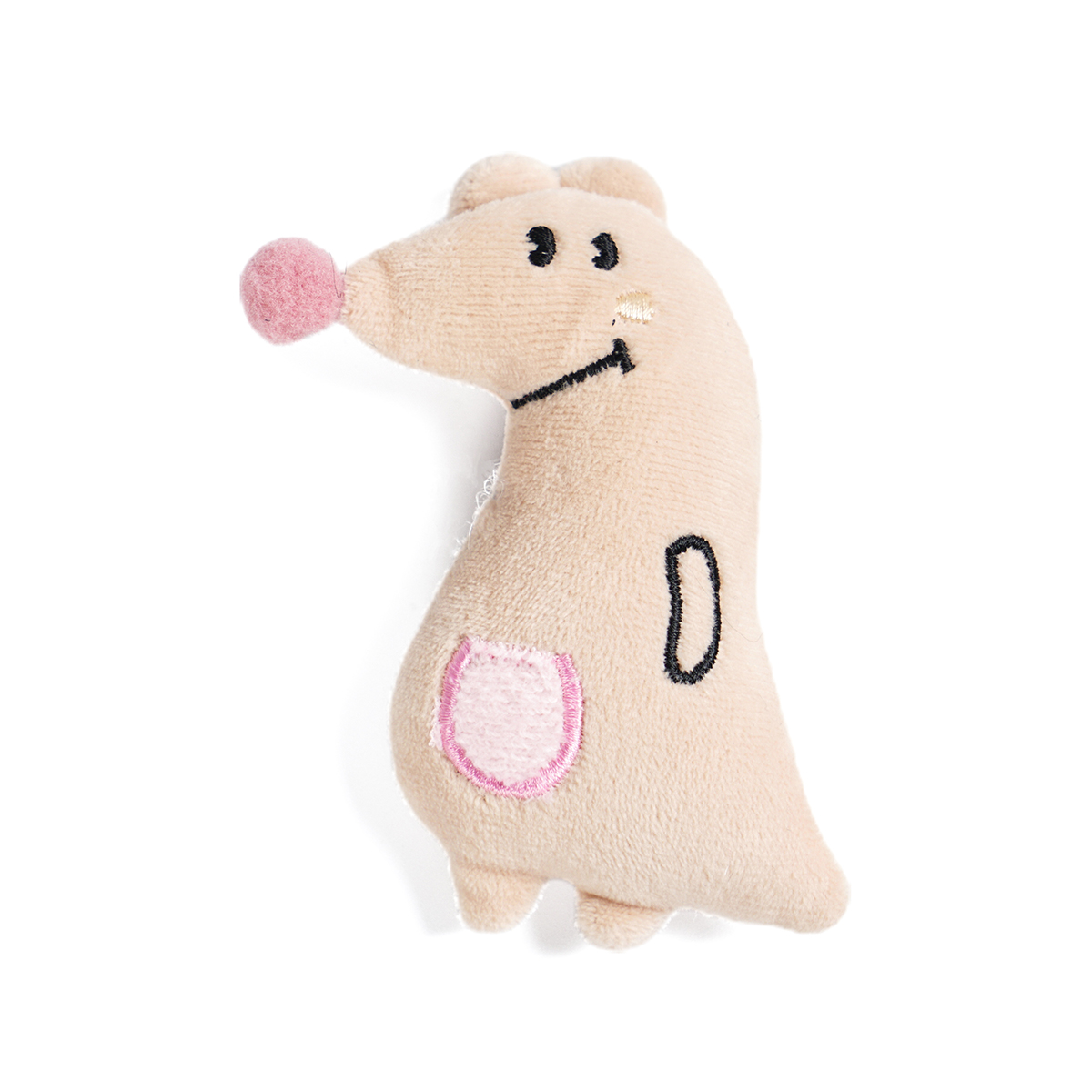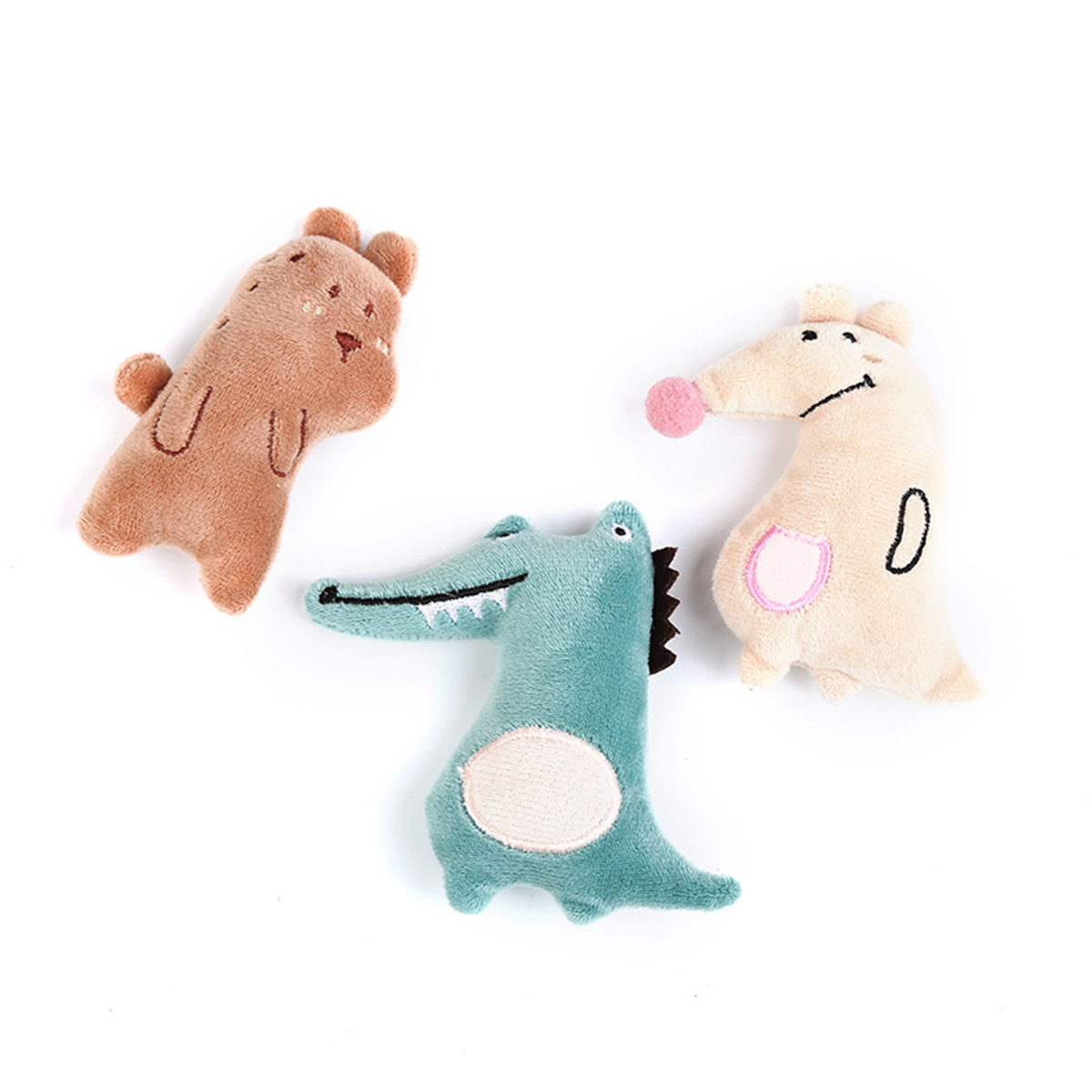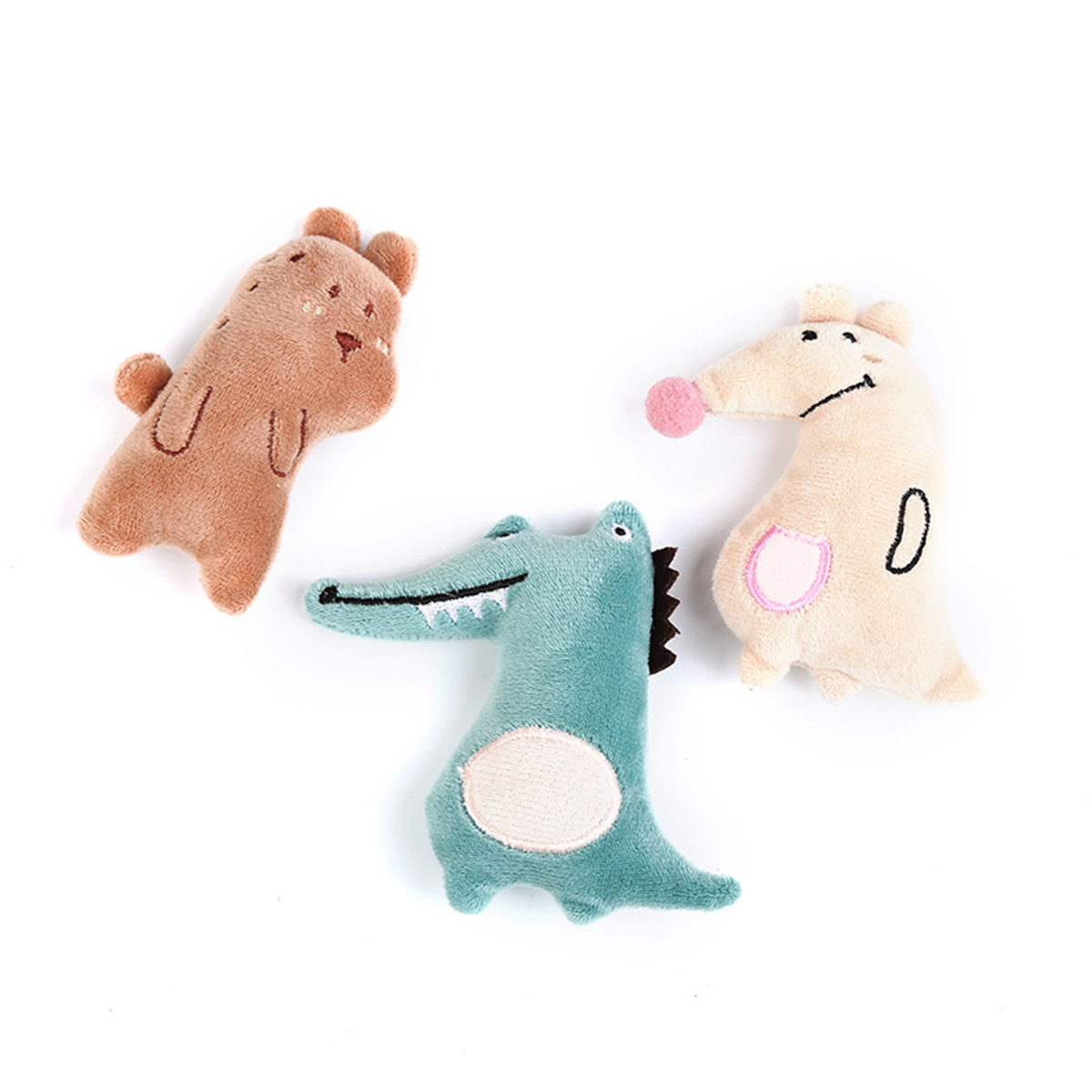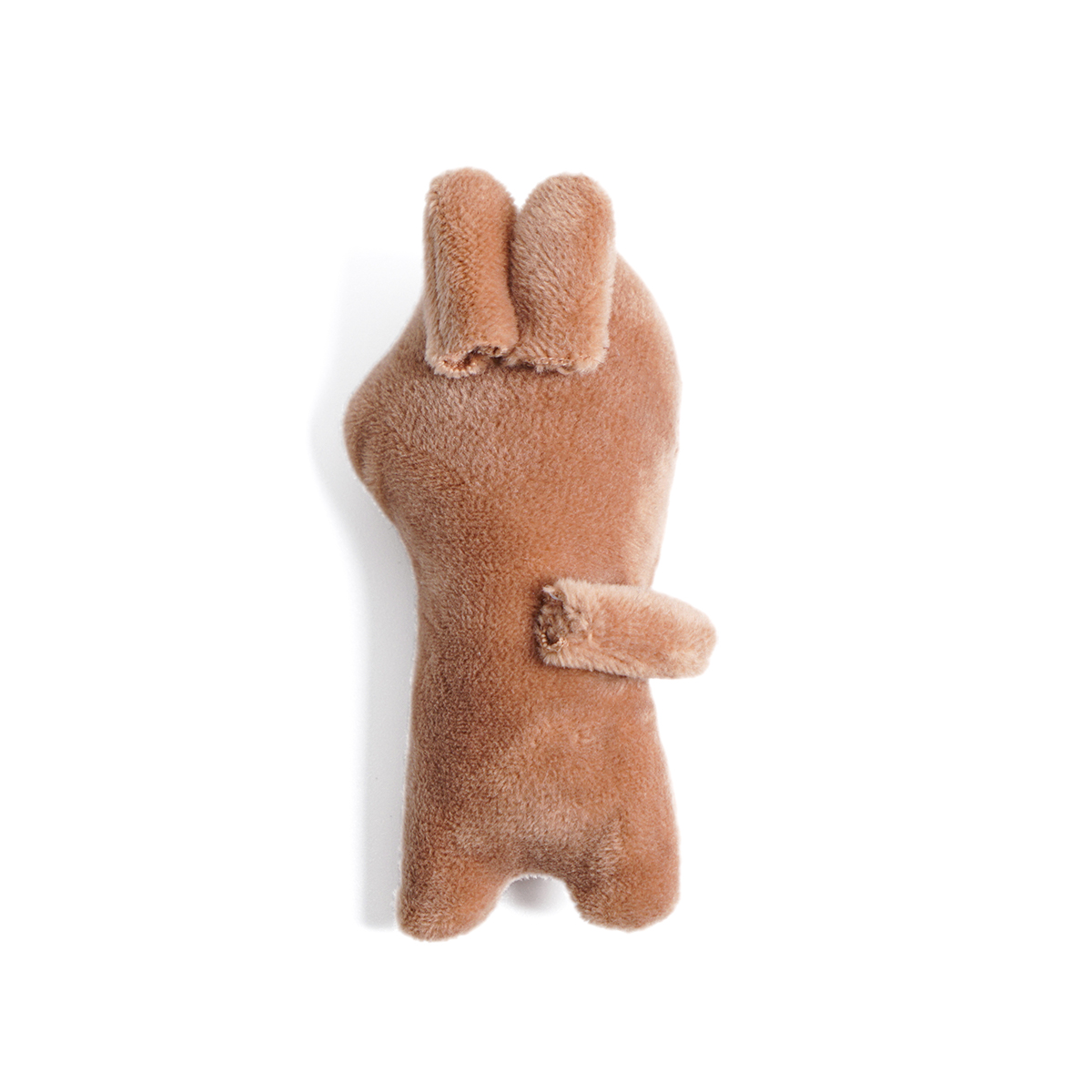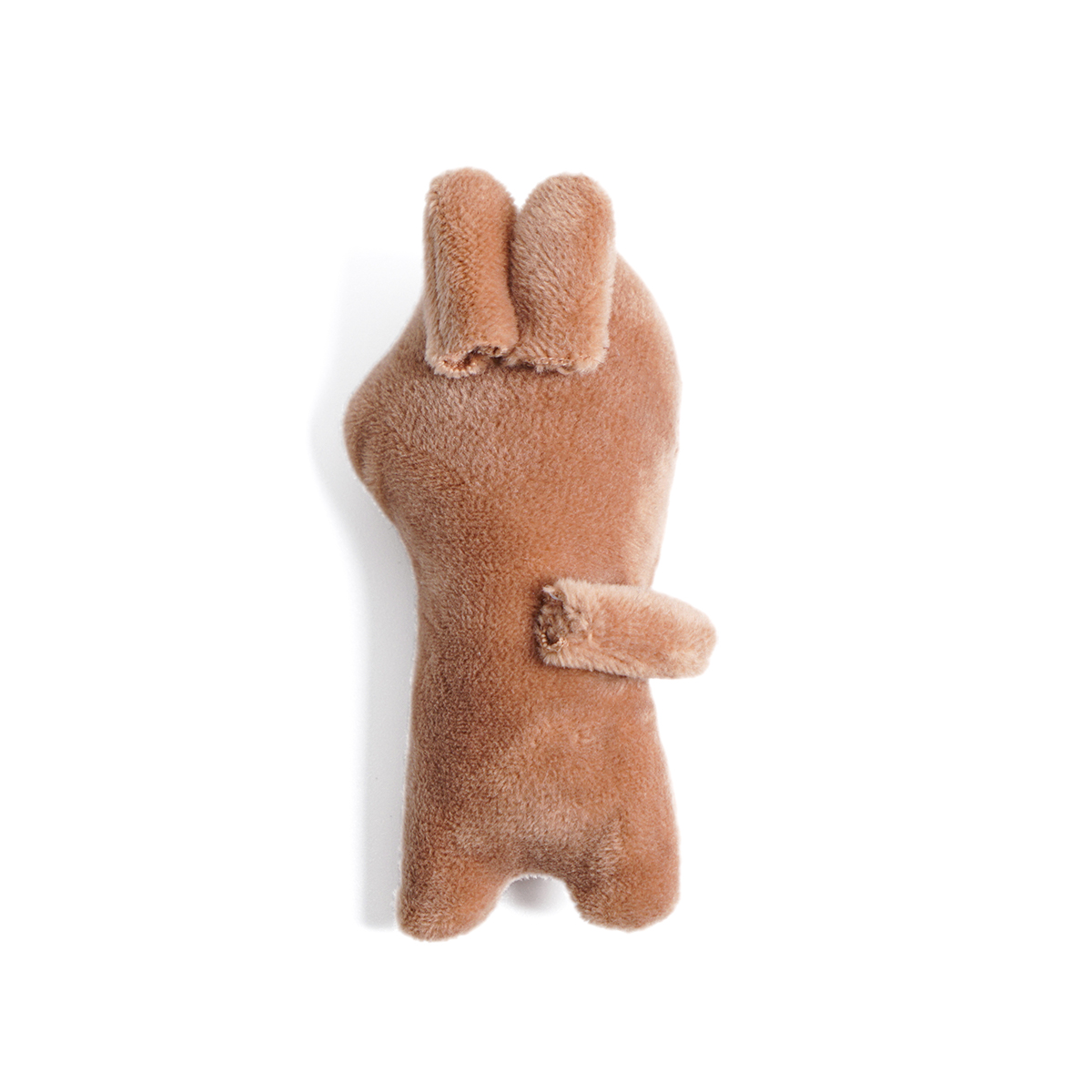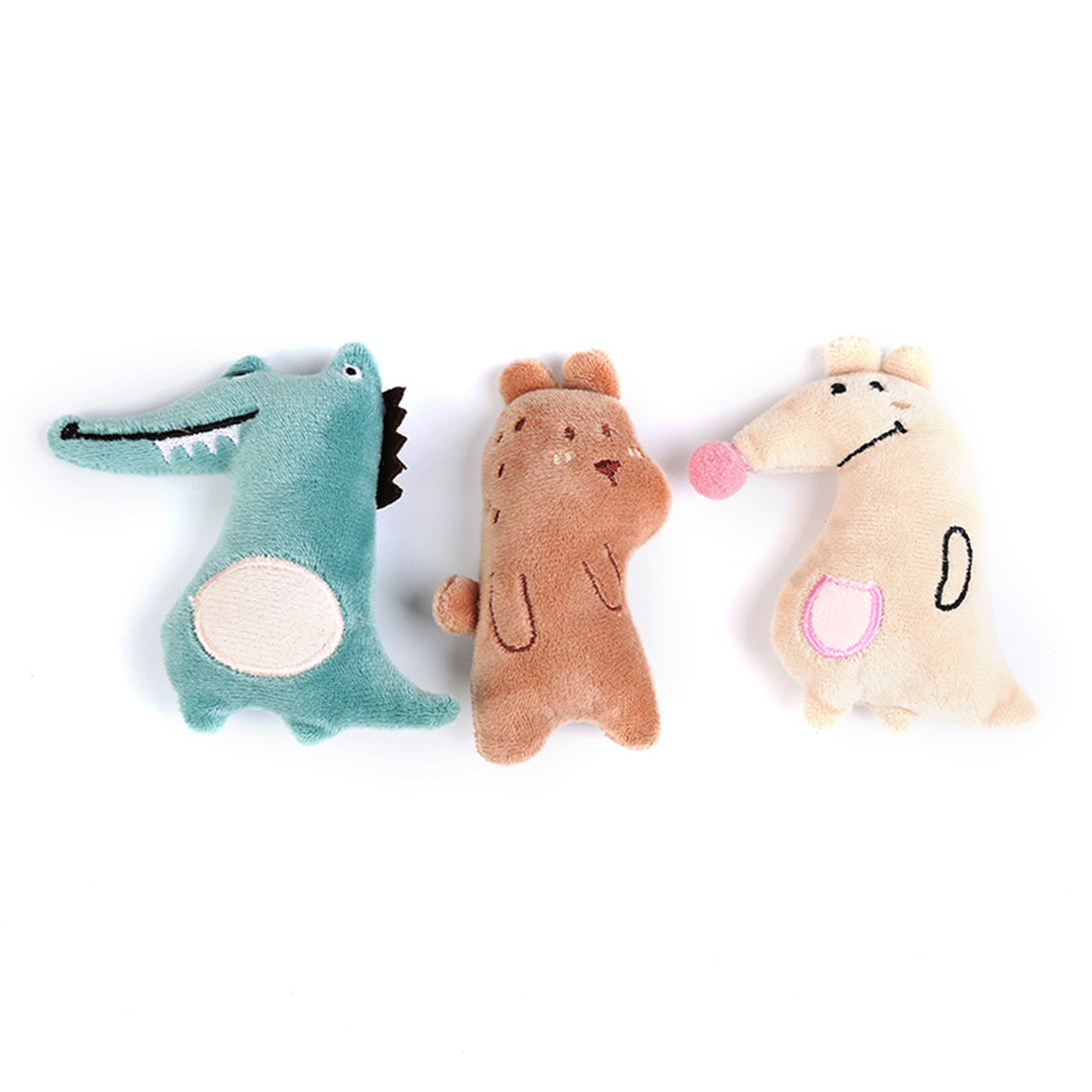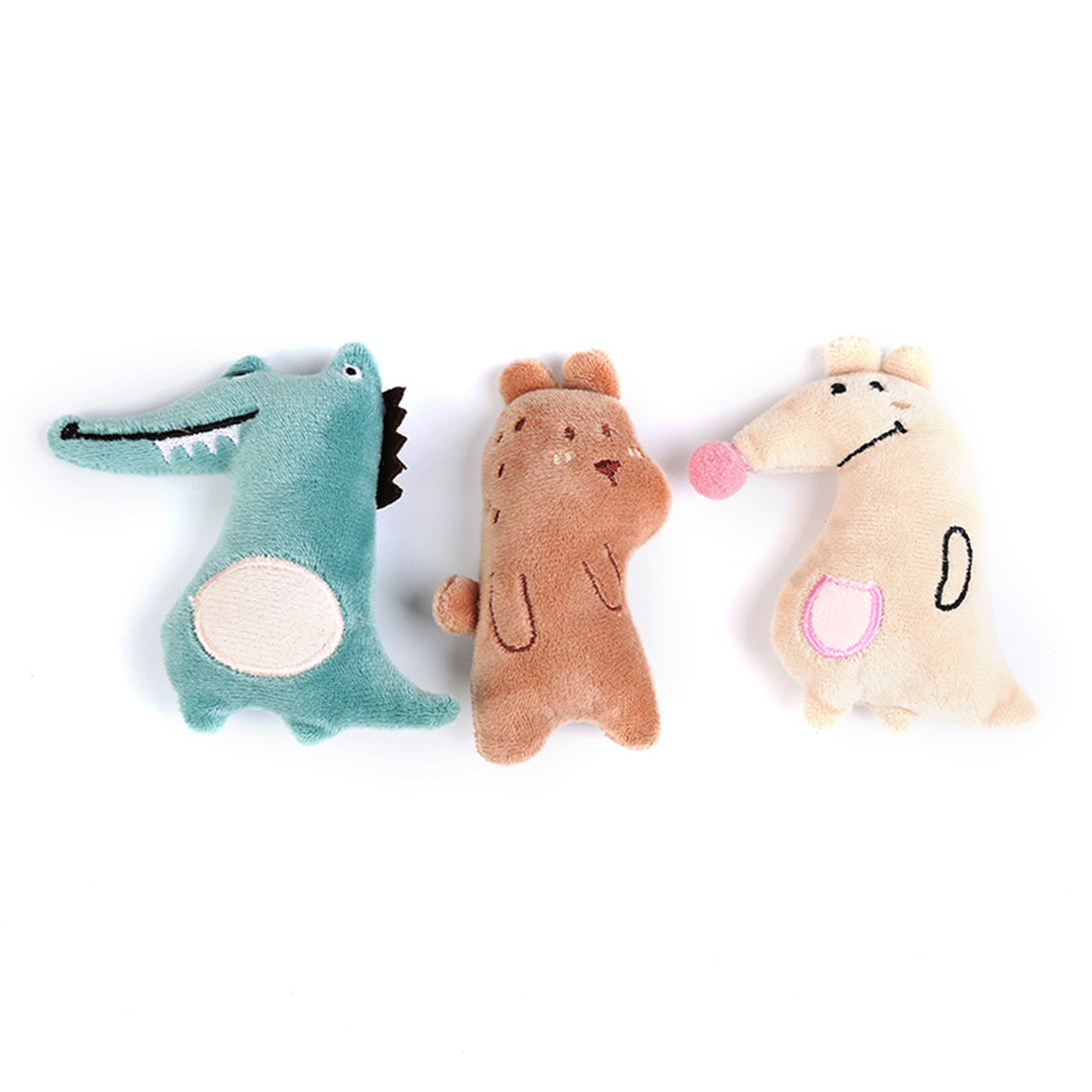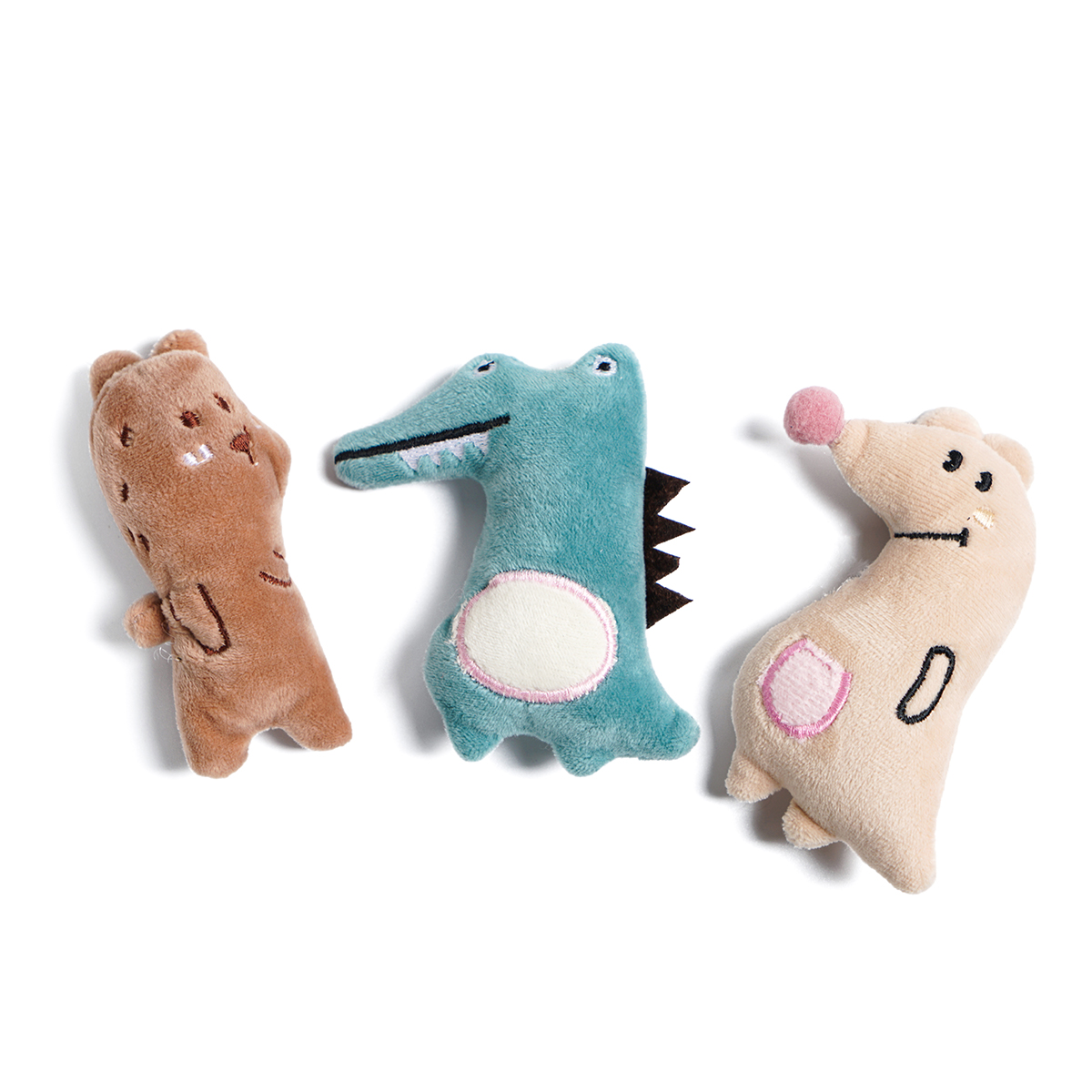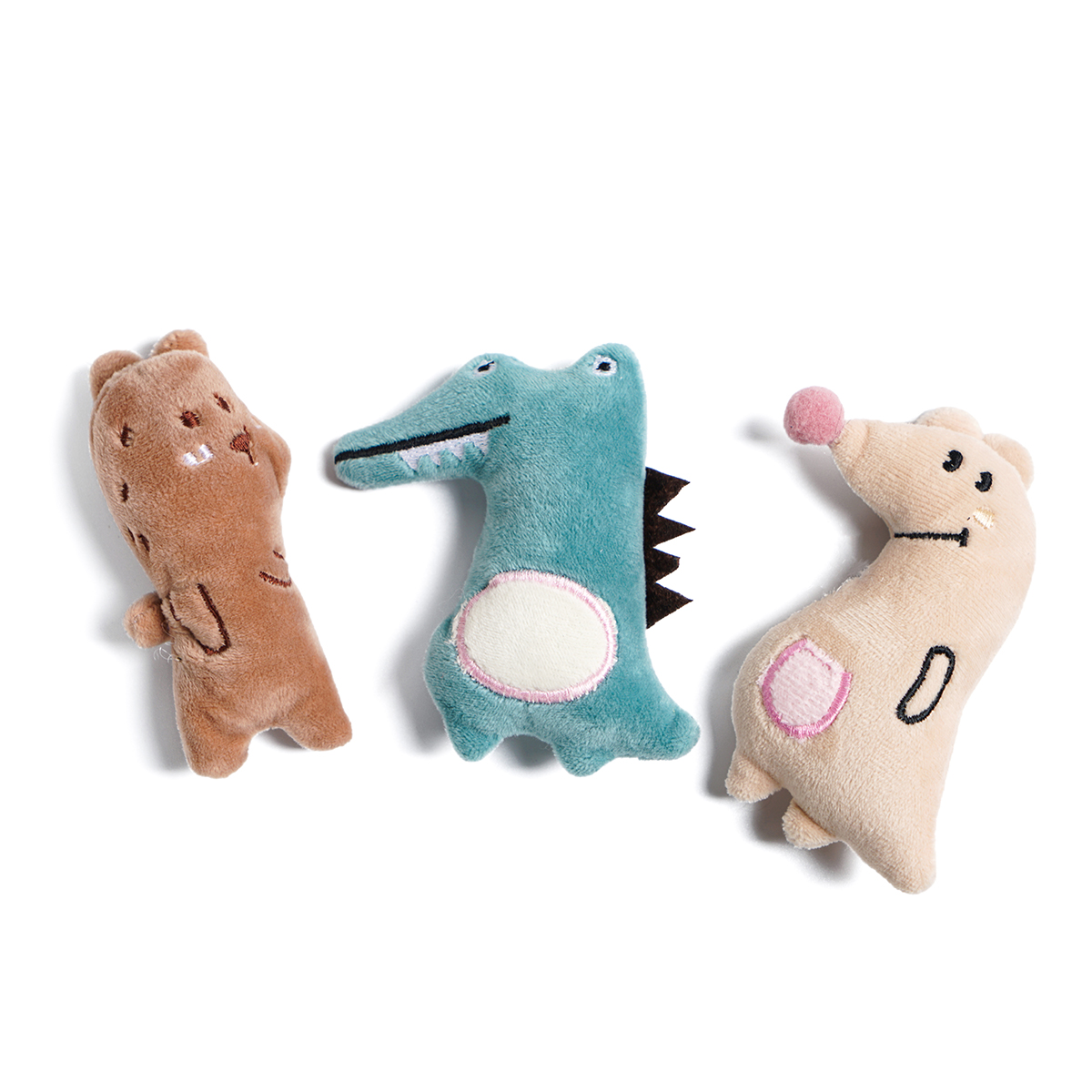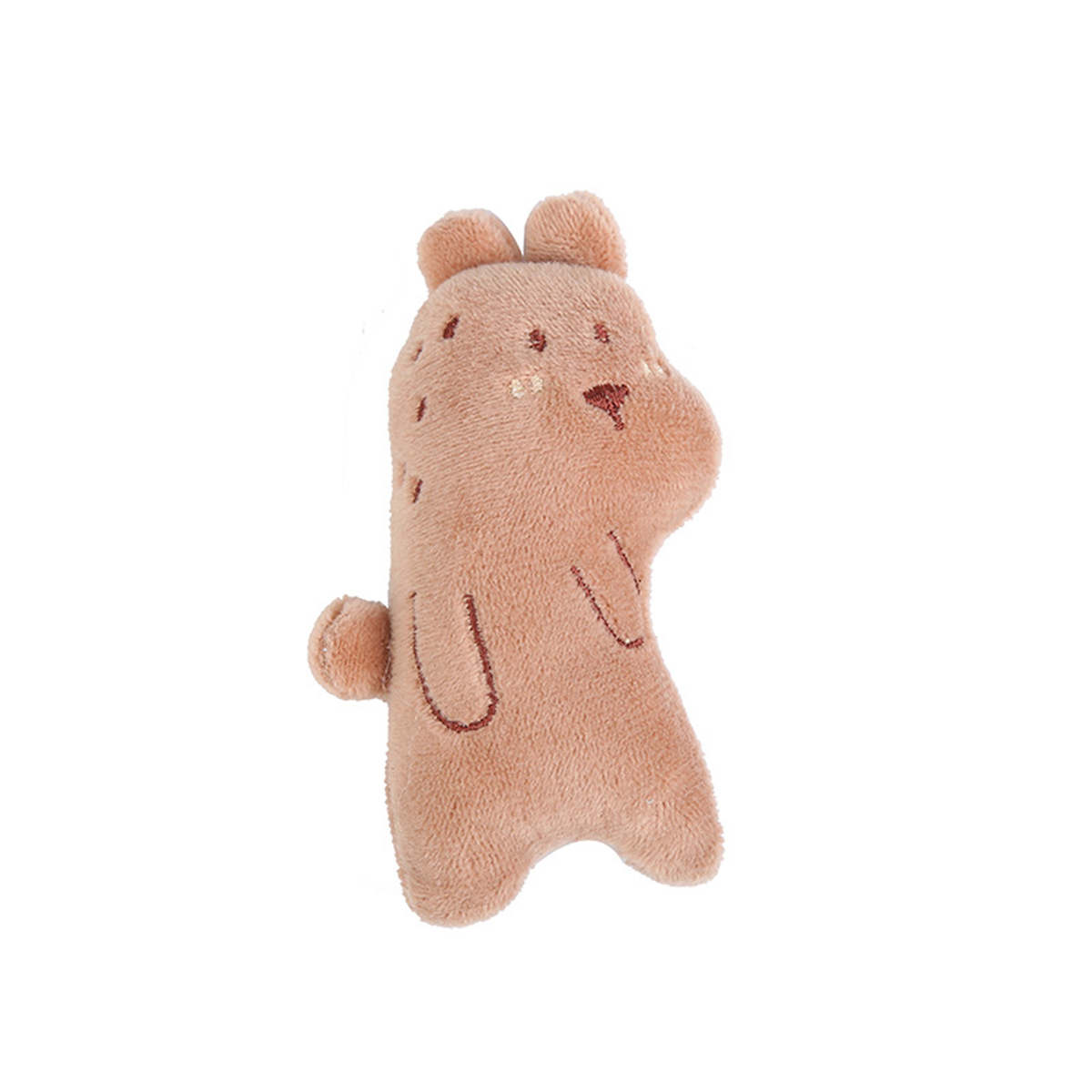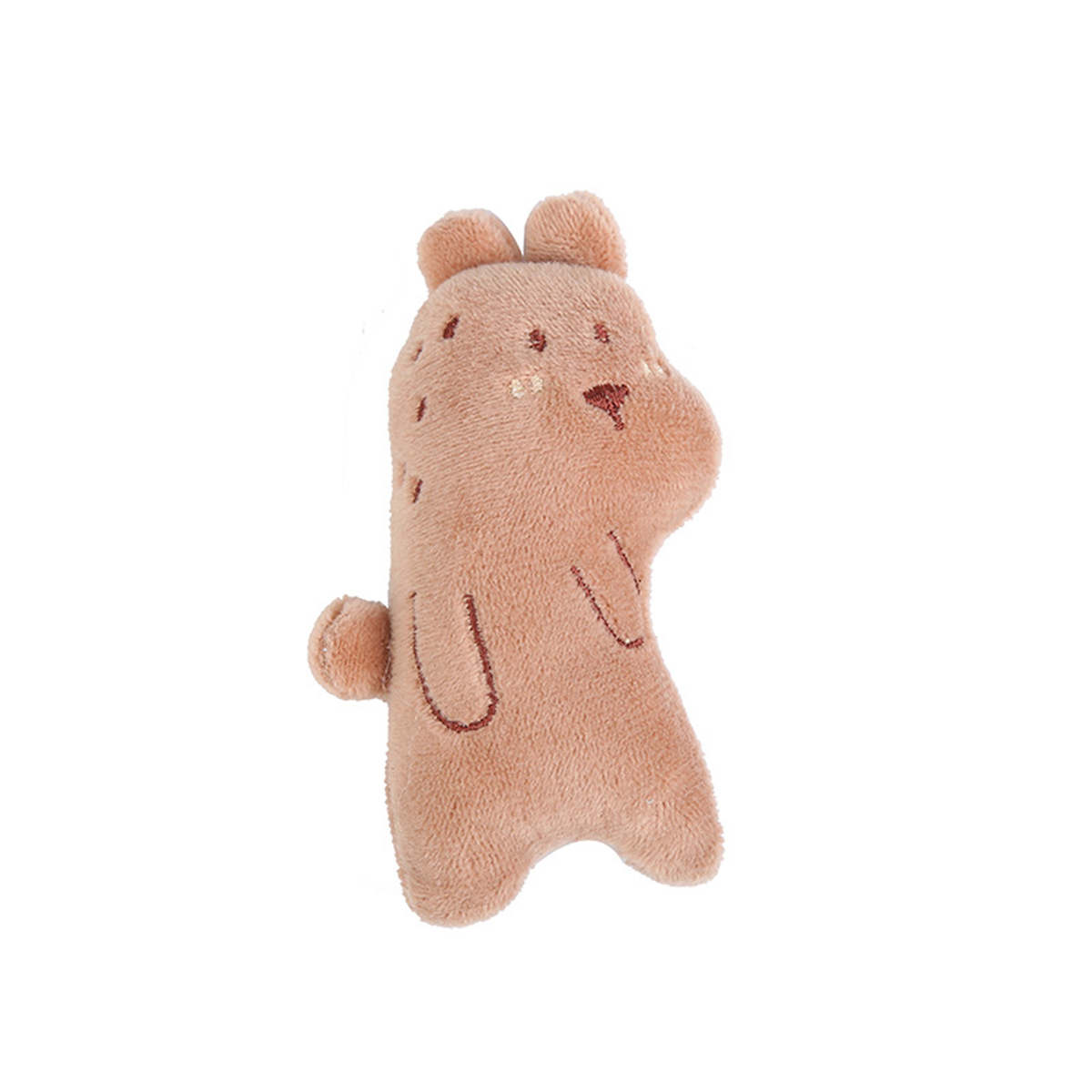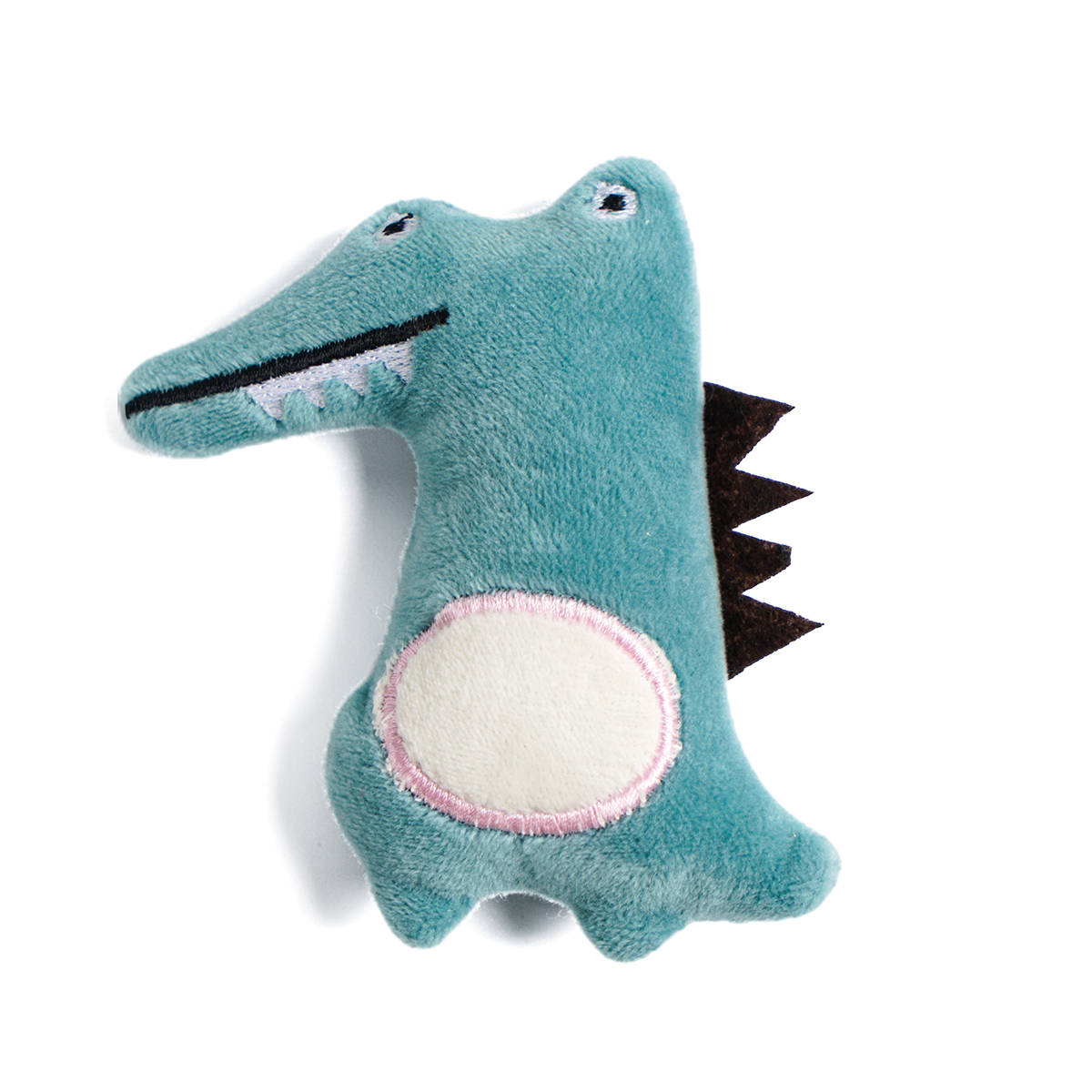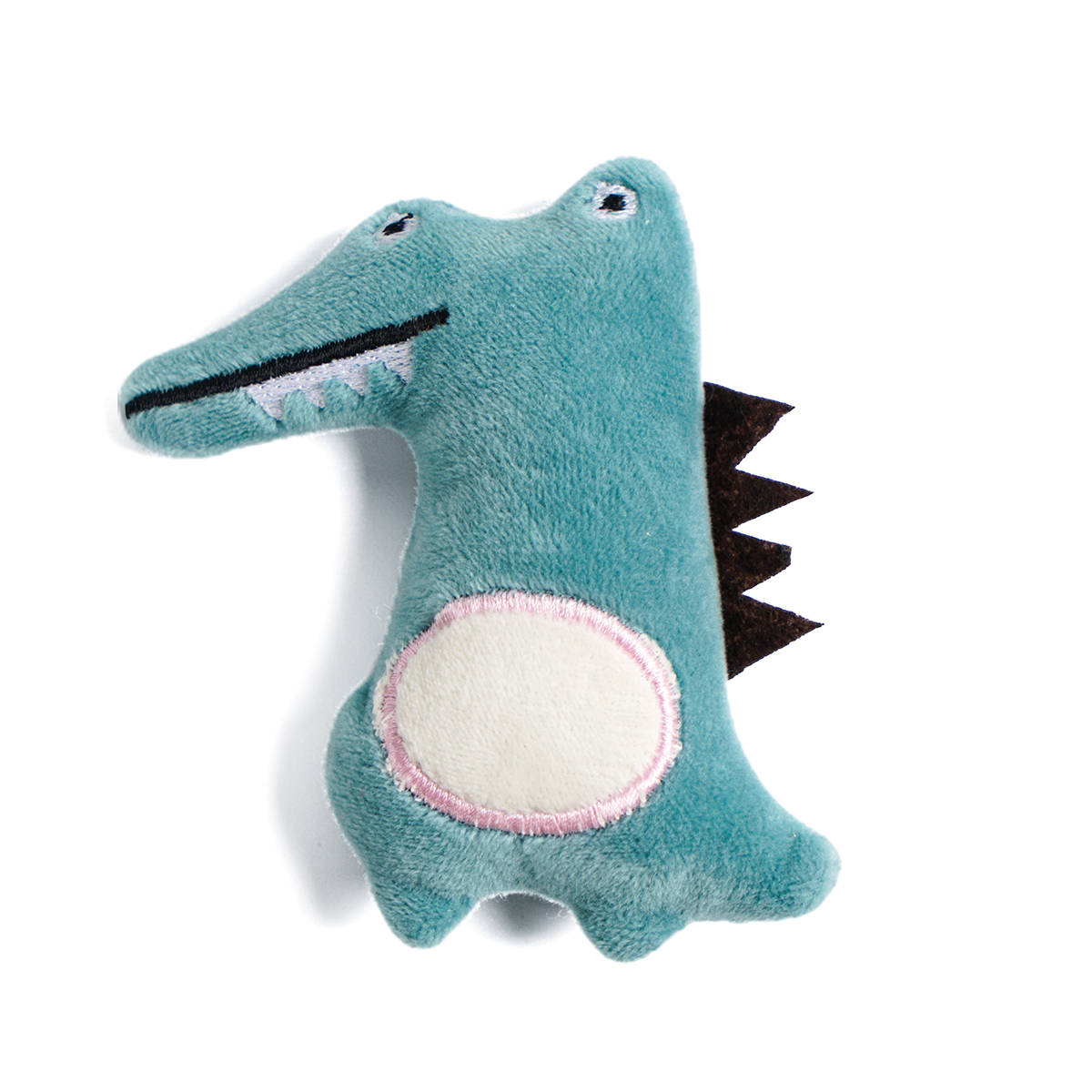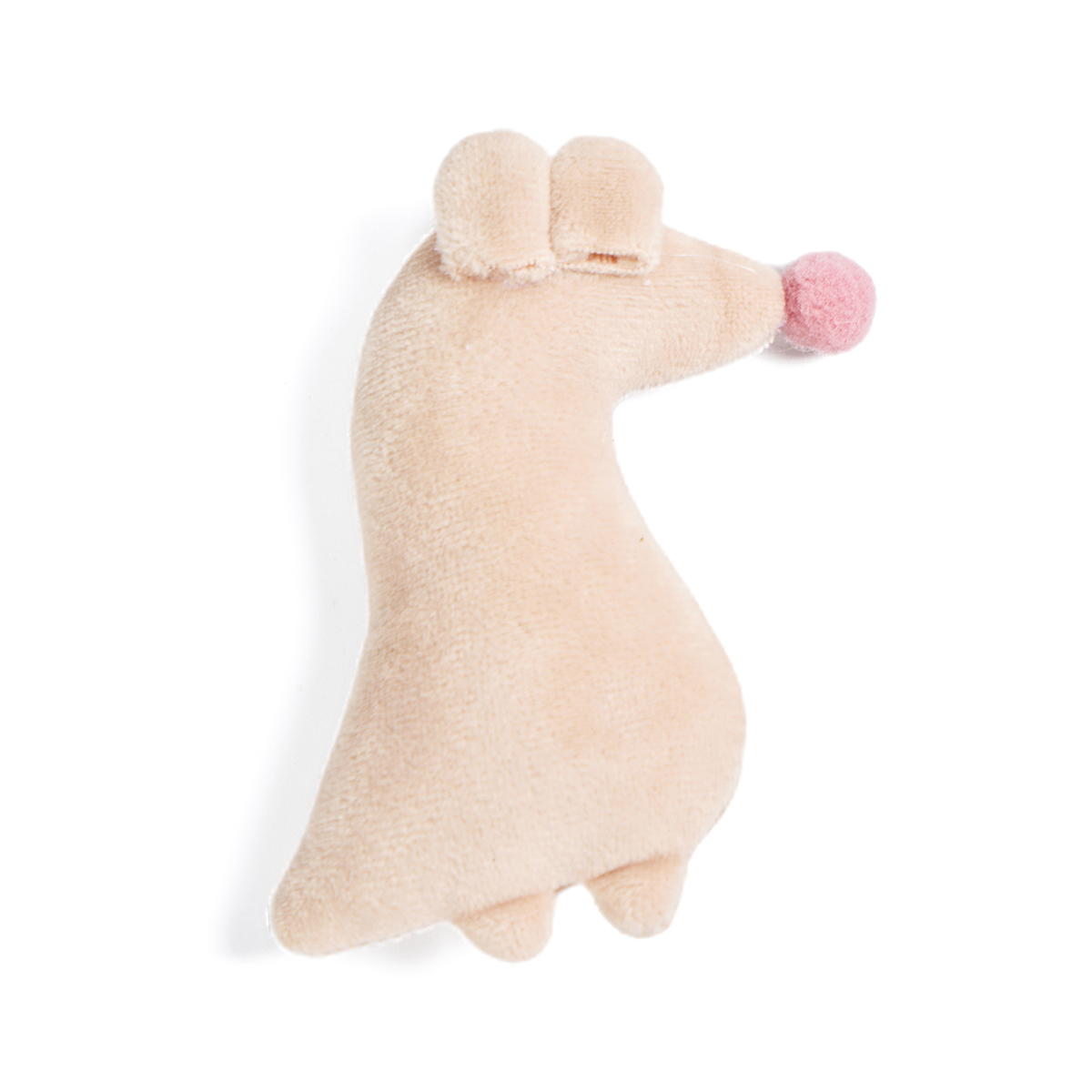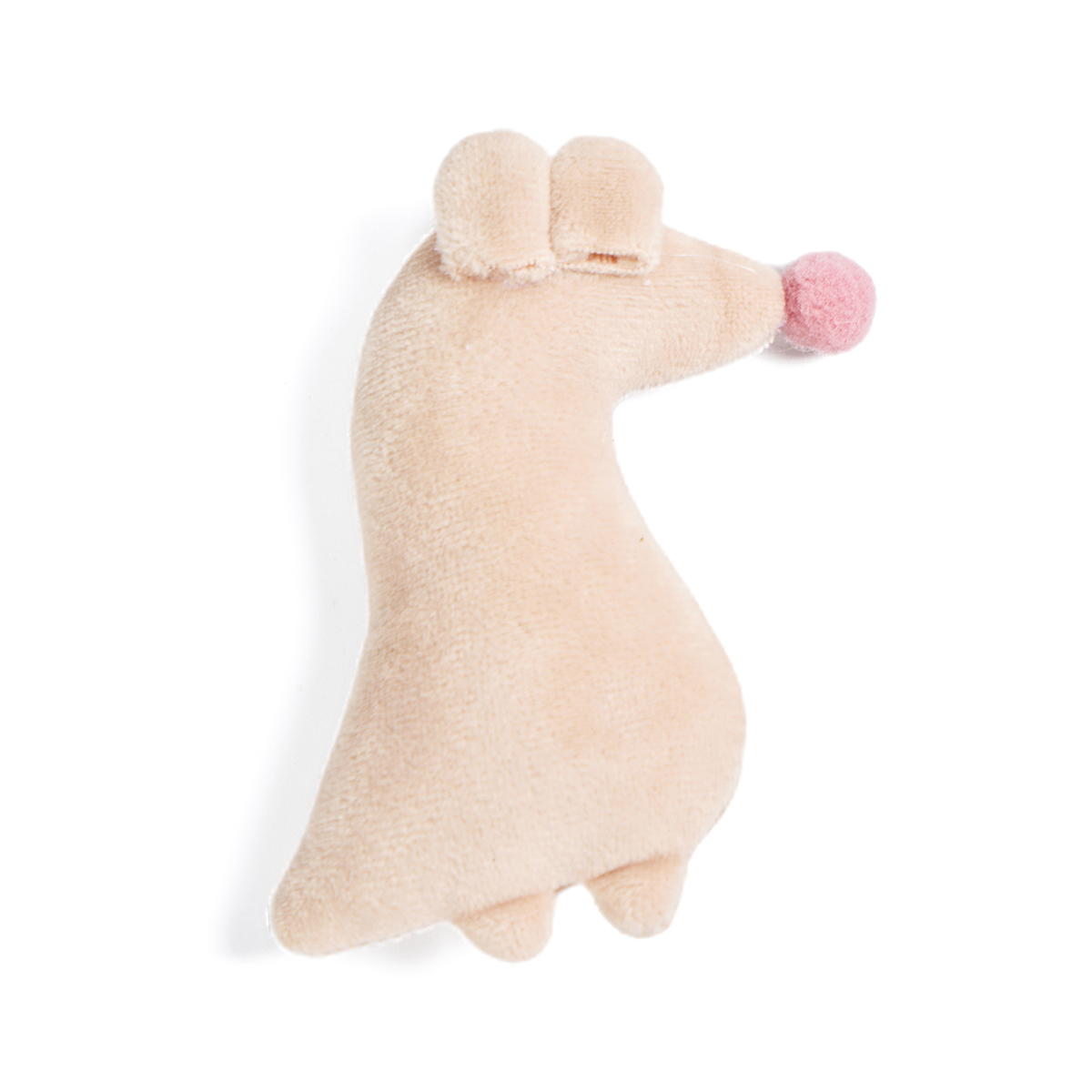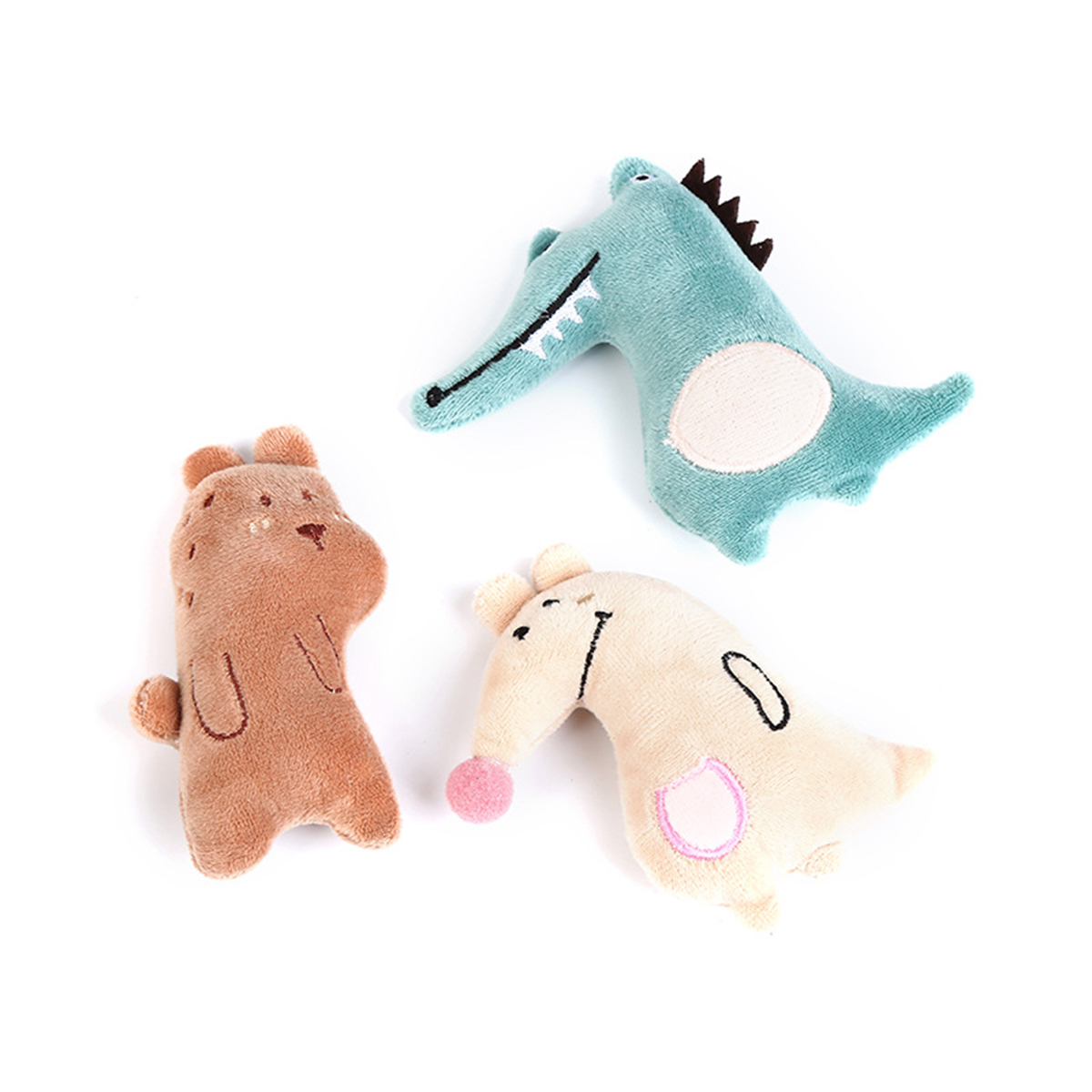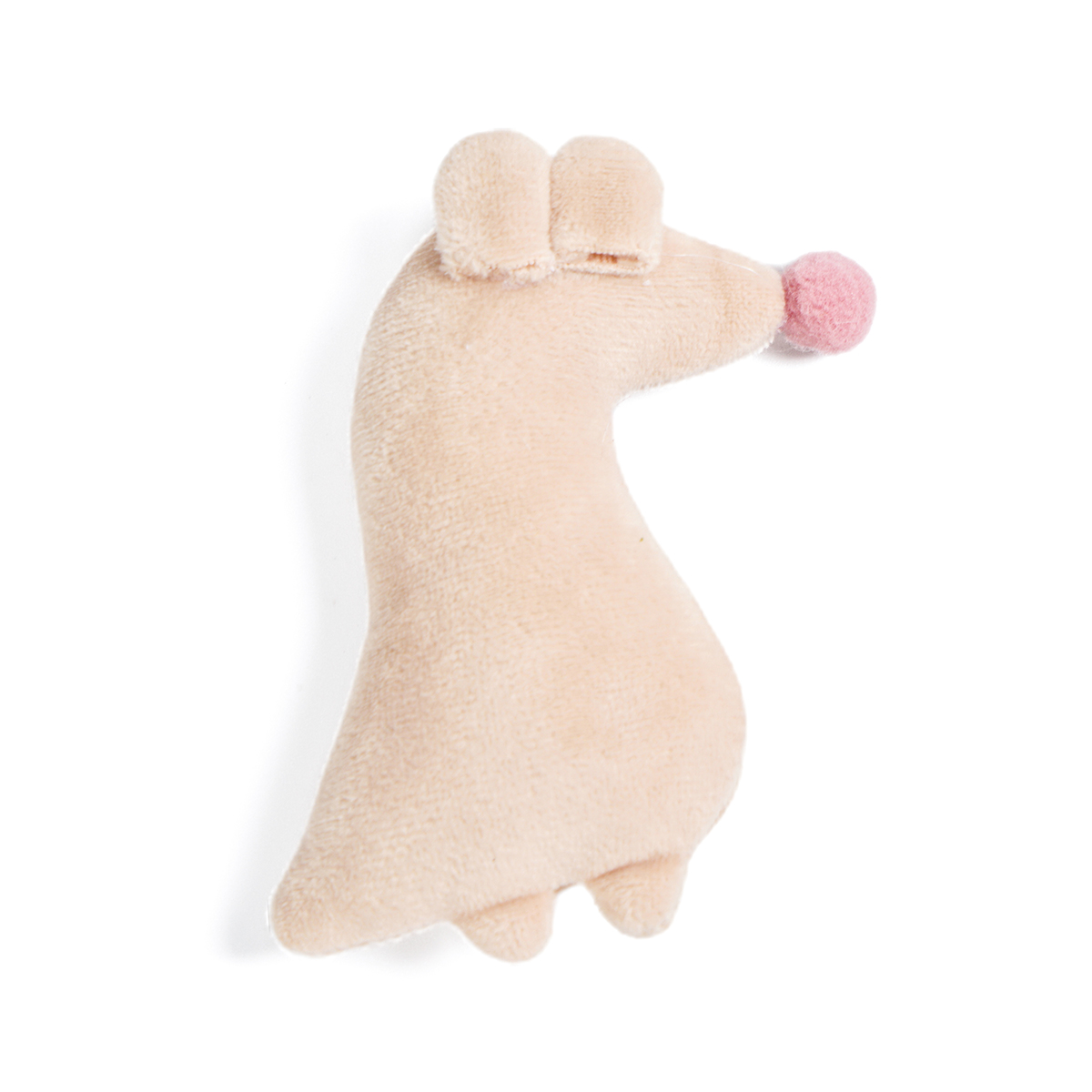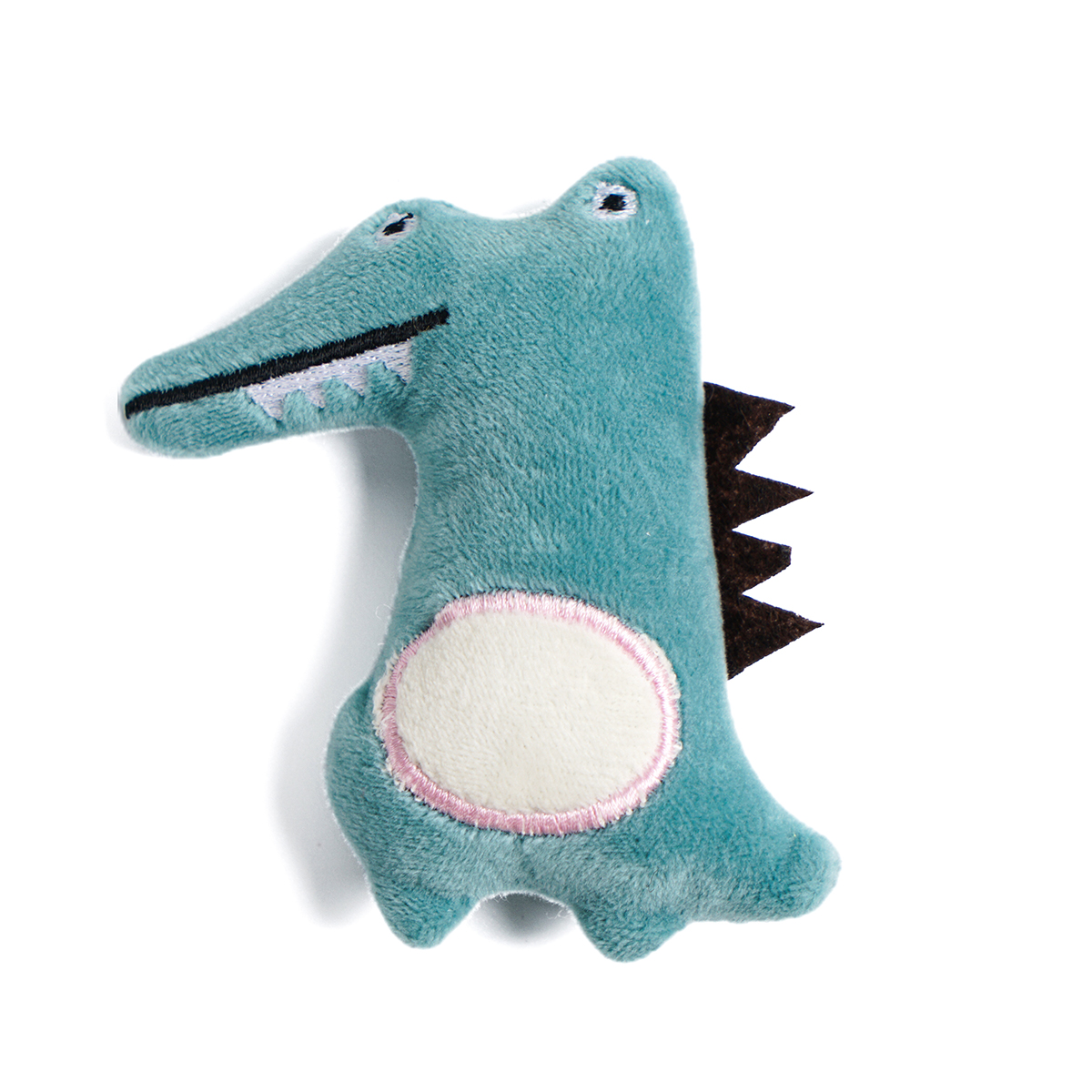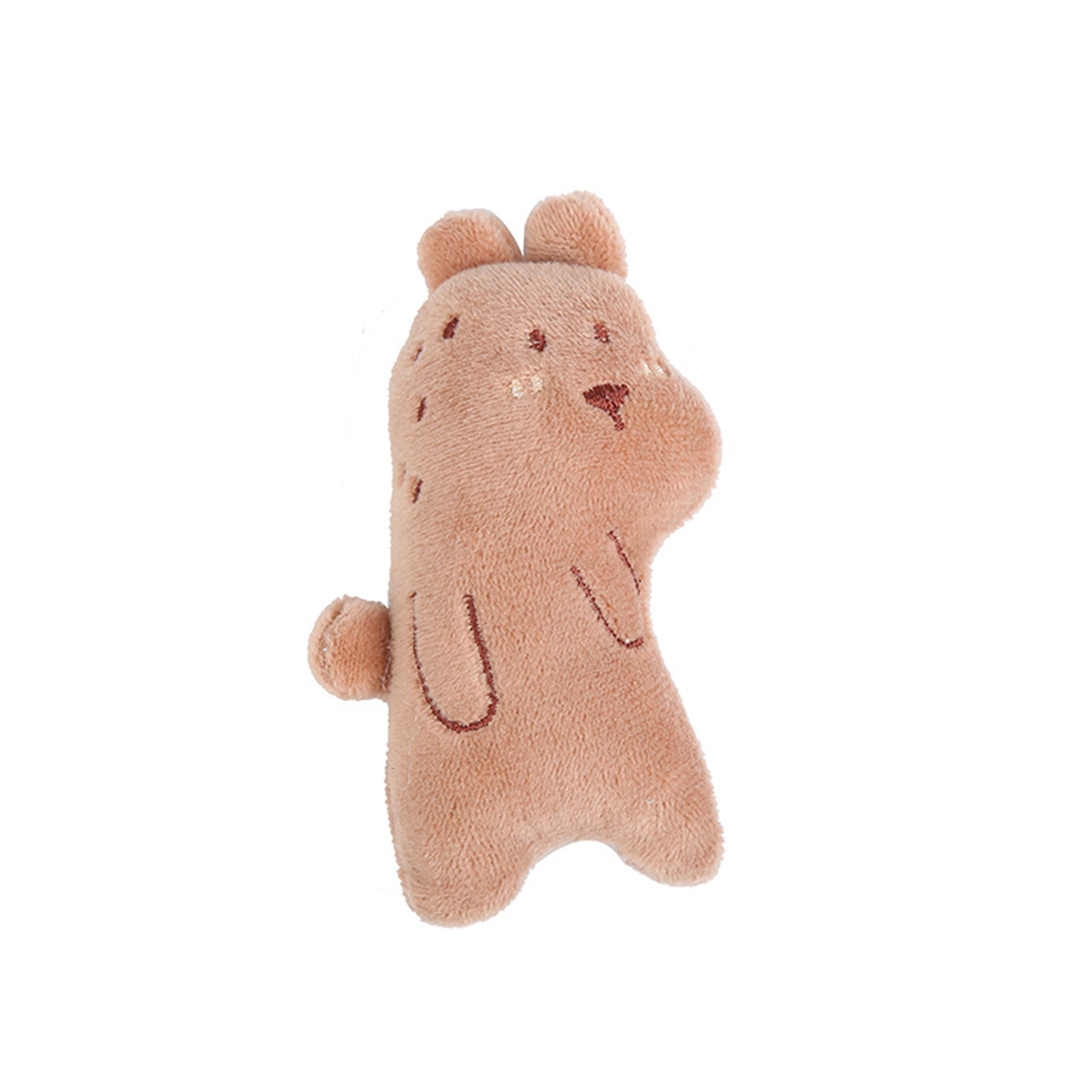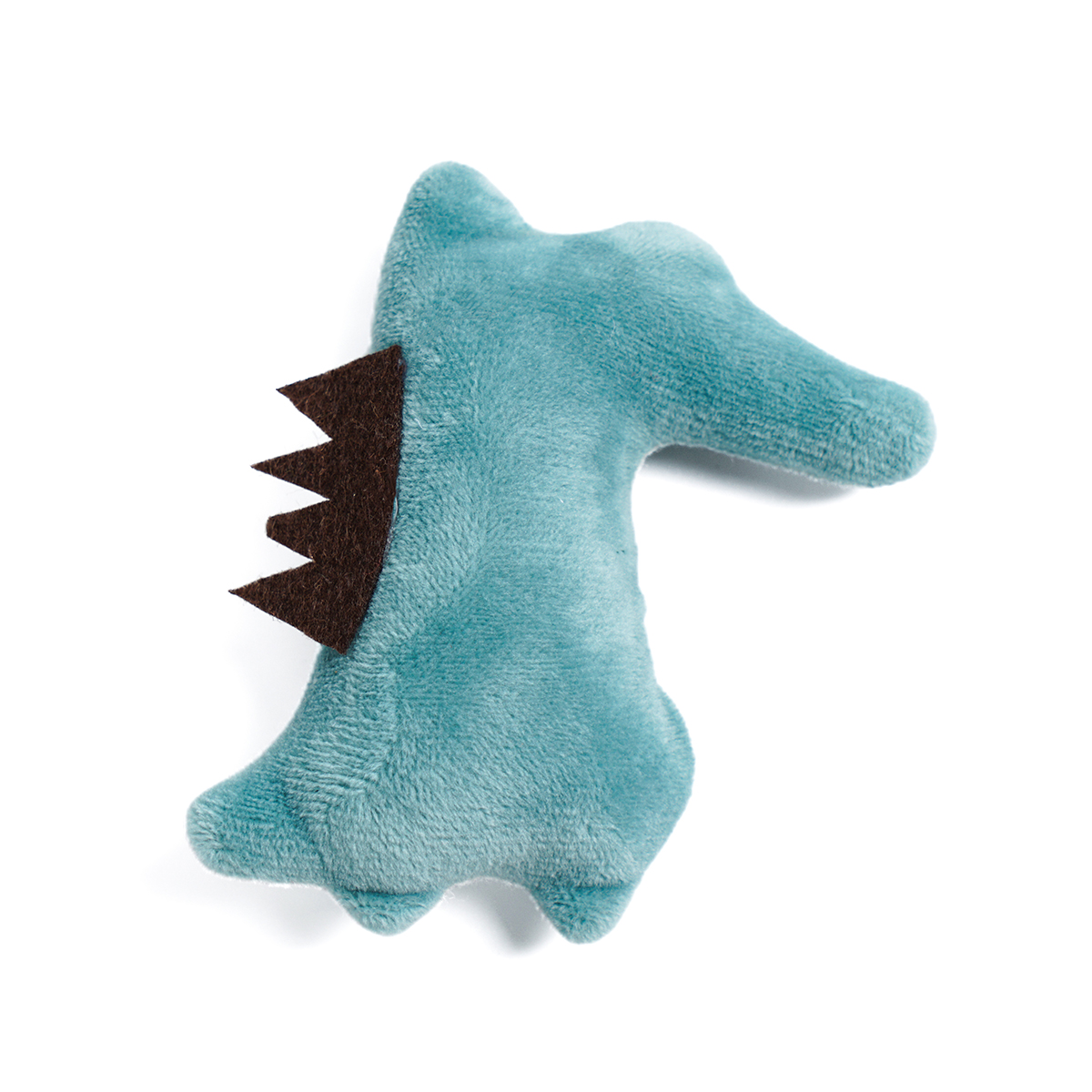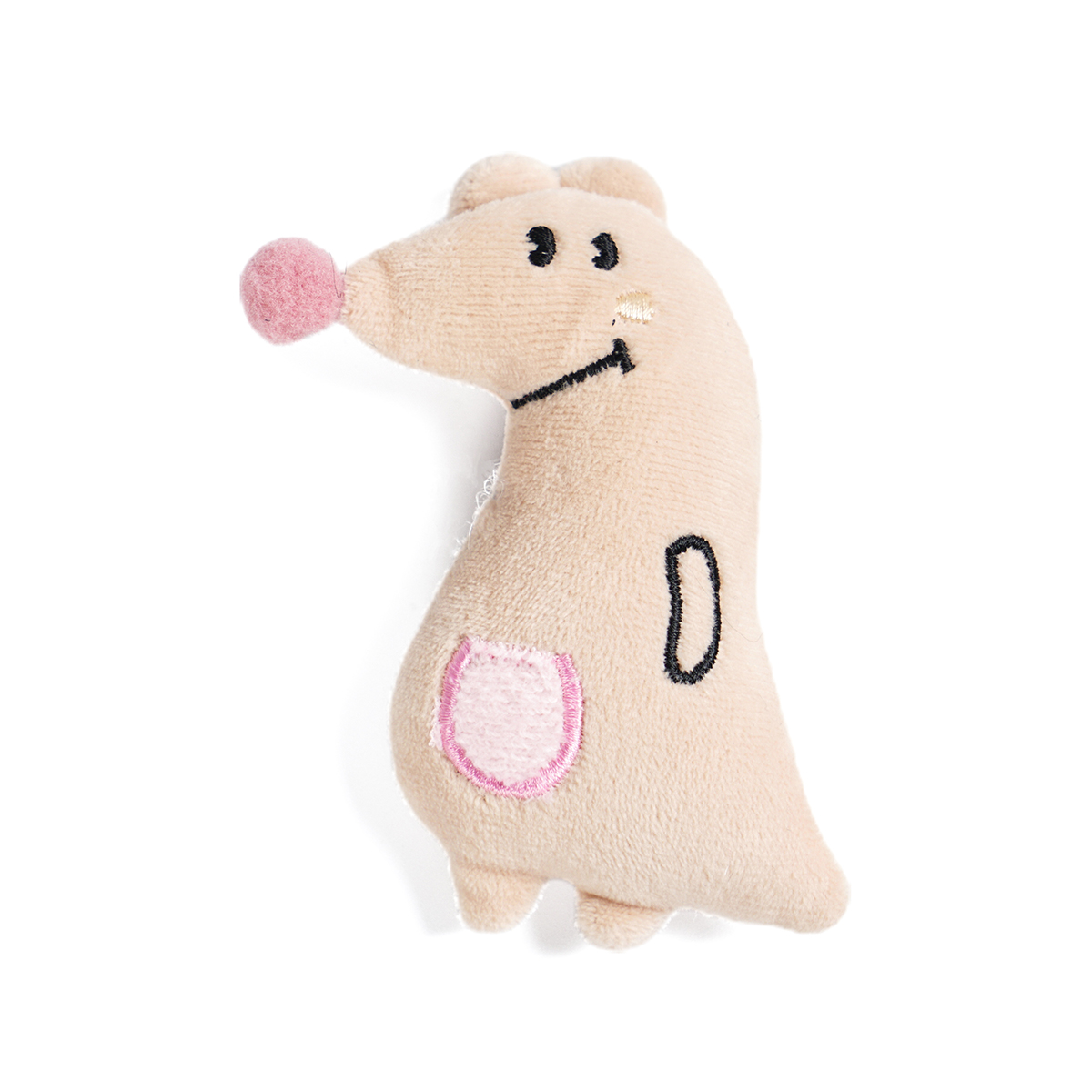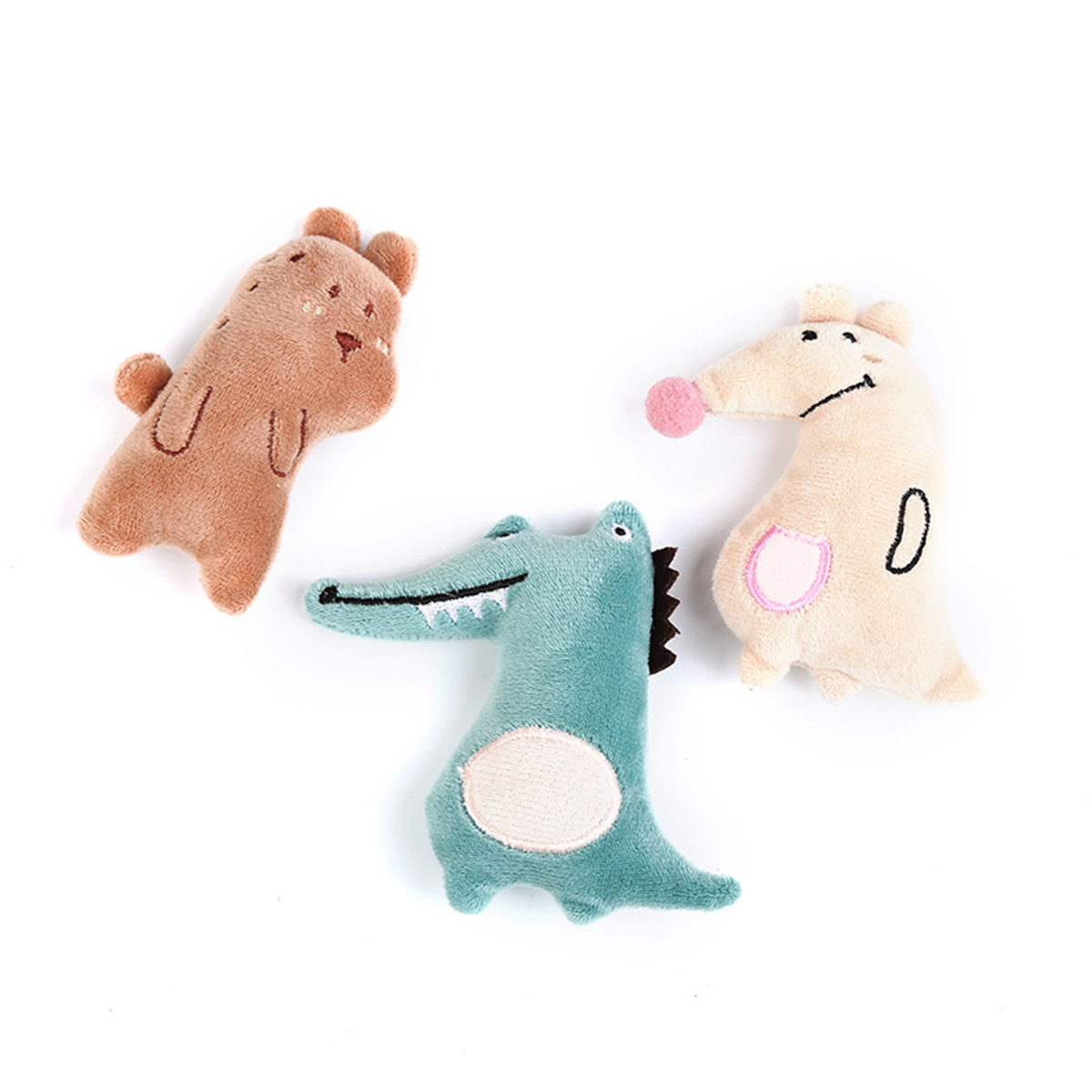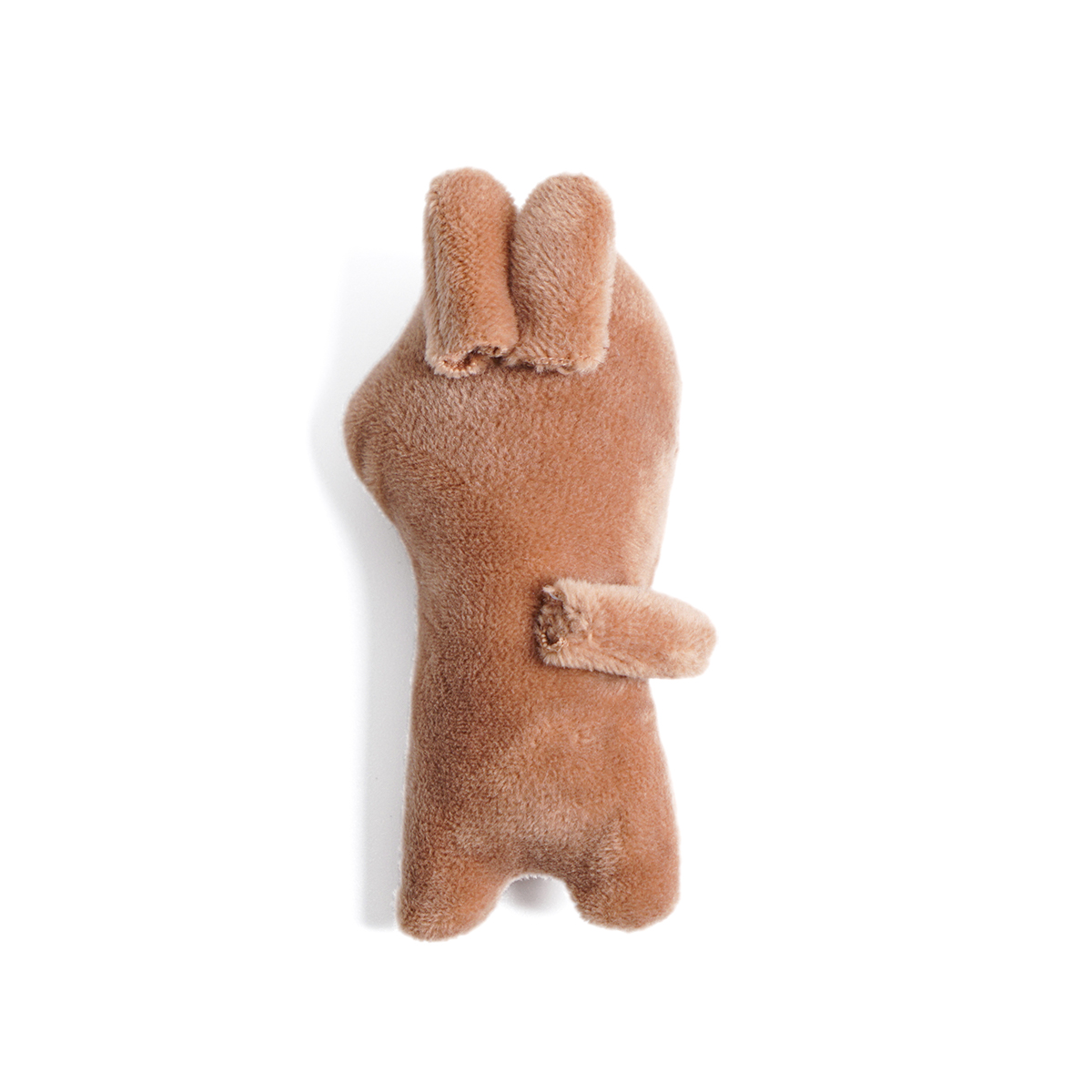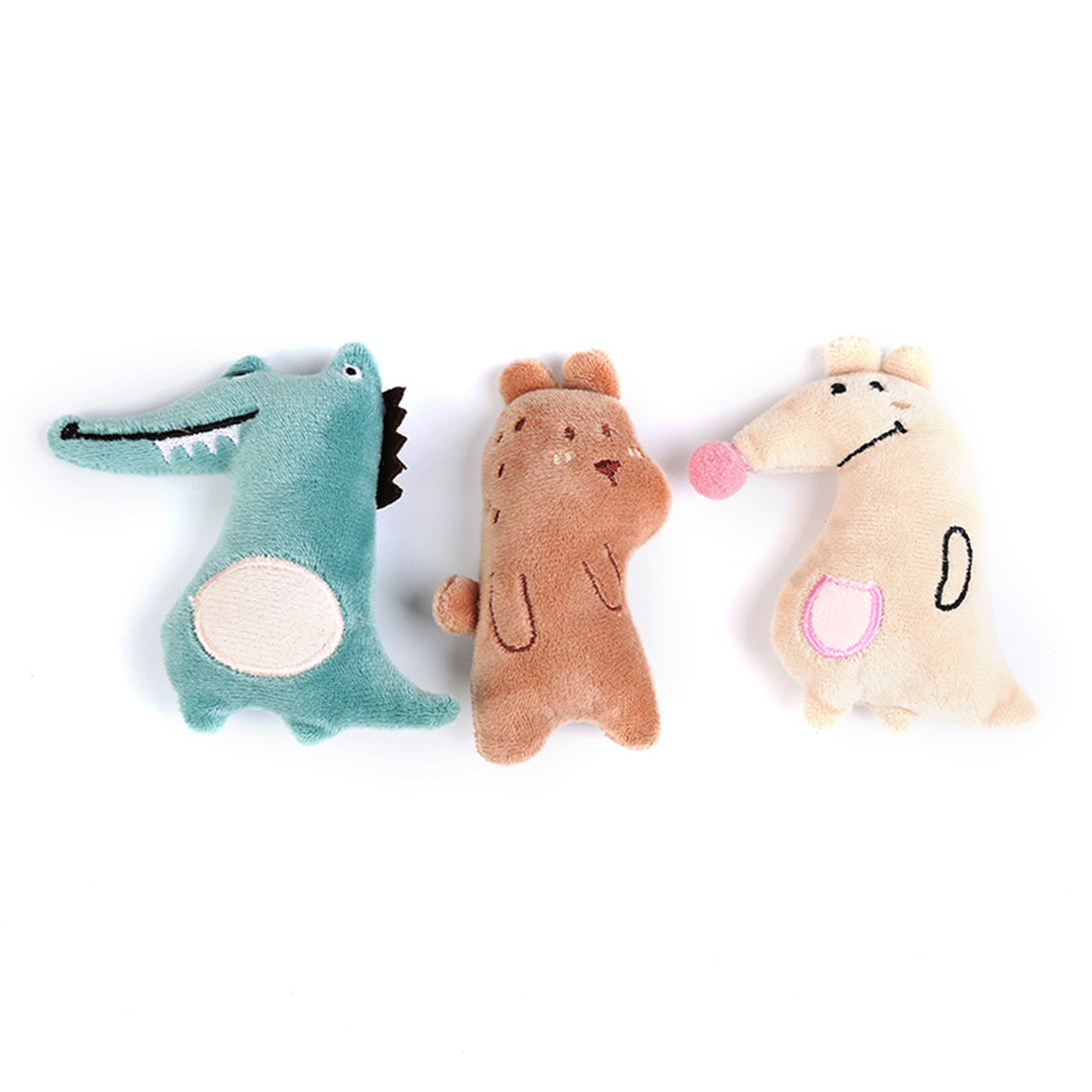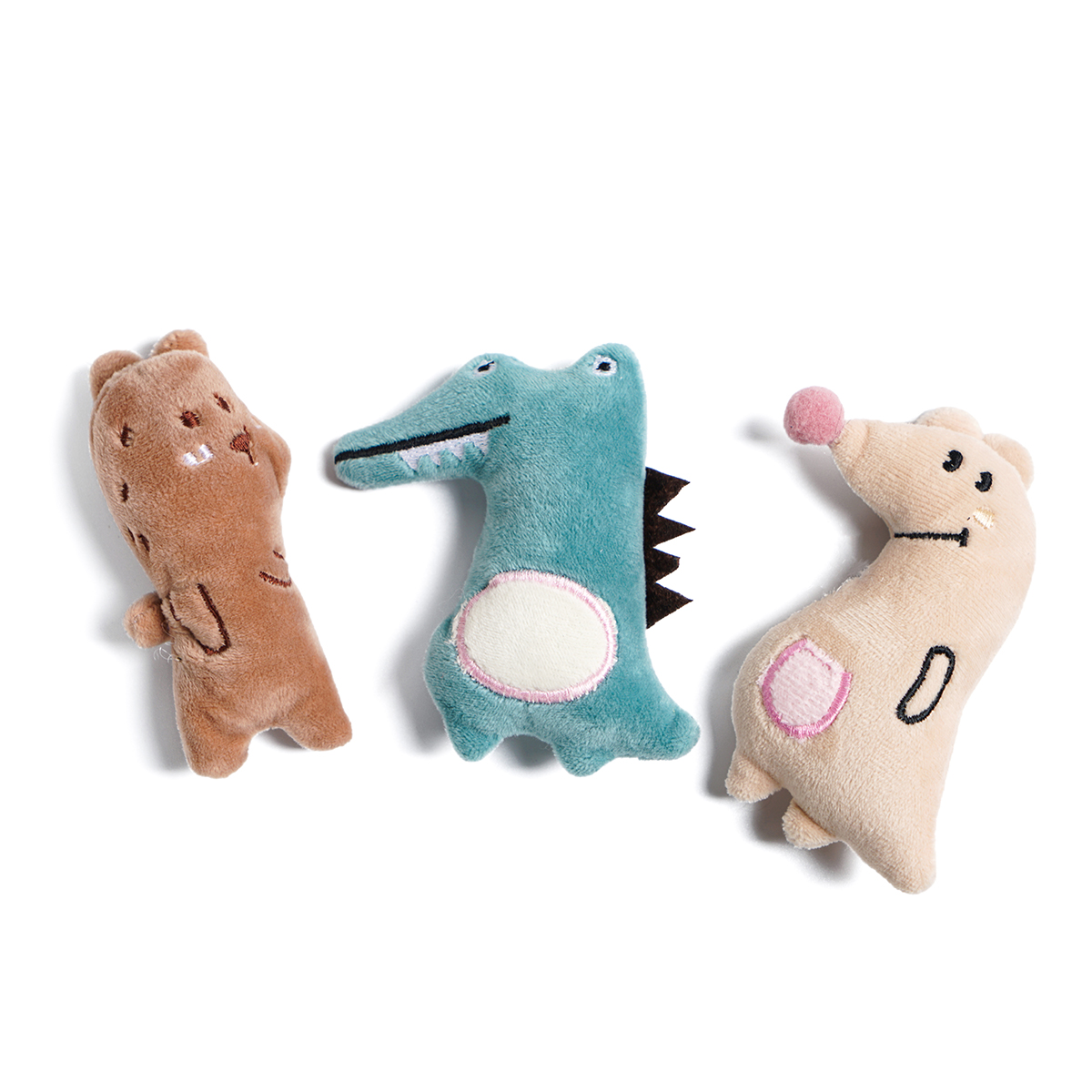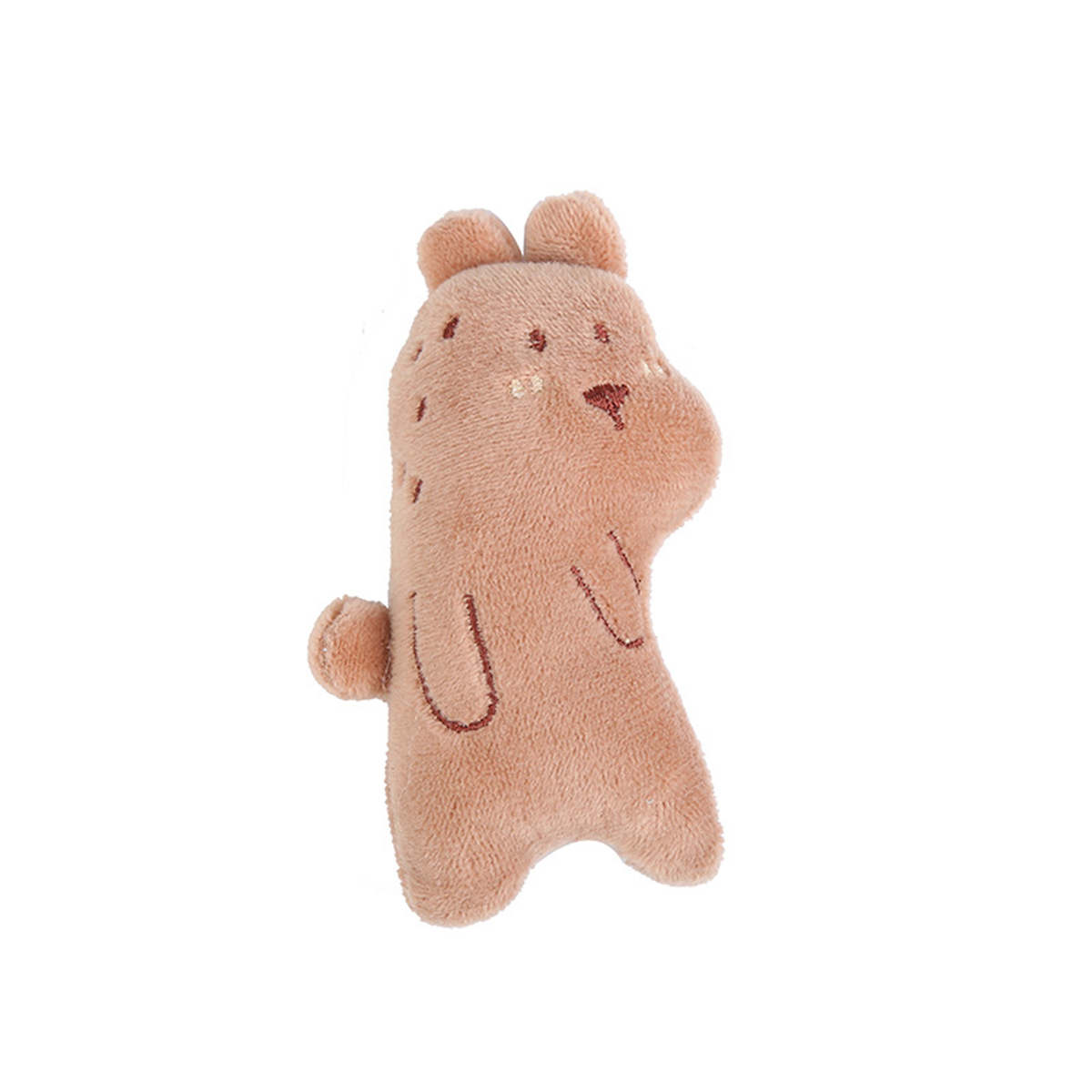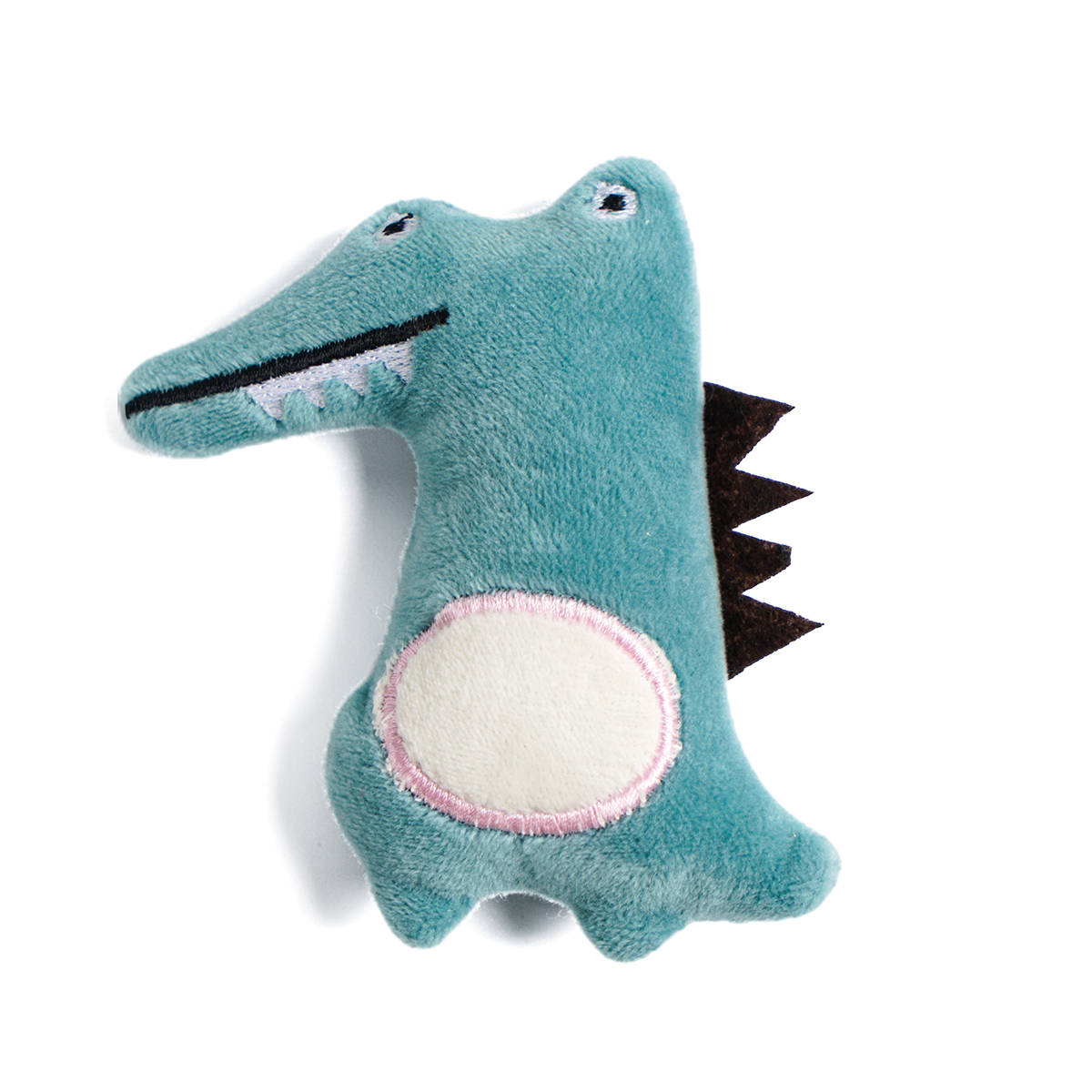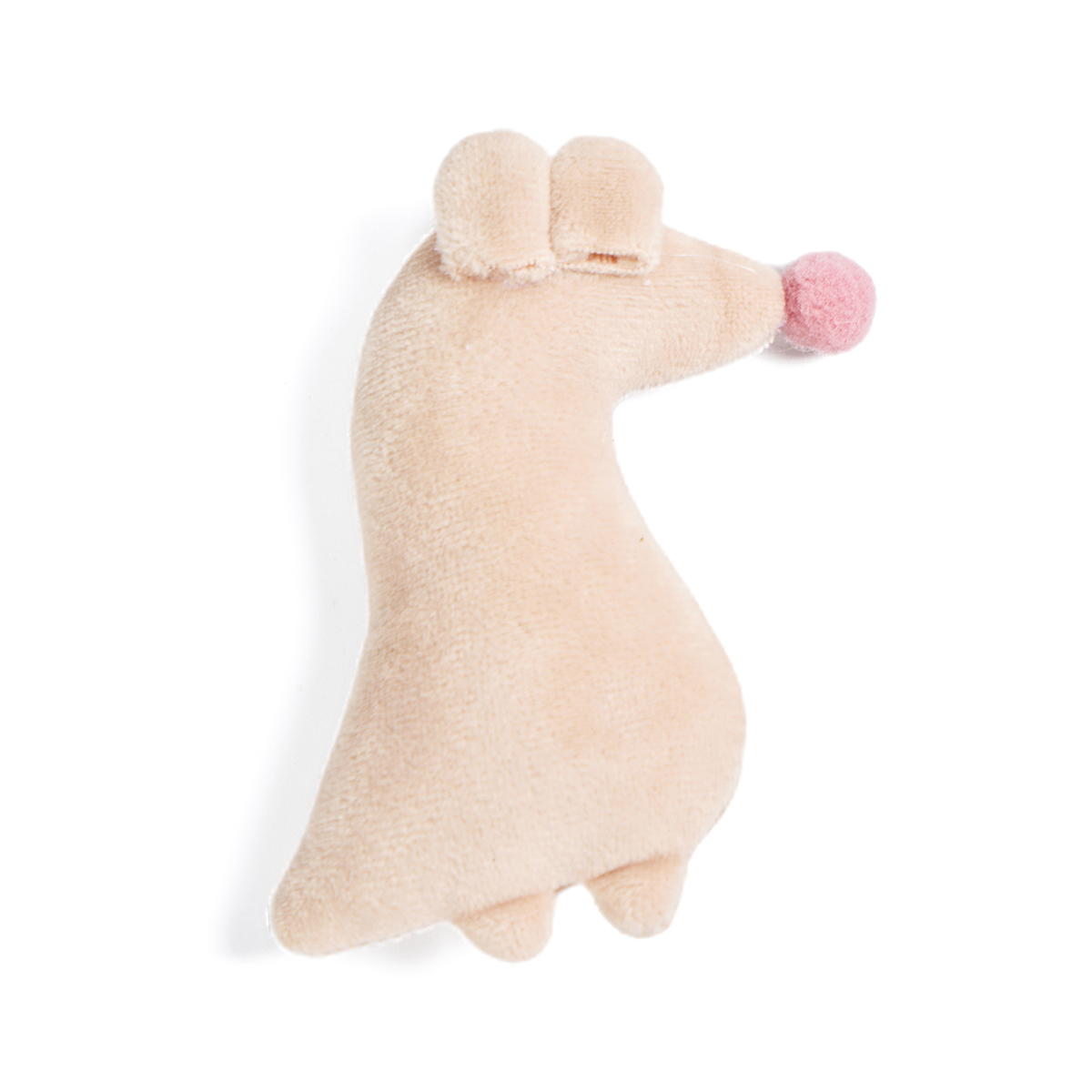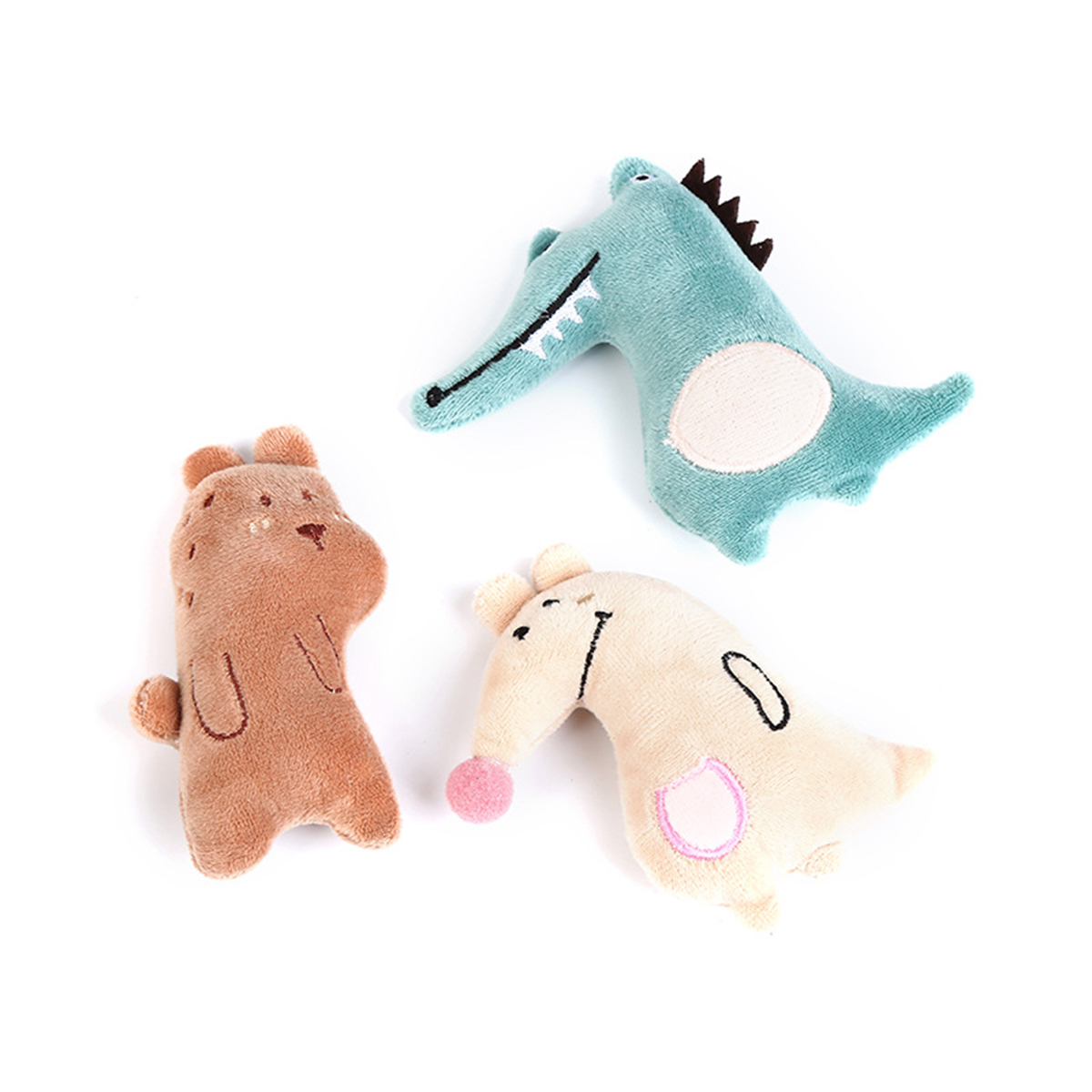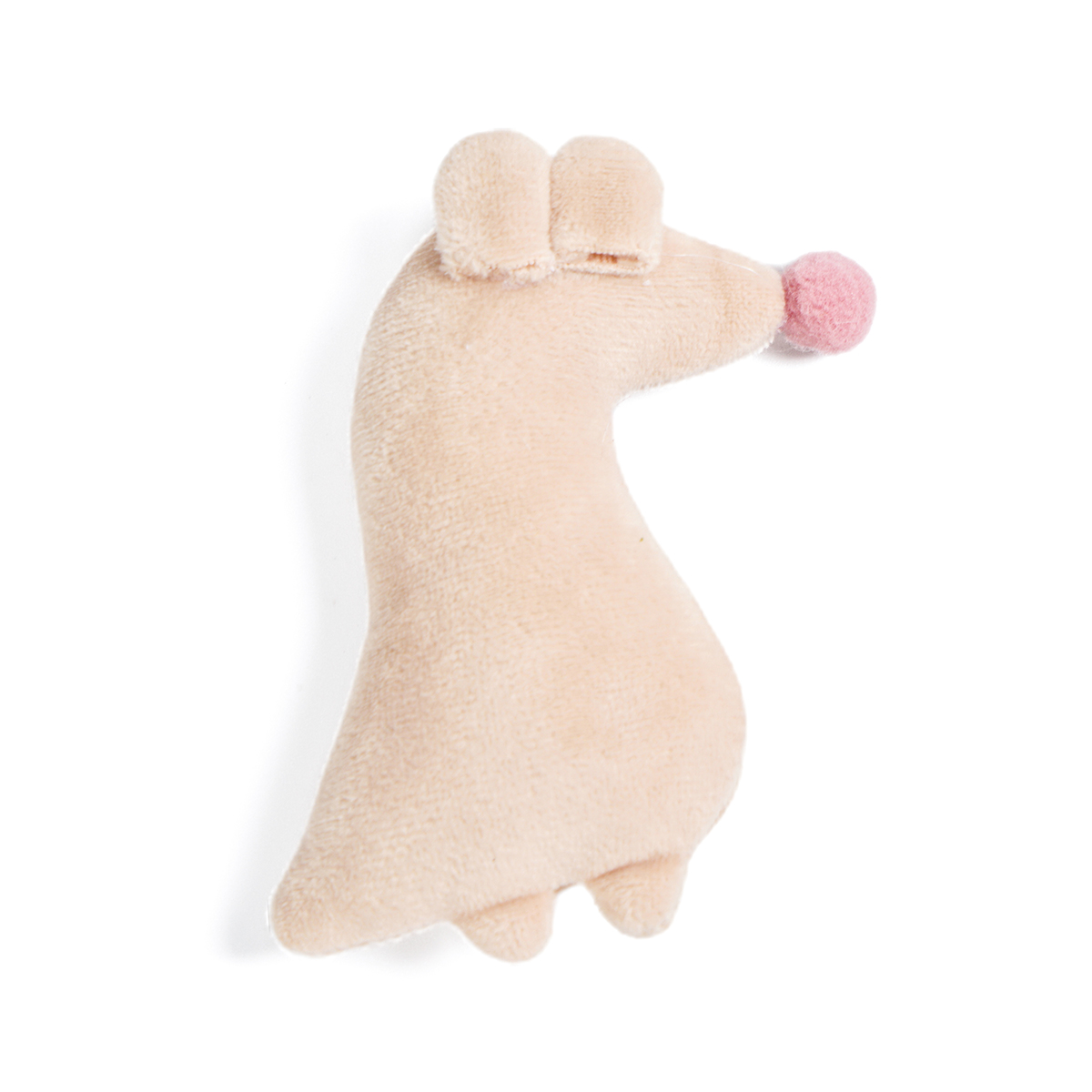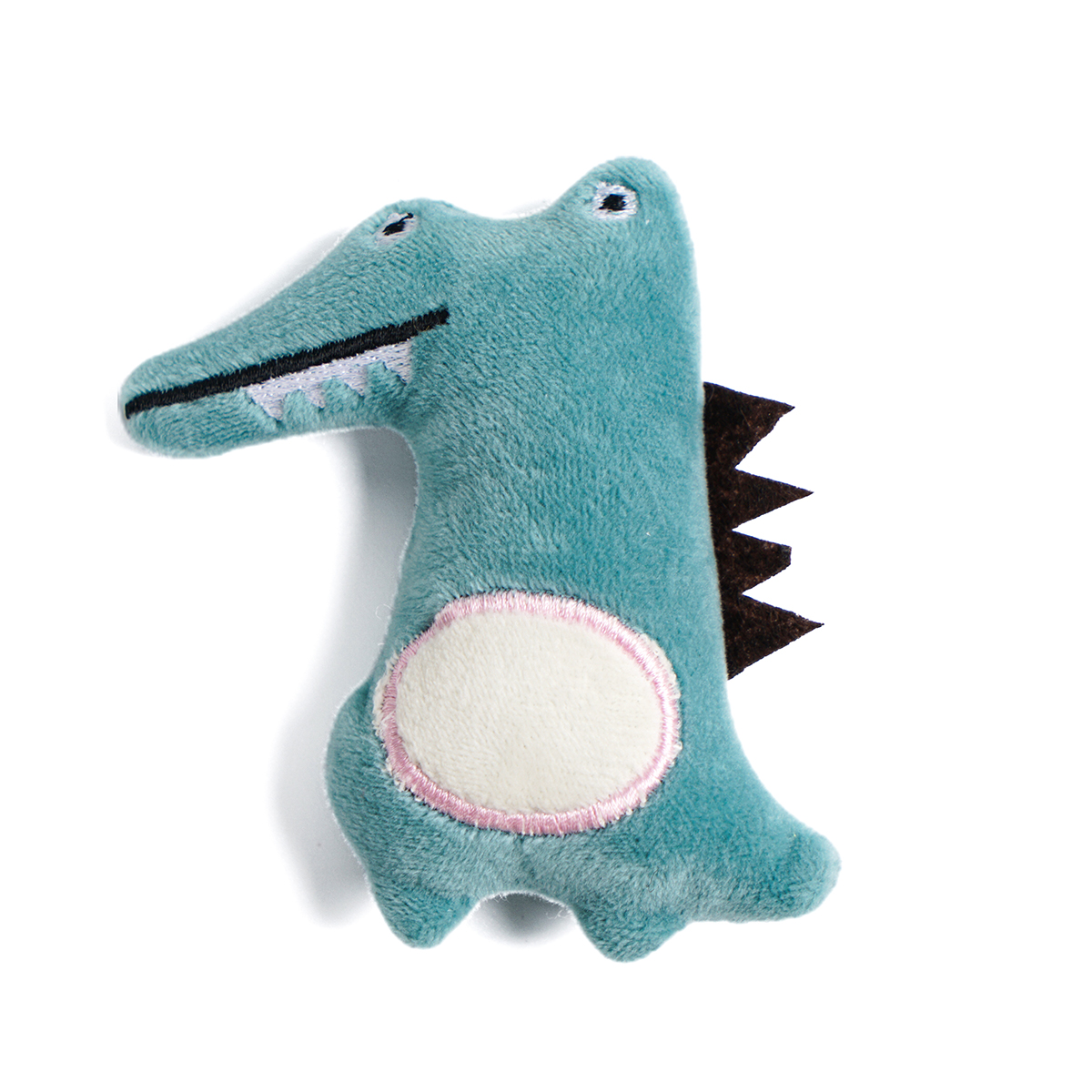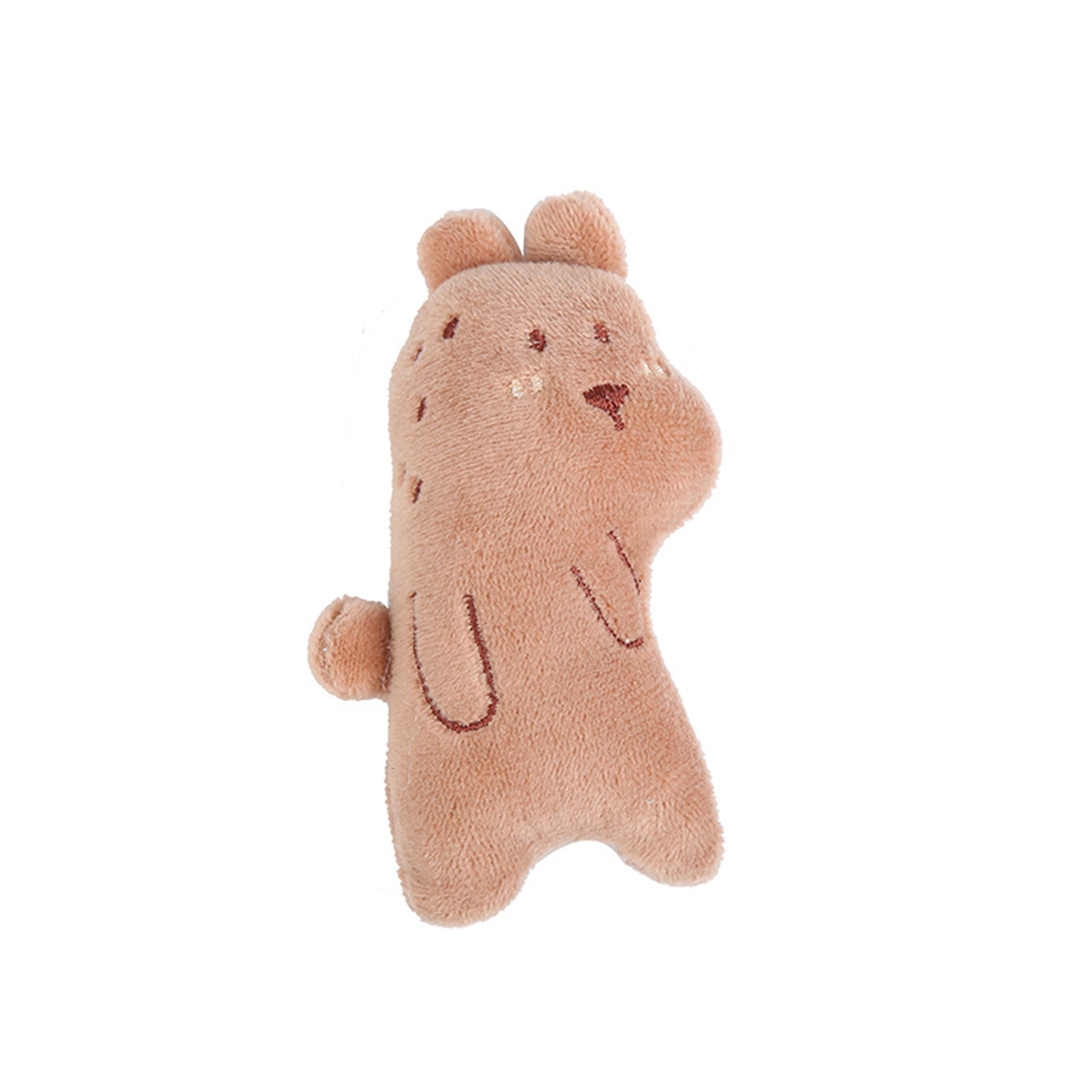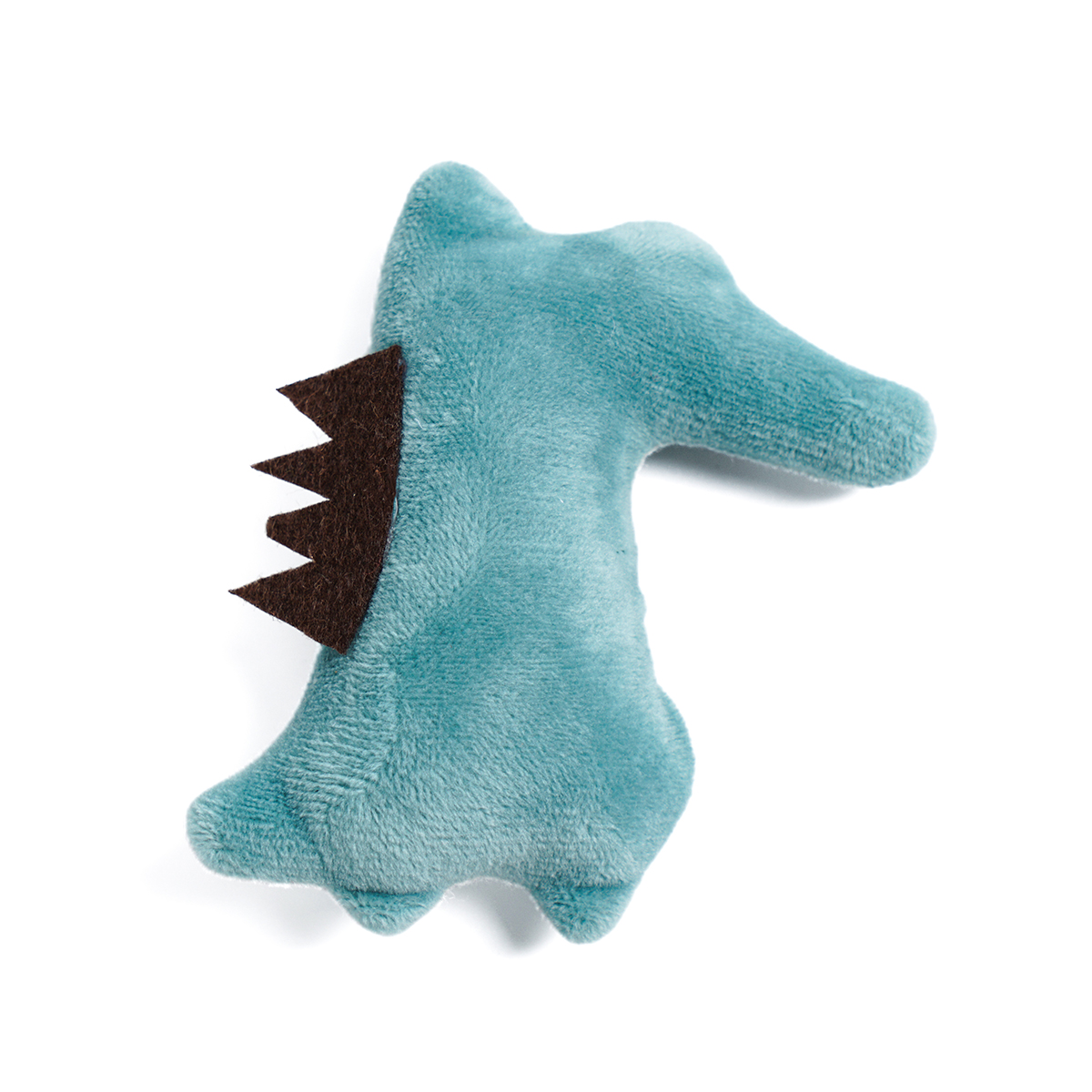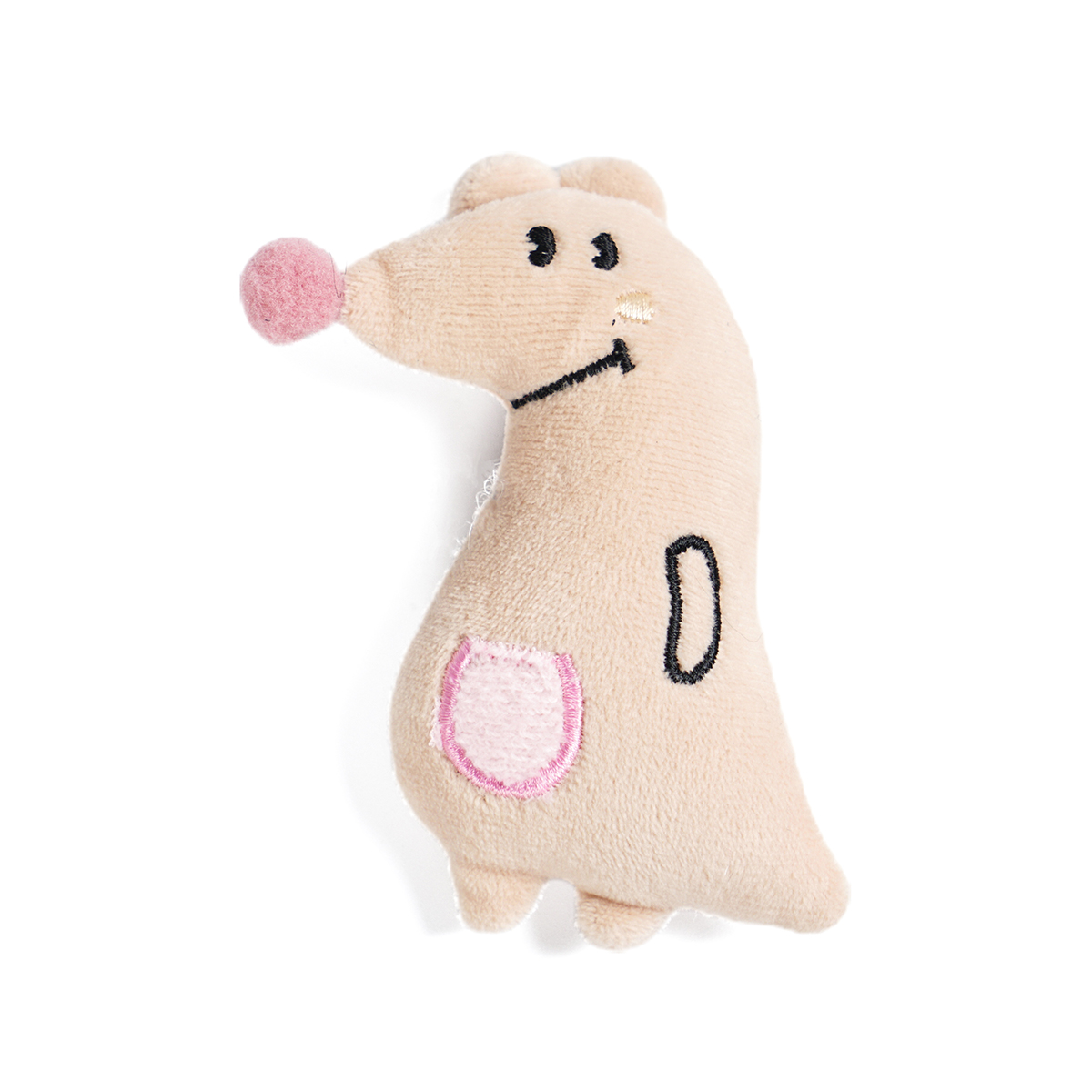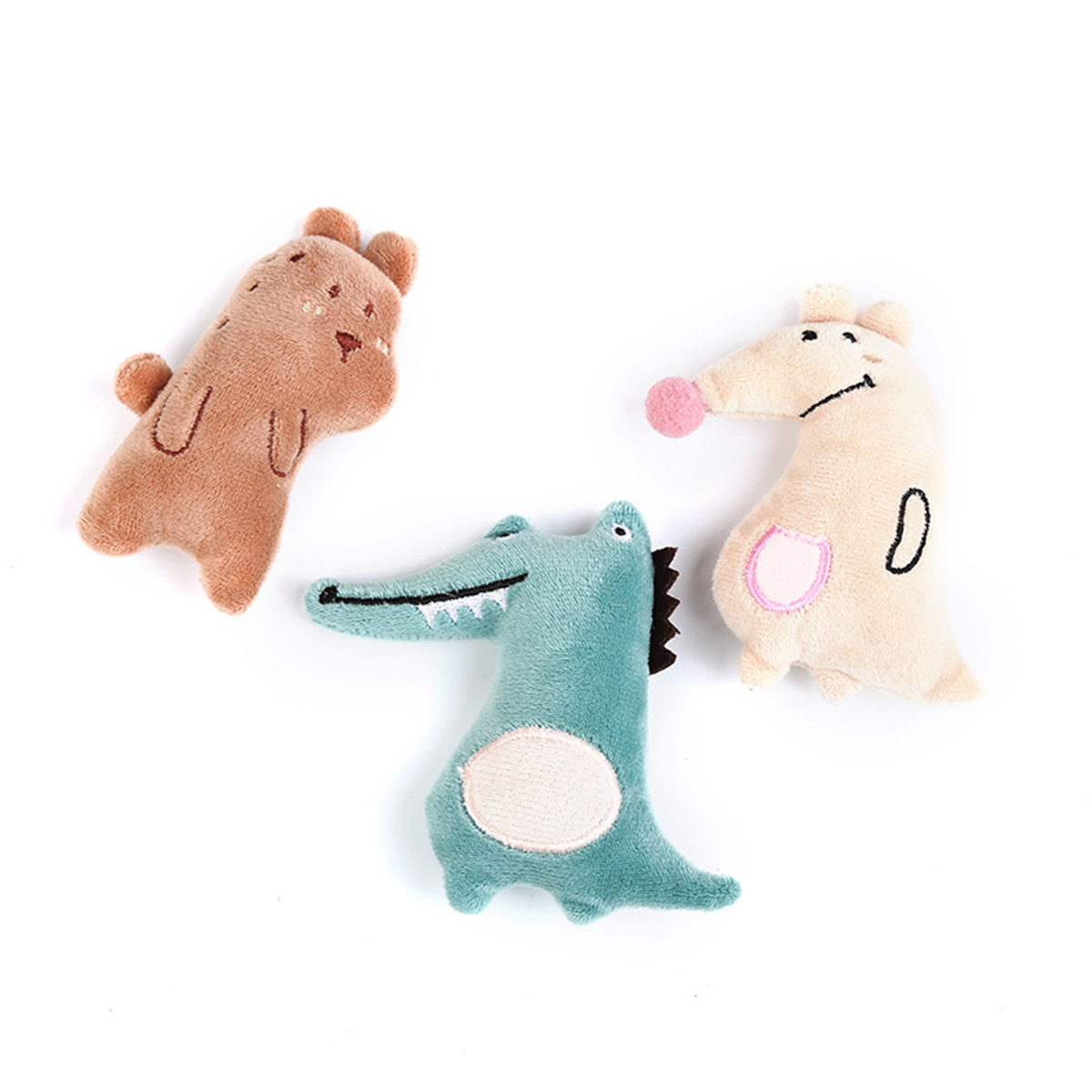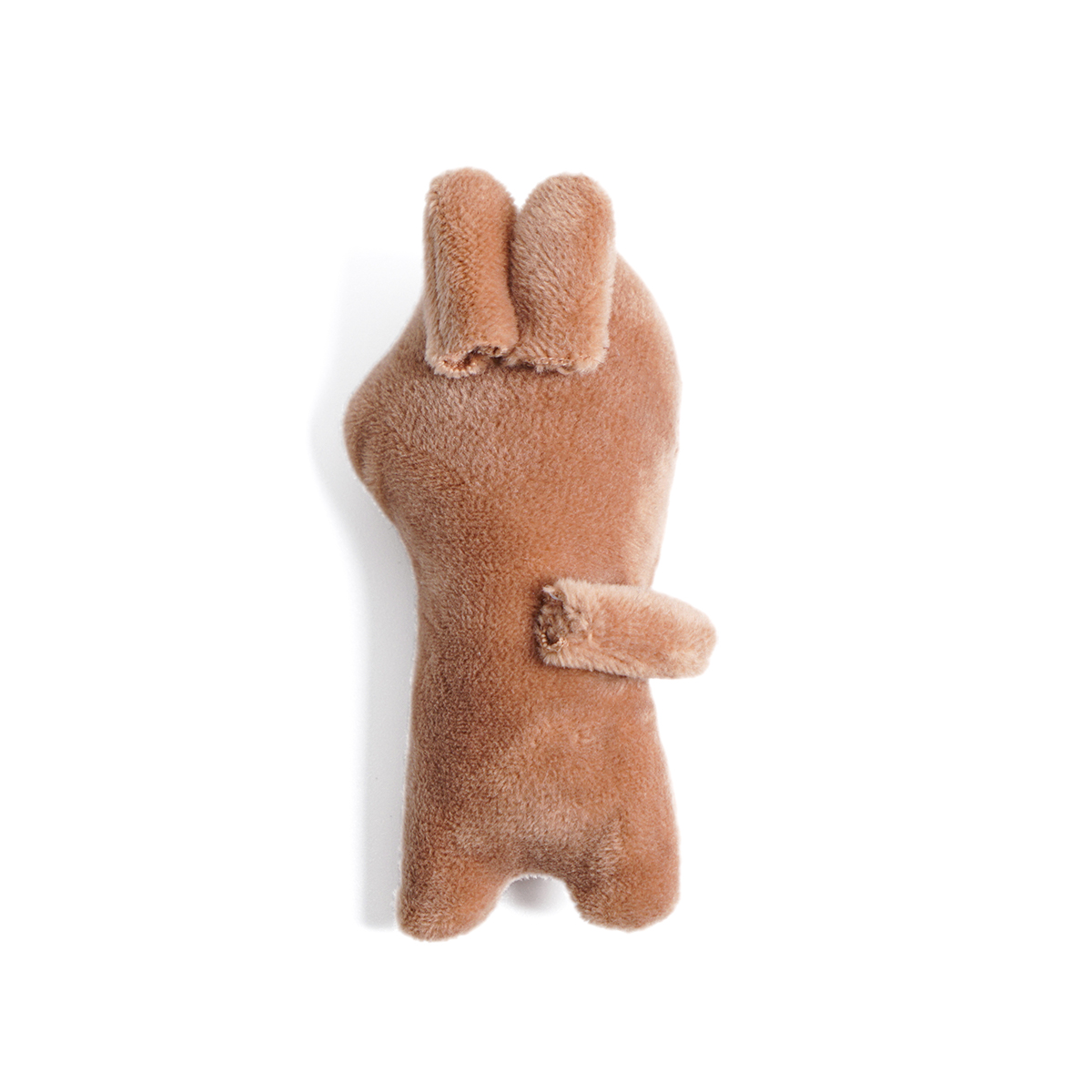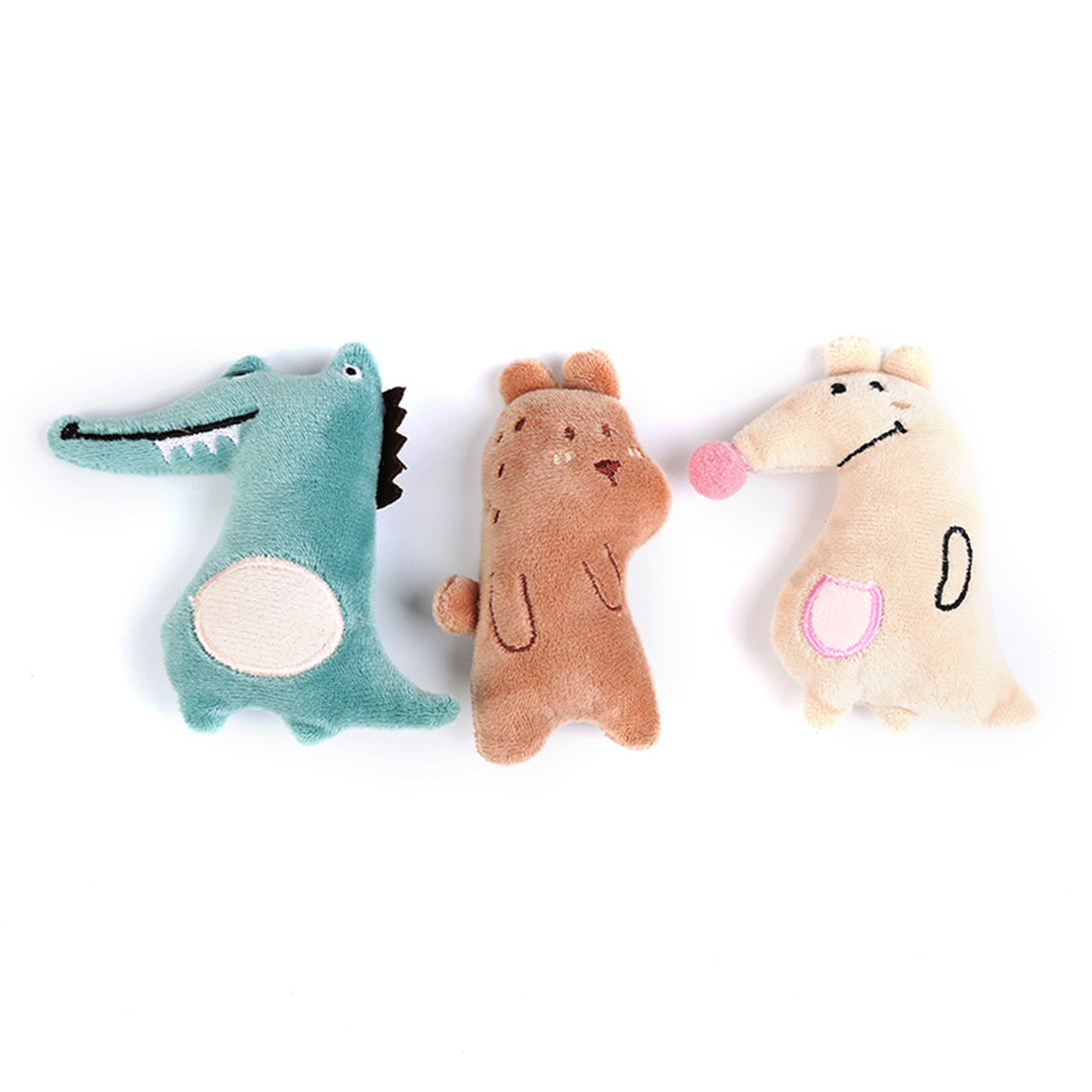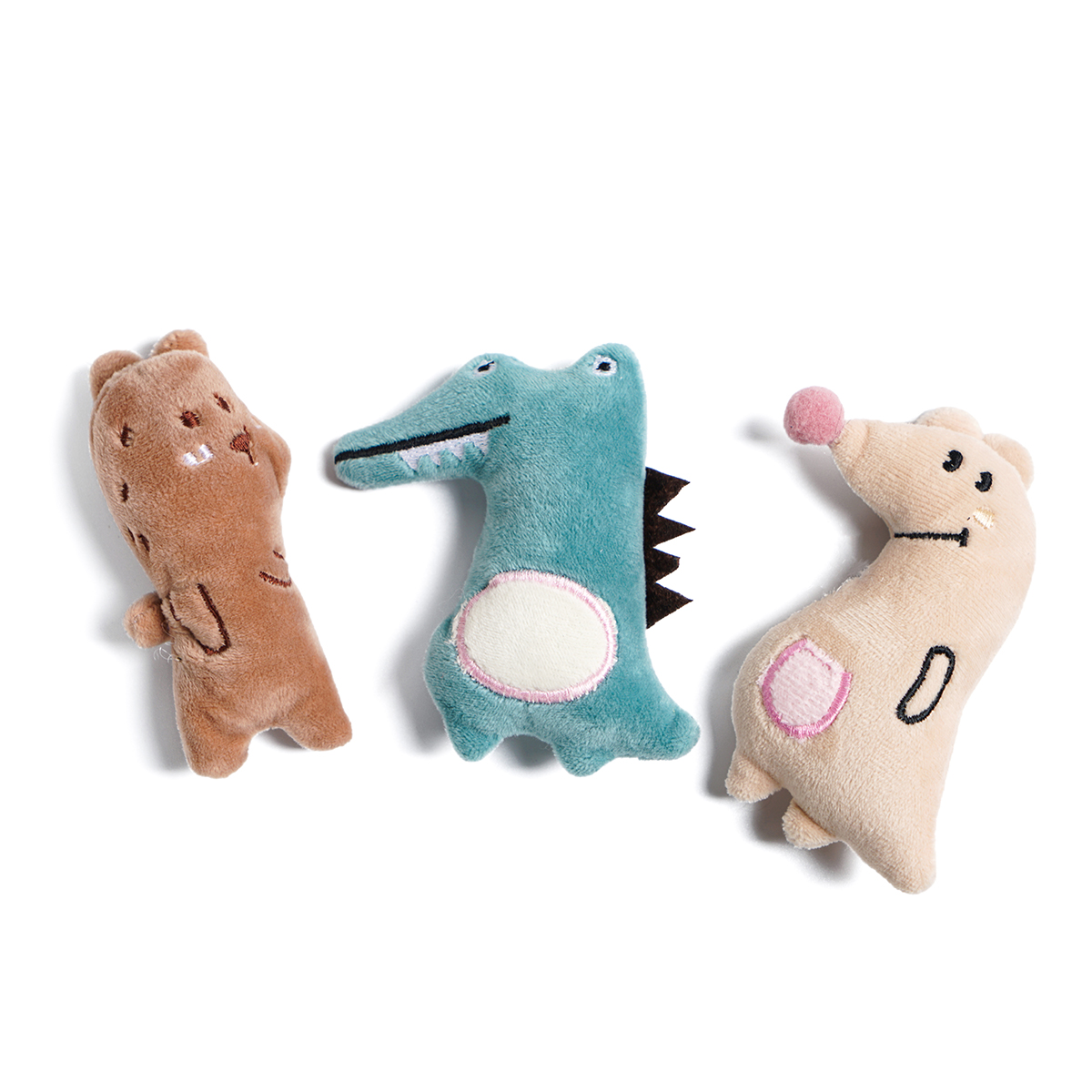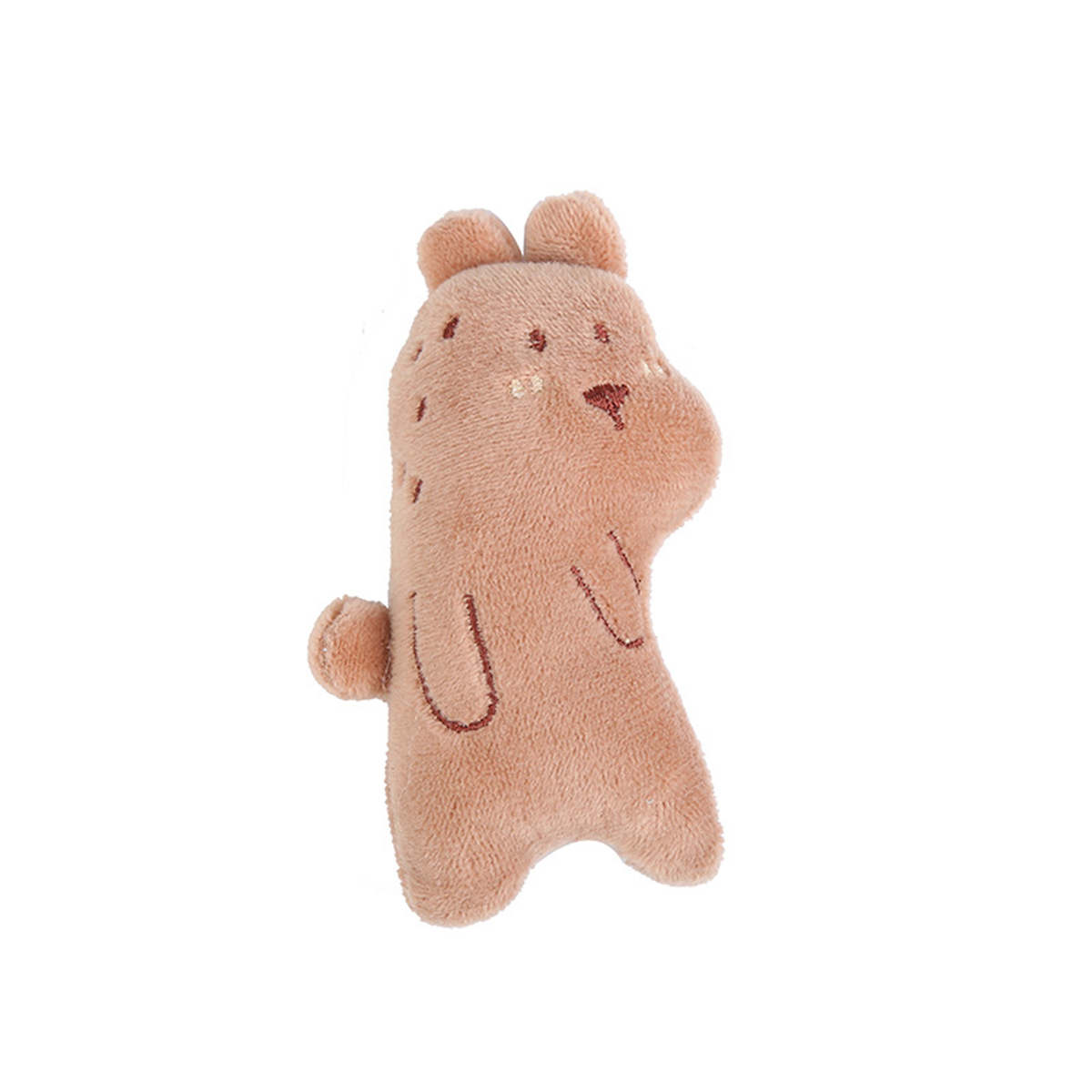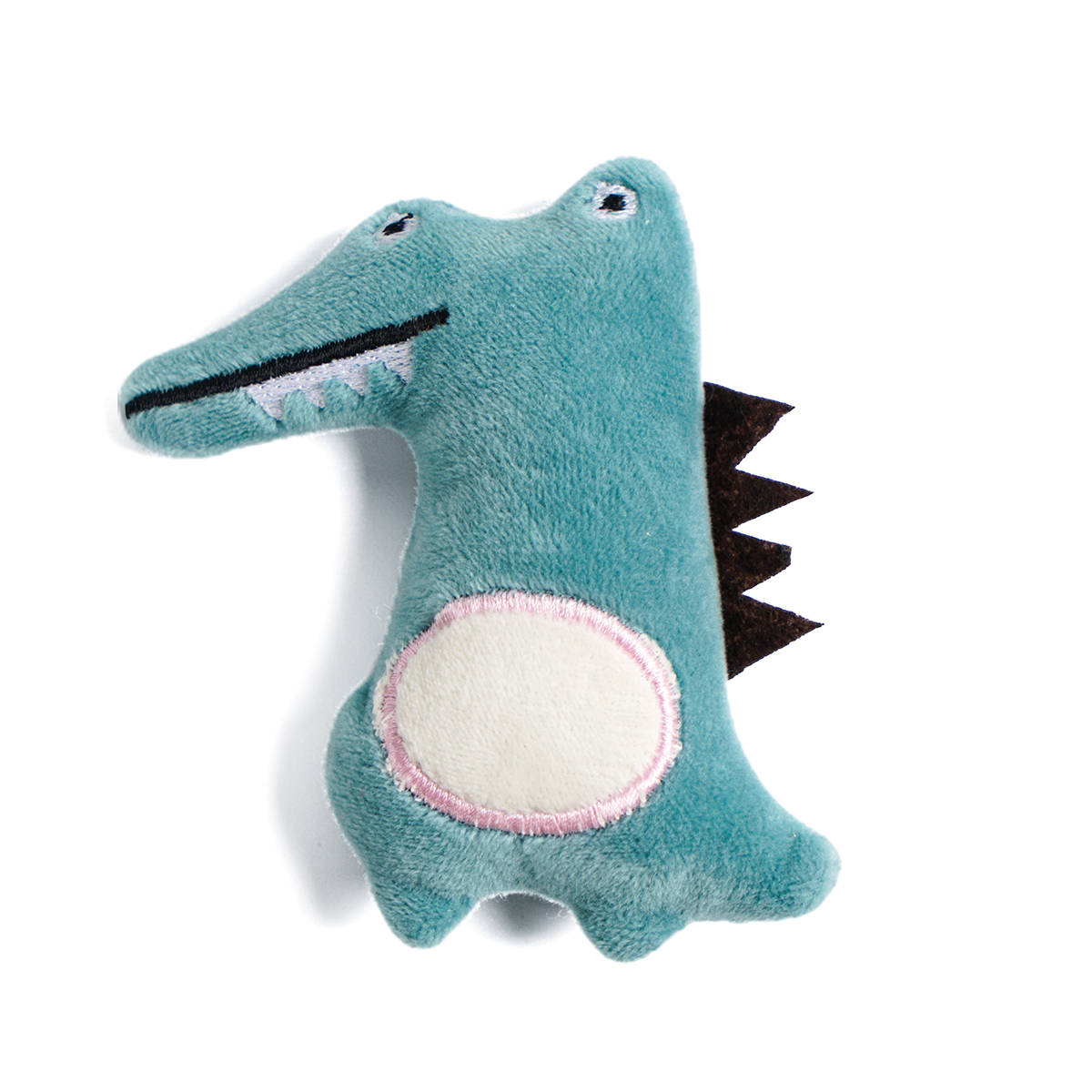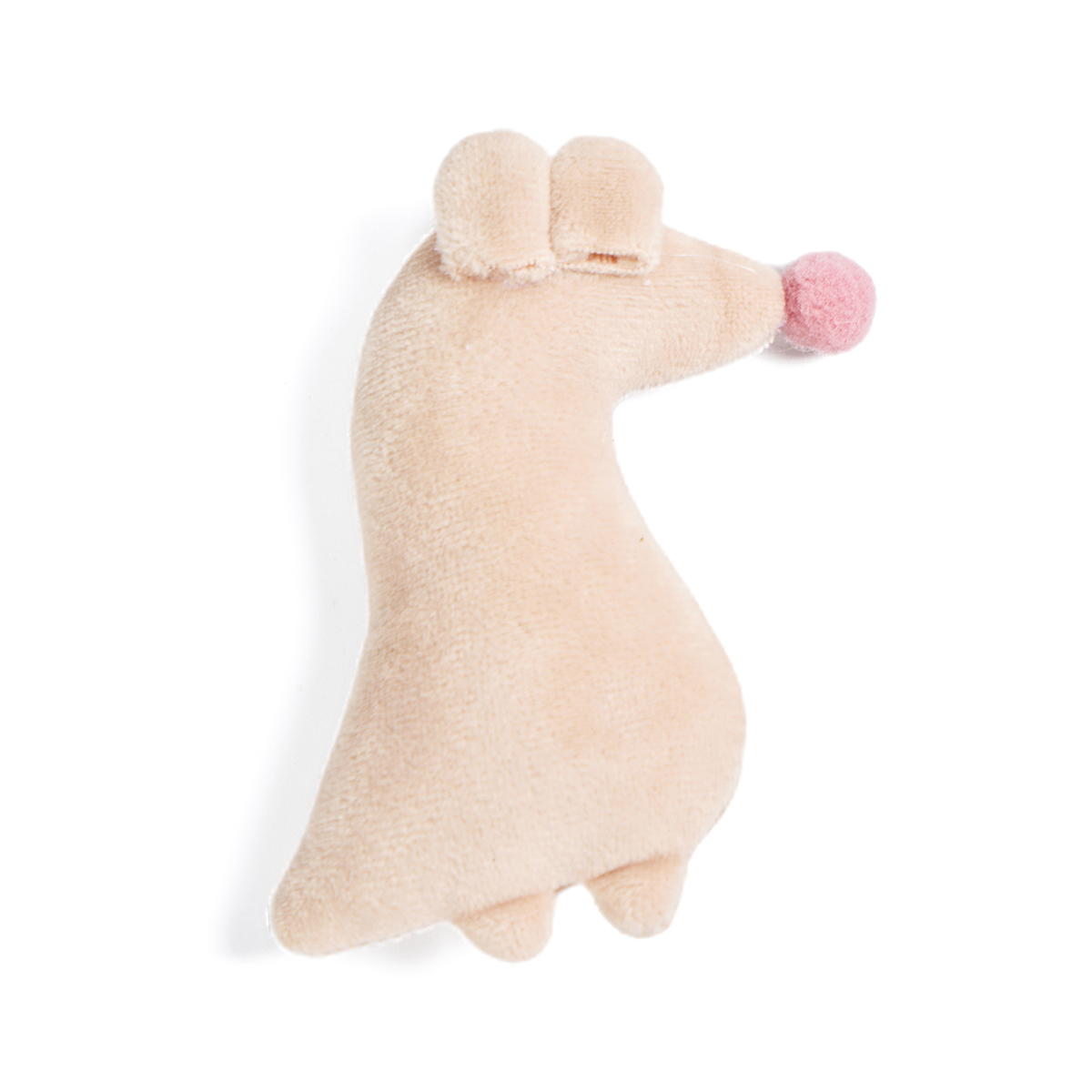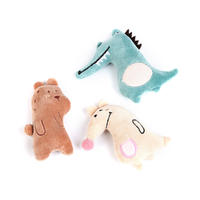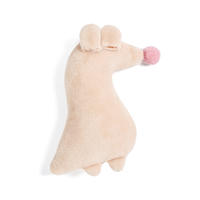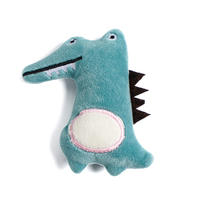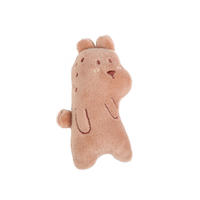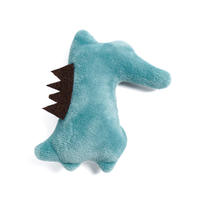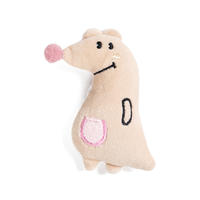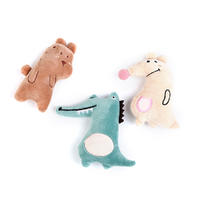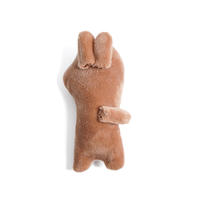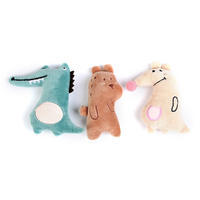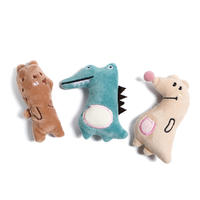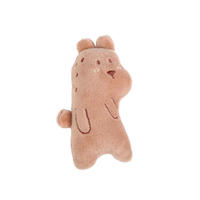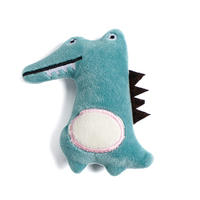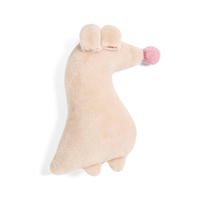 We believe that pets are family members, and that family deserves the best. This item is well made of premium material for durable and practical use. The apple tree looks real and cute. The cat toys will bring a lot of fun and energy for your pets and the pets will be more nimble and energetic.