What are you looking for?
Lifelike Crayfish Shrimp Dolls Big Lobster Plush Doll Simulation Animals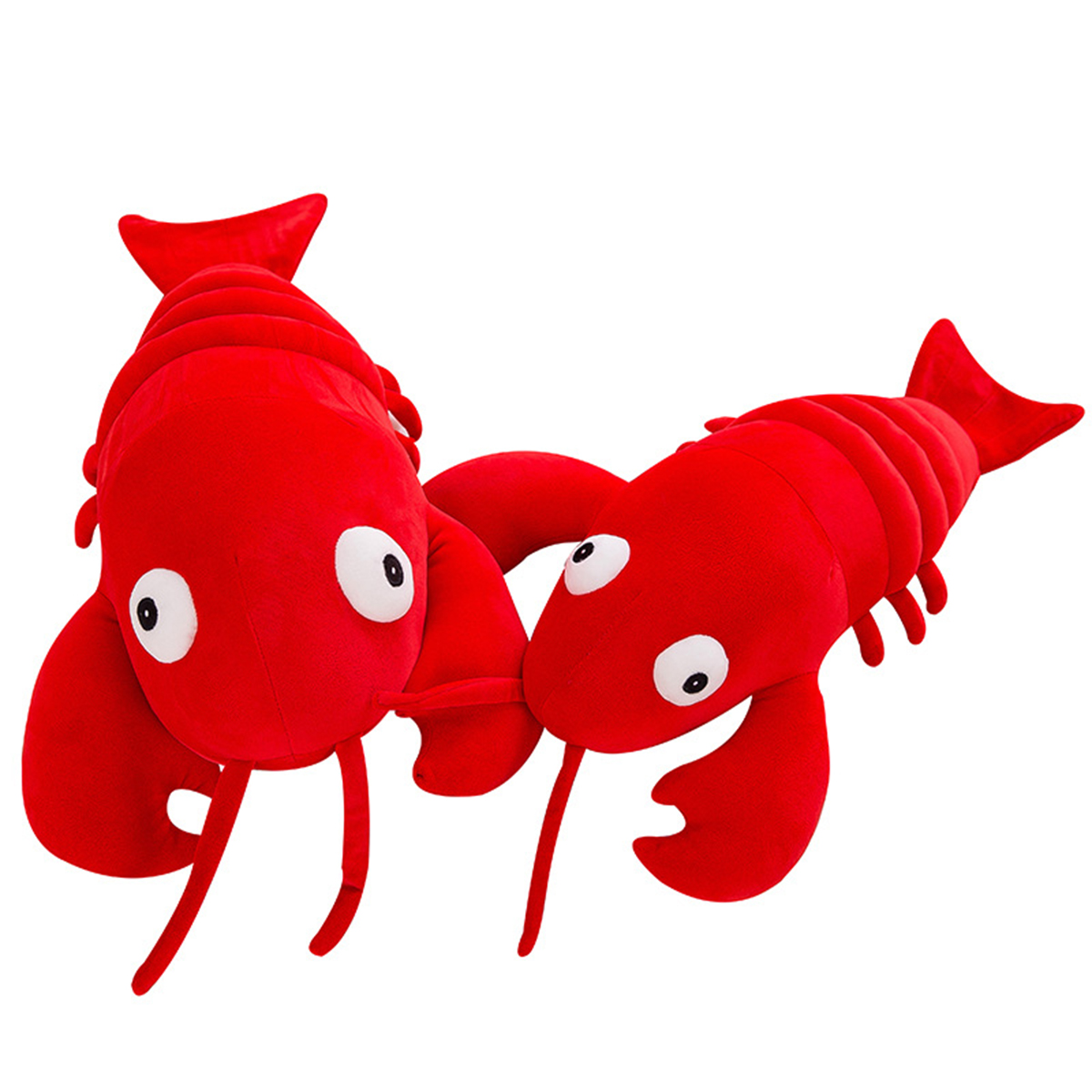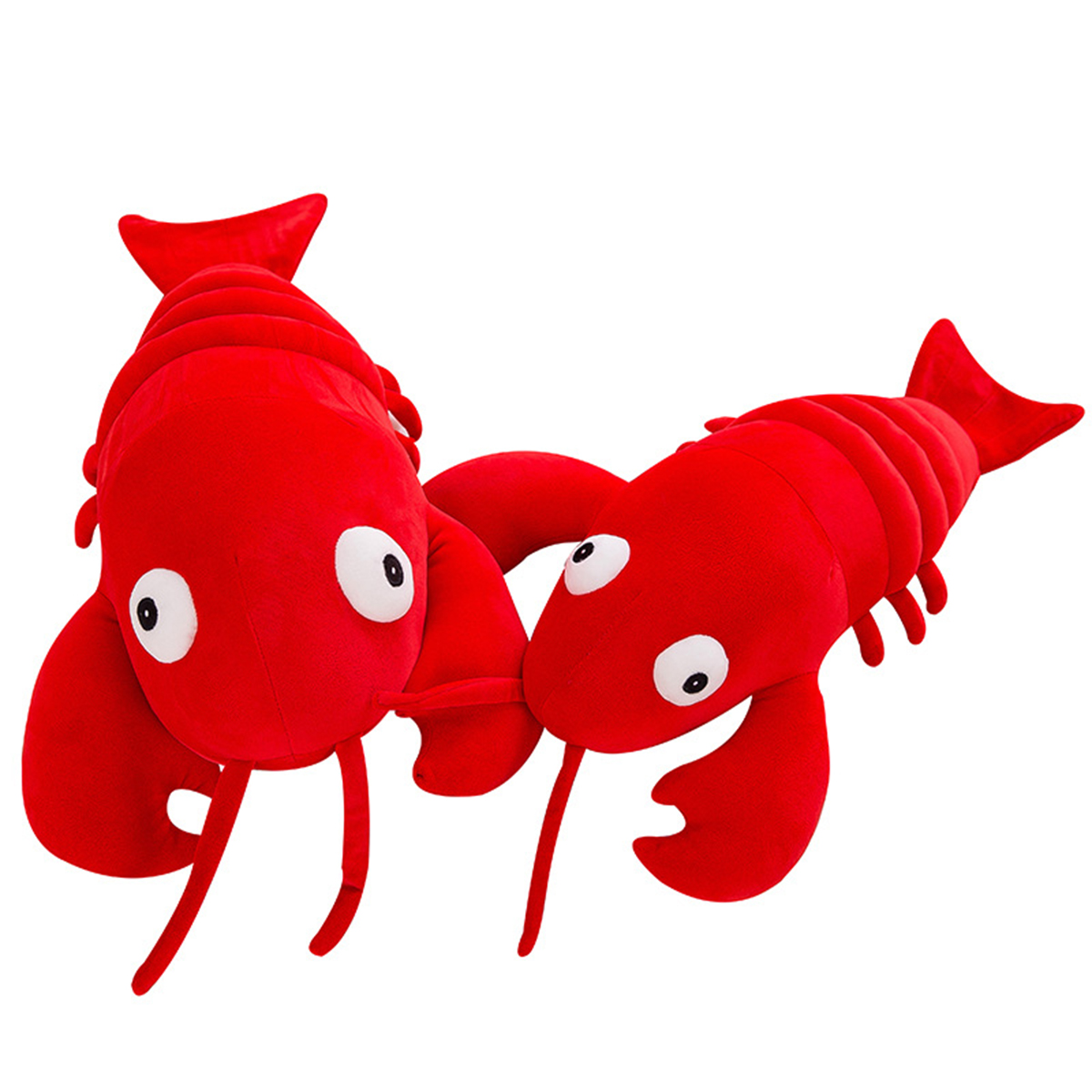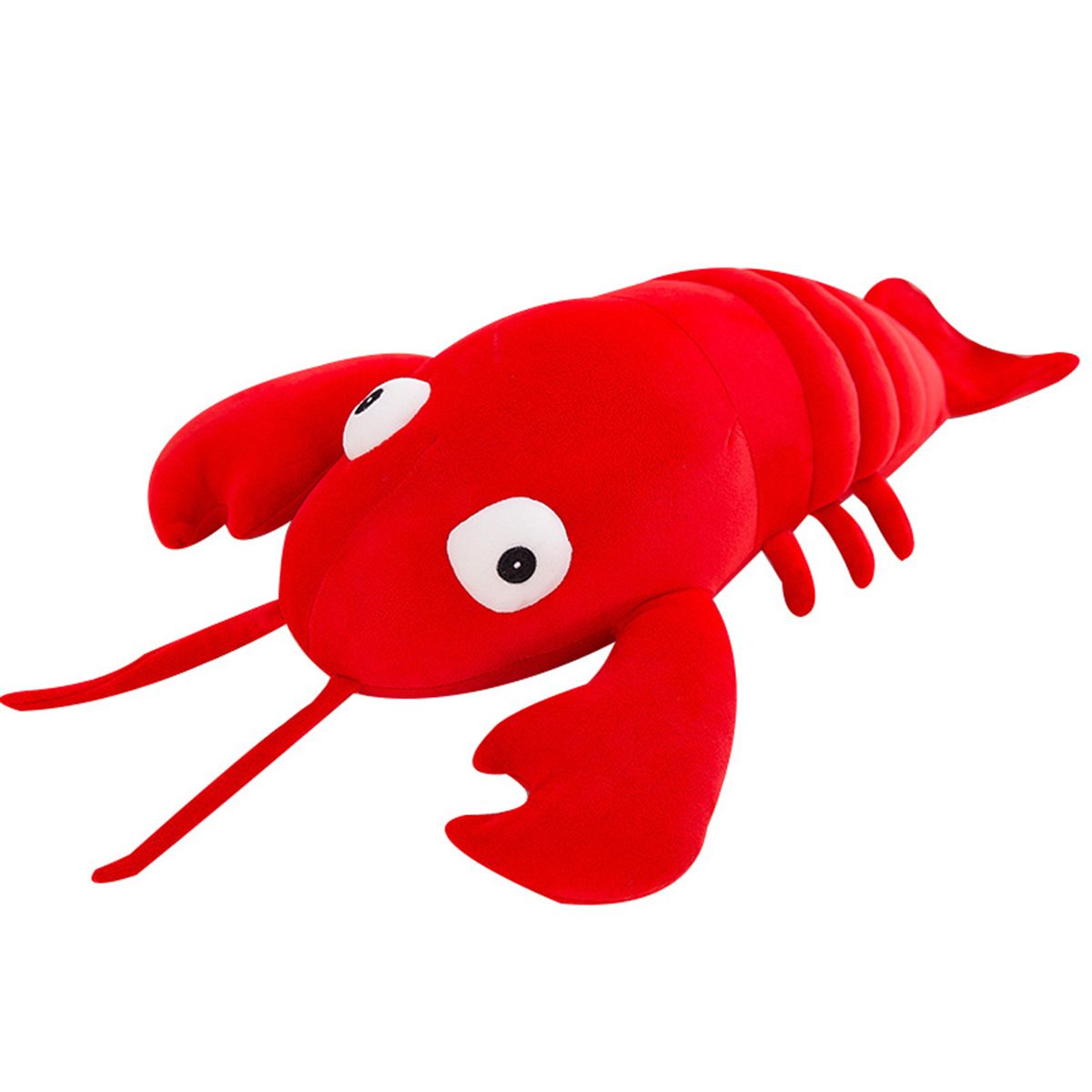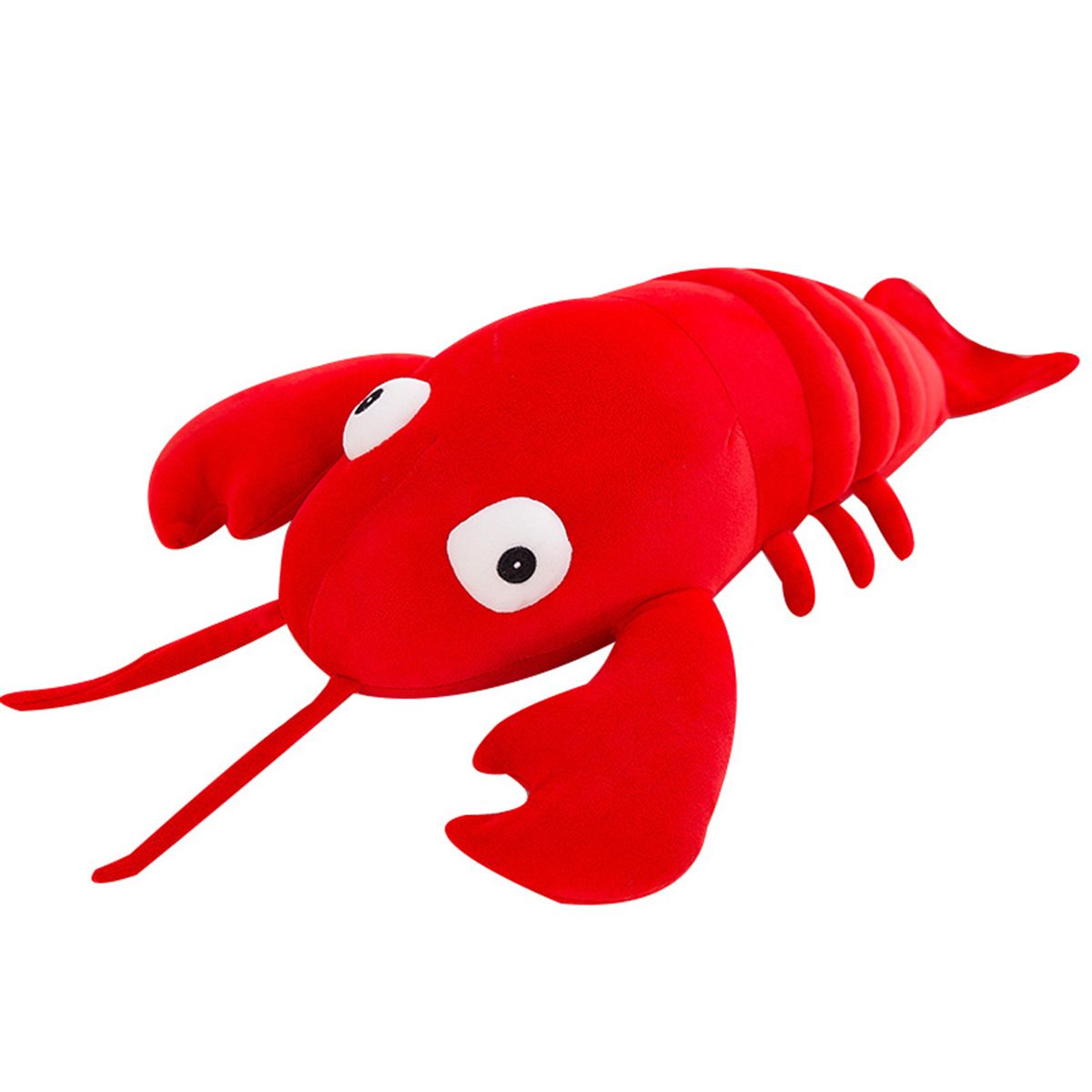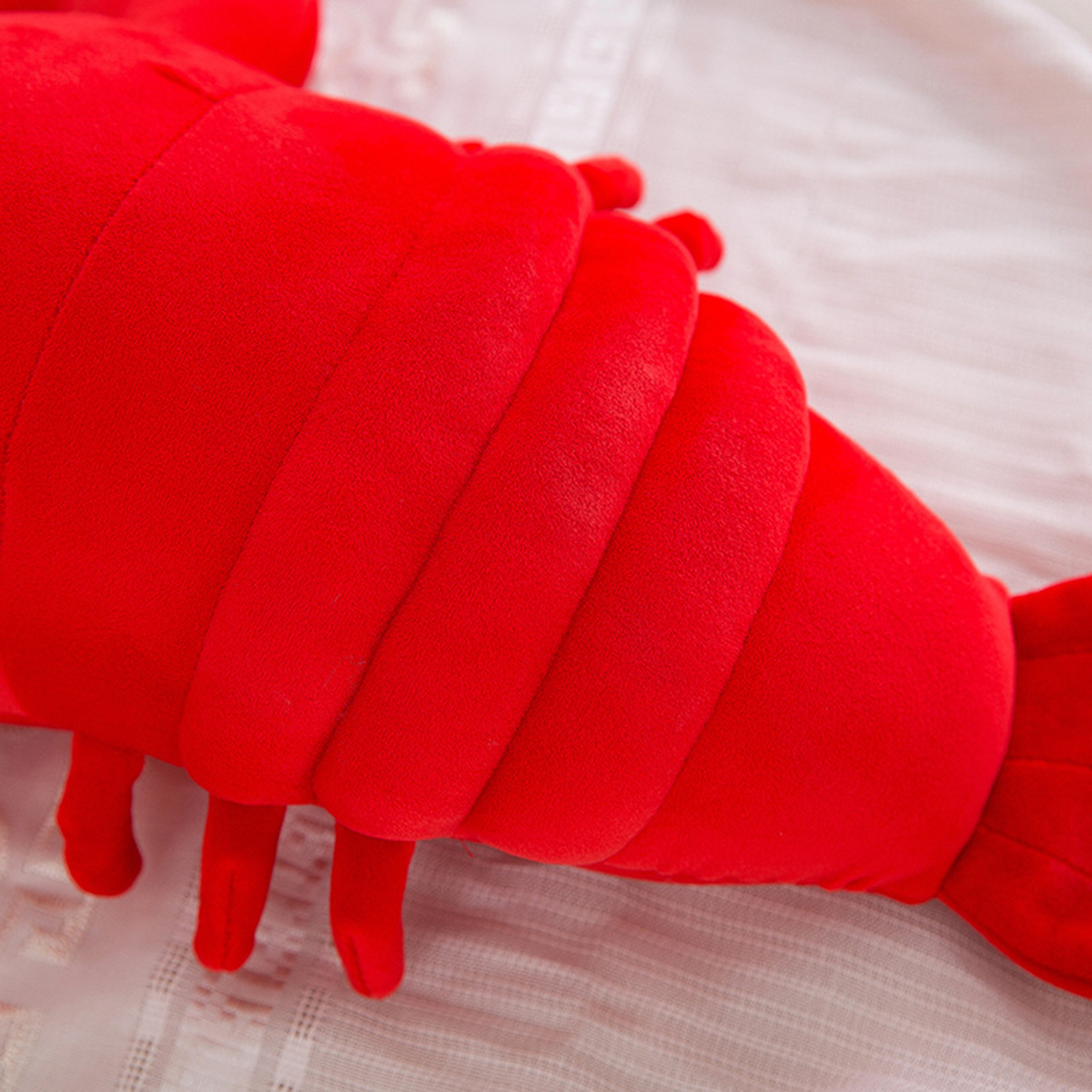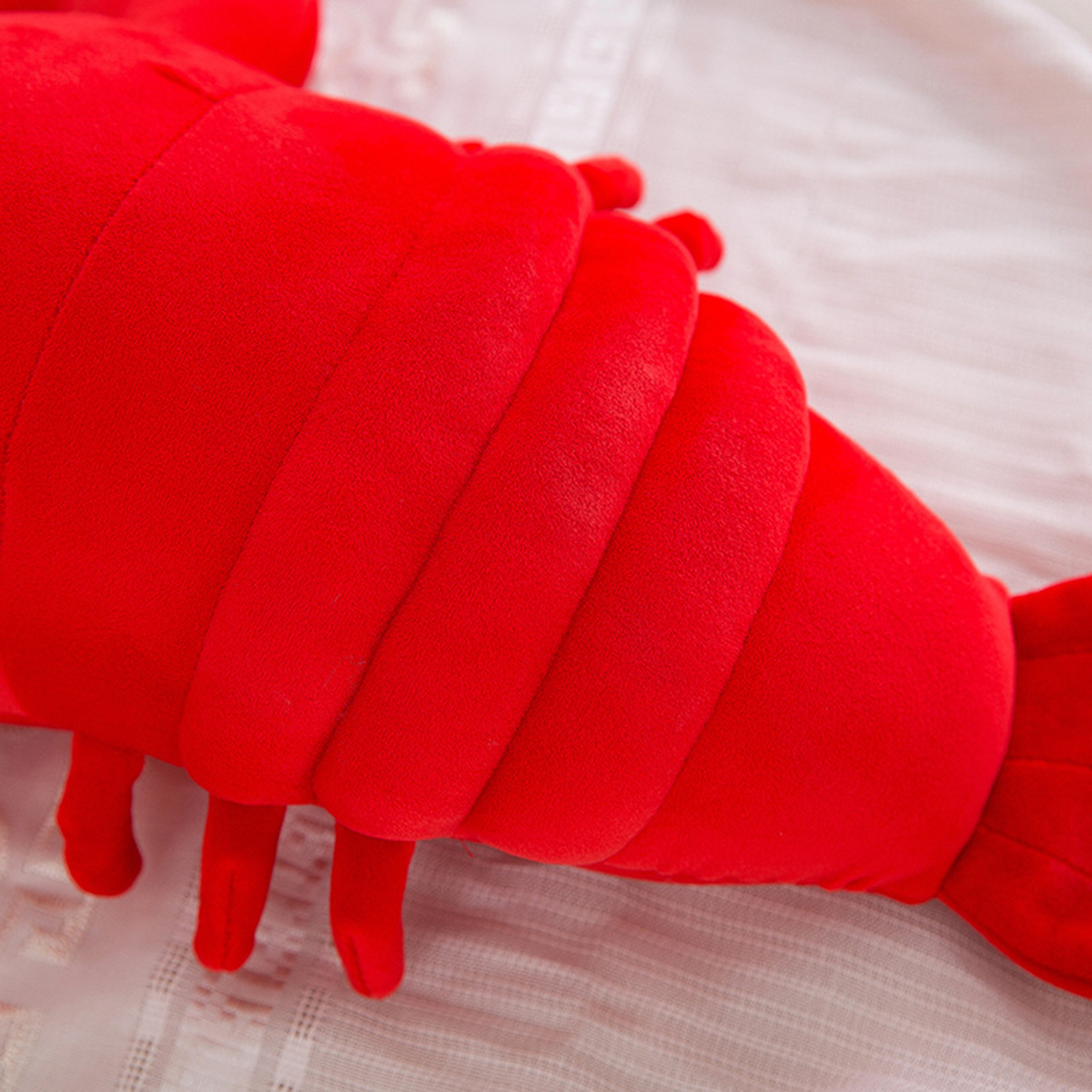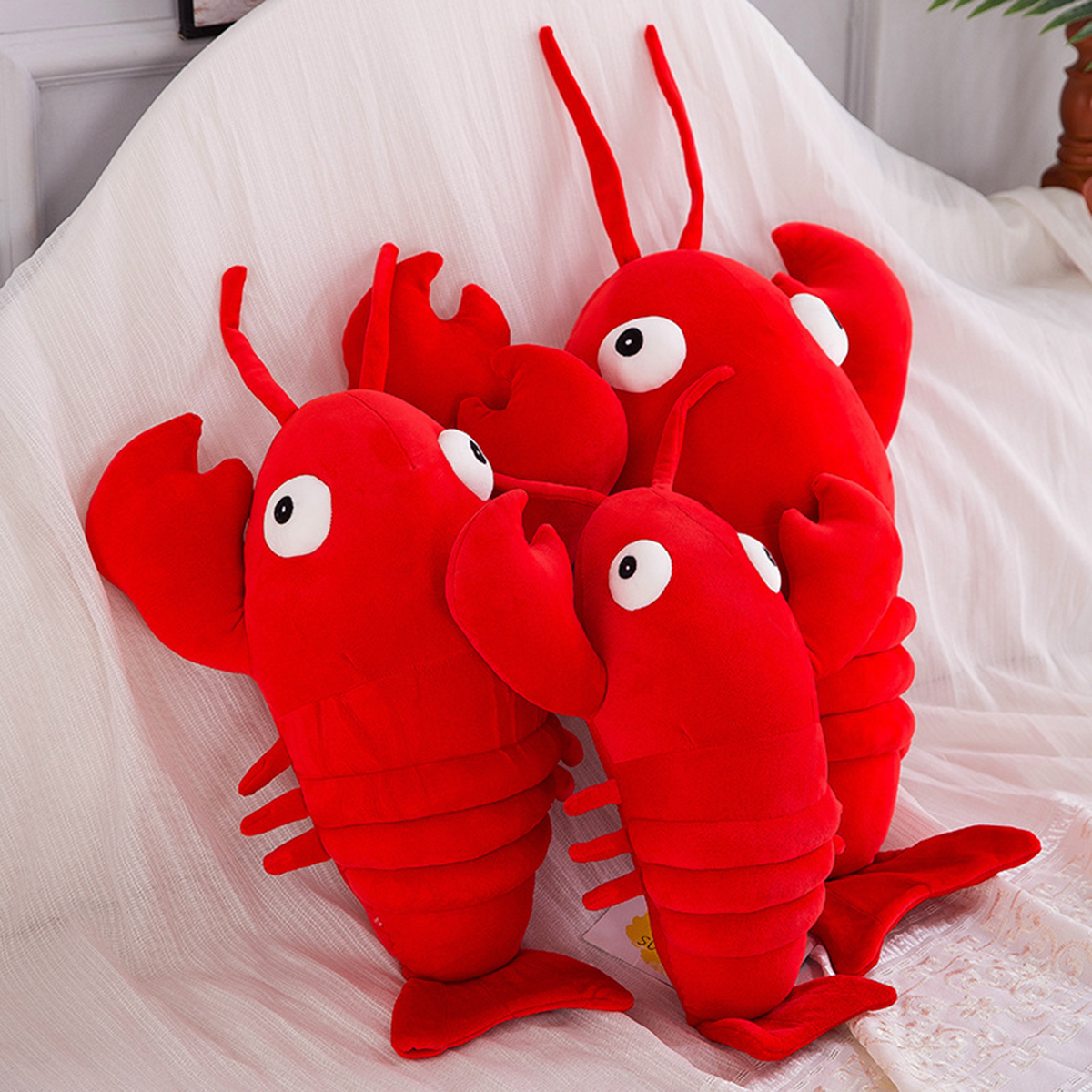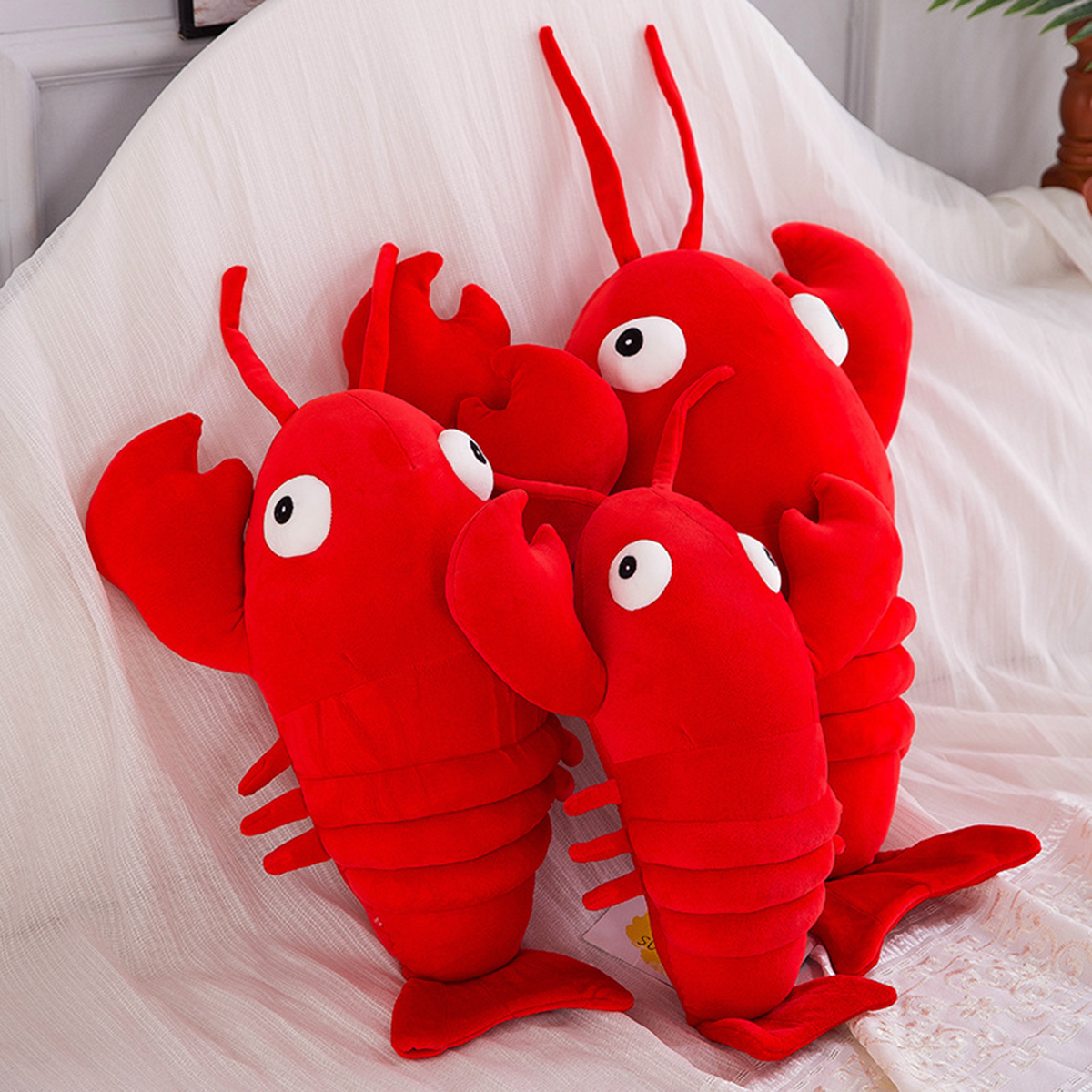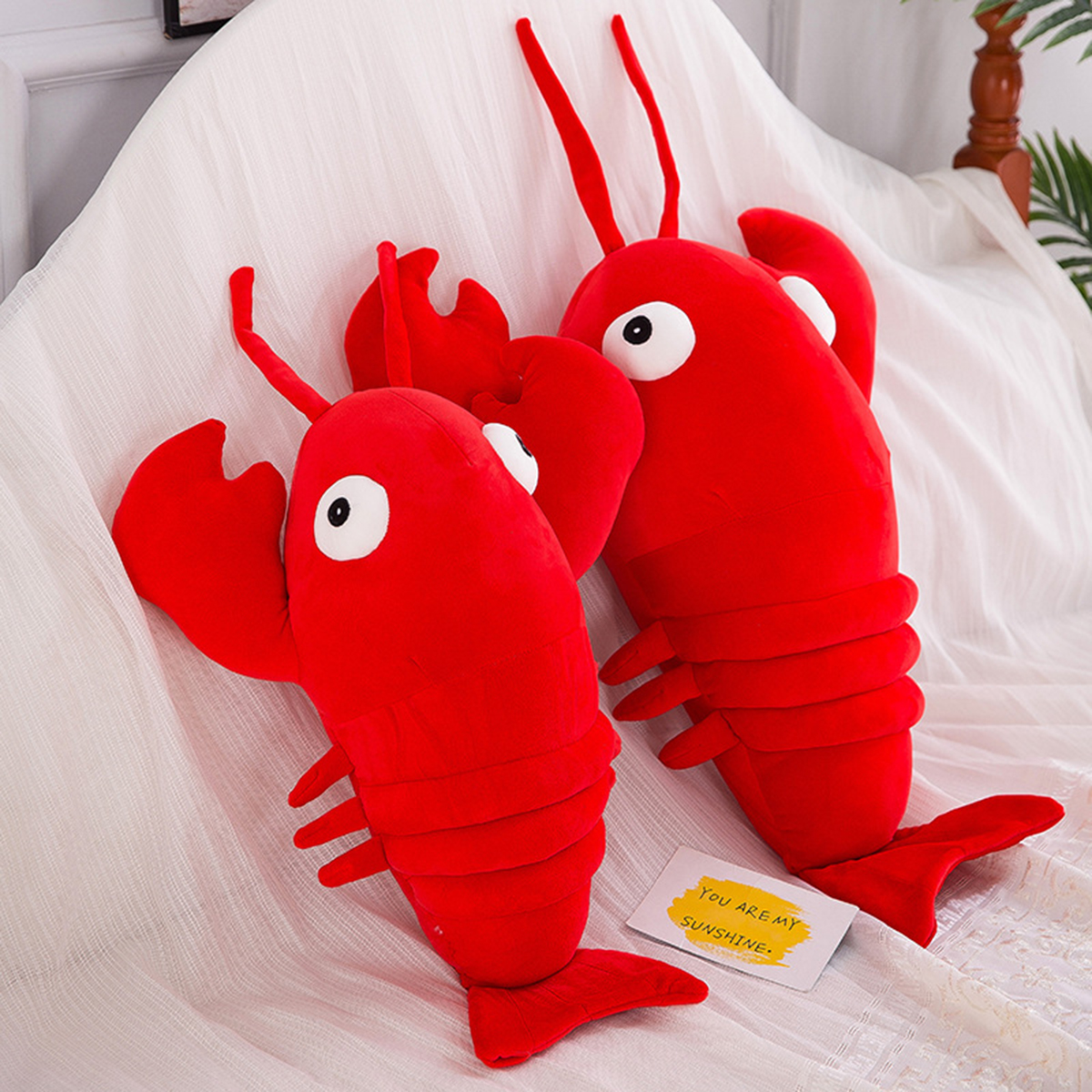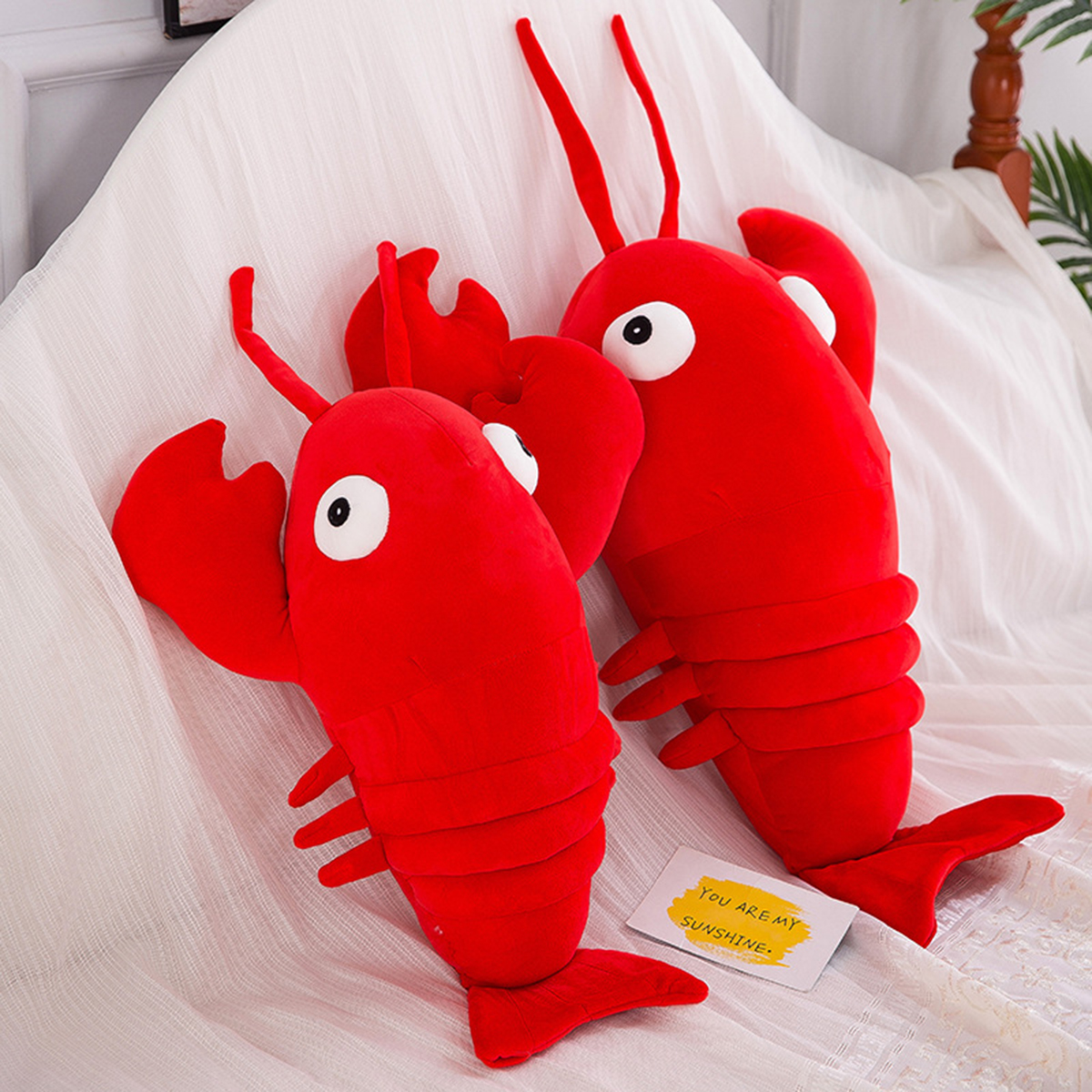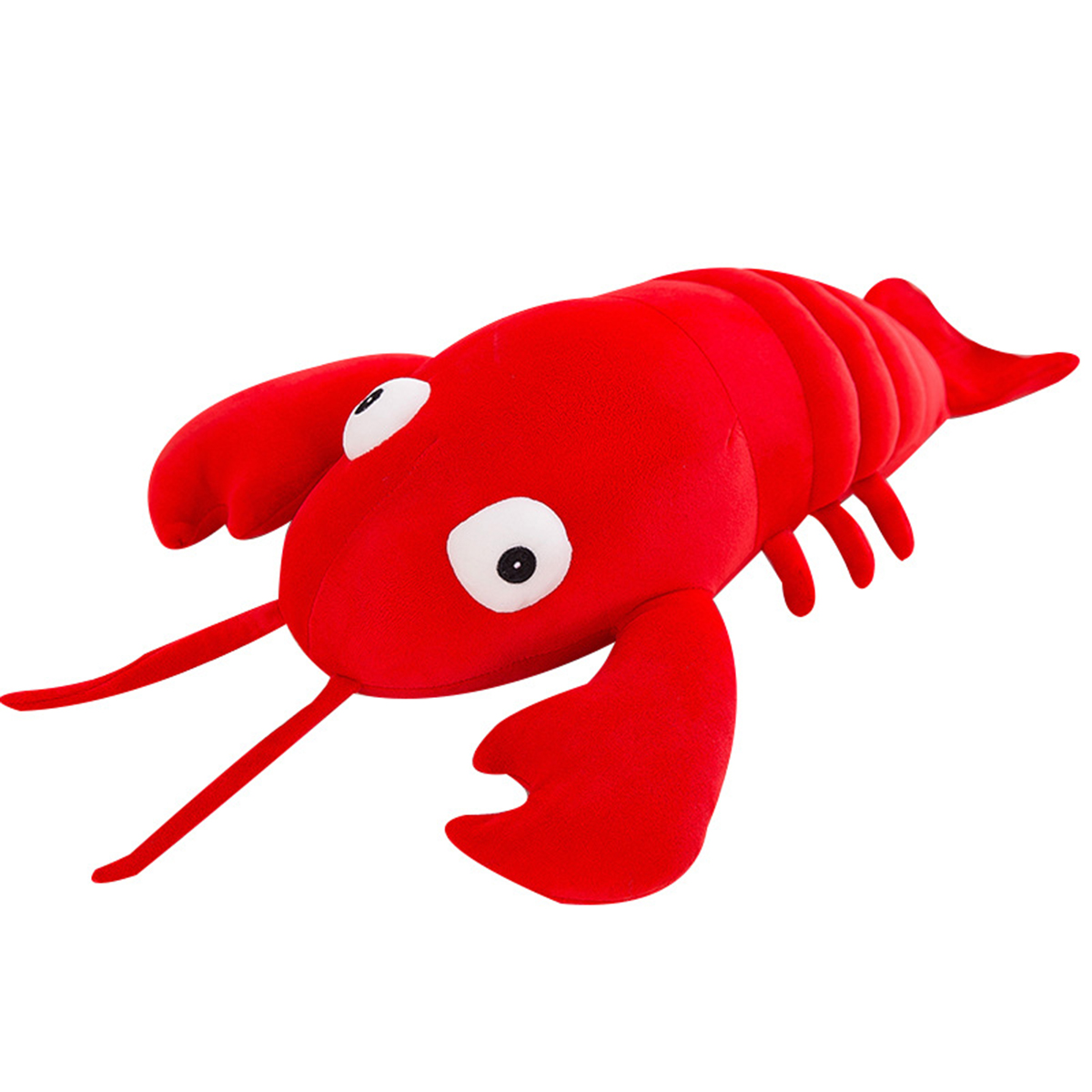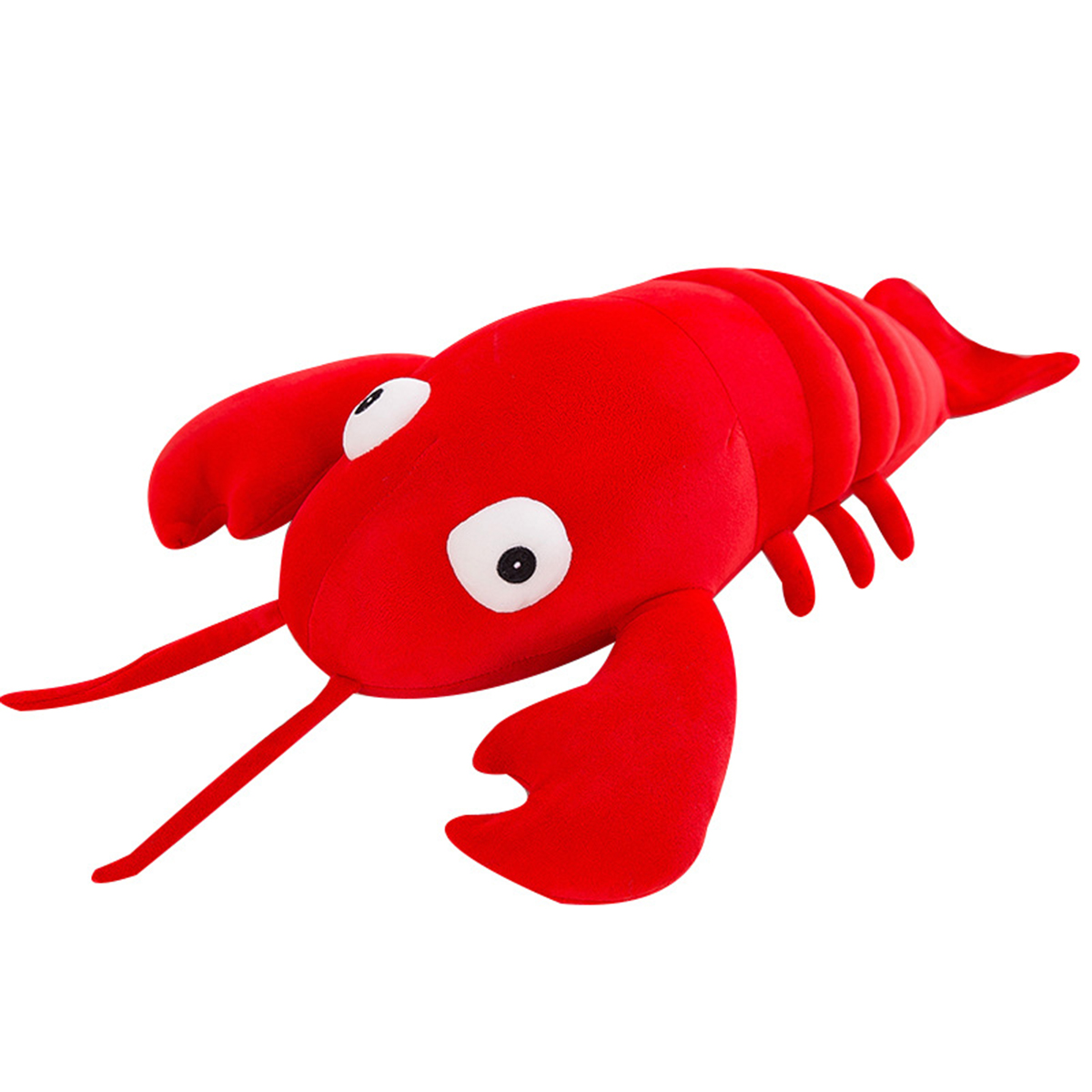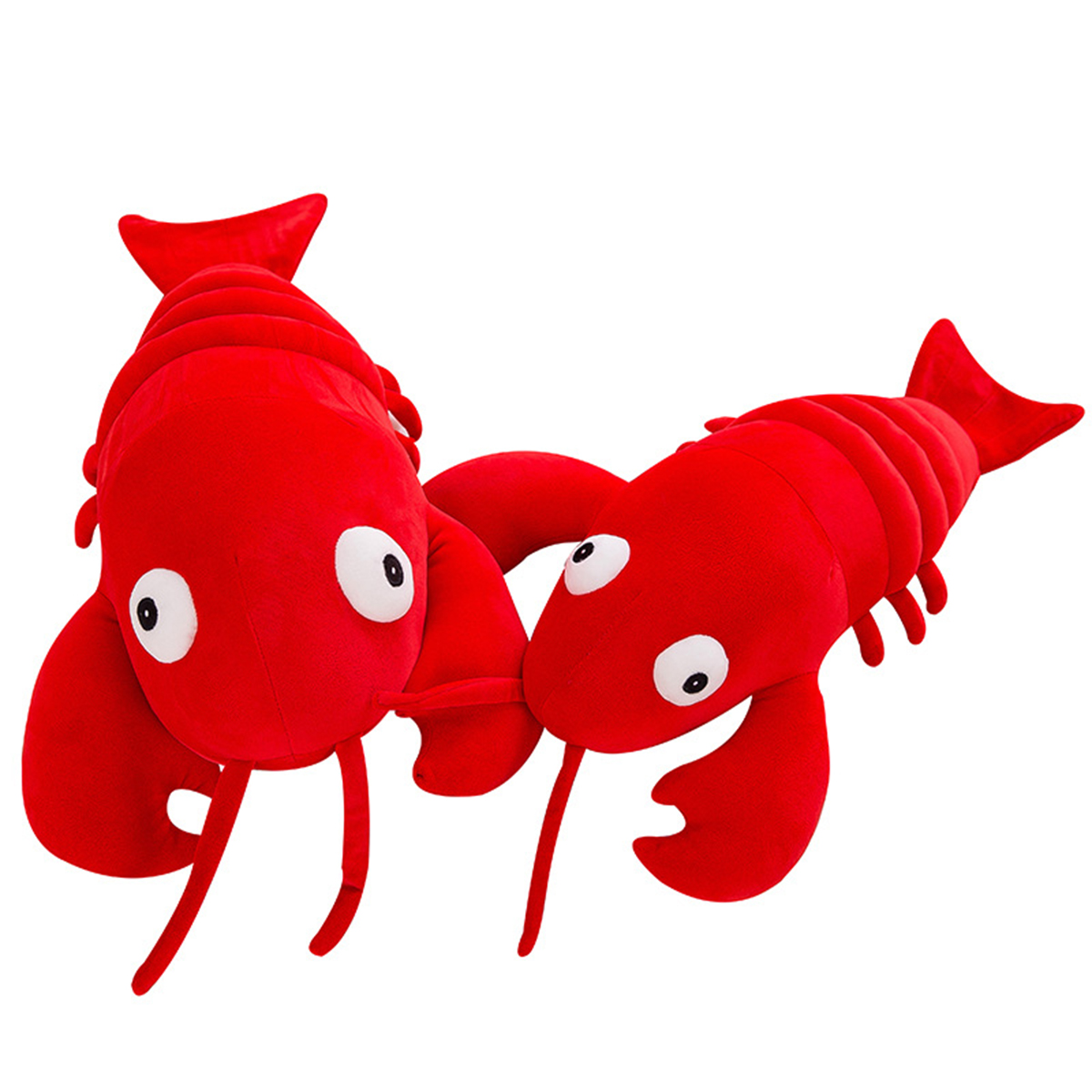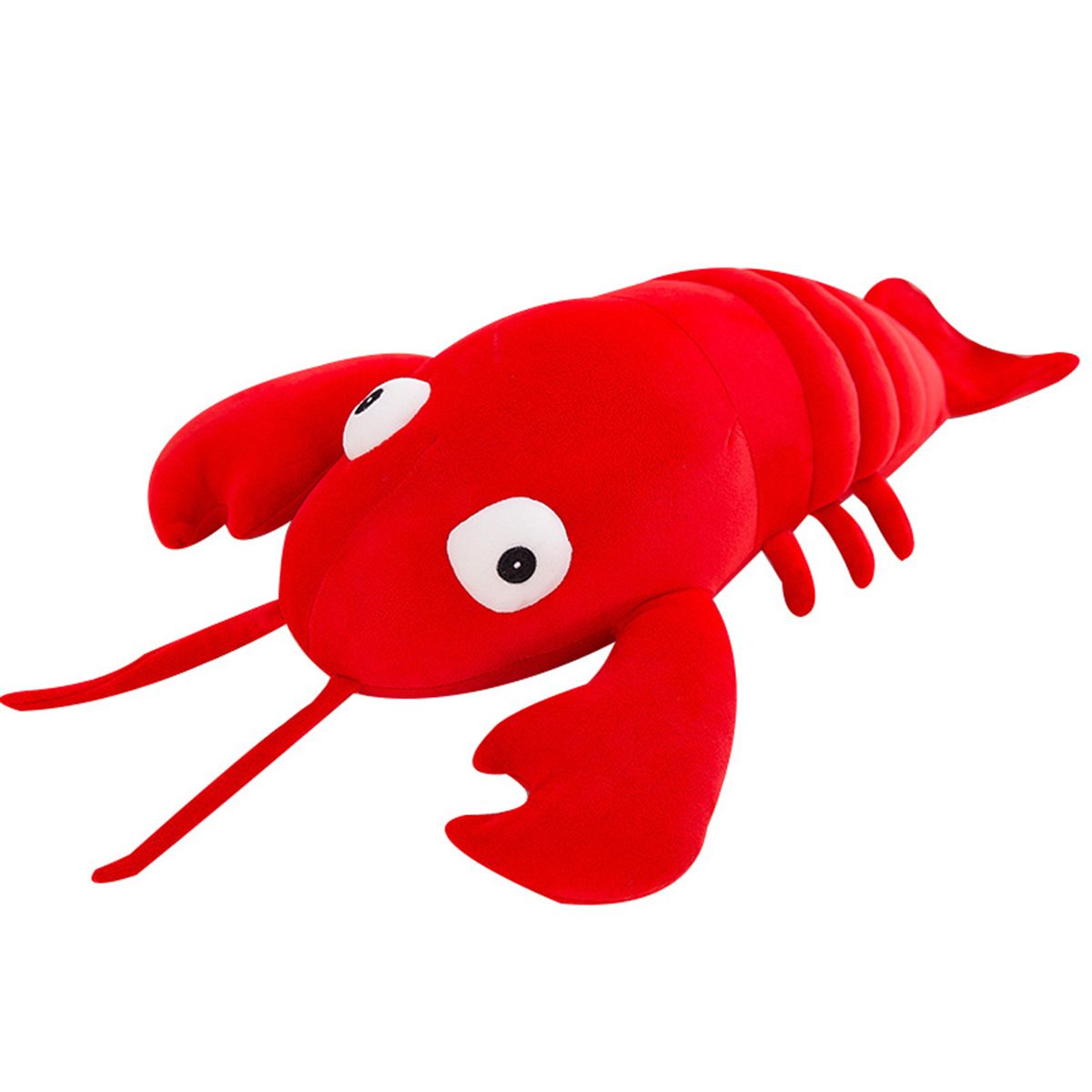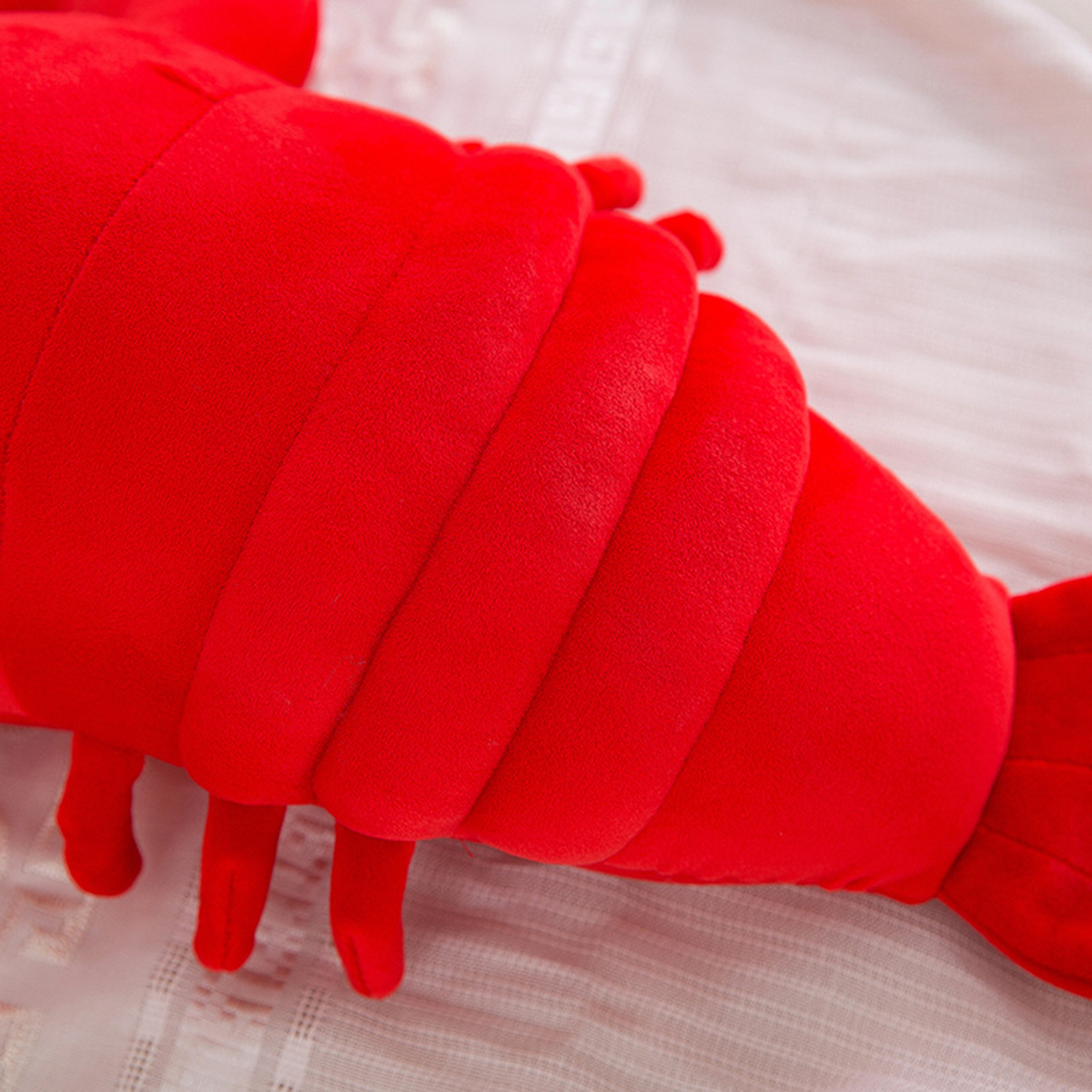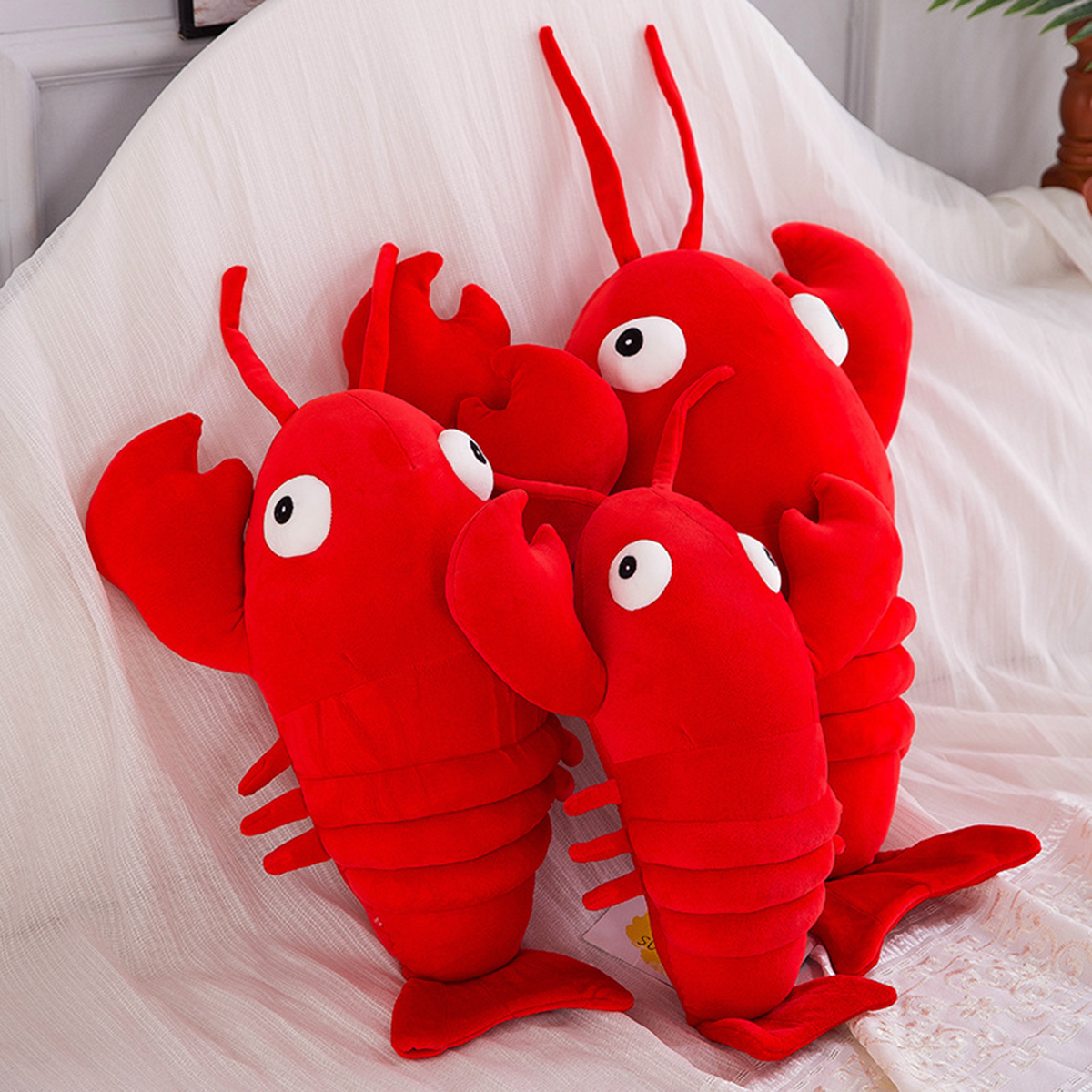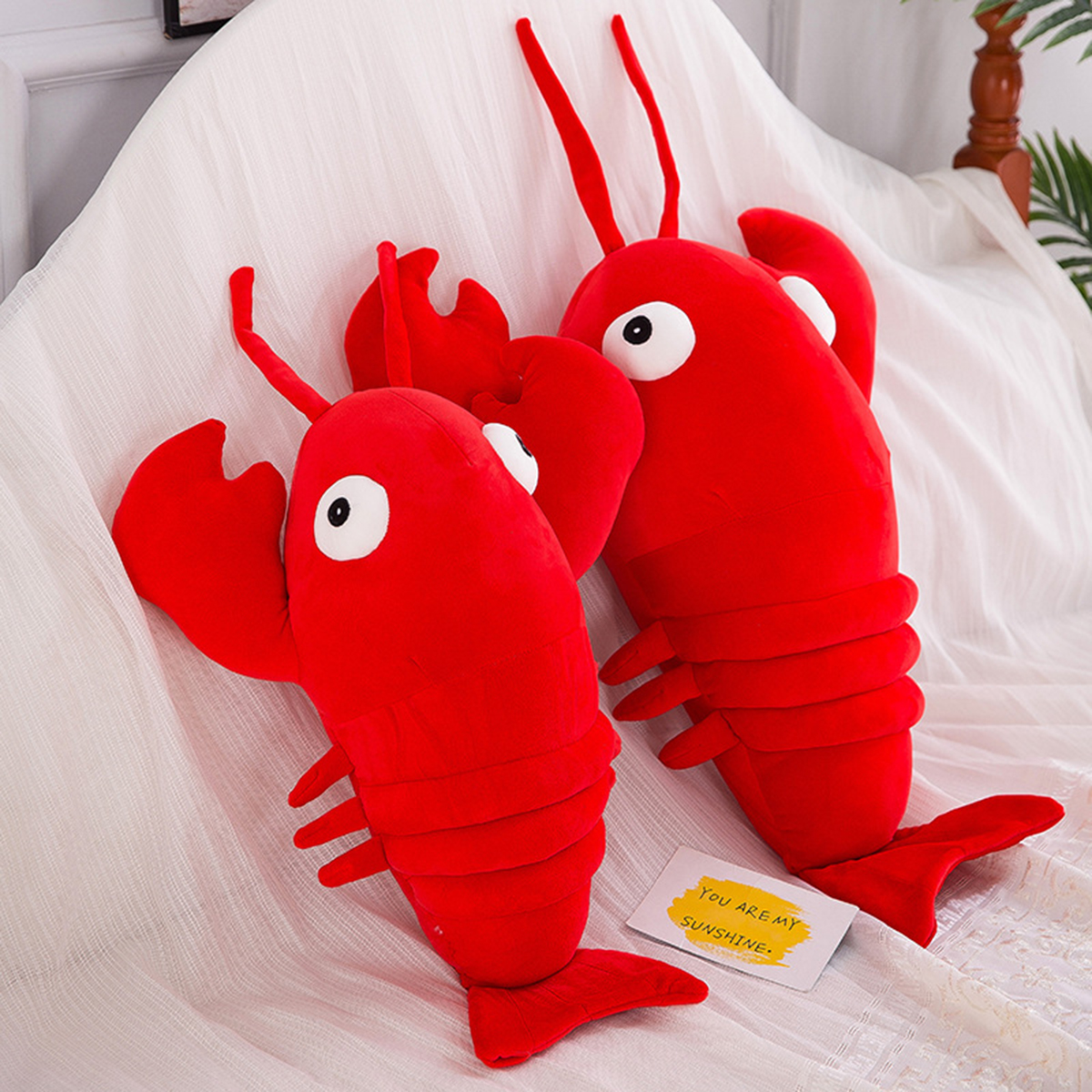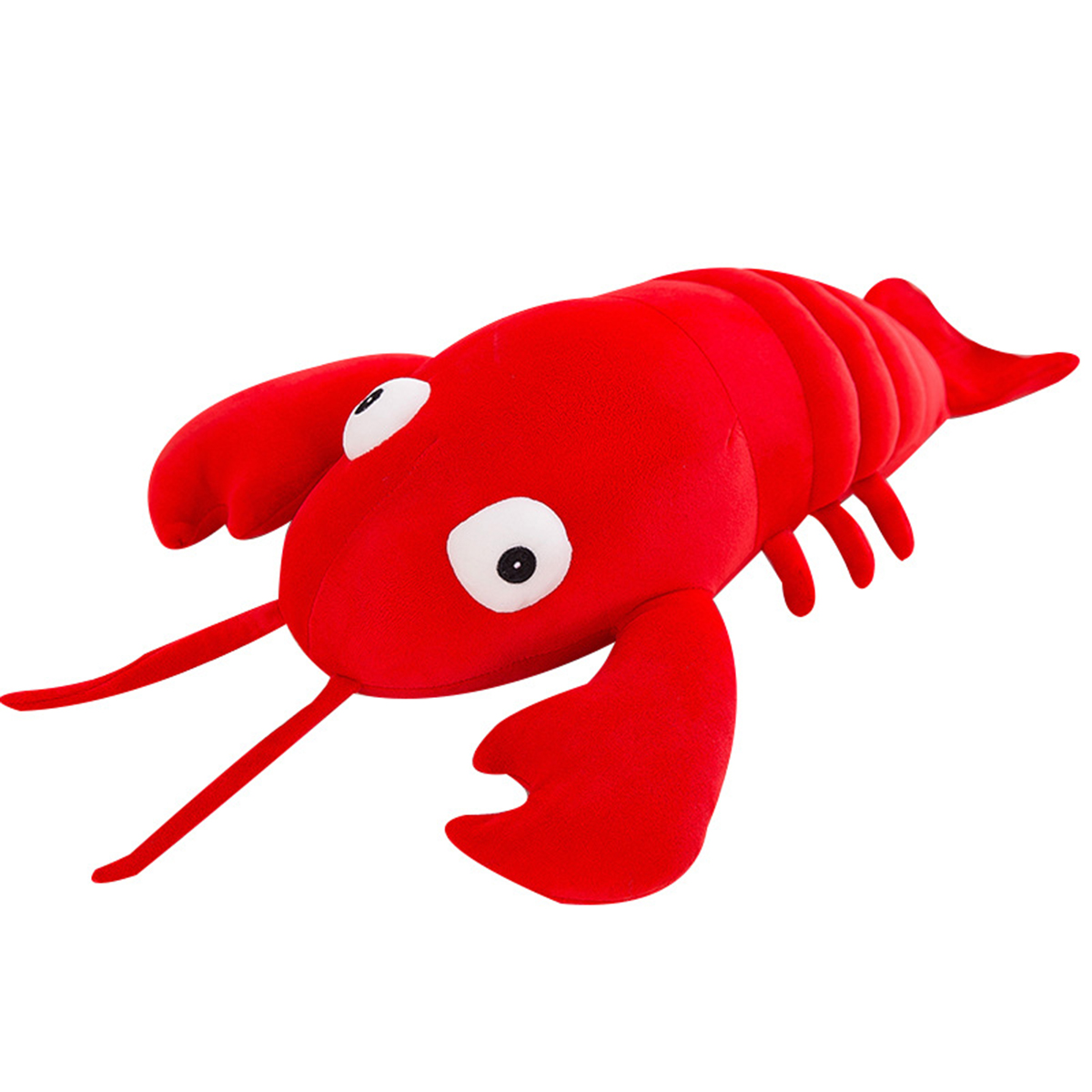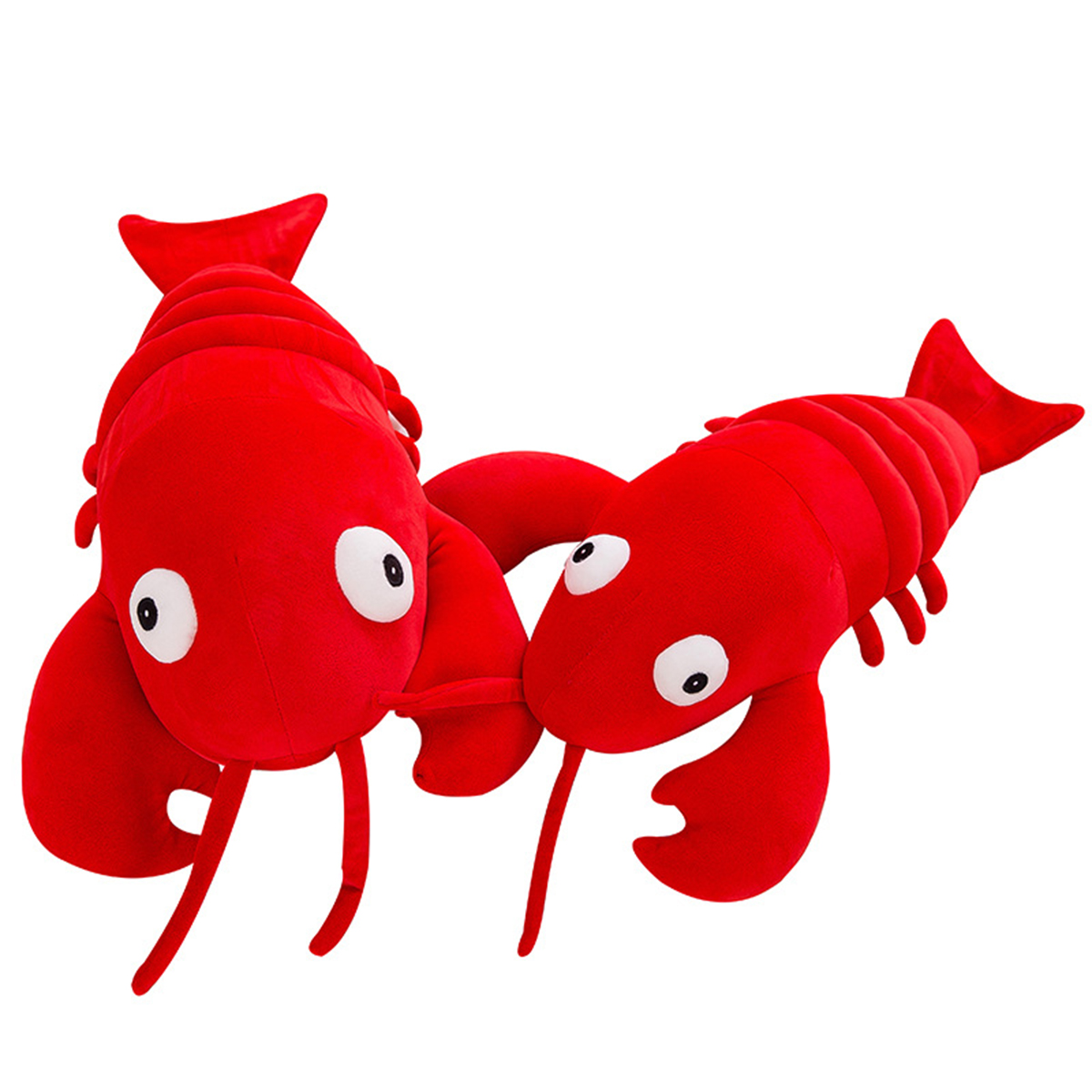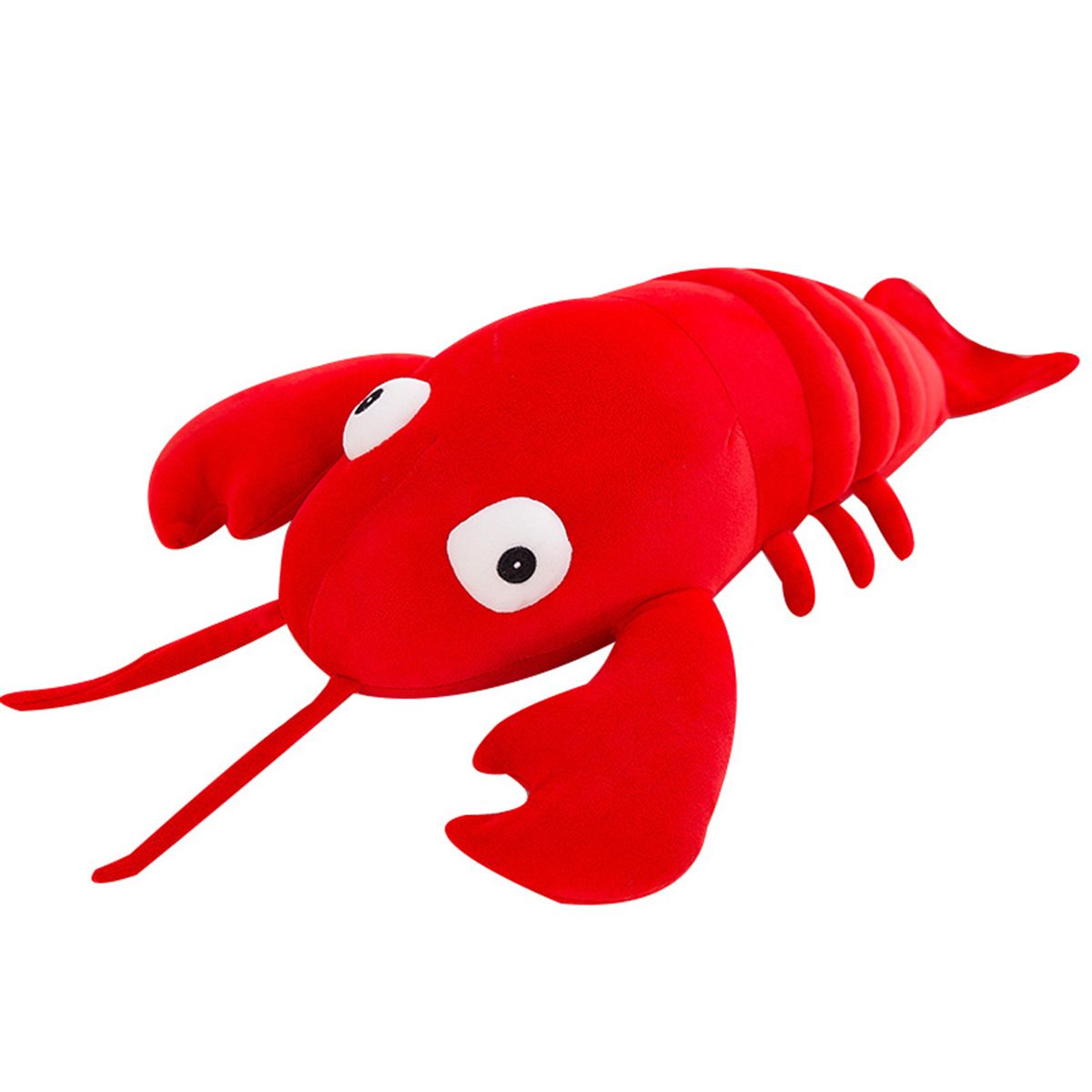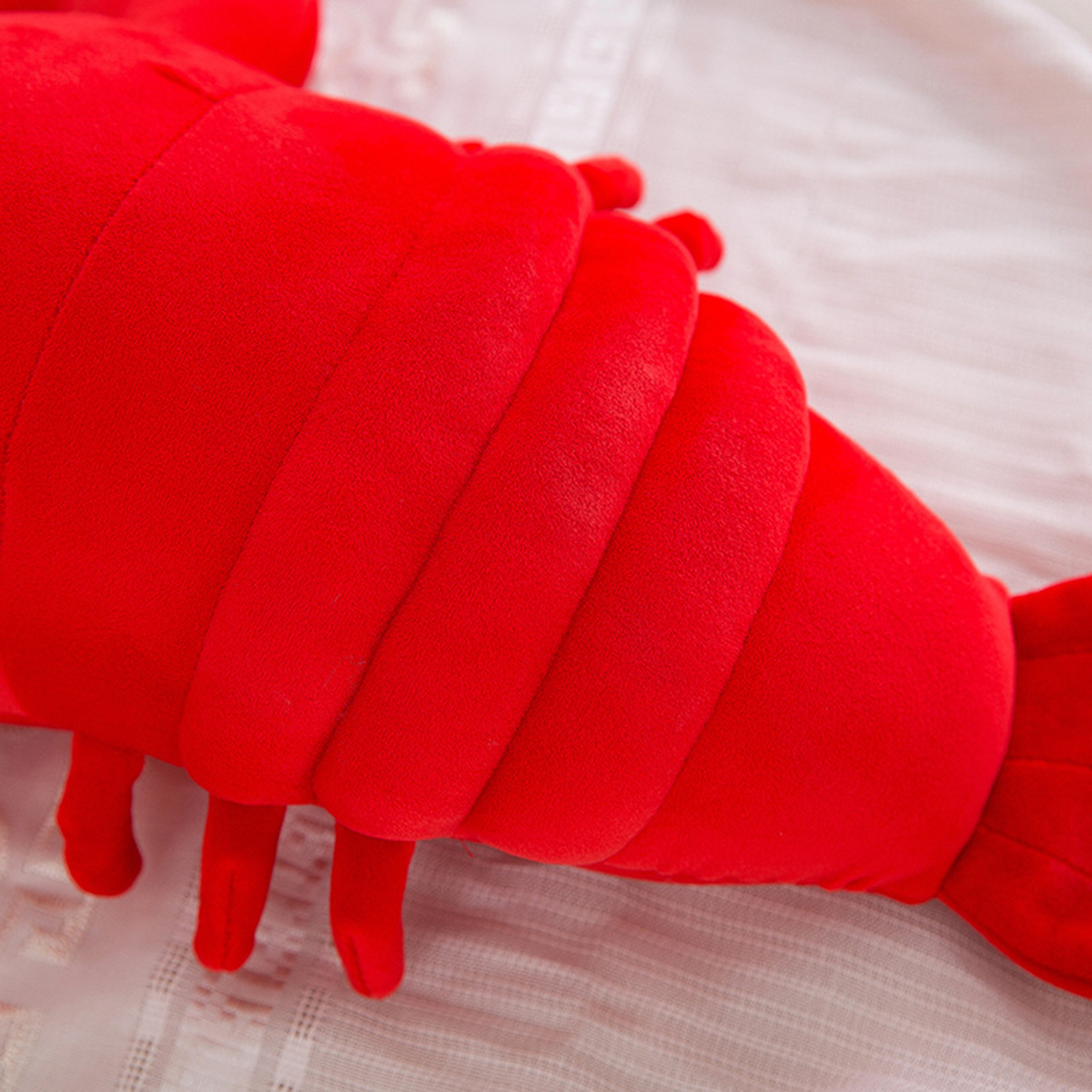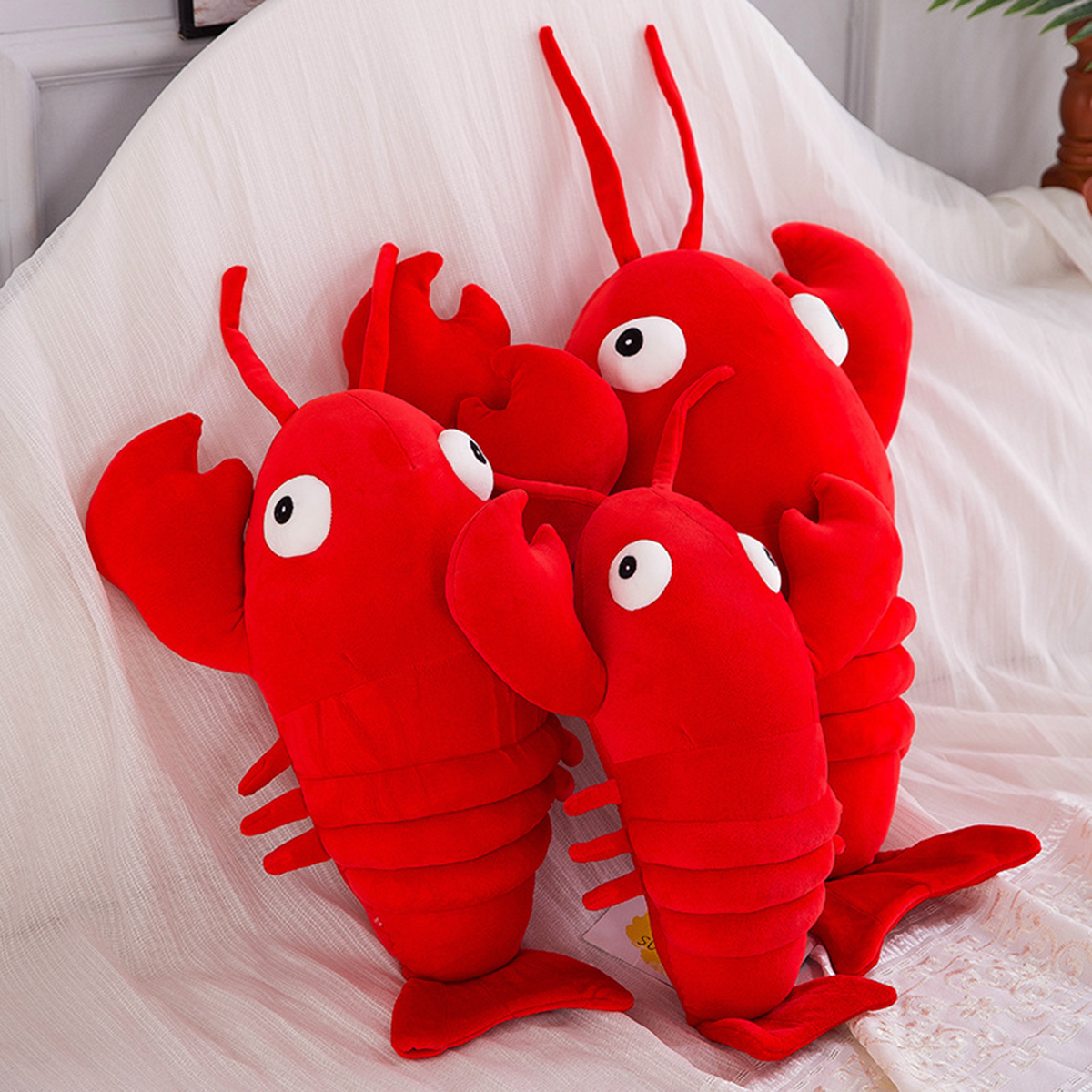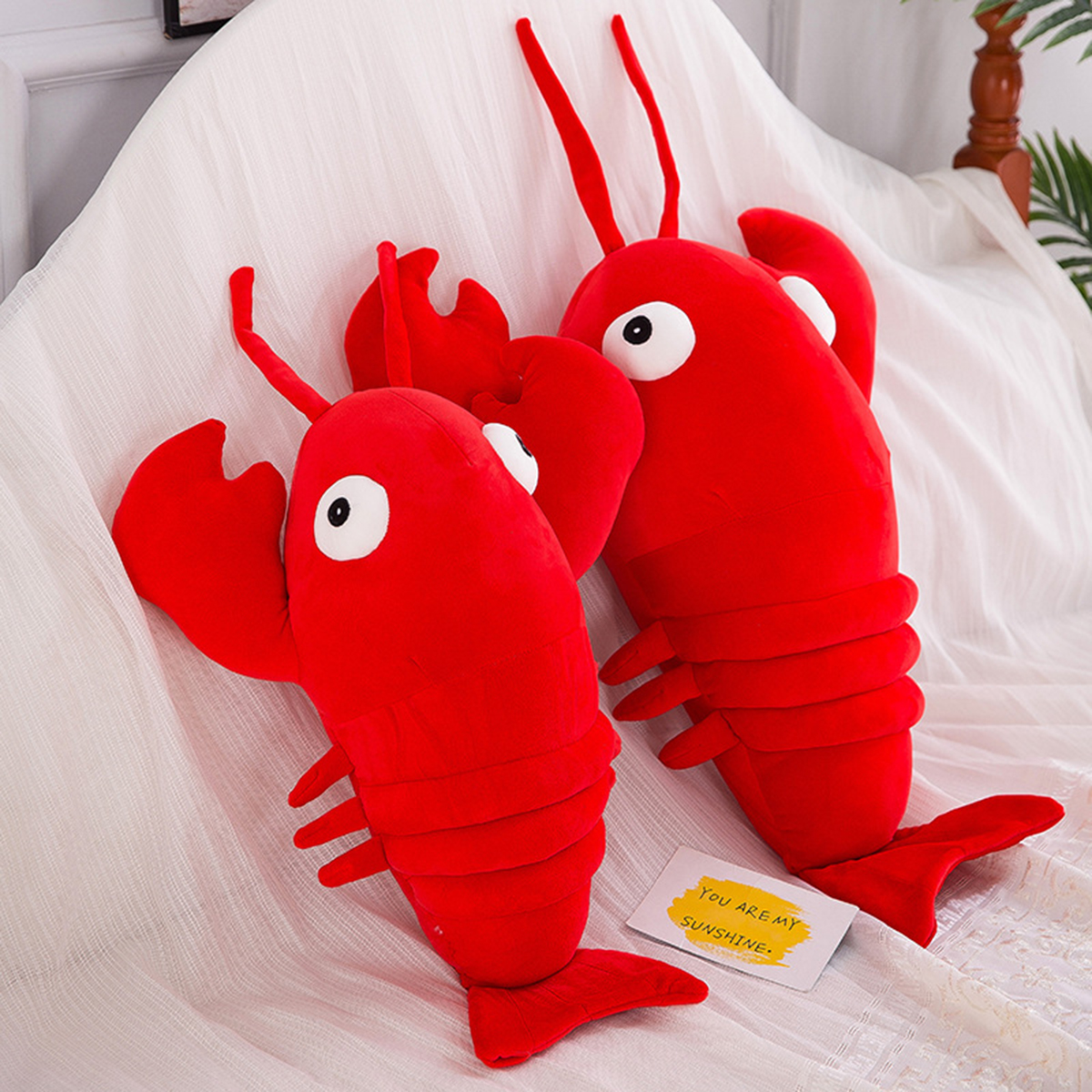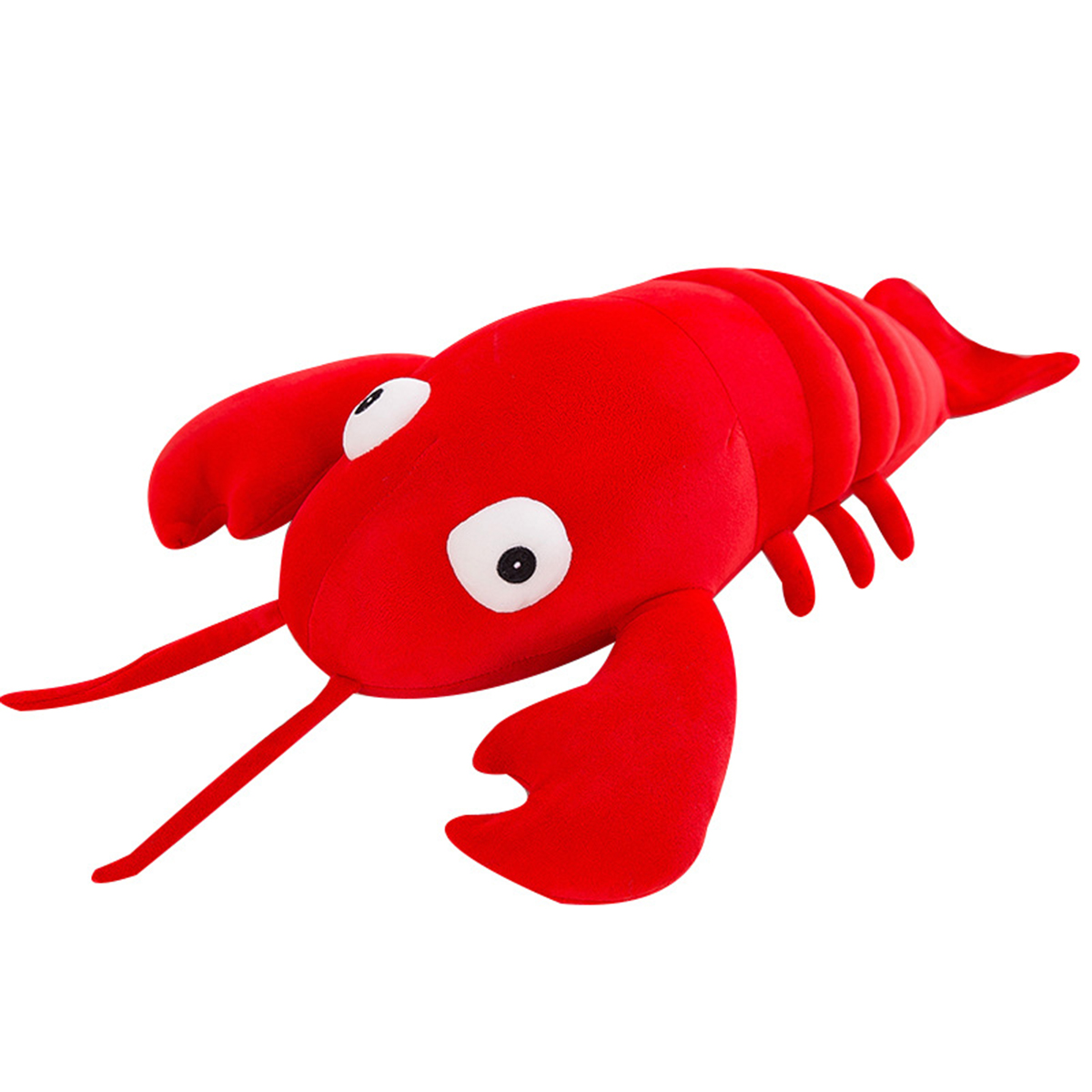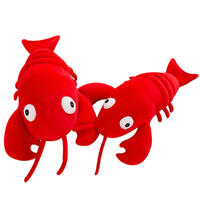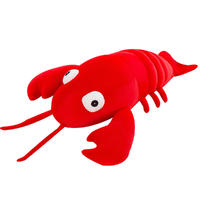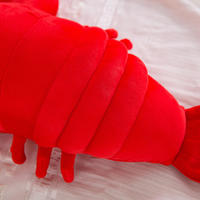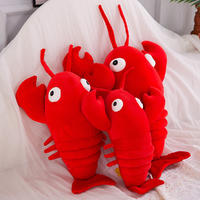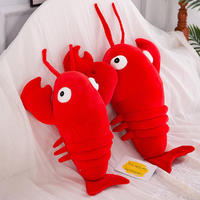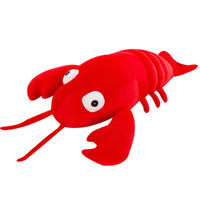 It is an extremely beautiful pillow in the shape of a Lobster and can be used both as a pillow and as a toy for your kid. It is made of extremely soft material and has very high-quality cotton fillings.