What are you looking for?
Chew Knot Toy for Pets Dog Toy Interactive Teeth Cleaning Rope Toy






































































SAFE MATERIAL - chew toys for dogs are made tight, absolutely safe for your pet; all puppy chew toys are made to be washable and easy to use.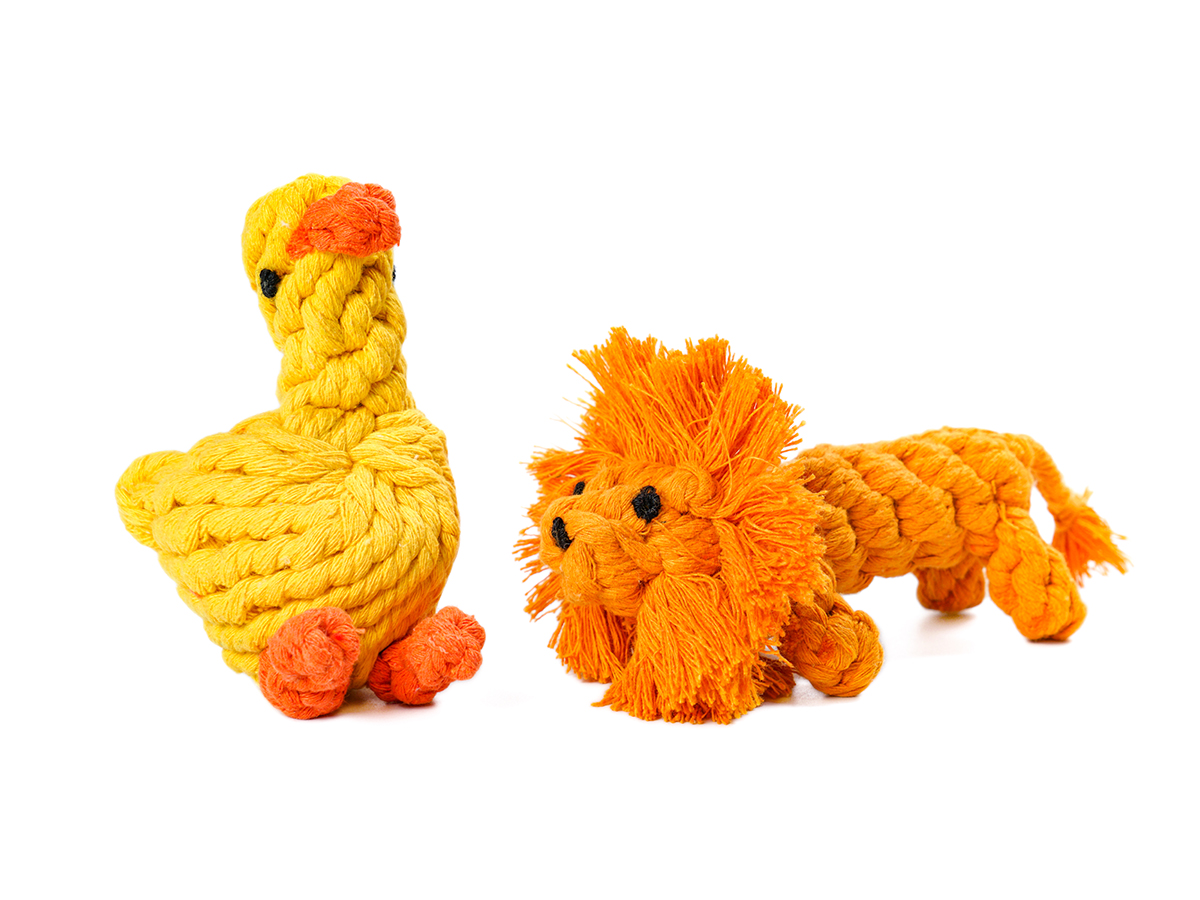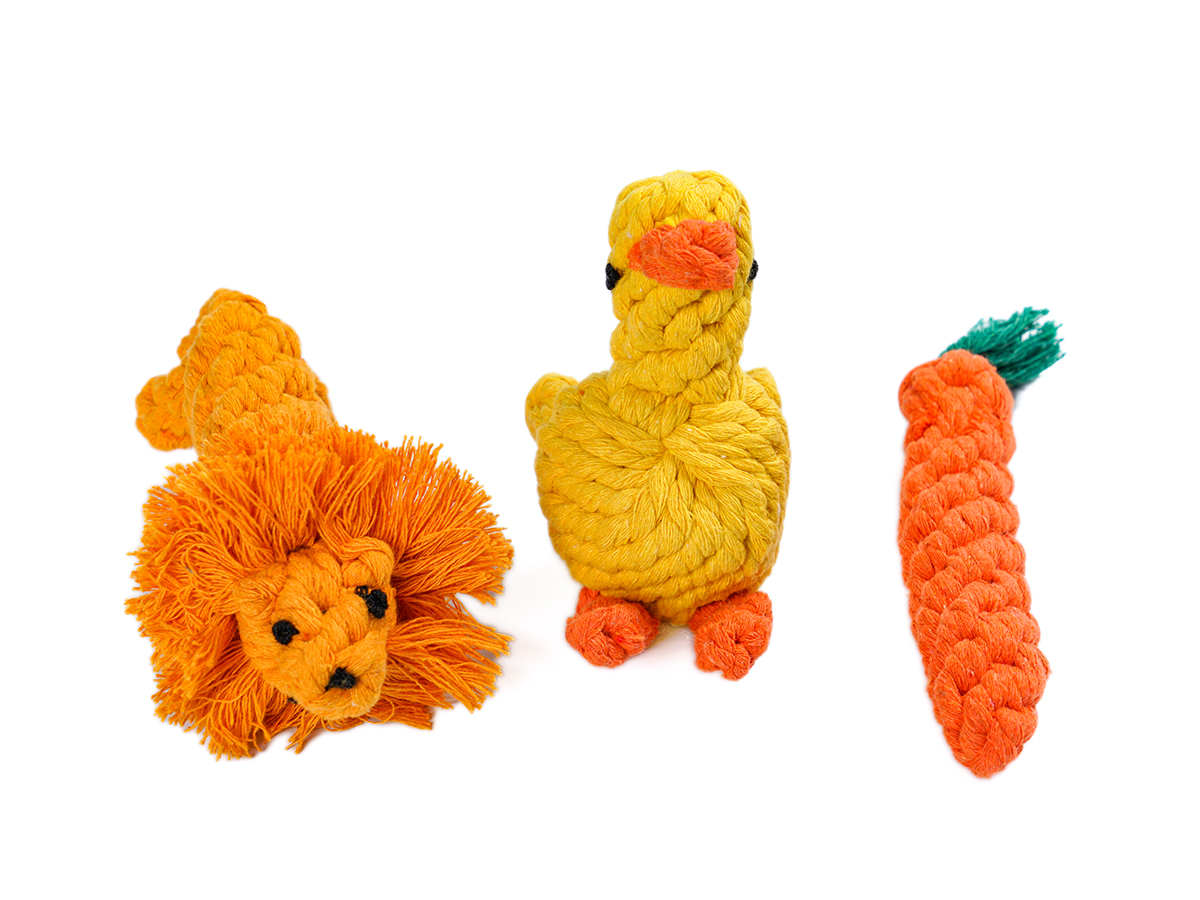 YOUR FRIEND WILL NEVER GET BORED - sturdy, colorful dog chew toy will help your pet to forget boredom - just let the dog tug or chew these ropes all day long and feel happier and healthier.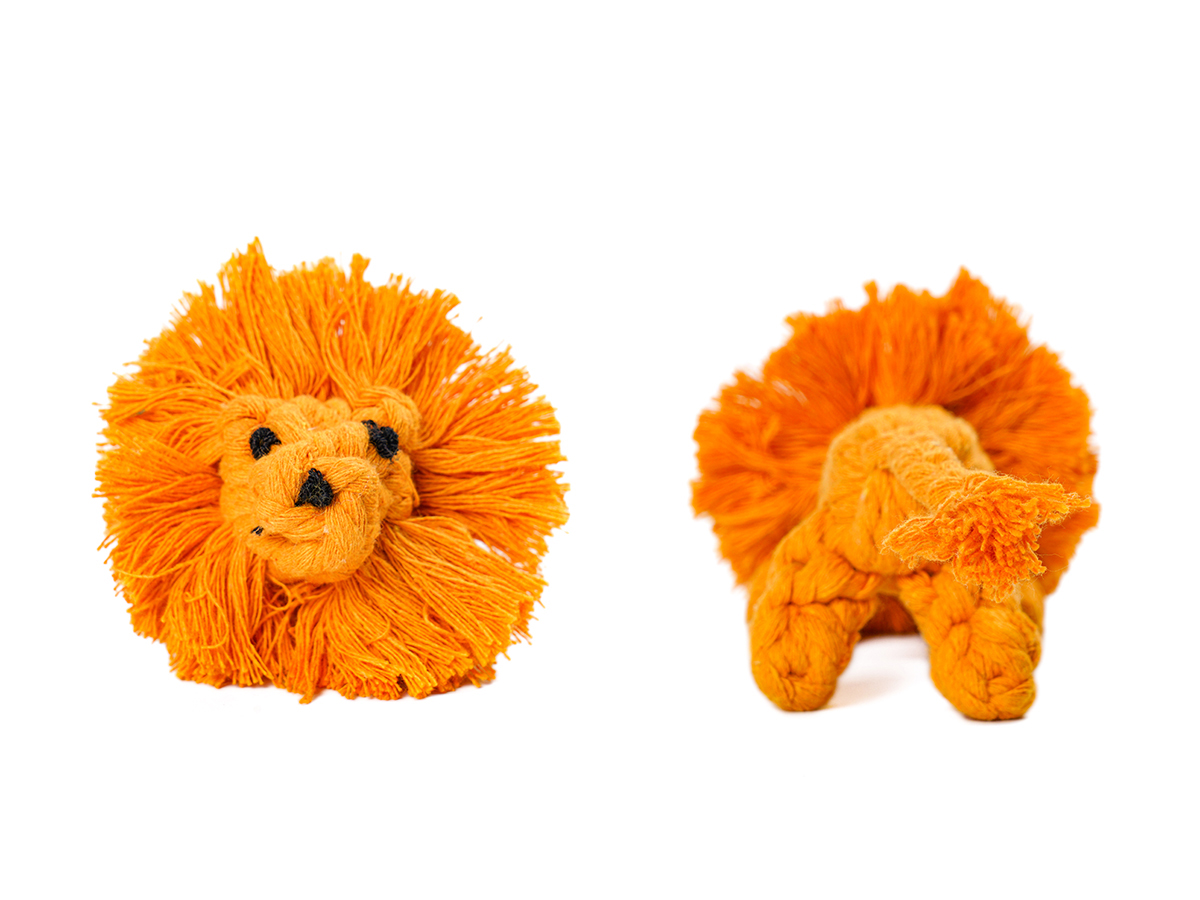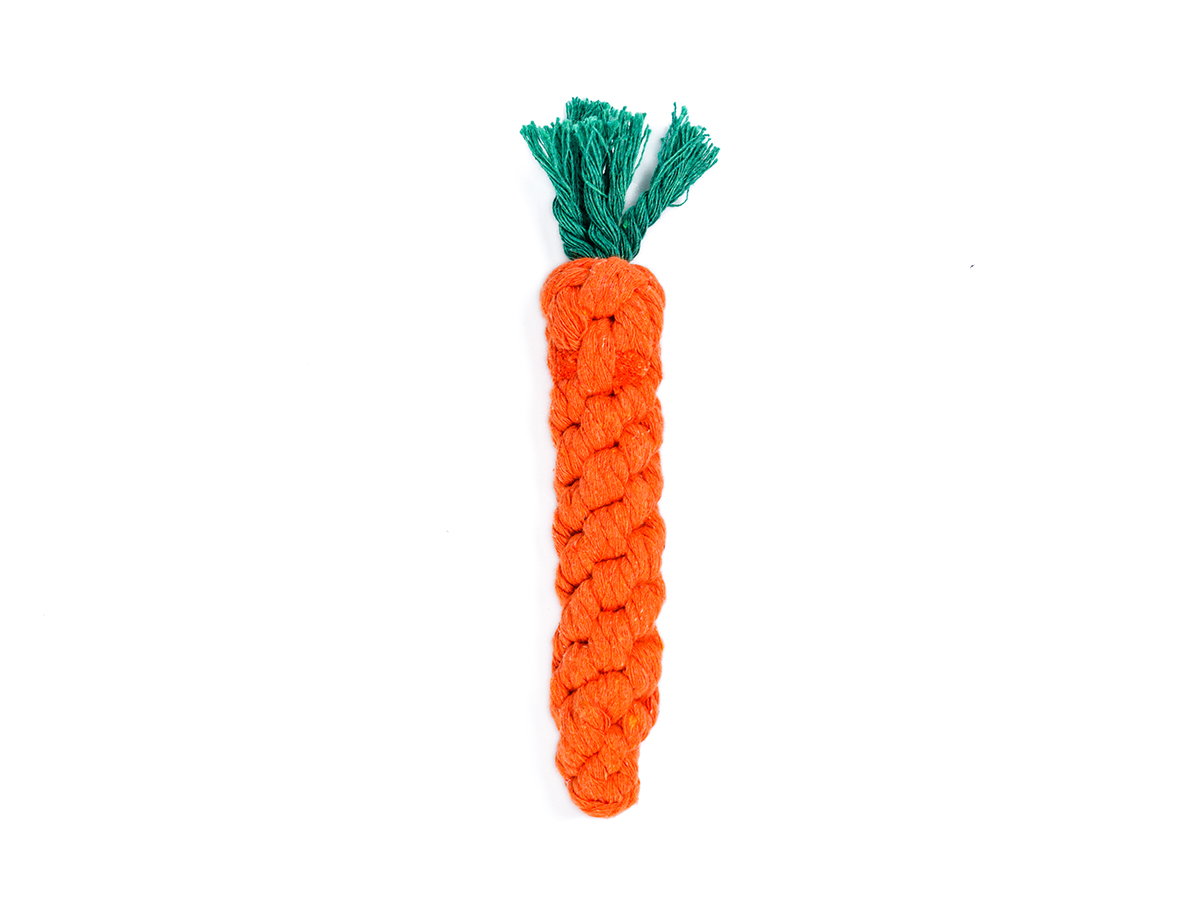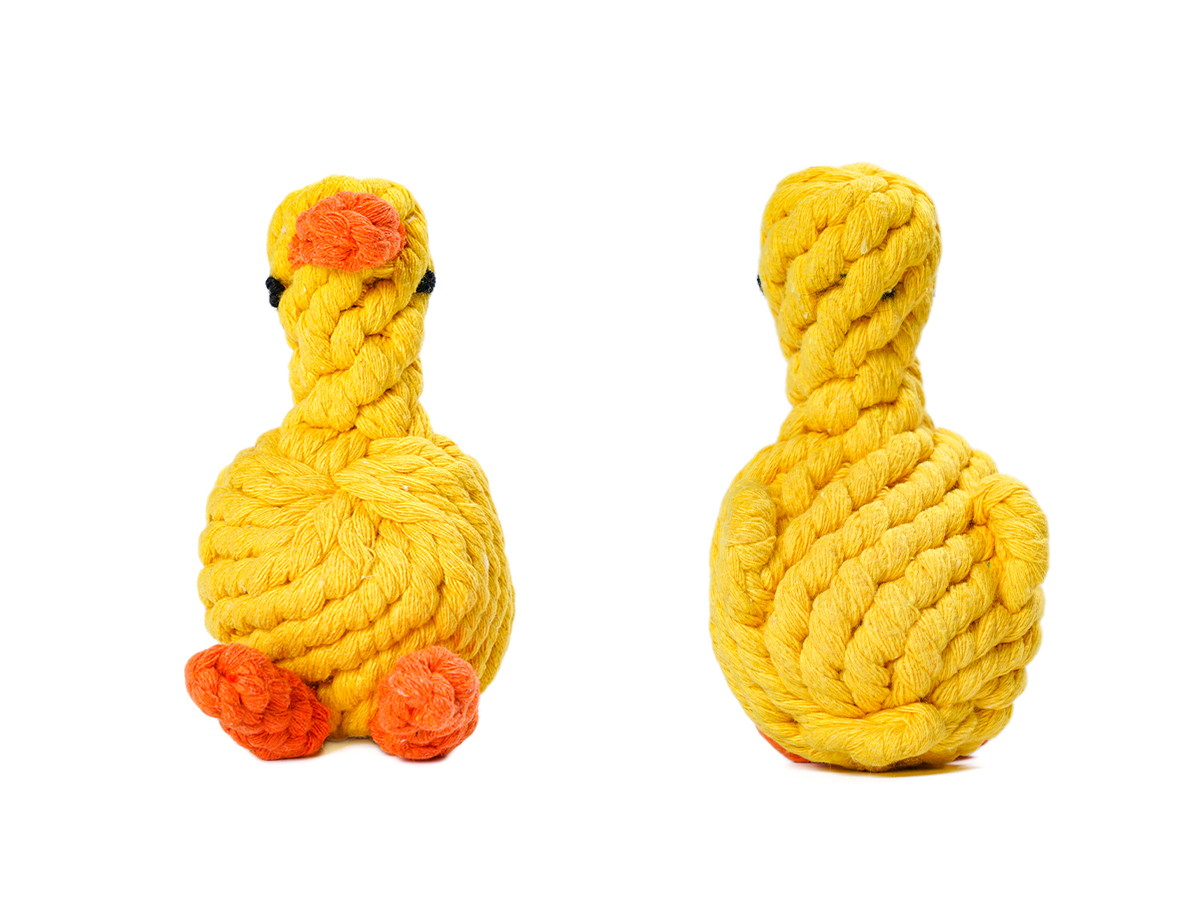 PLENTY OF USES - chew toys for dogs comes in that offer to play fetch and tug-of-war games, use them as a toy for teething puppies as well as puppy teeth cleaning toys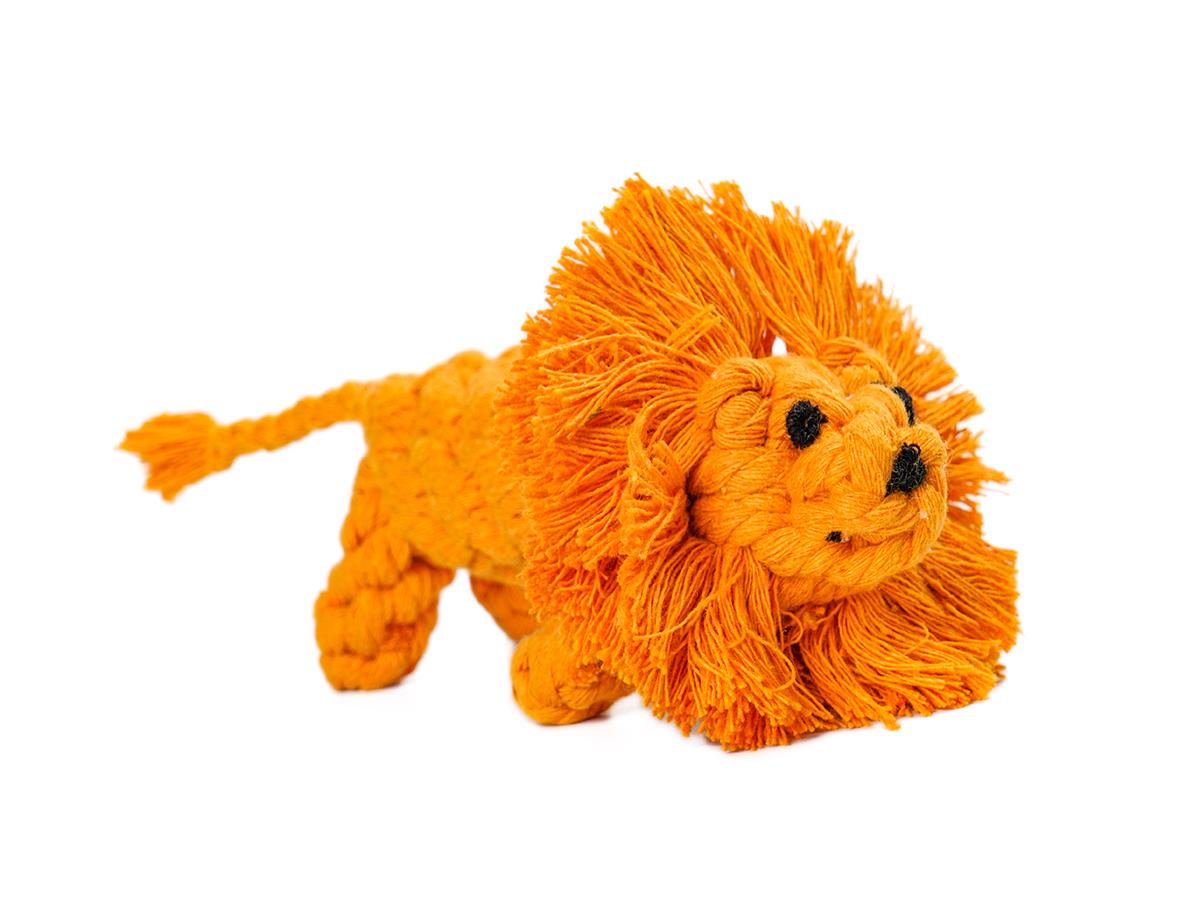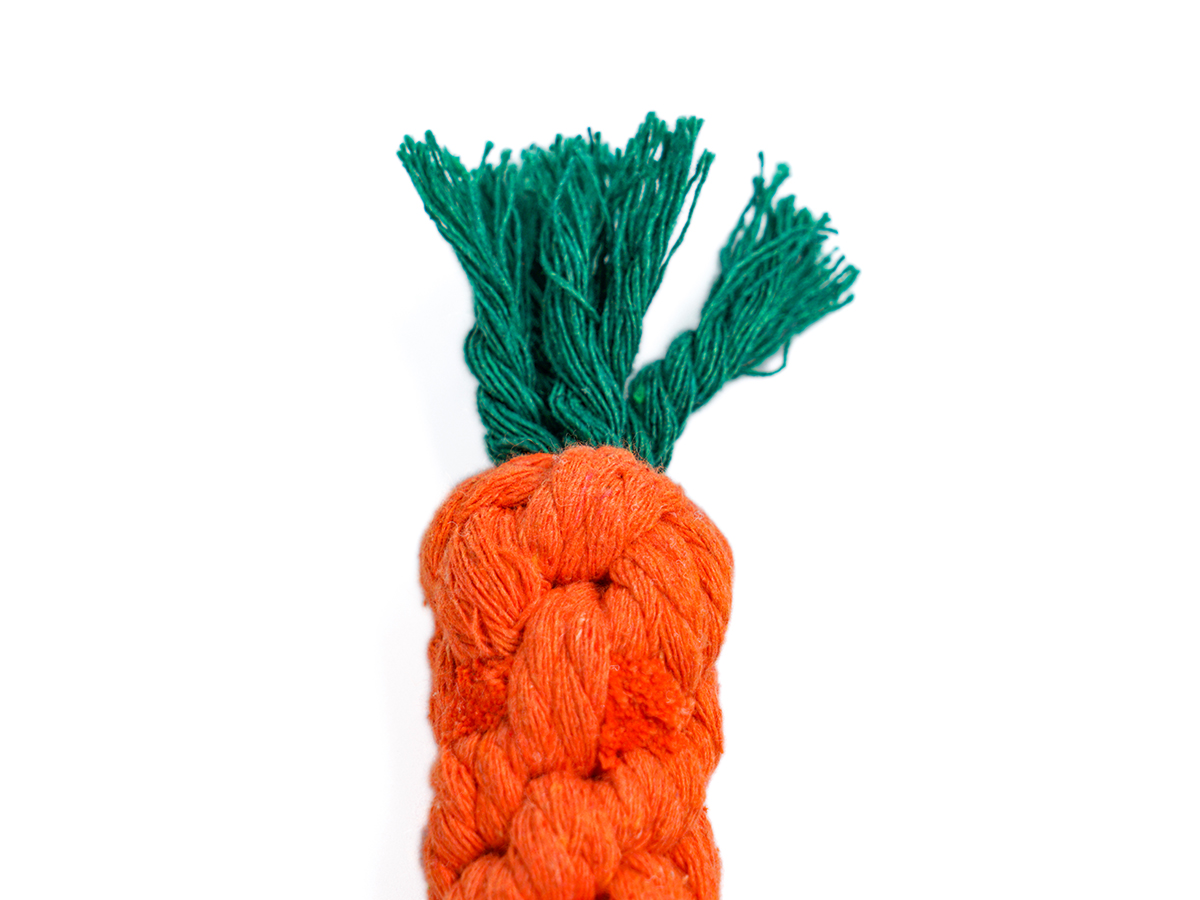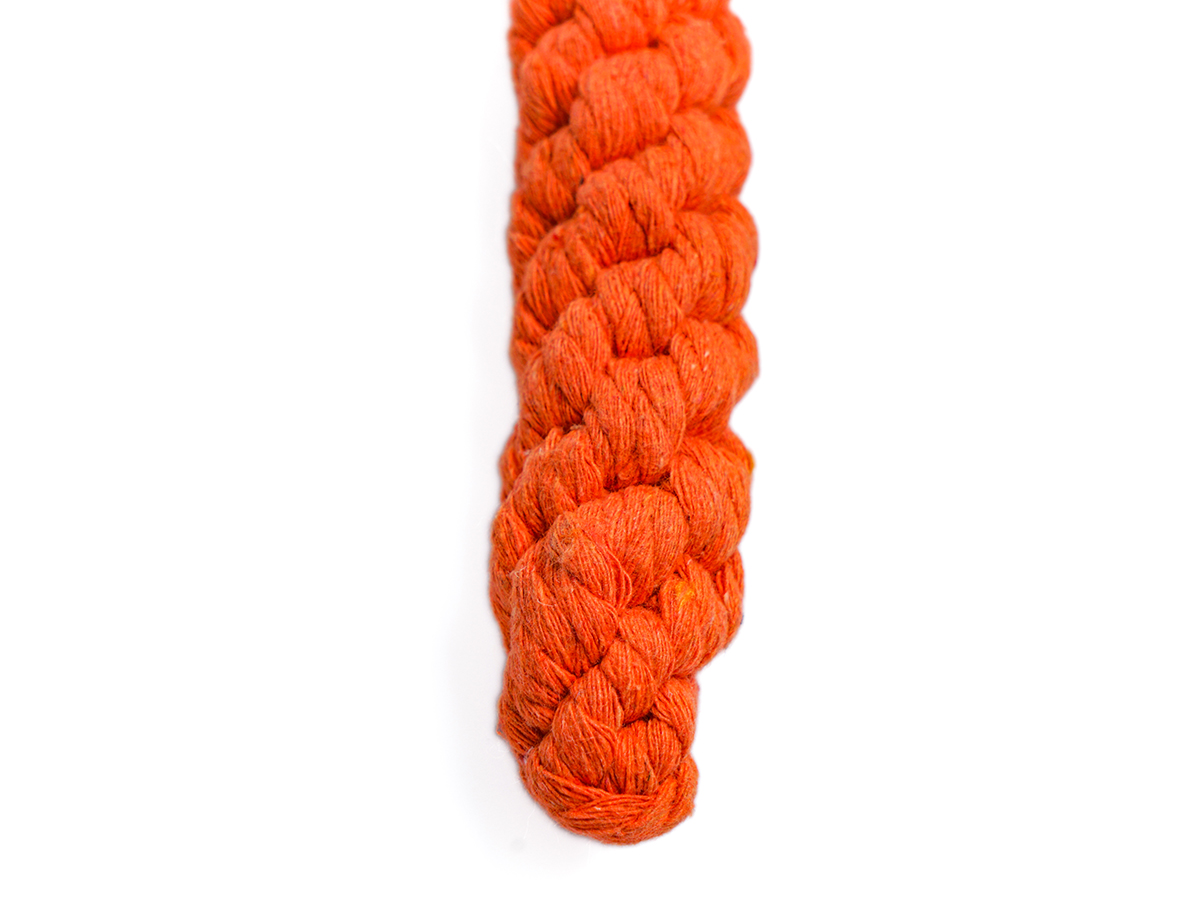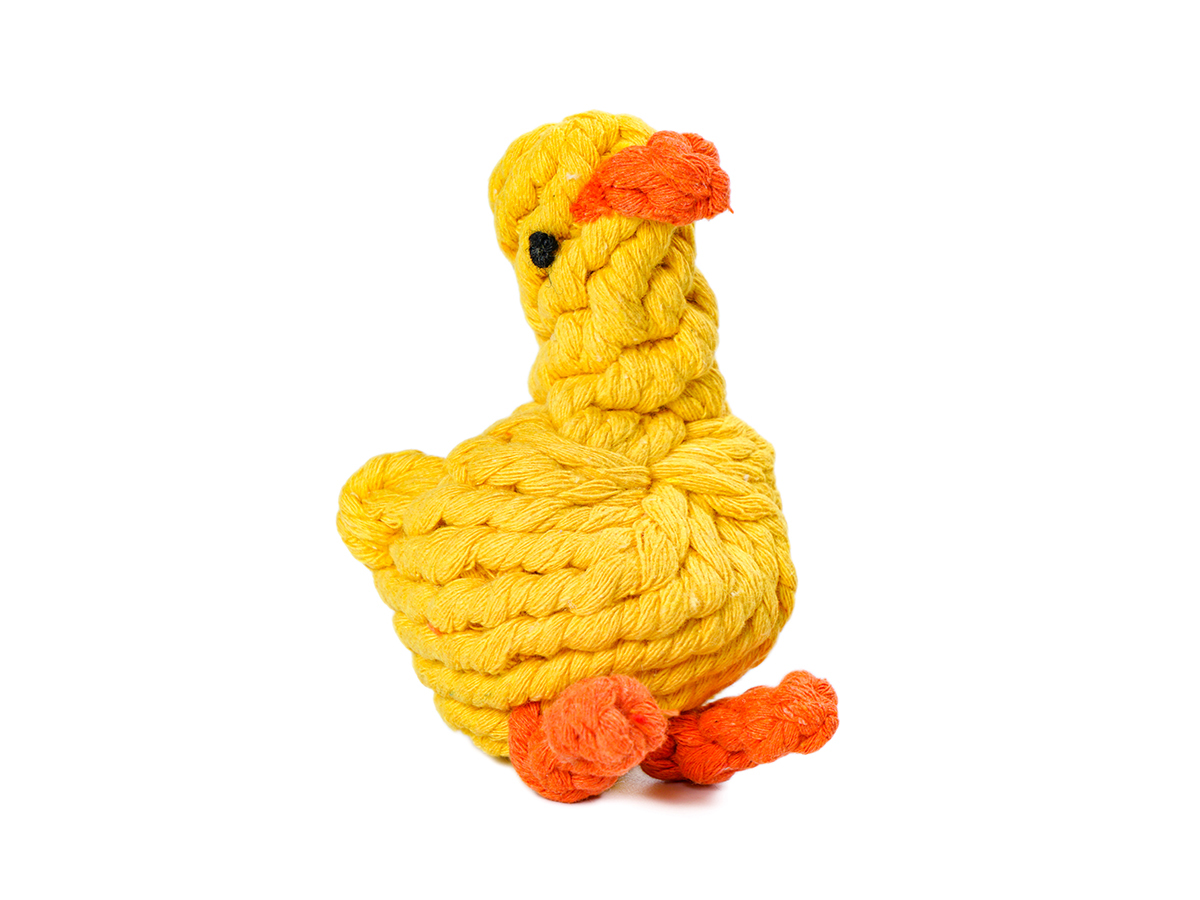 PERFECT SIZE FOR PUPPIES AND SMALL-MEDIUM BREEDS OF DOGS - puppy chew toys will relieve the pain of inflamed gums of your teething puppy and will serve as fun rope chew toys for dogs.