What are you looking for?
Leopard Doll Stuffed Animal Plush Soft Forest Animal Doll



































Perfect Size: The lovable stuffed lion measures 60cm, which is a huggable and perfect size for kids' hugging and decoration, and it is very convenient to take away when camping and outgoing.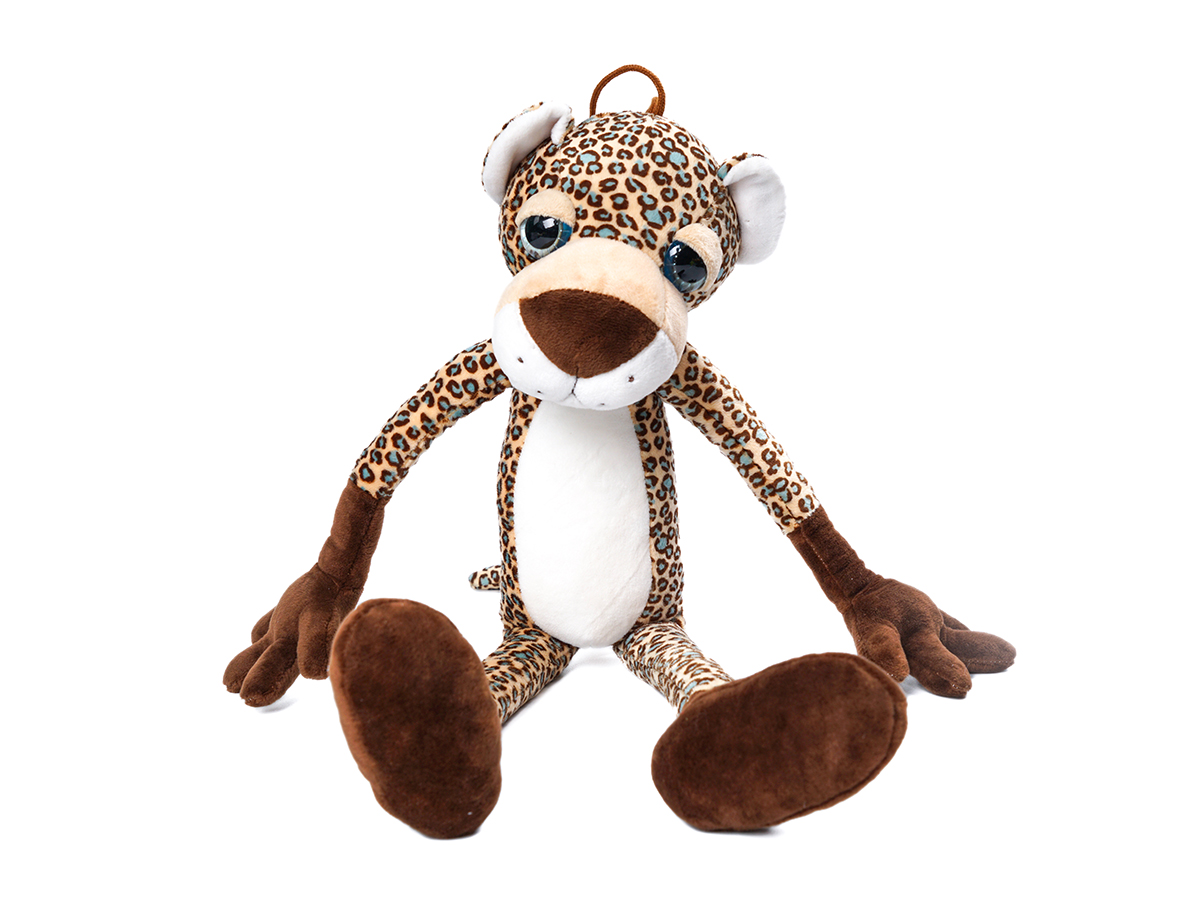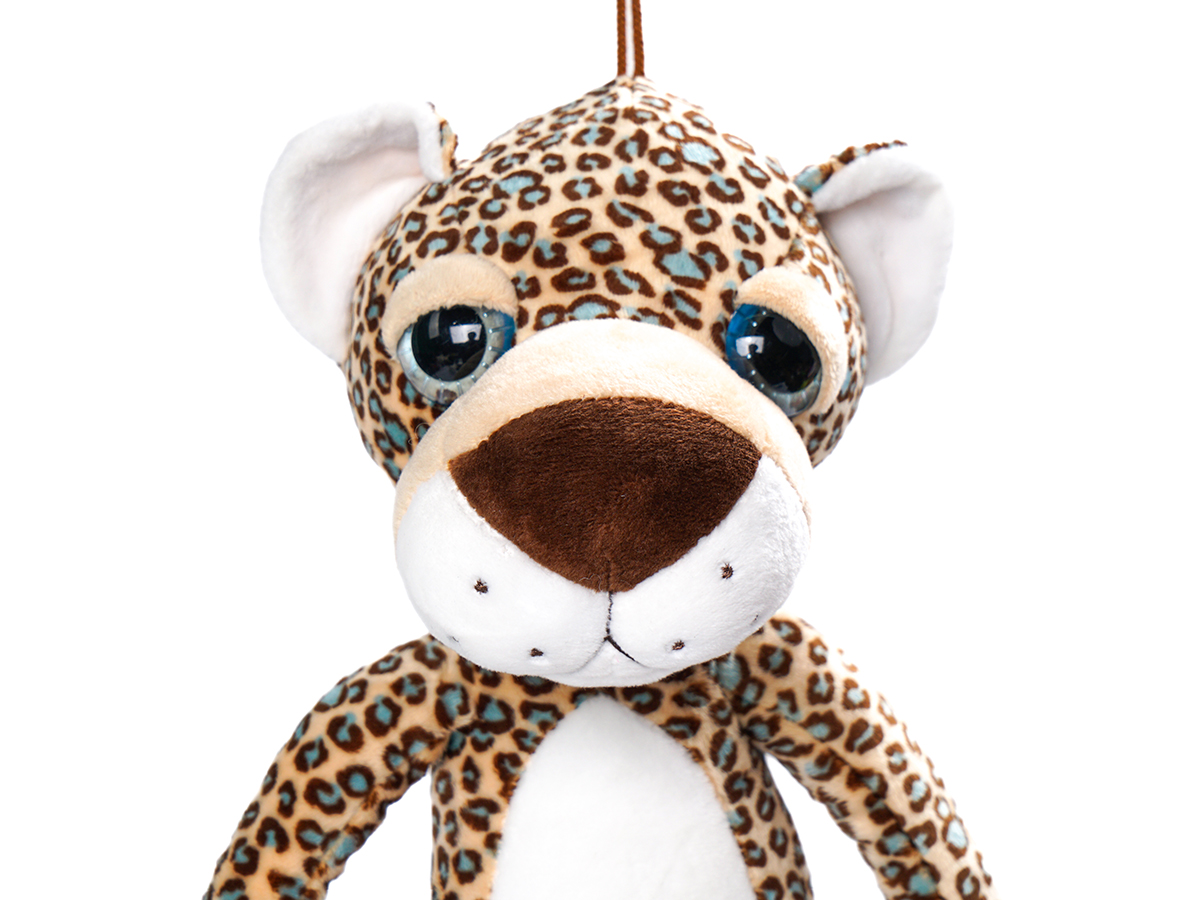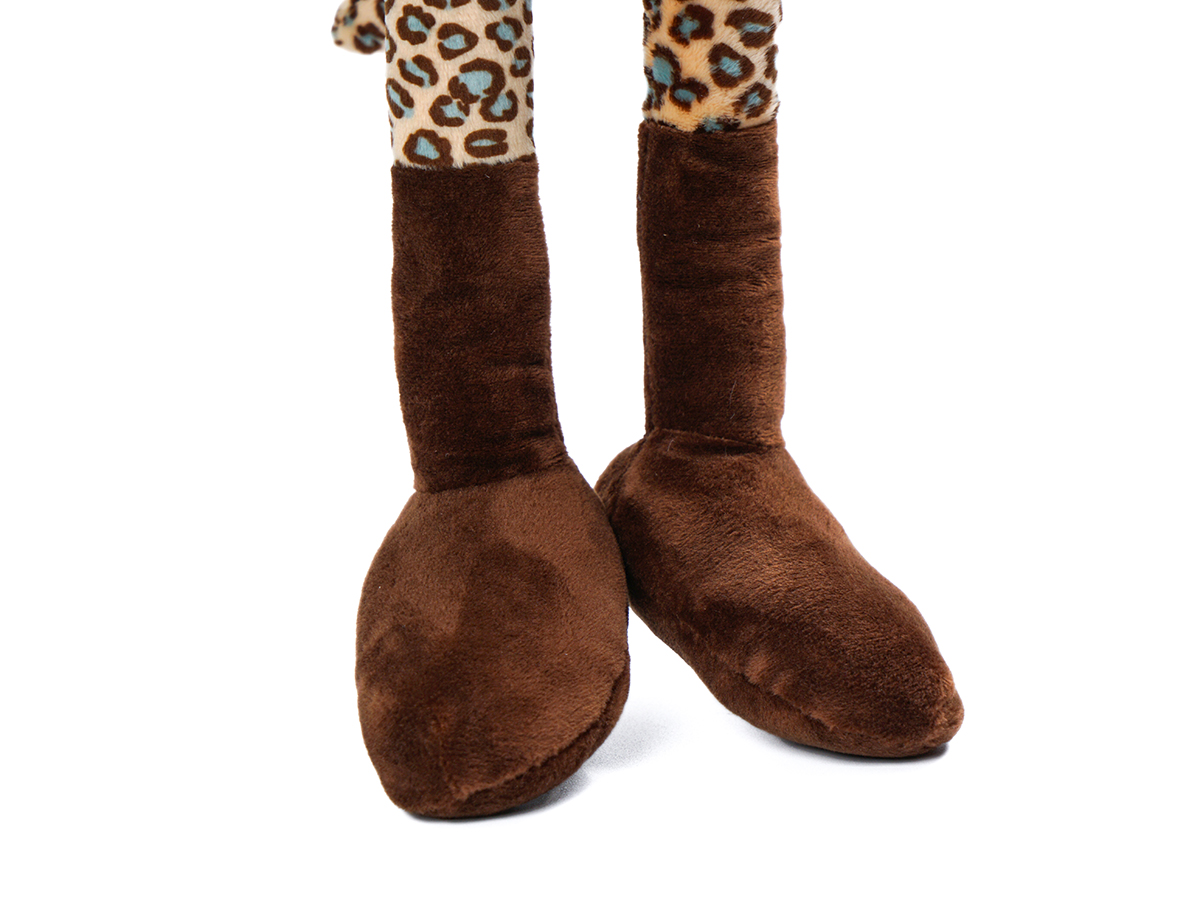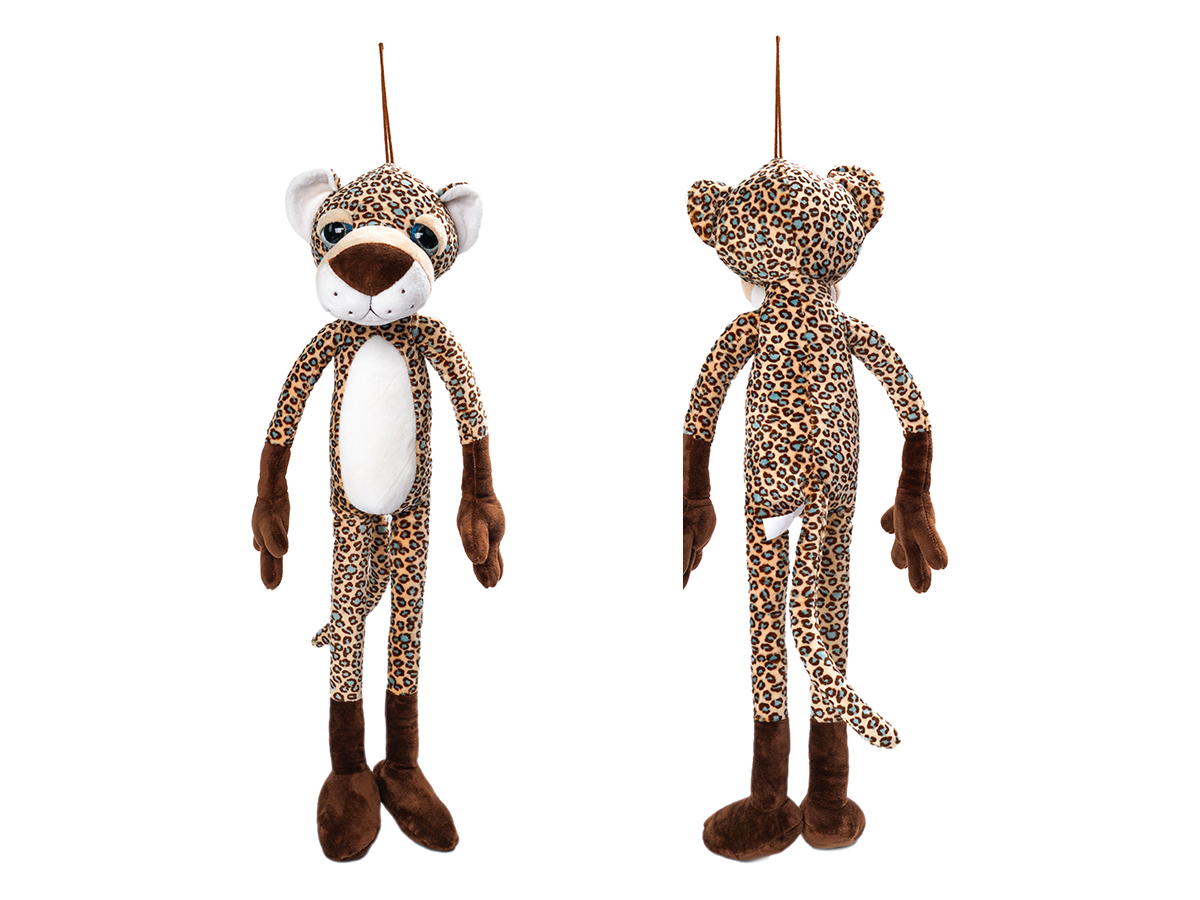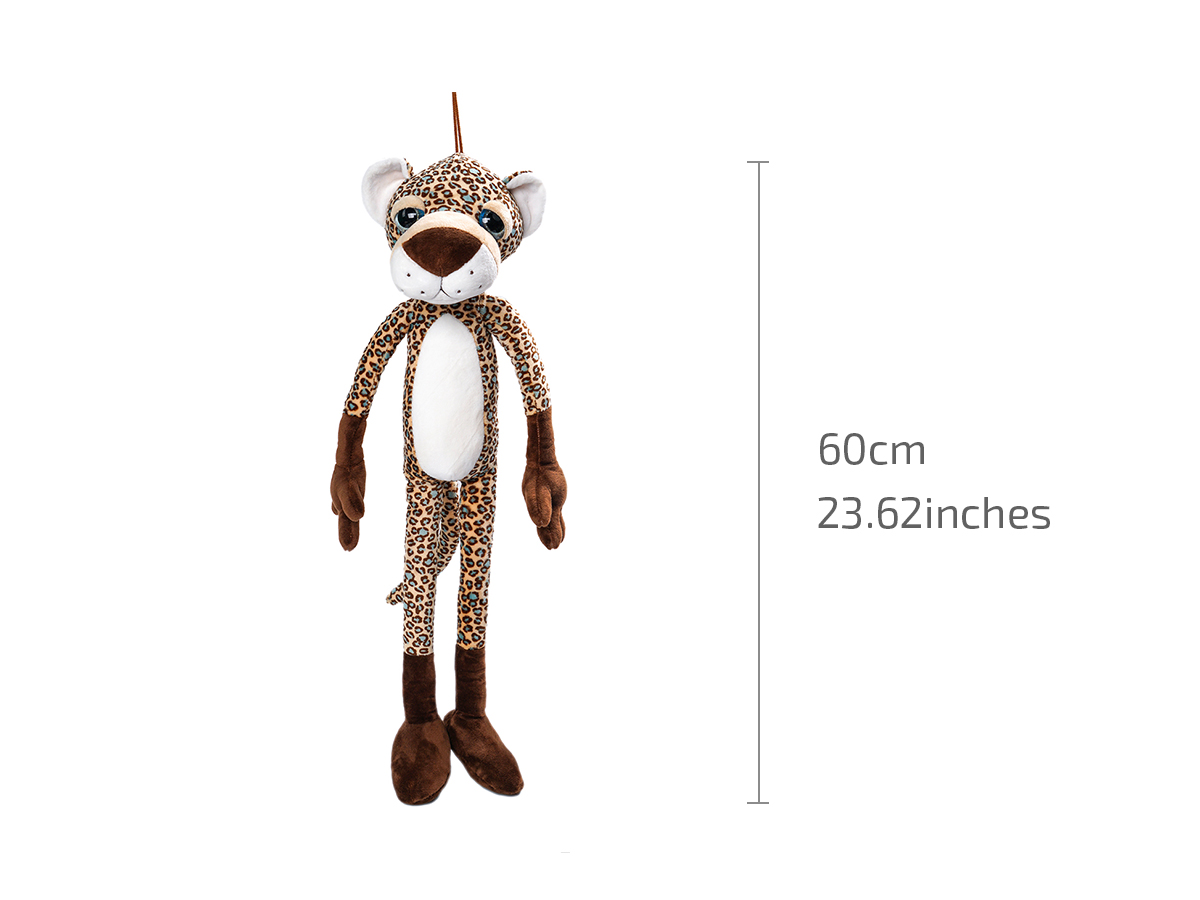 Perfect gift for children who are obsessed with forest animals!