What are you looking for?
Fruit Series Soft Plush Toy Cute Watermelon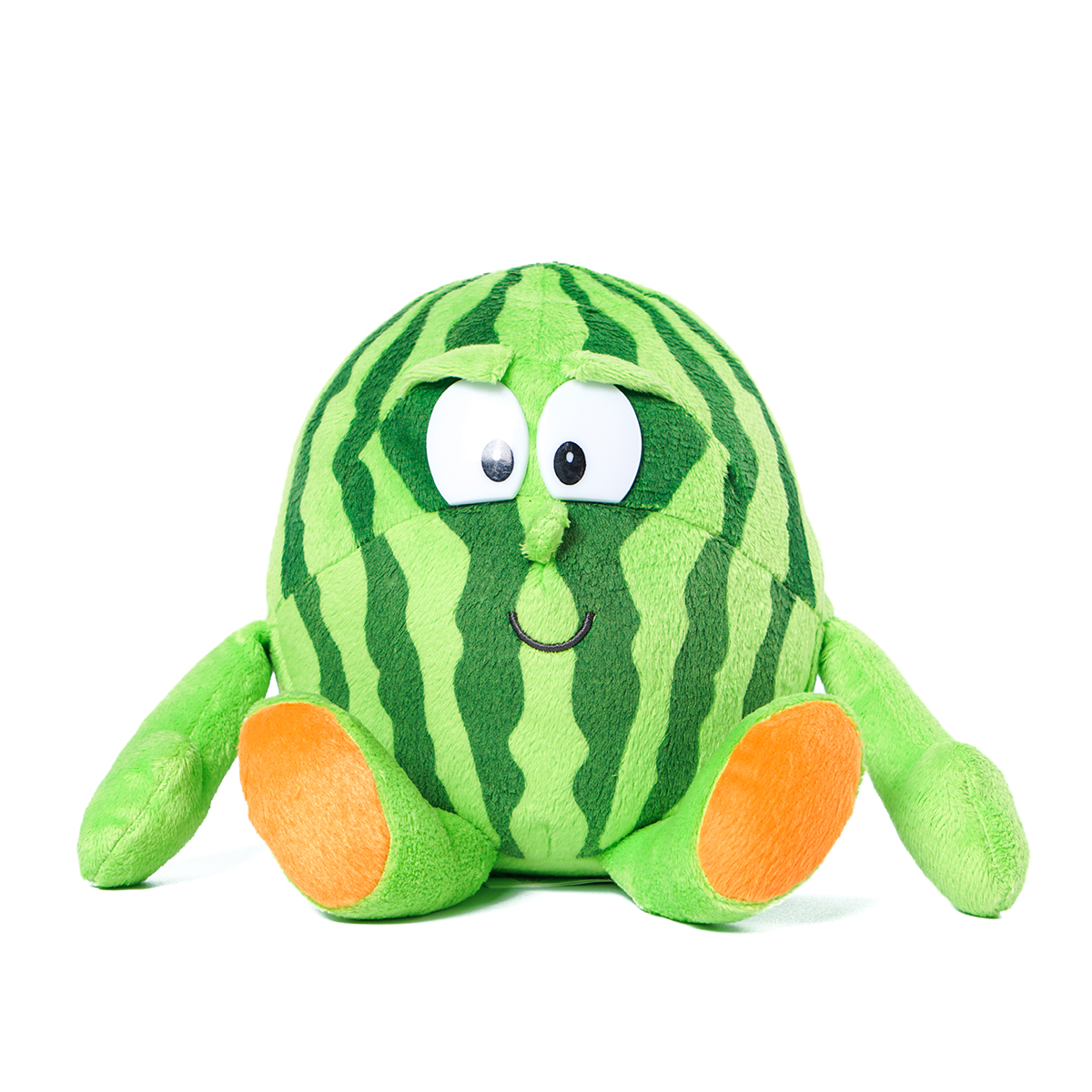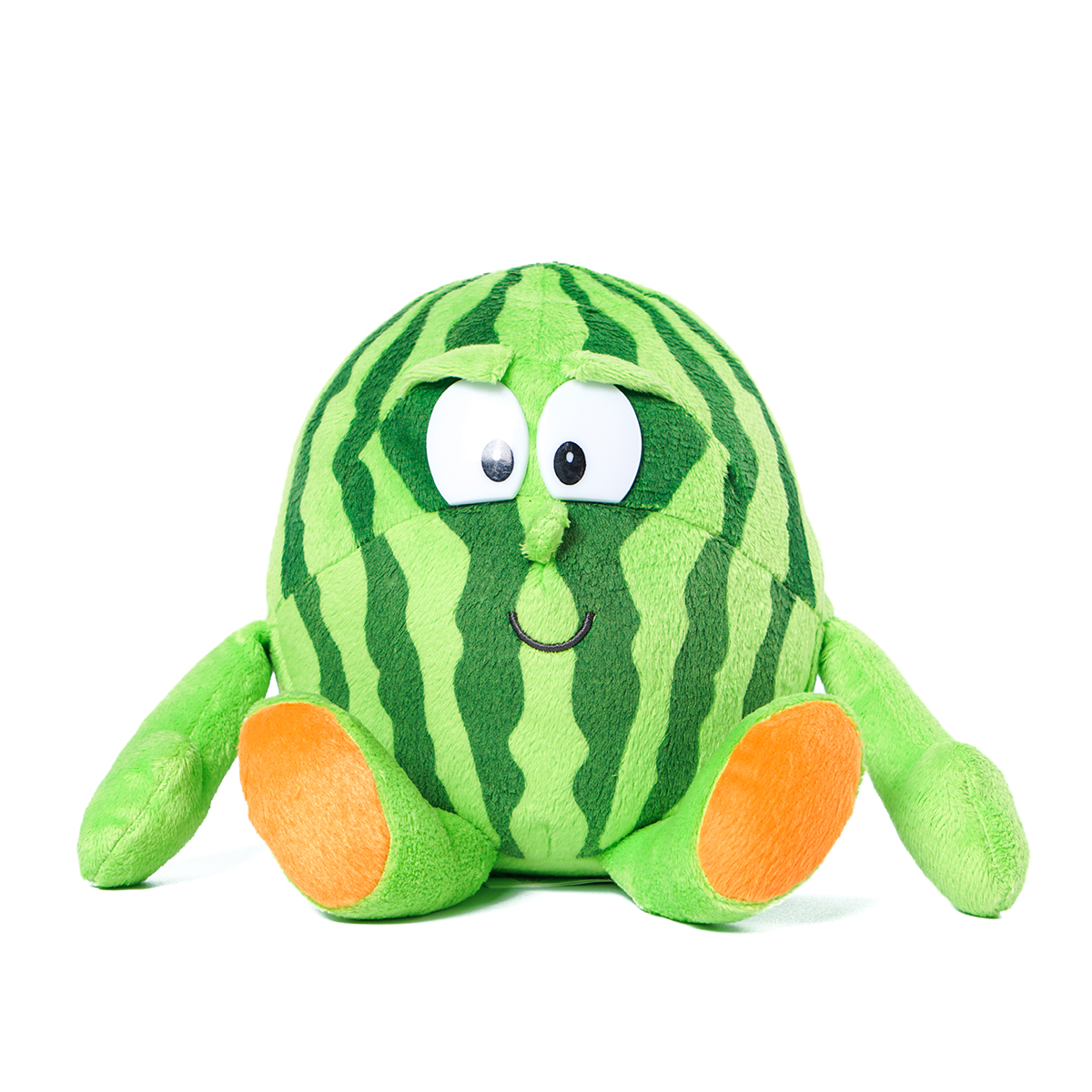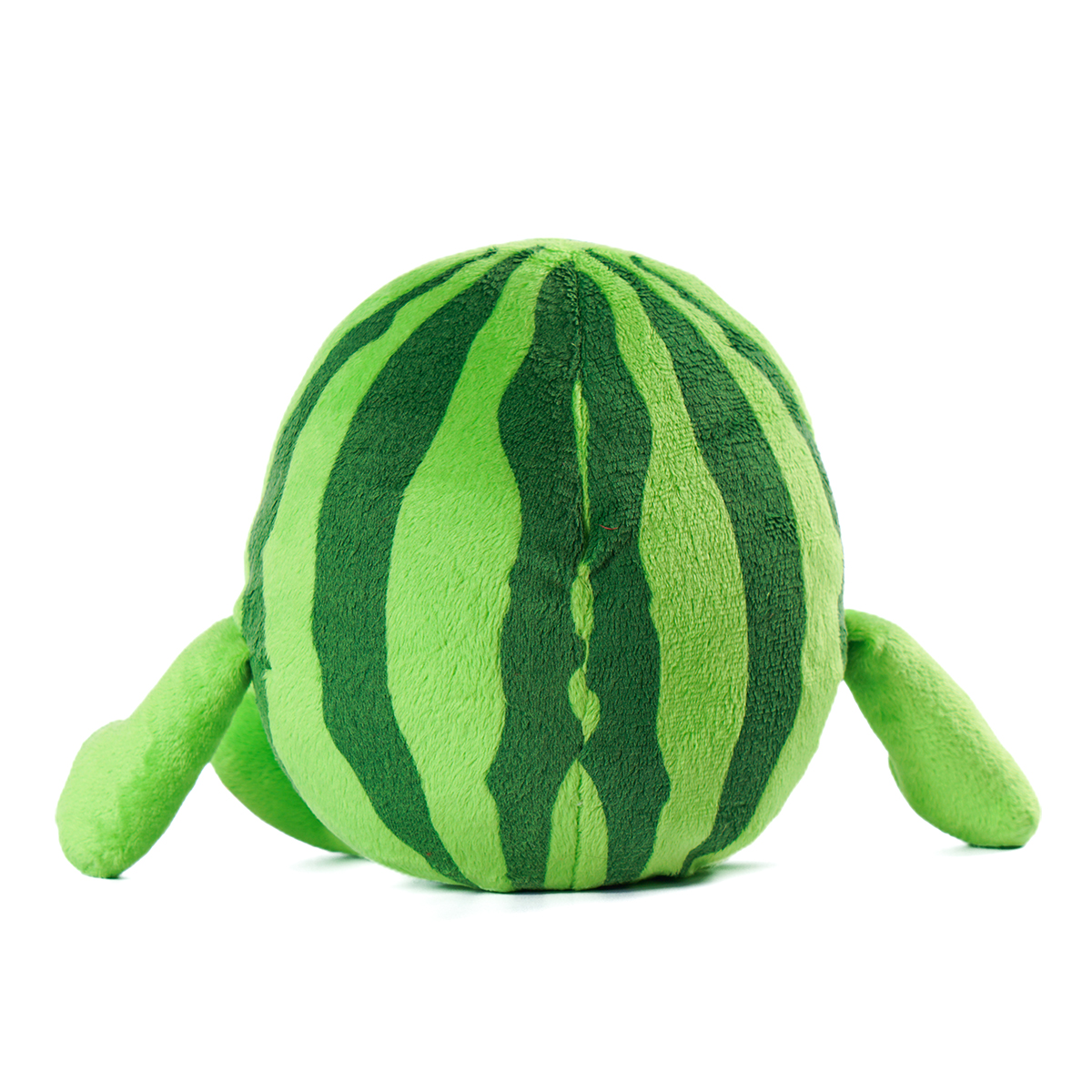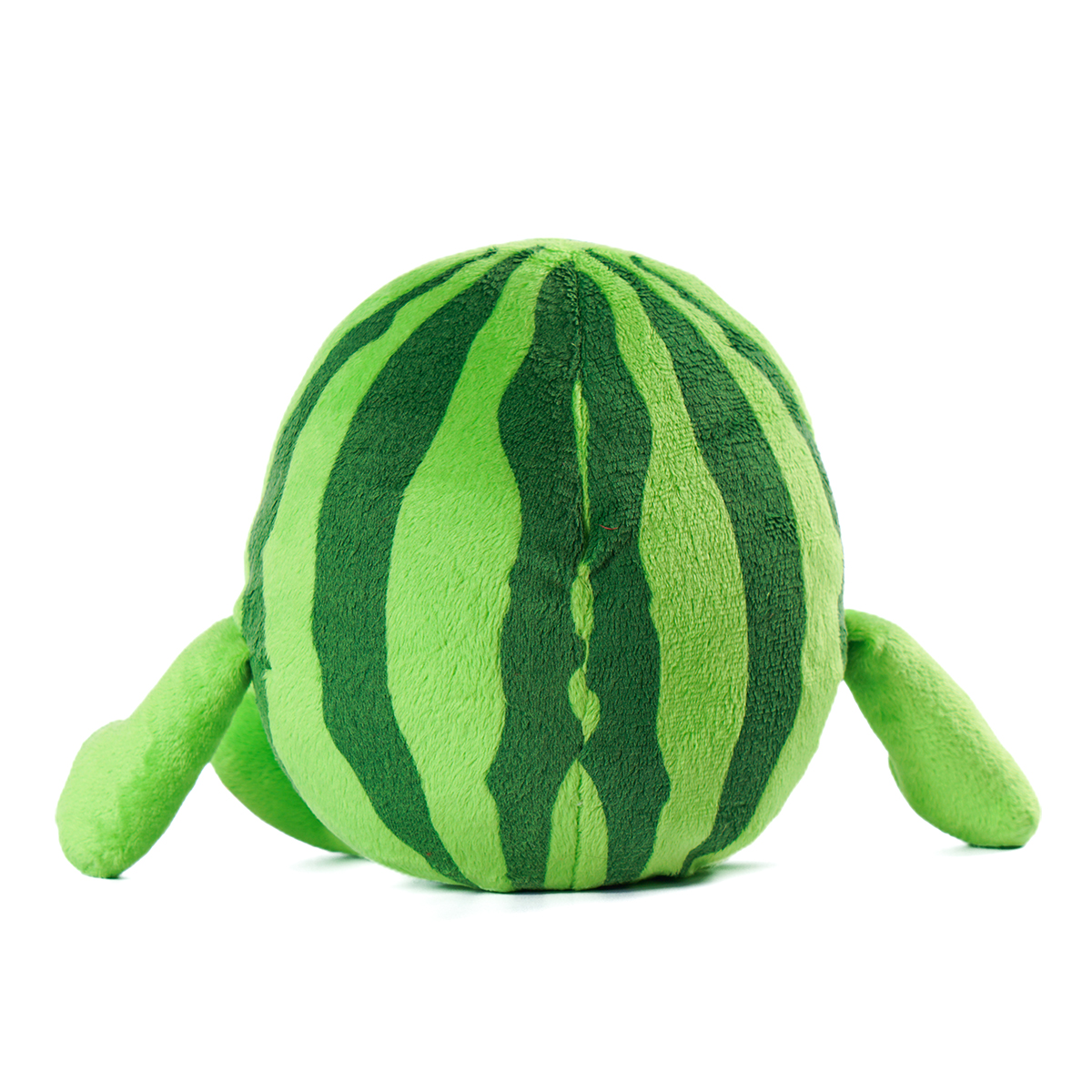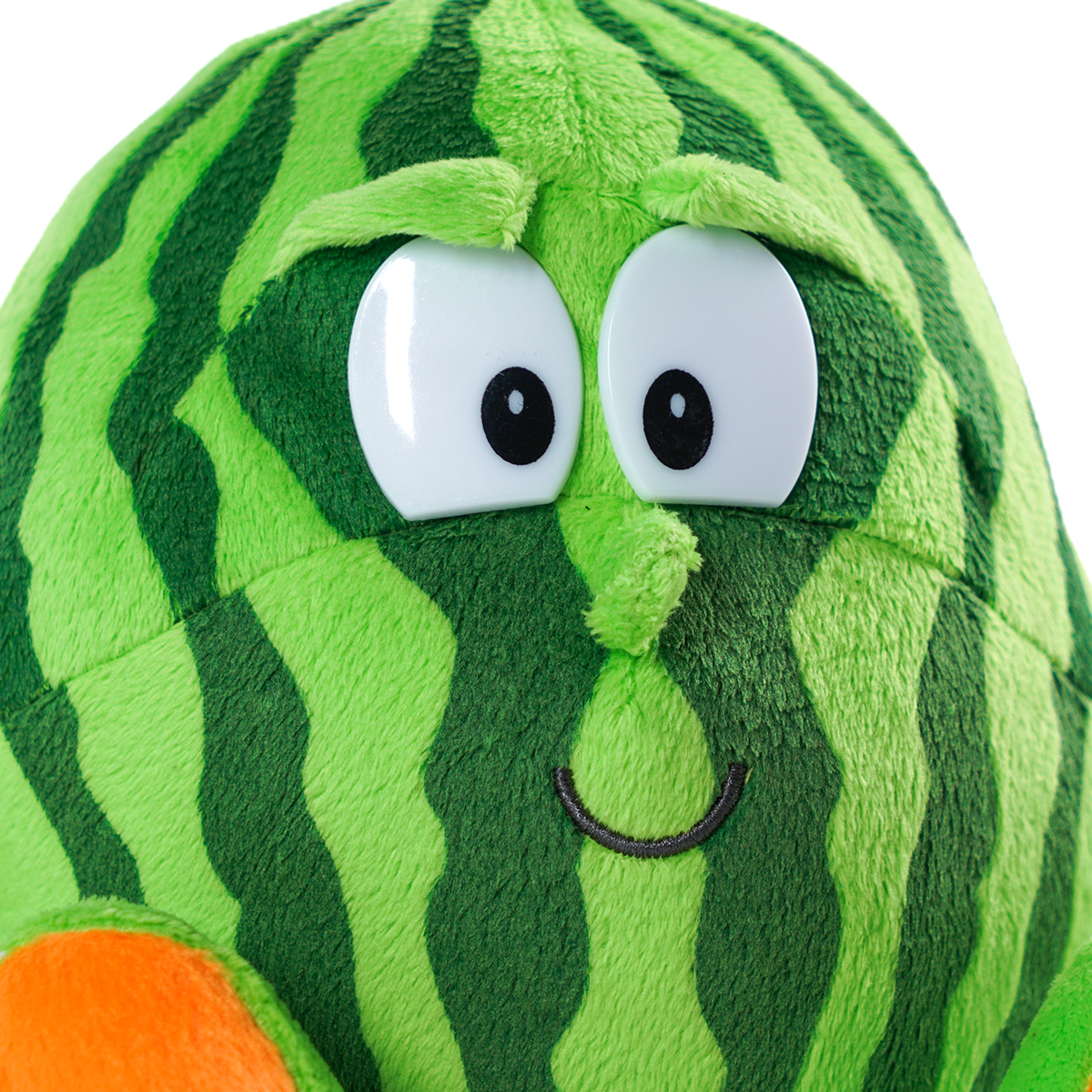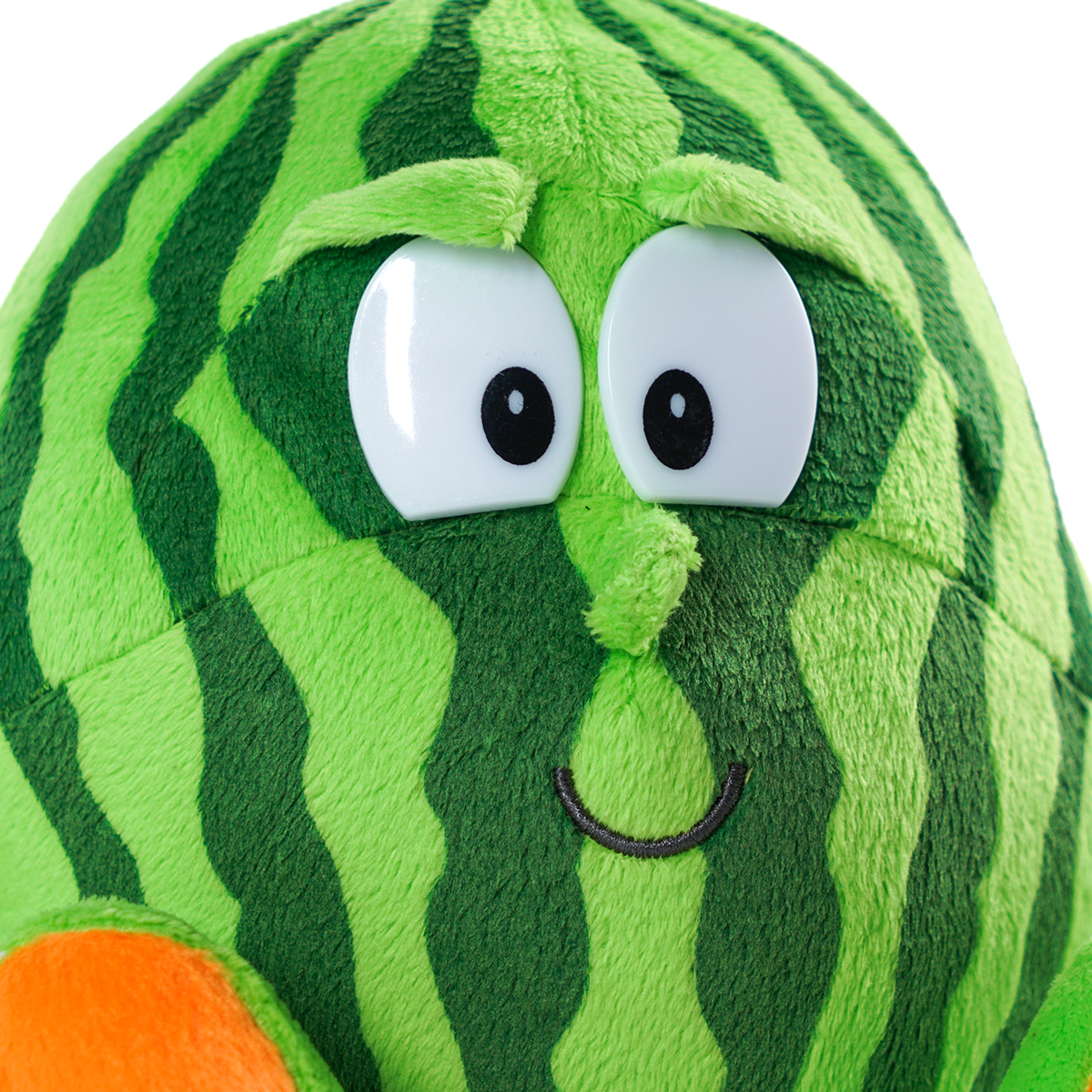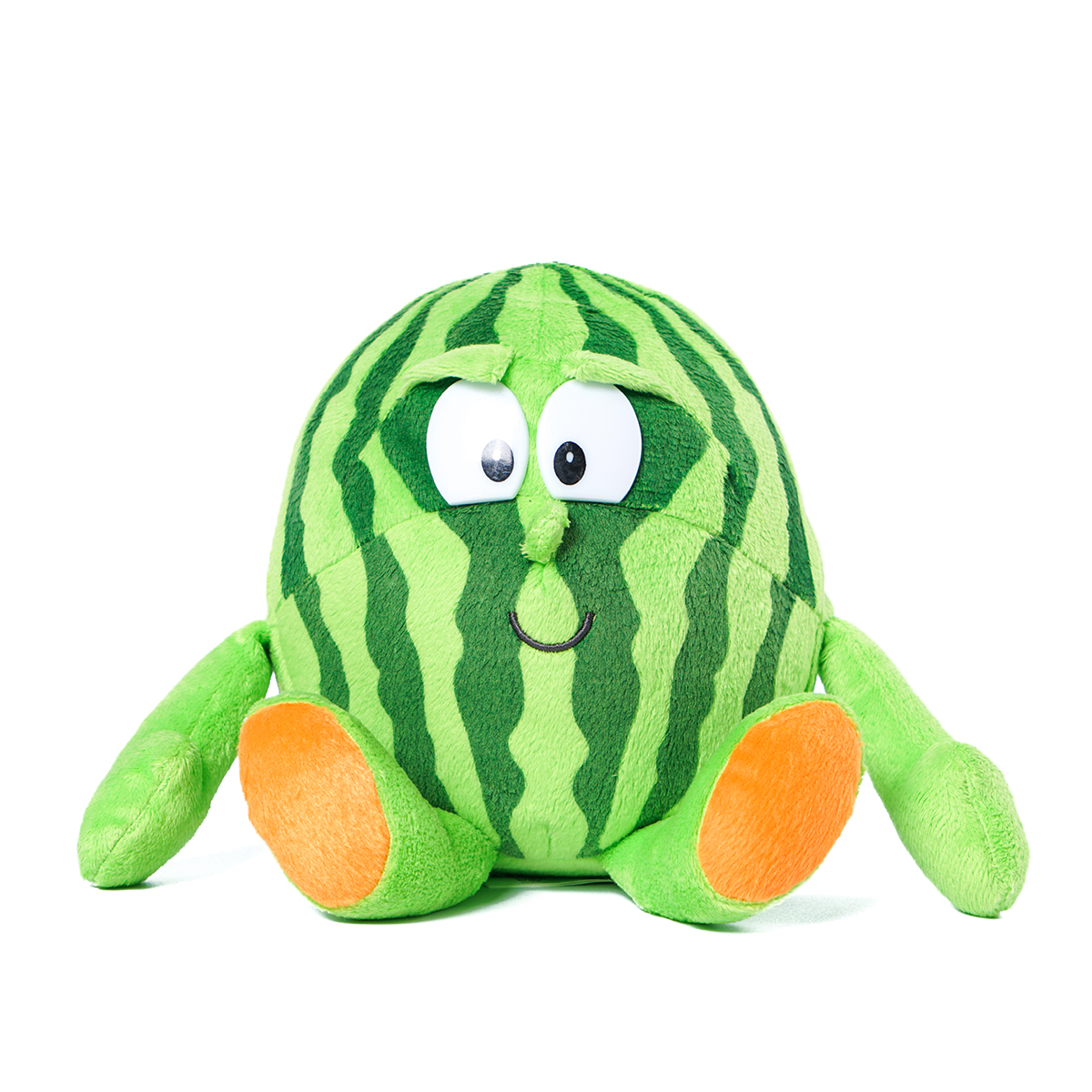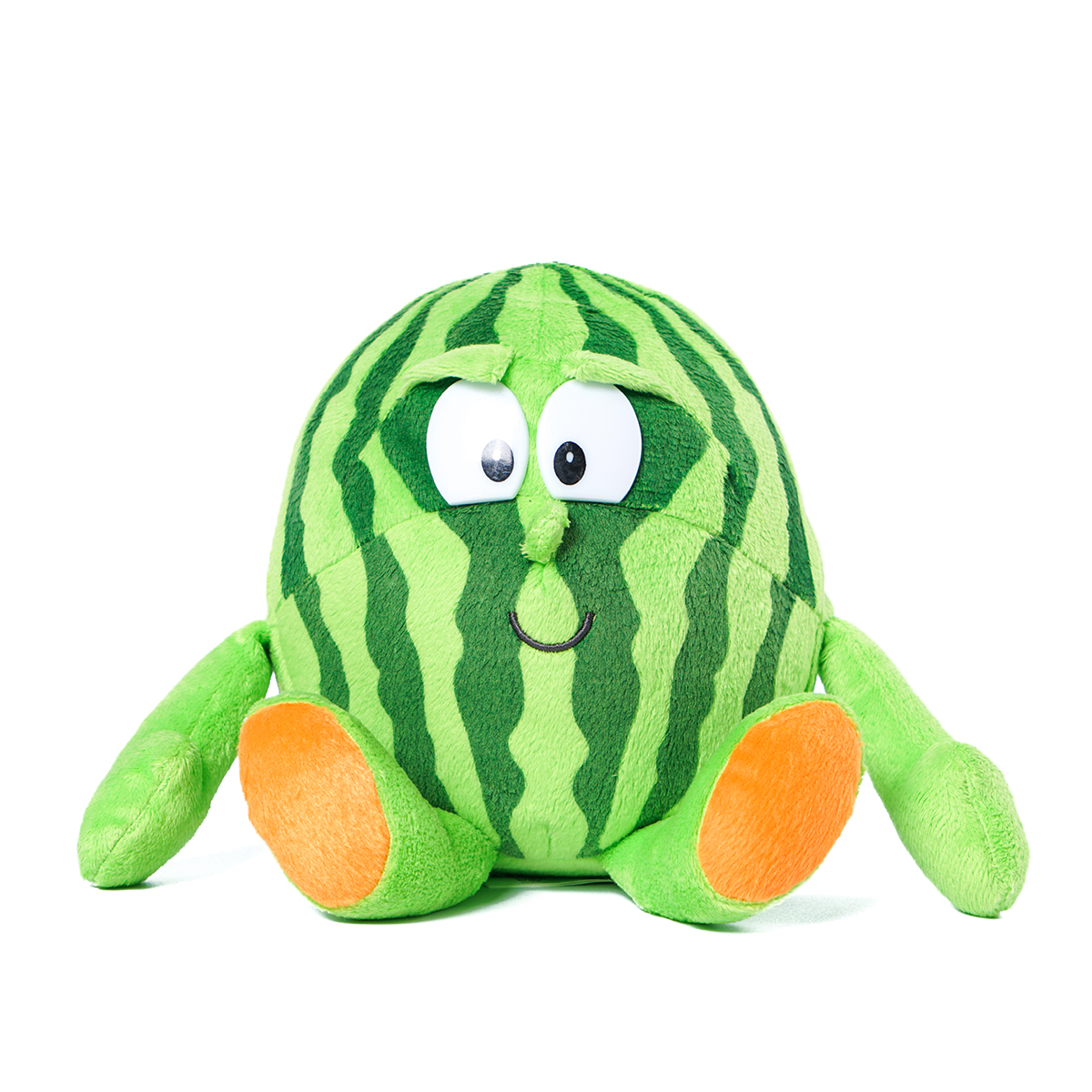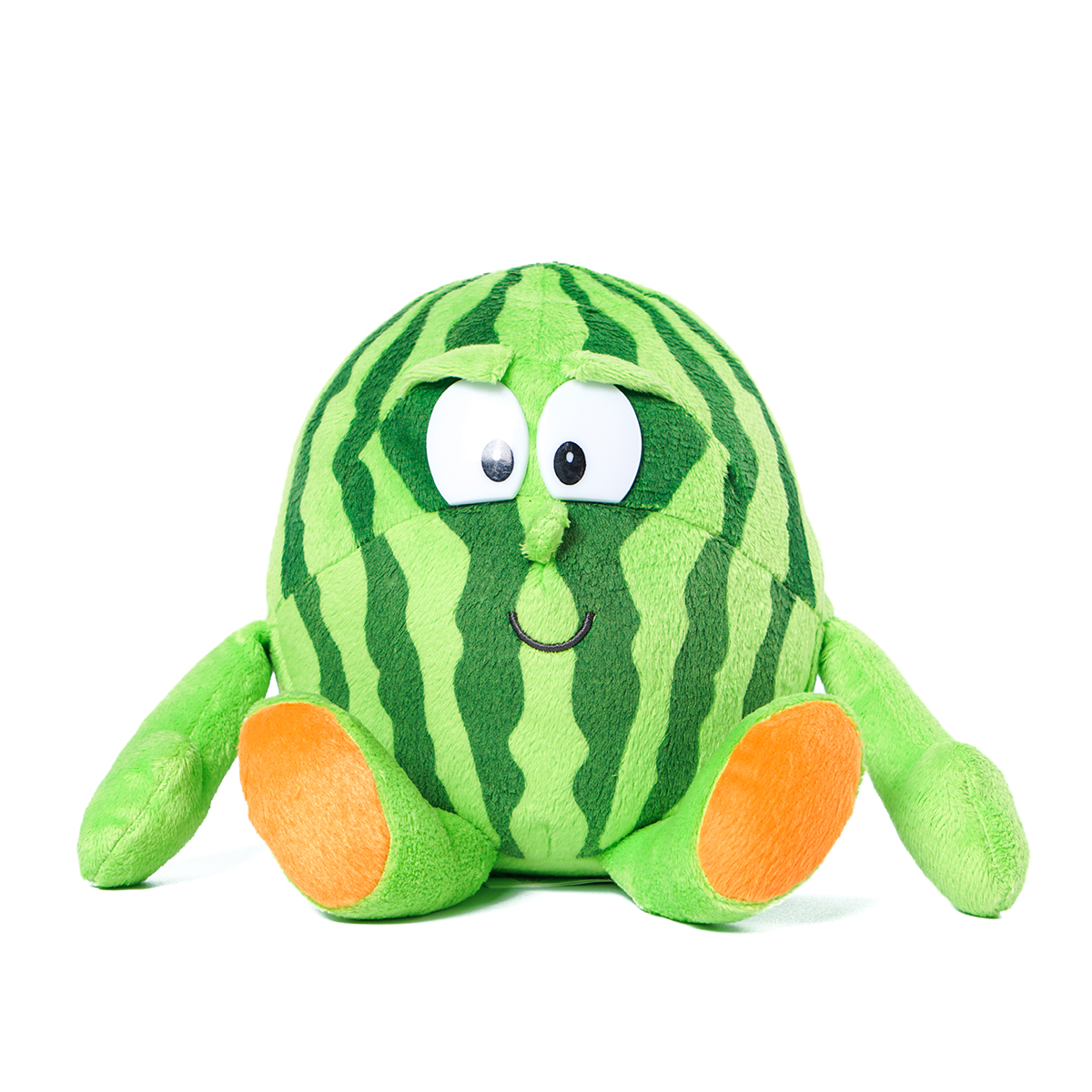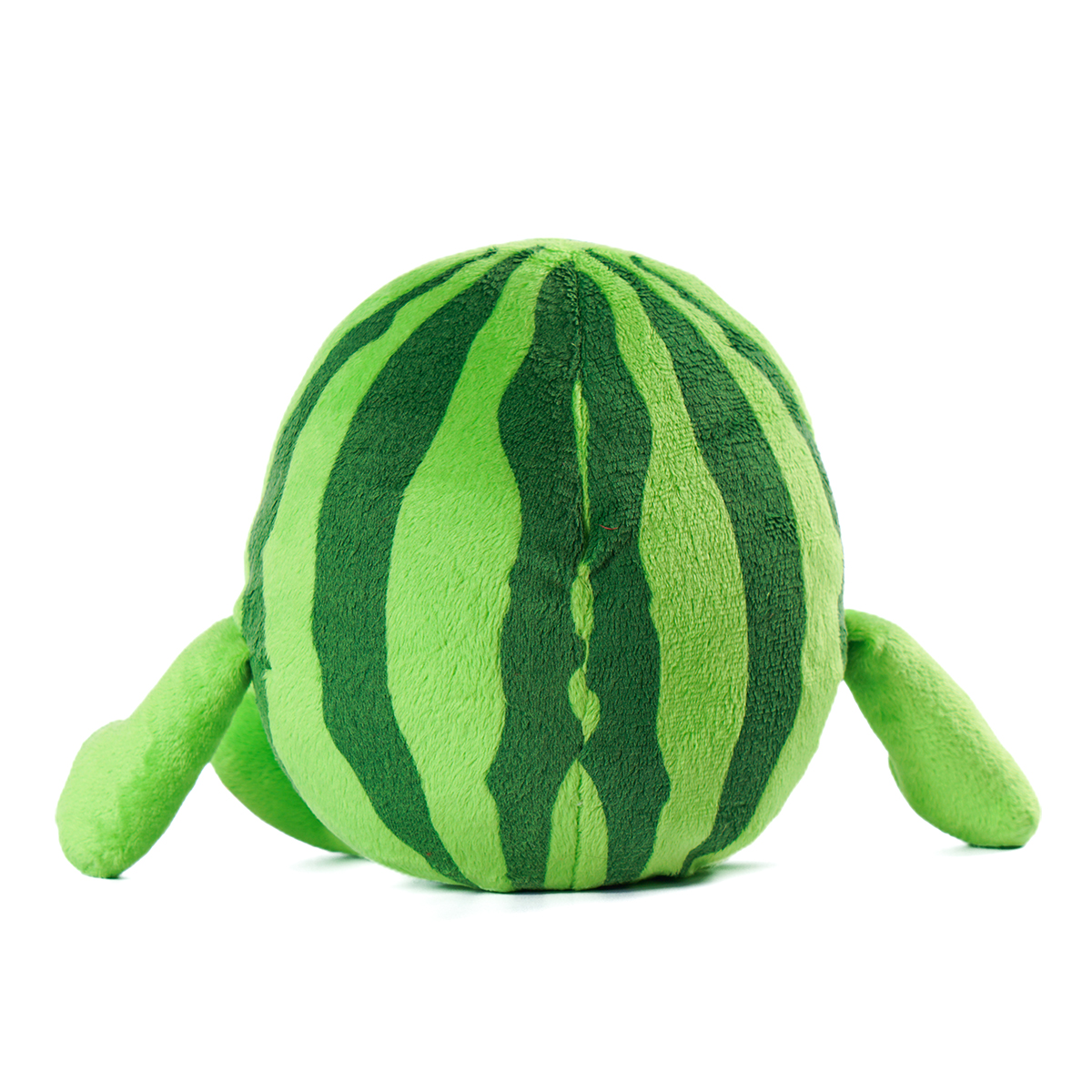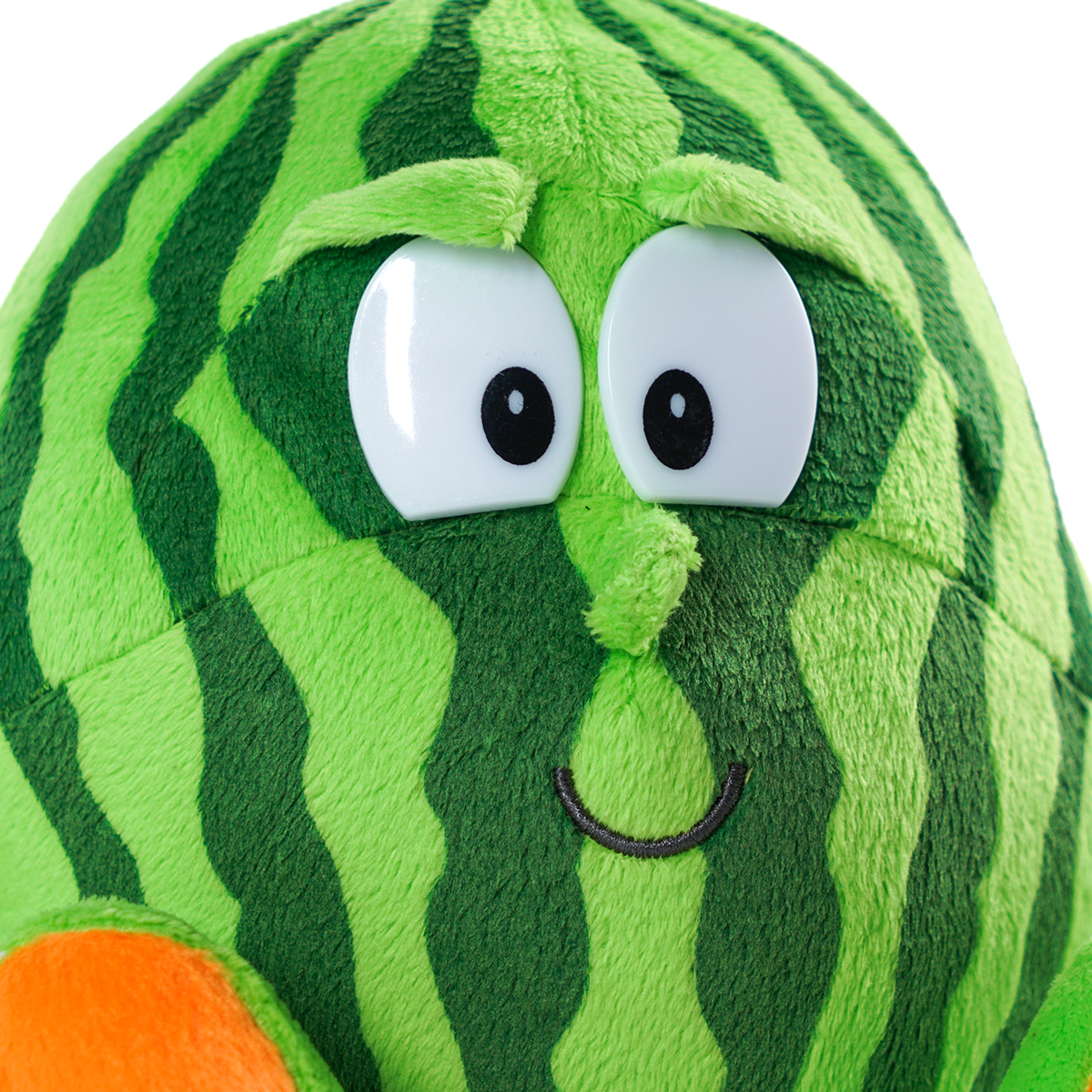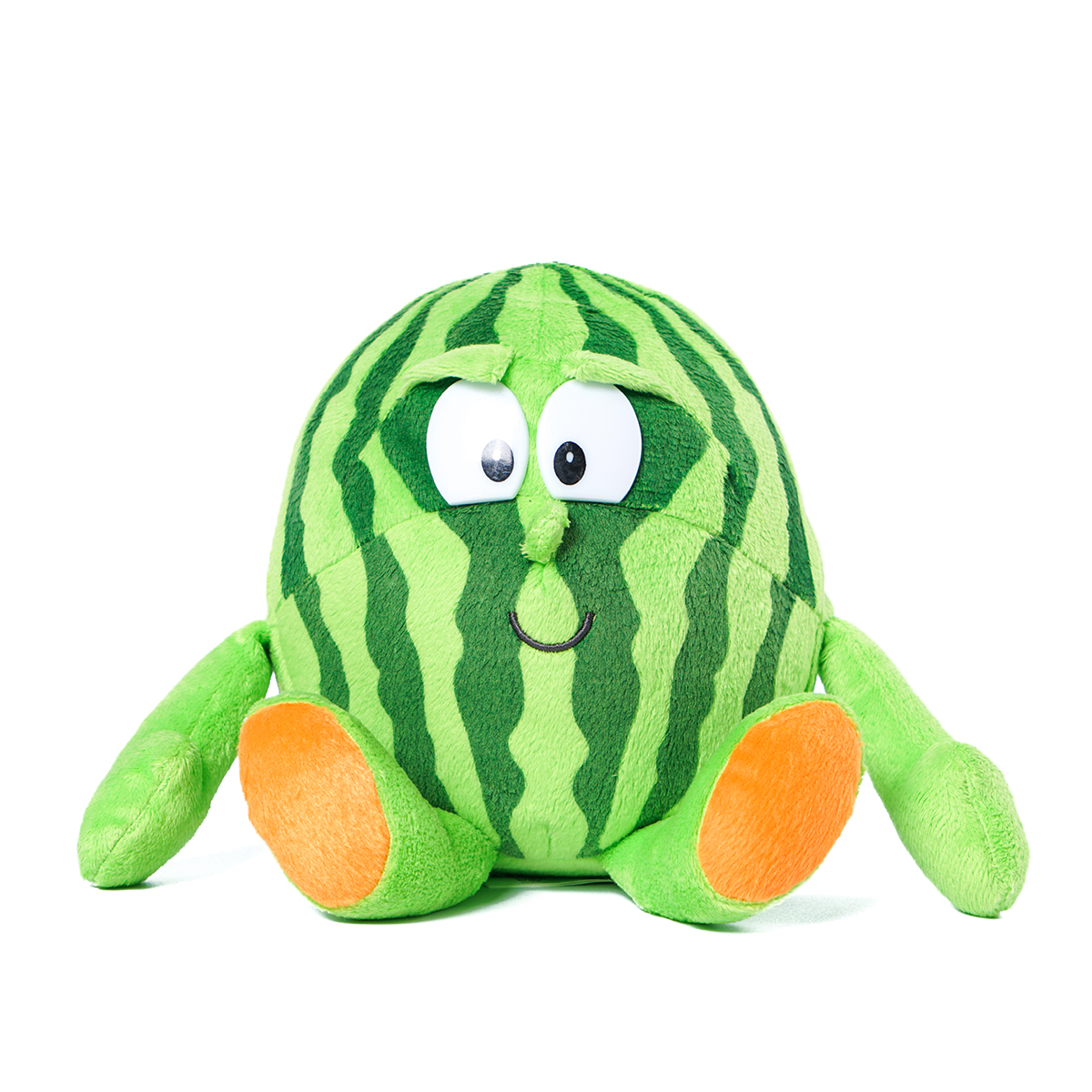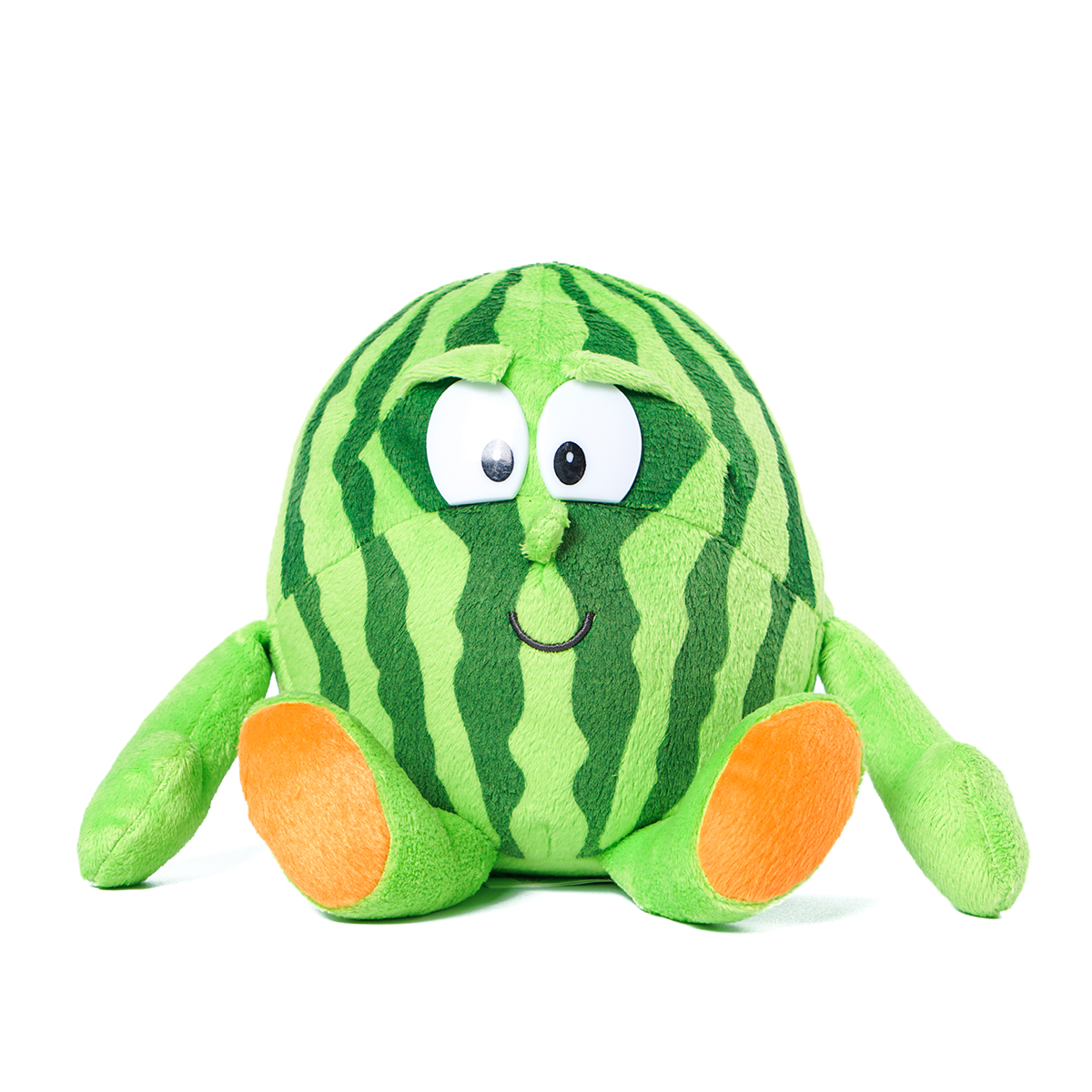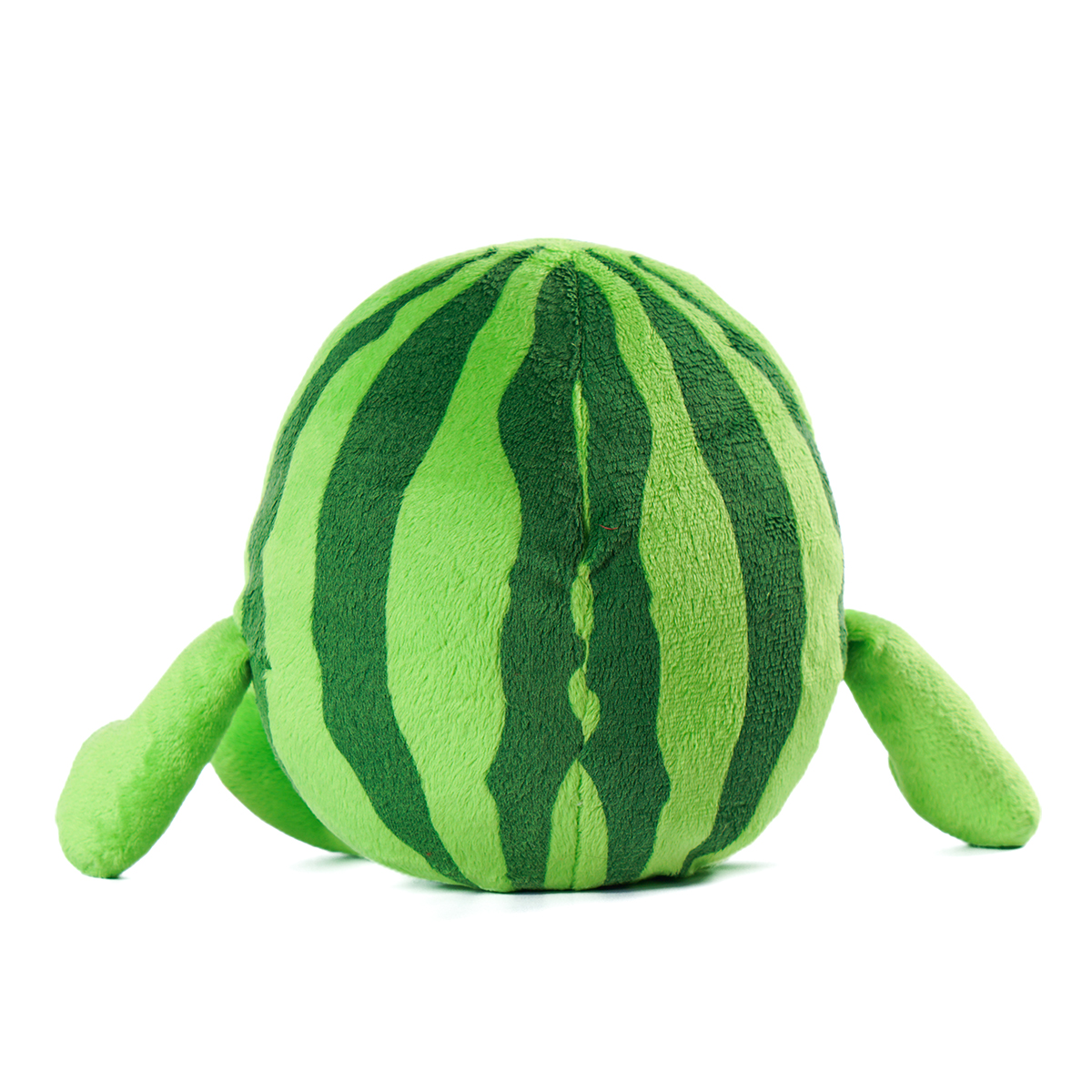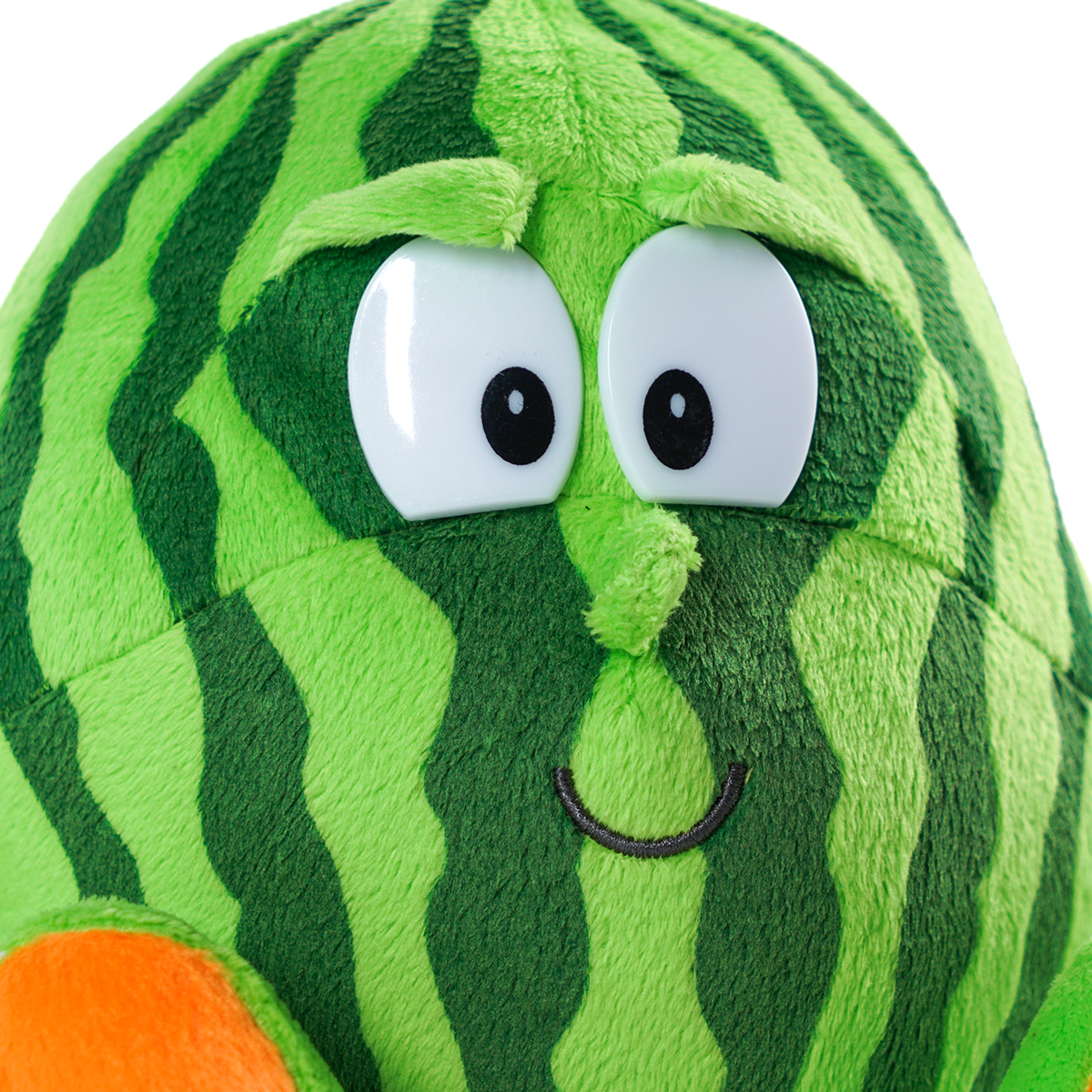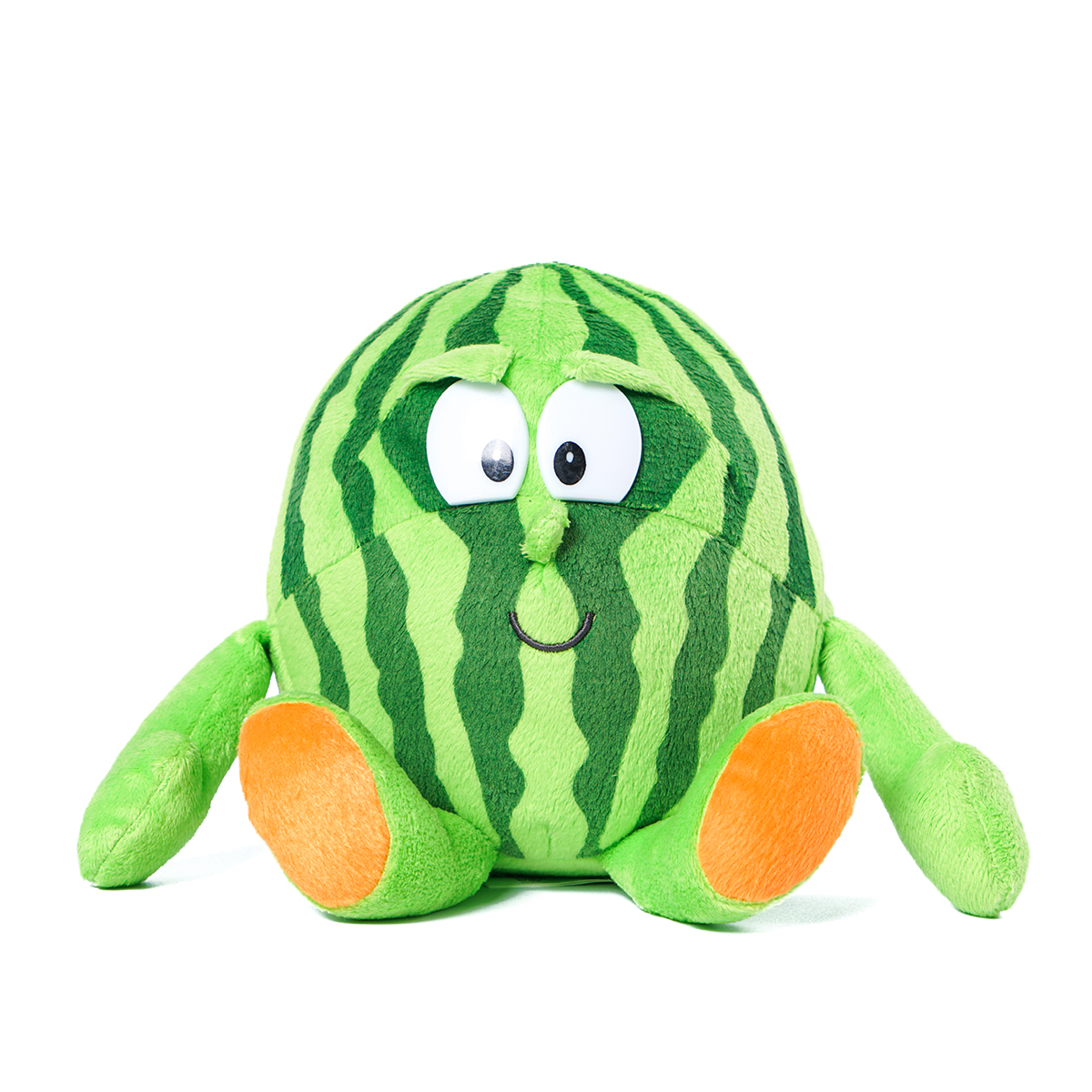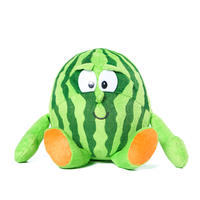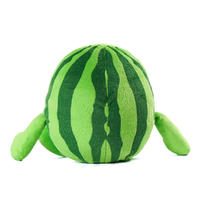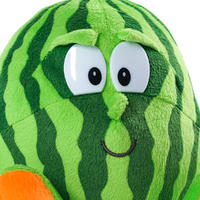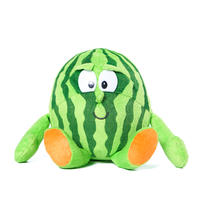 Mr. Watermelon is a positive and outgoing boy. He can always find ways to chase the bad mood away in his life, just like his appearance, he can always bring comfort and soothe to people when you hug him.