What are you looking for?
Stuffed Poultry Animal Doll Plush Monkey






























Monkey is a wise and flexible race, they love to stay in the tree, this would make them feel safe. They would go down to the ground only if they have to.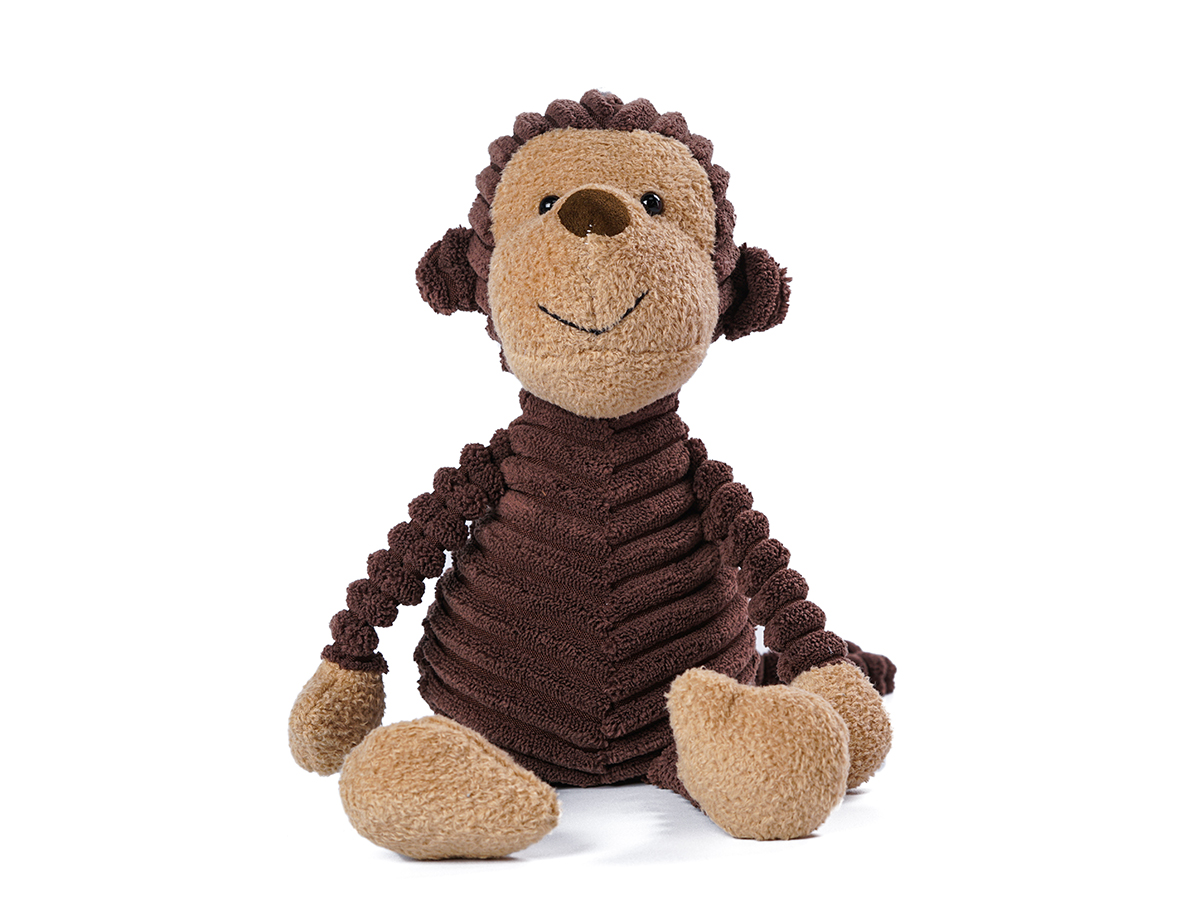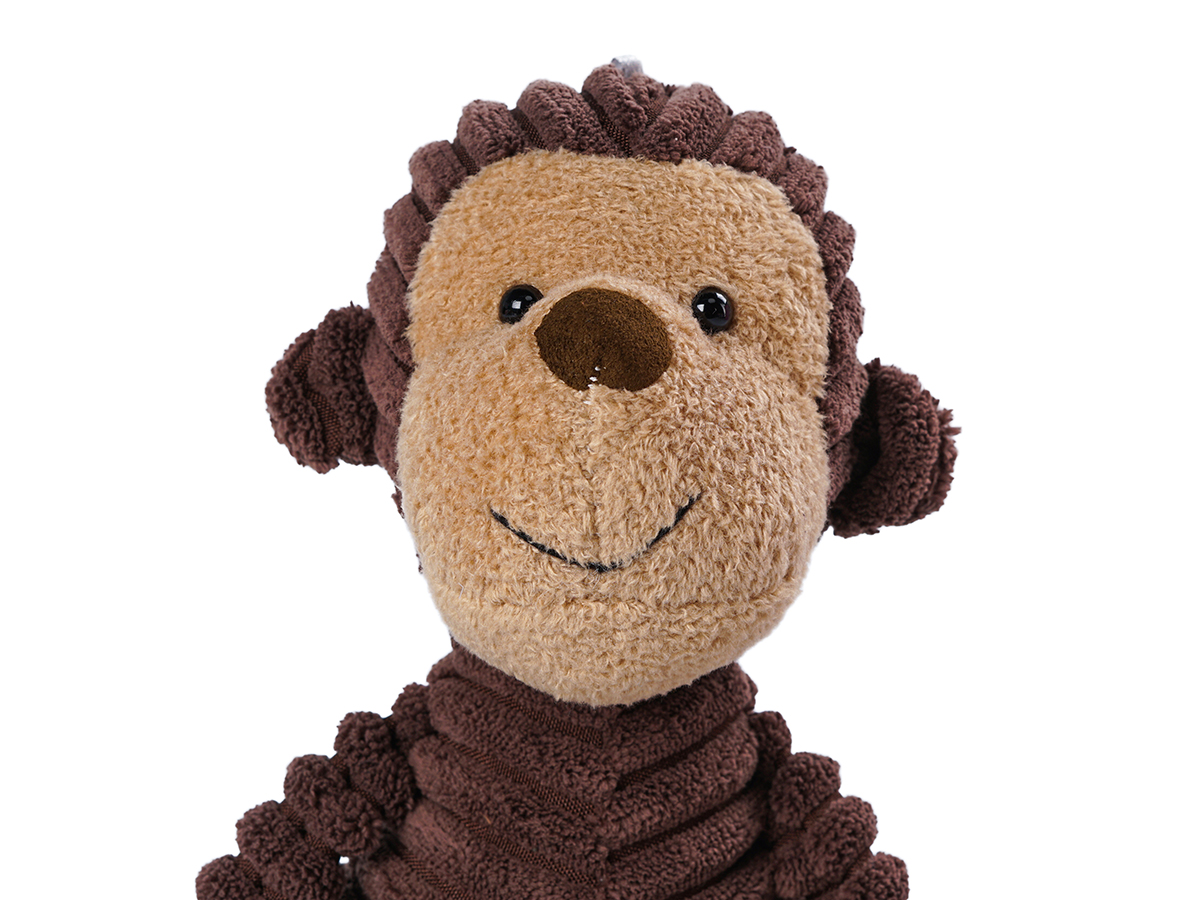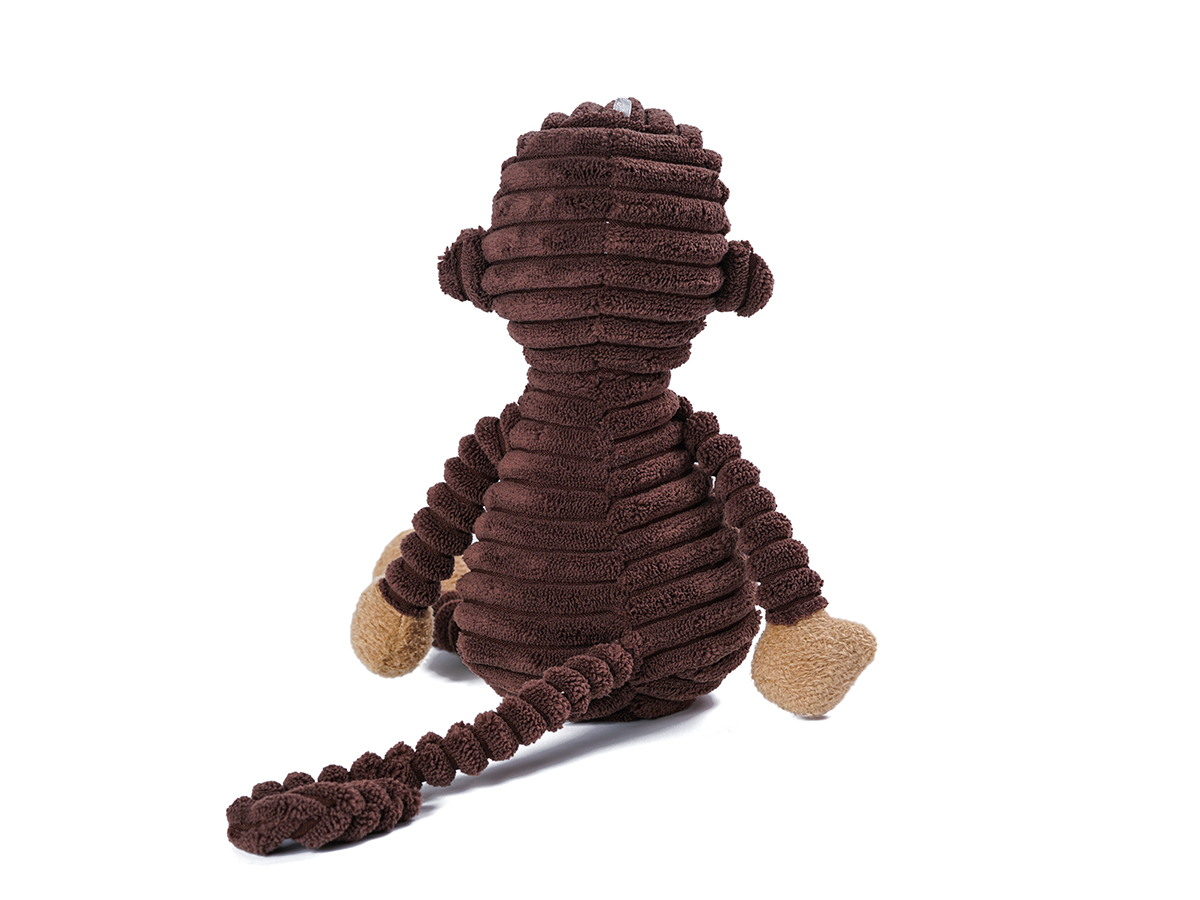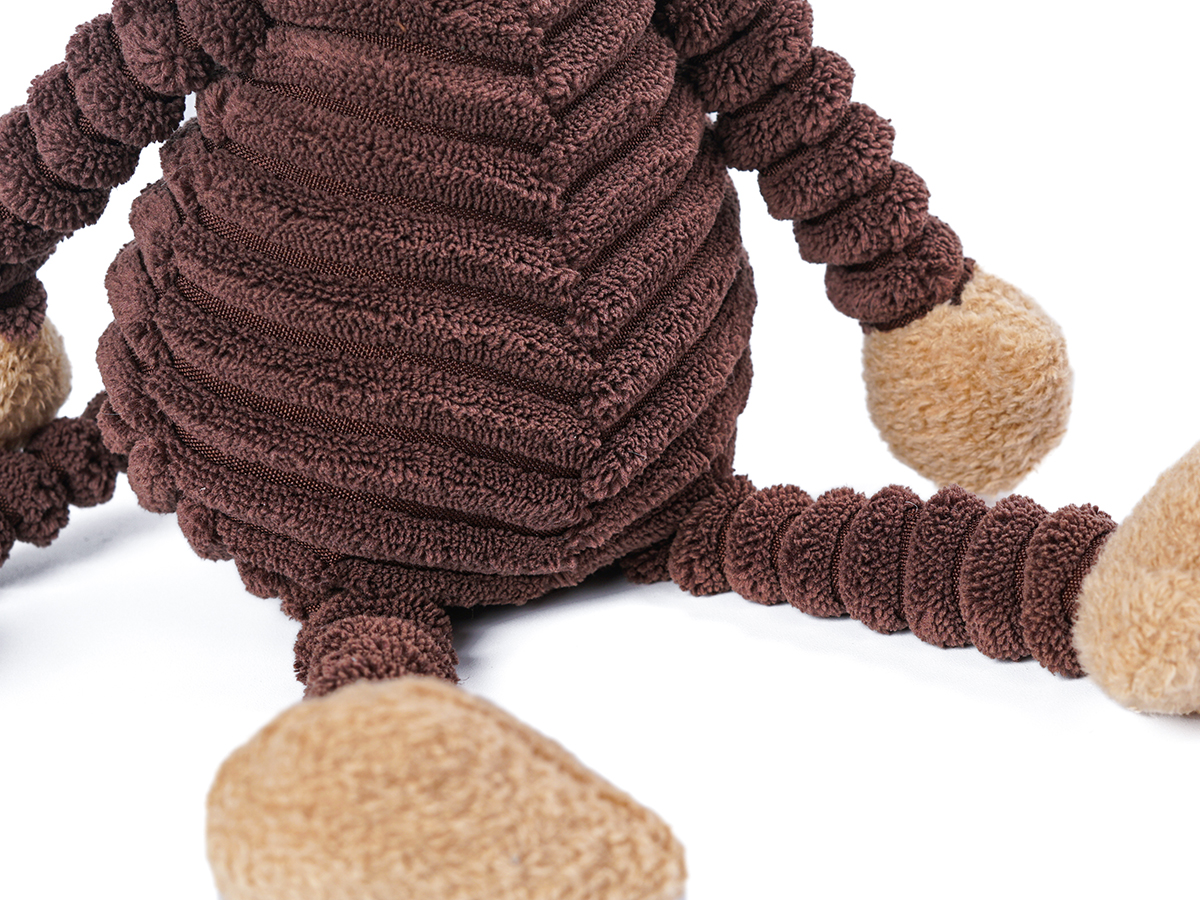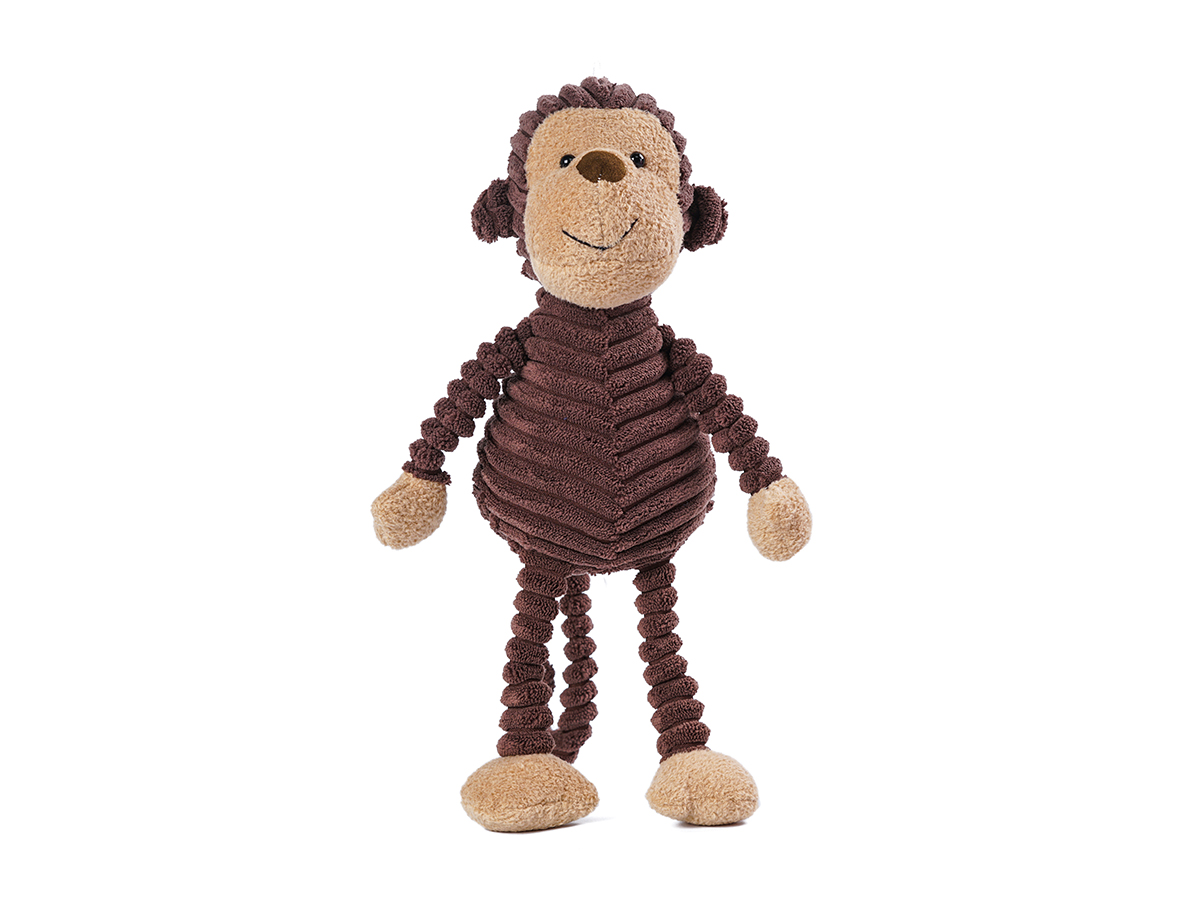 Dimensions

Height: 32.5cm(12.79 inches)

We strategically designed the doll's height to be 32.5cm, which is the perfect size for children to grab and play with.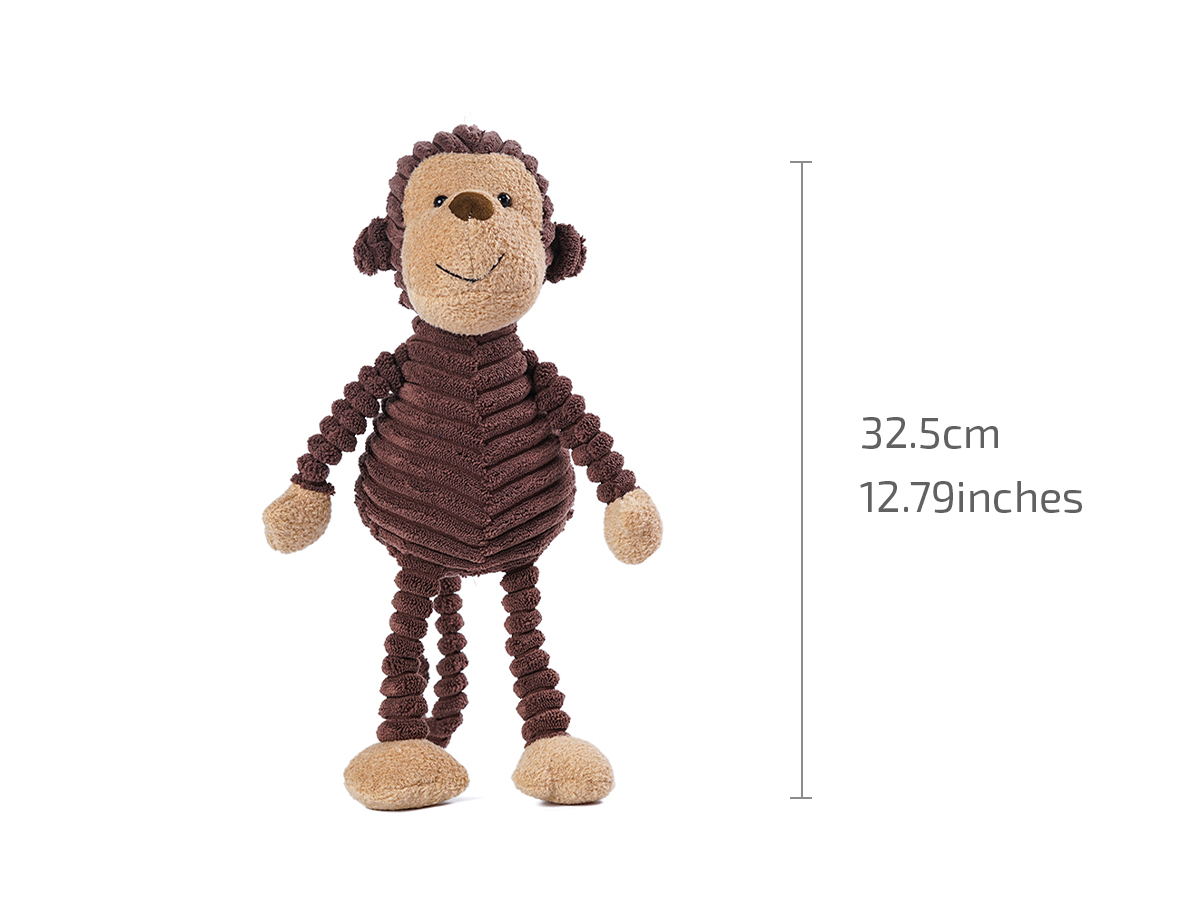 There is an animal village hid behind the moonlight forest where many smart and happy animals live in there from generation to generation. They are very hospitable and friendly. Therefore, every resident of the animal village has a deep friendship with each other. They also like to make friends with kind and lovely children. However, moonlight forest can only be seen when not a cloud in the night sky, and the sky was illuminated by the bright moonlight. At this time, the animals will make good use of this precious moment and chase each other out of the forest and play games outside the forest as they have the permission of their parents. They adore the moonlight and the soothing breeze. They enjoy their running and flying on such a lovely night. Only kind and friendly kids can get the chance to see them. If you are such a kind and friendly kid and you are lucky enough to meet these animals please don't disturb them.