What are you looking for?
Baby Educational Cloth Book Unicorn Story book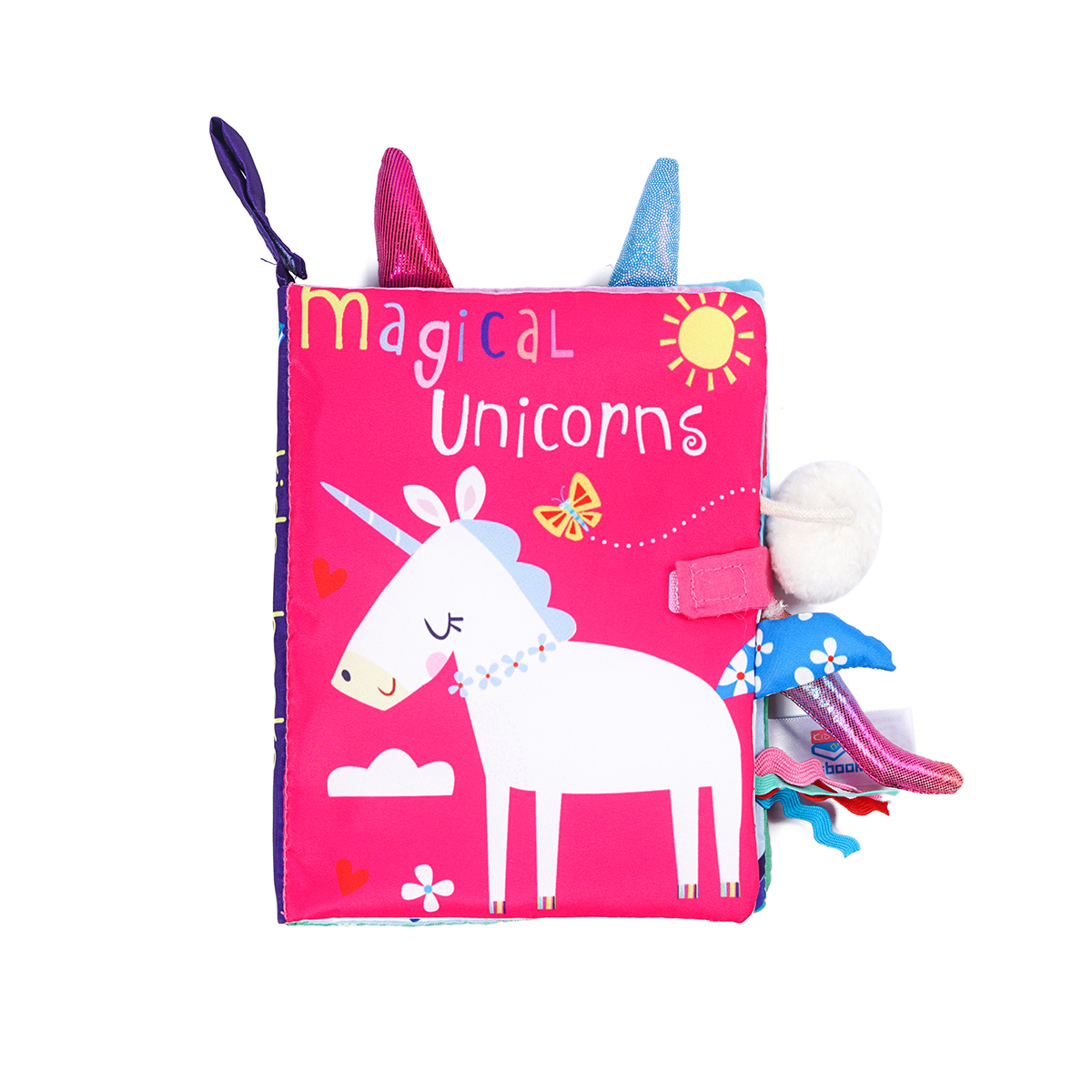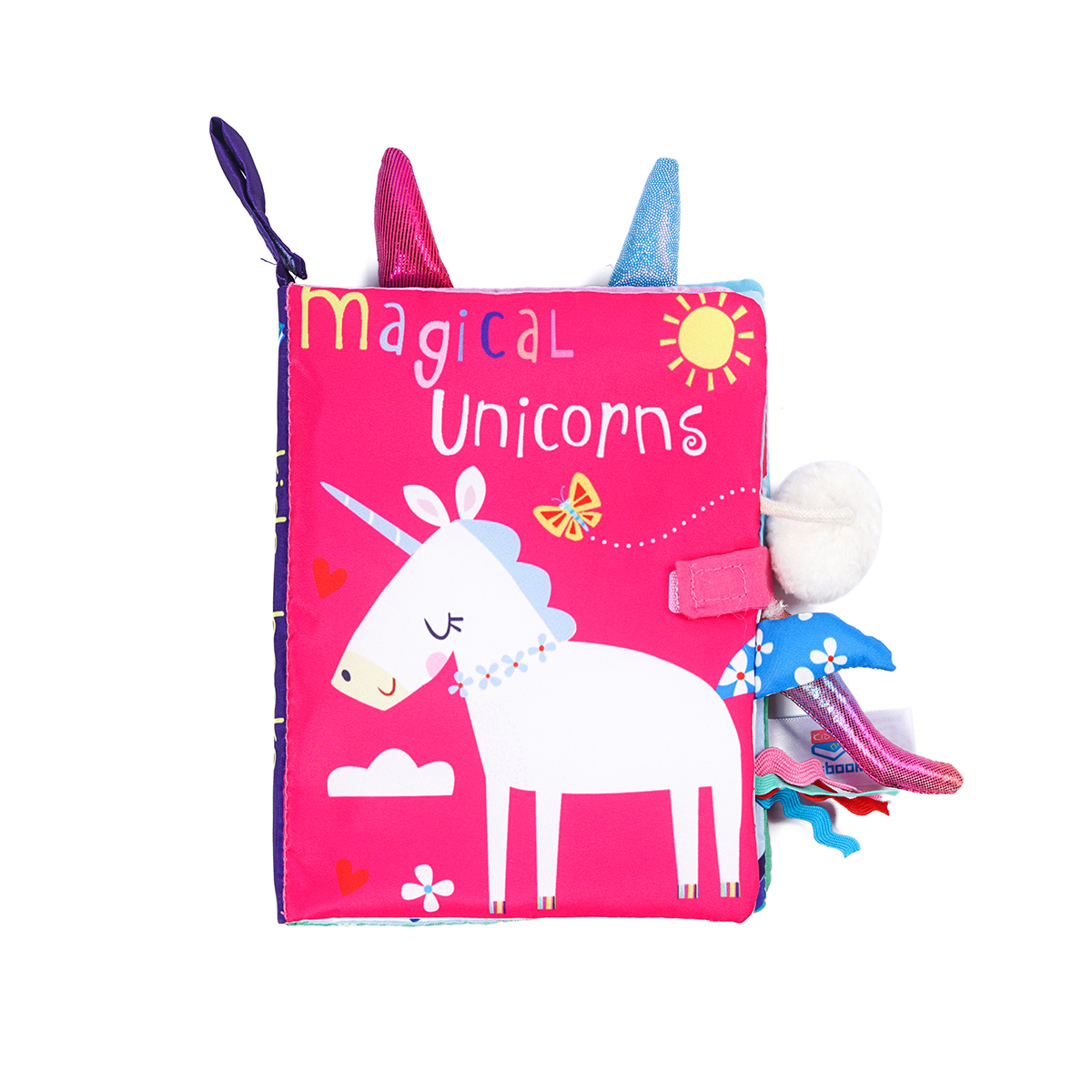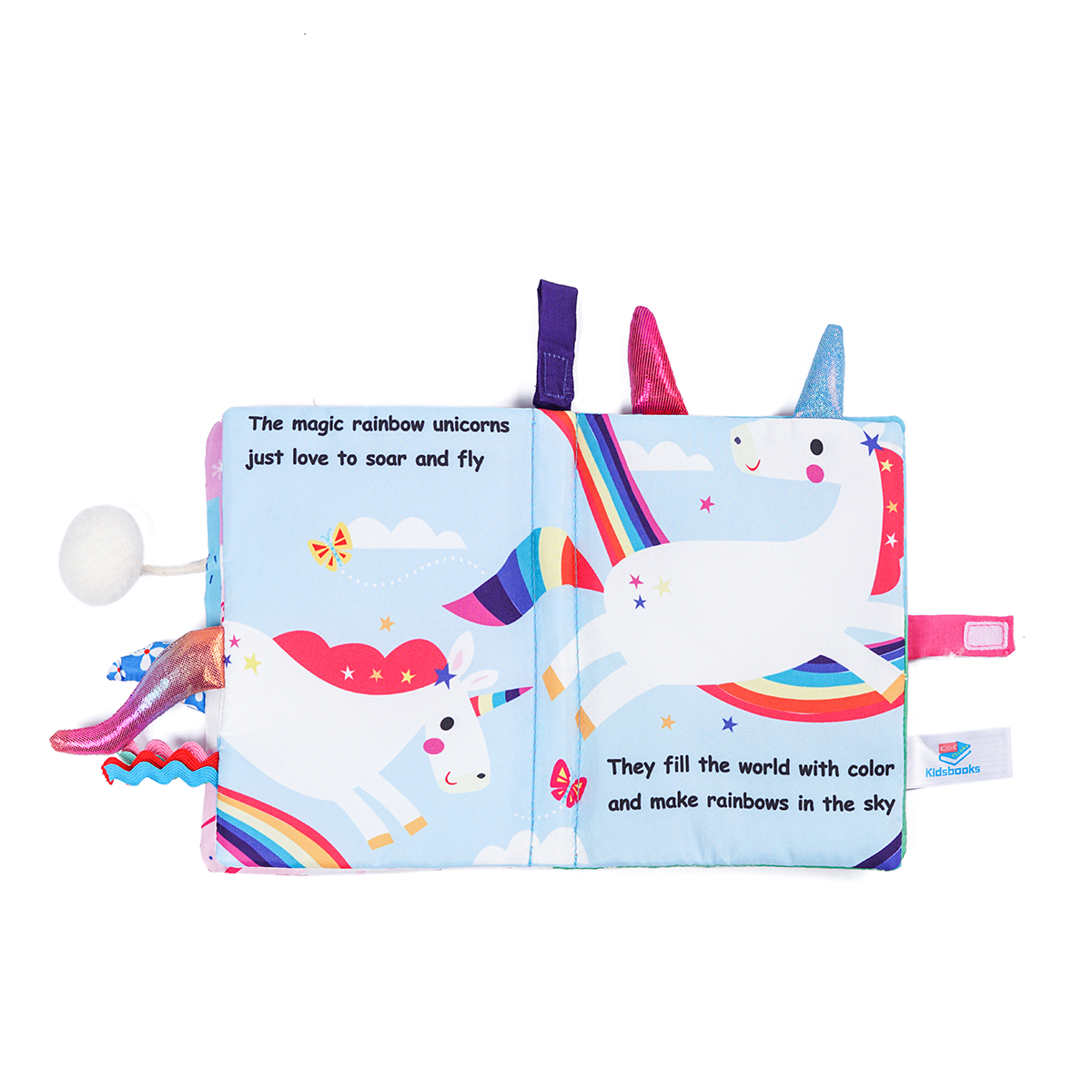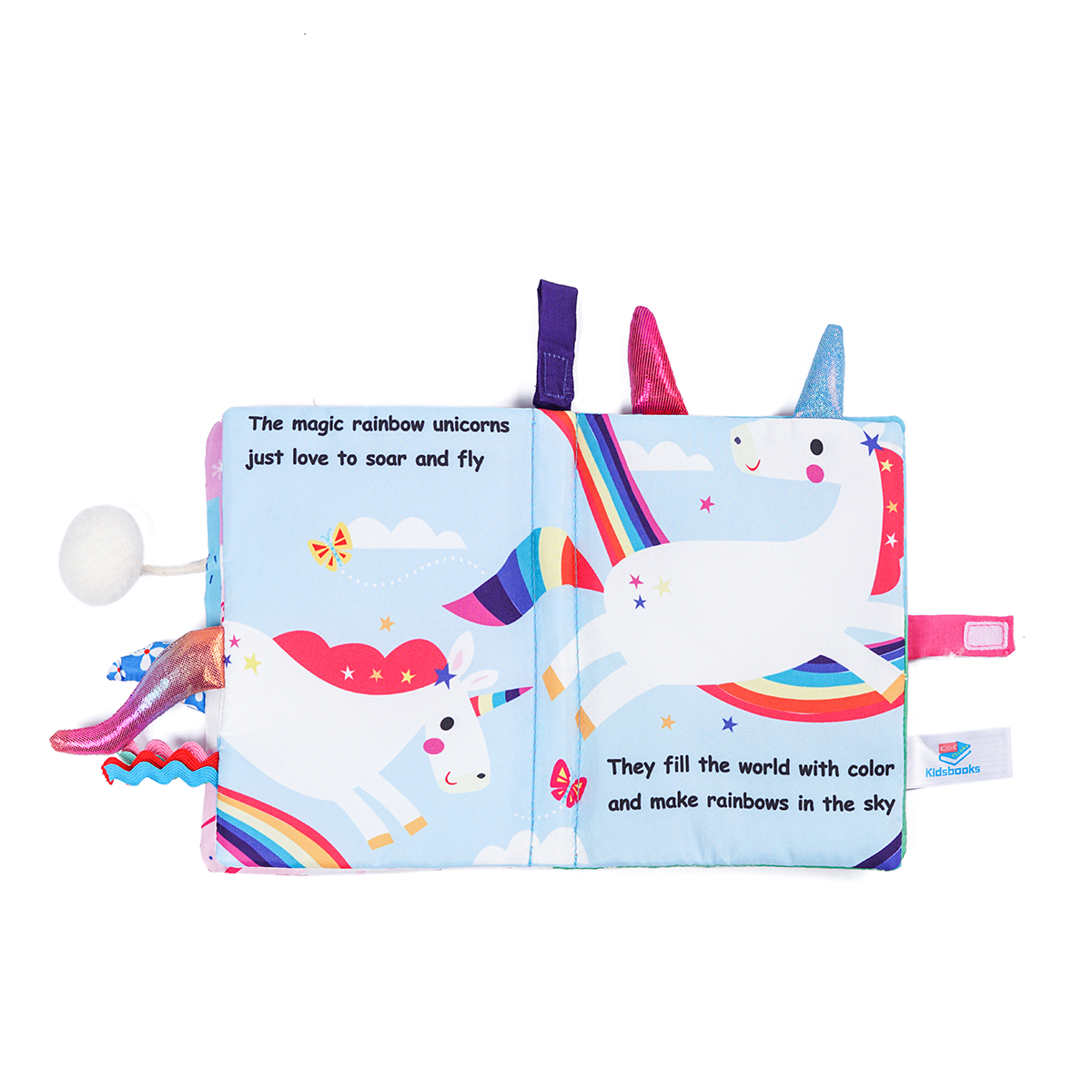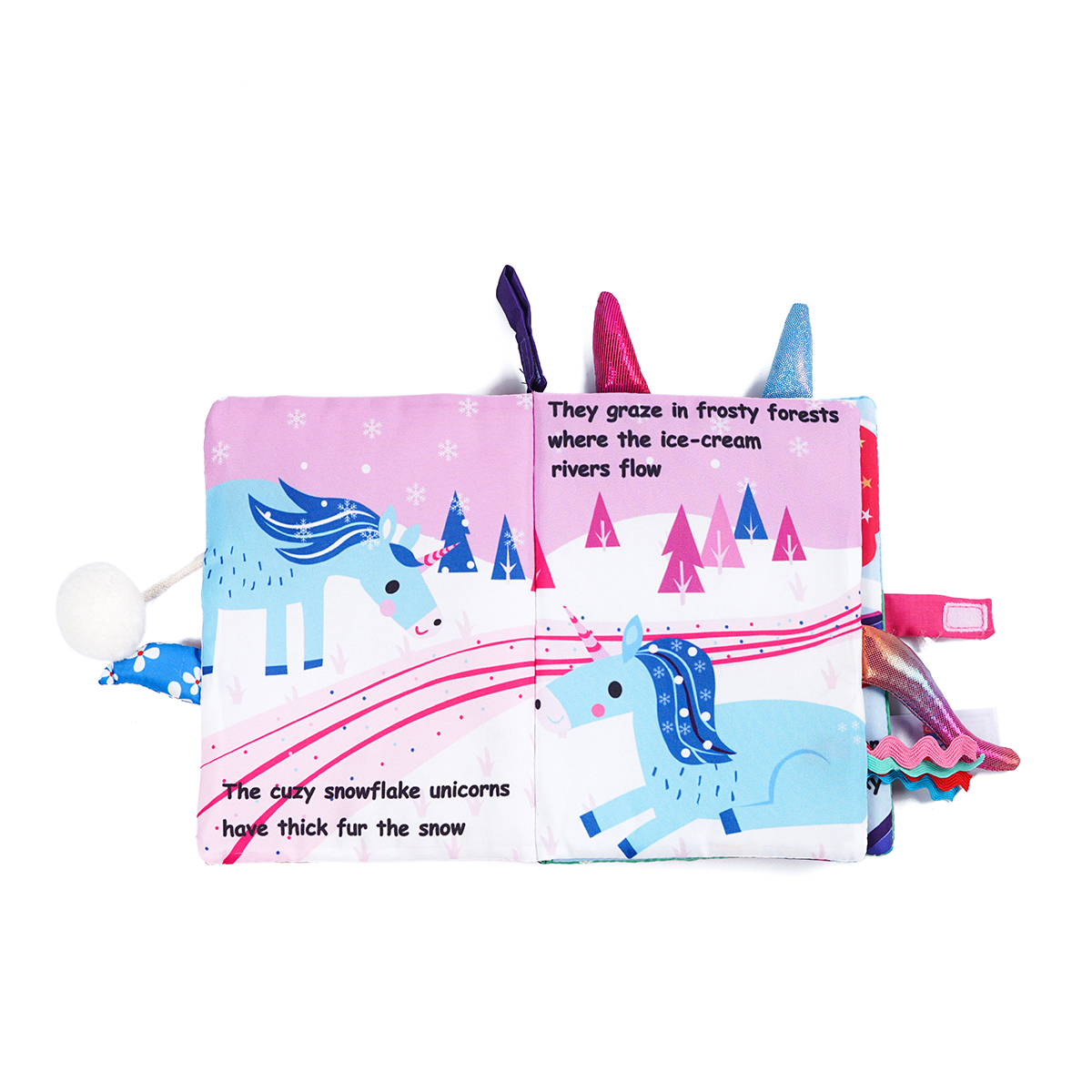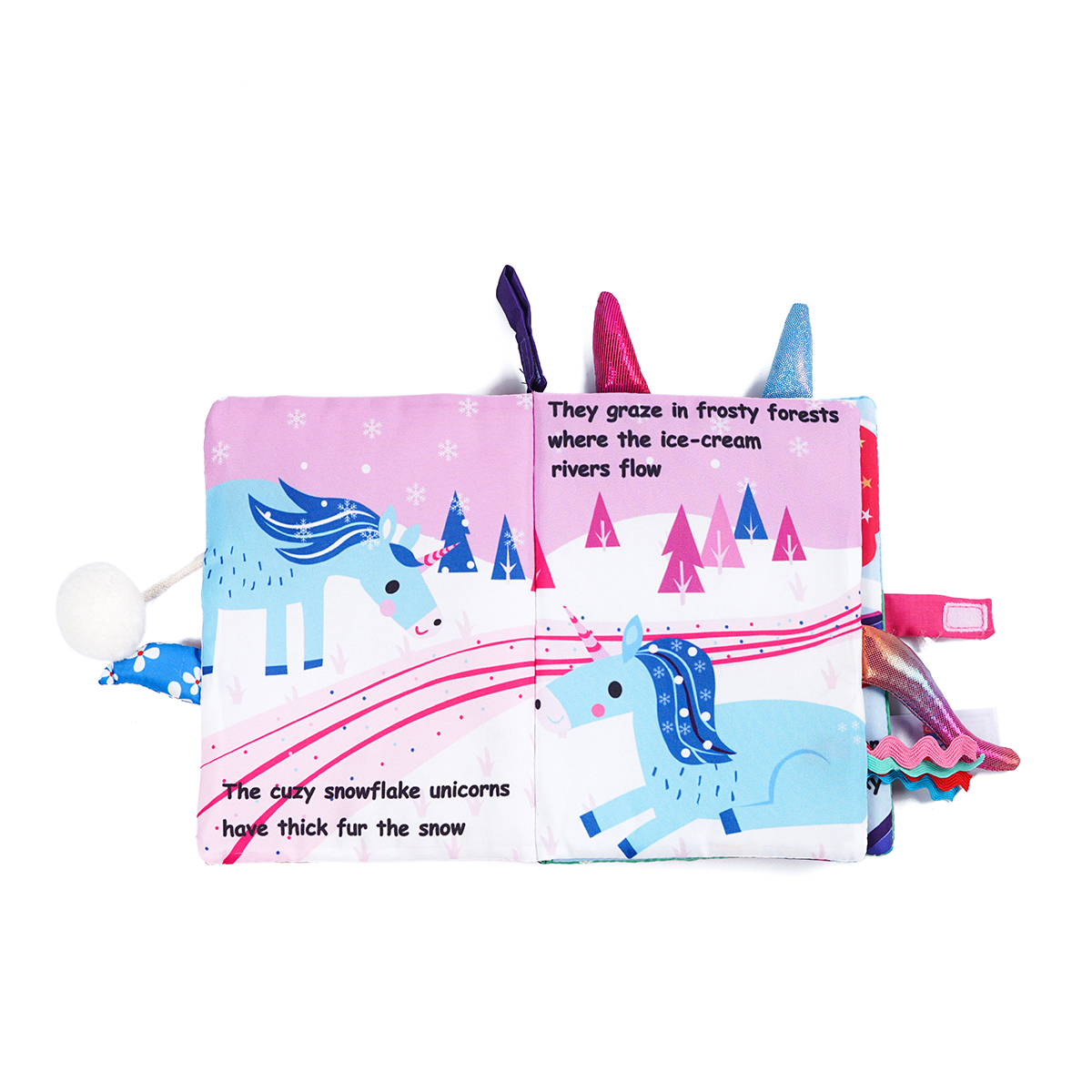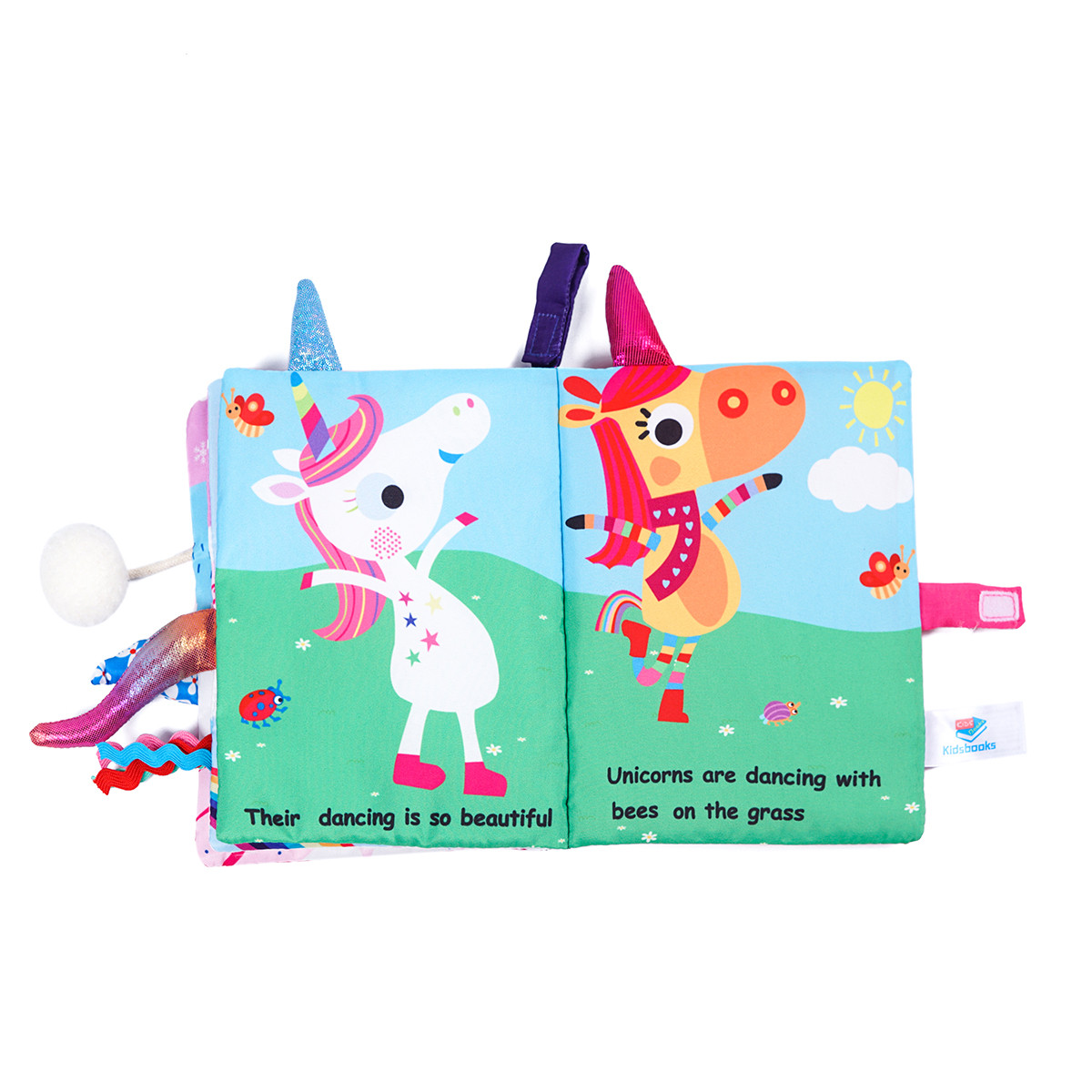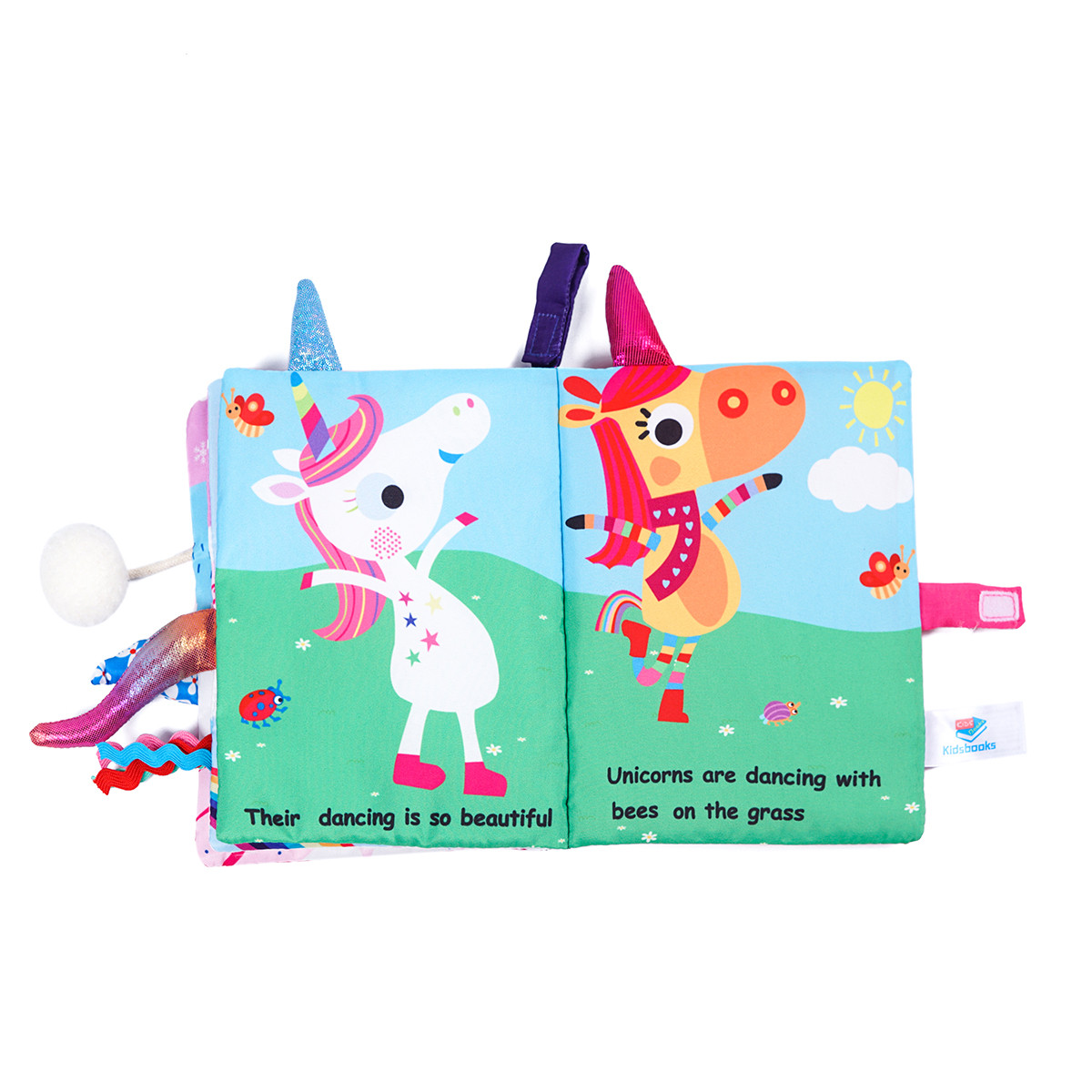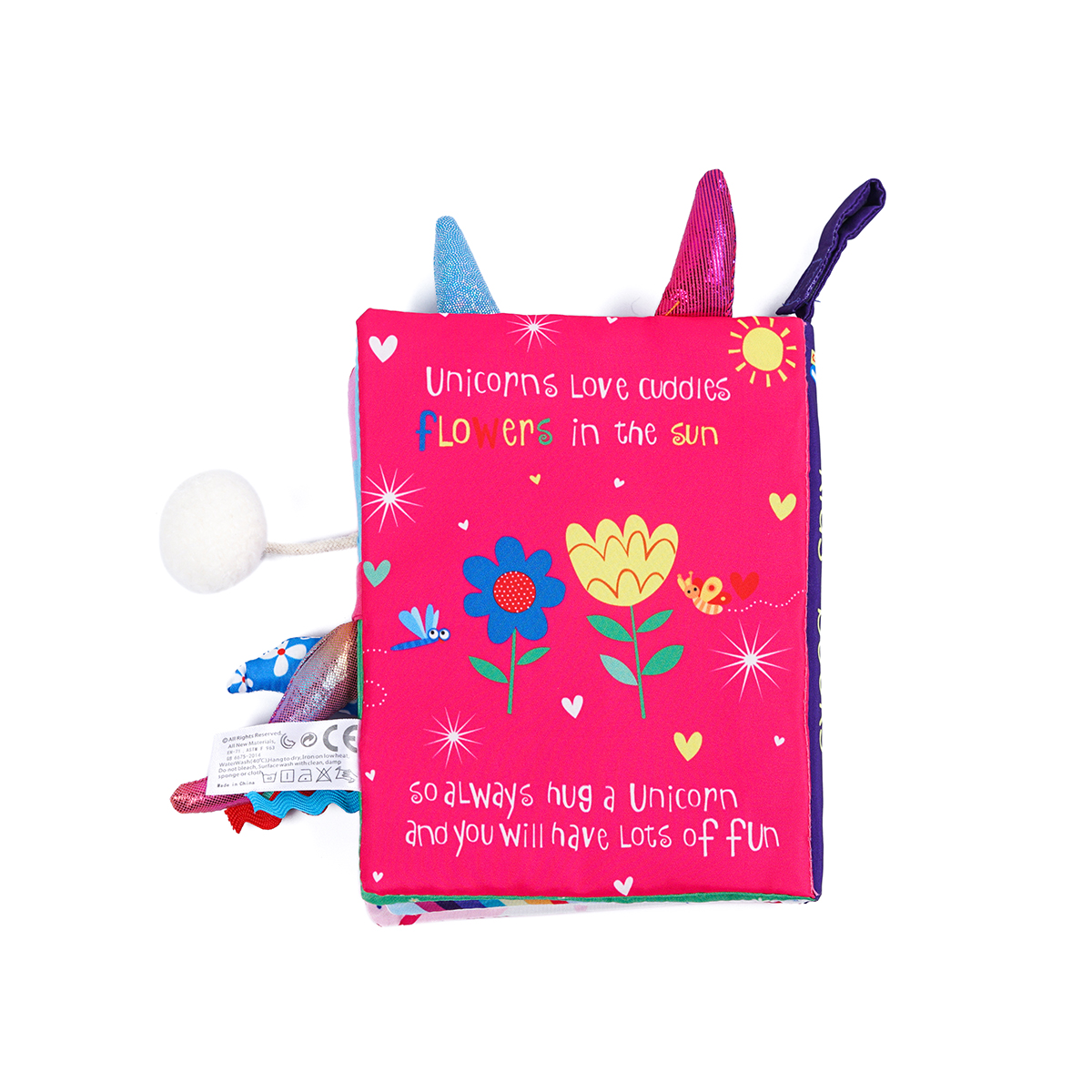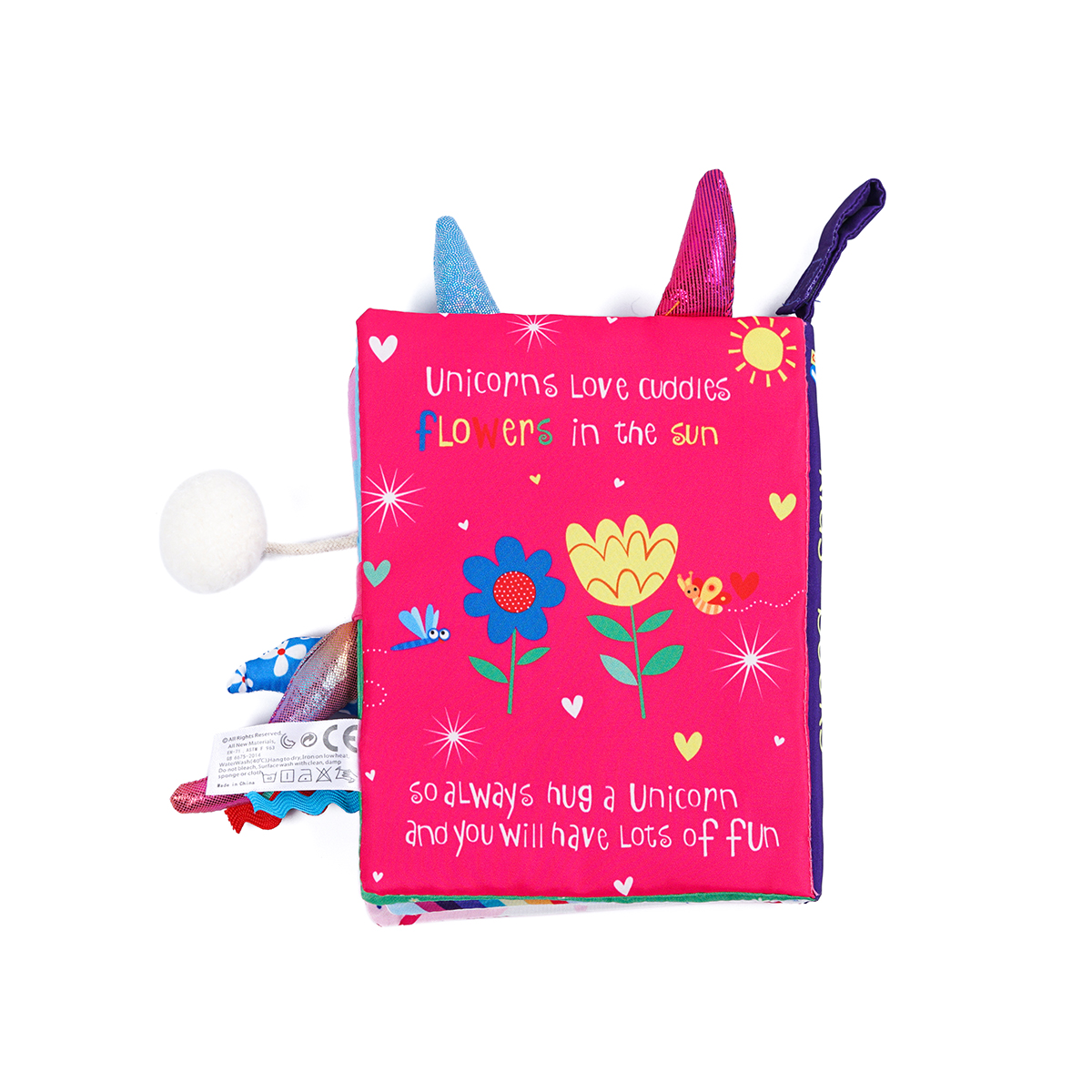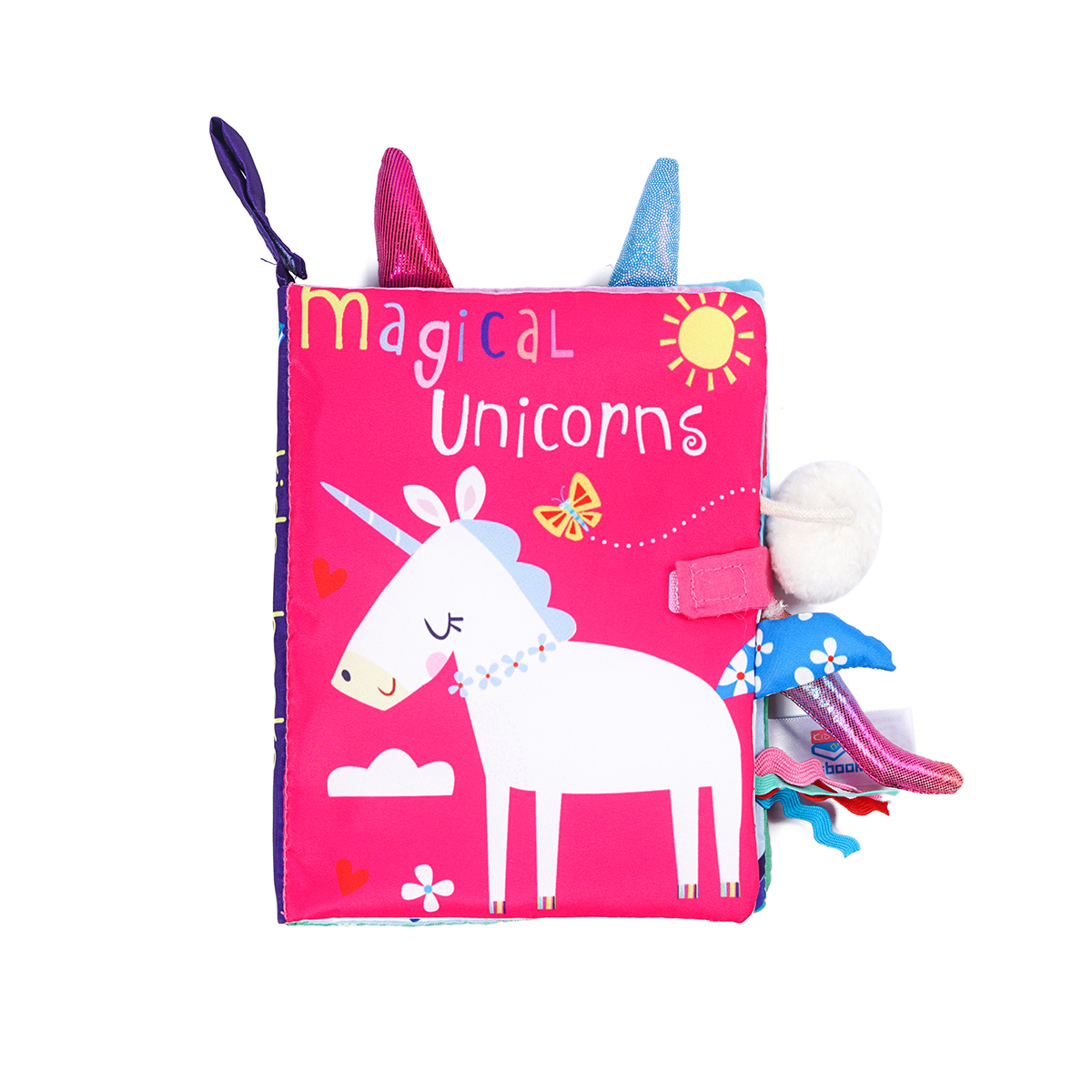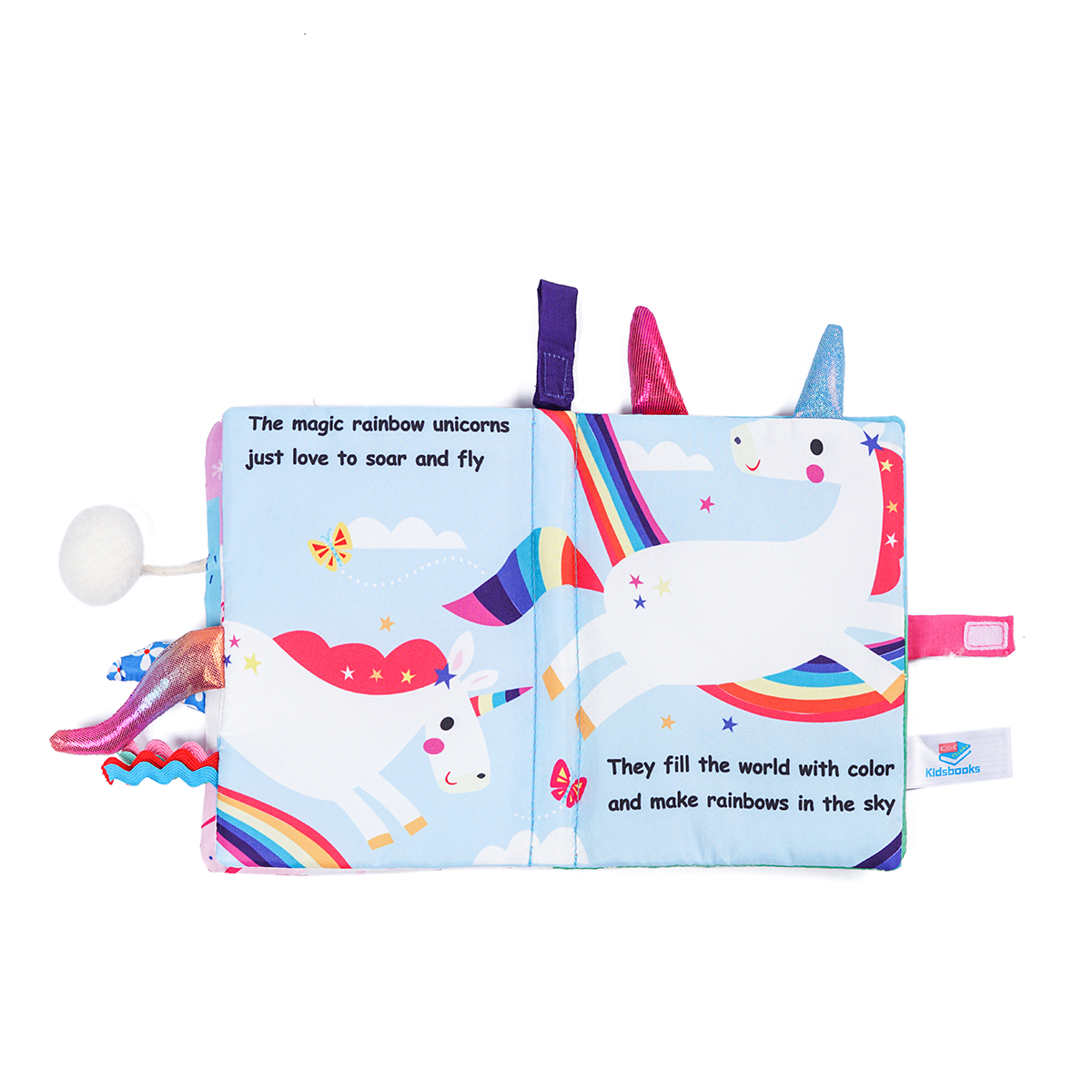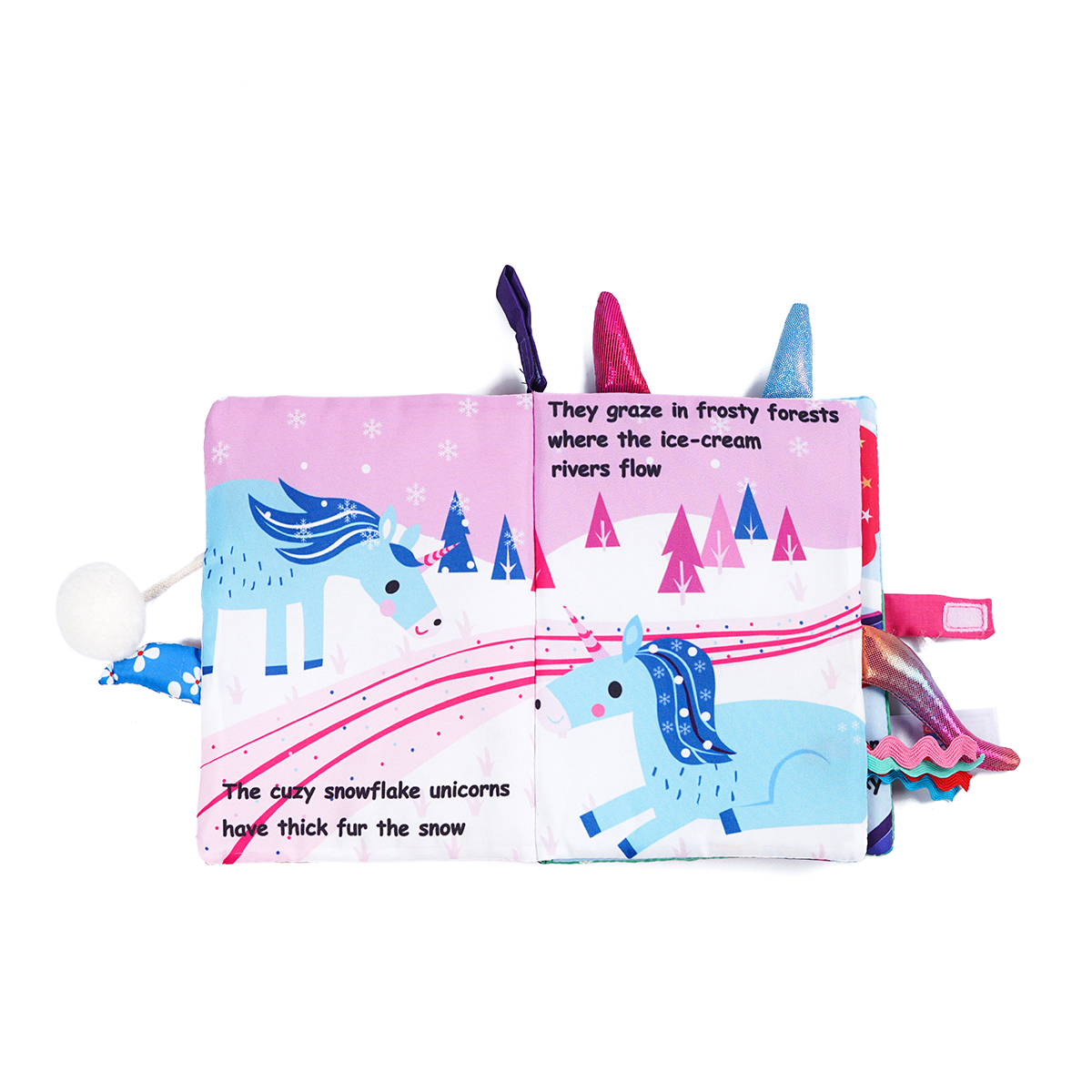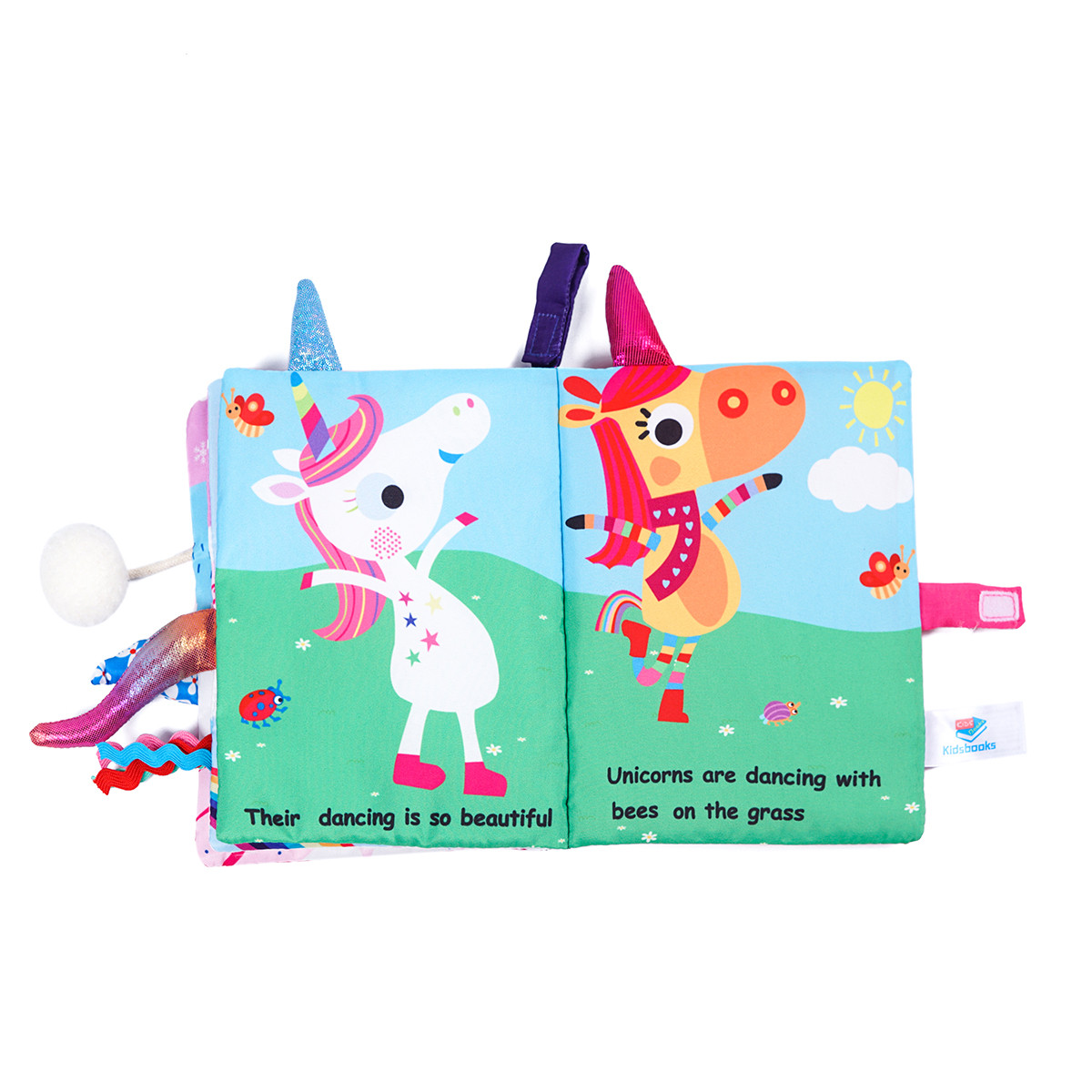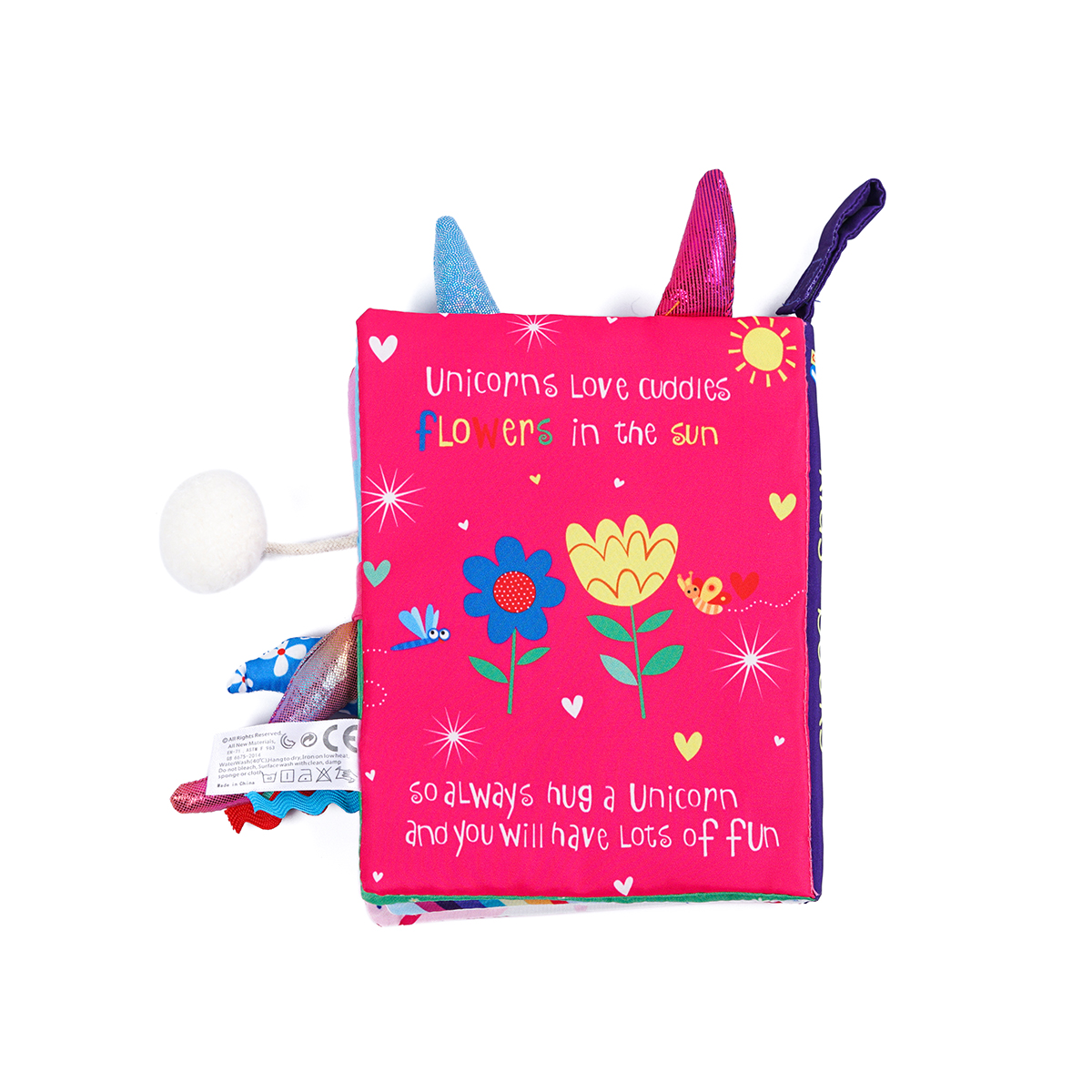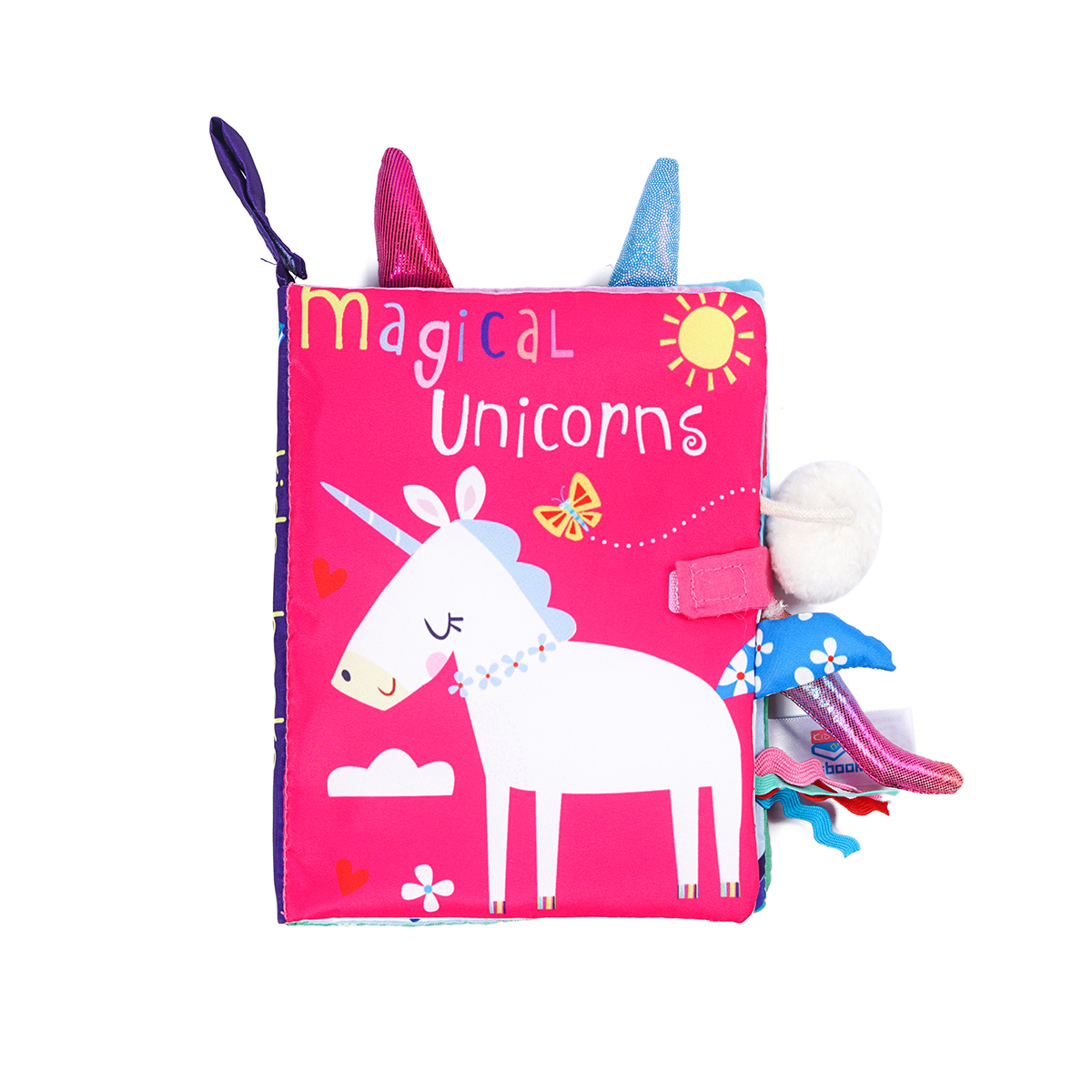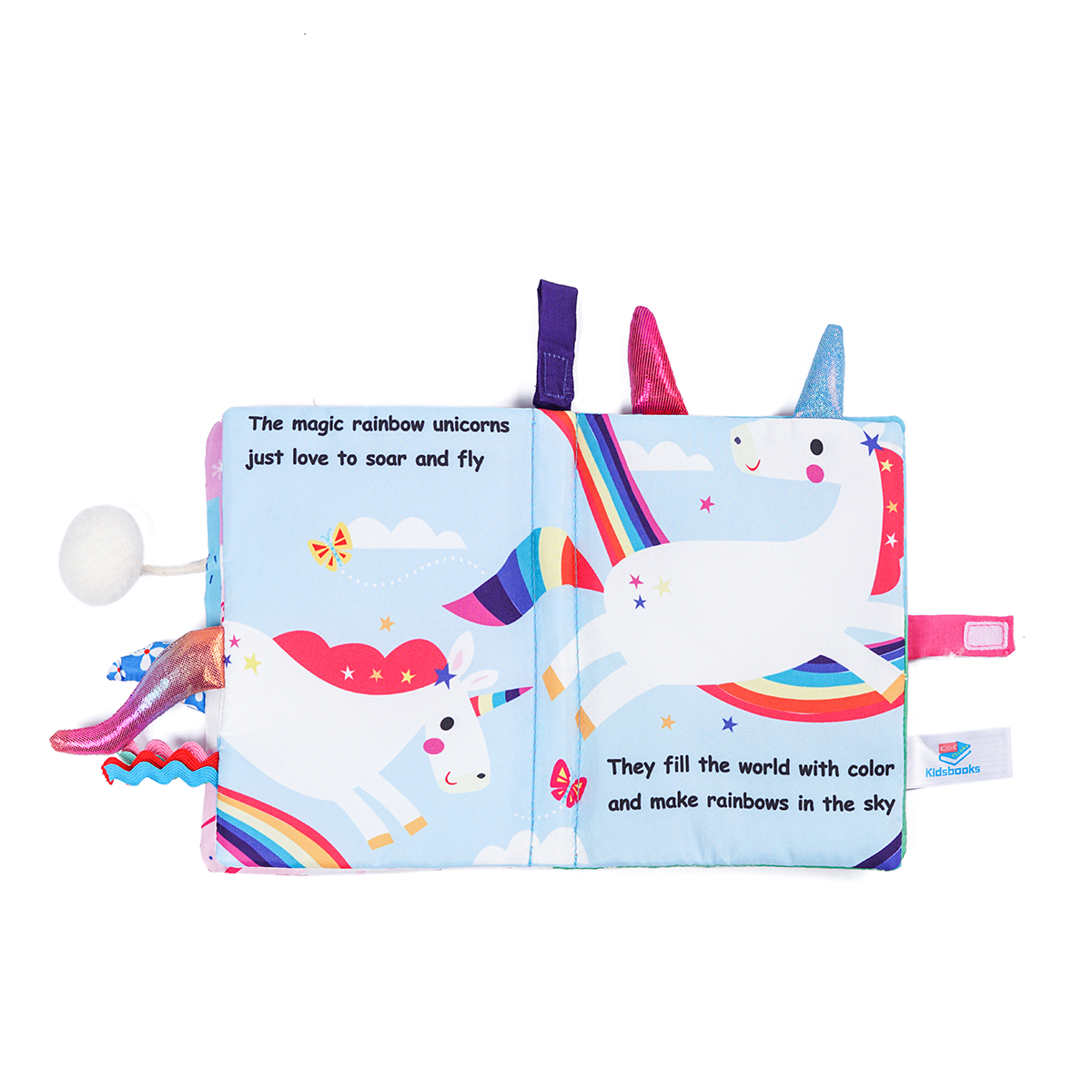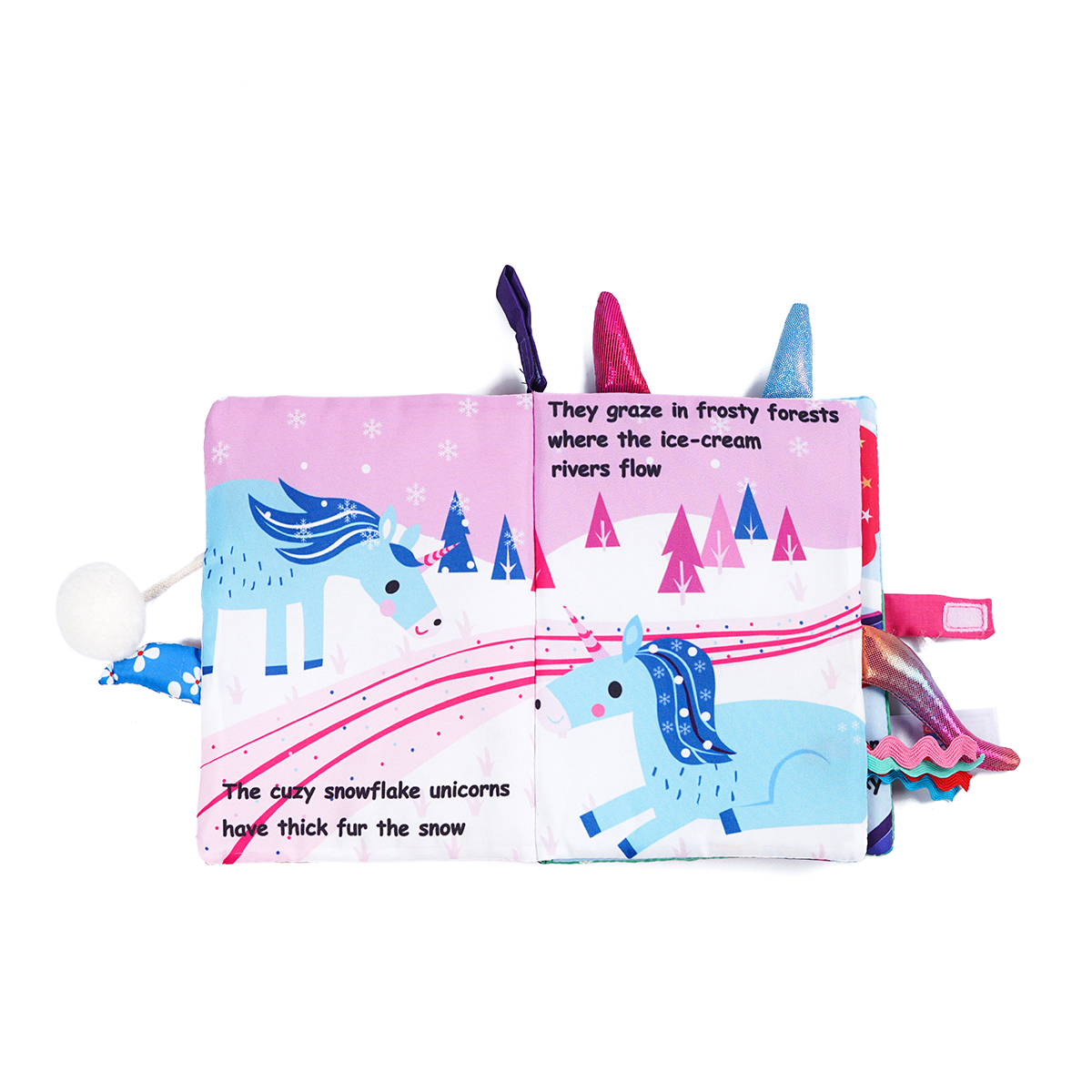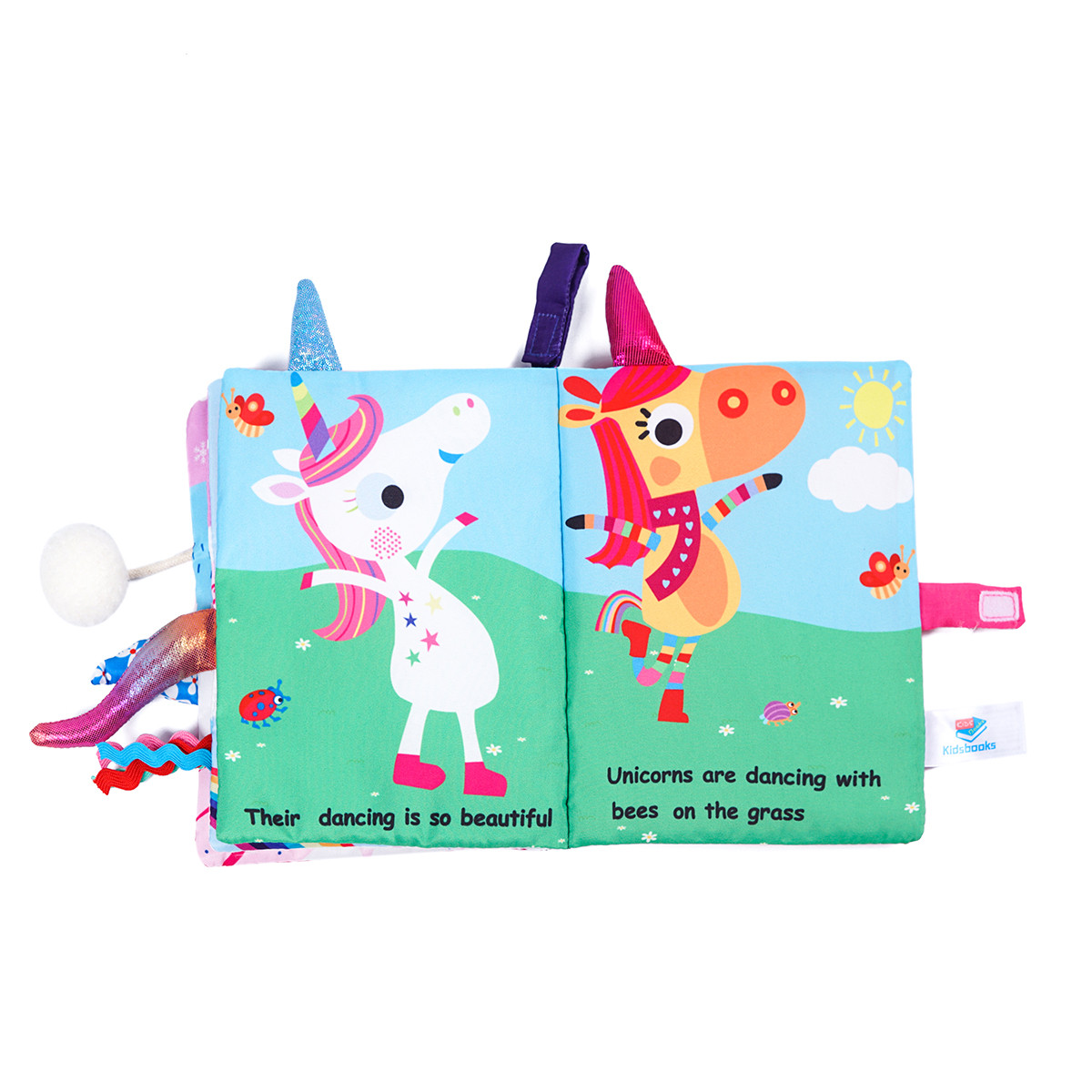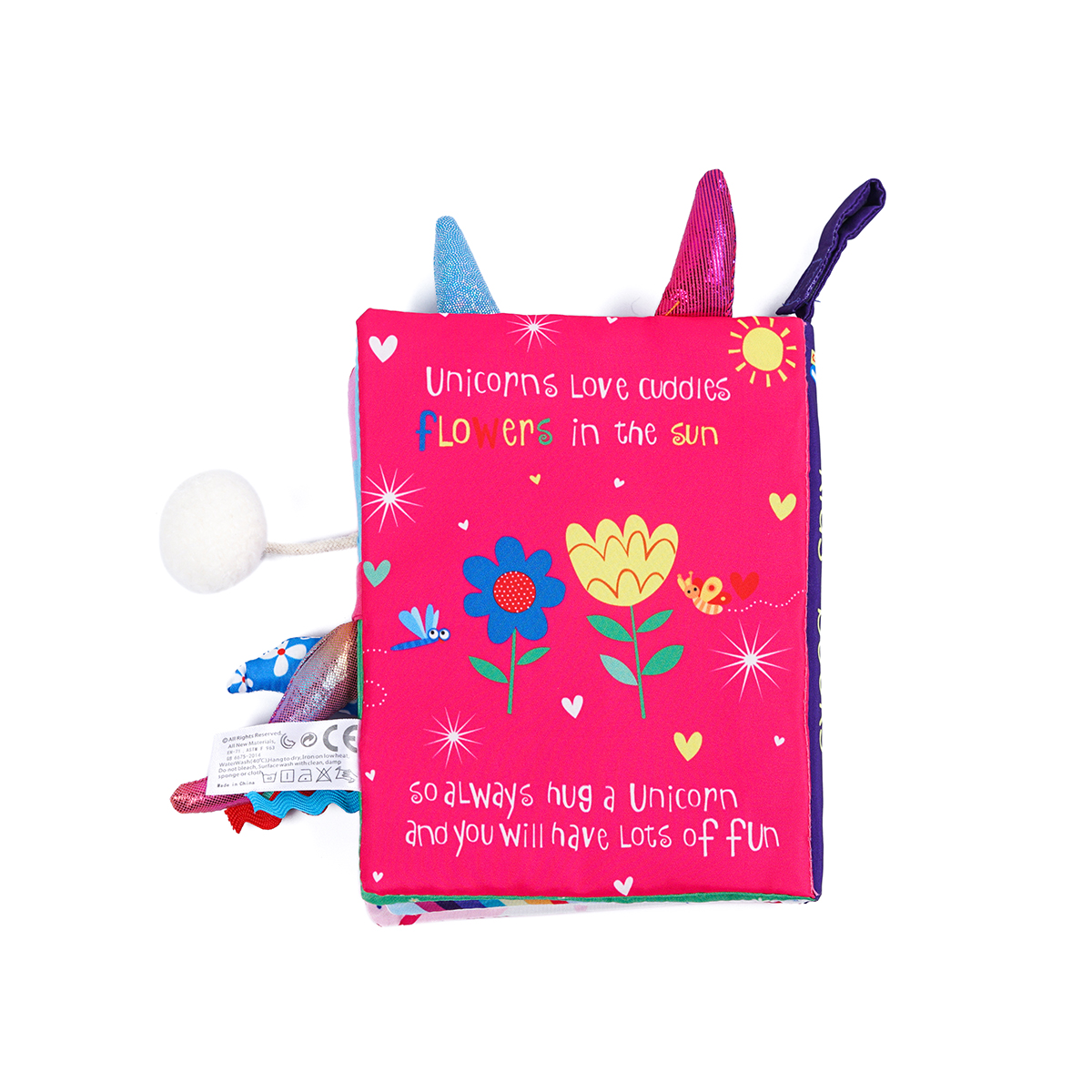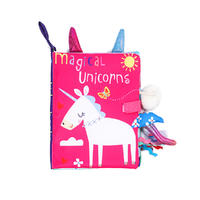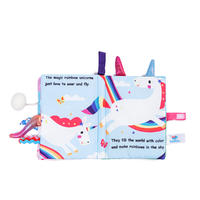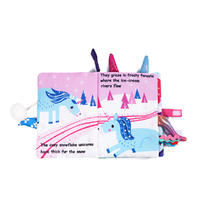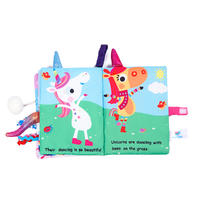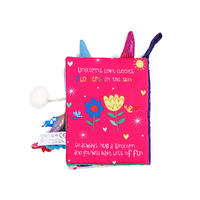 This educational cloth book is a cute way for babies to learn things that are temporarily outside their reach. This Unicorn Cloth Book is a cute short story cloth book. Reading such cute and interesting cloth books together with your baby can not only providing fun when spending beautiful parent-child time with your baby but also enhance the baby's reading interest and hands-on ability. Your baby can learn things about their surrounding as they can touch and feel different materials and see several colorful patterns, also, this cloth book is filled in safe thin plastic slices, which will allow you to hear the sound when you turn the page, making it more appealing to babies than the normal paper book.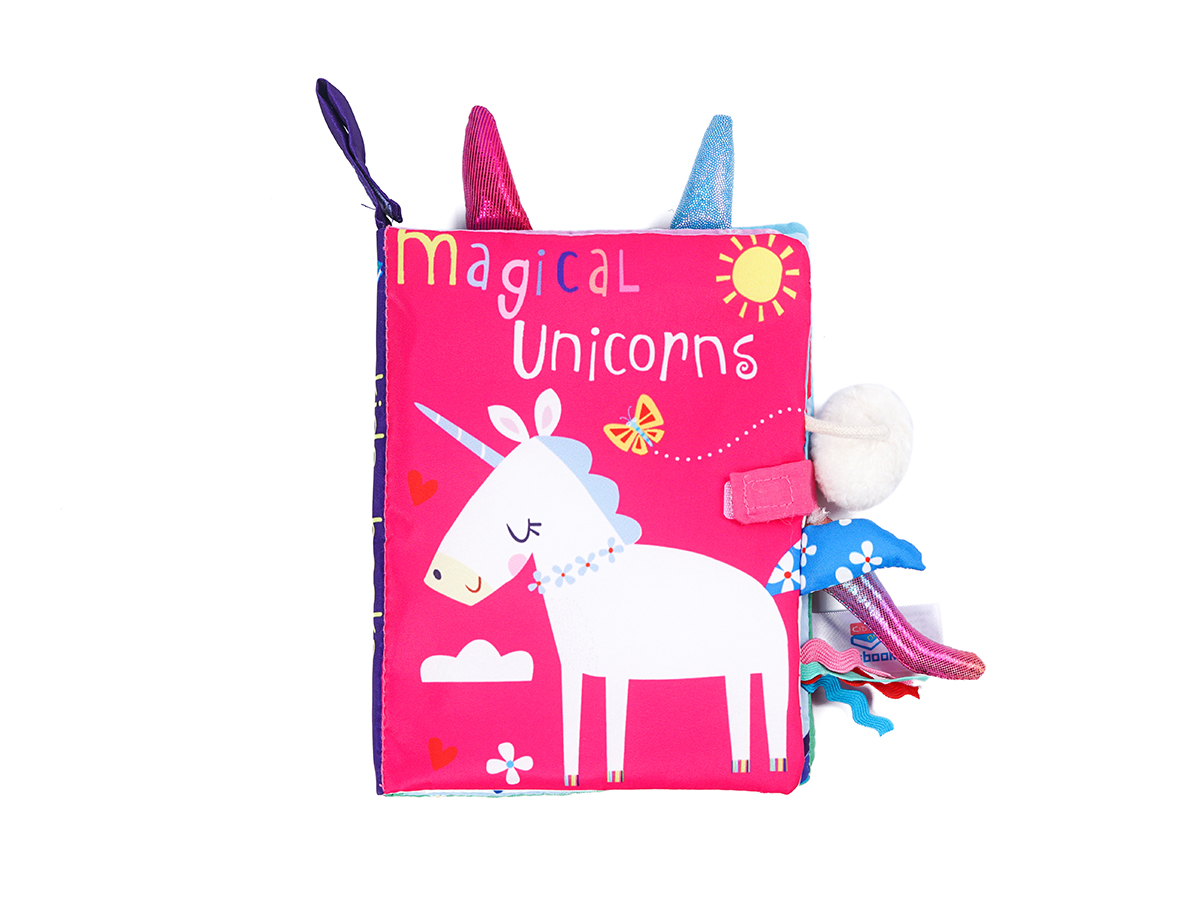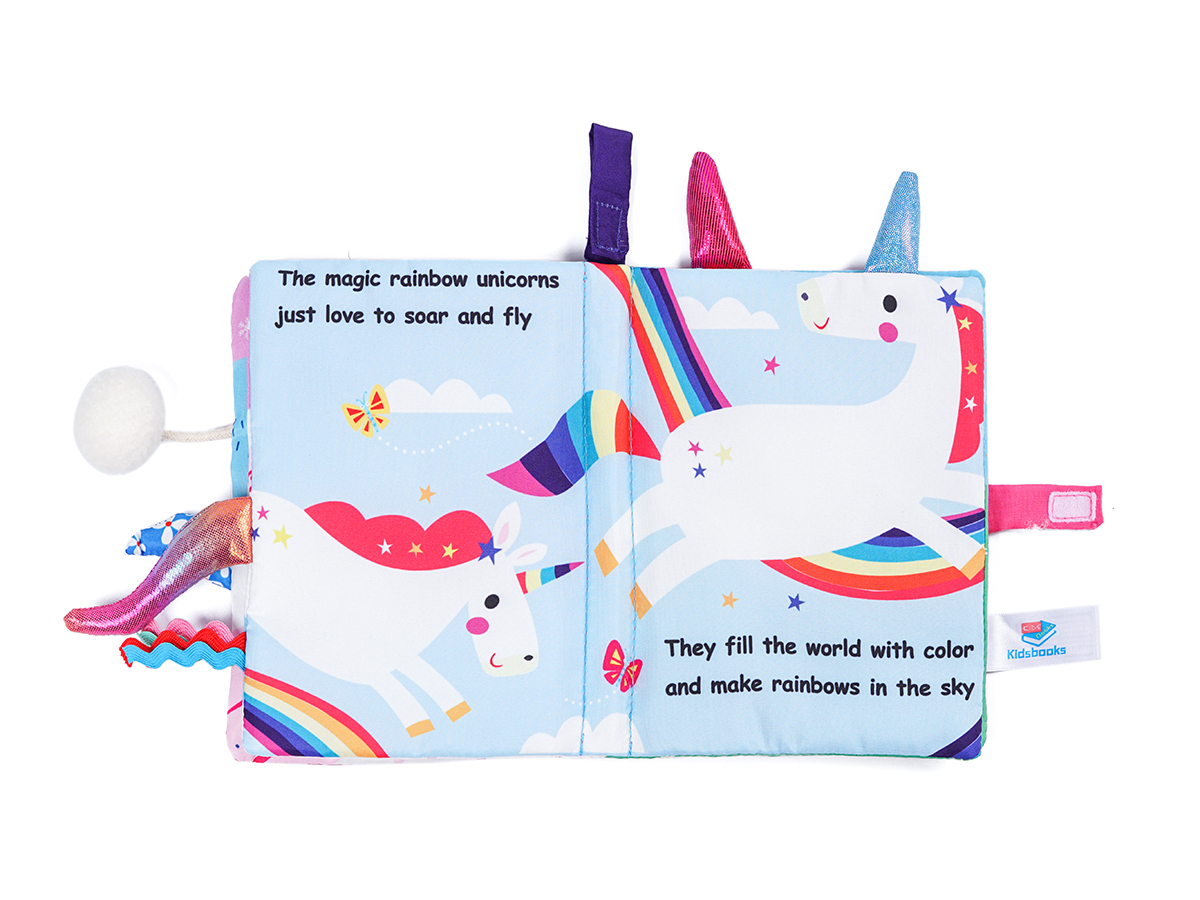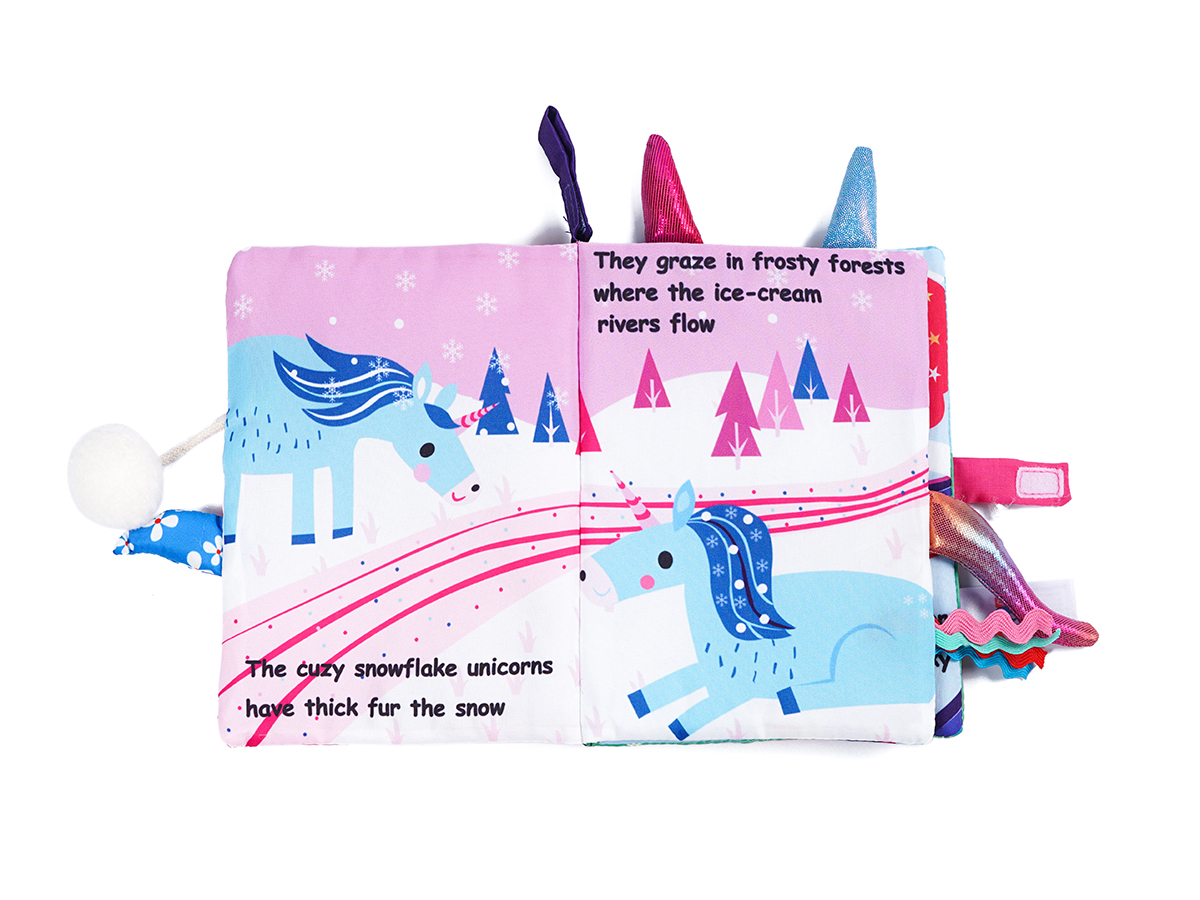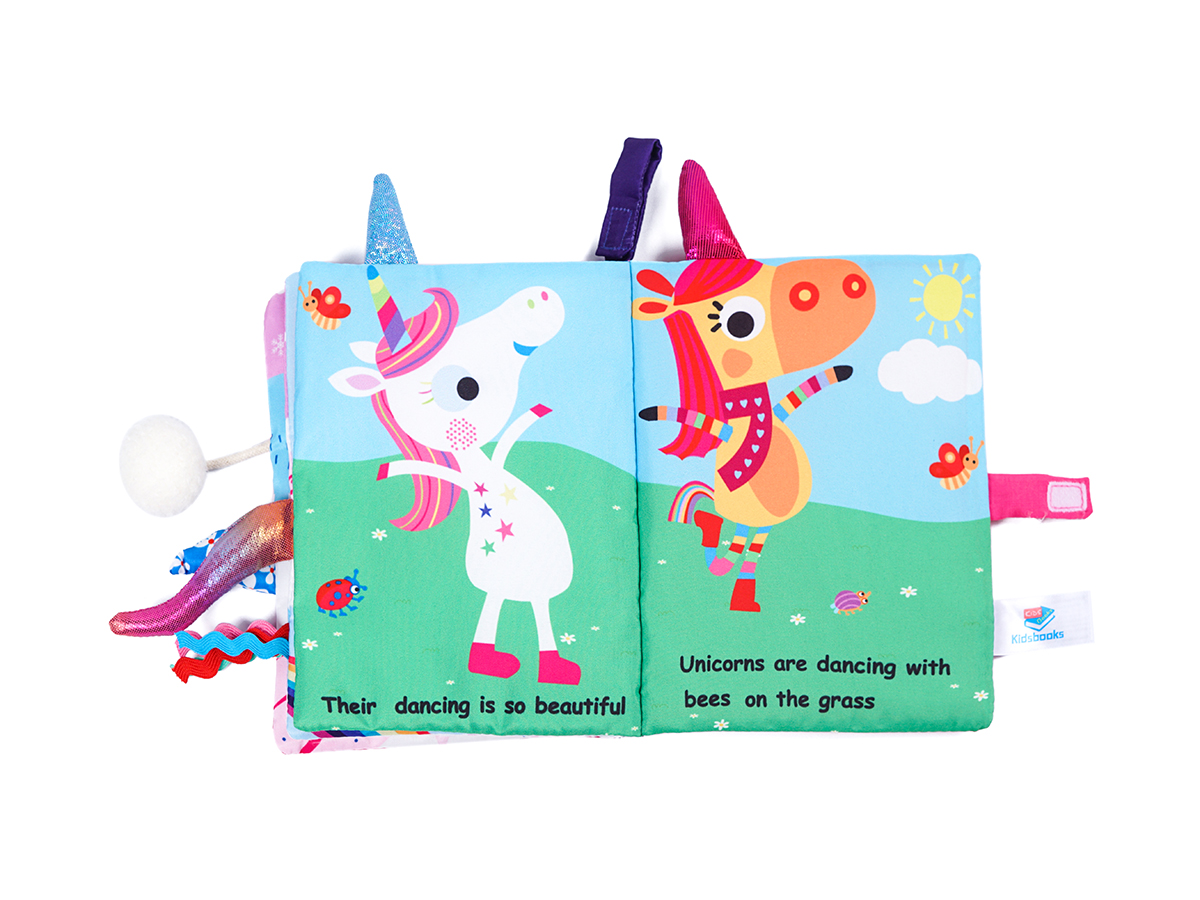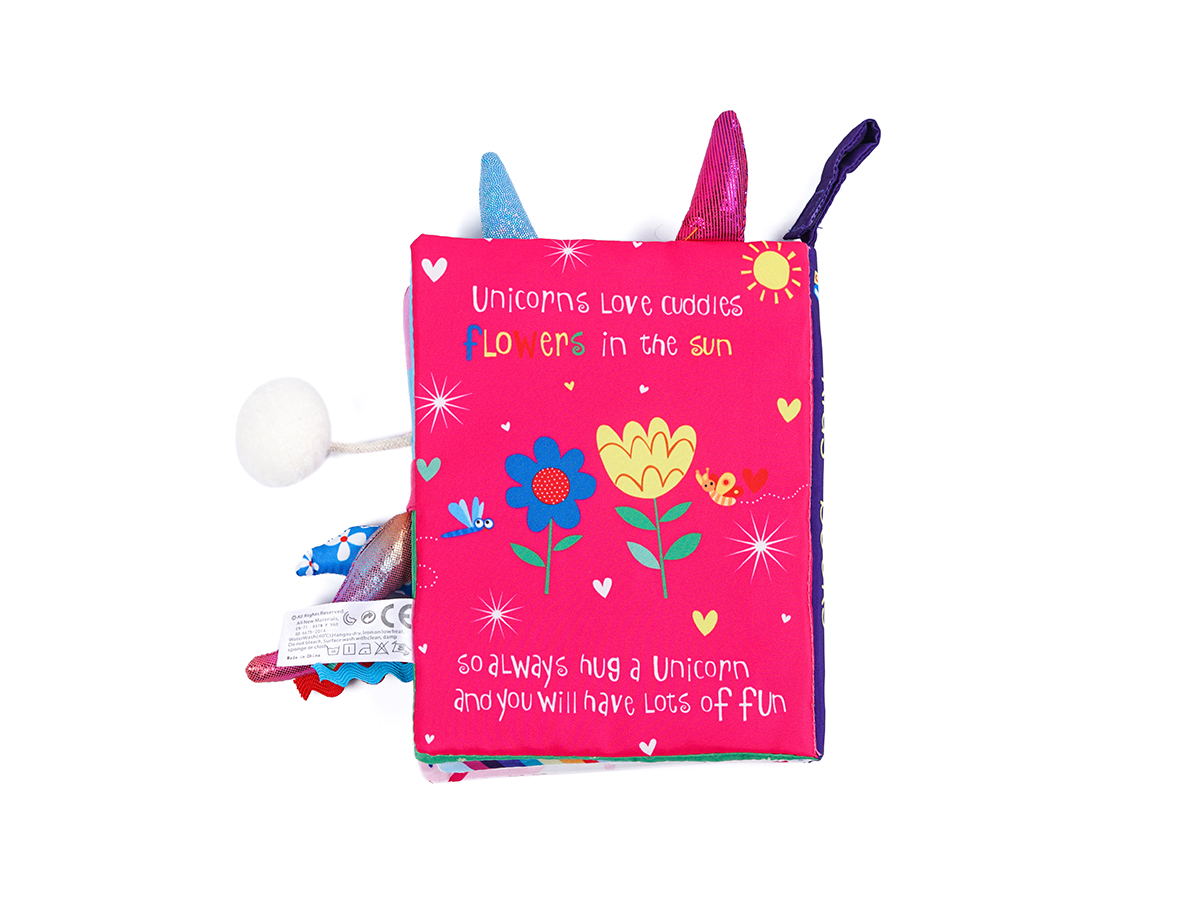 Dimension: