What are you looking for?
Personalized super cute ducks plush toy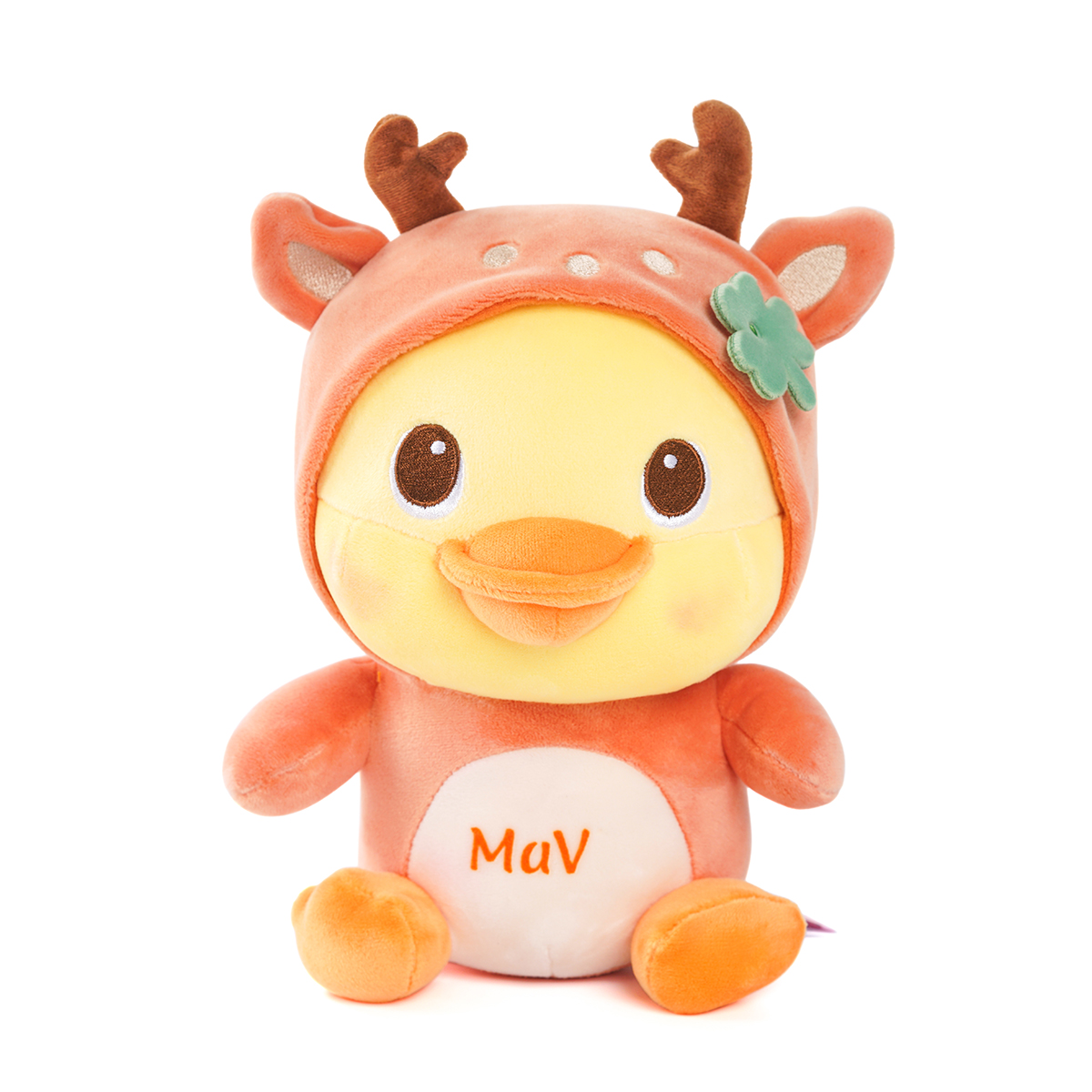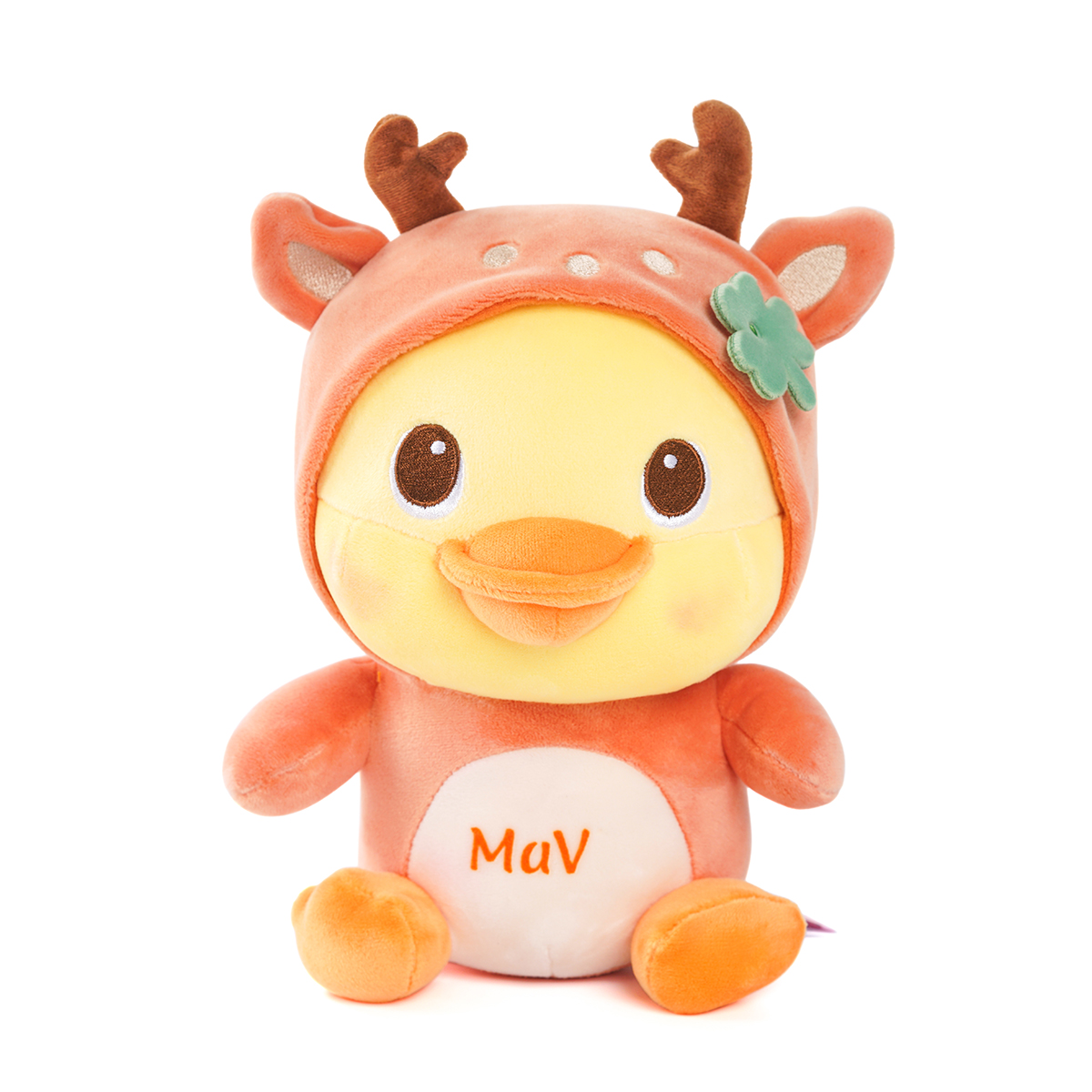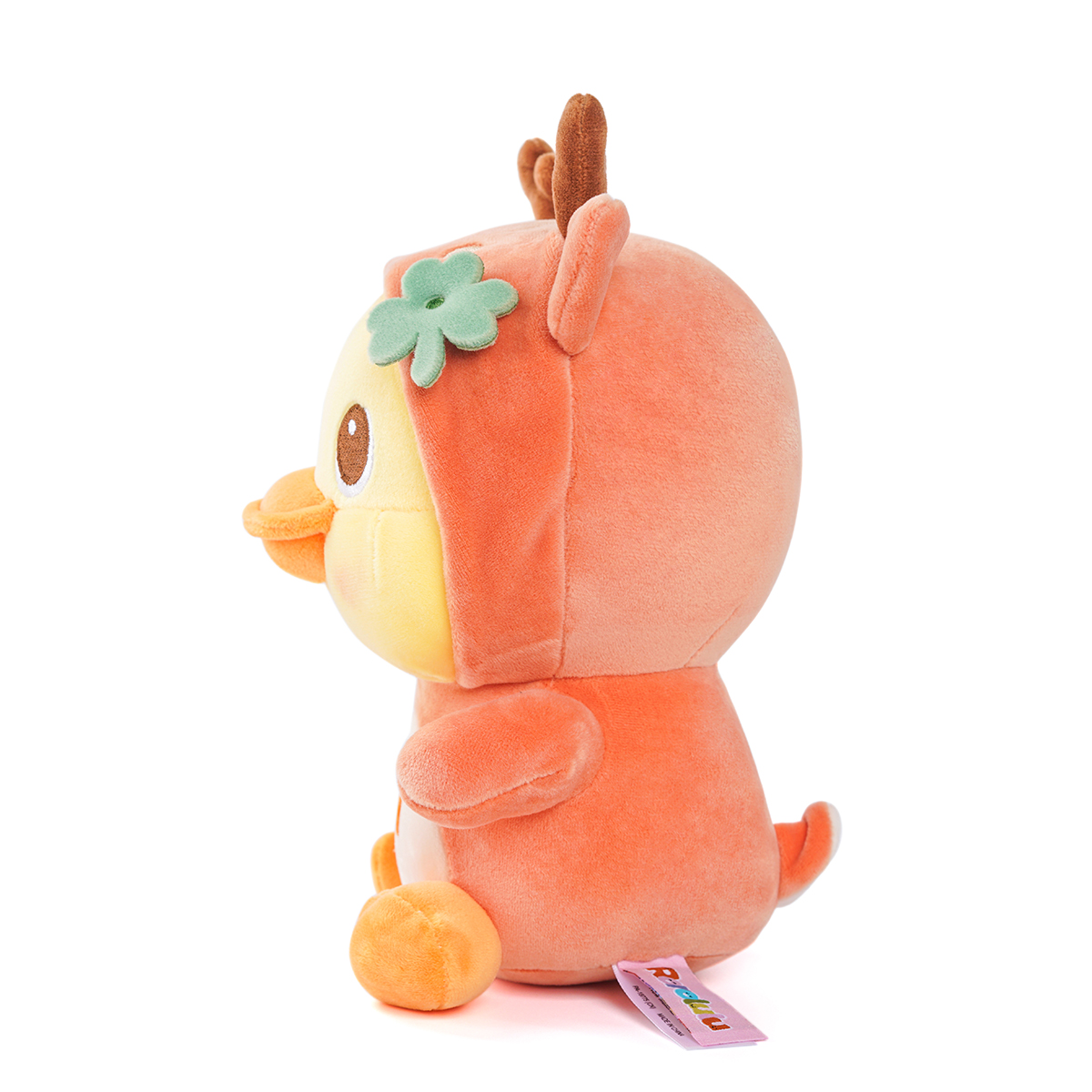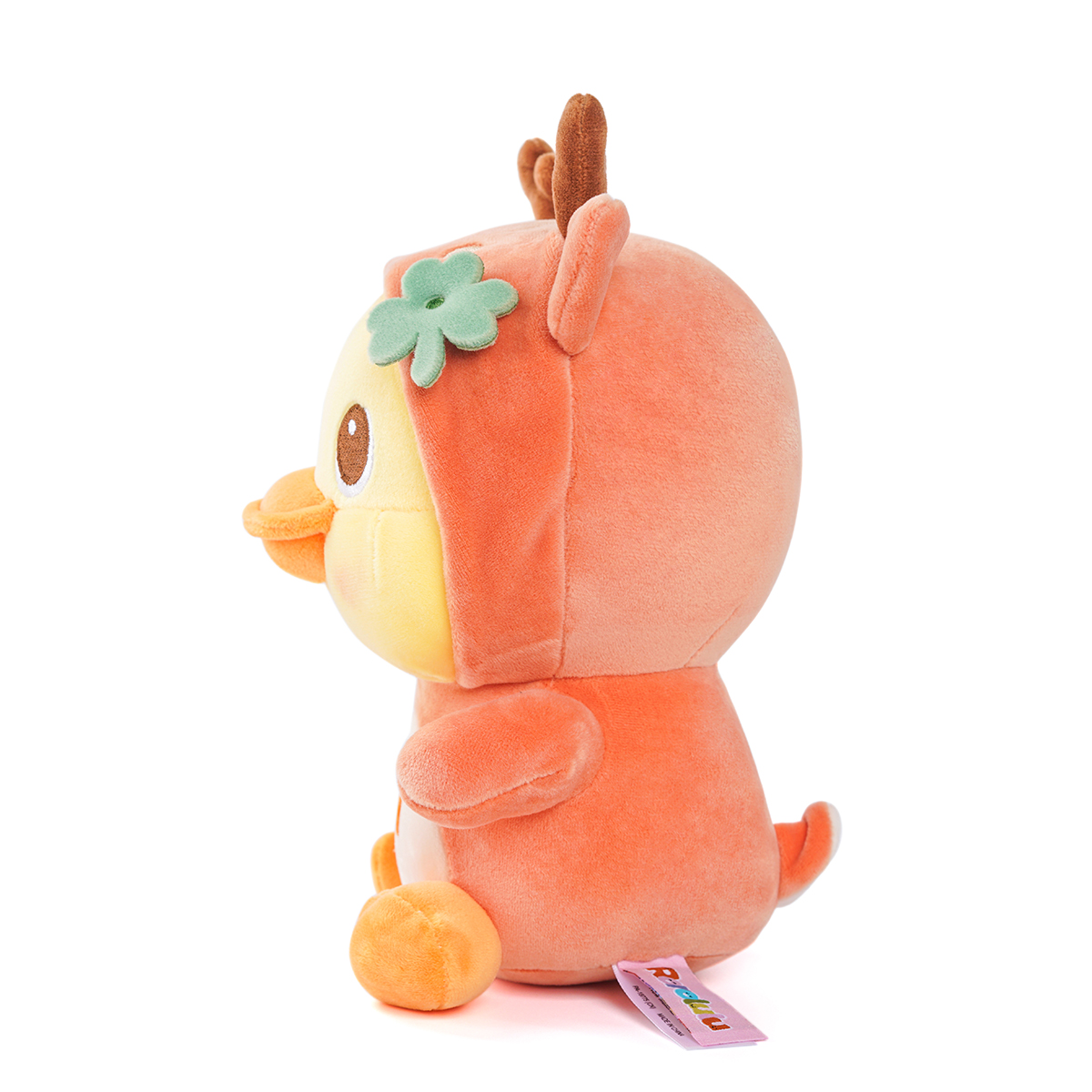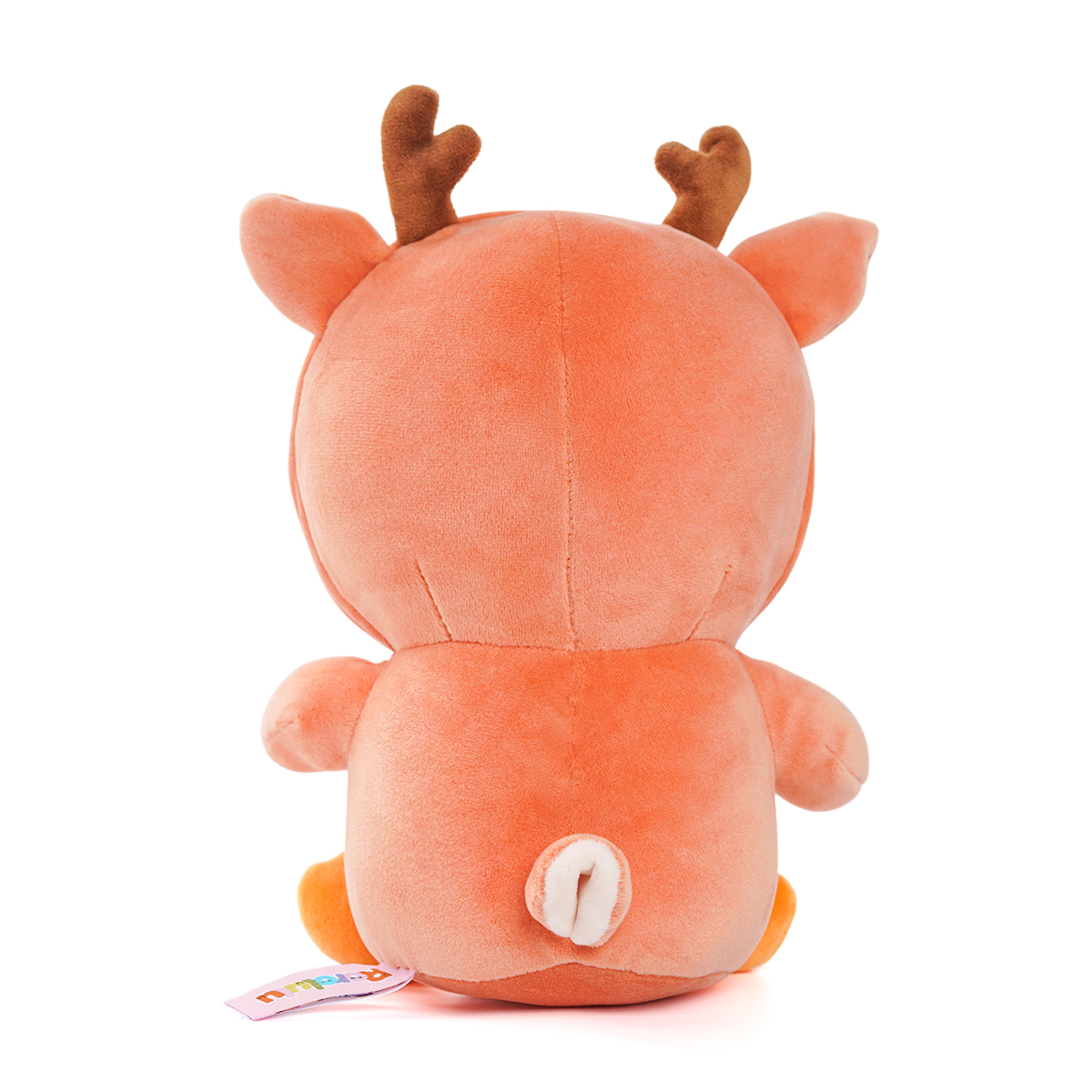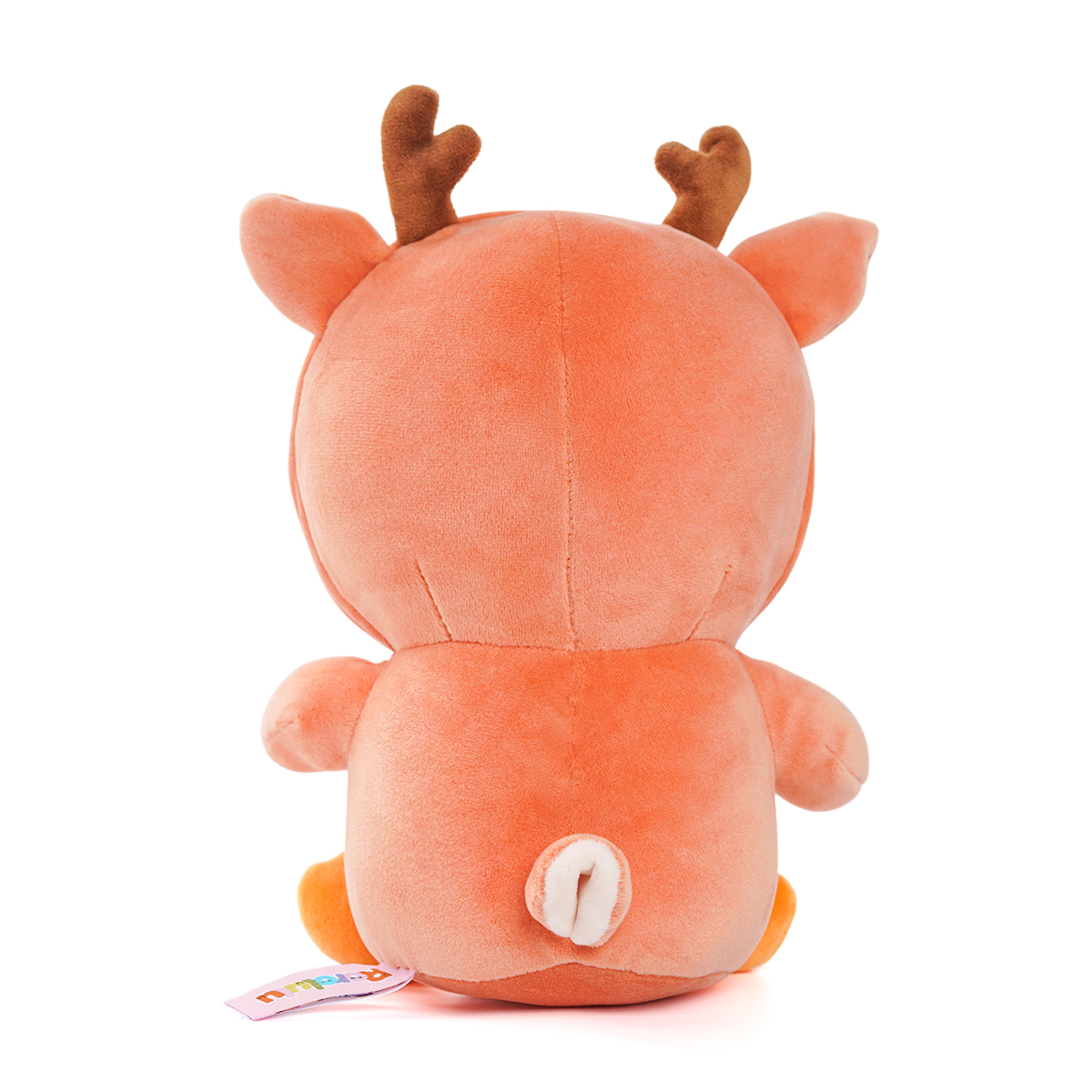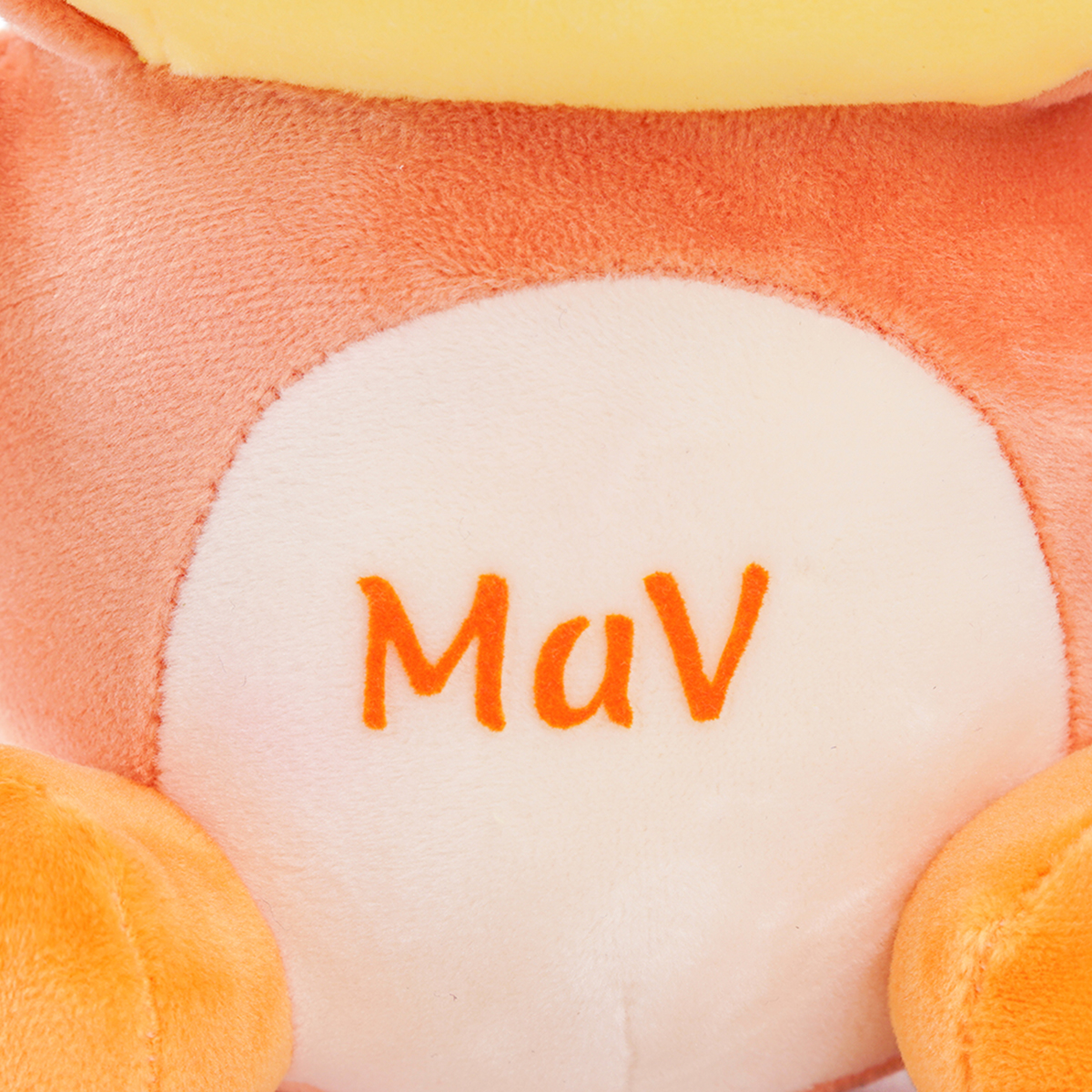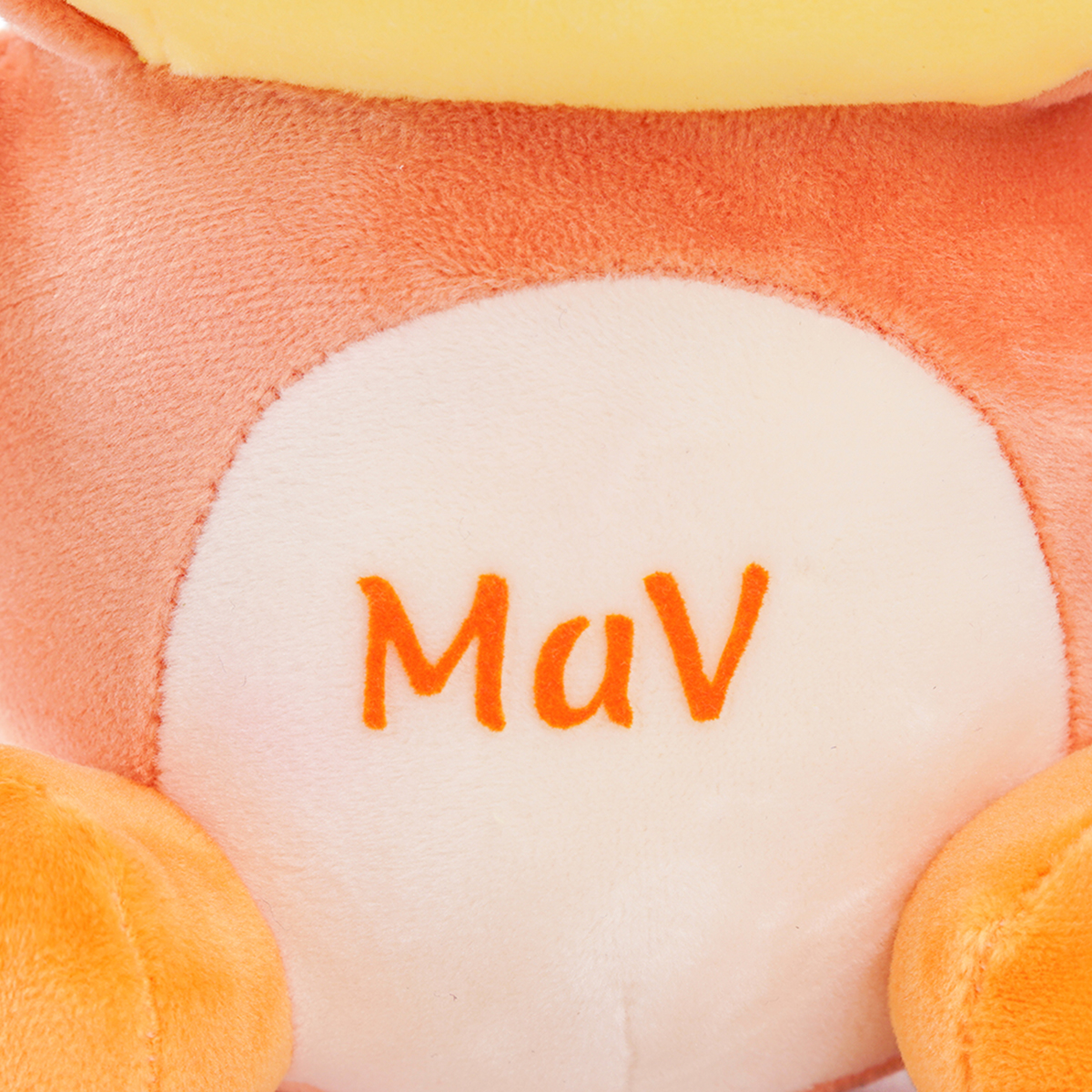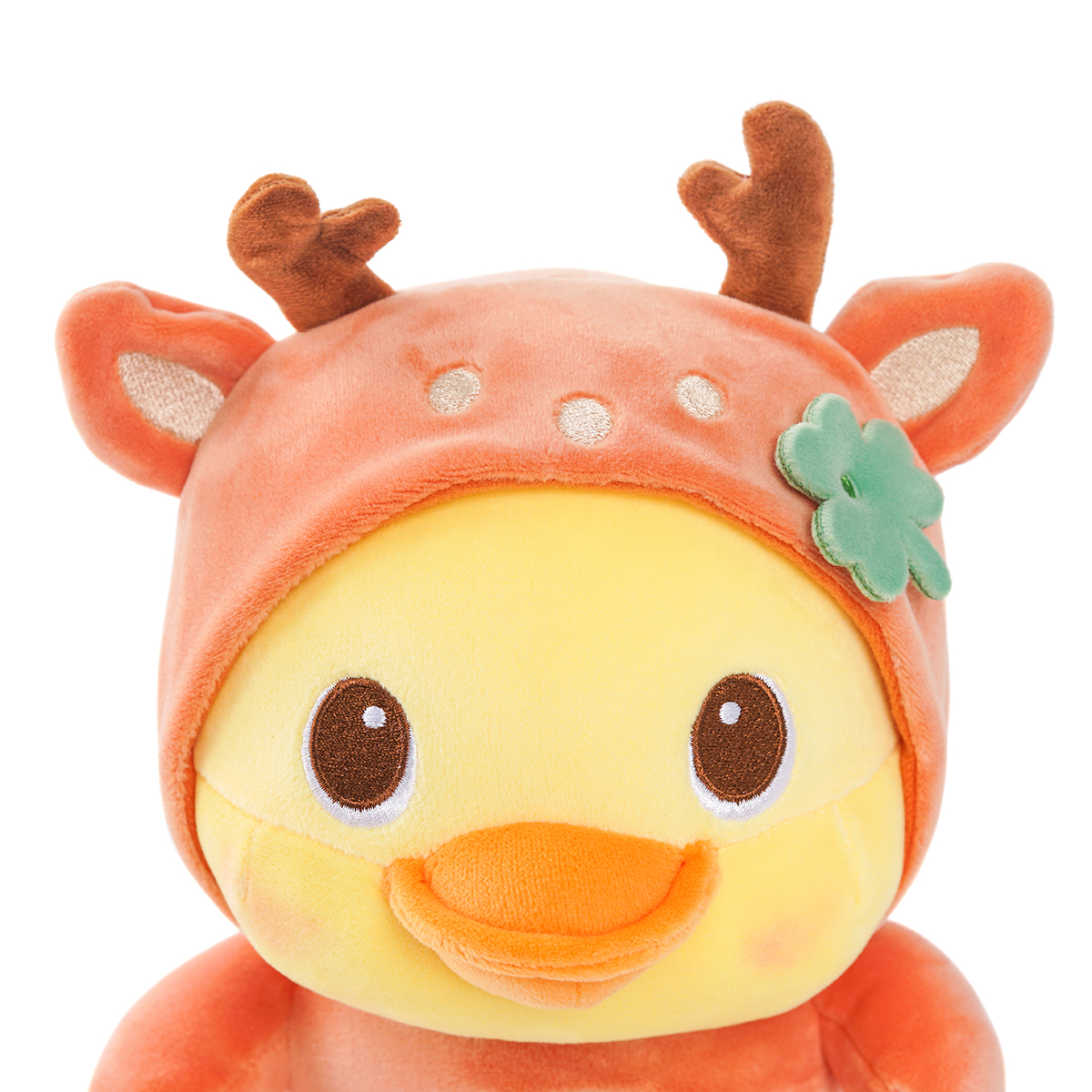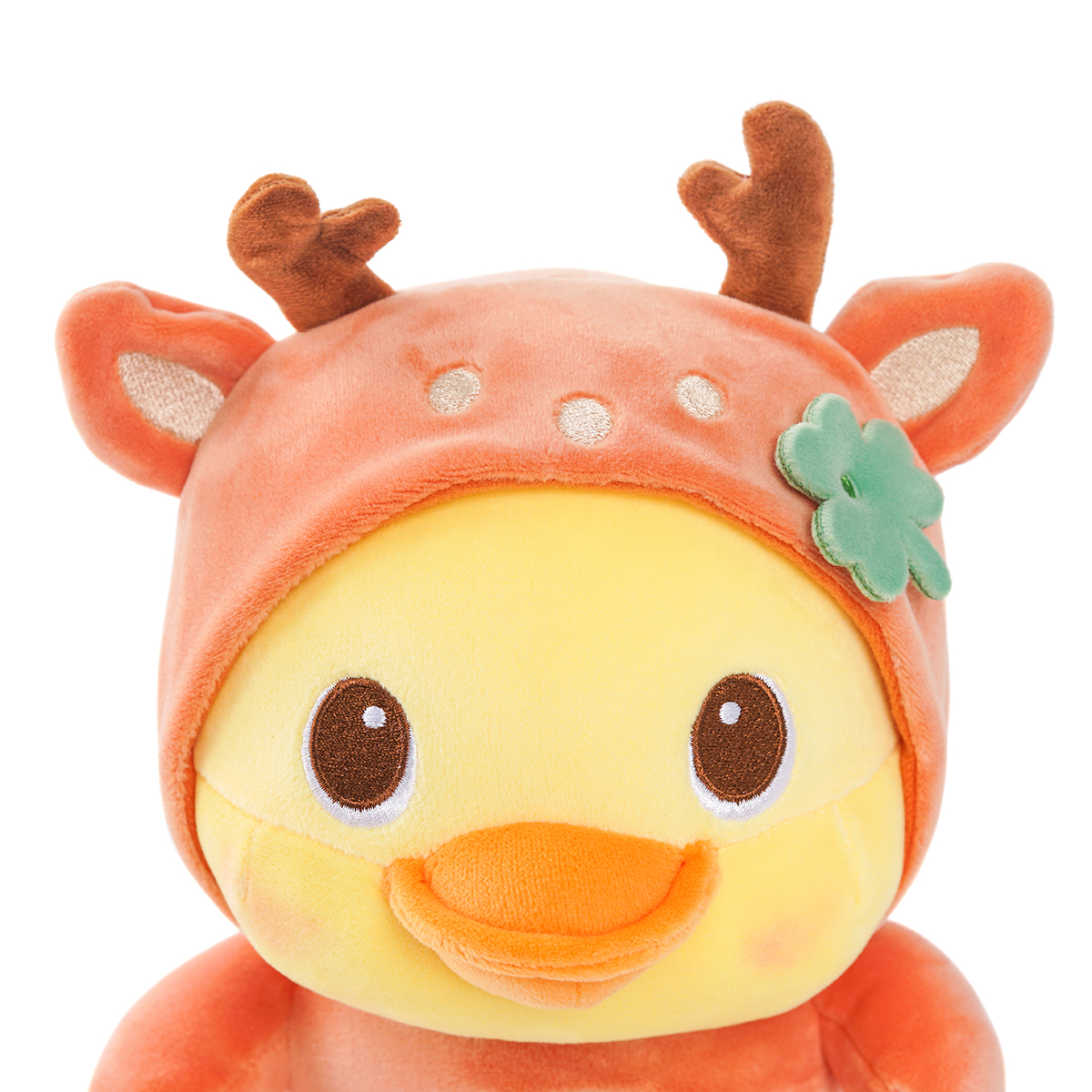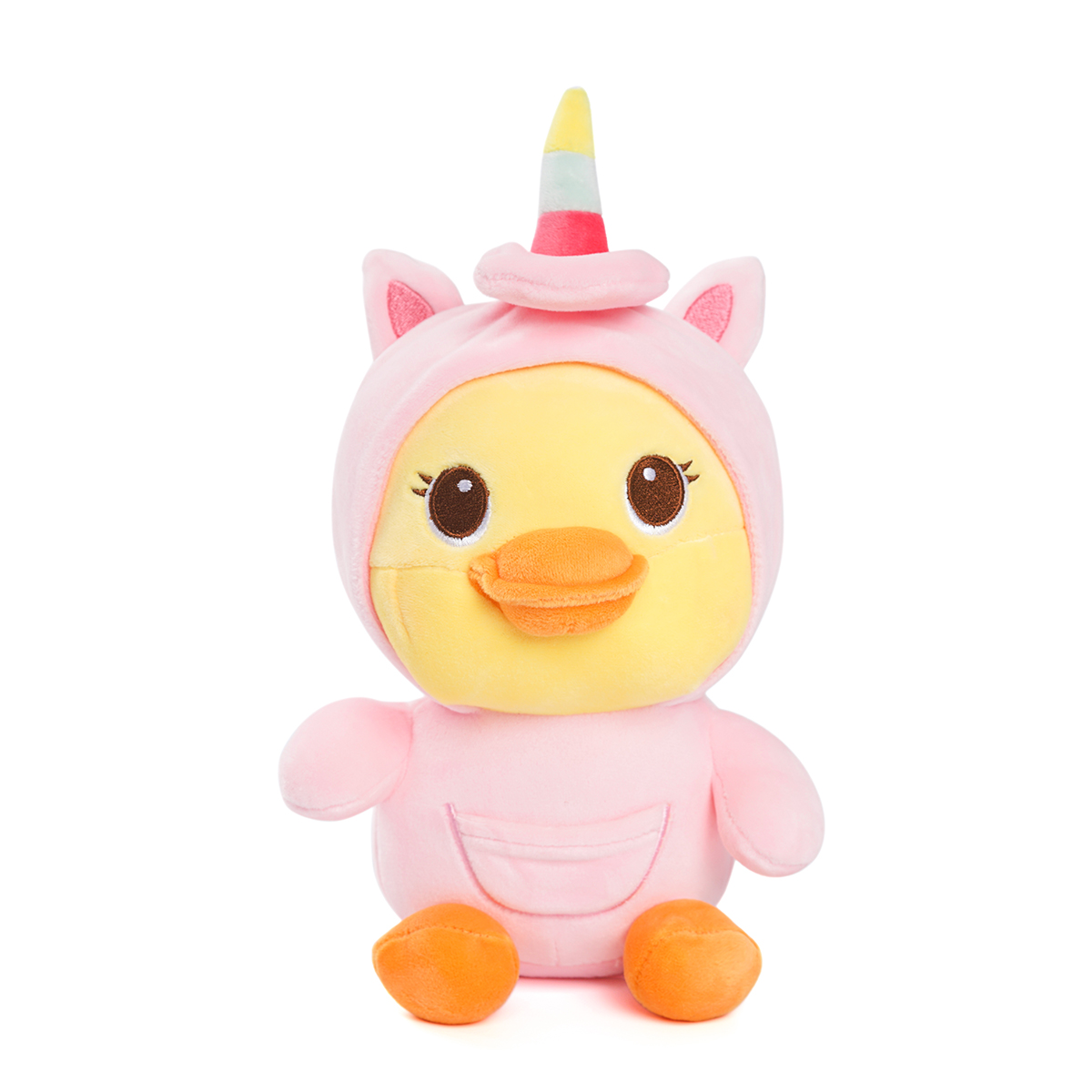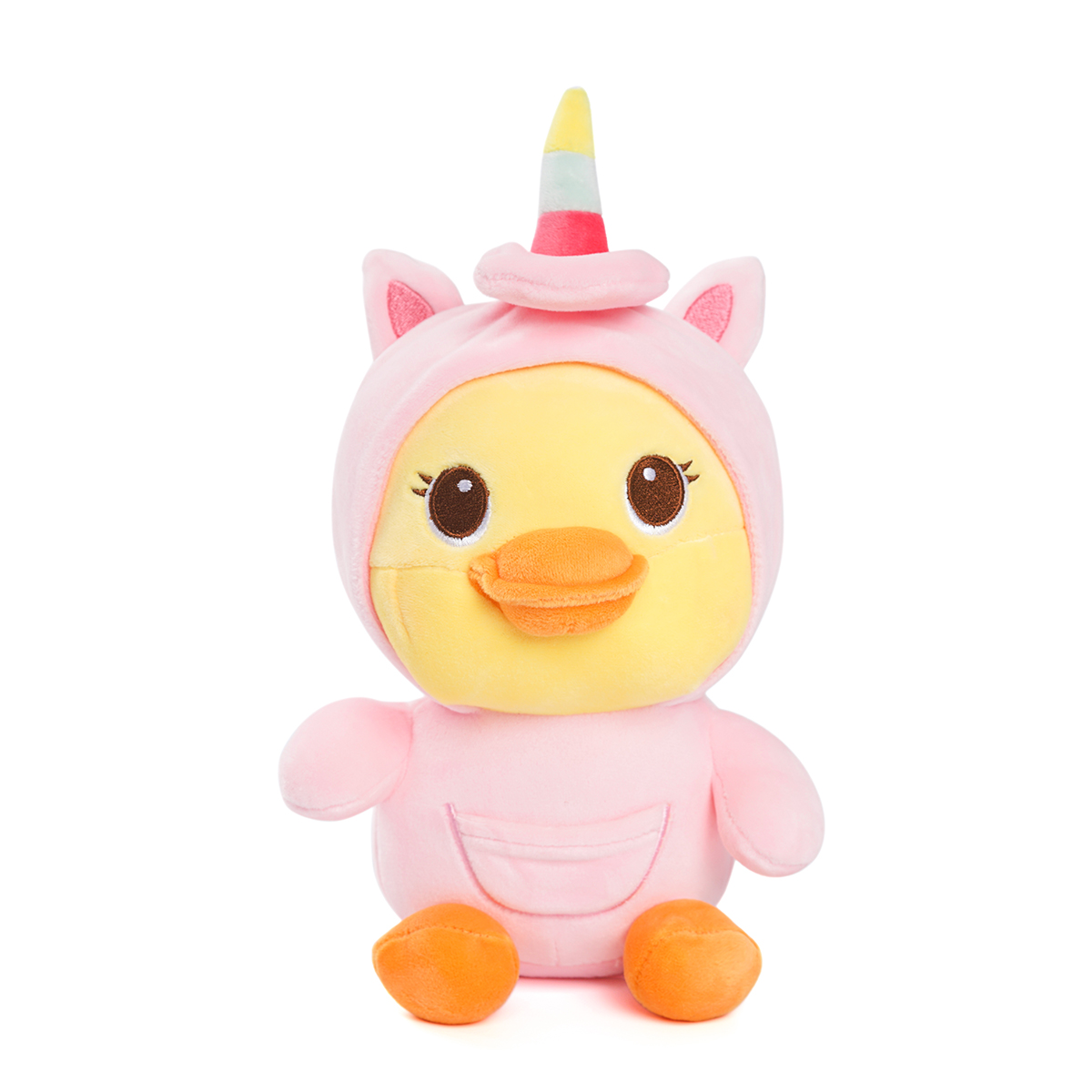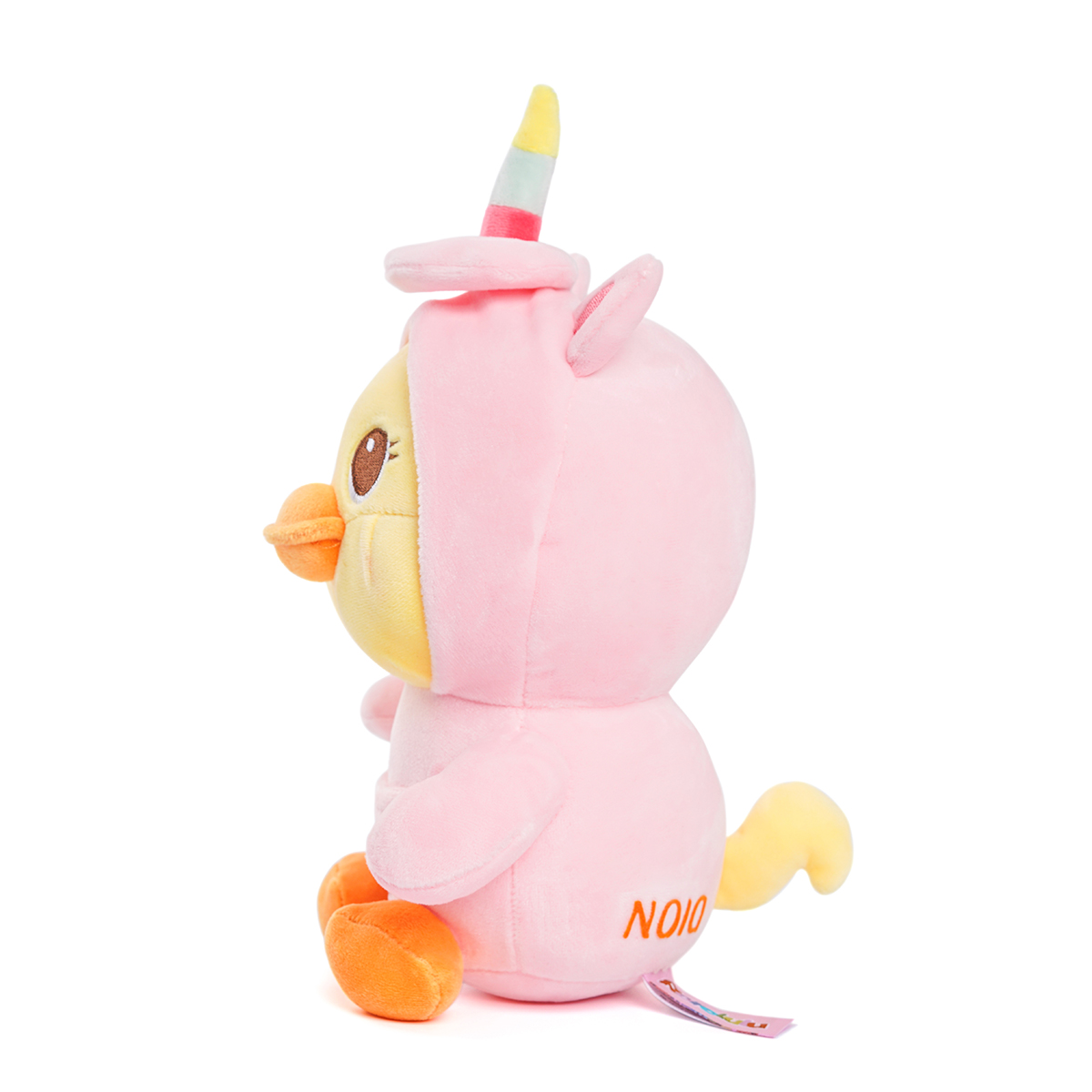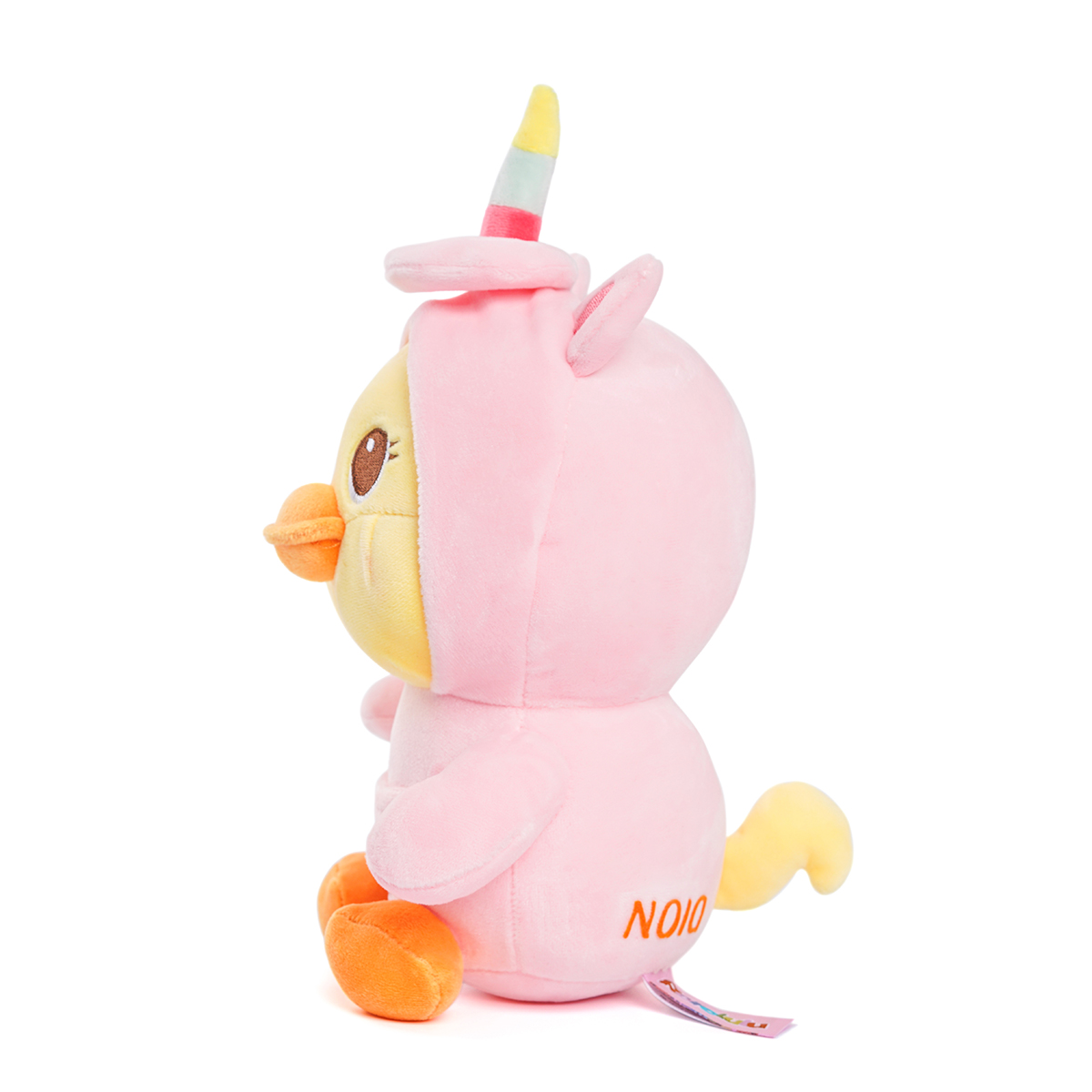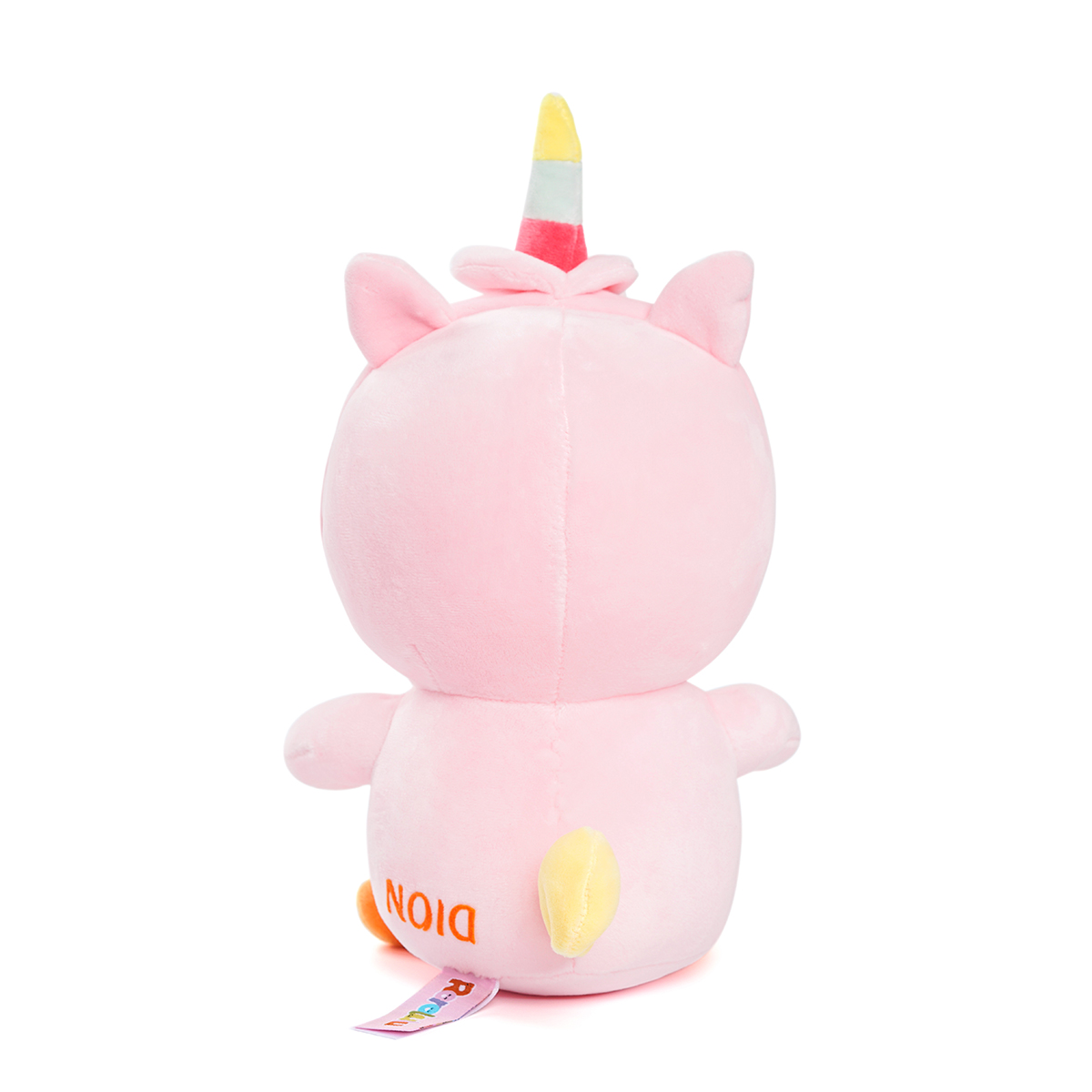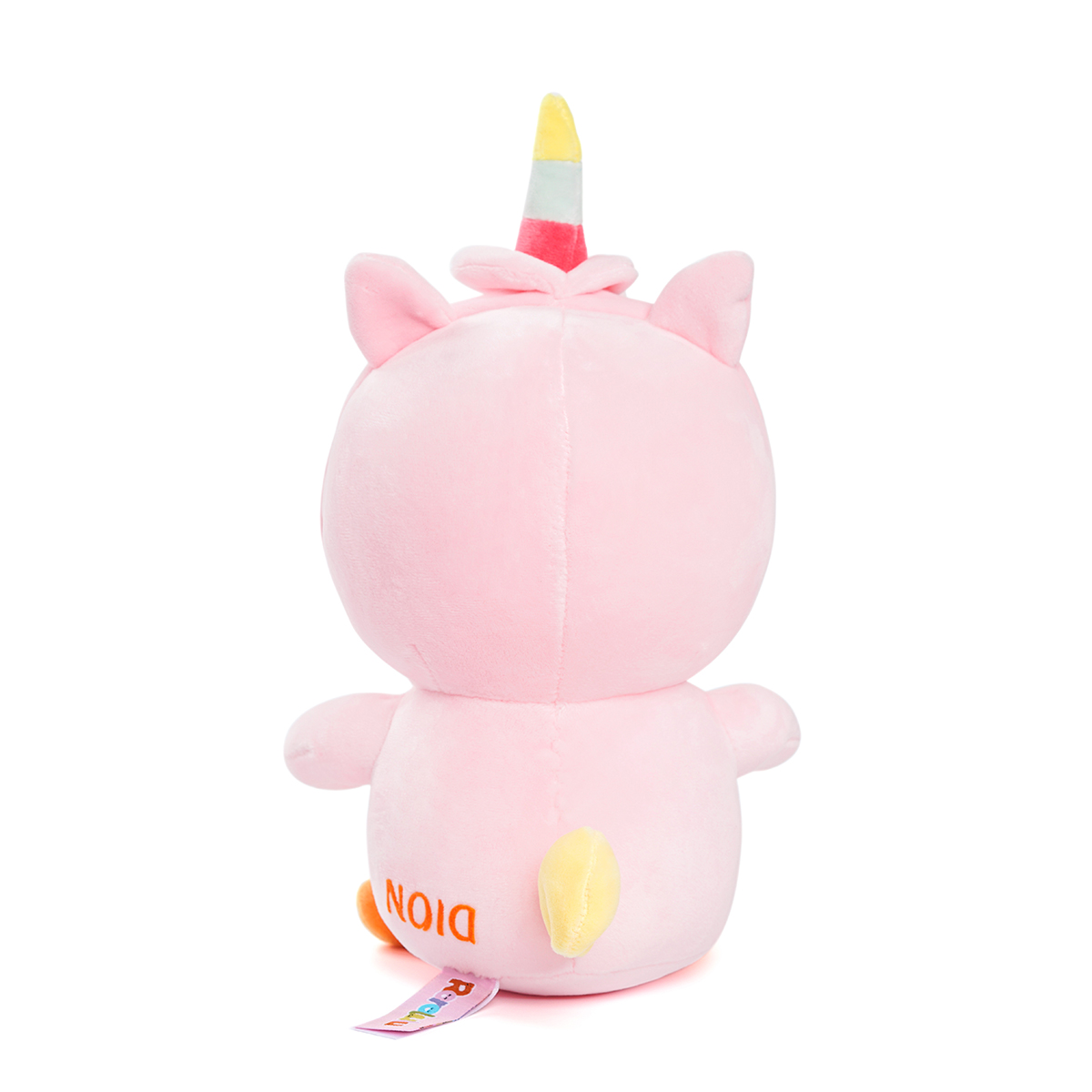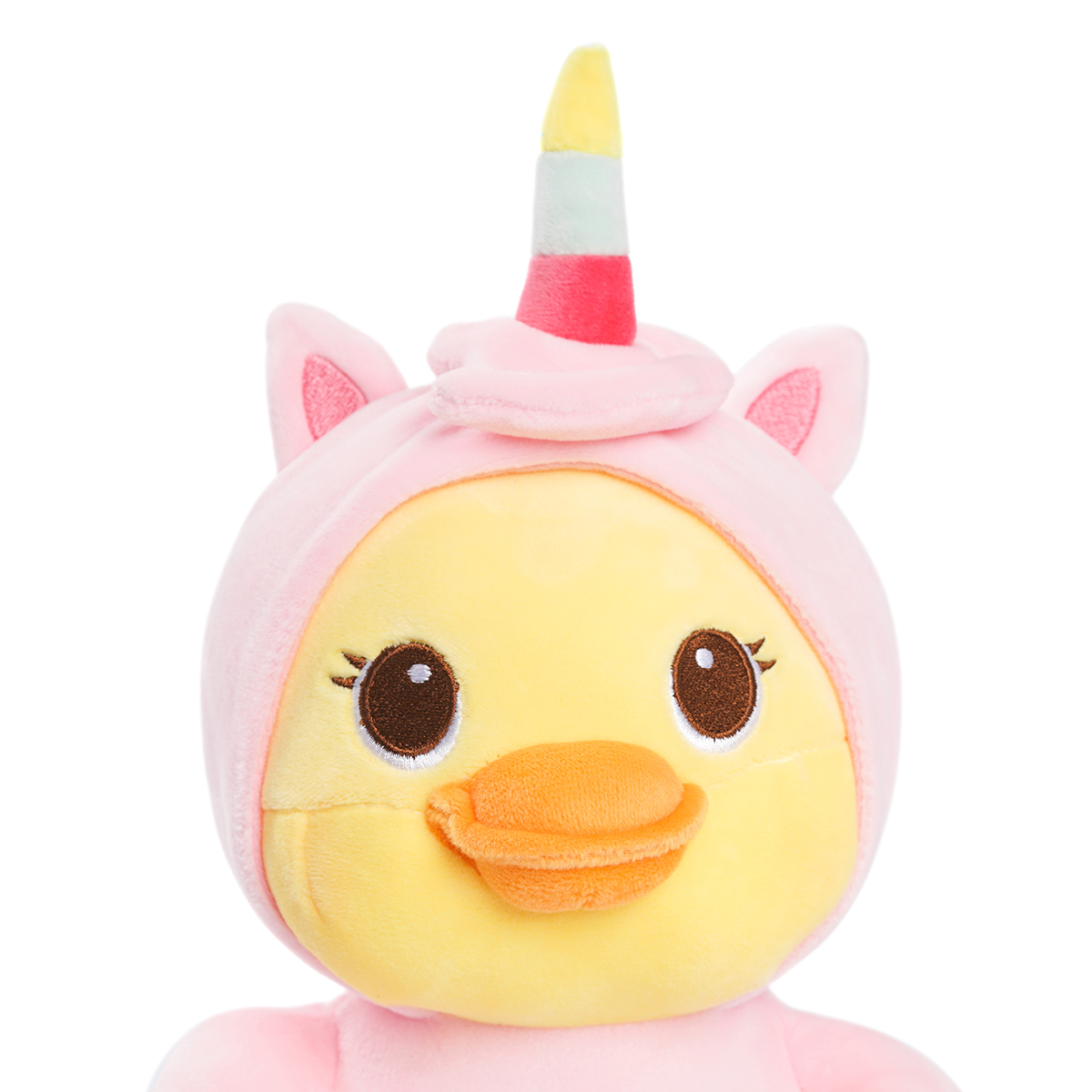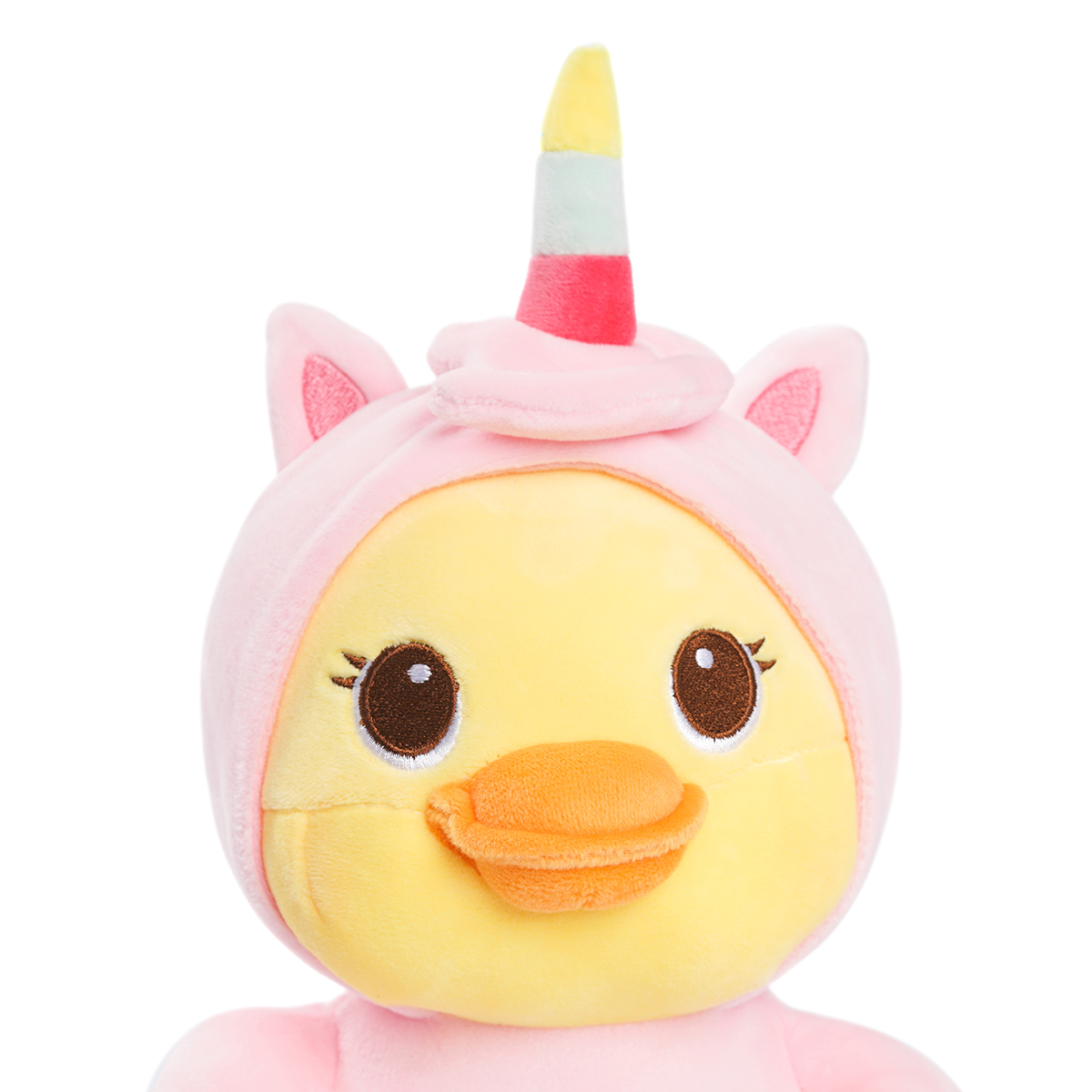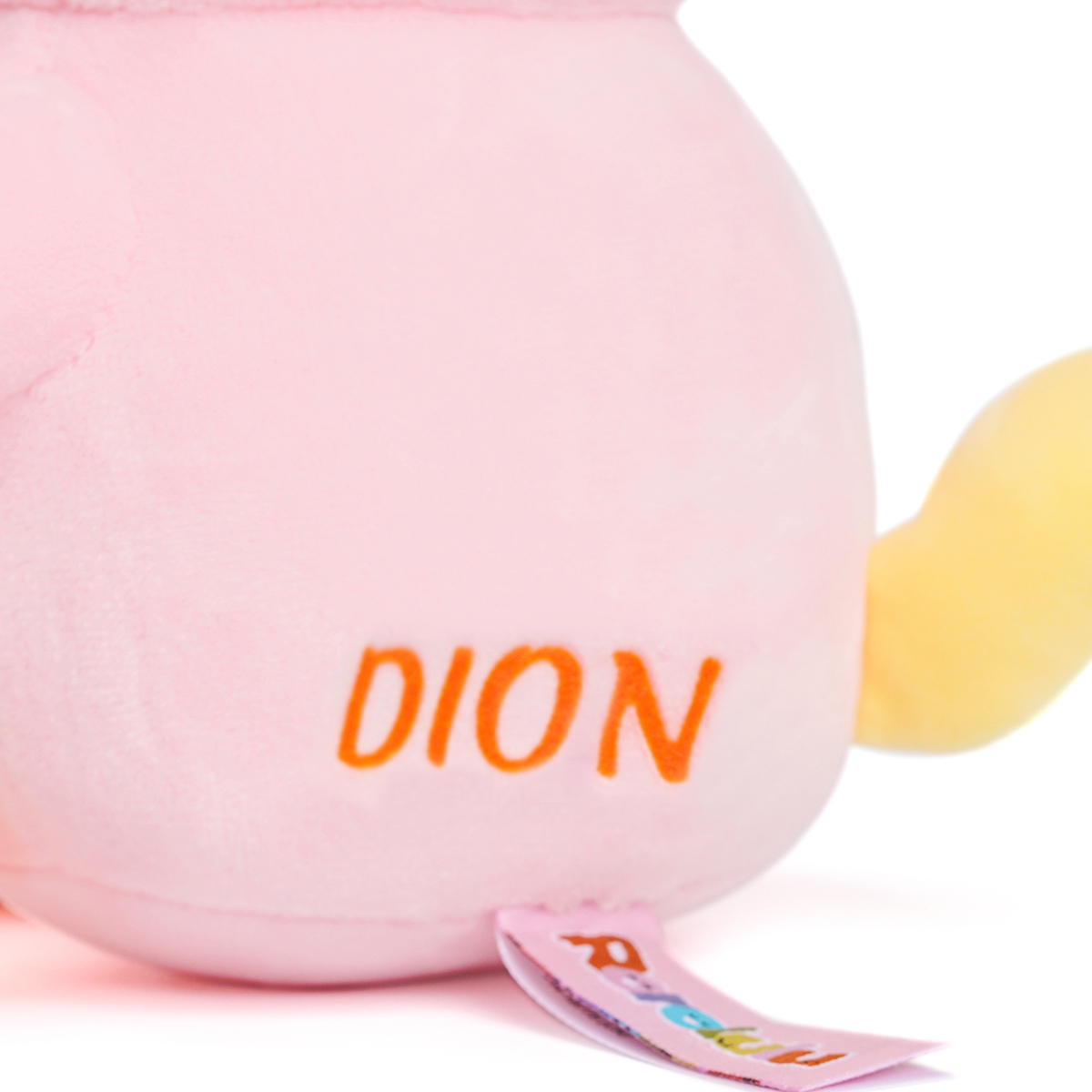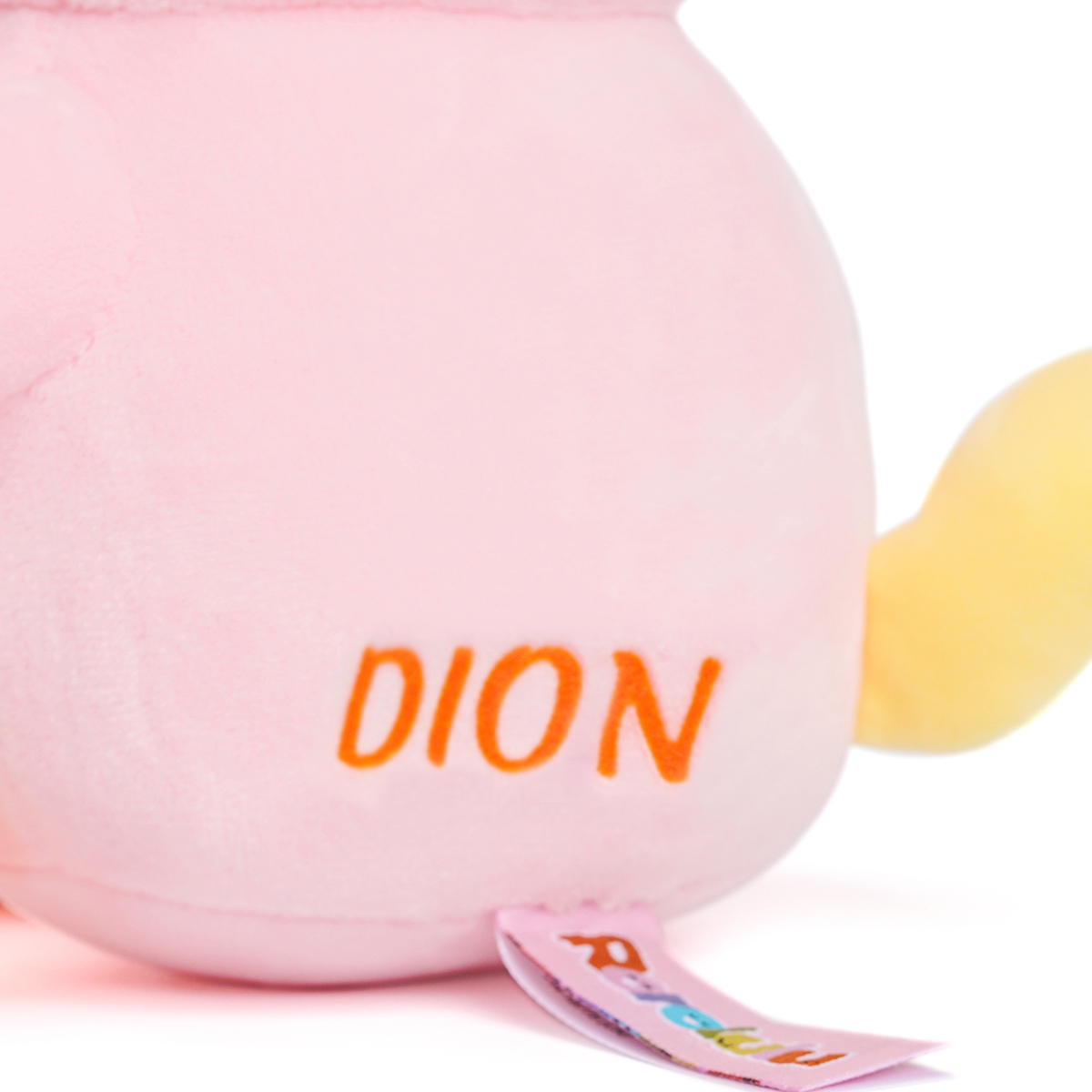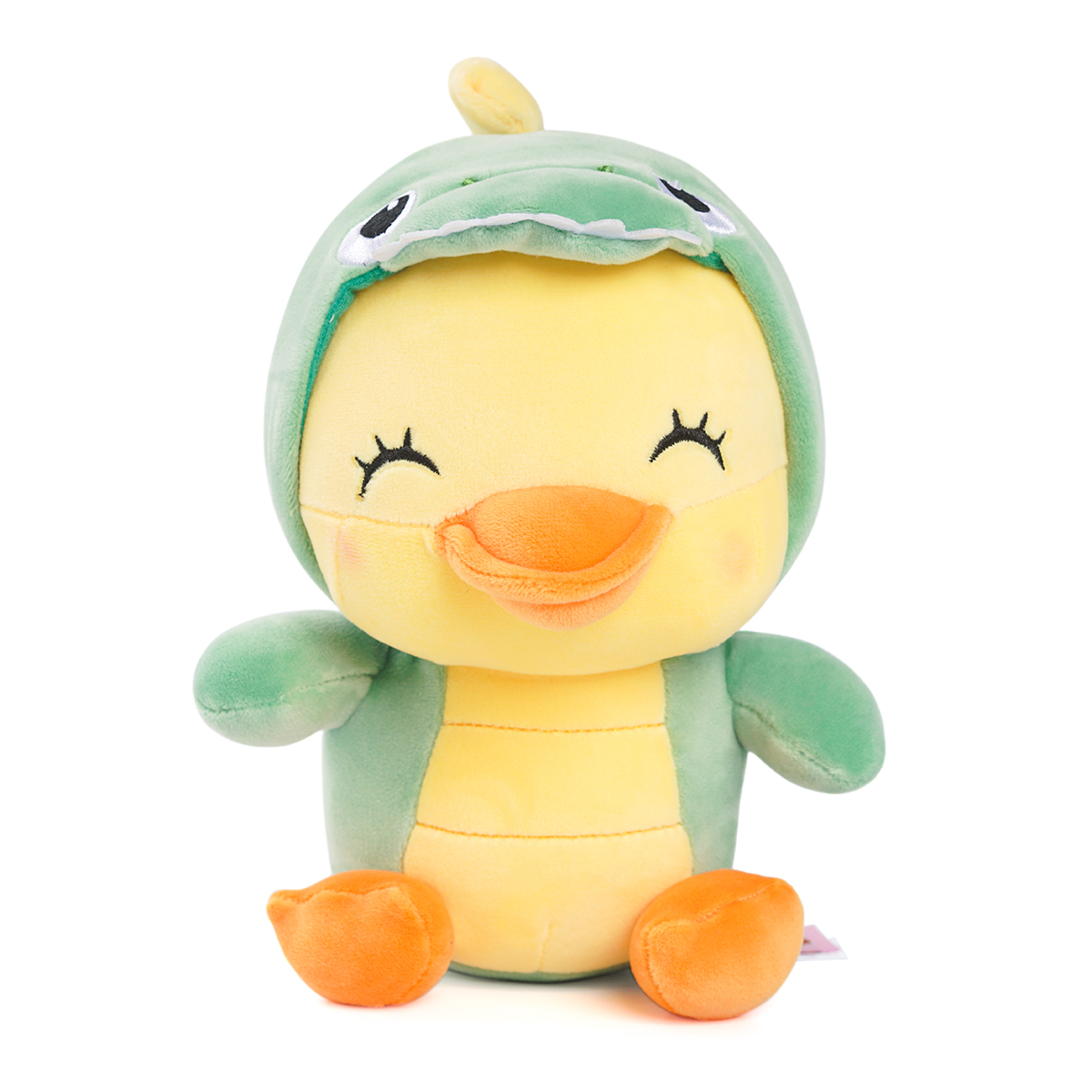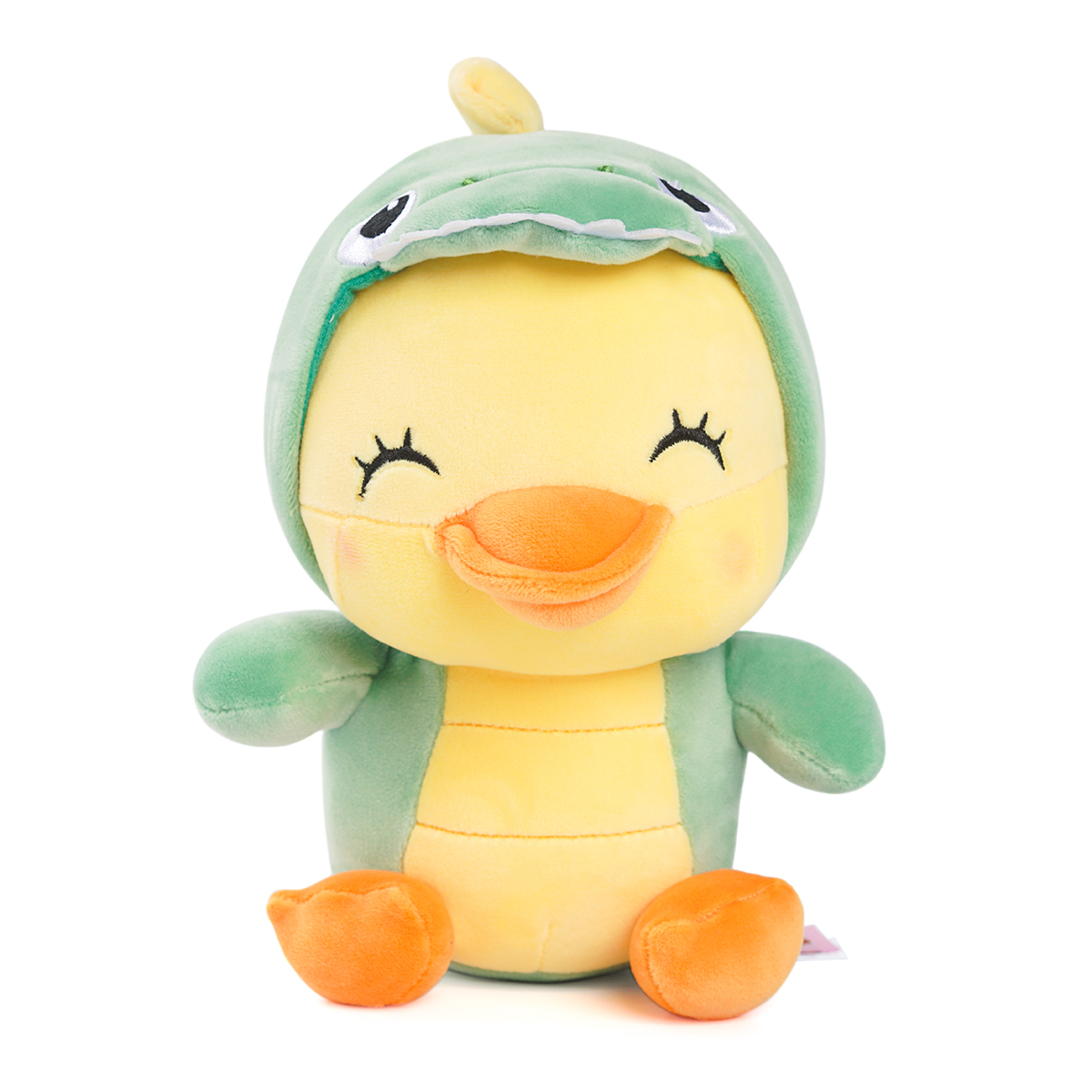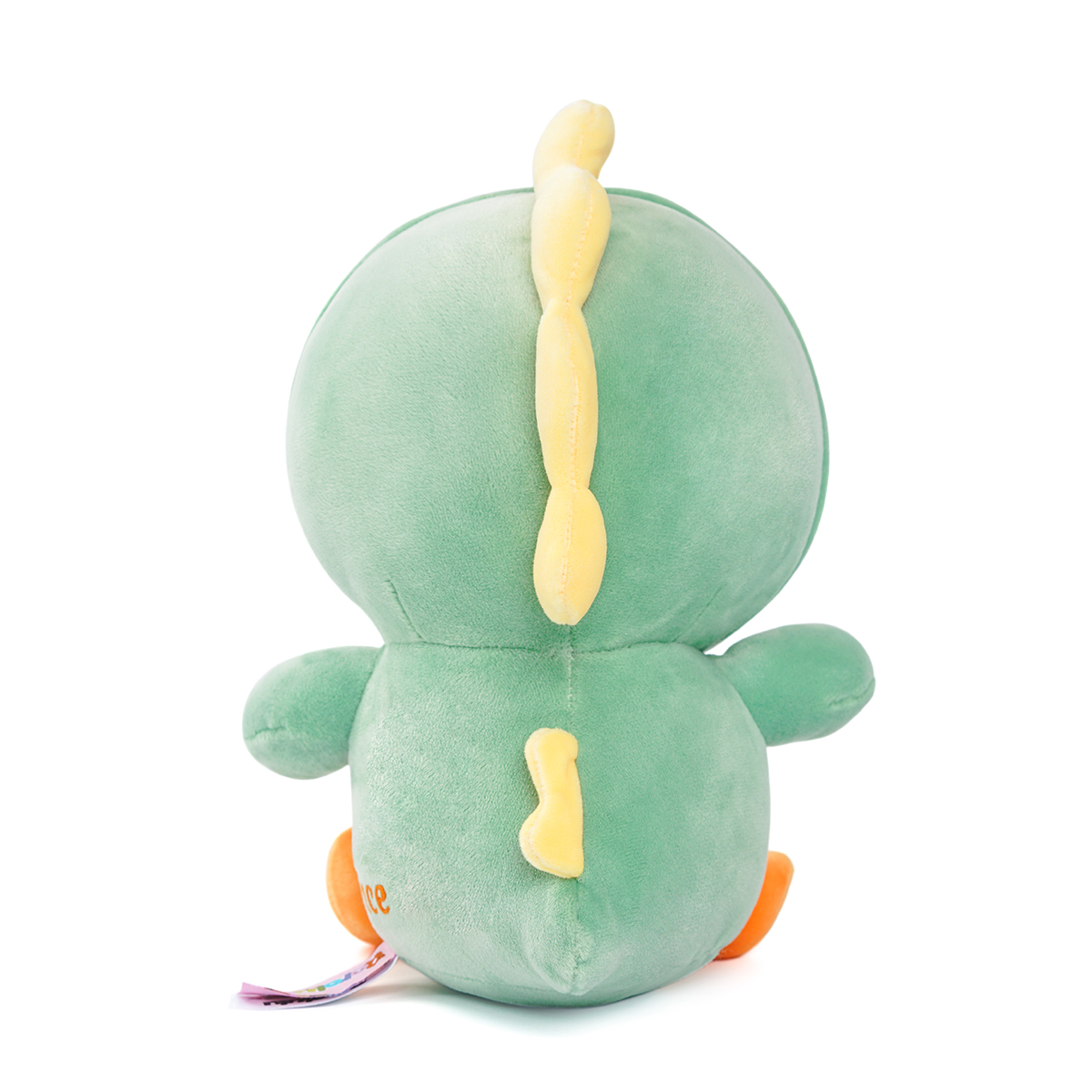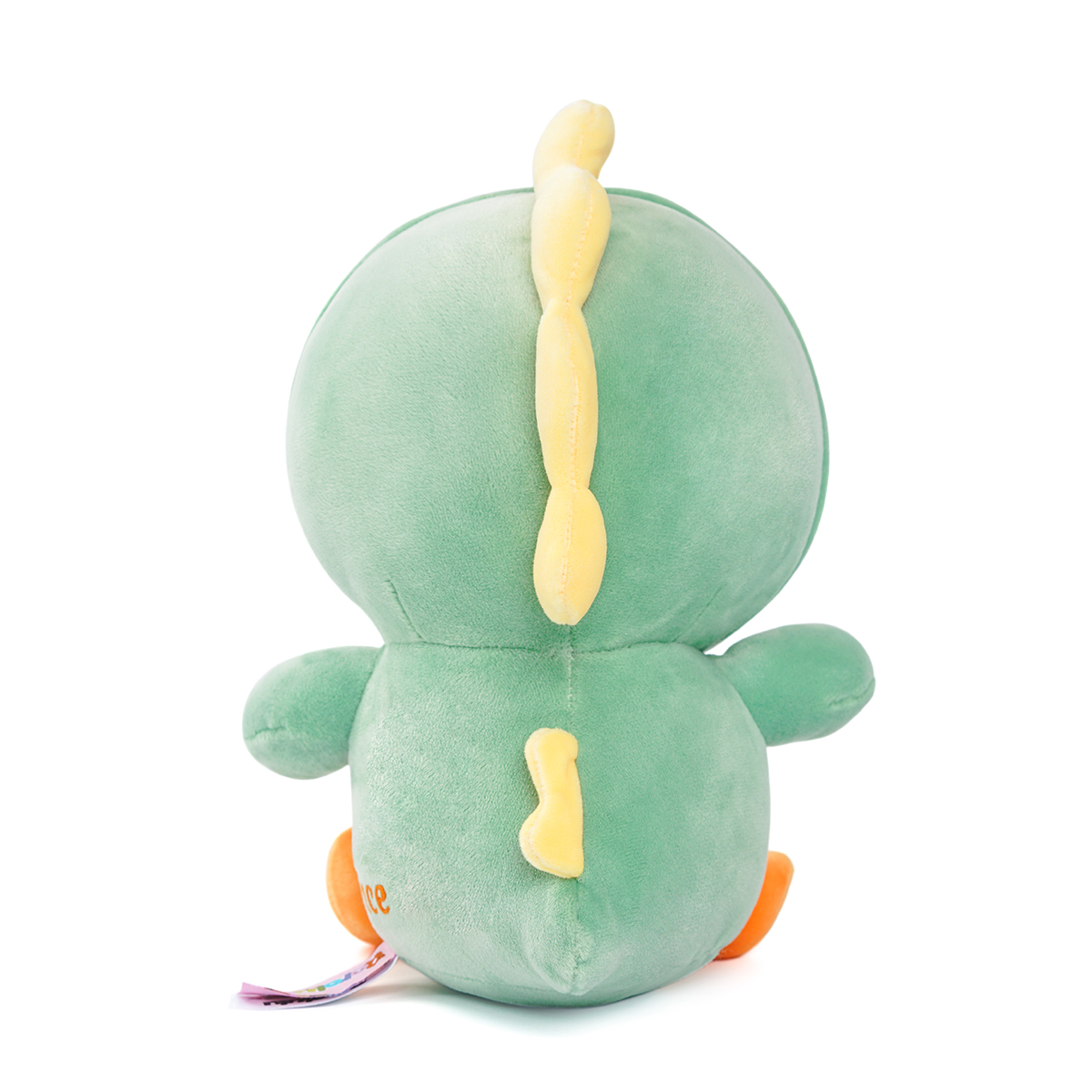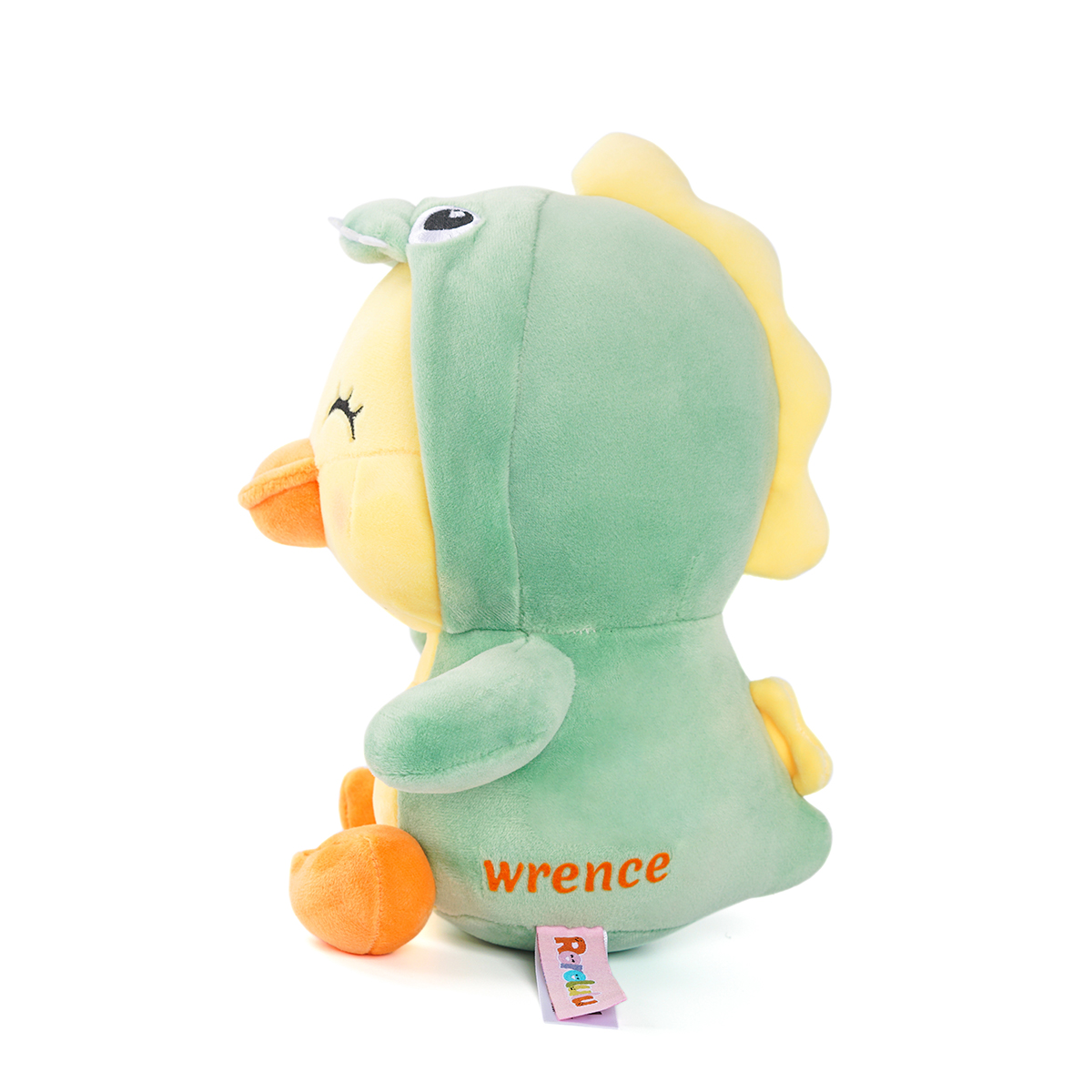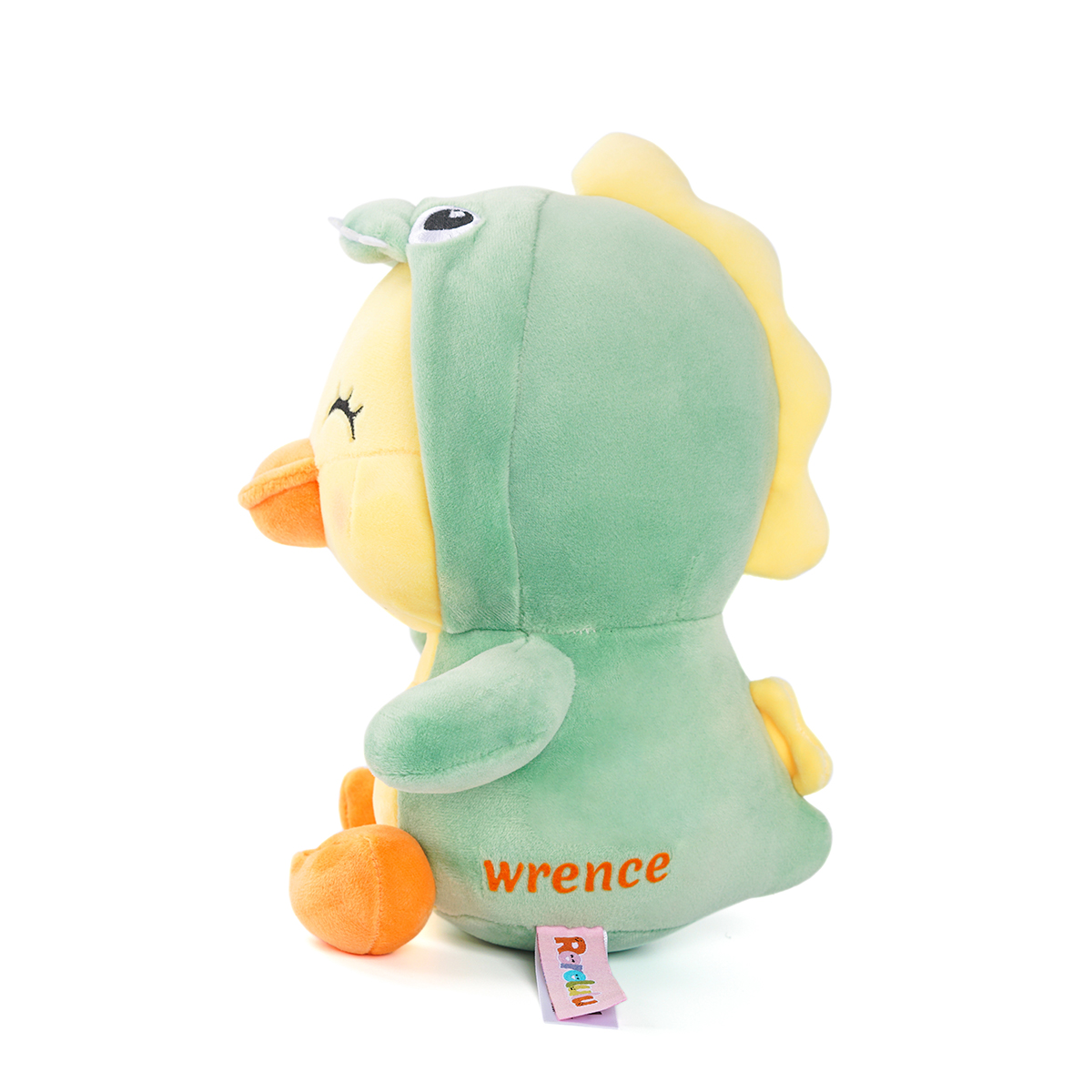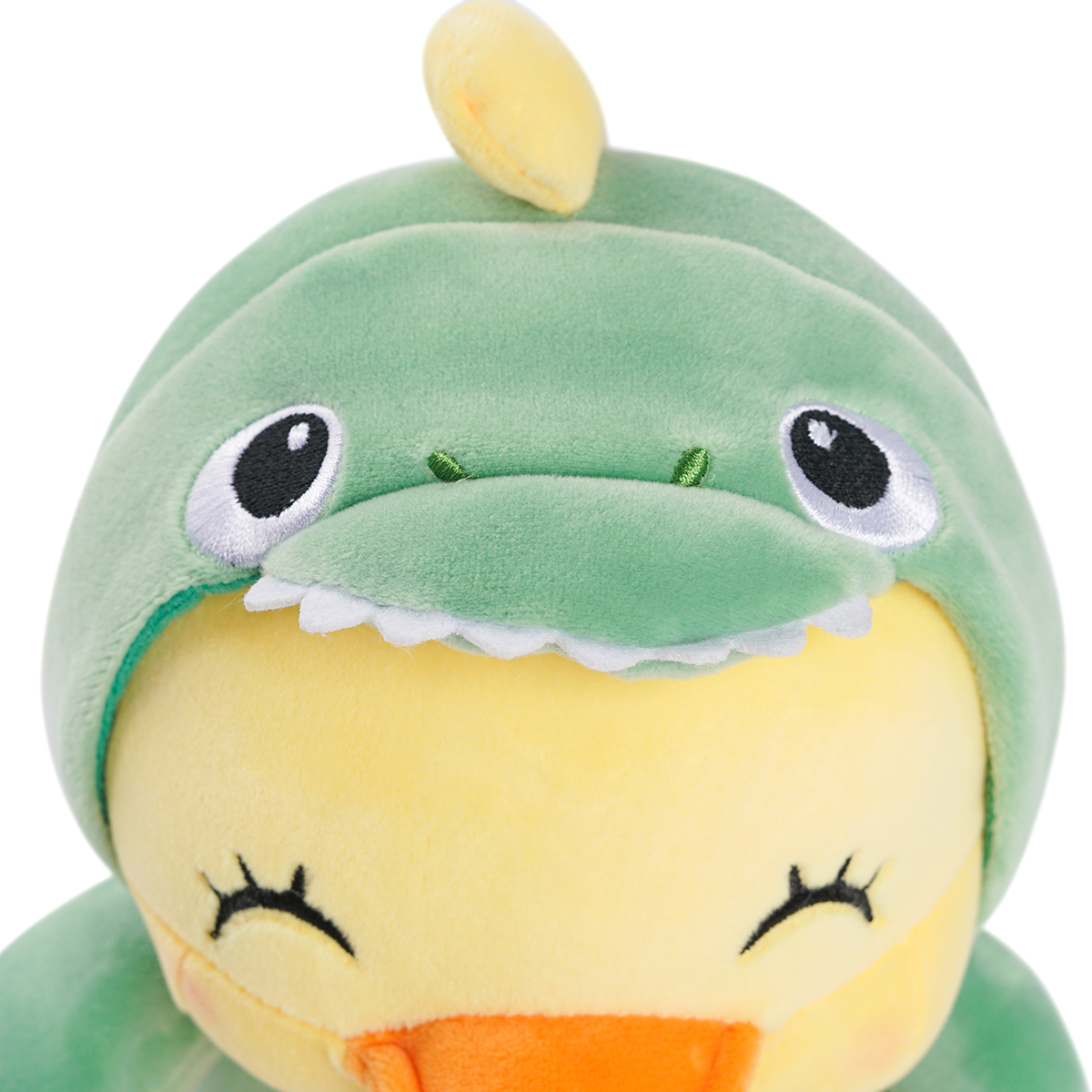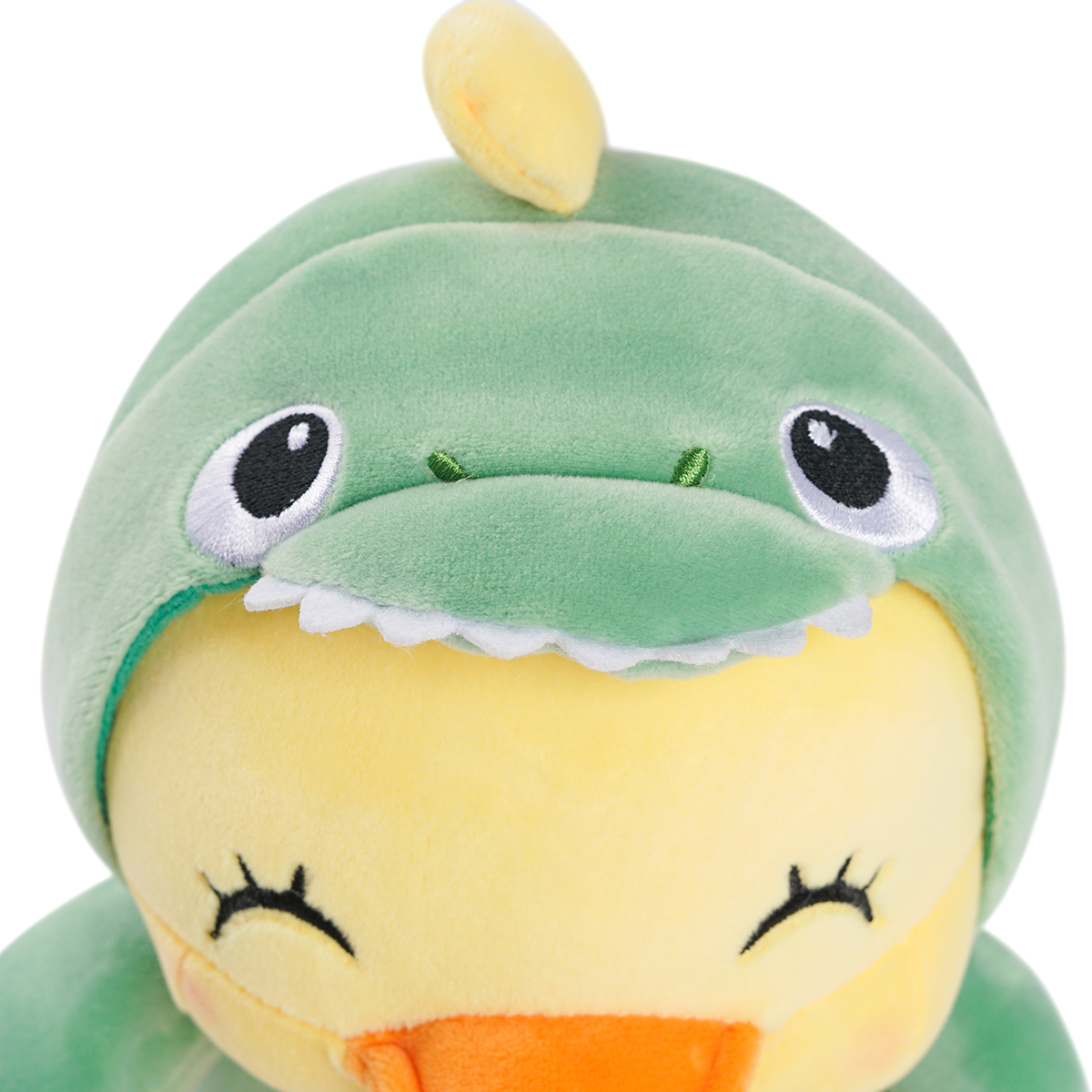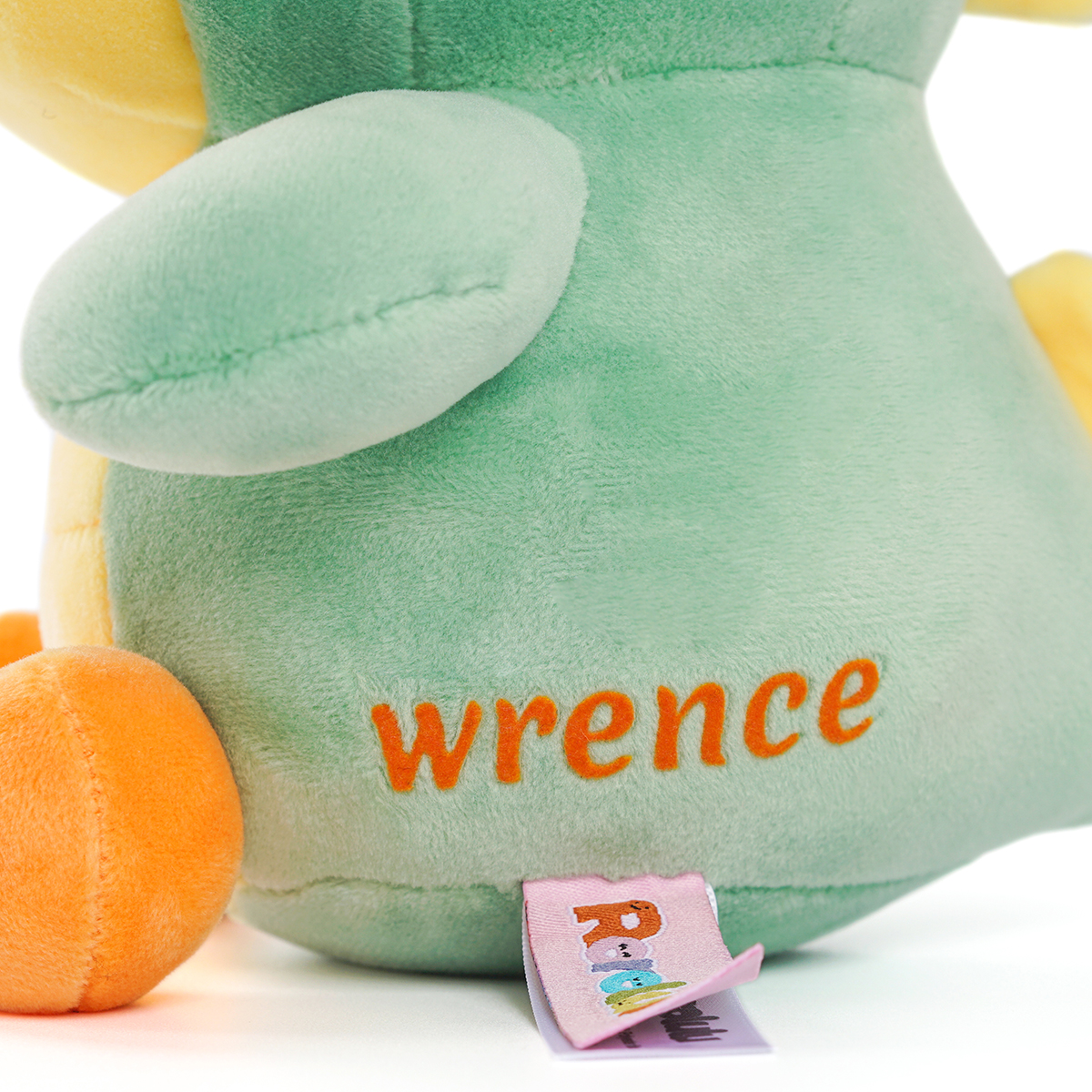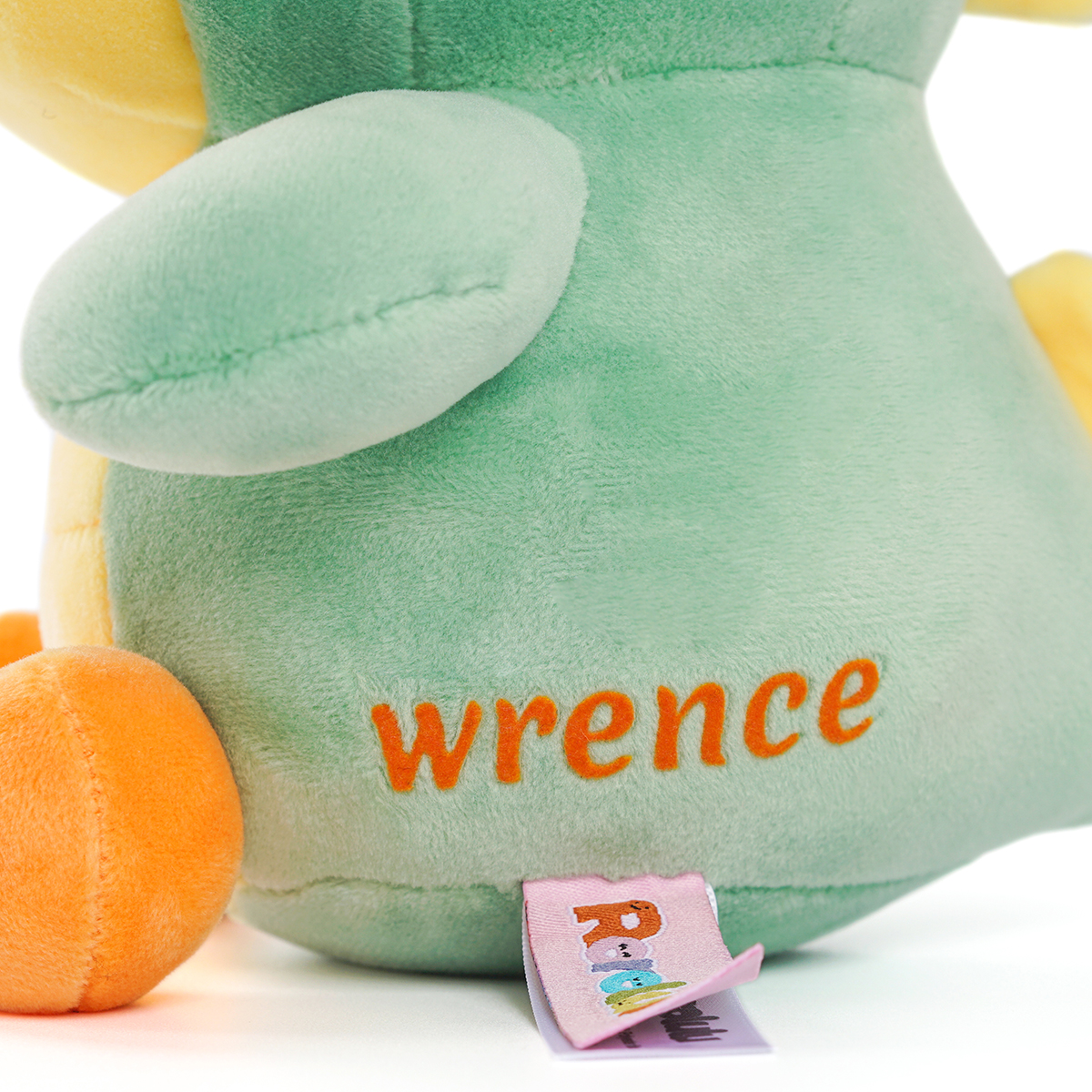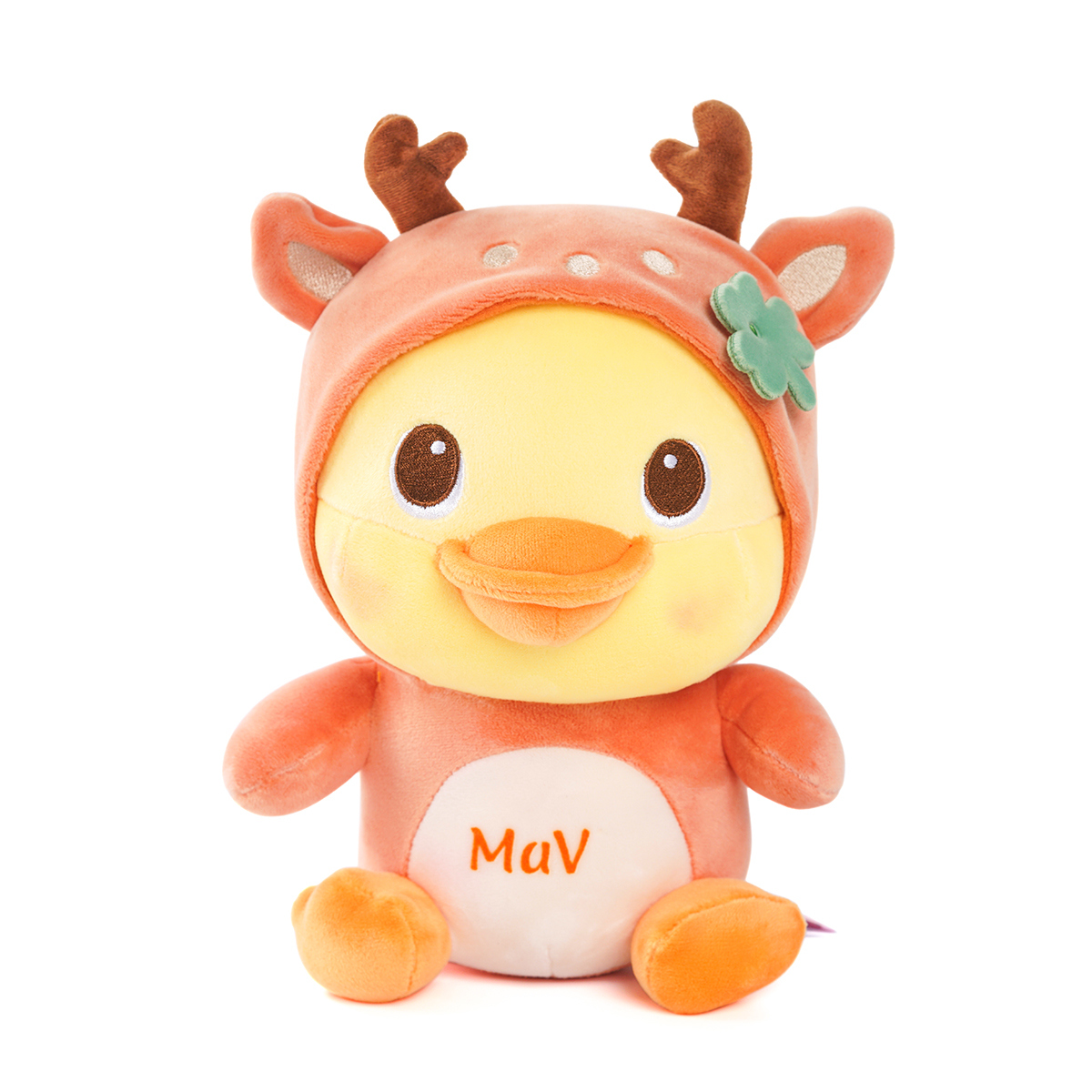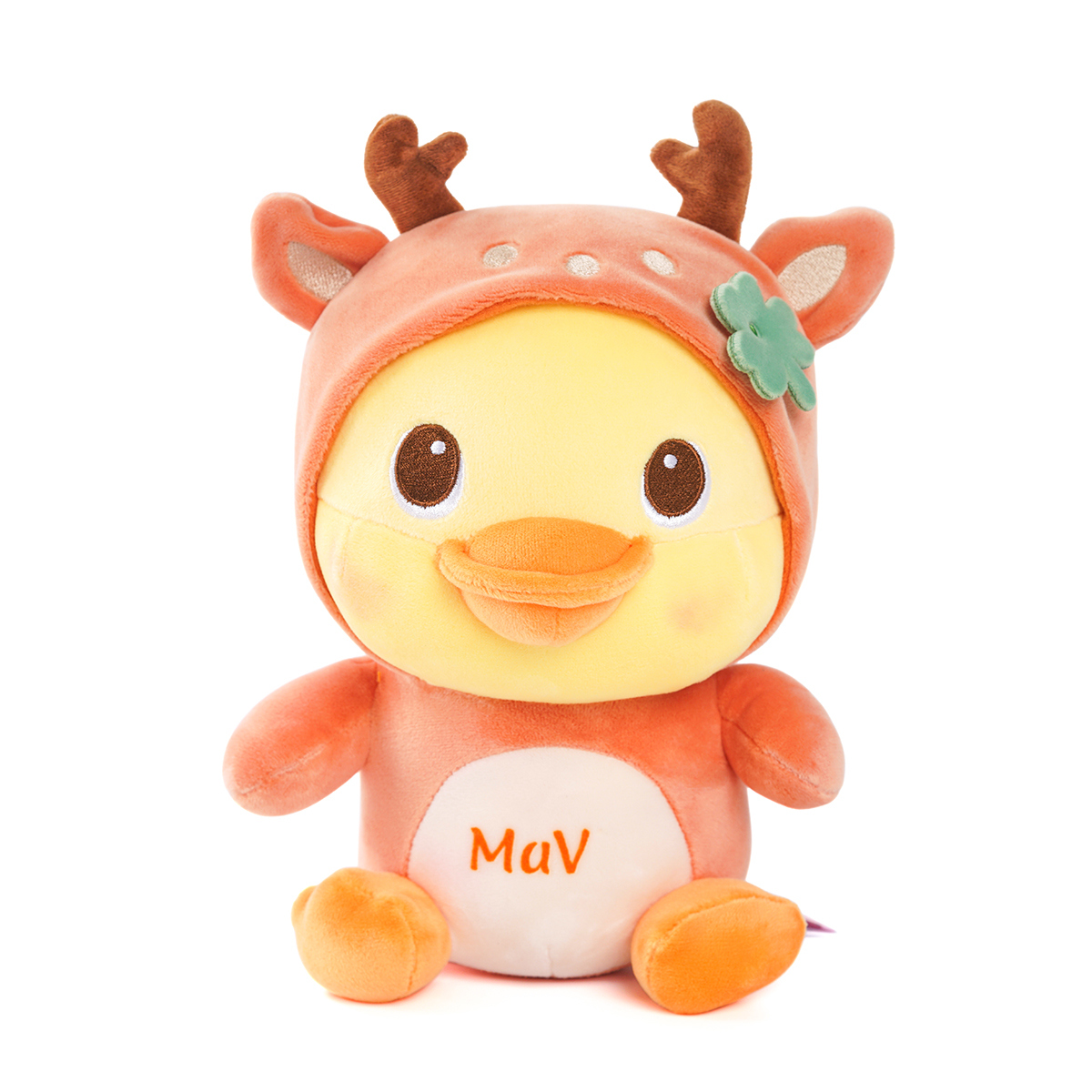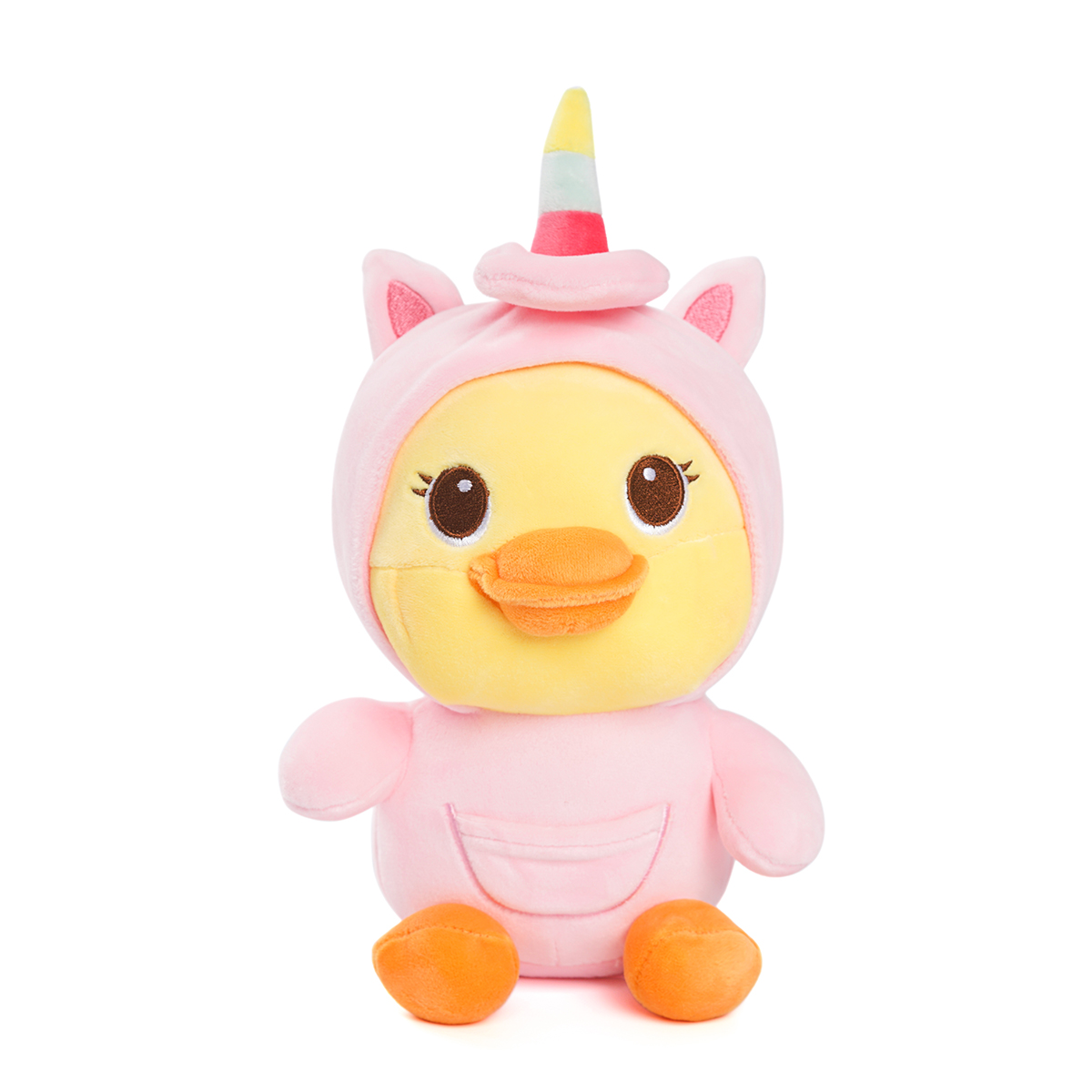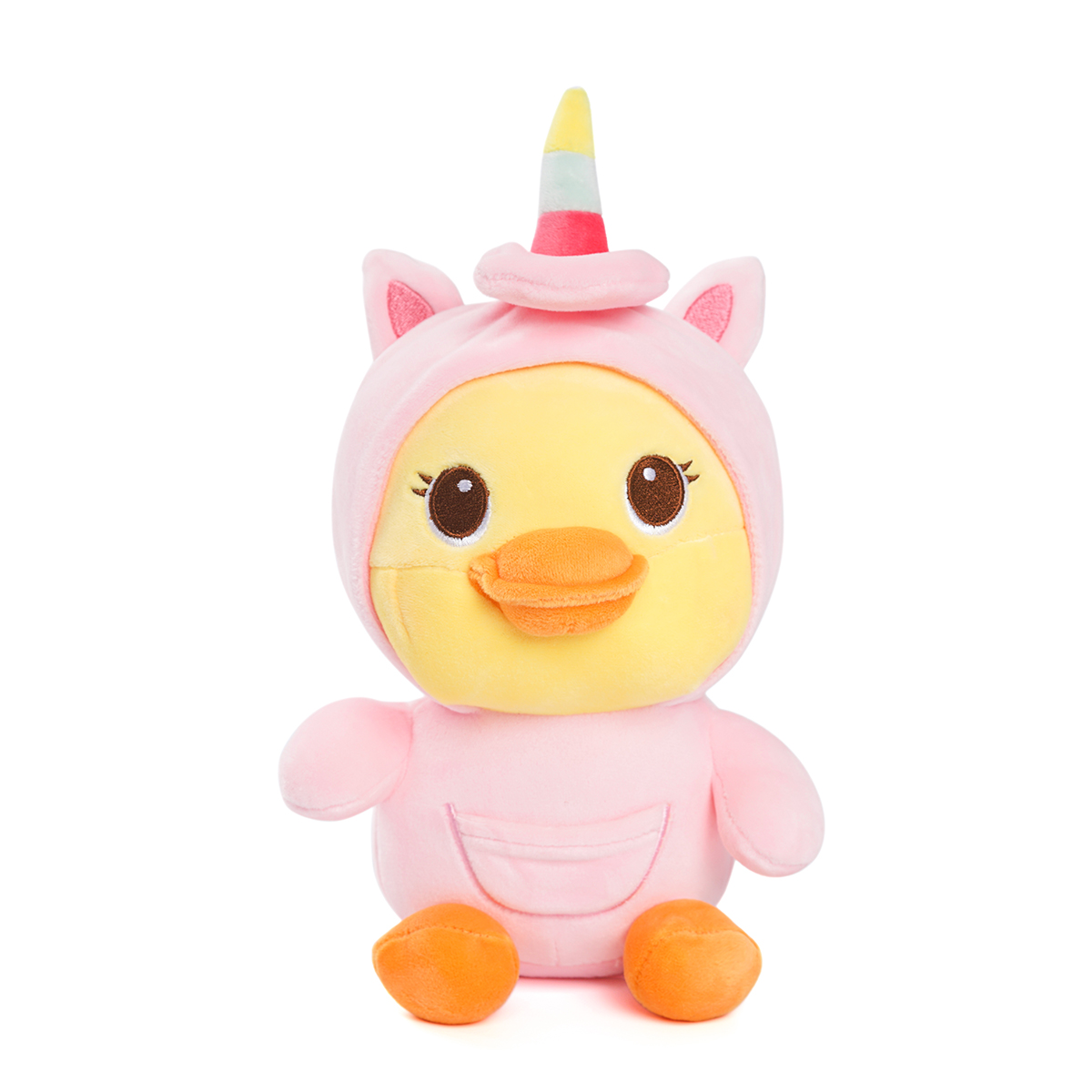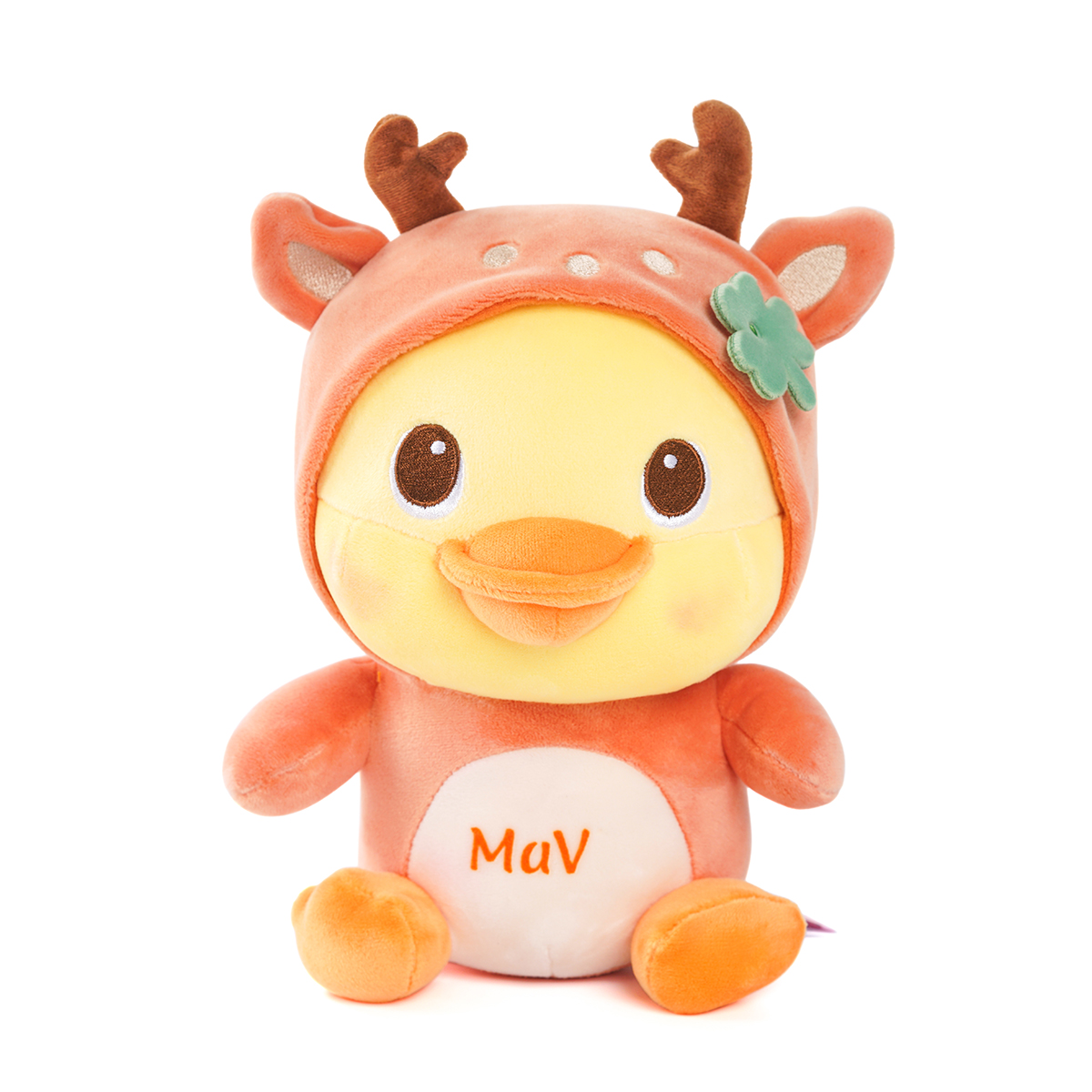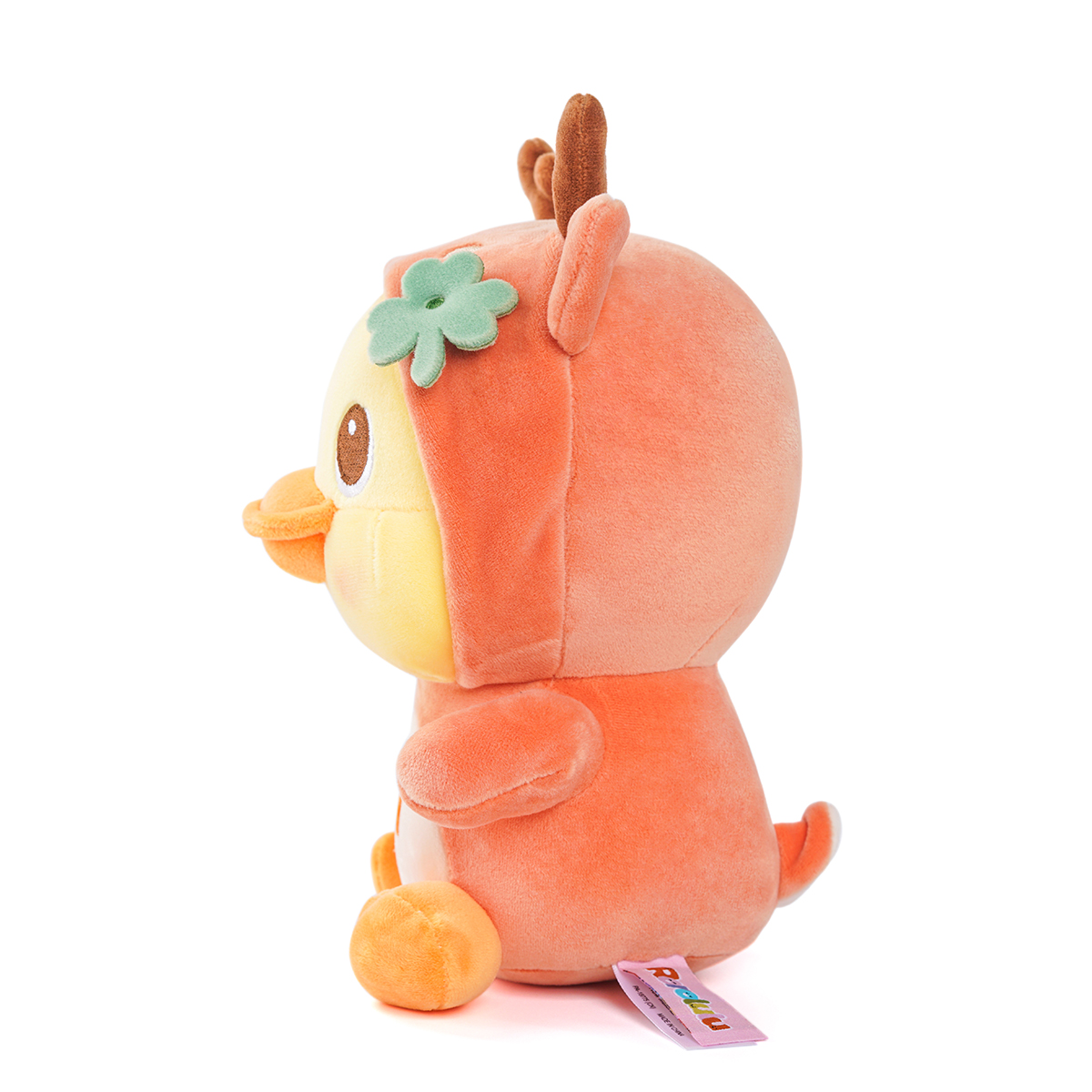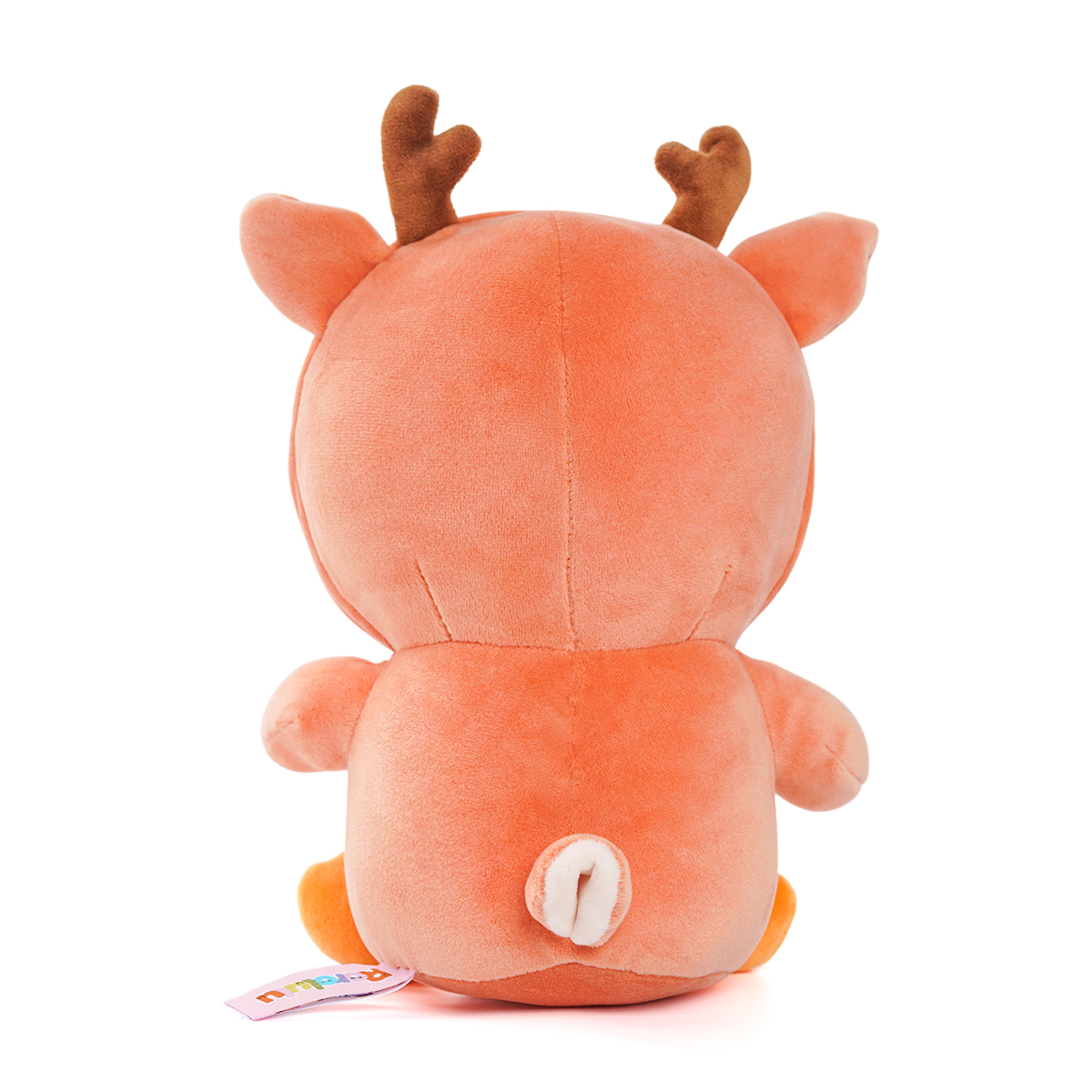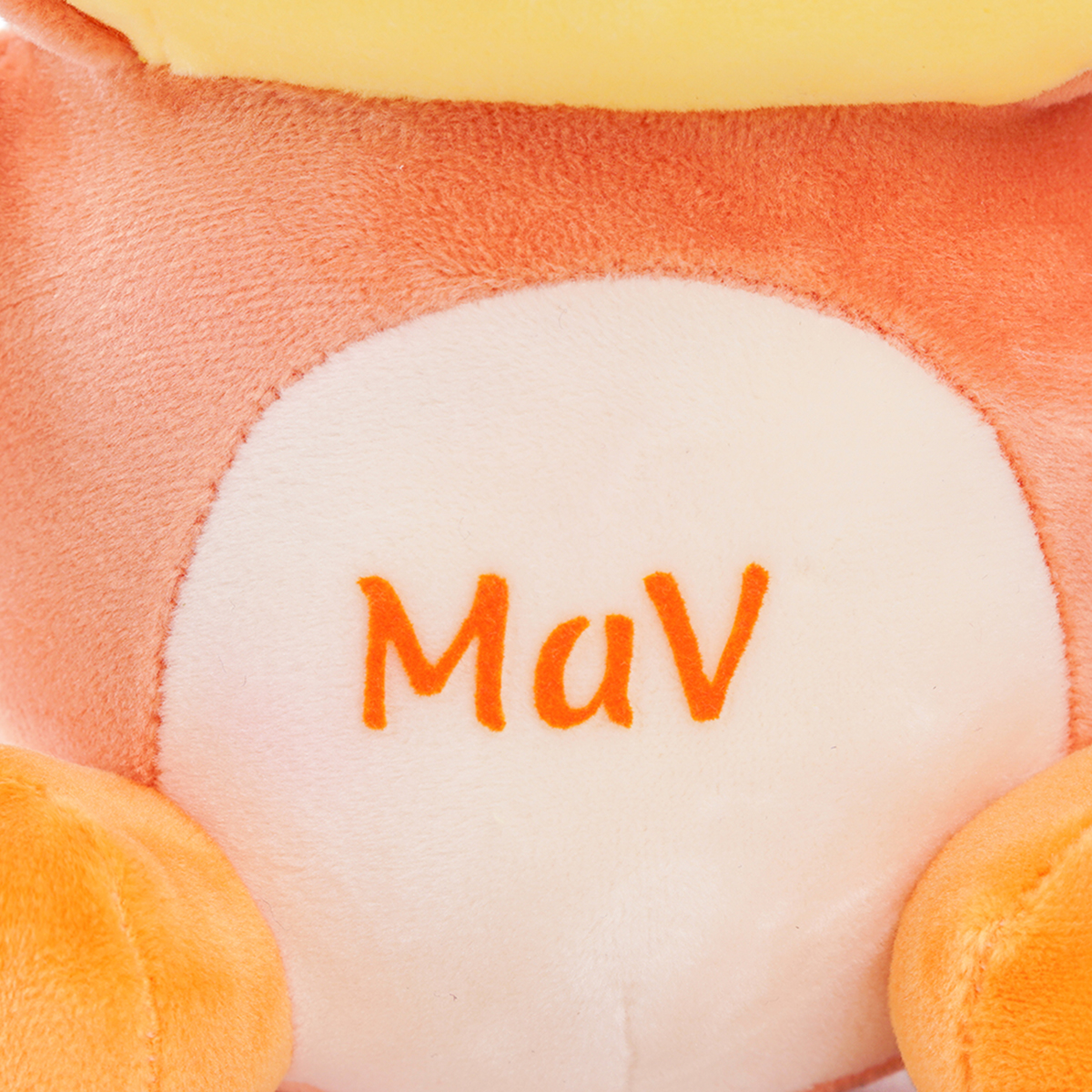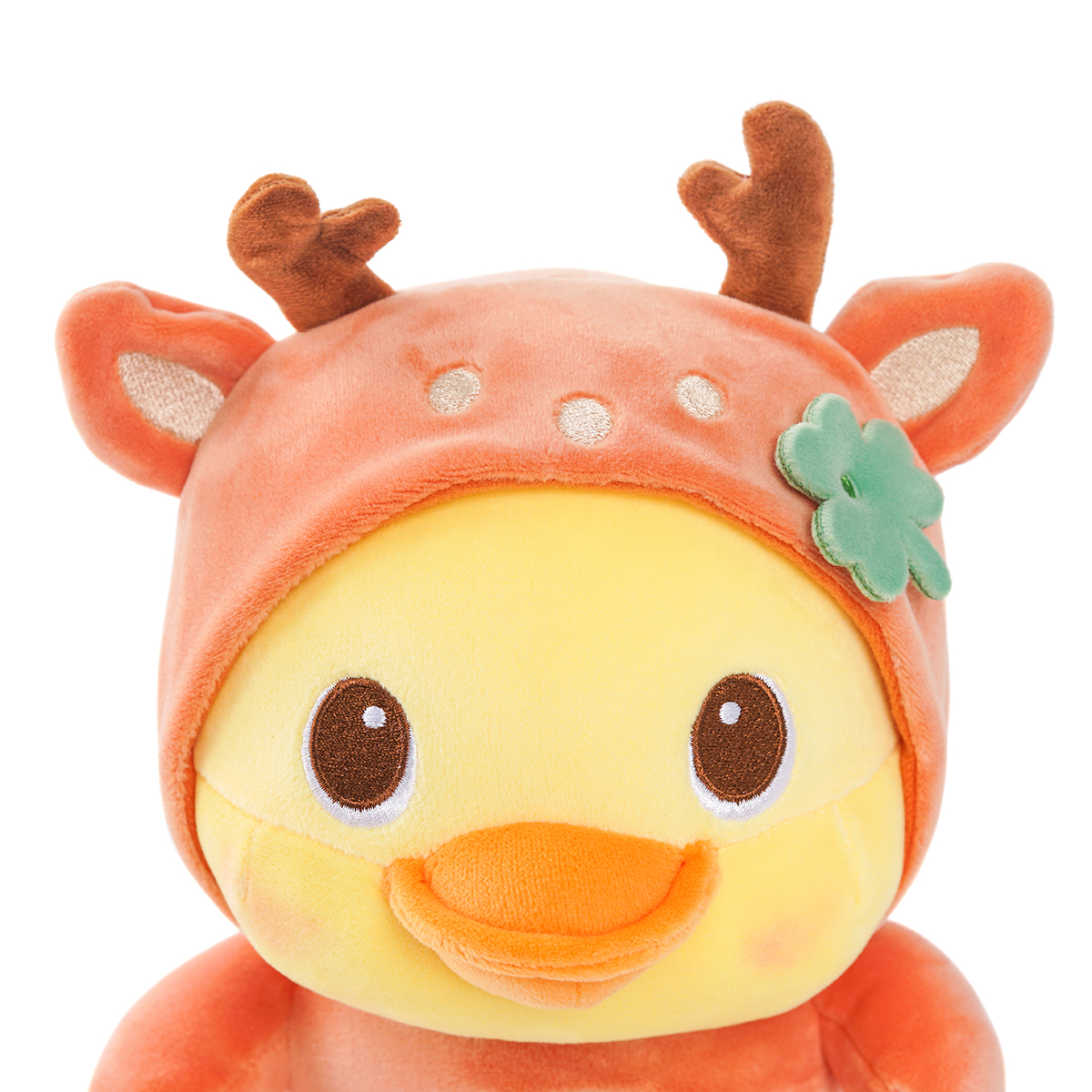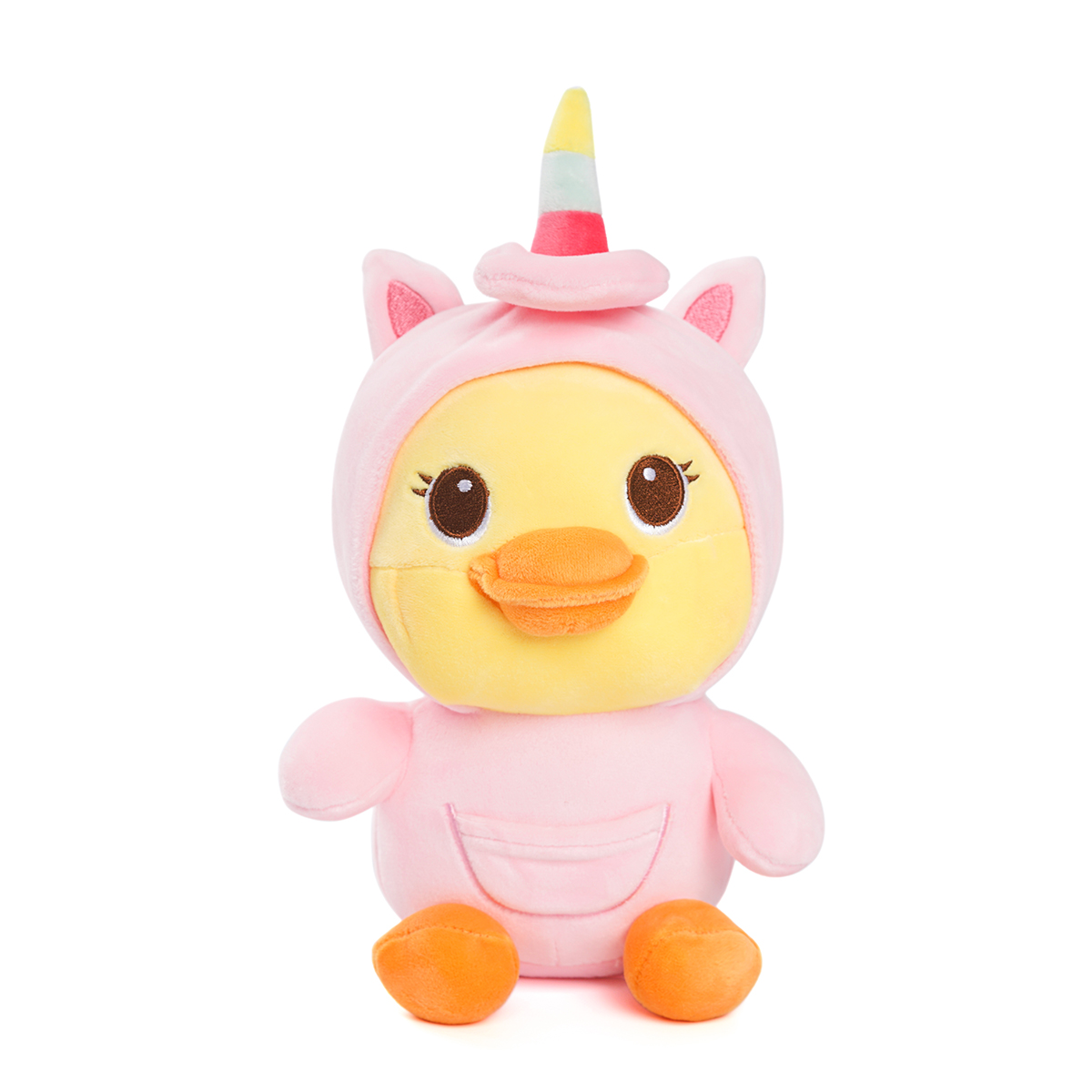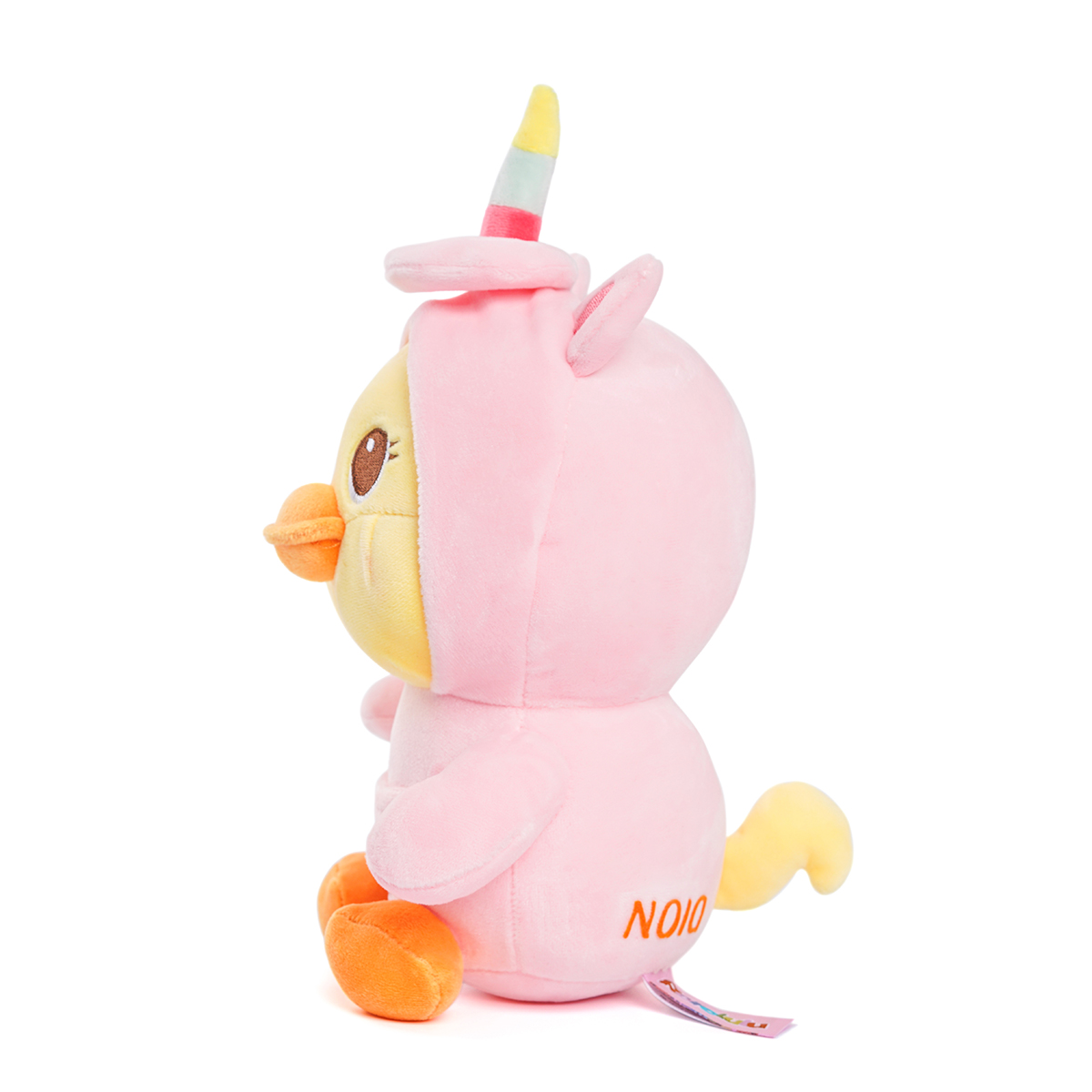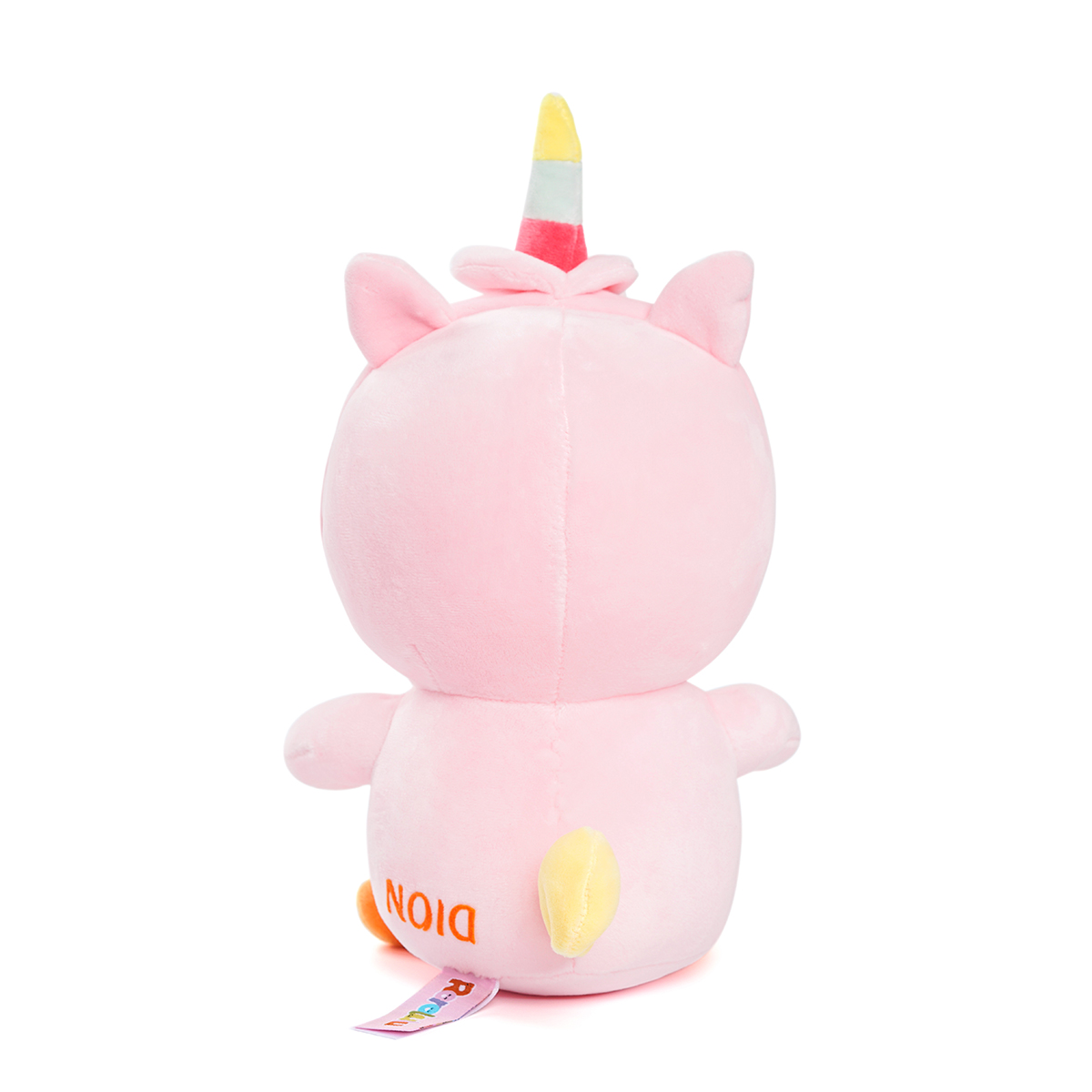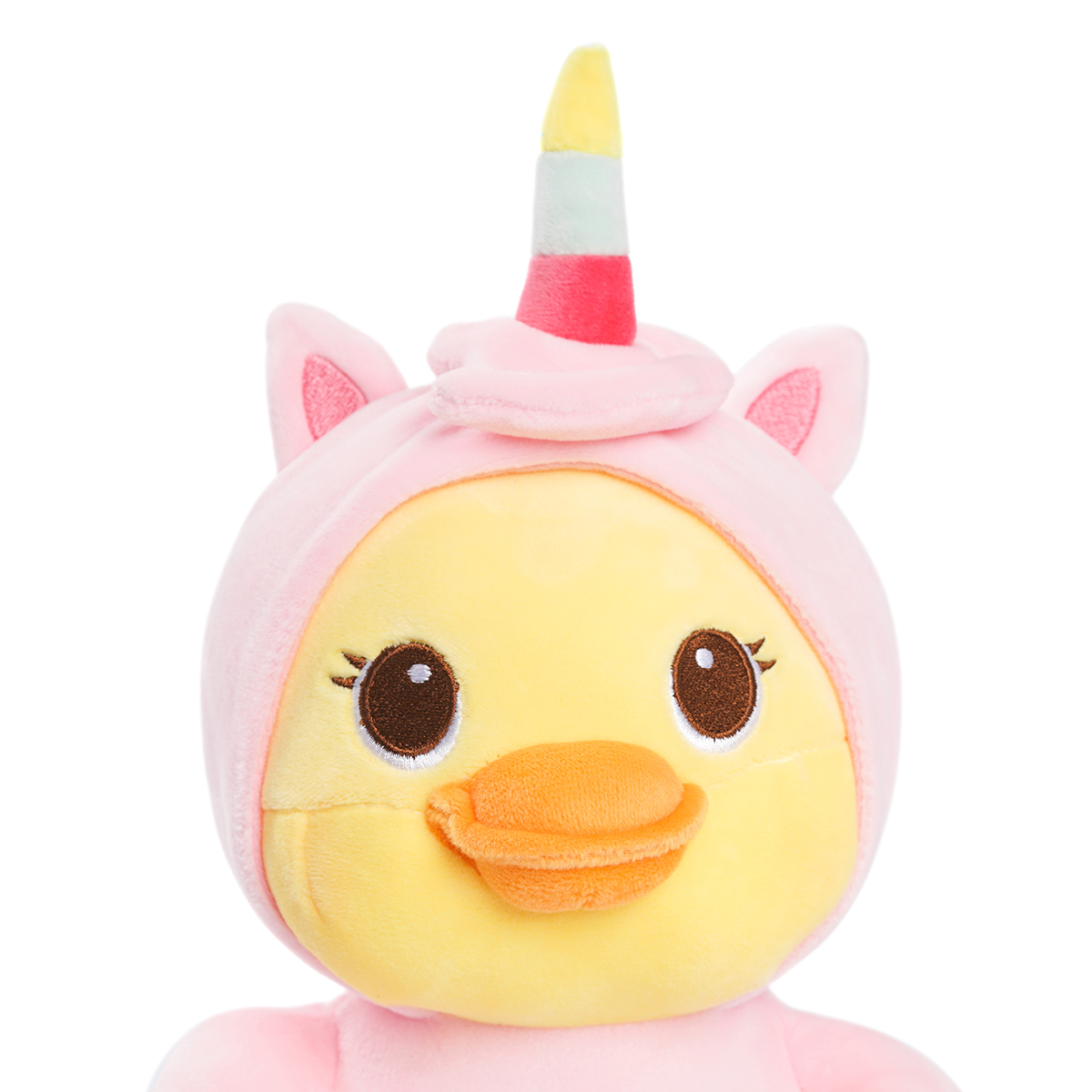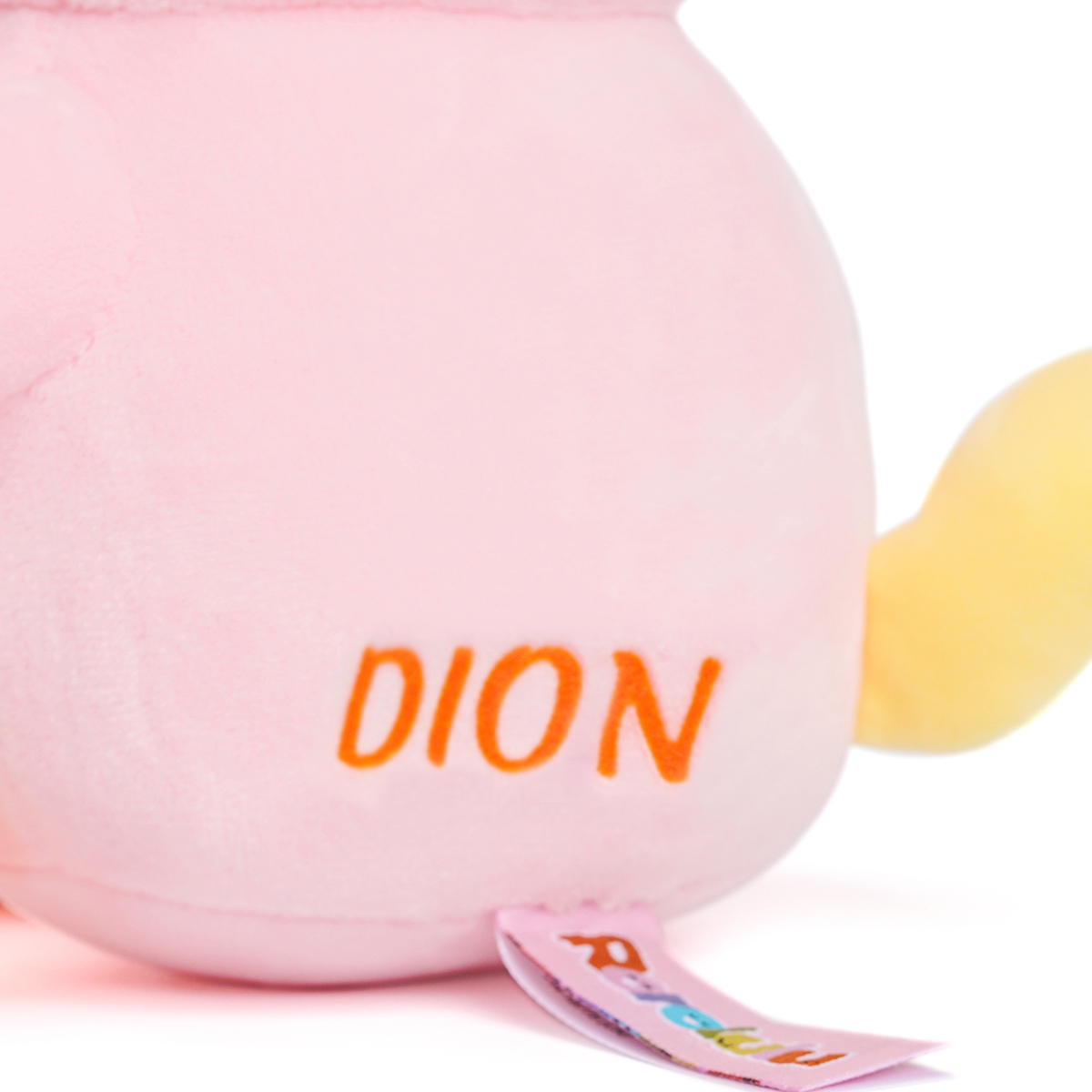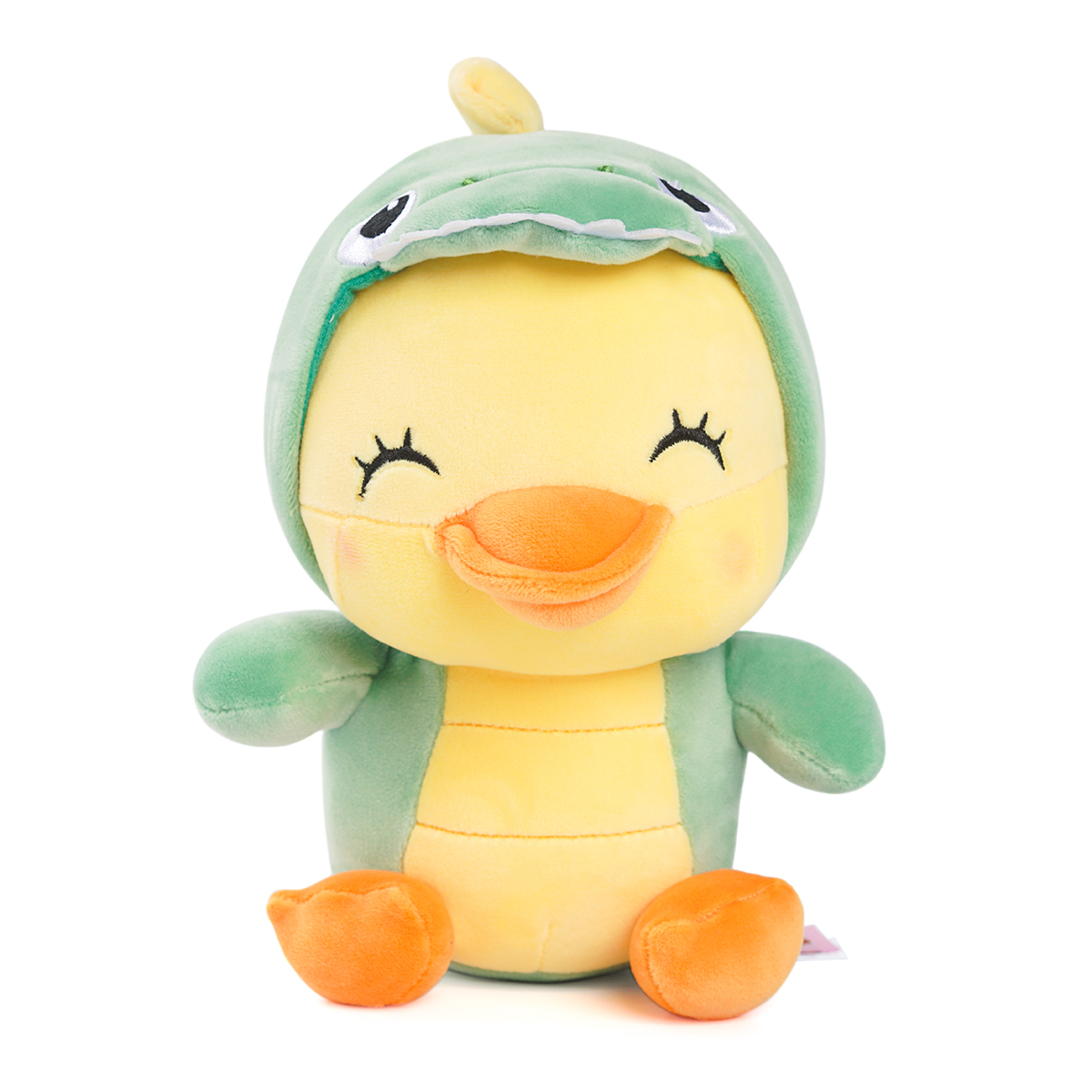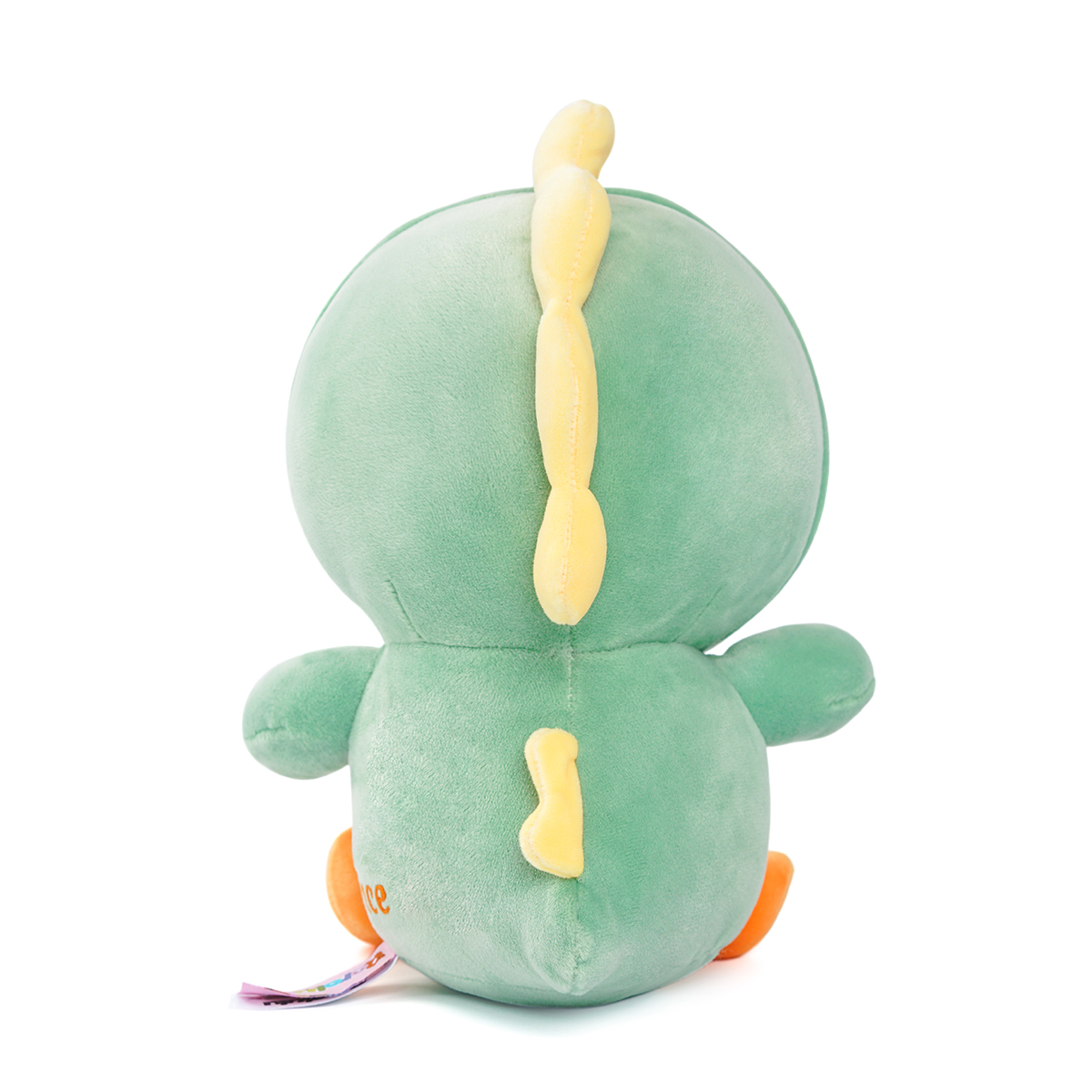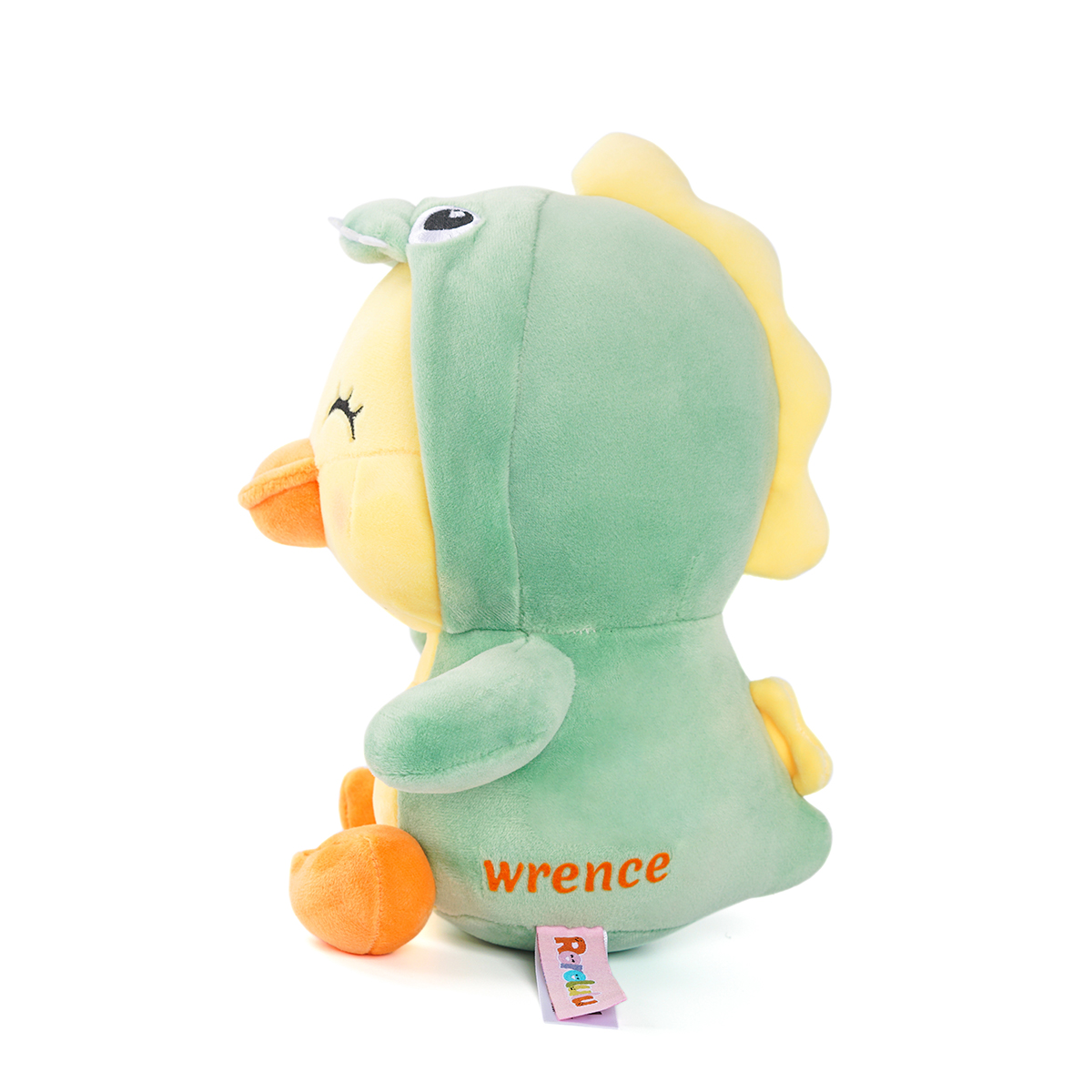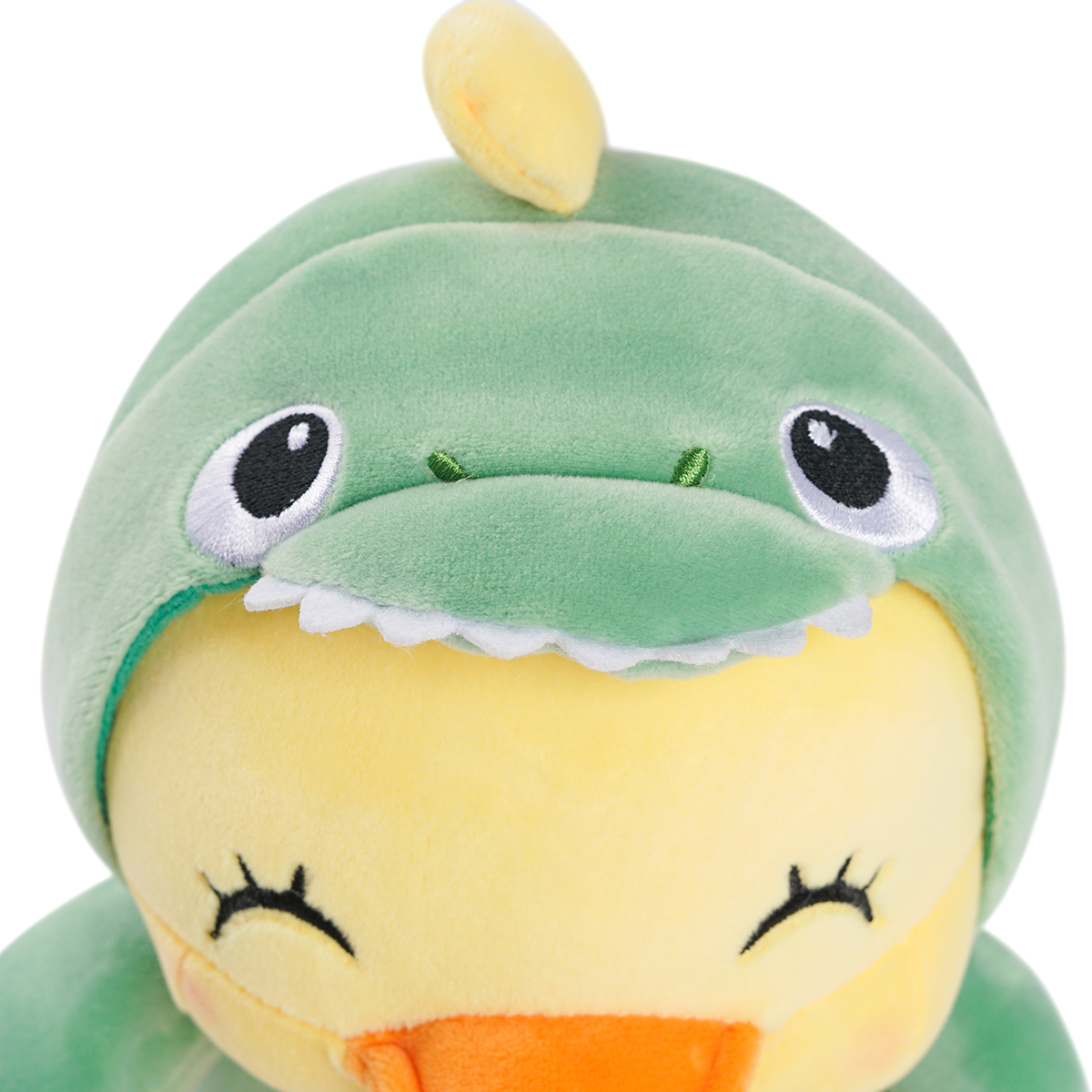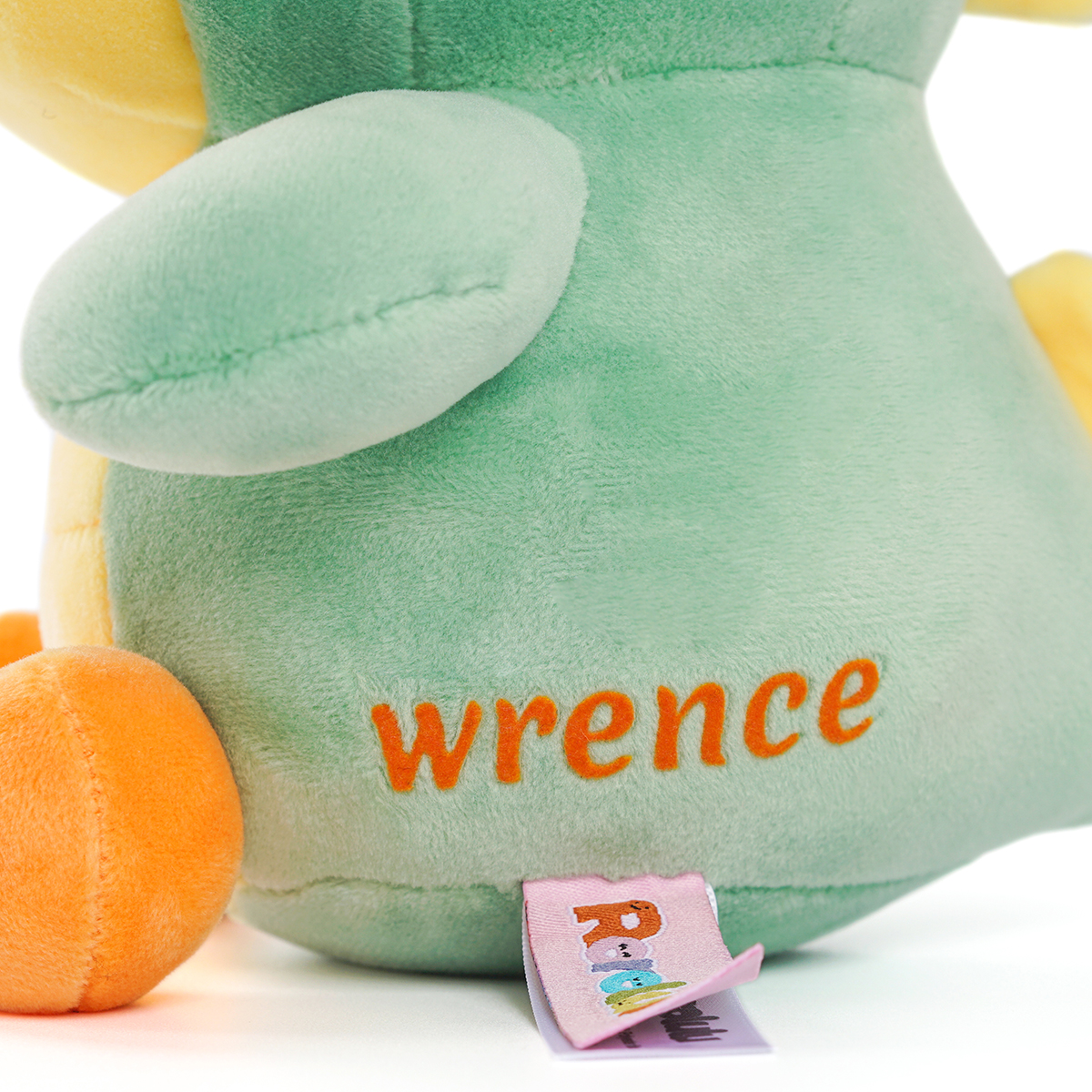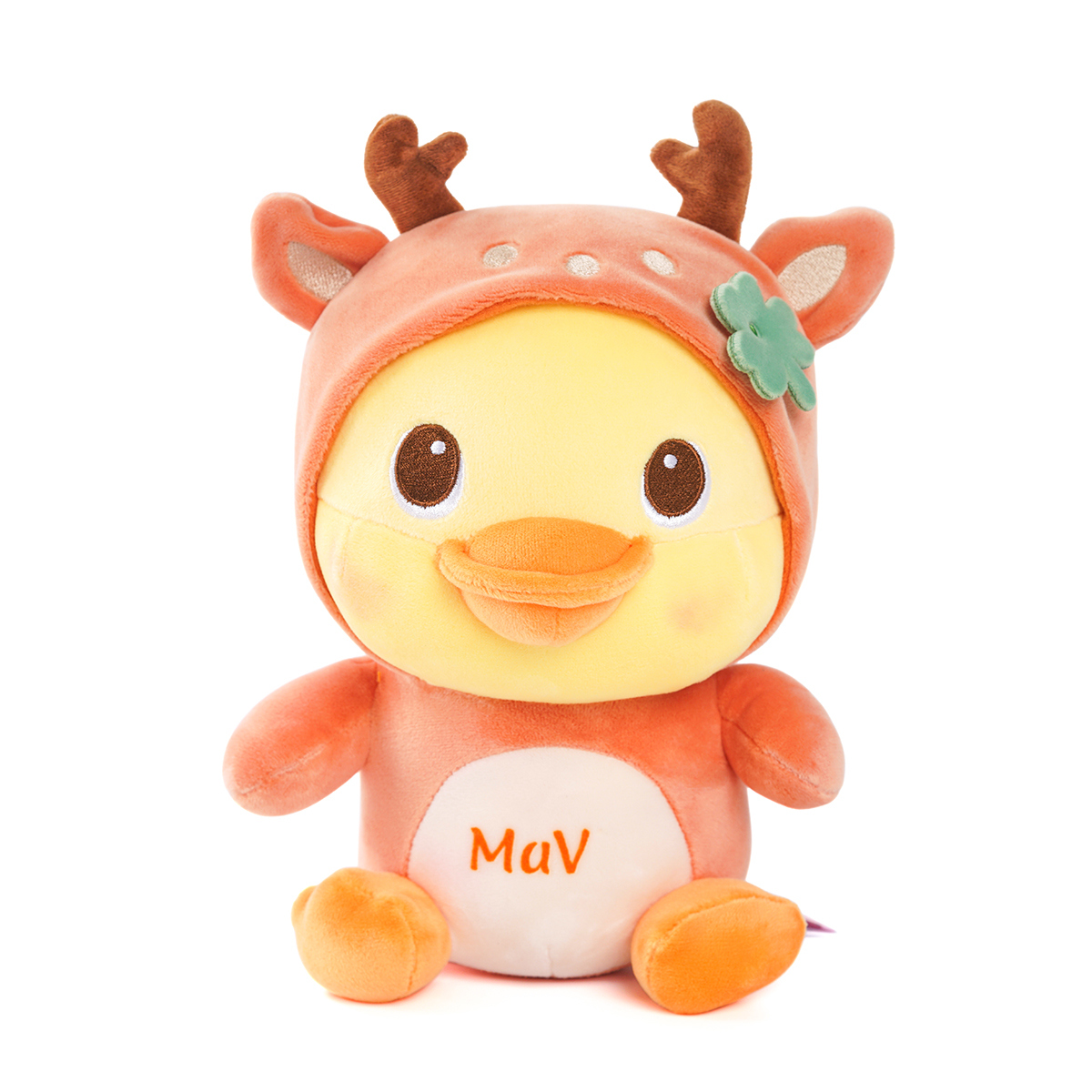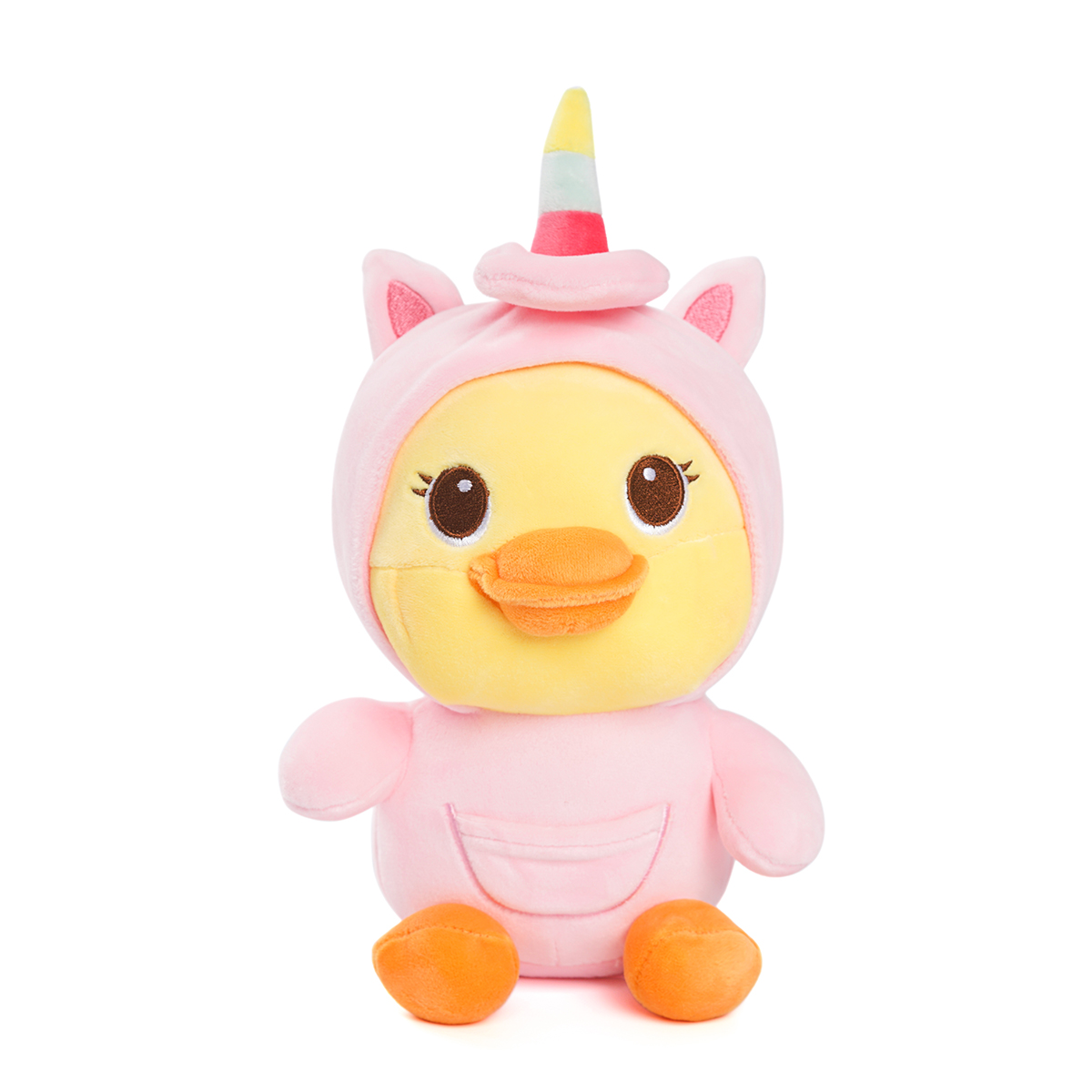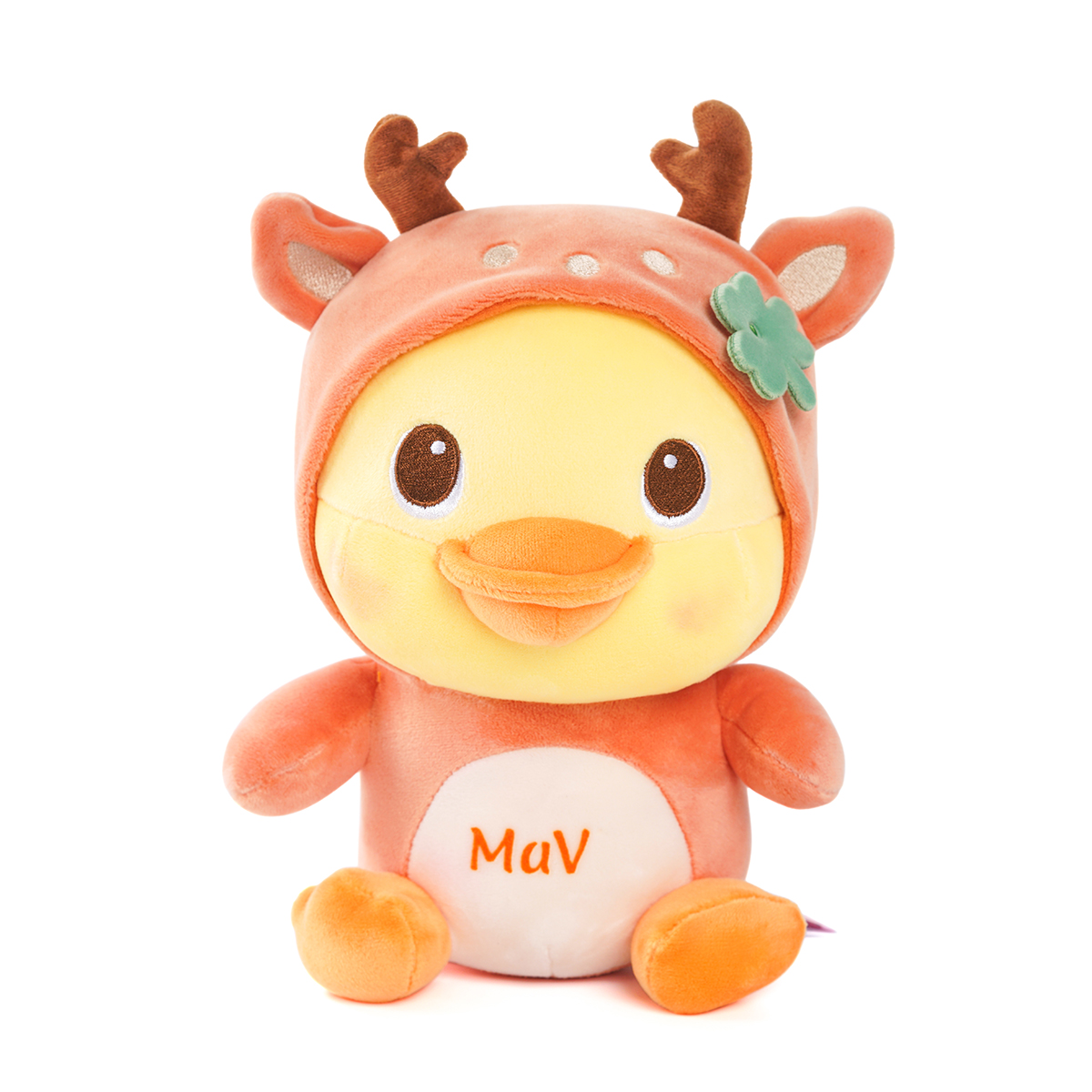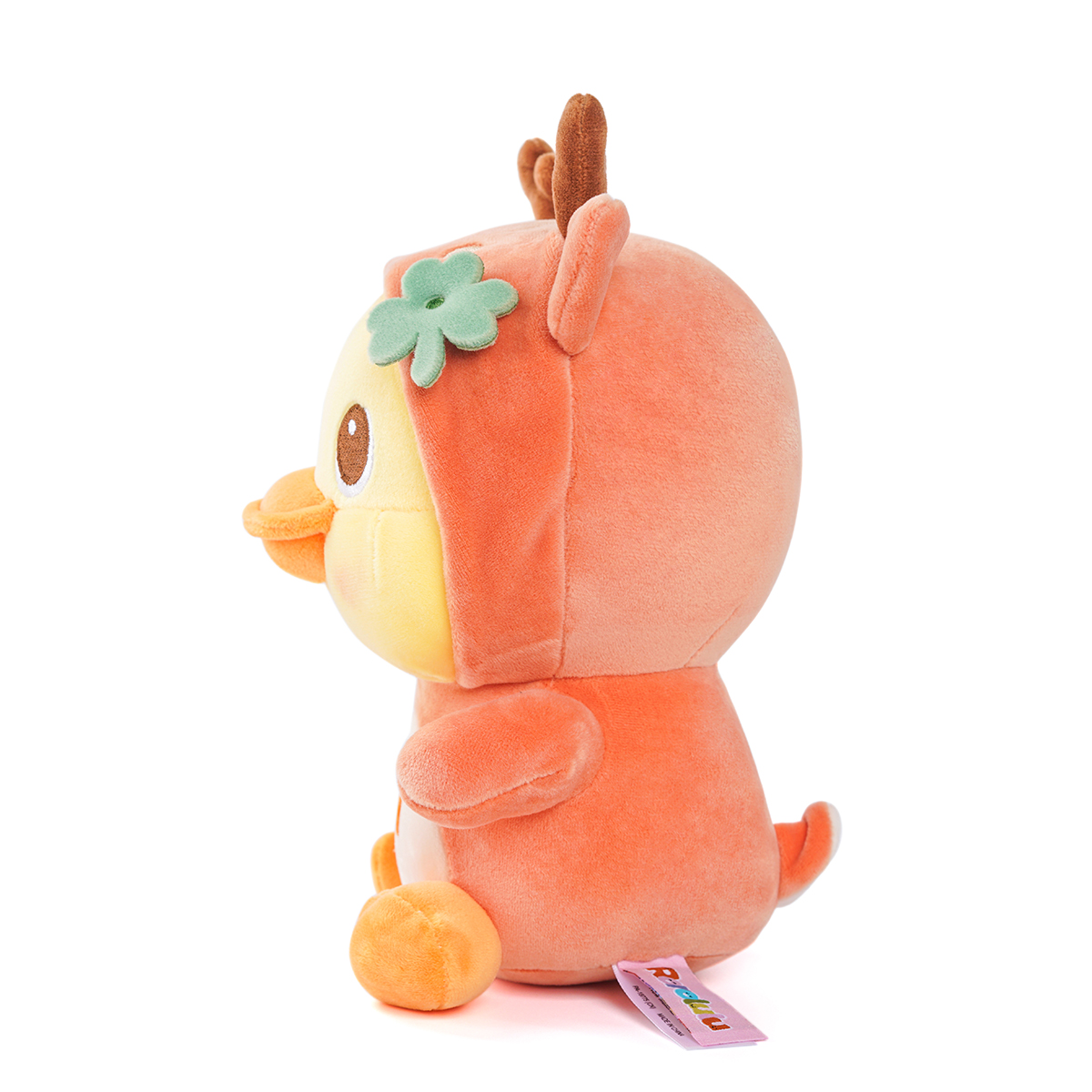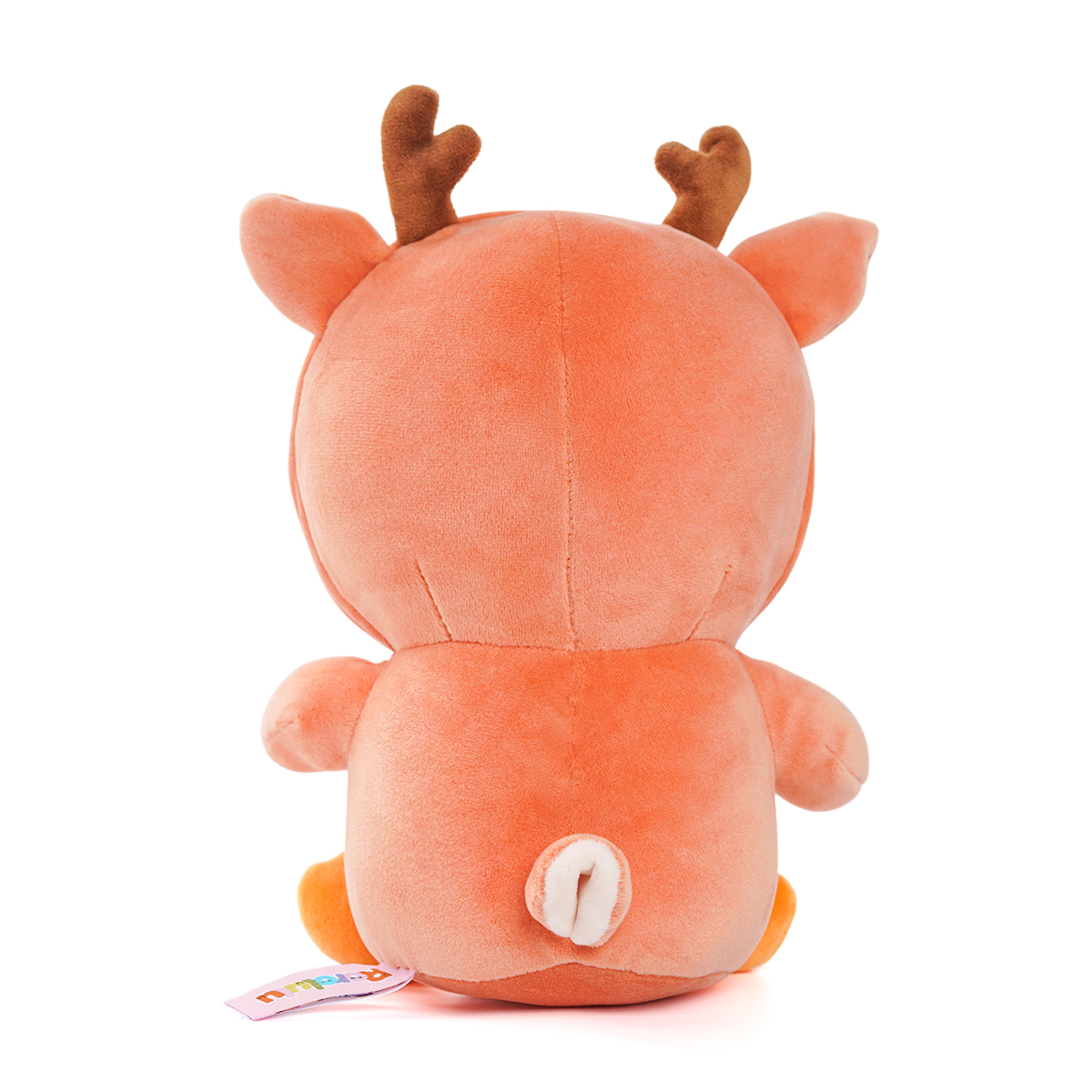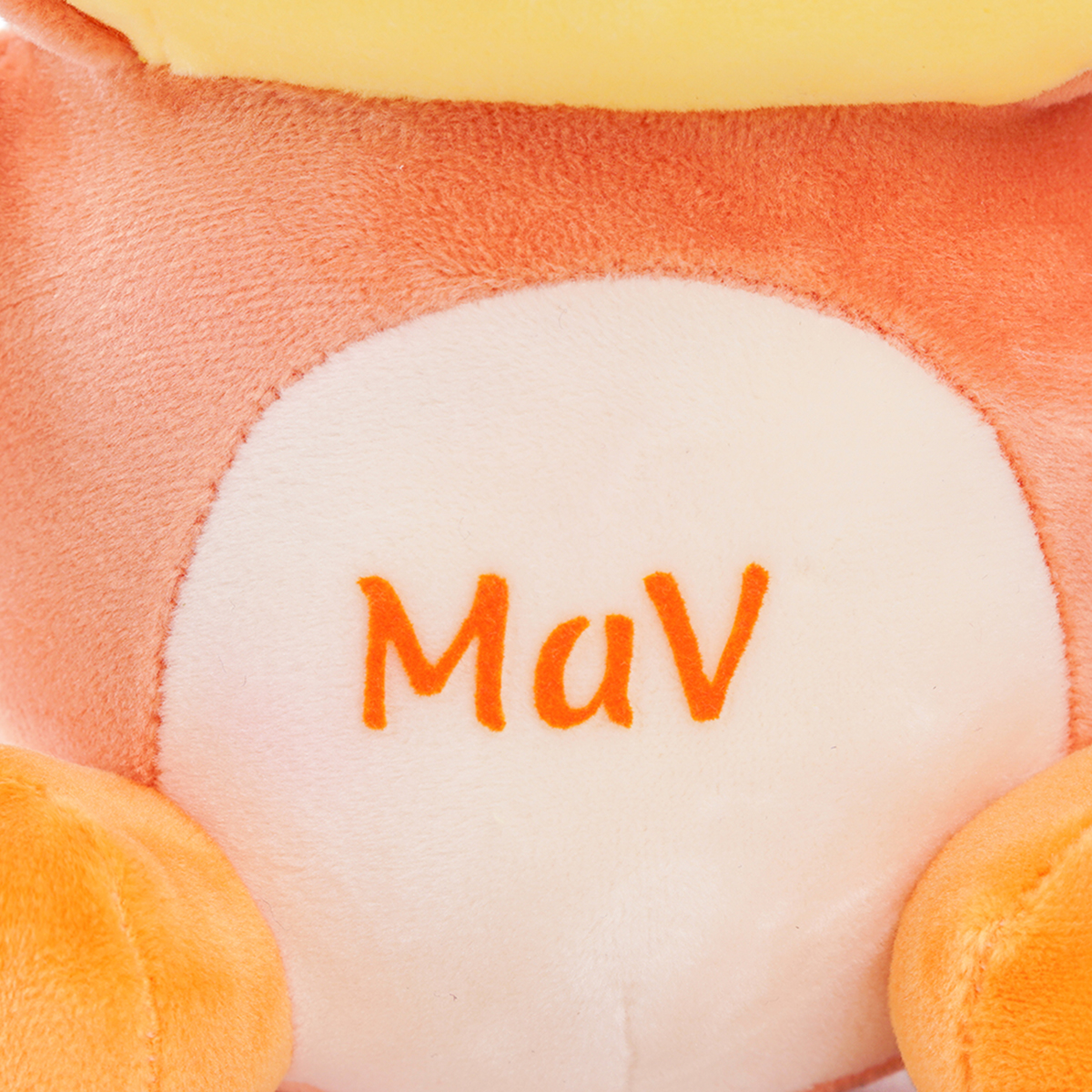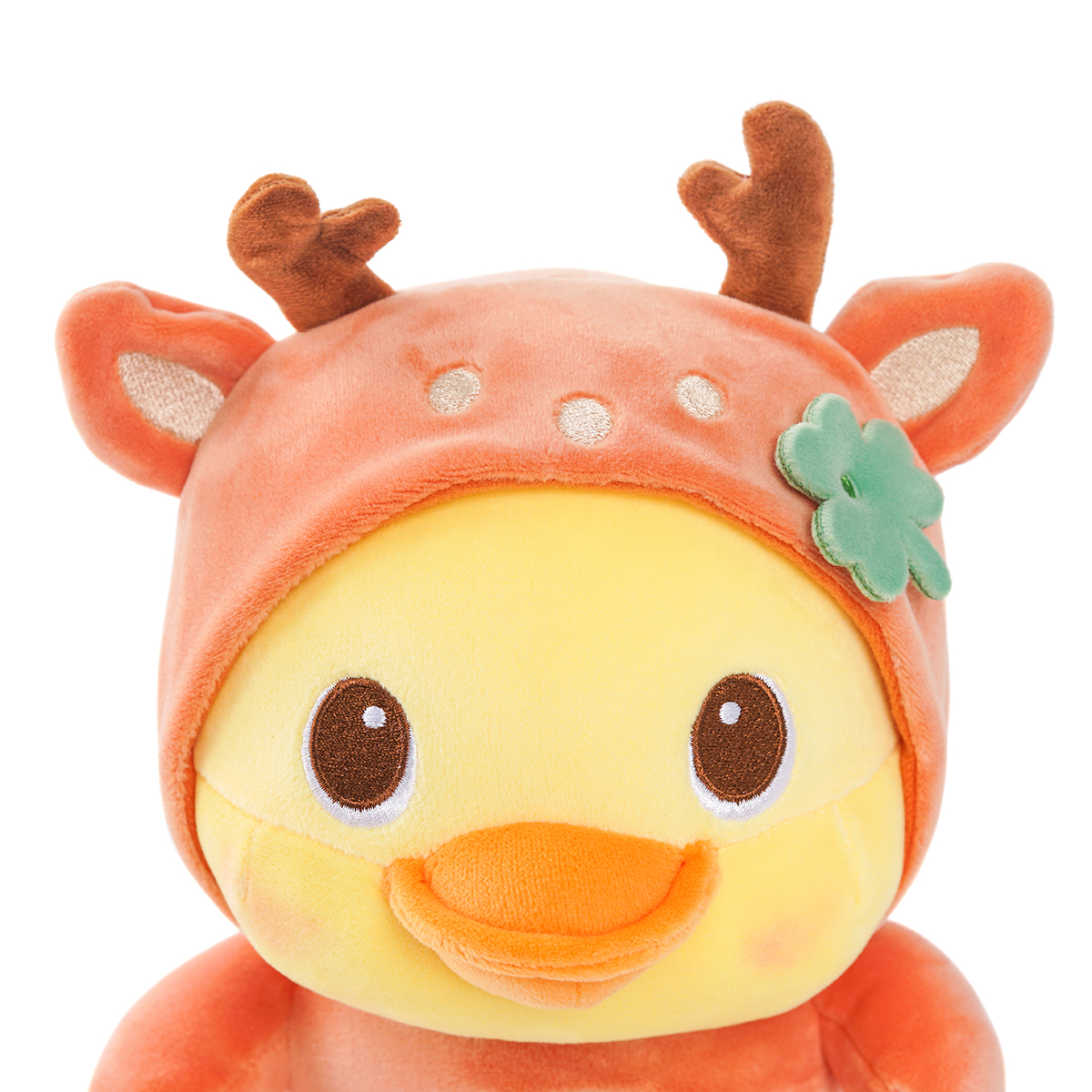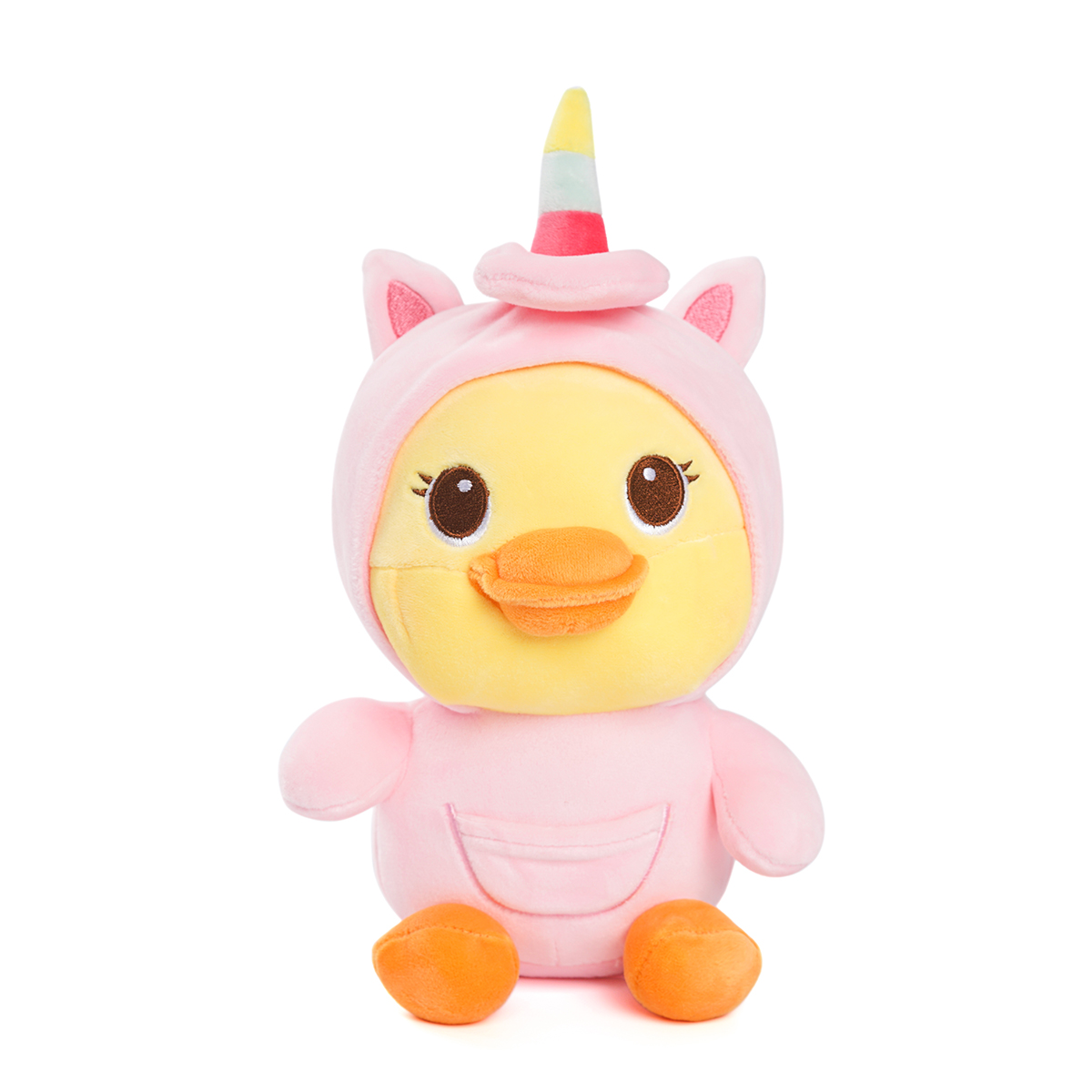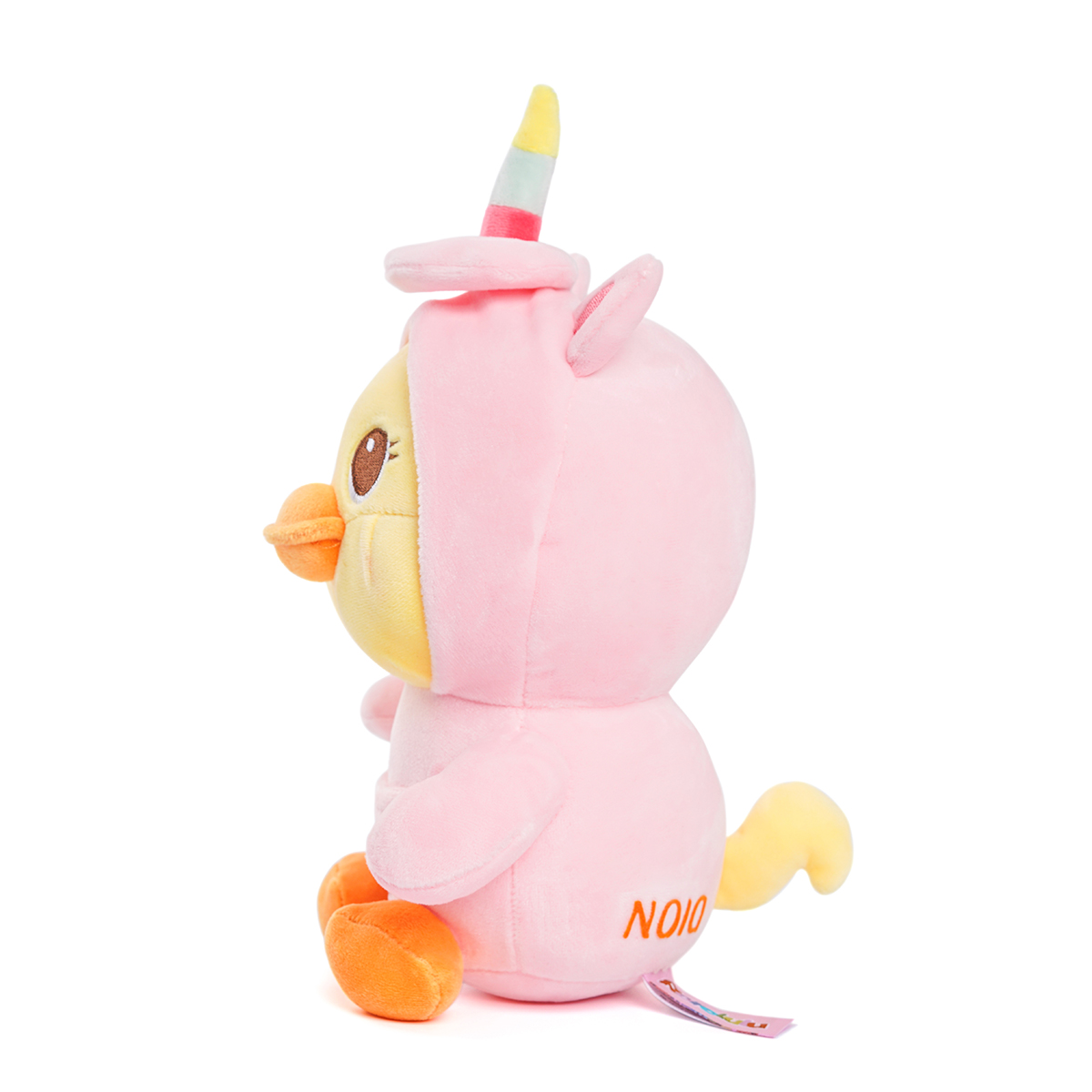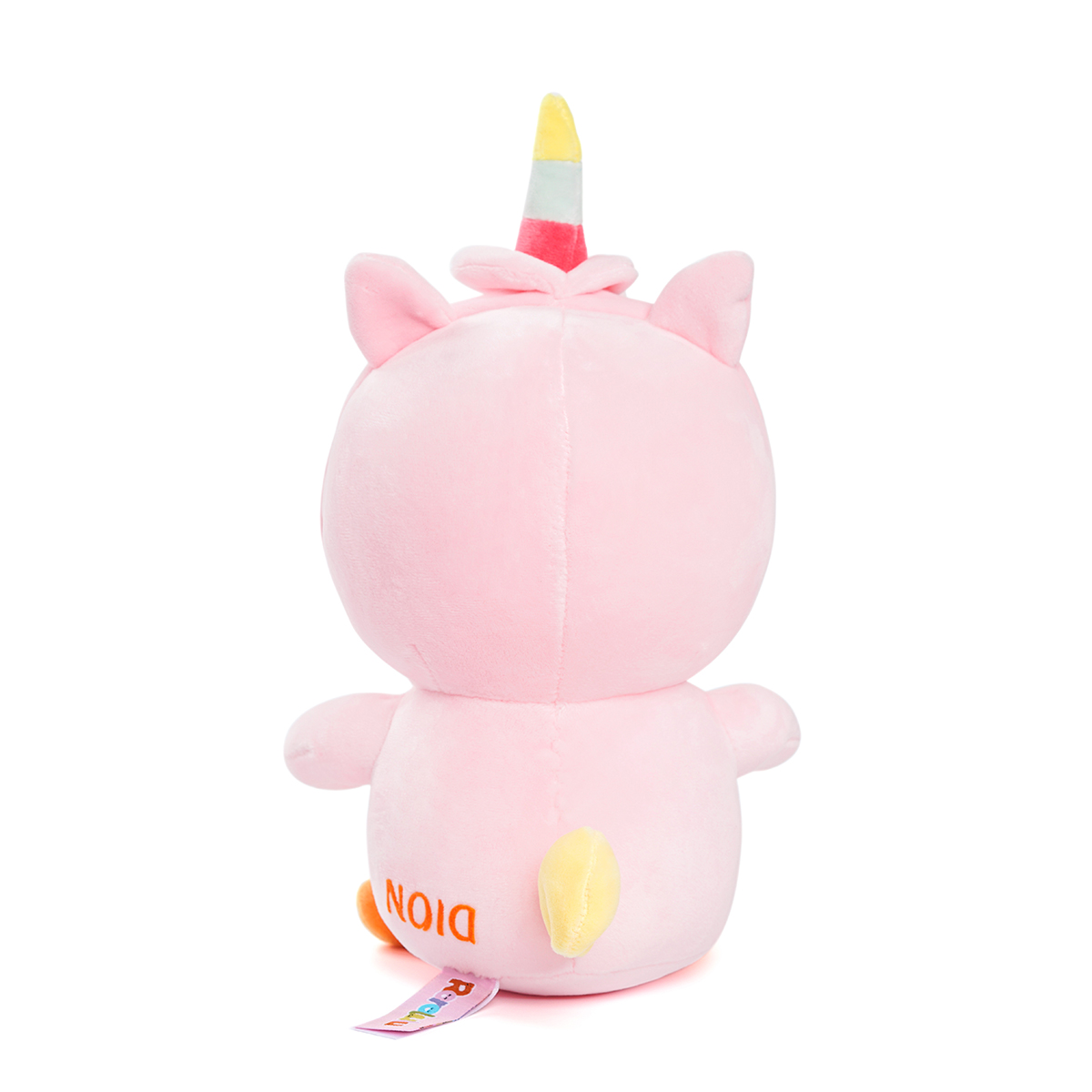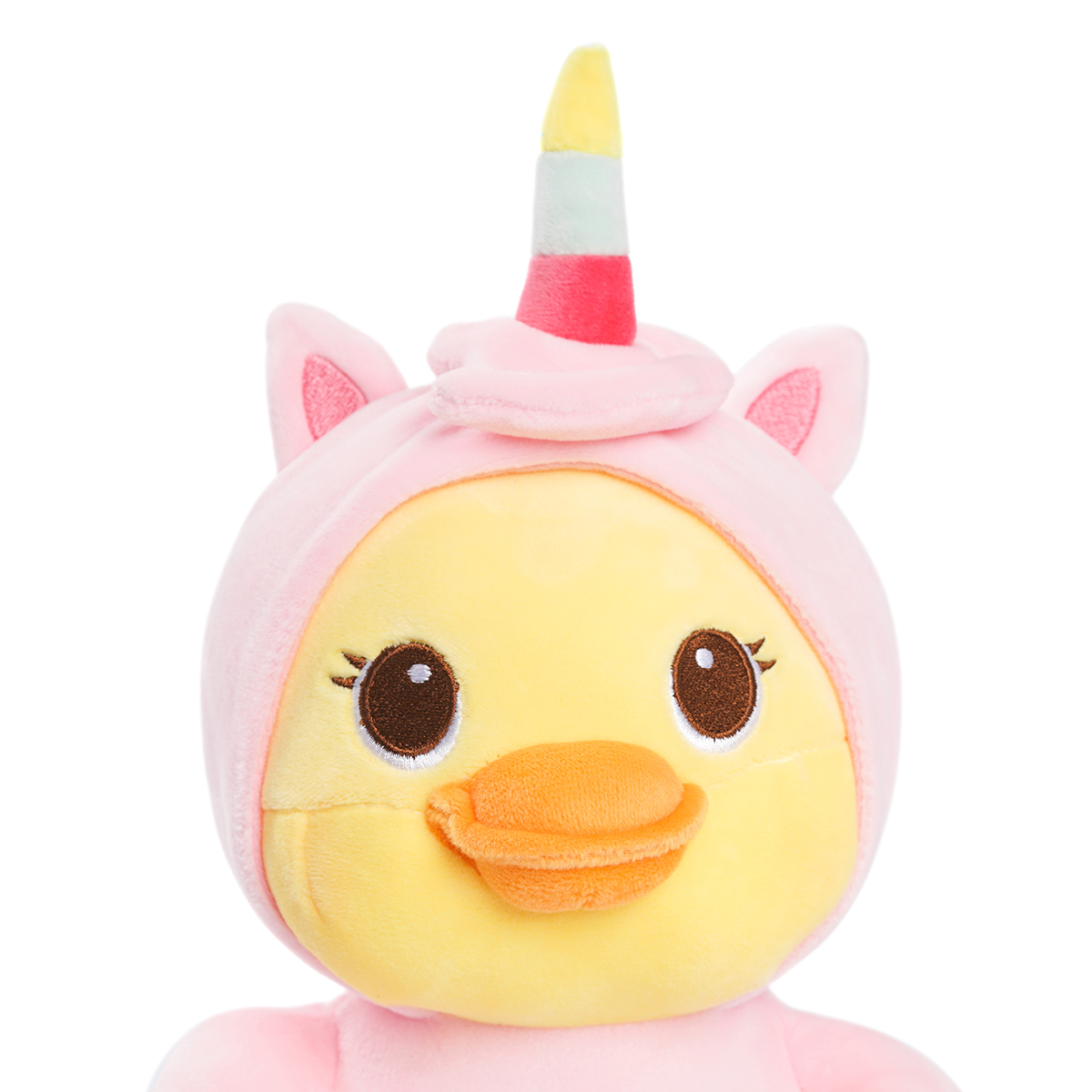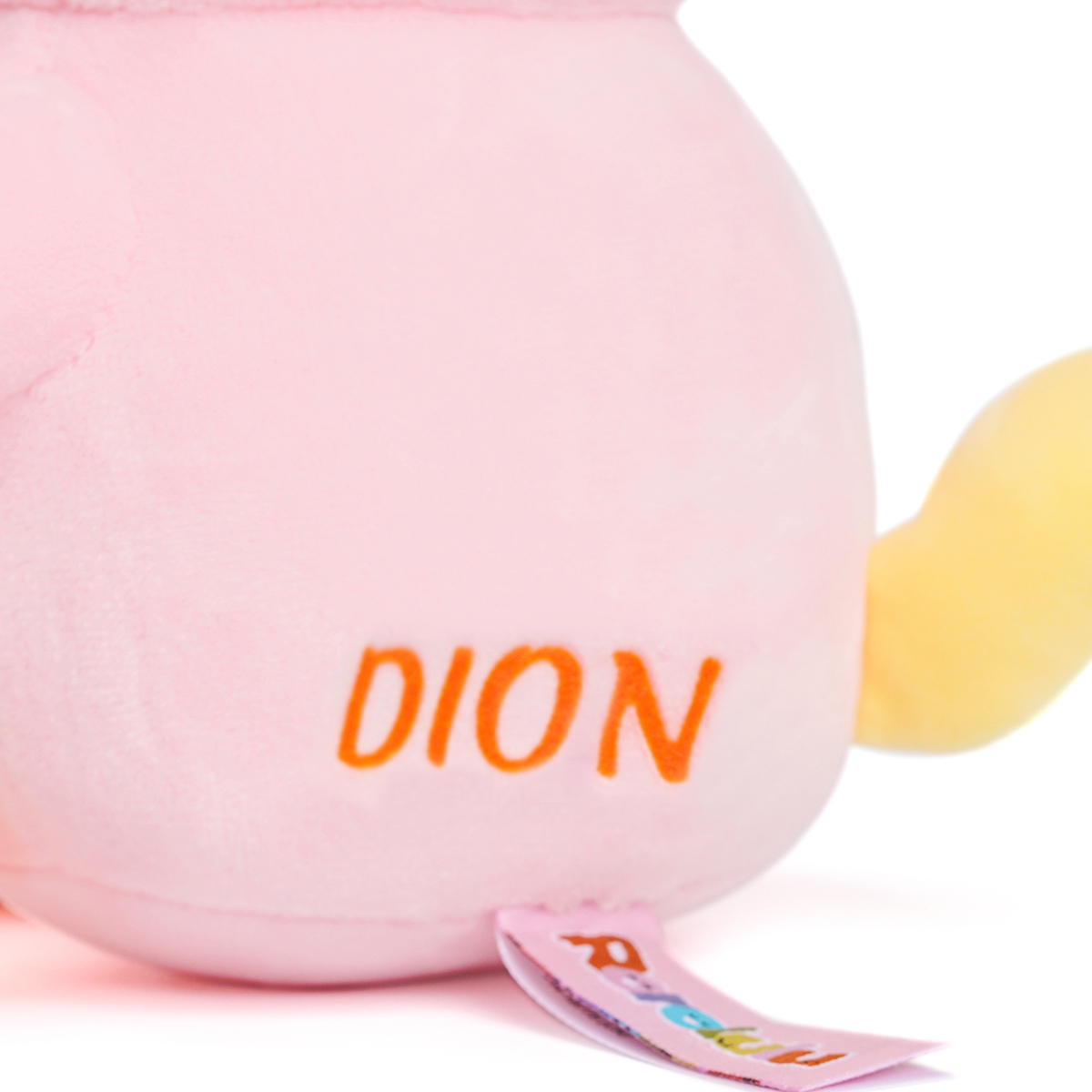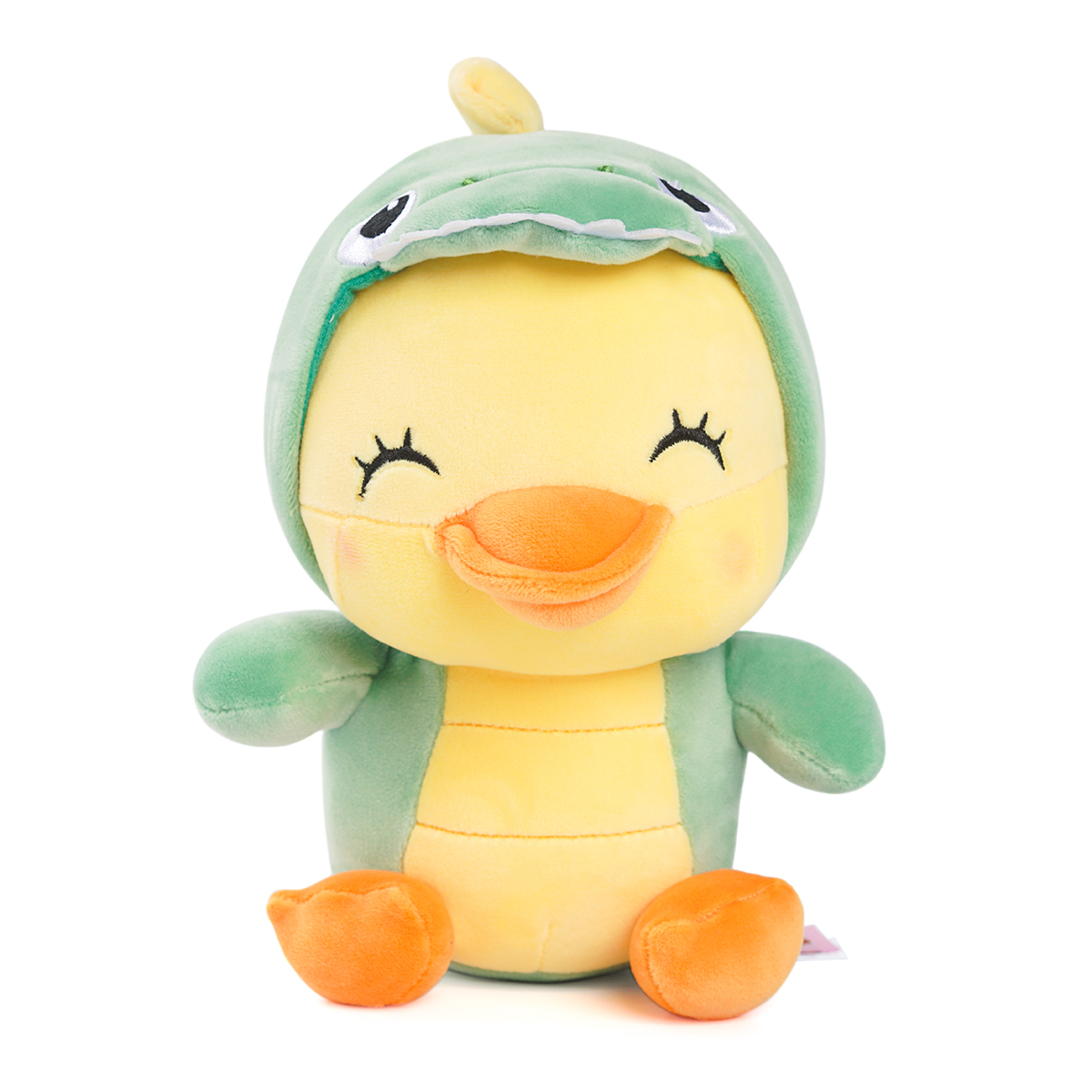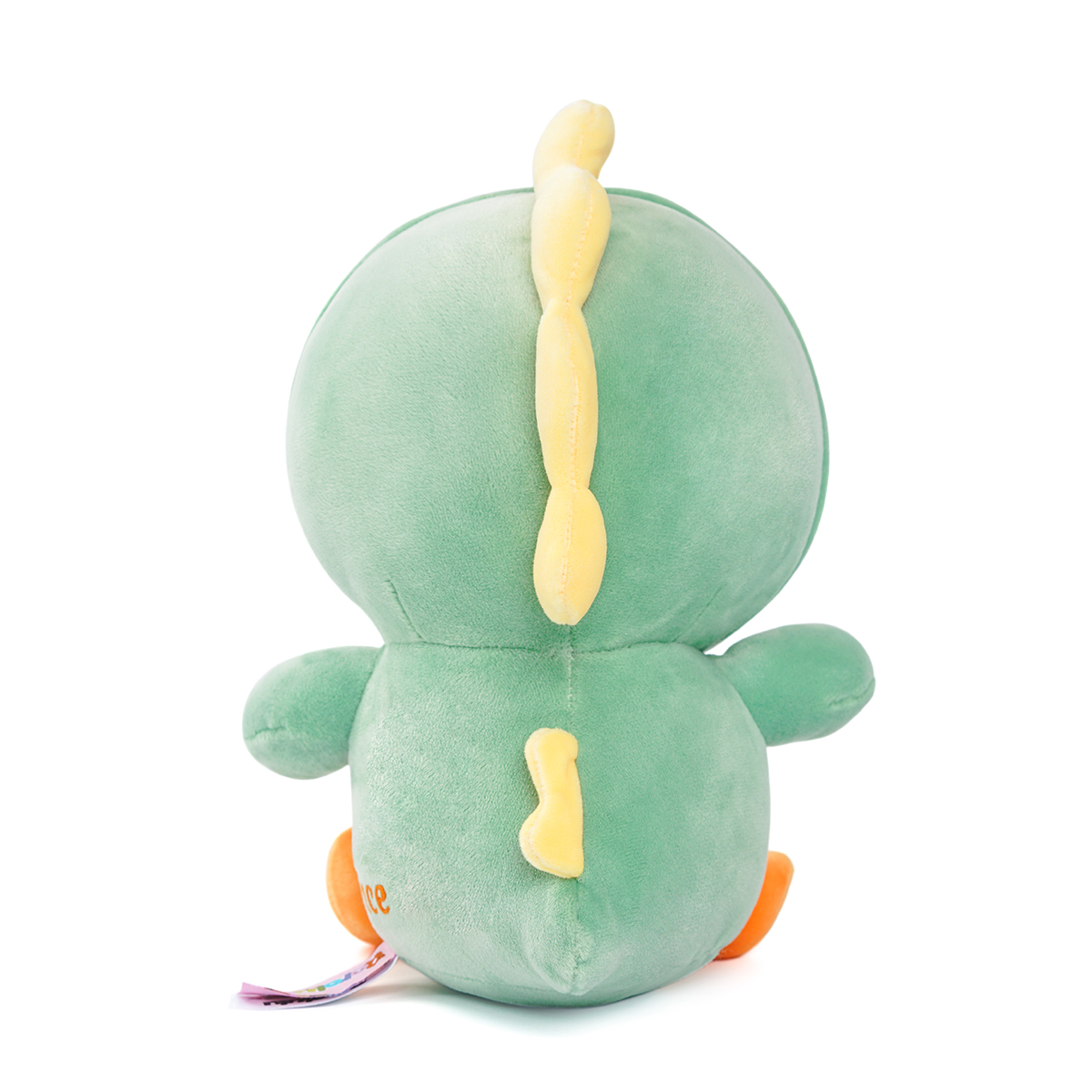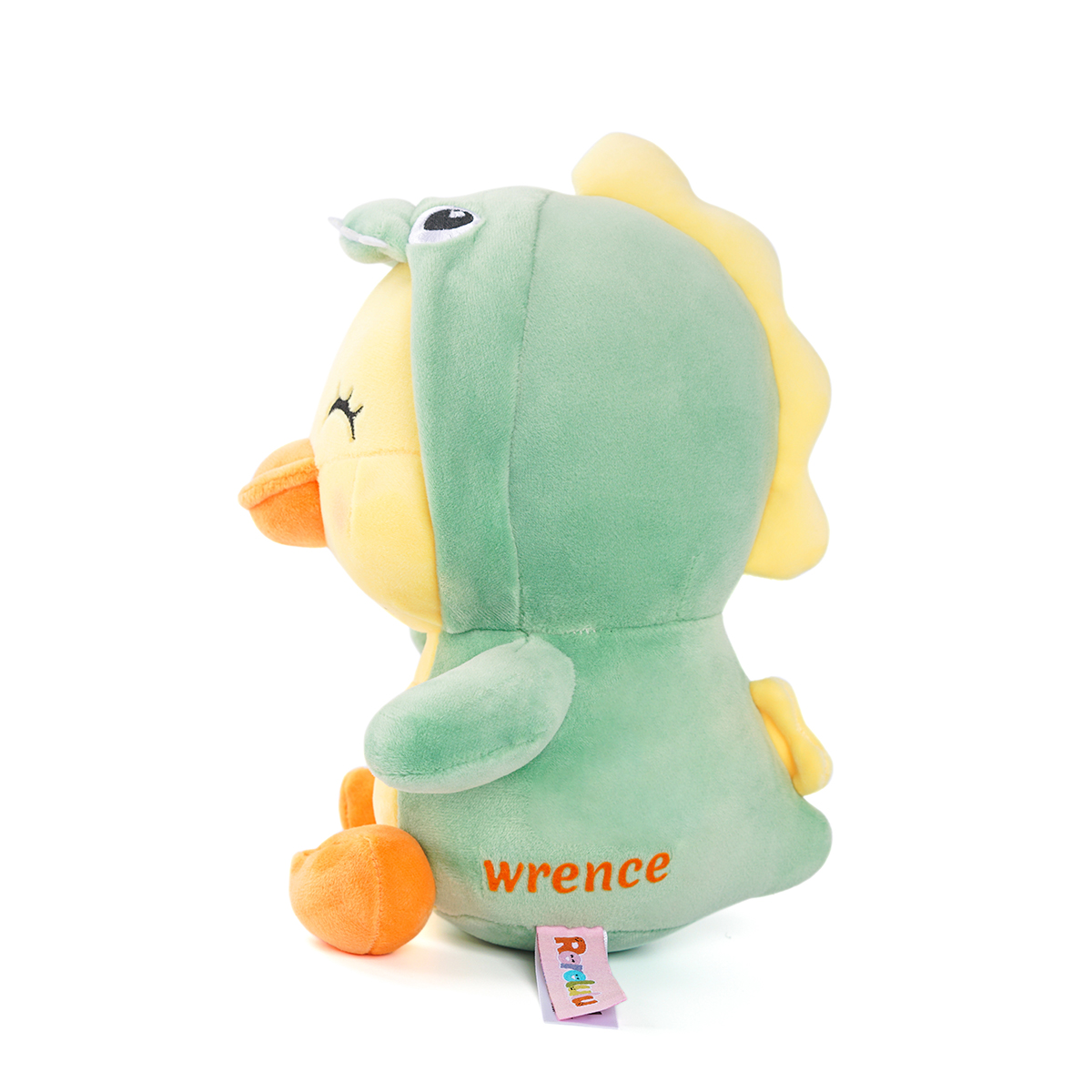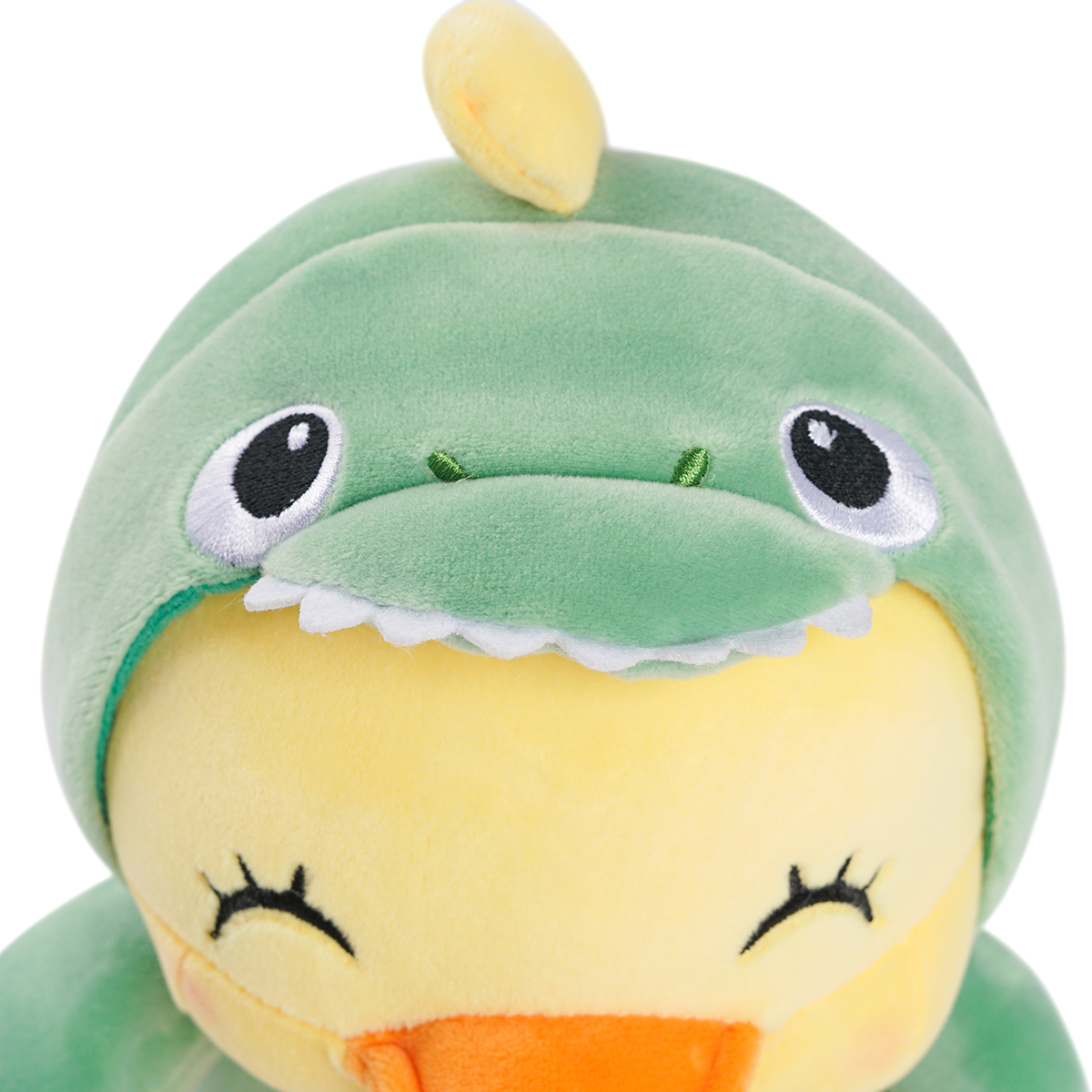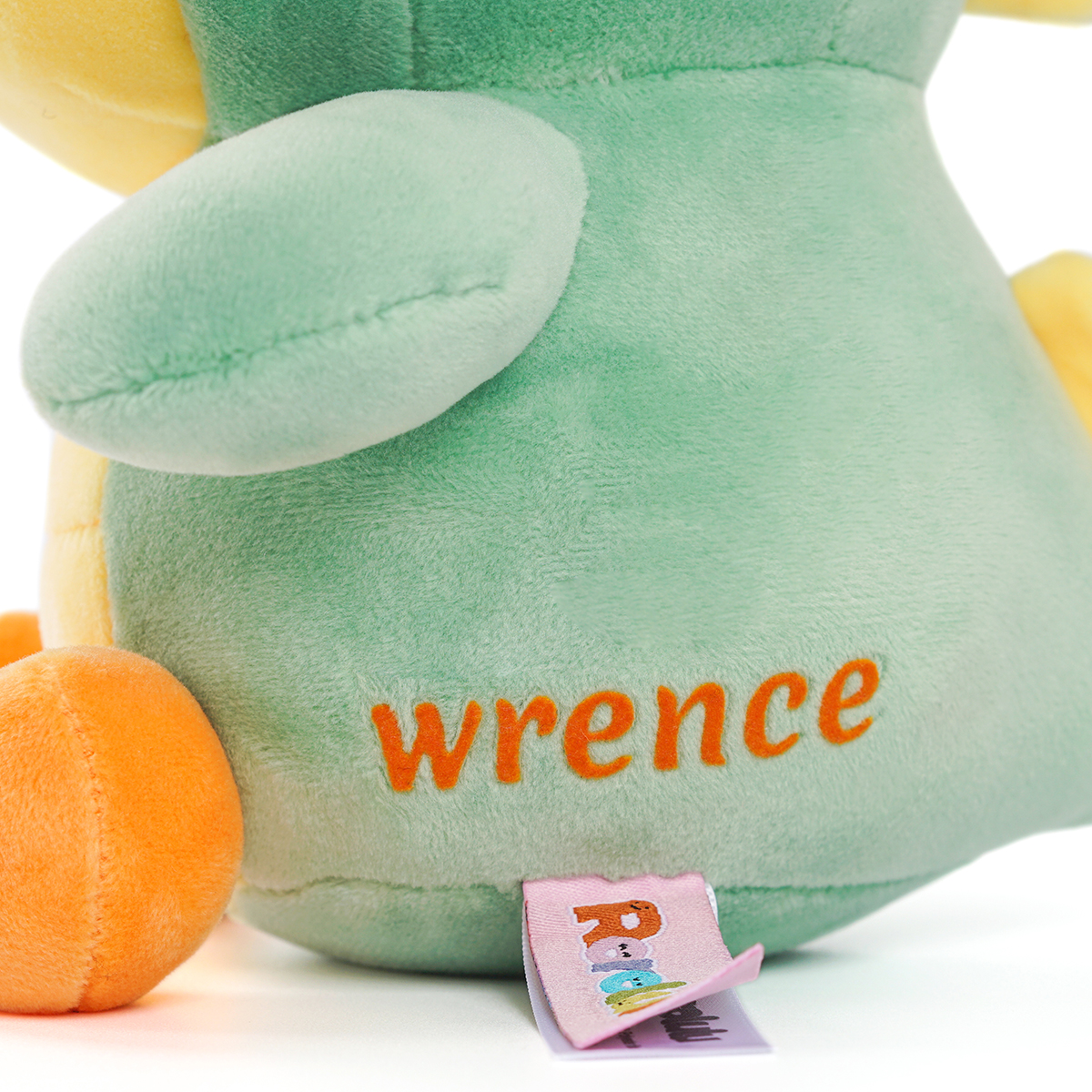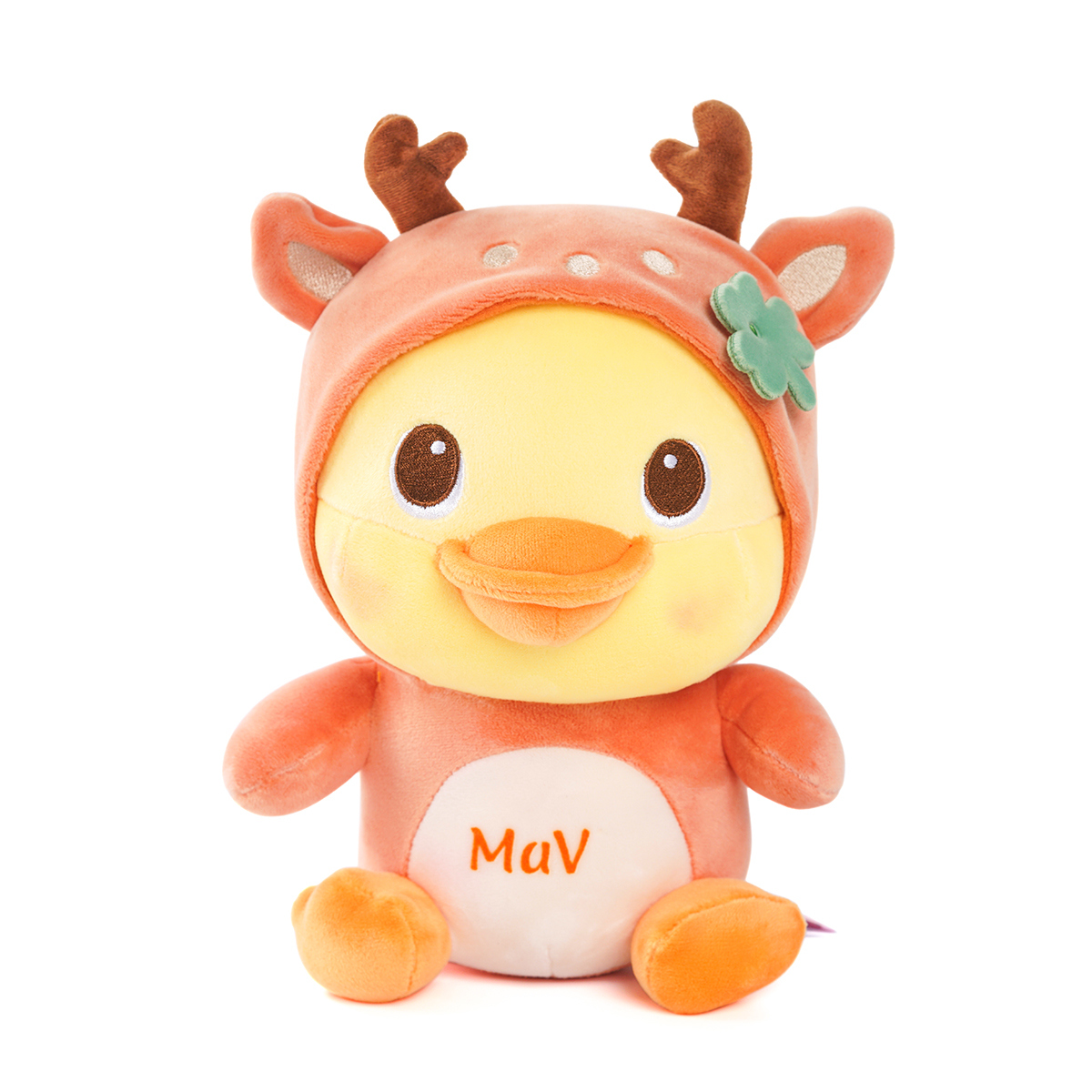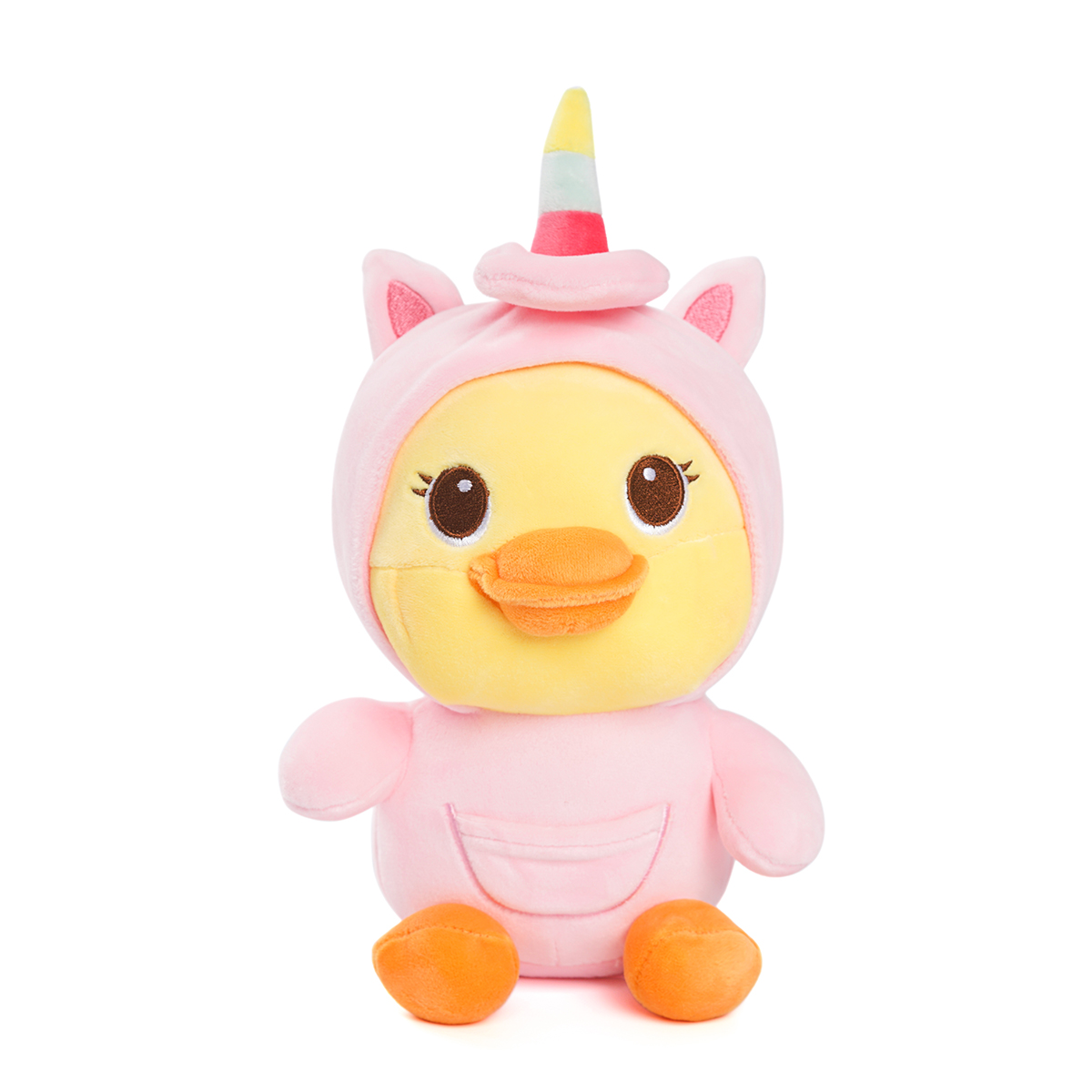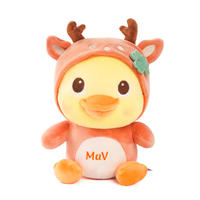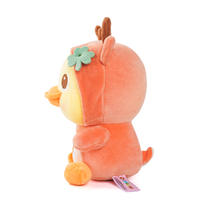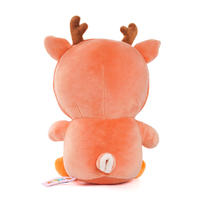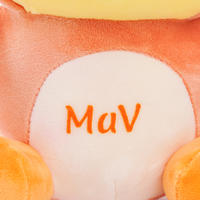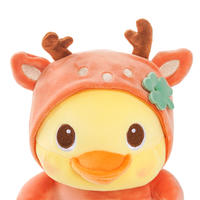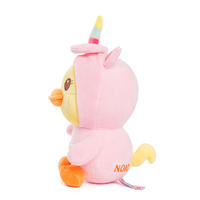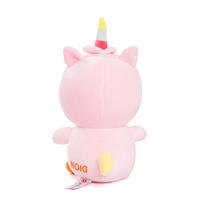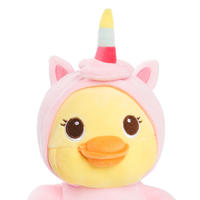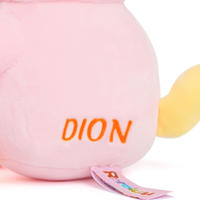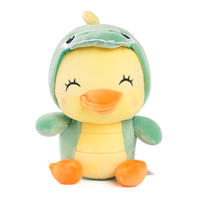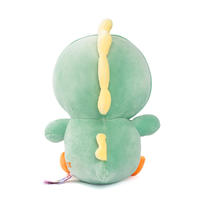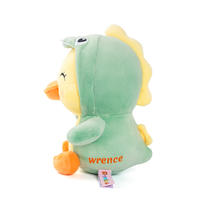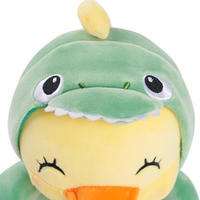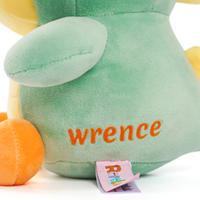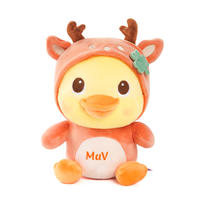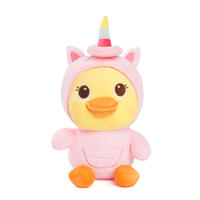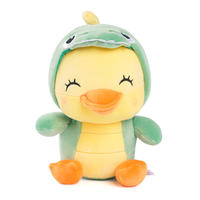 The joyful dress-up party has begun! The ducklings also dressed up as their favorite animals. The green dinosaur costume looks cute and majestic. The pink unicorn suit is a representative of a pure girl. The orange fawn looks healthy and energetic. Hurry up and take these well-dressed little ducks home.