What are you looking for?
Deer sweet girl pink-dress dreamy doll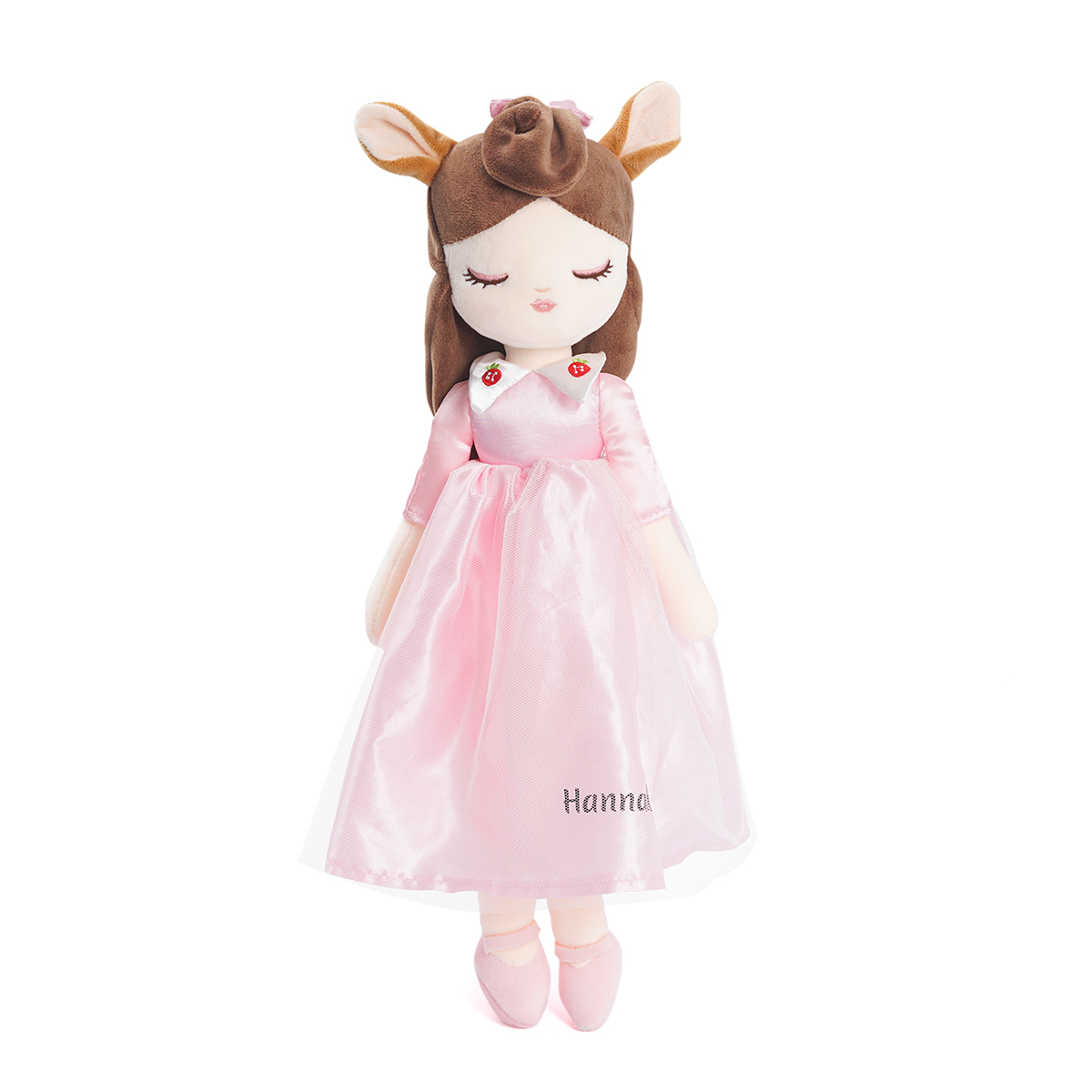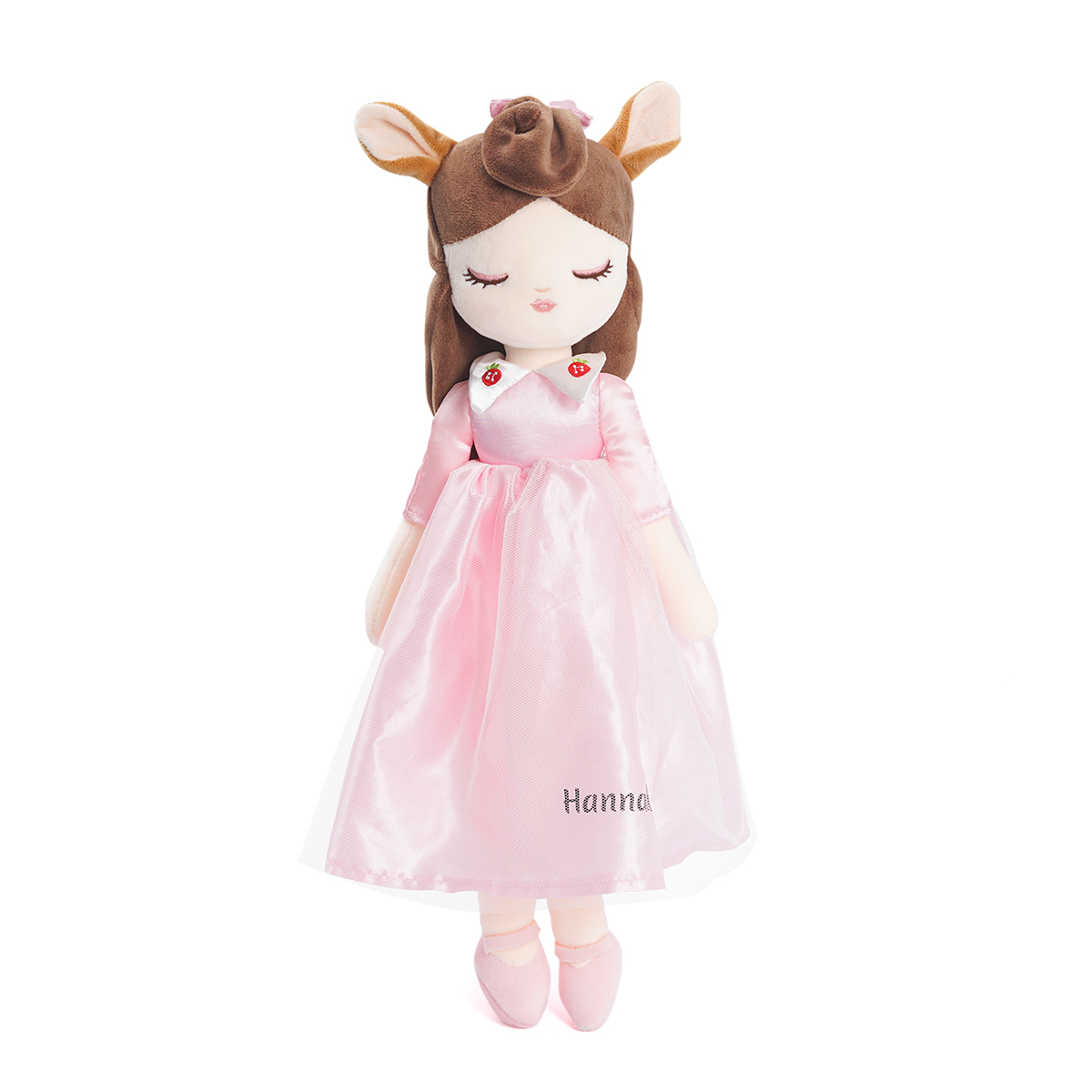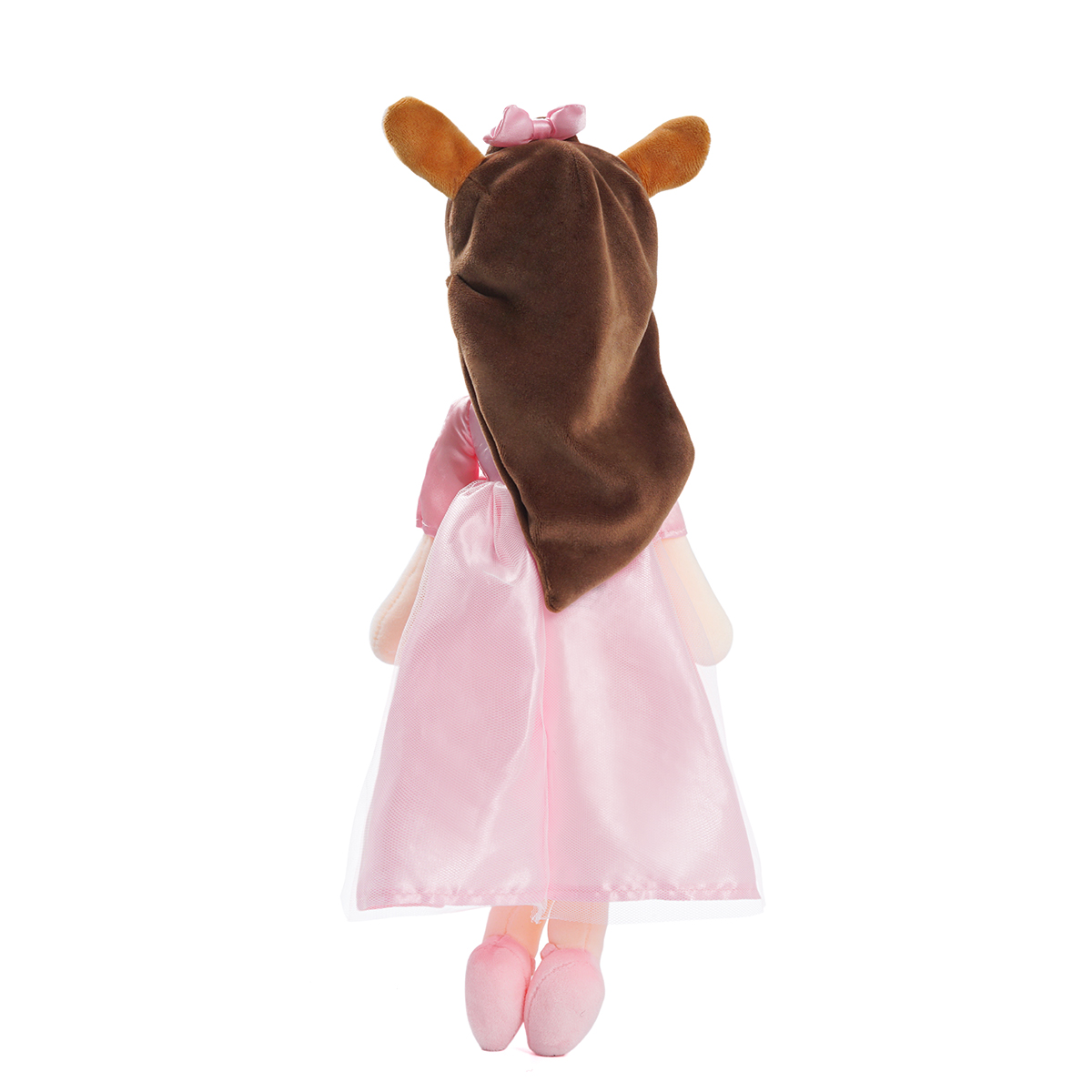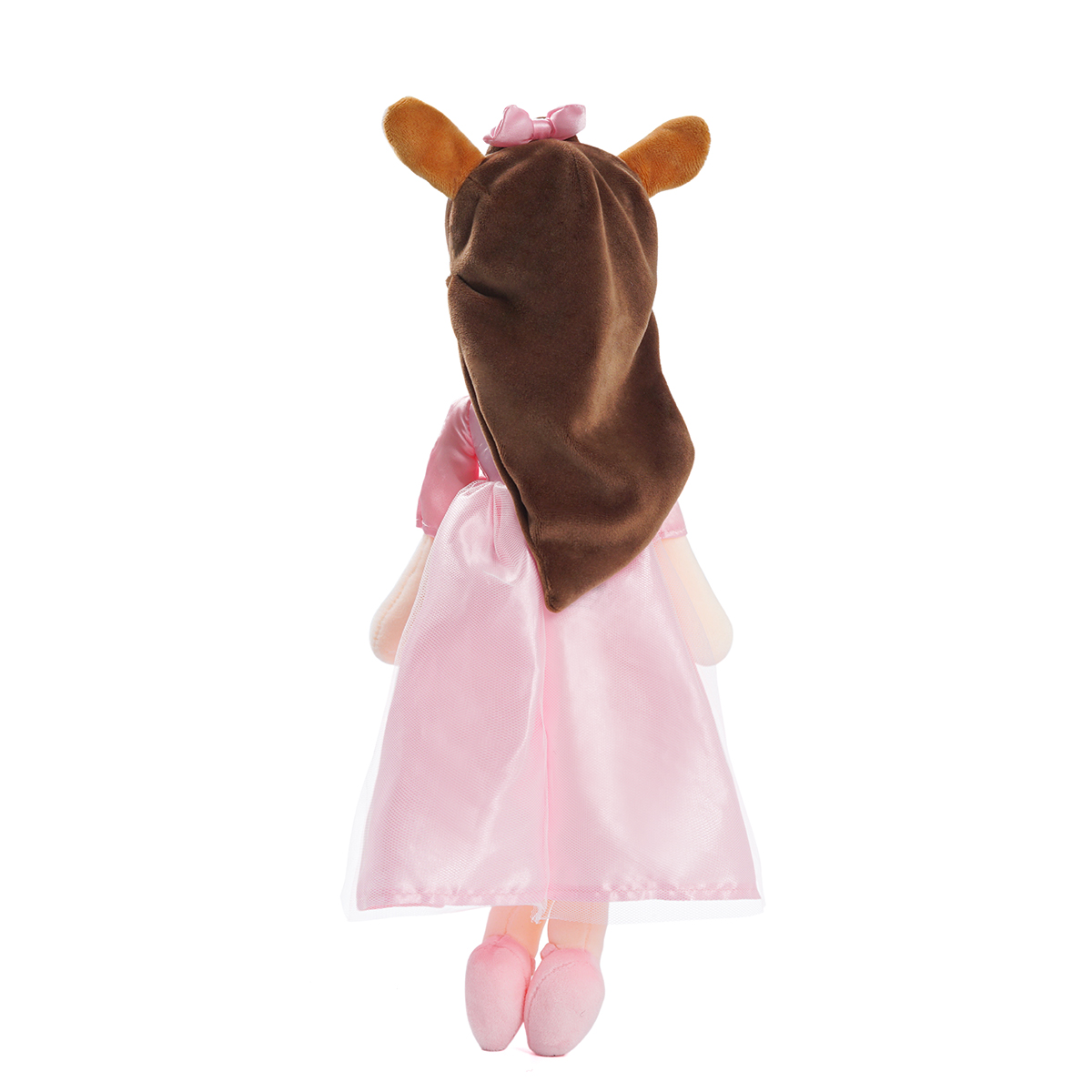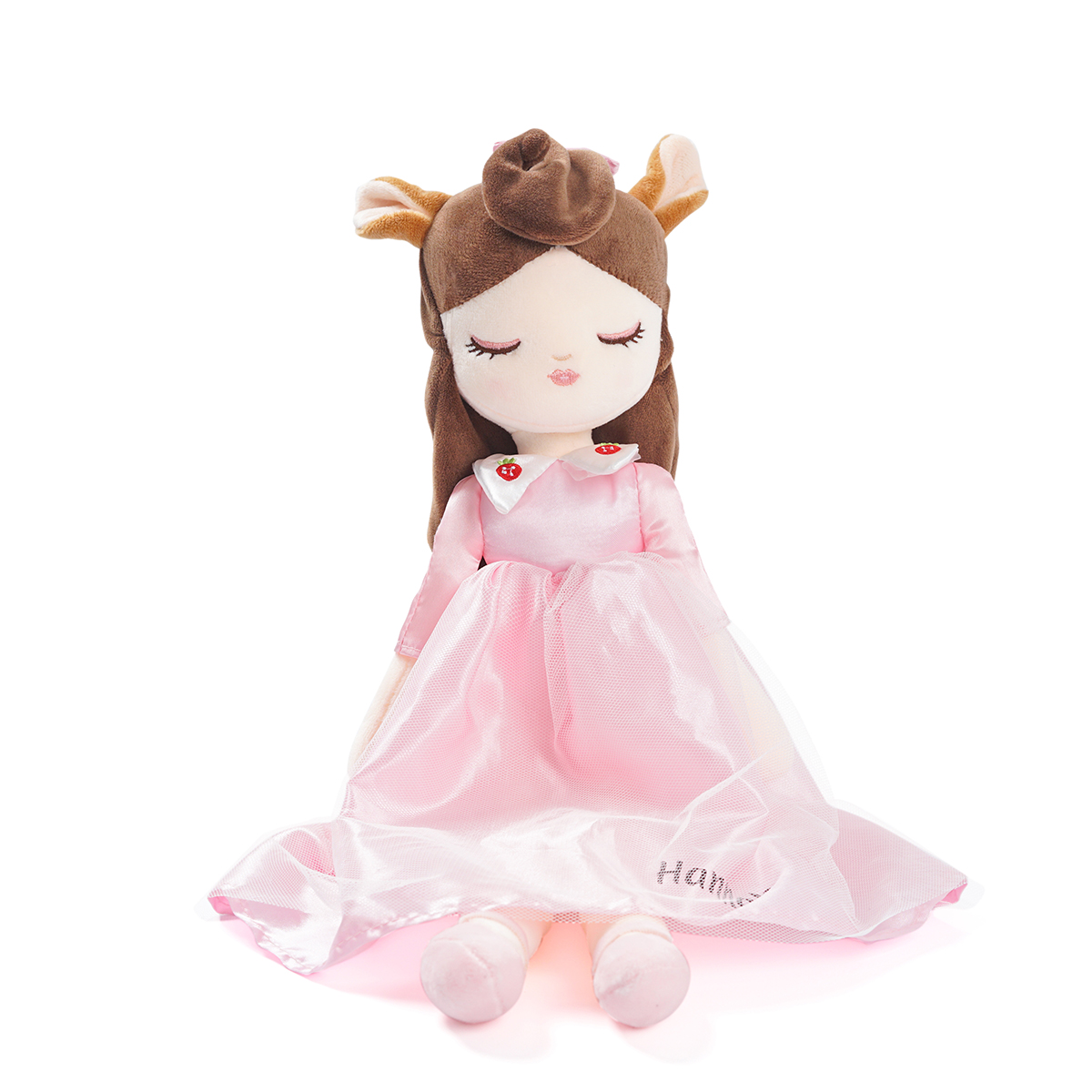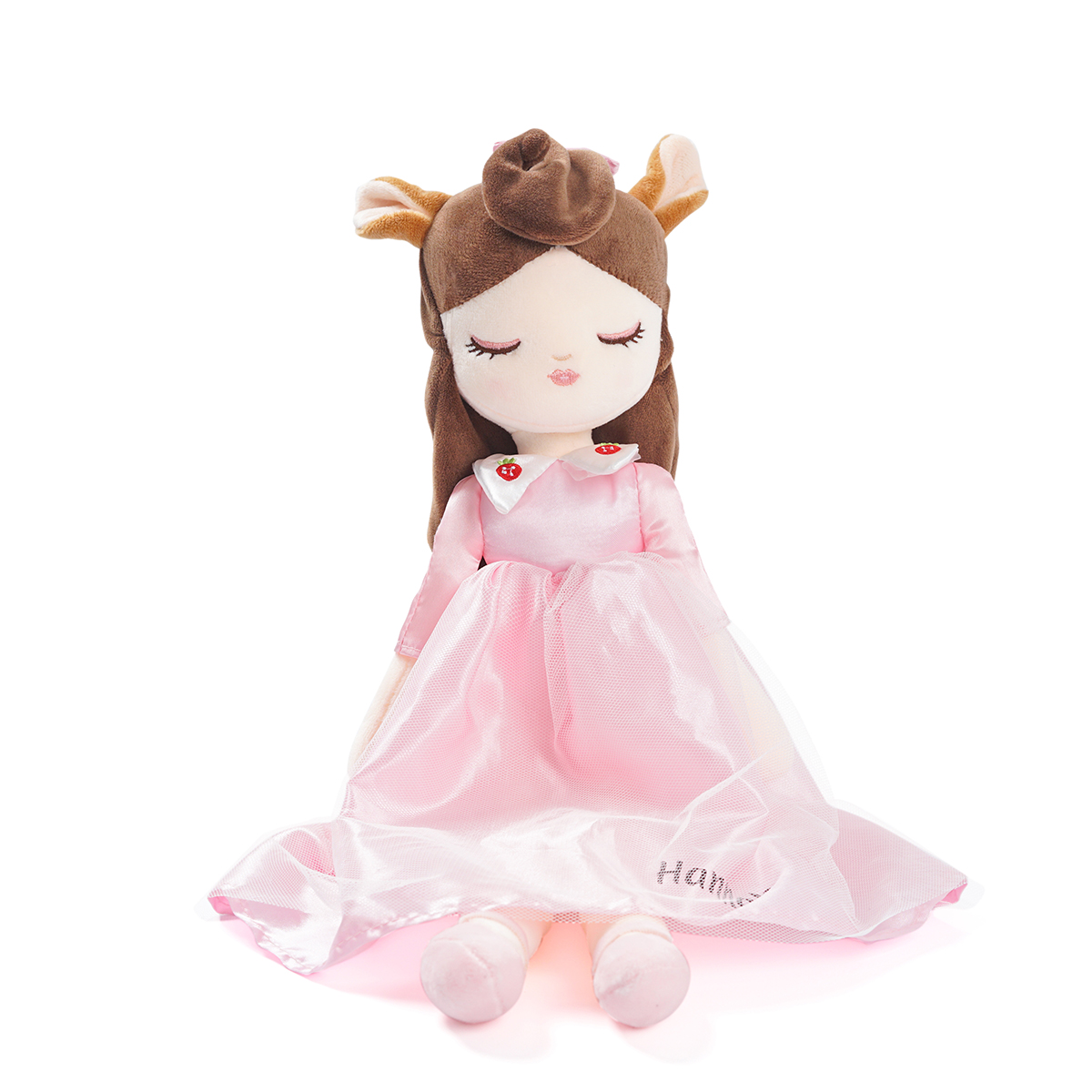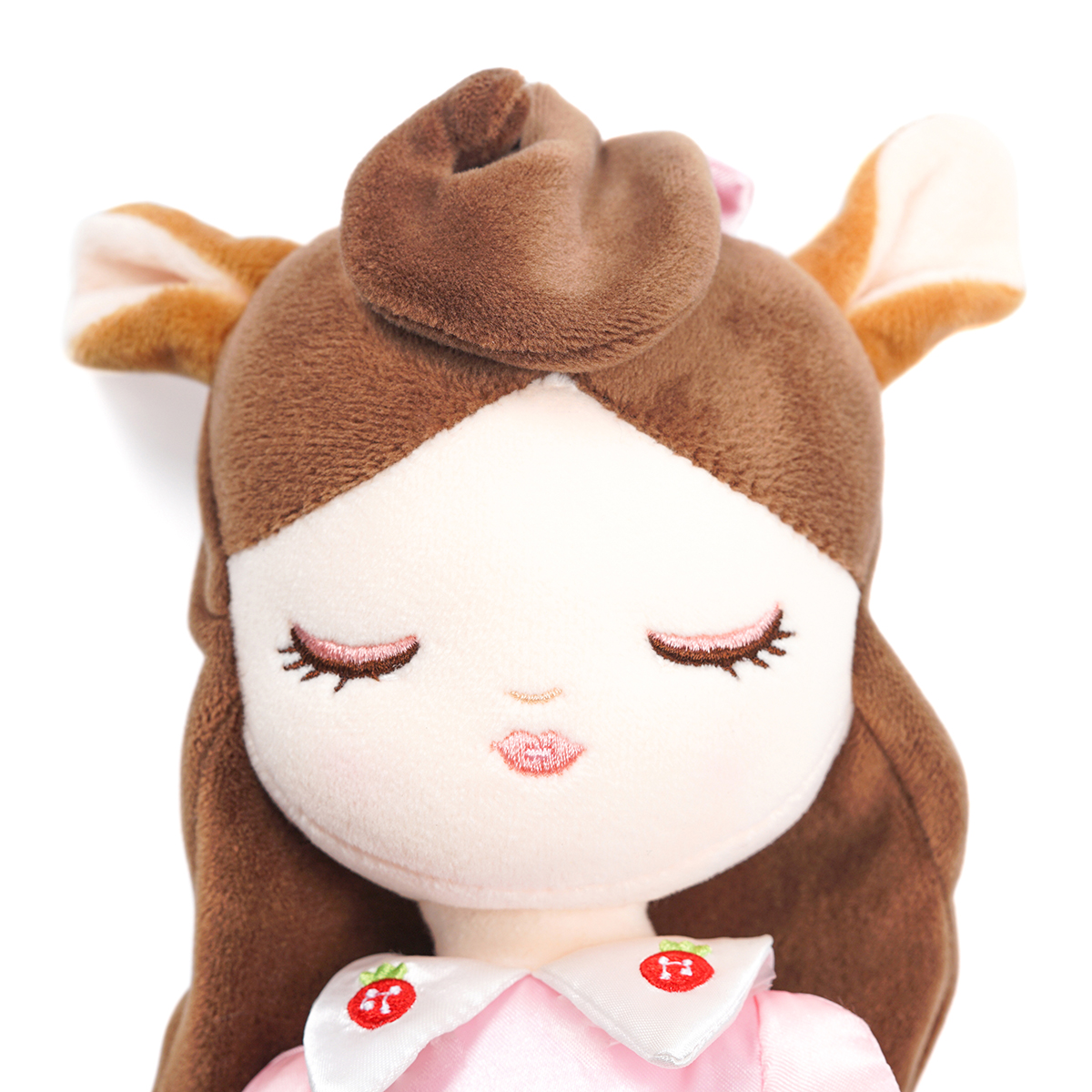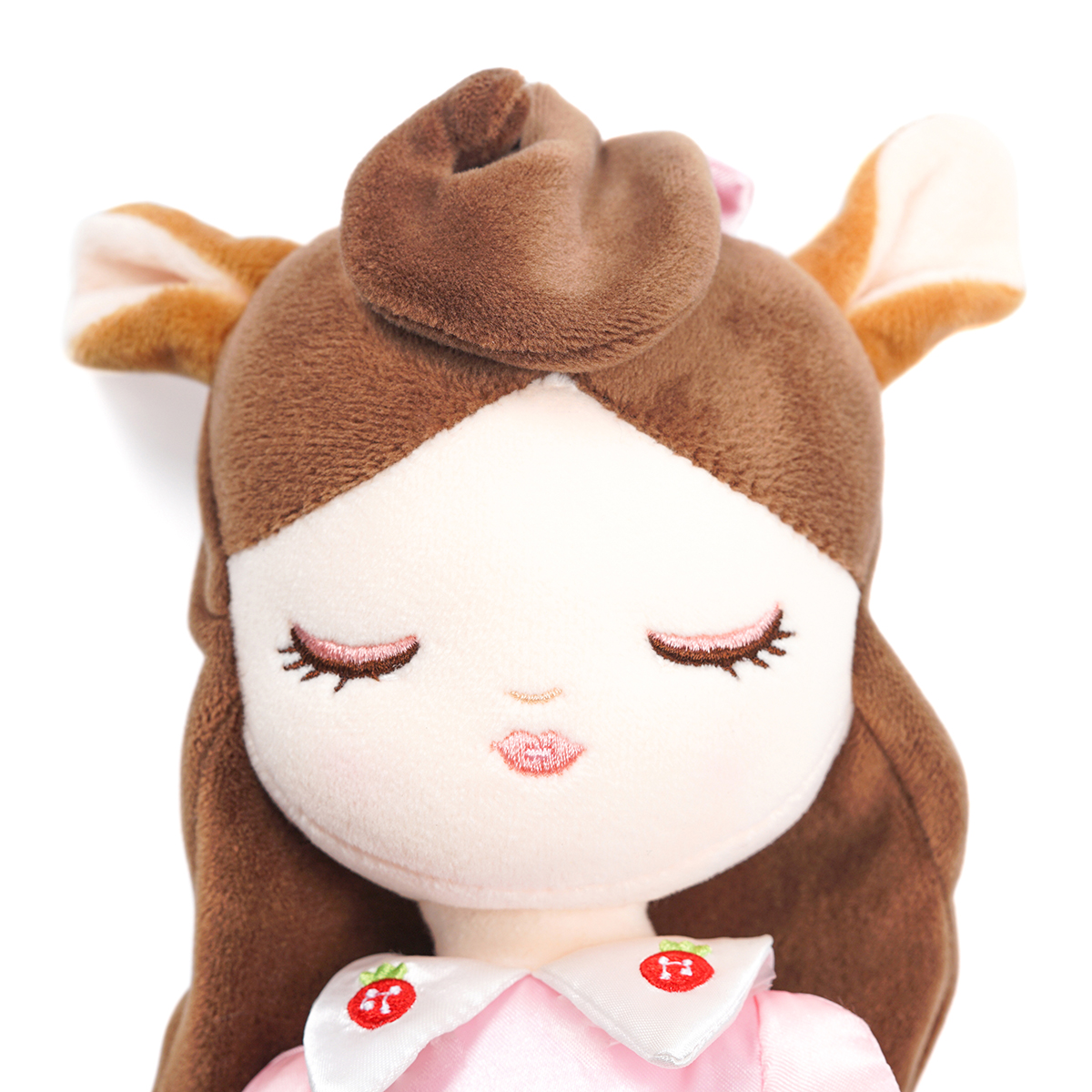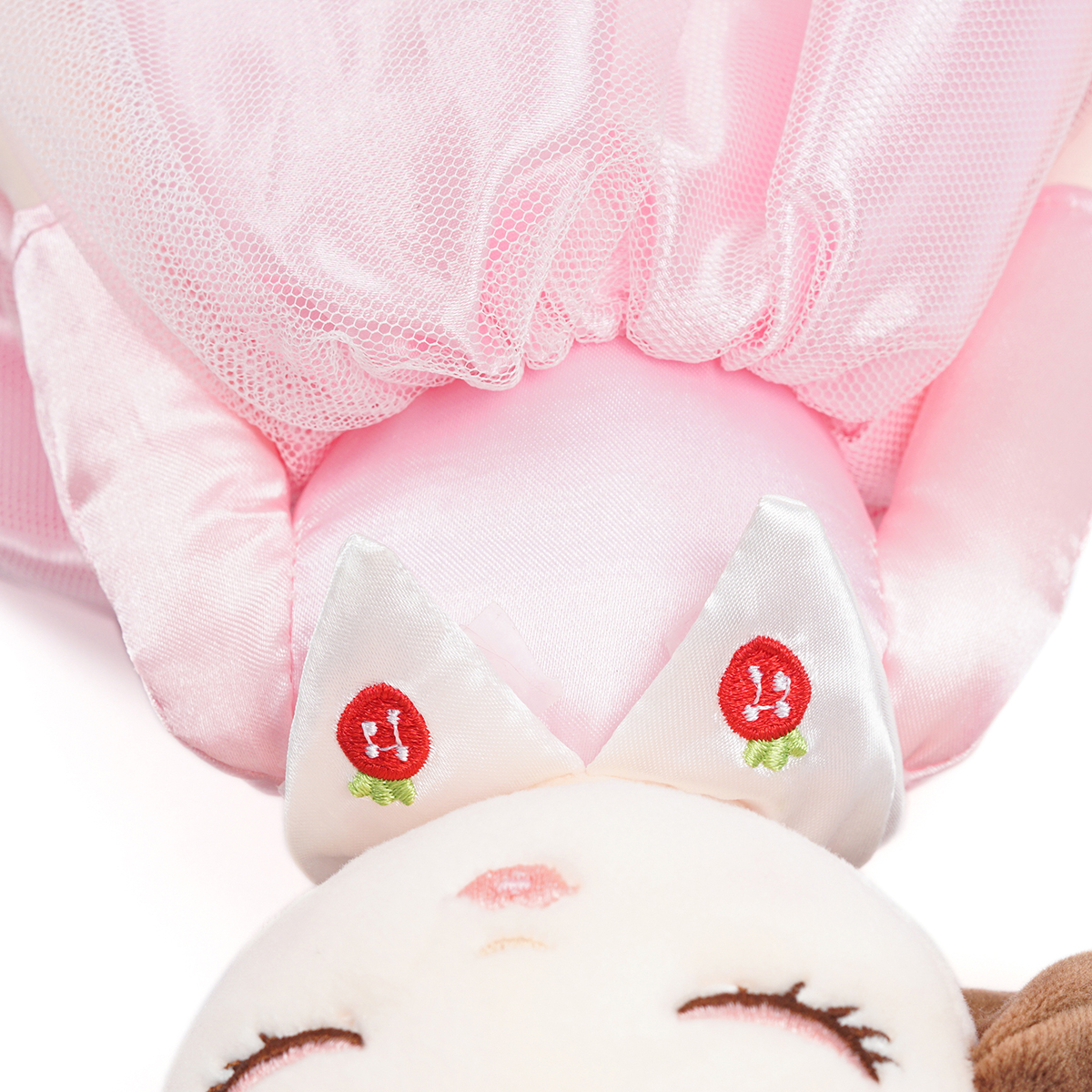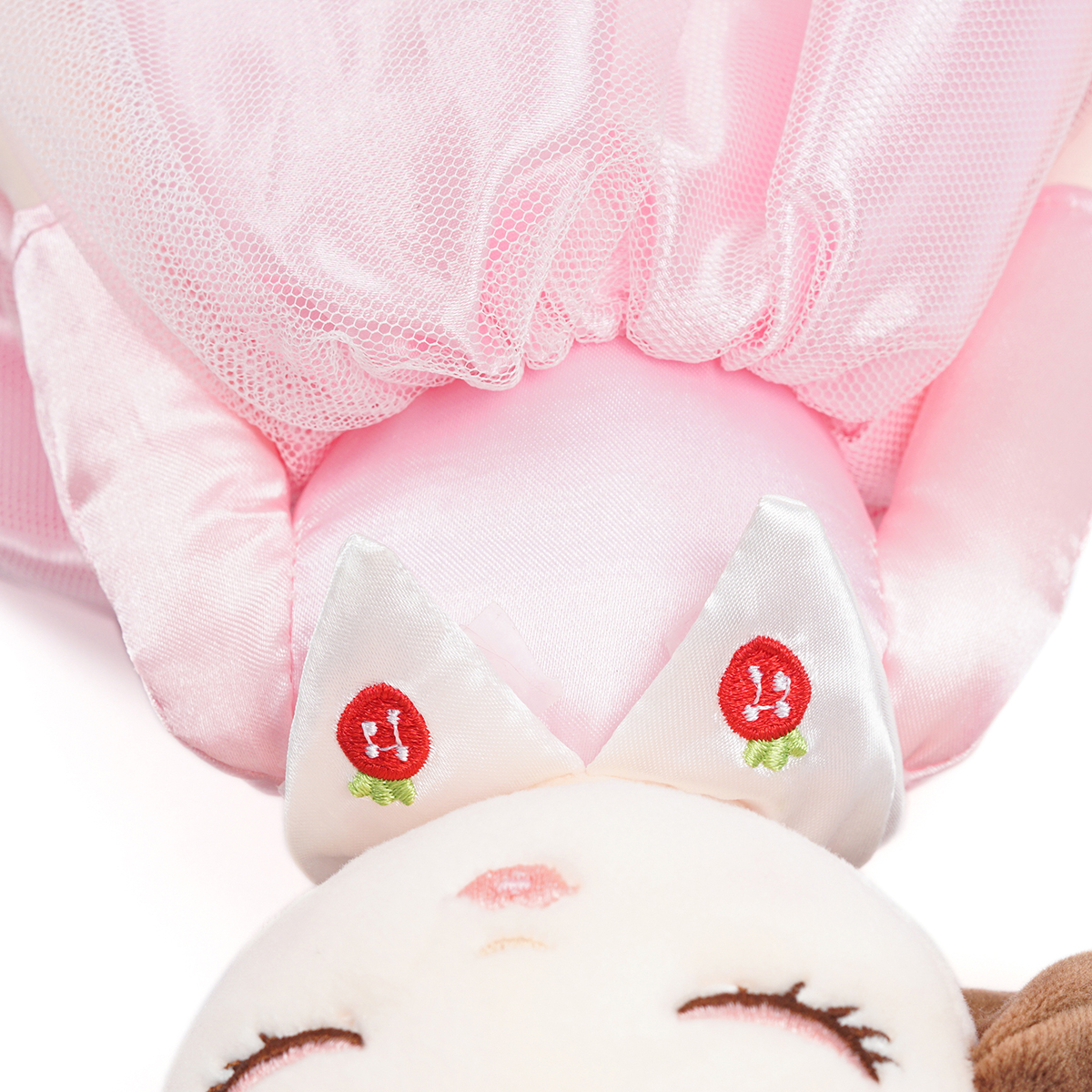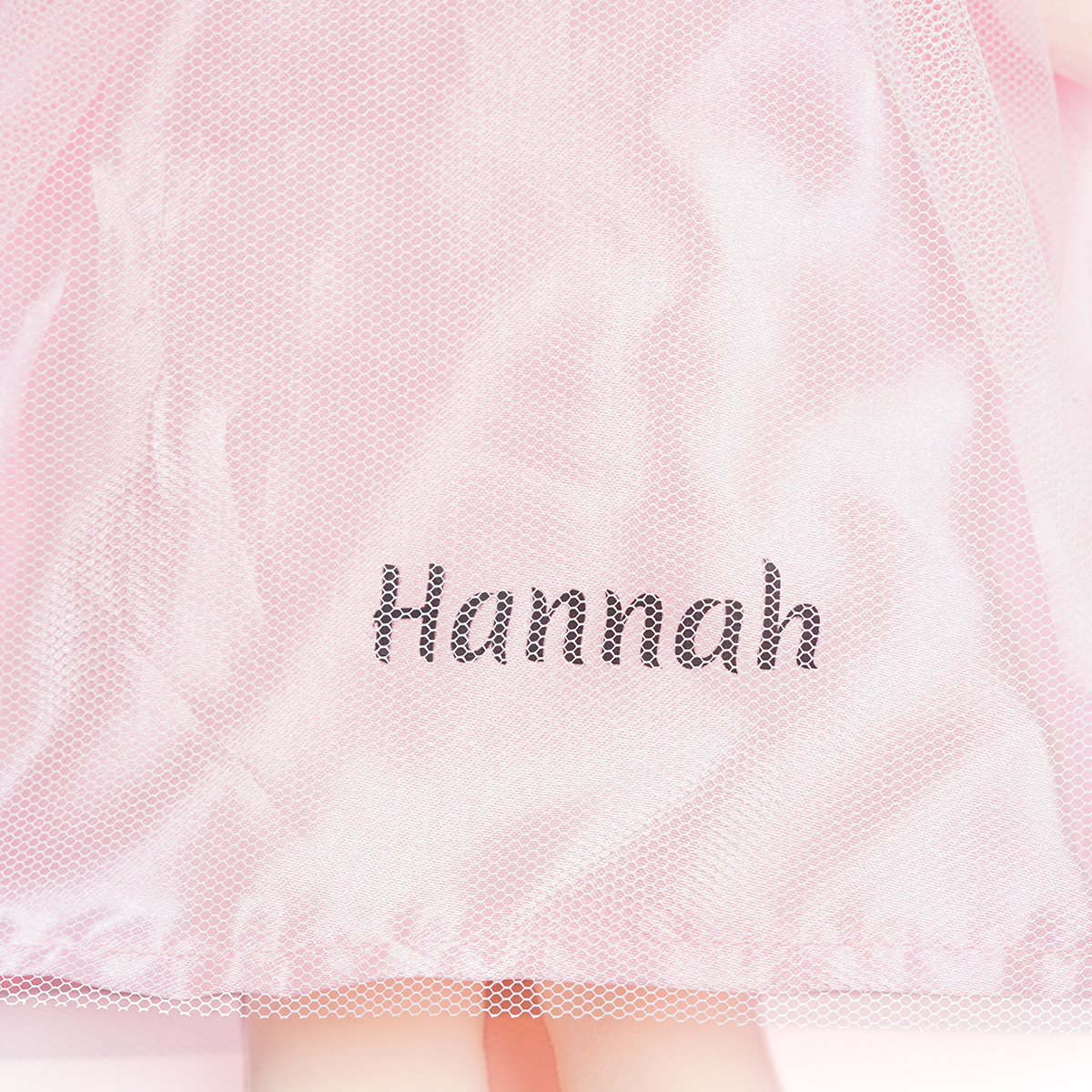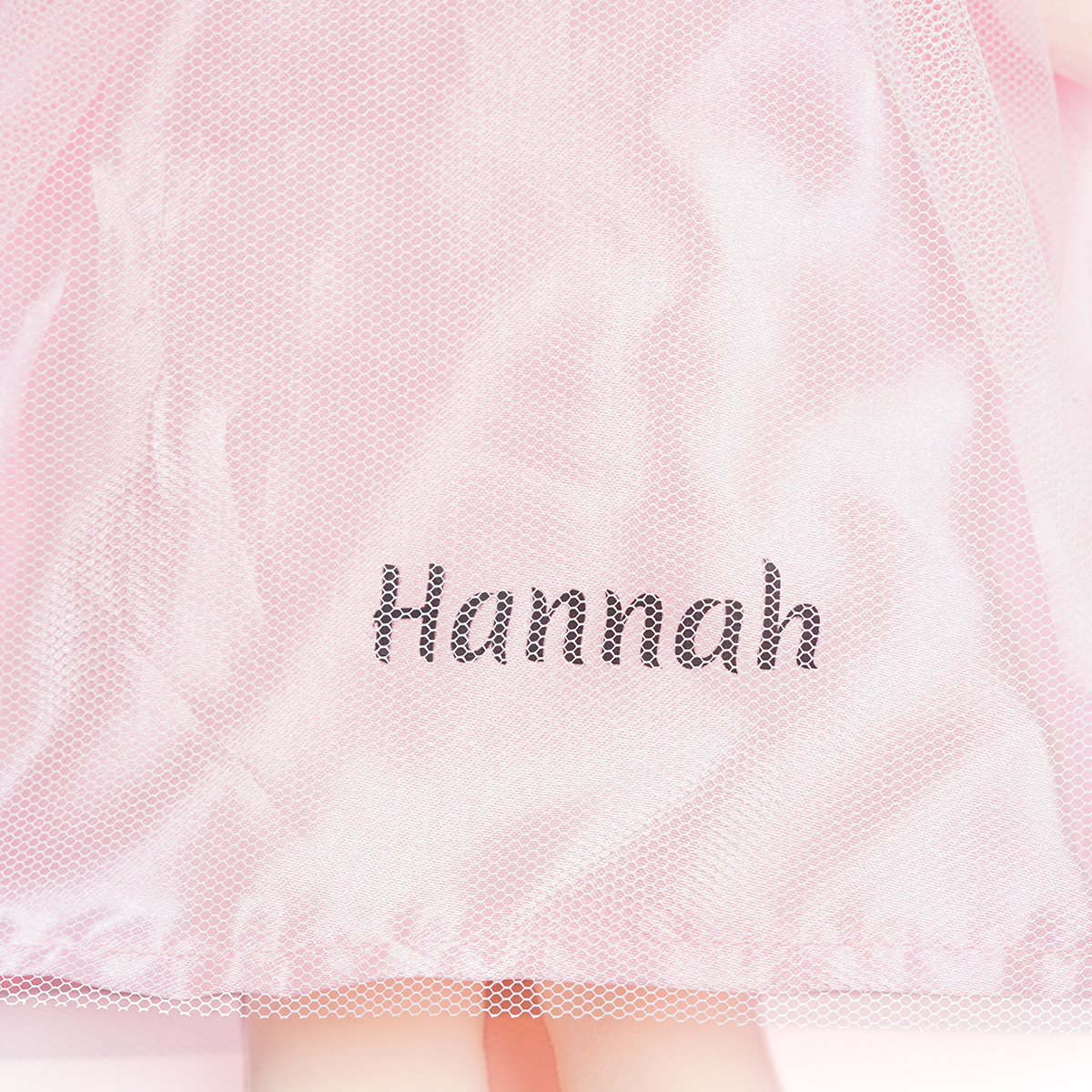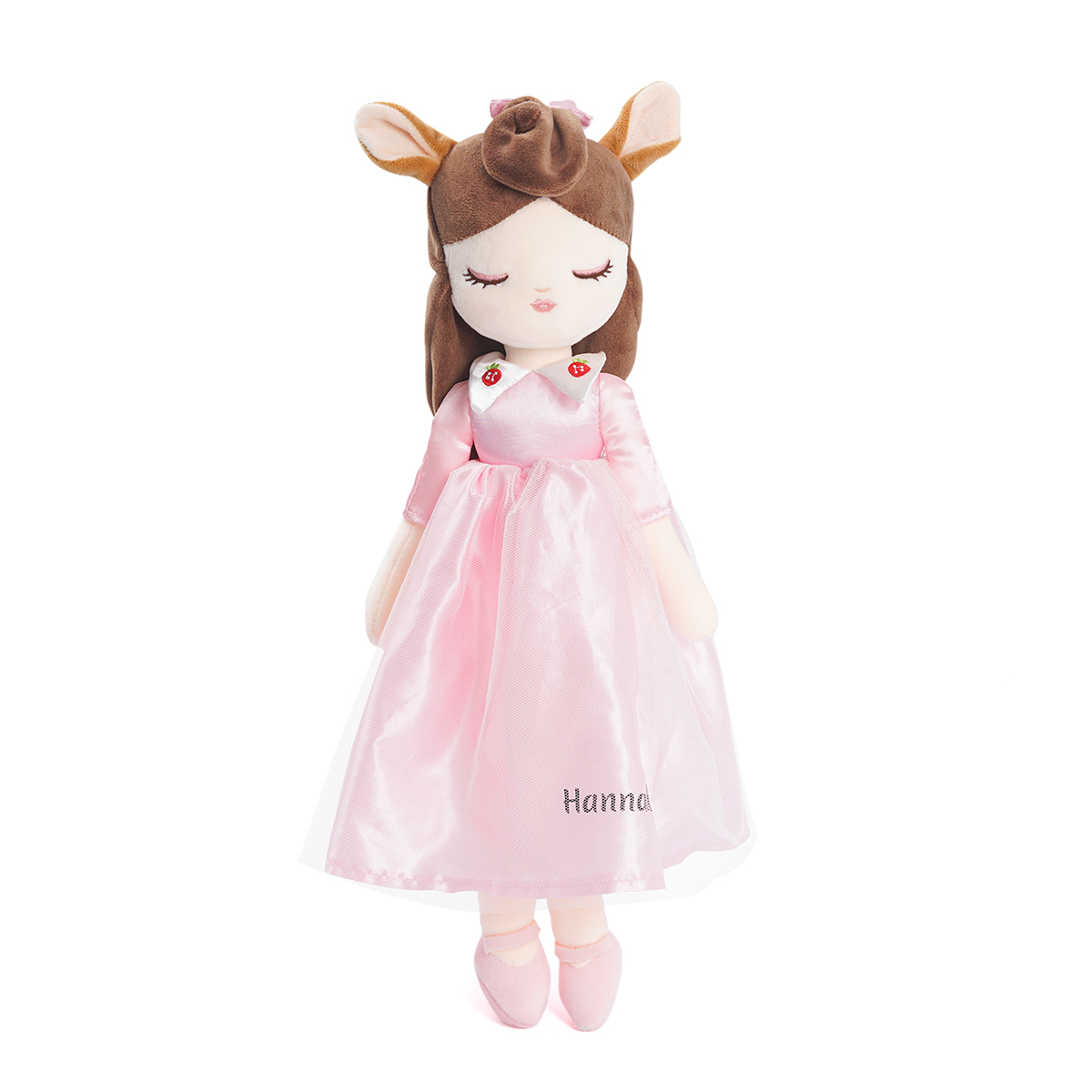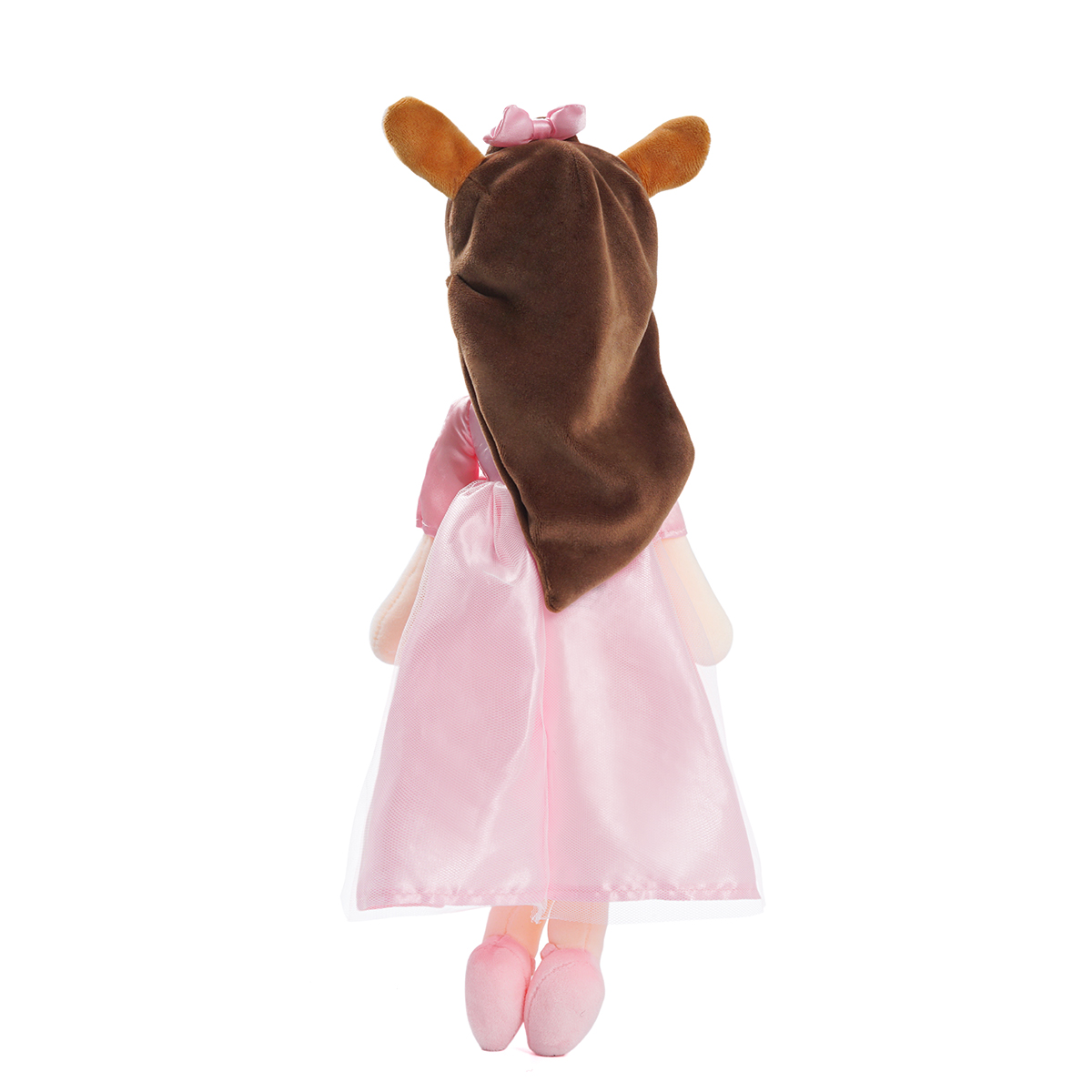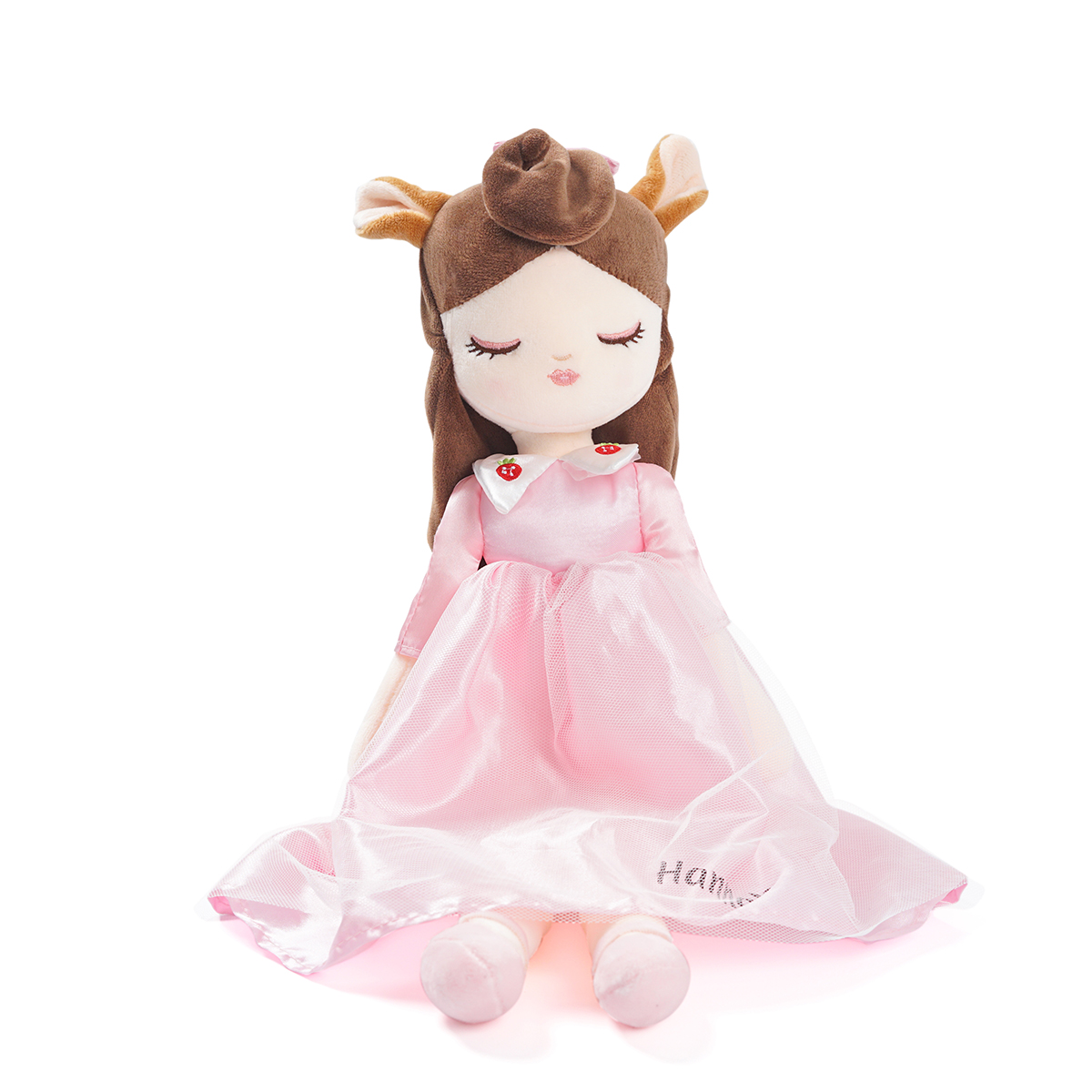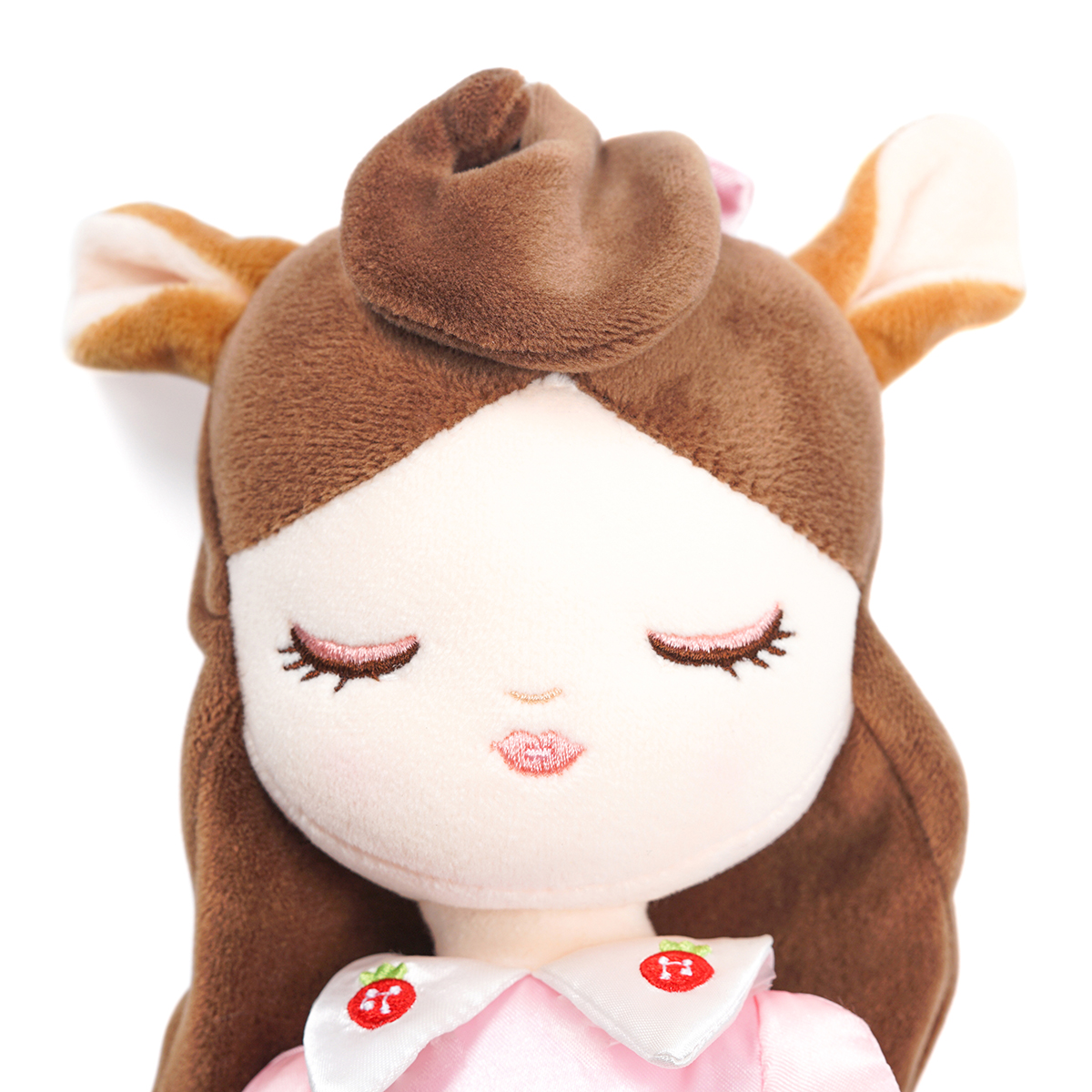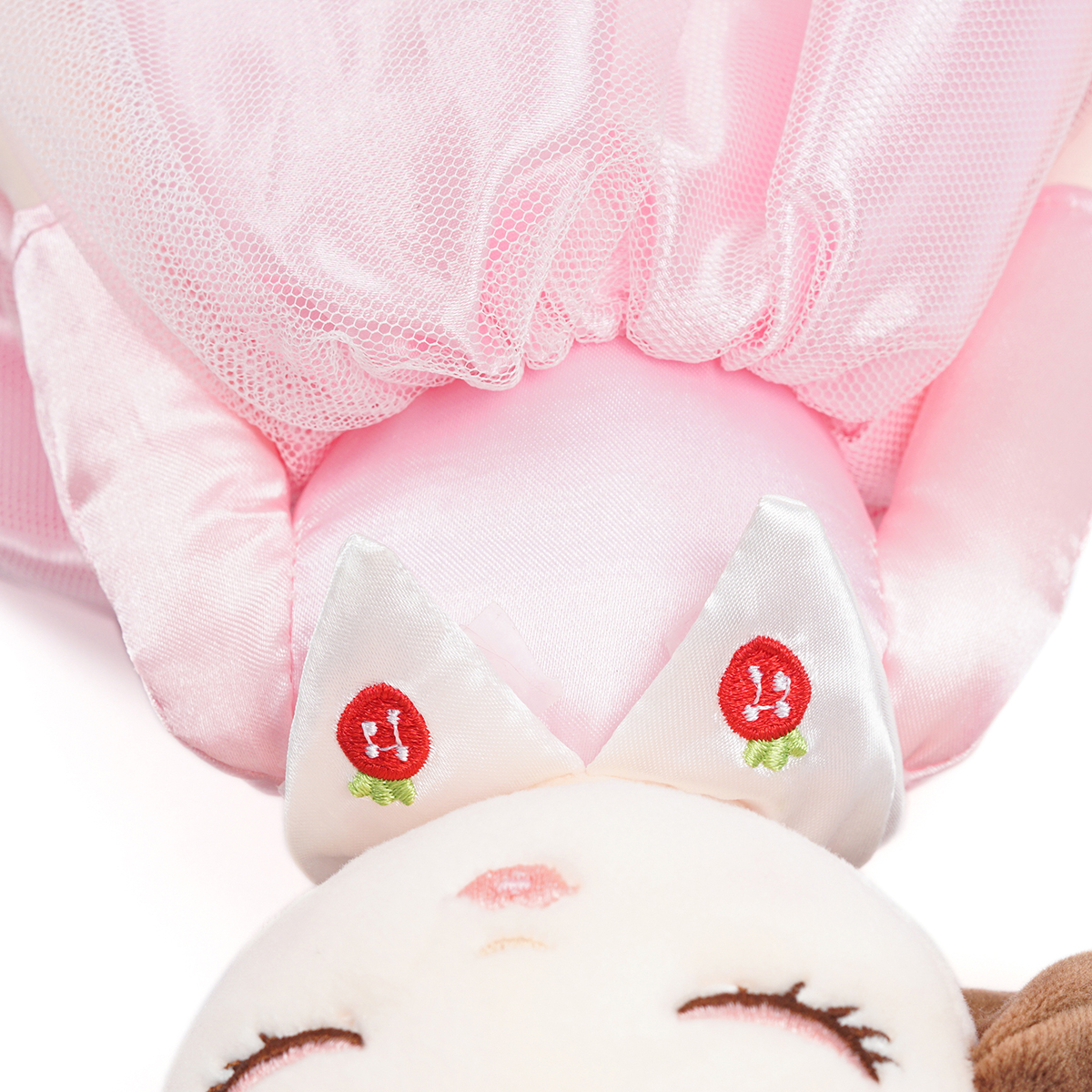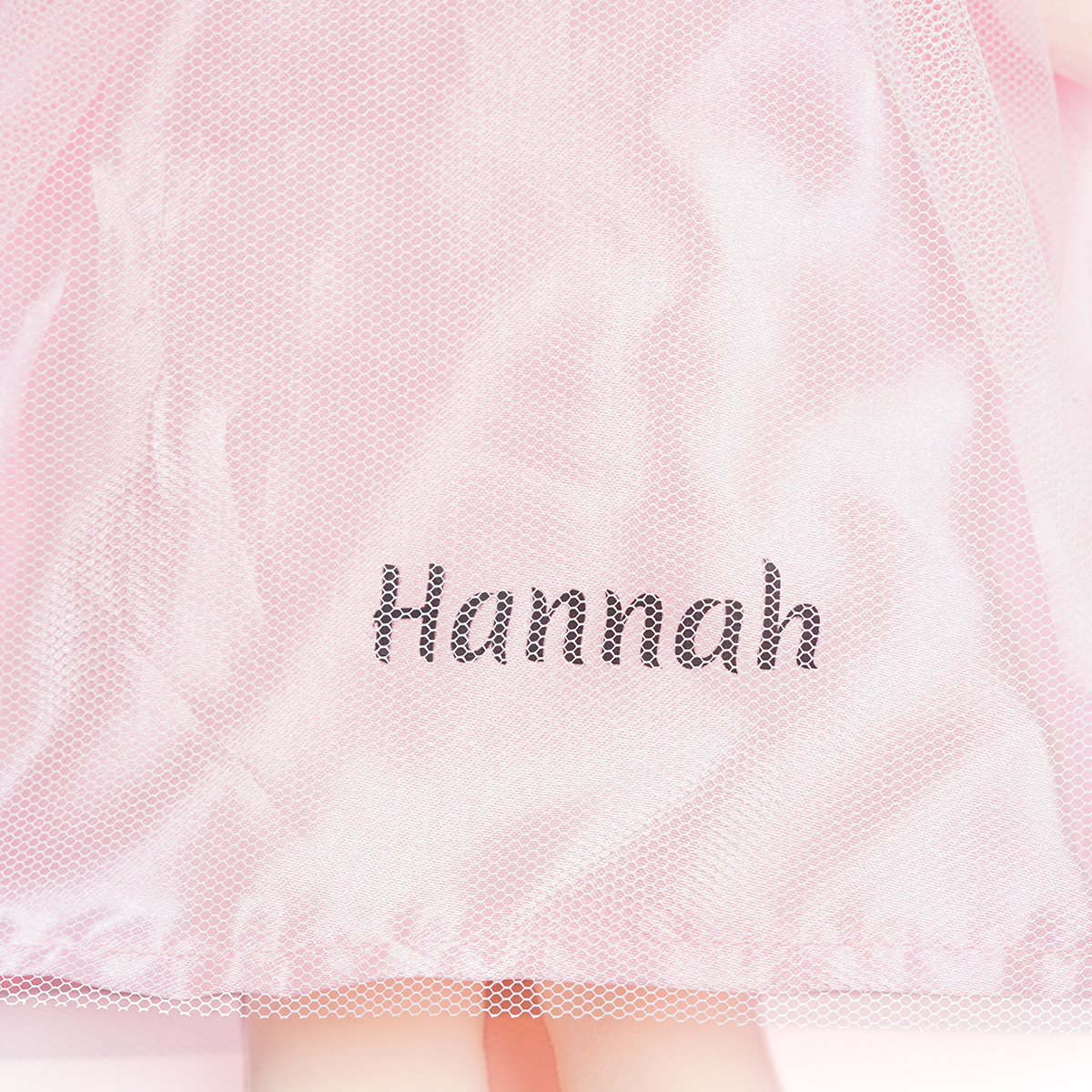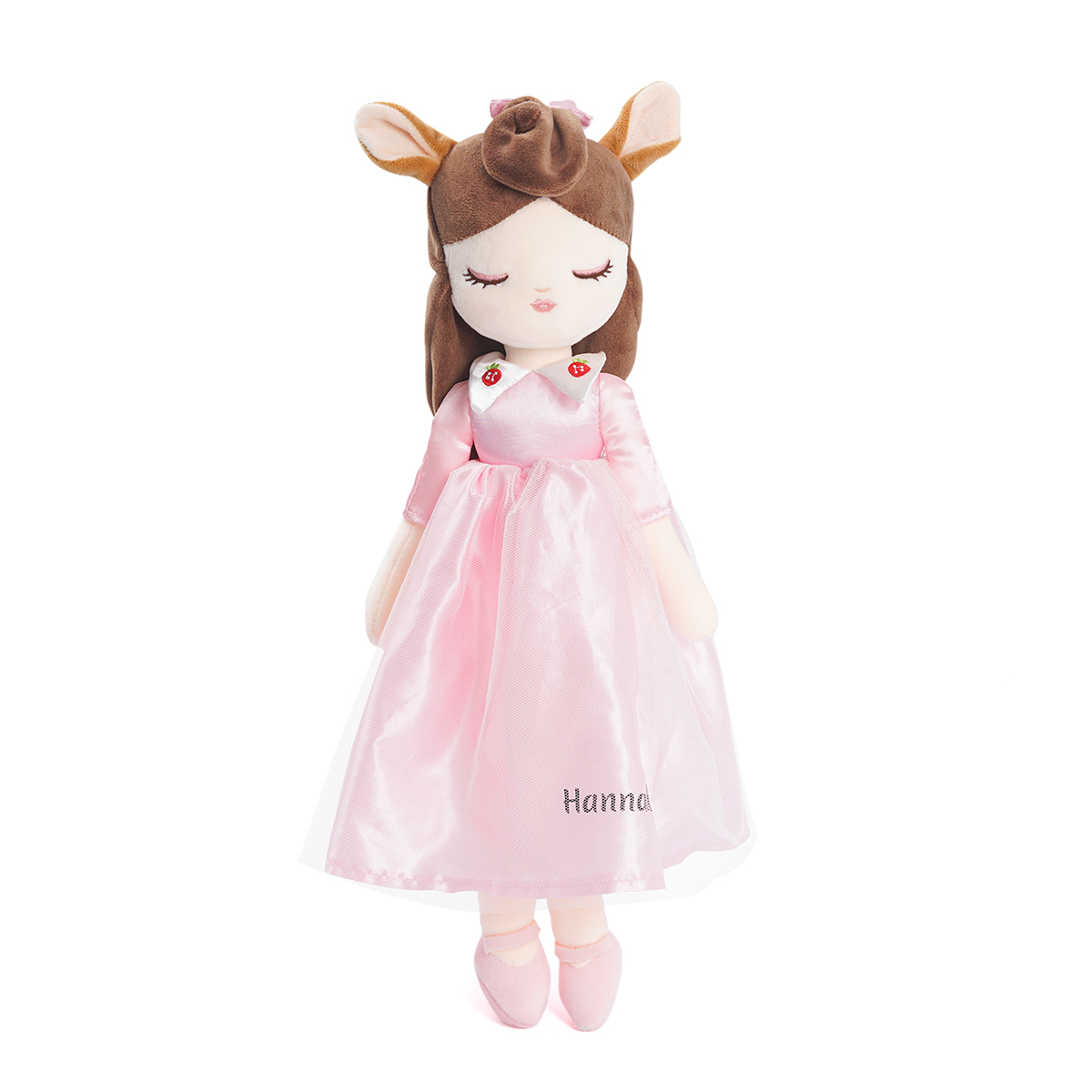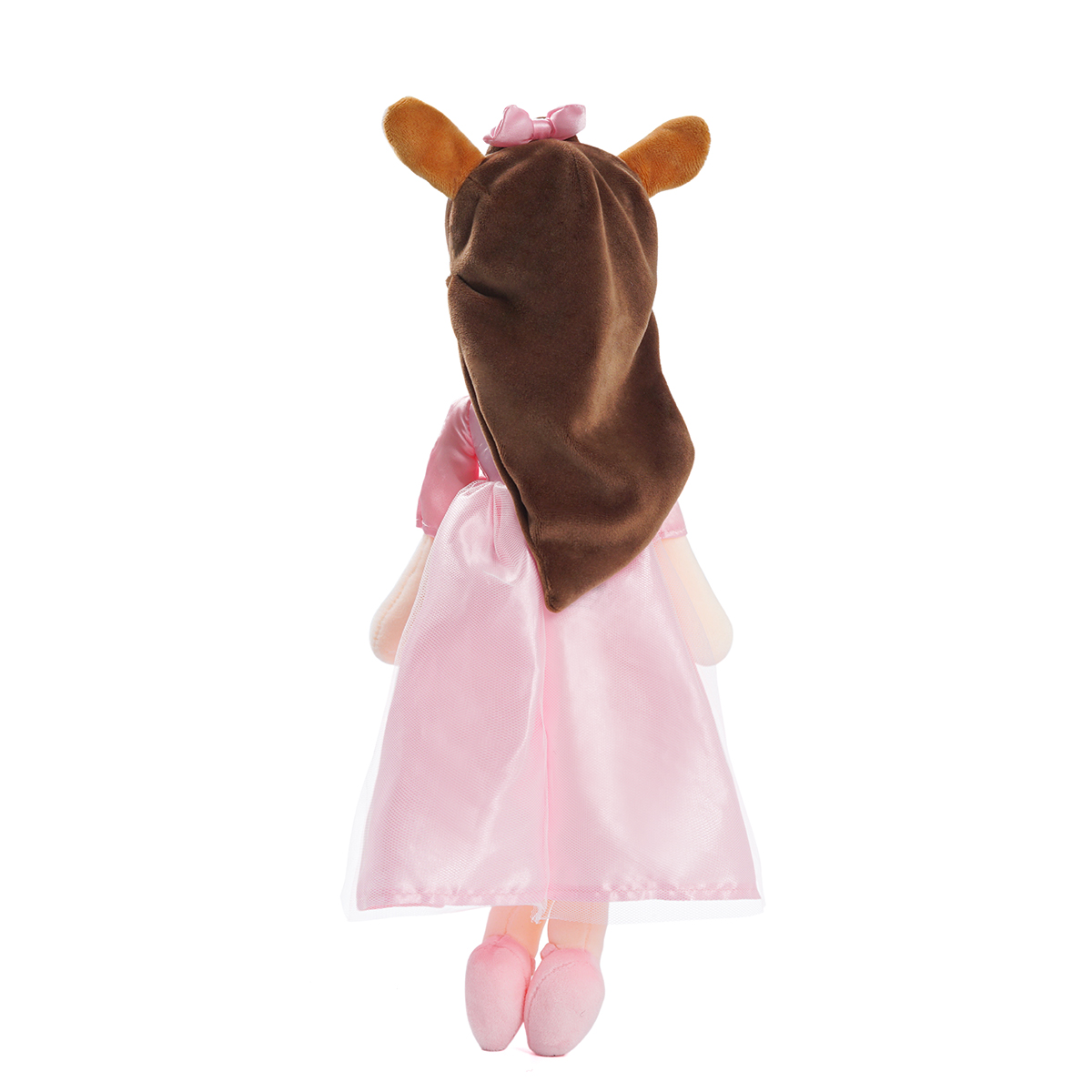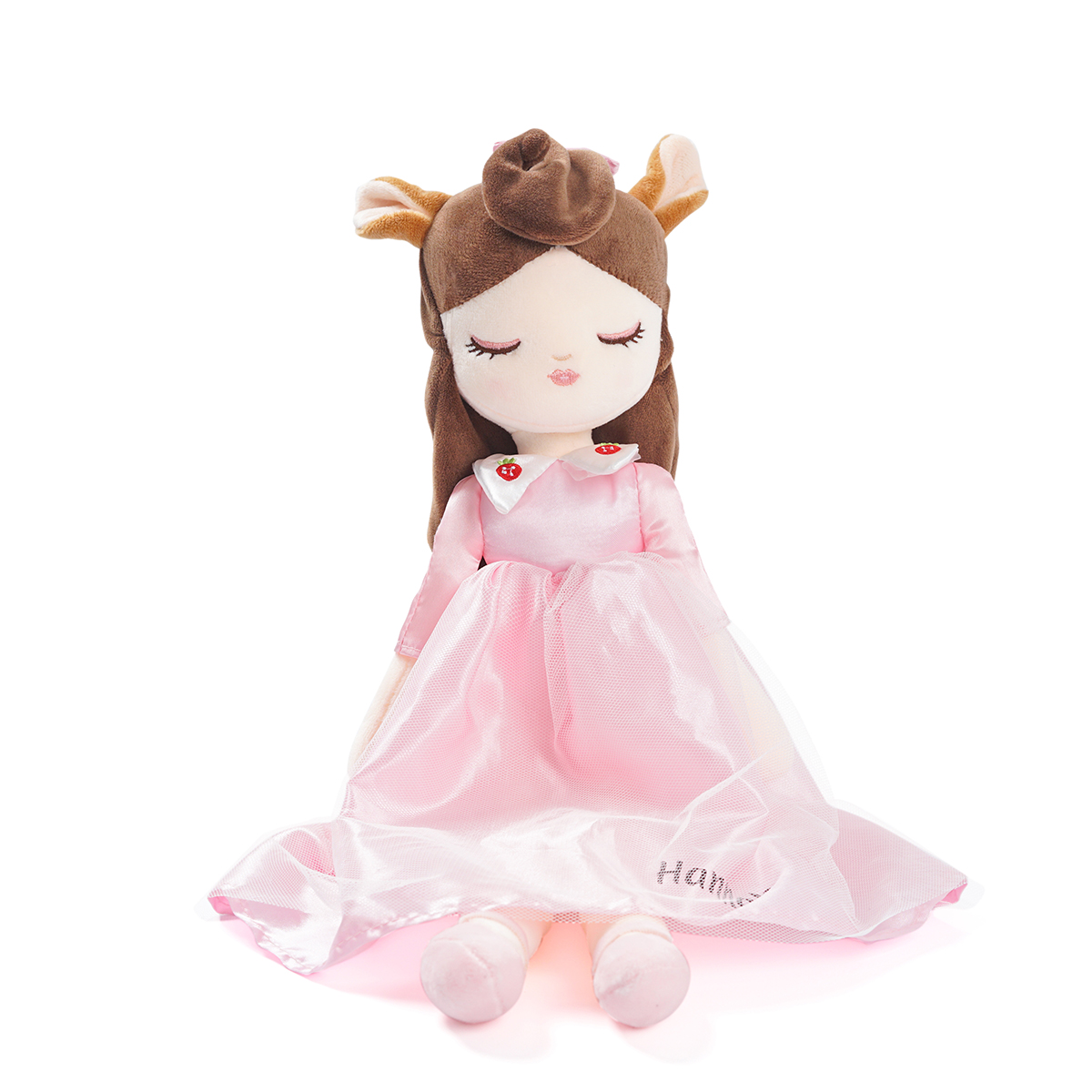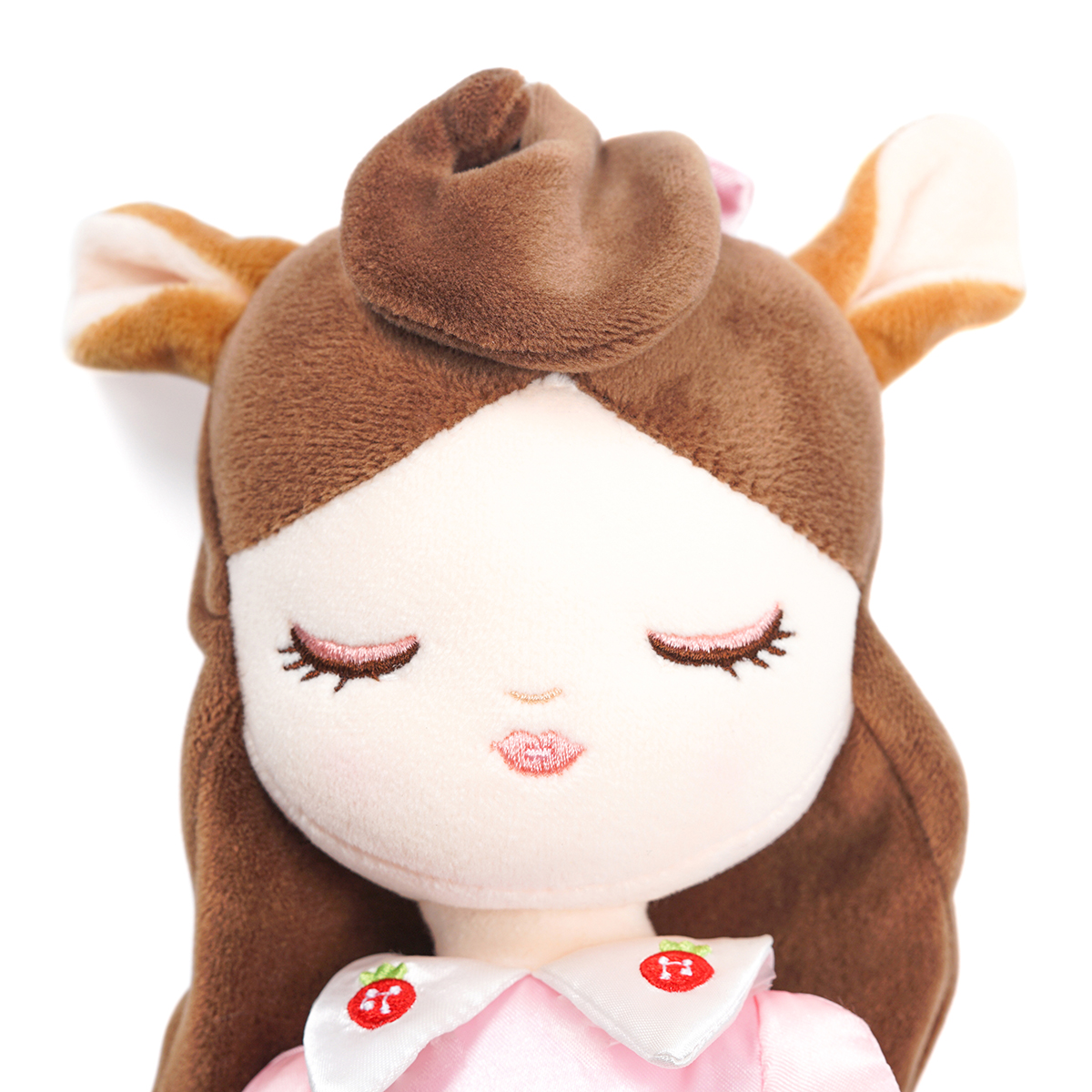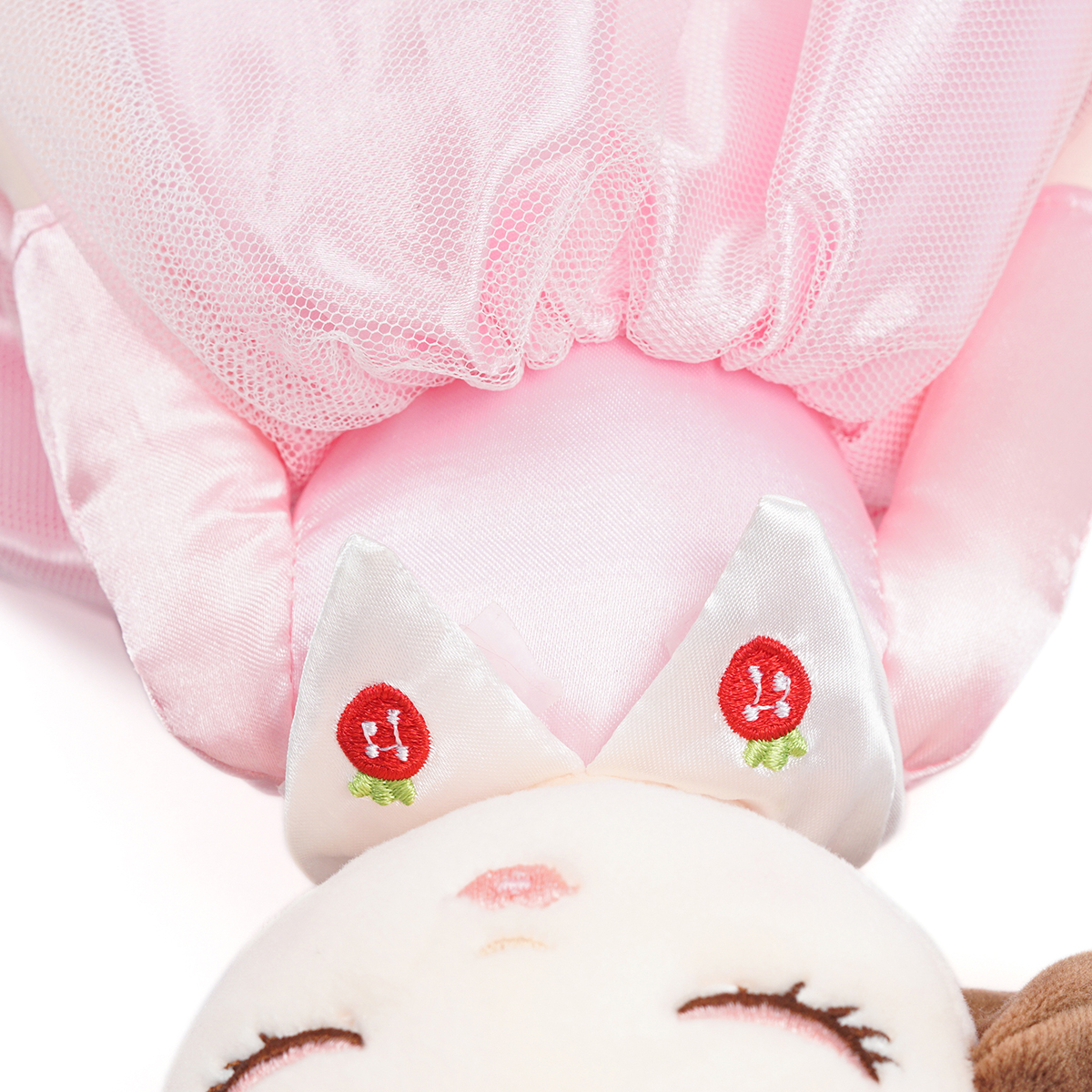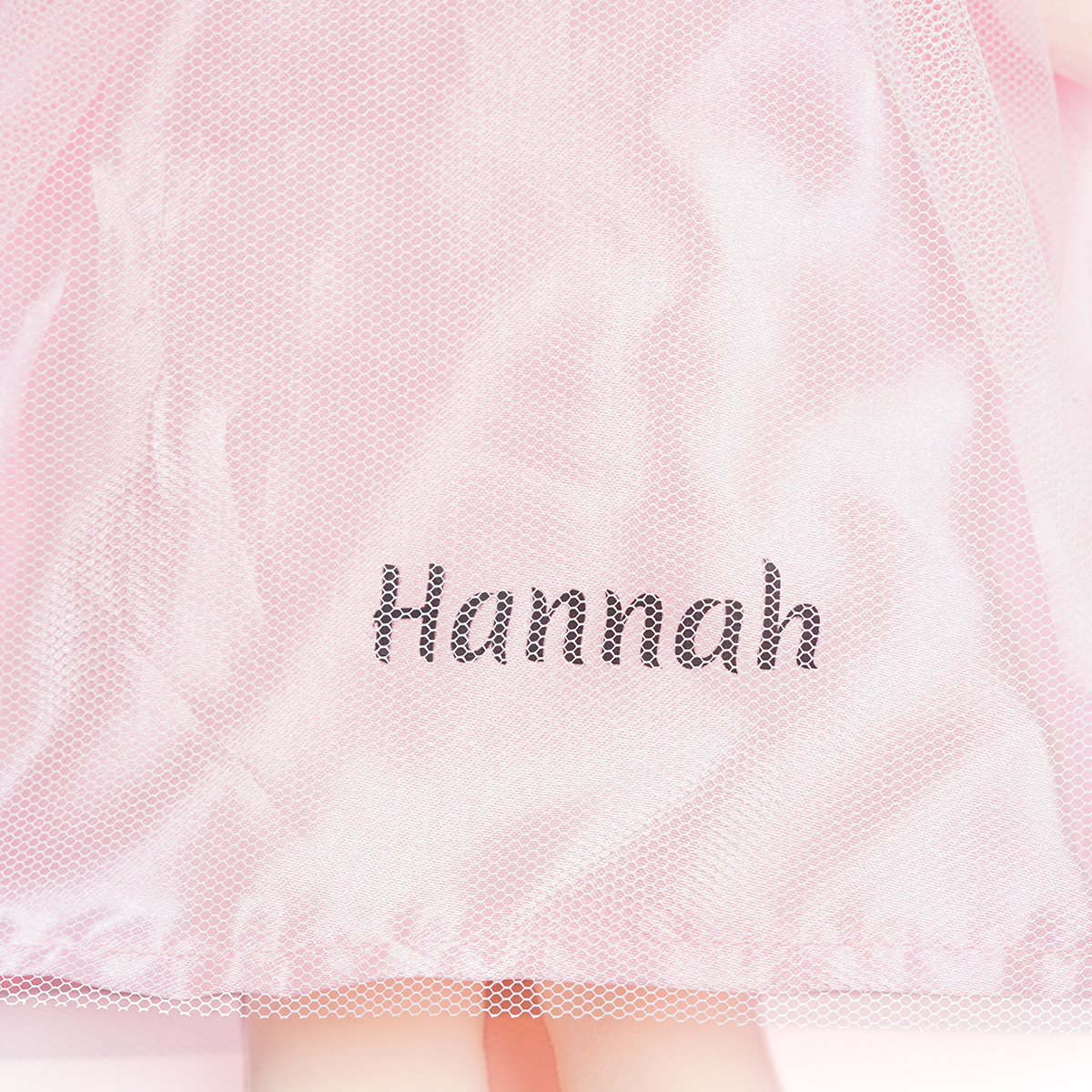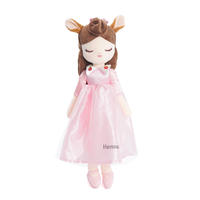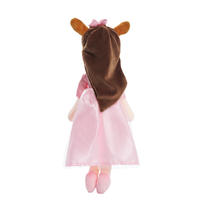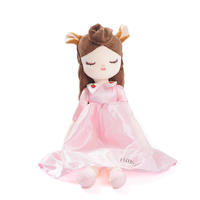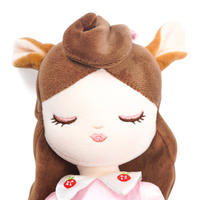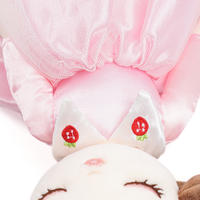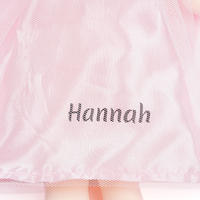 Hannah is a quiet girl, and she likes to be alone very much. When you meet her in the forest, she is probably listening to the sound of the forest with her eyes closed. Hannah feels that the sound of the forest is unique and very beautiful, no matter what It's the slight wind, the rustling of leaves, the pattering of water, or the ticking of rain. They are all inspirations for music creation. Unfortunately, Hannah hardly sings, so you have to meet her when she feels and sings softly. At the moment, you can only take a chance.