What are you looking for?
Pink bunny finger doll-Rorolulu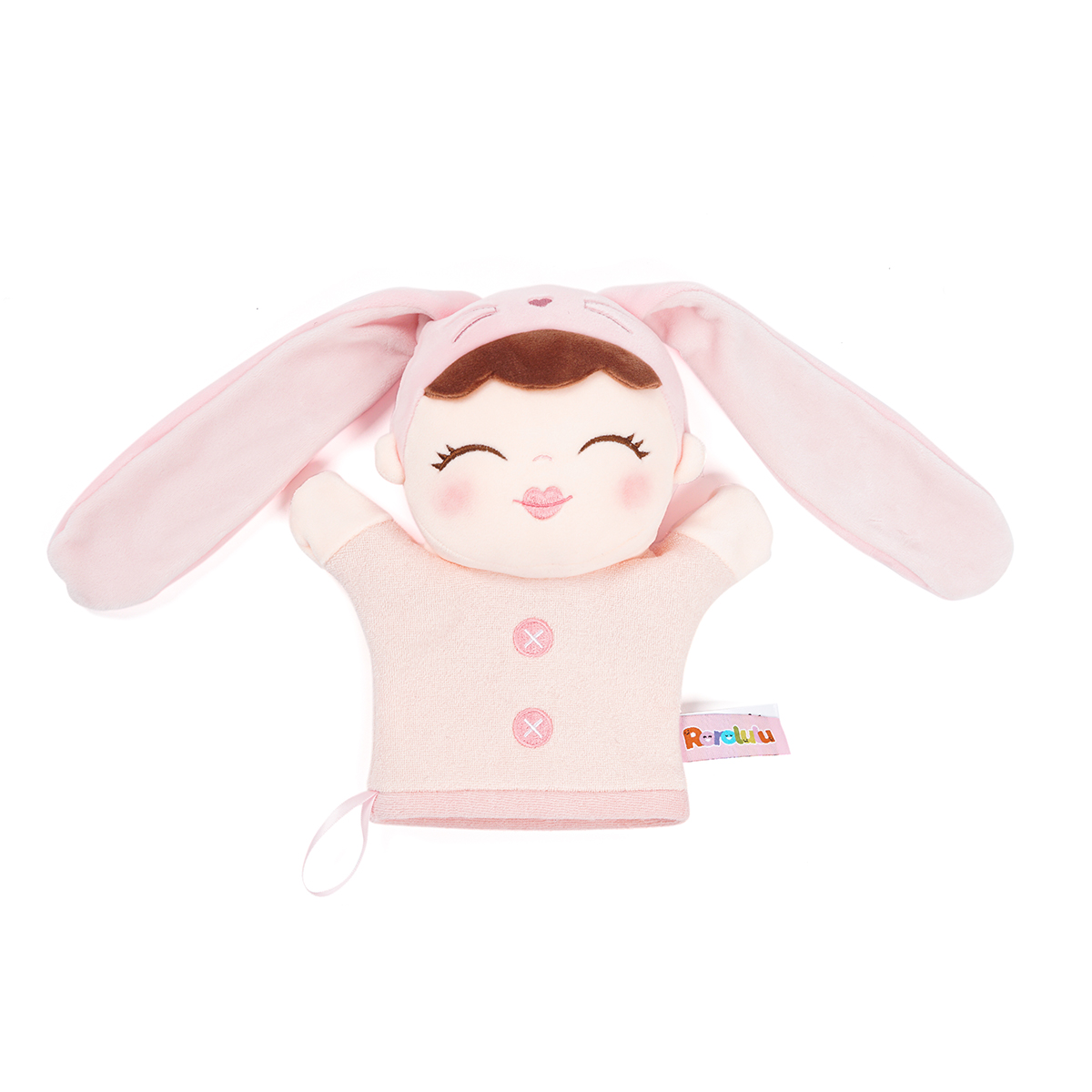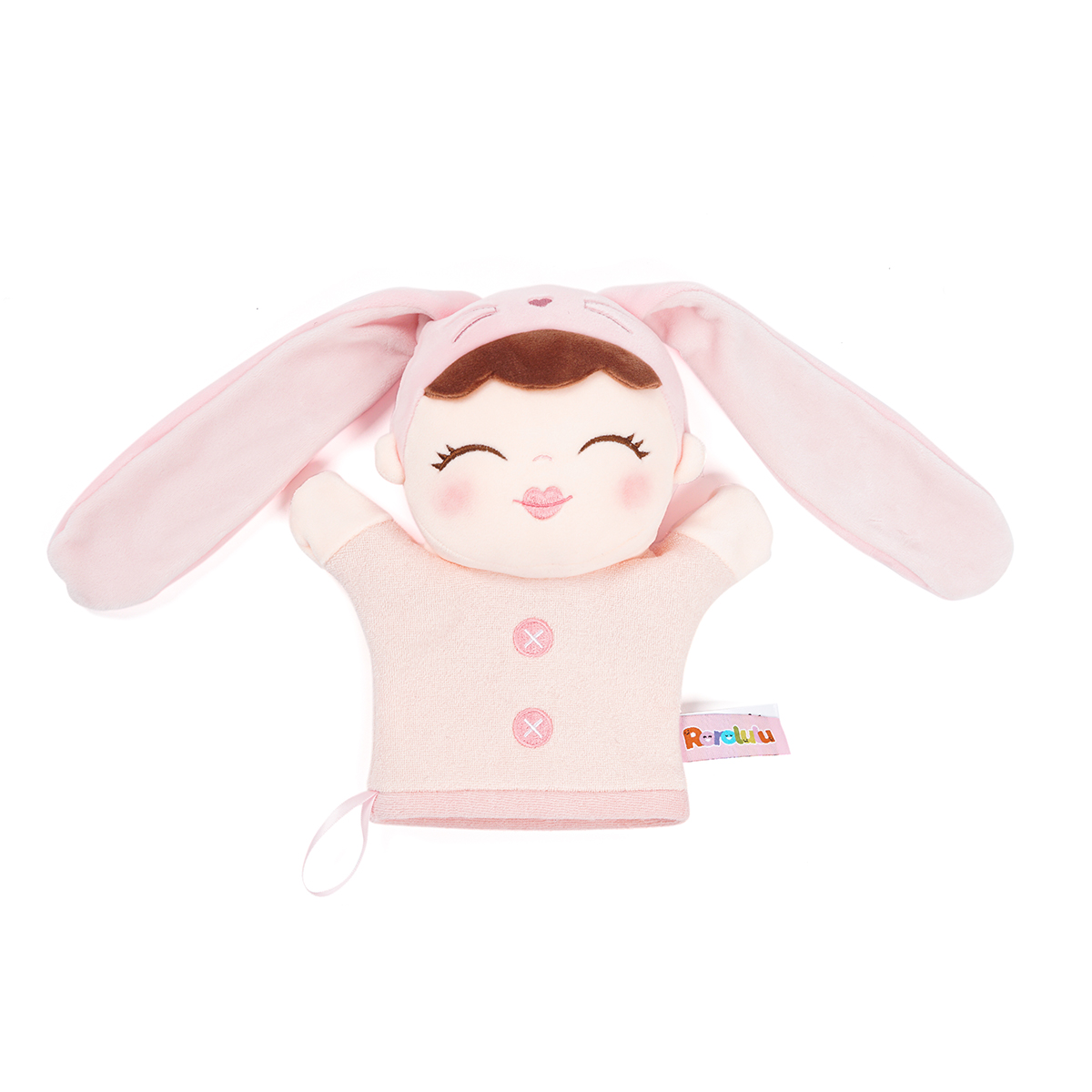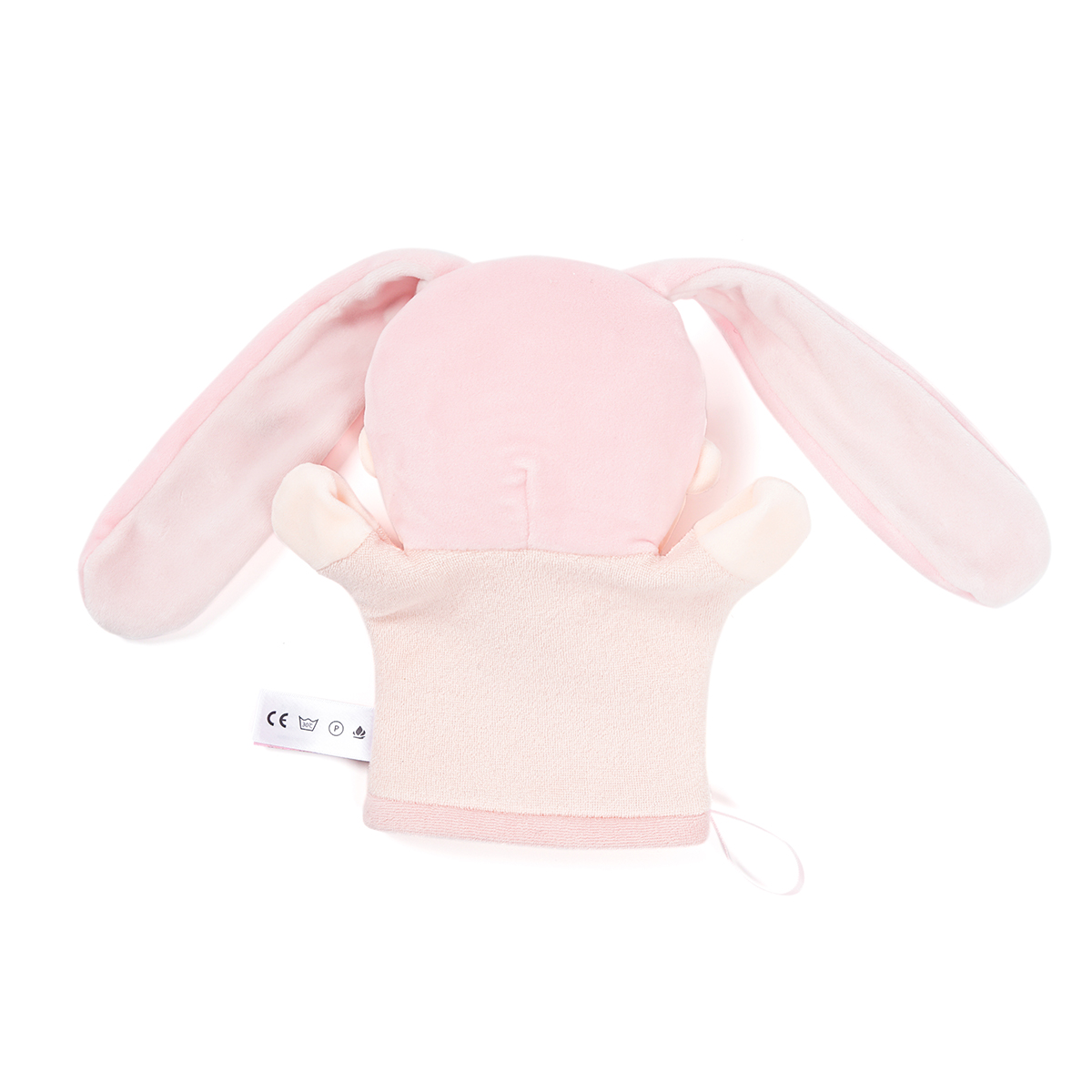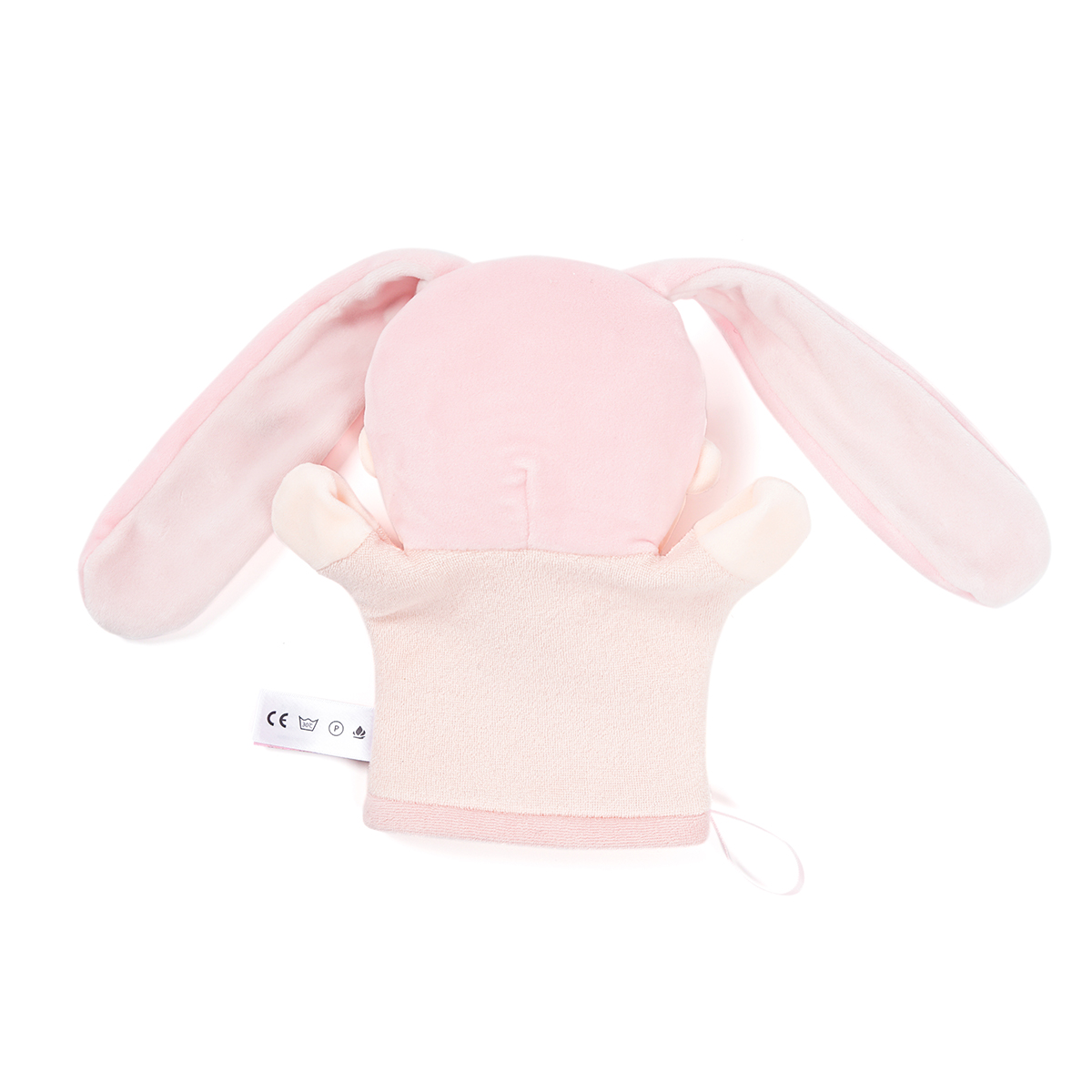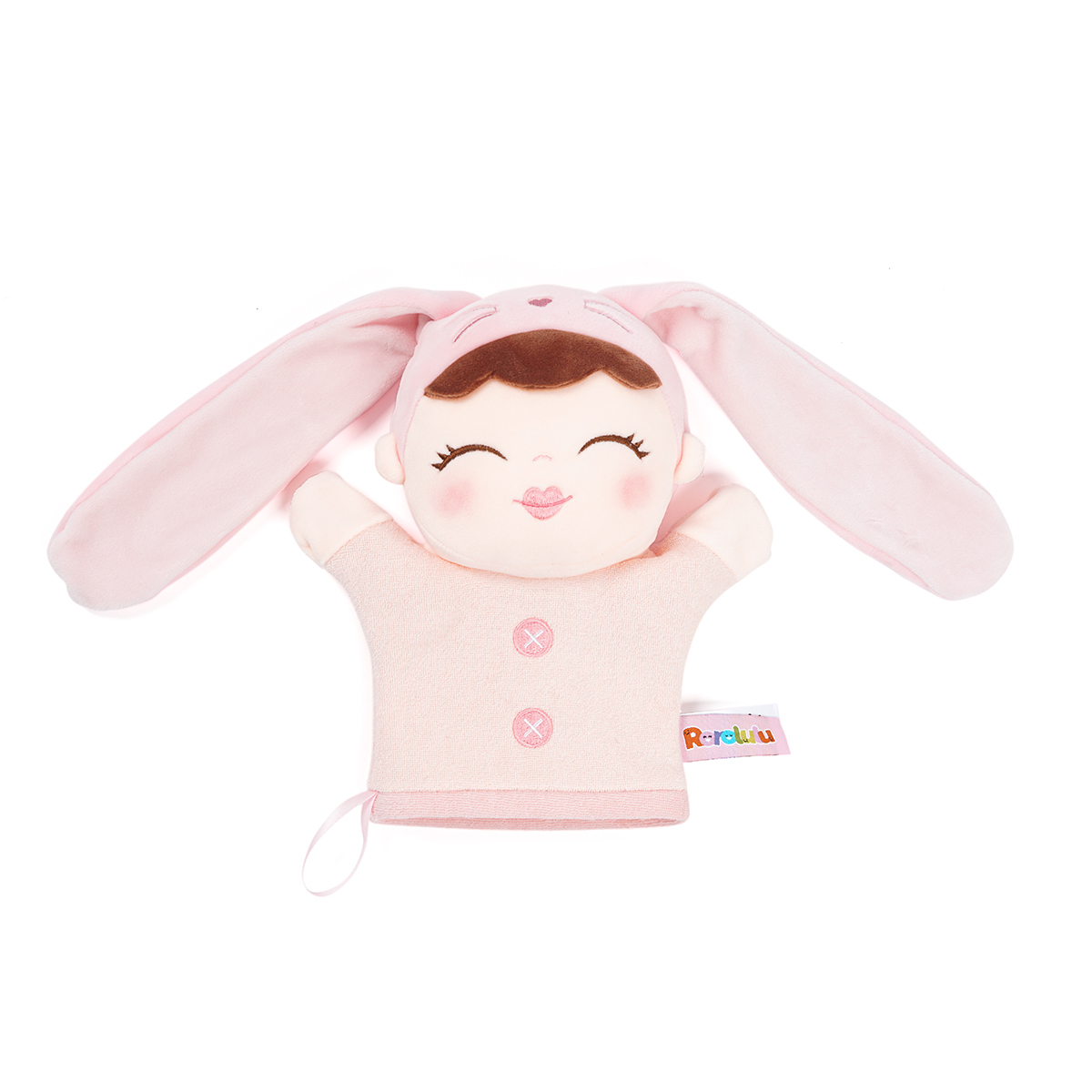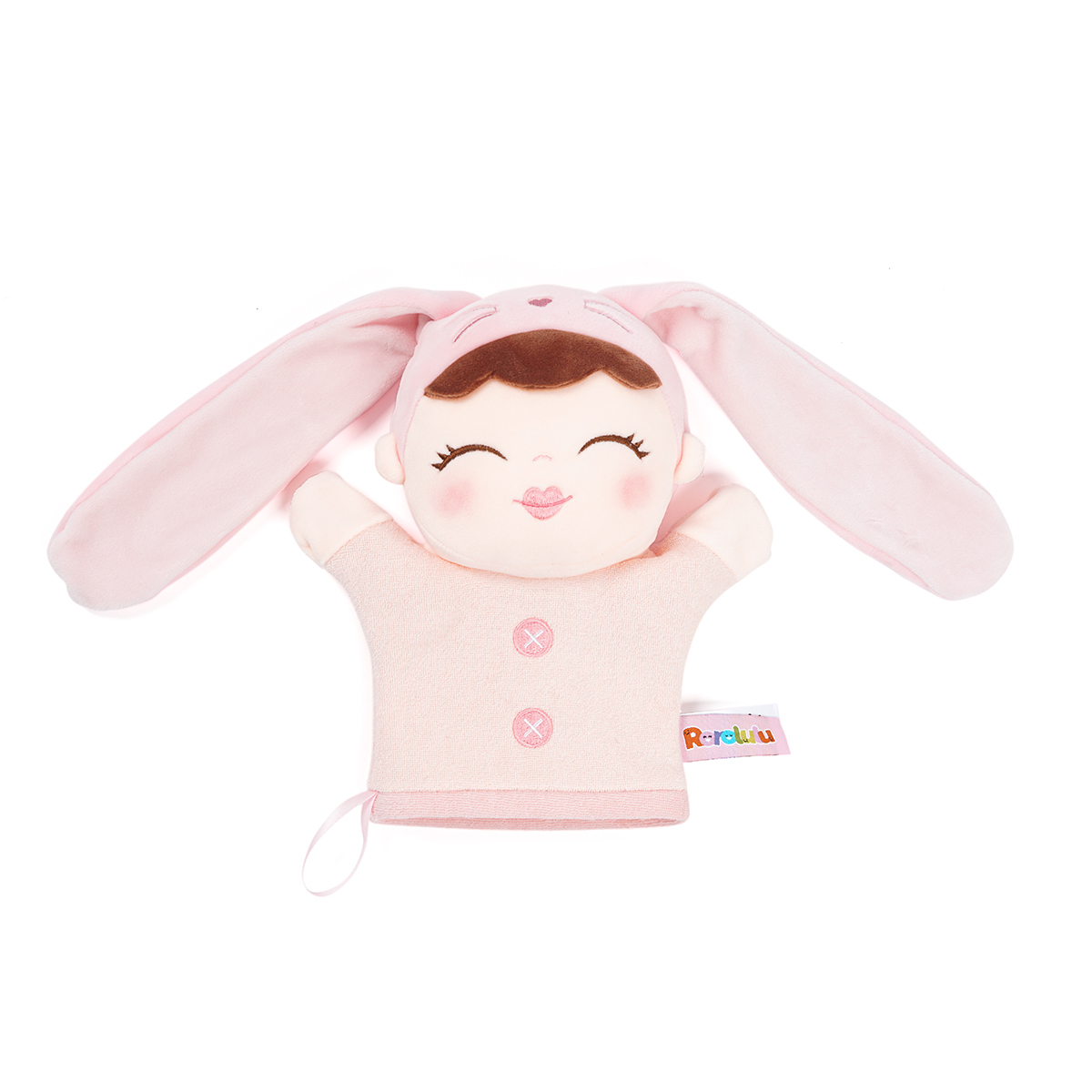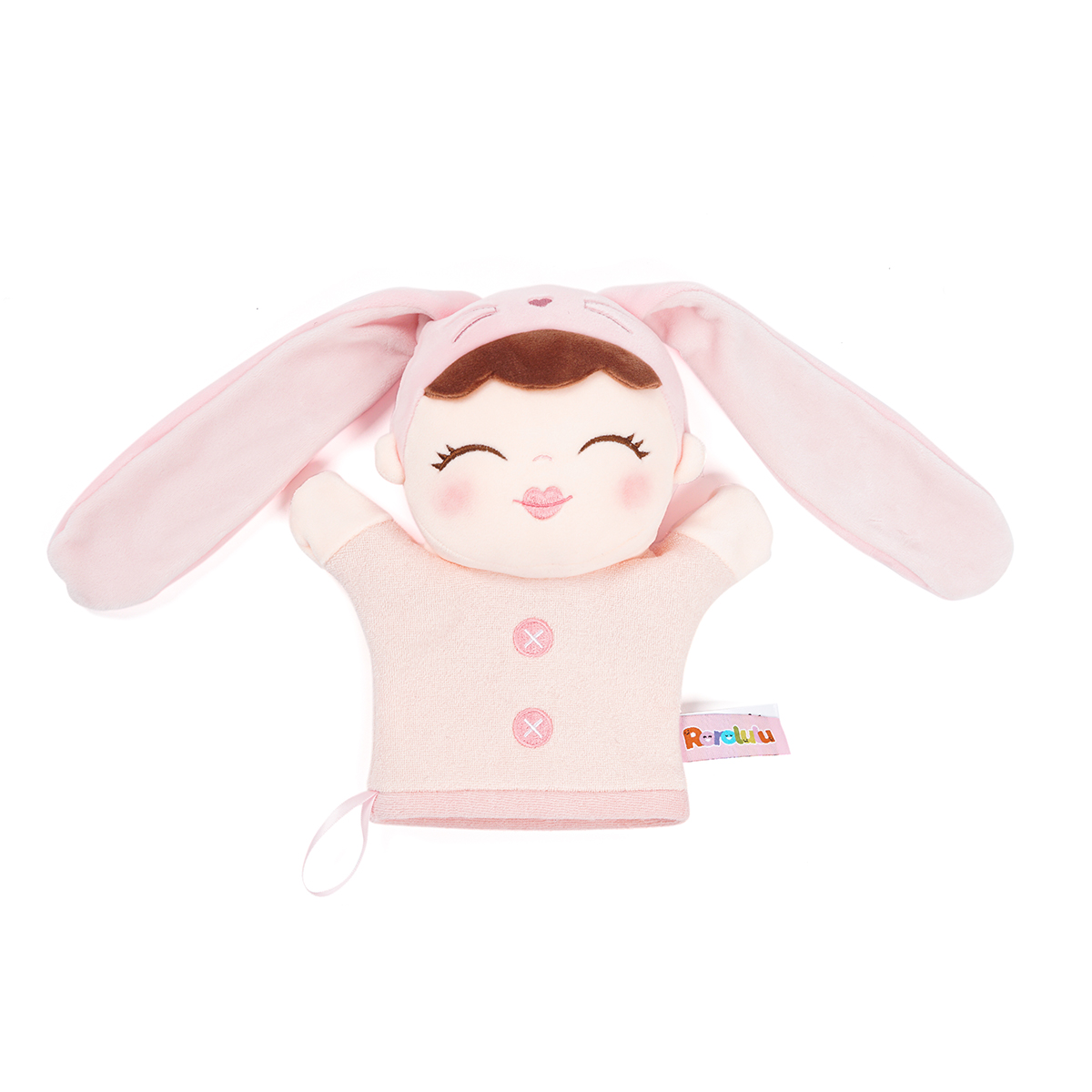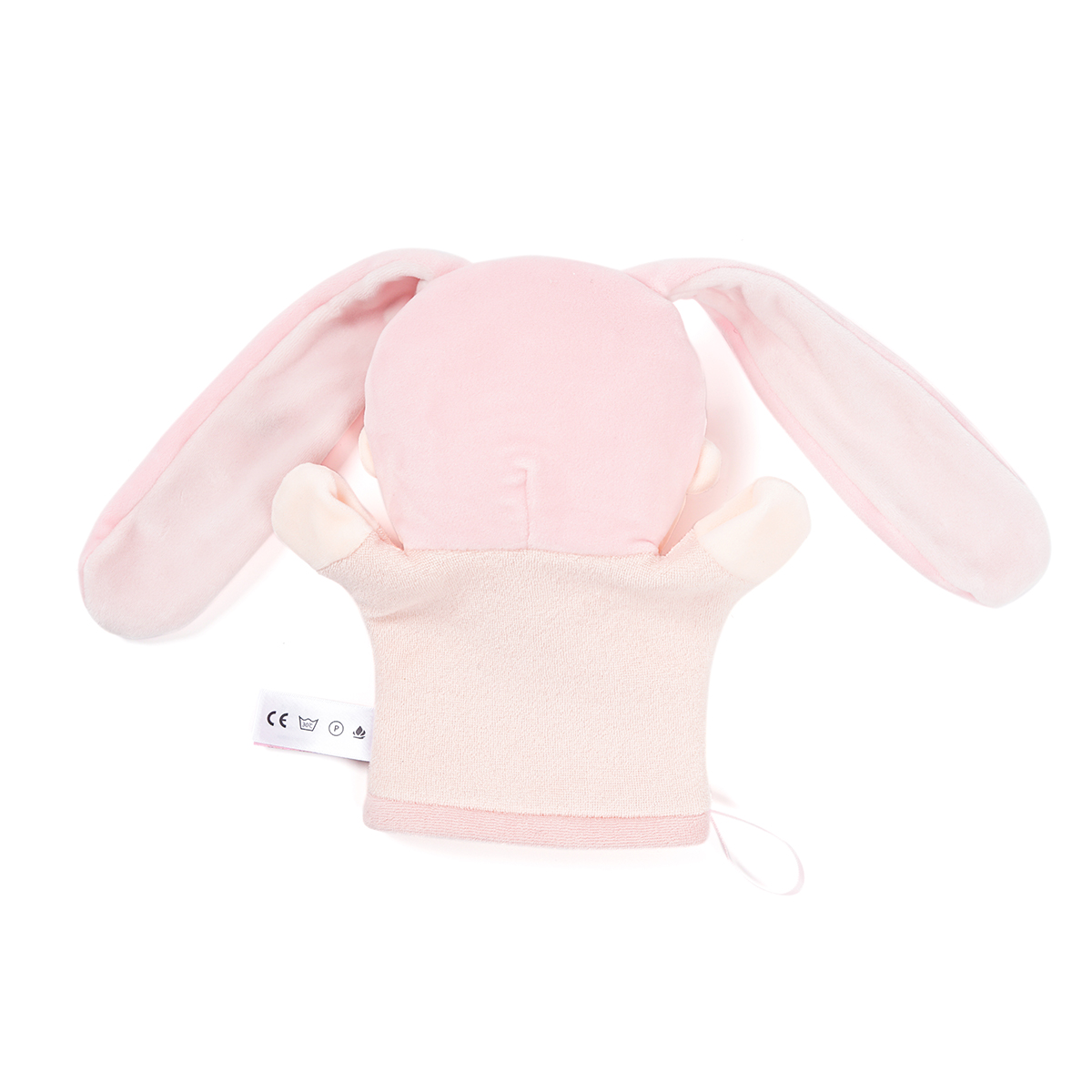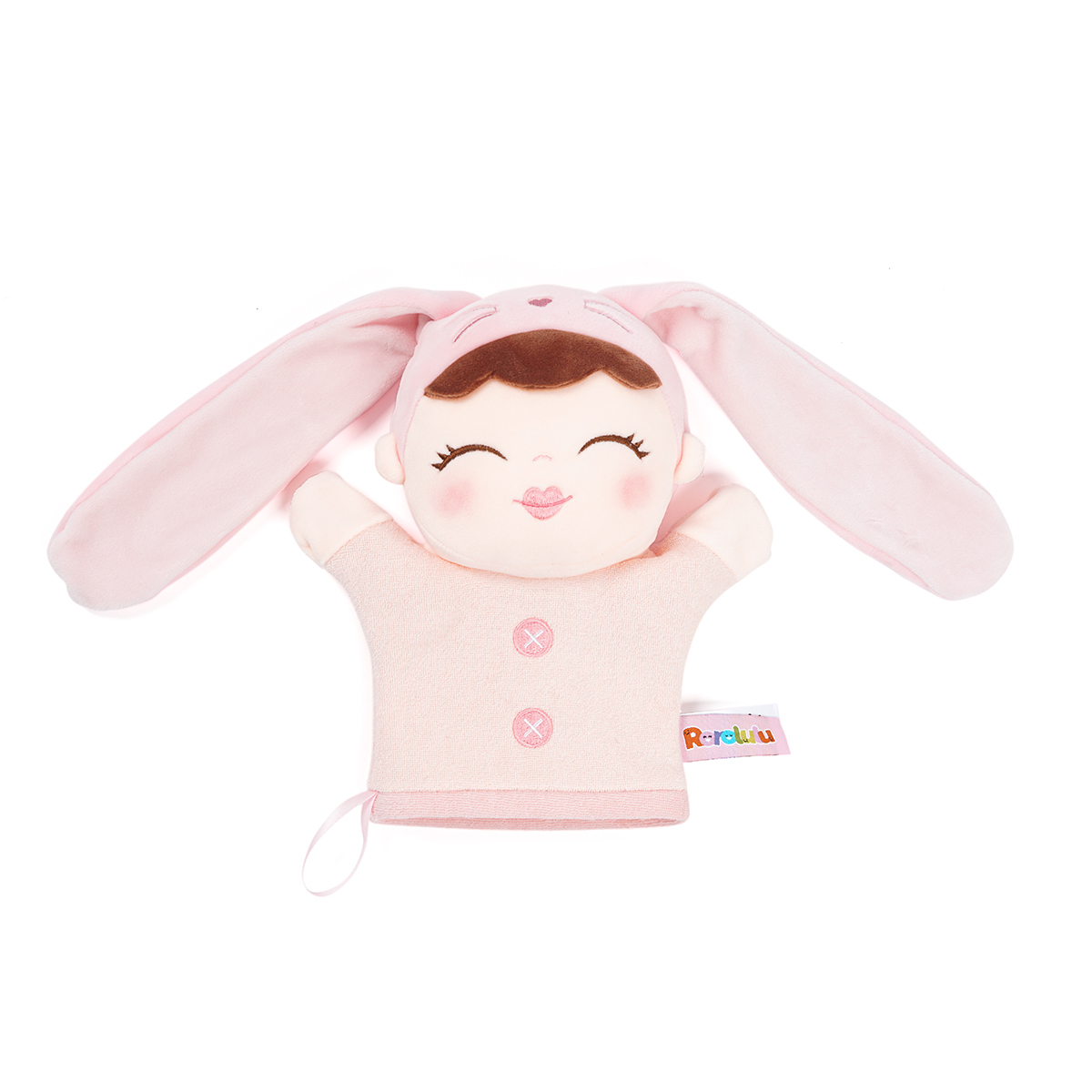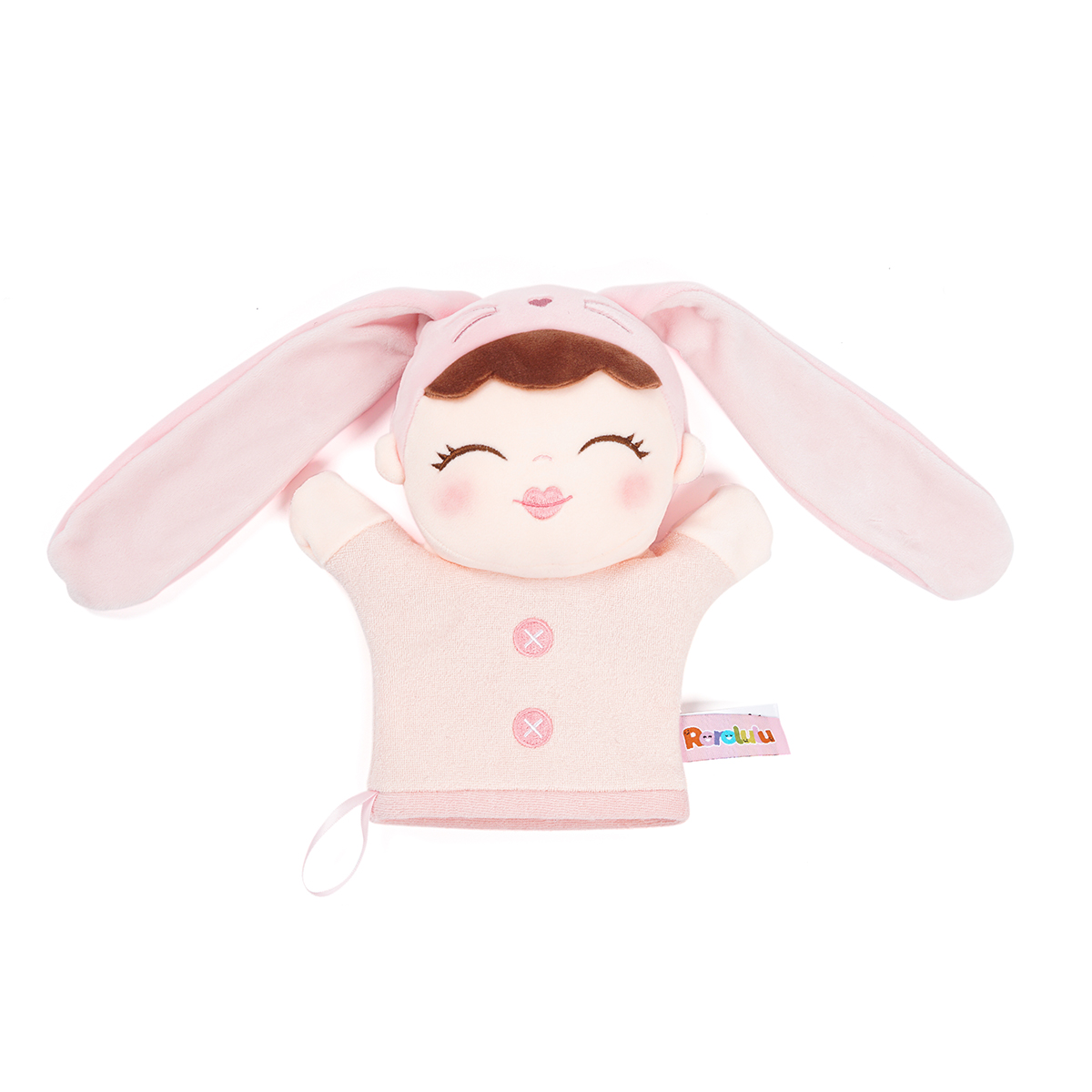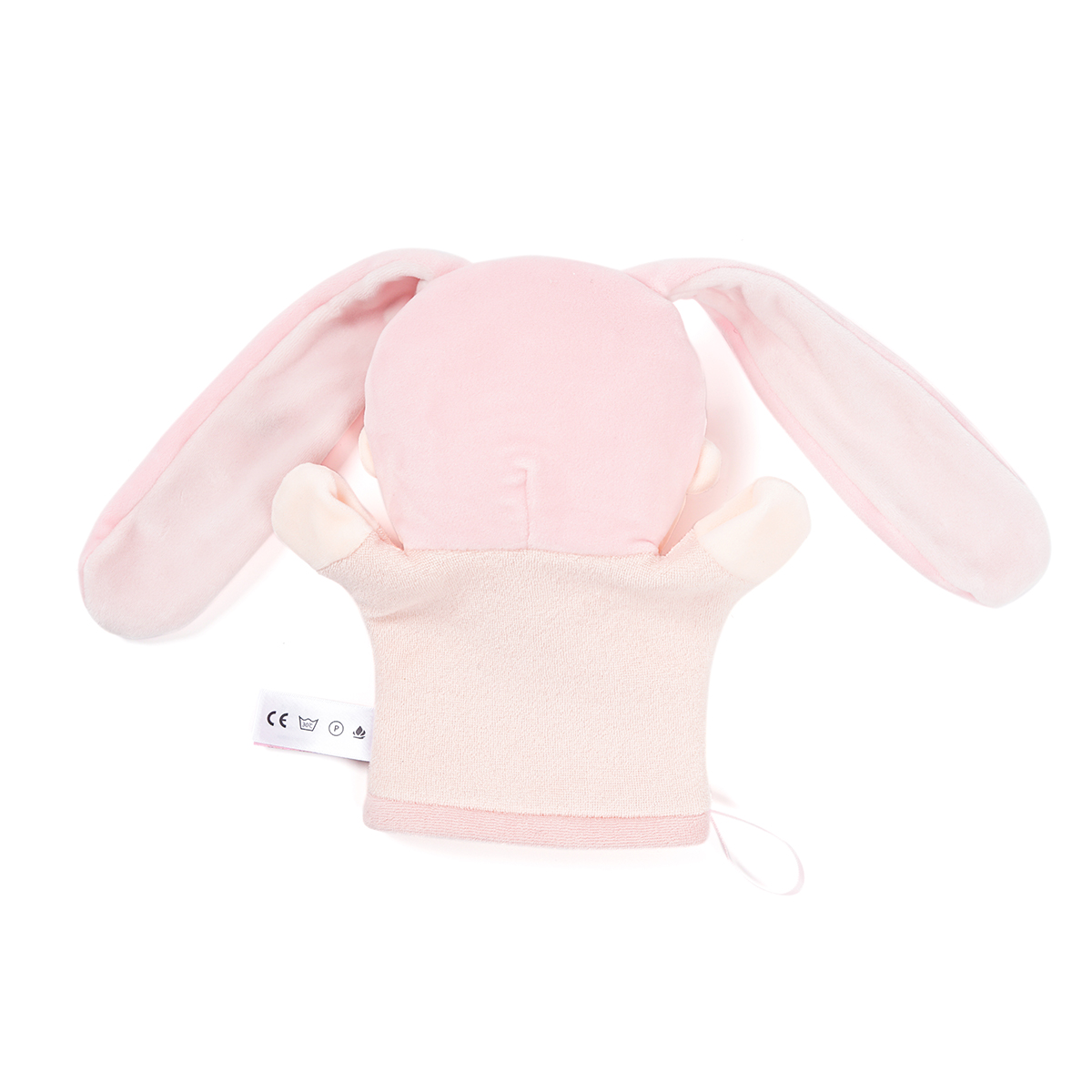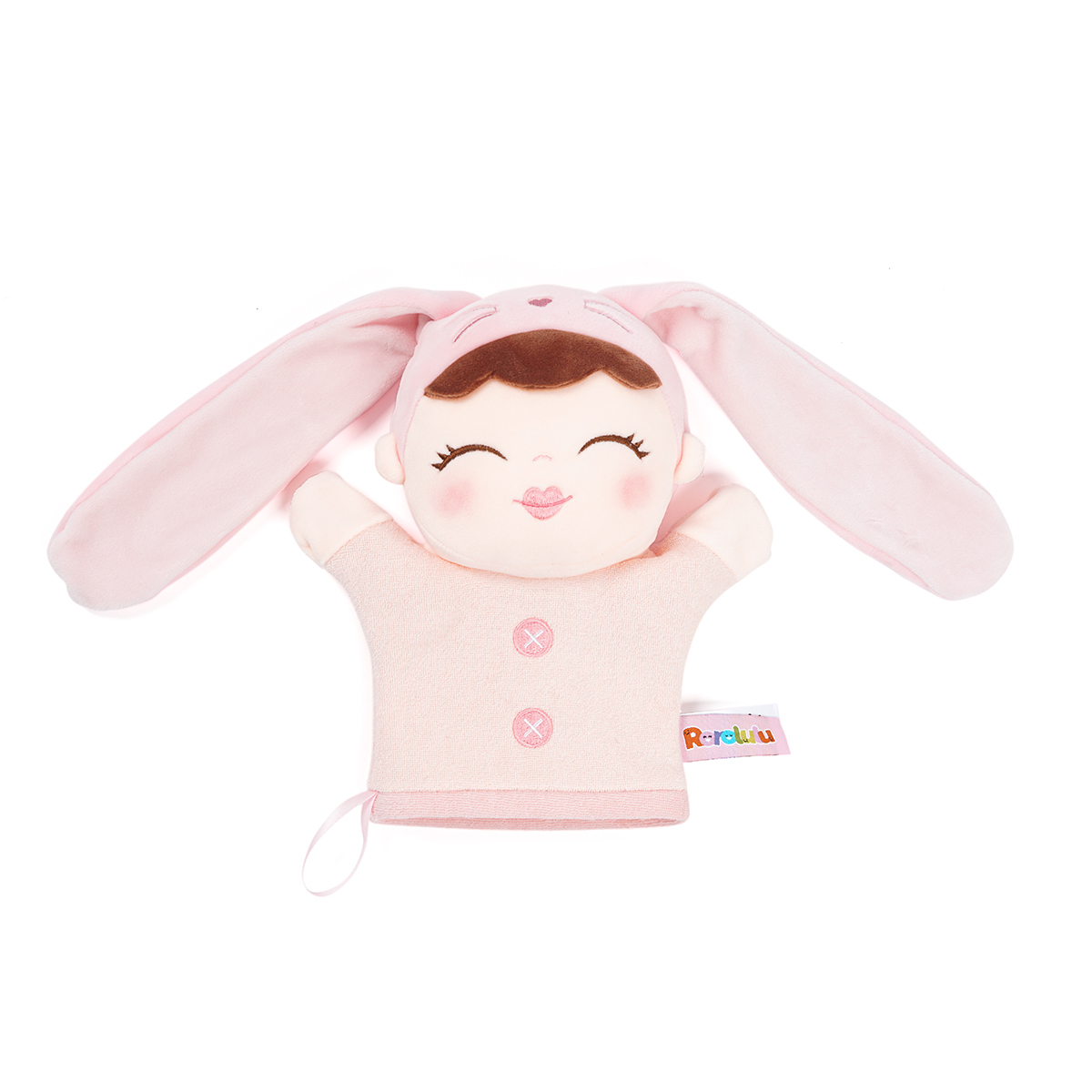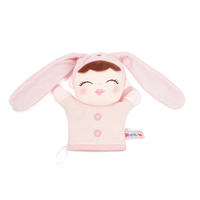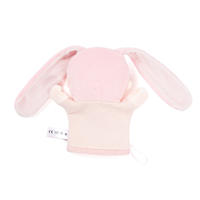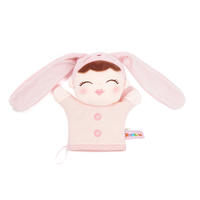 While you have free time, Let's have a tea party with the finger doll to have fun. You can see the finger doll's long ears, smiles, and expectant hugs Hands. Rorolulu finger dolls are one of the best gifts for children. If you think the afternoon Time is too lonely, so why not have a tea party with our finger dolls, We can sip tea, read a book, and chat about recent interesting experiences together in the lazy afternoon sun.