What are you looking for?
Personalized owl clothes for Rorolulu boy doll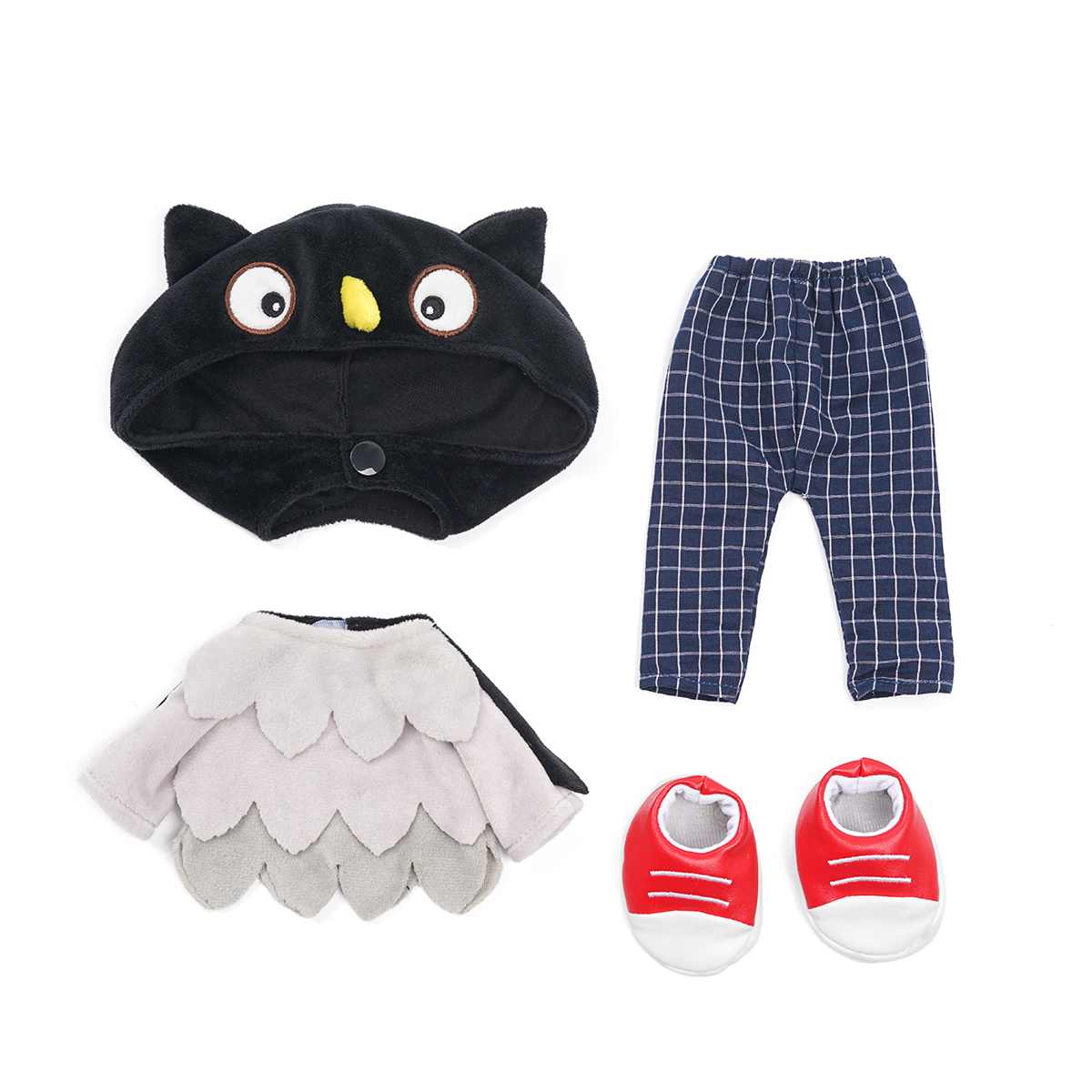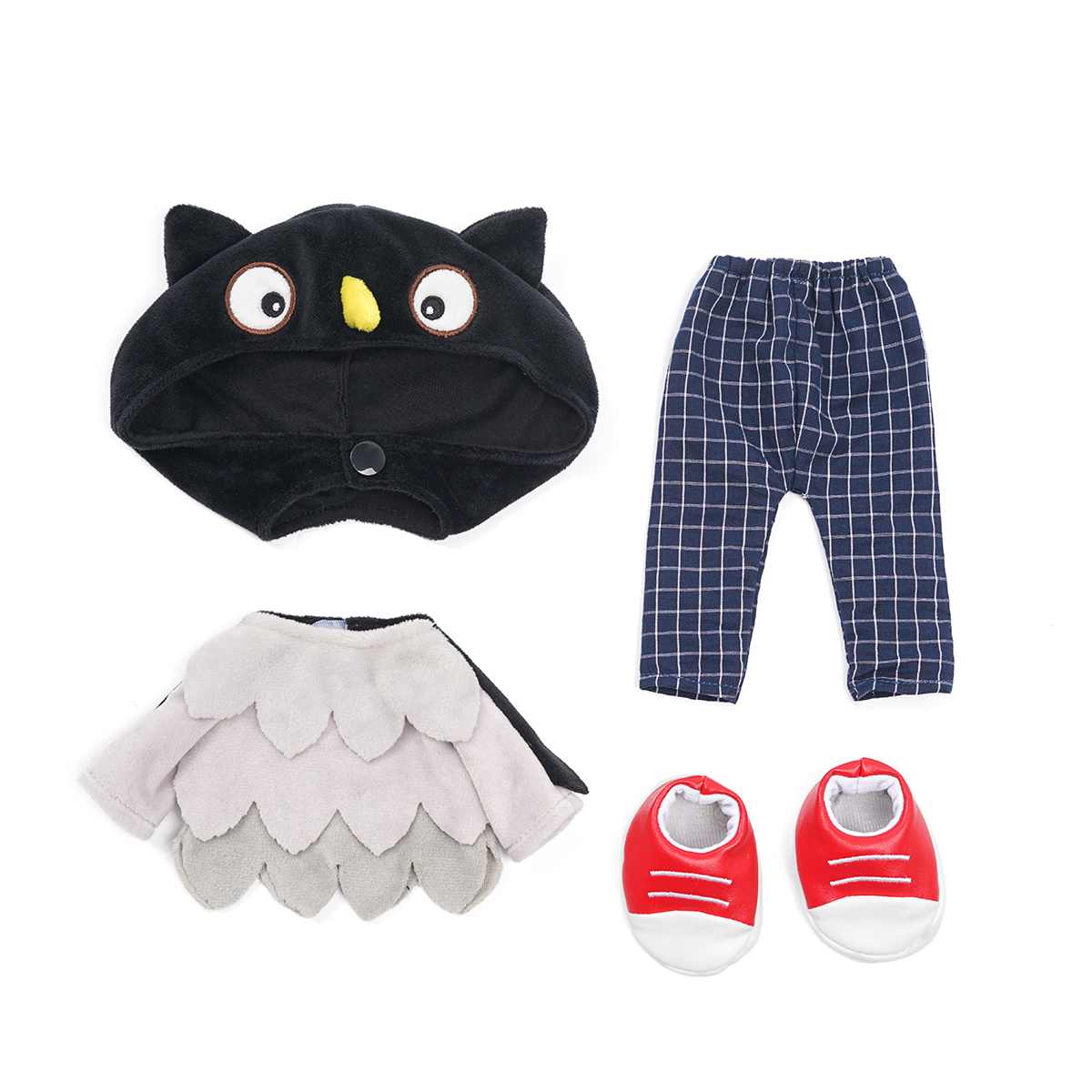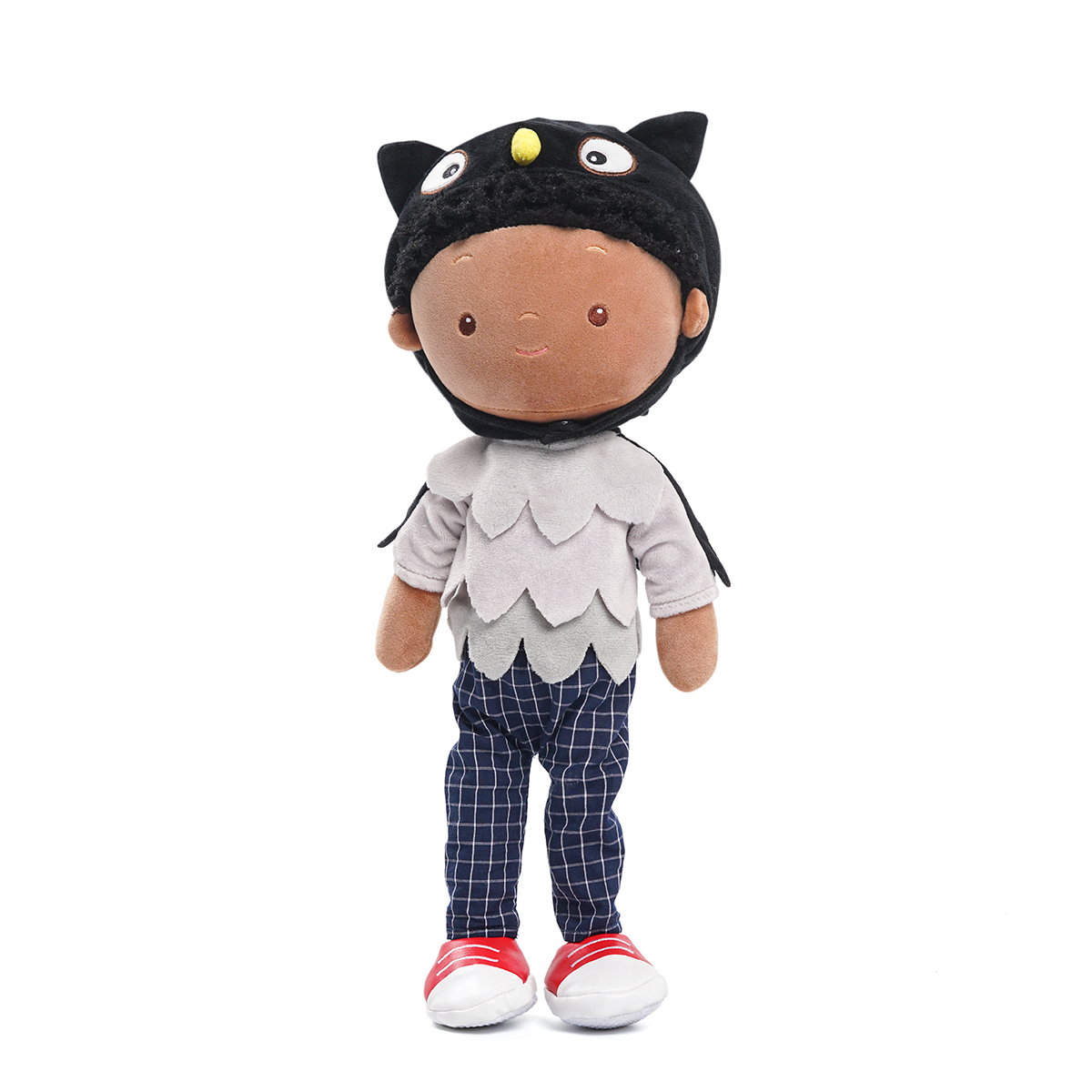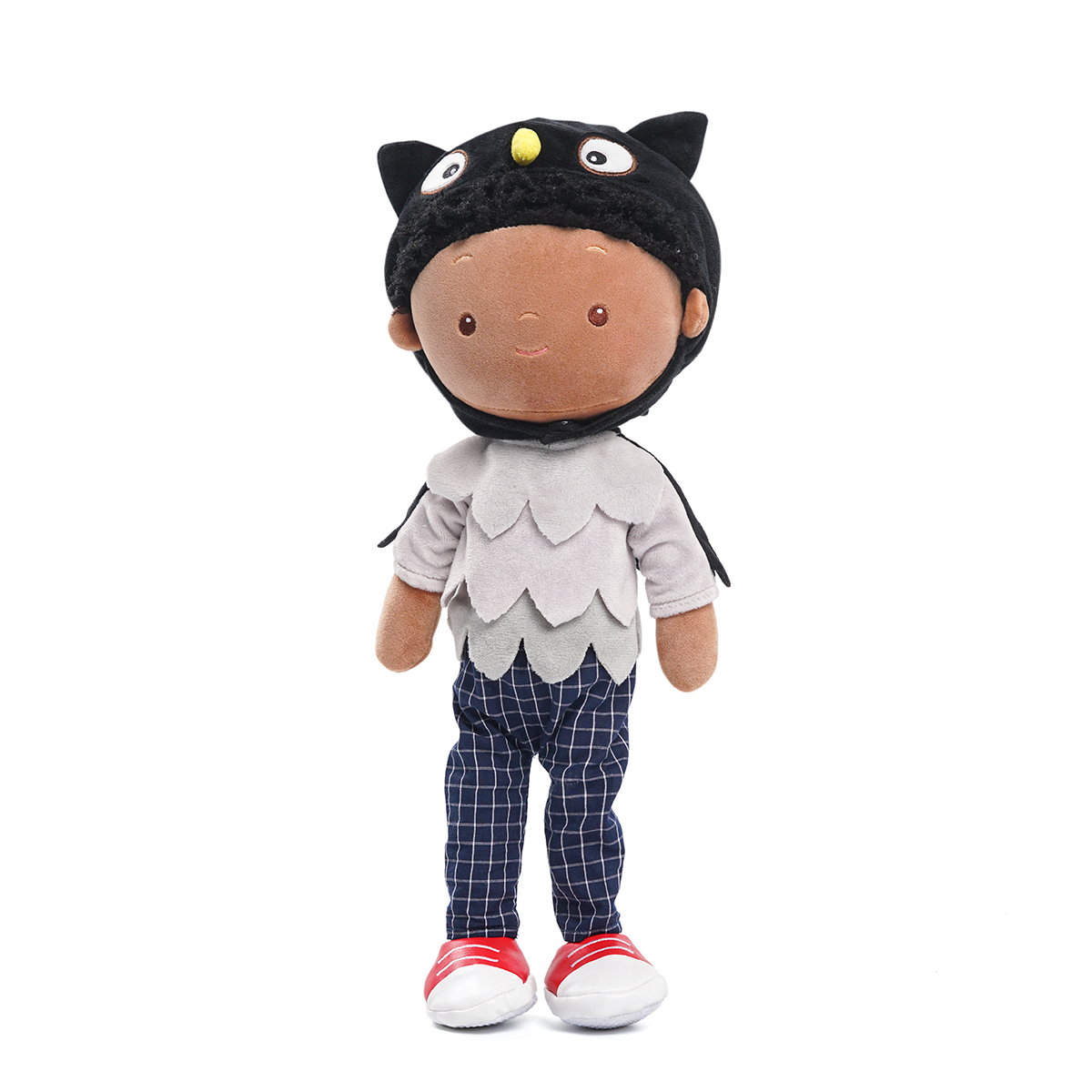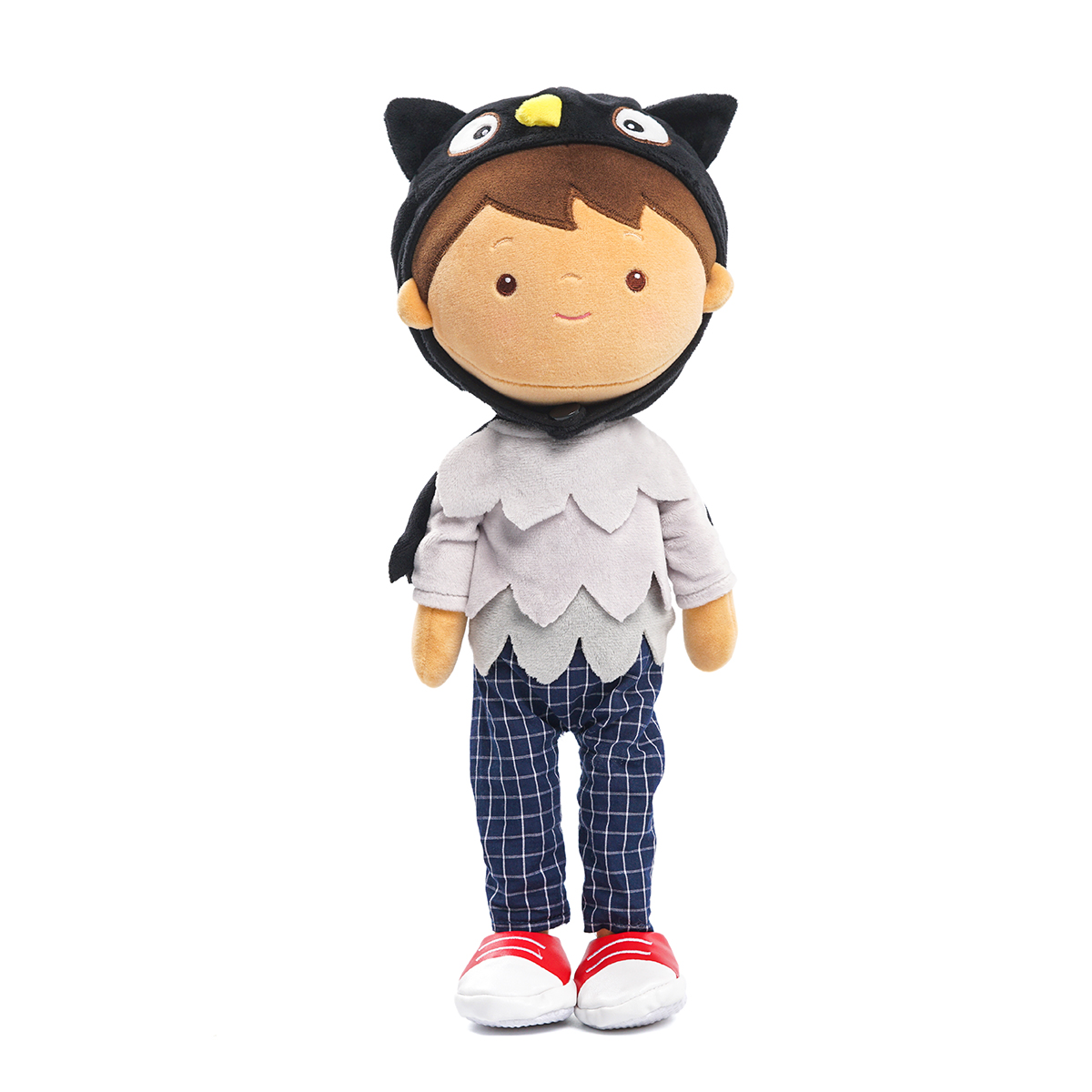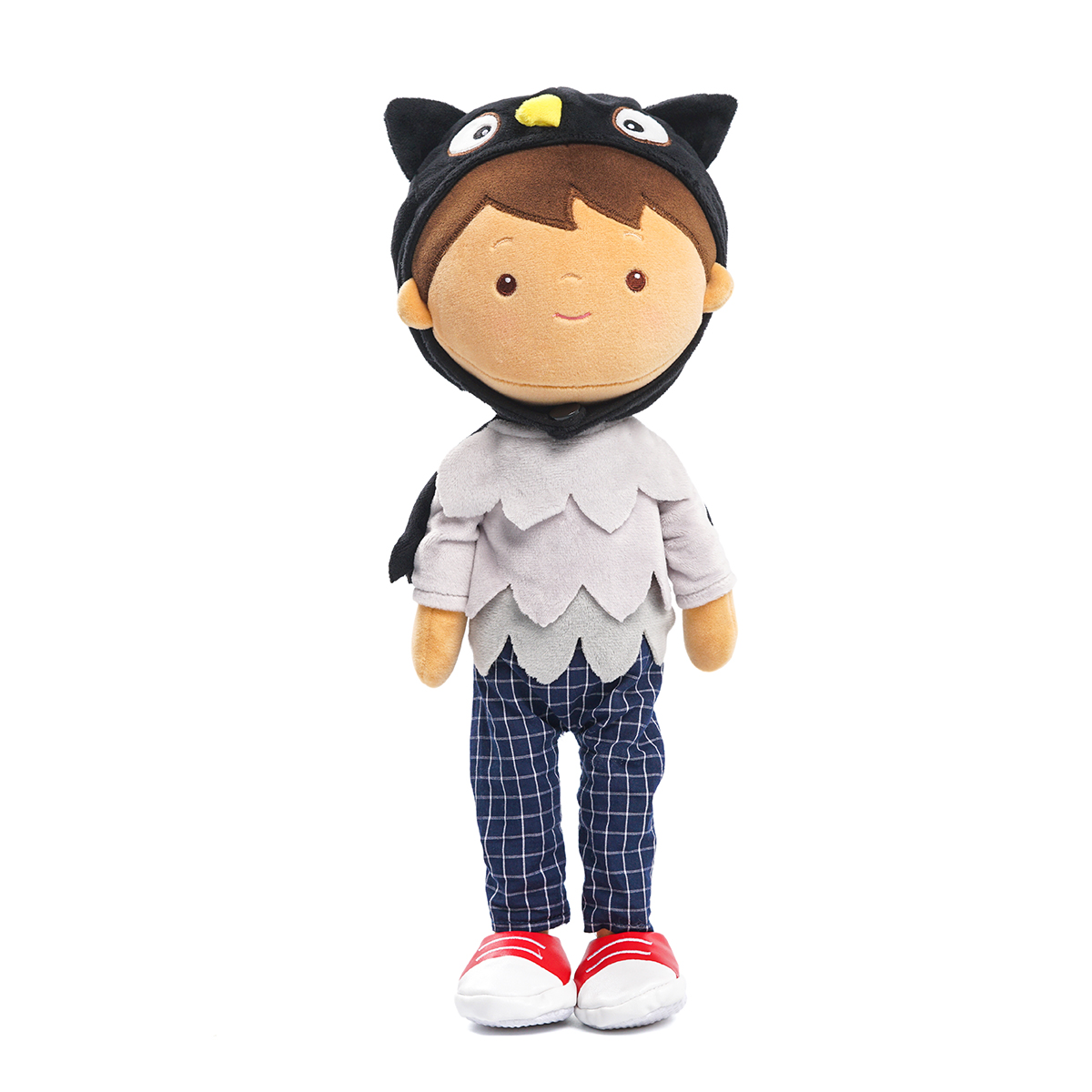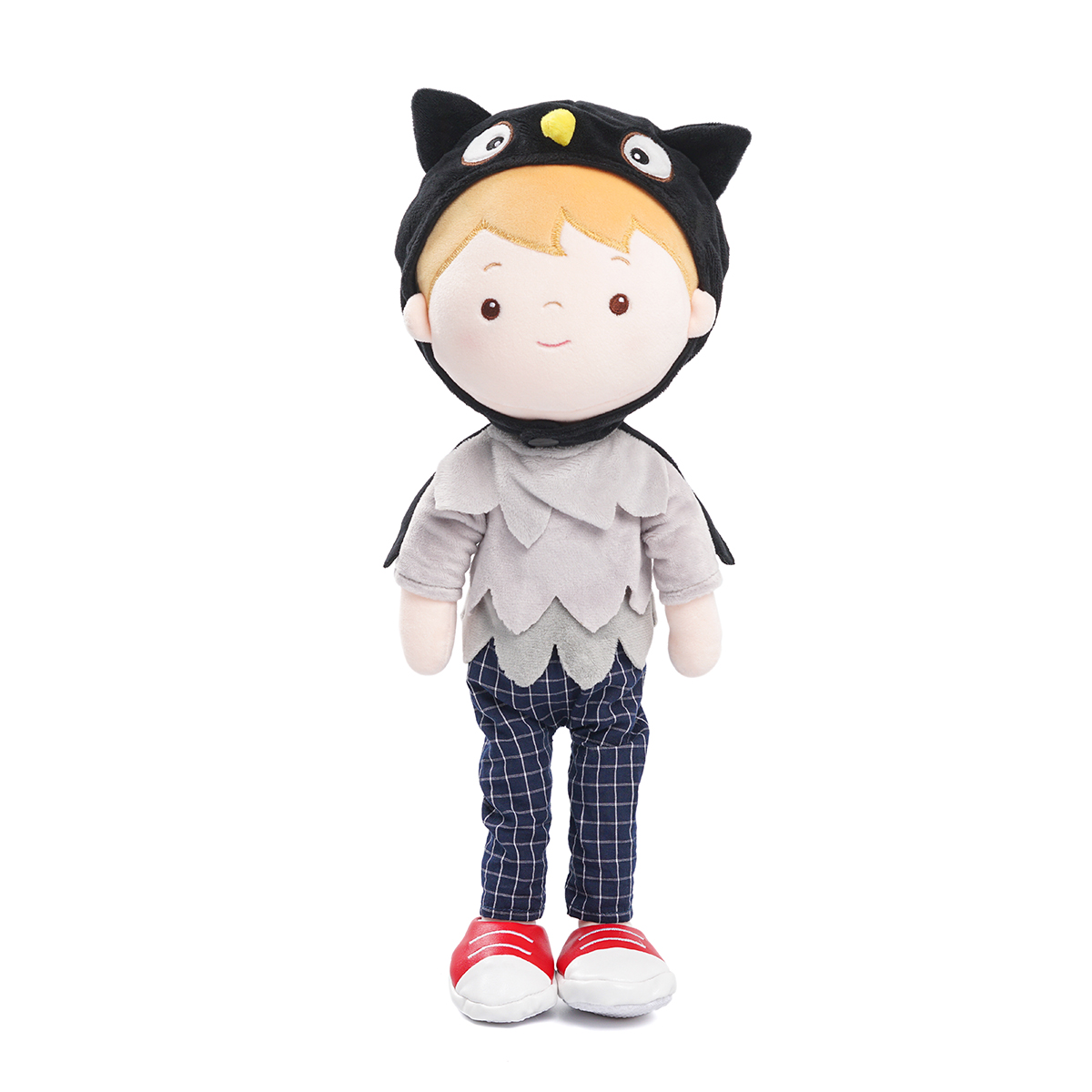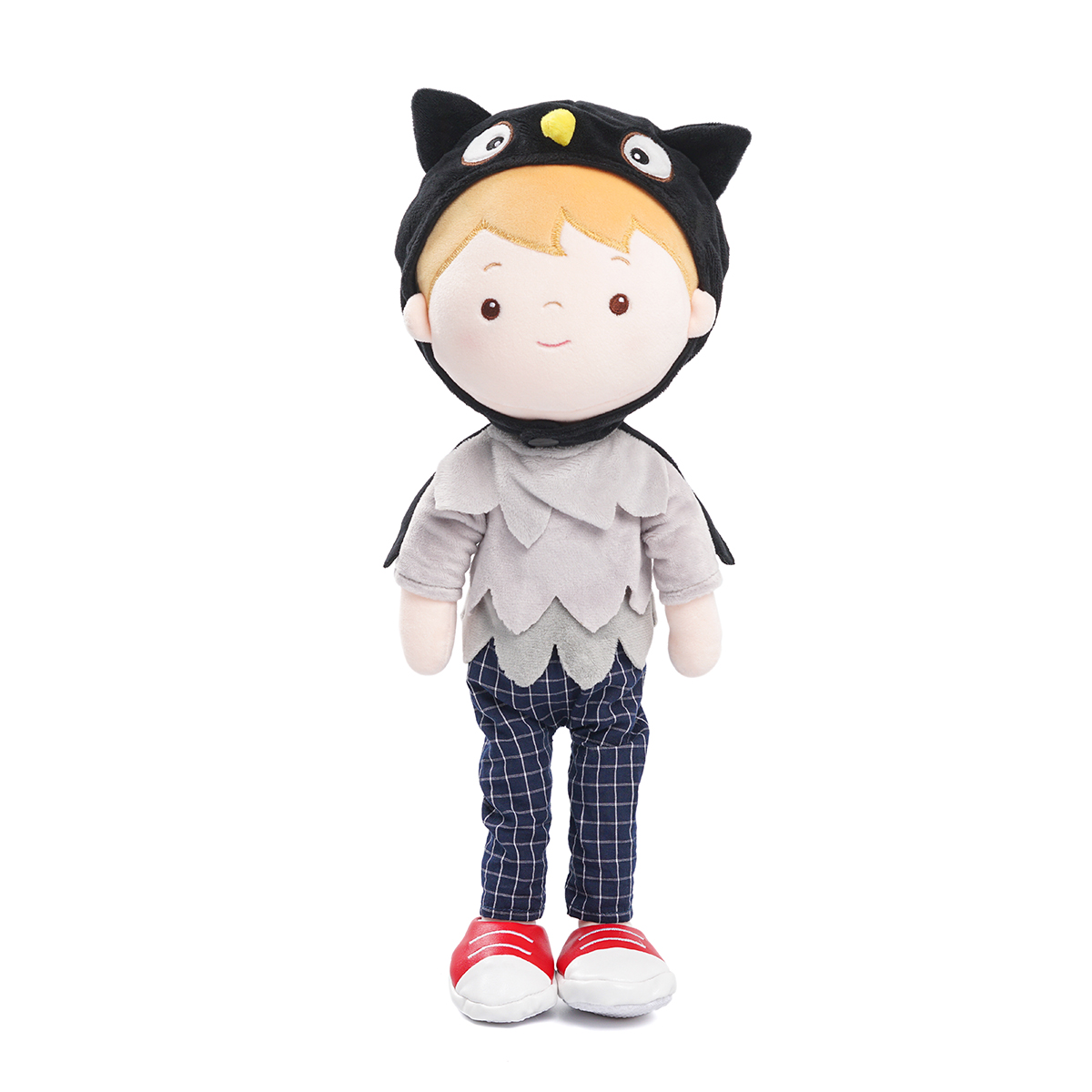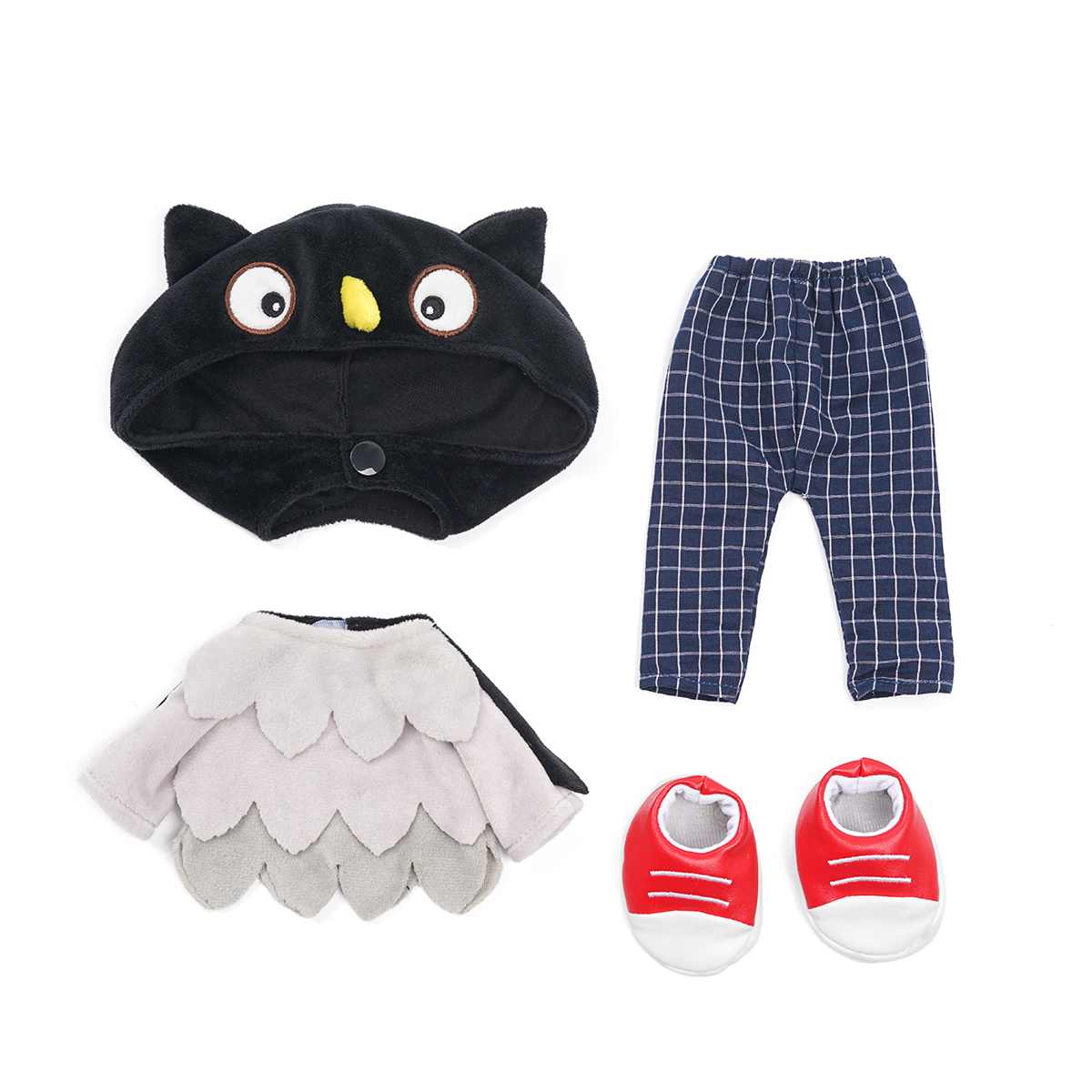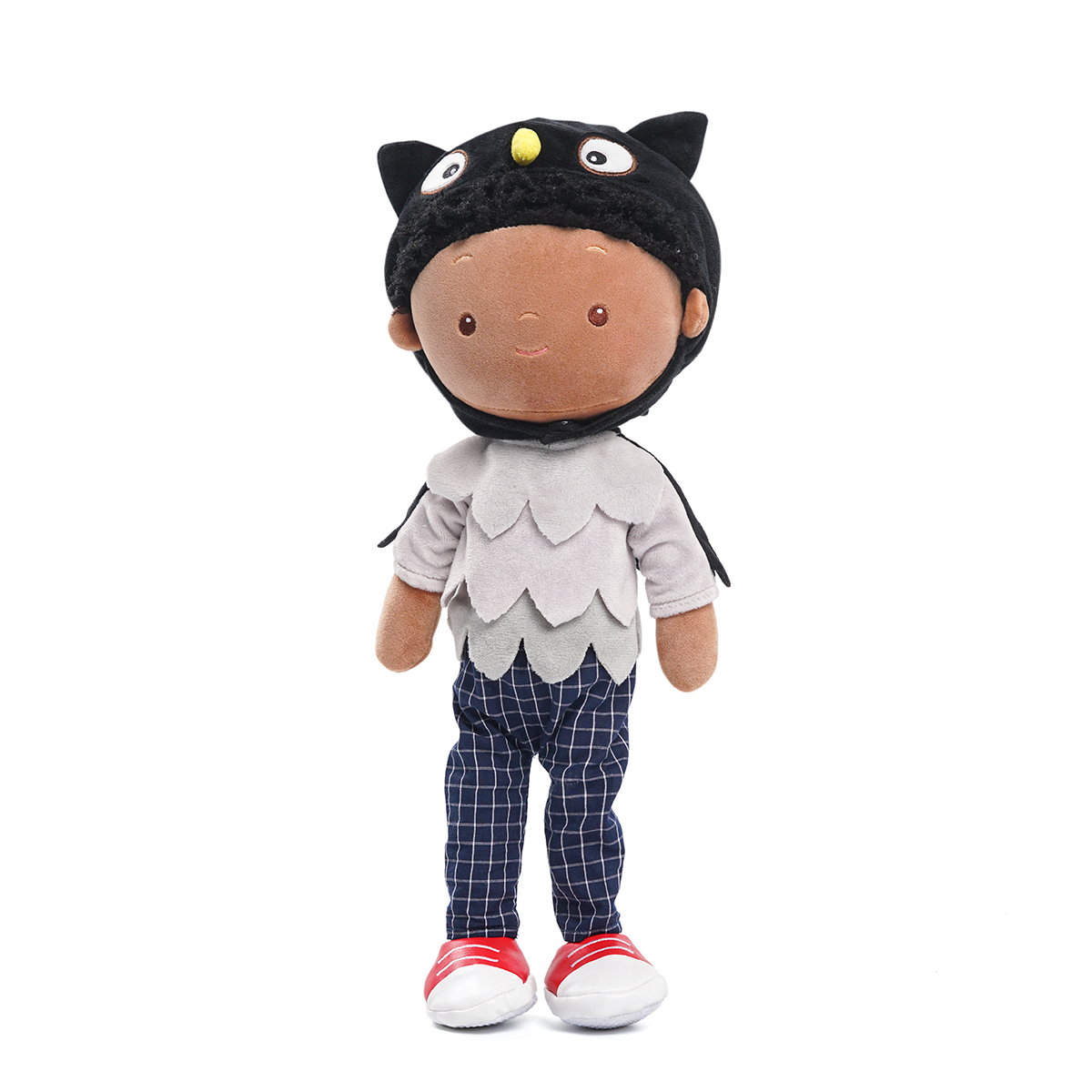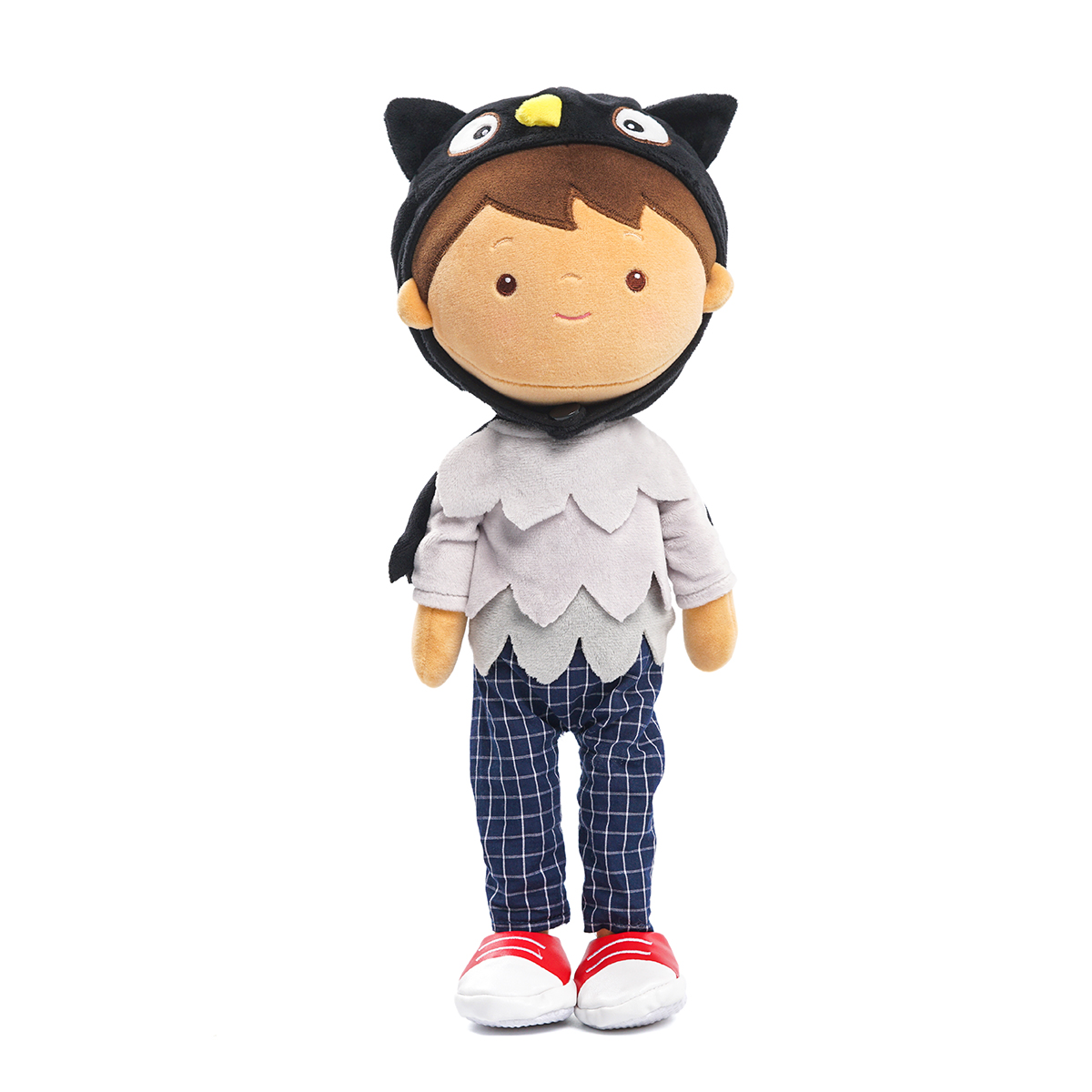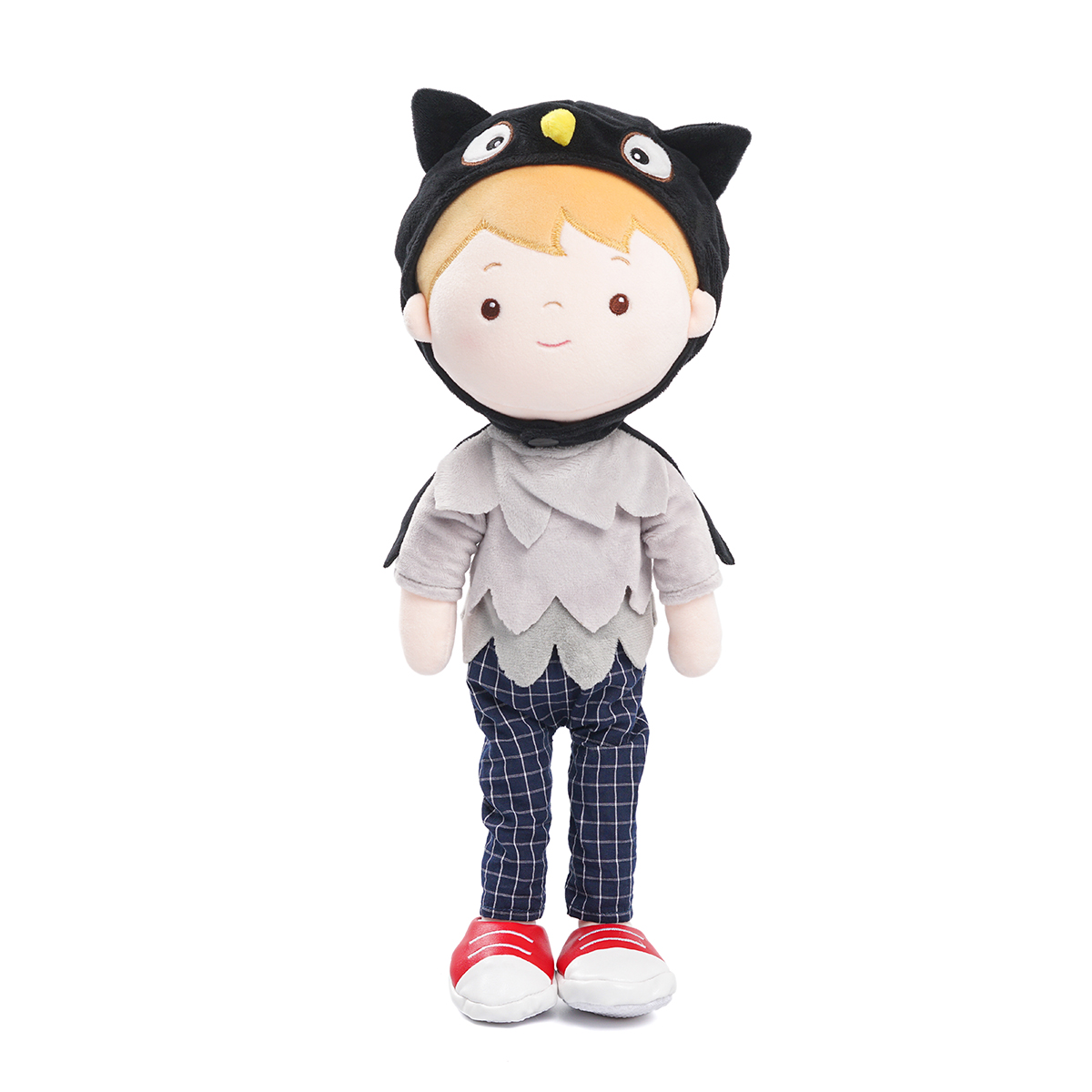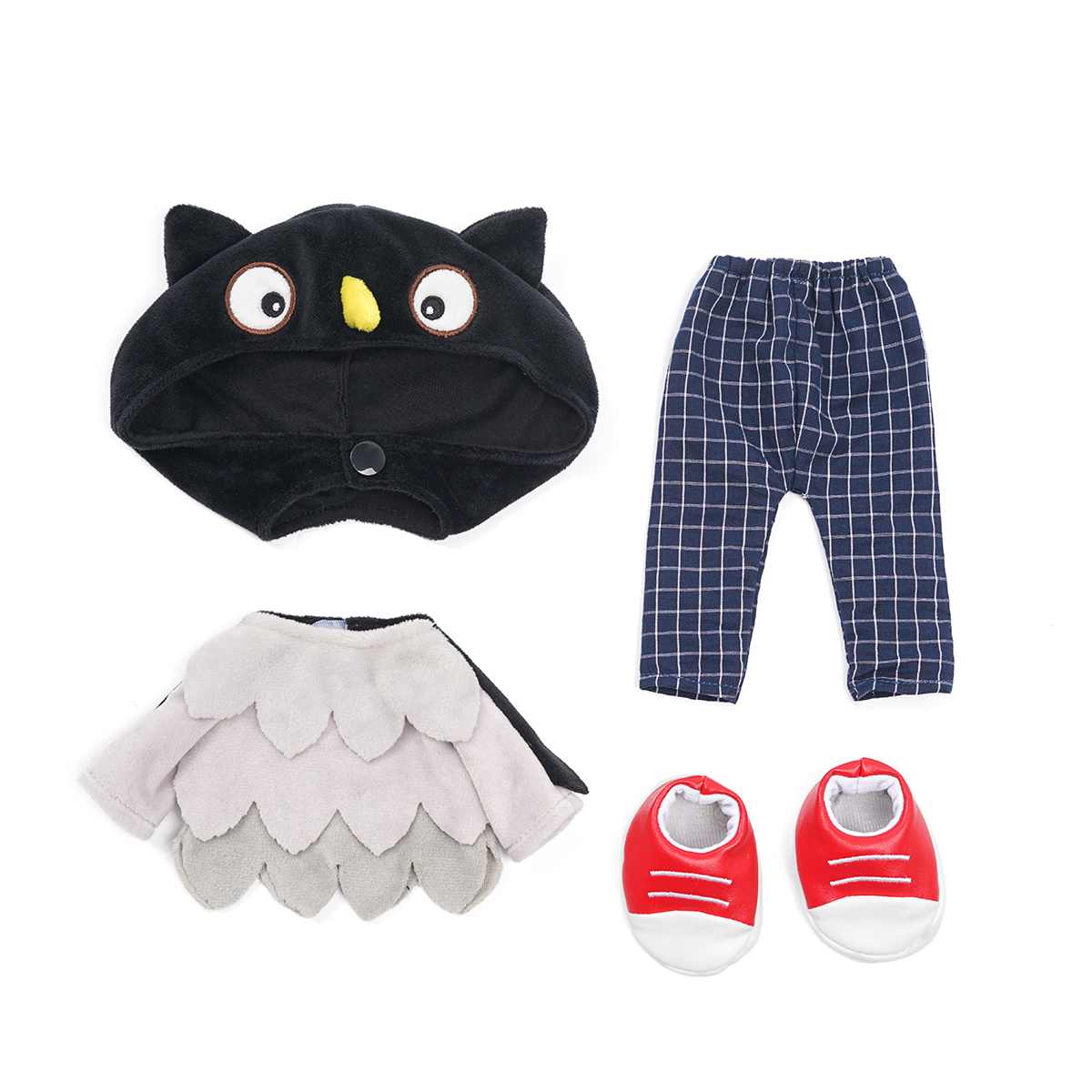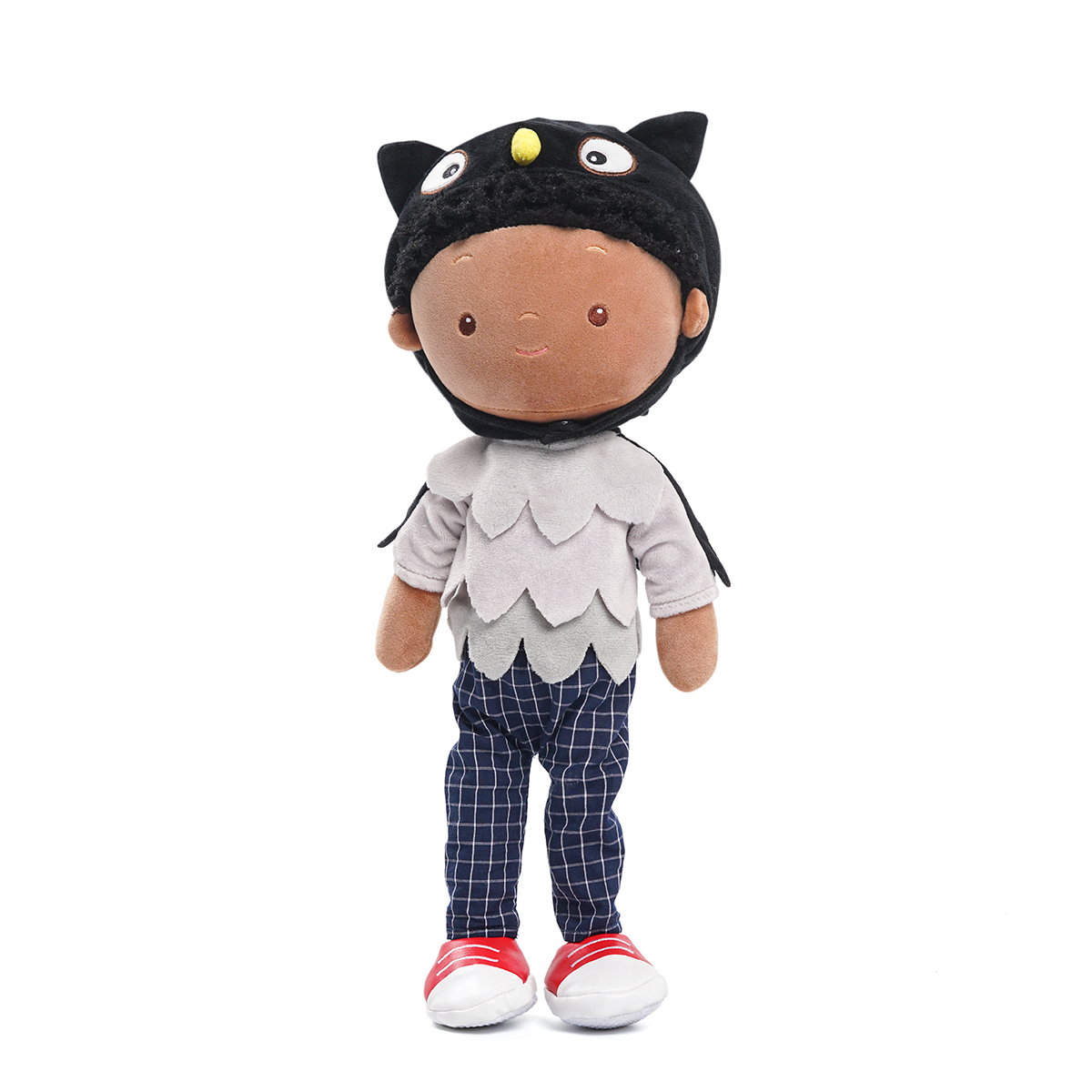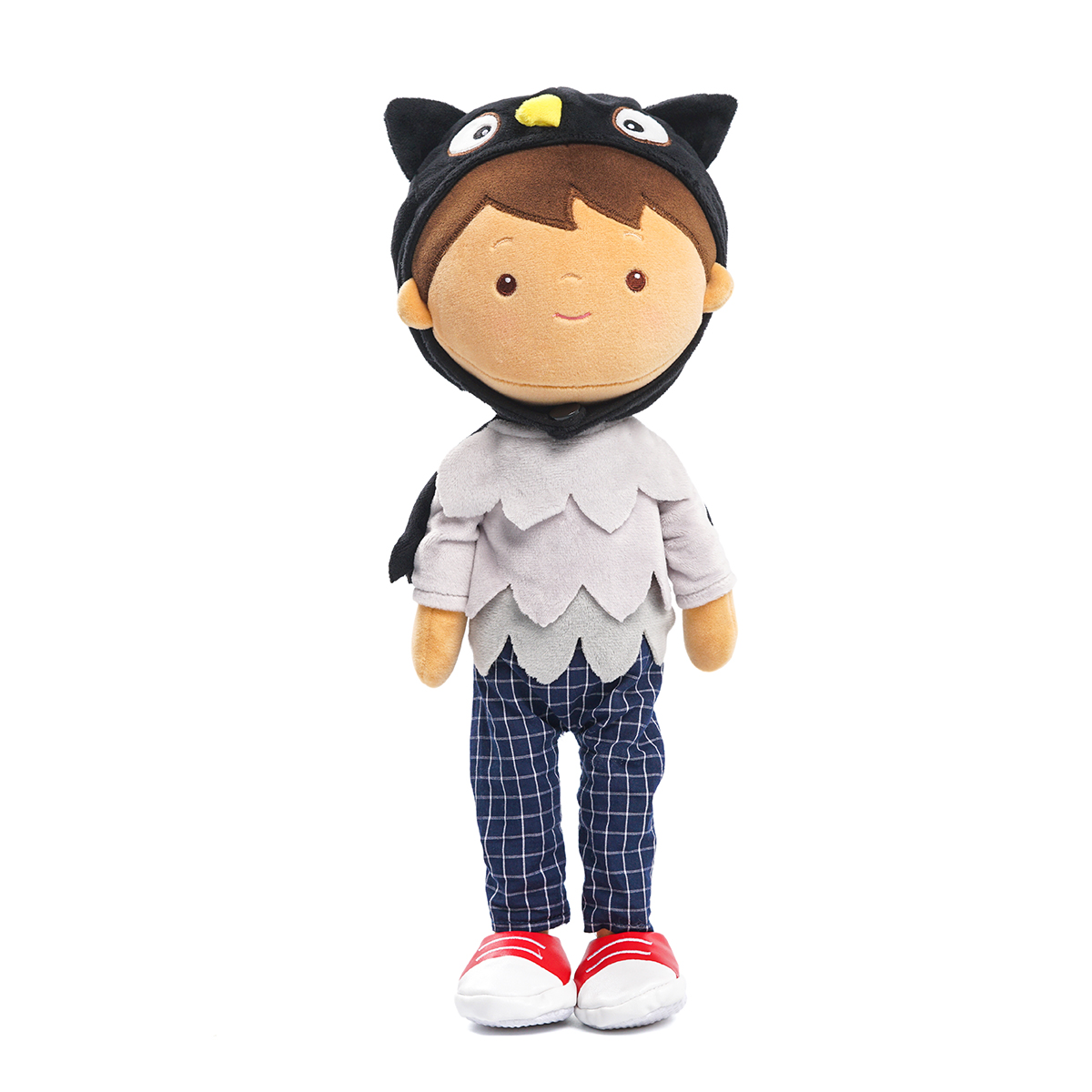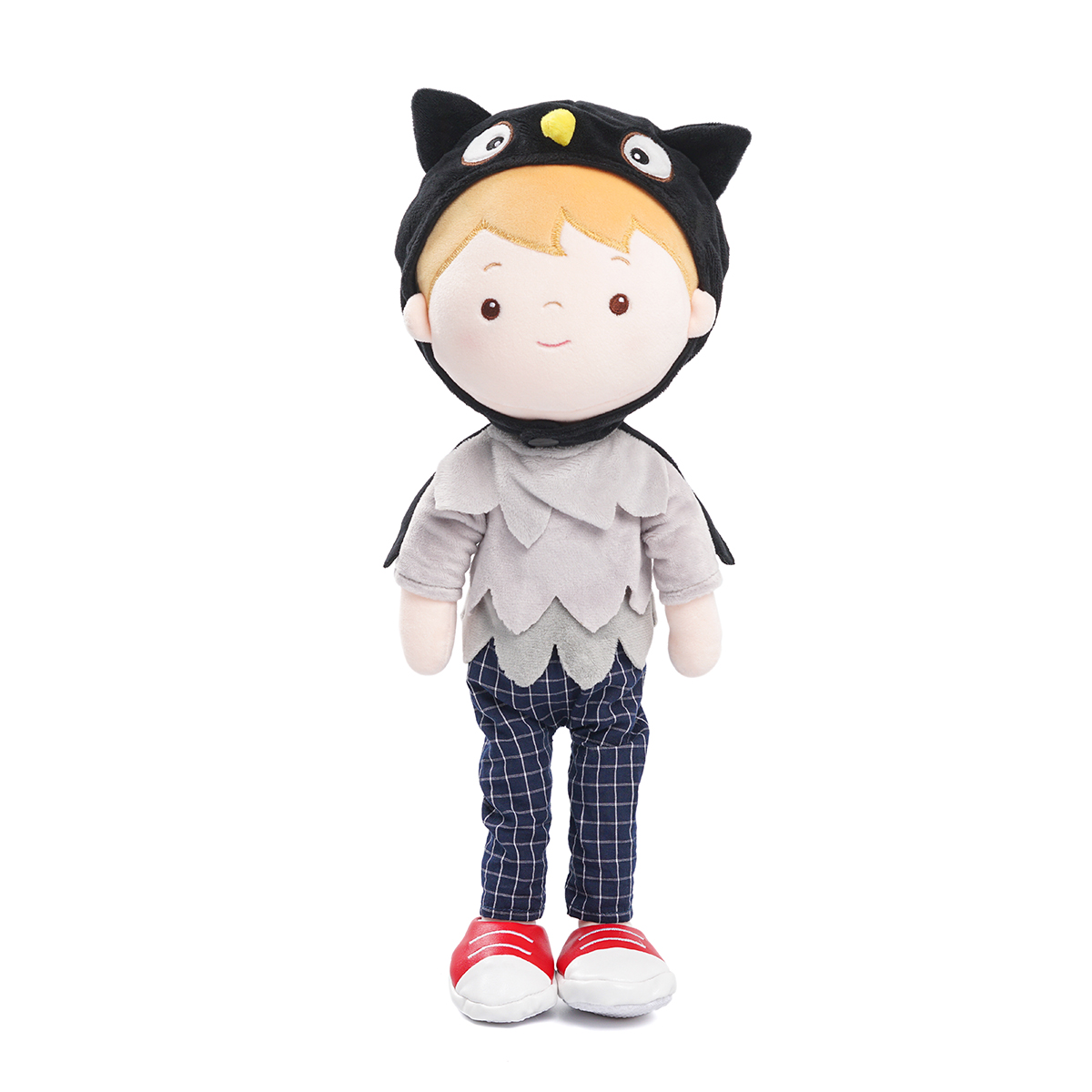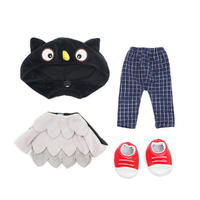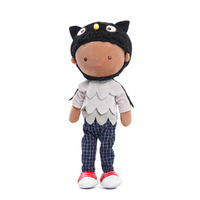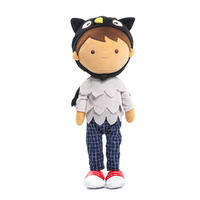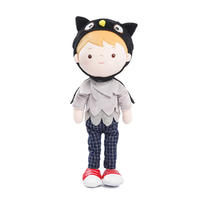 Let's change the Smart Collection Rorolulu Boy into an owl suit at night. The long sleeve shirt that contains feather design, which is fashionable and avant-garde, while tie-in dark blue check pants, you must be a doll that has independent character, but at the same time the red shoe is reflecting your fervent heart without noticing, It looks like this appearance a relaxed and unique dress-up was finished. Let's put on our lovely owl hat and go on an adventure in the forest.